Raise your hand if you have ever walked into Sephora and felt completely overwhelmed and walked back out again. Or, your makeup routine is pretty much the same as how you did it in high school. Or, if you'd love to find a cosmetic line that's easy to use, is skincare quality, and comes with a little guidance from the experts. Between Lora and I, all hands are raised!
The Lulu Face Company
Our Fairy Beauty Godmother – as we named Linda Temkin, has created a makeup line that we both love. We've been wearing The Lulu Face Company since the summer when Linda asked us to be guinea pigs and give her feedback. We were happy to oblige!
When Linda asked if we might like to collaborate and put our heads together to create some makeup tutorial videos, well, we were happy to oblige to that too! We do love a good beauty blog video.
We each came up with some actual makeup technique questions/concerns we had and asked Linda to teach us step by step. Quick little vids…watch and learn 🙂
The Perfect Base
Pretty basic question, but I wanted to know exactly how to apply foundation correctly. I've been using tinted moisturizer forever and would like a little more coverage now and again.
Blush Perfected
Followed by, show-me-once-and-for-all how to do blush right!
Hide & Highlight
Lora asked for expert tips on concealing under-eye circles & fine lines.
Blush….again…
Because let's face it, it's the hardest thing to get right.
The woman behind the product…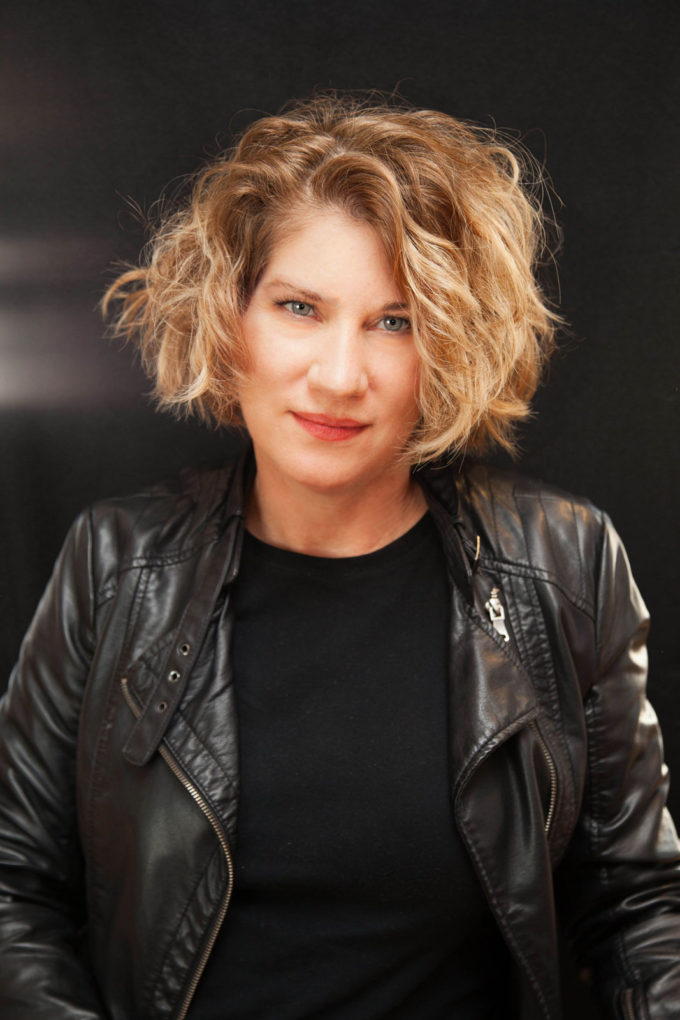 What made you decide to create Lulu Face Company?
Having a skin care background, I have always been concerned with ingredients and how they affected the skin. When looking for a line that I could align myself with I was looking for products that were as natural as possible. No chemicals…just cool ingredients.
Mineral makeup was a big thing then and it made sense. These cosmetics are made of pure minerals and infused with natural botanicals endorsed by dermatologists and approved by cosmetic surgeons for use post-surgery. The skincare quality ingredients found in the foundations, powders, concealers and more will change the quality of your skin over time.
What's the most exciting thing about the launch of these products?
Lulu Face Company cosmetics are really beautiful and to be able to reach out globally to share with others is pretty exciting.
So, tell us where the name came from!
Ok, stupid crazy story. A while back when my salon was located on main street we used to get some "questionable" clients and made up fake names to hide our true identity from certain people…it was really a fun girly thing to do. Mine was LuLu! I no longer work with any of these lovely ladies but never forgot the nickname. I used it for tons of stuff.. email…passwords etc. So when it came time to put a name to the company it was inevitable that it should be LuLu.
What sets you apart from other makeup companies?
I am able to give personalized, customized service. If you need a custom blend product, I can provide that service. I don't want to just sell cosmetics, I want to provide a service to make the experience personalized.
Tell us about the custom blending! We love that we can have colors created just for us….
You can have almost anything custom blended or "tweaked" to make it just right for you. Foundation and concealers can be color-corrective to combat redness, dark circles, etc. Just the right shade of blush or a particular eye shadow shade that you cannot find…I can make. Then we save your formula for future needs. This is the foundation of the cosmetic line. Where it all began. RTW is instant gratification but when you need something more customized that's where custom blending comes in.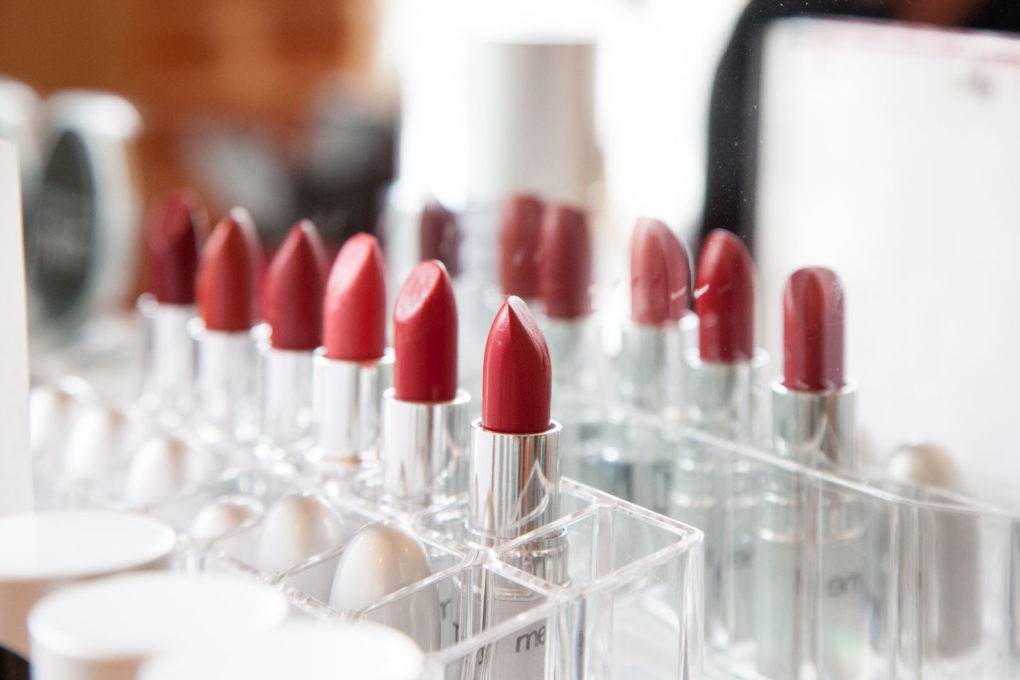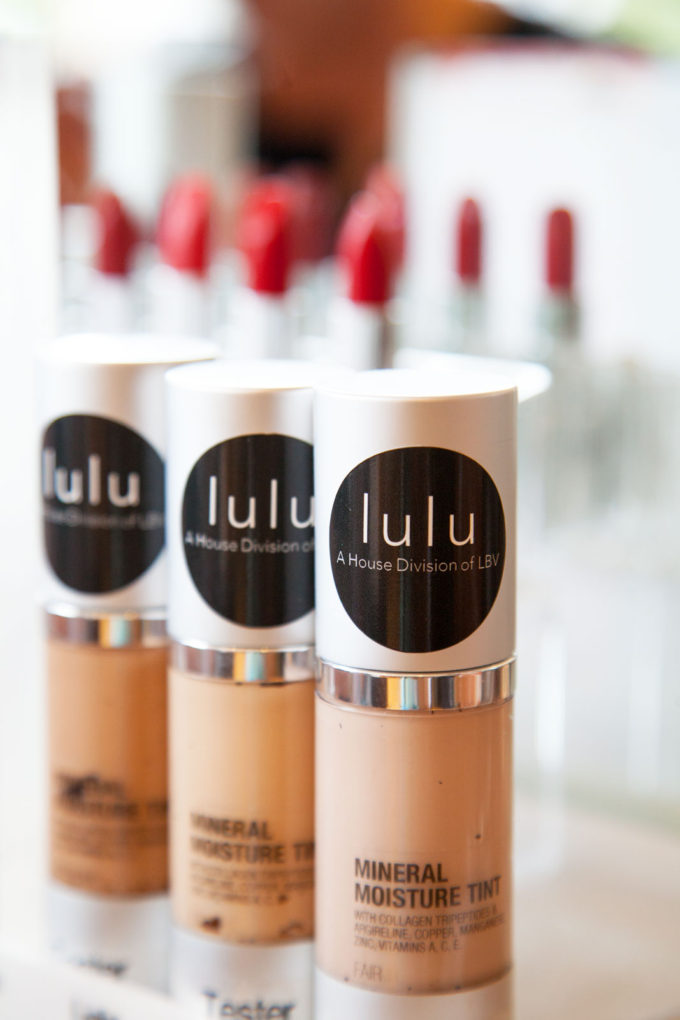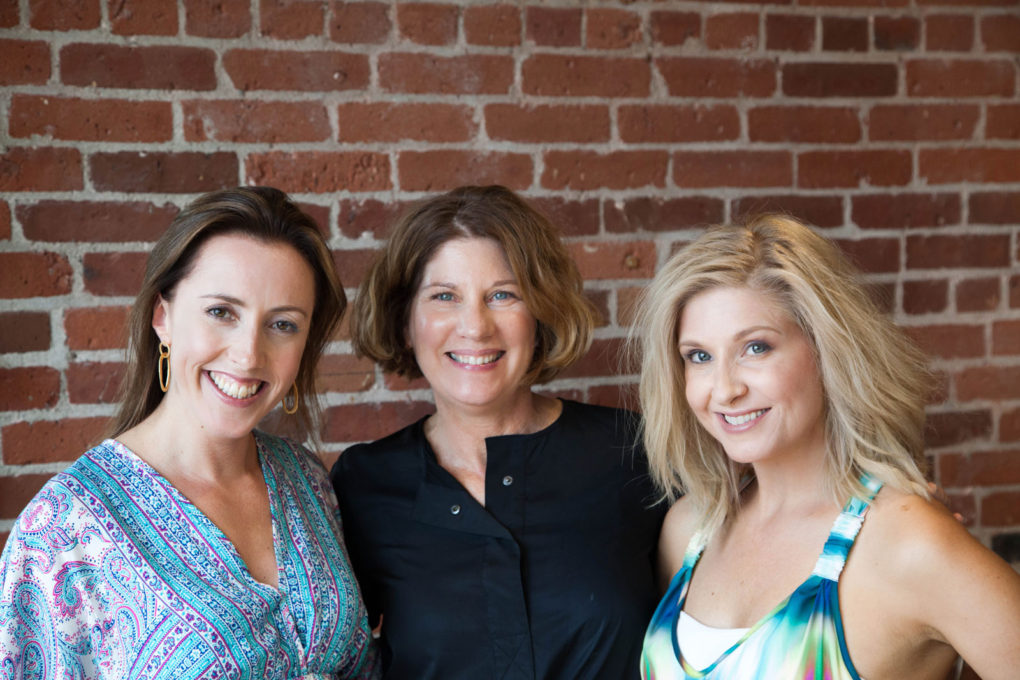 ---
The Lulu Face Company website
7 North Street, Litchfield, CT
860-205-2539 | Email: [email protected]
Words: Bev/Photos: Lora/Video: CW Photography