Hi, Lora (the blonde photographer) + Bev (the brunette writer) here! We're two fun-loving BFFs sharing our adventures, stories, and experiences in the beautiful state of Connecticut.
We're often asked why CT needs to be unlocked. Well, we don't believe all of these local gems should be a secret, that's why! We love to explore and take staycations in our own backyard. Our aim is to make our way around all 169 towns and report back to you on where to go, where to eat, and what to see and do!
Follow us on Instagram and say hi if you ever see us out there, would ya?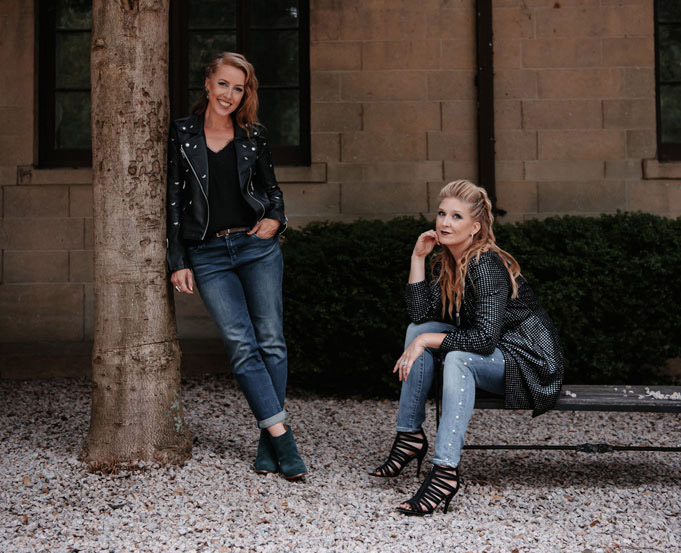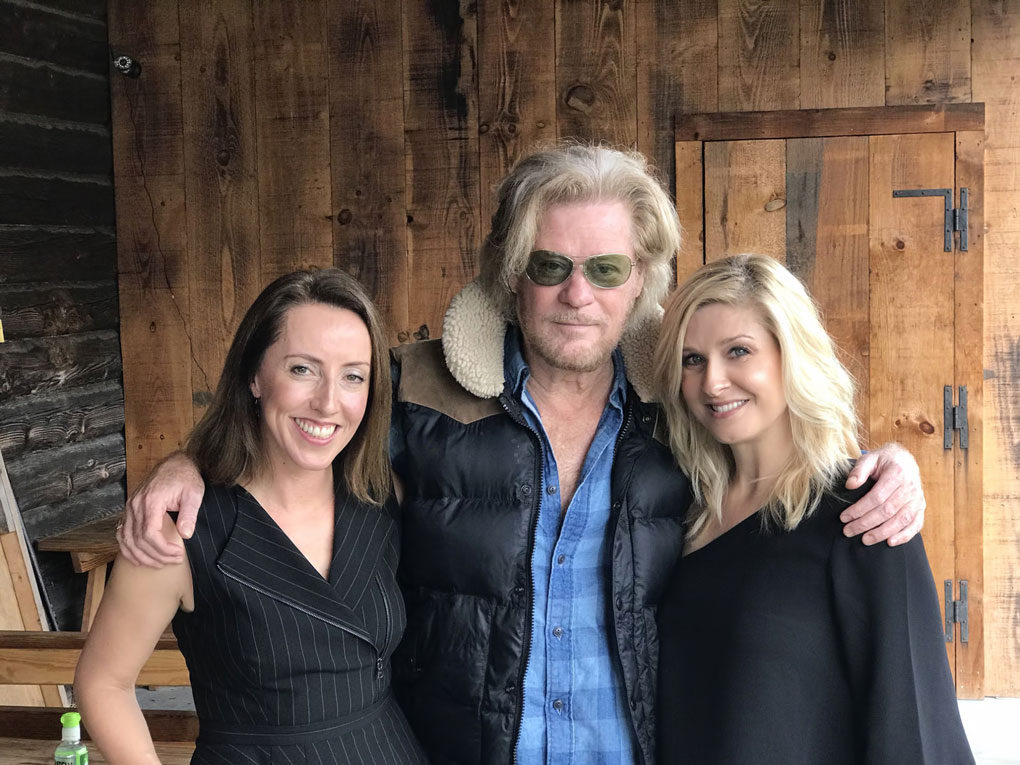 Meet Lora Karam…
Photographer. Loud laugher. True-crime podcast listener. Embarrassing dancer. At peace in nature. Sweet tooth. Life explorer. Happy wife. Mom to 4 fur babies. Audible bookworm. Can't sit still. Creator of Daisy Wilder jewelry.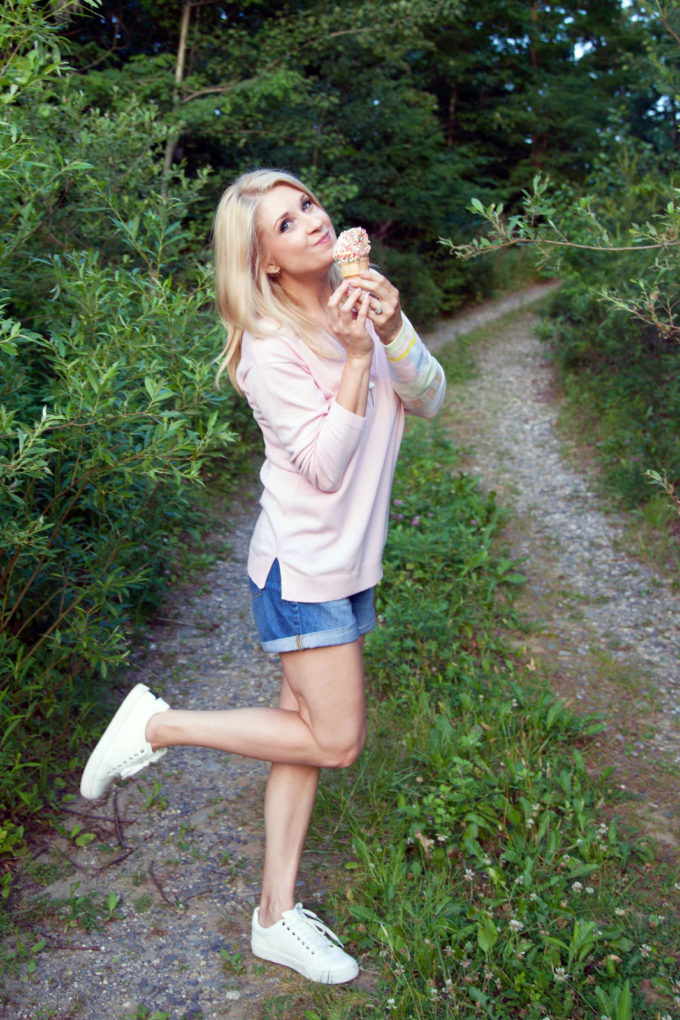 Meet Bev Canepari…
Writer. People observer. Adventure craver. Scottish-born and married to her summer romance…28 years and counting. Great Dane full-time hugger. Gardening & house renovating. Salty over sweet. Loud music & dance like no one is watching!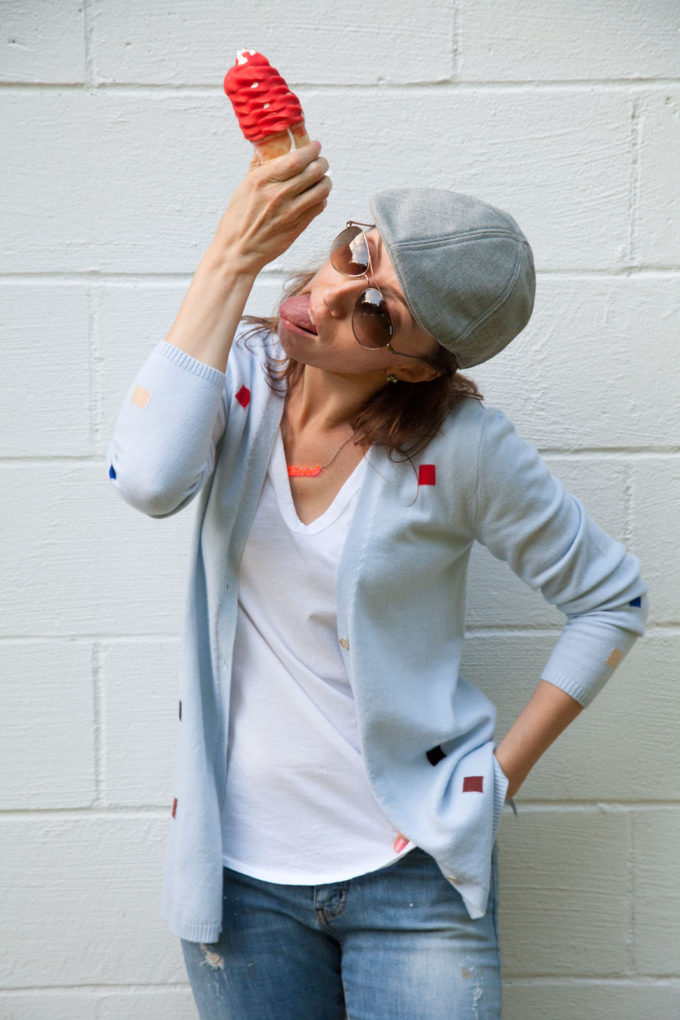 Disclaimer: Bev was born and grew up in Scotland, therefore, anything she says or writes in a "different" way or any grammatical errors must be excused and put down to, "that must be how they say/do it in the UK."