The Morrison Gallery in Kent, CT, is owned by William Morrison, or Billy, to those who know him. Billy is one rad guy, and he has one beautiful gallery.
We headed to the gallery one Sunday afternoon to catch the tail end of an opening reception for Vincent Inconiglios and his Donut Series.
BYODonuts
In preparation for going to the donut exhibit, Lora felt it was only fitting to bring our own donuts, just in case we had a sudden craving, which we needn't have worried about as The Morrison Gallery, those smart cookies, had already thought of that and had a huge bowl of donut holes on tap.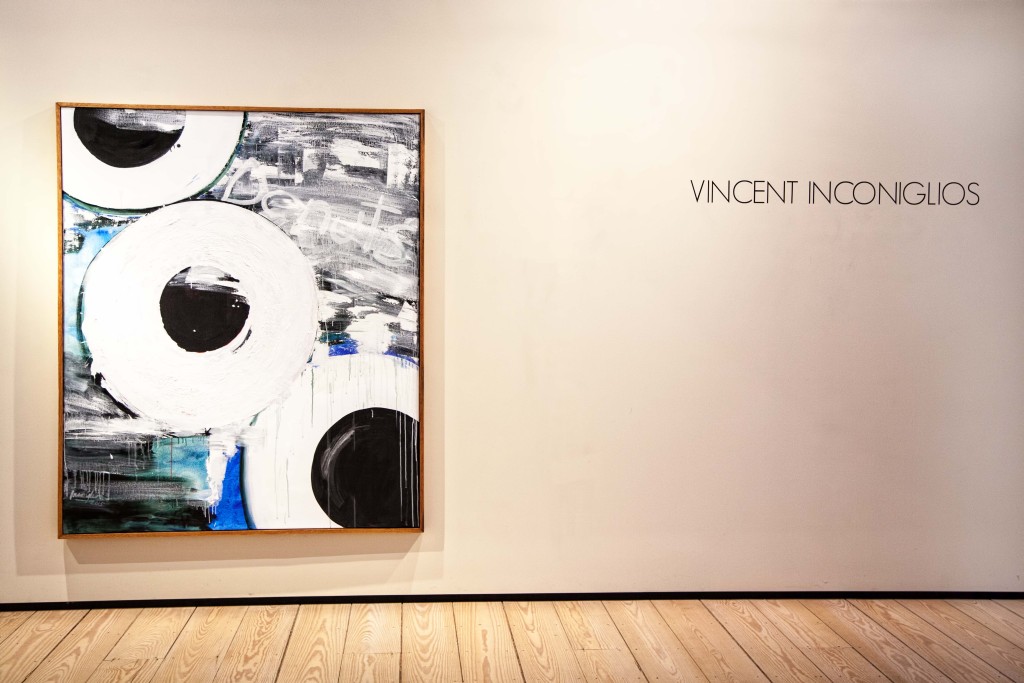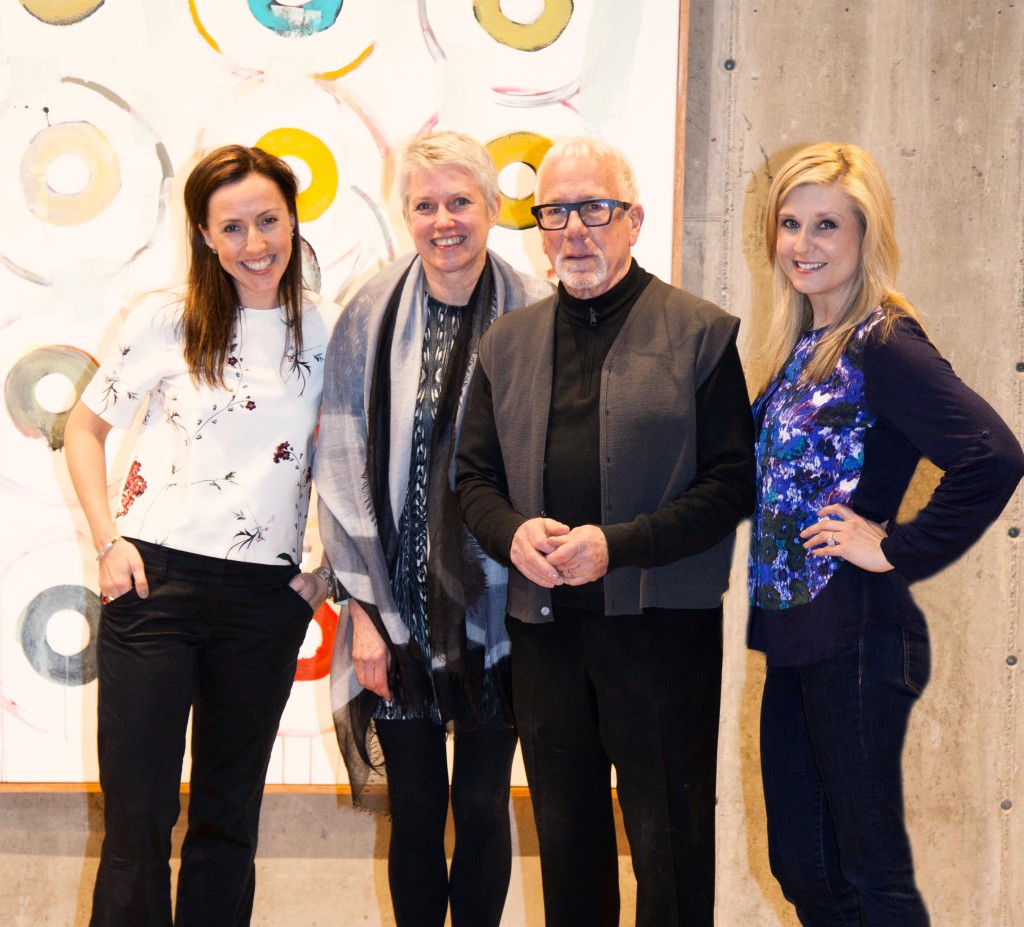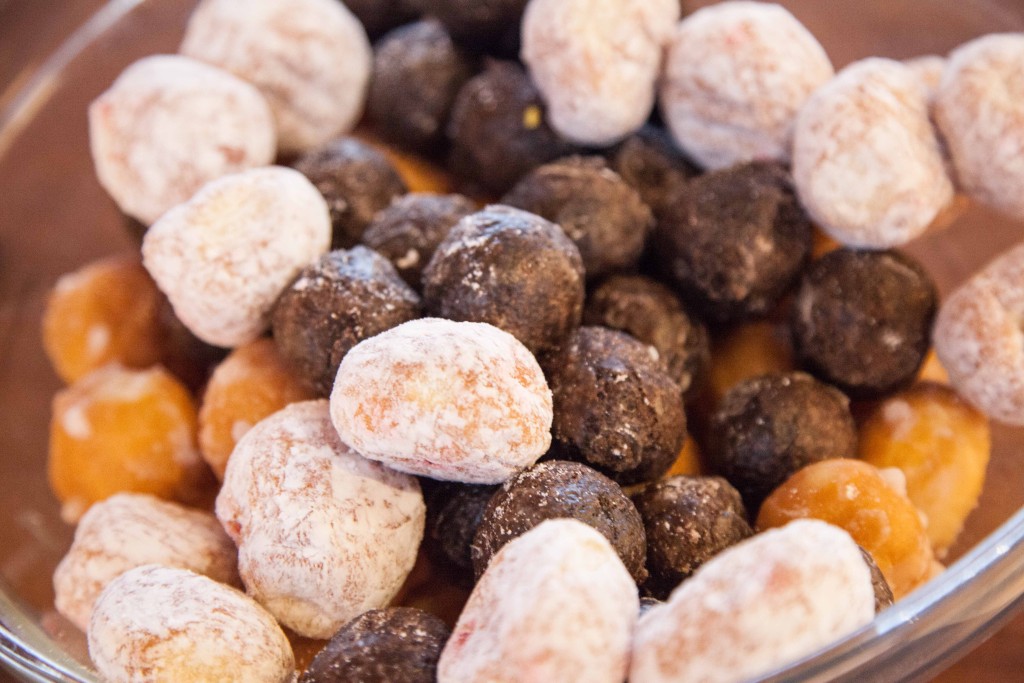 Mmm, donut
Waste not want not is our motto, so we used them as props for a few photo ops and then ate them.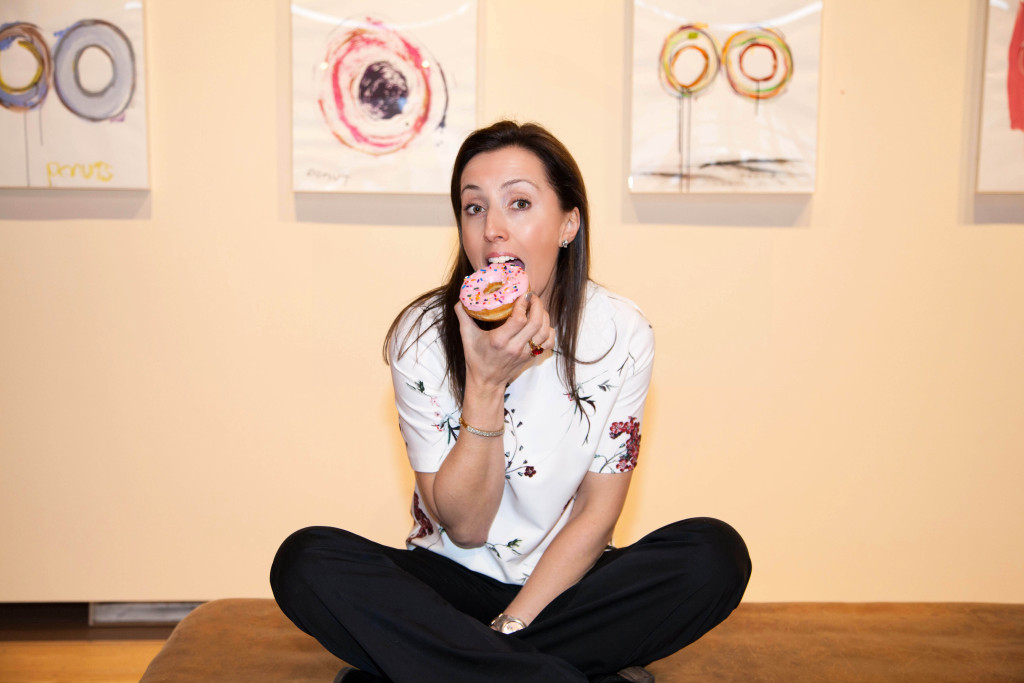 We met Sara Laser, Gallery Manager, who welcomed us in and chatted with us for a while. Sara is the perfect manager, approachable and happy to talk about the artwork at length, or just shoot the breeze.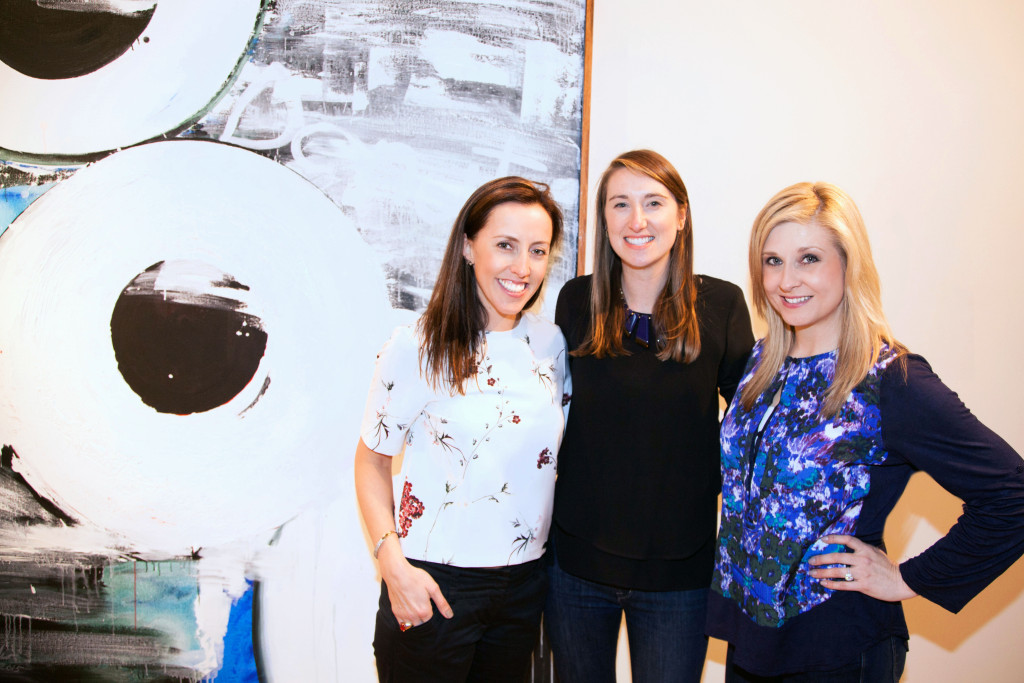 Dog magnet
There was a huge, gorgeous dog chilling out in the middle of the space, and I, like a magnet…was pulled towards it and started a bonding session as if nobody else was in the room. Turns out, the dog was called Turner and his owner on the other end of the leash, was the painter of the exhibit we were admiring.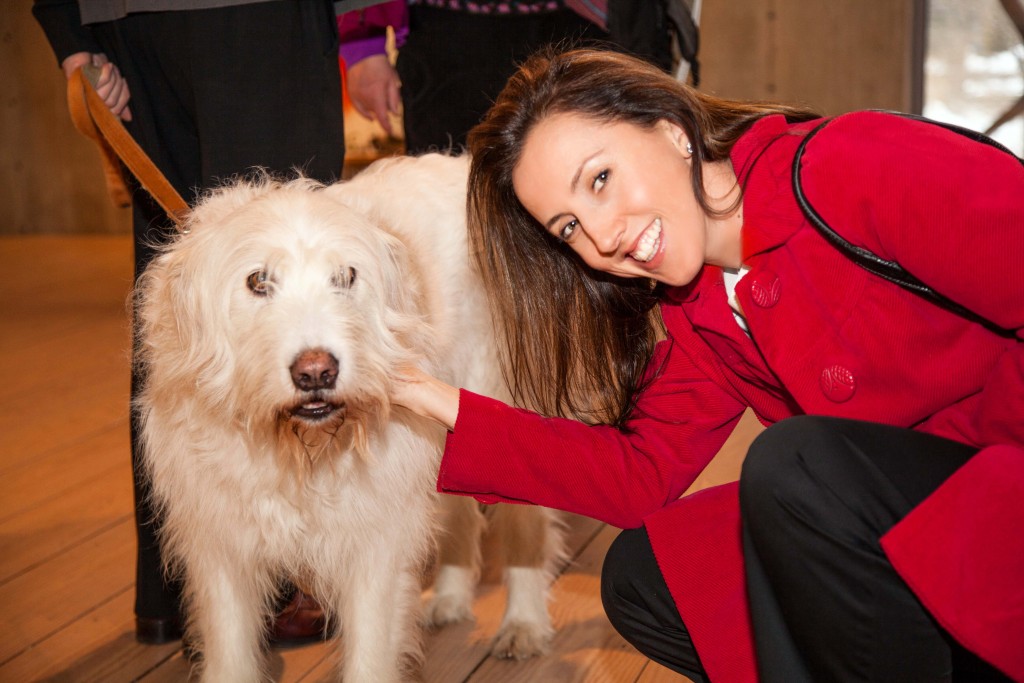 Vincent spoke with us for a while, explaining the meaning and thought behind his work, how he most enjoys a child's reaction to his art, about living up in Falls Village, his time in New York and how he came to adopt Turner.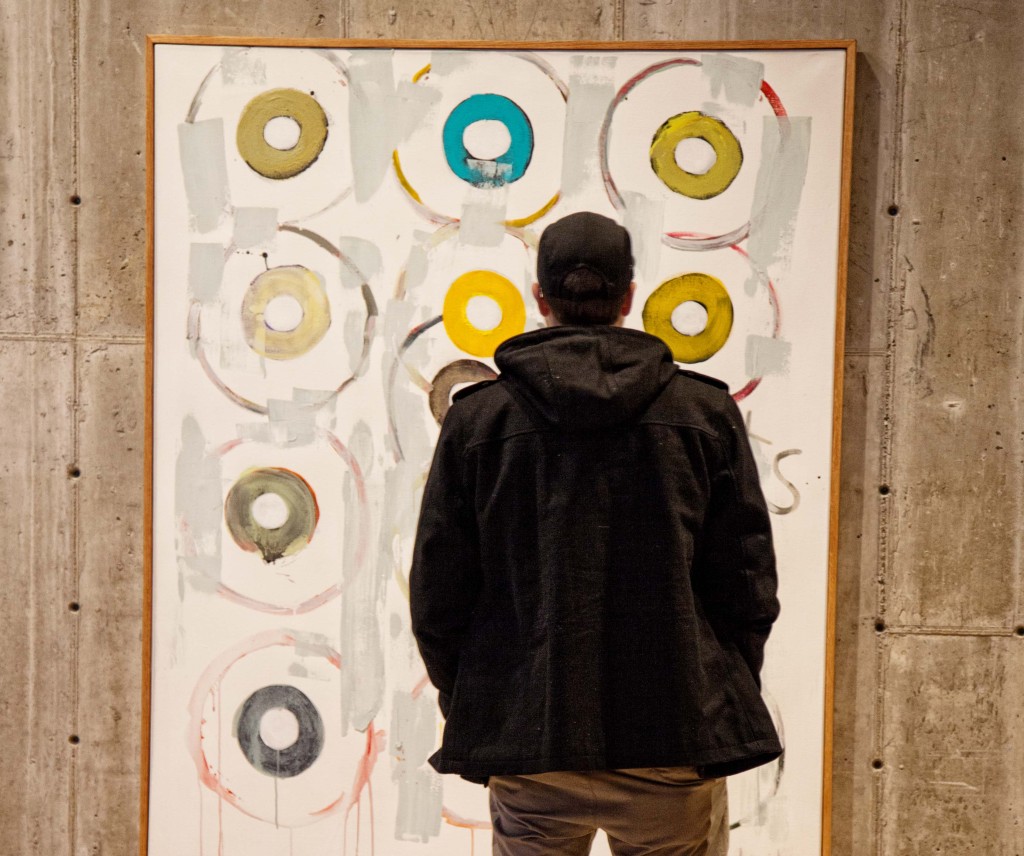 We wish Vincent much success with his show at the Morrison Gallery and look forward to the next opening there, and can only hope the next subject matter will also be baked goods related!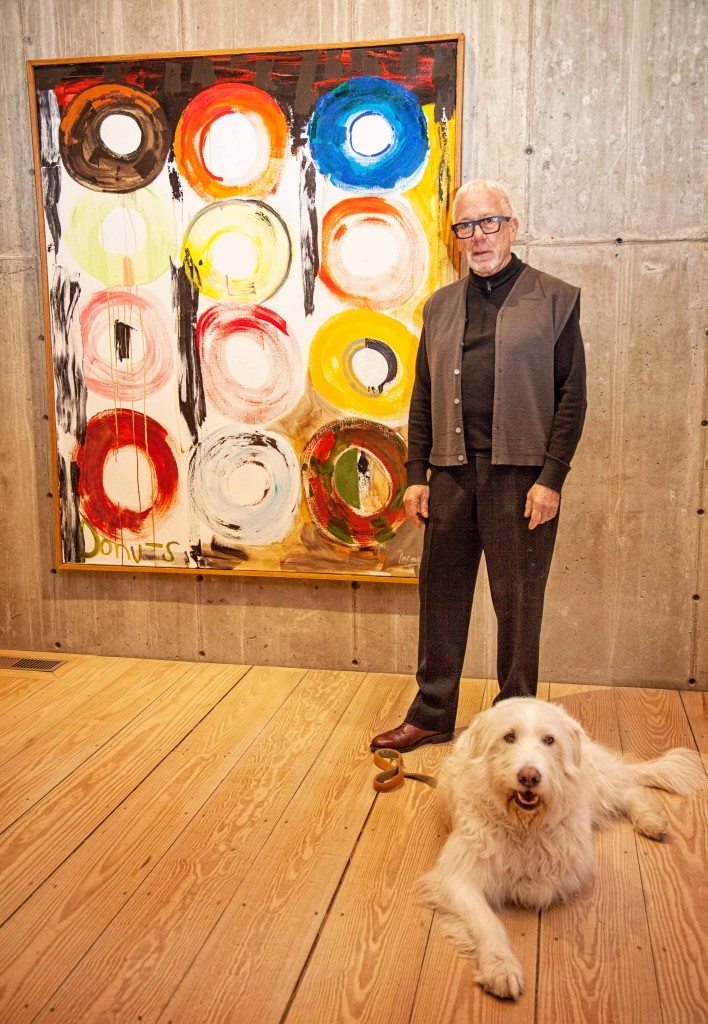 ---