Big Bad Voodoo Daddy. A band that's been together for over 23 years, and if you haven't heard them before (a MUST if you haven't) then check them out. From playing the halftime show at the Superbowl to Dancing with the Stars, they are definitely worth seeing…and guess what? They're headed to Infinity Hall Norfolk on Saturday, March 12th. Get your tickets now – what a fun surprise date night!
Their website sums them up the best, "[They've] appeared in concert venues across the world, sold millions of records, and had their music appear in hundreds of movies and television shows. With sold out concerts from the Hollywood Bowl to Lincoln Center, appearances with many of the country's finest symphony orchestras, and television appearances ranging from Dancing with the Stars to Superbowl XXXIII, Big Bad Voodoo Daddy continues its decades-long mission to celebrate and revitalize jazz and swing music — America's original musical art form — and bring joy to audiences around the world."
We chatted with Kurt Sodergren, drummer and founding member…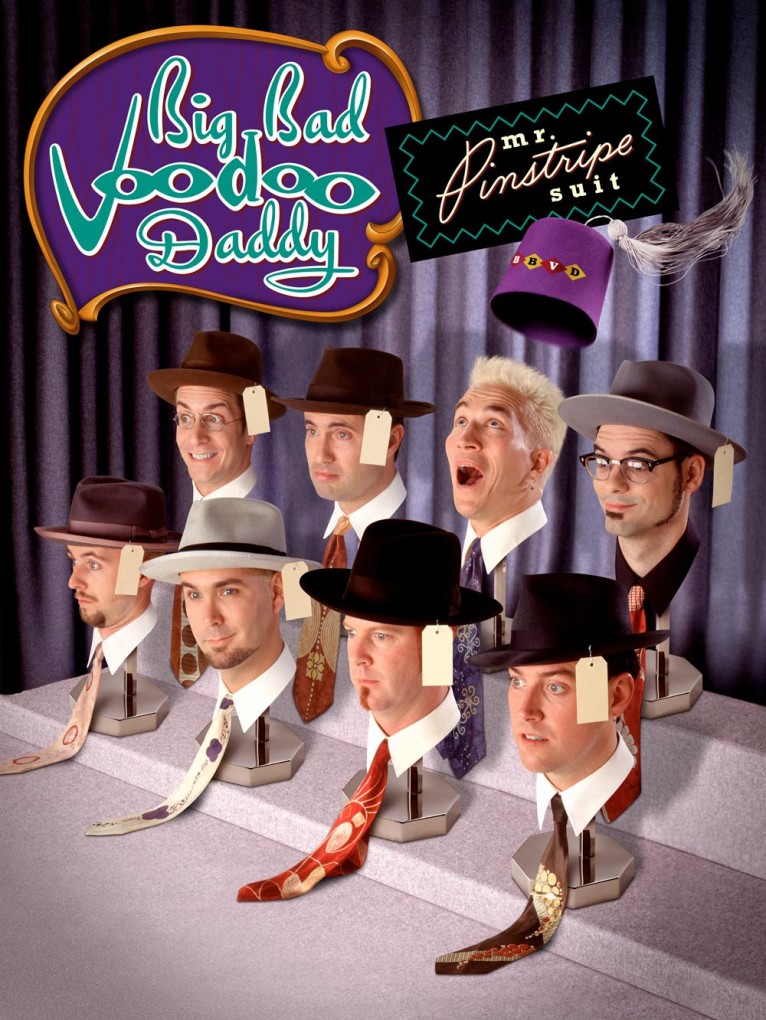 Tell us what you love about Connecticut and playing here…
Well, I don't know if you know this but Glen was born in New Haven so we can expect to see lots of friends and relatives at the show. And let's not forget Pepe's Pizza.
BBVD has been playing since 1989. What's your magic to staying active and performing for so long?
It's really not that hard to enjoy playing good music for good people.  We consider ourselves fortunate to be able to travel across the country and perform and I do feel that something really special happens when we get on stage together.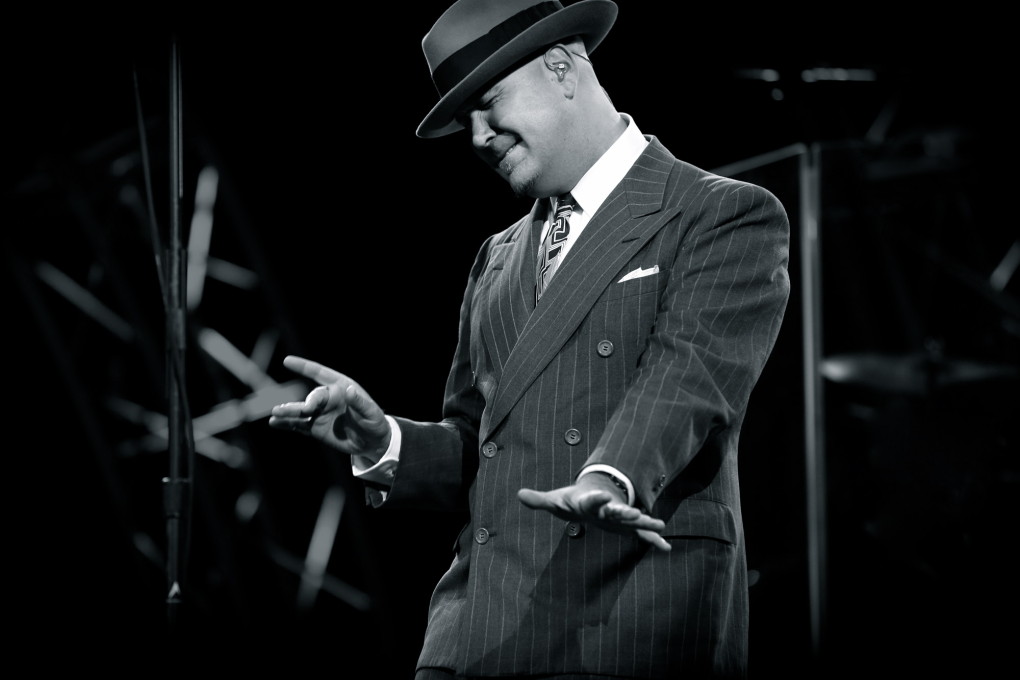 Any pre or post-show rituals?
For me the show is very physical so I like to stretch and have a good warm-up before going onstage. Afterwards, we like to go out and have a meet and greet, it's something we've always done and I really feel it helps us connect with the audience.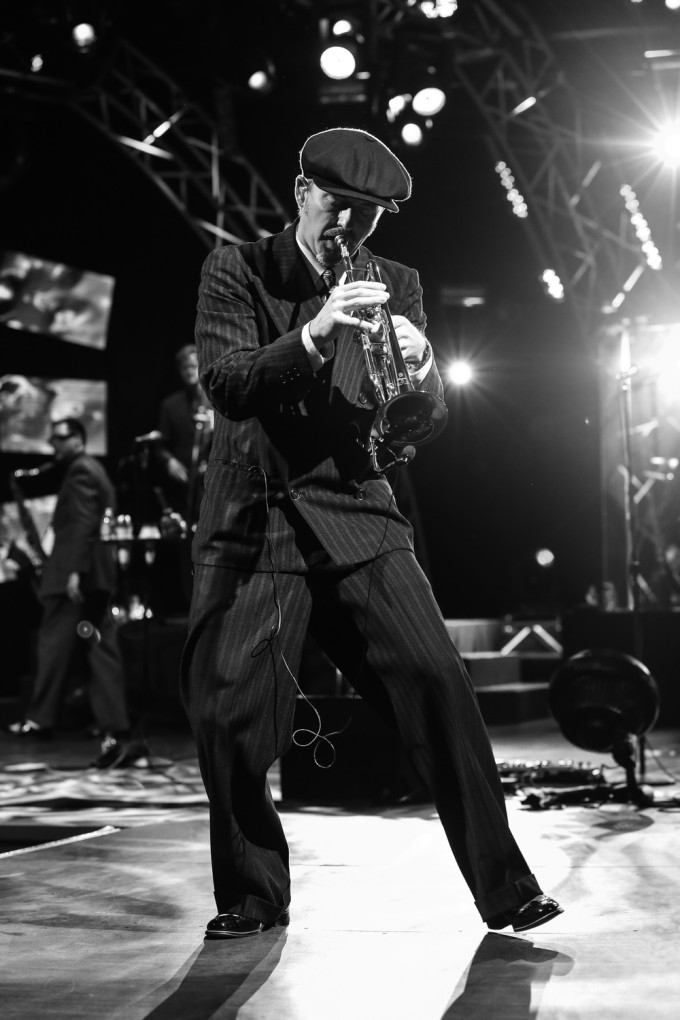 What's on your personal playlist? Fave song ever?
There's no way I could nail down just one favorite song but I have been listening to a record that's a few years old by Bryan Ferry called The Jazz Age.
What would our readers not know about the band? We love rarely known facts…
Back in 1989 Scott and I started playing together and now our kids play in a band together!
Have a listen to one of their biggest hits, Go Daddy-O below!
---
Photos and music used by permission from Big Bad Voodoo Daddy. Photo of Infinity Hall by Lora Karam.