This post is a little bit Unlocking history and background, a little bit walk down memory lane, and a whole lot of 3-year party pics and fabulous people! Enjoy our Unlocking Connecticut birthday celebration!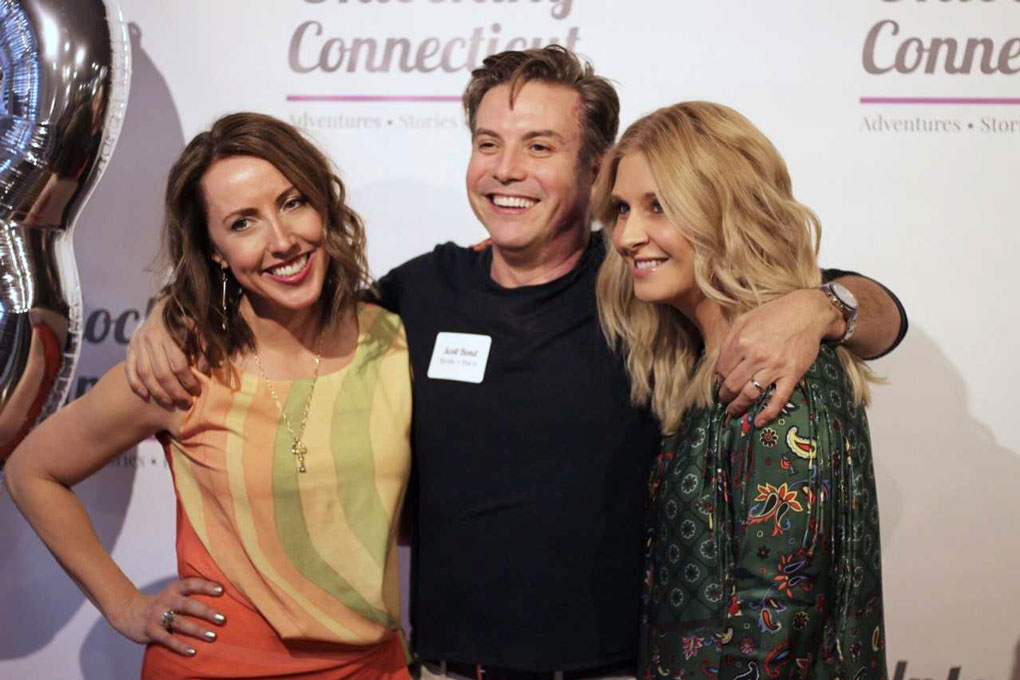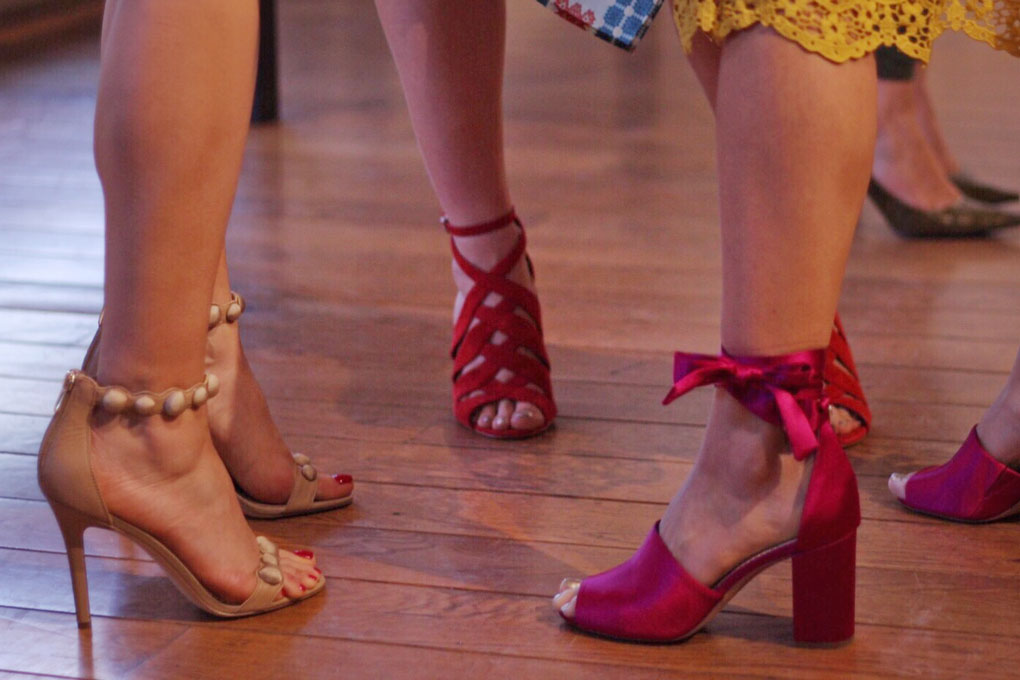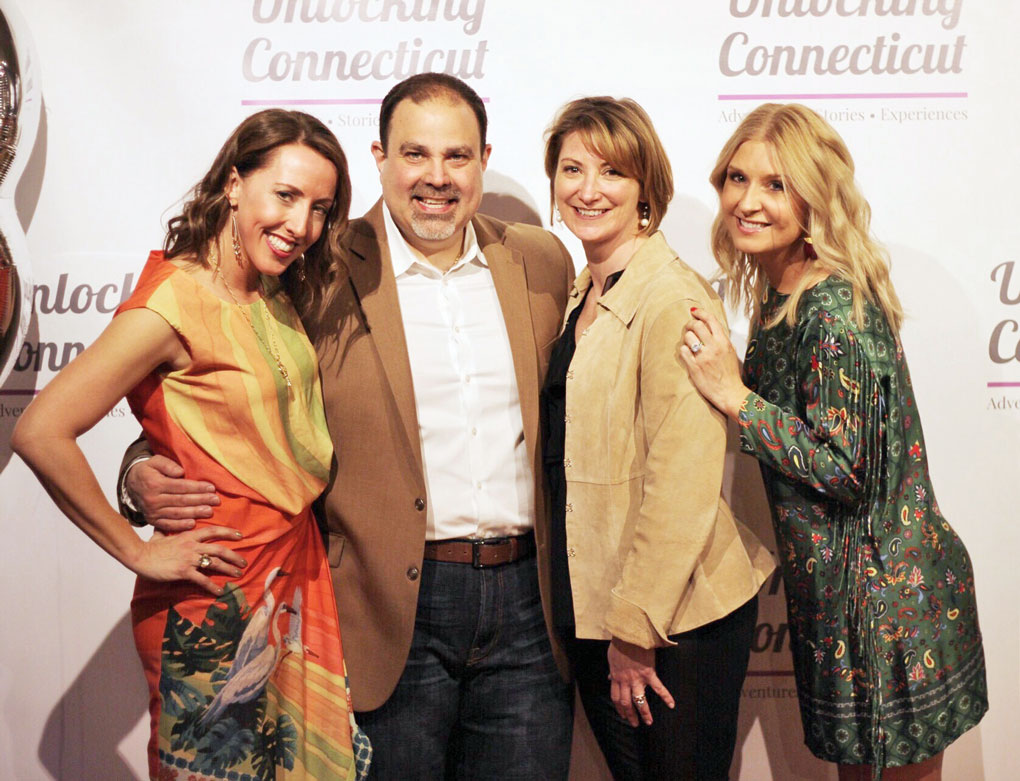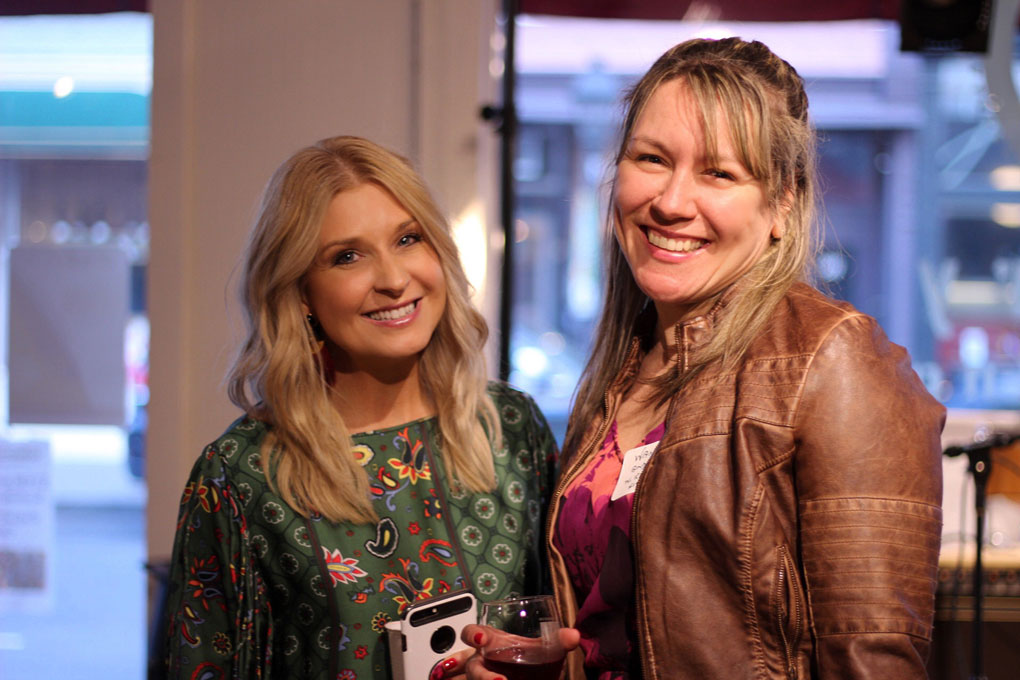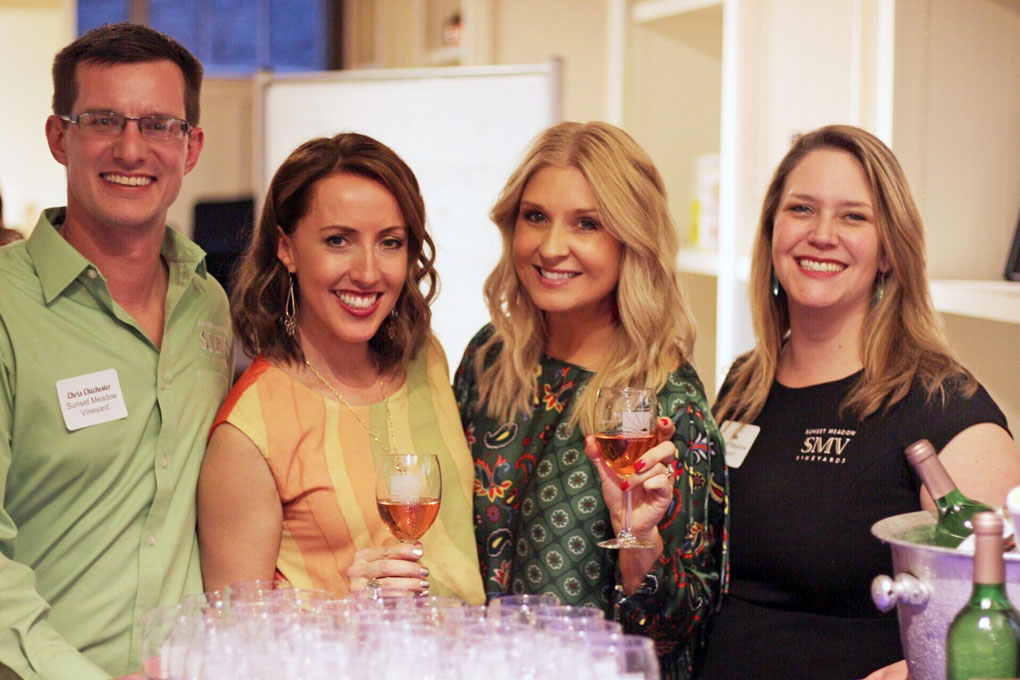 Happy birthday to us, happy birthday to us, we are now 3-eeee, happy birthday to us!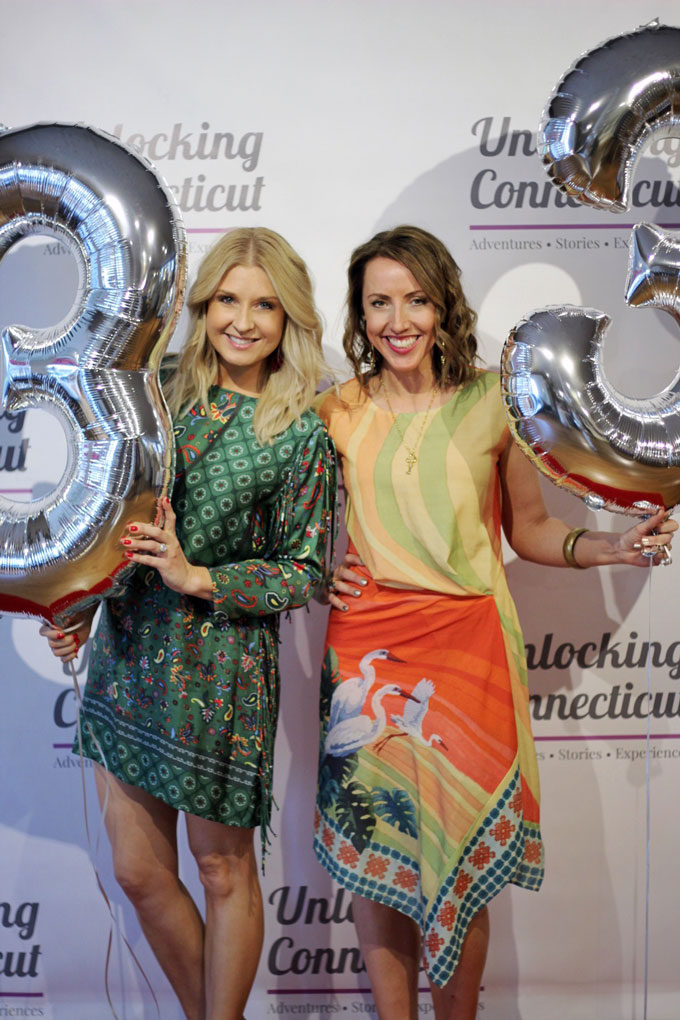 Ahh, what a party! Everything was awesome! We felt happy and ready to soak up the enjoyment of all of our planning and work coming together on this April Saturday eve in New Milford. Scientific fact: getting an organic spray tan glow from Green Sun Organics (check out their skincare vegan options!) and a blow out from Byrde + the b increased our confidence levels by 95%. It's magic!
First, let's start with who helped us make it all come together!
Let the thanking begin…
Location: Makery Coworking on Bank Street, New Milford (possibly one of our favorite streets in the world). This is one special space, with THE best vibe. Perfect for coworking during the day, and an ideal space to bring over 90 of our friends together to celebrate 3 years of blogdom!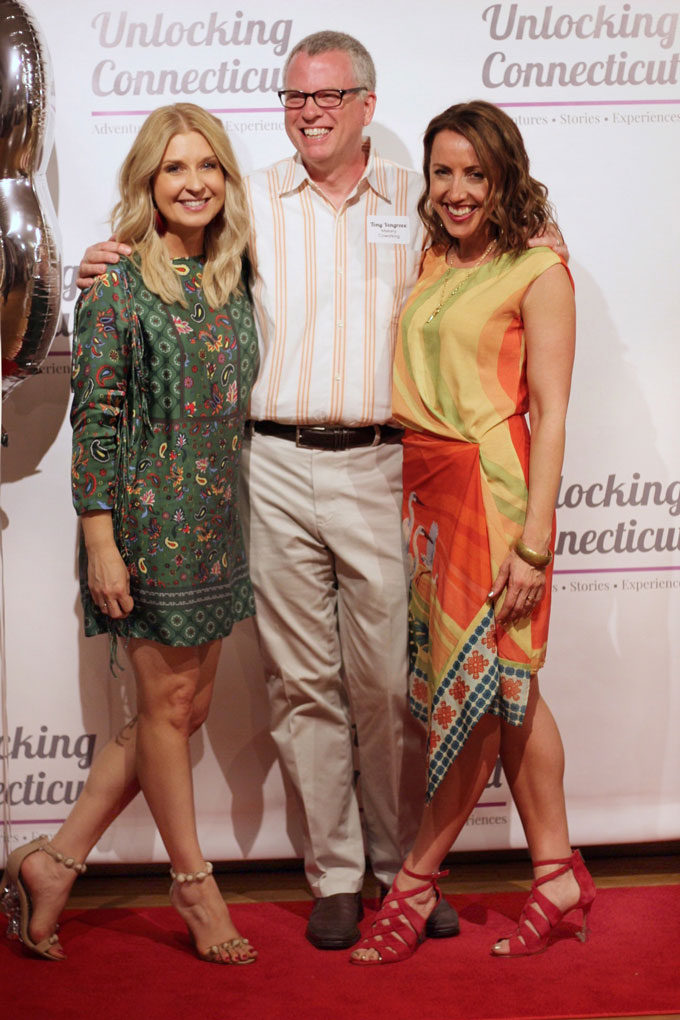 Food: First Bite Catering We couldn't have been happier than when Anne McClelland, owner of First Bite, confirmed catering our event. We've been admirers of her cooking for quite some time now and can't wait for her new cooking school/catering business to open (any day now!!). Our menu for the eve included crudite with hummus, fruit, cheese and crackers, sweet and sour meatballs, salmon mousse cones, balsamic fig goat cheese mousse on crostini, Anne's signature chocolate toffee brownies, and blood orange, chocolate, and almond biscotti. Swoon!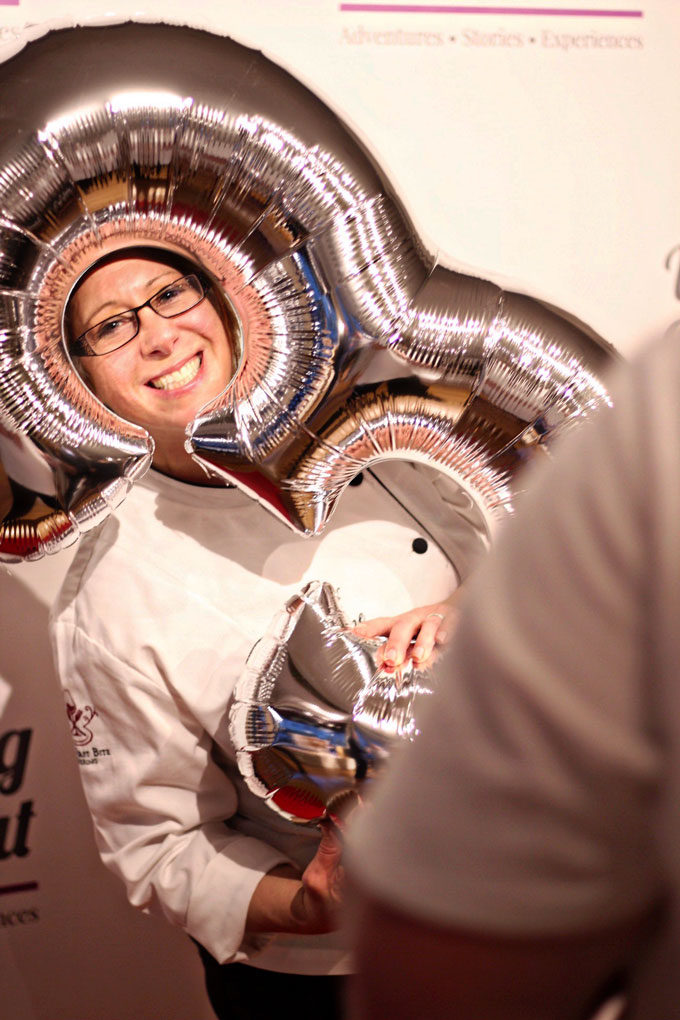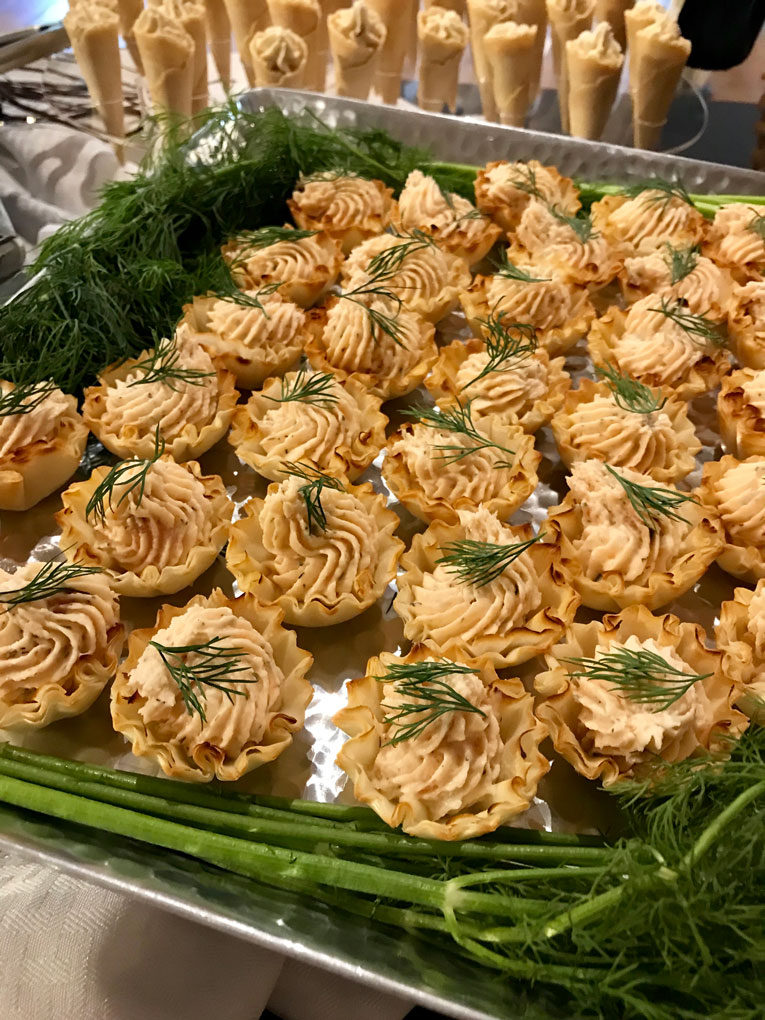 Sunset Meadow Vineyards – We're such big fans. If you've never been for a wine tasting at SMV in Goshen (the CT Highlands) you must put that on your to-do list asap! Kim and Chris poured an array of their highest quality estate grown wines and made some new fans for sure.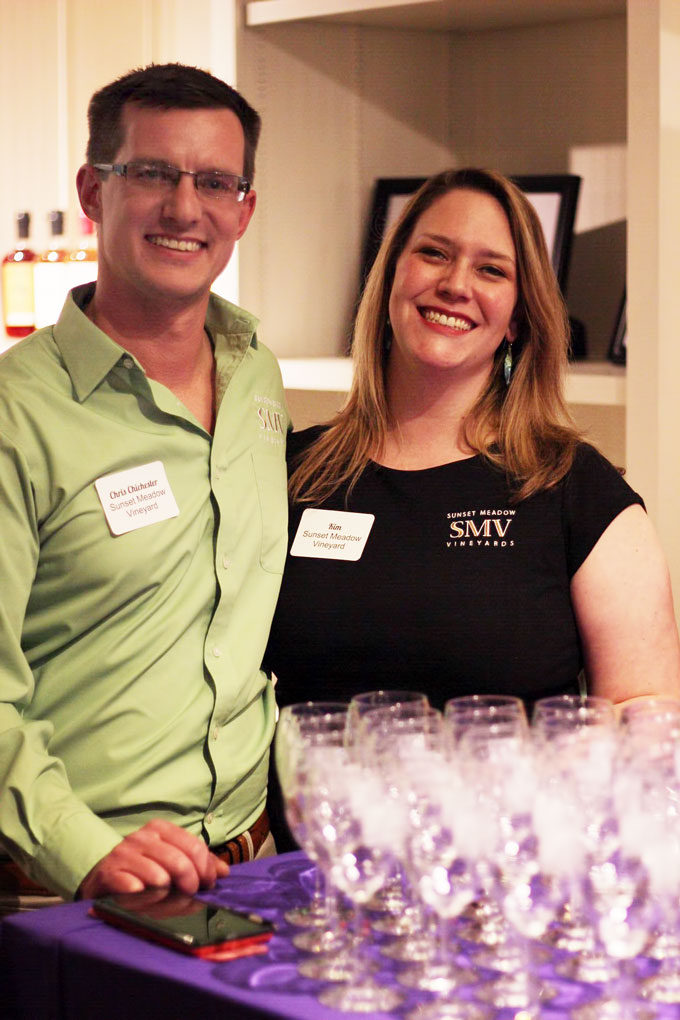 NeJaime's Wine & Spirits – Thanks to NeJaime's Wine & Spirits for selecting a variety of beers for our party's beer fans!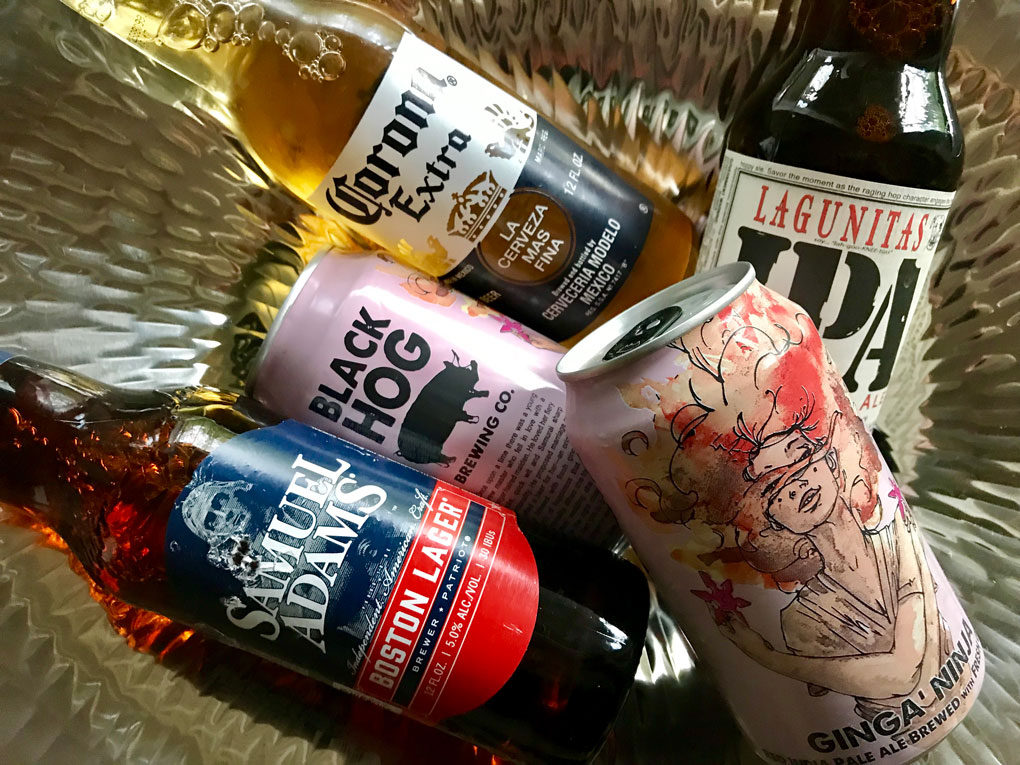 A huge merci to this one! ↑ Riley Cotton is a superstar, a creative talent, and was our photographer for the evening. Check out her T-shirt line Duendes Tees!
More thank YOU's
A big thank you to all of you business owners. We've posted about 300+ of you so far!! Since we've seen a glimpse into what it takes to be a small business owner, the labor of love it takes….well, thanks for doing what you do. We have a huge appreciation for you keeping our shop local network alive and so interesting!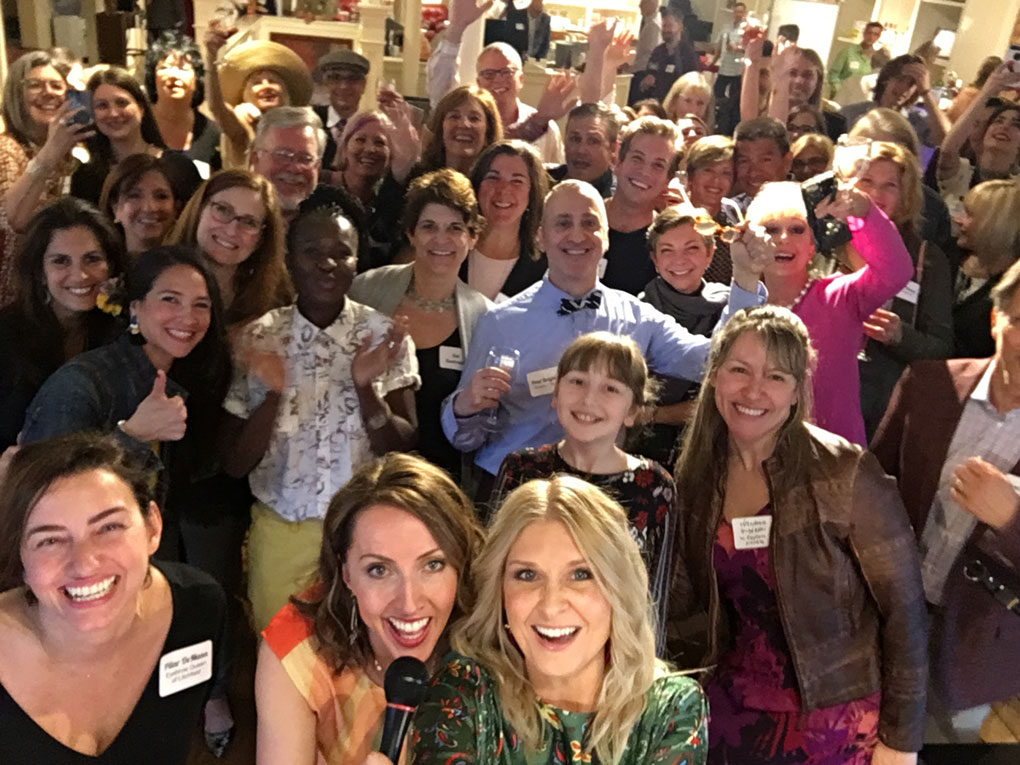 Thanks to our new friends we've met on our social media platforms…Seriously, you're the best!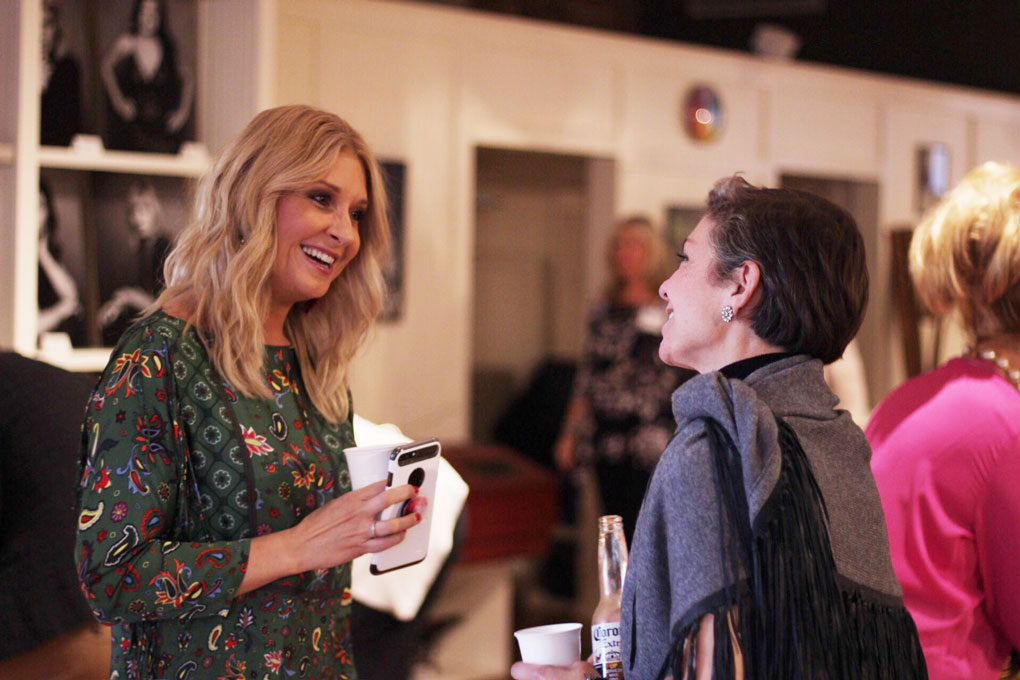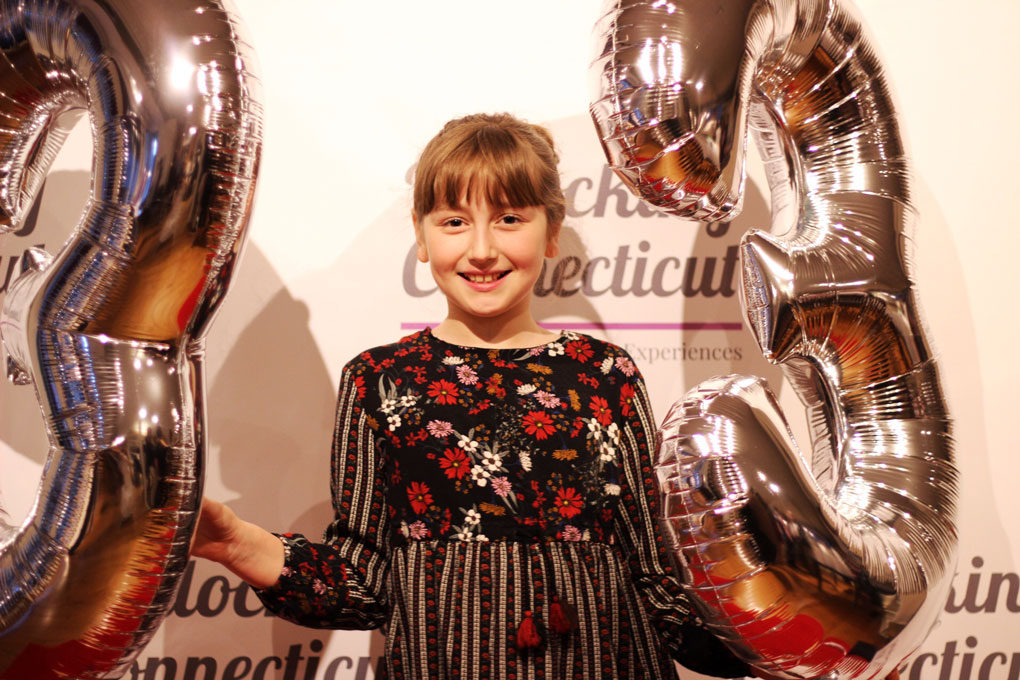 And of course, thanks to our husbands who support us and deal with our constant cackling and excessive phone use.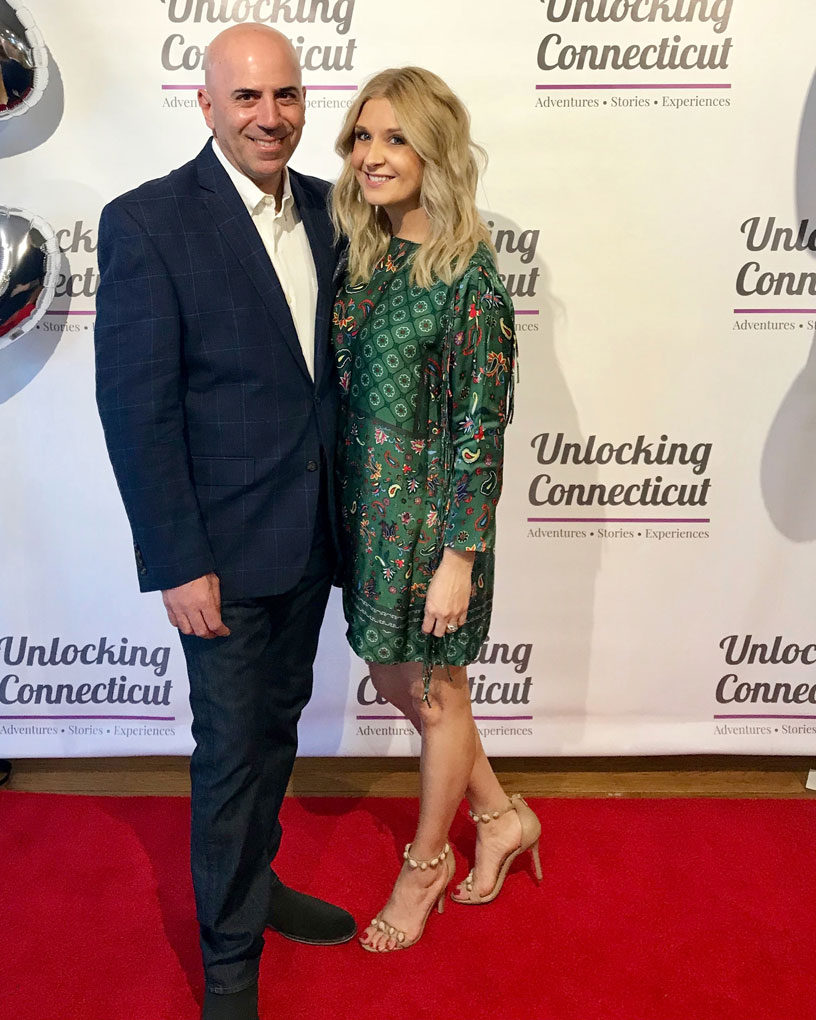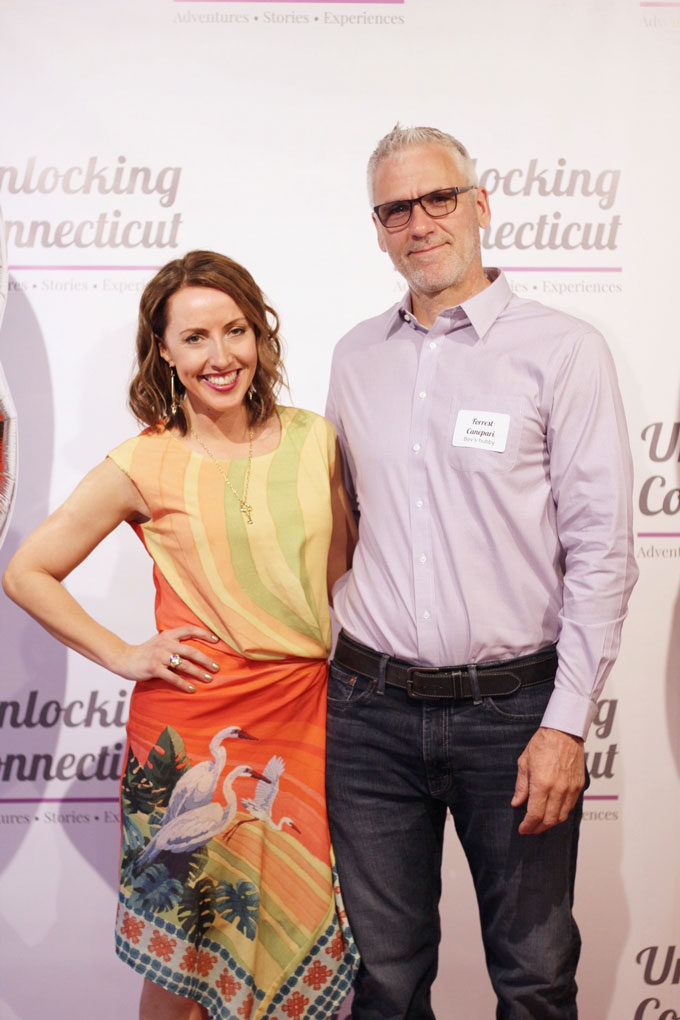 Our raffle table was pretty major! Thank you…
Onyx II, The White Horse, Bantam Tileworks, Adam Broderick Spa & Salon, ORGÁNACHS™ FARM TO SKIN, Kimberley Locke, Shop Cathy B, Nutmeg Olive Oil, Makery Coworking, LuLu – The Face Company, Healthy Methods Wellness, Akwaaba Therapy.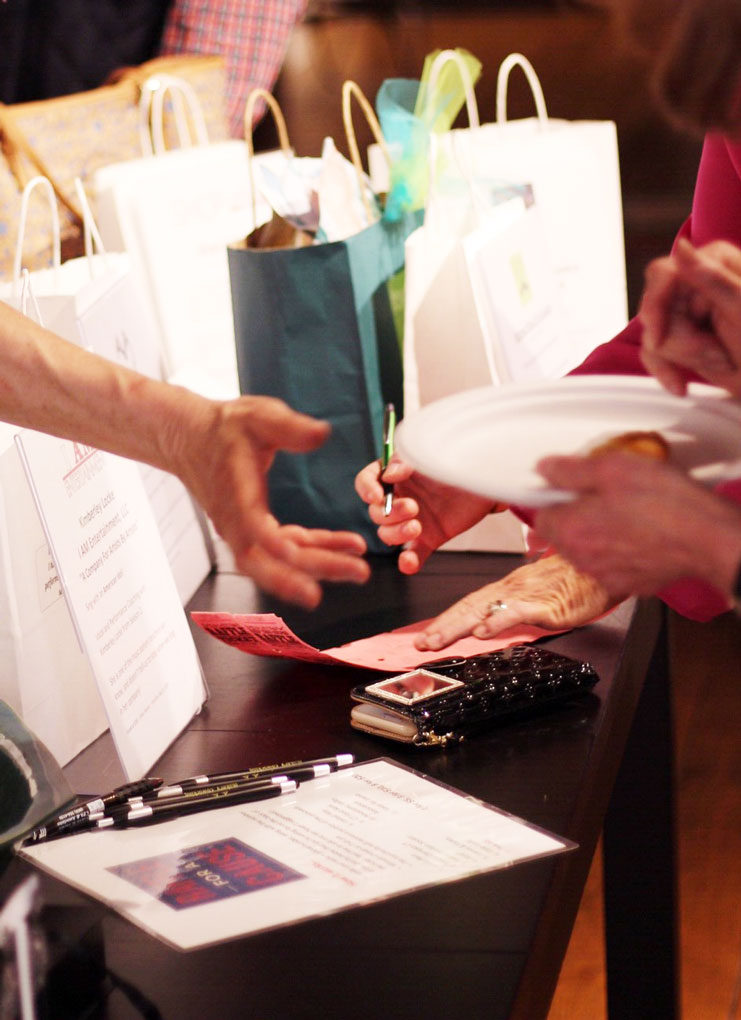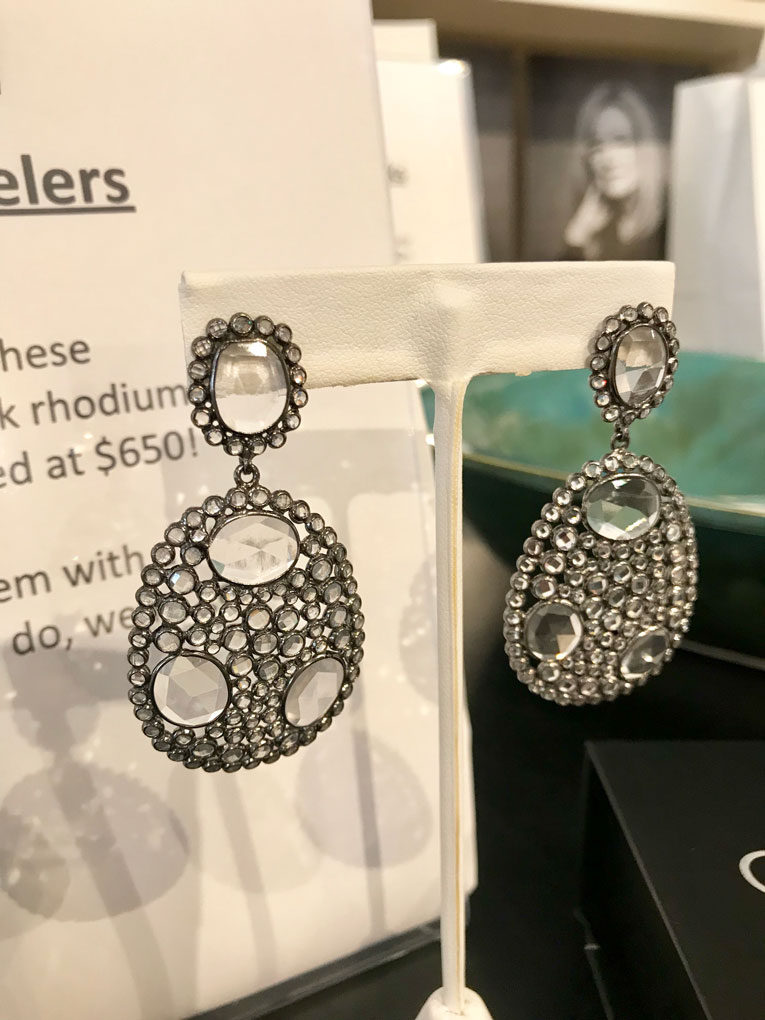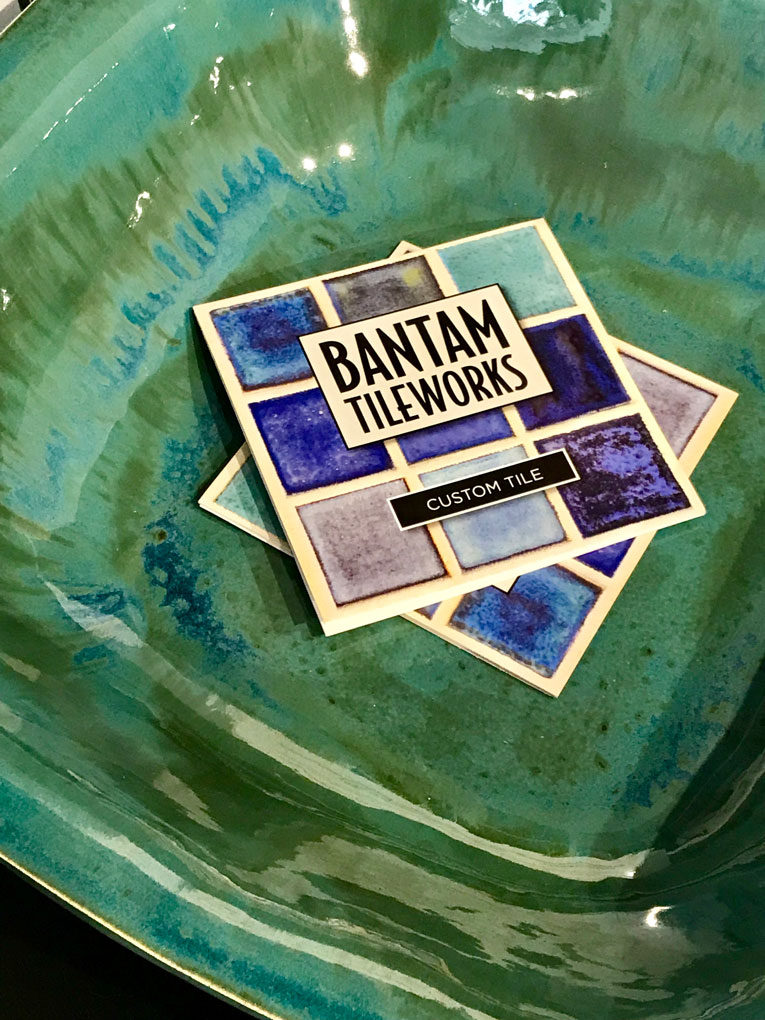 Thanks to those who entered, we were able to send a check to Special Olympics Connecticut; voted the top CT charity by those who bought tickets!
Gratitude to our volunteers who helped with check-in and our raffle table – Deb, Chantal, Jan, Tristan!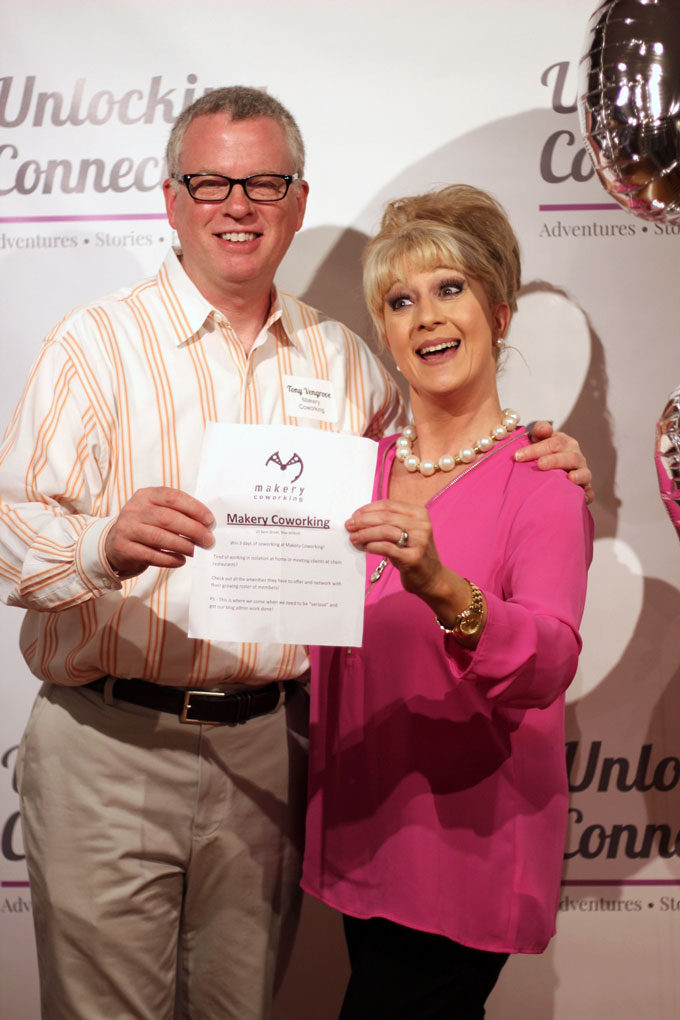 Winner, winner! Karen Thomas of CT Etiquette won some Makery Coworking time.
How it all began!
So many of you have asked how the blog began. Our friendship started at Jazzercise, believe it or not, during our side hustles. I (Bev) was an instructor, and Lora was photographing celebs…We gently stalked each other on Facebook…
And in March 2014 we went on our first friend date! It was to a Christopher Cross show at Ridgefield Playhouse.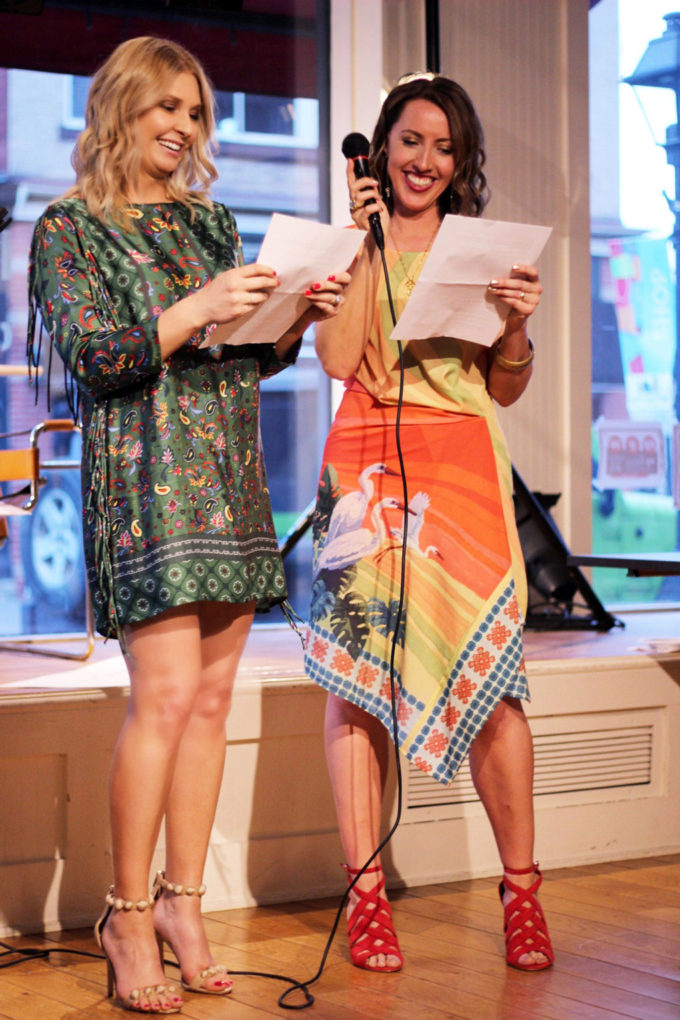 Less than a year of hanging out later…
We were on the train heading to Lincoln Center for NYFW when we dreamed up our blog and what it would be. Both of us love meeting cool people, and to be honest, we're pretty nosy. We wanted to meet the people behind the businesses in our area and share all the awesome things that are in own CT backyard.
The Onyx II boys, who love a red carpet as much as we do!
The next day…
We had our first blog meeting at Starbucks (it was before Makery Coworking was open)…where we came up with 100s of different names.
We ran some by Squintmore, our brilliant marketing team, and they advised us that a couple of them might be porn sites (twochicksexploring.com and BlondeandBrunette.com – taken or porn.)
Finally, we came up with Unlocking Litchfield
…and went on our very first blogging adventure to The White Horse Country Pub
And 2 months after deciding to start a blog…
We launched Unlocking Litchfield with this feature on April 15, 2015!
Fun Fact: Our second post would be to Morrison Gallery in Kent where we would later run into Liam Neeson (and he tickled us). But that's another story…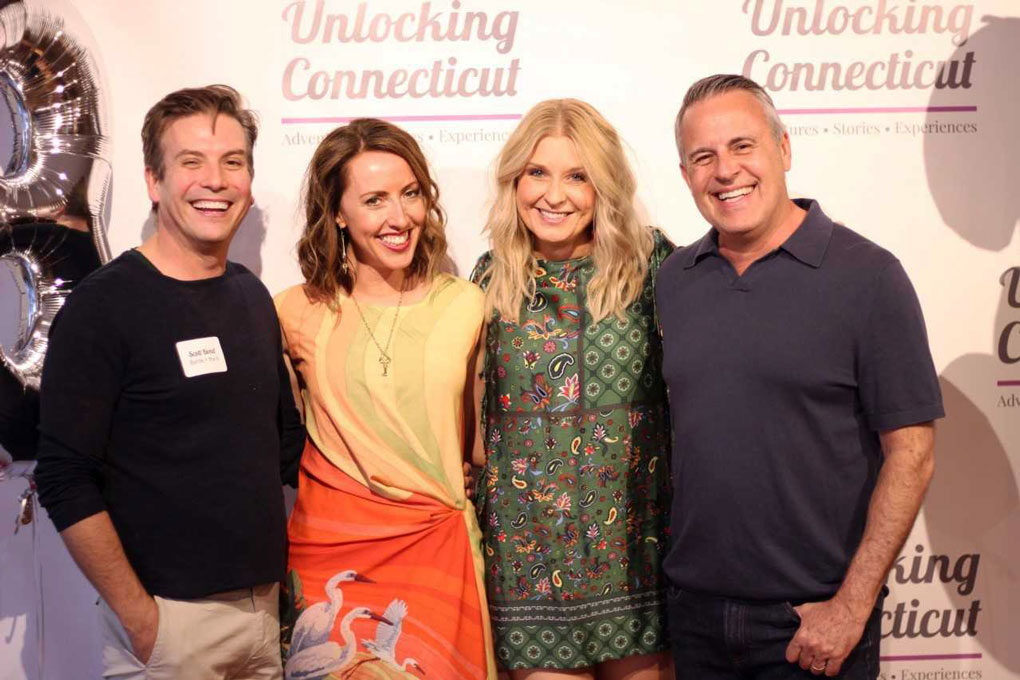 Because one county wasn't enough…..
In January 2017, we launched our second site, Unlocking Fairfield…
Until finally, on February 2018, we said "what the nutmeg" and decided just to cover the entire state and launched Unlocking Connecticut!
So there you have it!
Cheers ?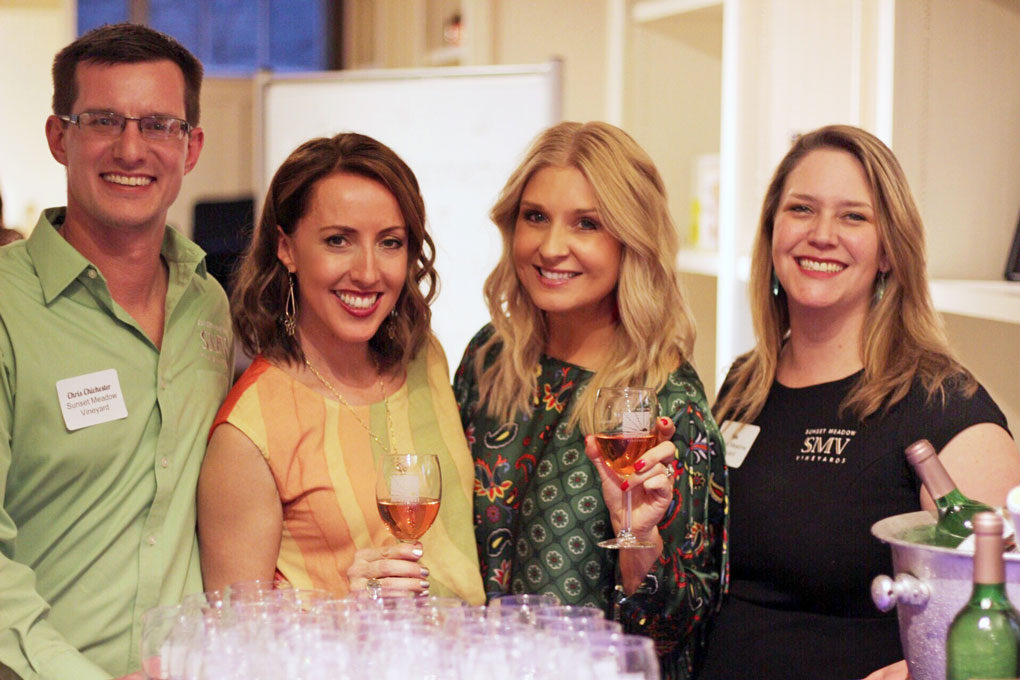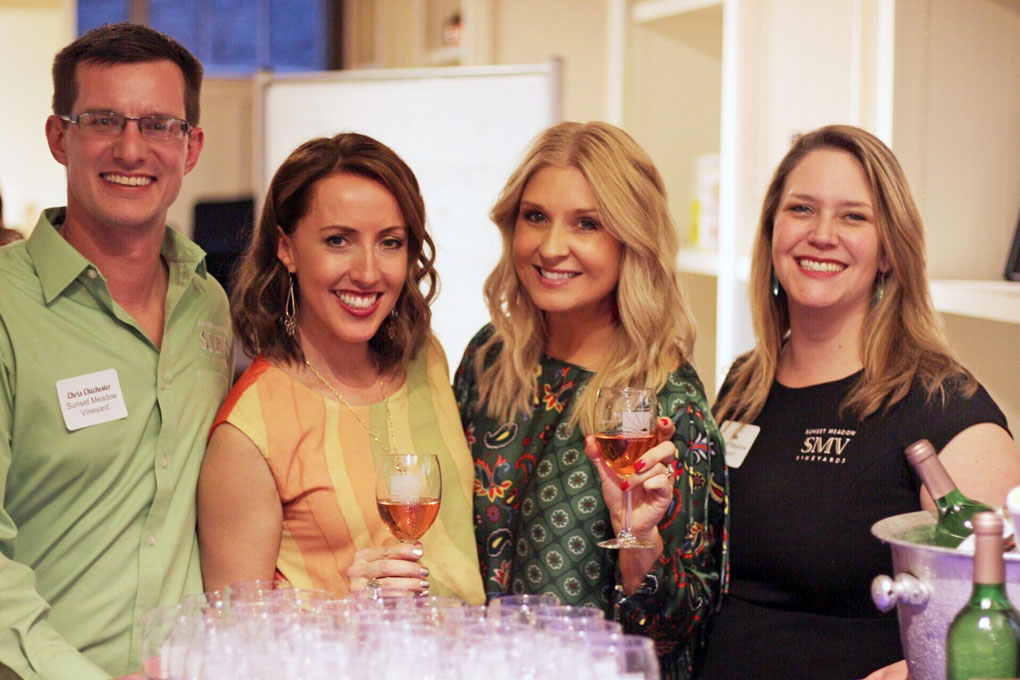 A little birthday Unlocking trivia for ya!
The most popular page hits in the past year…because who doesn't want to know this stuff?!
At home with Paul Marcarelli + Ryan Brown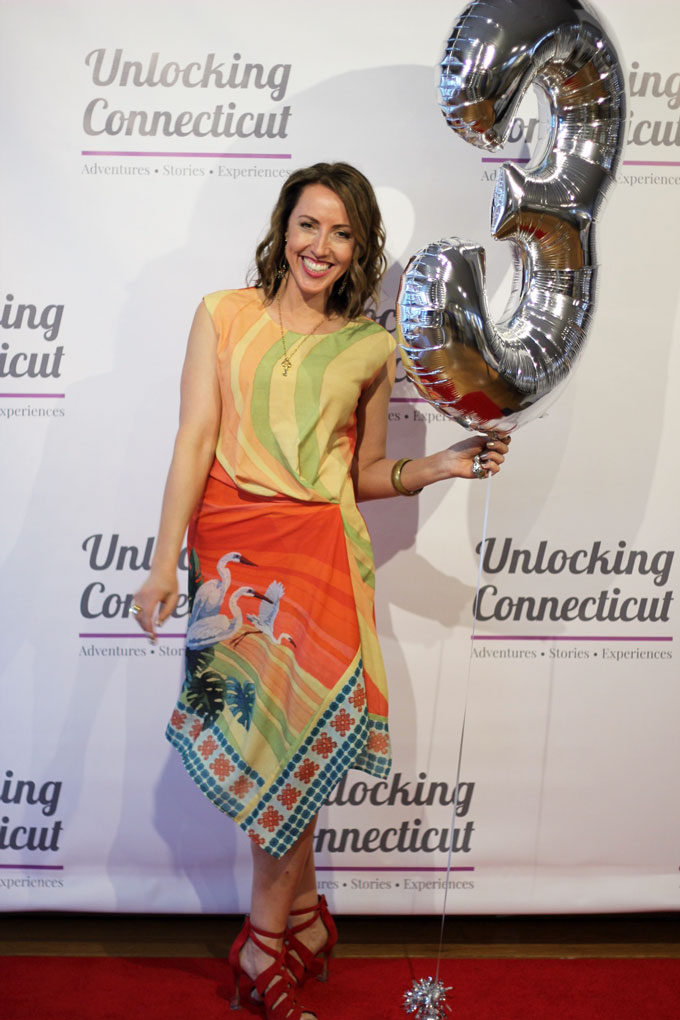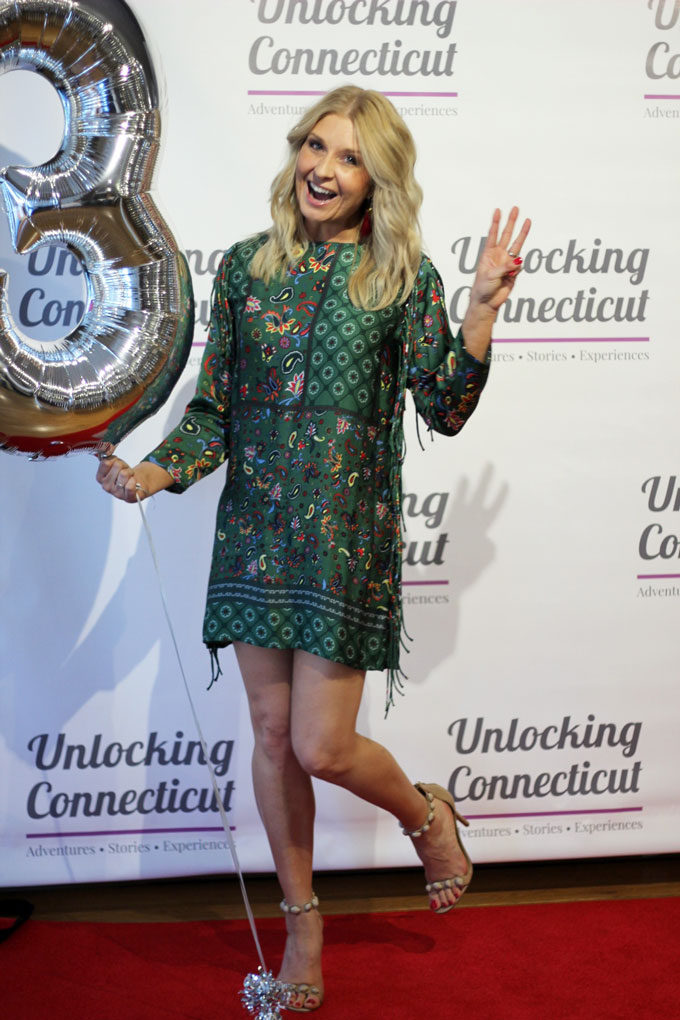 One last thing…Spotify – follow us to get our amazing playlist from the evening 😉
Ok, time to start planning 4 years…who's in?!
---
Words: Bev + Lora /Photos: Riley Cotton, unless noted.