I don't know what's happening, but you just can't seem to get us out of the kitchen these days! We were in the kitchen with Anthony LoFrisco a couple of weeks ago…and now we're back, this time in Kimberley Locke's kitchen. Yes, Kimberley Locke of American Idol fame, and so much more.
We did a "What's cooking with Kimberley" segment a couple of years ago when we first launched Unlocking Litchfield, where we "cooked" a salad. For those new to our site, we are not cookers. We are very grateful for our husbands that do like to cook…and we usually stay far away from all those "tools." We much prefer the eating part. But, we are always open to learning new skills, so Kimberley promised she'd make something simple.
Simple it was.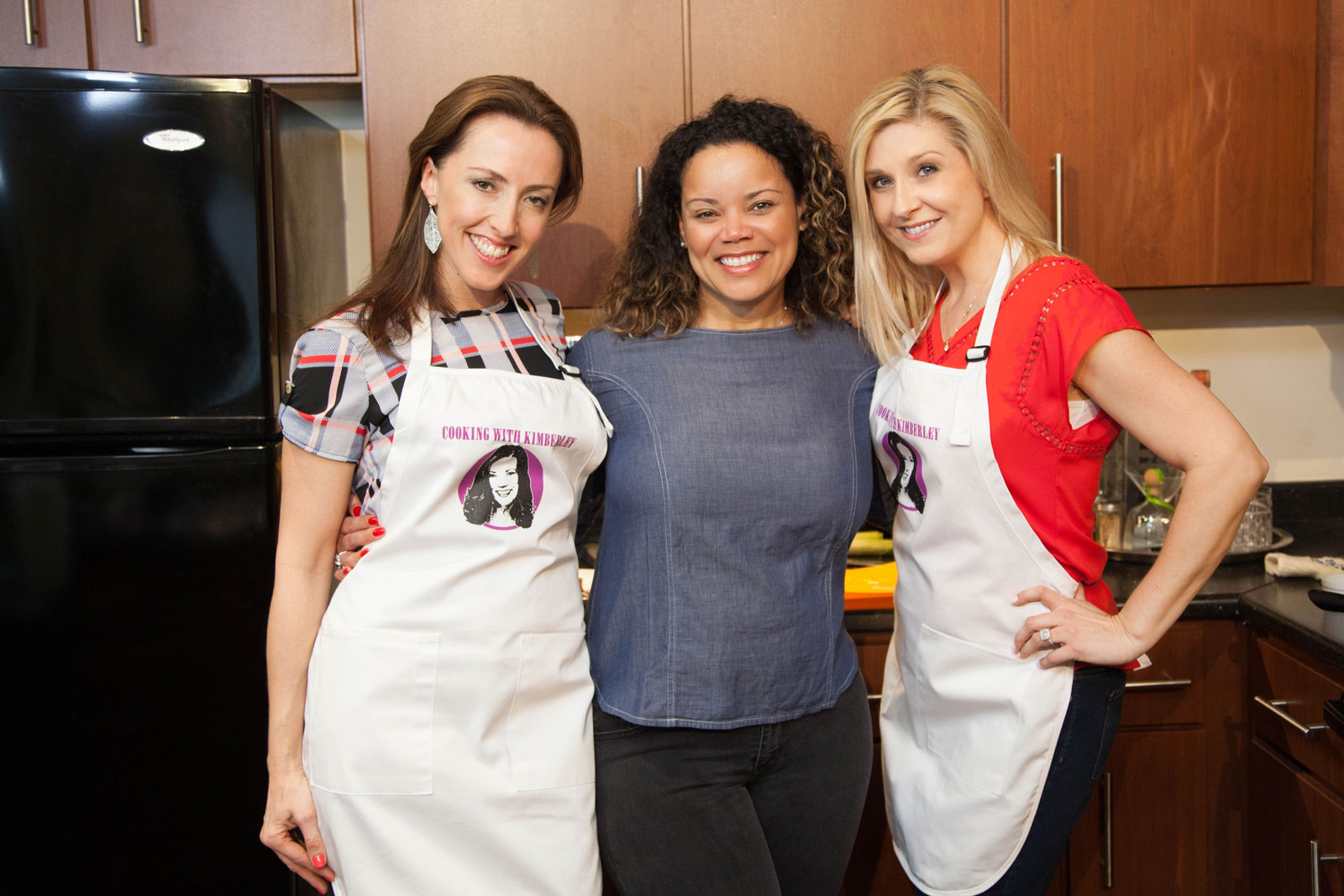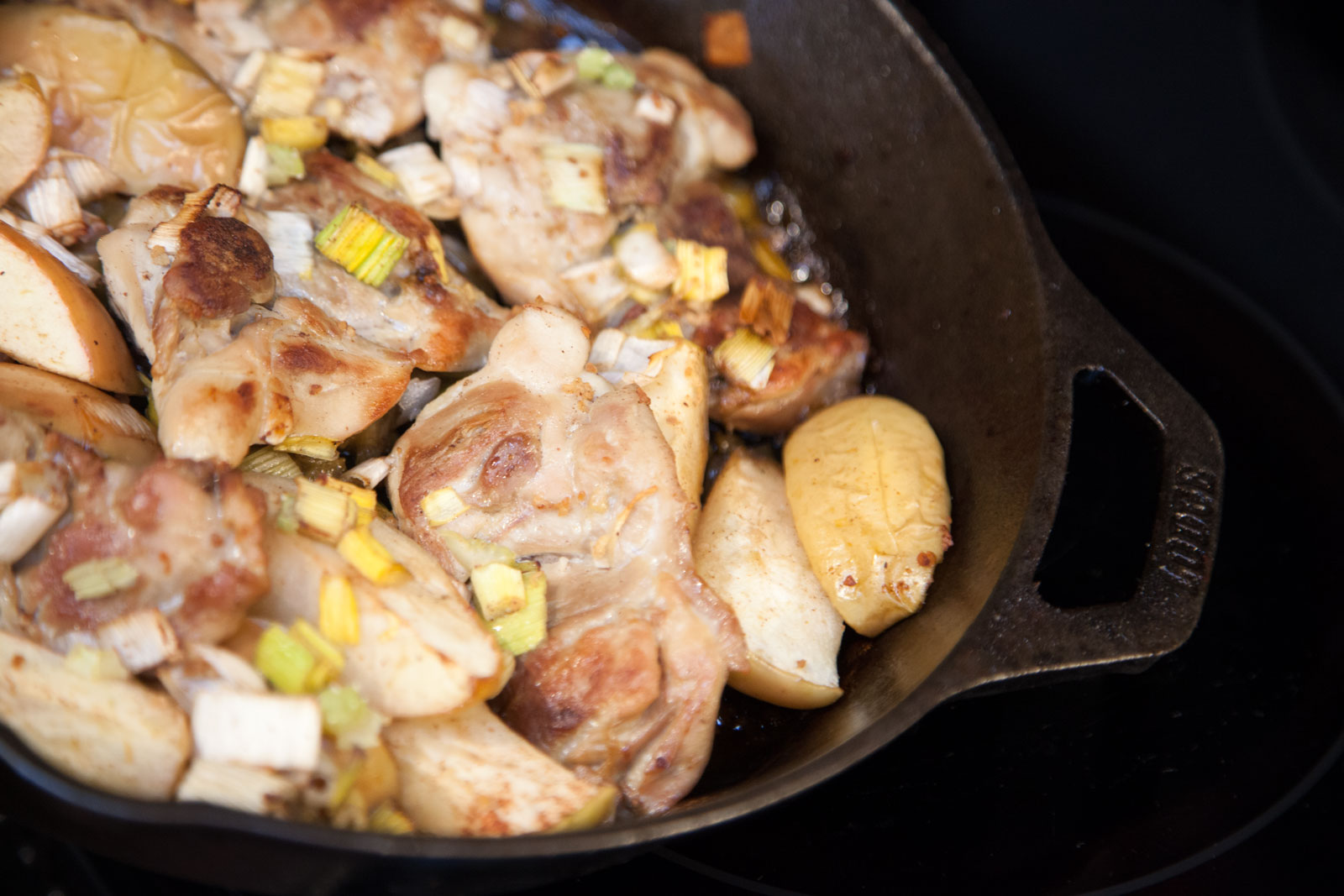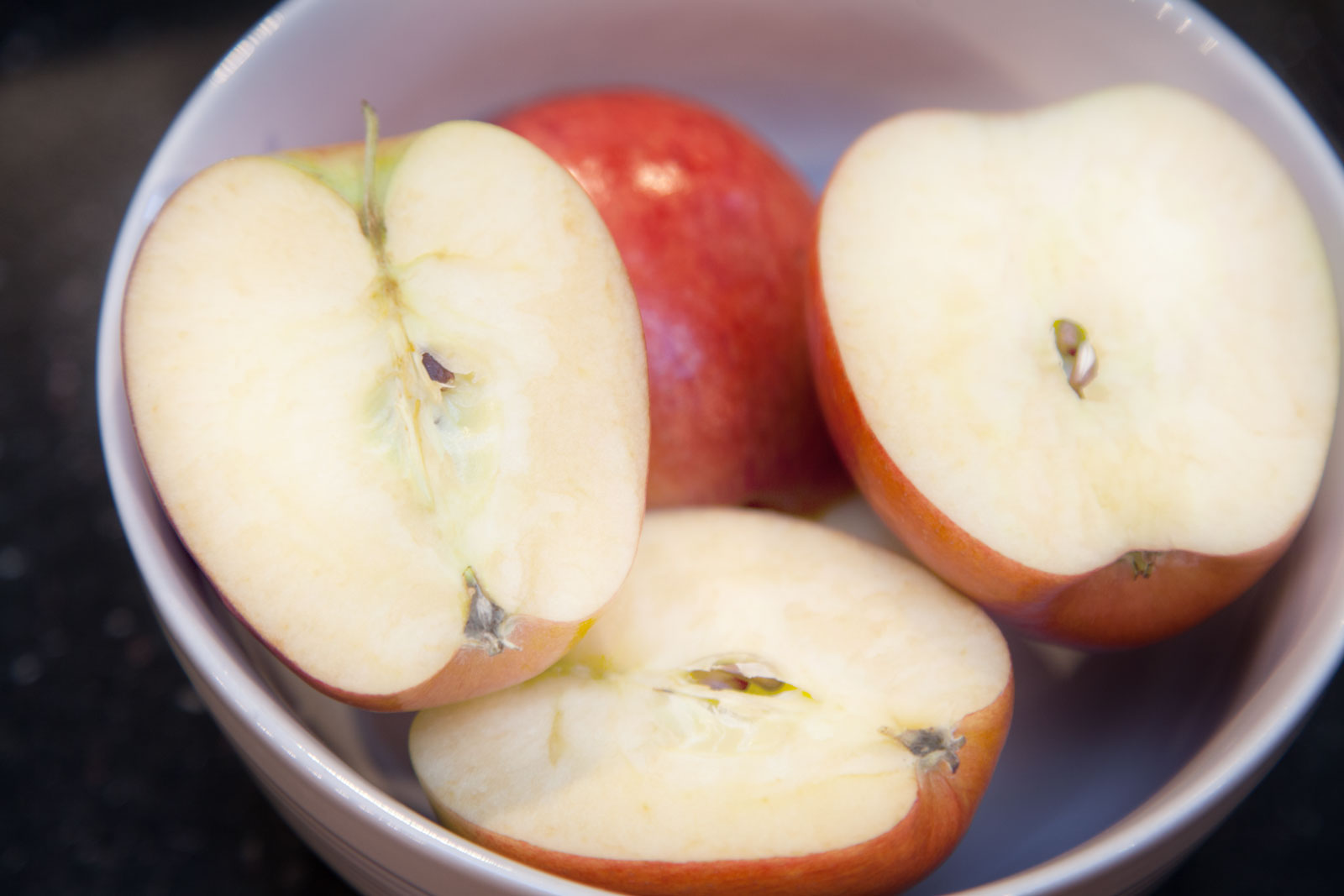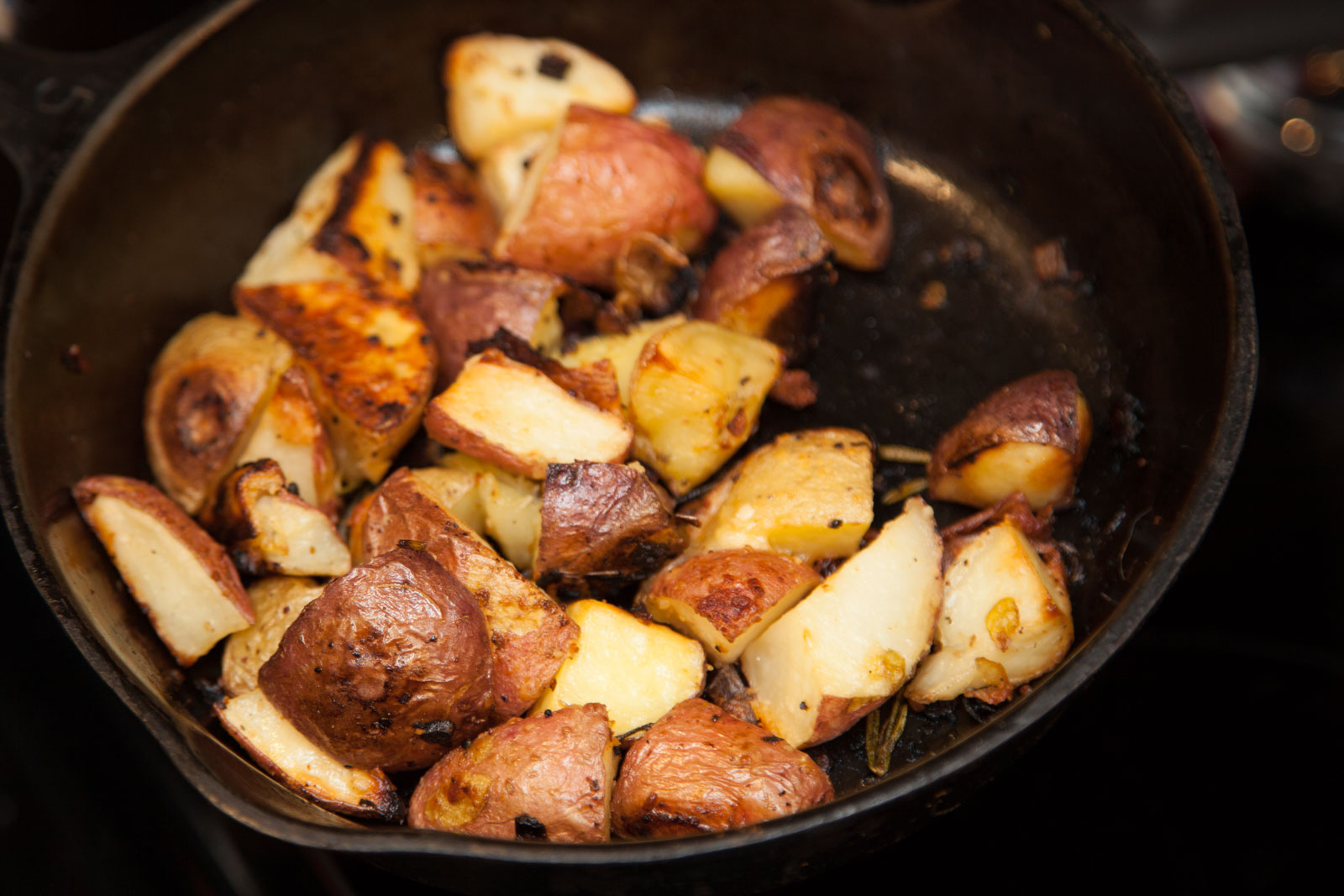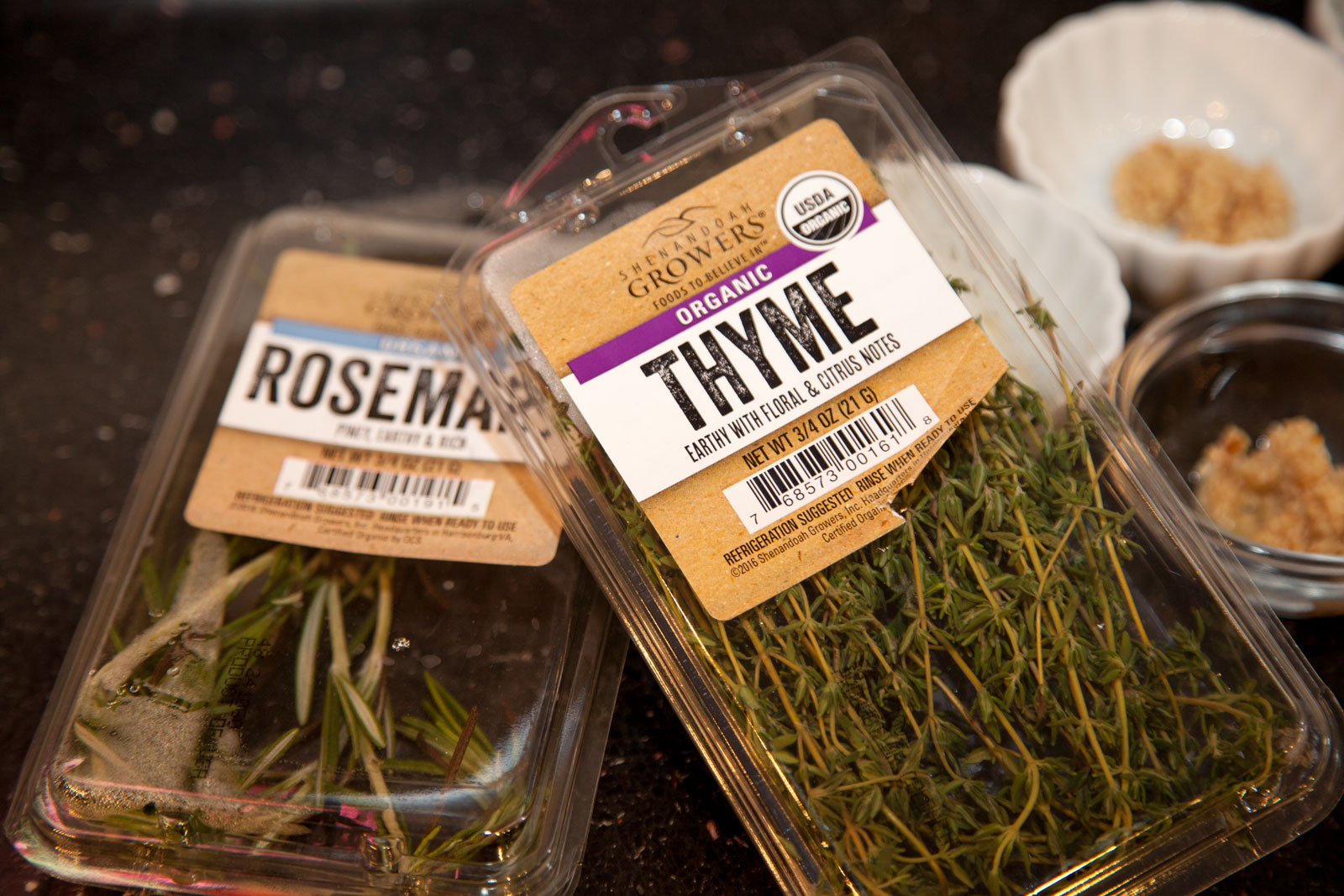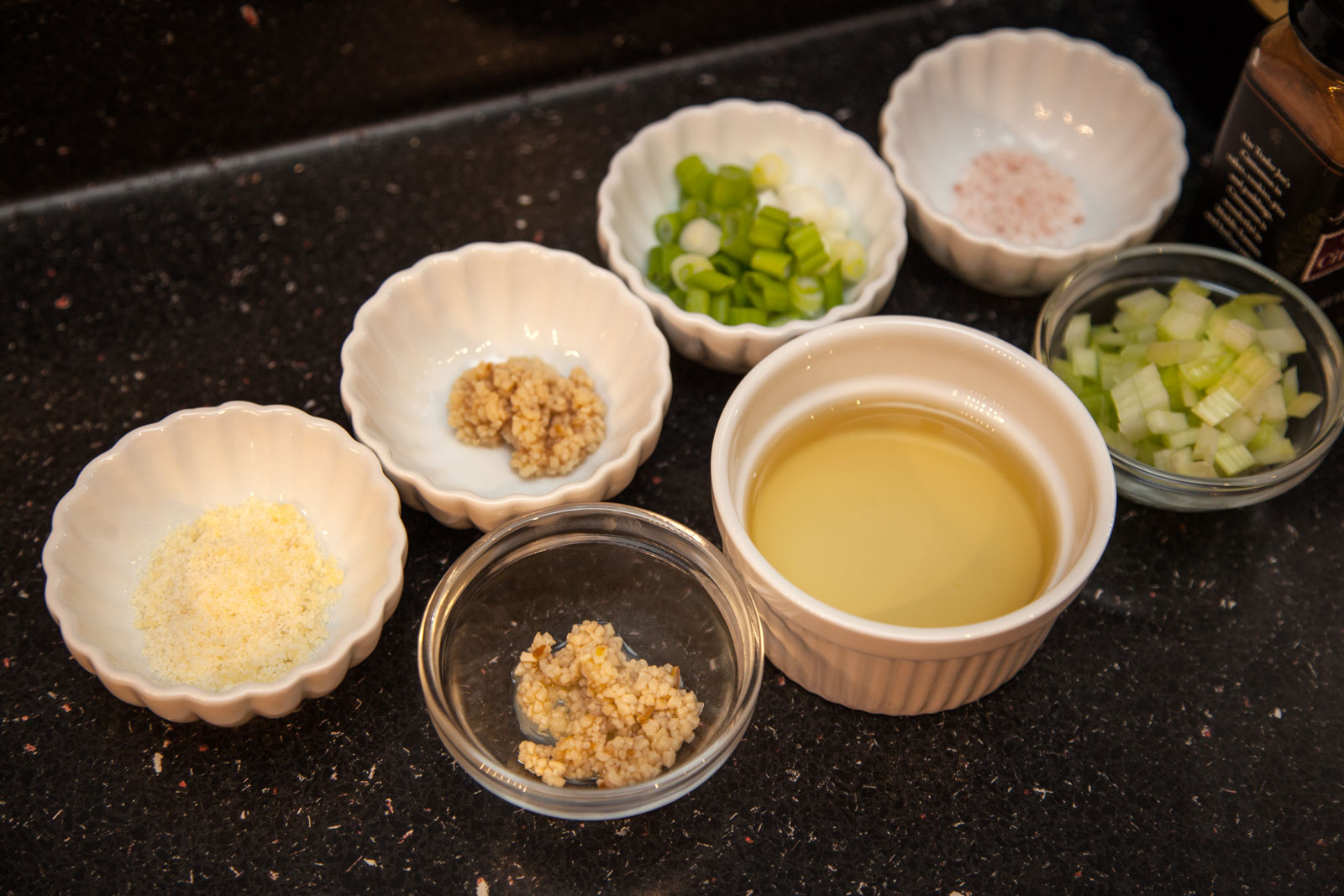 We decided to offer Kimberley the challenge of cooking with "nutmeg." As Connecticut is known as the Nutmegger State. Why not? With the greatest of ease, she came up with this recipe for "Baked Chicken with Apples & Leeks."
So simple, we feel confident we could easily make this on our own, and we just might.
Watch and learn 😉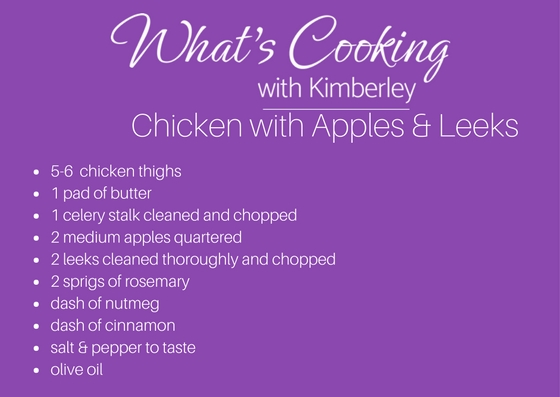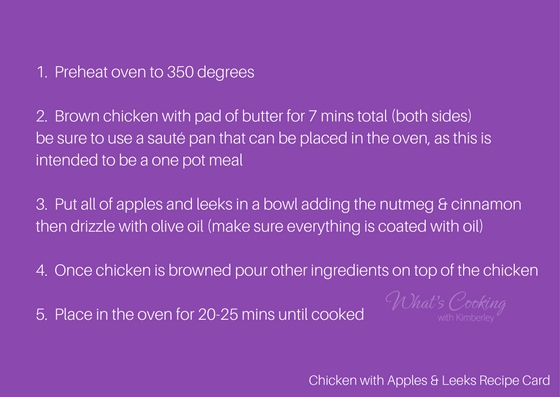 Find out more about Kimberley Locke – The Coach – offering sound nutritional and emotional advice to help her clients with weight loss and living a healthy, balanced life.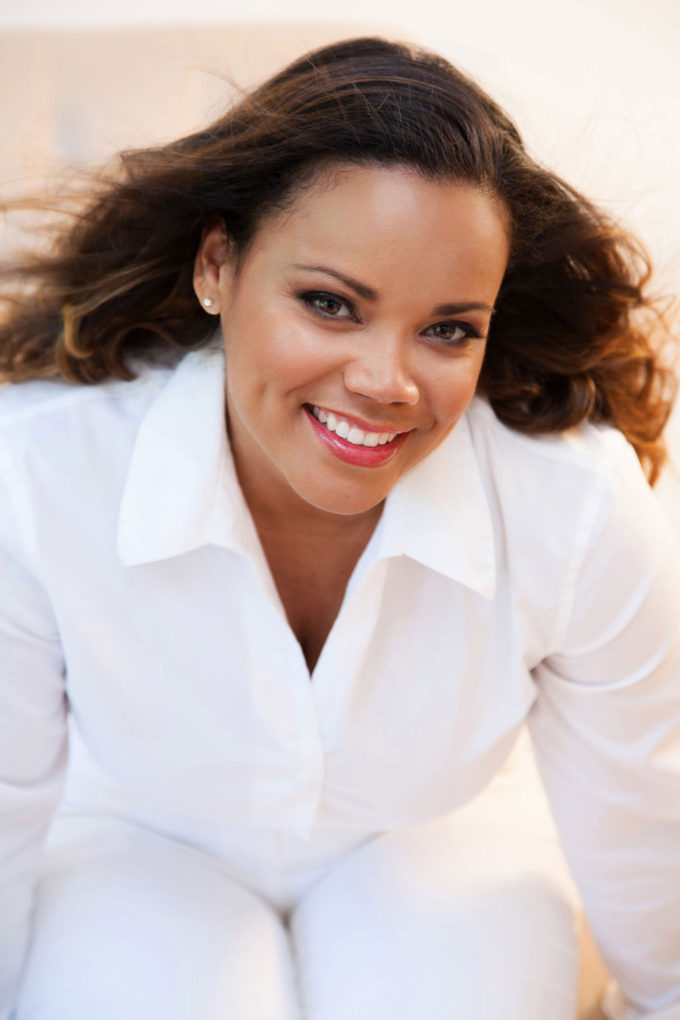 ---
Massive shout out to Peter Oberc -Event Photographer and Commercial Videographer. Thanks for videoing us cooking and talking and being us, and editing it into something that you can follow!
Words: Bev/ Recipe: Kimberley / Pics: Lora