Swirl, smell, swish, savor (or swallow). Oh yeah…it's wine tasting time!
You may have noticed that wine seems to make its way into most of our stories; visits to boutiques, cheese shops, even house tours; somehow we find a way to incorporate our favorite beverage. We are wine appreciators.
Editors note: RIP Maria Miranda, we'll always remember this day with you!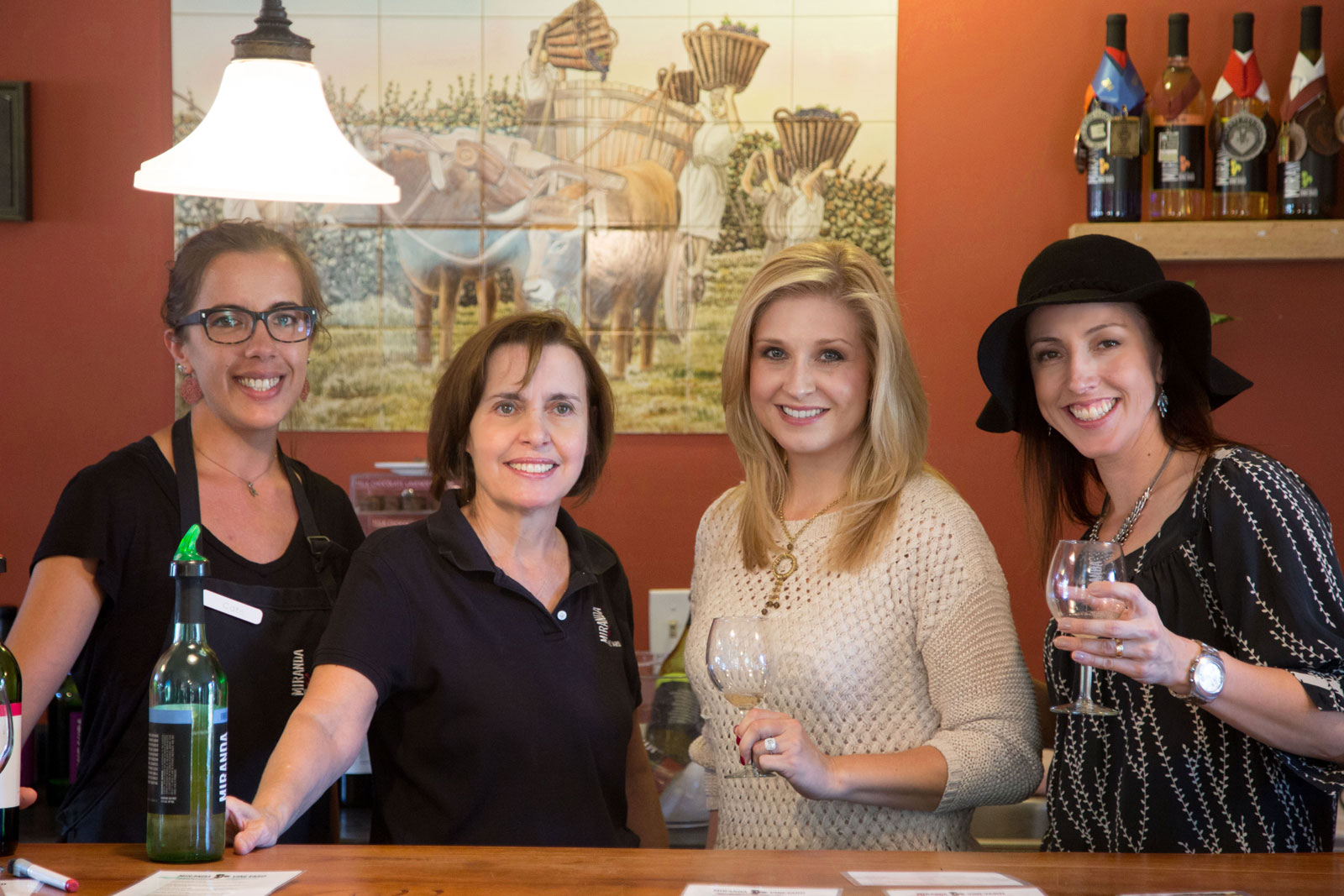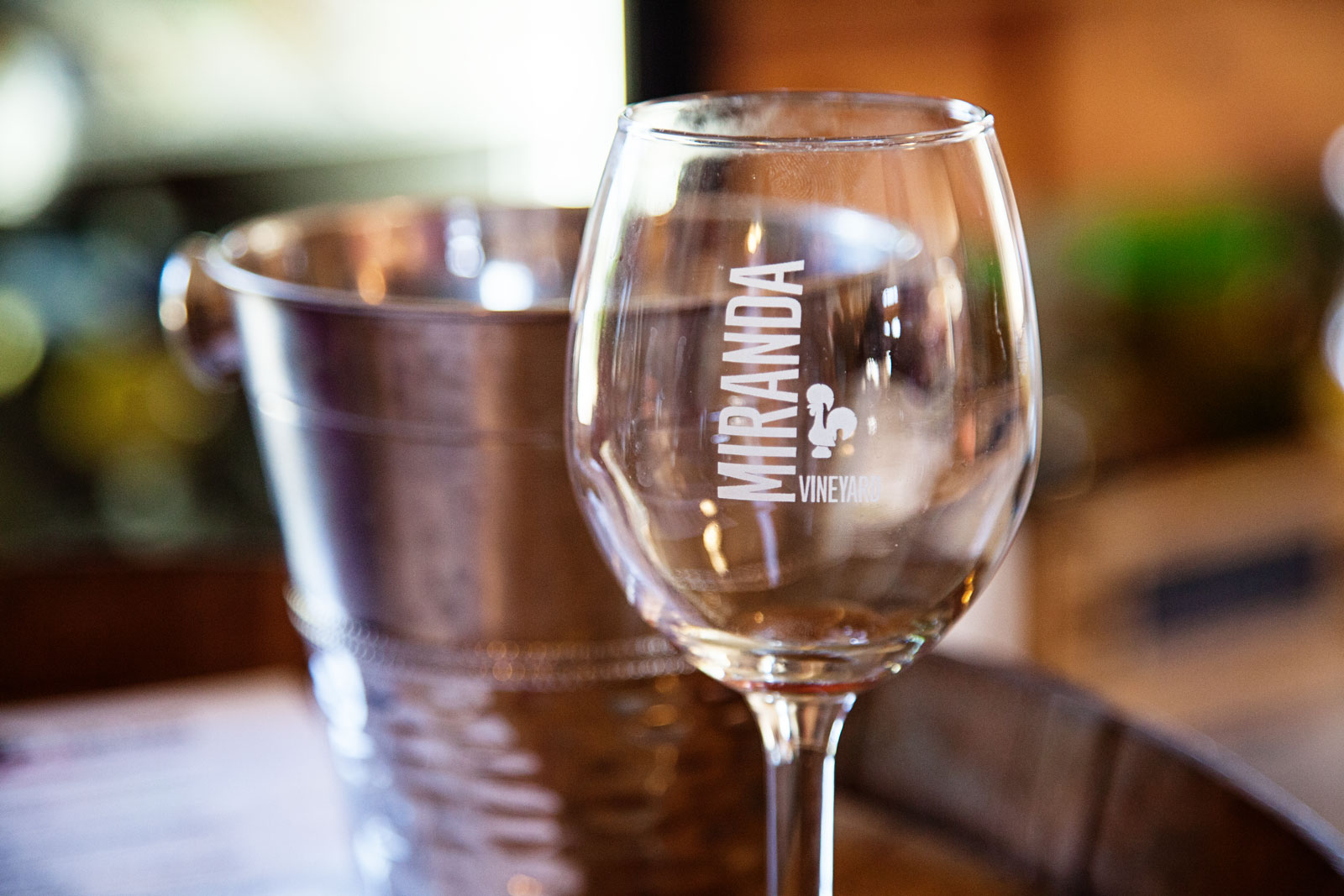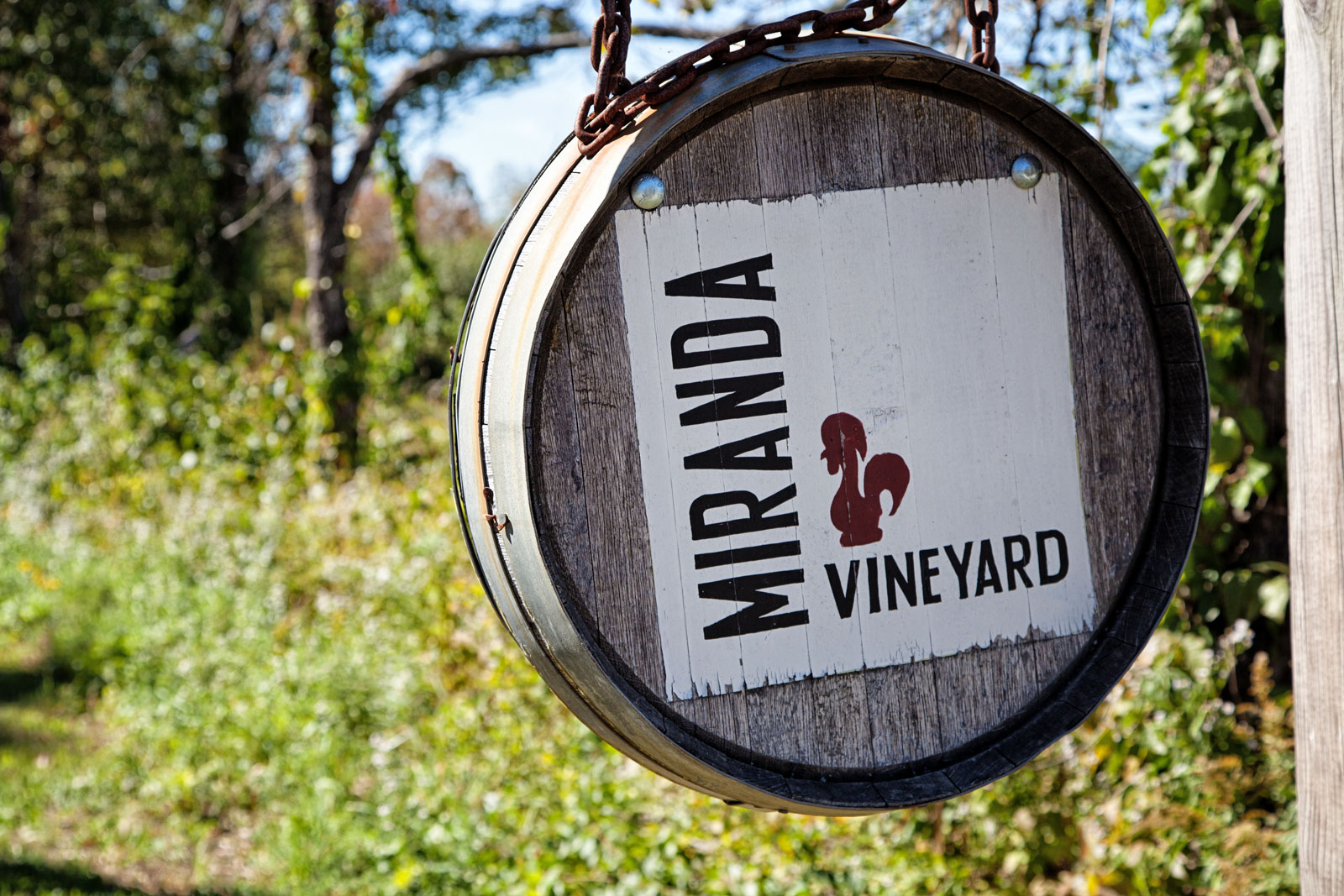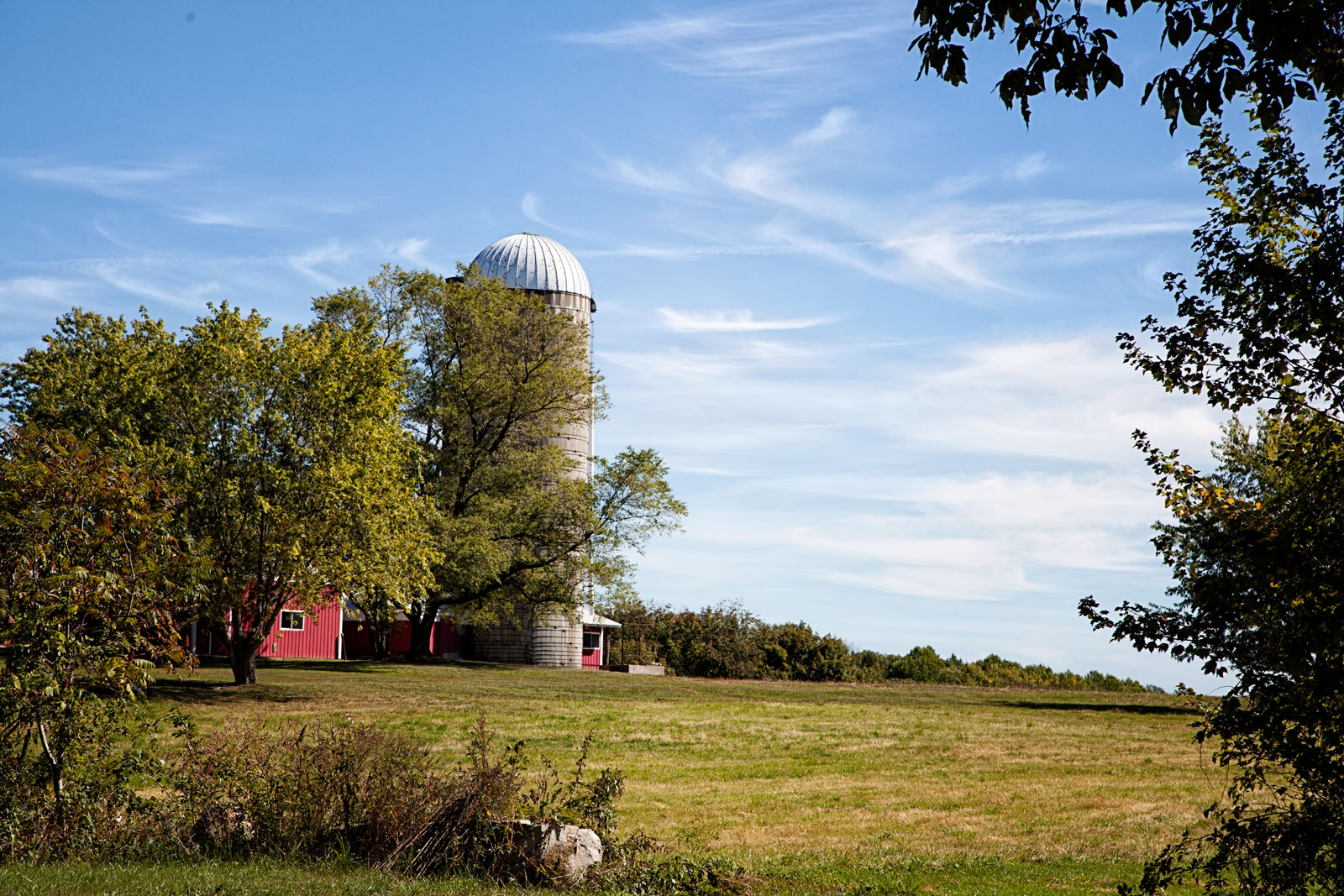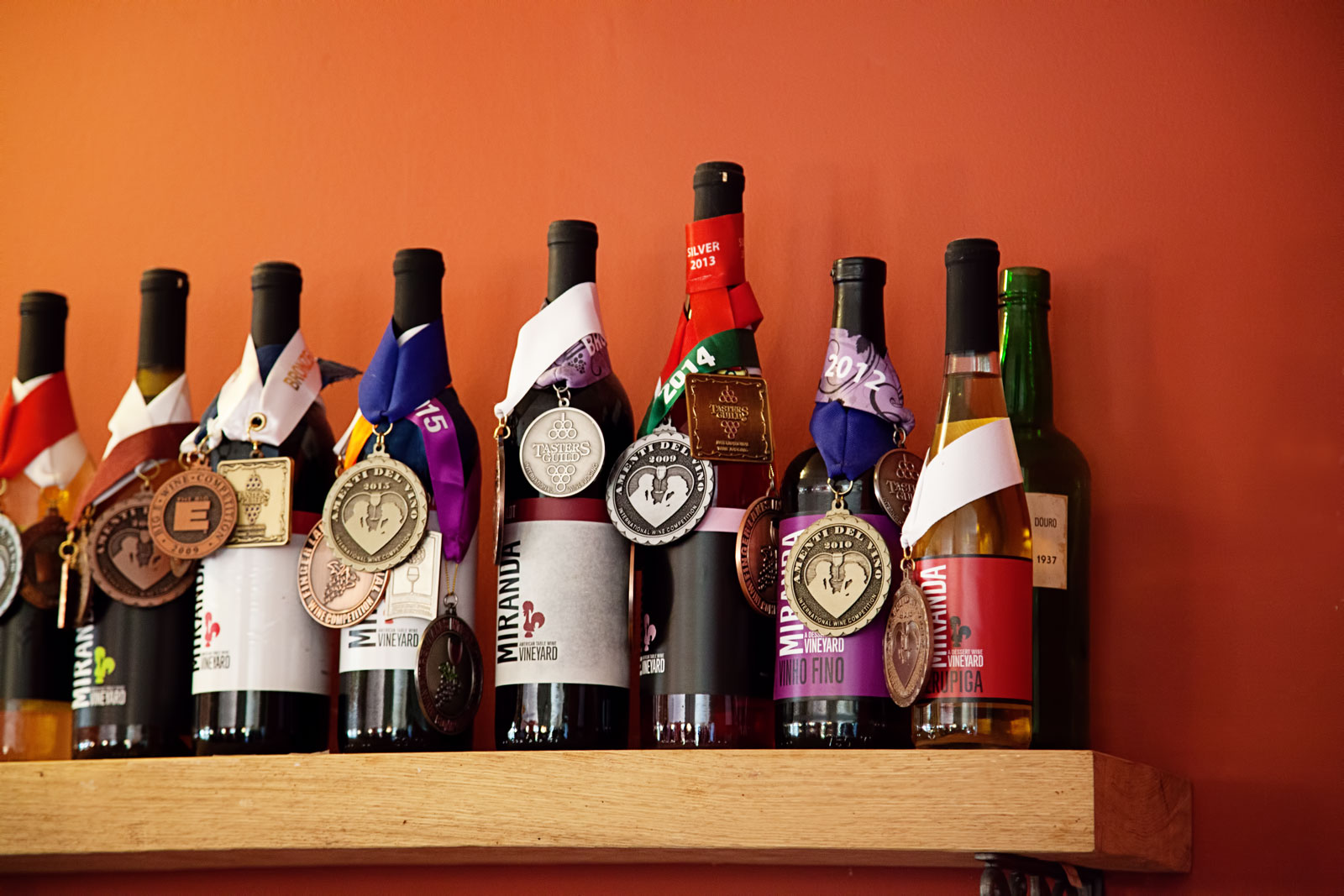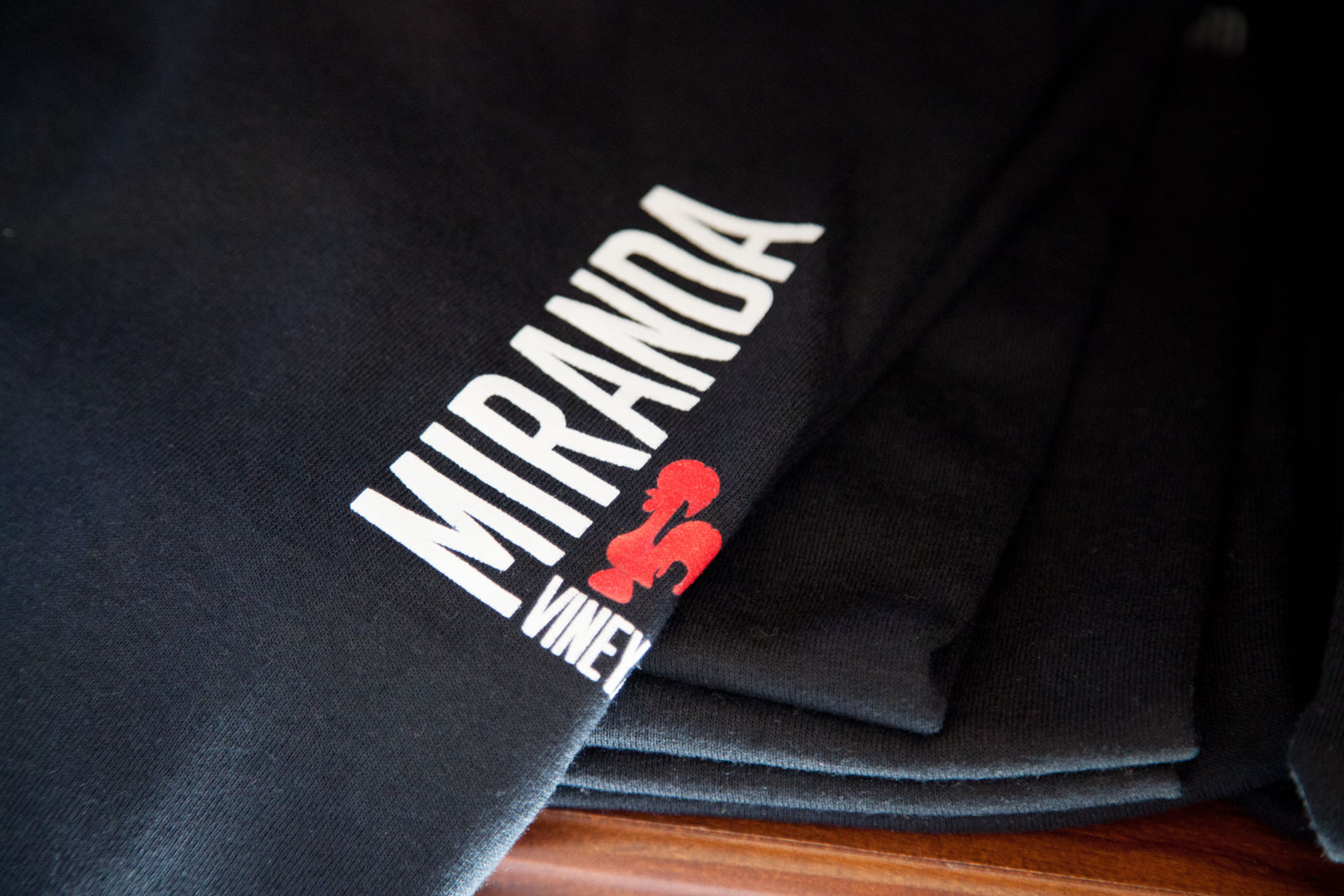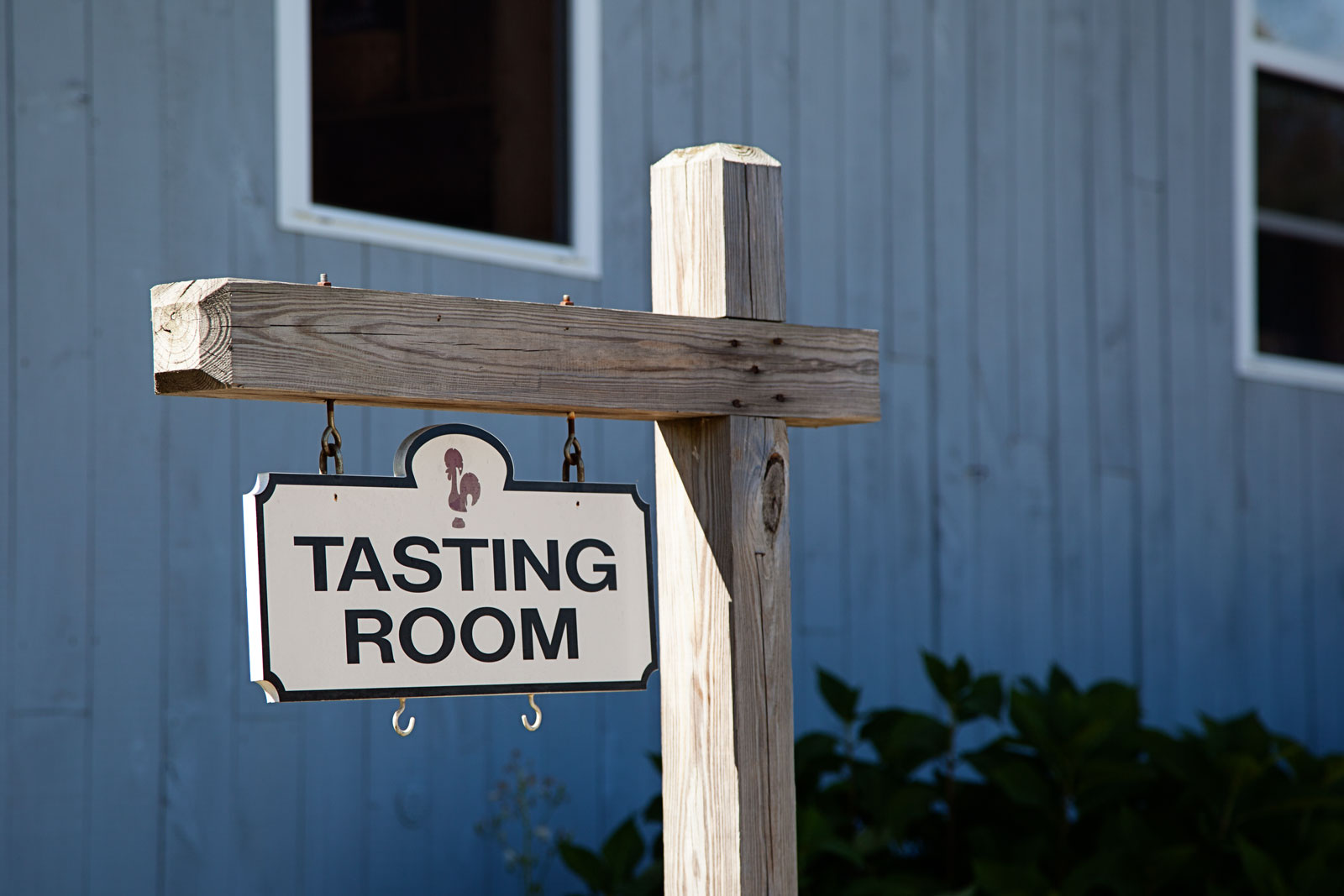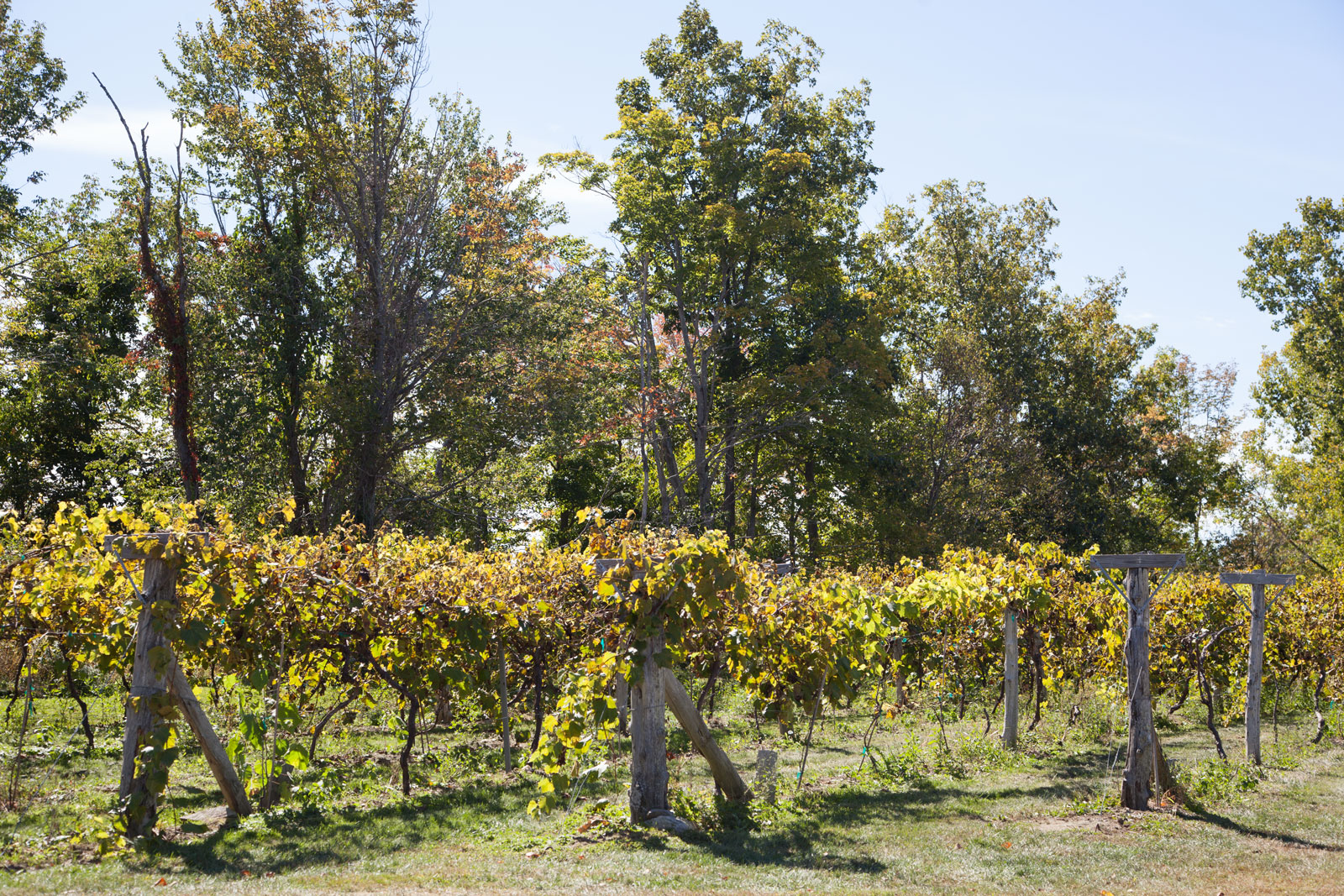 Don't you love the thumbnail YouTube gave us?! ?
Manny & Maria Miranda
Meet Manny and Maria Miranda, husband and wife who will be celebrating 45 years of marriage this December, and the couple behind Miranda Vineyard. The two had dreamed of opening a winery for many years, but life, kids and careers happened. Pre-Miranda's Vineyard, Manny was a real estate developer with a side of civil engineering and Maria was a former school principal. When it came to retirement time, instead of retiring to take it easy and bask on a beach somewhere, Manny and Maria followed their dream and started planting vines and building the tasting room and winery. In 2007 they opened to the public.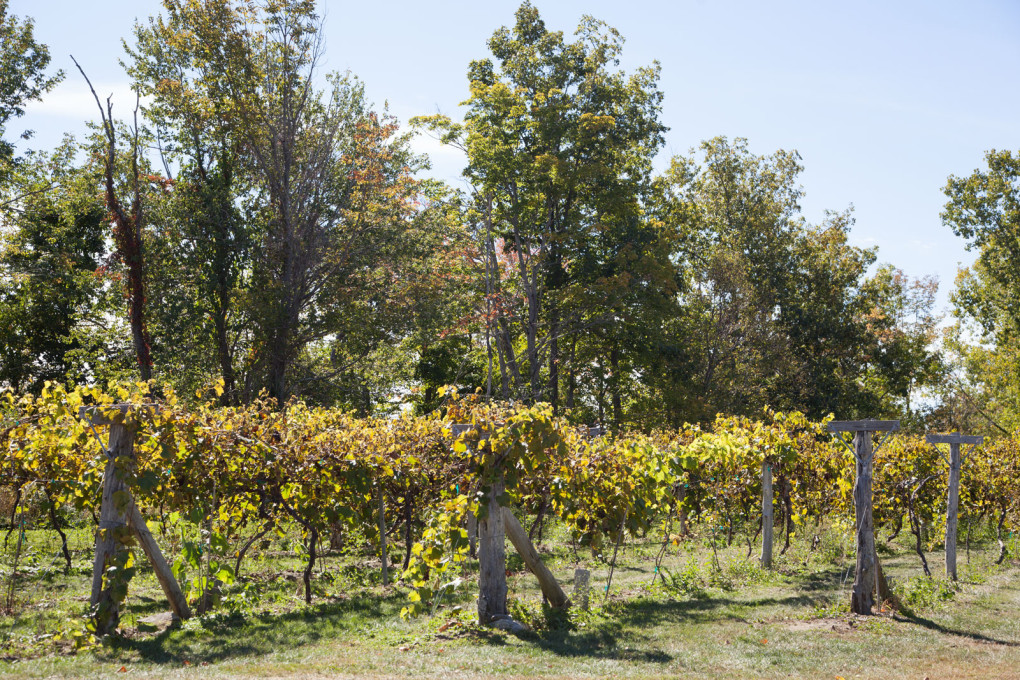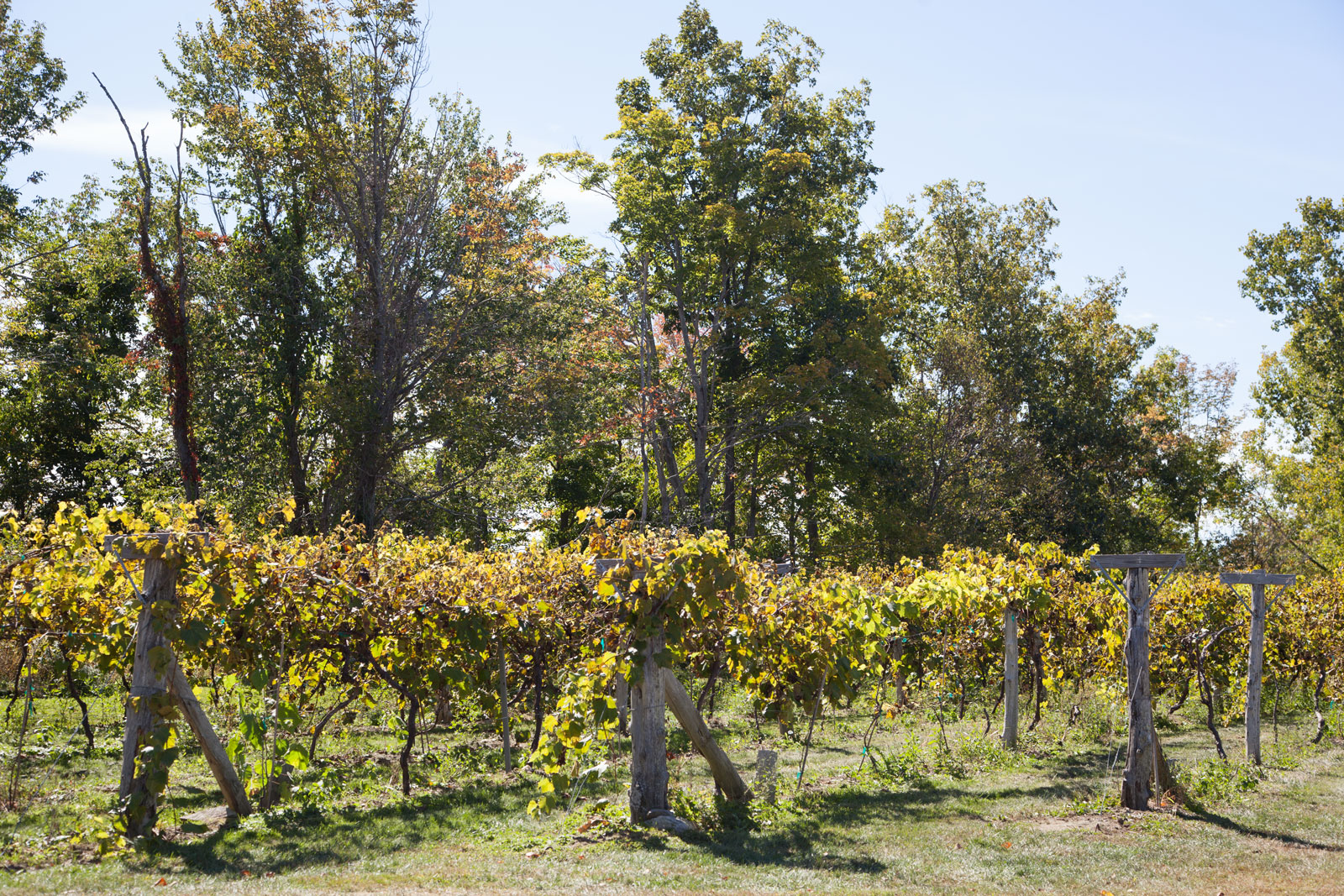 Just a couple of weeks ago when the weather was glorious, we drove over to Miranda's Vineyard just a short distance off Route 63. Goshen's first winery is located on 10 acres of the most breathtaking Litchfield County landscape. Guests are encouraged to bring a picnic and enjoy the scenery outside, or if the weather isn't ideal, come inside to the bright, vaulted ceiling tasting lodge. They have live music on the weekends, artwork by local artists showing on the walls, gifts, chocolates and wine.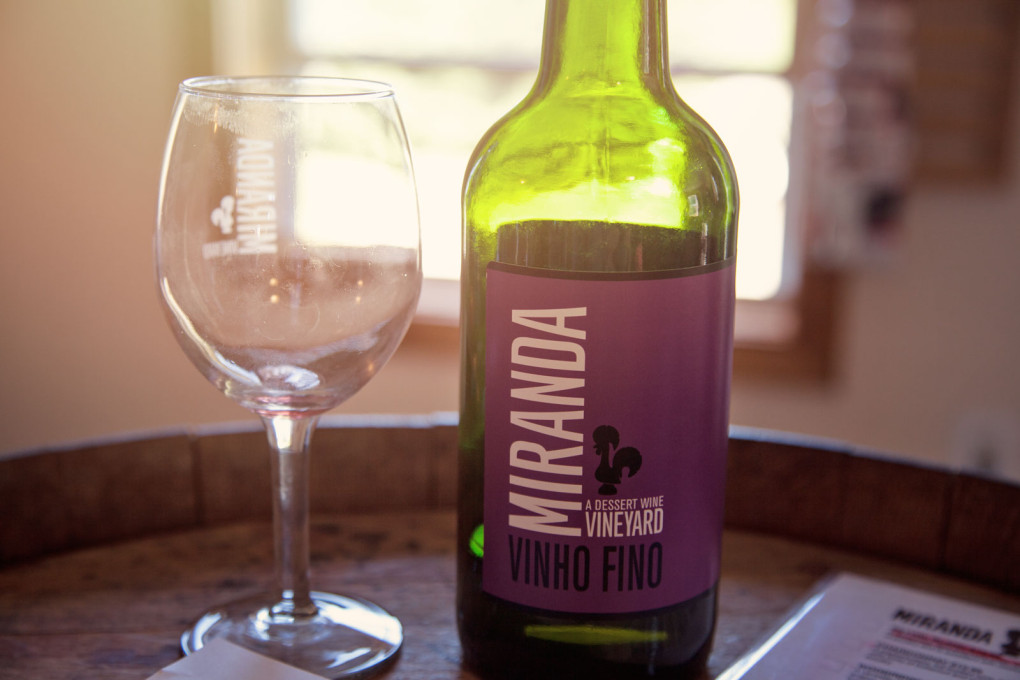 Tasting menu
Maria talked us through each of their 9 wines on the tasting menu and I'm not going to lie, I liked them all! I was dubious about the Vinho Fino, which Maria told us was a white Port-style wine, delicious at the end of a meal with dessert. Both Lora and I admitted to not being Port girls, then retracted the statement immediately after tasting. Yum! According to Wikipedia – "Port wine (also known as Vinho do Porto, Portuguese pronunciation: [viɲuduˈpoɾtu], Porto, and usually simply port) is a Portuguese fortified wine." Well, now it all makes sense as to why we liked it so much, Manny was born and raised in Portugal and actually comes from a long line of Portuguese winemakers. He knows what he's doing, folks!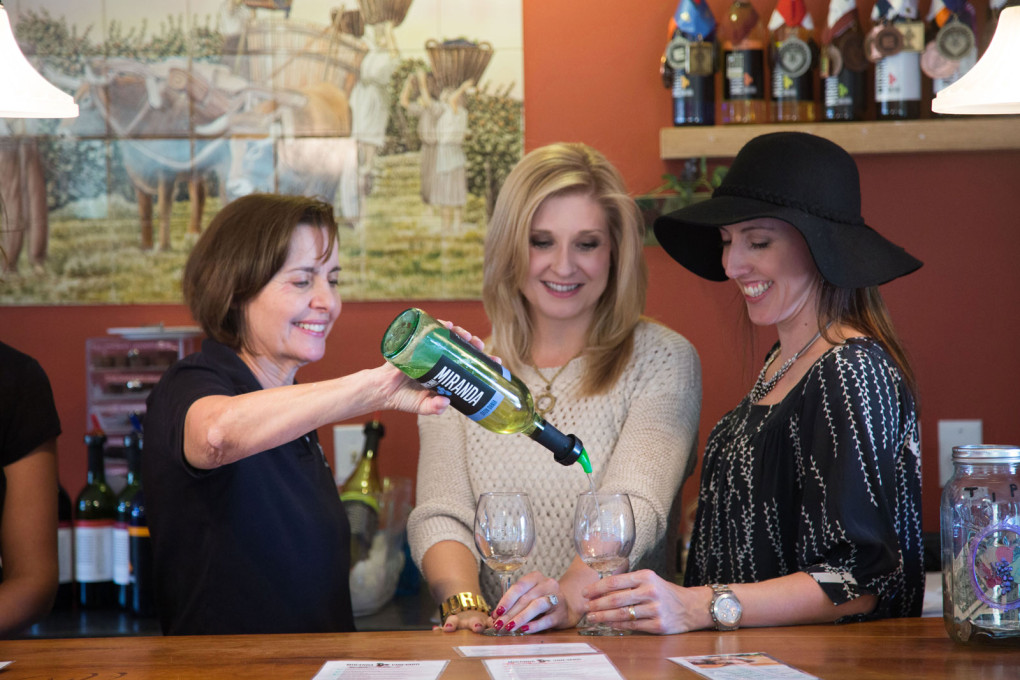 Maria explained to us that they're small on purpose, and don't sell their wines in liquor stores. Either you go there and get the full enjoyable experience, taste before you buy; or they'll ship. They are open throughout the year, with limited weekend hours in the winter. We think it would be a really nice thing to do in those fast approaching cold months, next to the fireplace – sip, savor, swirl, swish, hic.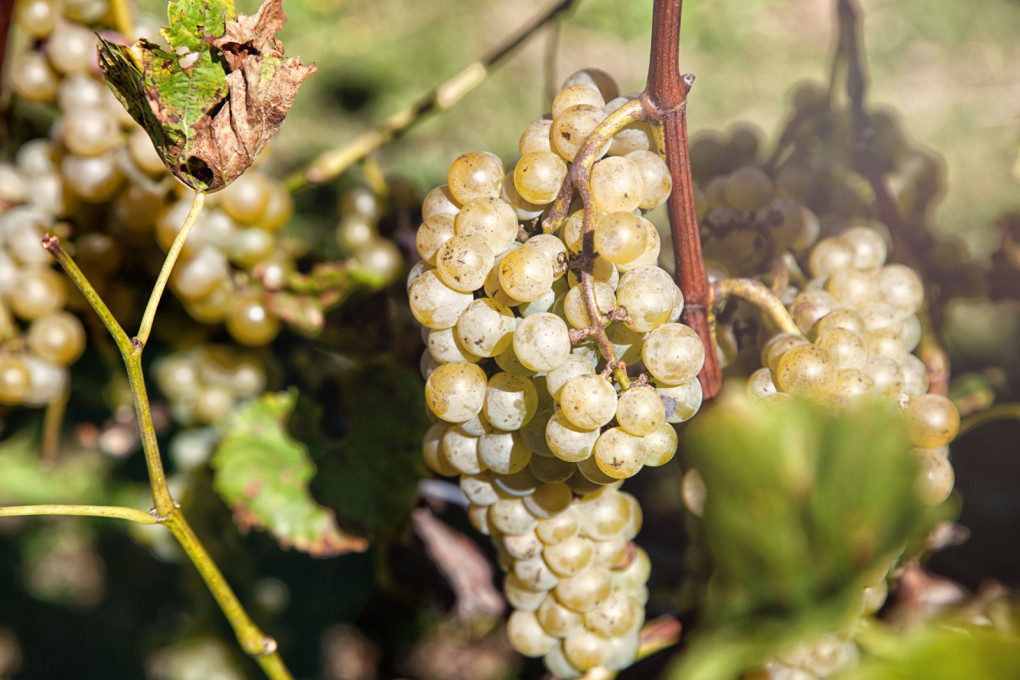 This is us BEFORE the tasting..?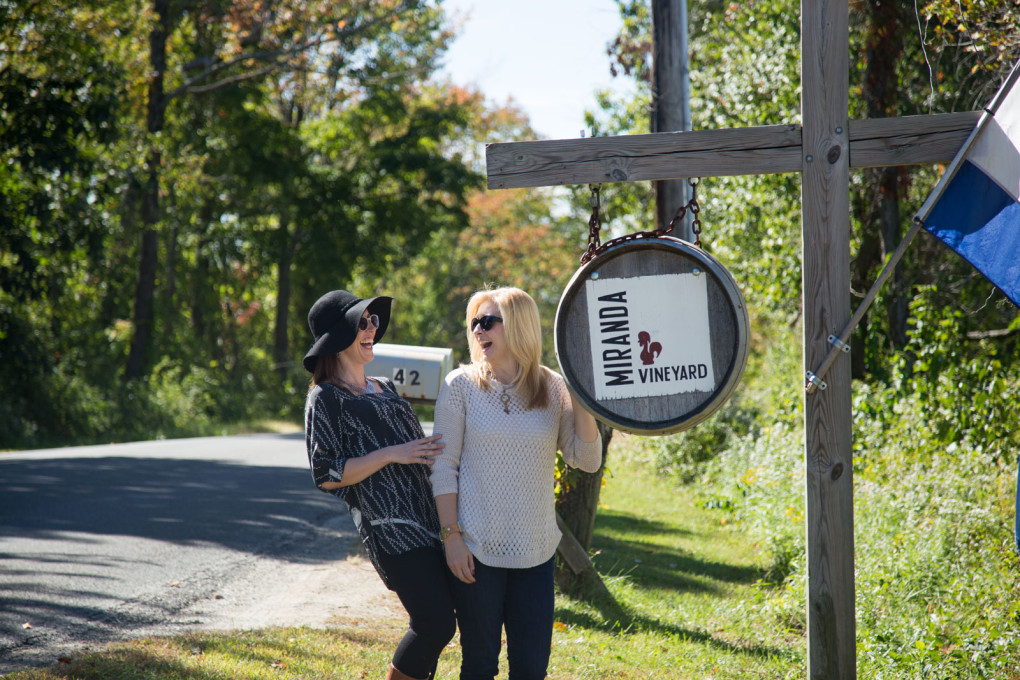 Lora's favorite thing: The tasting
Bev's favorite thing: The tasting
January 2018 – We are truly saddened by the loss of Maria Miranda. We will never forget her laughter, hospitality and support of our mission to support local businesses…
---
Miranda Vineyard – 42 Ives Road, Goshen, CT
Phone: 860-491-9906
Written by Beverley Canepari, photos by Lora Karam, Tim Lenz and Grace Janiszewski. Video by Tim Lenz (music by BenSound).