Today's post is about beer. Kent Falls Brewing Company beer, Litchfield County, and in fact Connecticut's, very first farm brewery. Hurrah! Whose marvelous idea was it to take on this venture? Unlocking Connecticut was going to find out, and hopefully do a bit of sampling in the process.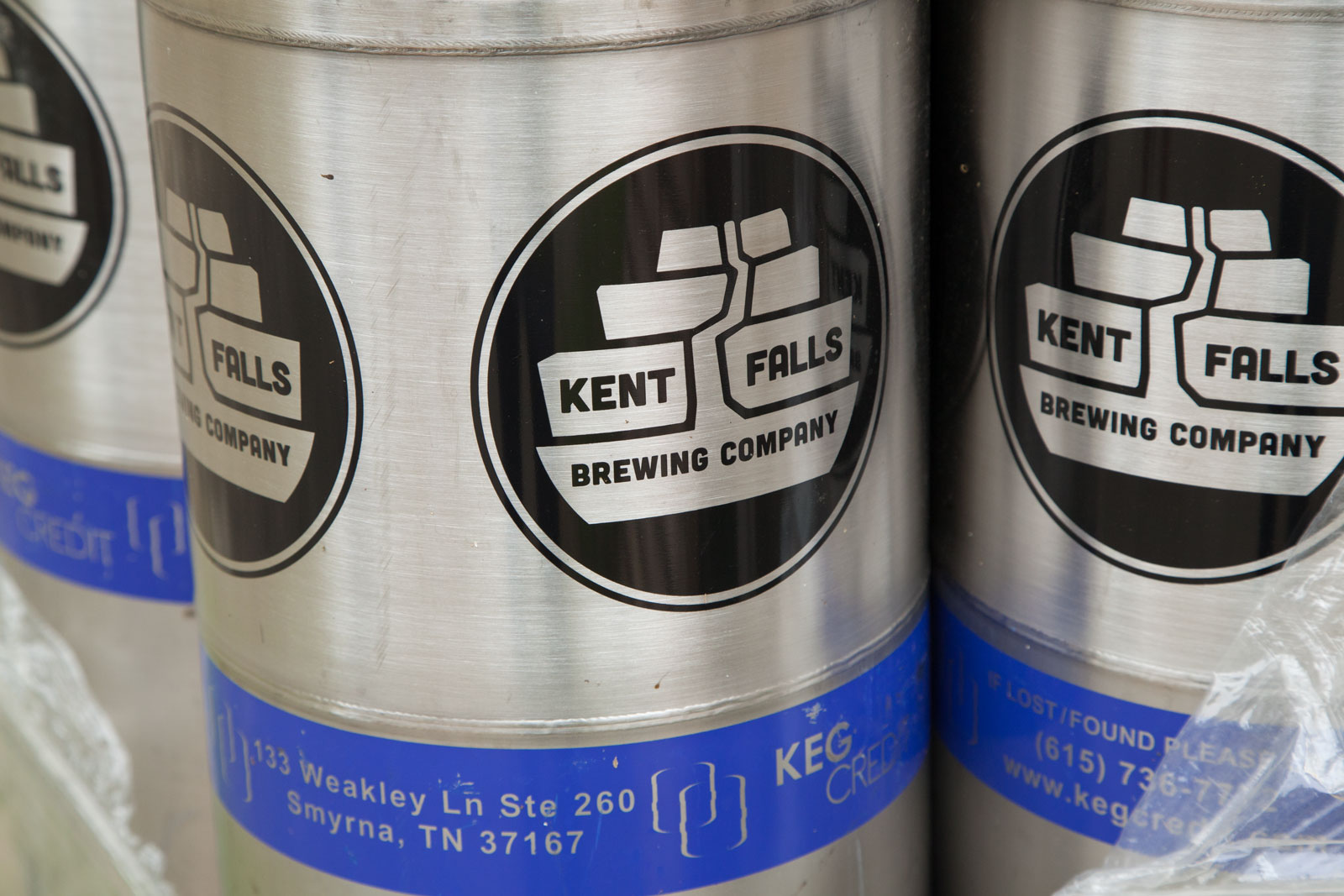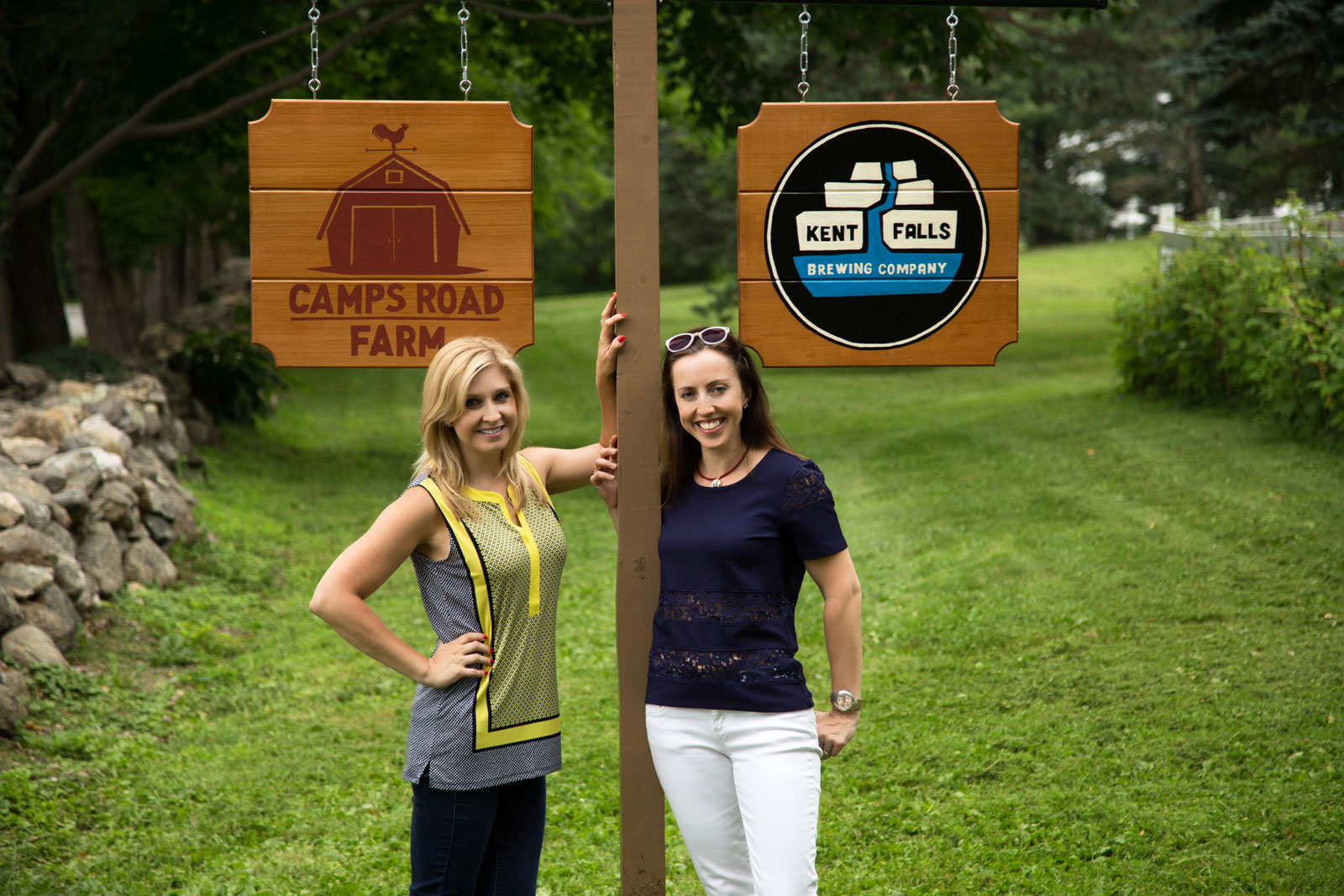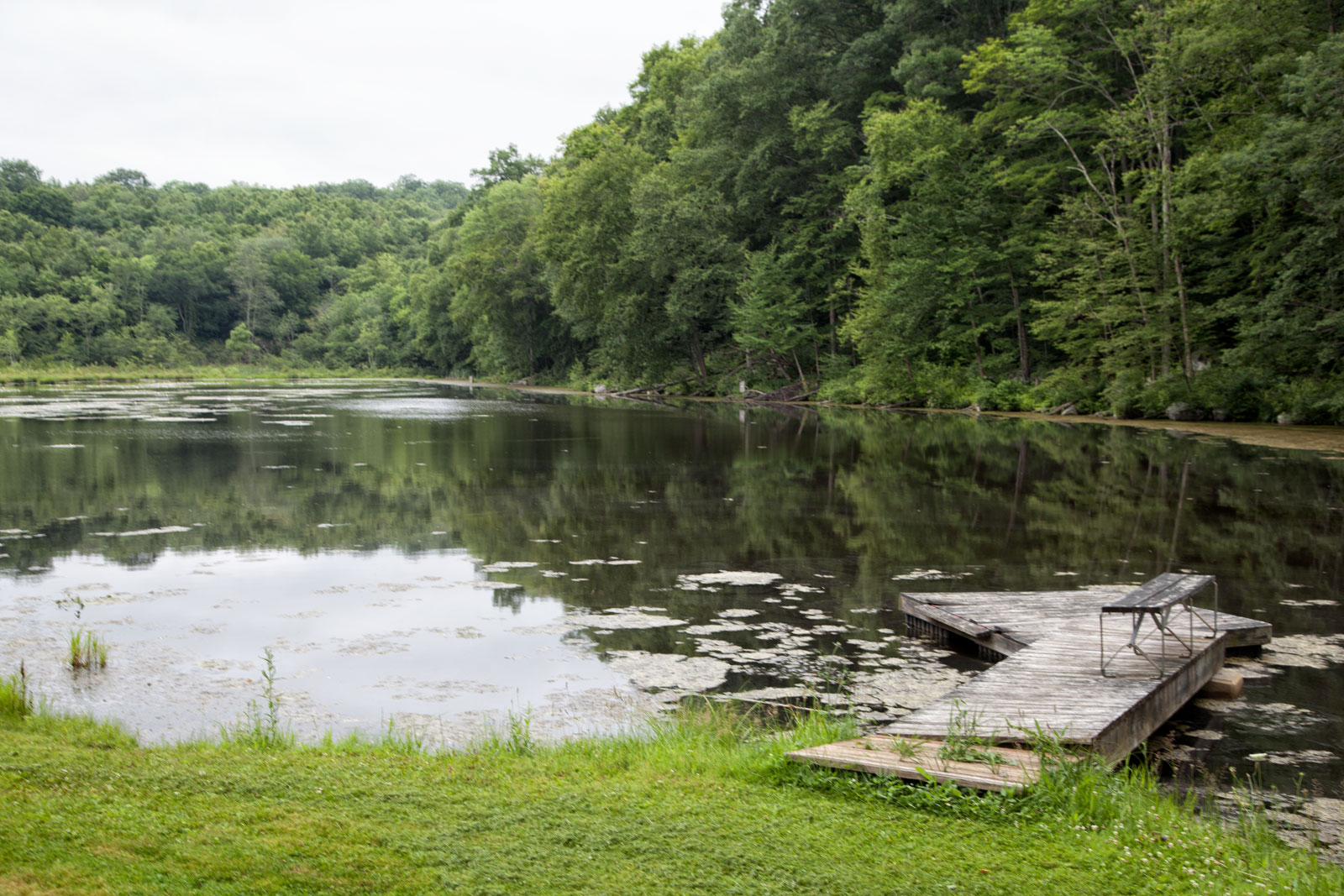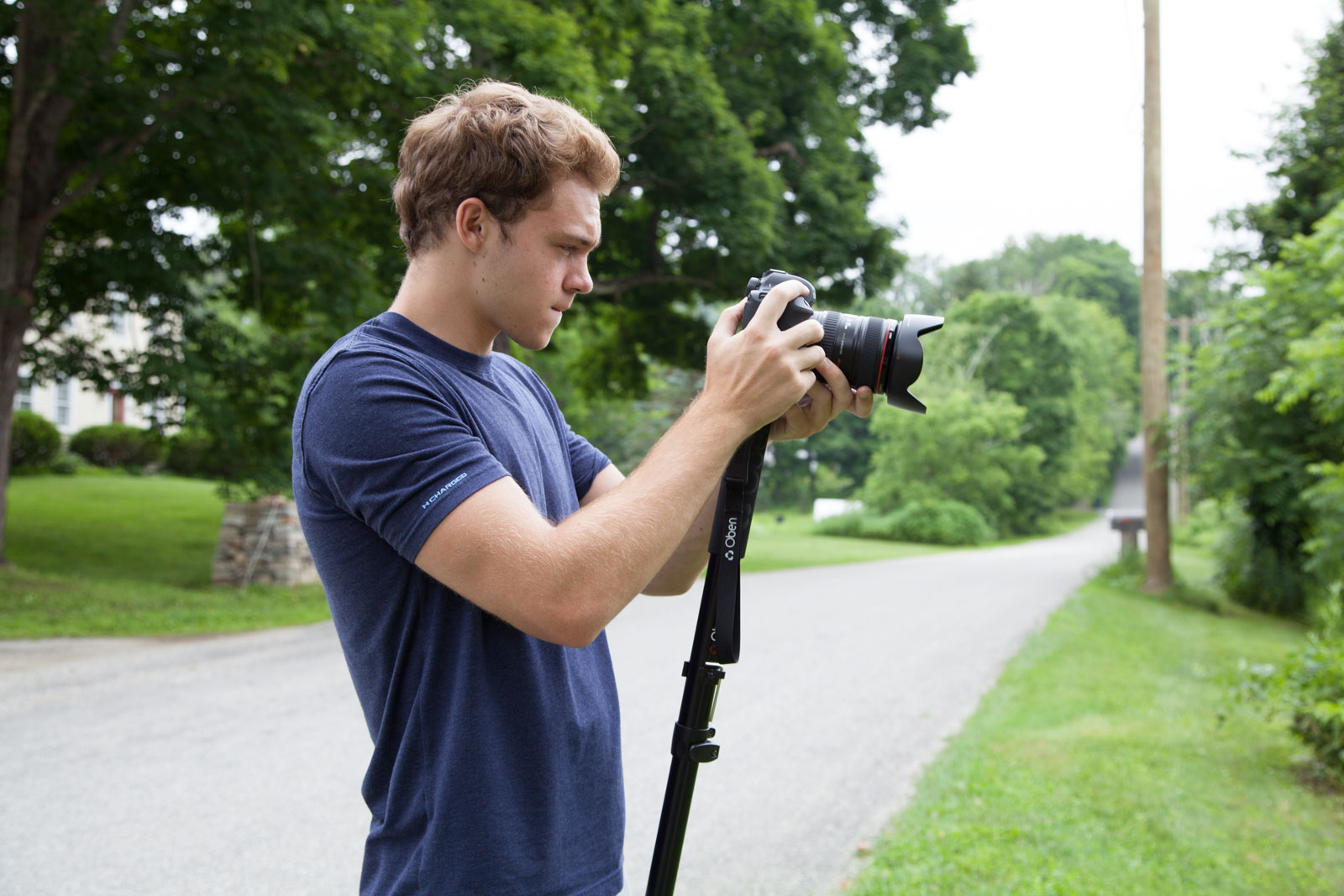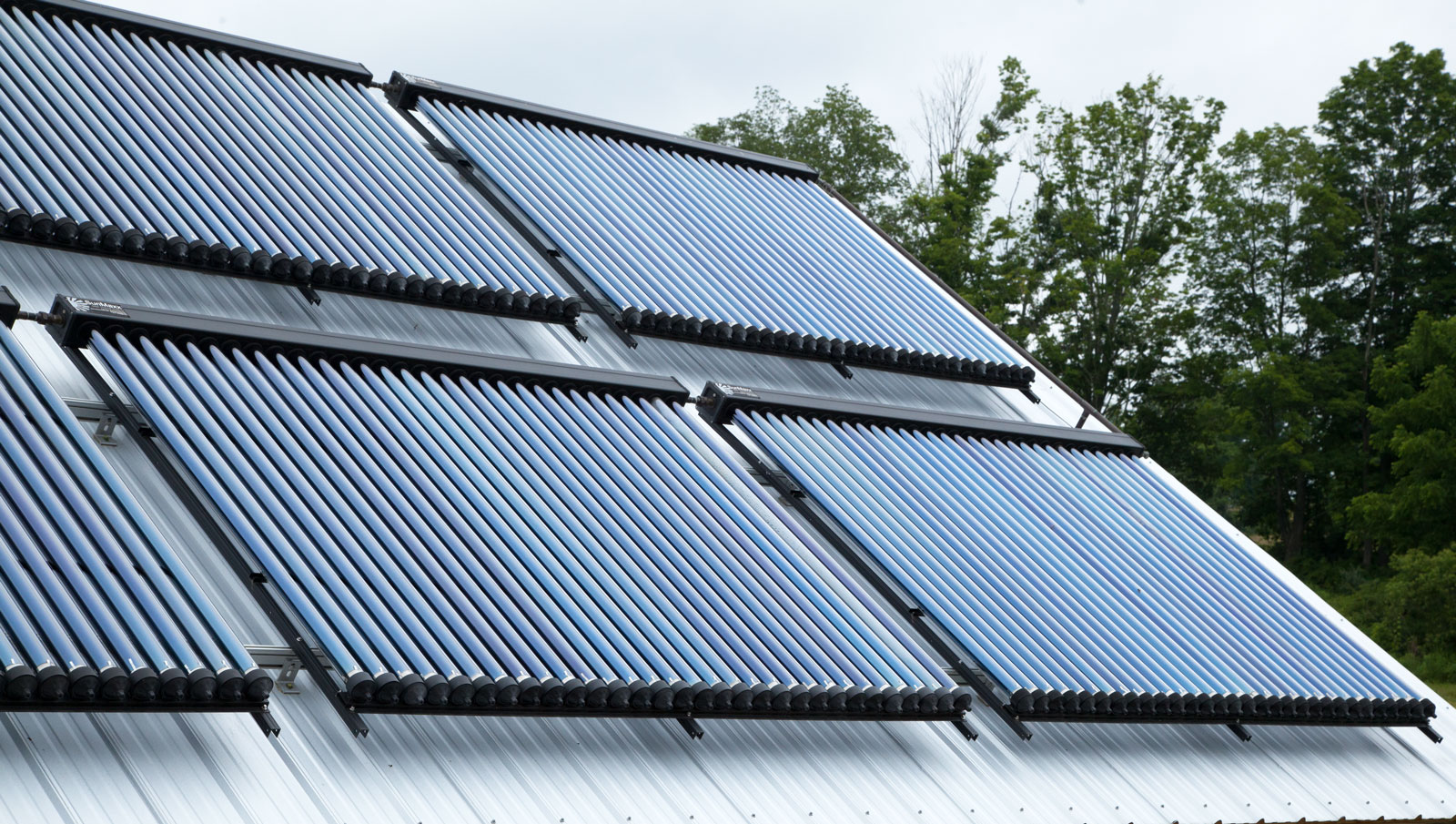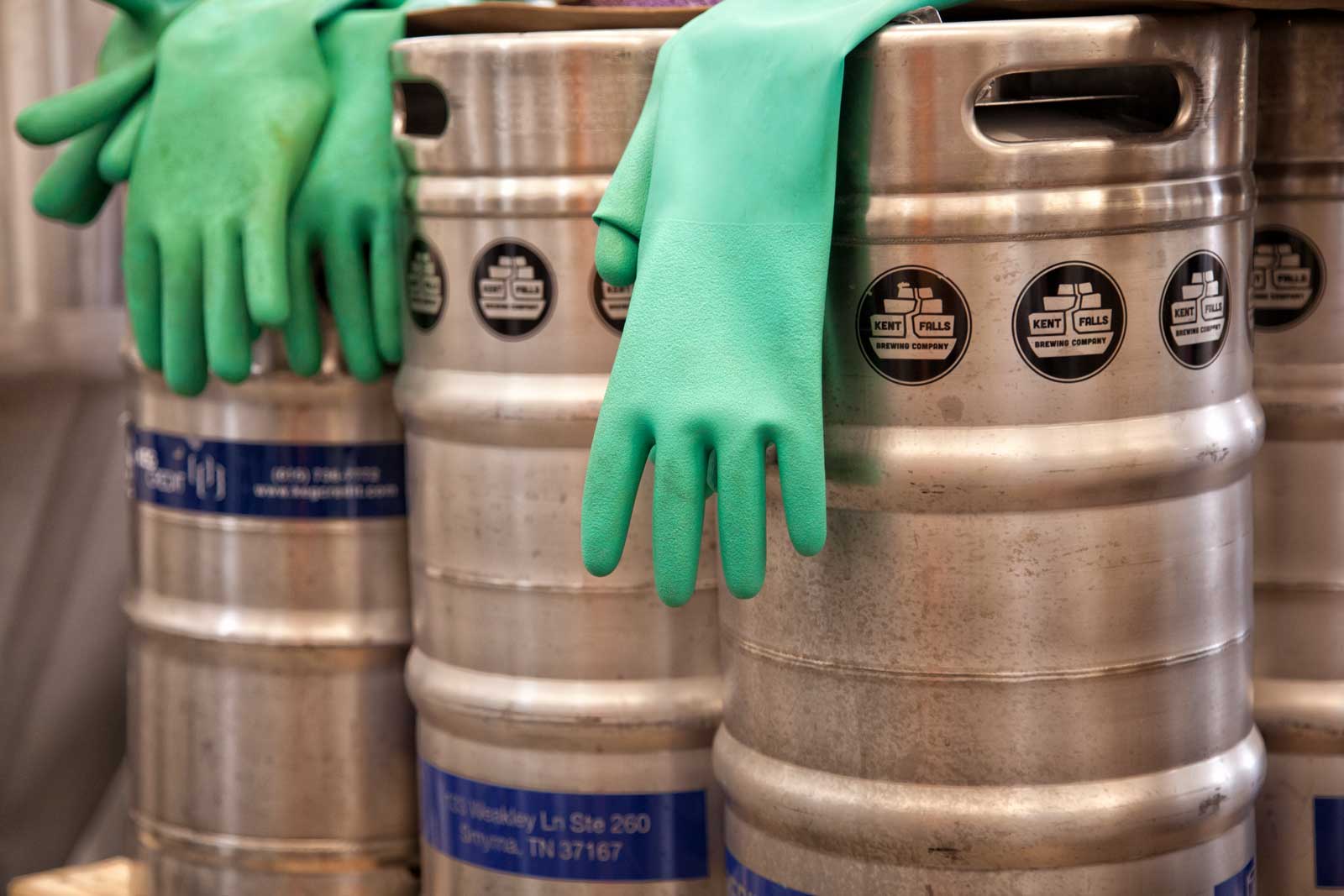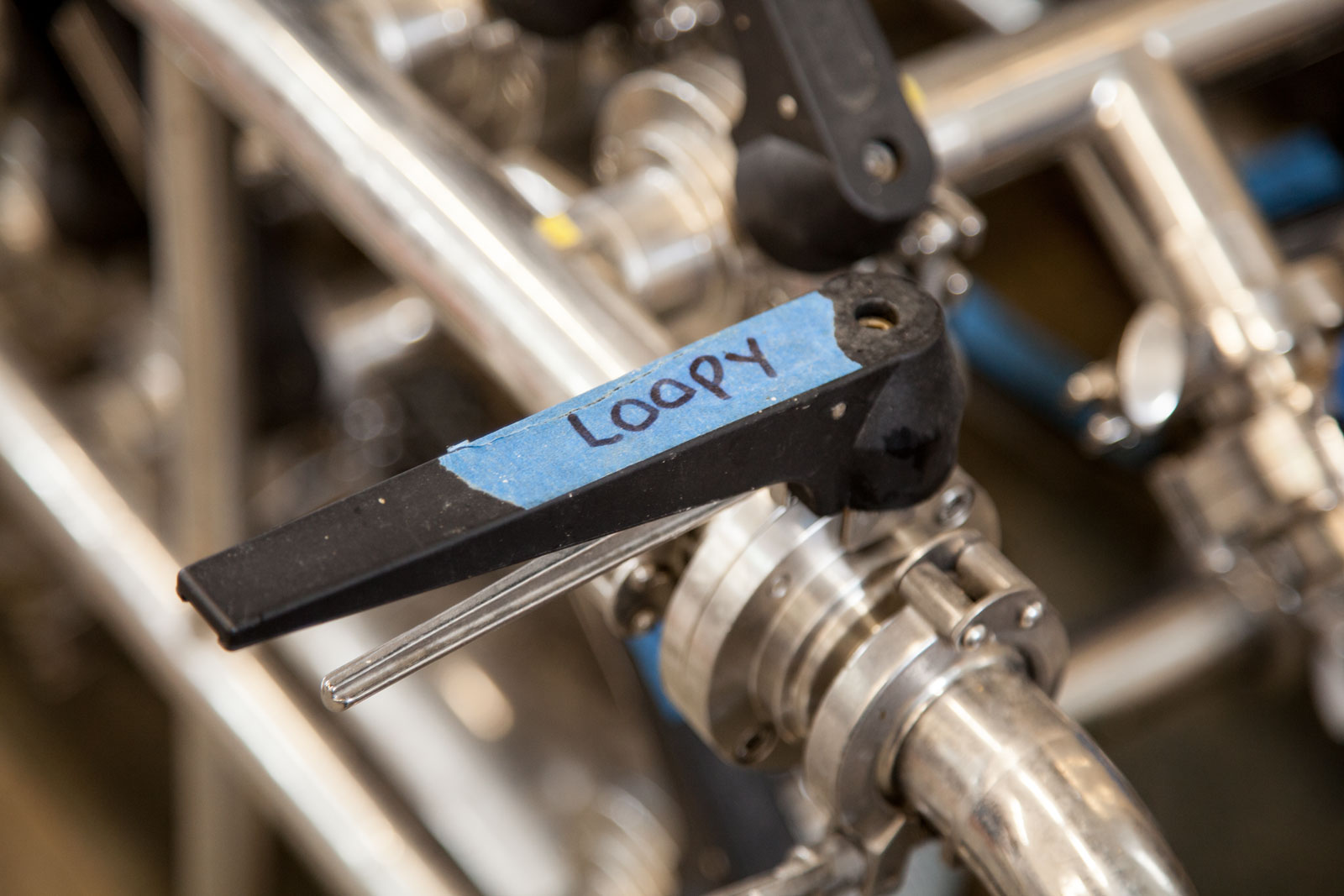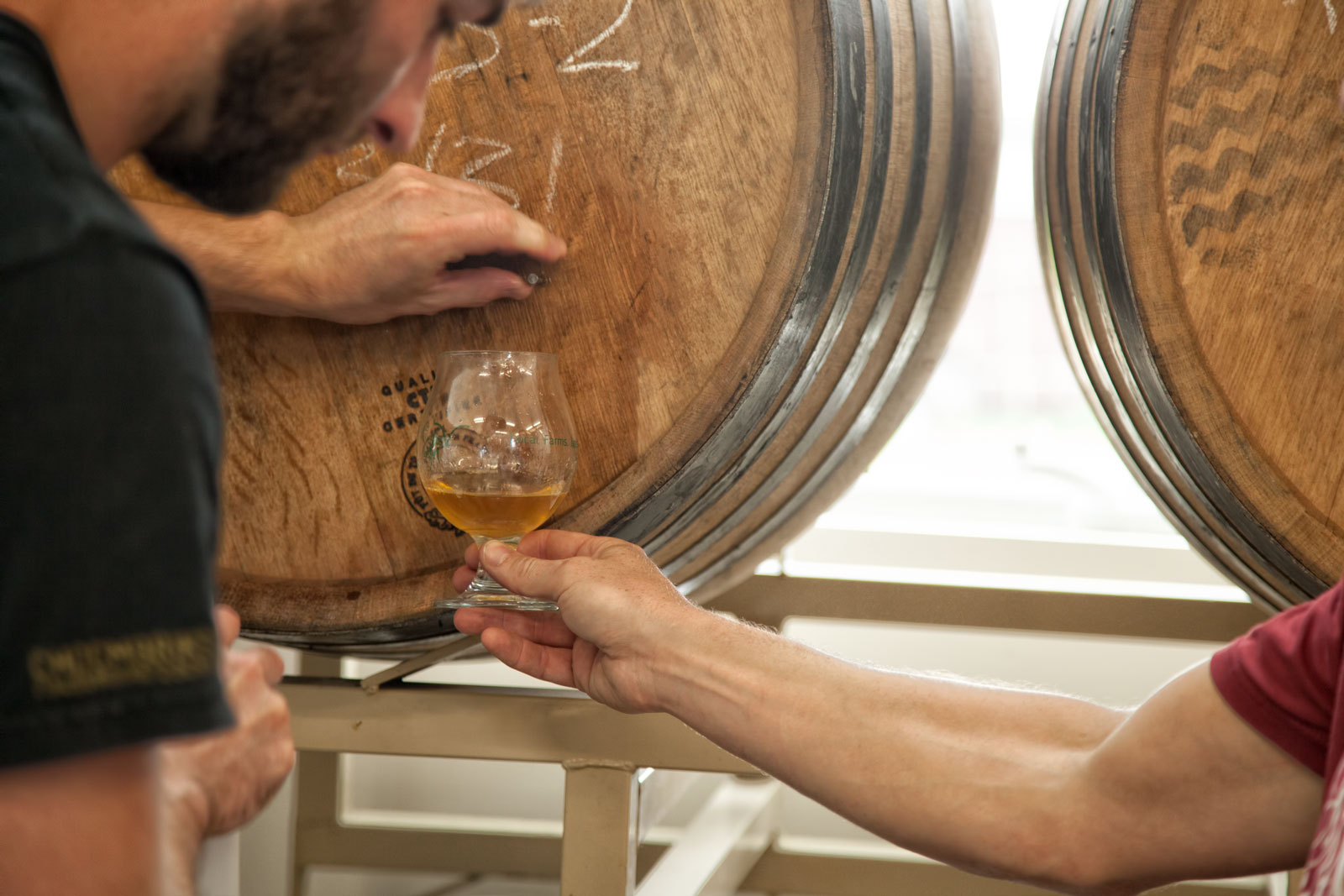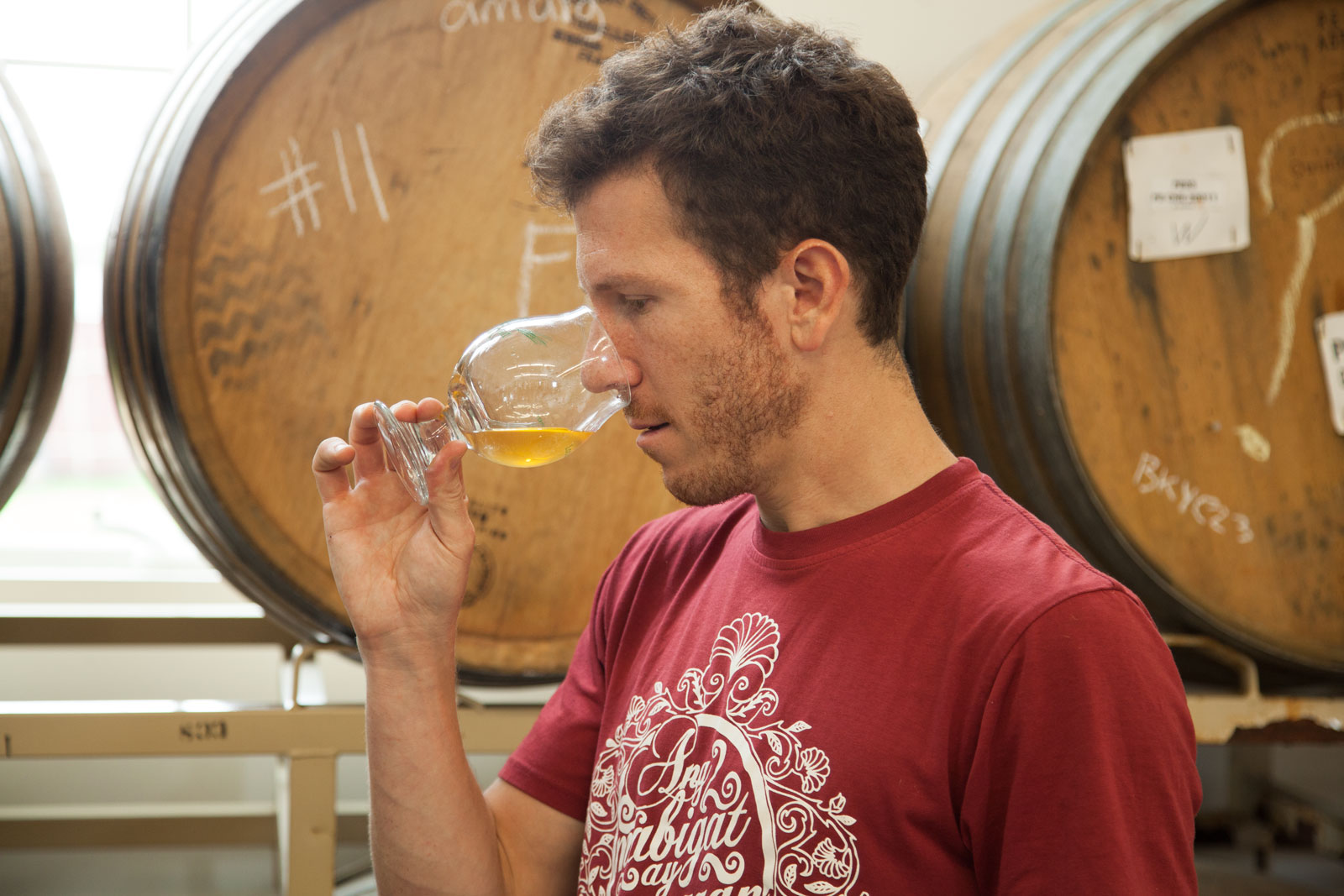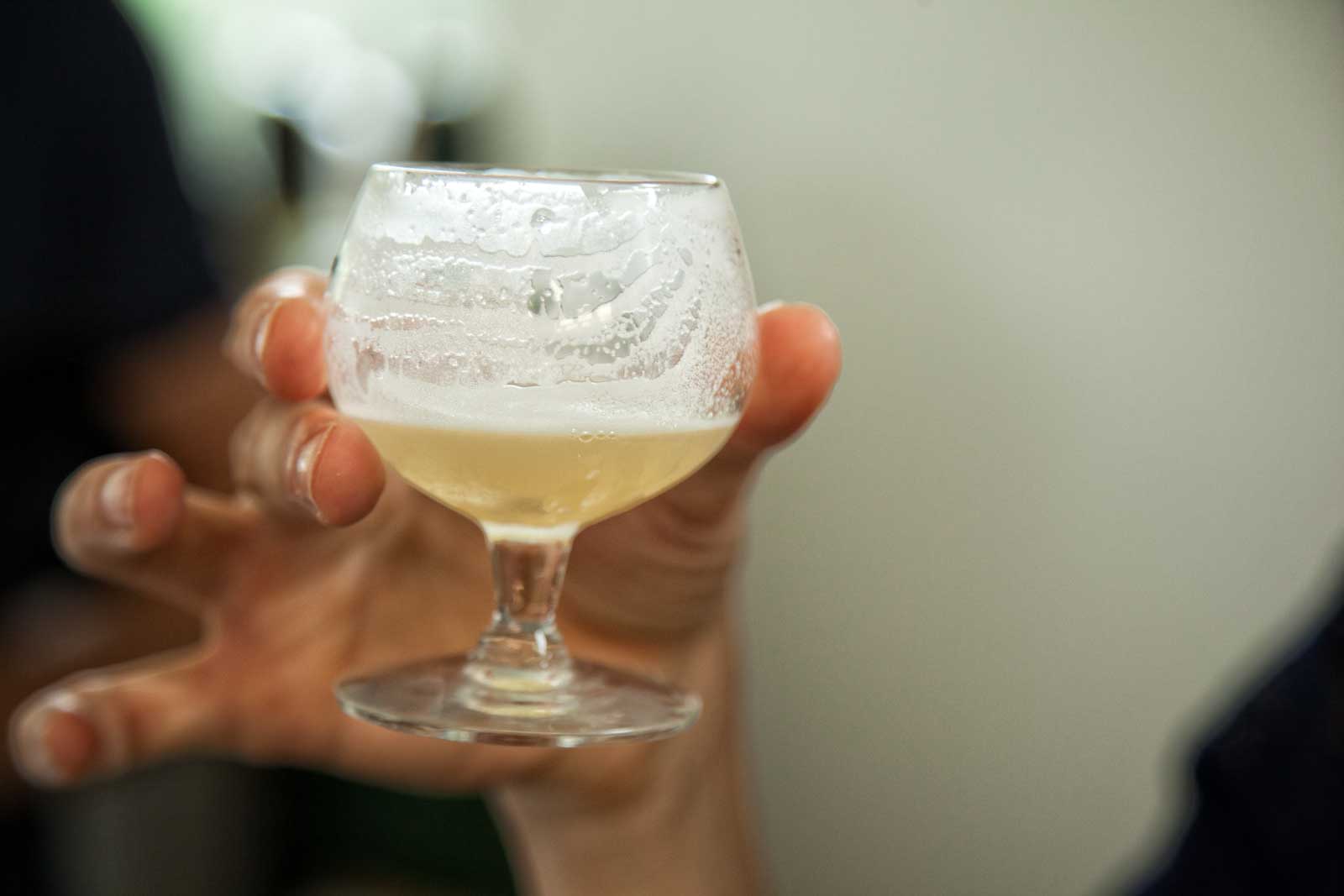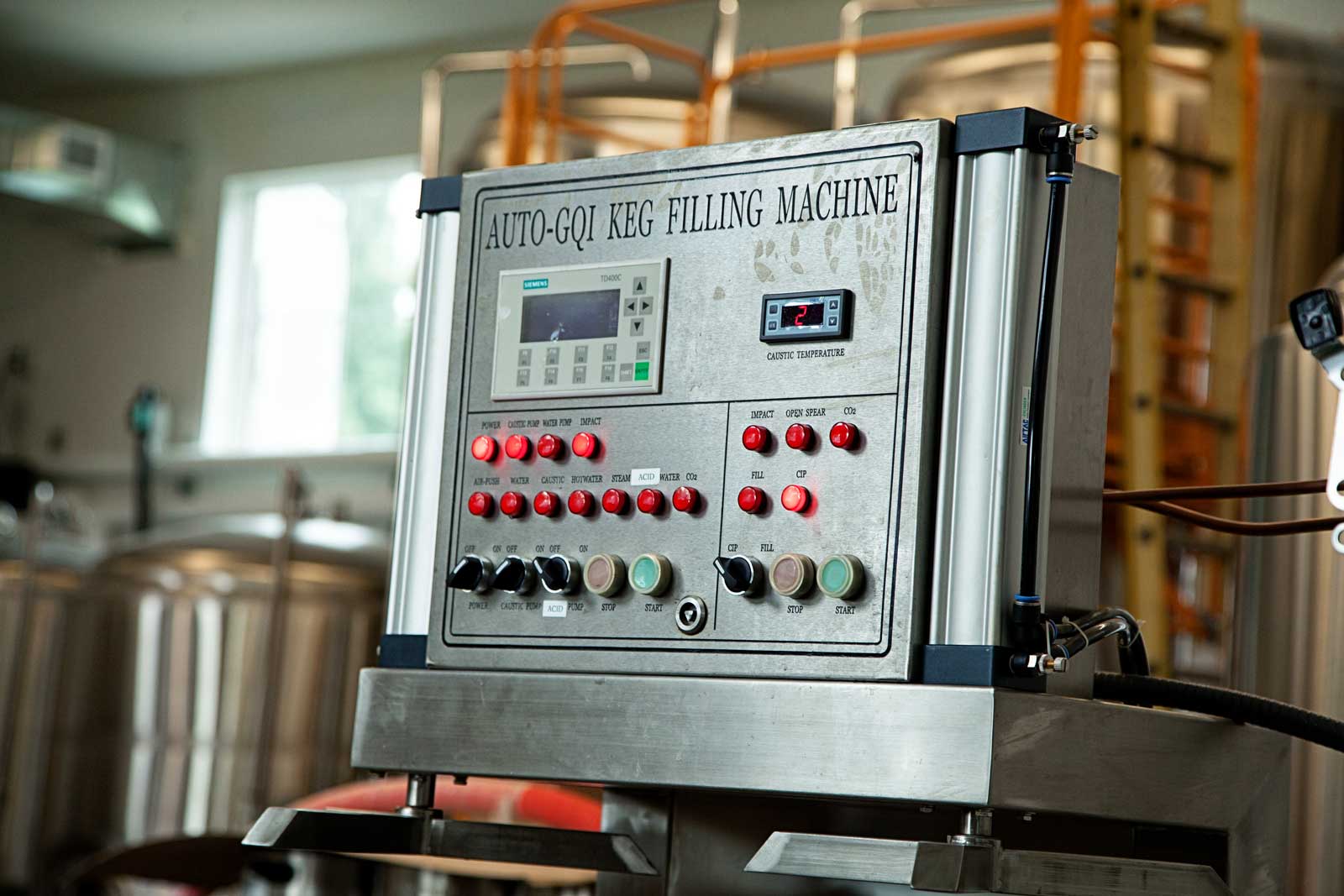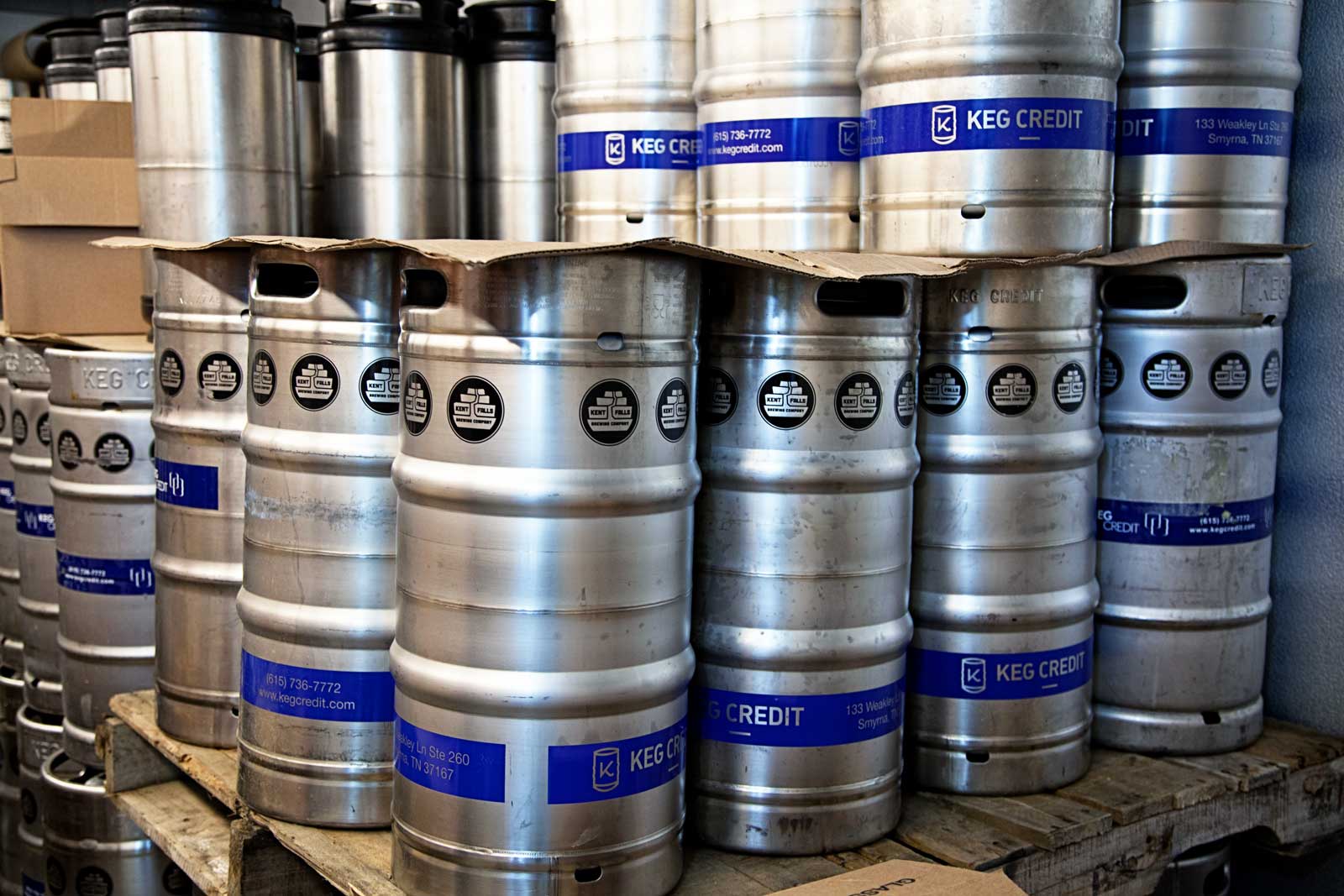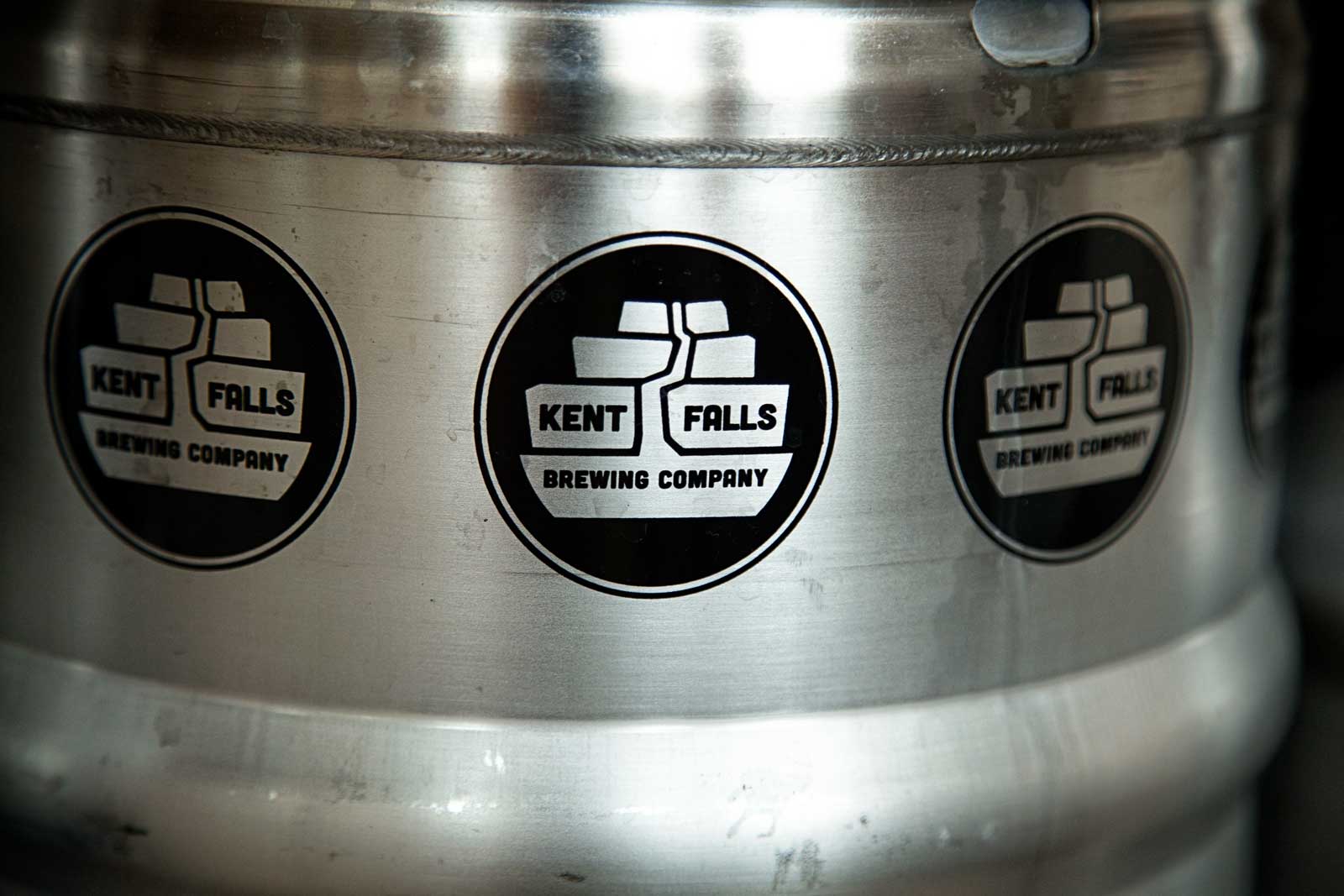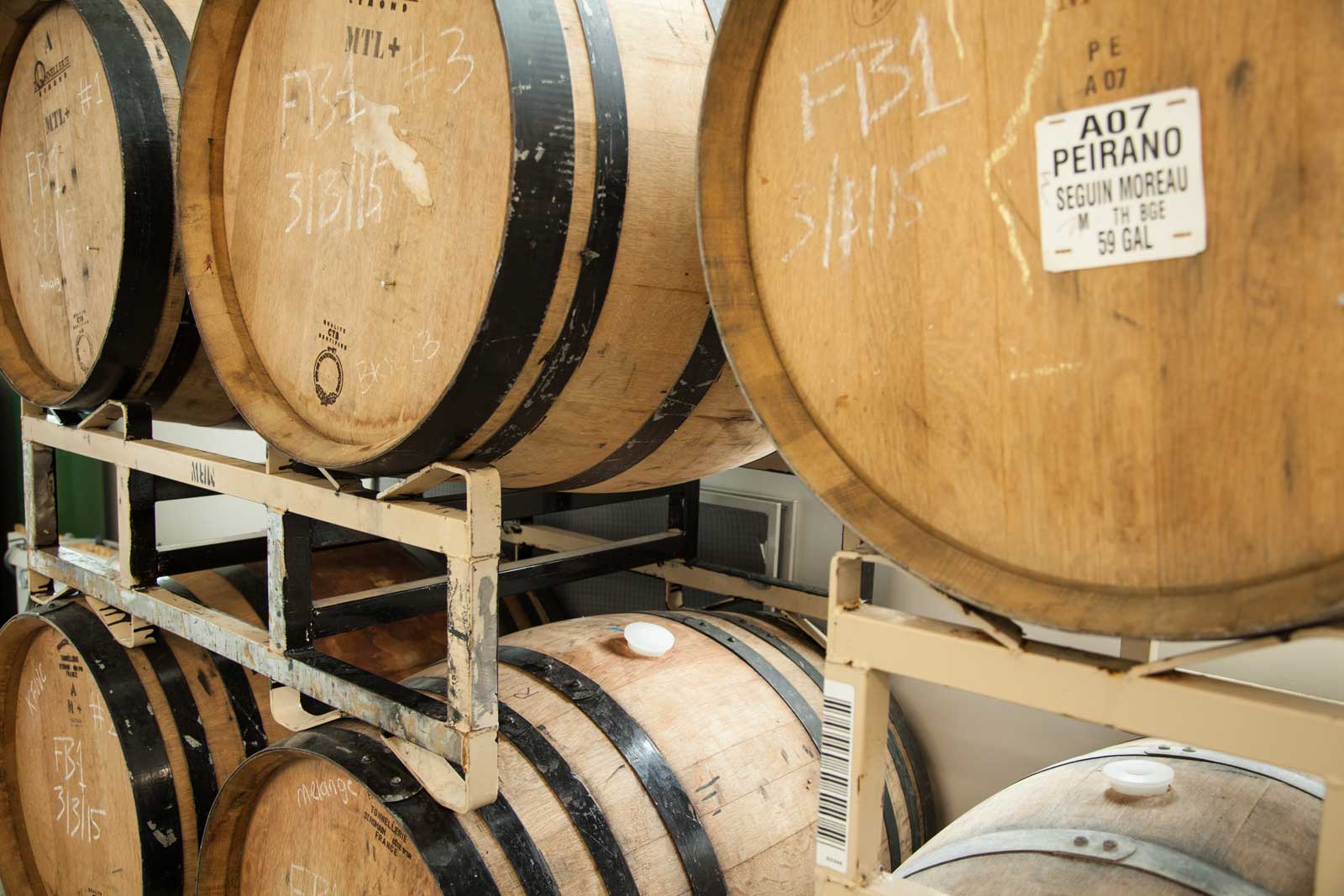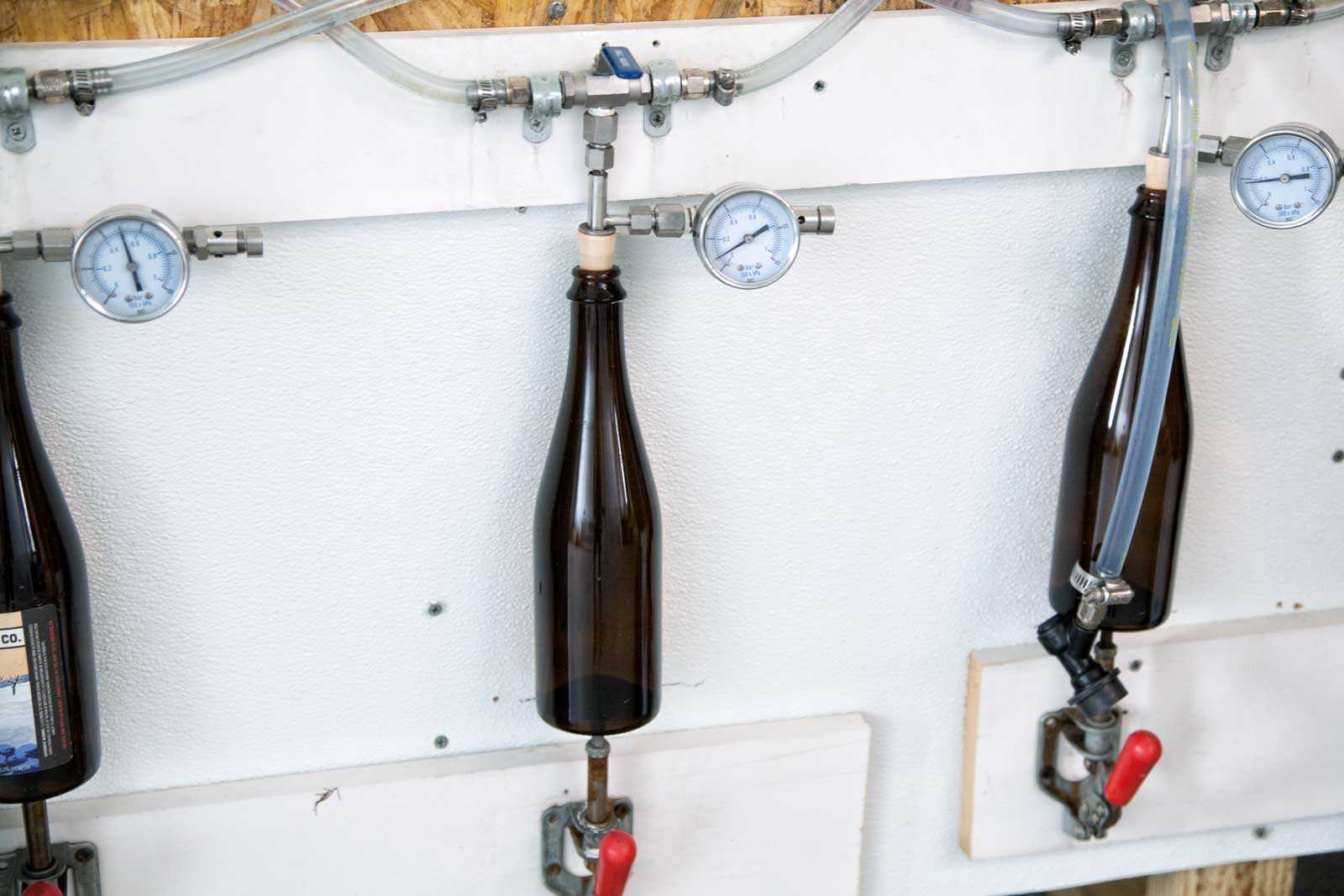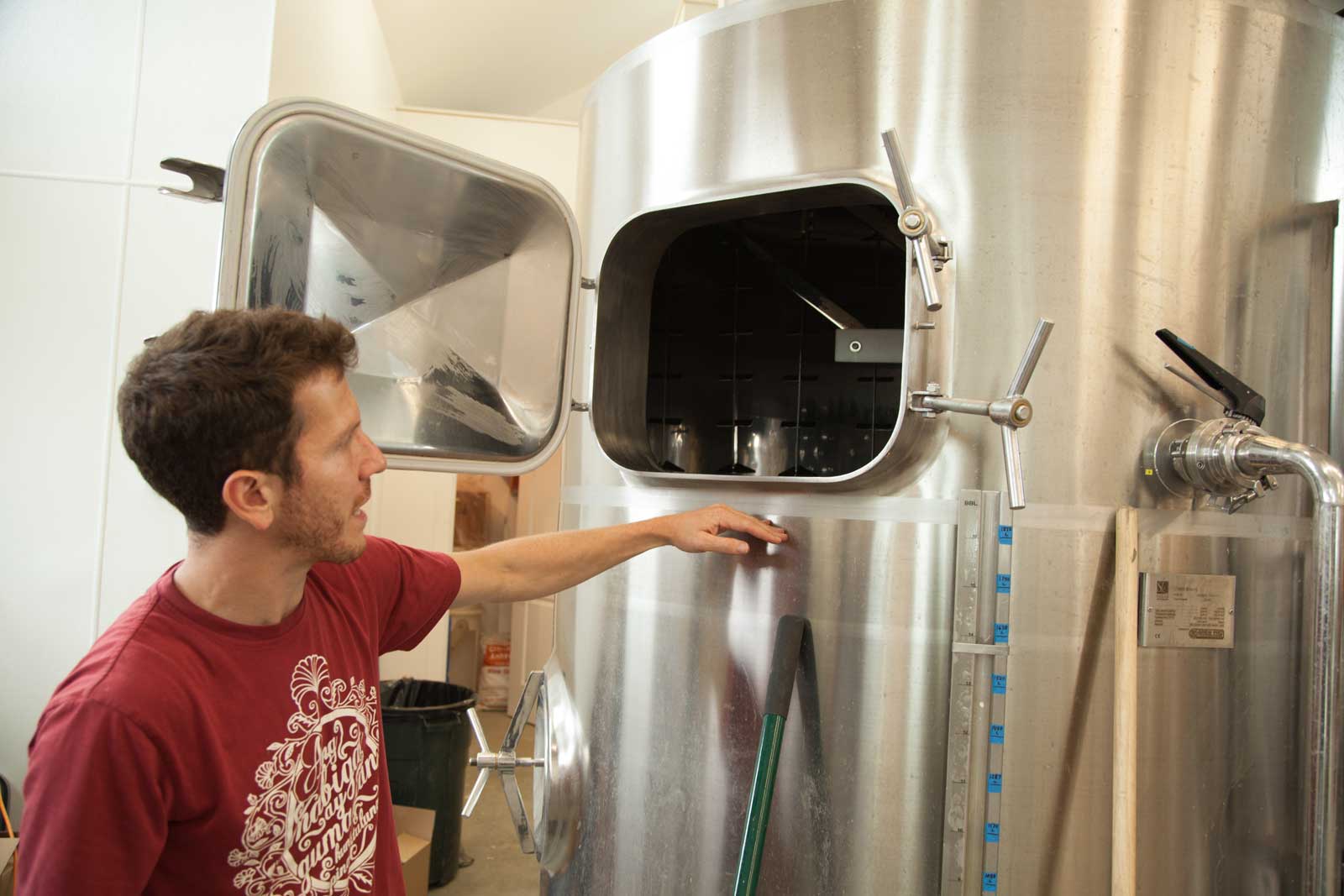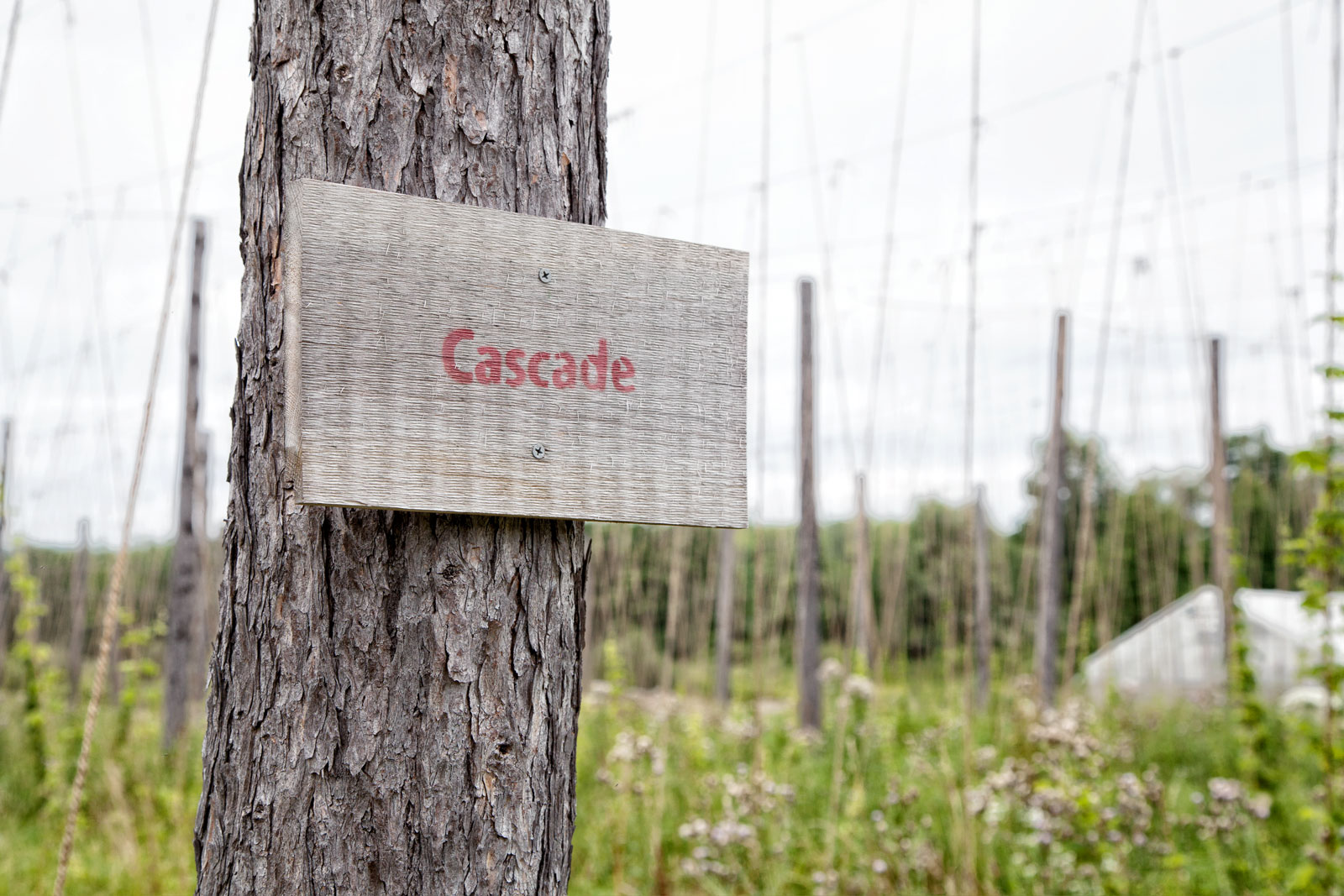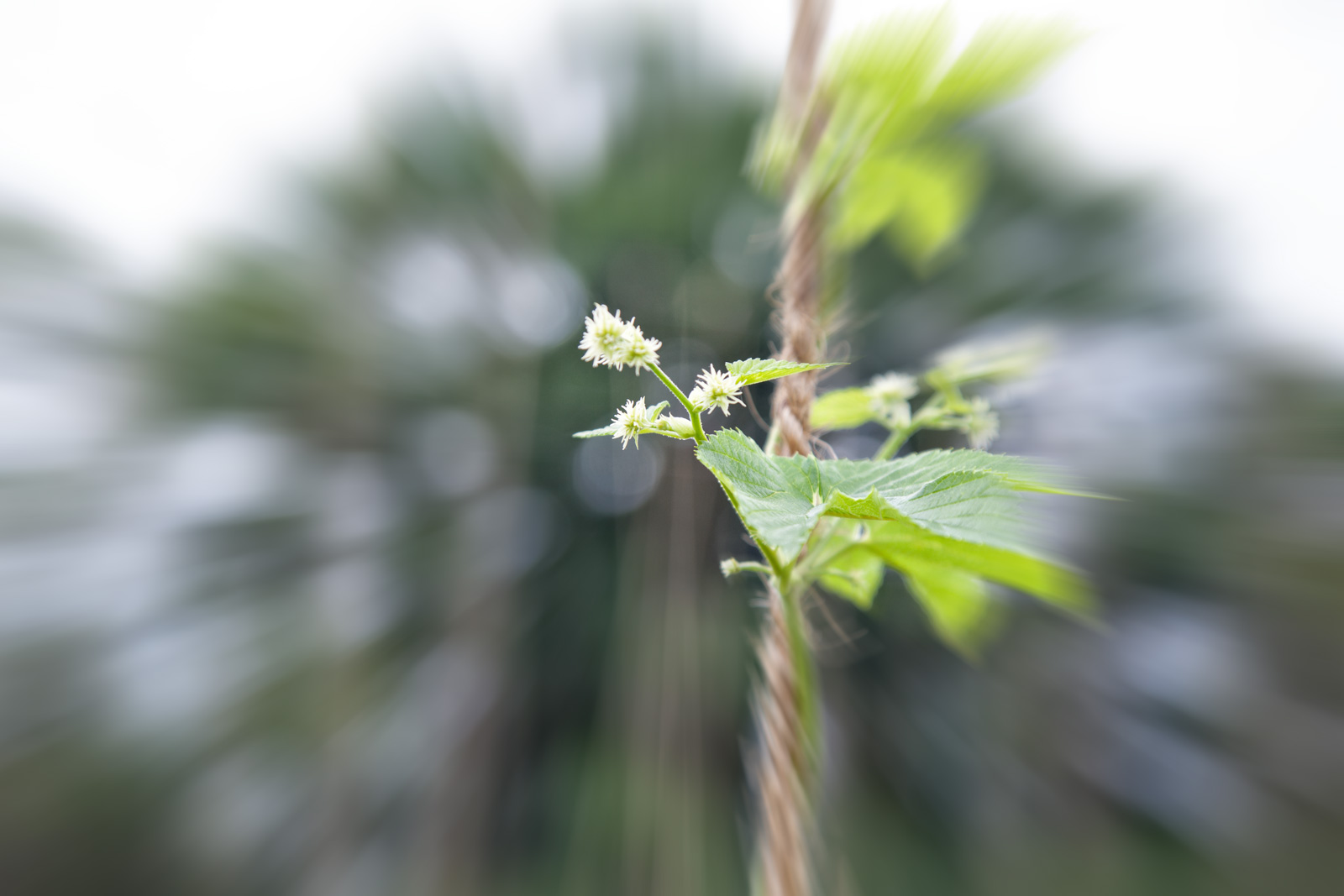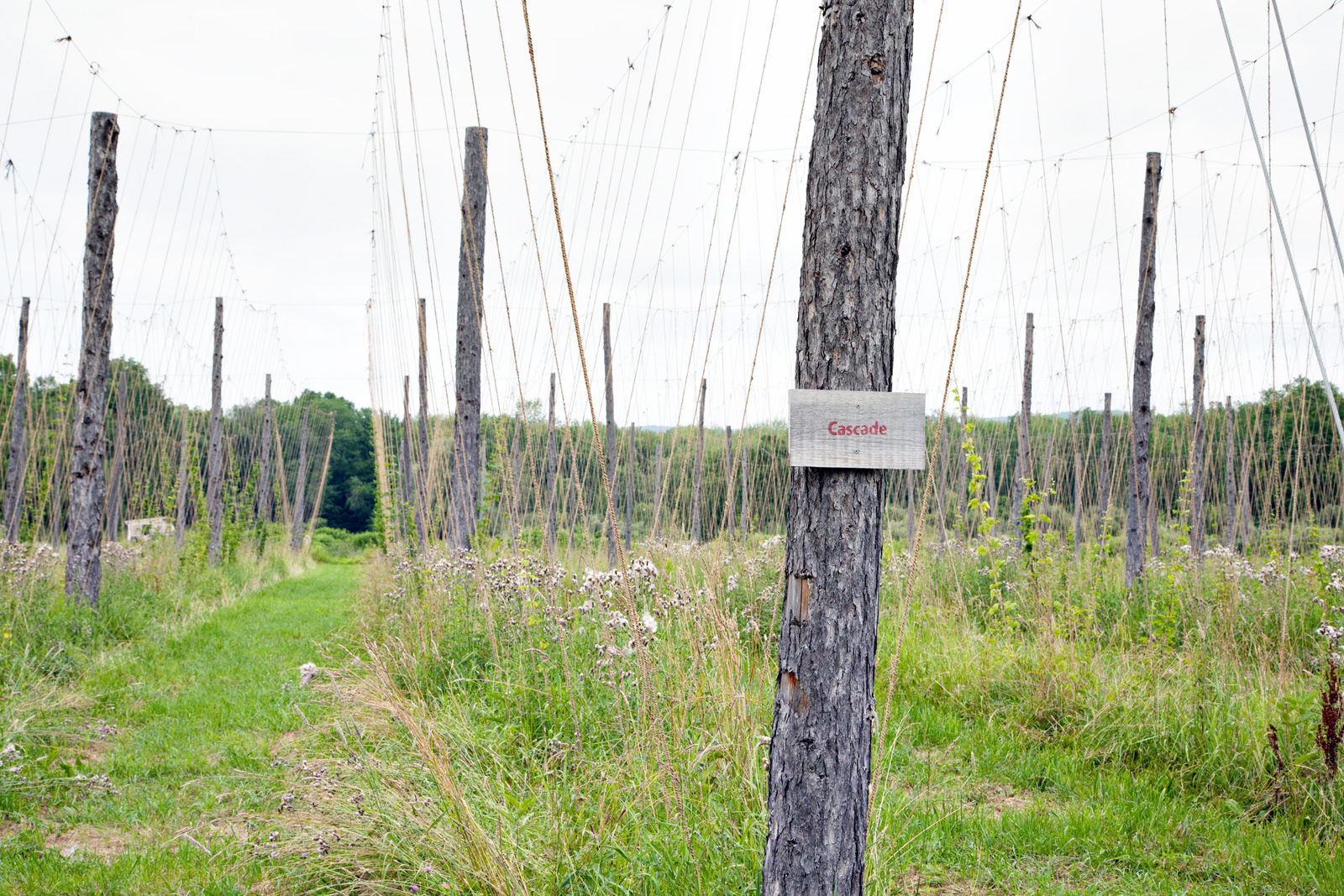 What's brewing?
We took a beautiful country drive out to Camps Road Farm to meet up with Barry Labendz, one of the six young entrepreneurs who make up the brewing company. He's dressed in skinny jeans and a t-shirt is just back from picking cherries with a neighboring farmer, and looks like a guy who is extremely happy in his new career path! Previously in banking, Barry and the other five founders all come from "fields" far from farming and brewing; audio engineering, writing, information technology, e-commerce.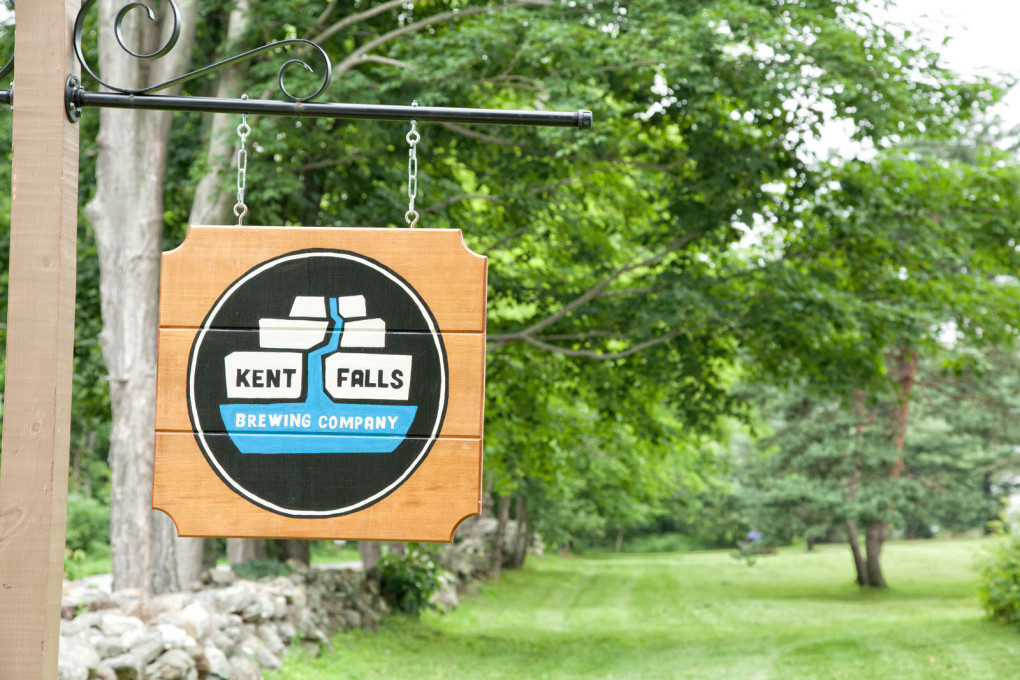 Derek Dellinger, a writer by trade, is the master brewer over at KFBC. Derek has written about beer and other subjects professionally and is in the process of finishing his first book – which discusses his year of eating exclusively fermented foods.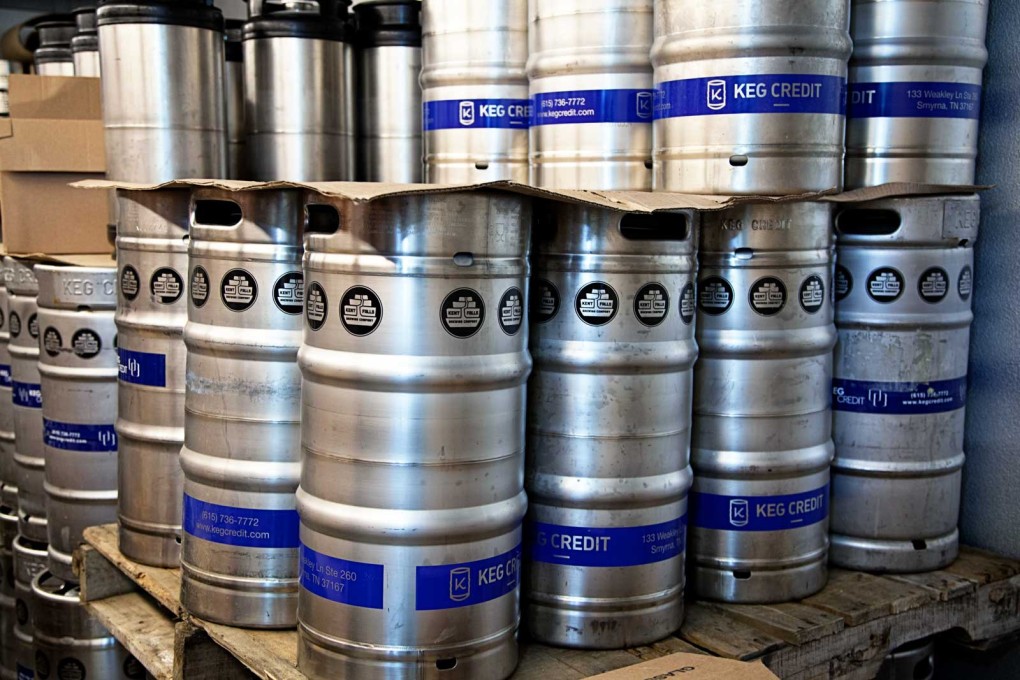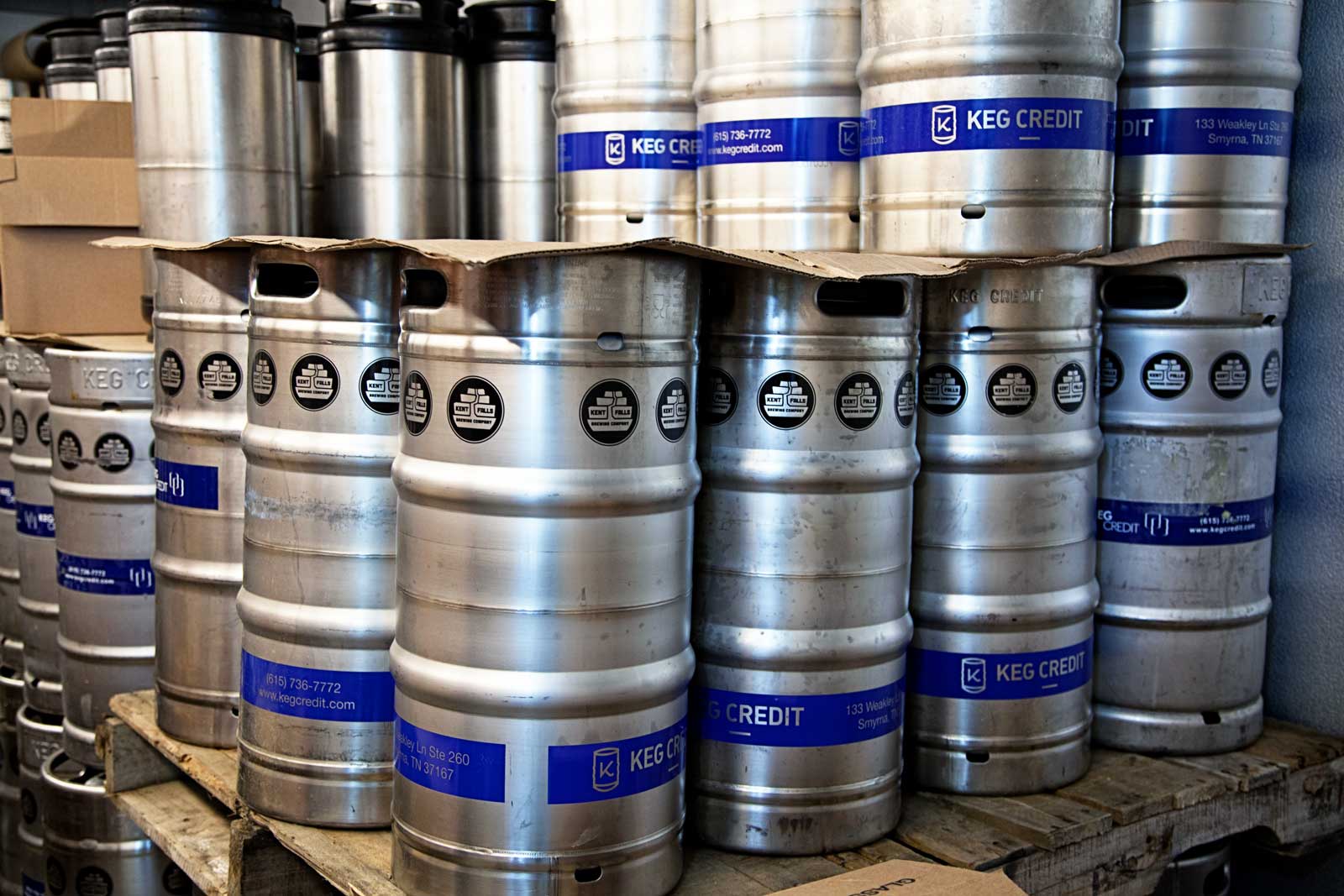 Farm makeover
Barry shows us around the farm which, when purchased in June 2012, was completely overgrown and swampy. Forget bringing in heavy machinery to prepare the fields for planting; these guys bring in sheep to lower the grass, pigs to root up the earth, and chicken tractors (yes, chicken tractors), to aerate the land and fertilize at the same time! Genius don't you think?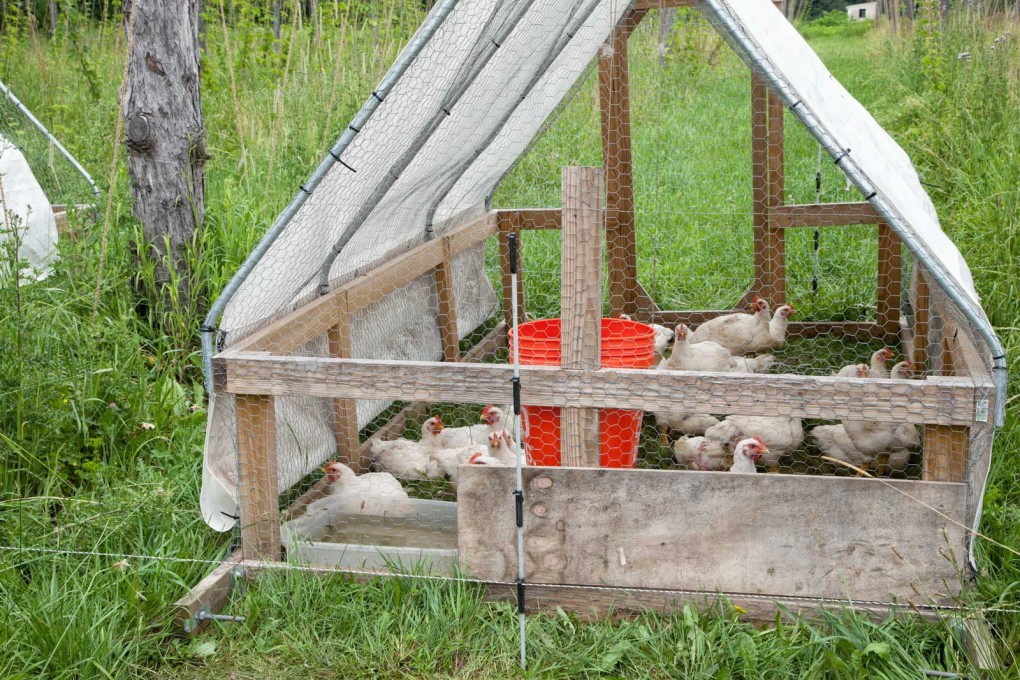 Natural practices
This is exactly what KFBC is all about; using natural practices to grow as much of their own beer ingredients as possible, and working within the local farming community to obtain what else they need. Barry explains that it can be a bit of a guess if you order from catalogs. When you can walk through a hops field and smell the crops, you get a sense of the flavors you're working with allowing the brewmaster to tweak recipes. When you can pick cherries at a neighboring farm to add to your latest brew…well that just doesn't happen with large-scale brewing companies. The result is a beer with heart, soul, and a story.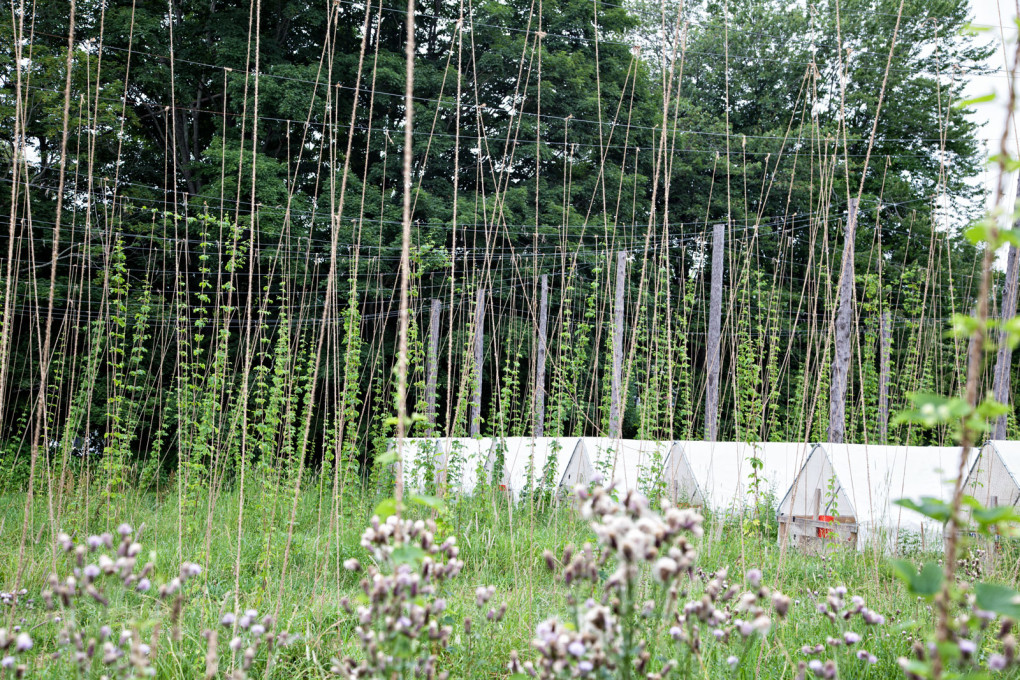 We enter the brewery and learn the entire brewing process, just don't quiz us, ok? Although, one fun fact we'd like to share with you; beer is one of the world's oldest prepared beverages, dating back to early Neolithic days. They used to call it "Godisgood" – they didn't know what it was, but it was good!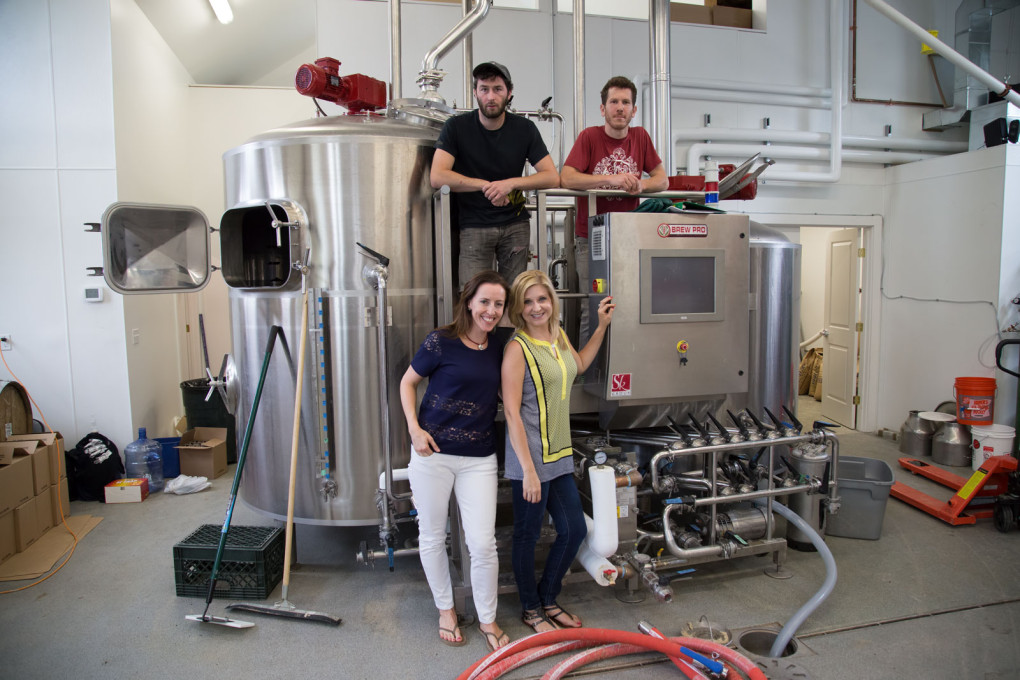 Barry asks us the most important question of the day, "Would you like to try the beer?" – um yeahhh. We taste the Waymaker, straight from an icy cold keg. Heavenly!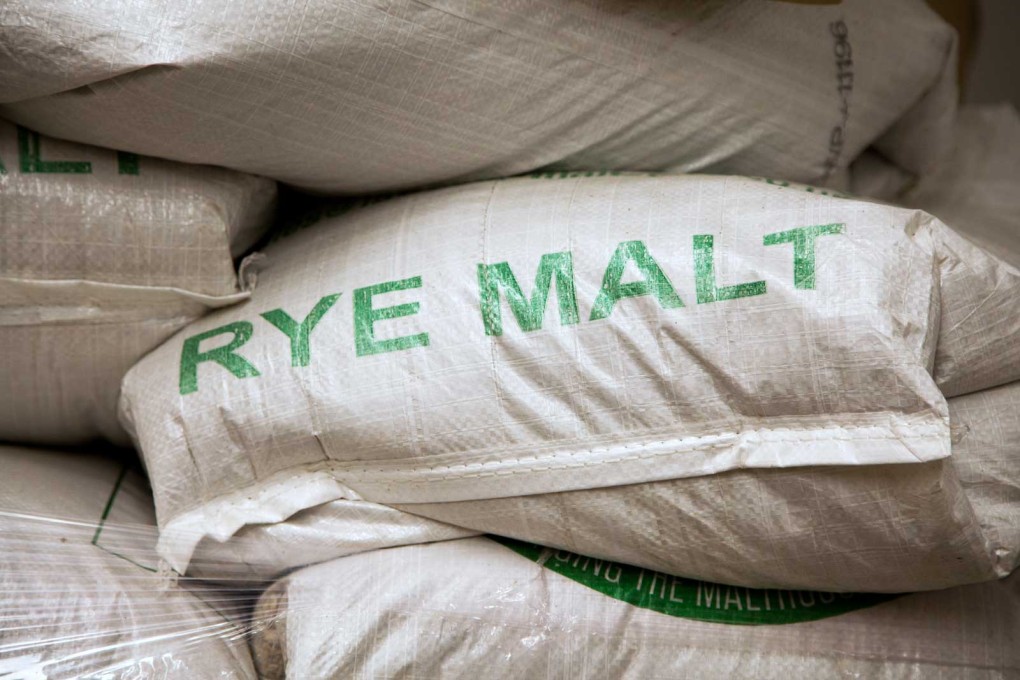 As of next spring, KFBC will be open to the public for tastings and tours of the brewery.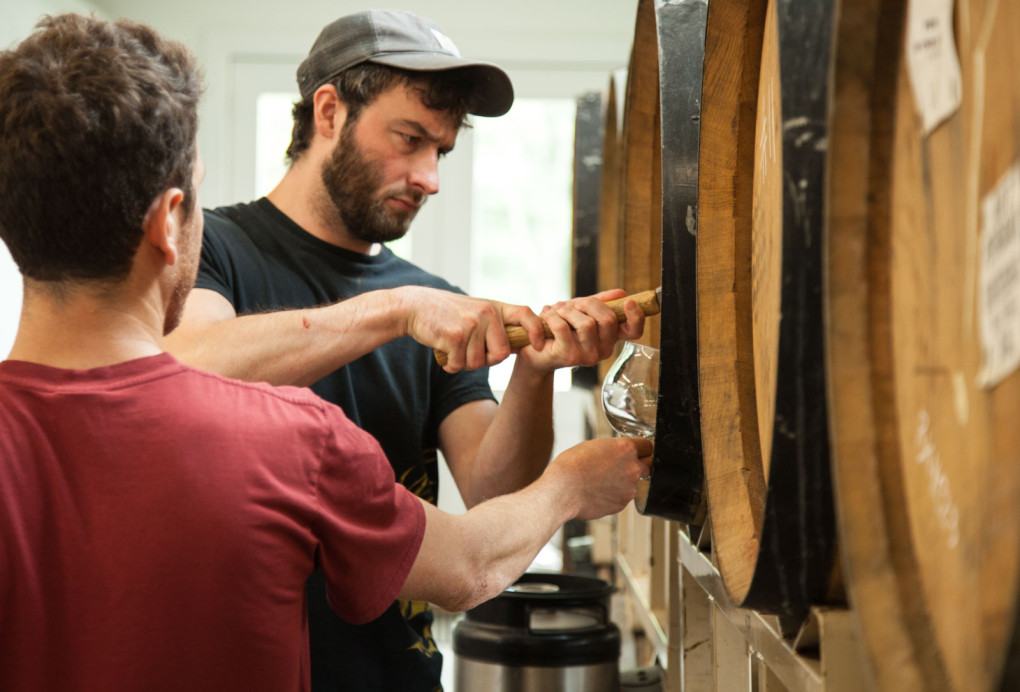 Lora's favorite thing: The tasting! Nothing like local cold brew…
Bev's favorite thing: Chicken tractors…and the beer!
---
Kent Falls Brewing Company: www.kentfallsbrewing.com