Allow us tell you all about our getaway (a mere 30 minutes from our homes) to Winvian Farm, in Morris, CT.
Post sponsored by Winvian Farm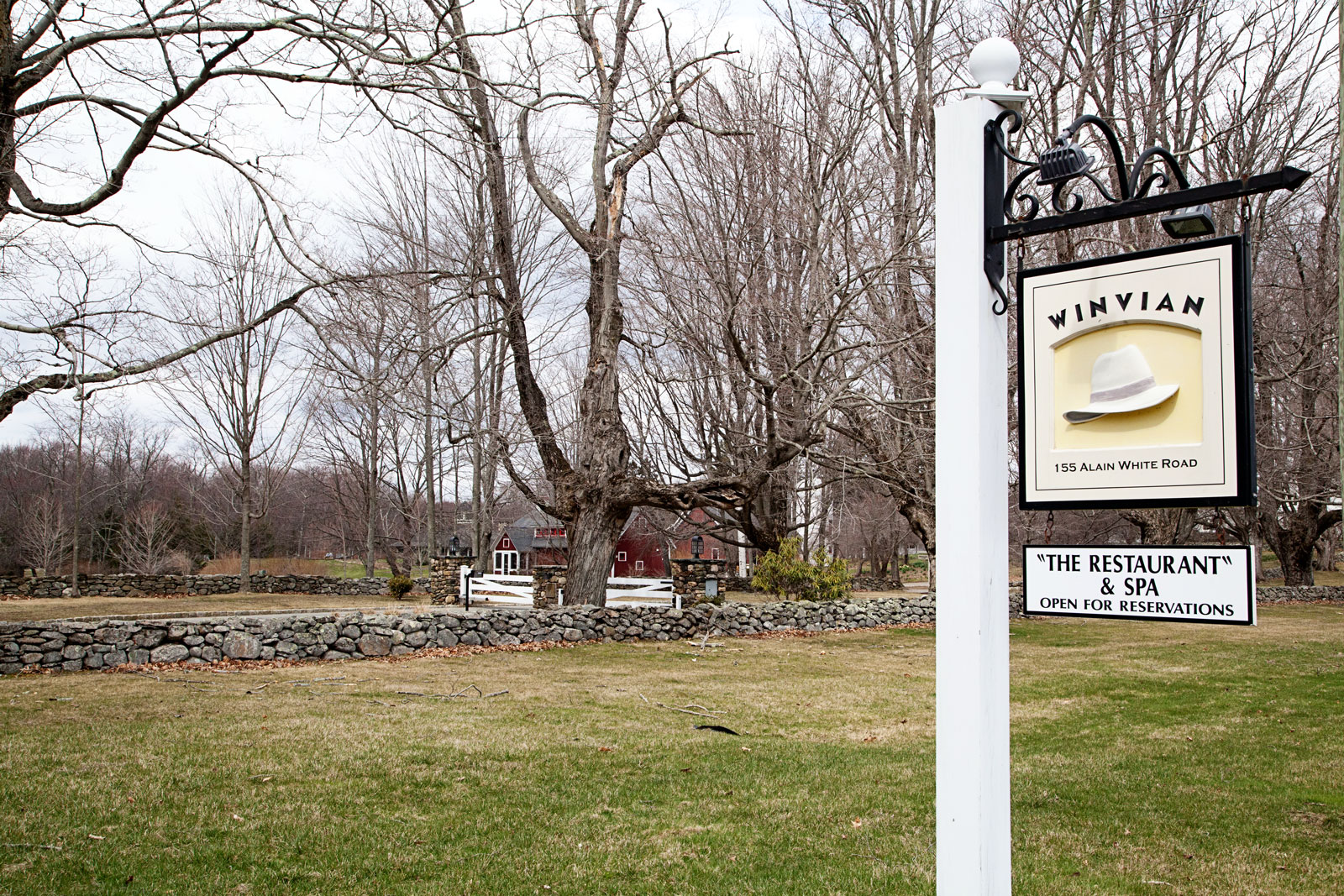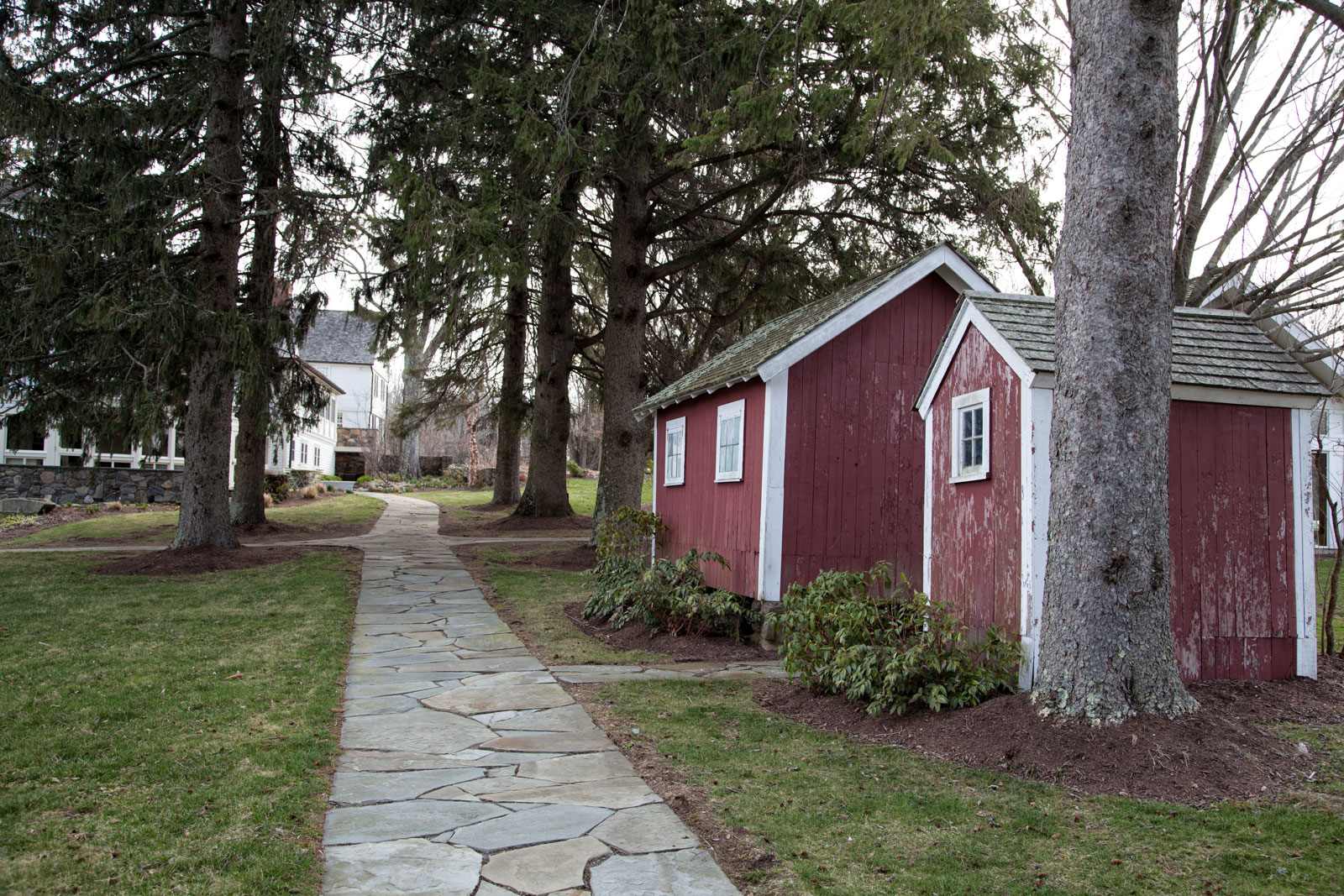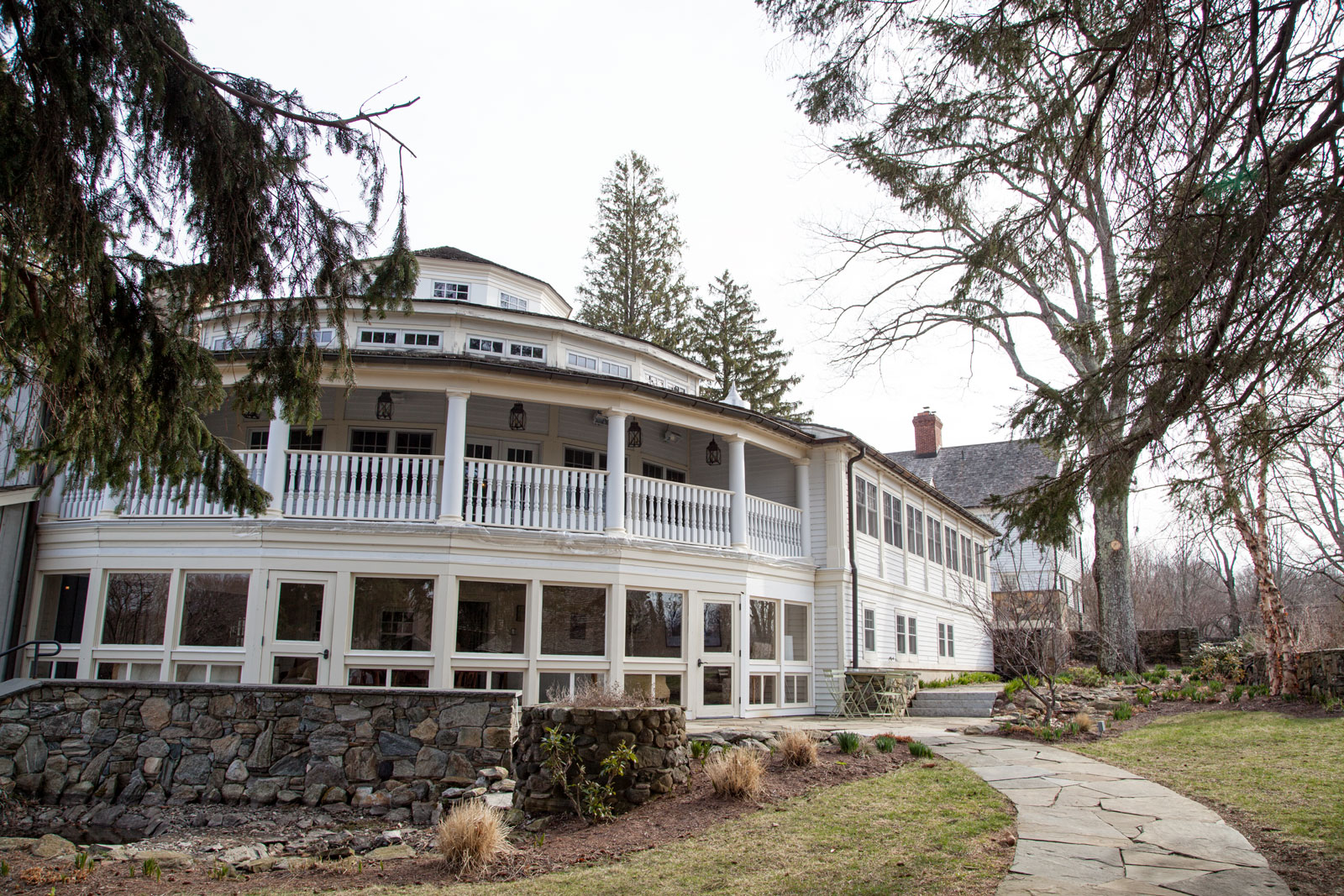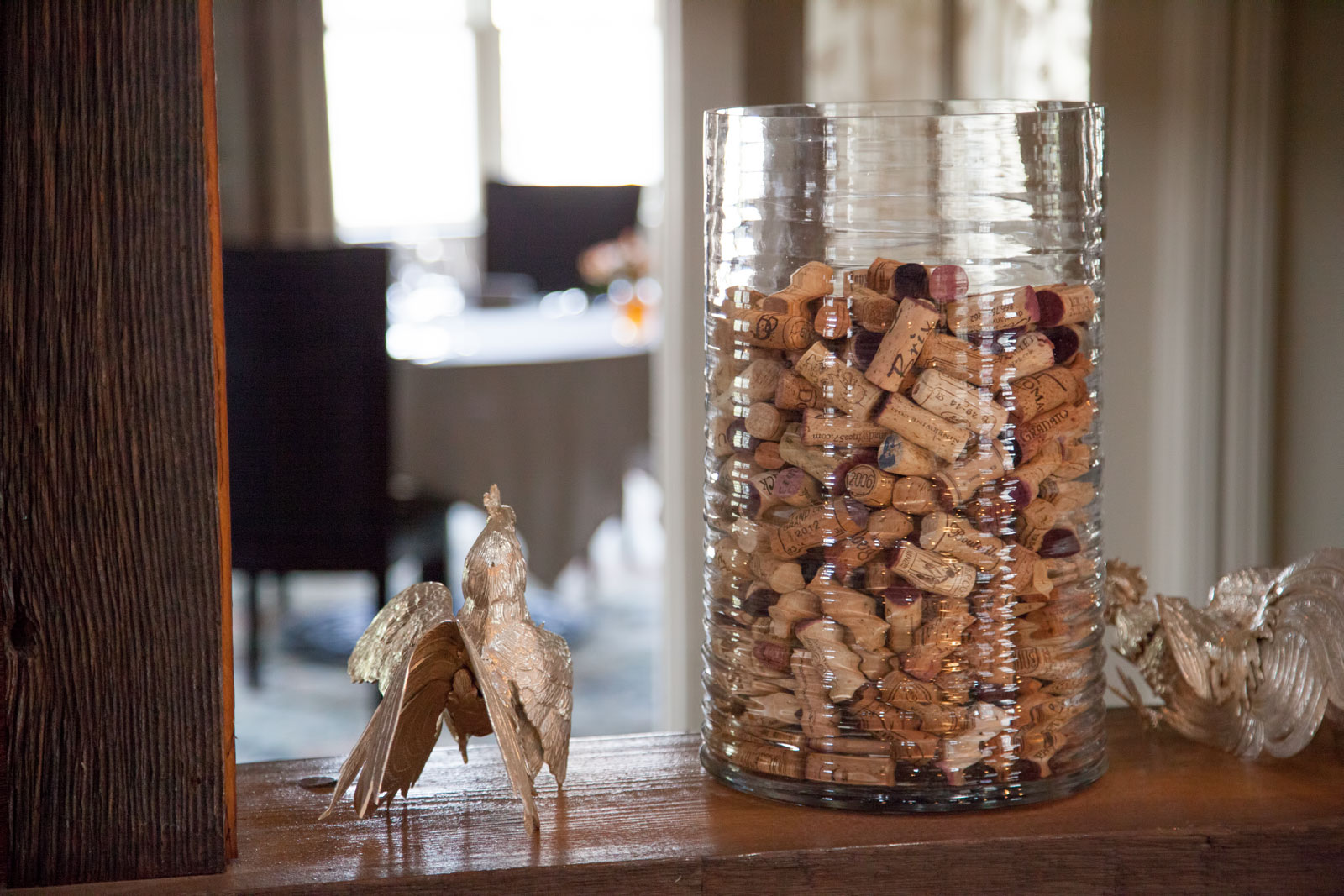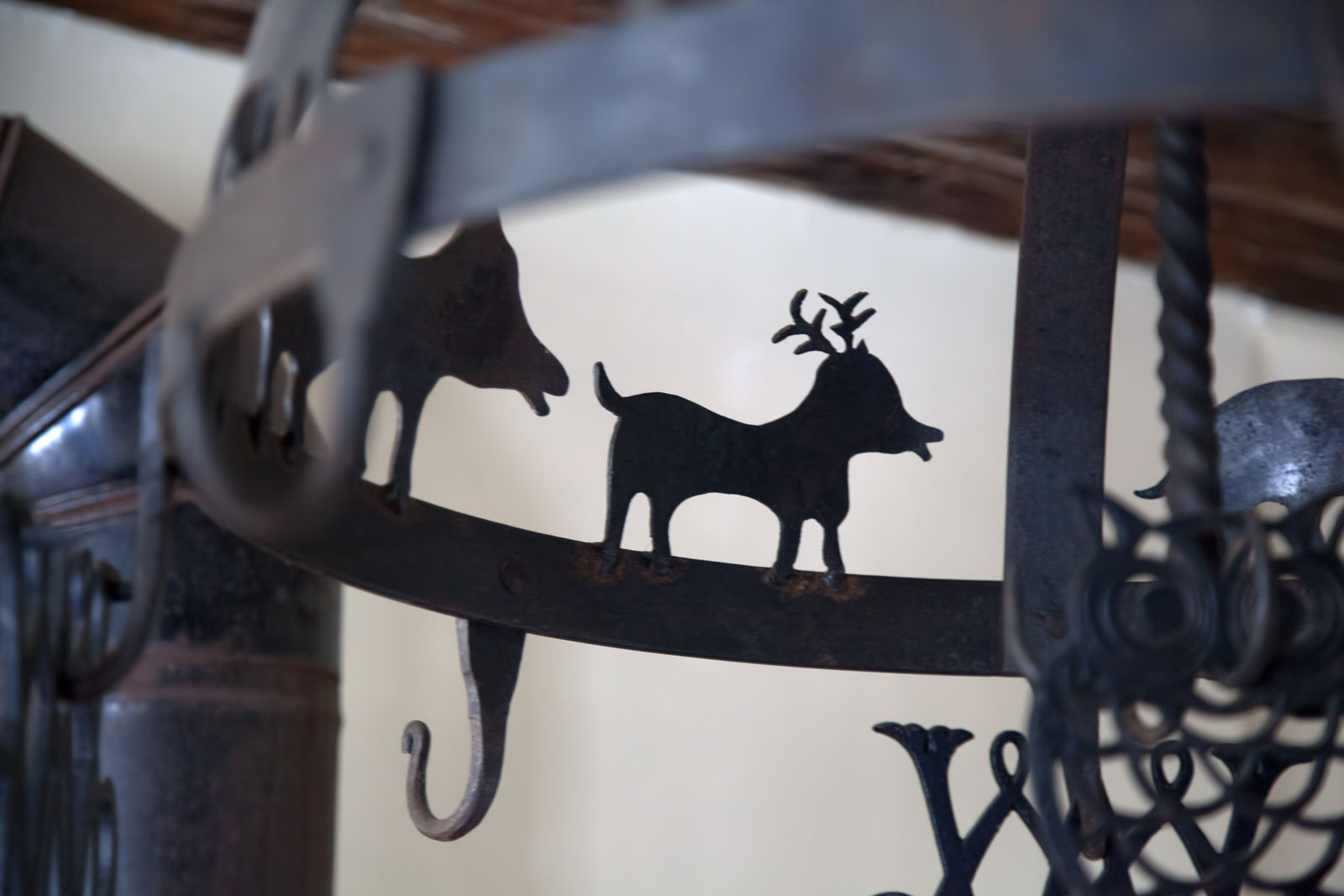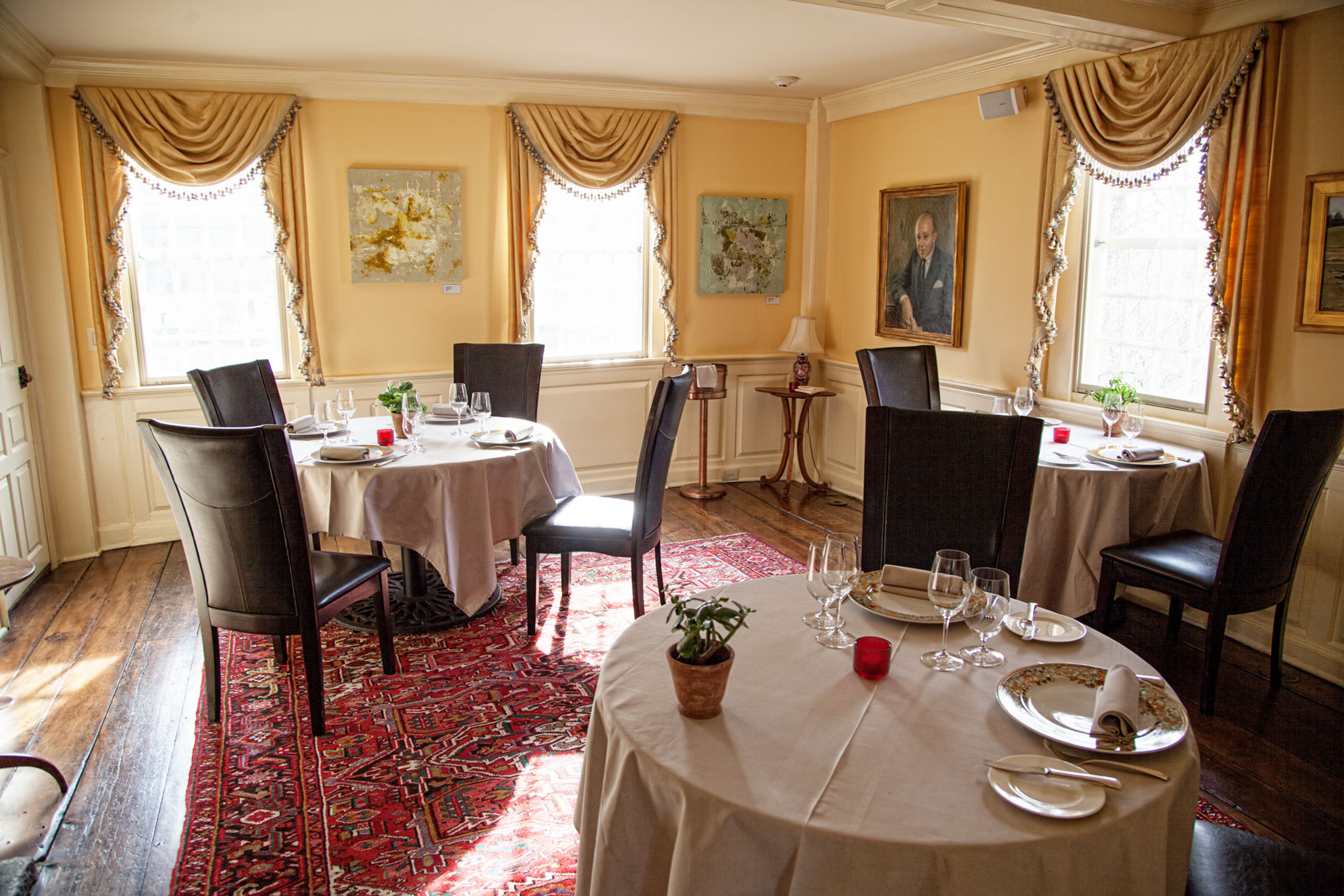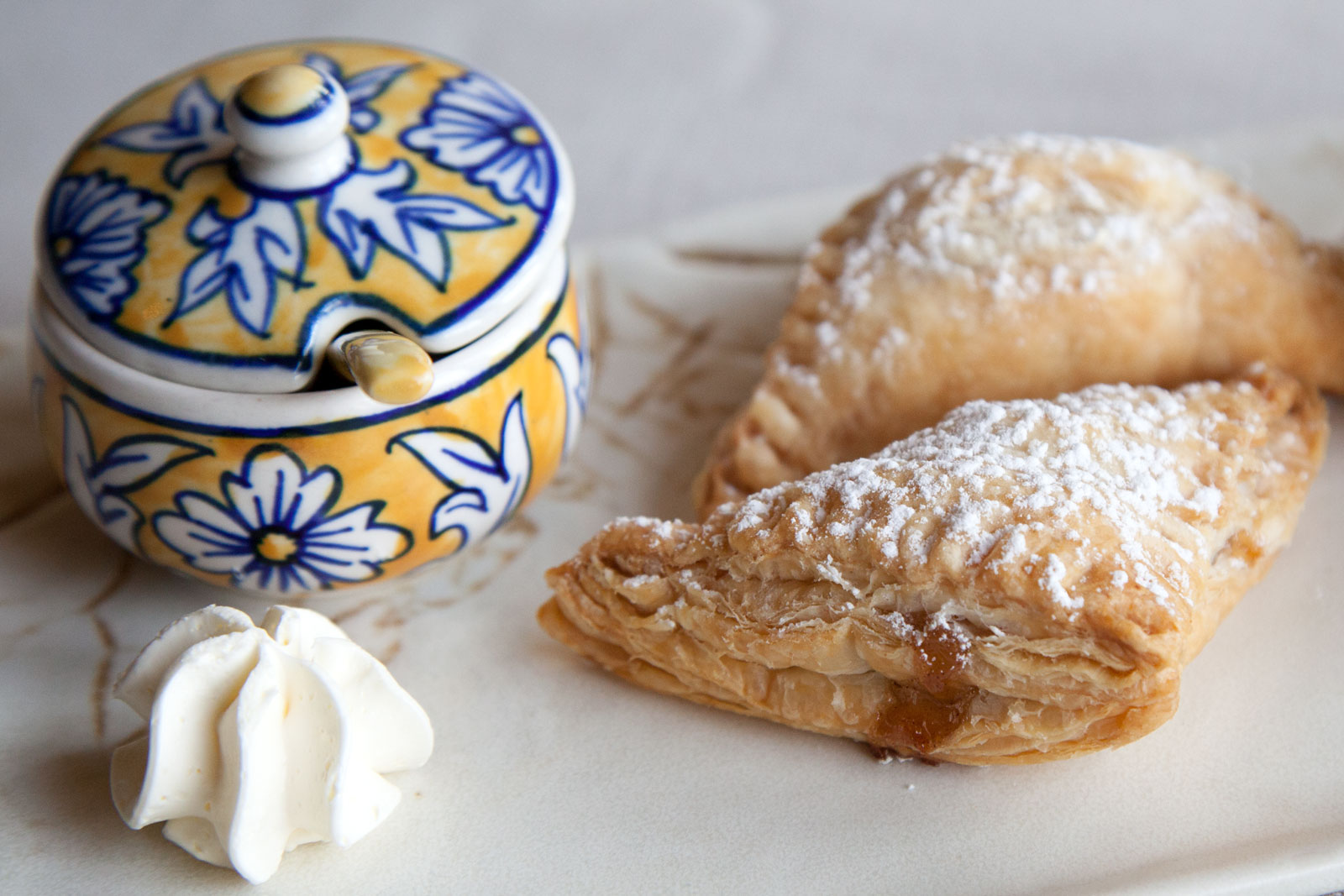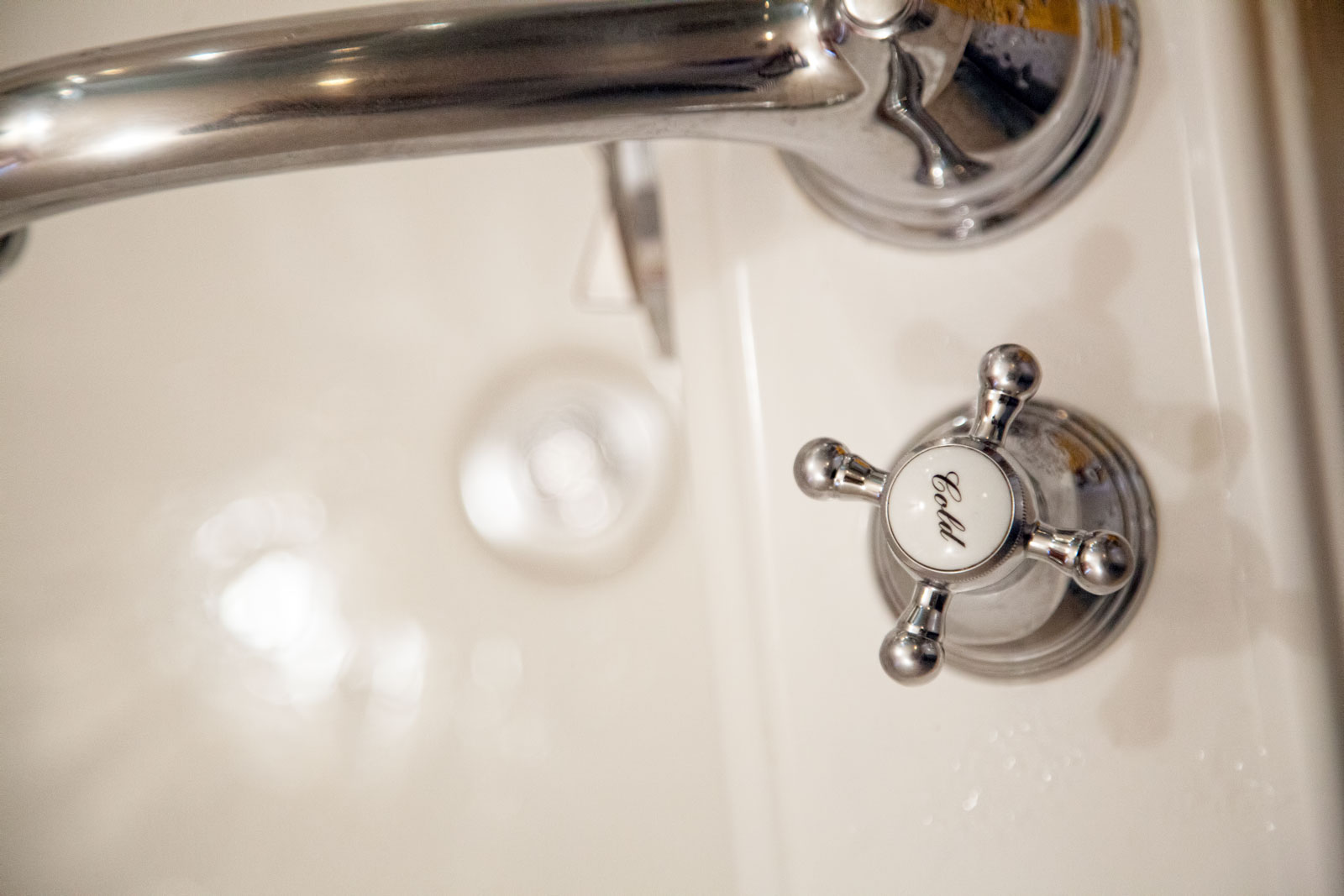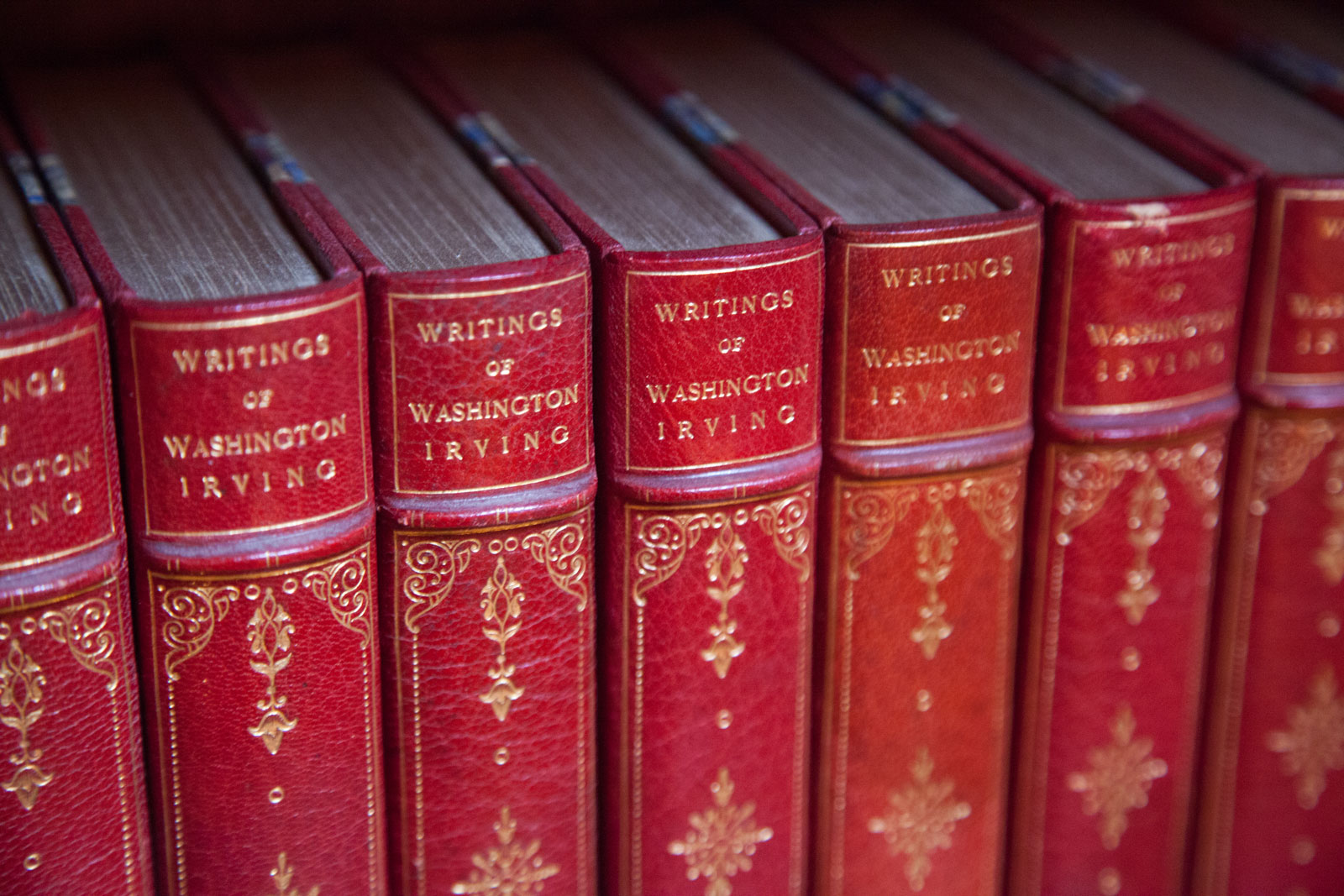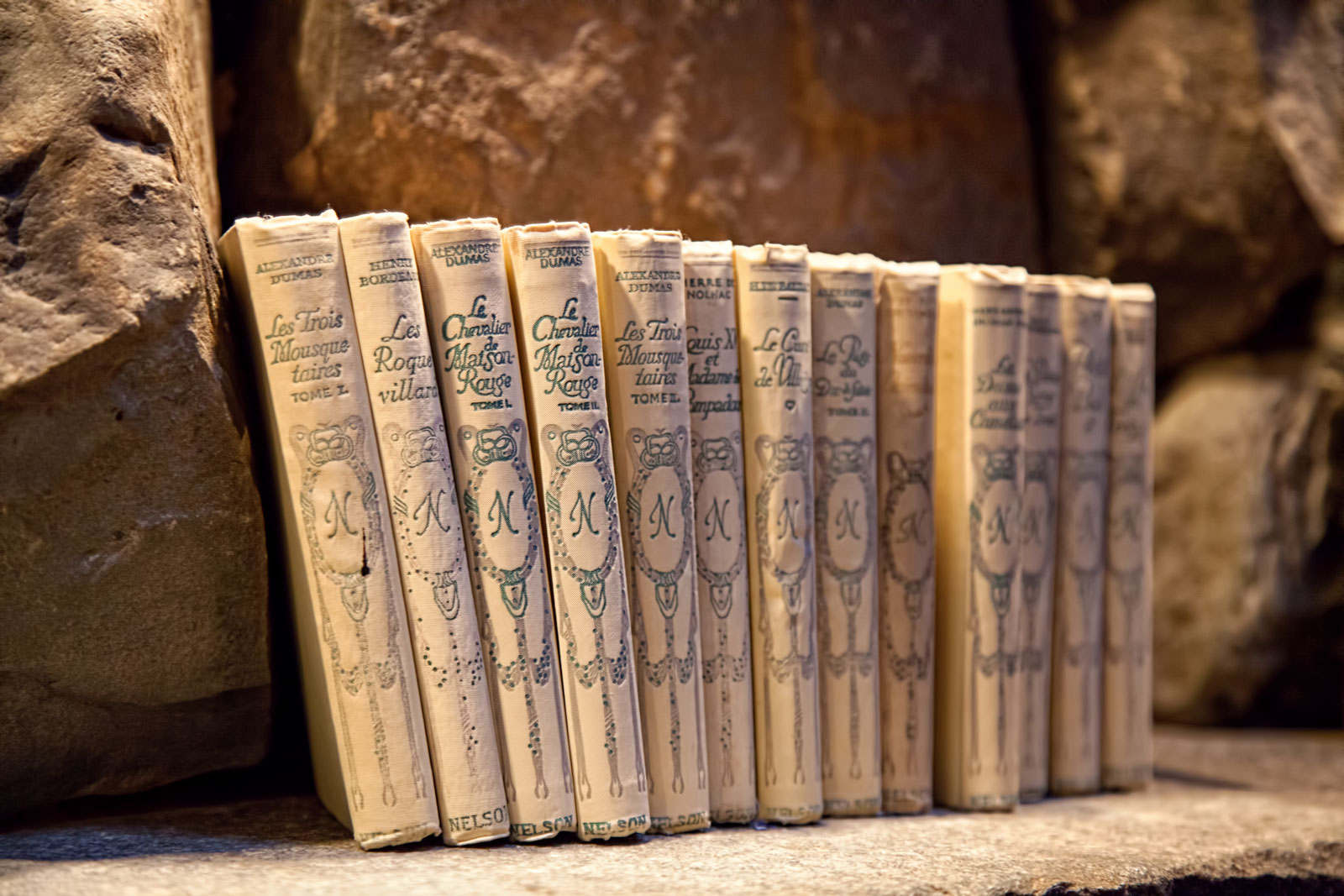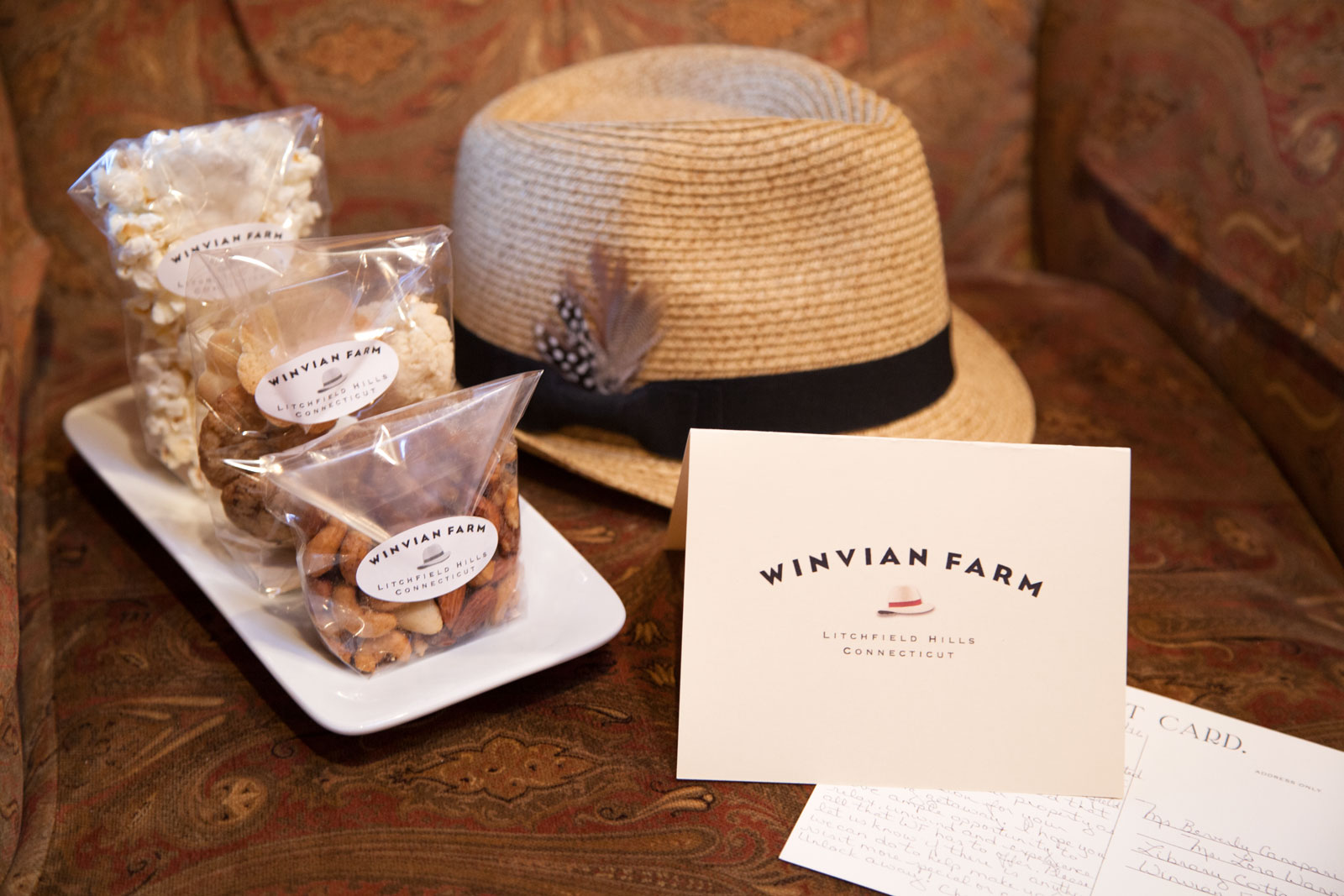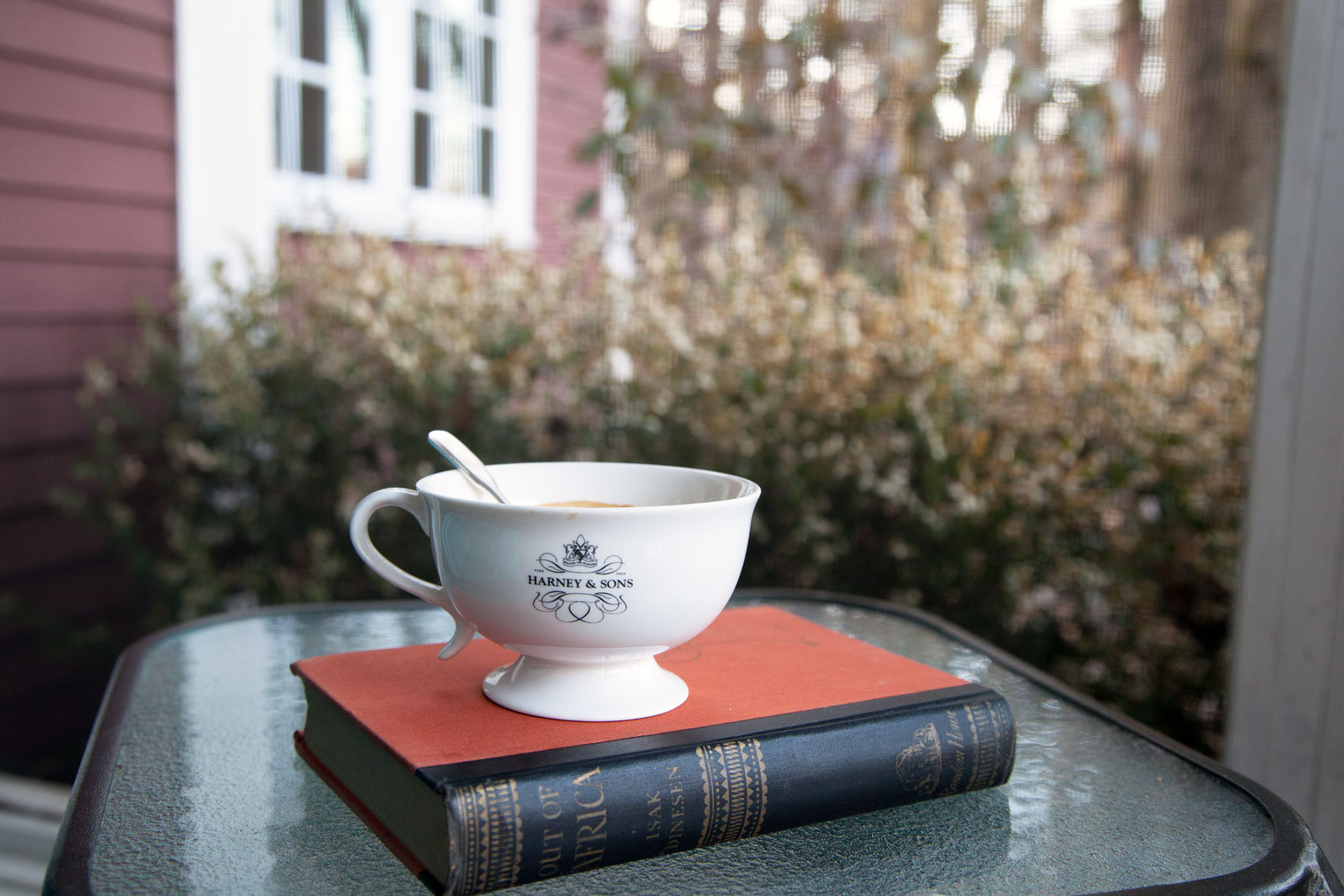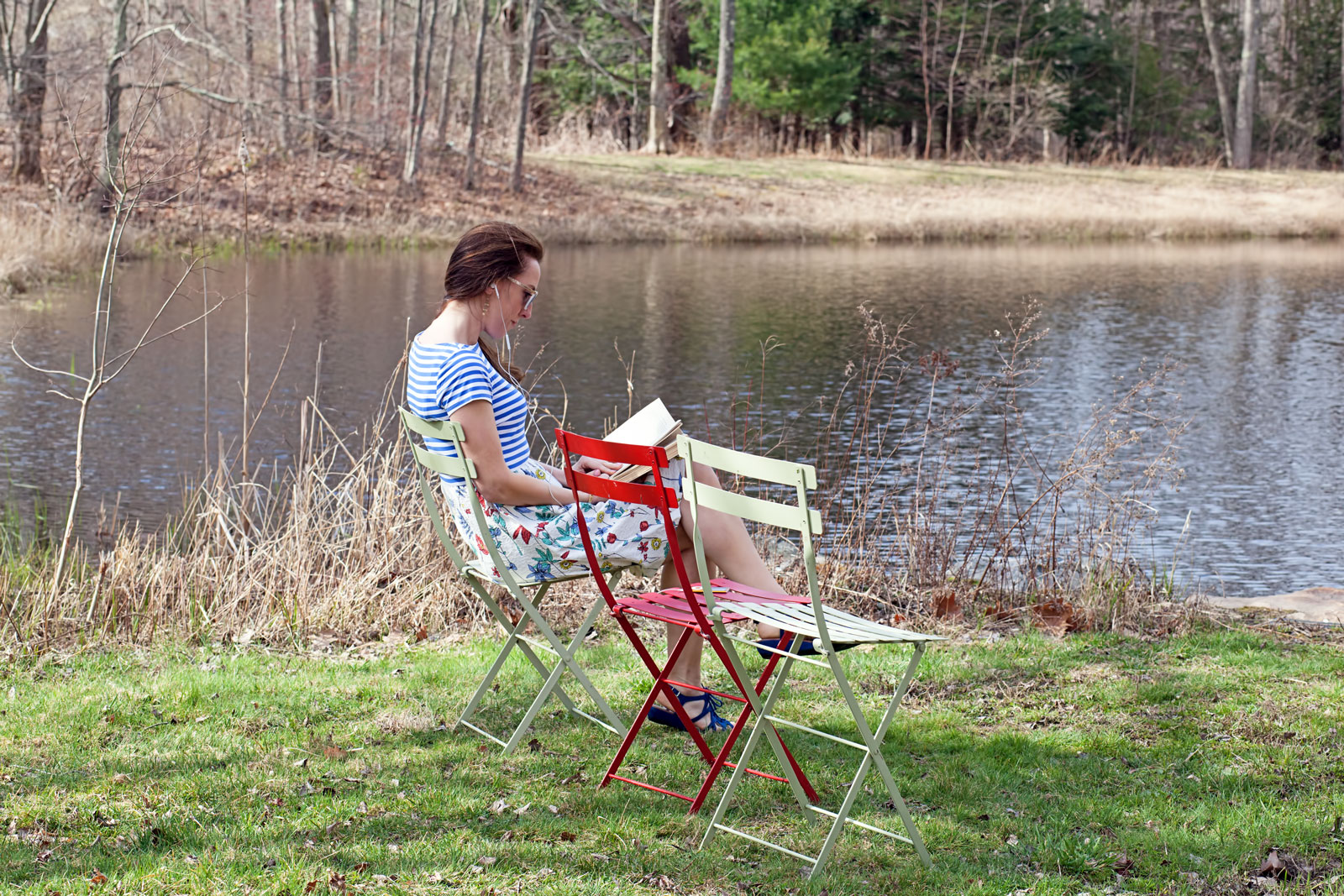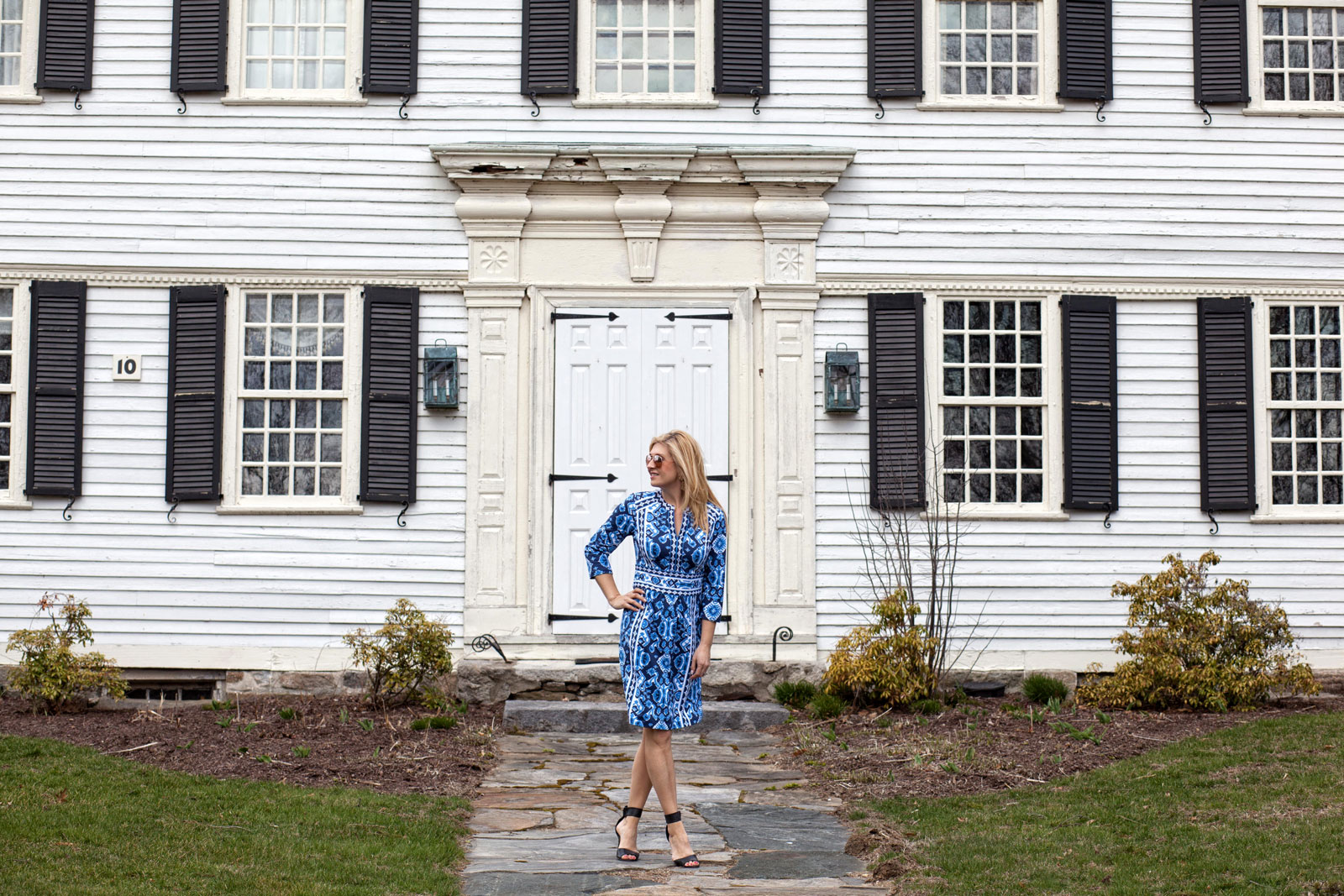 Behind the gates…
Winvian Farm is gated, so there's no taking a casual drive-through, making it all the more intriguing. Our only prior knowledge of the luxury resort is from studying the website (which we may have done at length). For weeks since arranging this trip, we've been saying things to each other like, "I hope we get the Beaver Lodge" (Bev) or, "I think it's going to be the Helicopter" (Lora). Winvian boasts eighteen unique resort cottages and the Hadley Suite, designed by fifteen different architects. Each cottage has its own special character and vibe.
Have a quick look here then come back…
Right?!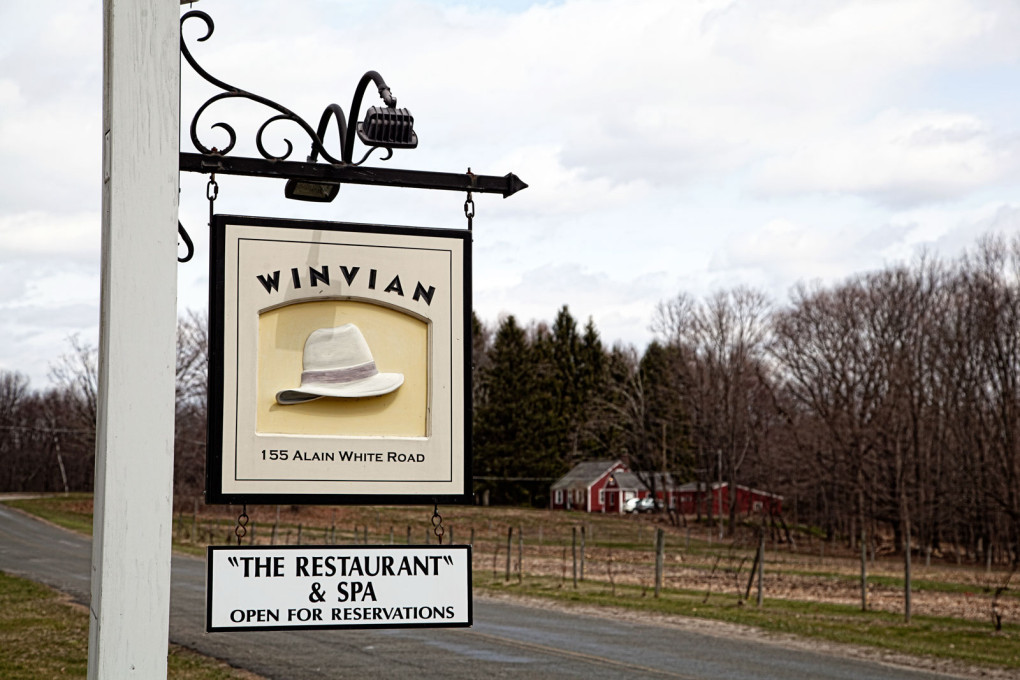 Magical!
We'd describe Winvian as part-fairytale, part-adult-Disney, and let's throw in a bit of Charlie and the Chocolate Factory. Mag-i-cal.
At check-in, we discover we are to stay at the Library Cottage – of course, our love of books! Perfect.
Our host, Brendan Finn, has us follow him in our car a couple of minutes through the woods (the cottages are nestled all over 113 acres) to the Library Cottage. The outside is cute, the inside is just plain awesome!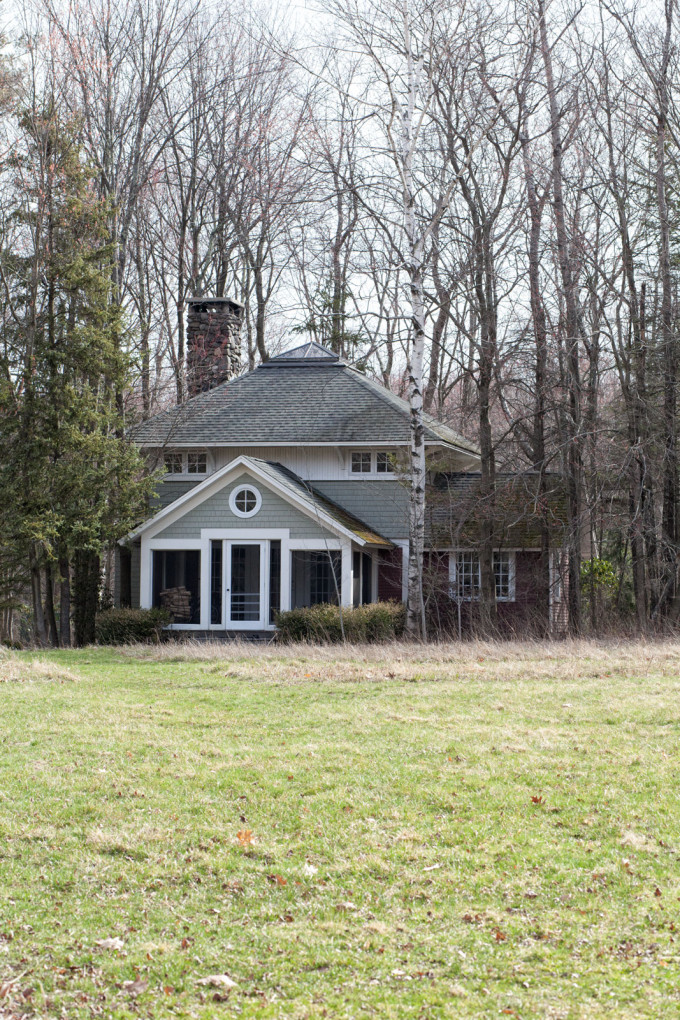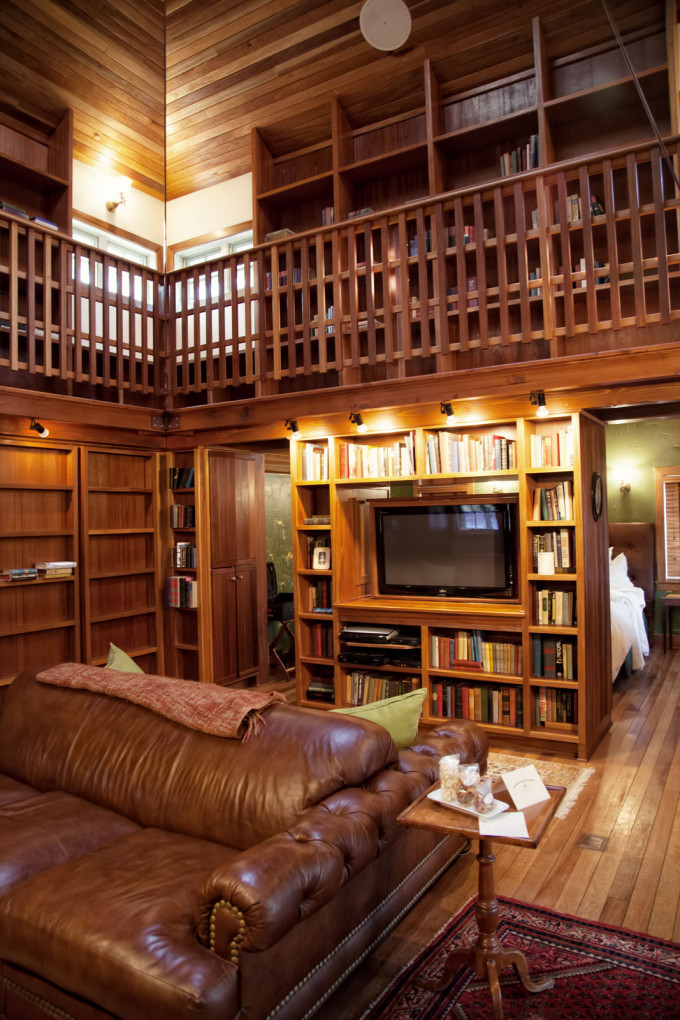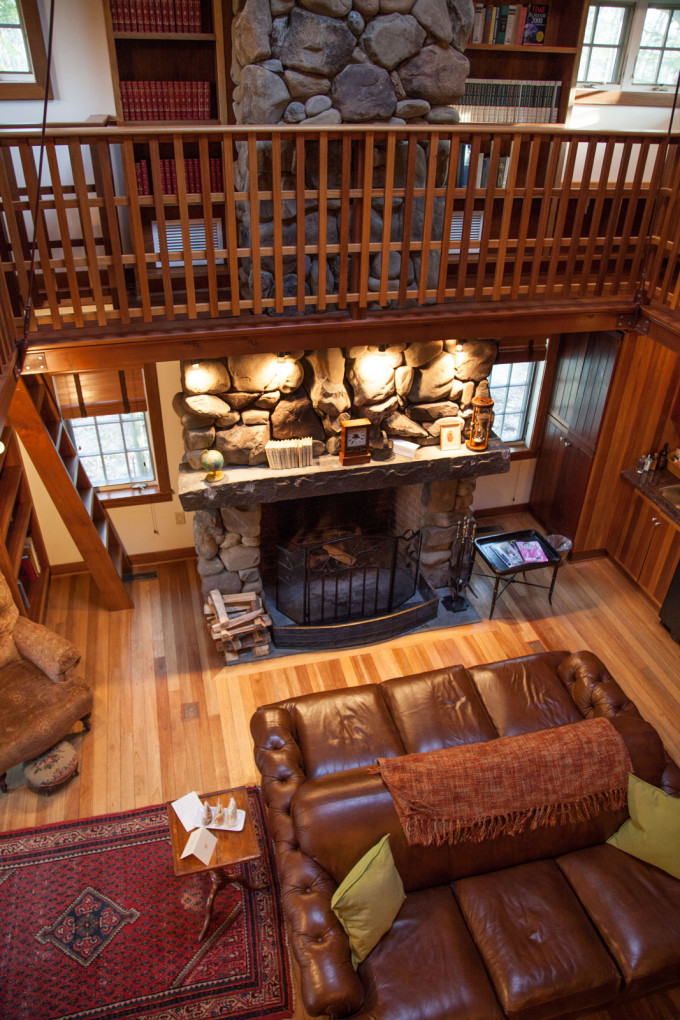 Inside the cottage
Brendan shows us around – explains how to lift and lower the tv, (which we instantly forget) how to use the luxury steam bathroom (forgot) and the log fire (thank goodness it's all written down in the leather bound book) and then departs, instructing us to come over for dinner when we're ready.
Squeal!
The wood-y feel of the cabin, the skylight in the ceiling, and the big open hearth inspires us try to come up with a word that's higher than glamping. Lux-amping? Decad-amping? If you come up with something, let us know in the comments!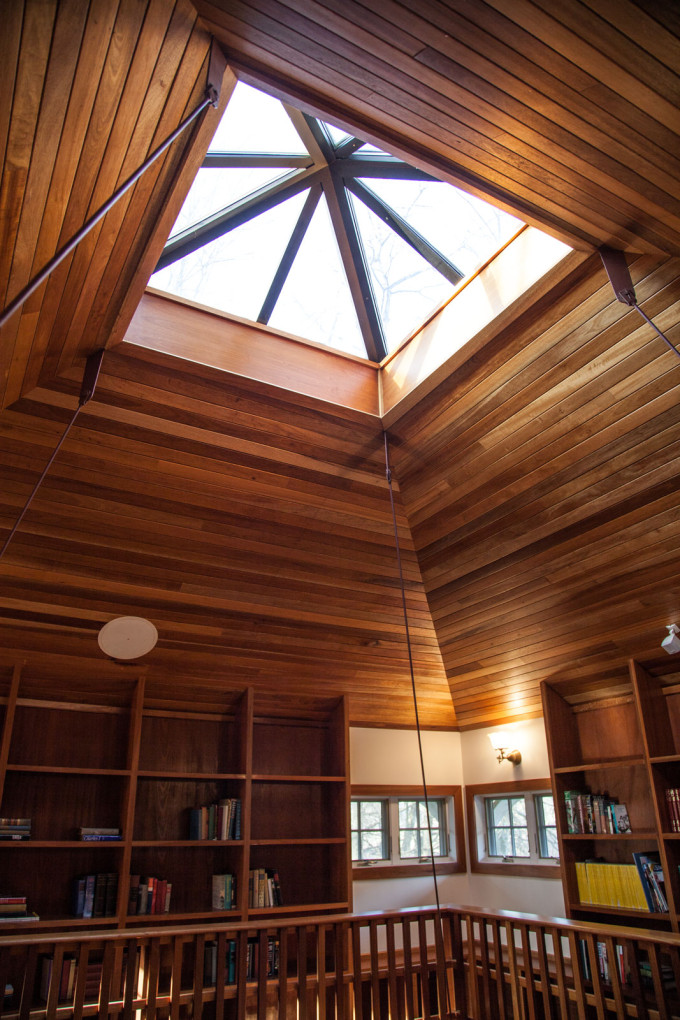 After a very quick scan of: guest book entries, bathroom smellies, special treats, plush robes, and a handwritten postcard welcoming us from owner Maggie Smith – we set off back to the main house for dinner…or rather, for our "dining experience."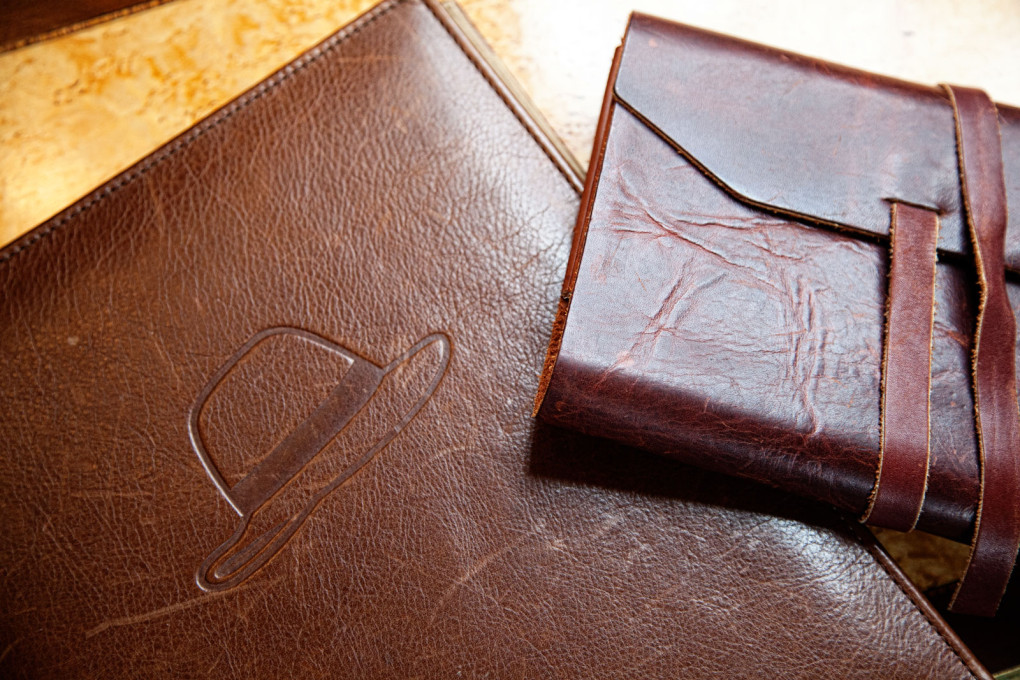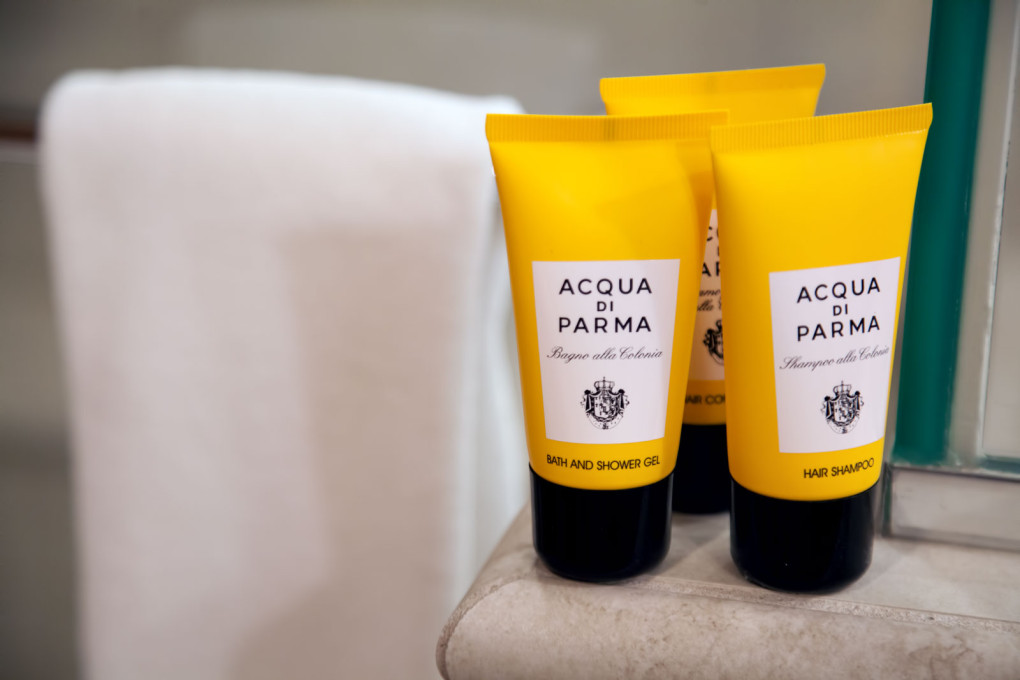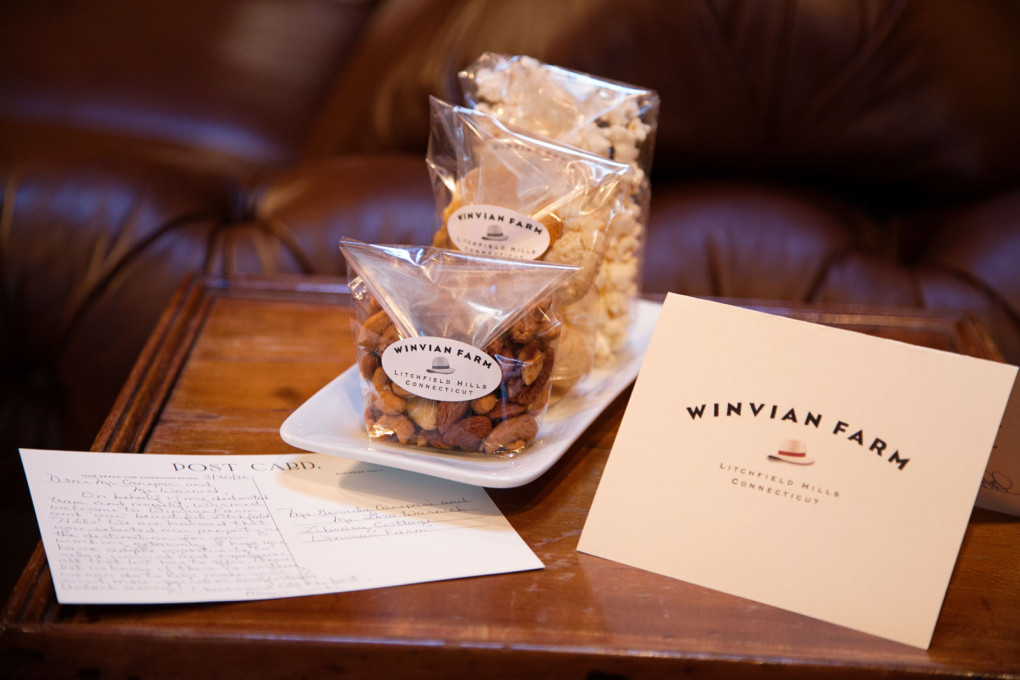 Back to the main building which houses the check-in suite, family game room, bar, sunroom, and upstairs, the Winvian Restaurant.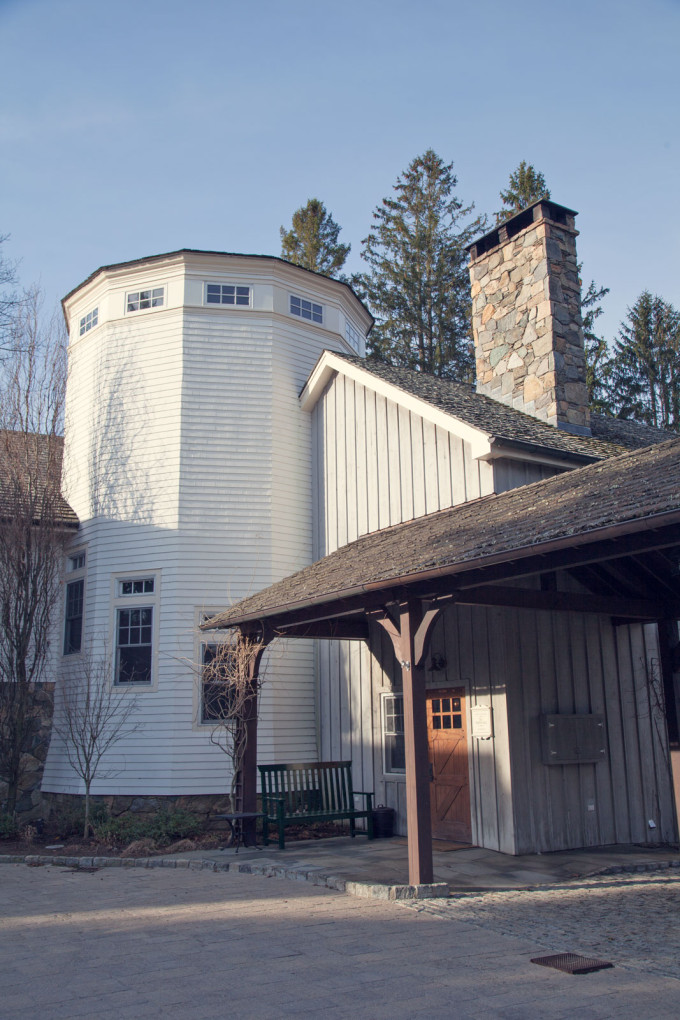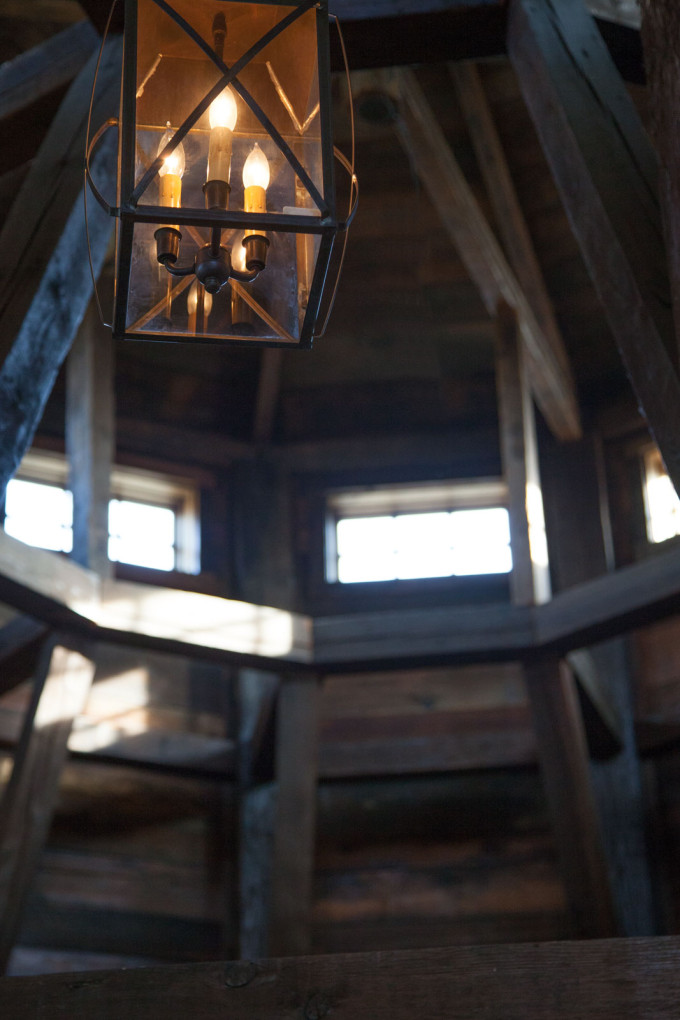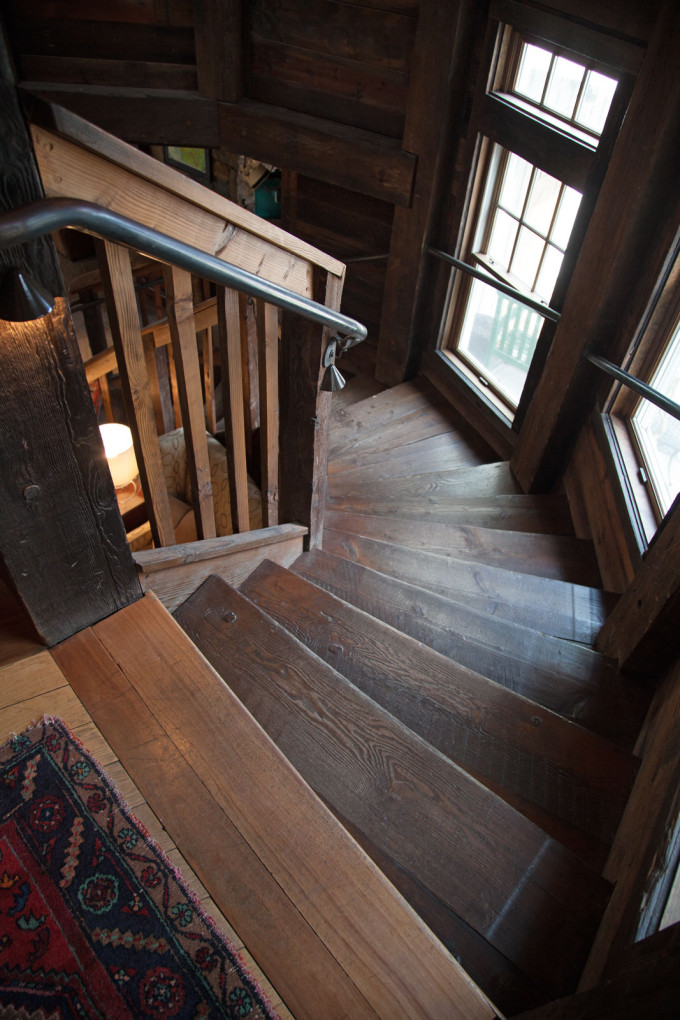 Special dinner, here we come
We're led up a wooden staircase, past the restaurant's wall of many AAA Five Diamond Awards. We can tell we're in for a very special dinner. From here, I'll let Lora's pictures do the talking. Incredible edible art coming up….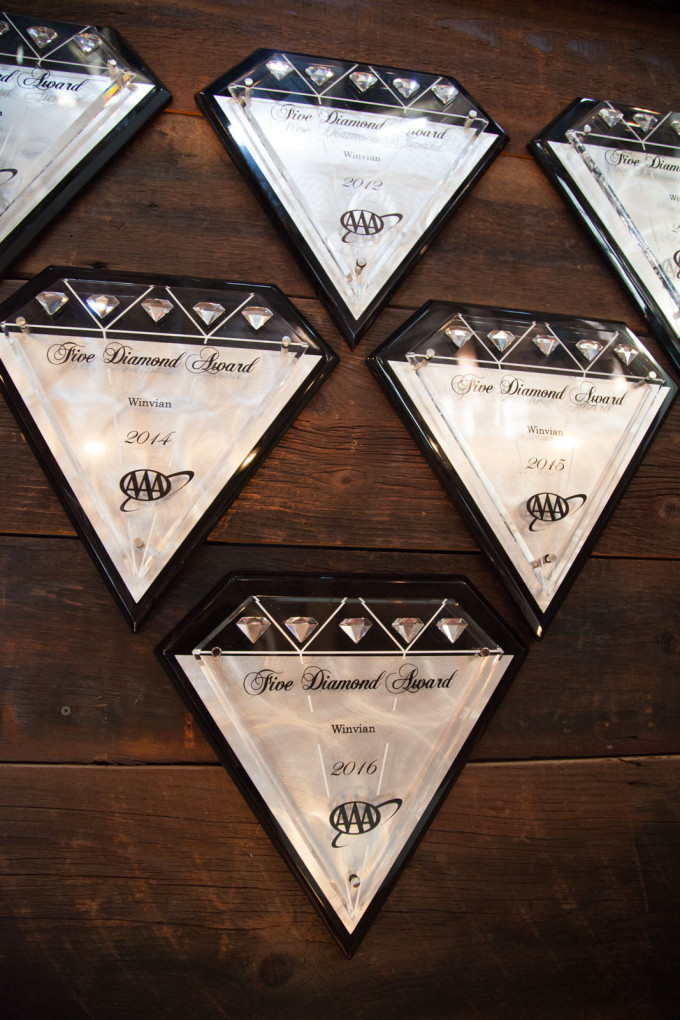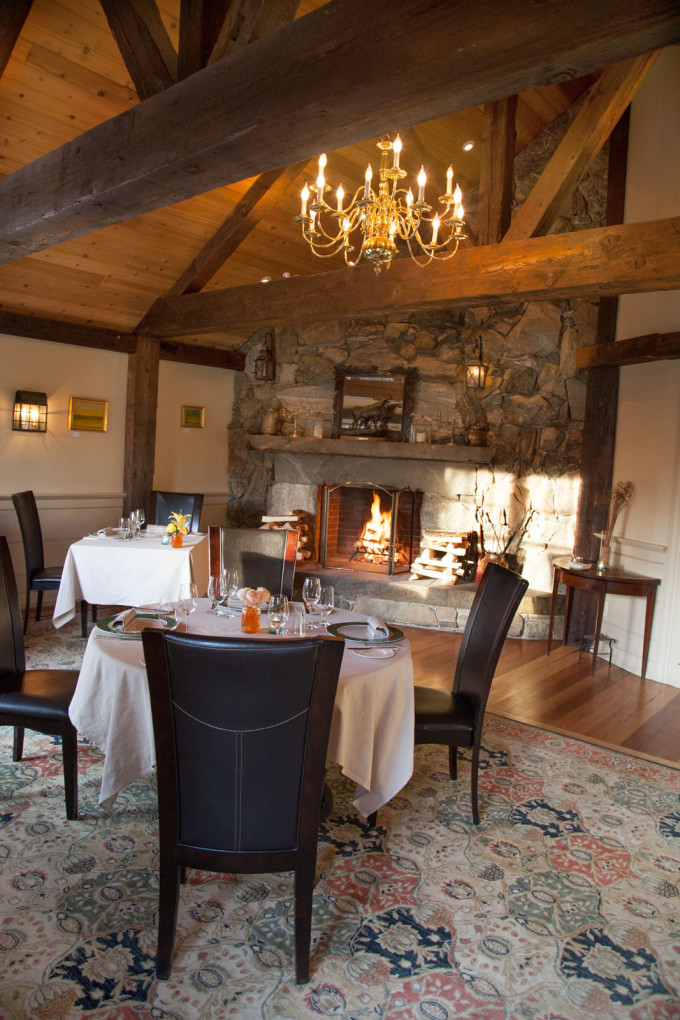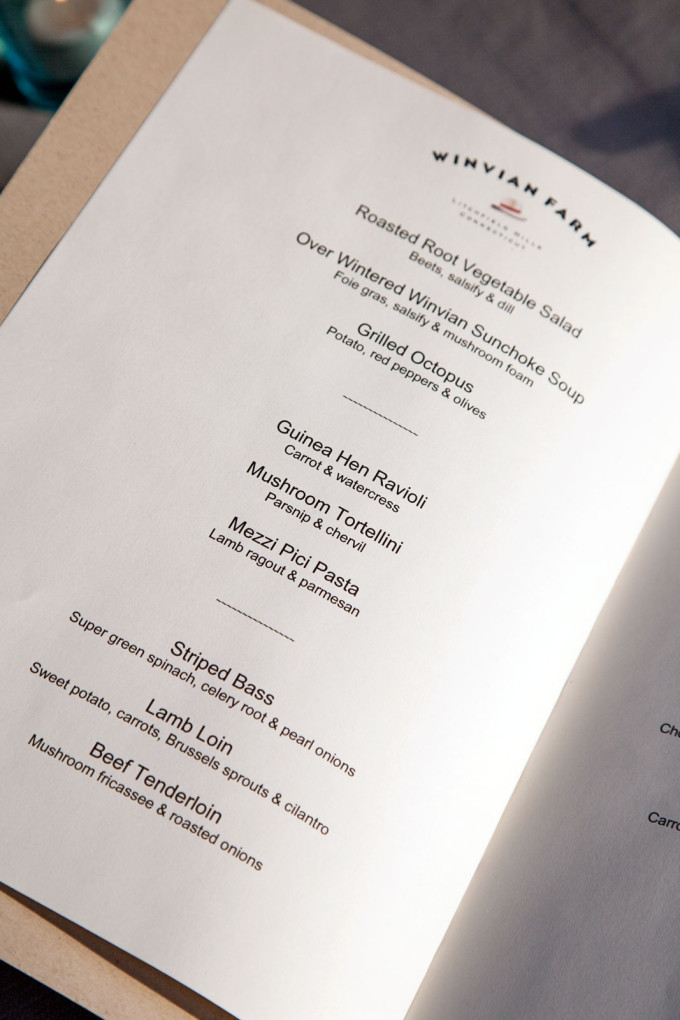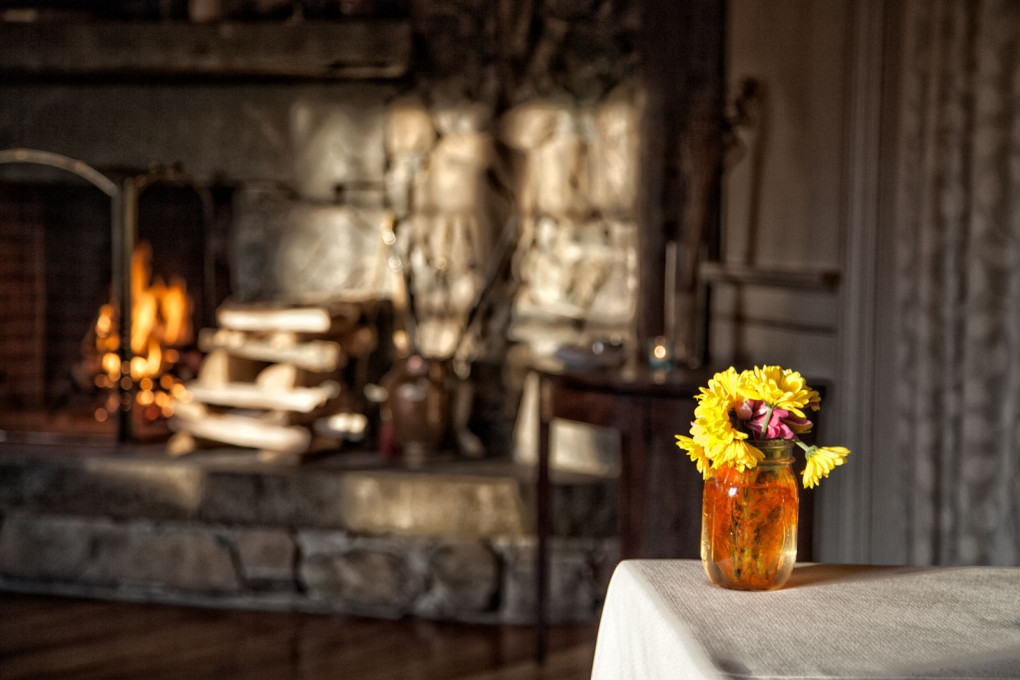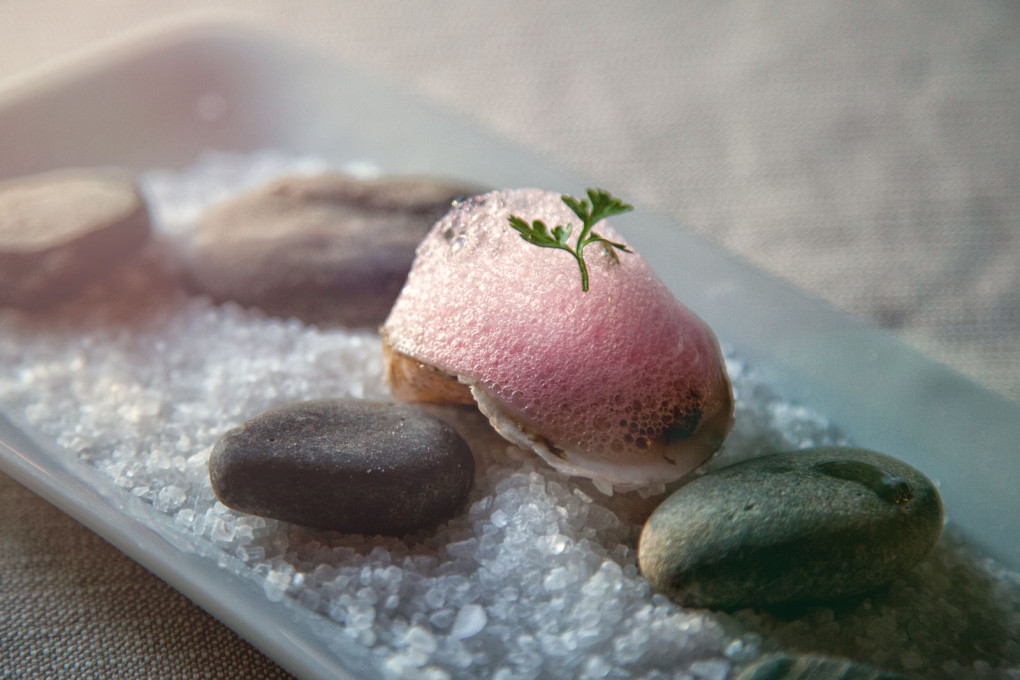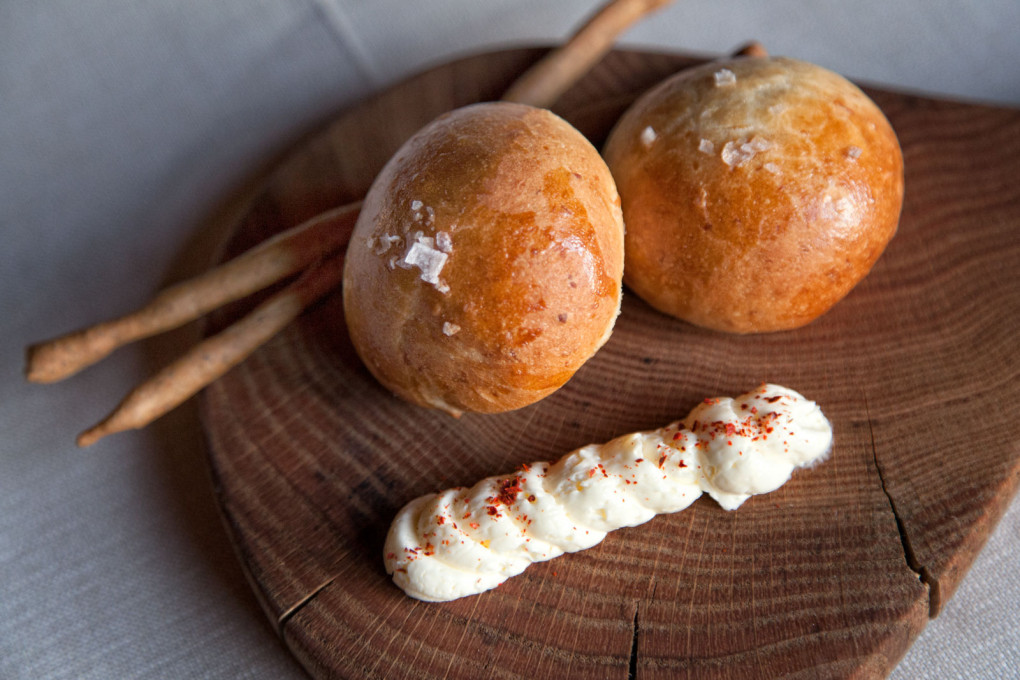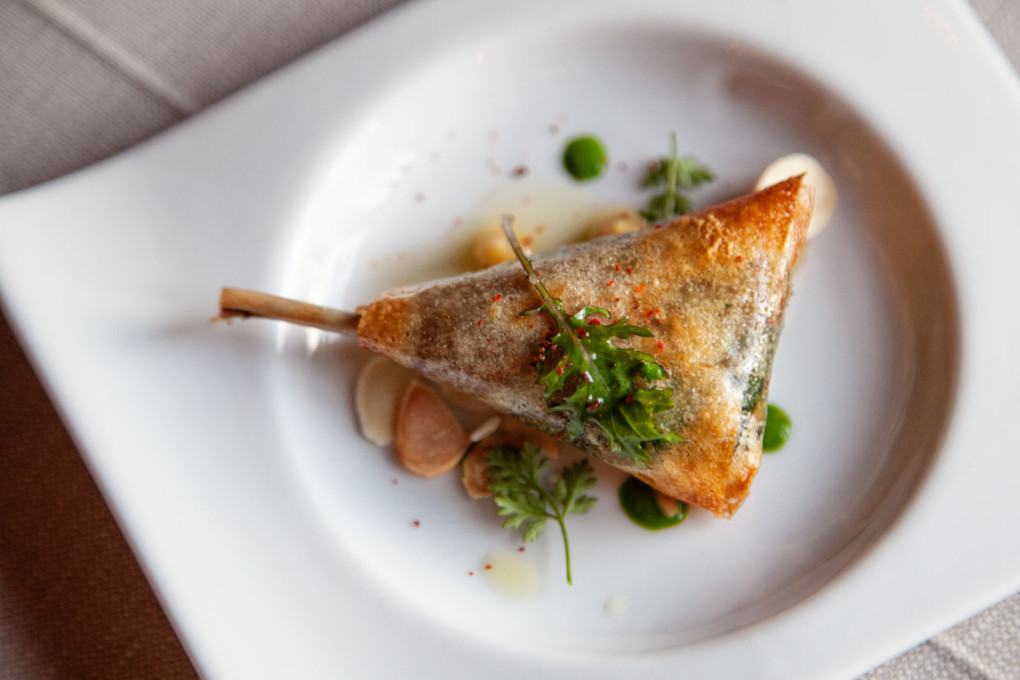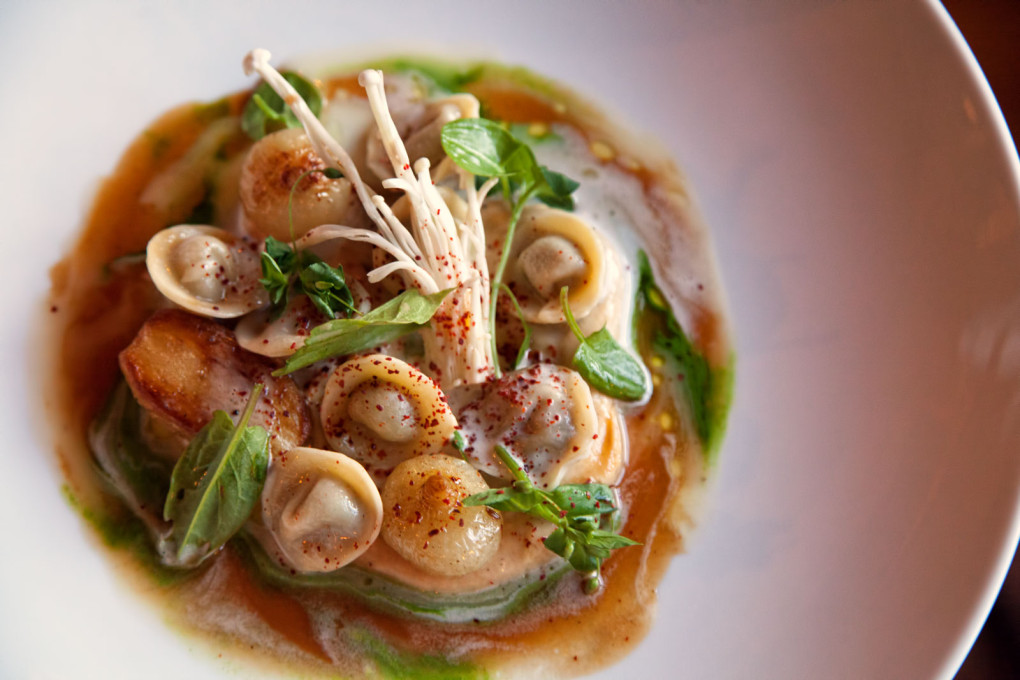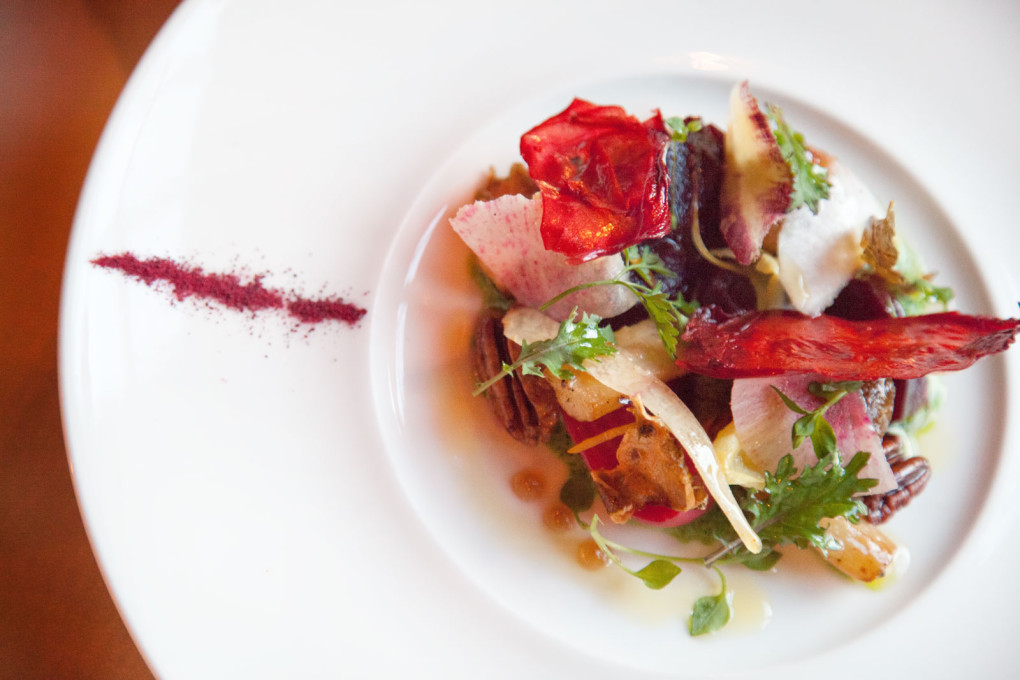 Such pretty, incredible food. We float back to our cottage and finally, finally, use the facemasks that we've been bringing on each getaway trip, never having the time to use them! Something just makes you relax out here. Such a lovely little break from our crazy, busy lives!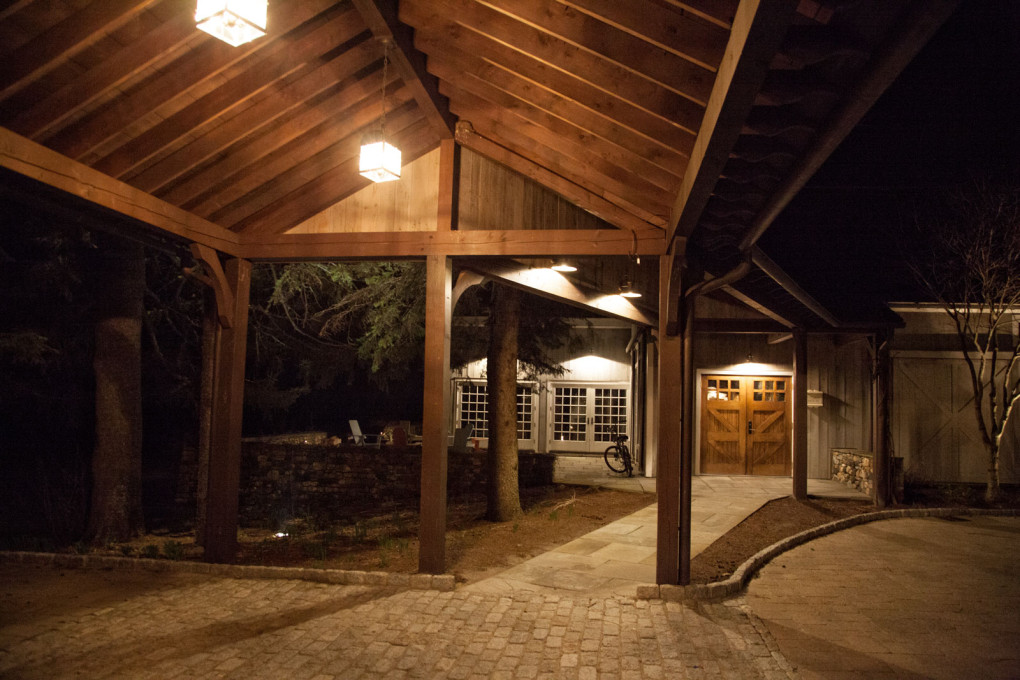 Room for tea & cookies
Despite having just had dinner and dessert…we still have room for tea and cookies. We pick out three books each from the hundreds that line the walls – these would be our hypothetical three we'd read if we had a week to spend here. Alas, this was just to be a one-night getaway. So, hypothetical they will remain.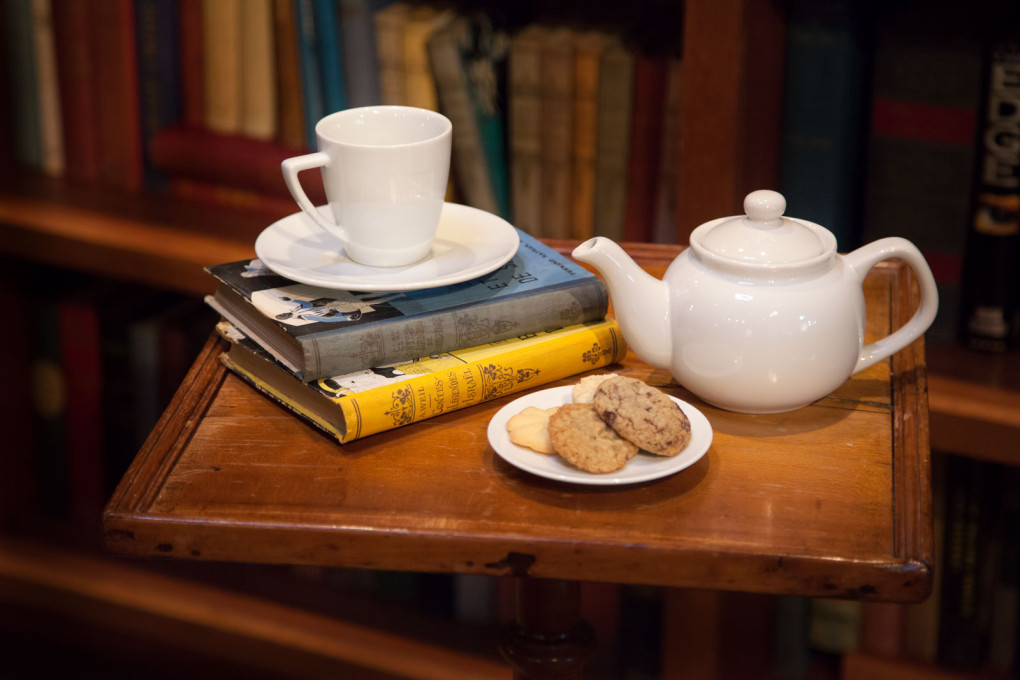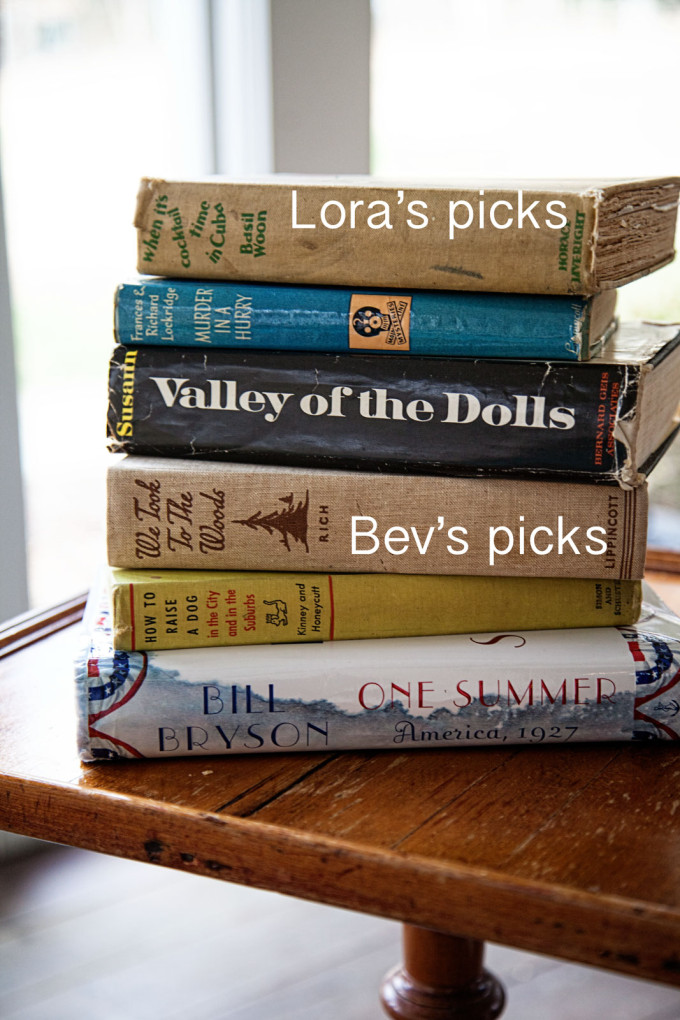 Morning!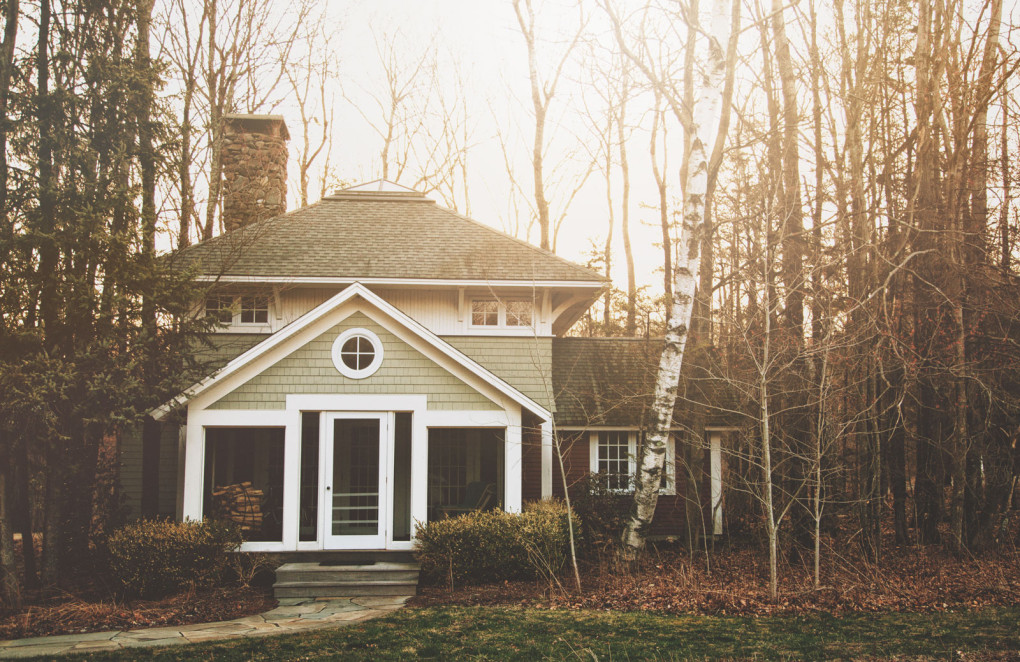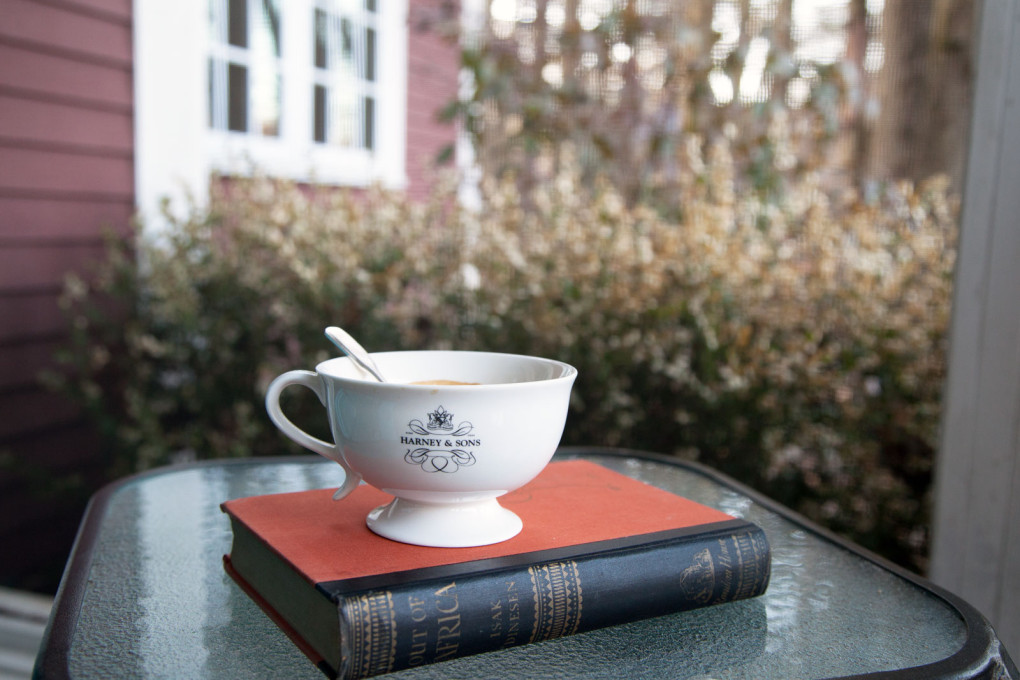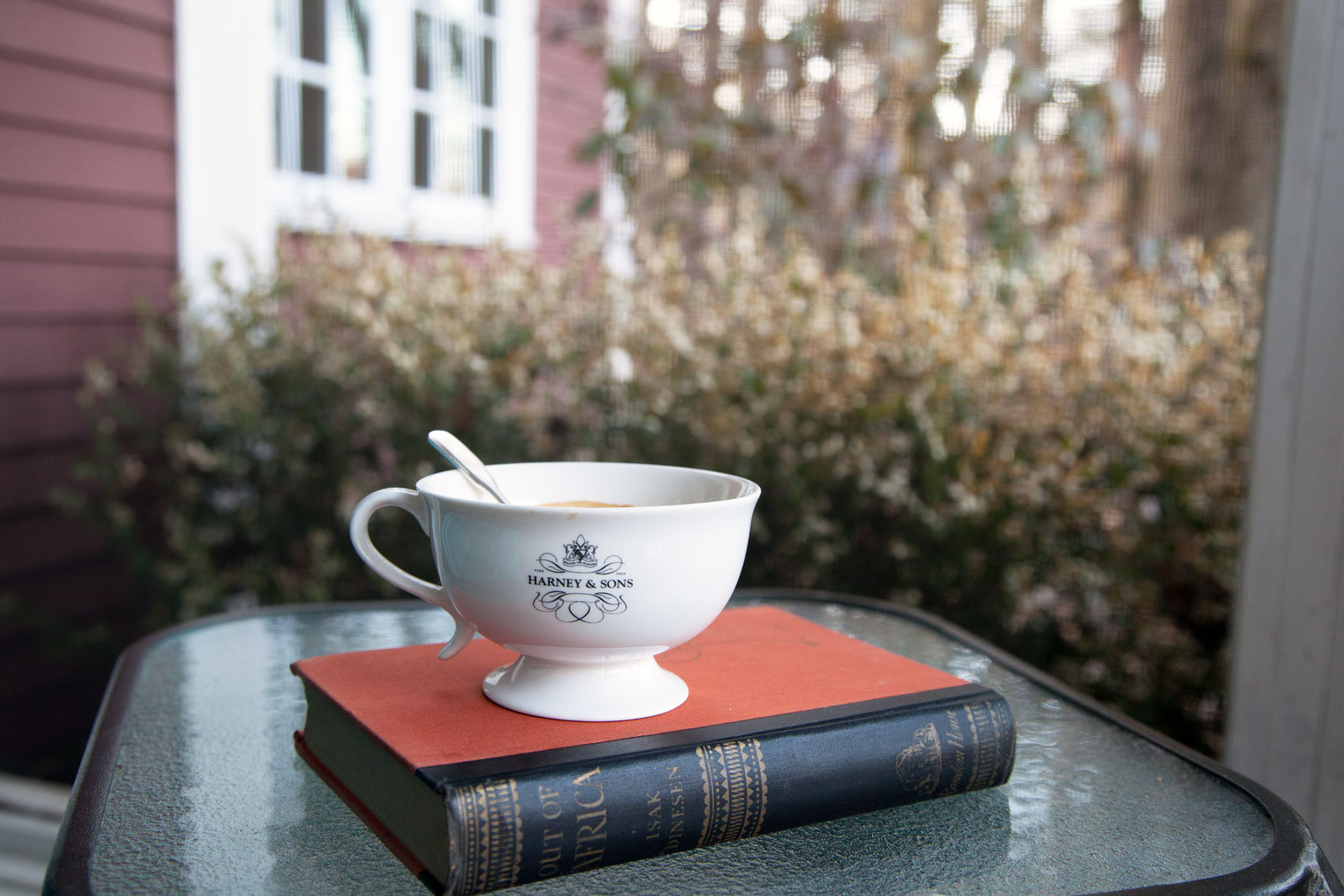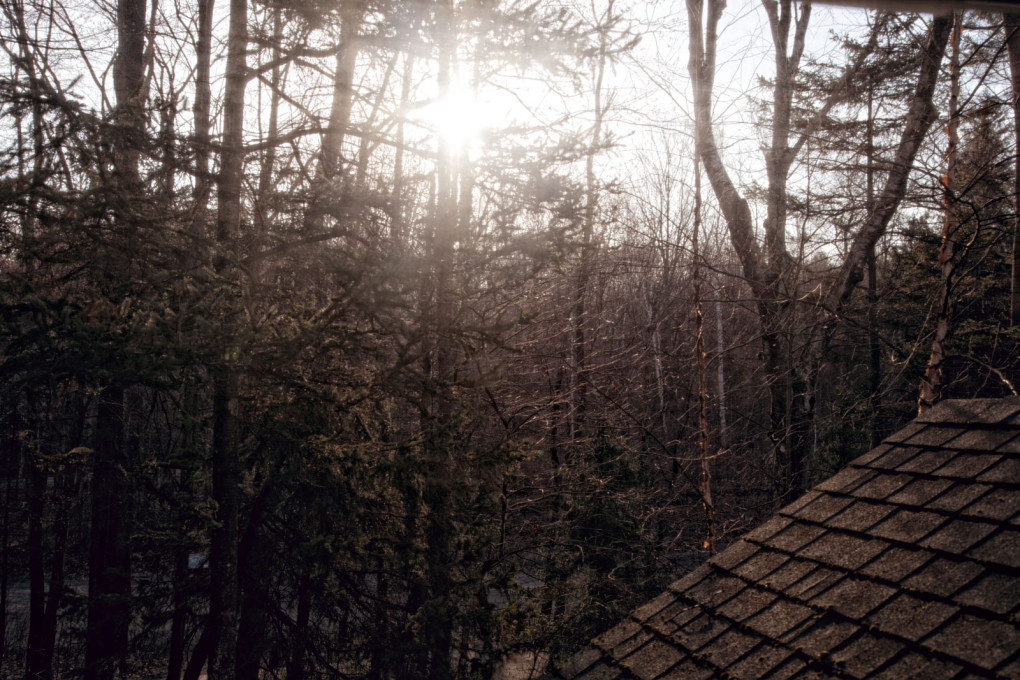 It's a crisp, spring morning as we walk up to the main house for breakfast. We're feeling so zen and it's so peaceful here we're already trying to figure out how this could become some kind of annual tradition.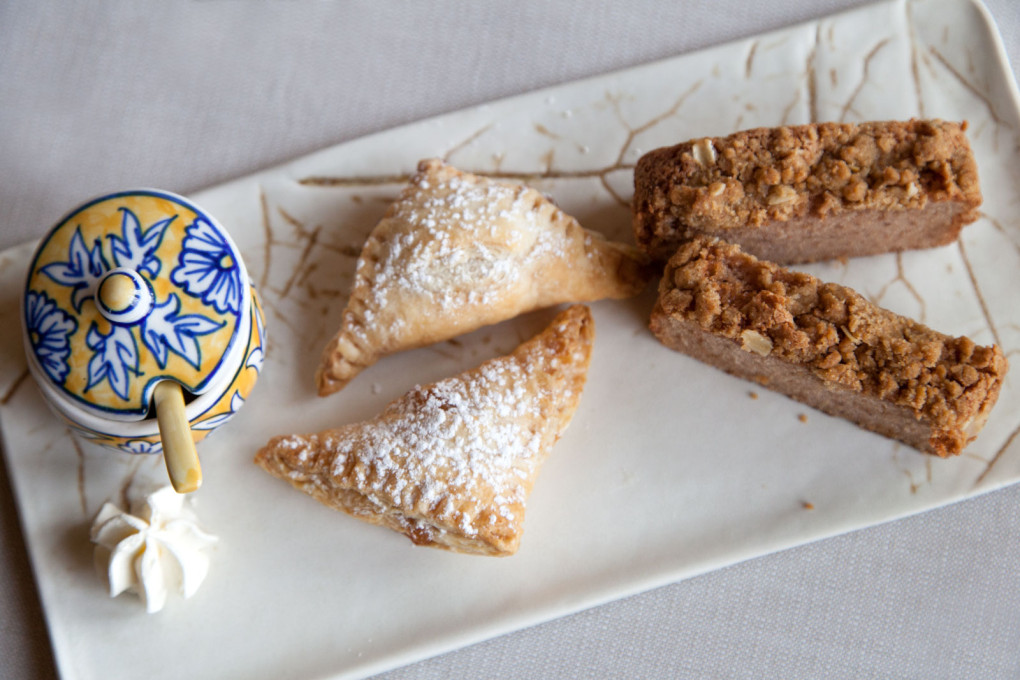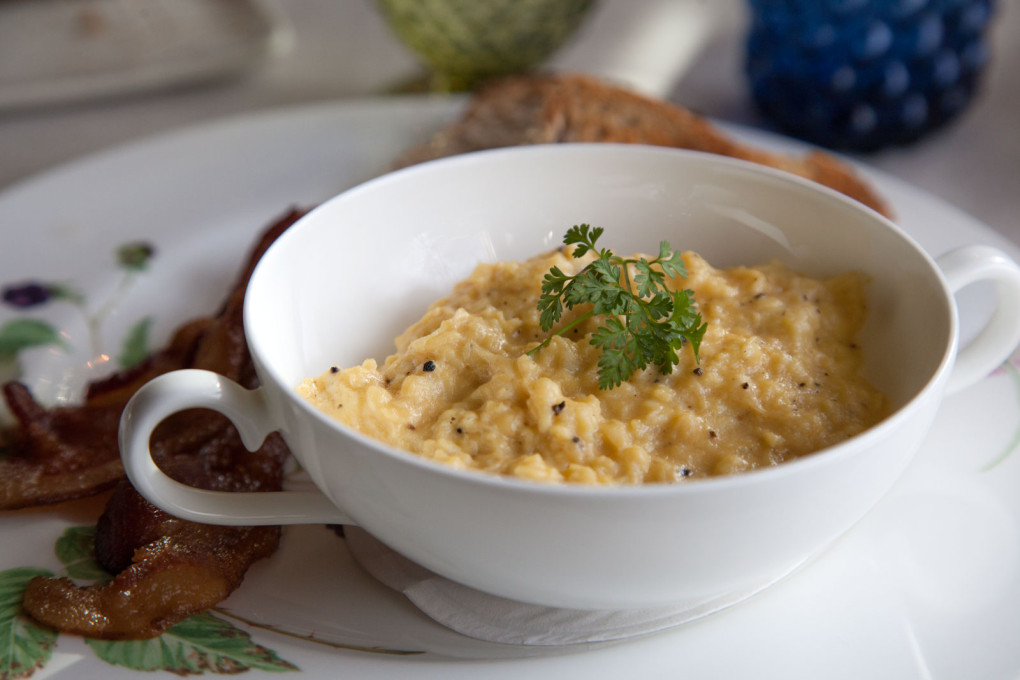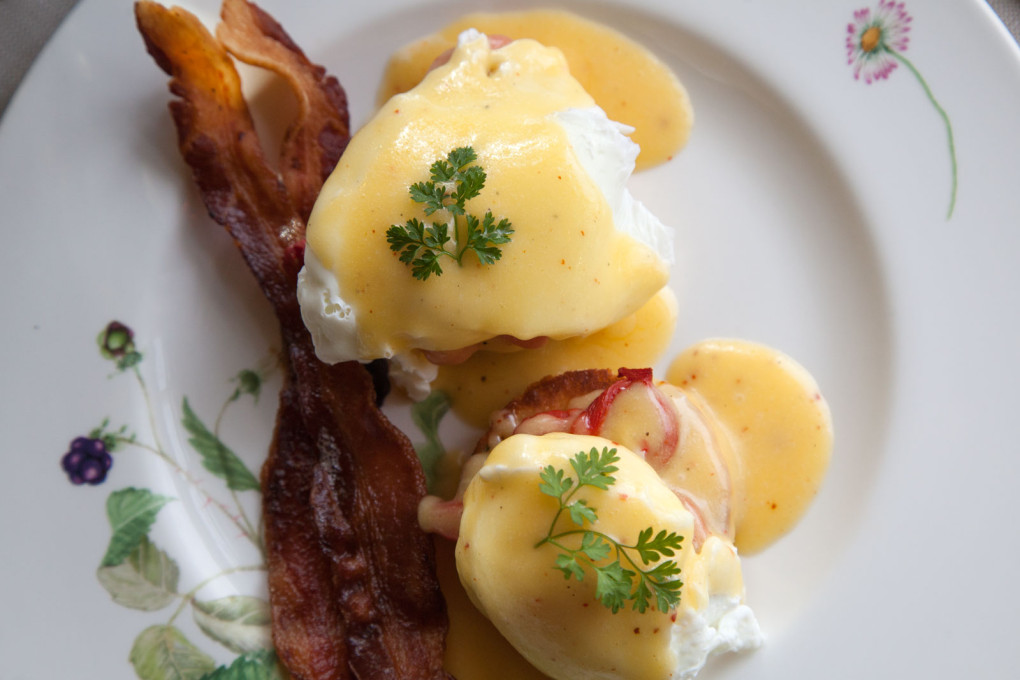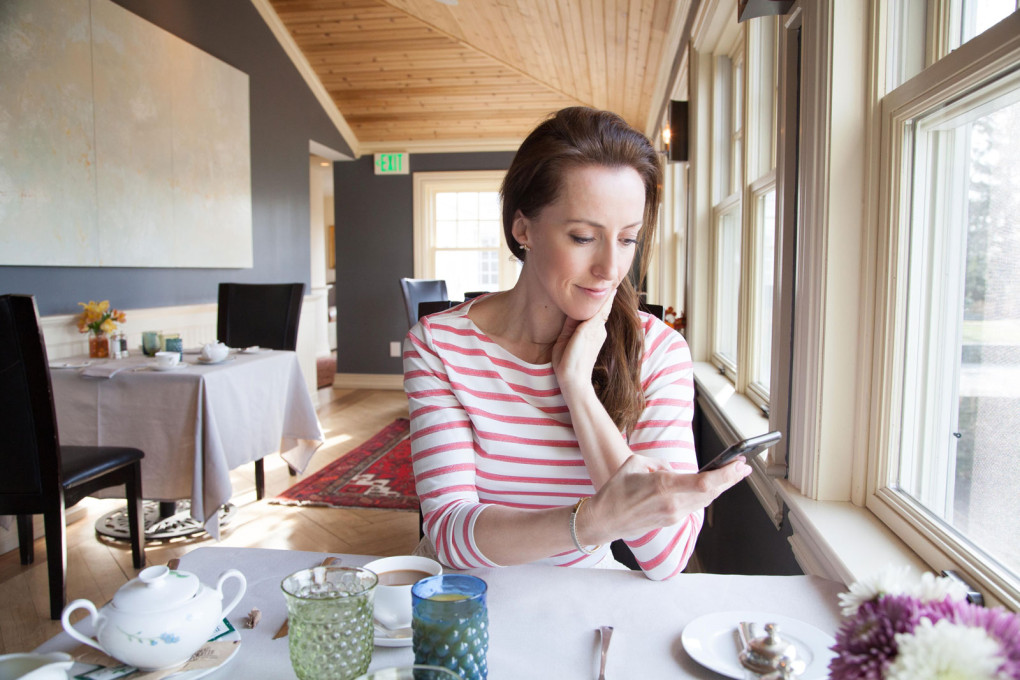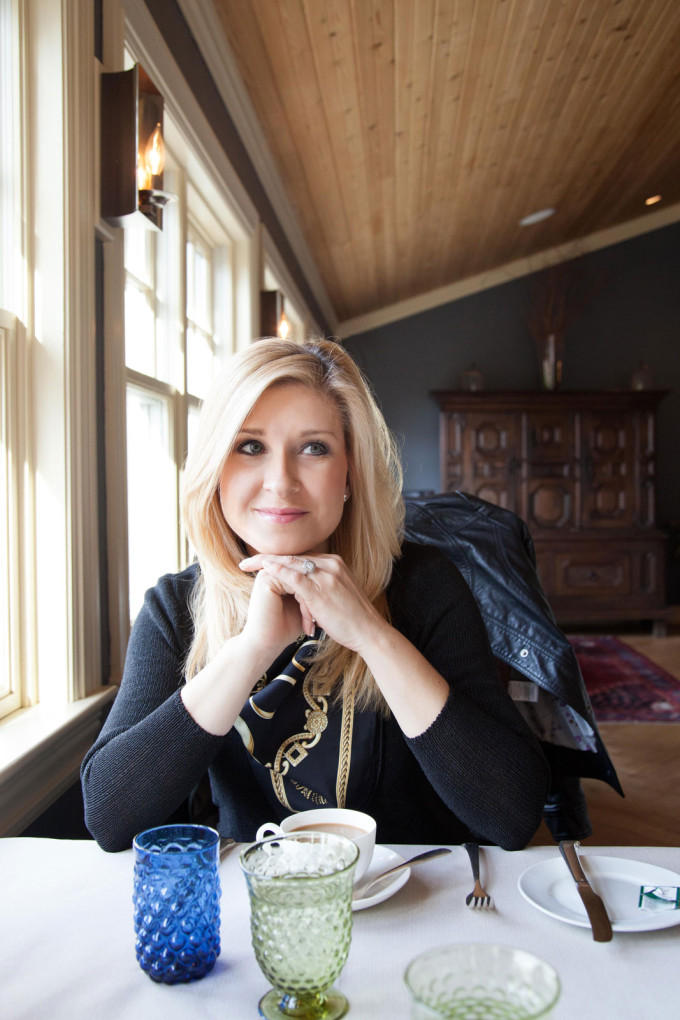 After breakfast, bikes must be ridden and swings must be swung on.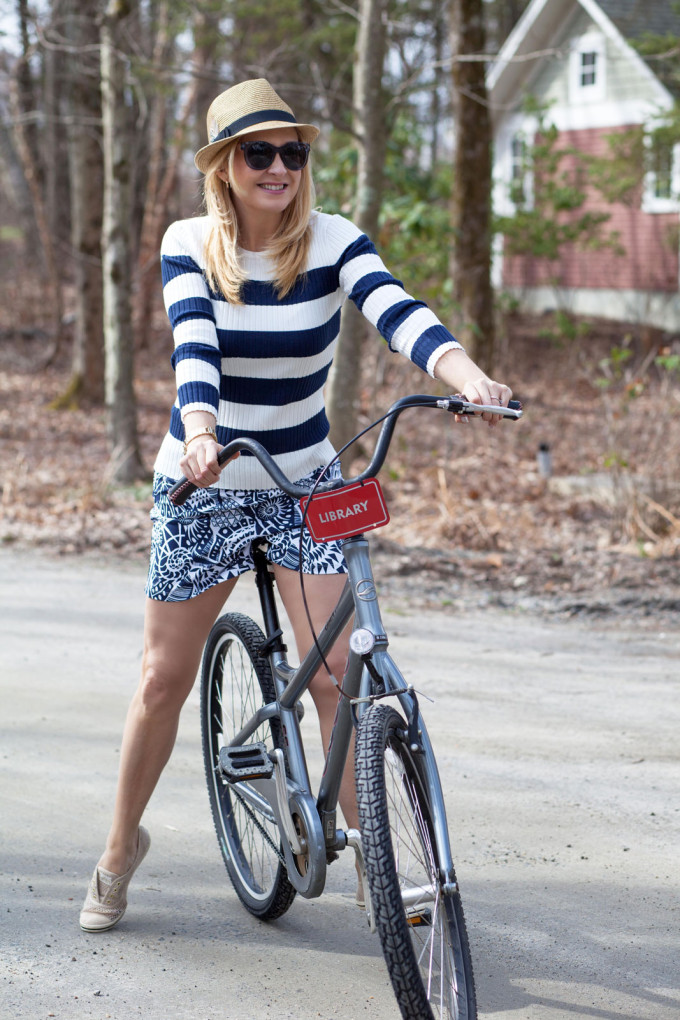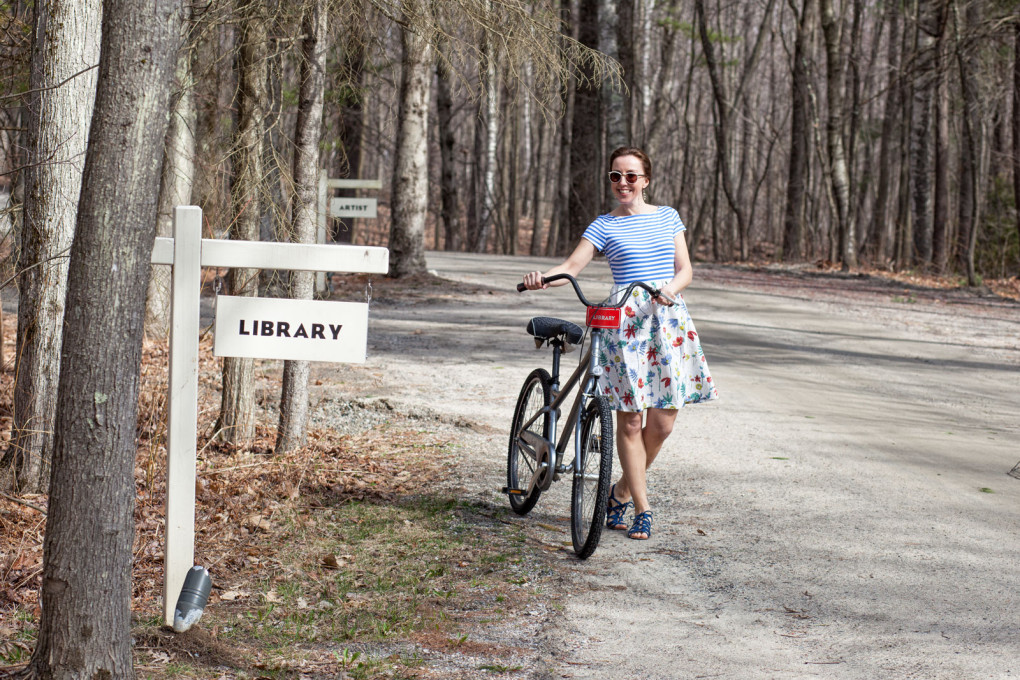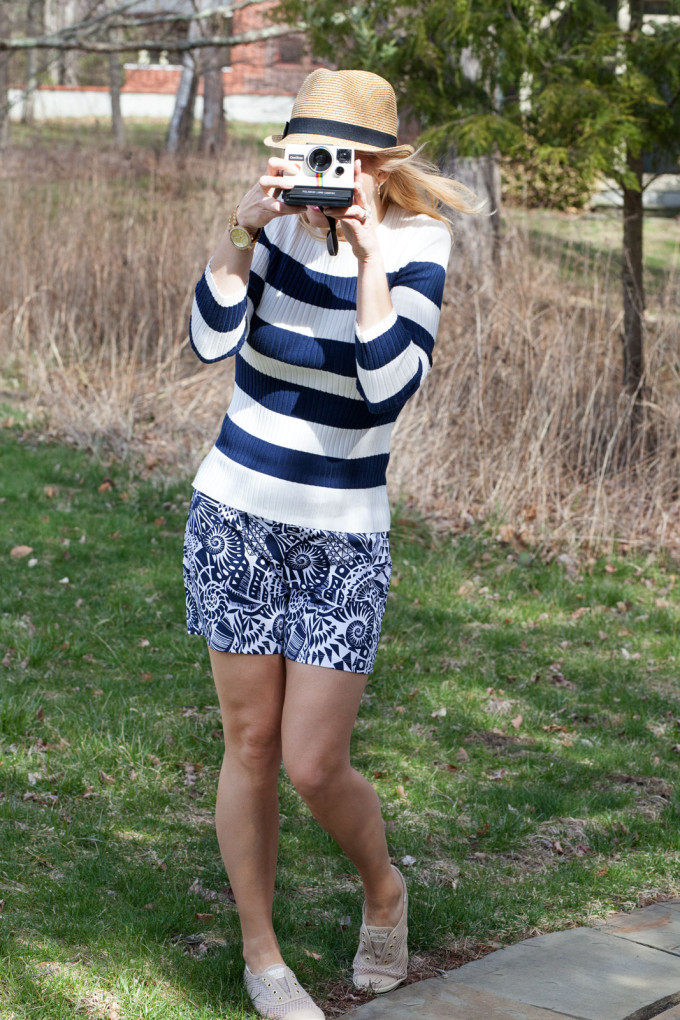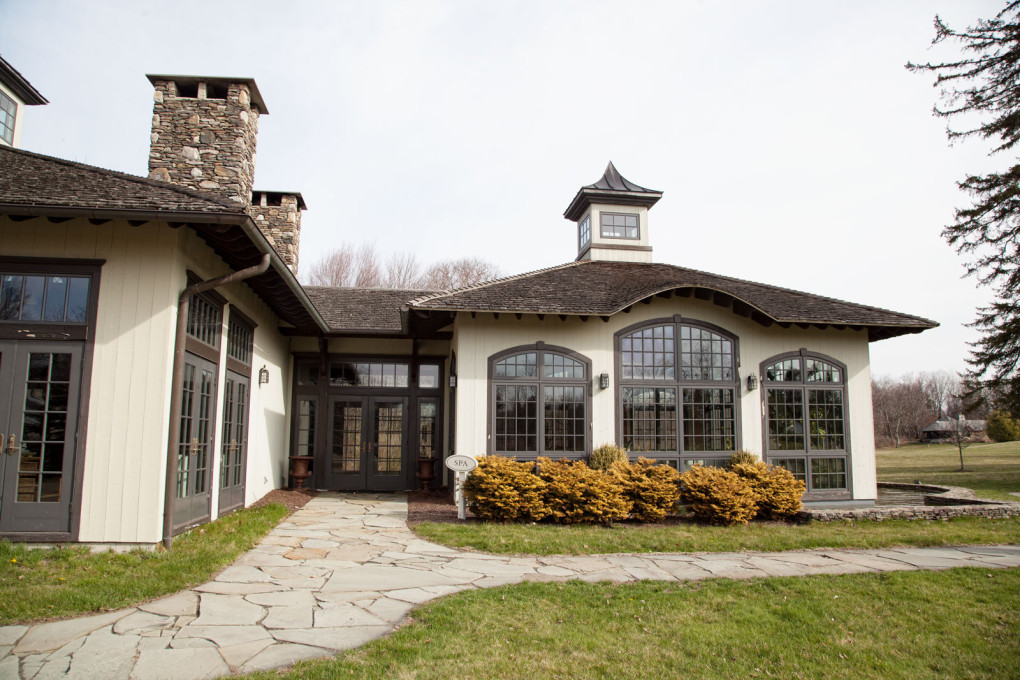 The Spa…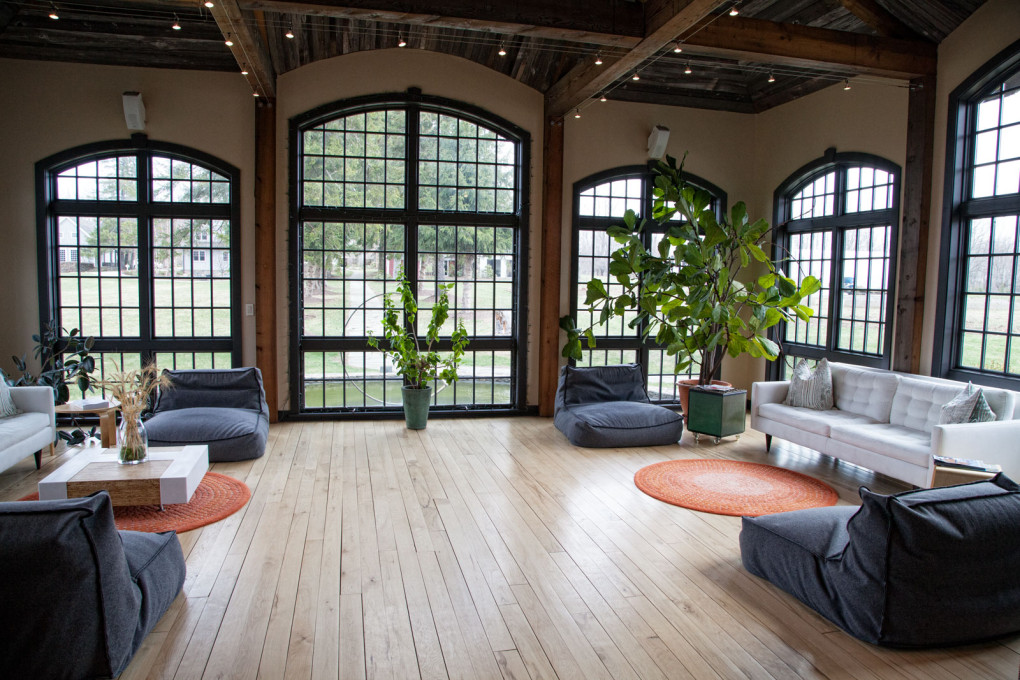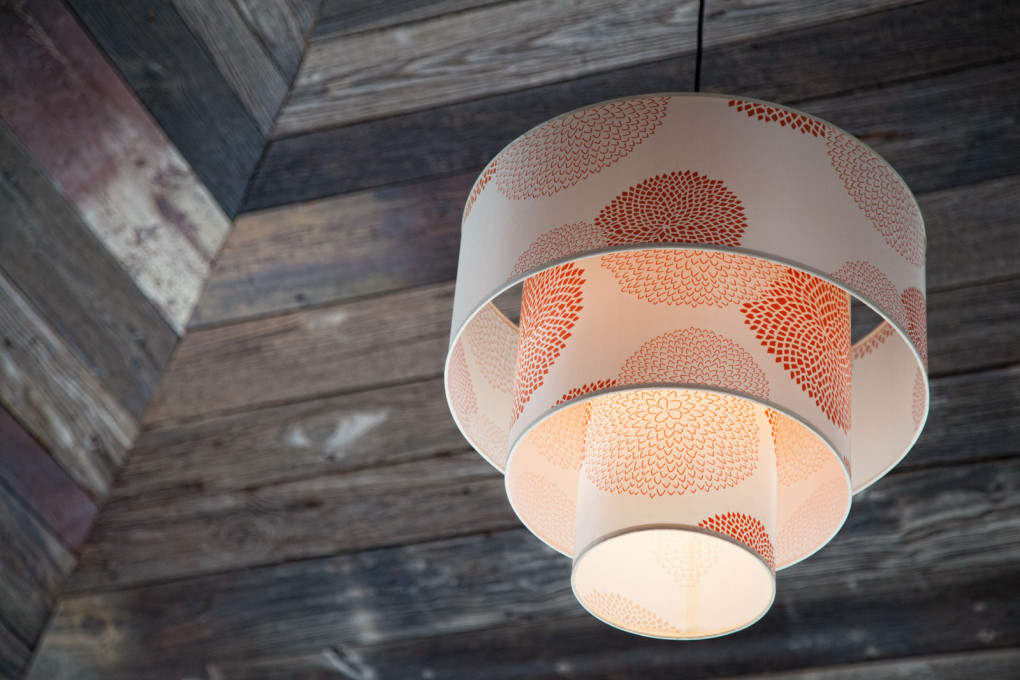 A cute dog we met…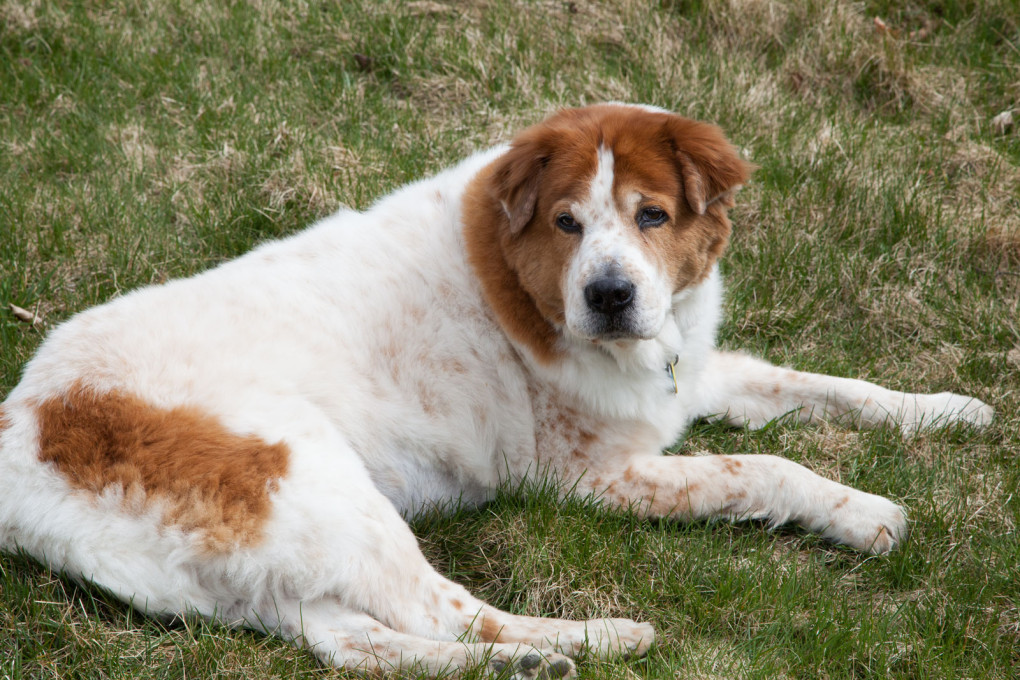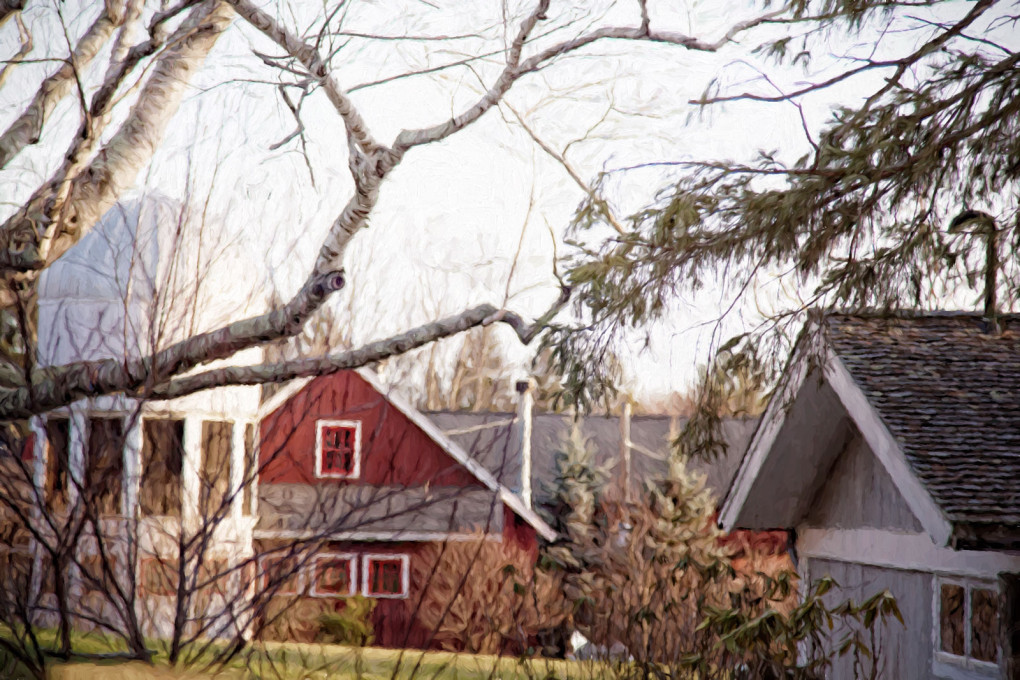 Spring IS coming! We could see a lot of vegetable garden work going on. Almost all ingredients served in the Winvian Restaurant are grown here on the estate. They have greenhouses, organic gardens, an apiary, root cellars, fruit trees, the works!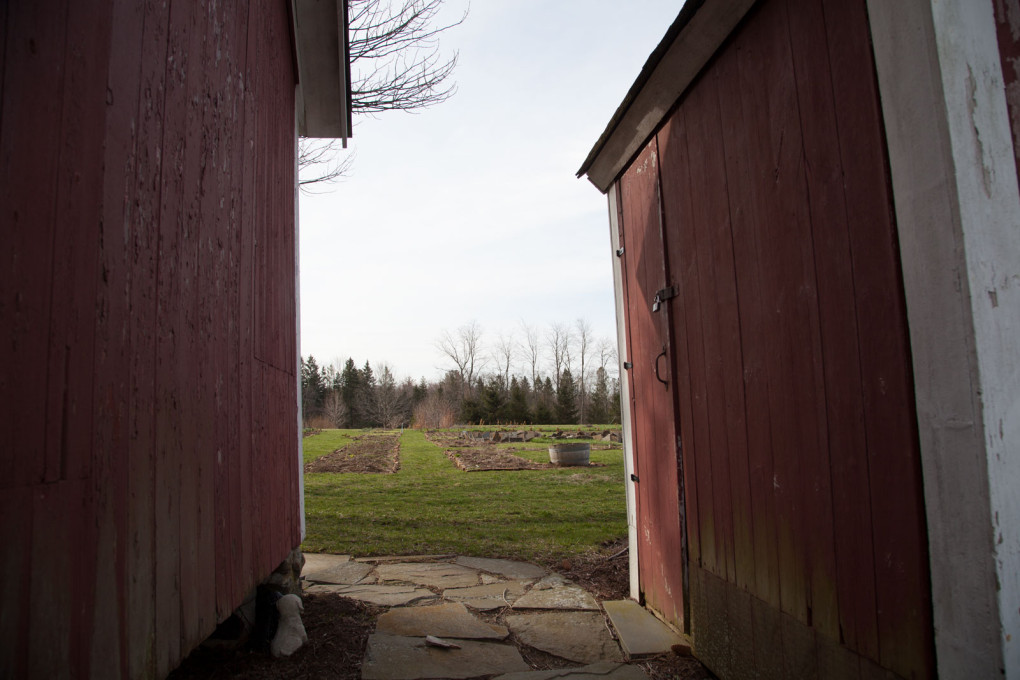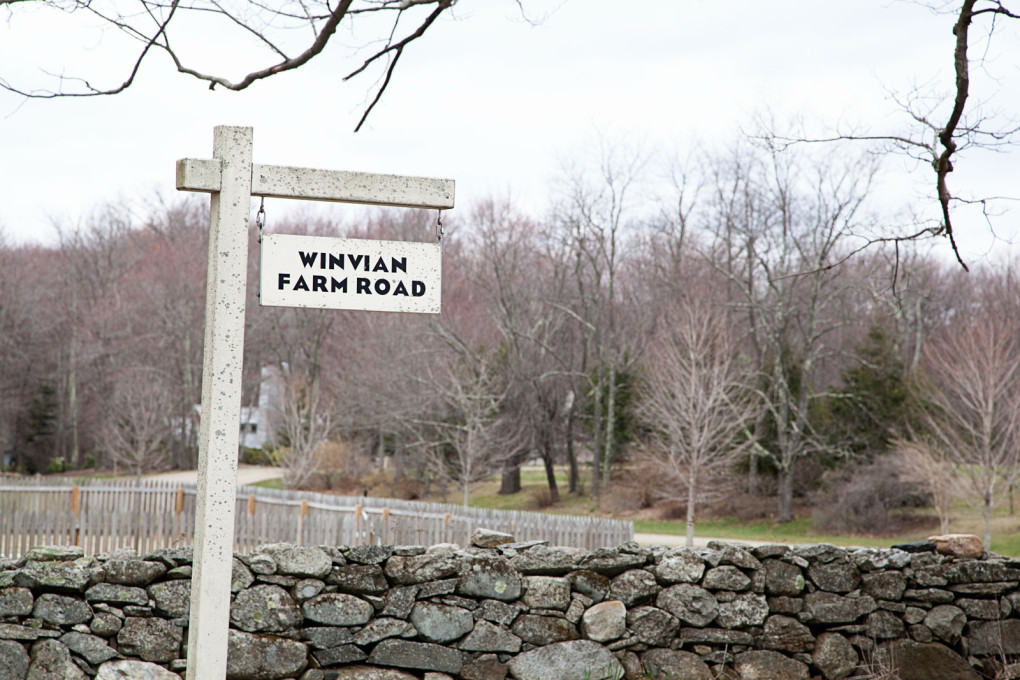 Refreshed, revived, and recharged, we bid Winvian farewell, hopefully, to return again soon!
Lora's Fave Thing: Feeling like we were in a far away, dreamy place, not a mere 30 minutes from home.
Bev's Fave Thing: The way the staff magically appear whenever you need them – like friendly ghosts!
---
155 Alain White Road, Morris, CT 06763
(860) 567-9600
Clothes by J.Mclaughlin – check out the fashion feature here
Words: Bev Pics: Lora