The Pantry in Washington Depot lands firmly in the "Litchfield County institution" category. Celebrating 40 years in business, there couldn't be a more warm and welcoming place to get a bite to eat. The Pantry is a sandwich shop with distinction. Soups, sandwiches, baked goods, and salads that will satisfy all the taste buds! We imagine that everyone in the Depot stops in at one point throughout the week, plus many, many more on the weekends.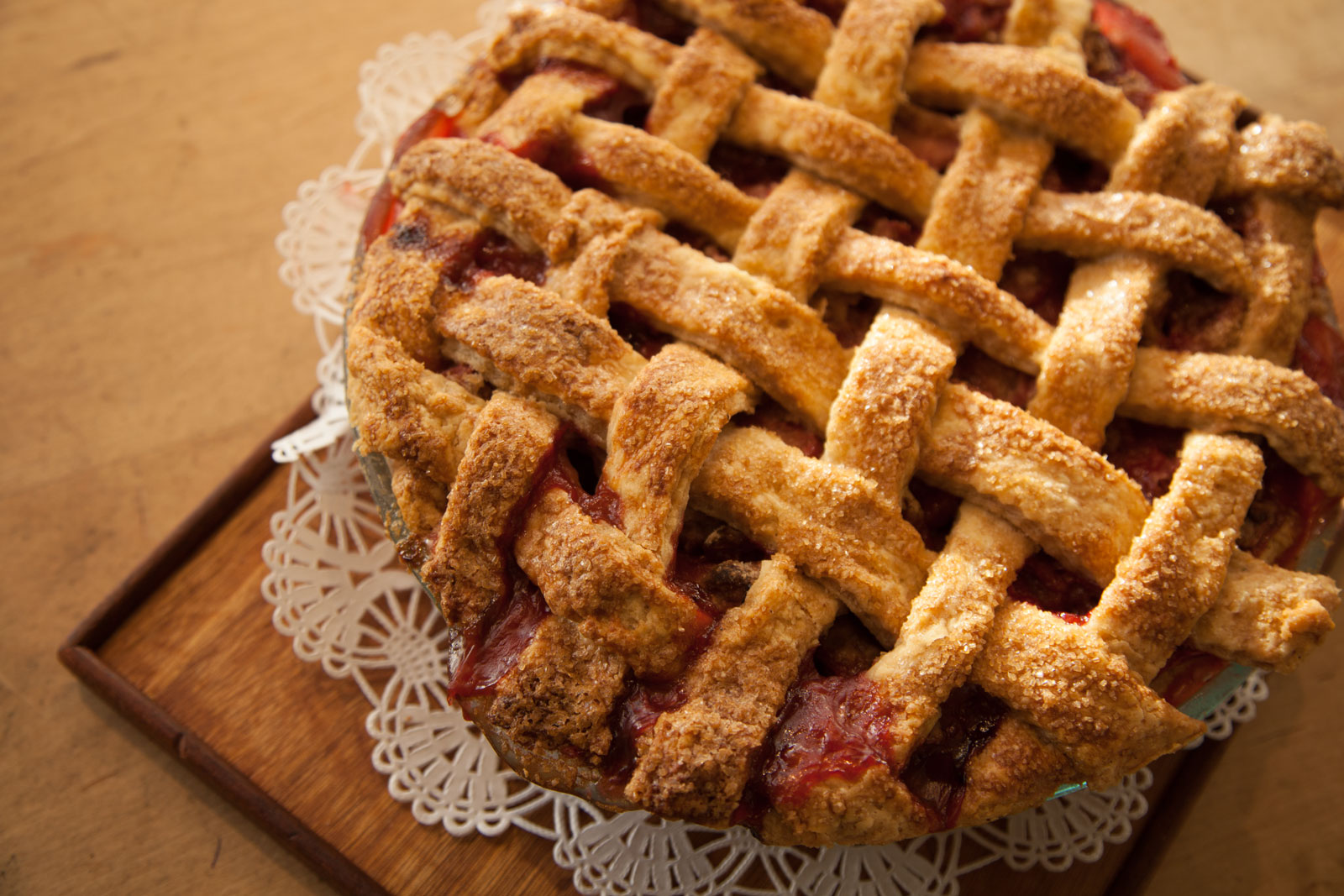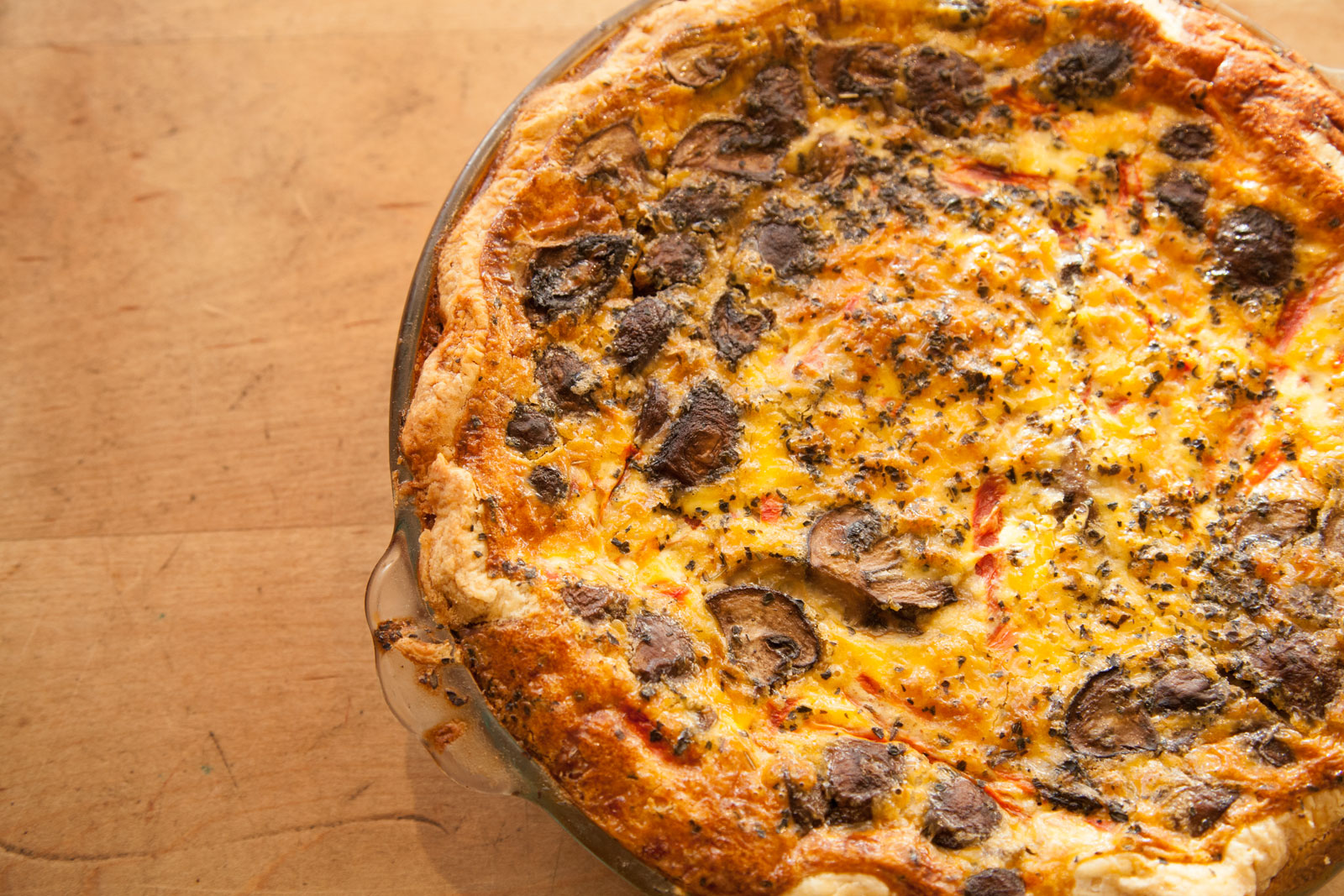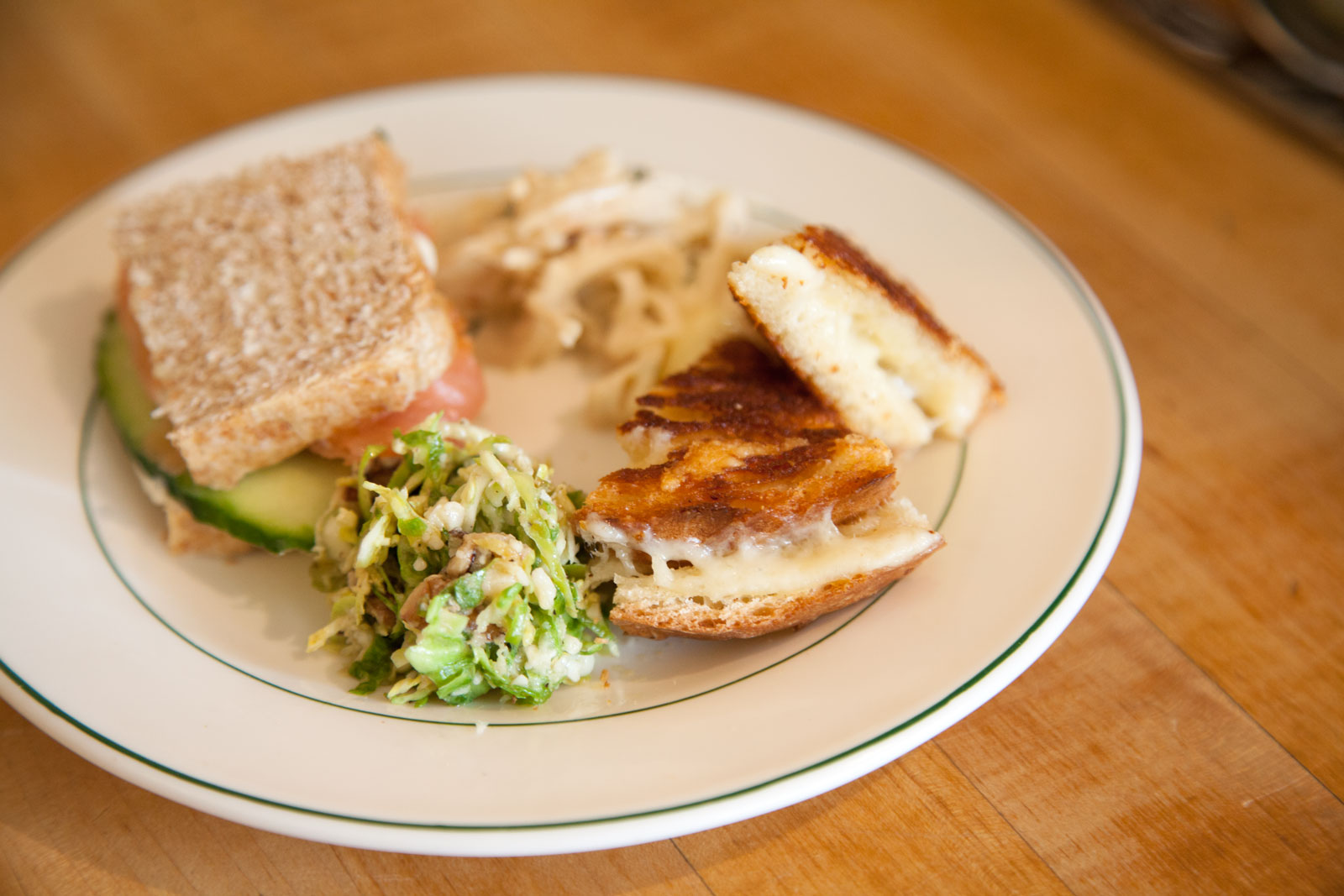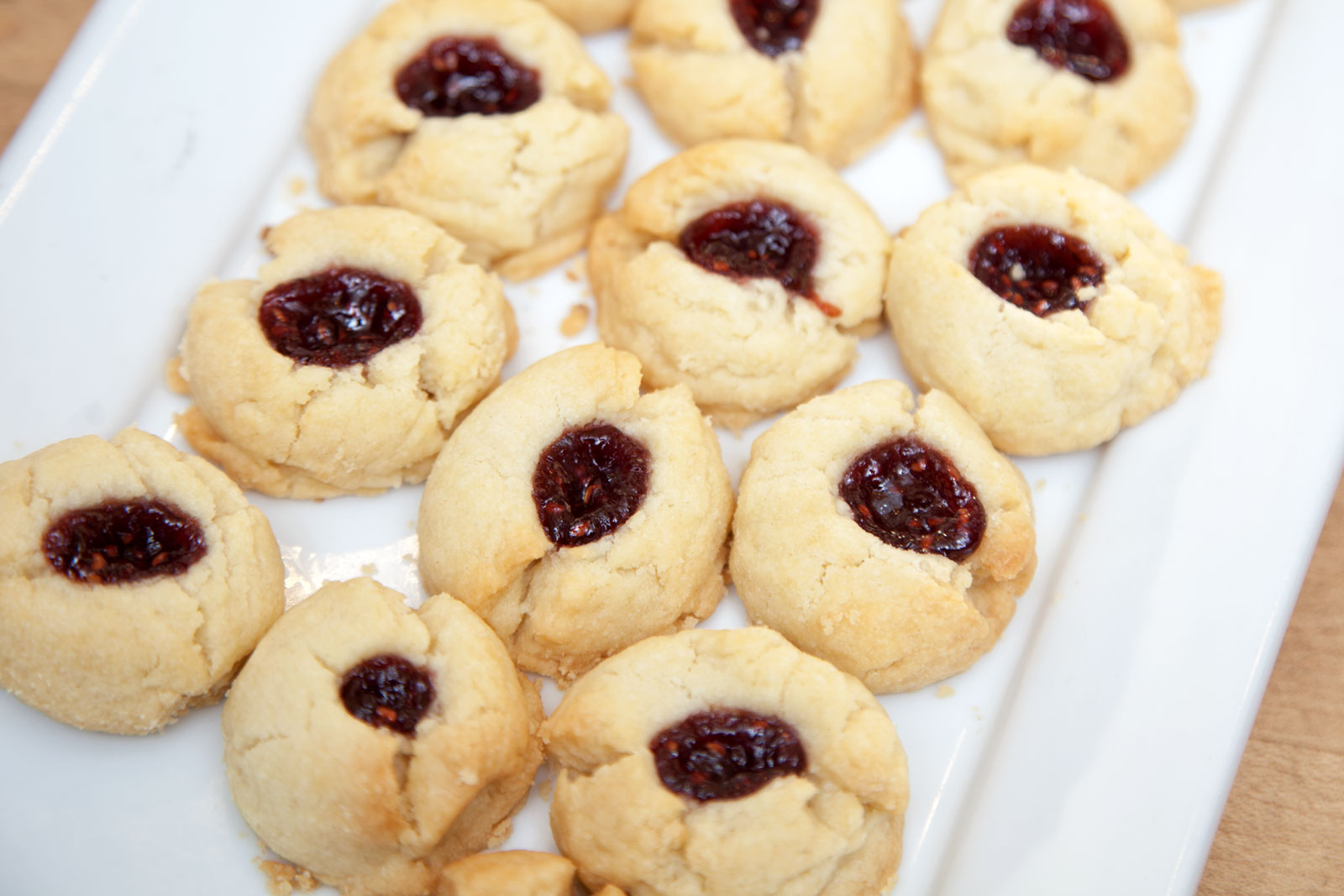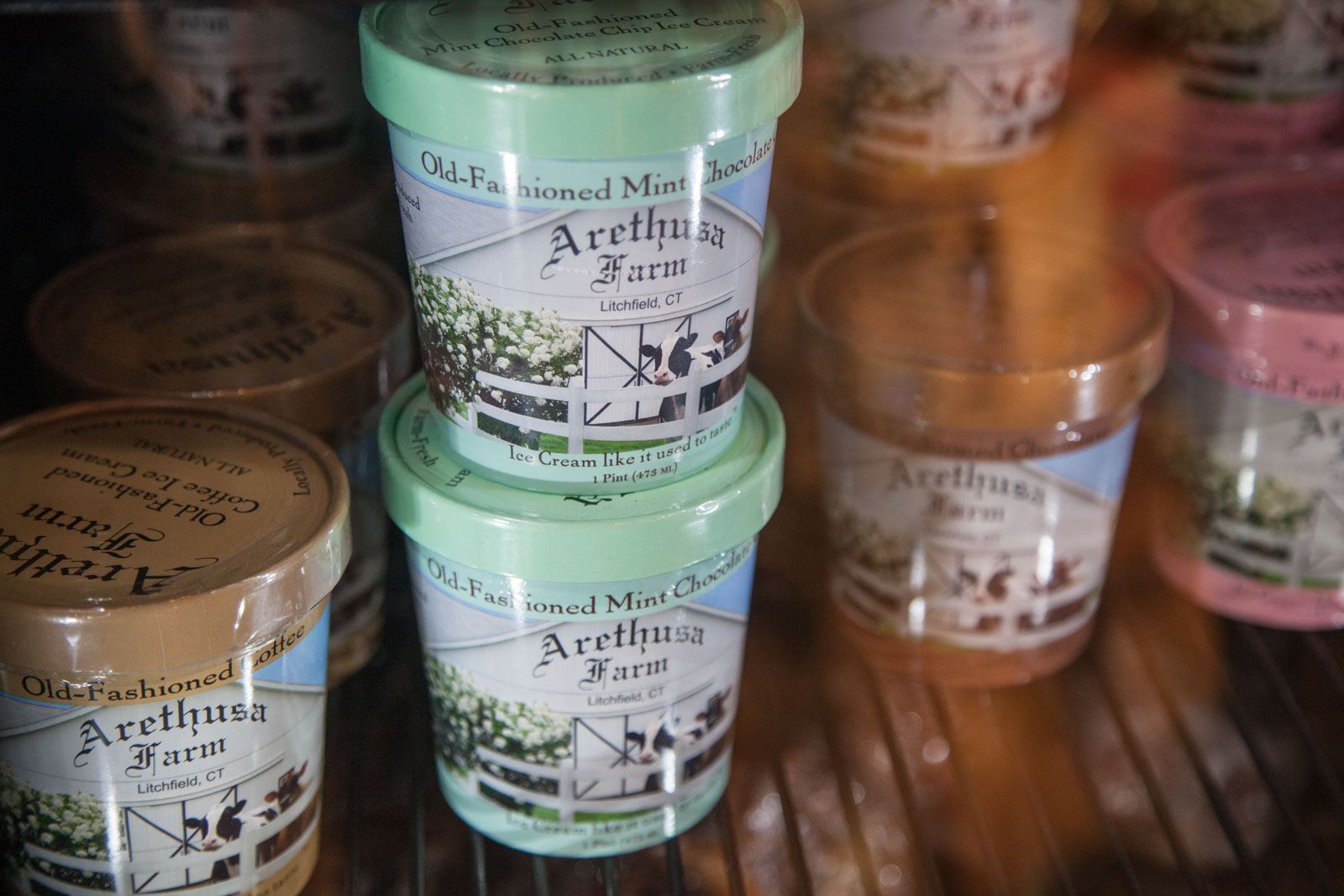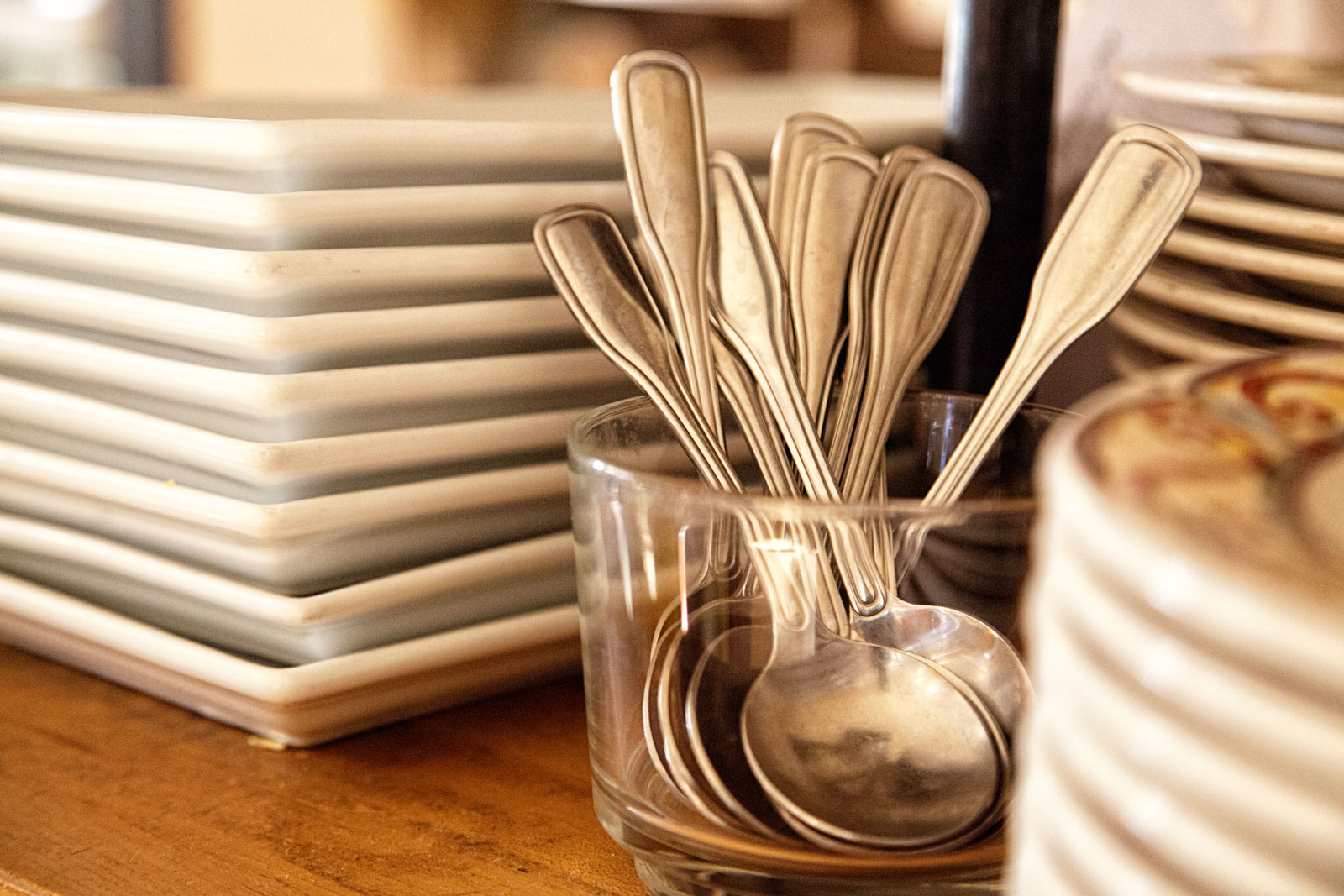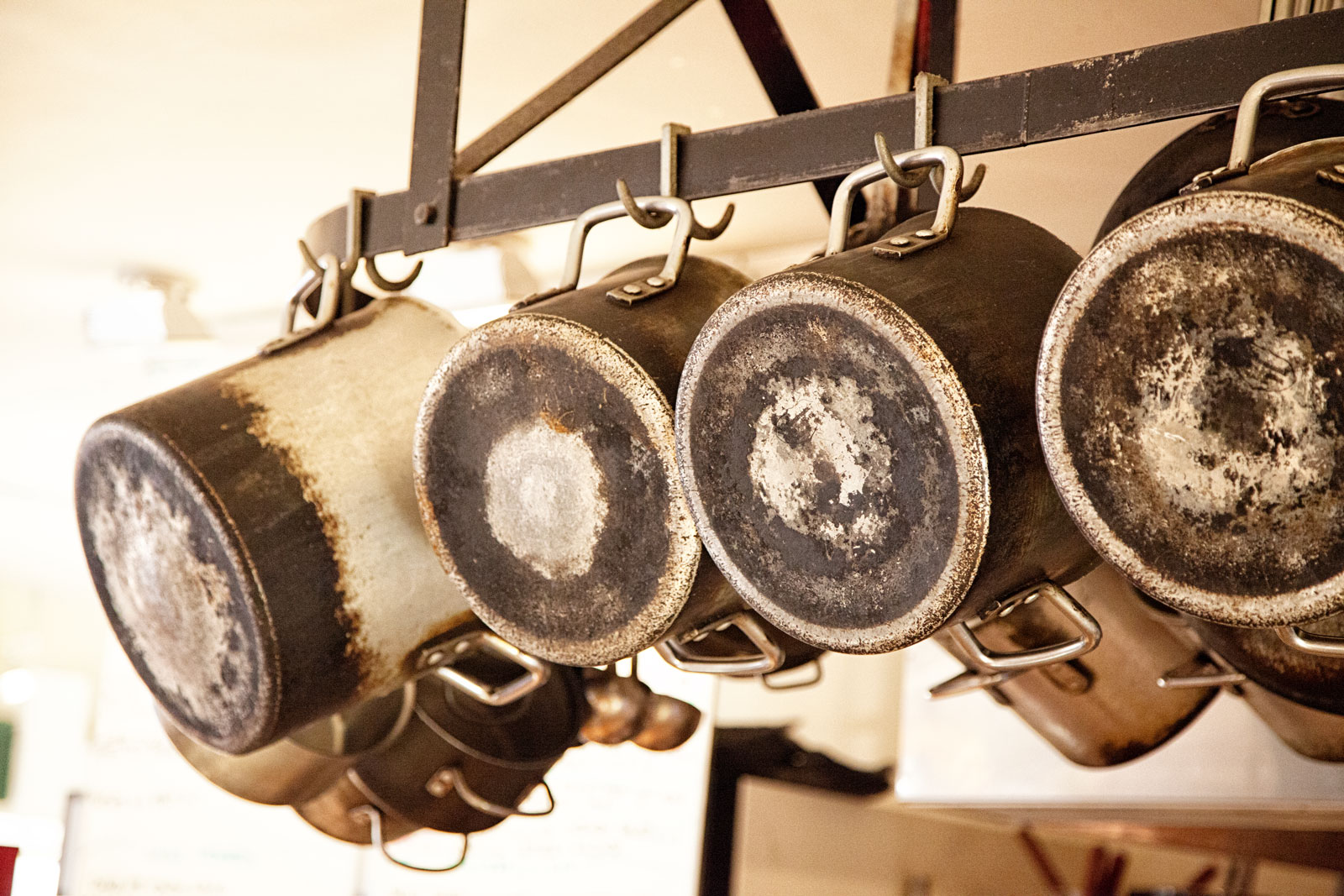 Owners Michael and Nancy Ackerman are almost always on hand to greet their customers with a smile and a laugh, alongside store manager Zoe Velush-Rogers. Hospitality is what it's all about here, like a warm hug from a favorite aunt and uncle. Have a browse through what we sampled, plus we chat with Michael and Nancy about their unique community meeting spot!
The Pantry has long been a meeting place for the Washington community and people who visited The Pantry as kids, now bring their kids! Michael and Nancy have been at the helm since 1986. We went to visit one chilly, January day and had the most dee-licious lunch, complete with desserts we squeezed in at the end!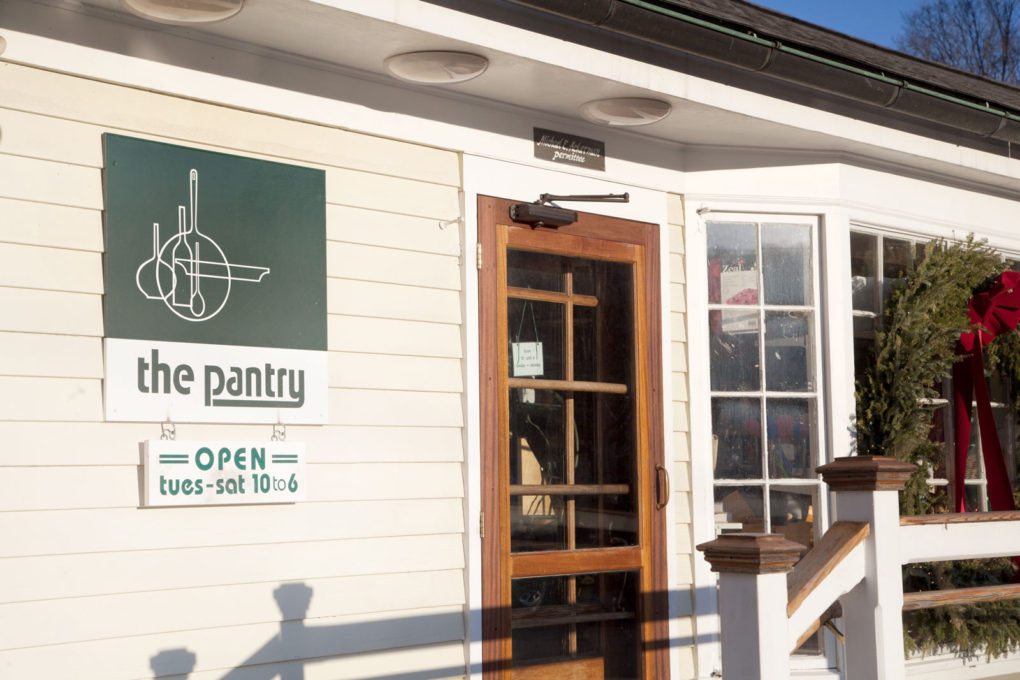 Tell us a little bit about yourselves! Whatever you want….
We grew up as close friends in Litchfield. After plying our trades, Michael cooking in Boston, and Nancy teaching in Australia, we returned to Litchfield where we married. Nancy went on to teach first grade at Kent Center School while Michael took a job at The Pantry. The late seventies and early eighties were a time of excitement and growth in the gourmet food business and in 1986, we bought the business and have continued to lovingly run it ever since.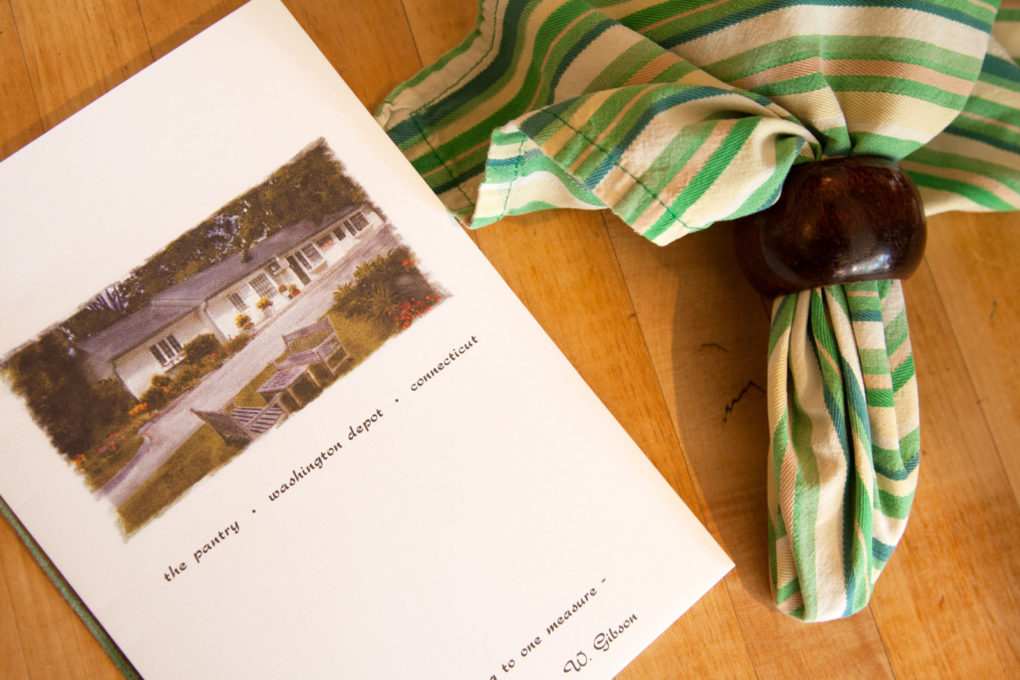 Tell us a little bit about the long history of The Pantry in Washington Depot…
The Pantry's name has its origin in the small cheese shop which preceded the current configuration. In 1977, founders Jim and Audrey Patterson bought the adjoining two spaces and opened as The Pantry, a place where customers in the Northwest Corner turned to as their own gourmet pantry to find freshly baked goods, cooking ingredients, fine cheese and charcuterie, and prepared foods for taking home or eating in. In those times, we had to meet the imported cheese truck in Danbury as that was as far as they would deliver.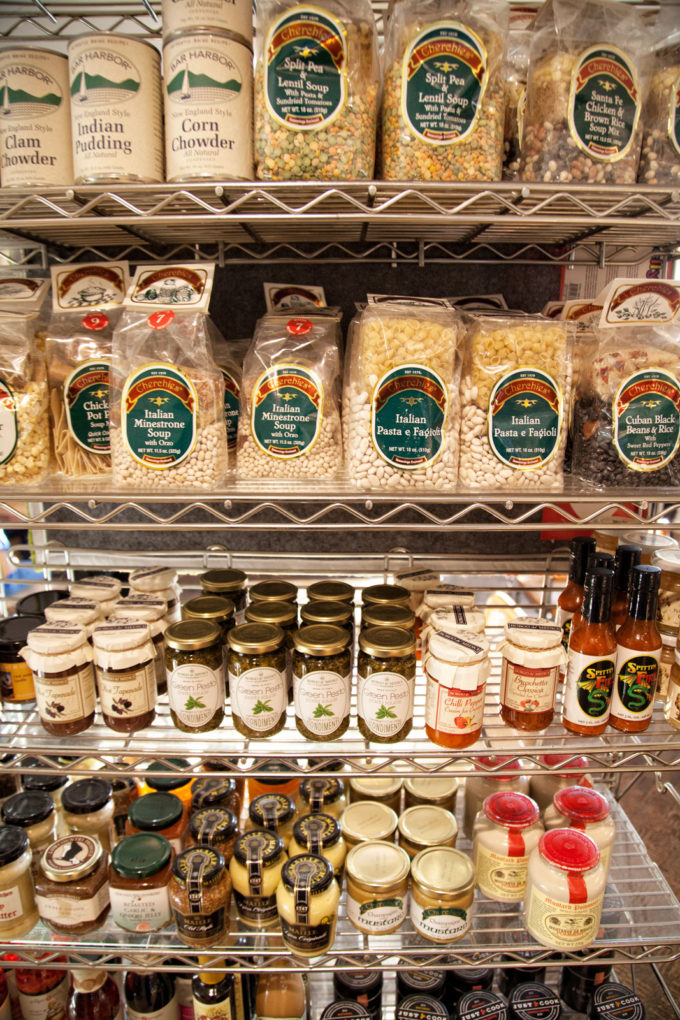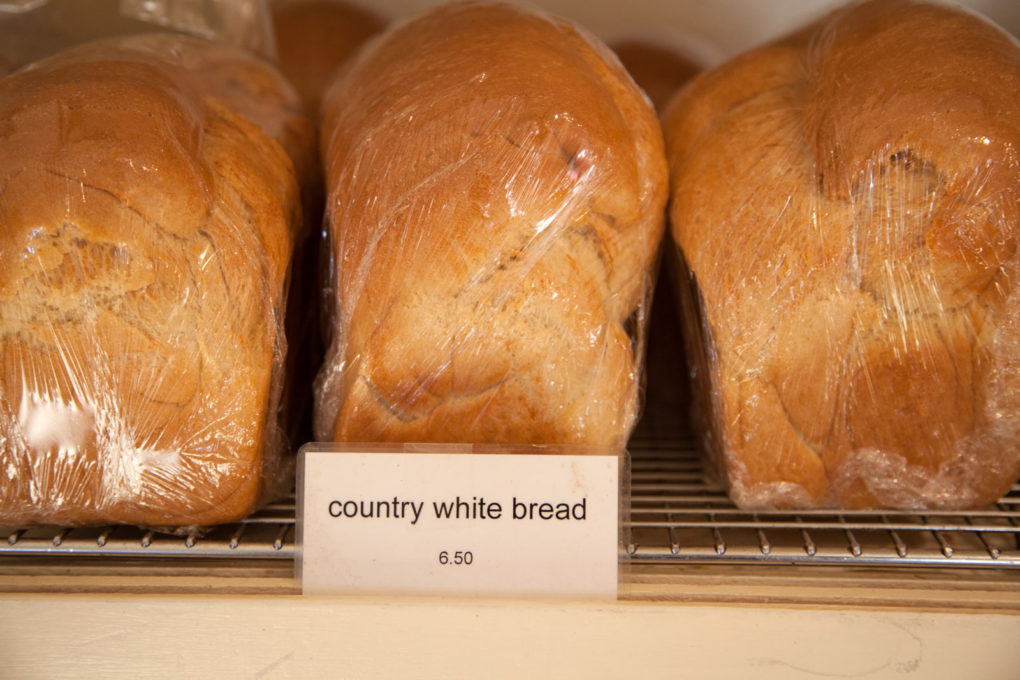 What is the most enjoyable part of owning The Pantry?
The most enjoyable part has always been the people. With relationships spanning close to four decades, we've had the joy of so many treasured relationships. Of course, it has been great fun traveling near and far to find new foods to offer in the store.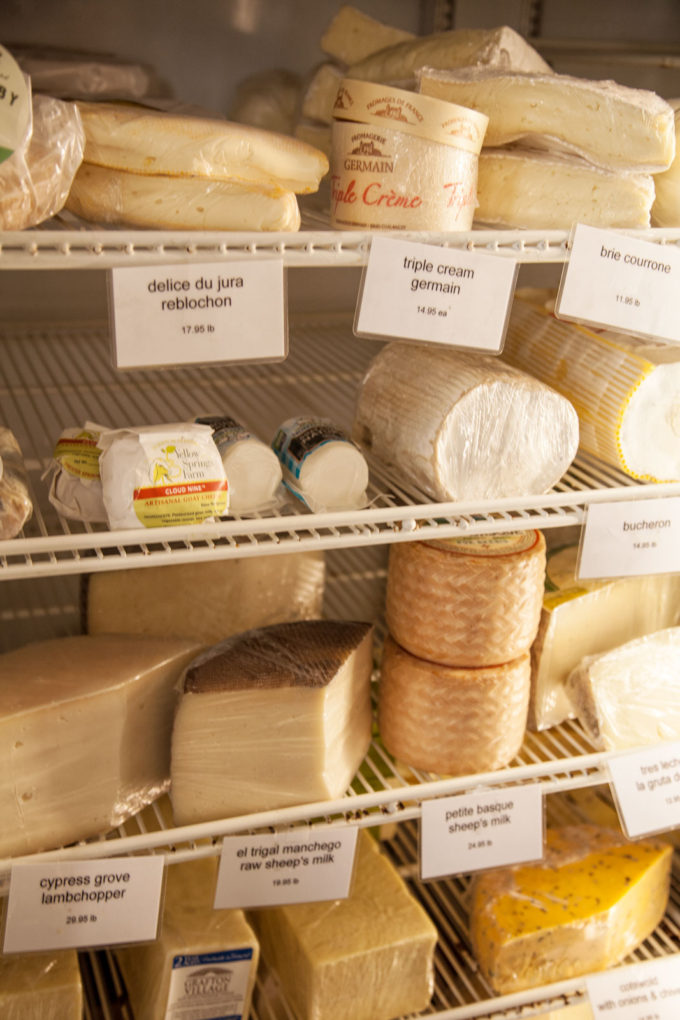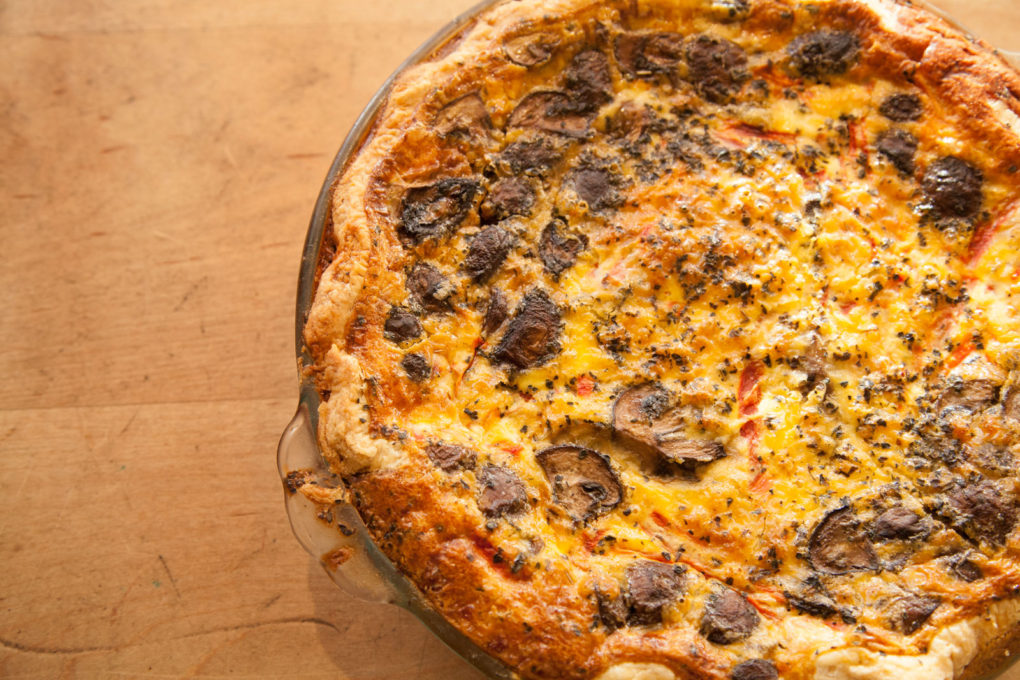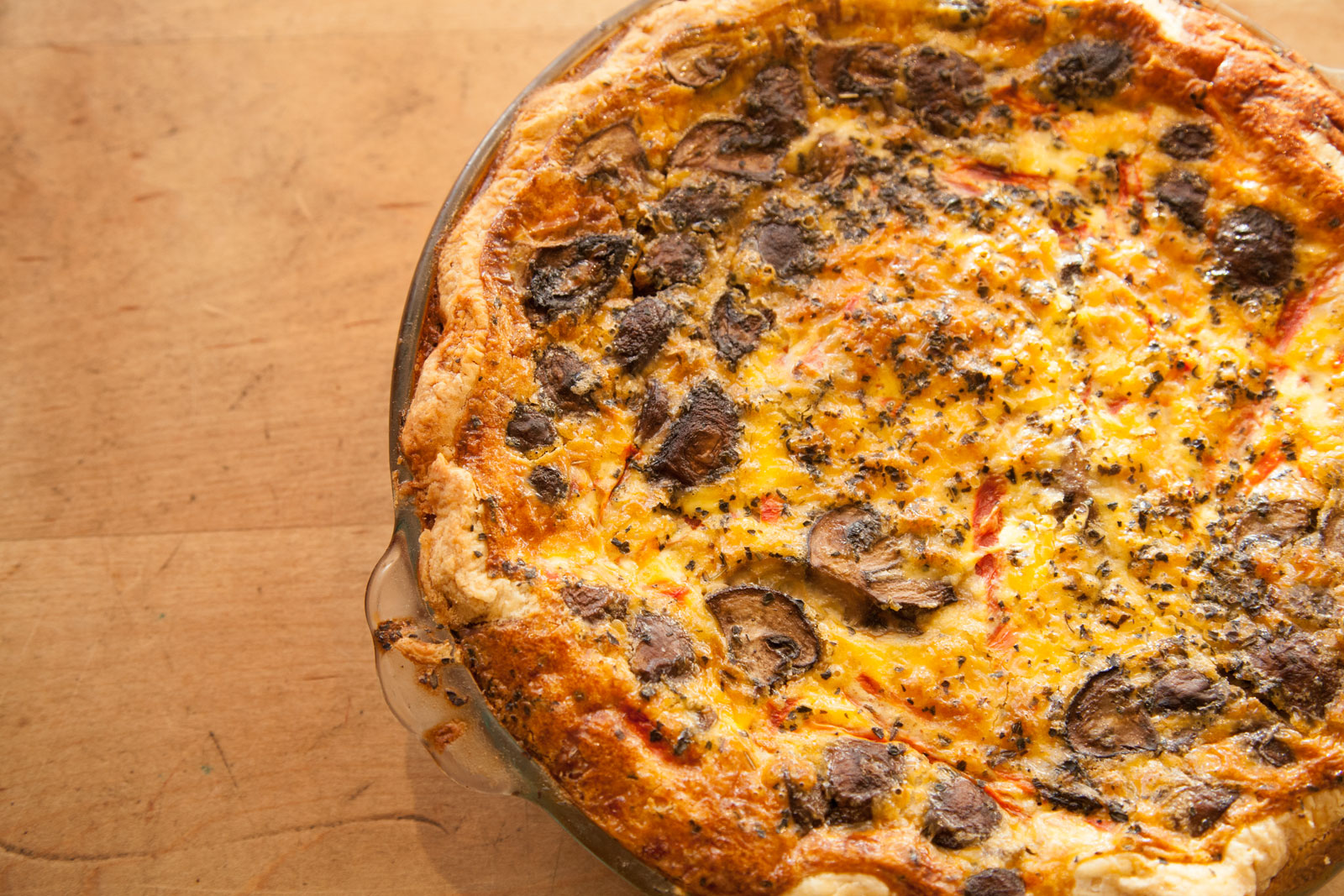 What's the most popular item sold at the Pantry?
The most popular offering at The Pantry is the array of take-home foods creatively prepared by our chef, Keith Bisciotti. Most popular from the store, managed by Zoe Velush-Rogers, is our selection of olive oils and the Bridgewater Chocolates and, not to be missed, our exceptional smoked salmon.


What do you think is the secret to The Pantry's success?
The secret is simply loving what we do and sharing that love with others in the forms of our service and delicious foods. It also comes from holding to a set of core values which inform our daily work. Nancy has contributed some of these from first grade virtues, in particular, kindness above all things.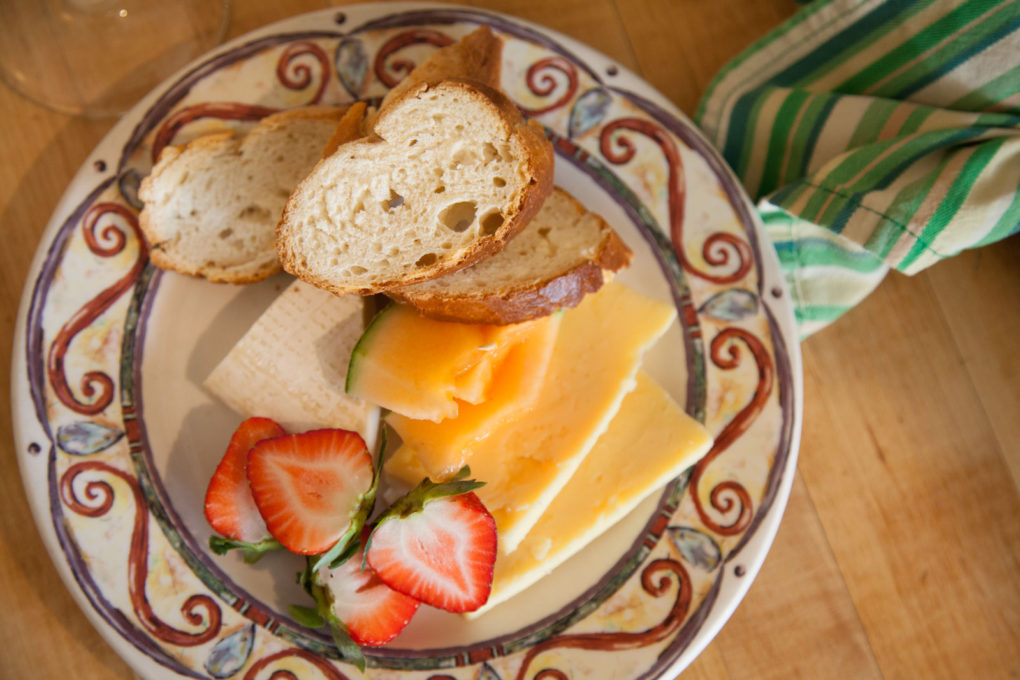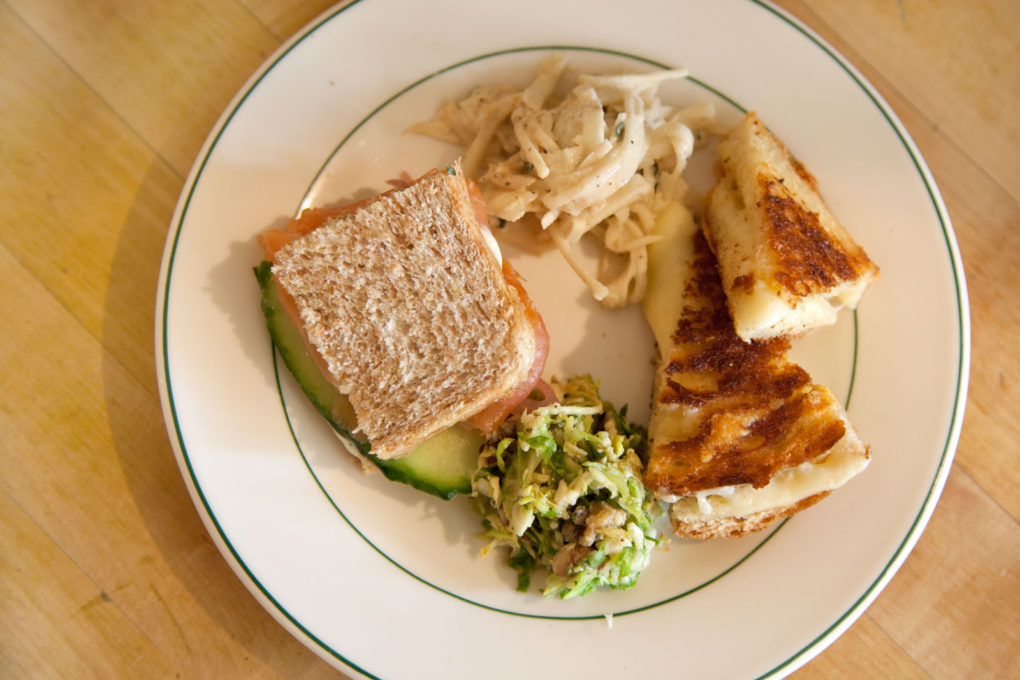 Smoked salmon with pickled red onion, capers, cucumbers and cucumber dill dressing. Celeriac remoulade. Grilled Havarti. Shaved Brussel sprout and walnut salad.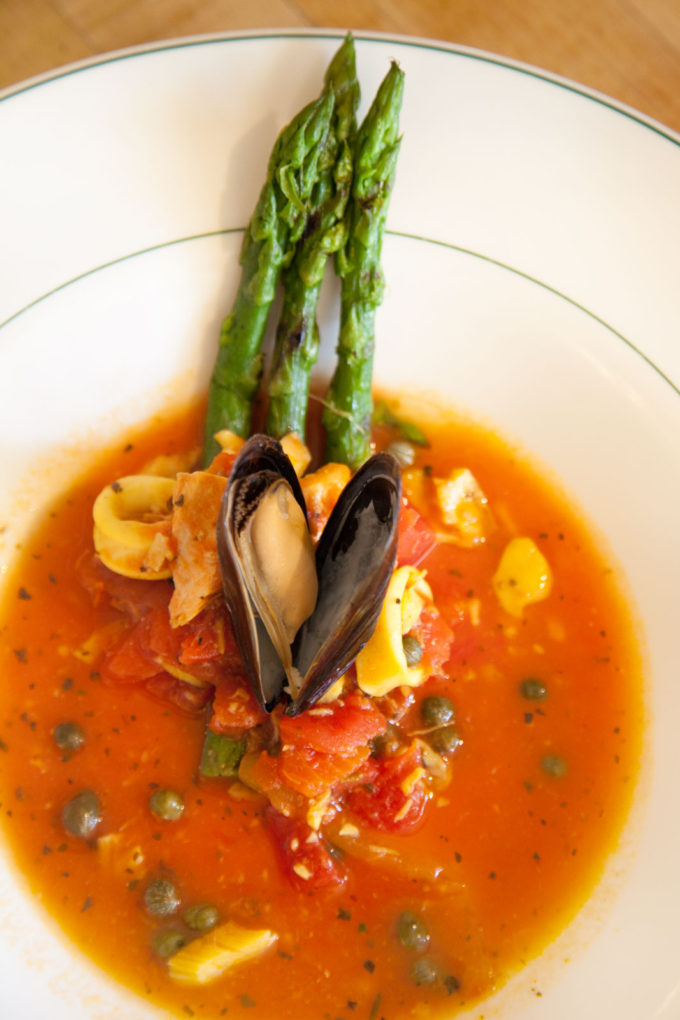 Seafood stew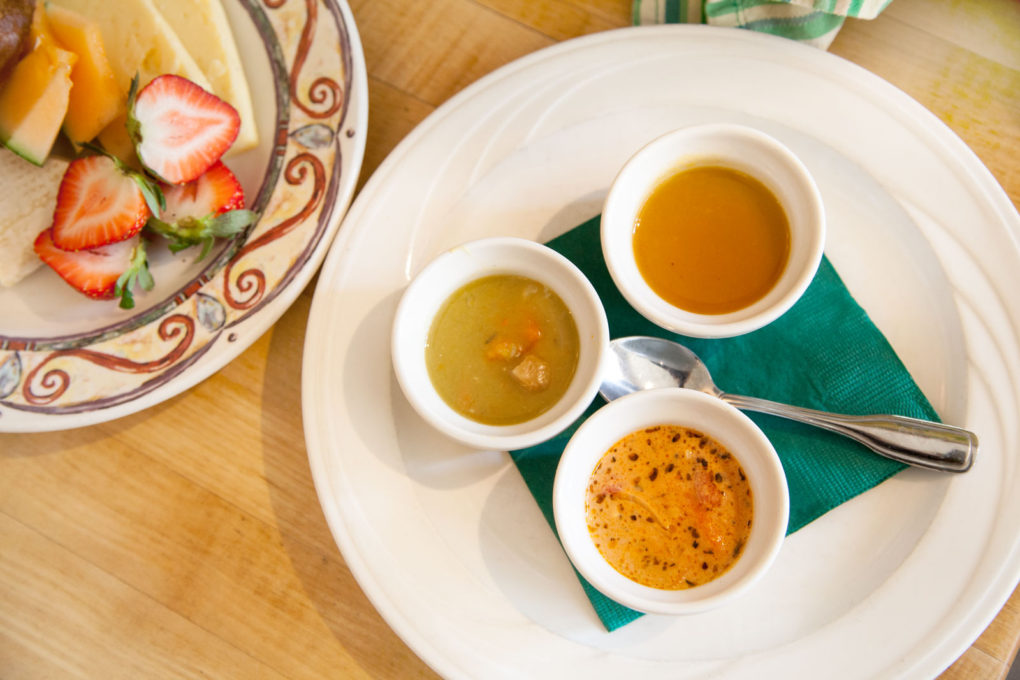 Soup and cheese sampler – Townhouse cheddar, split pea and ham, butternut squash & apple
Any favorite spot(s) in Litchfield County you like to spend your time when not at The Pantry?
When we are not wandering around the woods and streams around our home, we enjoy heading north to enjoy biking and the beauty of the Berkshire foothills.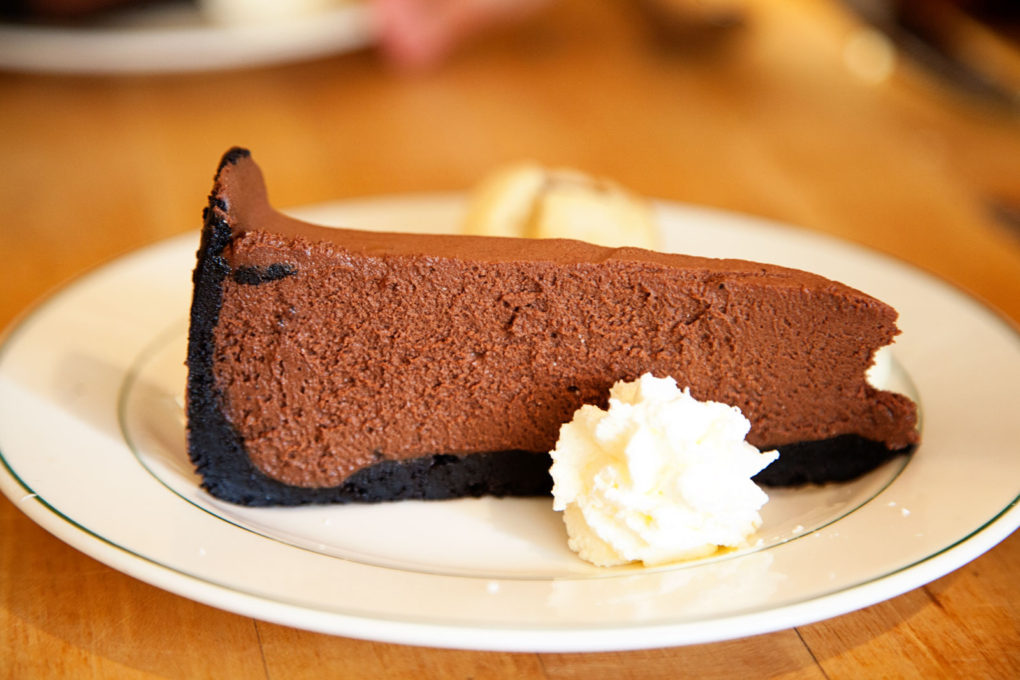 Chocolate indulgence cake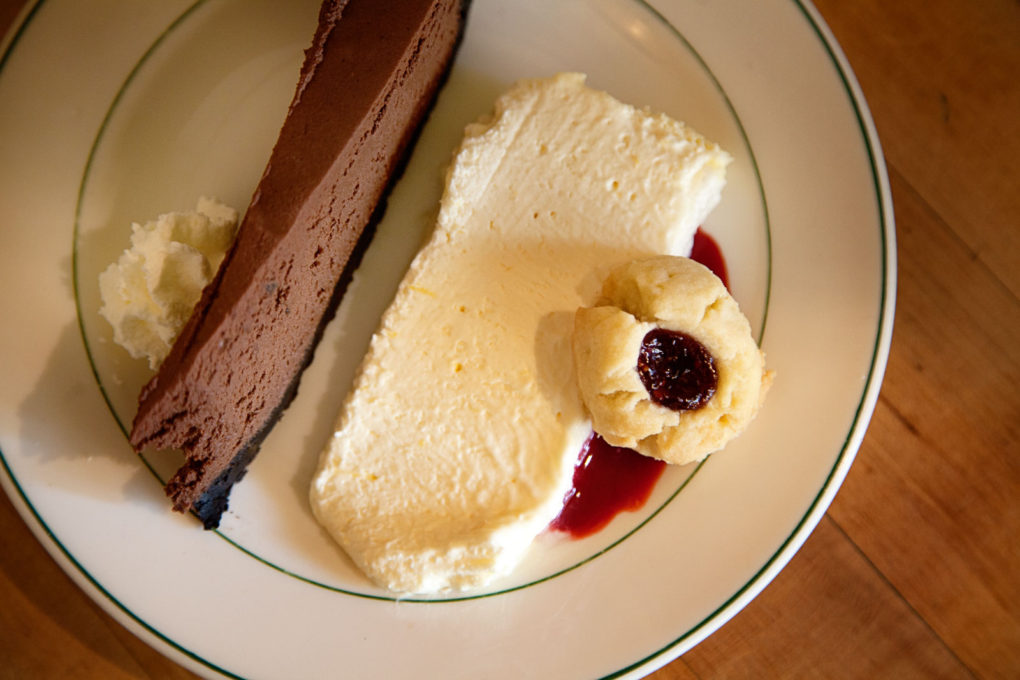 Iced lemon torte and a thumbprint!
Finish the sentence we couldn't run The Pantry without…
We couldn't run The Pantry without Zoe, Keith, and our terrific staff.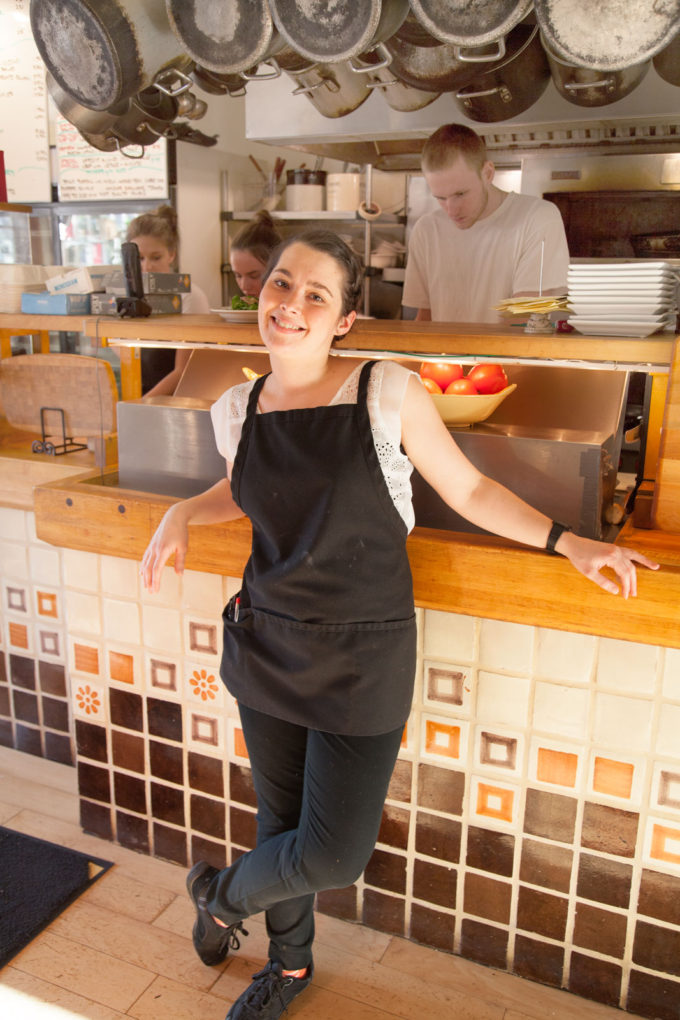 Here's Zoe!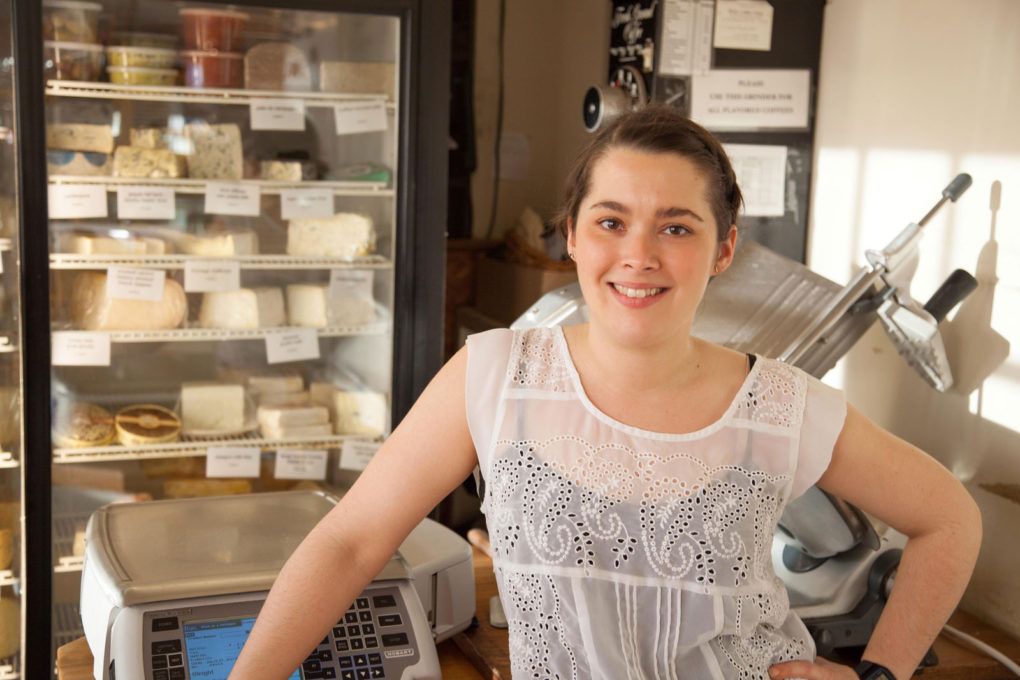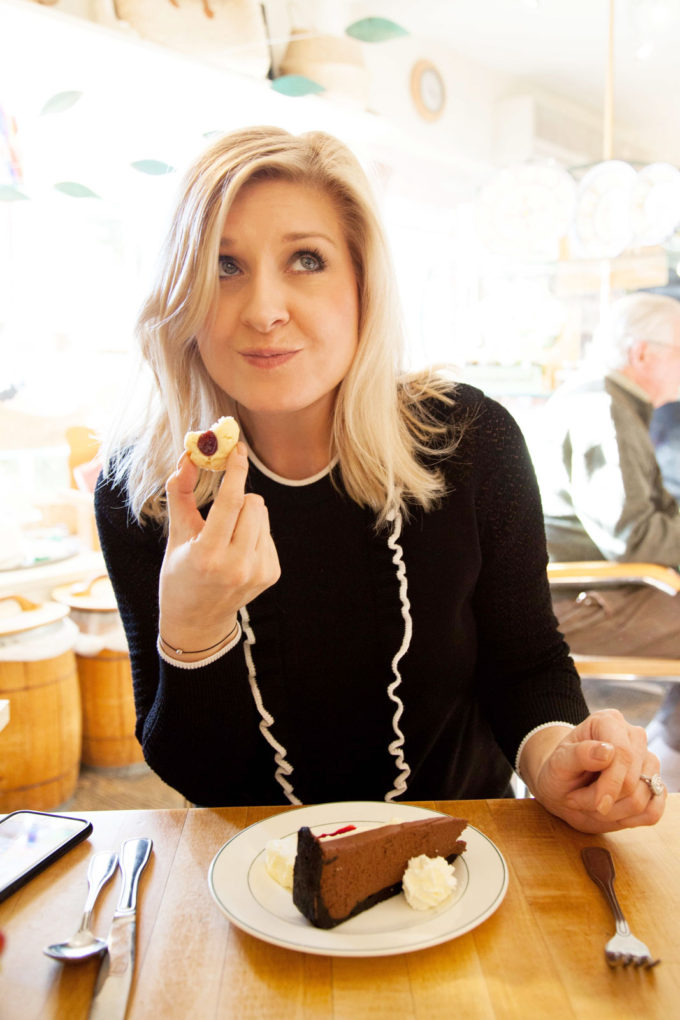 Happy customer 1…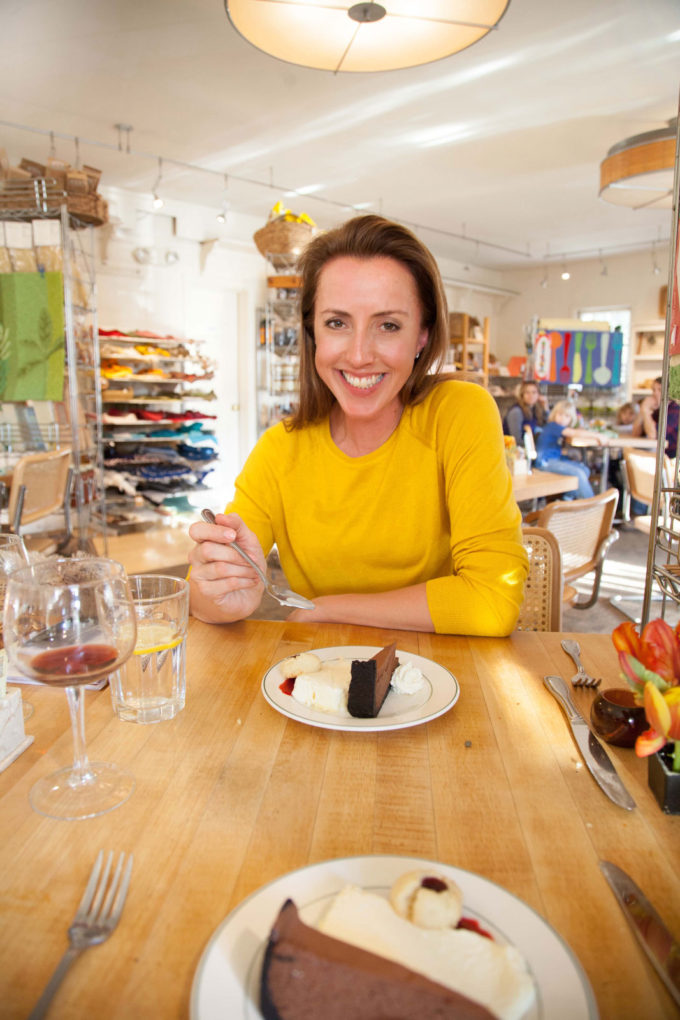 Happy customer 2!
Go there now and get some soup…and bread…and cheese. Take the night off from cooking and bring it home! Lucky locals!
---
5 Titus Road Washington Depot, Connecticut
(860) 868-0258
Pics : Lora / Words : Bev