In no particular order (and this list is far from exhaustive), here are 19 things we CAN'T WAITTTT to do when we can #leavehome! We want to hear from you; what businesses are you dying to visit again?
This is a part walk-down-memory-lane, part therapeutic-daydreaming blog-post. And yes, fun and laughter are pretty high up on our to-do list!
1. Get back in the car and make fresh new #unlockingthecar videos
Although, we've been bringing our TikTok skills to the next level! ?
2. Sip rosé-all-day
In the following establishments to name a few: @owlnewpreston on the porch in the sunshine, @John's Cafe with a bowl of delicious fresh pasta, and @The Pantry with a grilled halloumi cheese dish!
Can't wait.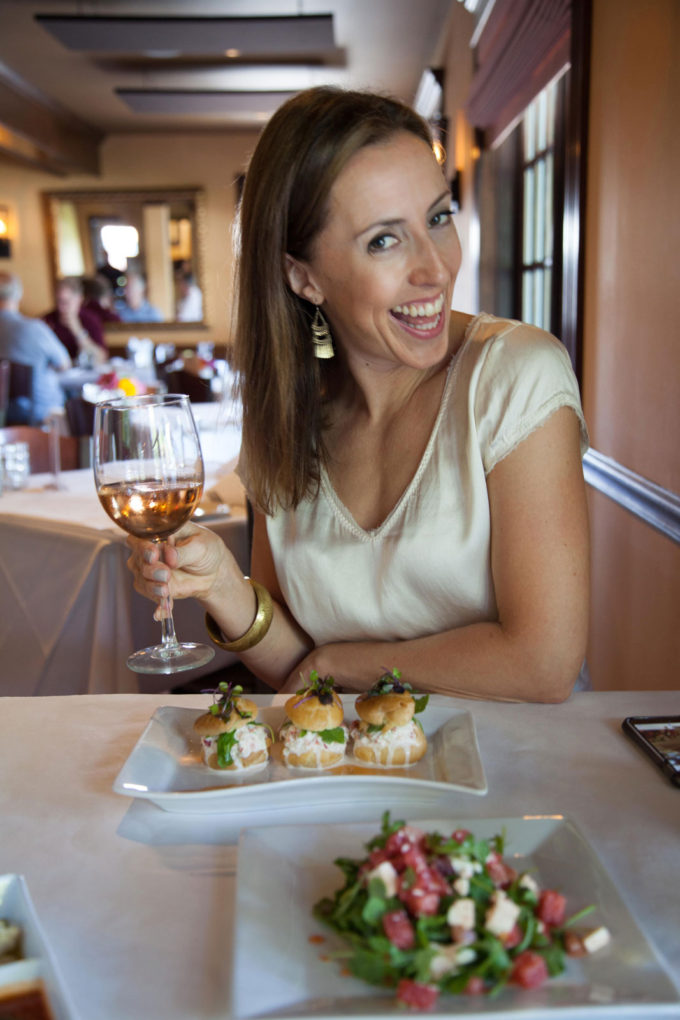 3. Dress UP!!!
Although we've definitely been enjoying the daily wear of leggings and stretchy pants…we want to wear something a bit fancier. We miss our "what are you going to wear?" back and forths!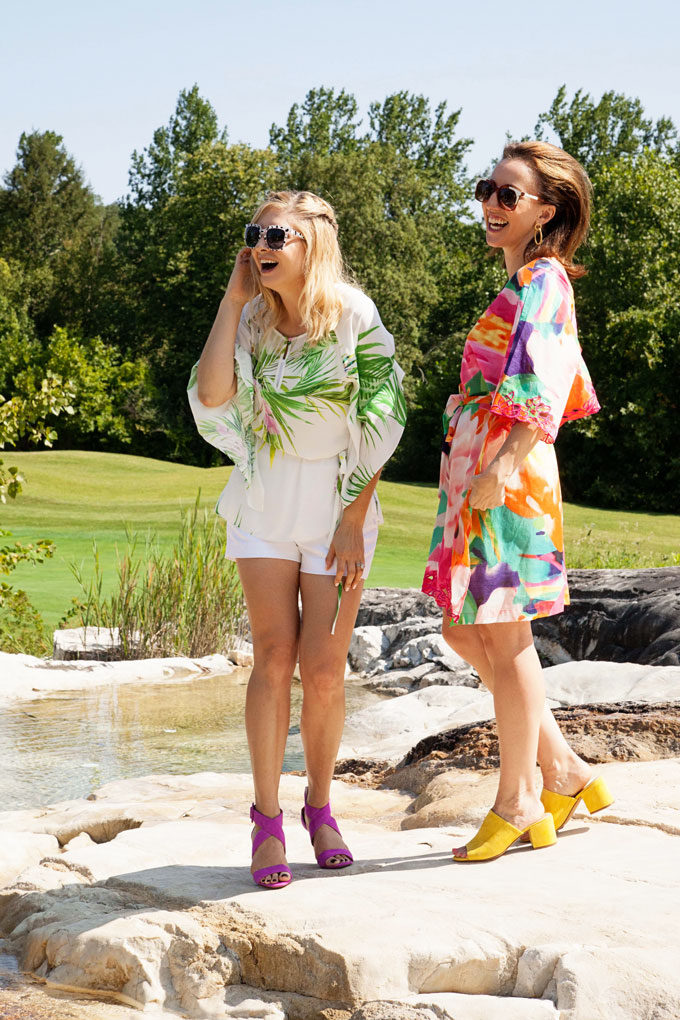 4. Lucky Duck, you're the one.
We miss having a Lucky Duck at The White Horse along with our usual order of British Raj Chicken Salad and Amazing White Horse Chicken Crunch.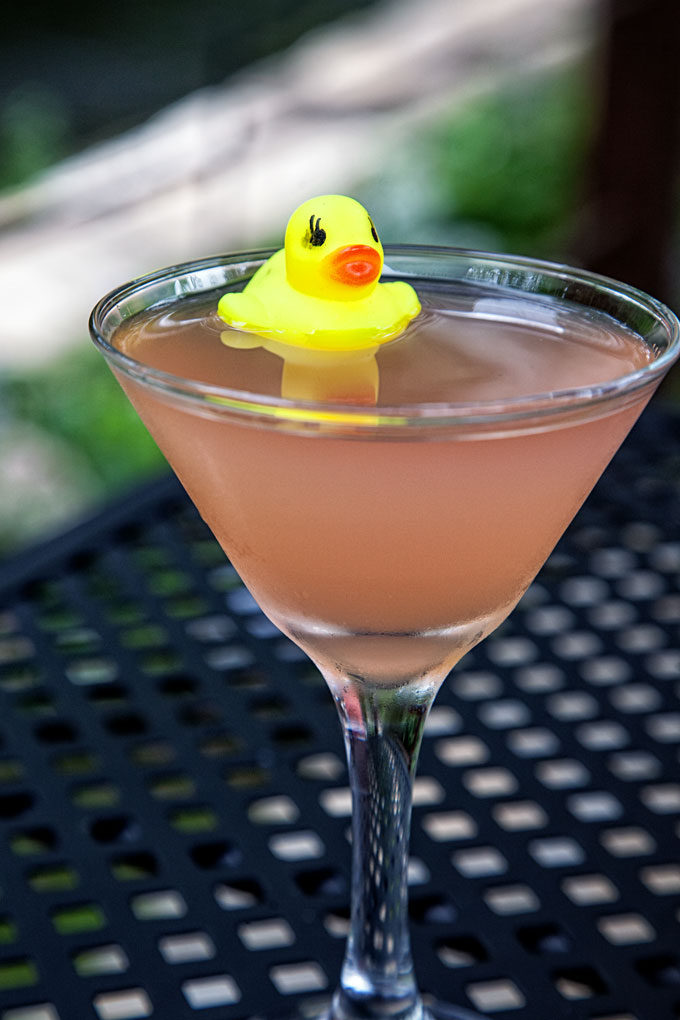 Unlocking Connecticut trivia: The White Horse was our very first blog post FIVE years ago.
5. Let the professionals do our roots
Although we had a great time doing our own roots with your customized root kit, we miss you in real life, @byrdeandtheb!!
6. Sip Mojitos on the deck at The Mayflower
And yes, there's definitely a cocktail theme going on in this post.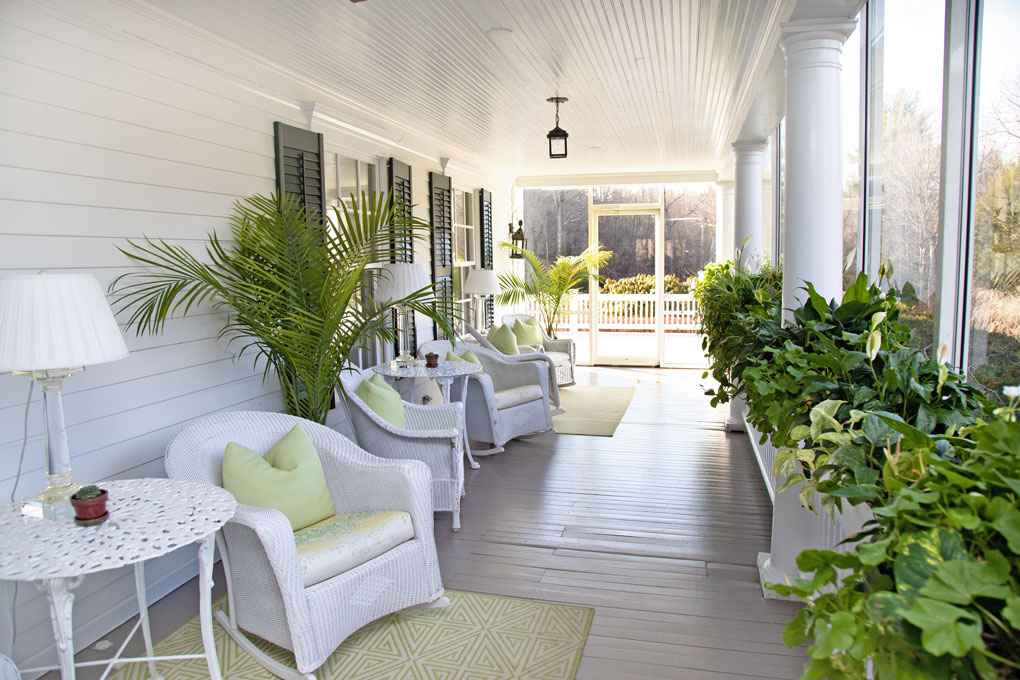 7. Get a face COVID-over
We'll be visiting Grace Medical Aesthetics for a make-quarantine-disappear session…
And make the video we've been talking about doing forever!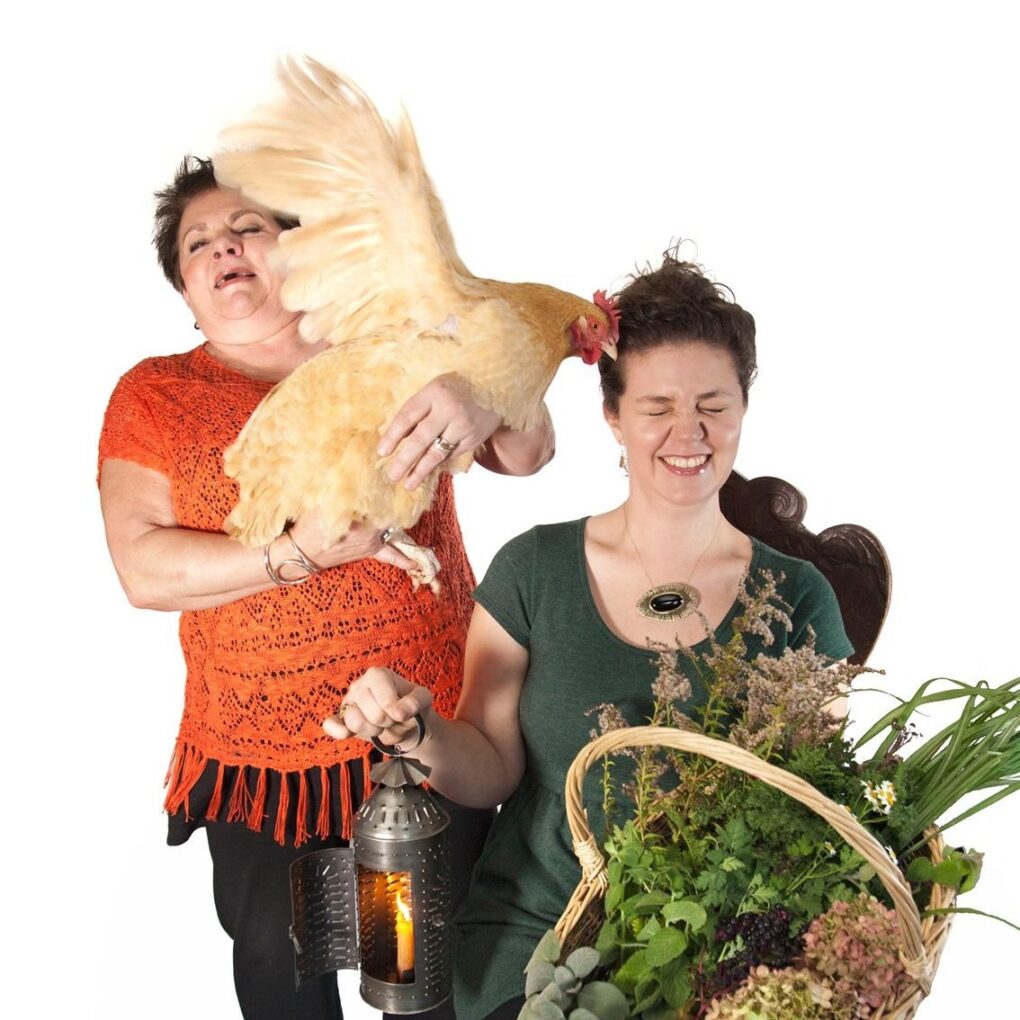 9. Go shopping in Westport!
Pretty spring things, we want to see you and try you on!
@West2West @Fredshop @roundaboutcouture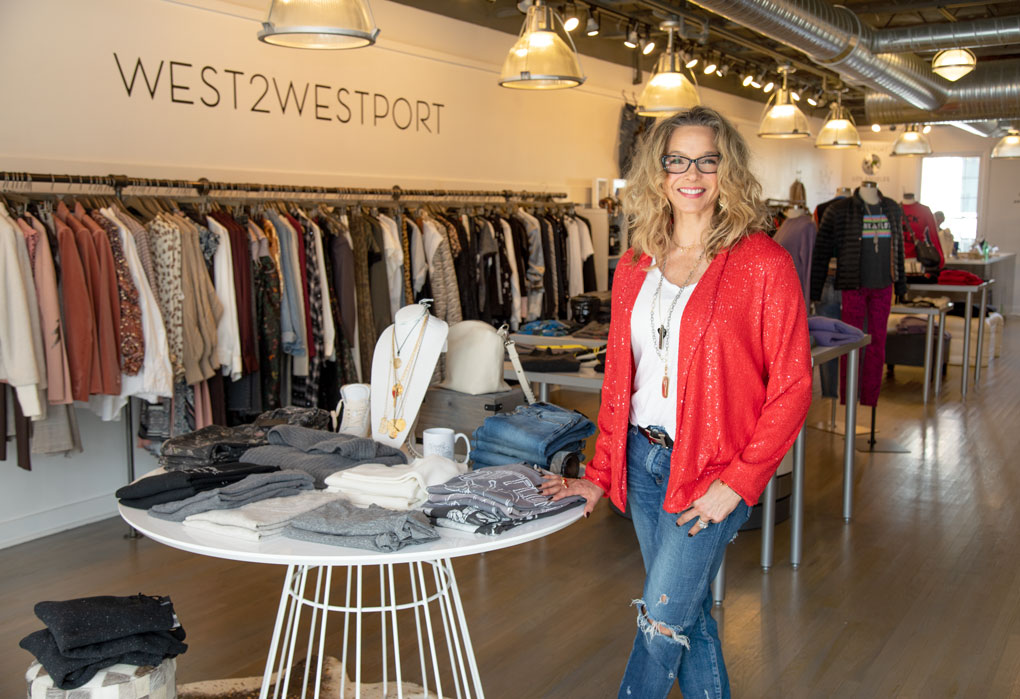 10. Take a drive to Kent
And nibble delicious things at @109cheese for lunch, followed by a stop at @Fifeanddrum for the best Caesar salad in all the land!
Yes, there's an eating theme going on in this post too!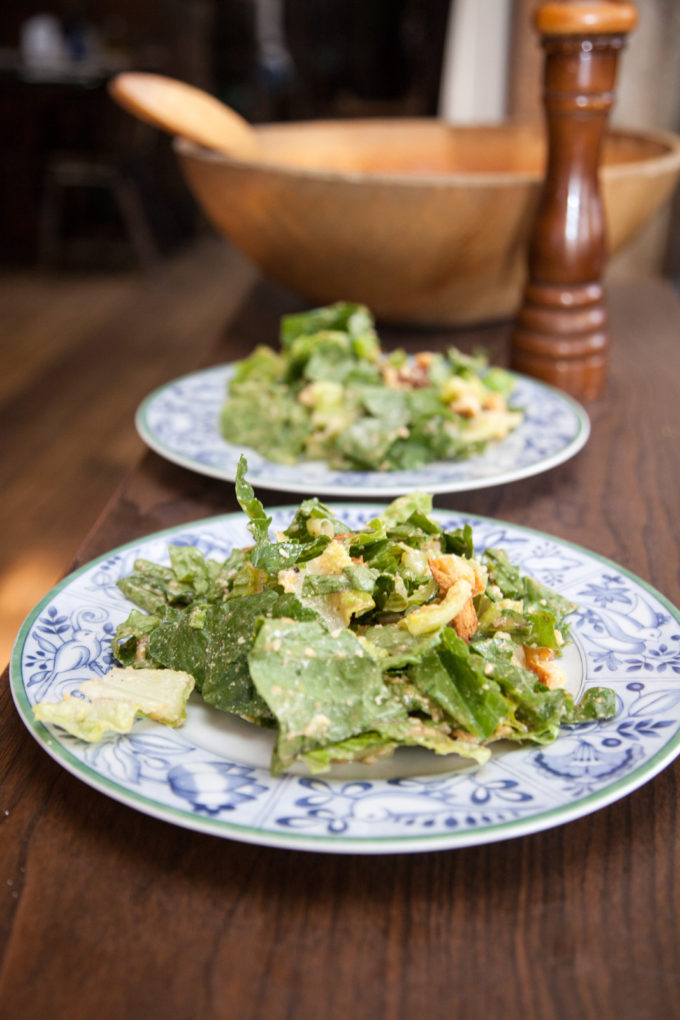 And work off some of that bread AND workout with real (awesome) people next to us!!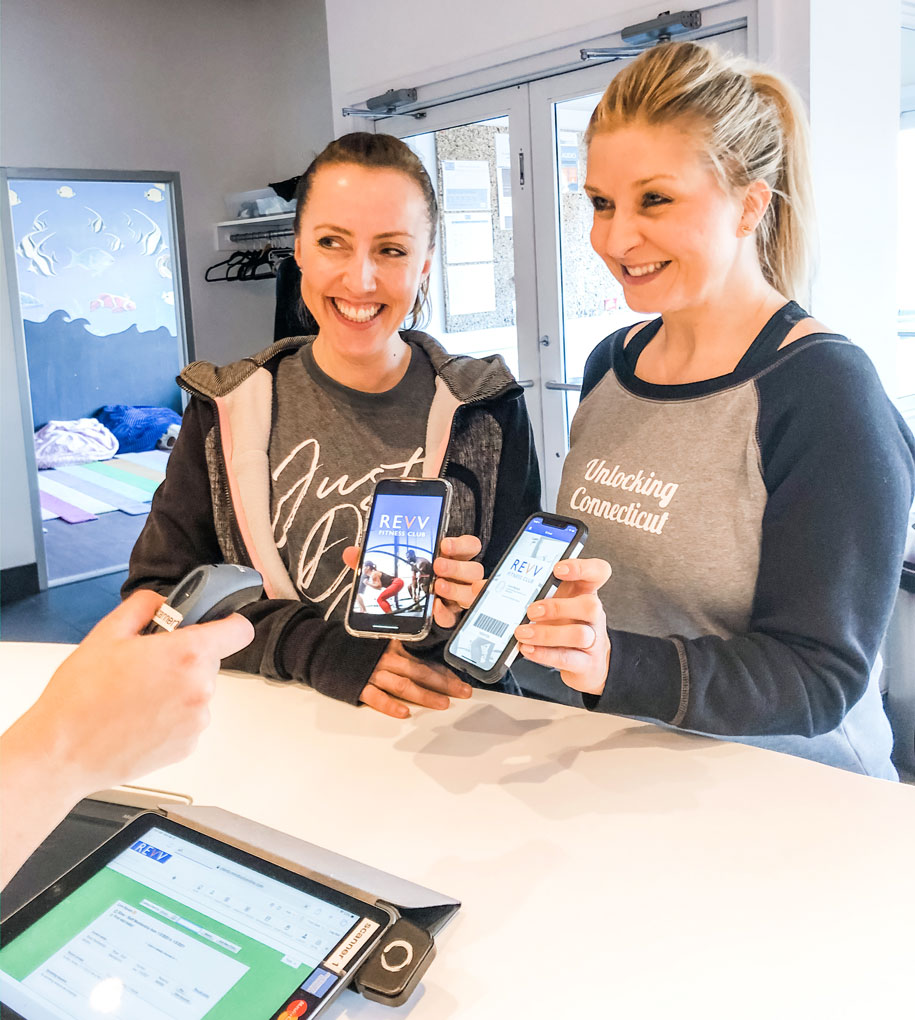 Followed by a stop at @Arethusa for soup! It's always about the food for us, what can we say?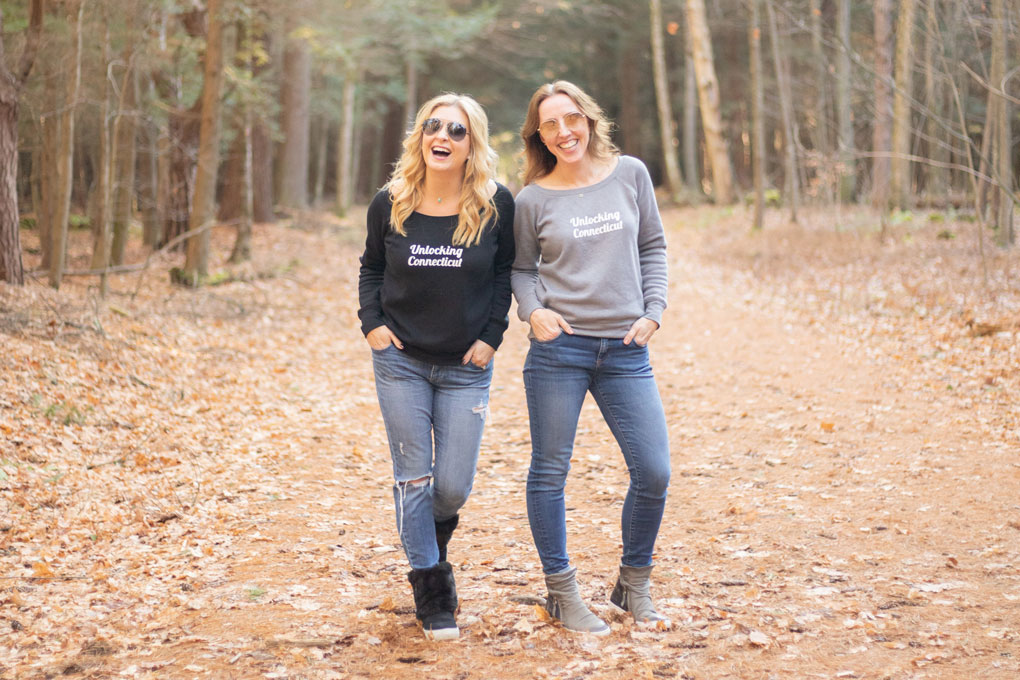 To see the latest in stylish sunglasses and Dr. Tommasina!
14. Hang out with the @OnyxII boys…
Play in their jewelry cases and make more album covers like this one.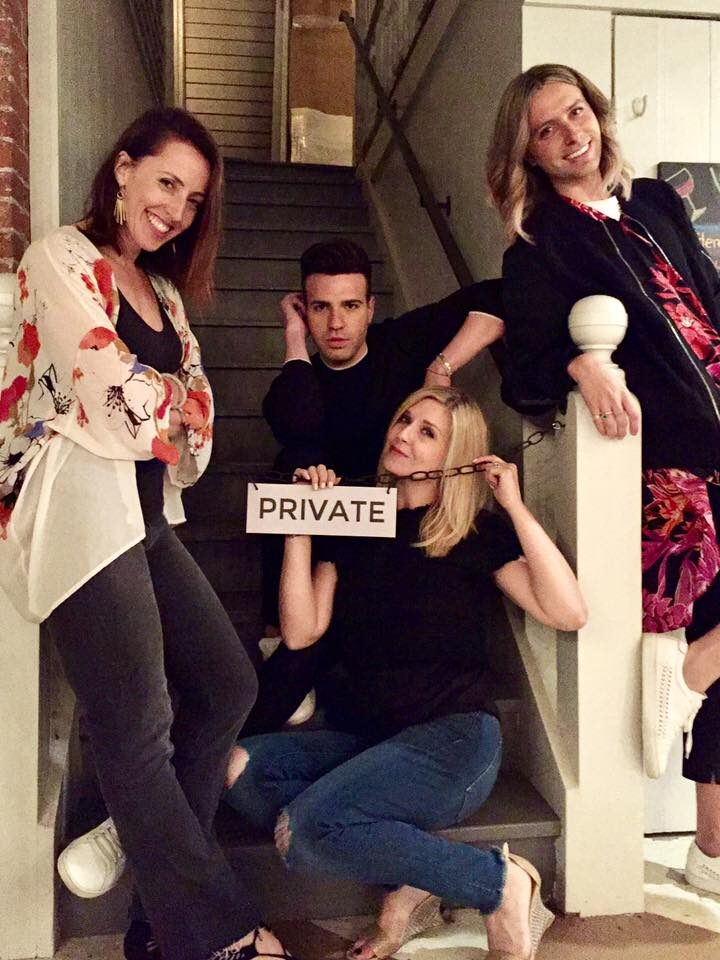 15. Give our insides a good "cleanse"
With a visit to the Salt of the Earth for a therapeutic salt cave session.
For our new blog post series "put a blogger to work day!"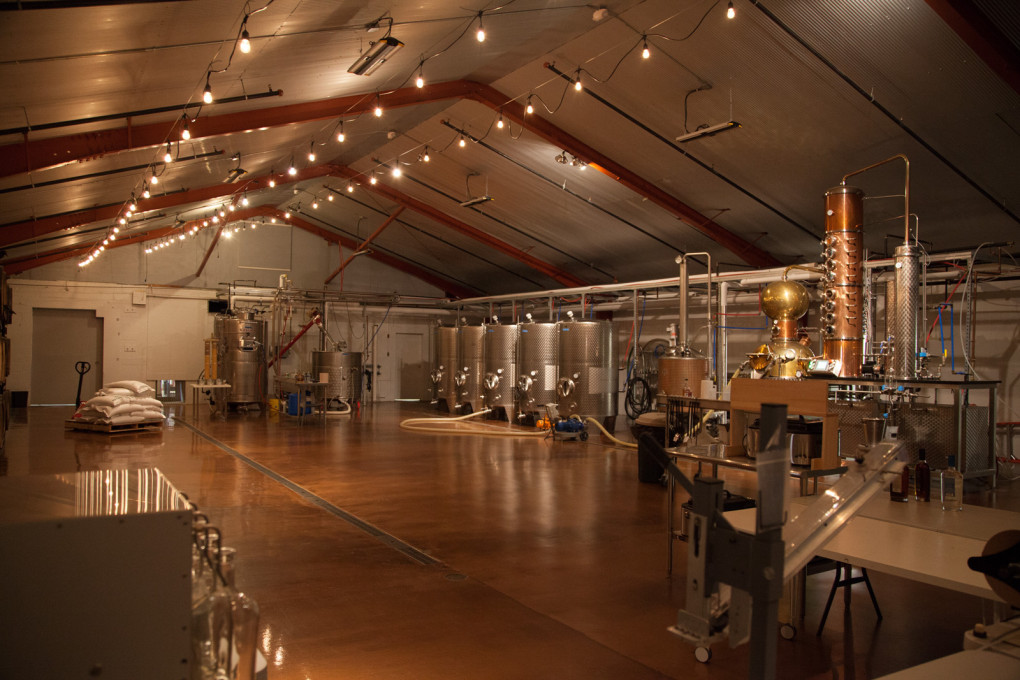 17. Wear our R. Derwin Clothiers jeans (? please still fit)…outside!
We can't wait to let Kate get her magic hands back on our poor skin! And to see her new location in Woodbury!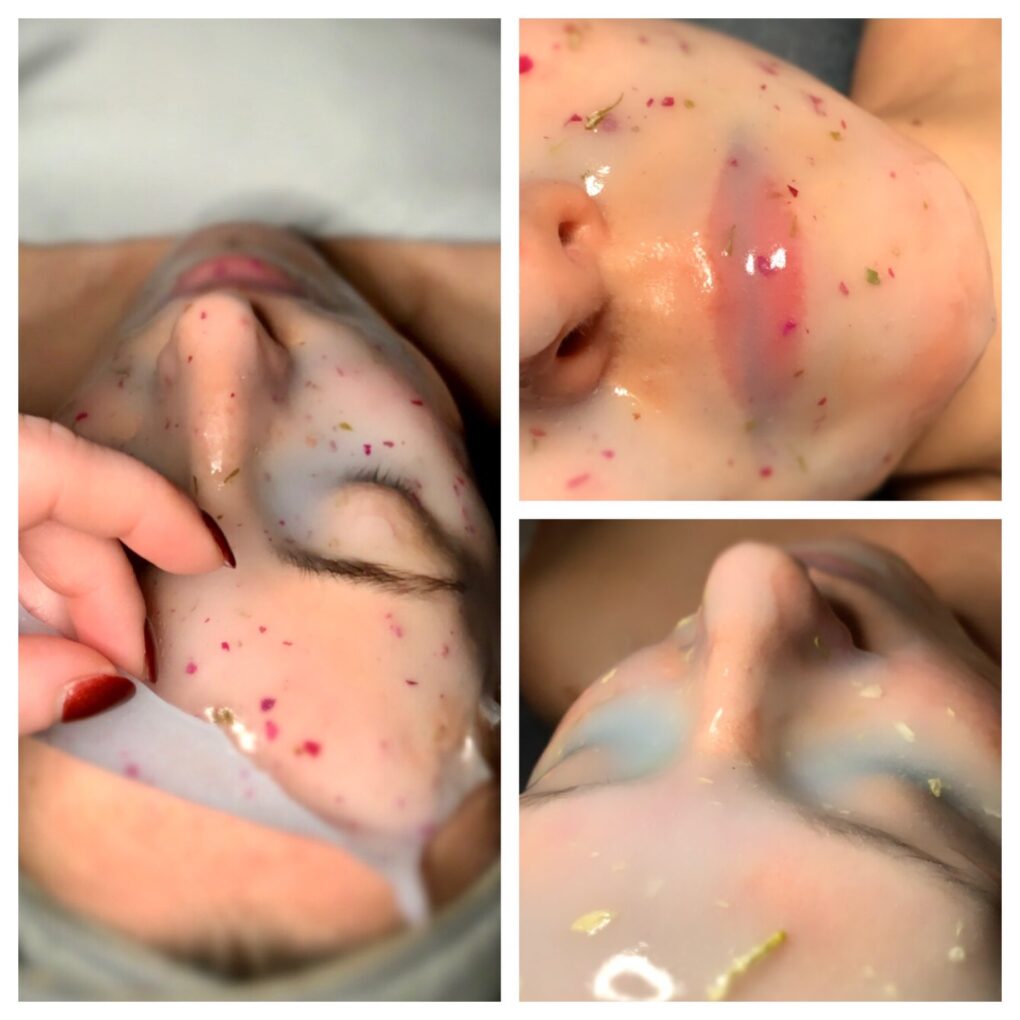 19. Farmer's markets, we're coming for you!
We want all your fresh veg, bread, jams, jellies, plants, donuts, soap, etc.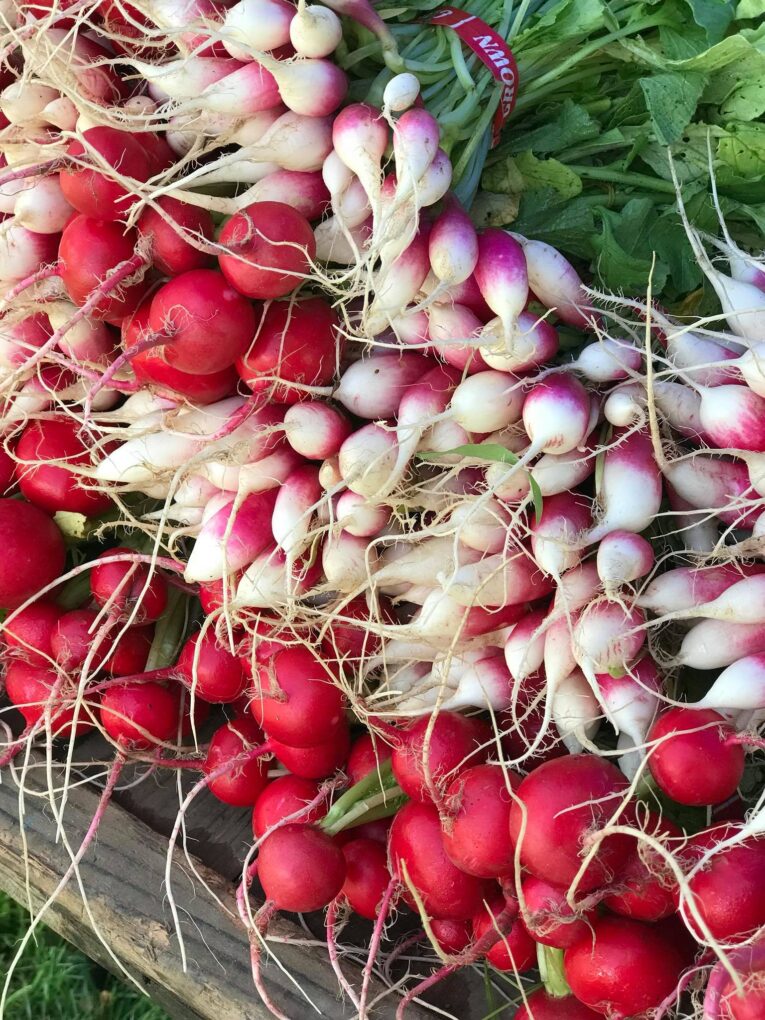 And 1 more for luck: ice cream run!