Hop in the car this weekend (or any time!) and stop at these 15 gems in BEAUTIFUL Litchfield County.
Wineries, distilleries, activities, shopping, eating, photo/nature stops…it's all in this post!
The foliage is ???, so get out there! It's unbeleafable! ??
? 15 Litchfield County Gems ?
(West Cornwall) Conveniently located at the historic covered bridge in West Cornwall, Covered Bridge Electric Bike e-bike rentals (also available to purchase!) are an amazing way to take in this breathtaking area. With rides along the Housatonic River and to the area's quaint villages, this is a 'must do' activity. They're open every day but Tuesday and offer 2 hour, 1/2 day, & full-day rentals for self-guided rides (an easy-to-follow map is provided). Rides range from 12 to 30+ miles.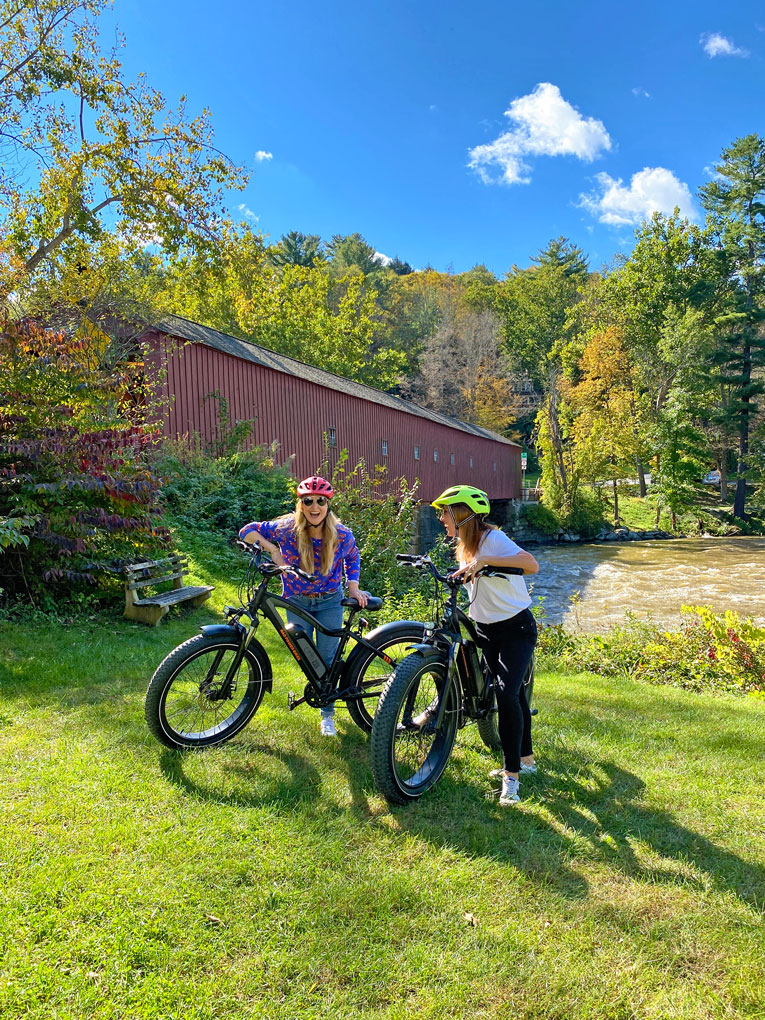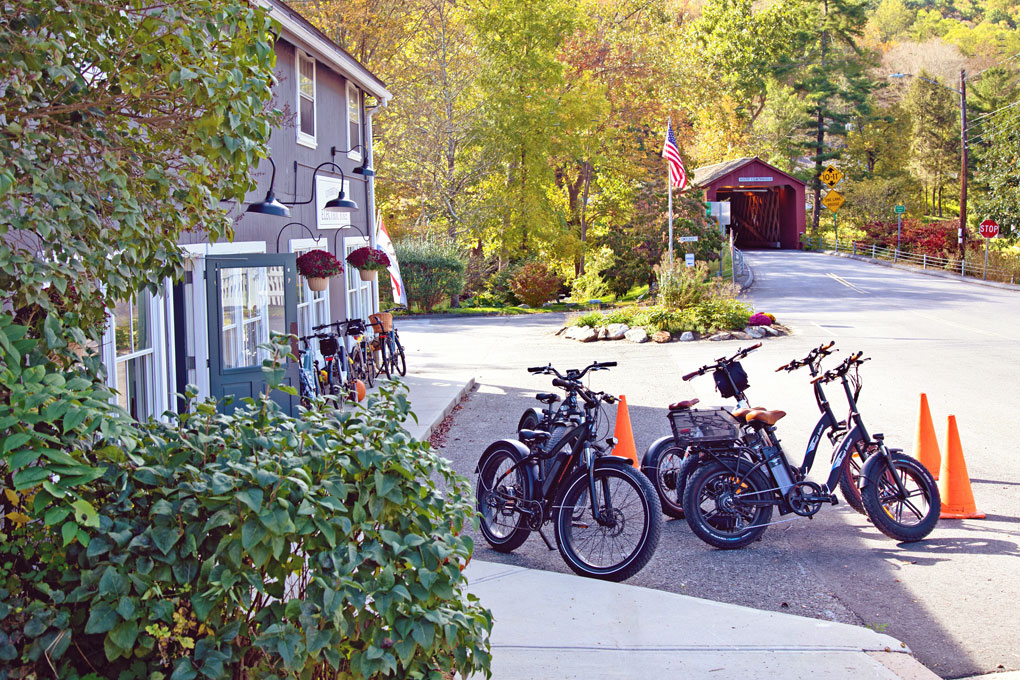 (Torrington) What was formerly a UCONN campus is now Five Points Art Center – an impressive facility now open for emerging & established artists, curious learners, art lovers, and supporters alike. We loved our tour of the world-class art labs, and hearing about the future plans for this 30,000 square foot facility and 90-acre grounds! We can see this soon becoming the arts destination of the Northwest corner. It's exciting!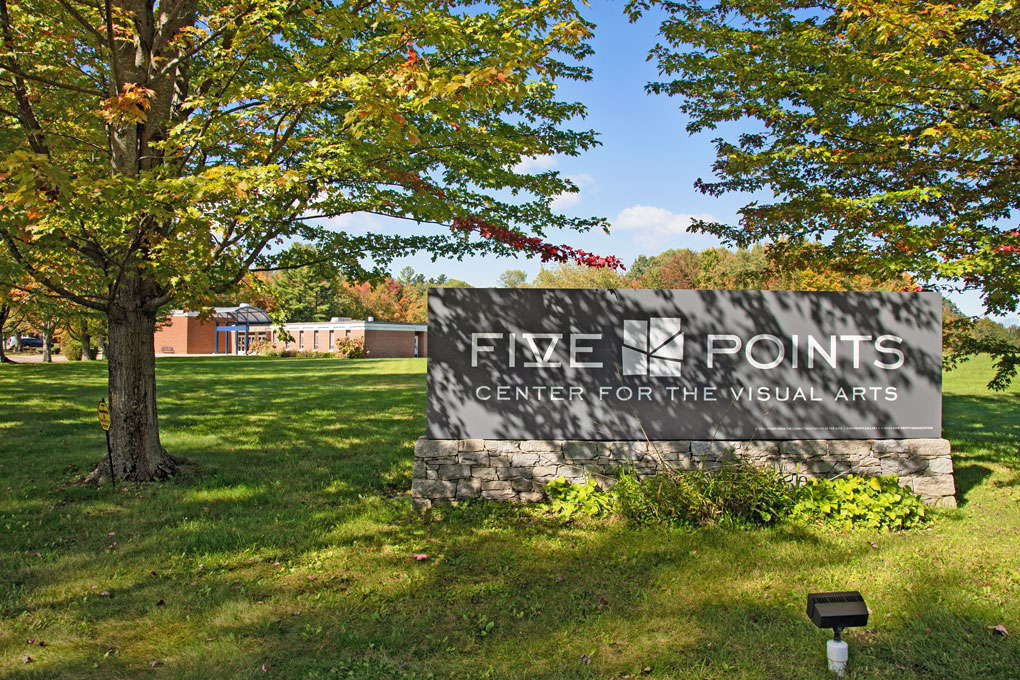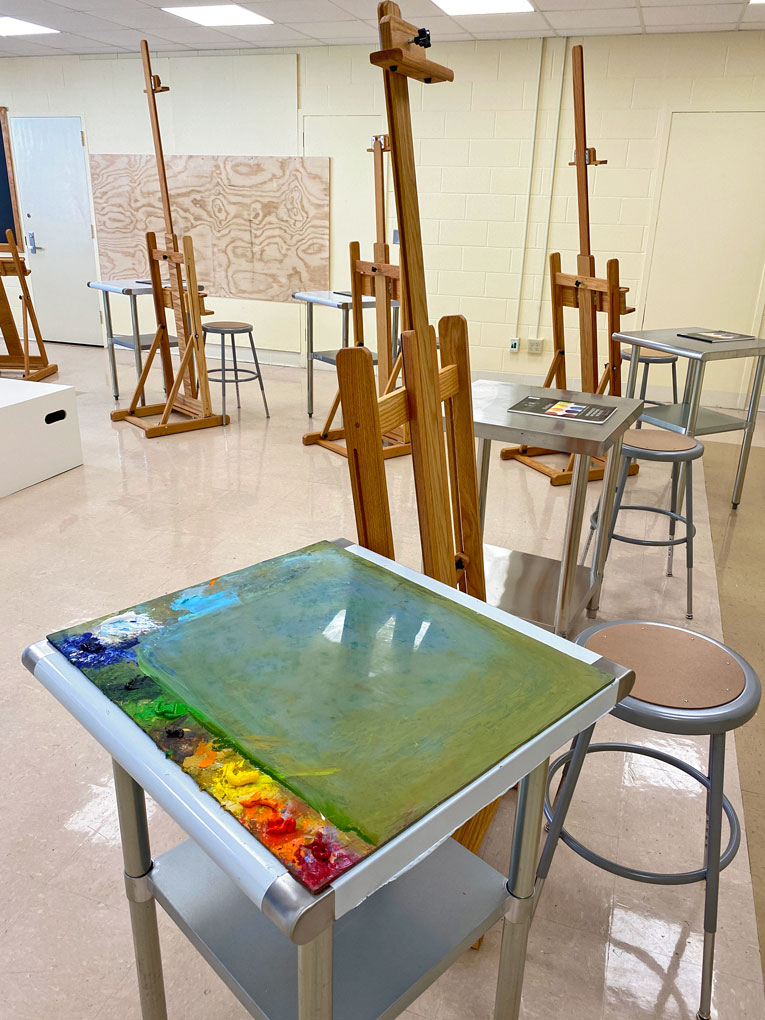 (Warren) Wine tasting, live music on the weekends, and spectacular views can be found at Hopkins Vineyard. Overlooking Lake Waramaug, this vineyard has some of the prettiest vistas around! Choose your tasting flight from their menu of award-winning dry, semi-sweet, ice wines & sparkling wine…and sit back and enjoy the beauty of it all. Cheers!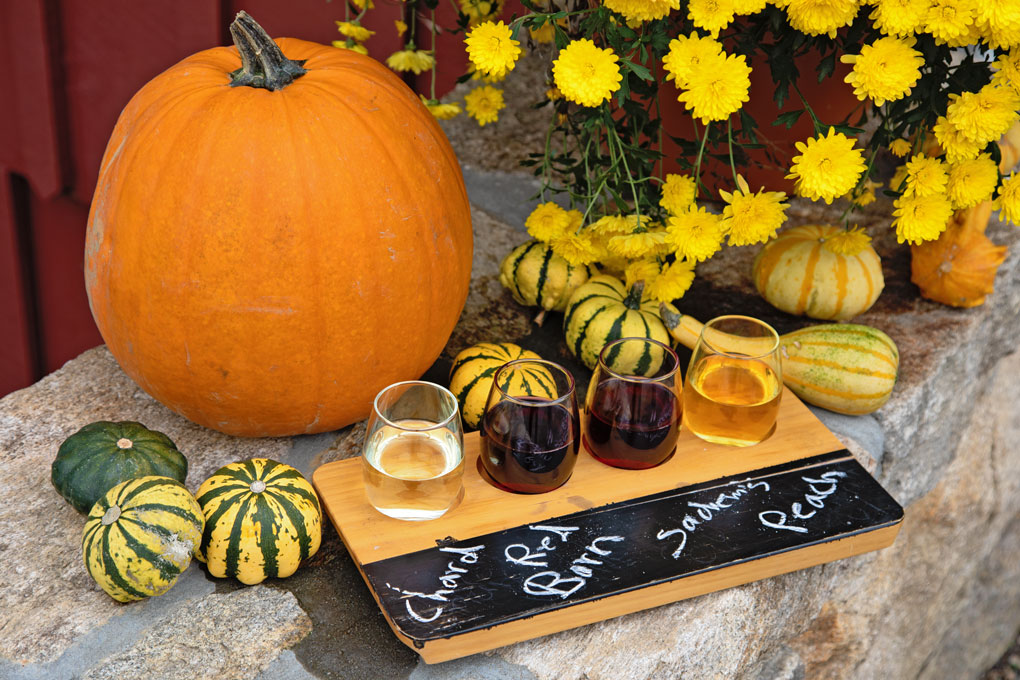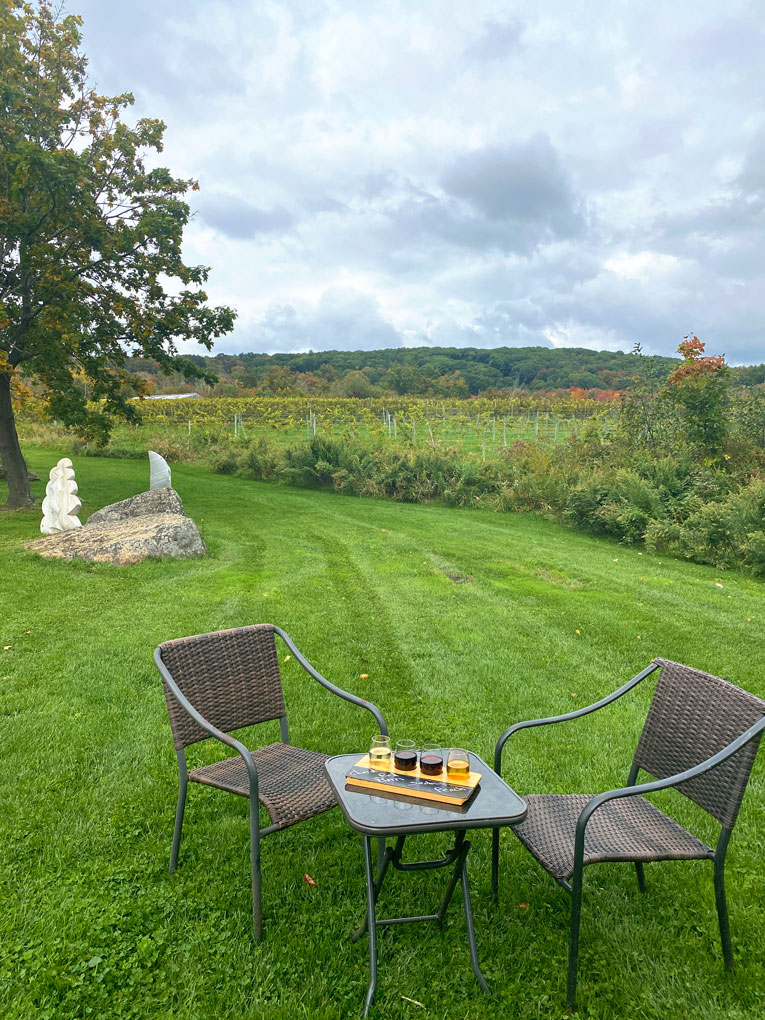 (Washington Depot) The Pantry is popular for good reason; lunch worth calling ahead for! Zoe & Keith are the proud newest owners of this locally beloved spot we frequent, and we couldn't be happier for them. Check out the menu here and order up some delicious soup, hearty sandwiches, desserts by the slice (always incredible), and cookies to go! Perfect leaf-peeping adventure food!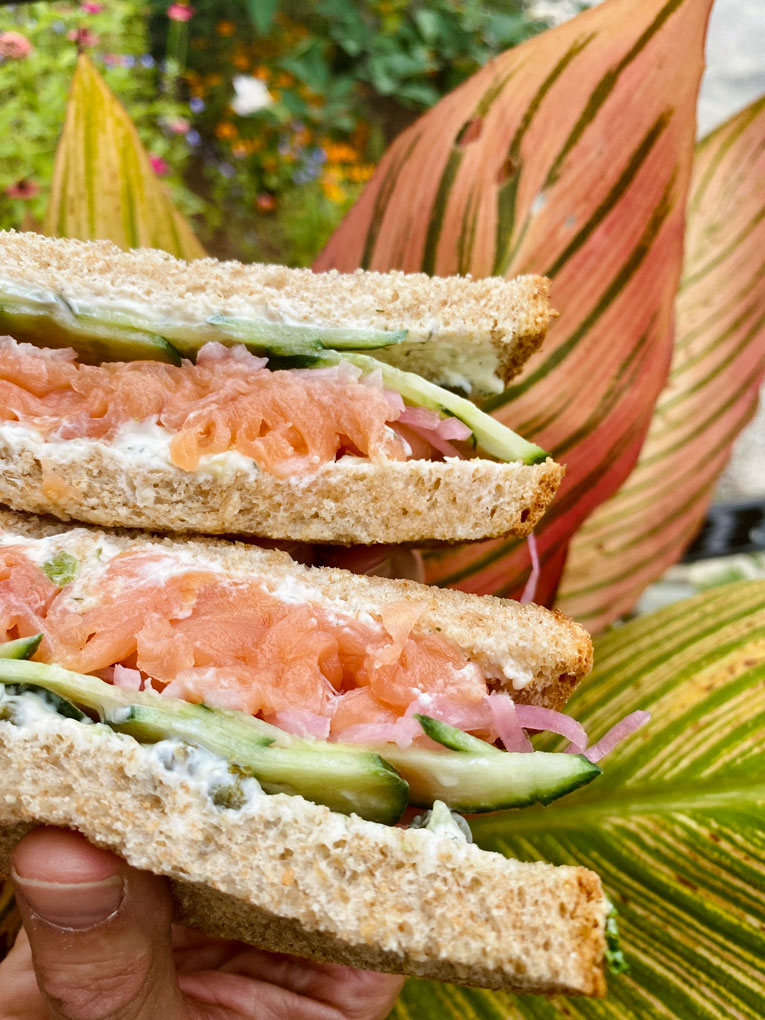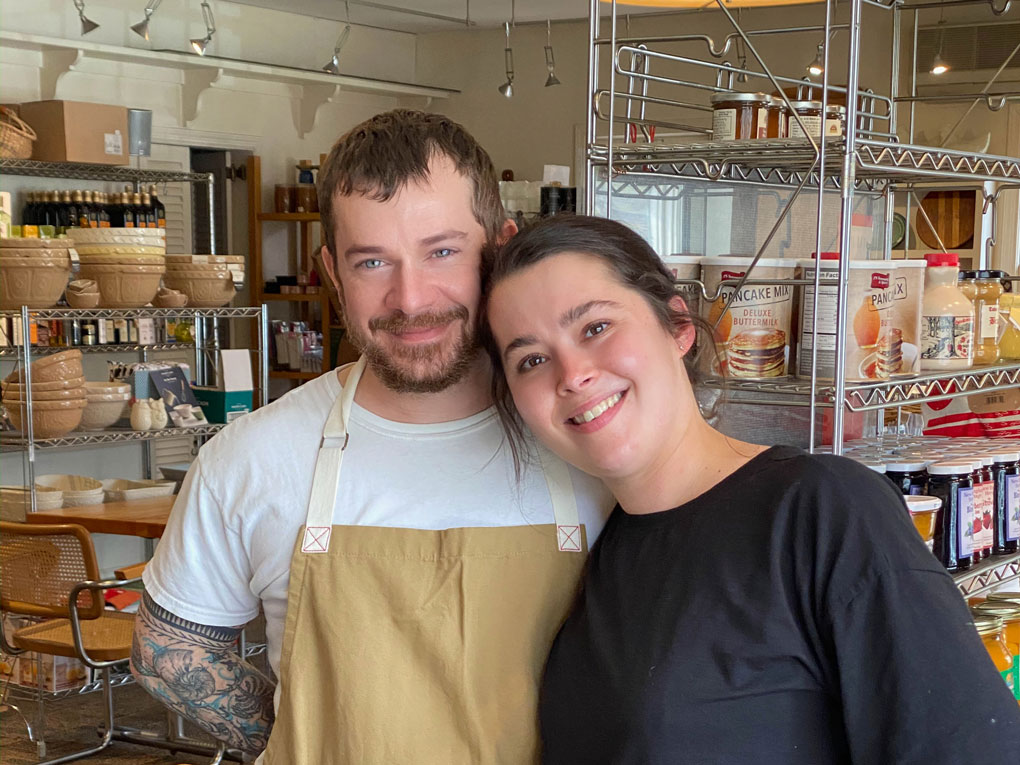 Scenic Stop ? Appalachian Trail – Pine Knob Loop
(Sharon) This 2.5 mile Appalachian Trail loop features a tranquil river and is a moderate hike. Stretch those legs and snap some pics here!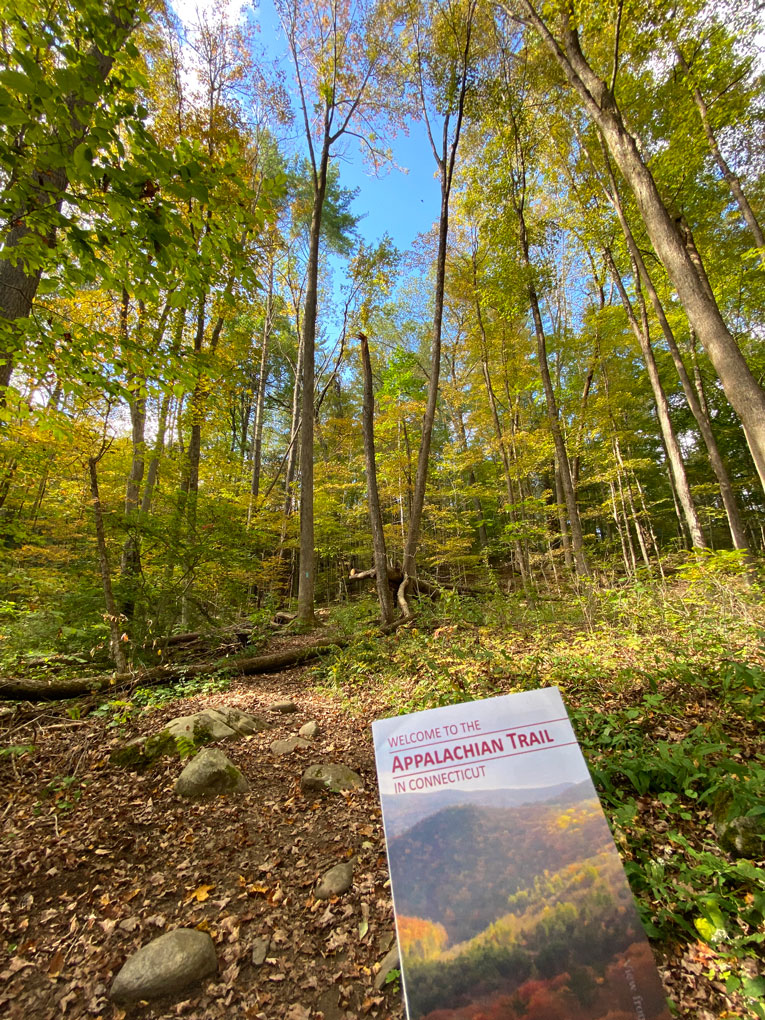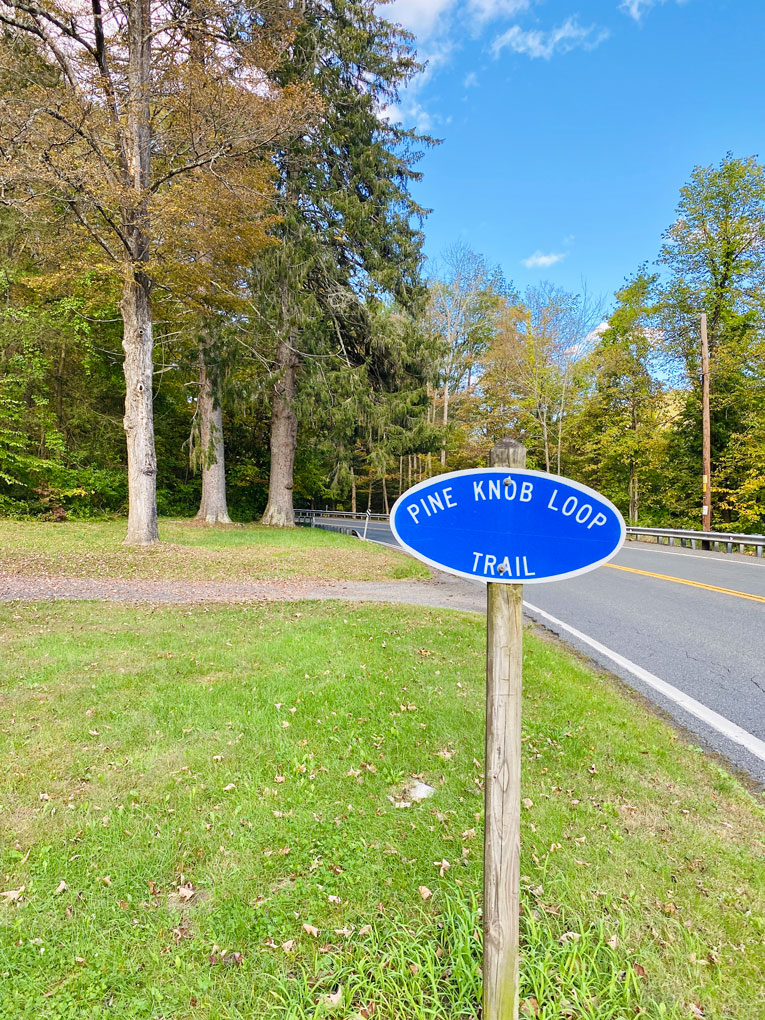 (Kent) Calling all cheese & gourmet food lovers – 109 Cheese Market is a delicious stop. Monica & Todd Brown carry the most incredible cheeses from local makers and the finest cheesemakers around the globe. We get an education every time we go! They also have a fab selection of gourmet goodies, custom charcuterie boards, and the best grilled cheese sandwiches you can imagine!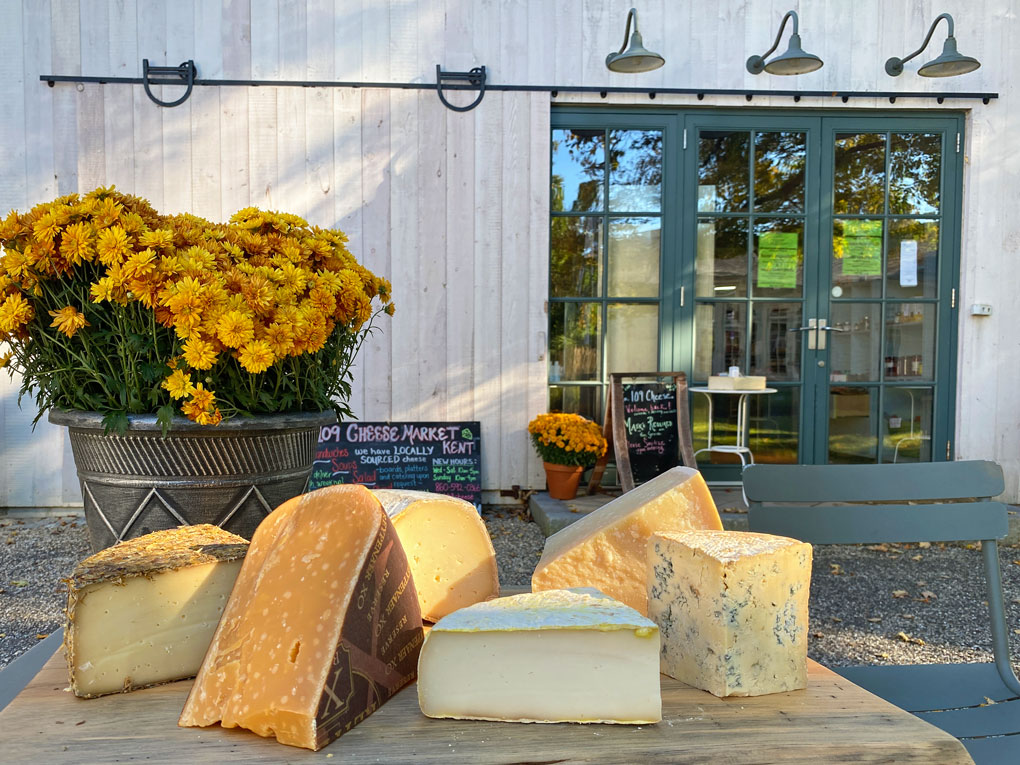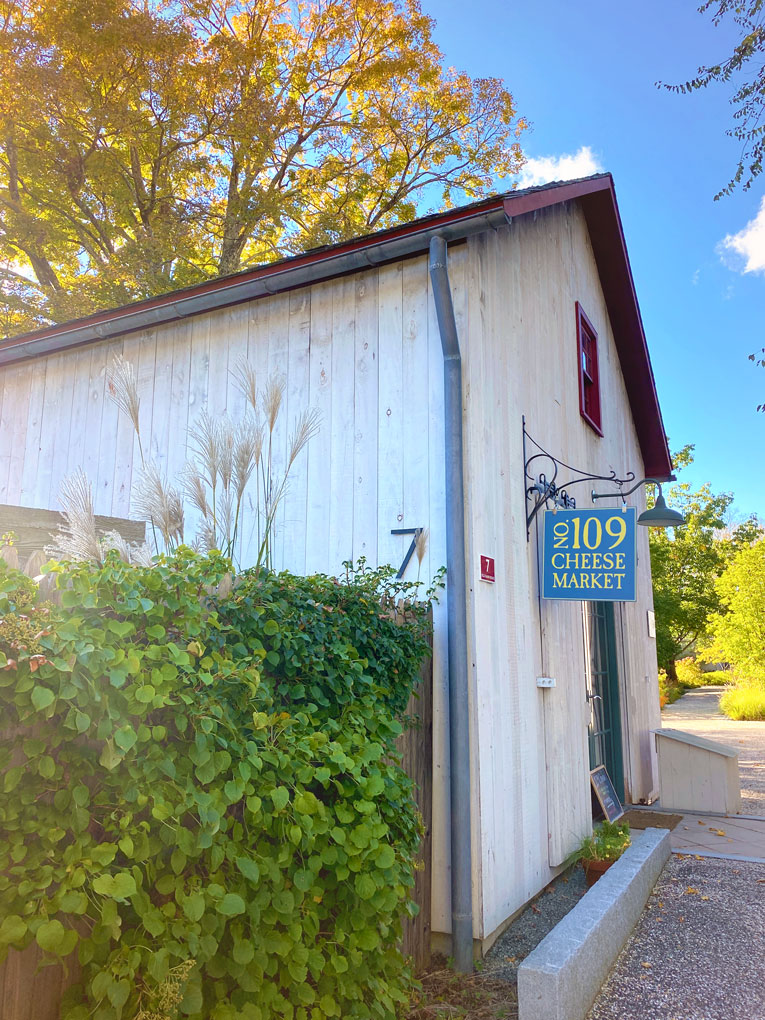 (Salisbury) EVERYTHING in Honeychurch Home is pleasing to the eye. This gorgeous boutique has a constantly changing array of extraordinary items sourced by owner Carolyn Piccirelli. She offers unique European gifts, gorgeous table linens, well-designed home accessories, and fresh flowers. Home decor inspiration at its best!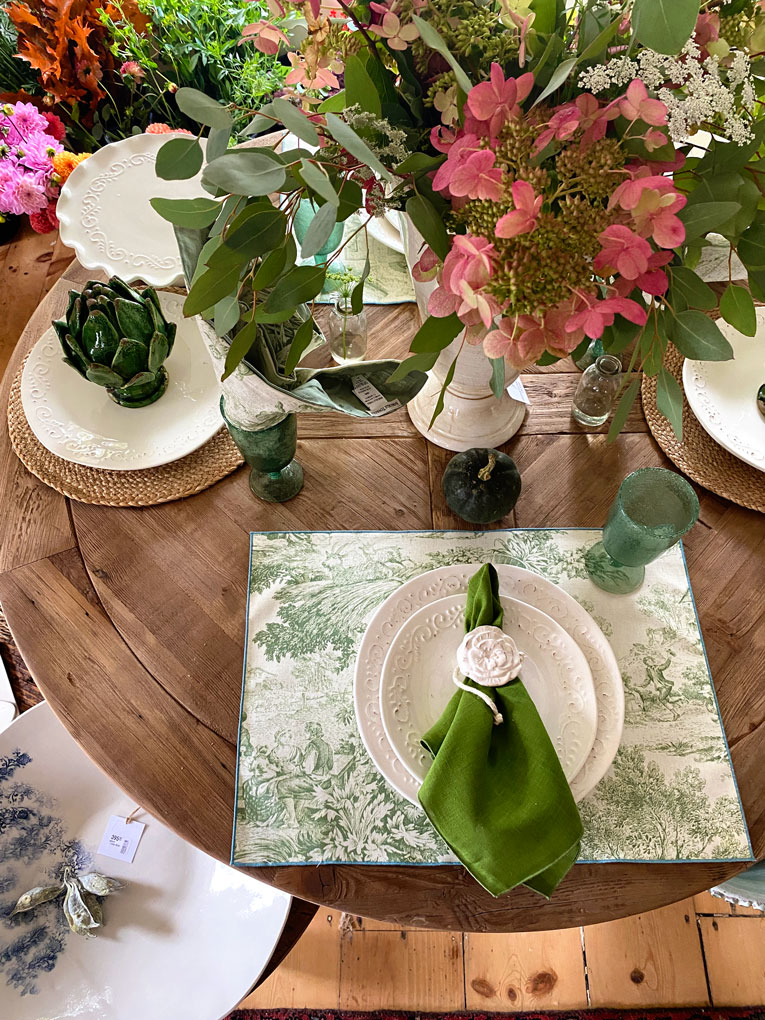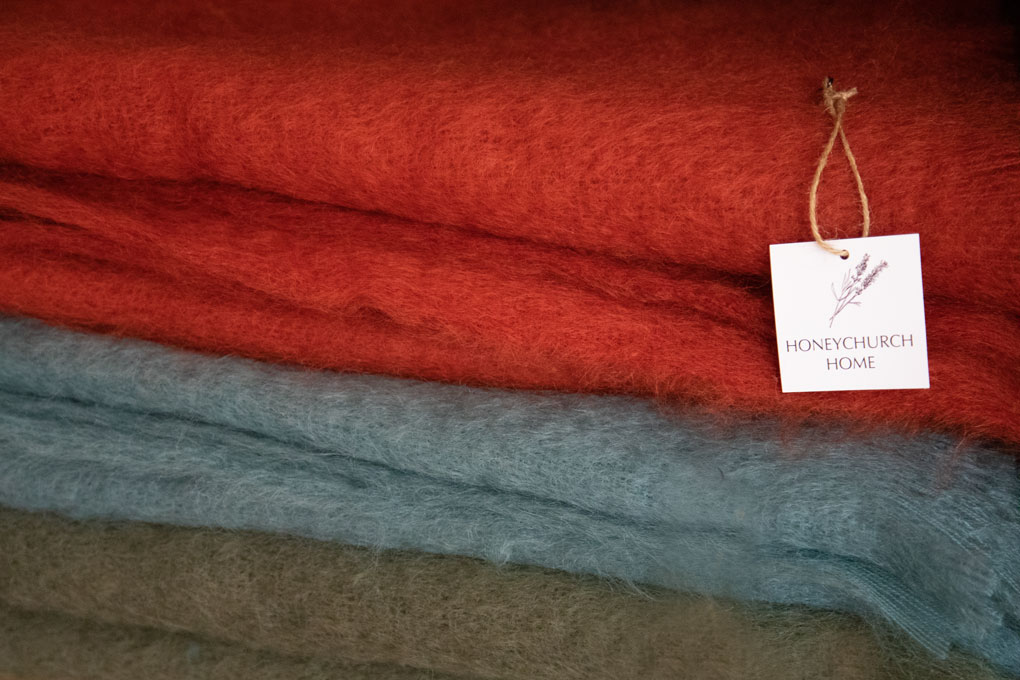 (Washington Depot) Sweater weather is here, and Five Janes is a must-stop for cute ones! You'll also find irresistible gifts & accessories to buy for upcoming birthdays/holidays…or a thing or two to treat yourself. Filled with affordable little luxuries, weekend clothes, local merchandise, jewelry, and baby items, it's a great store to know about!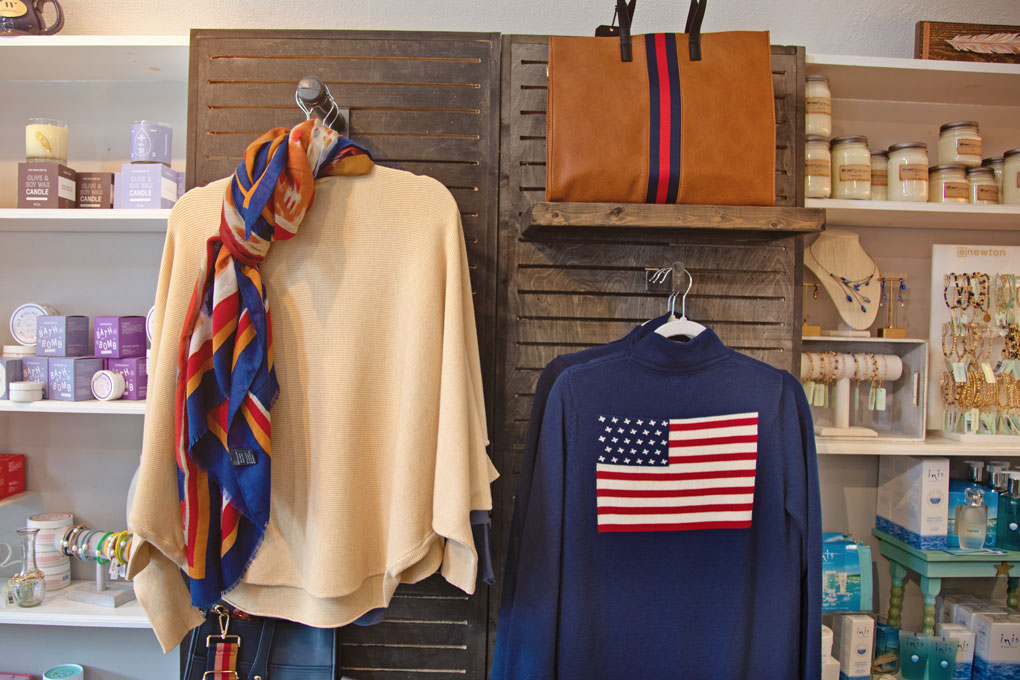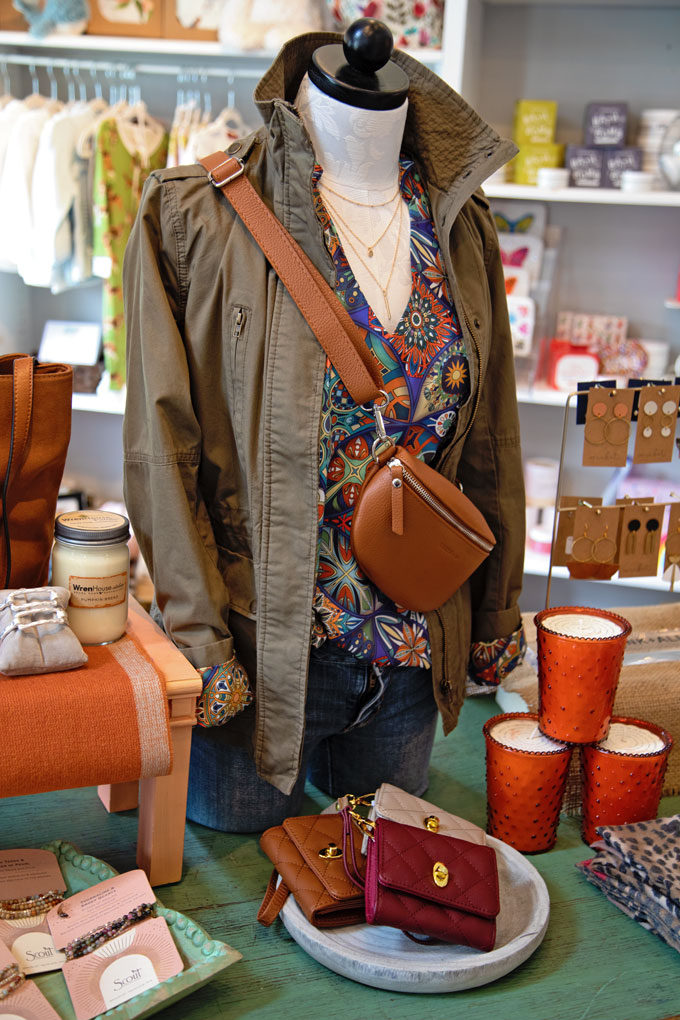 (Washington Depot) We find so many unusual and beautiful things at The Hen's Nest whenever we stop by. This store is full of accessible wall art, fiber art, jewelry, woodwork, and ceramics, just waiting to come home with you! Enjoy shopping in this contemporary gallery filled with a unique collection of work from artists and artisans, many from Connecticut. ?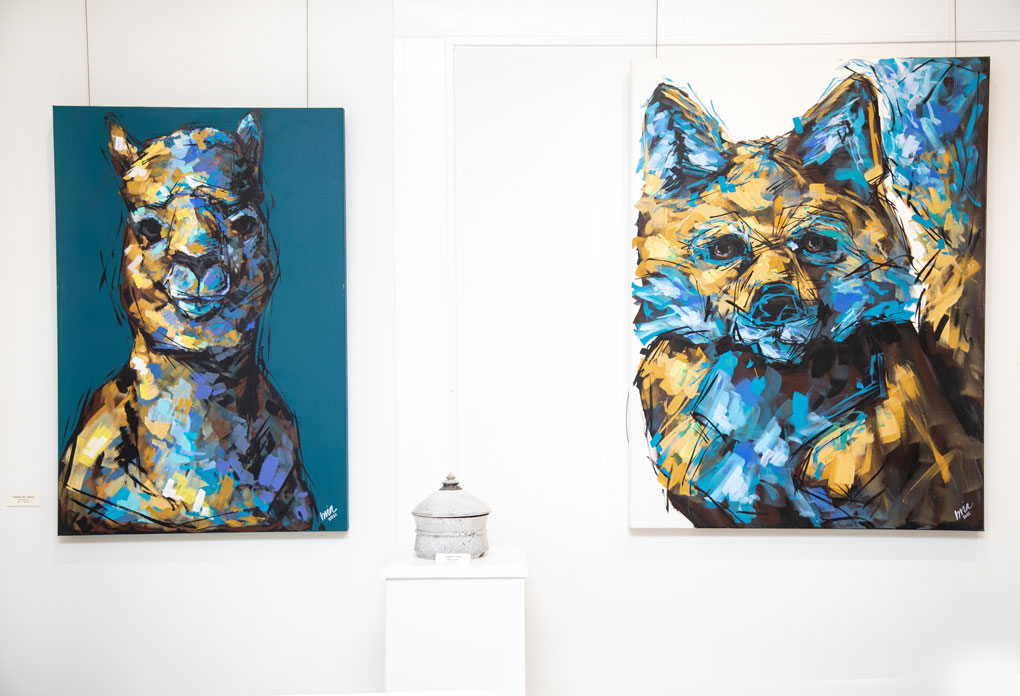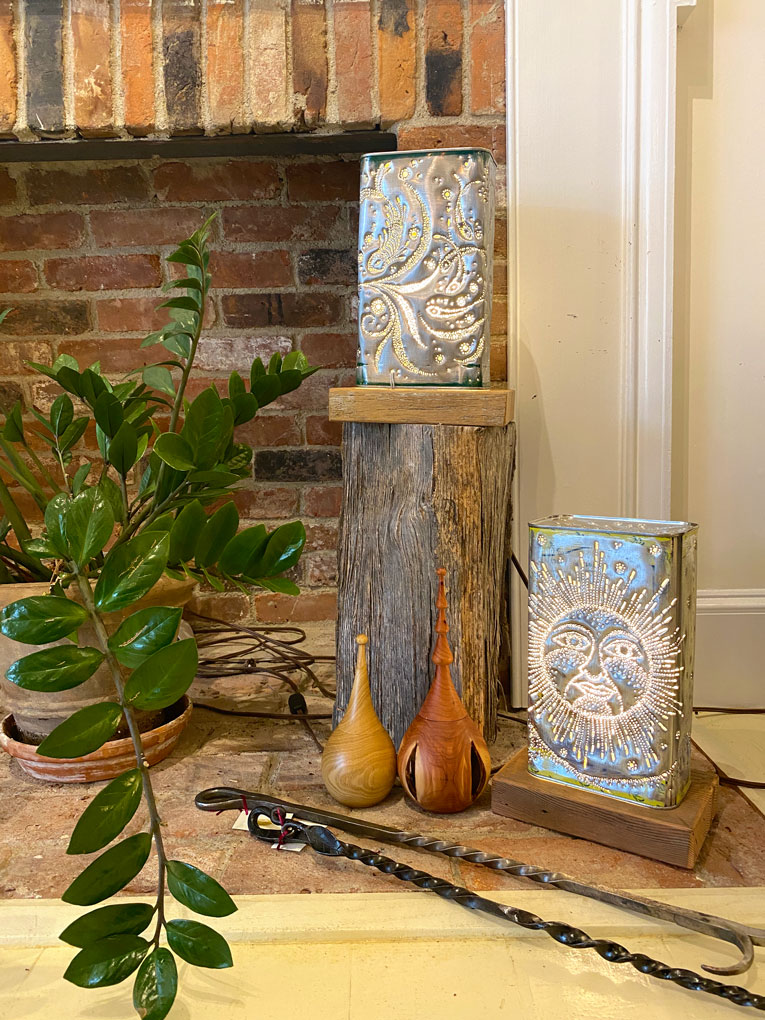 (Goshen) No visit to Litchfield County would be complete without a visit to Thorncrest Farm and Milk House Chocolates. Meet the cows in the barn, then go buy some of the freshest chocolate you'll ever eat next door in the chocolate shop! Cow whisperer & chocolatier Kimberly Thorn selects each cow's milk qualities to make the perfect milk chocolate, dark, or caramel. ?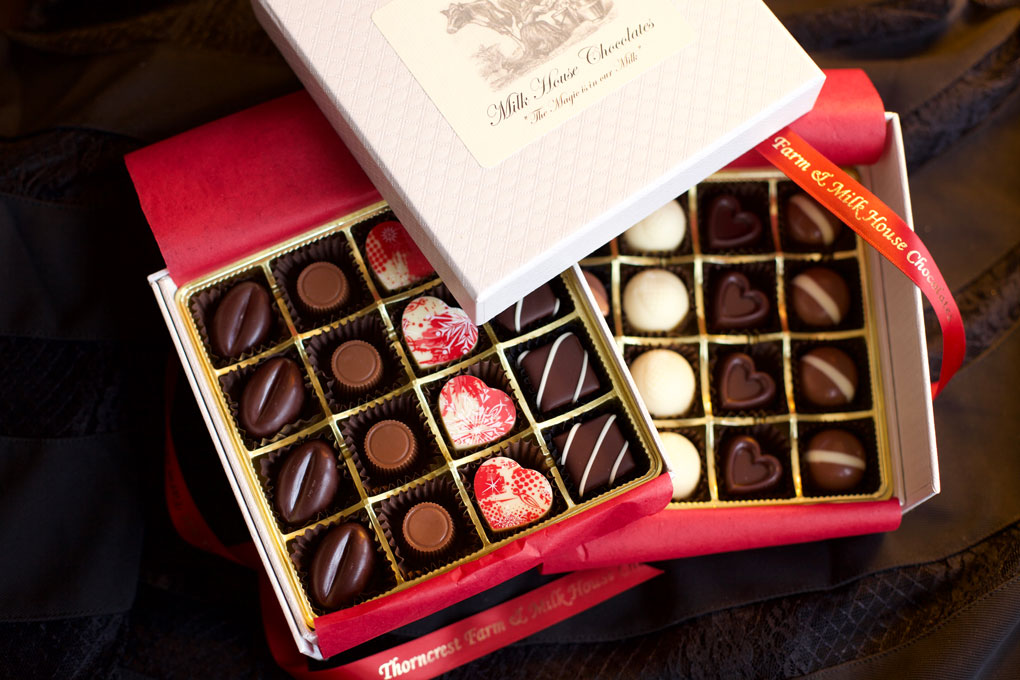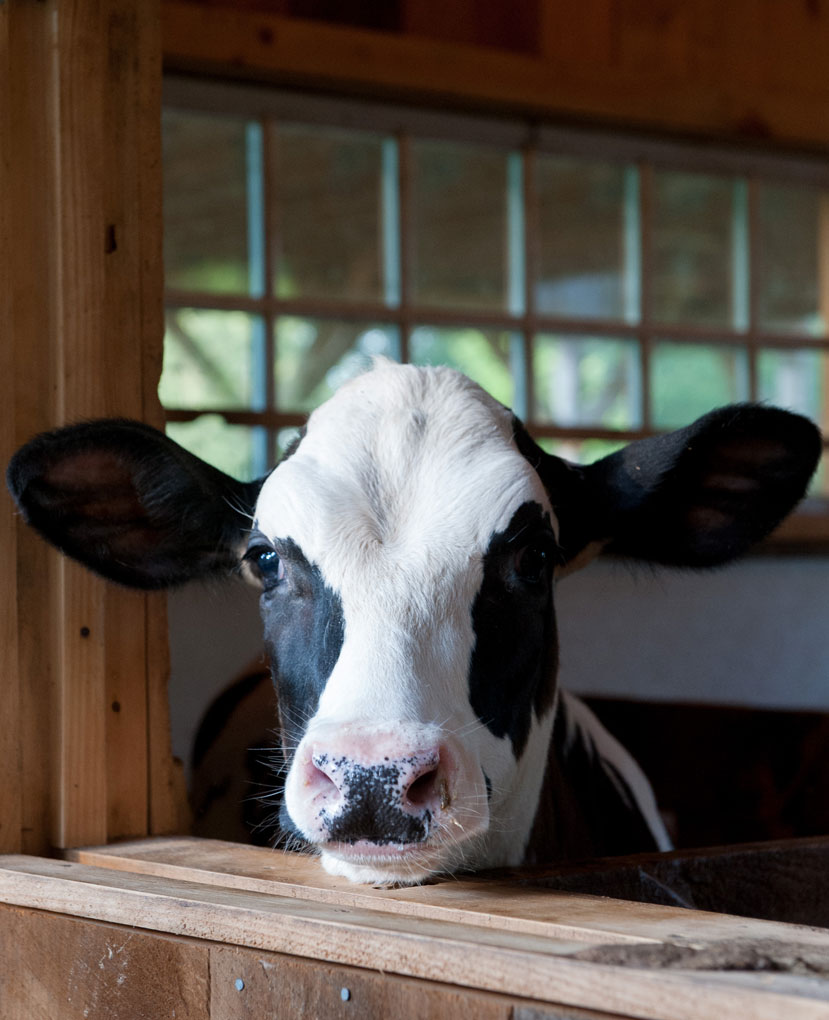 (Litchfield) Take a tour and enjoy a special tasting at Litchfield Distillery, makers of award-winning spirits! Their tours and tastings are free, they just ask that you book in advance. It's fascinating, fun, and the facility has an awesome gift shop (oh the merchandise!), plus a toasty fireplace! If you follow our Insta you know we love our Litchfield Distillery cocktails! ?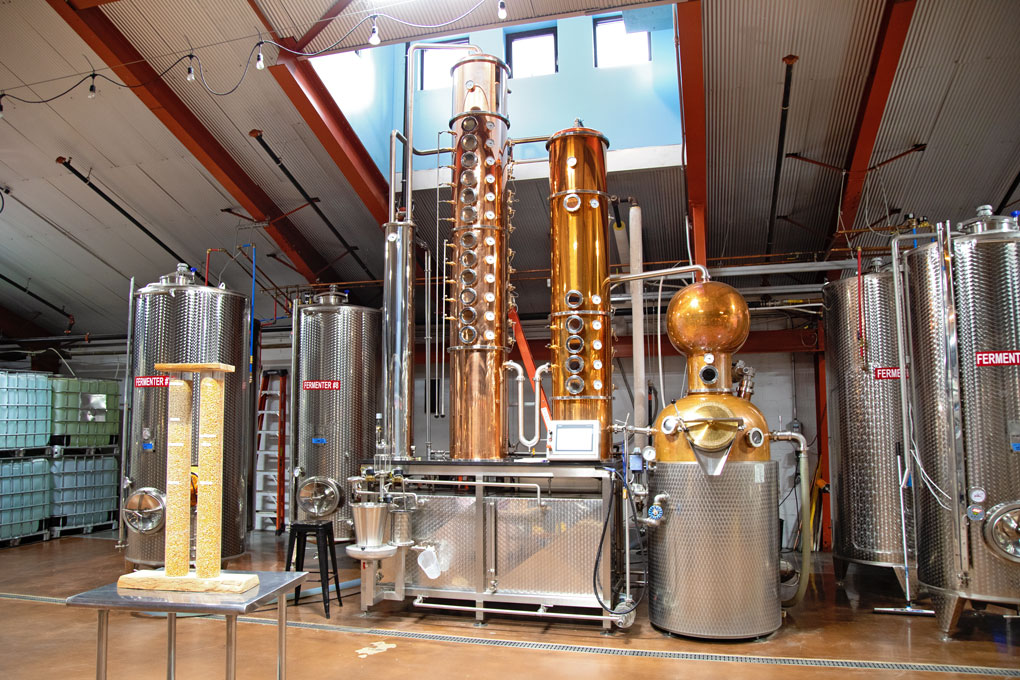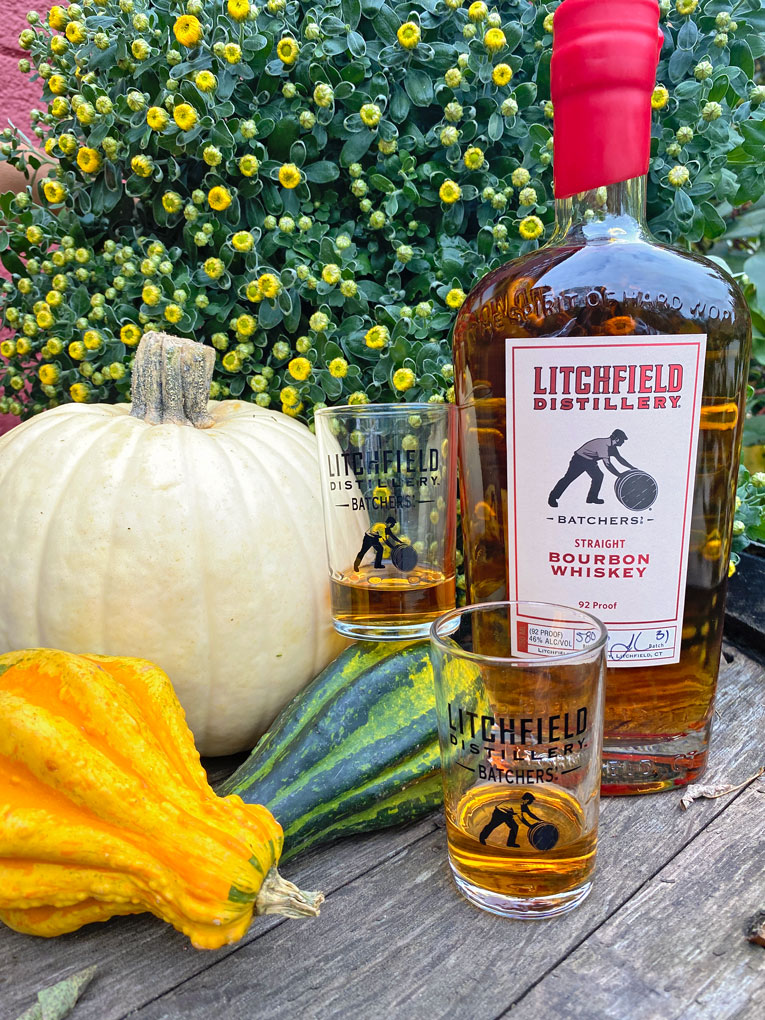 (Litchfield) It's a new season and a great time to think about giving your makeup a refresh! The LuLu Face Company specializes in custom-blended foundation, color matching, and skincare blends for day + night. Whether you need a makeup overhaul, a fresh fall lip color, or an exceptional skin, brow, or lash treatment, you'll love this clean cosmetics experience!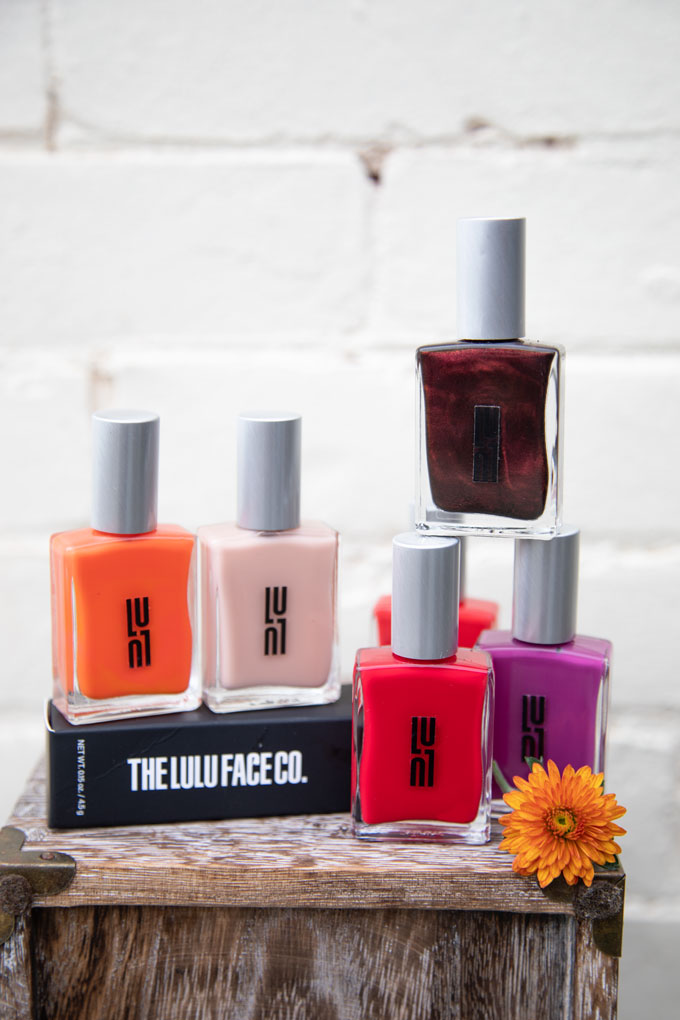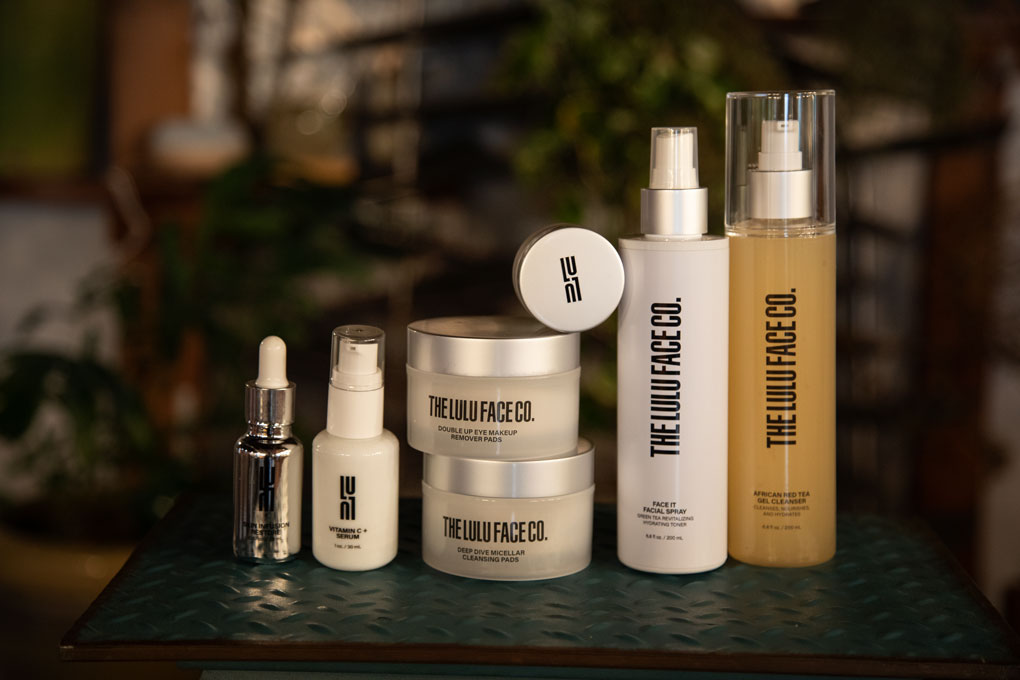 (Litchfield) R. Derwin Clothiers has been serving up luxurious classic apparel (with a timeless twist) for over 30 years. It's a Litchfield landmark! Men's and women's clothing are now housed together under one roof, coordinated in perfect harmony. They offer personalized service and fine clothing lines from around the world, including cashmere from Scotland & Italy. ♥️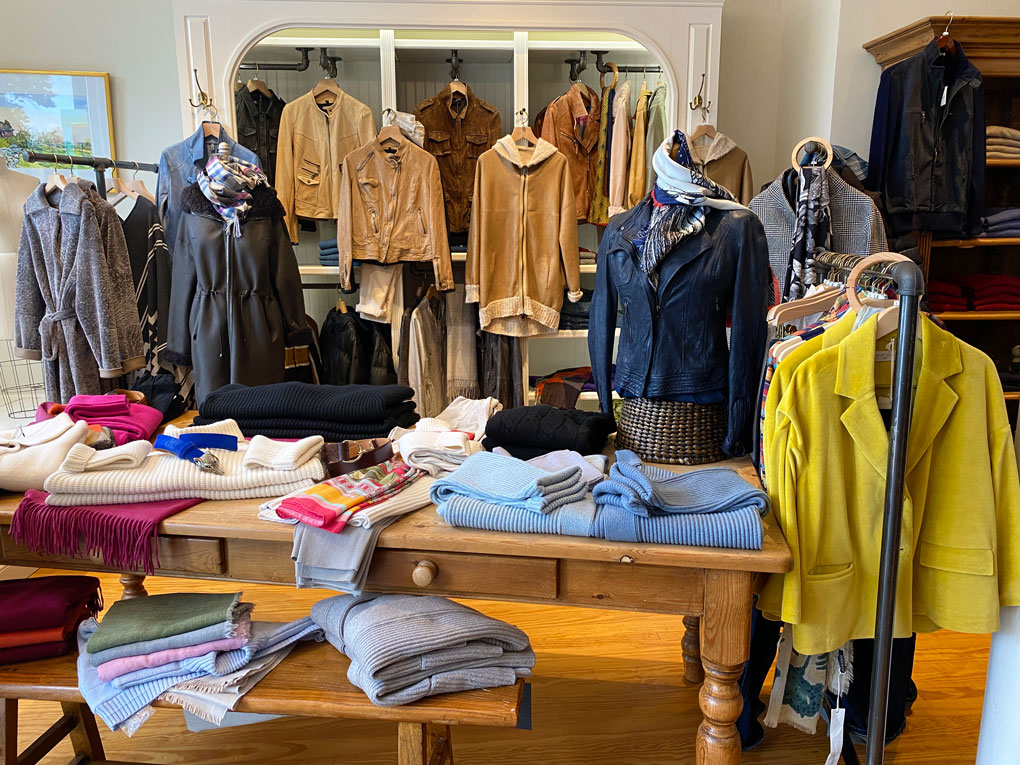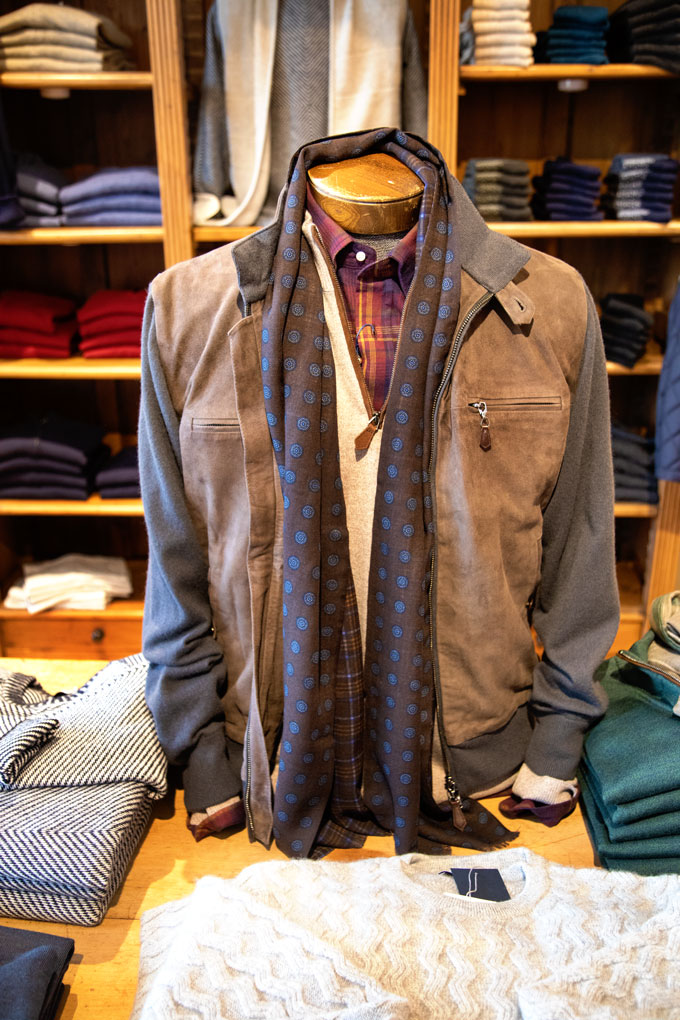 (Litchfield) Why have we not visited here sooner?! Stroll the grounds & gardens of the former summer estate of Miss Edith Morton Chase and take a tour of her "cottage". Magical, we tell ya!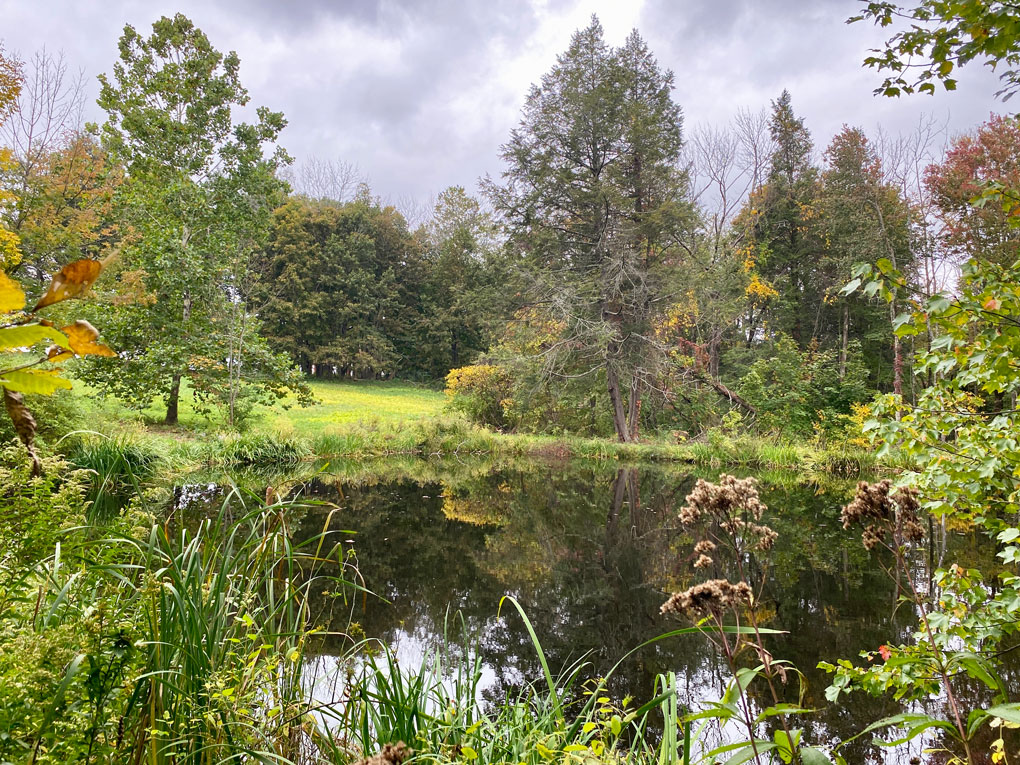 (New Preston) By now, you've probably worked up quite the scenic-driving appetite! May we recommend The White Horse Country Pub! Have the chicken pot pie under a heat lamp on the patio next to the river ?. That, or anything else from their delicious menu of comfort food. You can also choose to sit next to either of their 2 fireplaces in their 3 dining rooms.
The cozy atmosphere here is the perfect way to end your epic Litchfield County adventure!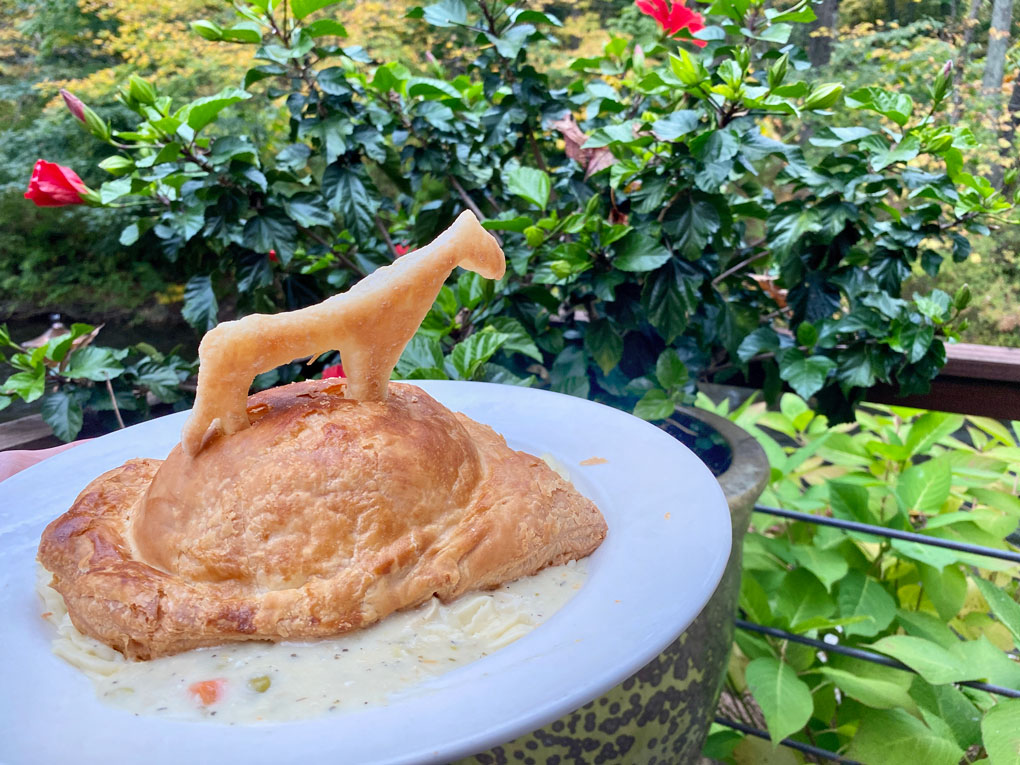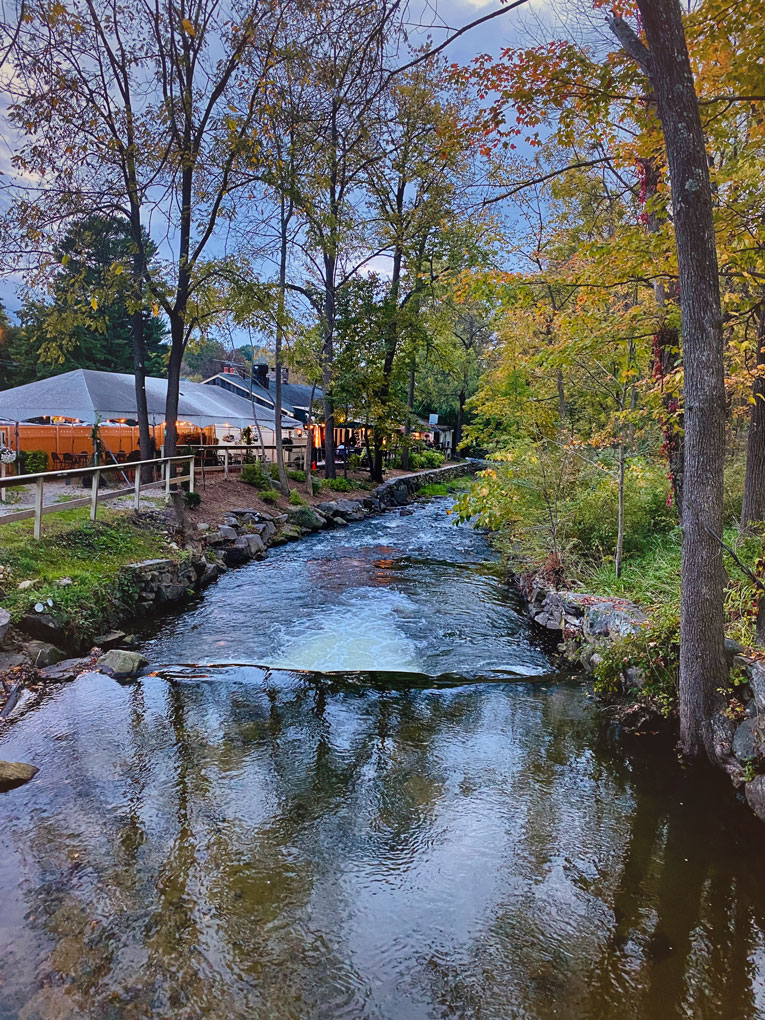 ---
Litchfield County Gems has been sponsored