Most of us won't be traveling far for vacations anytime soon, so now is the perfect time to explore our beautiful state with some day trips! As you'll see, West Hartford has it all going on. Put WeHa on your calendar then check out our other Day Tripping posts for inspiration!
We started our West Hartford day trip on Farmington Avenue with some fashion-fabulous shopping at Kimberly Boutique. So many "wants!!" If you need to brighten your wardrobe and get excited about dressing up again, give the ladies at Kimberly Boutique a visit!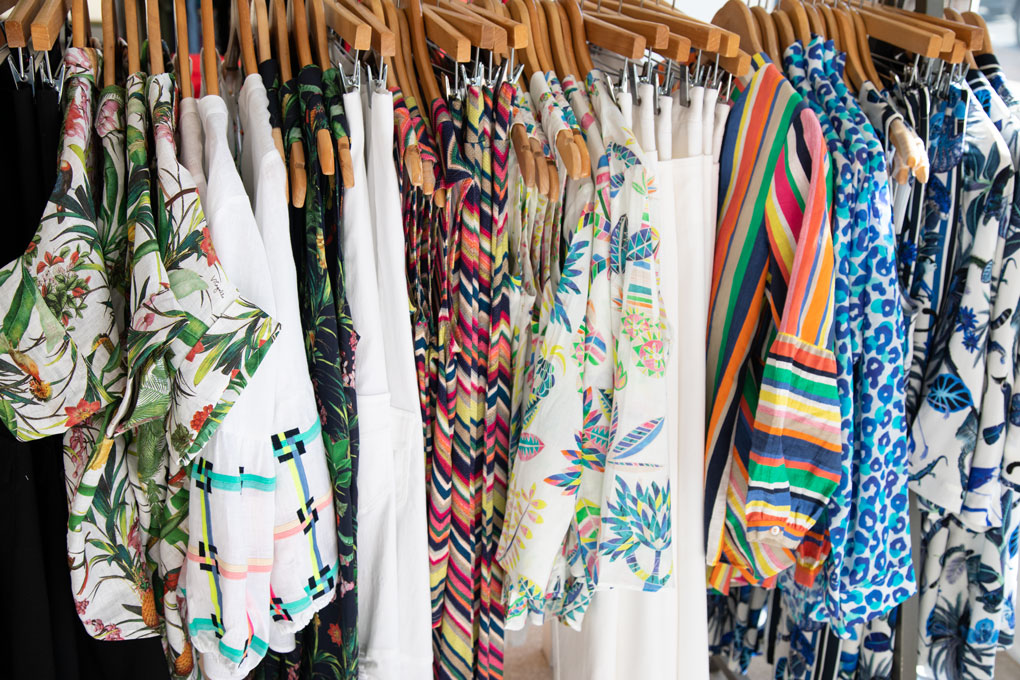 Kimberly and Beth love putting amazing outfits together for their customers.
Next up, some relaxing spa time. Every day trip should include it. Body + Sole Spa is an award-winning destination spa delivering cutting edge treatments and products. Also, it's cute, warm, and inviting. Make sure you hang out for a while after your treatment to fully unwind.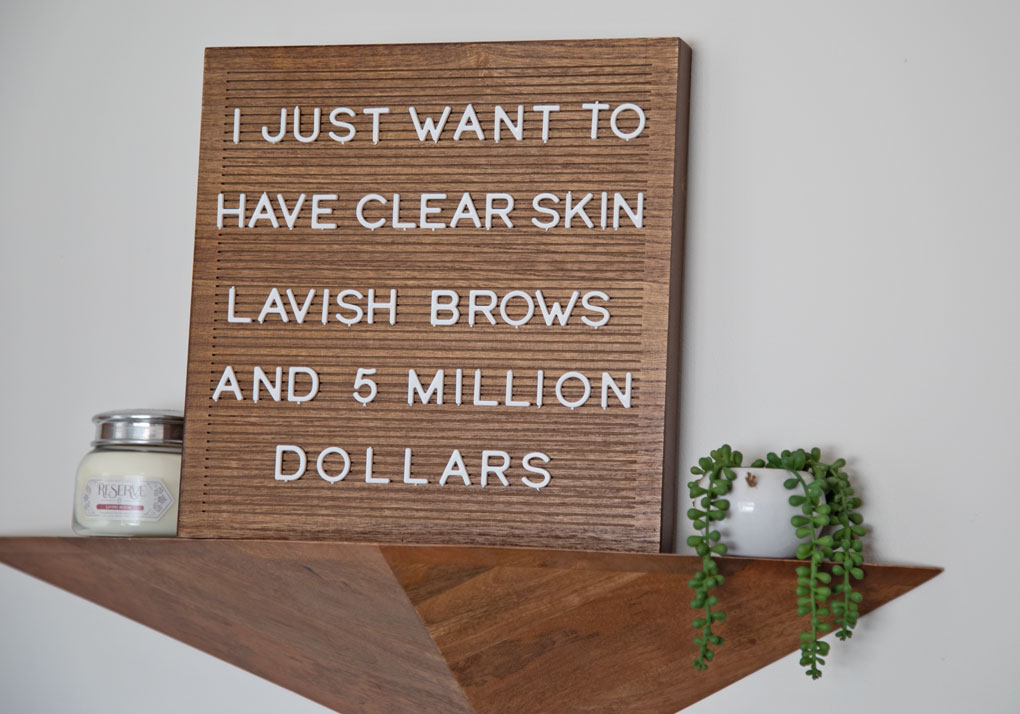 PSA for the guys – they're the only spa to offer the "Manzilian" near and far!
We can see why this Mediterranean bistro is a local favorite with a cult-like following. Having had the Arugula Bistro dining experience, we have gladly joined that cult. Awesome place to stop for a cup of tea (huge selection) and a piece of cake (also huge). We can't wait to try the rest of the menu!
Chef/owner Christiane is a hoot with many stories. She needs her own show.
Always make some time for art + culture! We visited The Art Gallery at the University of Saint Joseph for our fix. Tucked away within the beautiful USJ campus, you'll find over 2,100 works of art, six exhibition galleries, and changing installations. Enjoy!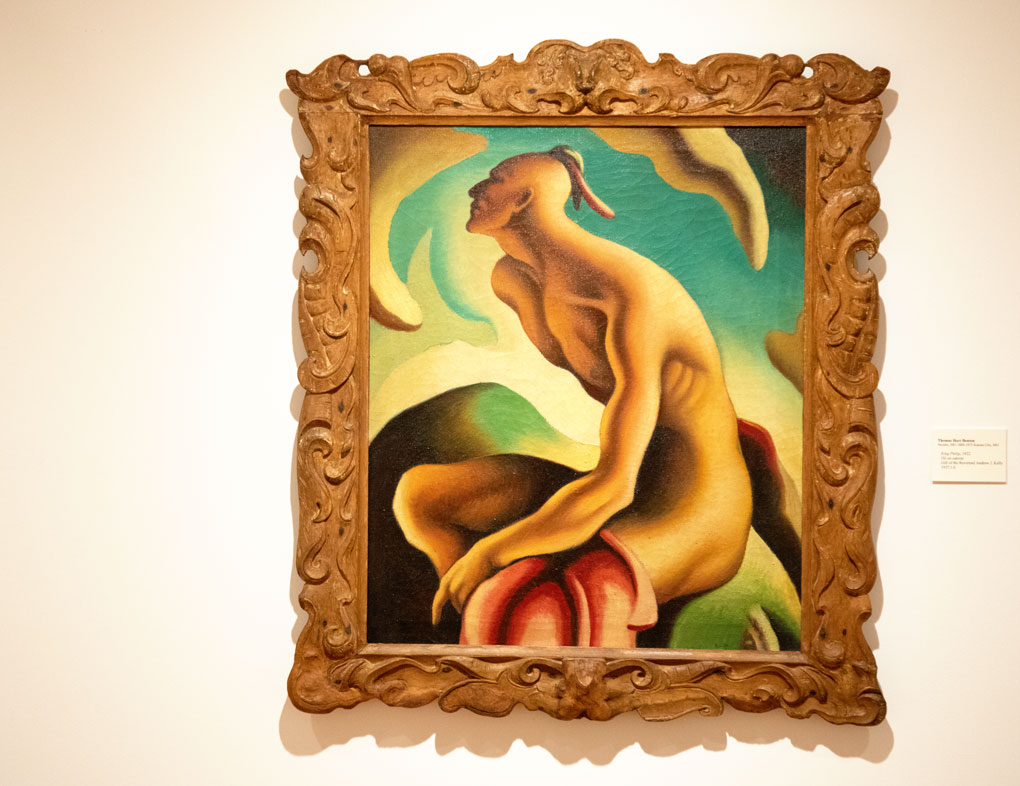 One more dining spot to enjoy while you're in West Hartford! Bartaco is inspired by a healthy outdoor lifestyle, combining fresh, upscale street food with a coastal vibe. No matter the season, you're going to get some serious vacay feels. We enjoyed an array of delicious goodies (ordering is extra fun, you'll see)!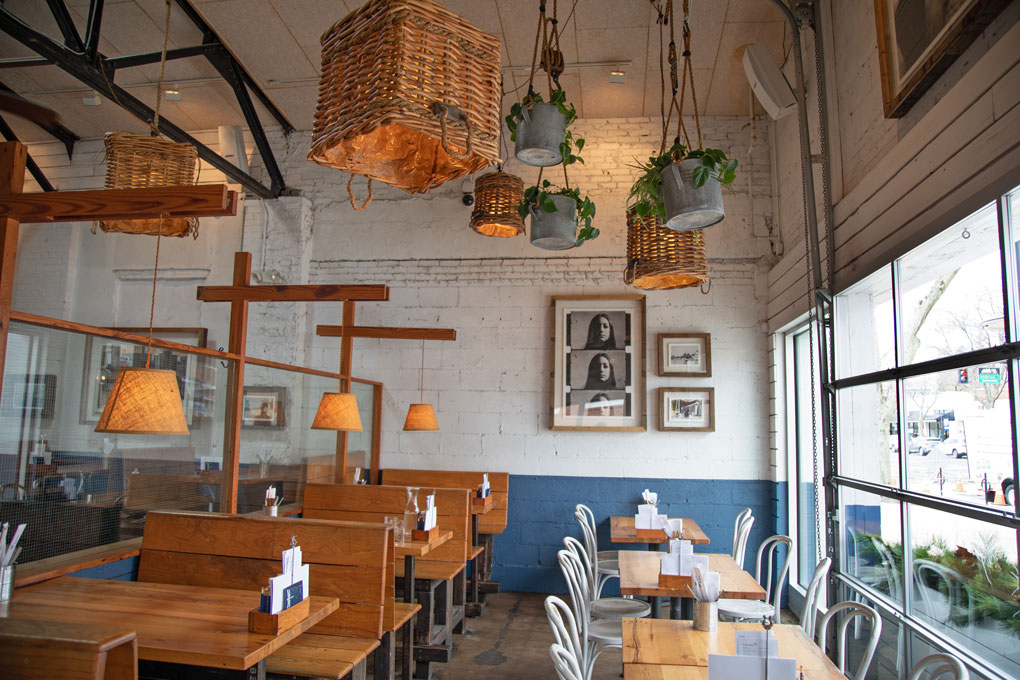 Interior decor: ?
Finally, fit in some fresh air to finish off your day (and work off your tacos). The West Hartford Reservoir is close by and gorgeous! It has five small reservoirs and more than 3,000 acres of beautiful woodlands and trails.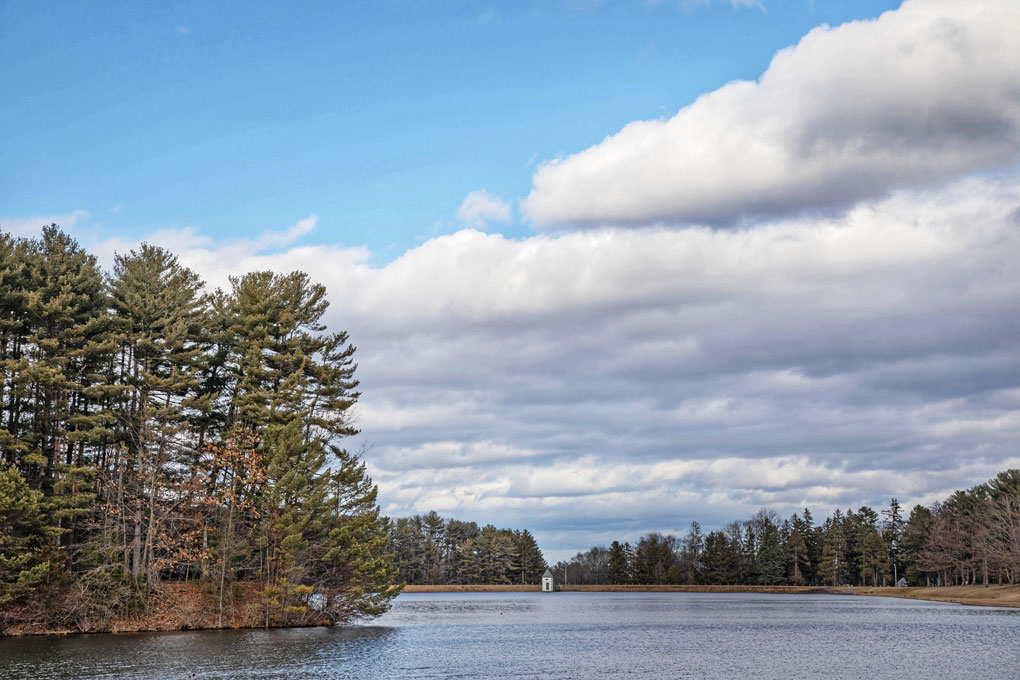 Save this G-map itinerary of all the places in our post.
Make sure you check each business' current hours!
---
Pics: Lora Karam / Words: Bev Canepari