As you may have gathered, regular readers, our Day Tripping posts are quickly becoming our favorite thing to do! We're now getting requests to visit towns and we're loving it! How better to discover and "unlock" everything CT has to offer (beyond our own backyards)? To spend a day exploring, eating, shopping, and planning a day trip to share with you is our buzz!
Save this post, pick a date, and go do some day tripping in coastal Madison!
At just 36 square miles, Madison is small but mighty. There's a lot of seaside town vibes here, a lovely downtown with lots of good boutique shopping, and an excellent variety of eateries.
Step 1. Get some fresh sea air at the beach
Start the day with some deep breaths of fresh sea air. Ahhhh. Hammonasset Beach State Park is a two mile stretch of beach front on Long Island Sound in the town of Madison. It's the state's largest shoreline park, and a perfect spot to park and take a stroll no matter the season. Bonus: plenty of parking in the off-season.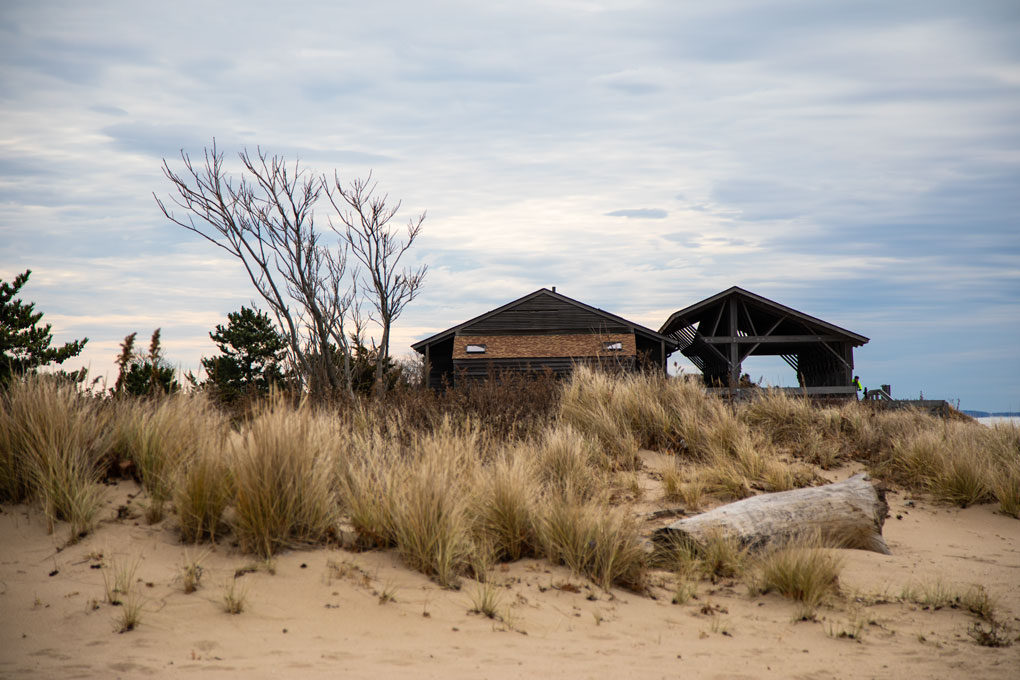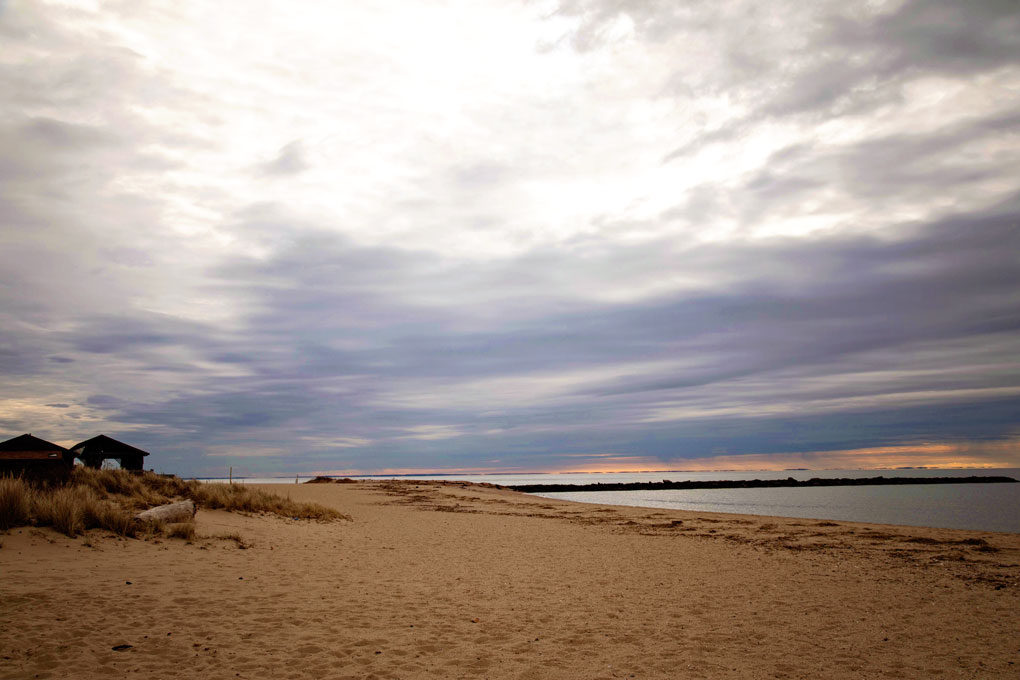 Make sure you flex your creative side with some gorgeous beach shots. Fahh-rameable!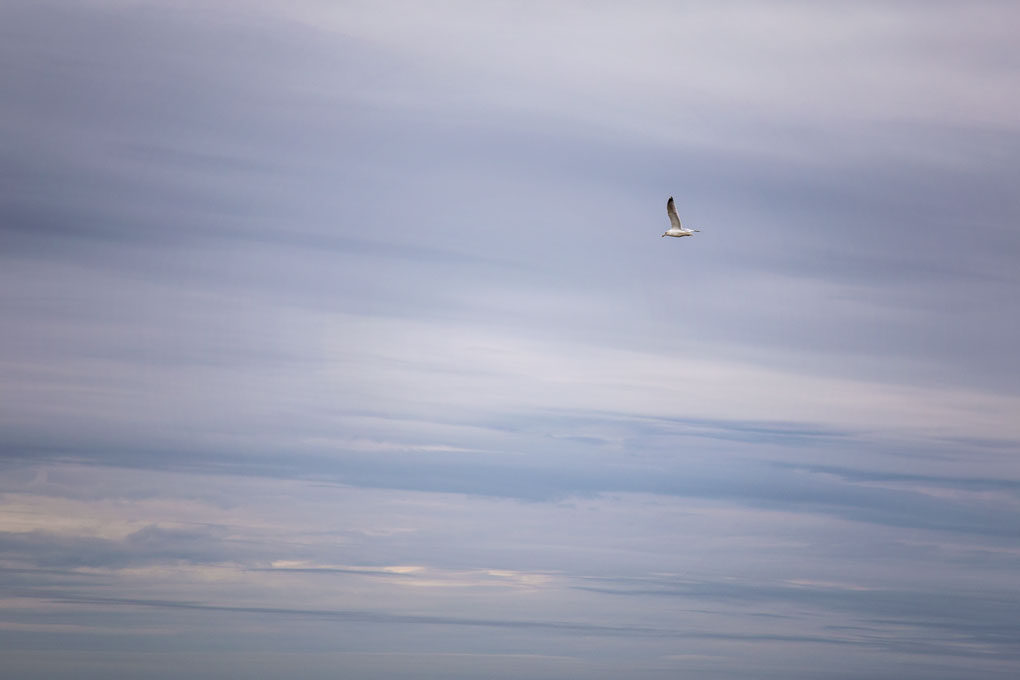 After 2-5k steps on the beach (but who's counting?) – you've earned yourself a trip to Meriano's Bakery at 200 Boston Post Road. They're celebrating their 30th anniversary this year, and have some of the best Italian baked goods around. The made-from-scratch bakery is a favorite with locals and out-of-town regulars. We couldn't resist the half dozen different cannoli flavor choices, the pignoli cookies, and the sfogliatella (ask us to say it)…oh, and the stuffed bread.
Between the pink to-go boxes we got our goodies in and the family history that you can taste in those holy-cannolis, this was a great pit-stop. No day trip should be without baked goods. And yes, we'll be adding that to our mission statement.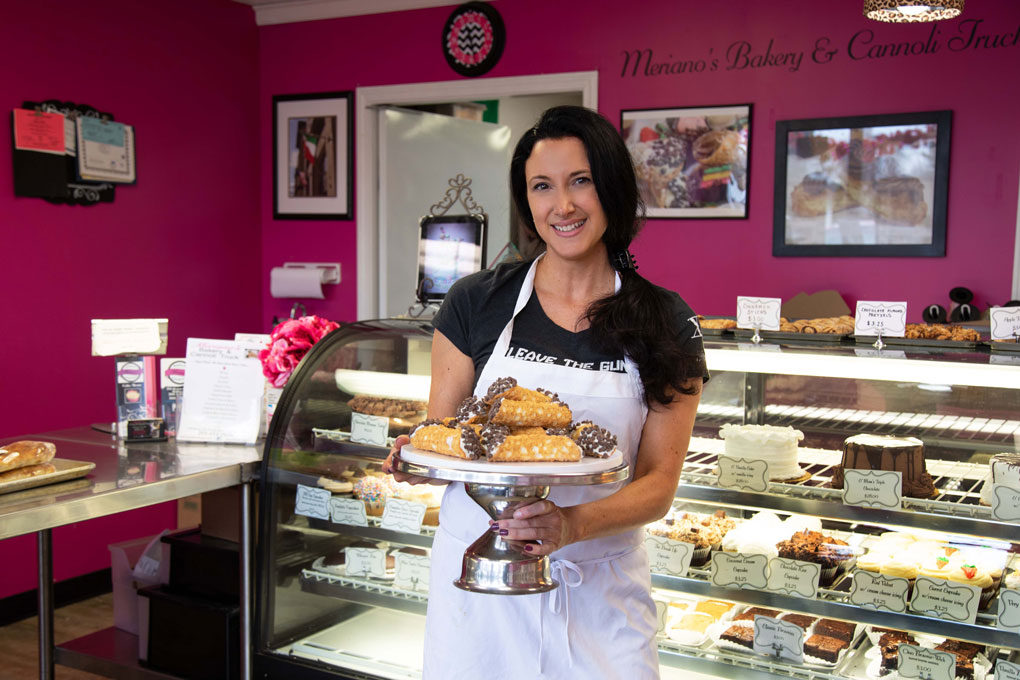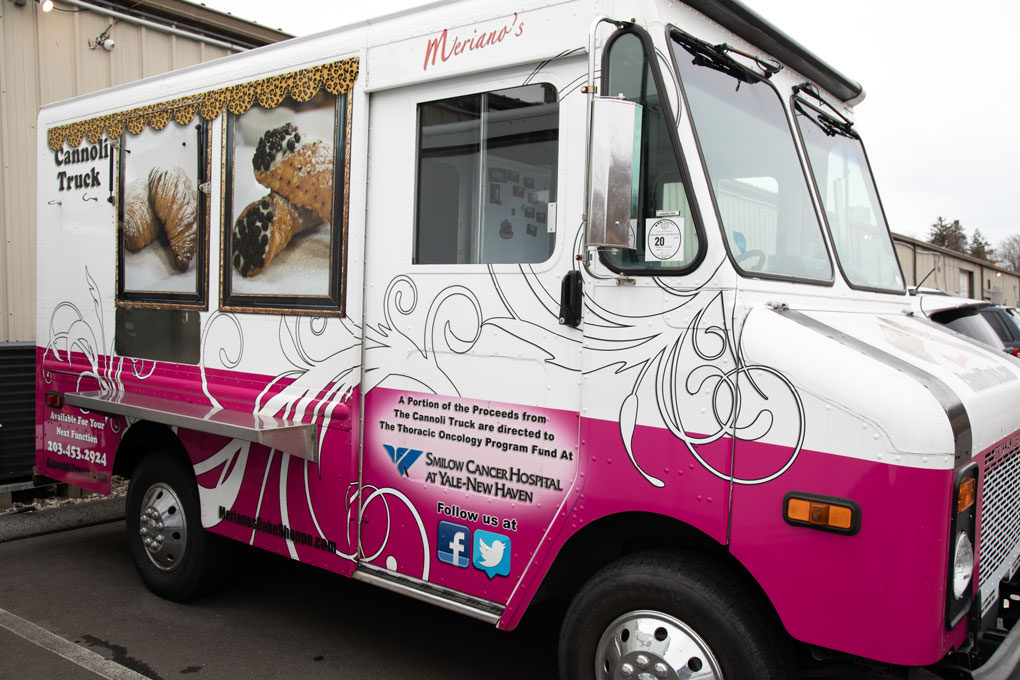 Madison has an idyllic downtown with lots of independent stores and cute boutiques. Willow & Birch on Wall Street combines most of the shopping experiences into one gorgeous store; art, home goods, candles, accessories, jewelry, men, baby, stationery, and books.
Willow & Birch is the retail dream of Nancy Karas, who, besides curating and running the store, is also a pediatric nurse for Yale. A wonder woman with a healing touch – go and enjoy some of her retail therapy.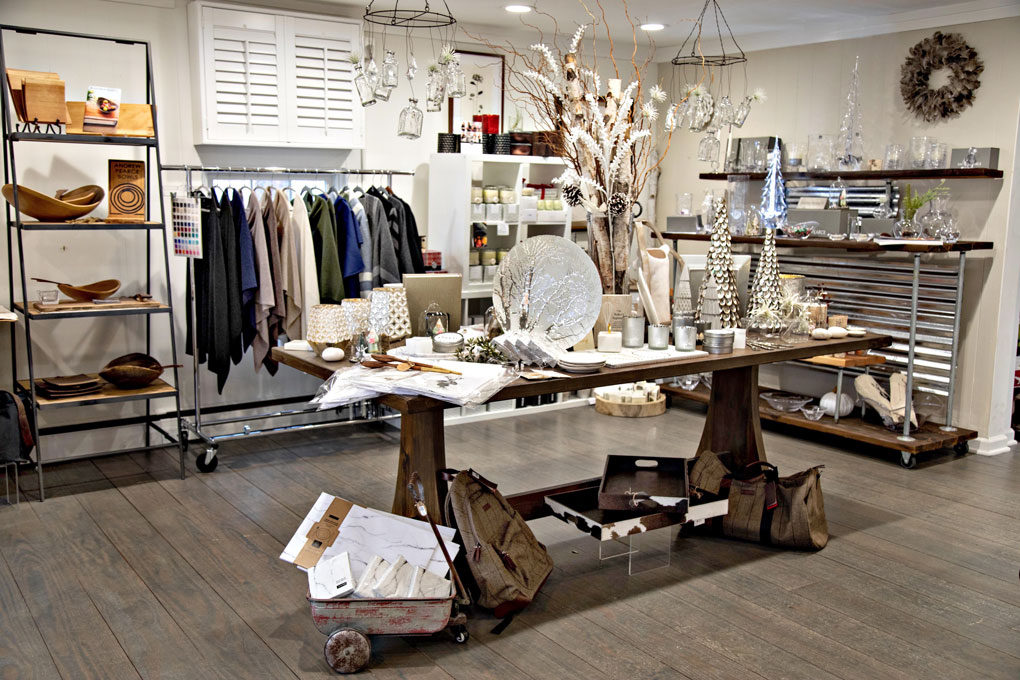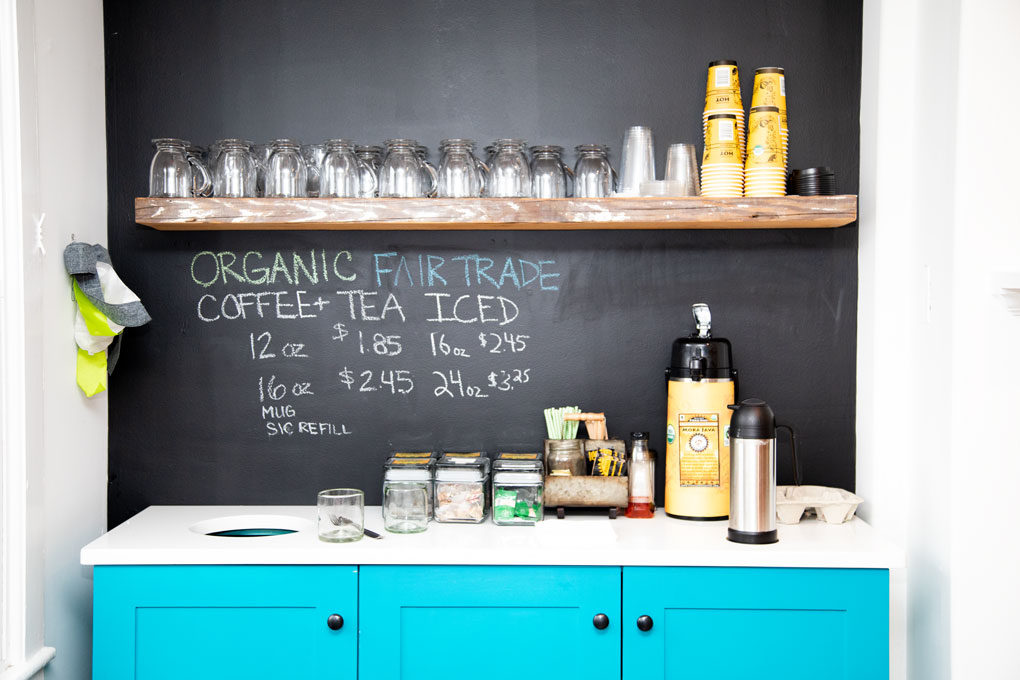 Step 4. Lunch at The Wharf at Madison Beach Hotel
Whaddya know, it's time to eat again…and enjoy the most beautiful lookout as we do it. Located at 94 West Wharf Road, The Wharf serves up classic New England dishes in their cozy, nautical dining room, or outside, on their porch for year round al fresco dining. We opted for inside by the fireplace, sandwiches and fries.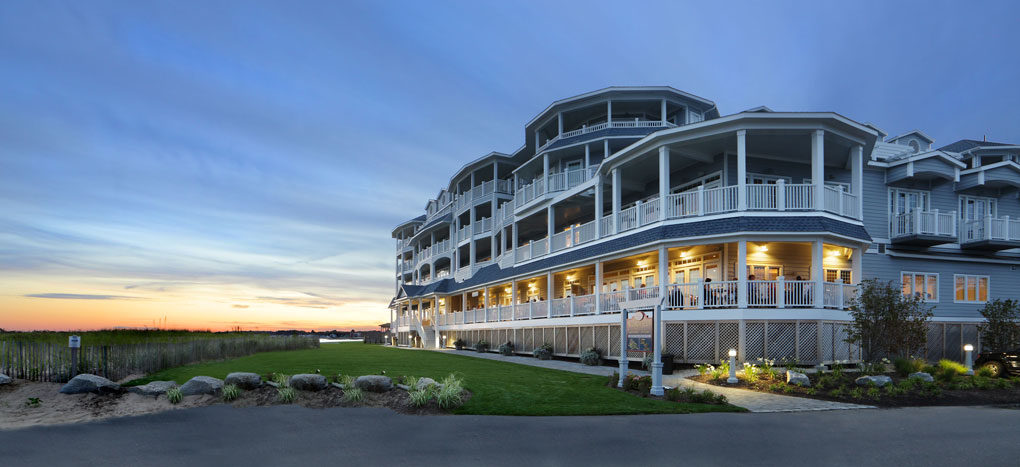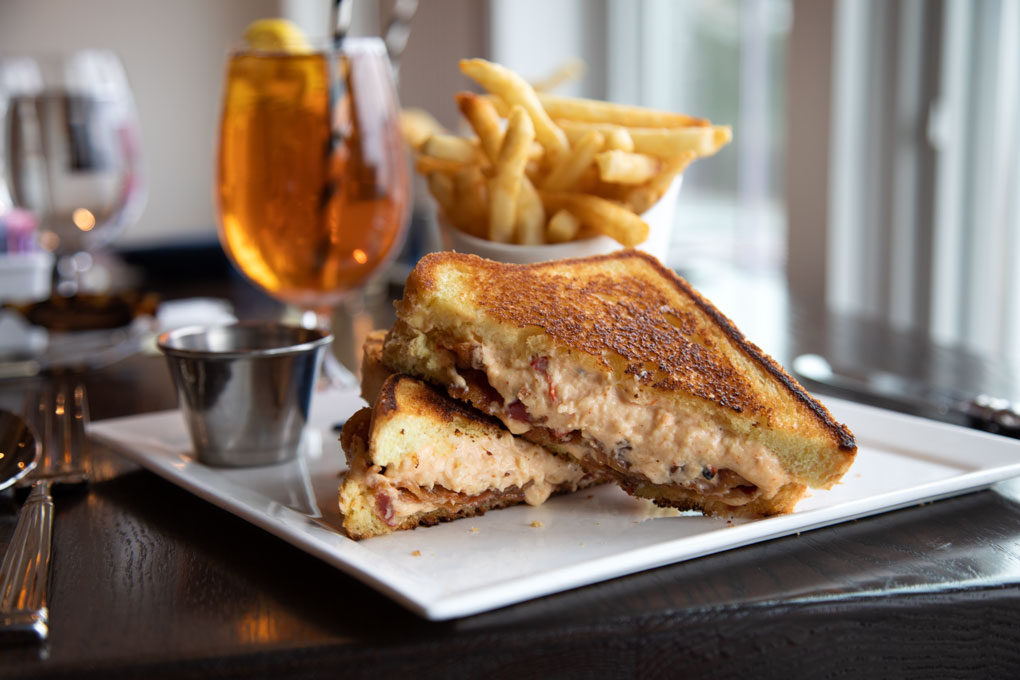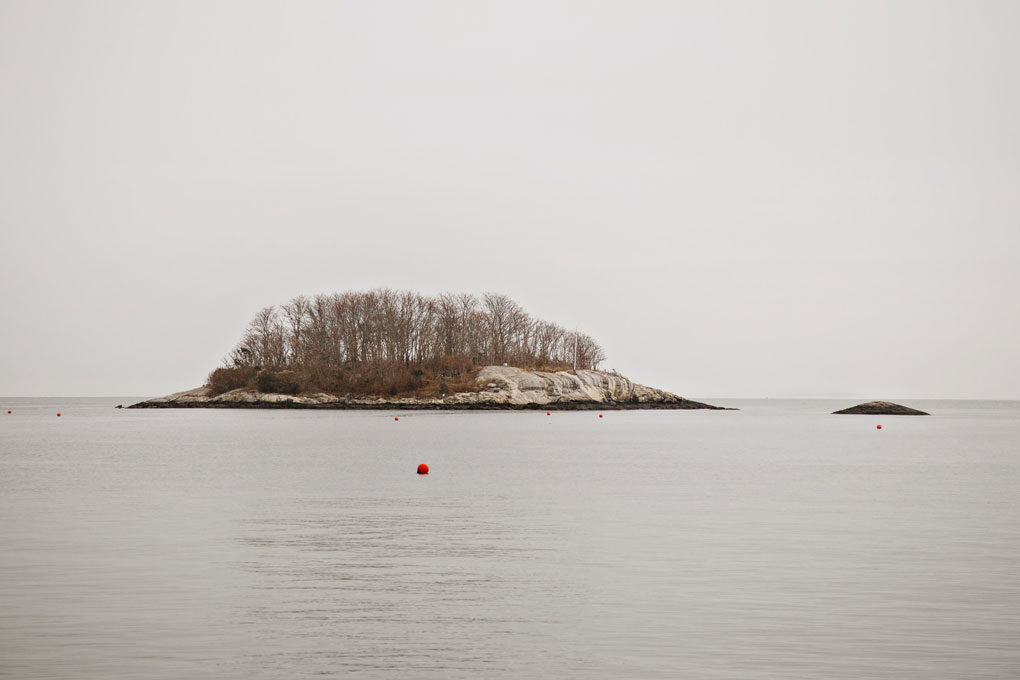 Tack on a night at The Homestead, 391 Boston Post Road, and turn this day trip into a full-on getaway! Check out our overnight visit here. Finish your day with a glass of wine by the fire at this ten-room luxury inn and feel completely at home, and relaxed. Or, recharge, change, and go back out – surely it's time to eat again?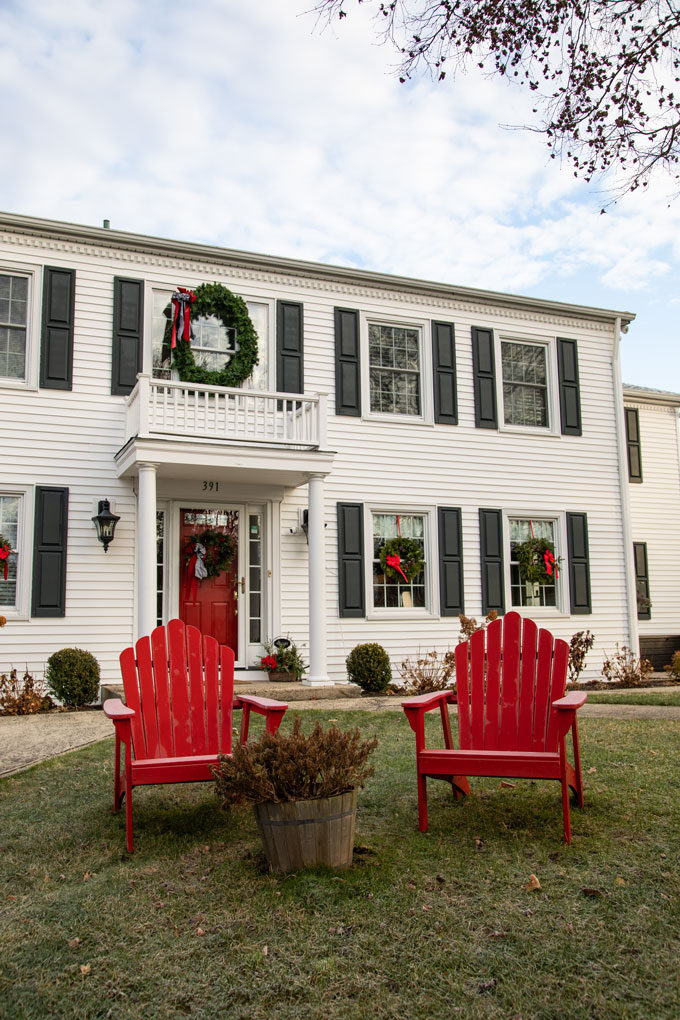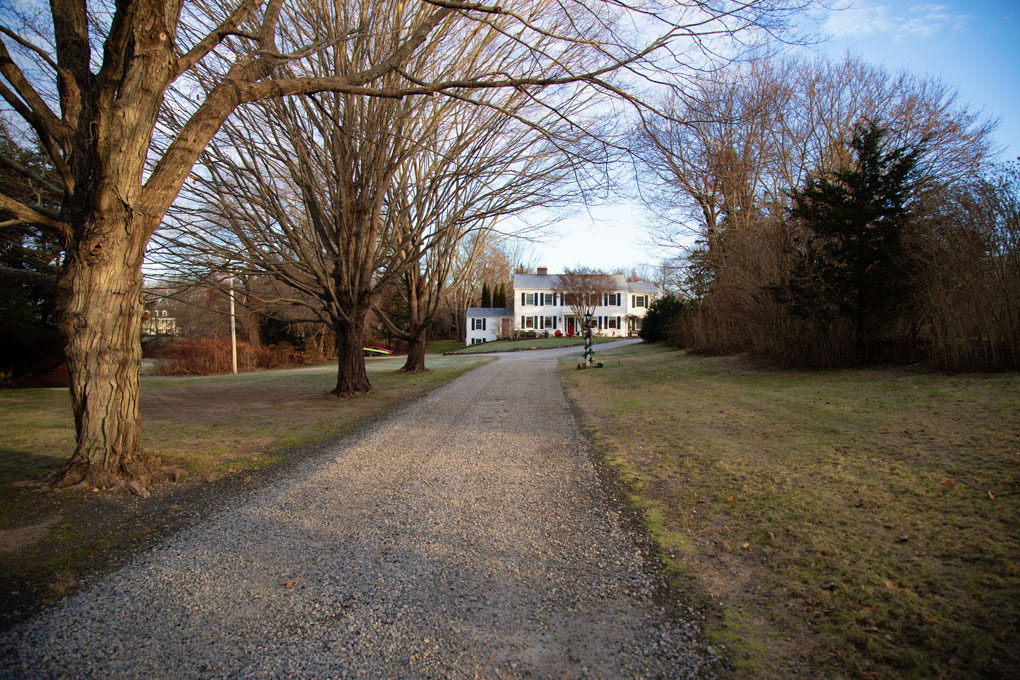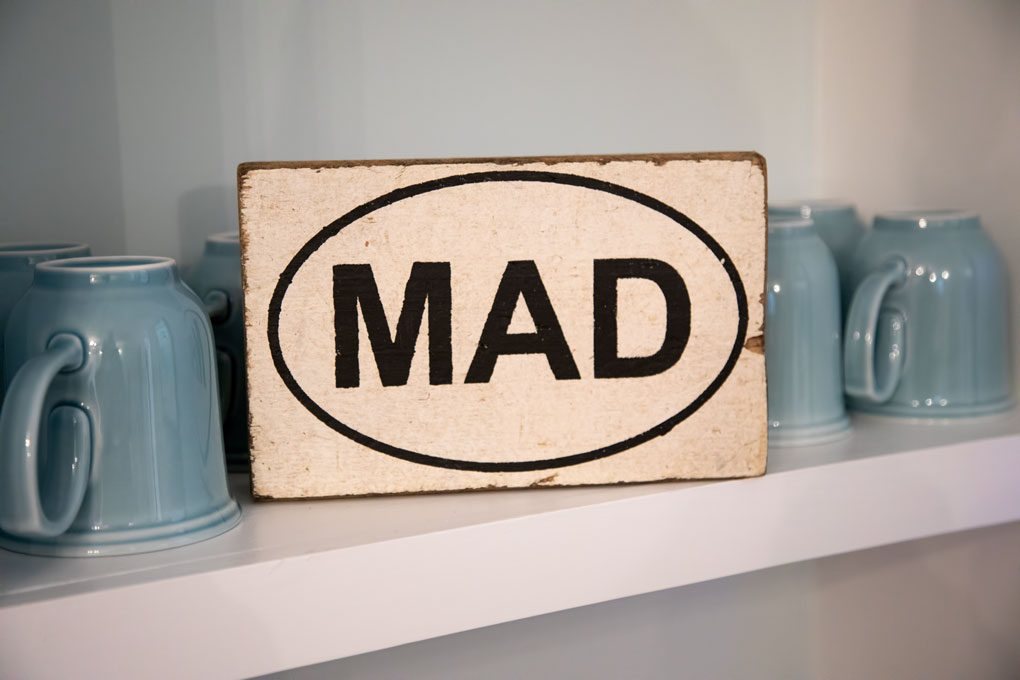 MAD Facts
Madison was first settled around 1650 on land bought from the Nehantic and Mohegan Indians in 1641. The Town of Madison, named for President James Madison, was incorporated in 1826. It was once a center for fishing, shipping, shipbuilding, farming, and crayon manufacturing!
Factoids brought to you by – www.madisonct.org
---
Pics: Lora (except as noted) / Words: Bev