It can't stay beautiful outside forever – we do live in Connecticut after all! Thankfully, there are a ton of fun/unique/awesome indoor things to do when the weather outside is frightful. Here are 7 suggestions for you…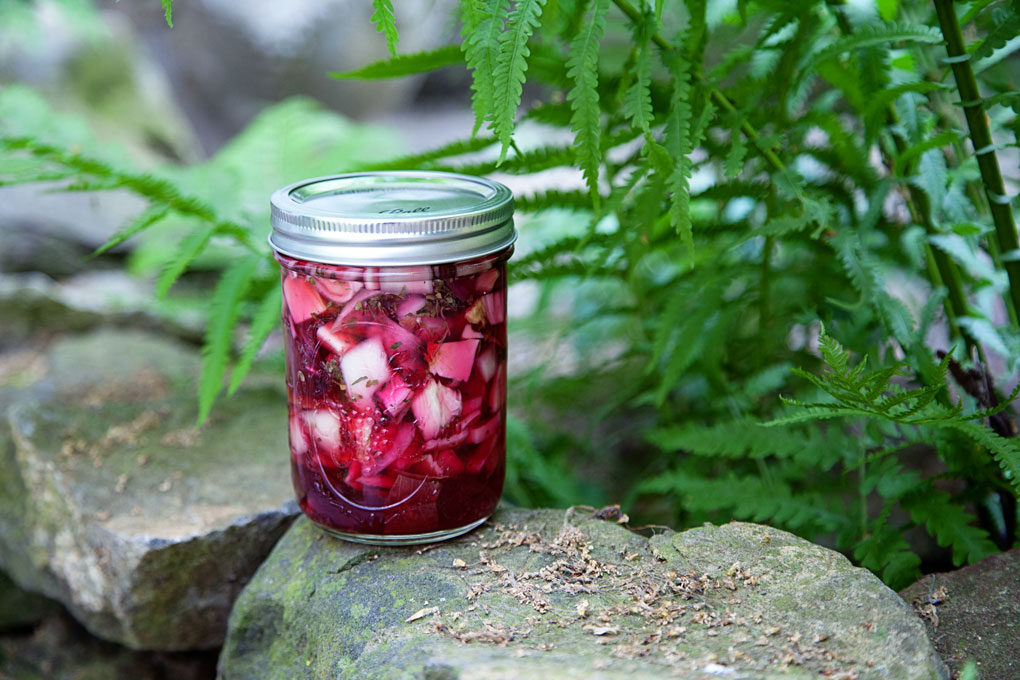 Tap into your inner green witch with your favorite gal pals and take one of the Grounded Goodwife's many interesting holistic workshops! Funny and frank, mom/daughter duo Velya and Ehris are about as entertaining as they come. They hold unique workshops at their 1770 Grounded Goodwife Farmhouse in Woodbury as well as around the state.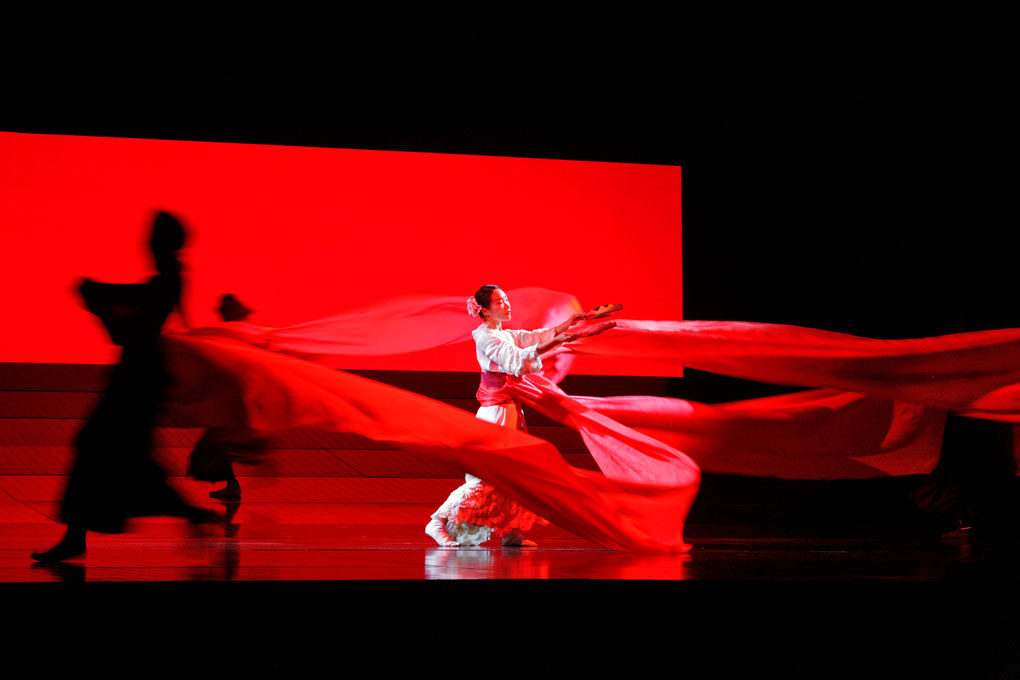 Shake things up a little and check experience an opera off your to-do list. We know it's on ours! Ridgefield Playhouse offers the chance to feel like you've taken the train into NYC to watch some of the greatest operas of all time…with way less travel and way more parking! P.S. FREE tickets for their Classical series for students 18 and under.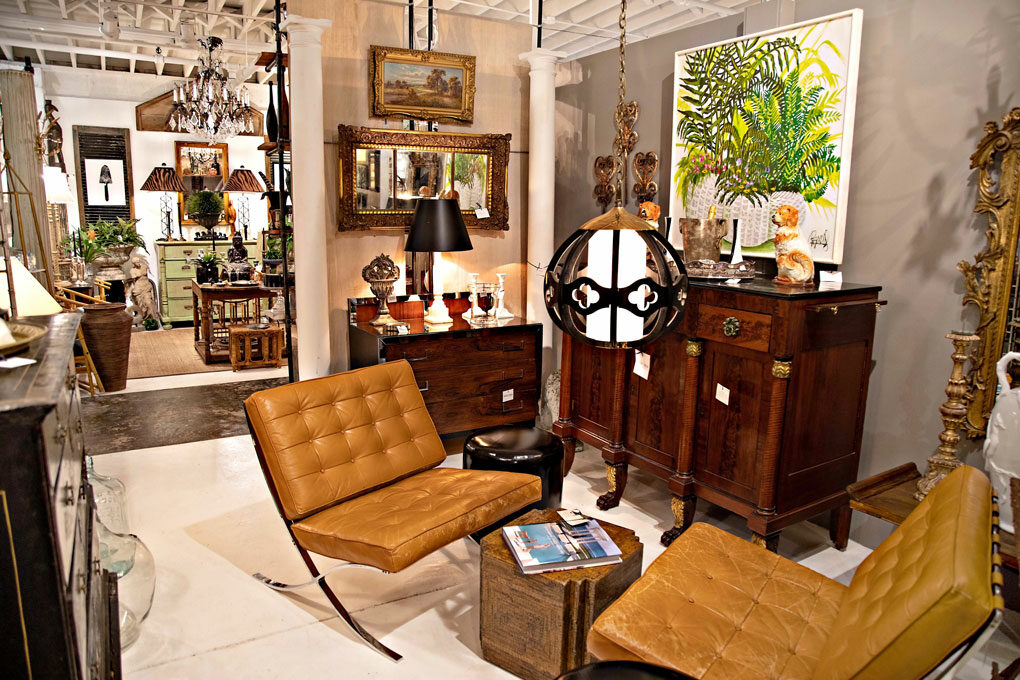 Head to Norwalk to while away some rainy day hours shopping and beautifying your home within the Fairfield County Antique & Design multi-dealer center. They have the finest in antique, modern, and vintage furnishings, art, and accessories. Something for all tastes!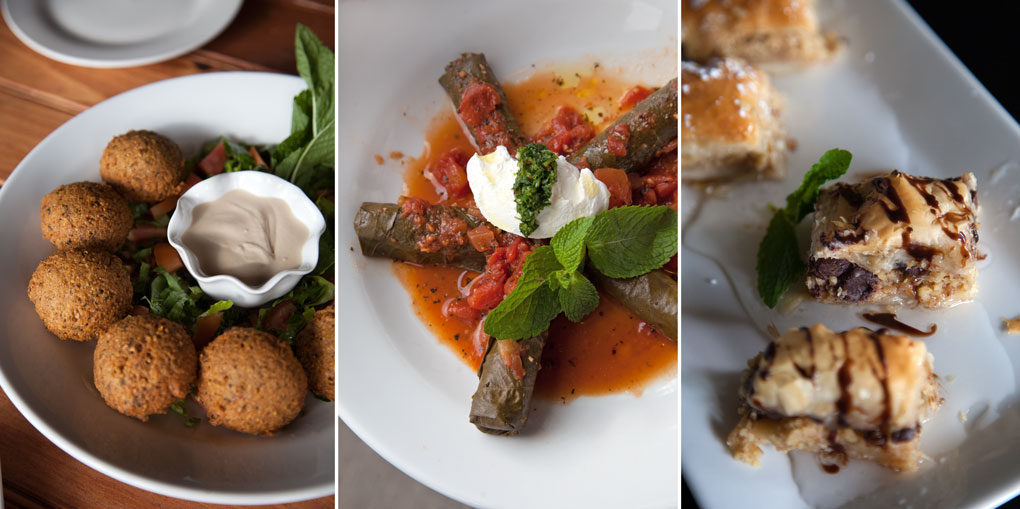 This is a dining experience that's so much more than just a fantastic meal. Noujaim's Bistro owner and chef George Noujaim will make your table 18 to 26 different dishes including dessert and coffee. The feast lasts about 3 hours and is for groups of eight or more. Enjoy a Lebanese feast in the restaurant or book a private event at home for all your favorite people!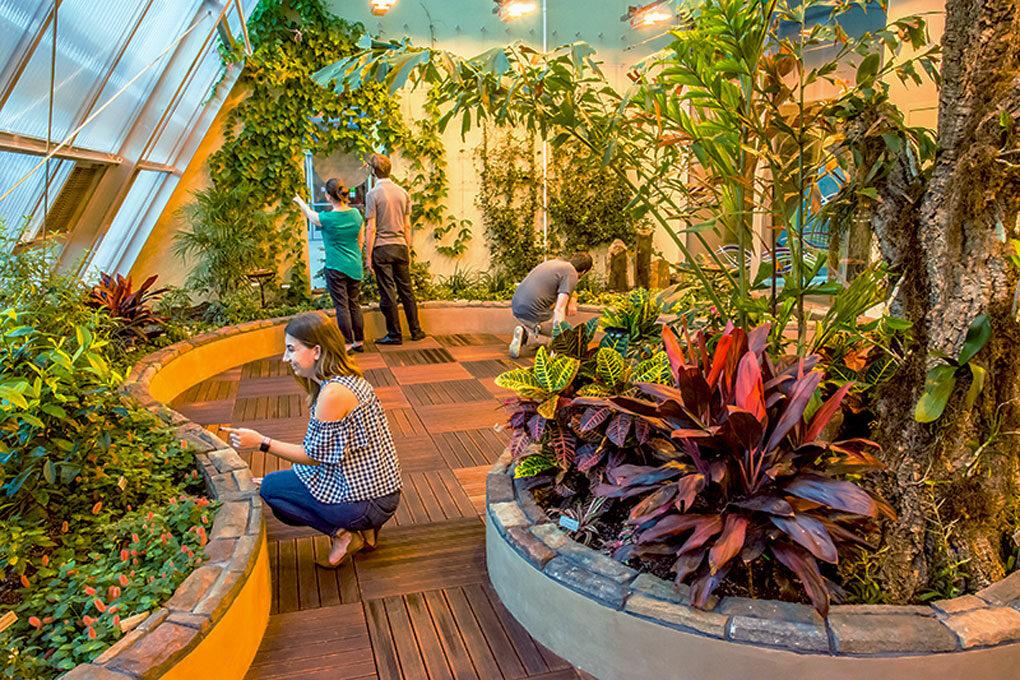 We haven't done this yet, but it's firmly on our #CTbucketlist. Weird that if you asked us to go to a moth encounter we'd run screaming, but give us an experience where we get to be surrounded by pretty butterflies…we're in! The Butterfly Encounter is the only year-round tropical butterfly house in the state…and keep an eye out for the Chinese Button Quail.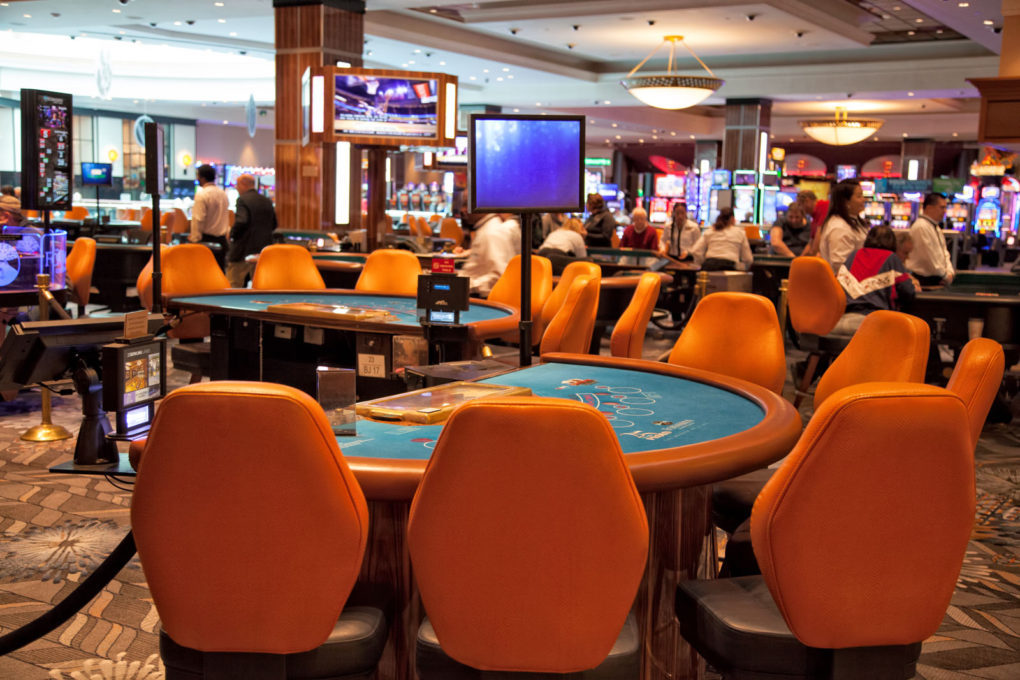 It's a no brainer. For some fun-fun with your friends; book a room, see a show, eat huge desserts, hang in the spa, take a swim, shop, enjoy a cocktail….all without ever having to feel the "out of doors". As you'll see from our adventures at Foxwoods, and Mohegan, gambling is not our priority!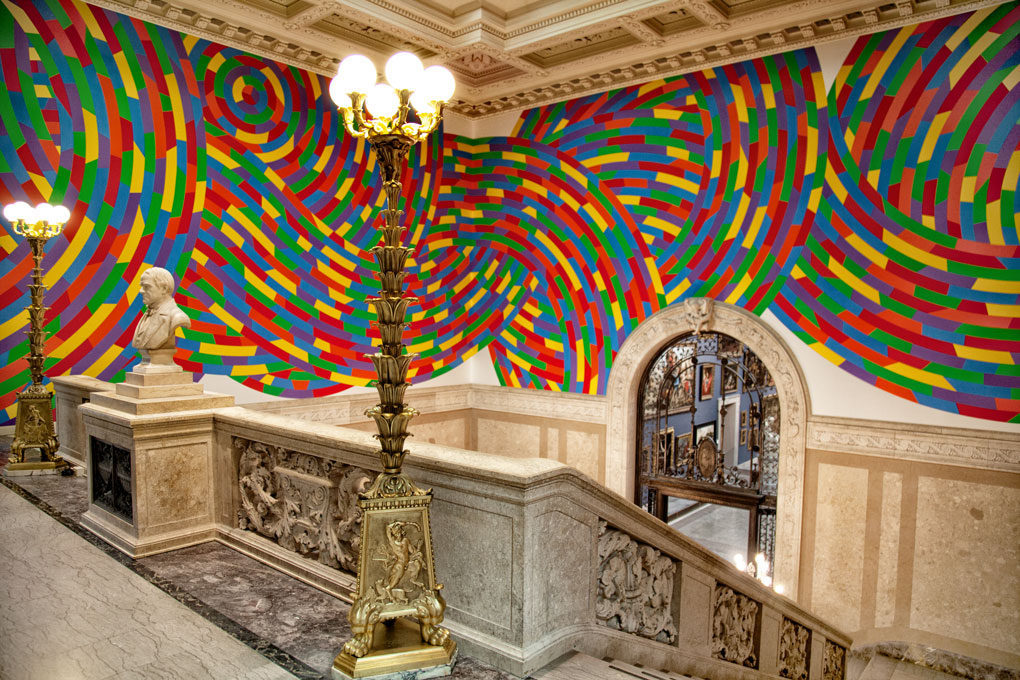 The Wadsworth Atheneum in Hartford houses over 50,000 works of art spanning 5,000 years of artists. It's an inspiring place to spend a few hours. On three floors with different wings for different genres, we love how manageable it is to explore without going into museum overload.
---
Pics: Lora Karam (except as noted) / Words: Bev Canepari
You can also see this post at CT Visit – Connecticut's Tourism Board