Next up in our holi-day-tripping series: The Shops at Yale!
Park once & spend the day ✓
Pick up something for everyone on your list + something for you ✓
Soak up the Yale holiday vibes ✓✓
Grab your best shopping buddy and go make a day of it!
Post sponsored by The Shops at Yale
The Shops at Yale is a collection of 65 unique boutiques, retailers, restaurants, theaters, and world-renowned museums – all within a couple of blocks in beautiful downtown New Haven. There are easy-to-access parking lots, making for a stress-free, fun-filled shopping day trip!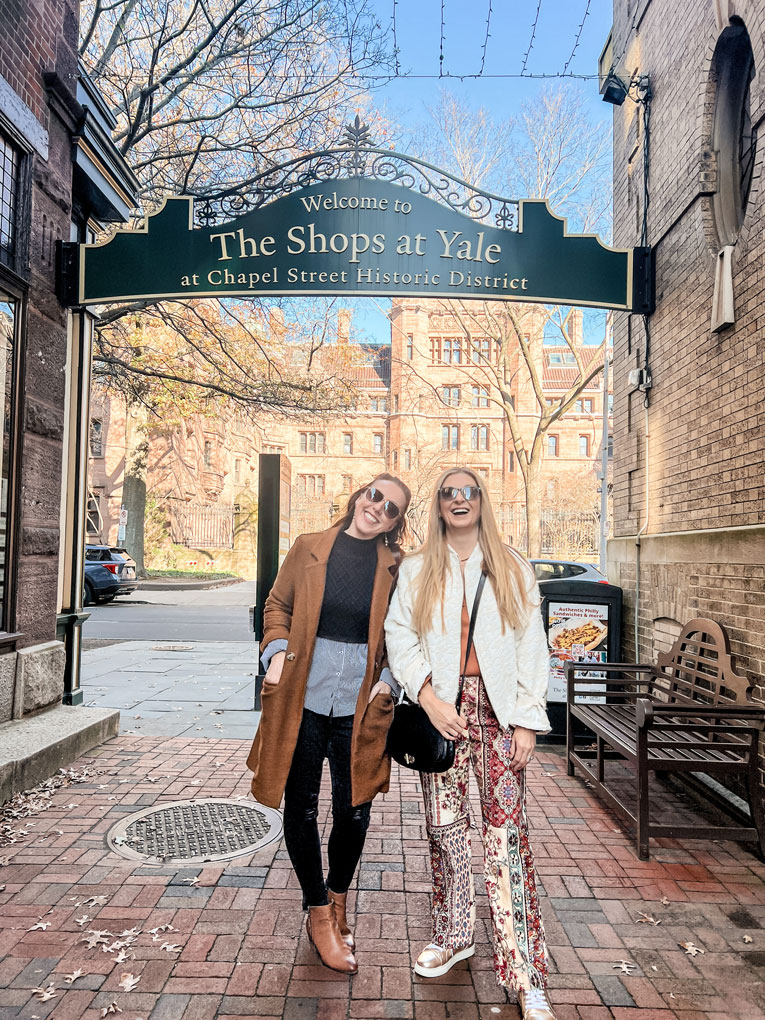 We stuck to the Historic Chapel Street block and parked at the 255 Crown Street parking lot.
So many great gift ideas in Dwell! We love their collection of home decor, kitchen goodies, books, candles, textiles, sleepwear, artisan jewelry, fine chocolates & women's accessories. We'd gladly take one of everything in the store!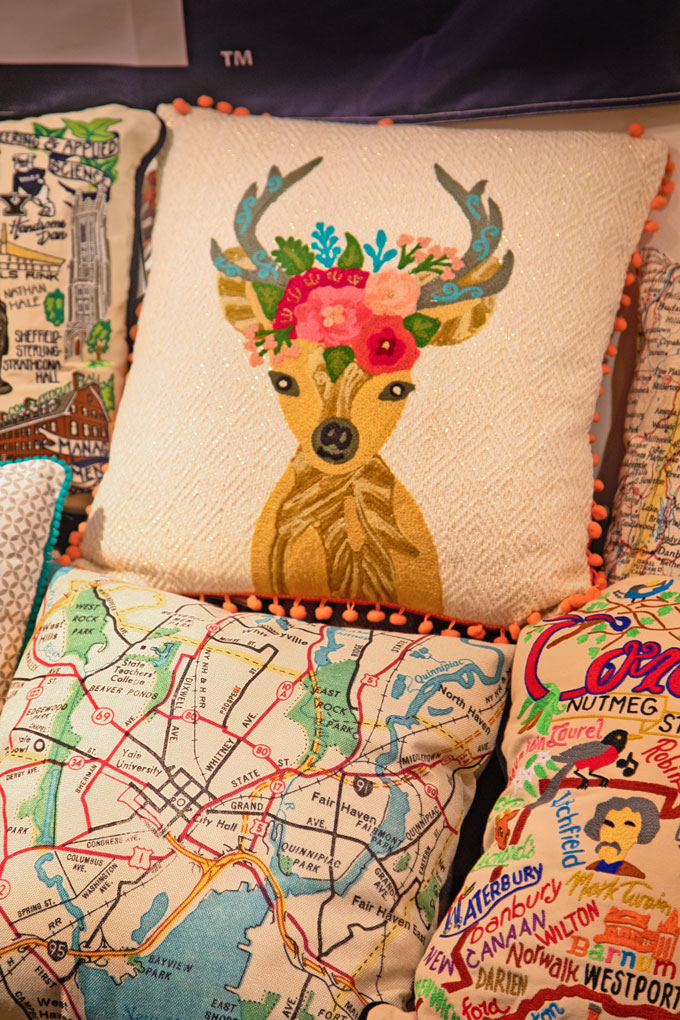 ---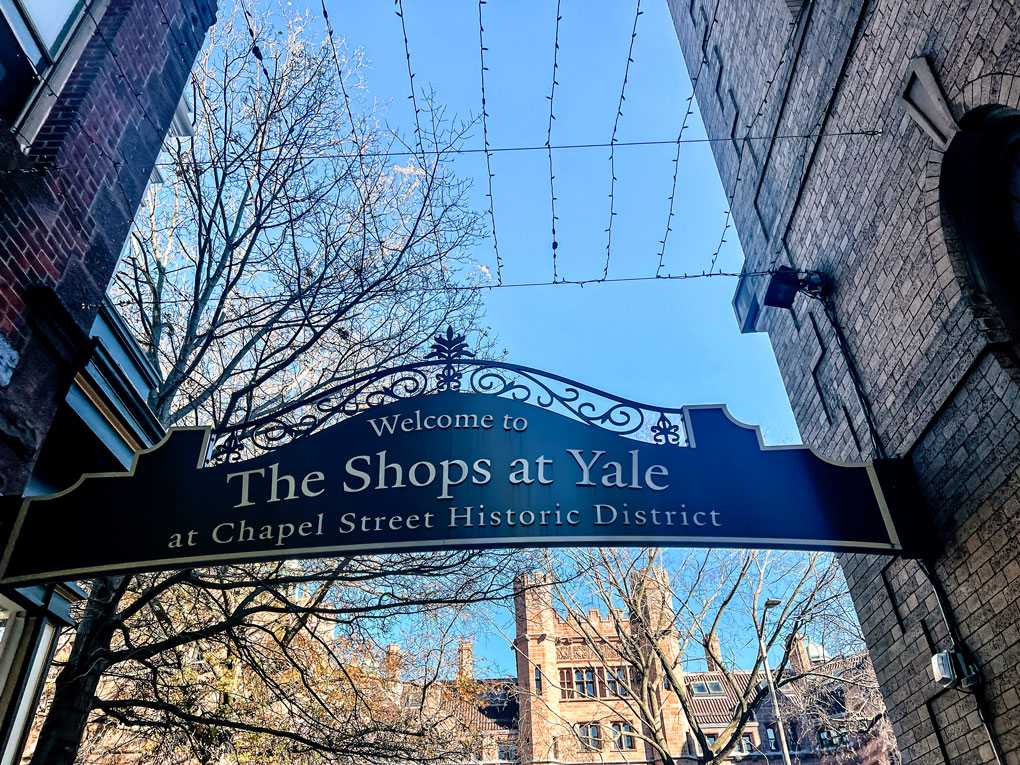 ---
We're so excited to have discovered More Amour Boutique! They have some realllly cute, editorial, wearable fashion and we can't wait to go back with more time to shop! It's an independently owned boutique offering edgy, fashion-forward women's clothing & accessories. All pieces are thoughtfully curated by the owner, Kim Poole.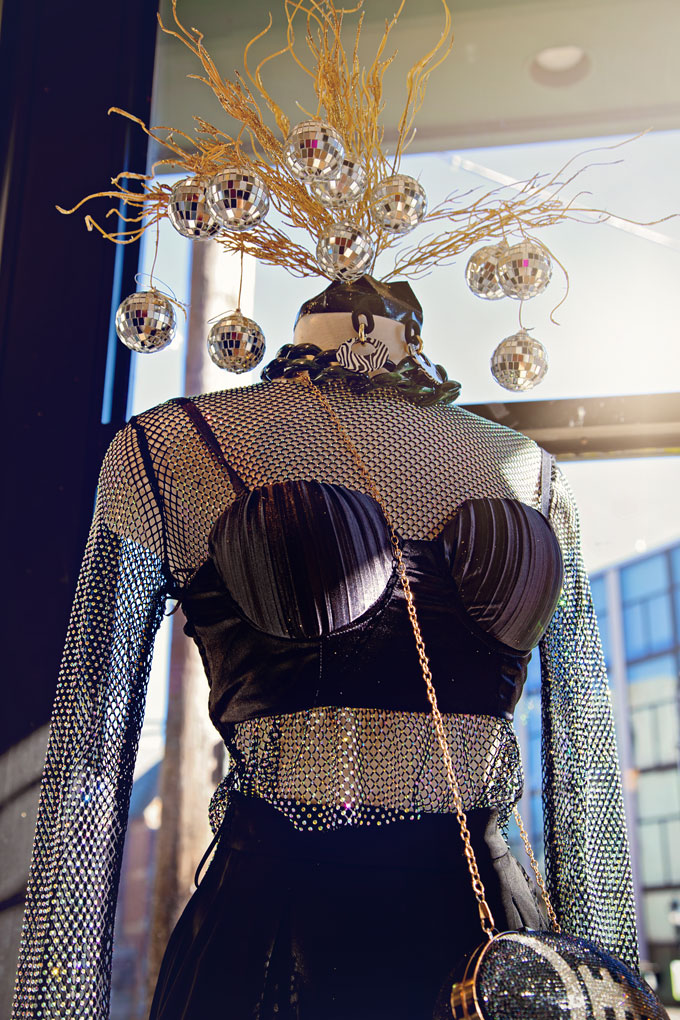 Take a break! Combine buying a good book with a delicious sandwich and a cup of hot chocolate at the Atticus Bookstore Cafe. They've been an independent New Haven institution since 1976!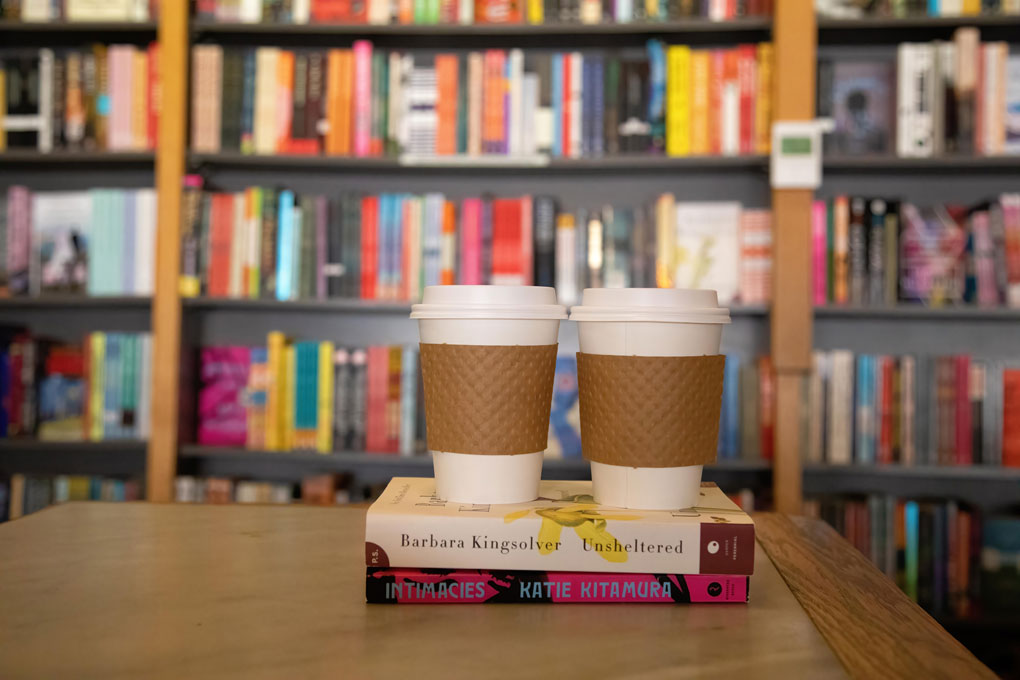 ⭐️ Free Gourmet Hot Cocoa Alert!
Present a same-day paper receipt for $50 or more from participating retailers at The Shops at Yale from November 25 to December 24 and receive one free gourmet hot cocoa from Atticus Bookstore Cafe, 1082 Chapel Street. View the official rules & regulations, and participating retailers.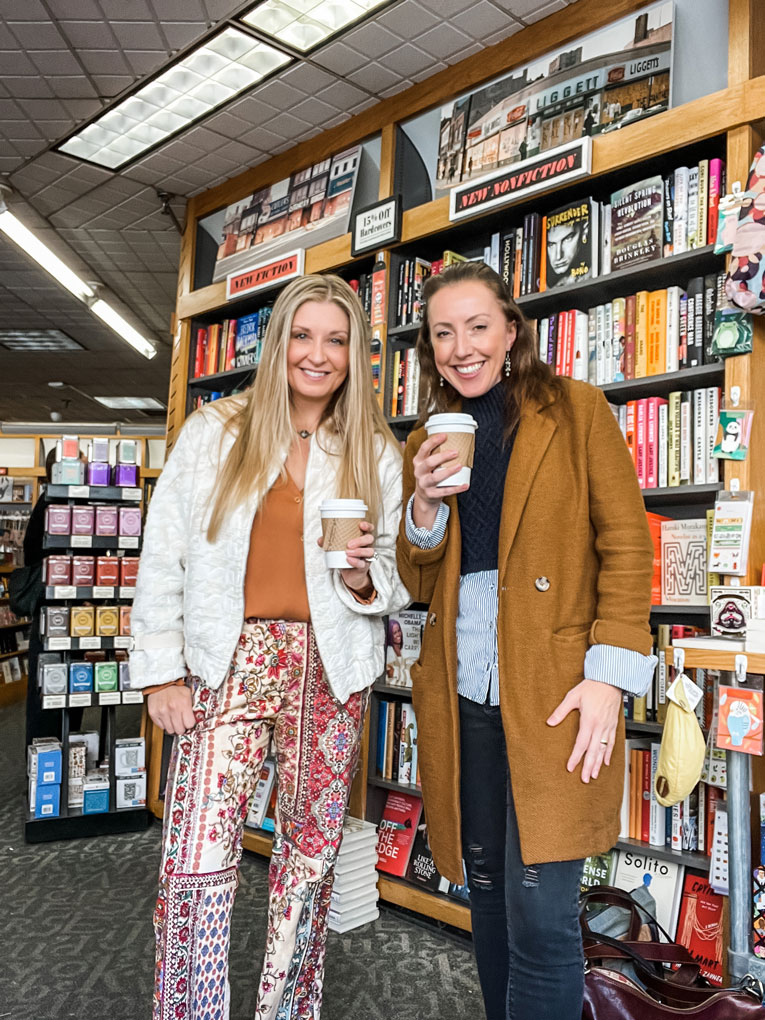 ---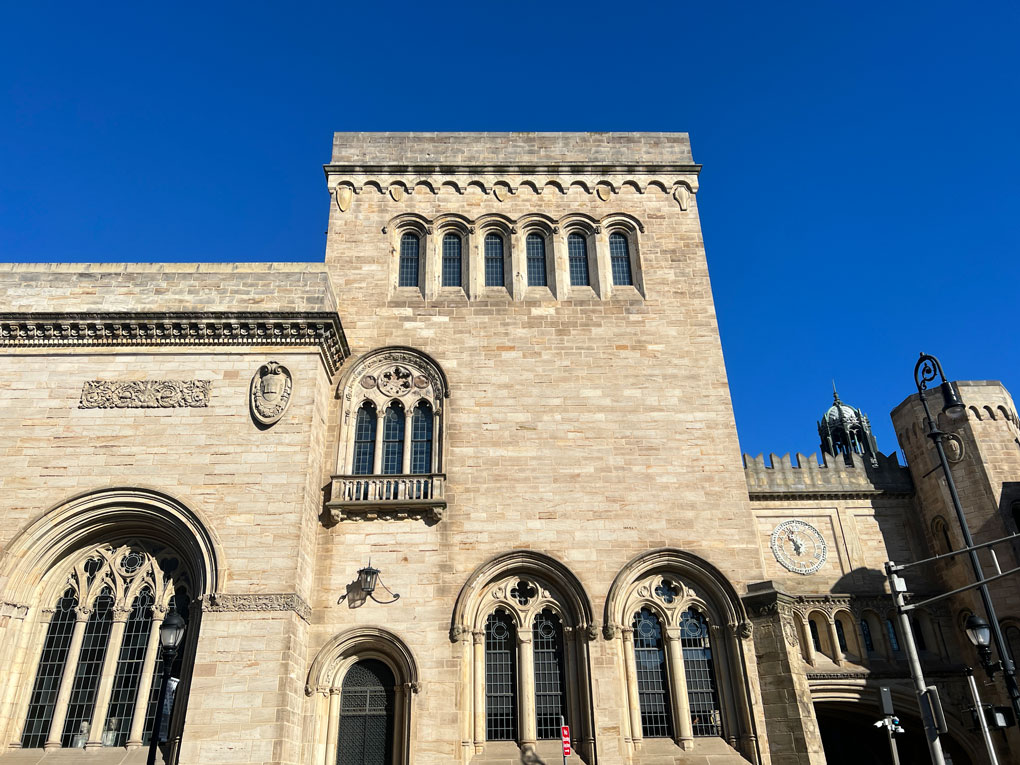 The Shops at Yale has lots of fun events and promos going on for the holidays like free parking, storytelling & selfies with Santa, ice carving demos, Yuletide carolers, and more!
---
Stop by Raggs for Men & Women for contemporary designer fashion. Since 1984, they've been dressing customers in modern suiting, tailored separates, dresses, and everything needed to complete a classy wardrobe.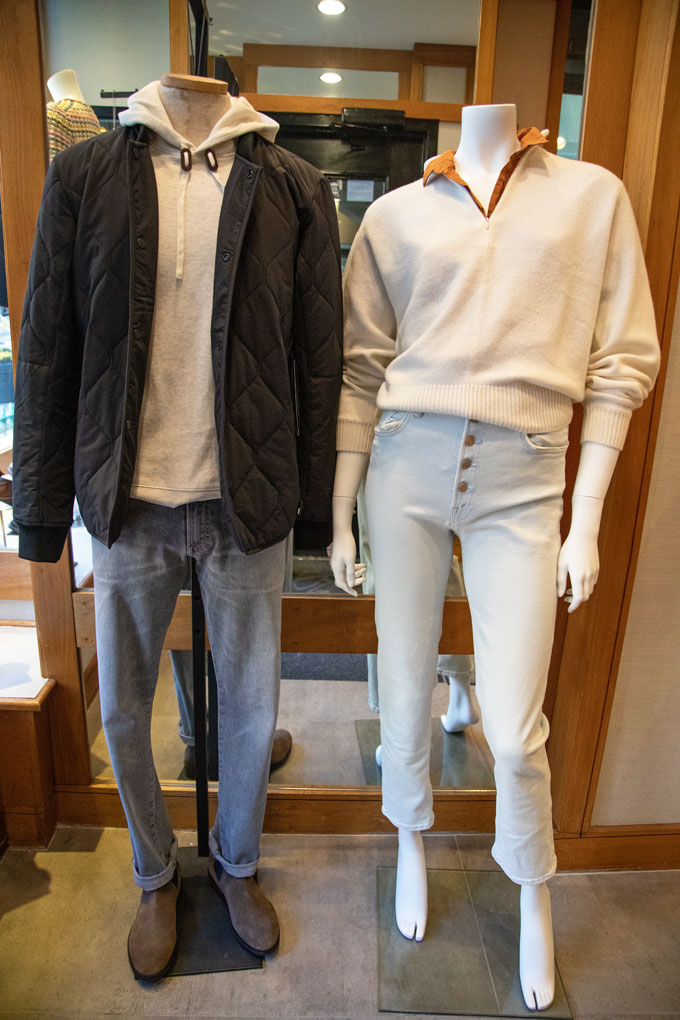 Handmade organic soap! The Soap-edi founder, Francia Fortune, first started selling soaps in CT in 2013 and just opened this store in The Shops at Yale in November. Every soap has a health benefit, smells delicious, and looks good enough to eat! Check out the gift packages ready to go!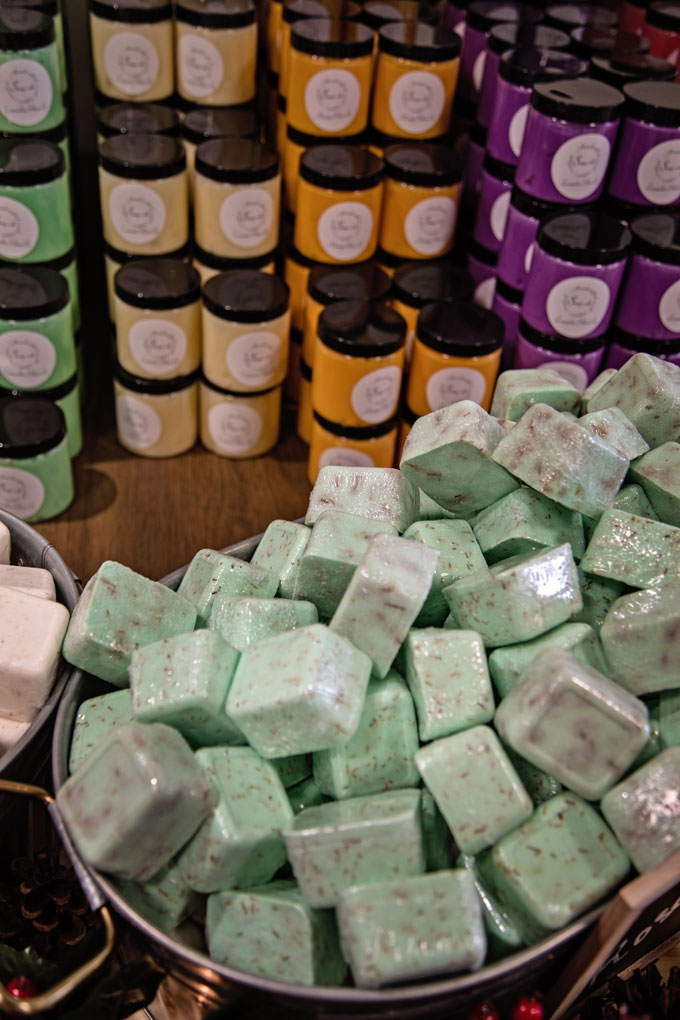 Üni-Home Life is a happy store filled with toys, gadgets, beauty products, gifts, and children's products from China, Korea, and Japan. The owners, Christine (Ting) Lin and Szeki Lam, wanted to open a store similar to the ones they loved back home!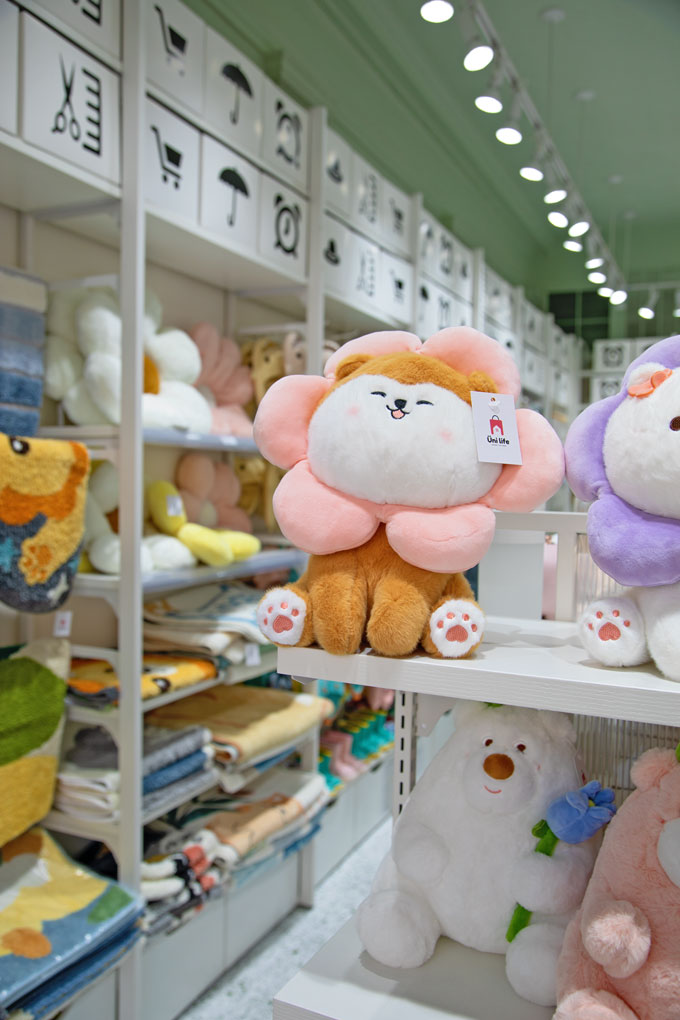 ---
The Shops at Yale – Directions & Parking
Pics: Lora Karam / Words: Bev Canepari + information provided by The Shops at Yale