There's now even more at Adore (Mystic)! And we are SO HAPPY about it! When we heard that Deb & Rick Kollmeyer had expanded their clothing selection and that there was now an entire top floor of amazing clothes, fabulous shoes, accessories, and menswear (so that he can look good too), well, we were there in a flash…
Post sponsored by Adore
We had a massive trying-on session and loved way too many things!
True story.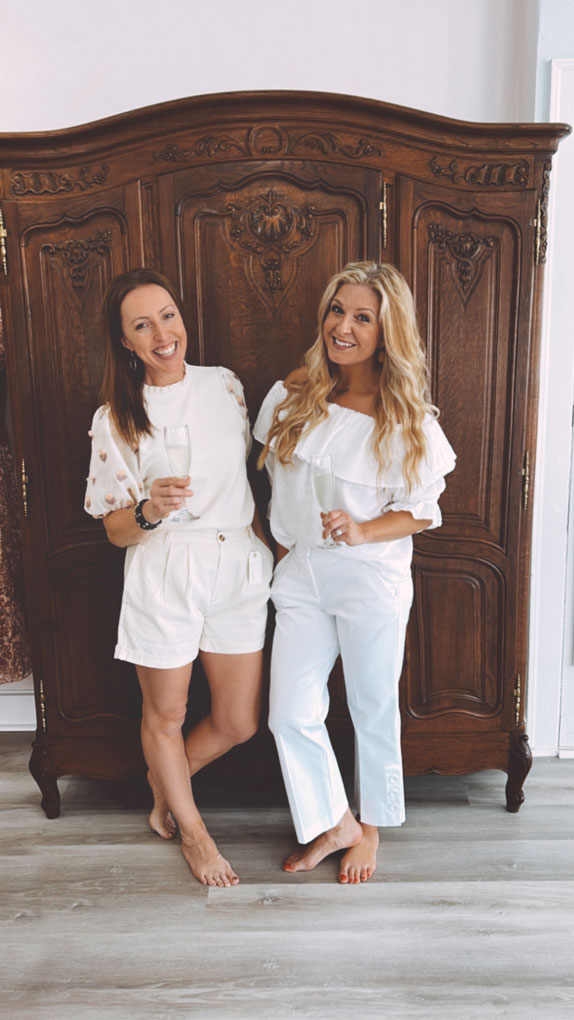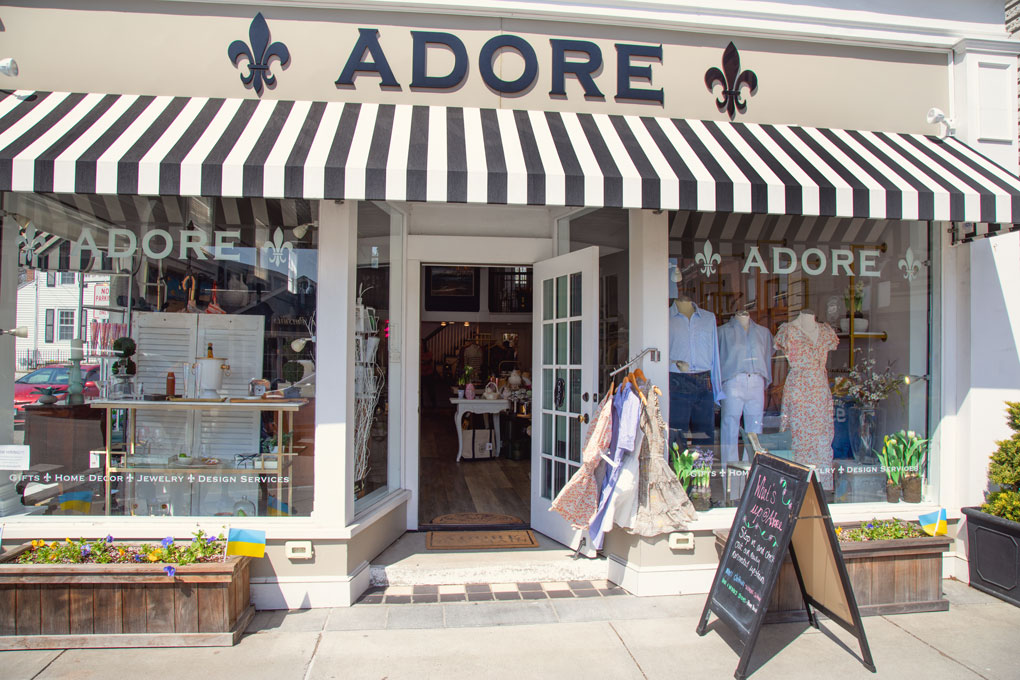 Location: Mystic
Adore has THE best location on West Main Street in a store with lots of Mystic history.
We always get instant vacay vibes when we visit. When we were in town, the sun was shining and the street was bustling. We love it there!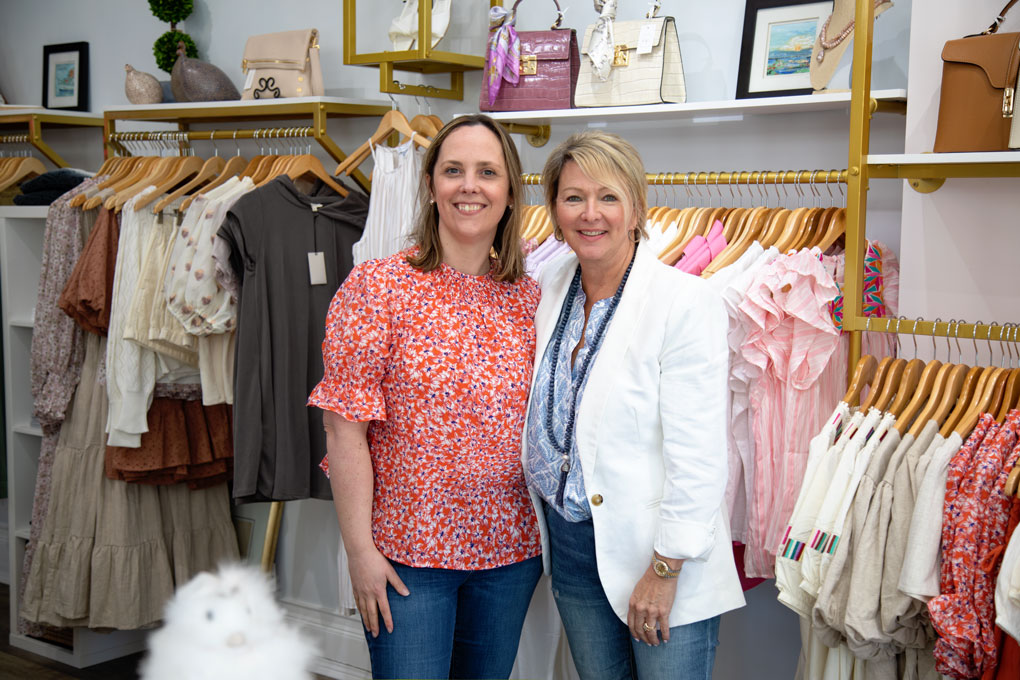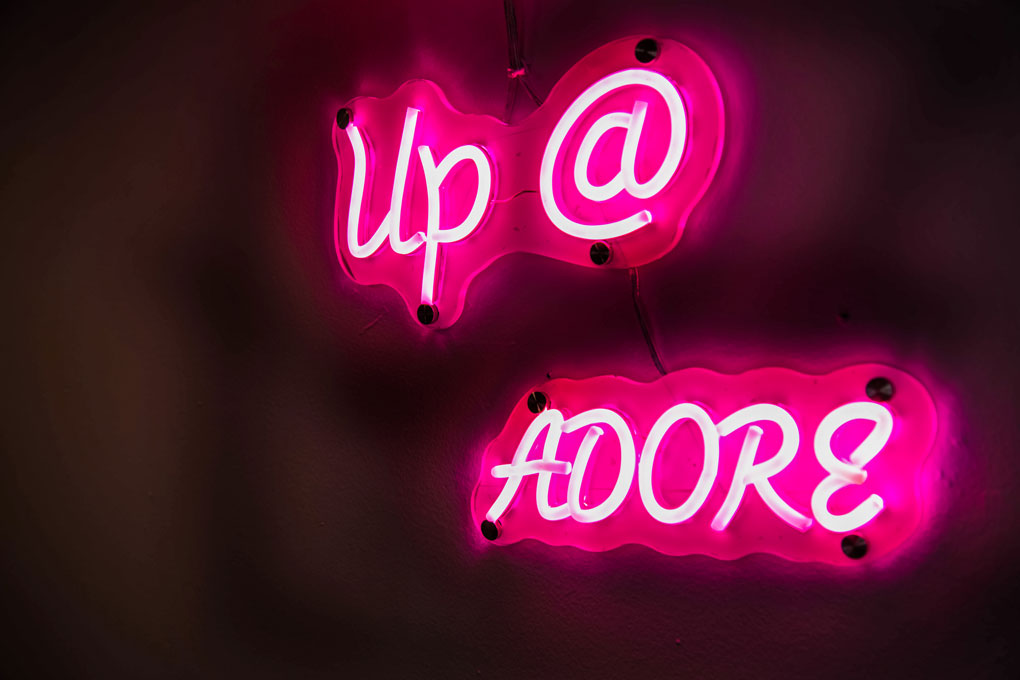 ⇧ @ Adore – there's now more to Adore!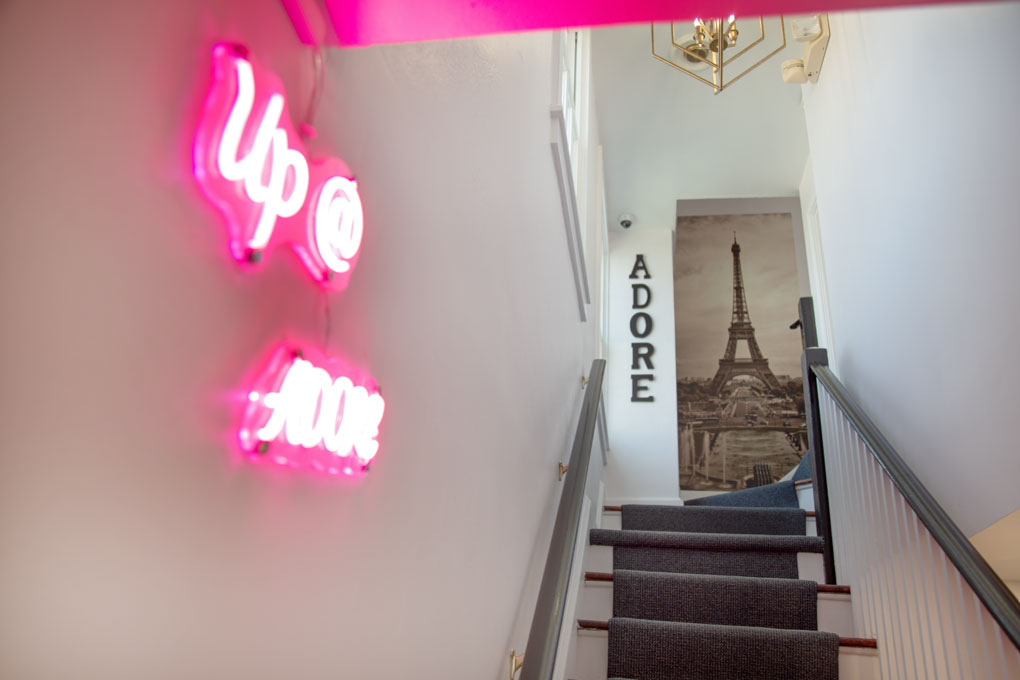 More clothes 😍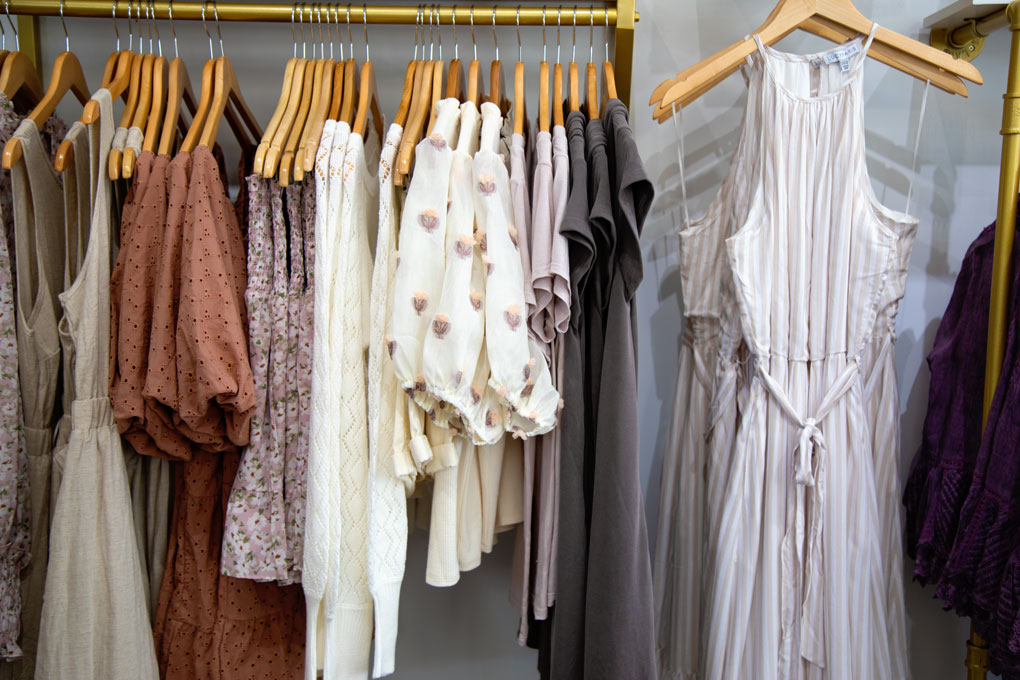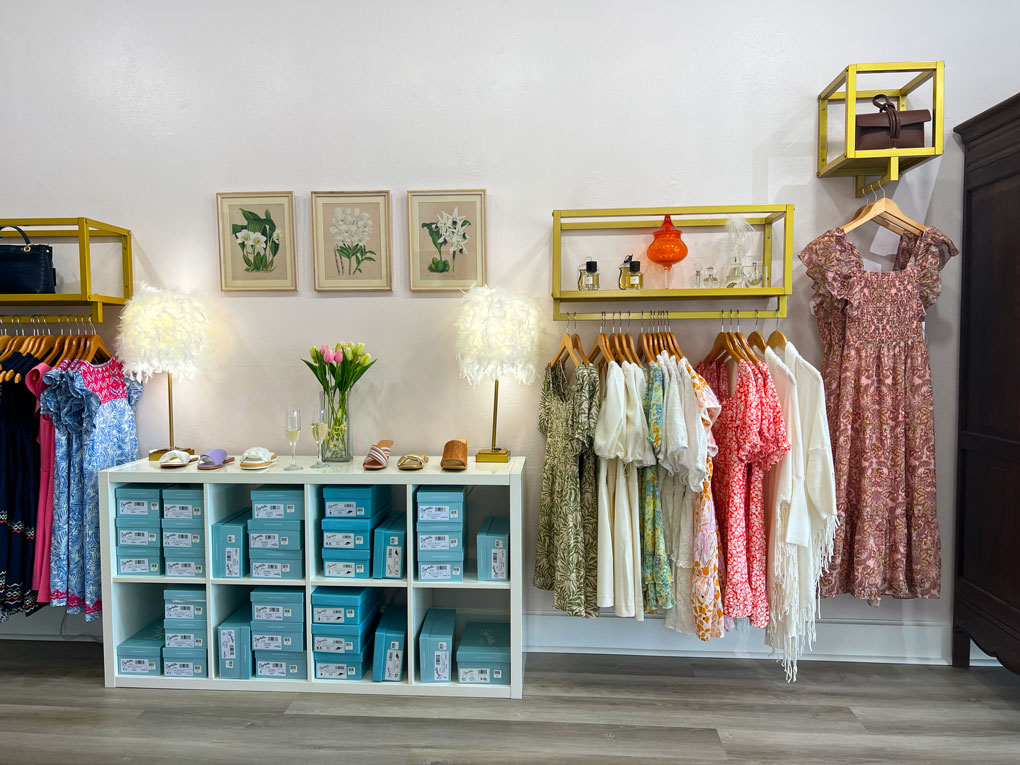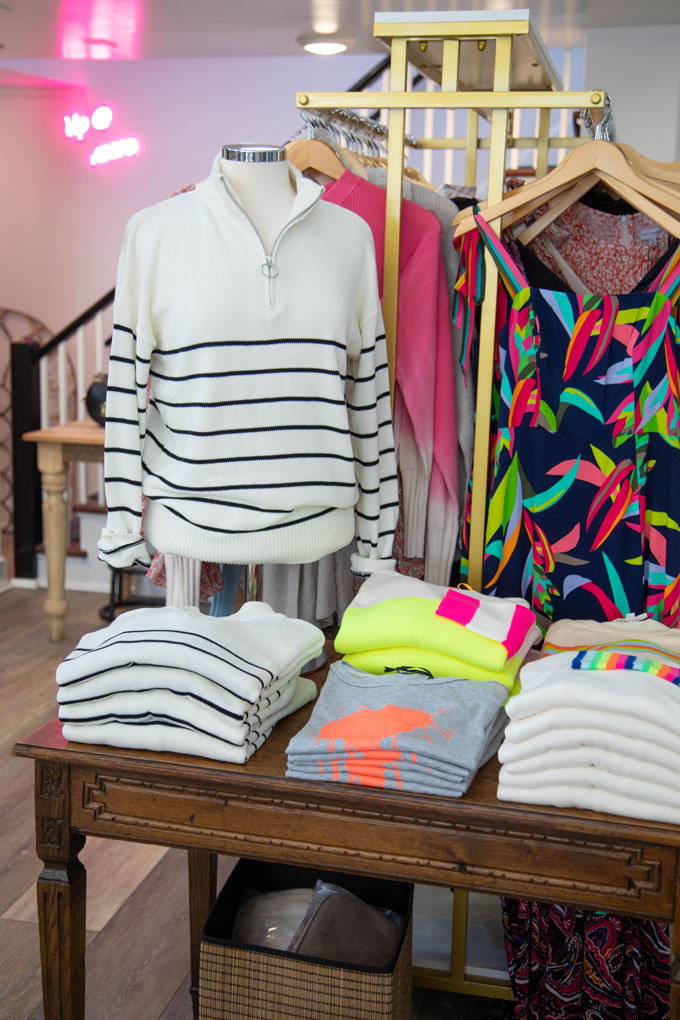 👌 Accessories 👌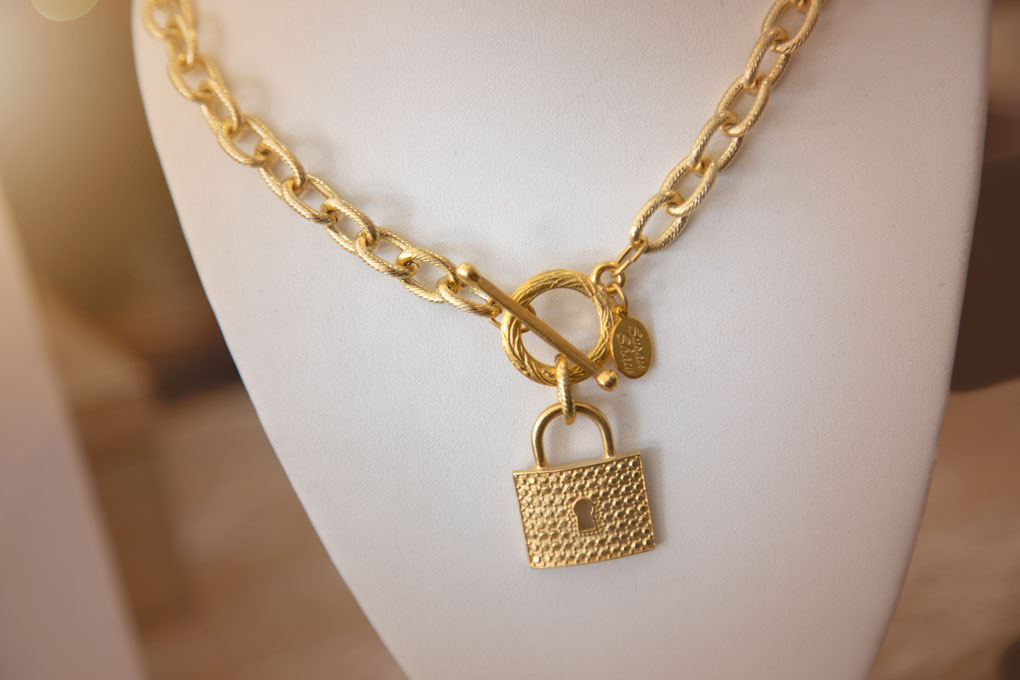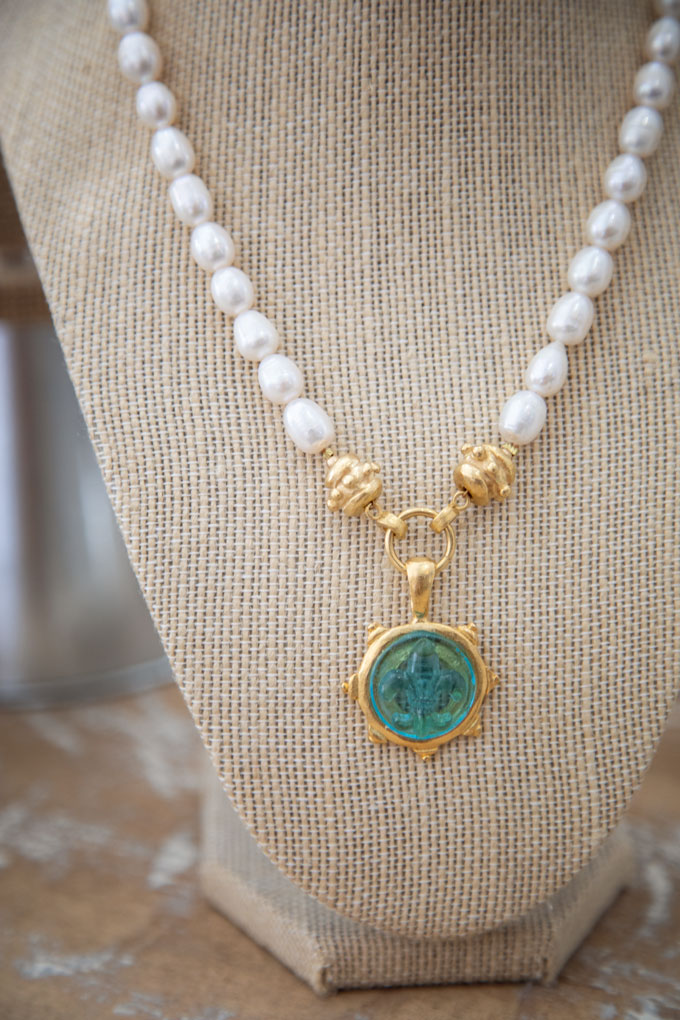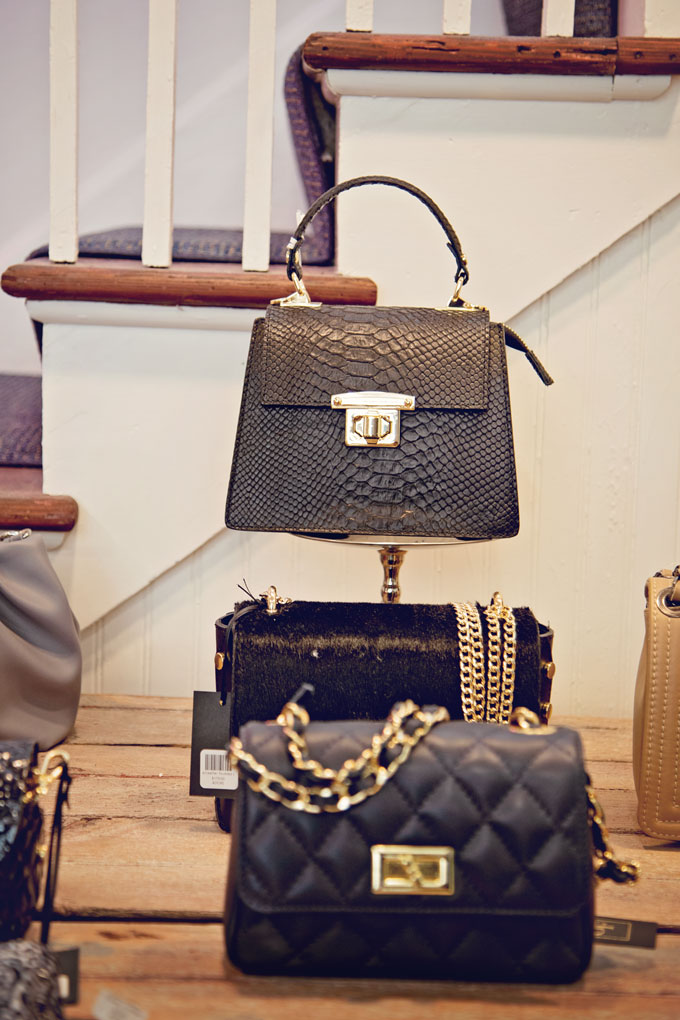 Shoes
A Dapper Guy Department
As named by us!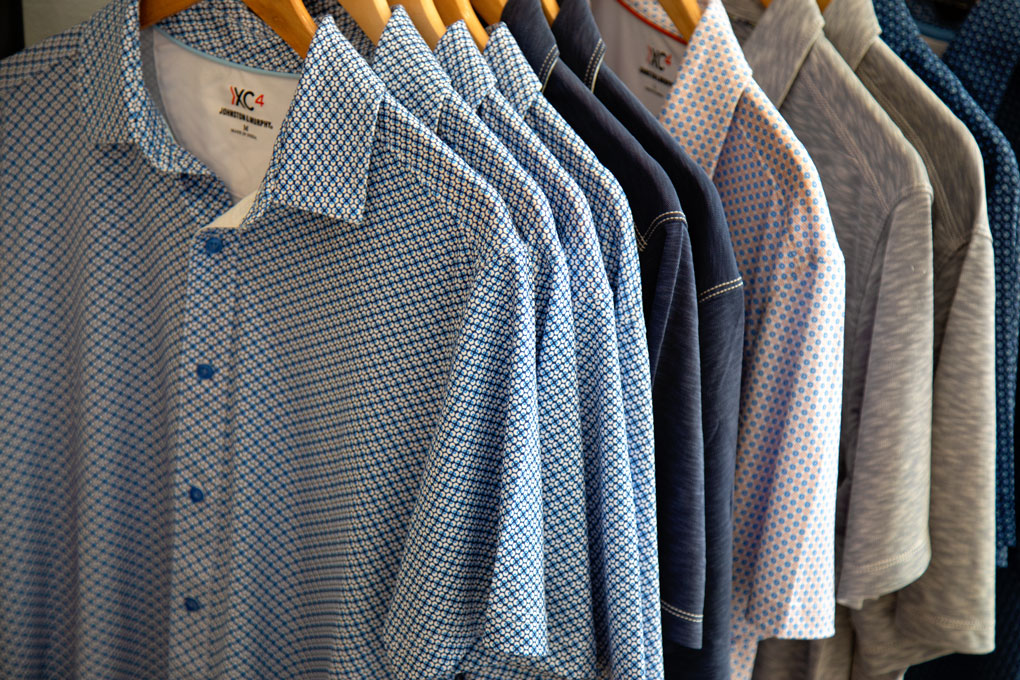 And light fixtures to lust over!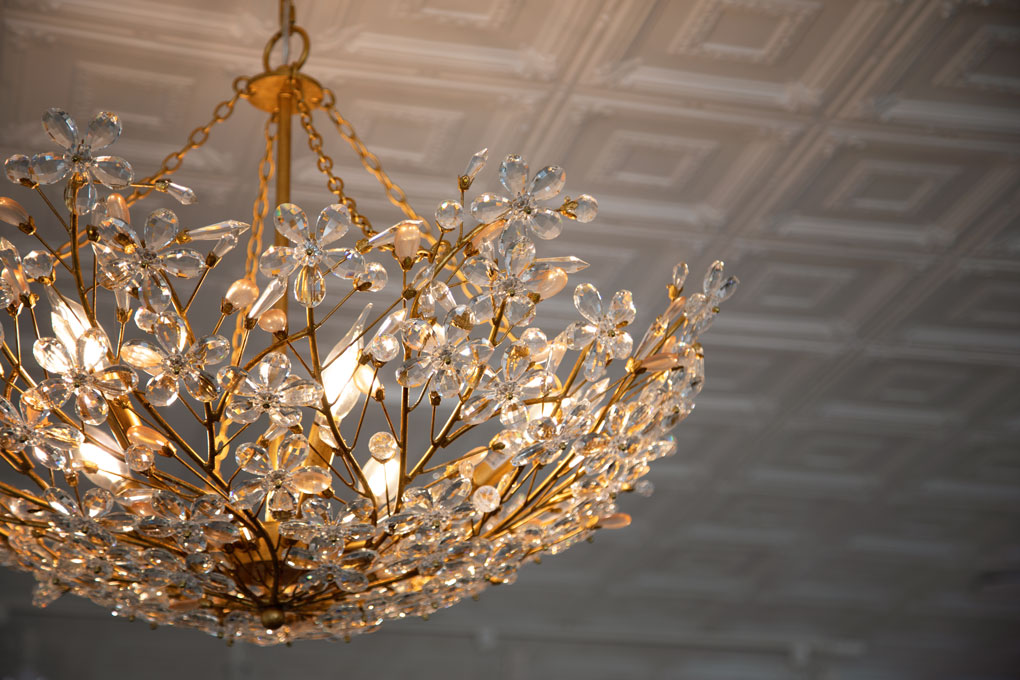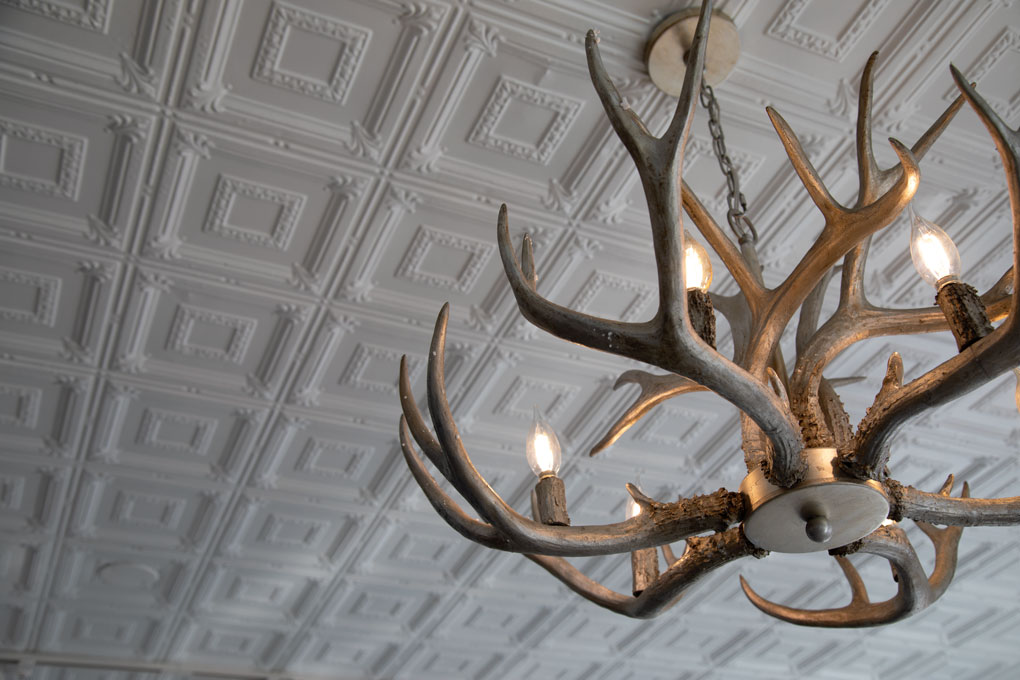 Downstairs…
You'll find unique home decor & gift items from around the world, mostly sourced from Deb & Rick's travels. Italian handmade umbrellas to hand-painted bowls from Turkey. There are hidden treasures on every shelf with a story attached. Just ask any of the friendly staff who work there; we're looking at you Meg, Dee, Nolan, and Olivia!
They also have furniture pieces from France & Belgium with curved doors and drawers with beautifully inlaid wooden tops. Dreamy! Looking for unique furniture pieces that are made in the USA? They have those, too. Pieces can be custom ordered from many types of leather & fabrics.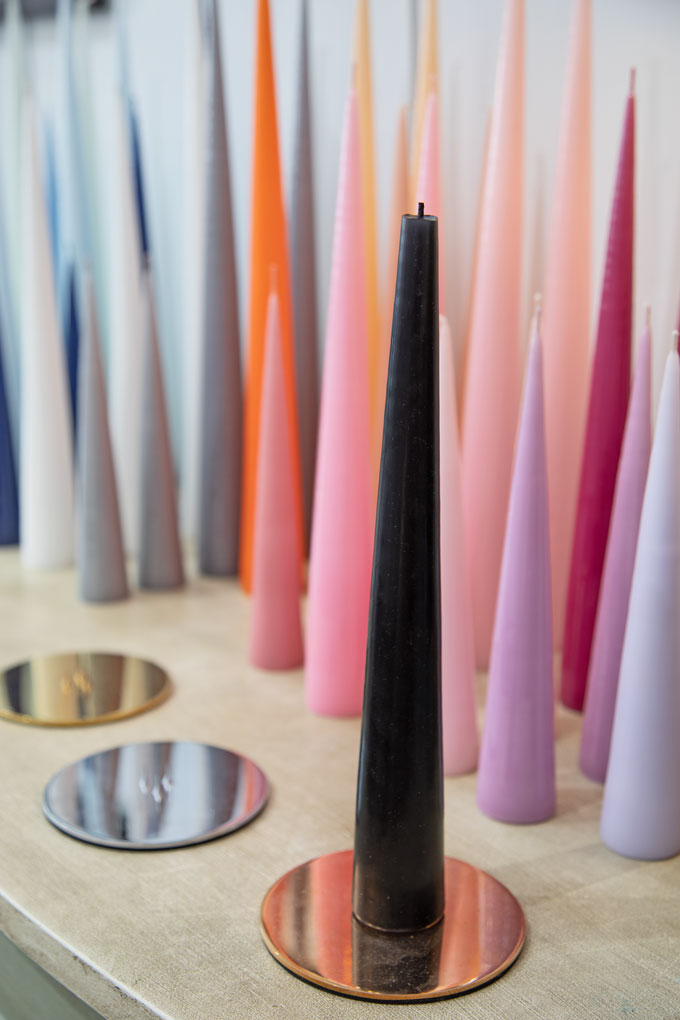 Need a special gift?
Adore has gifts that are unique and affordable. Whether it's for a birthday, Mother's Day, or a Bridal gift – go check out Adore!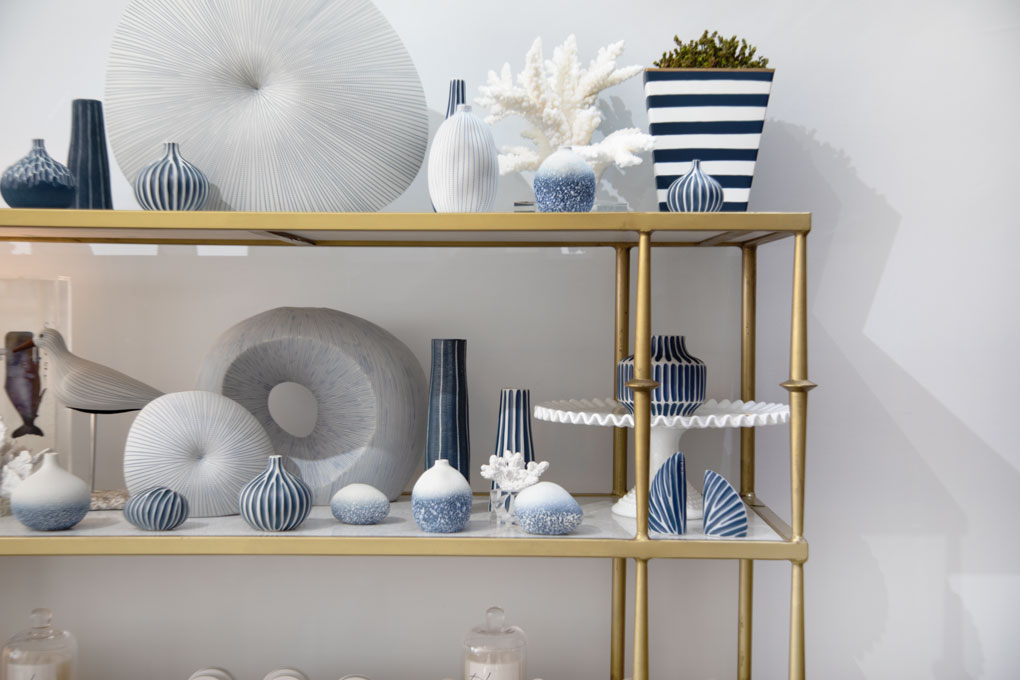 ---
Adore – 26 West Main Street, Mystic, CT 06355
Words: Bev Canepari / Pics: Lora Karam