Now that we're unlocking the entire state of Connecticut, it seems fitting to start visiting some of the state's most popular attractions! We love discovering all gems, both hidden and obvious. The Wadsworth Atheneum Museum of Art in Hartford is a must-see museum. Have you ever been??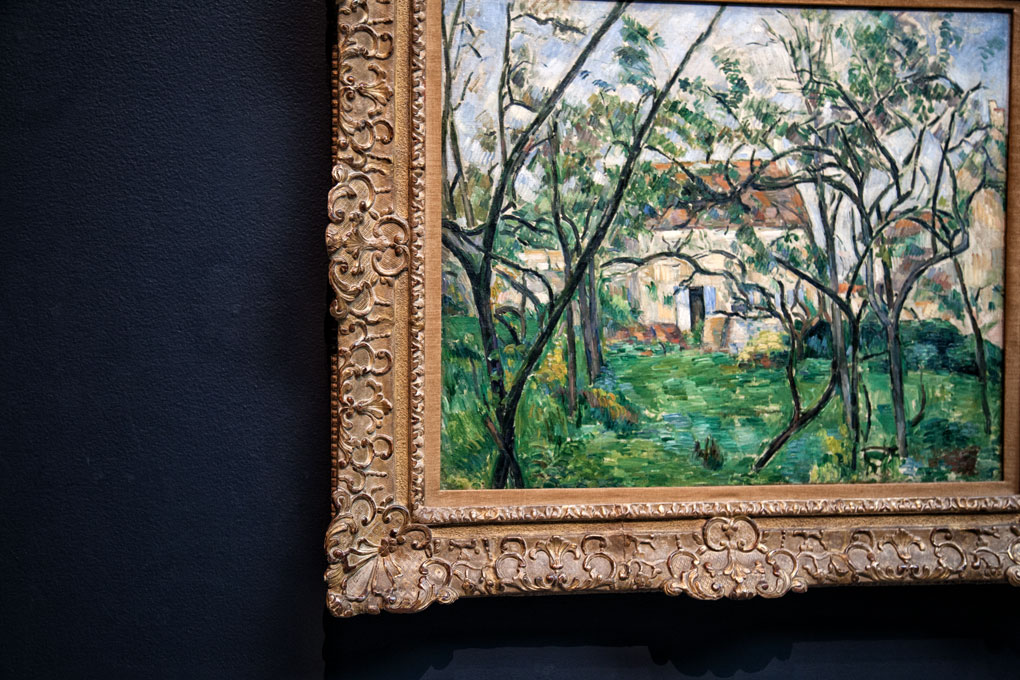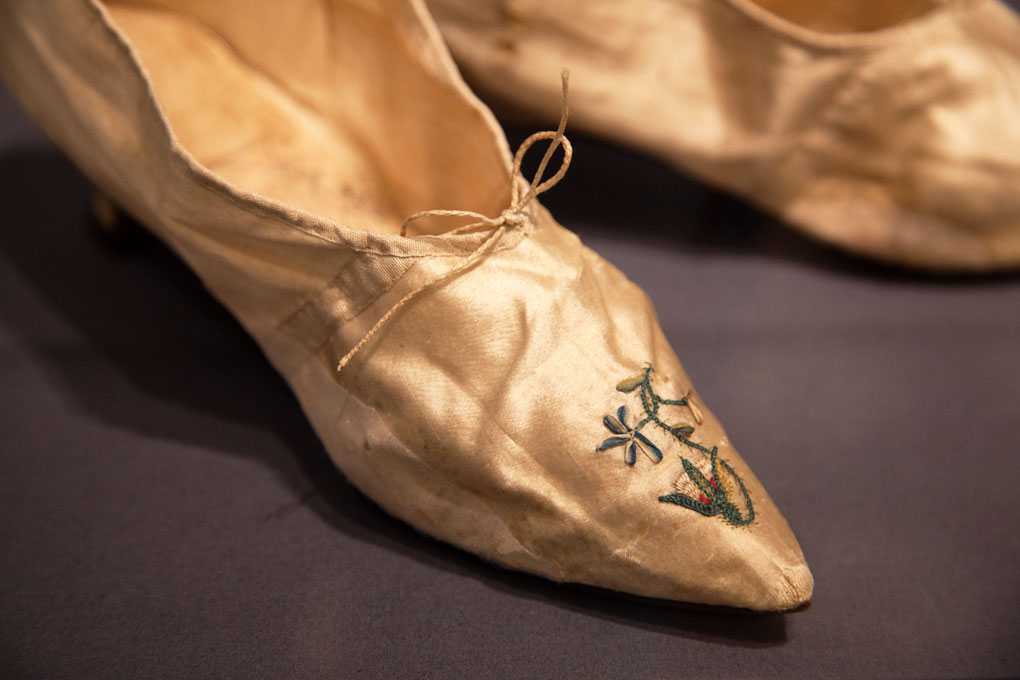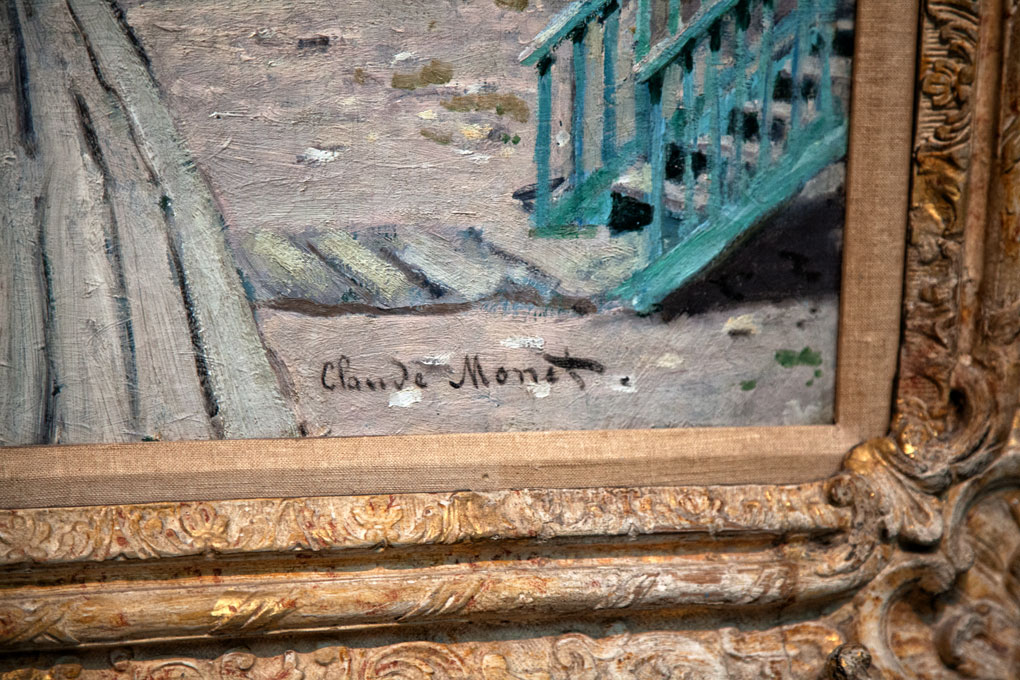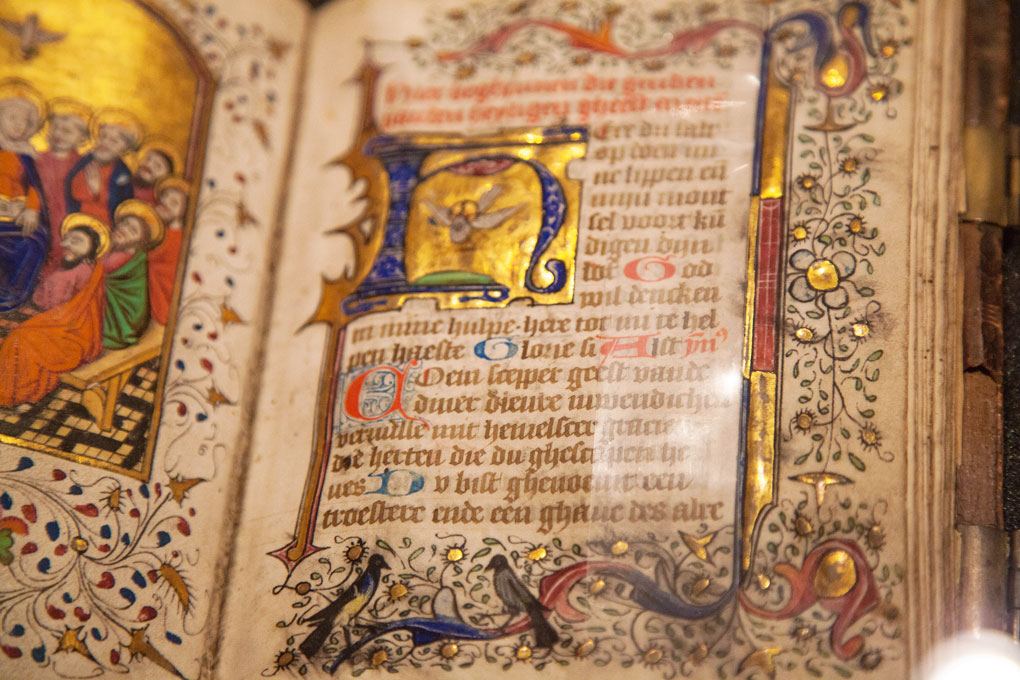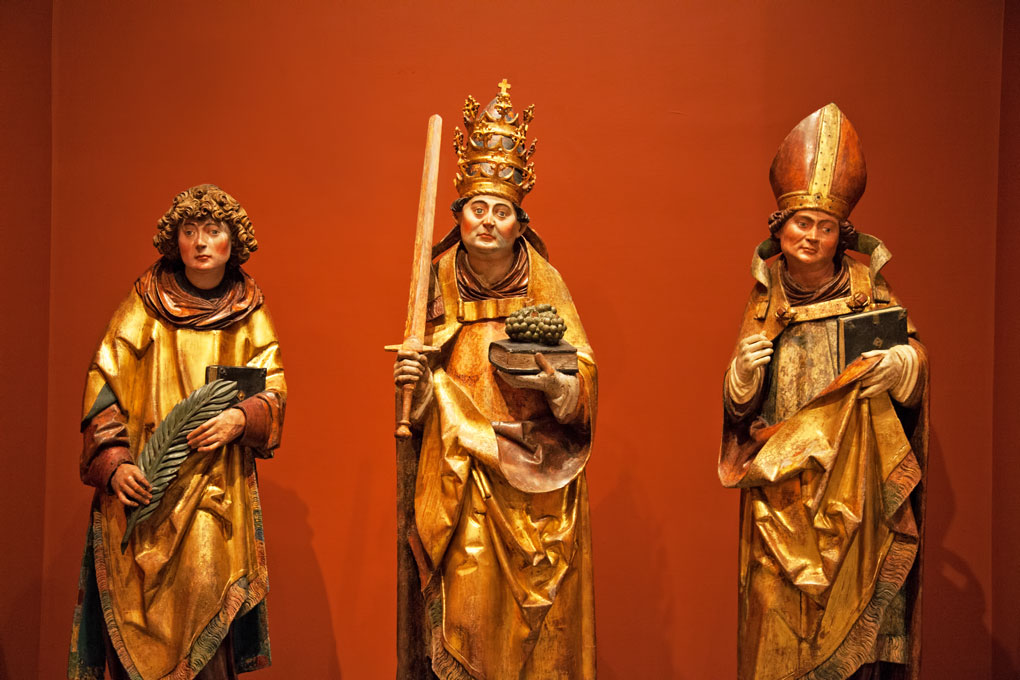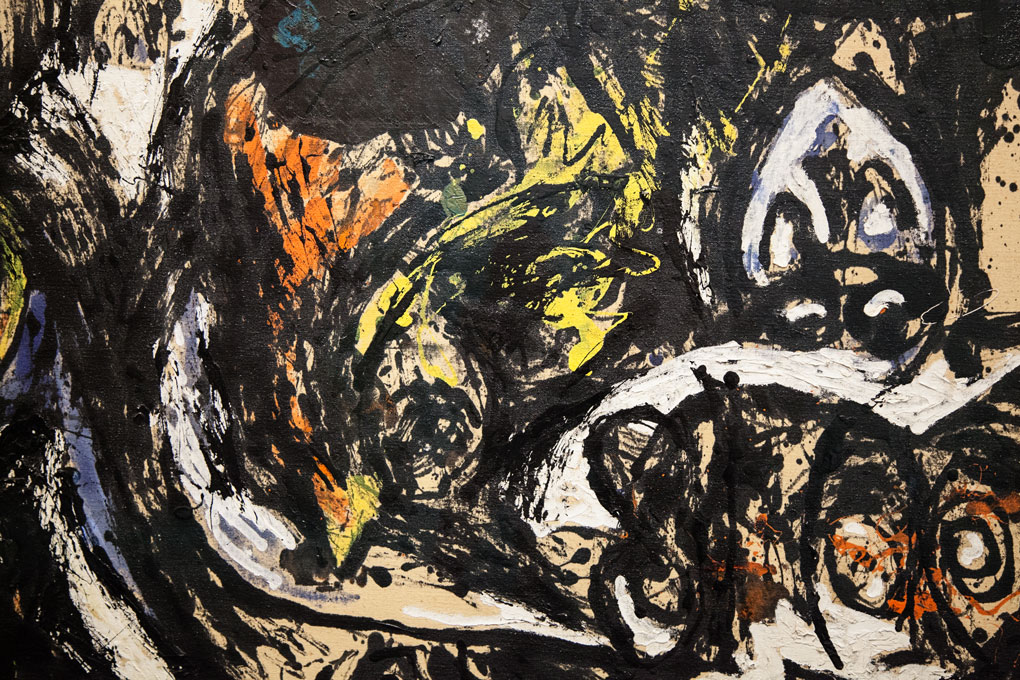 Wadsworth Atheneum Museum of Art – Hartford
Founded in 1842 by Daniel Wadsworth, the Wadsworth Atheneum is the oldest continuously operating public art museum in the United States!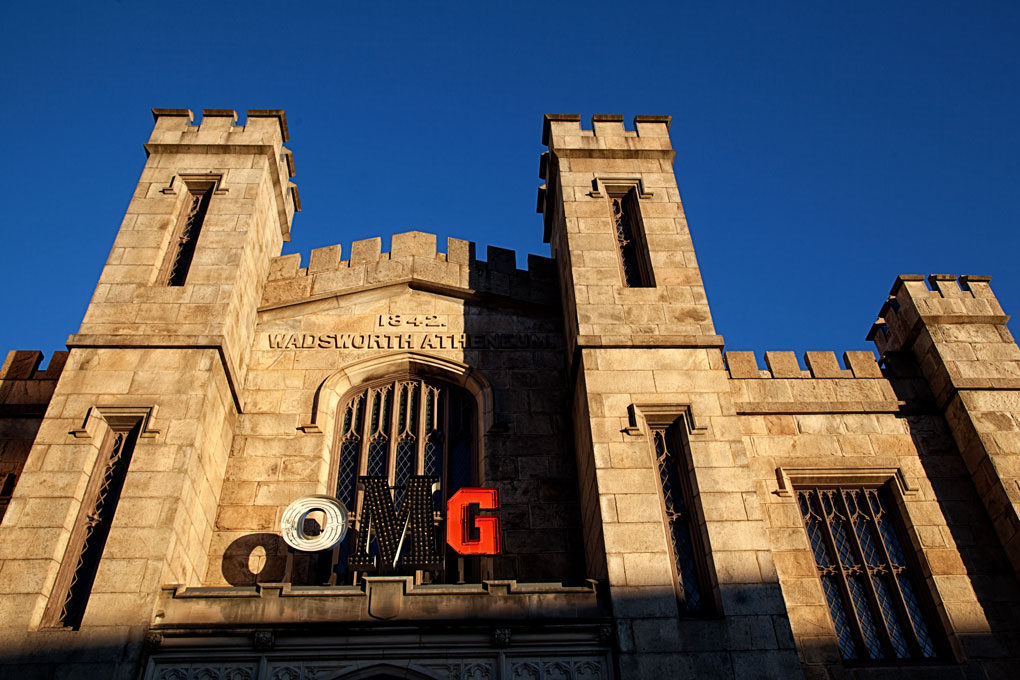 The museum is made up of 5 connected buildings, the oldest built in 1844. Housing over 50,000 works of art spanning 5000 years of artists, this is an incredible place to spend a few hours! On three floors with different wings for different genres, we loved how manageable it was to take it all in without going into museum overload.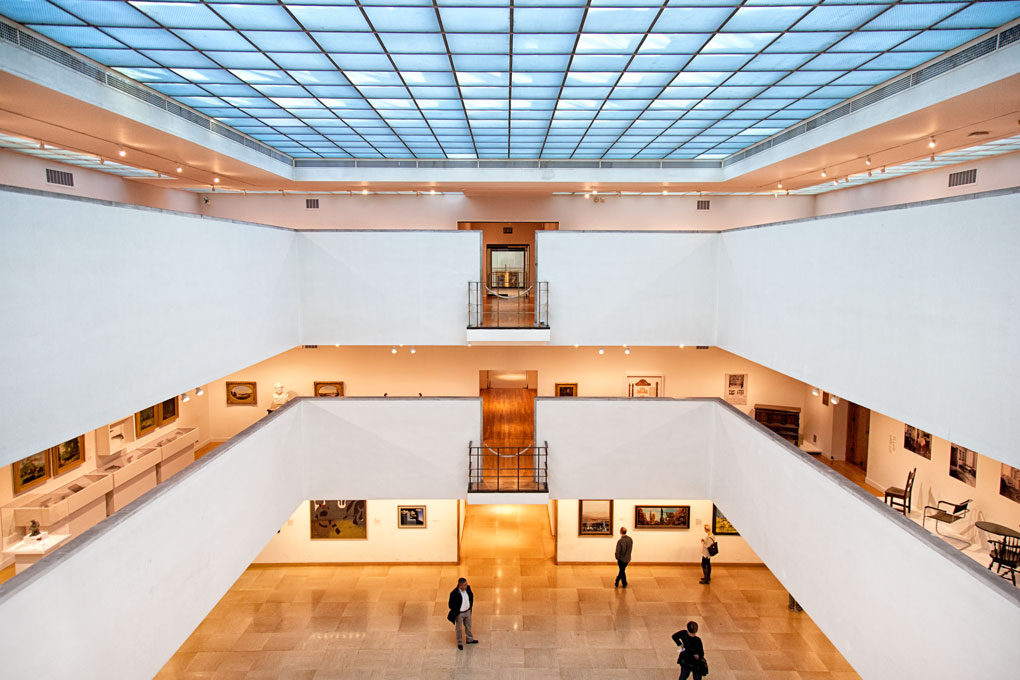 What kind of art?
ALL kinds of art! There are 6 permanent collections; European Art, European Decorative Arts, Costume & Textiles, American Art, American Decorative Arts, and Contemporary Art. Plus fantastic ever-changing exhibitions. There is something for everybody and all tastes here!
We loved getting up close and personal with some Whistlers, Monets, van Goghs, Picassos, Calders, and Warhols.
Enjoy a few of our favorites as we give you some tips we picked up while we were there!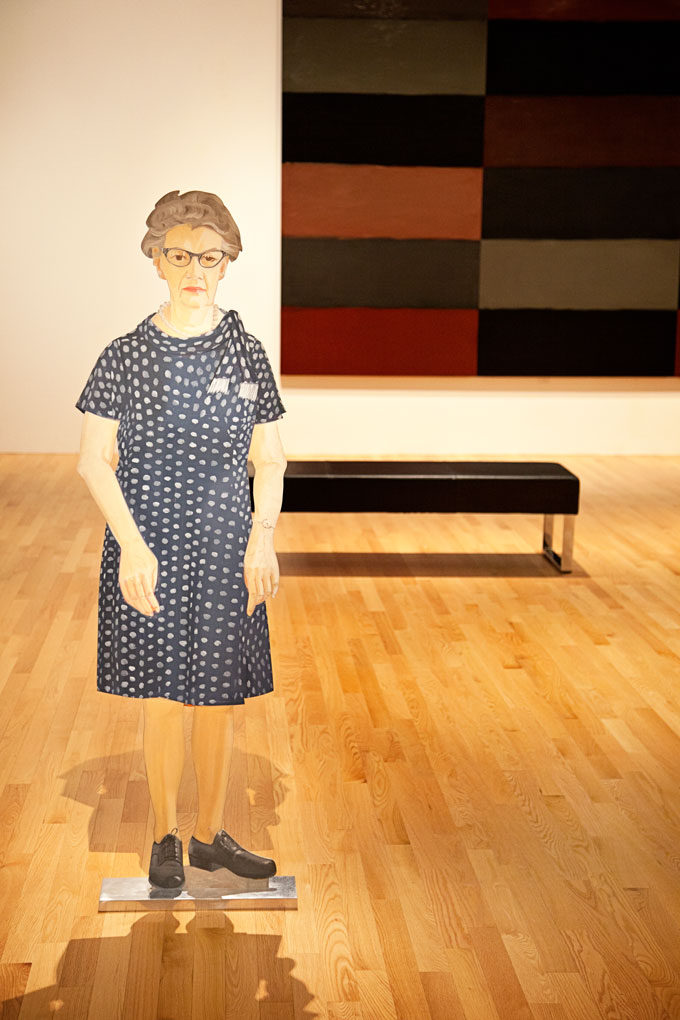 Unlocking Tips!
Park in the Front St. South Garage located a short walk from the museum's accessible Avery Door entrance. Bring your garage ticket with you to the museum for validation to receive the $3 flat rate.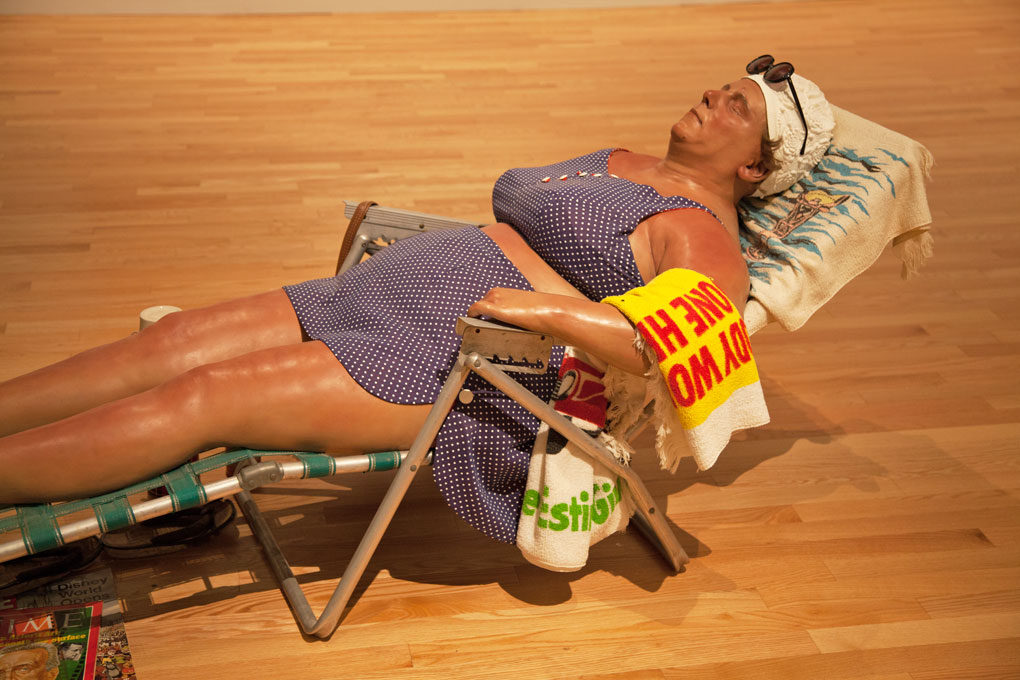 Don't worry if you have stuff (umbrellas, massive winter coats, shopping bags) they have free lockers – just don't forget which locker is yours! Hang up your coat, get rid of your purse, and just wander, unencumbered!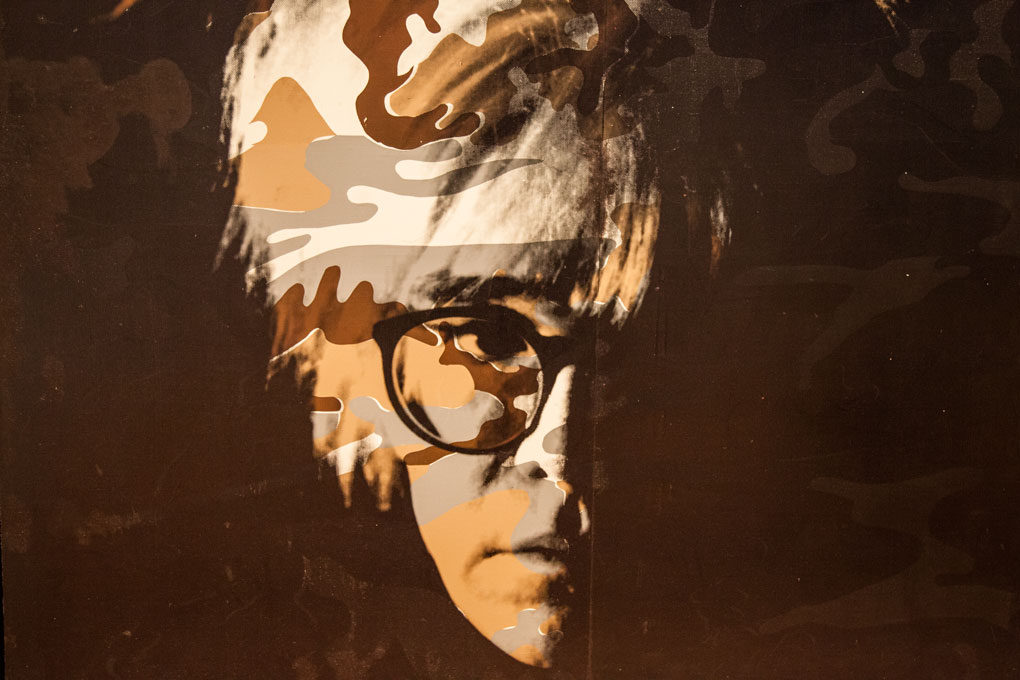 Grab a map at the beginning of your visit – Besides helping you navigate, they give you a list of 12 masterpieces to hunt out during your time there. Who doesn't like a mission?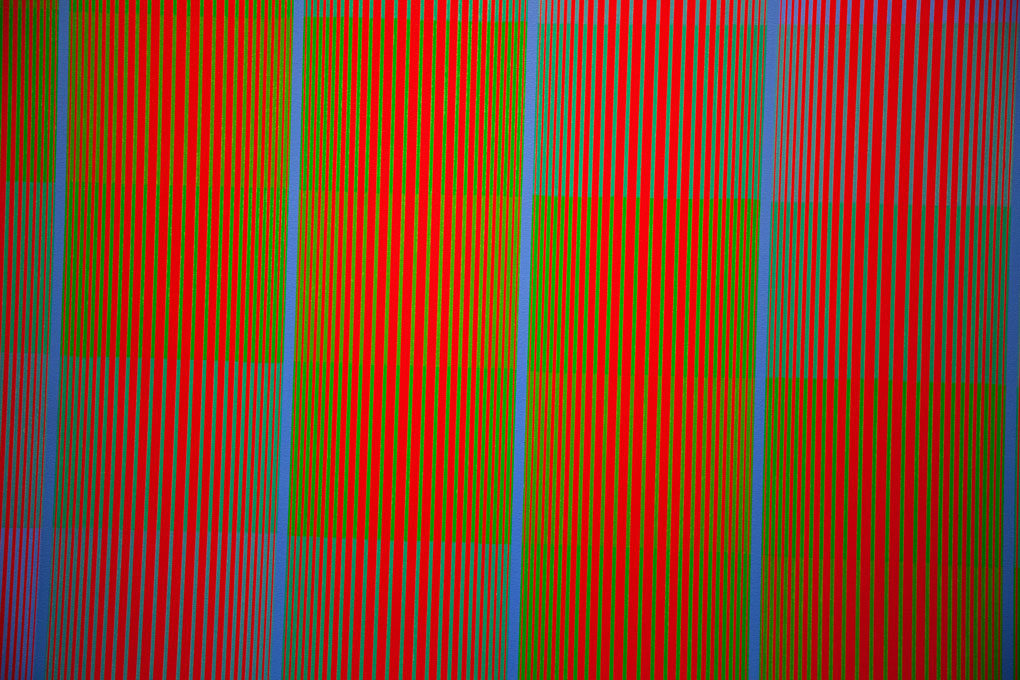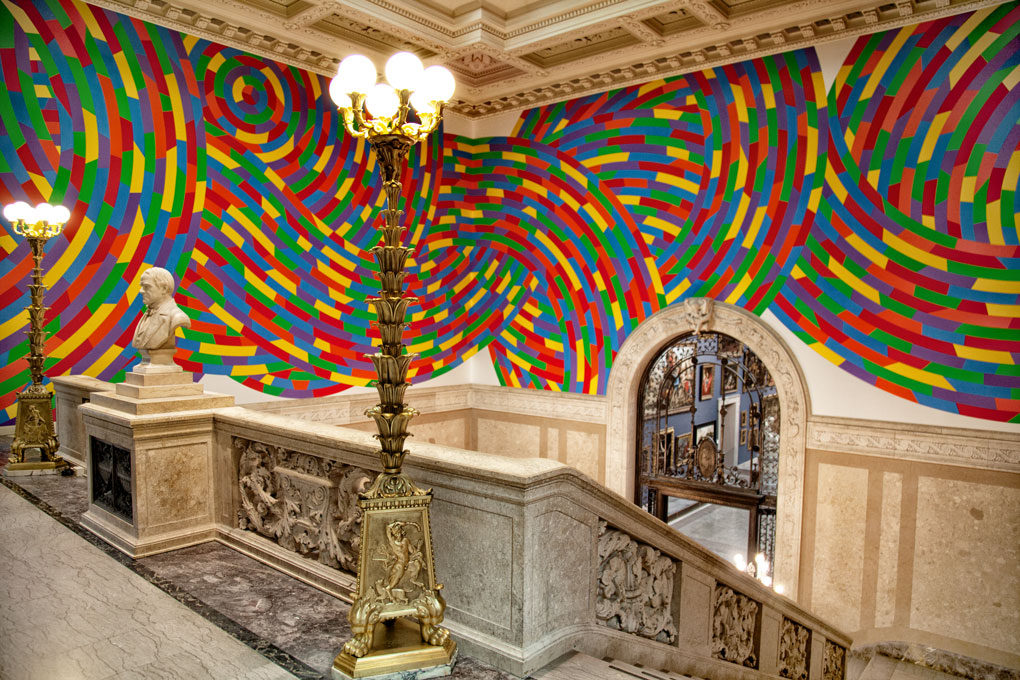 They have a bunch of days and times that you can visit free. If you're a Hartford resident, you're always free! The second Saturday of every month admission is free between 10 AM + 1 PM.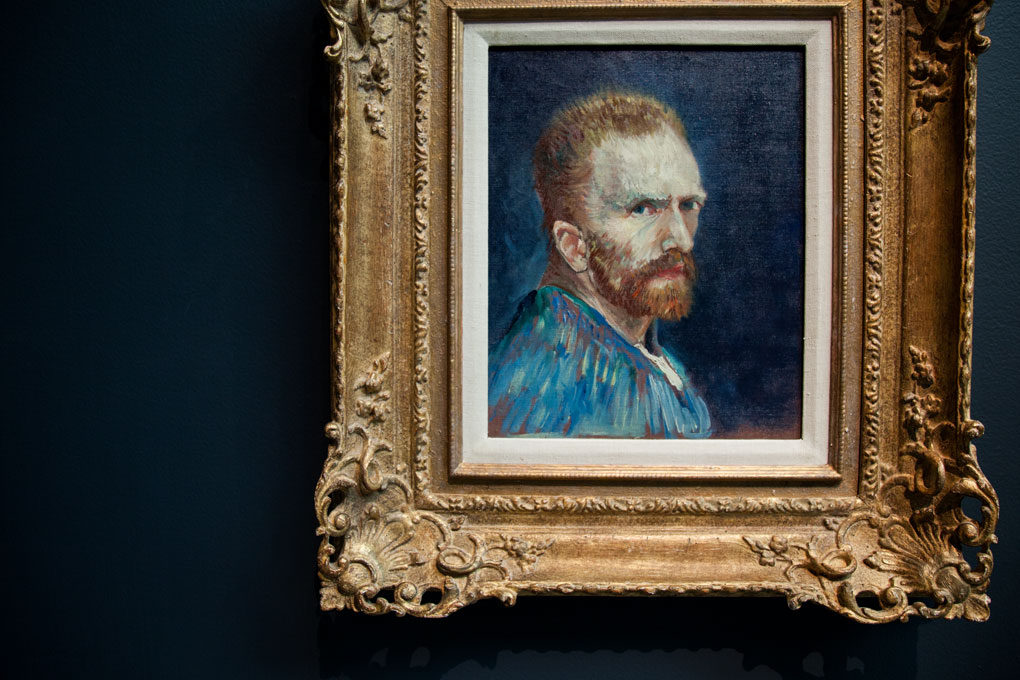 Lunch + Libations! Take a break and enjoy a little something at the Untitled (2017) Café. Love the name! We didn't stop this time…but the menu looks good, and includes wine and baked goods. How to make a museum trip EVEN better!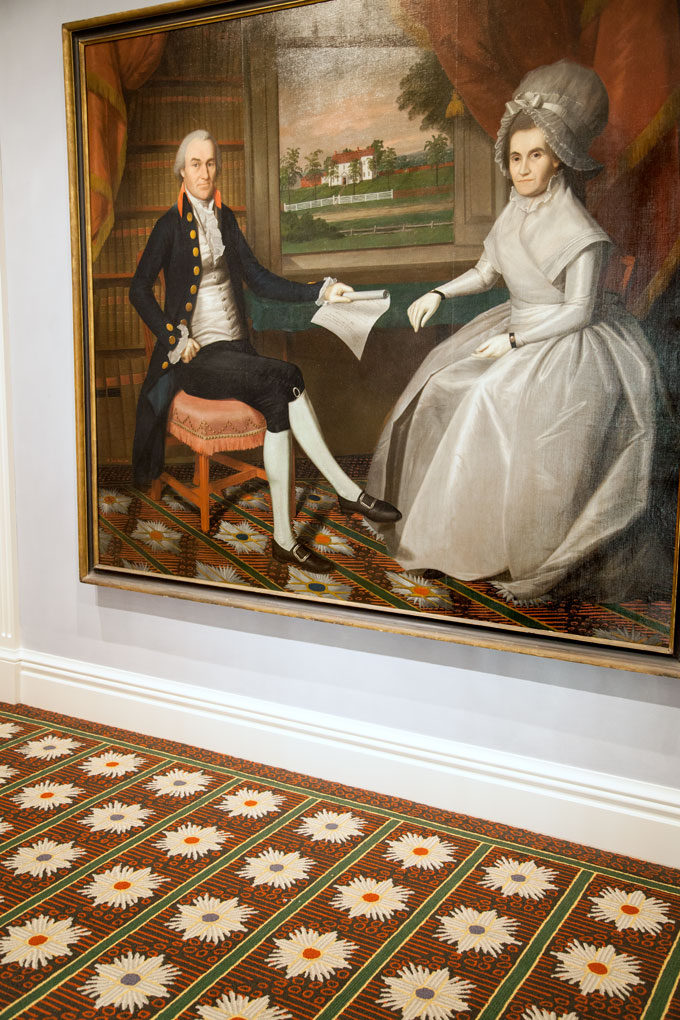 Are all museum shops awesome? They always have the best collection of cool gifts and books that you don't tend to see elsewhere. The Wadsworth museum shop is no exception. Make sure you pick up a copy of their brand new collection highlights catalog, Uncommon Legacy. Makes a nice souvenir!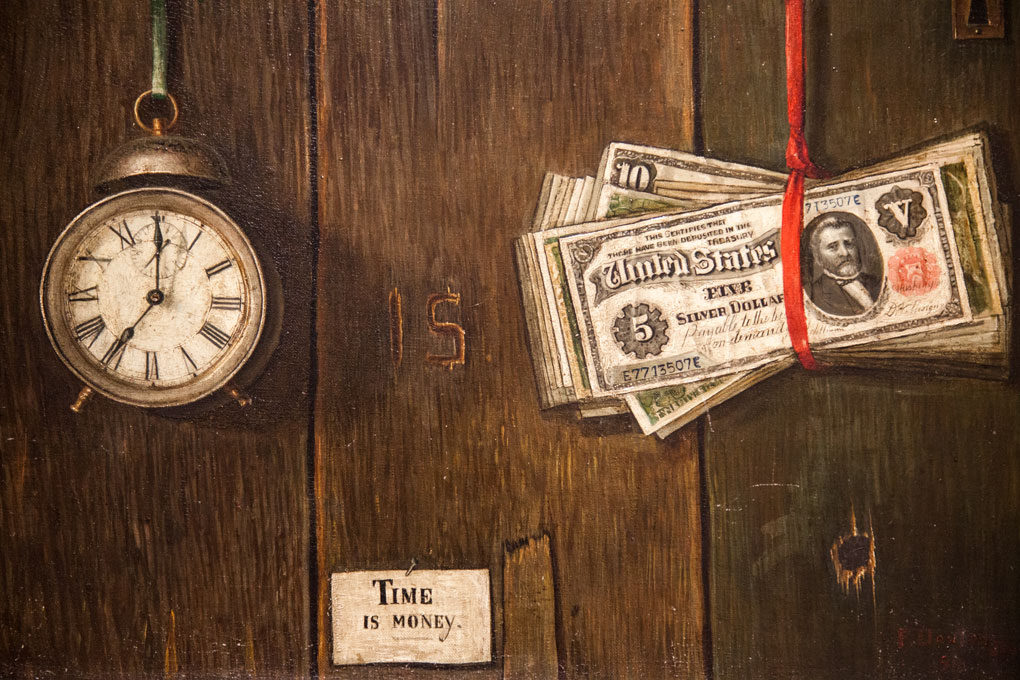 Time is Money, Ferdinand Danton, Jr., 1984
Consider wearing soft soled shoes…or be the Lora of the museum.
A New Milford throwback…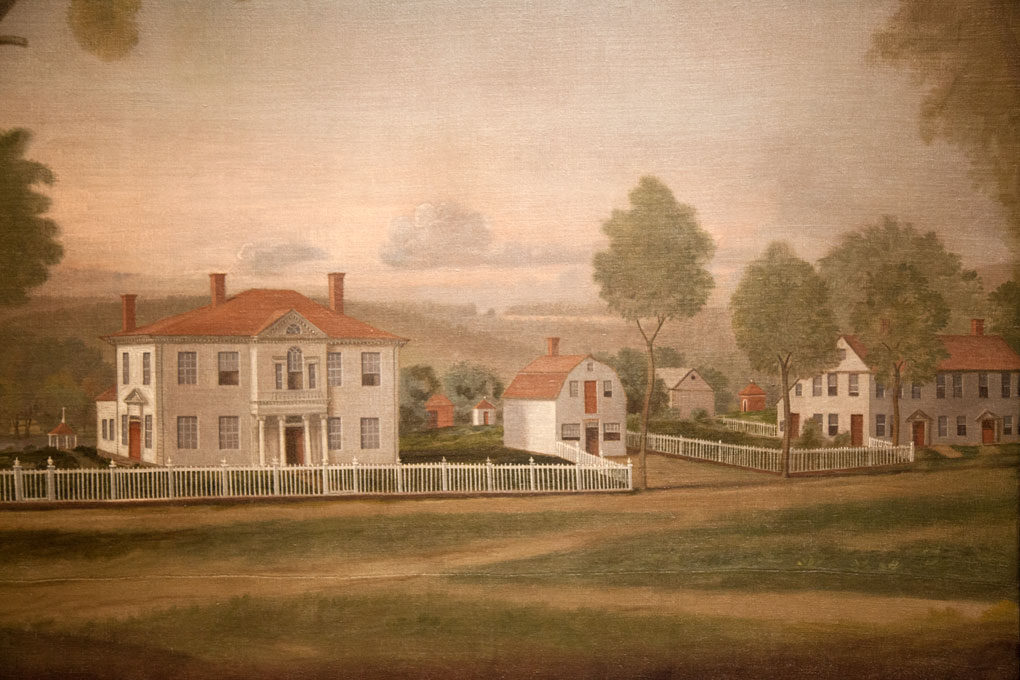 We pondered if the building still exists and what building it could be on the New Milford green (which we know so well!). Lora figured it out…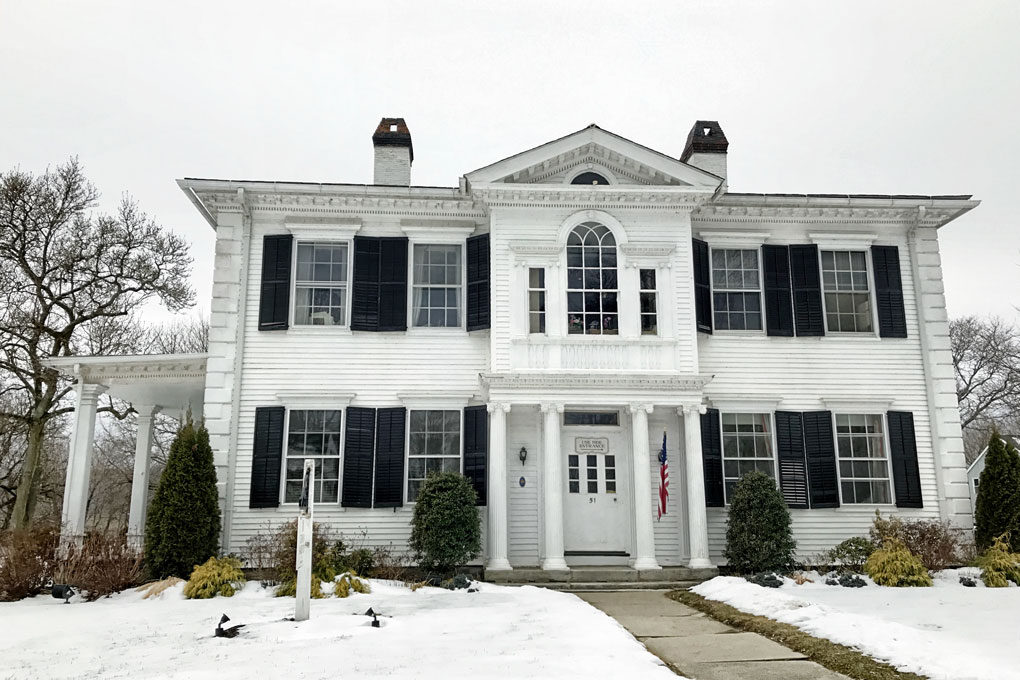 Today, the Cramer & Anderson building on the New Milford Green!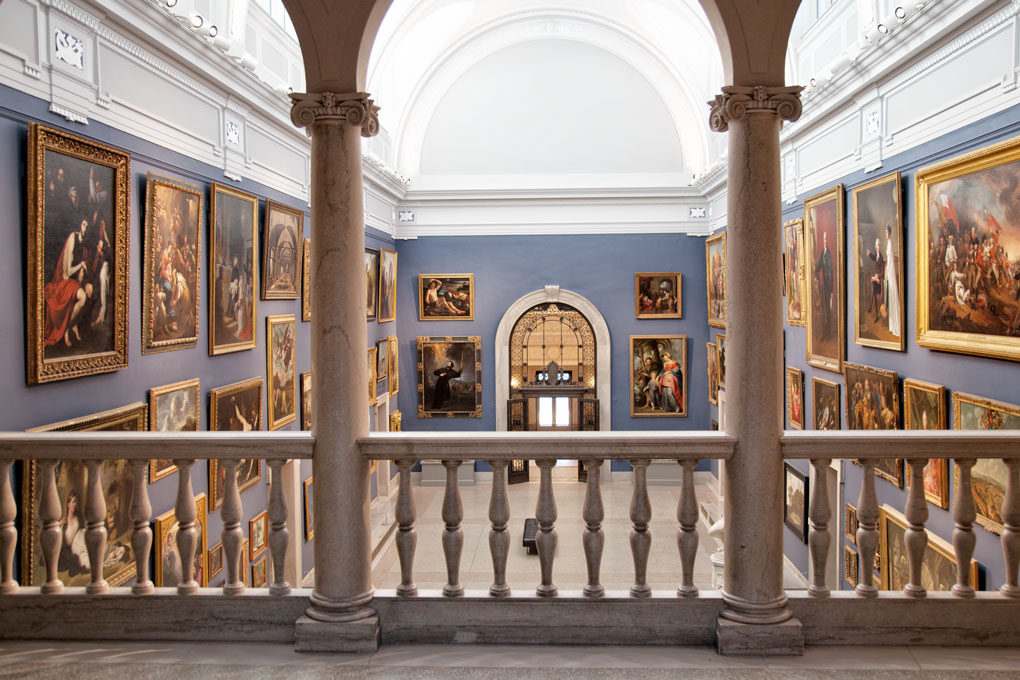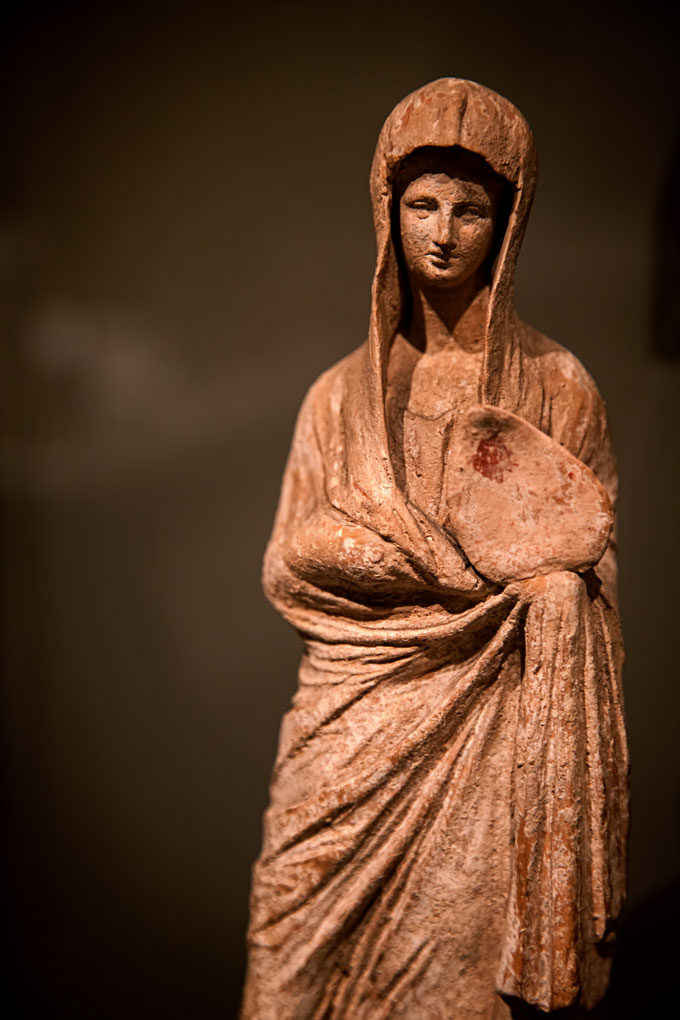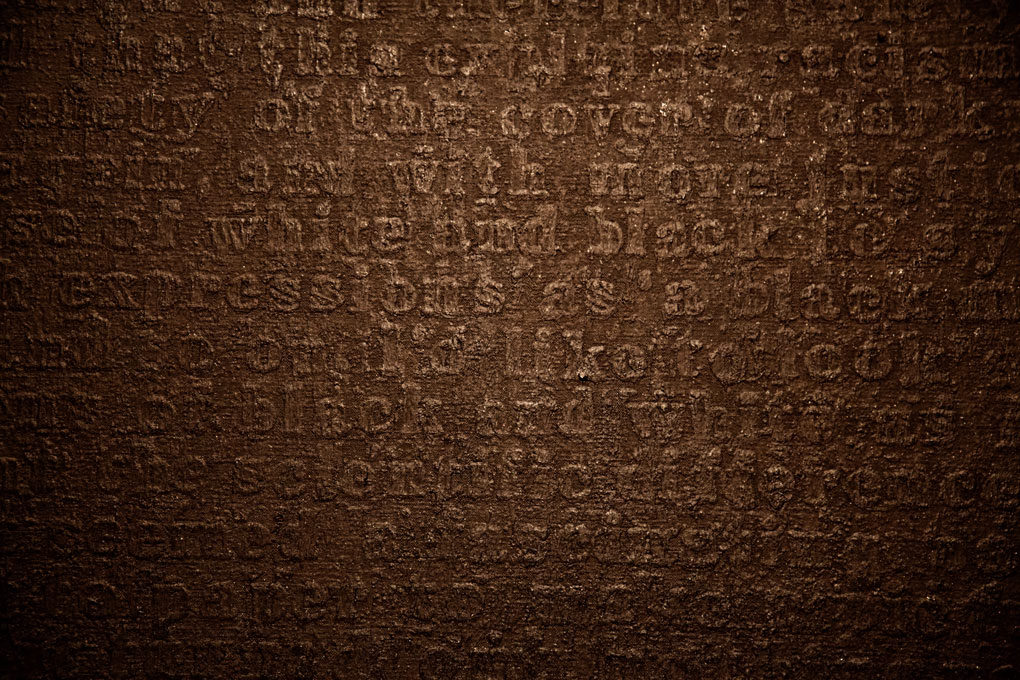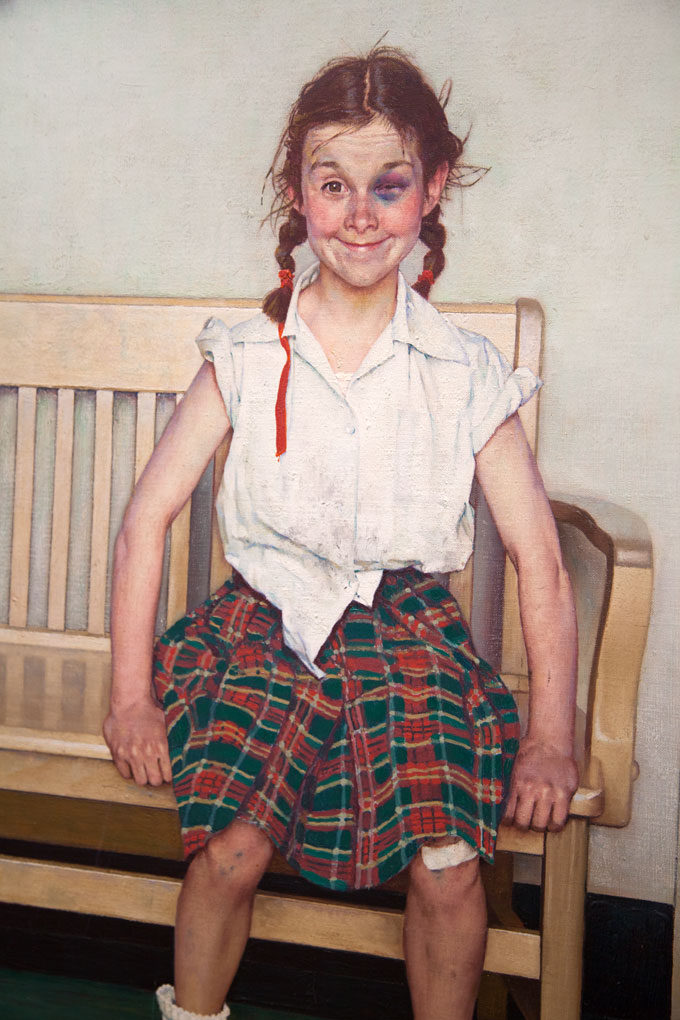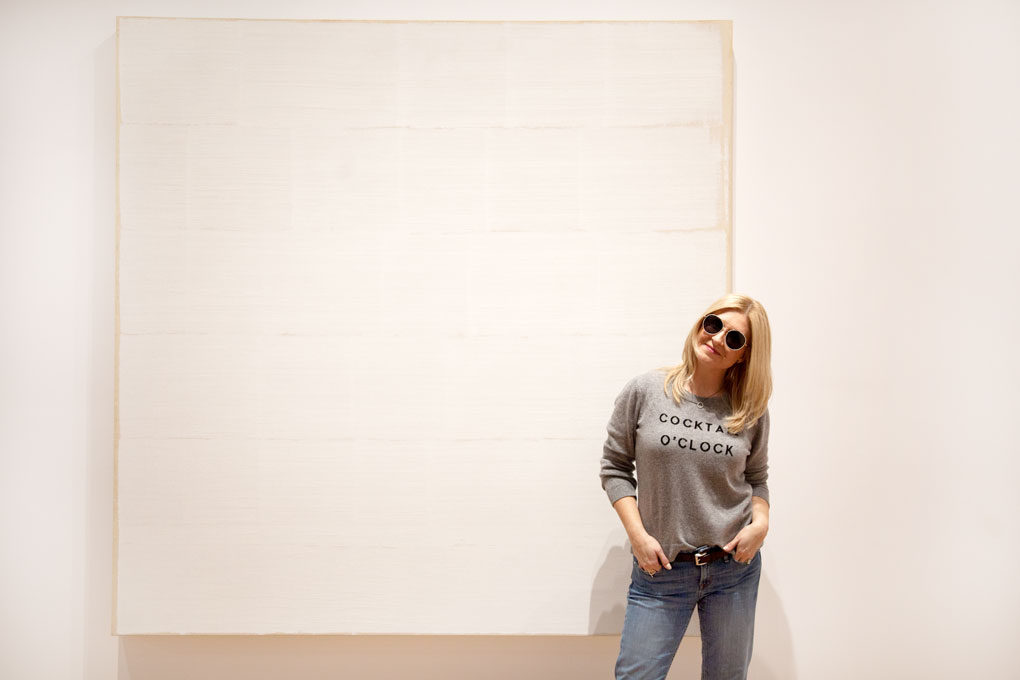 If you know Lora, you'll know why this may have been her favorite piece of art 🙂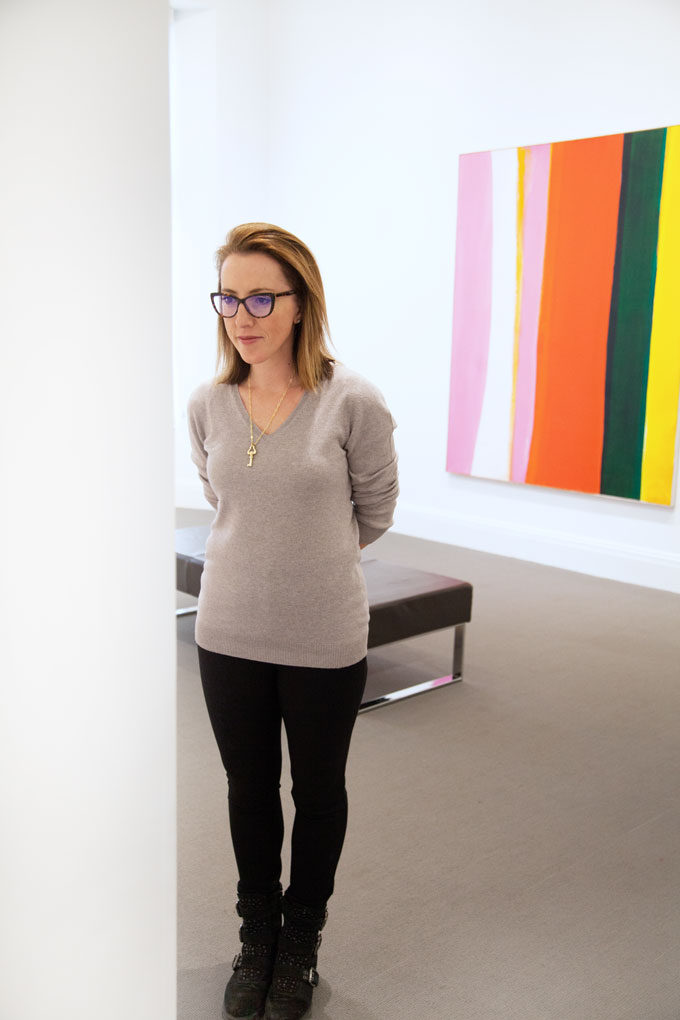 Trying so hard to retain information on plaques. Should have read our tips and downloaded the Wadsworth app!
There's something about a trip to a museum that is good for the soul! We think you should treat yourself to an afternoon of art, culture, and history, all wrapped up in one fab Atheneum! Let us know your favorite.
---
Wadsworth Atheneum Museum of Art
600 Main St, Hartford, CT 06103
860-278-2670
Words: Bev/Pics: Lora