We just had the best little adventure in Woodbury, CT. In the space of about 4.5 hours, we climbed to the top of an 80-foot structure with a ridiculous view (higher than the tree tops). Then we drove less than a mile to get to our friend Cathy B's new store, which is so exciting for us Litchfield County lovers of good fashion. Culminating with, you guessed it, food and a light afternoon beverage, at El Camión. Fresh tacos al fresco with a Mexican beer on a sunny Saturday afternoon, ahh. Watch out for many more of these day trip adventures!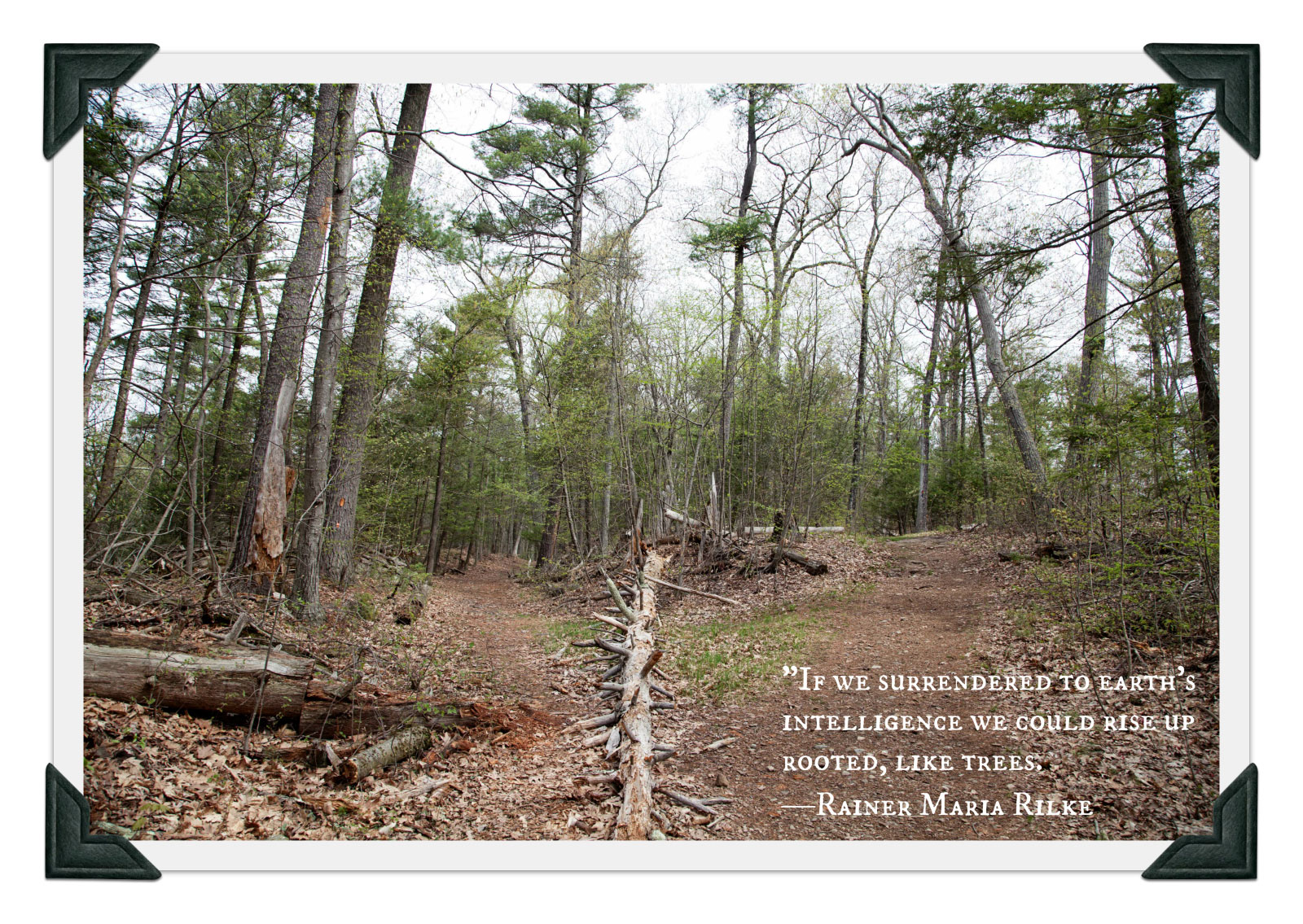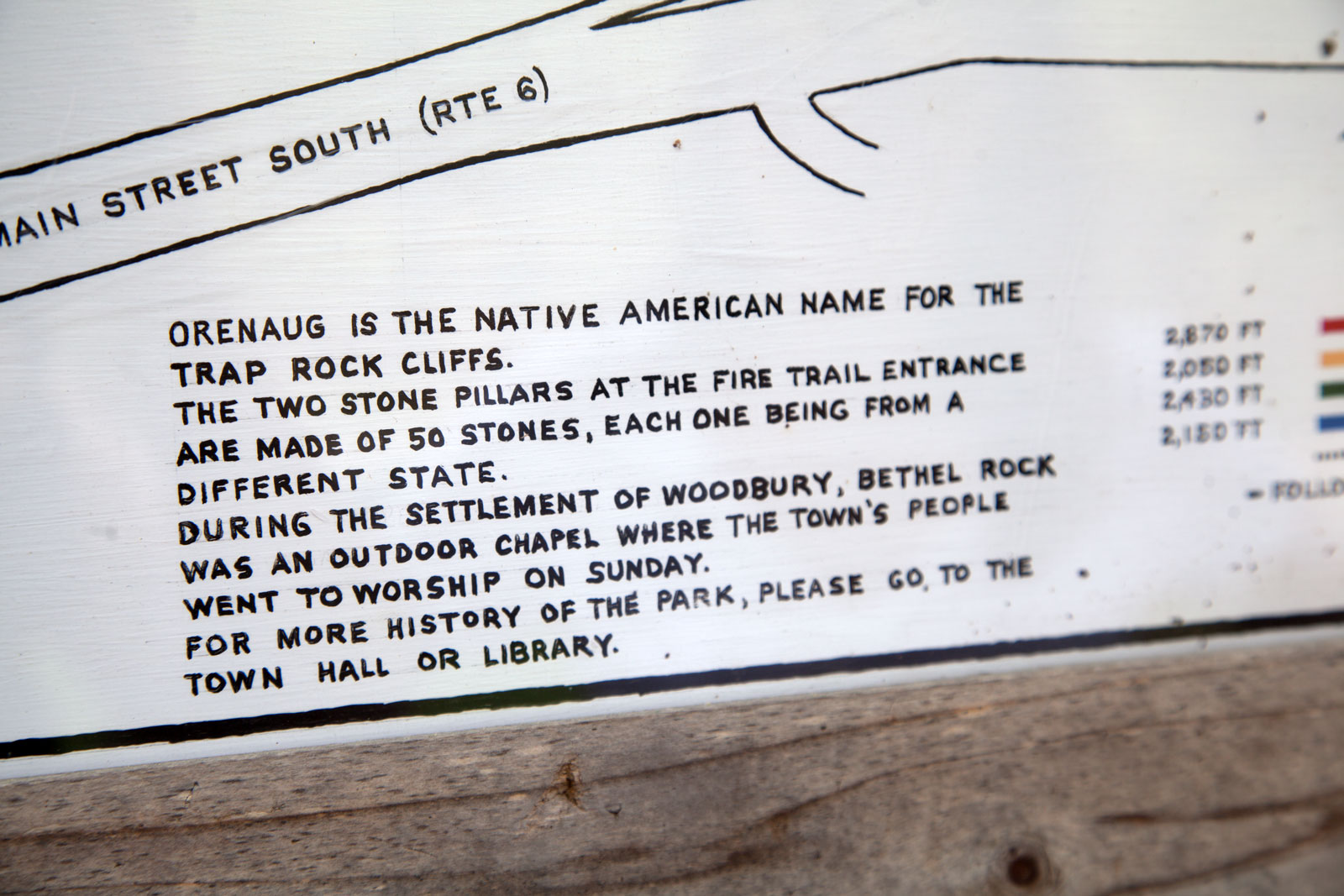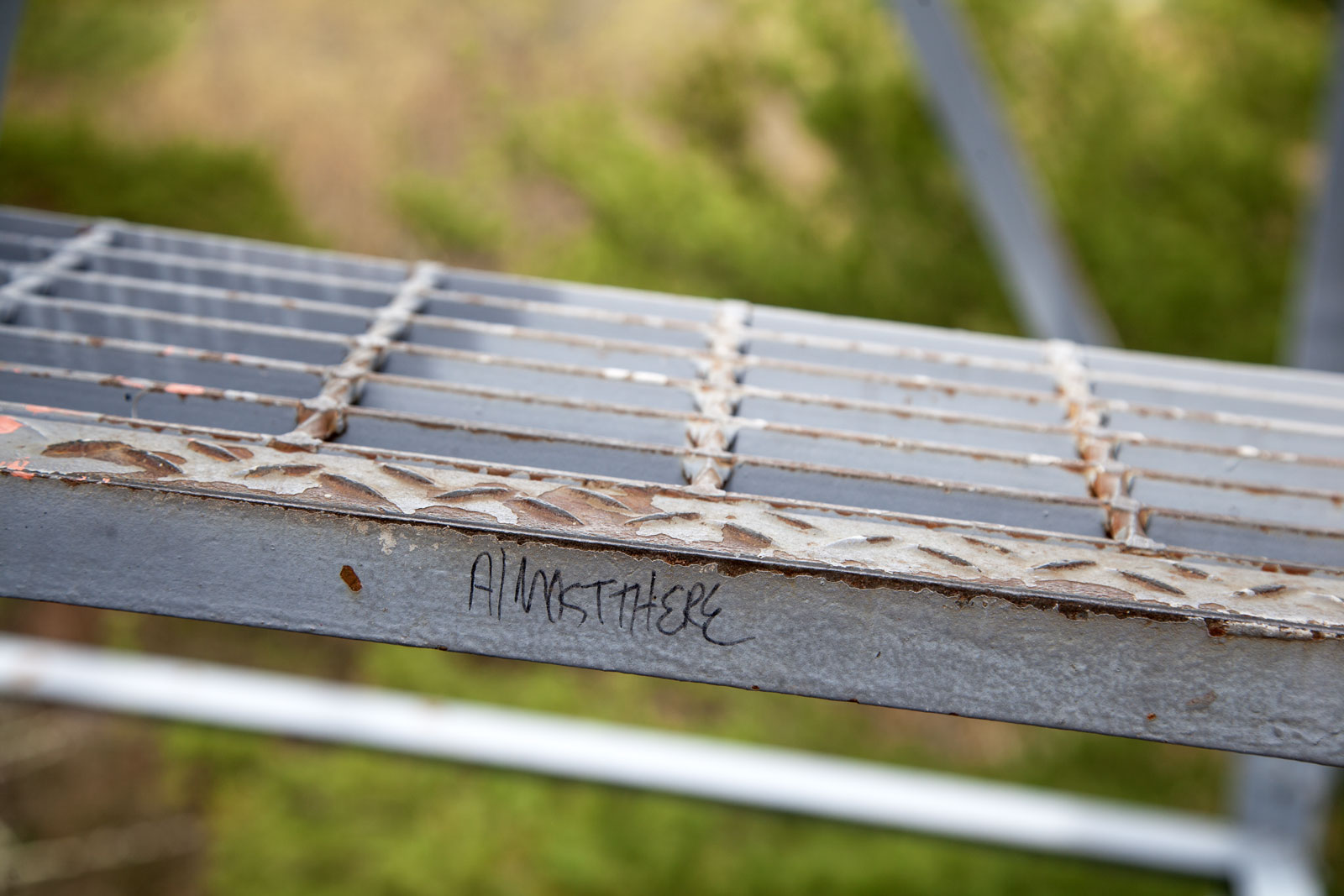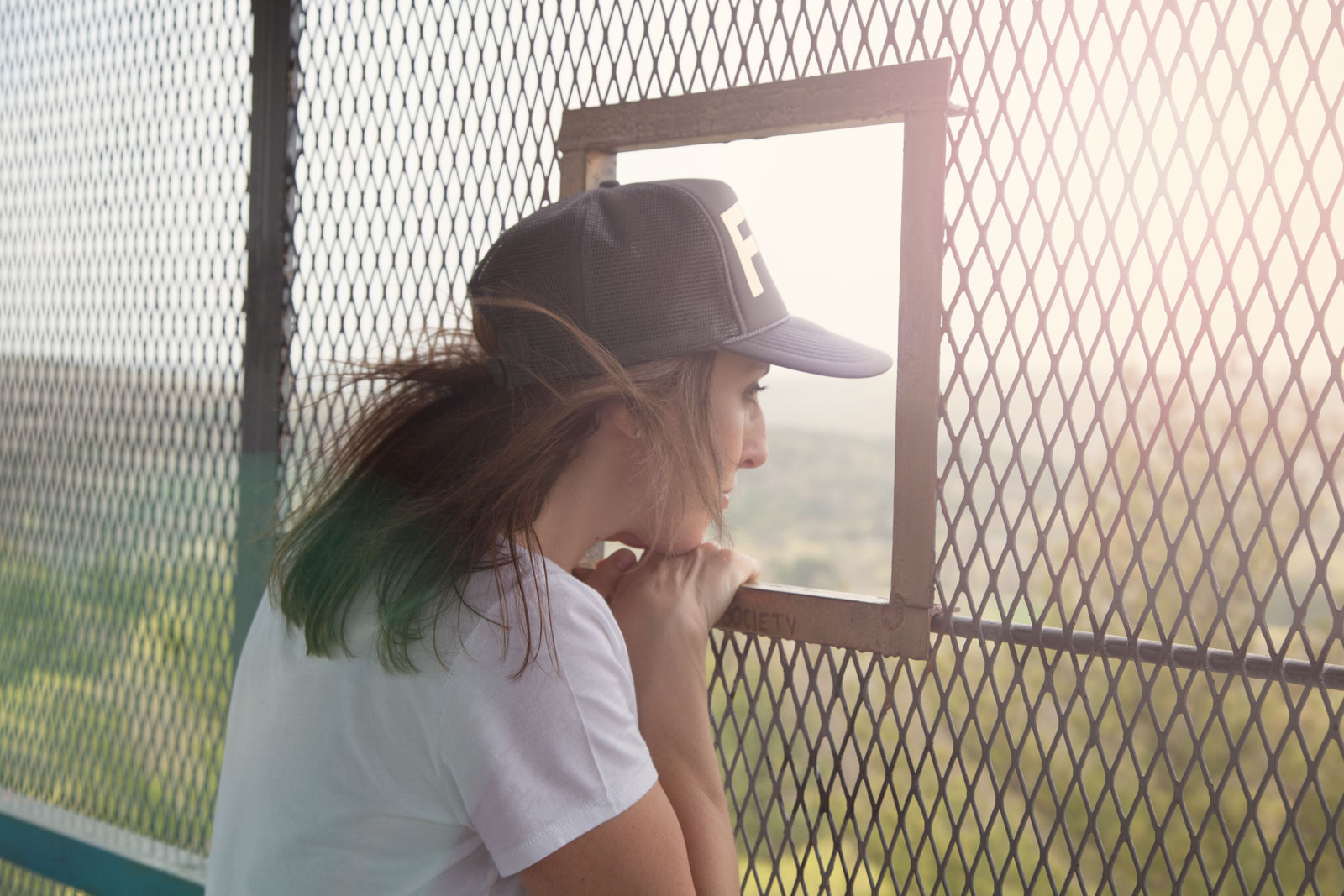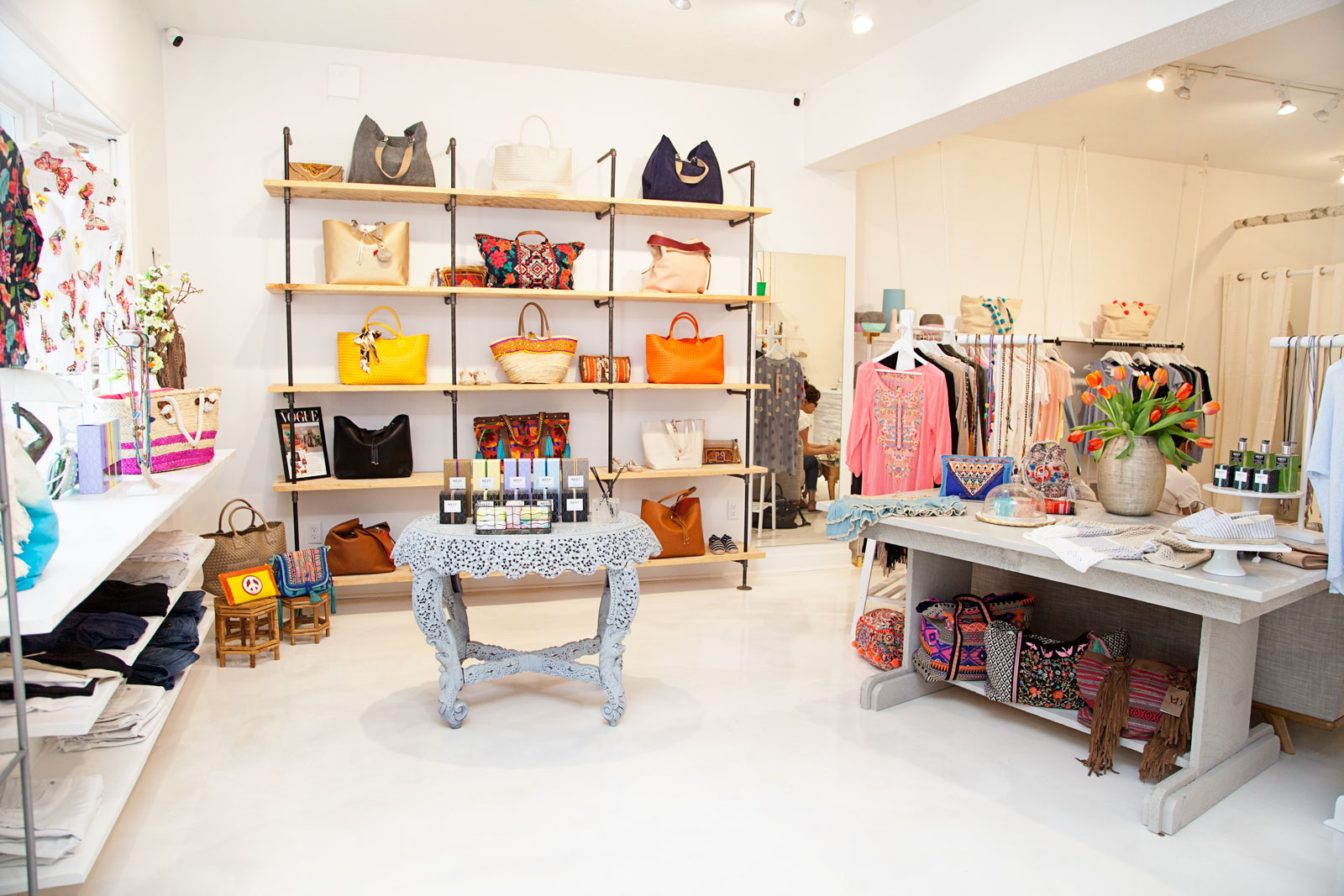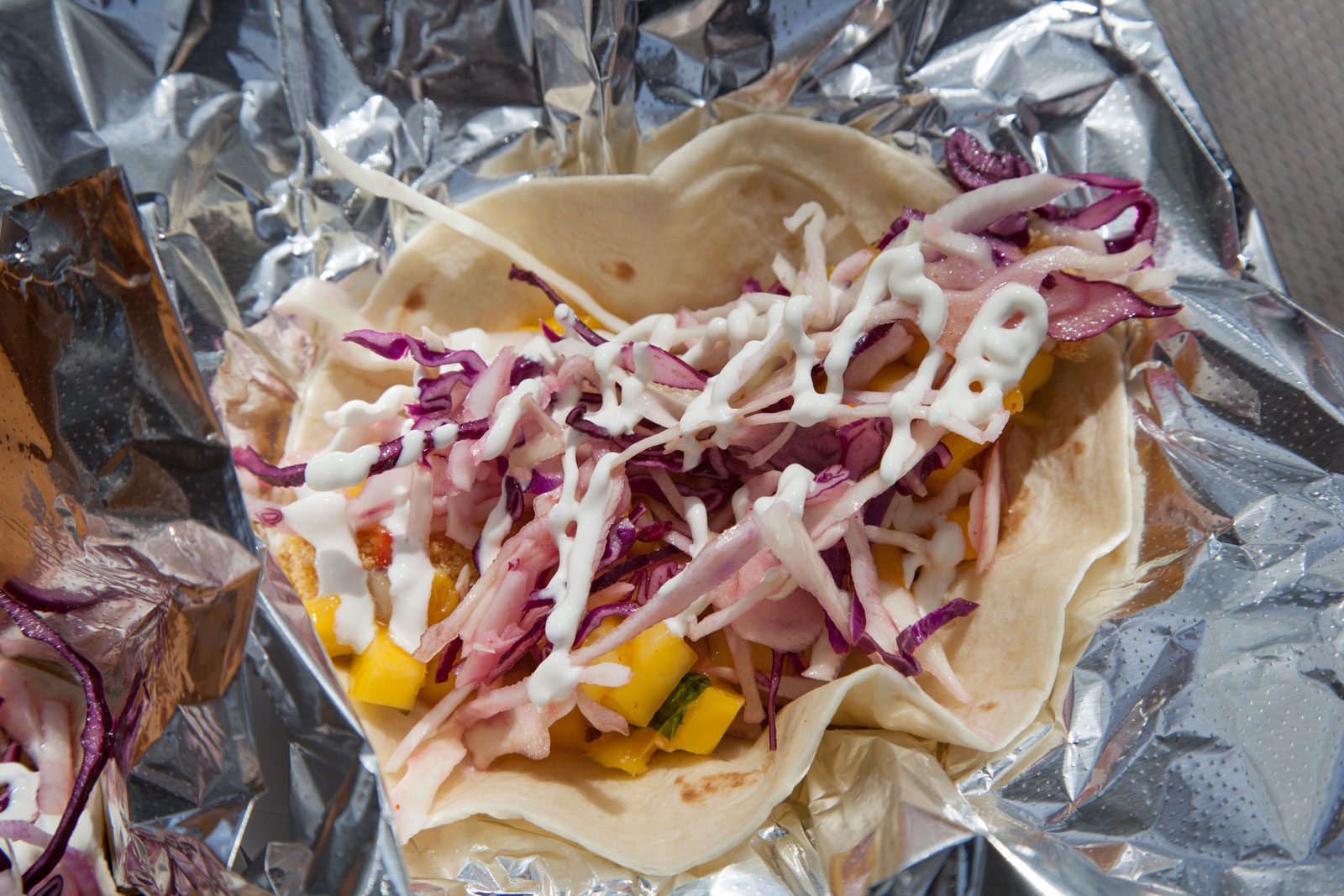 The Hike…
We decided on a short, but steepish hike to the Orenaug Park Fire Tower.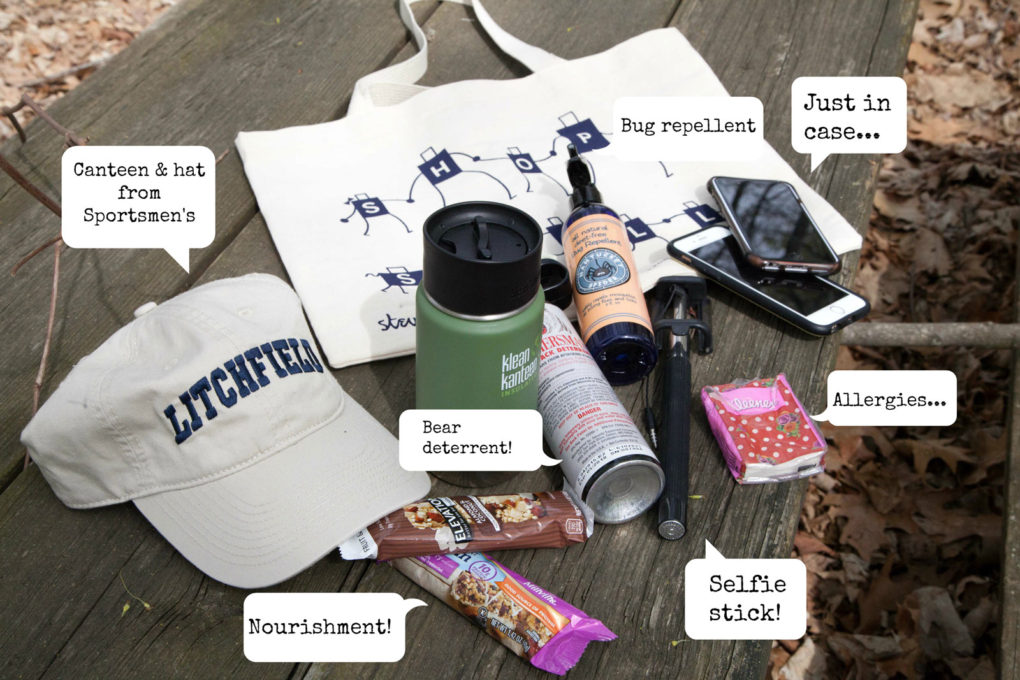 Even though only a couple of miles, we felt we did a good job of being "prepared".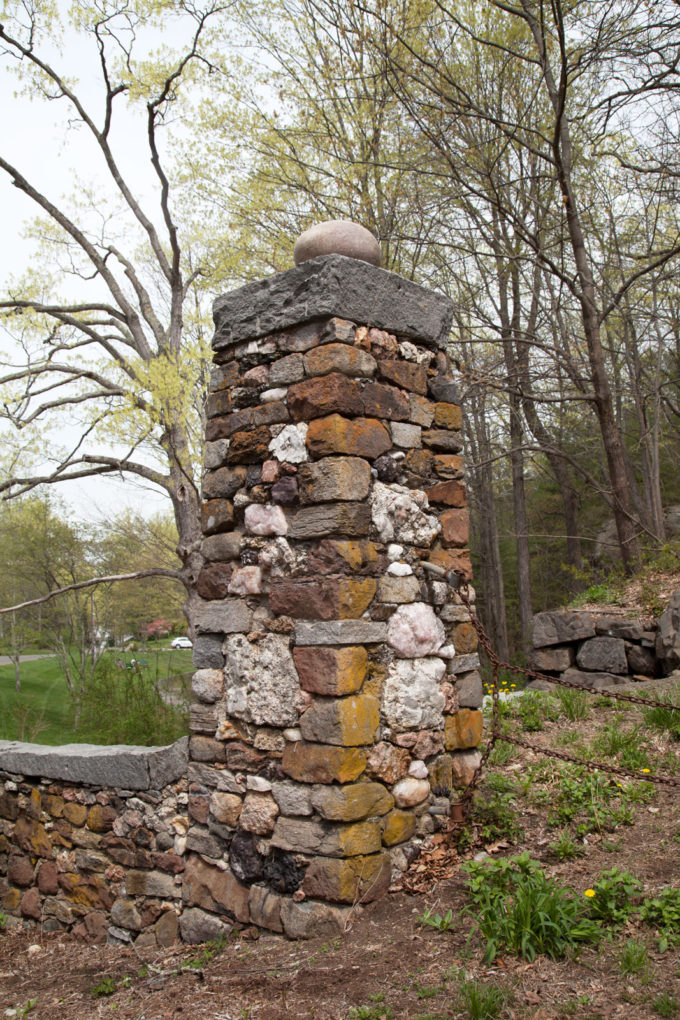 At the entrance to Orenaug Park are two towers that welcome any and all who hike up the hill and around the park. They are one of the only two structures in Connecticut purposely made up of stones from all 50 states.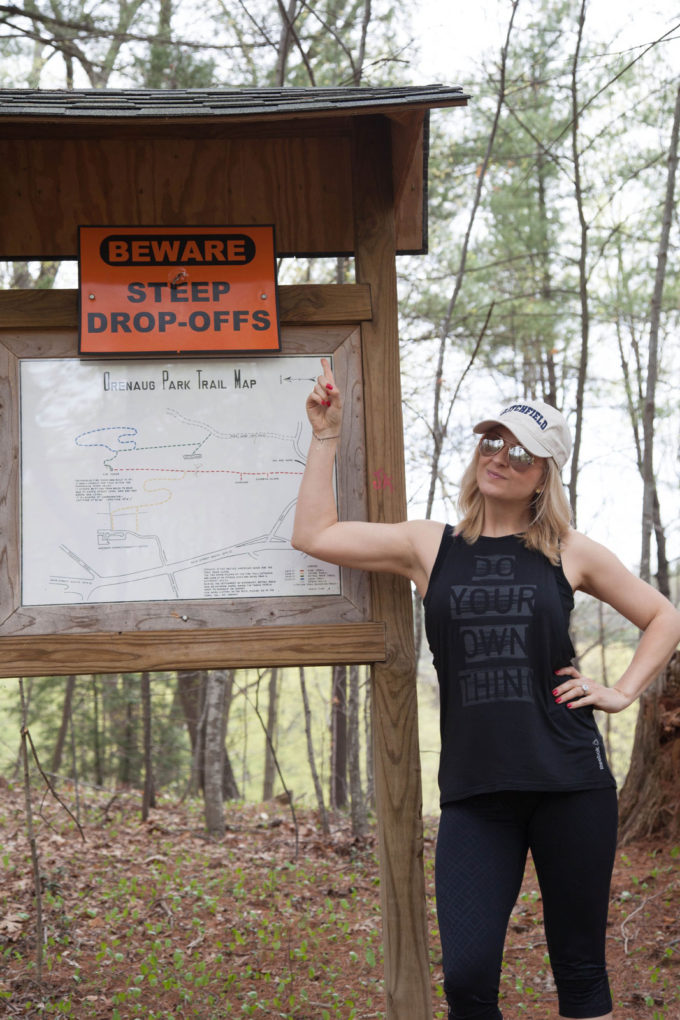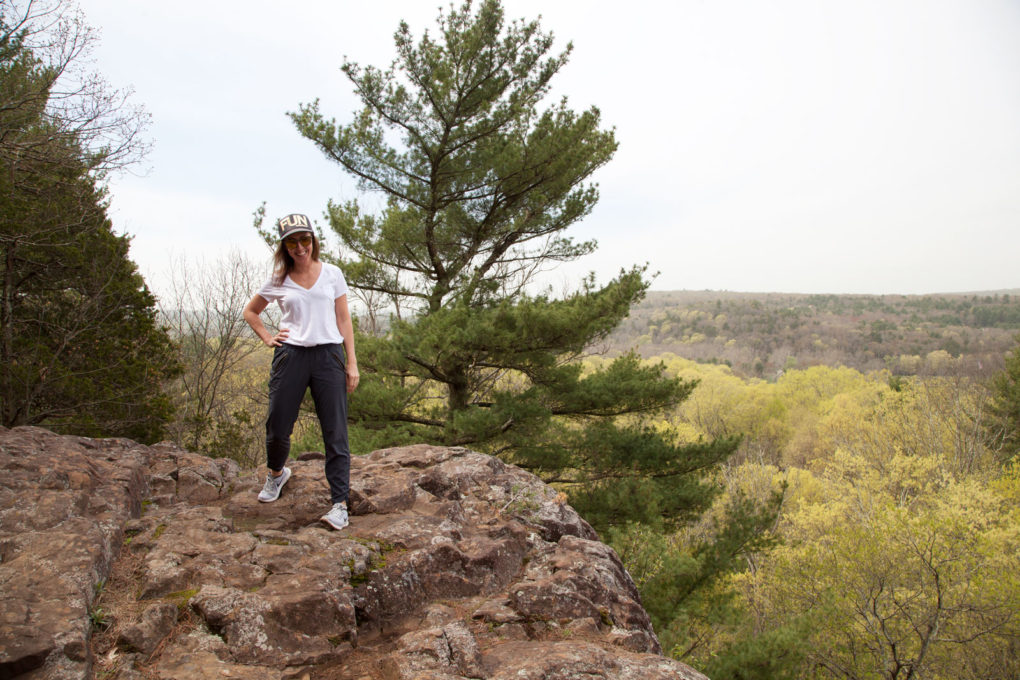 Not scared…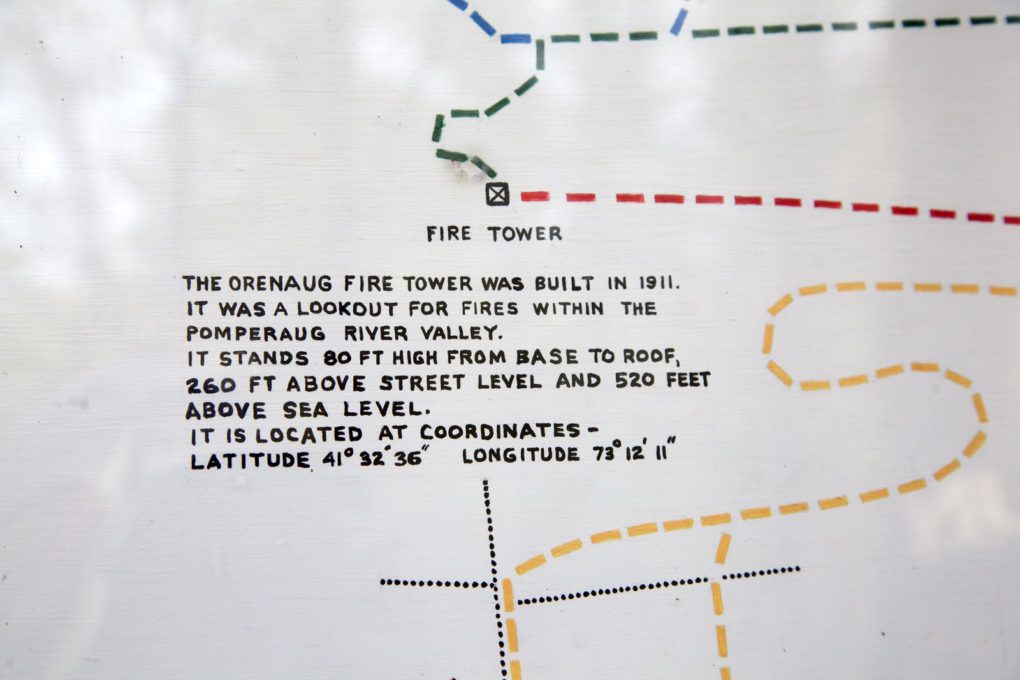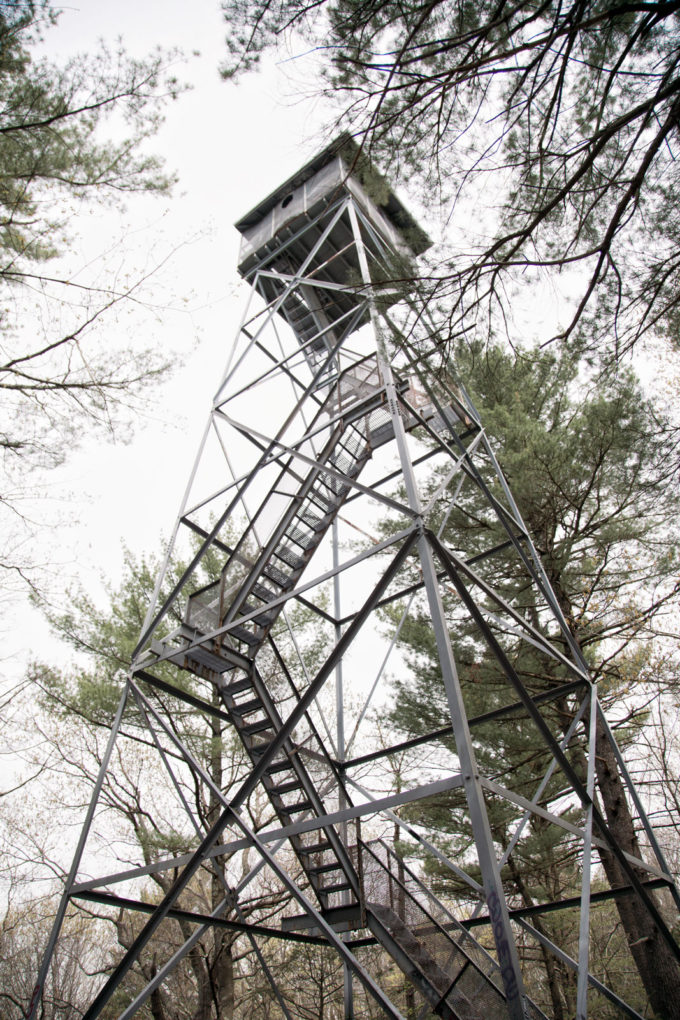 Up and down twice for the sake of a video (see our Instagram) and "Oh my quads" the next day, but totally worth it. What a view!!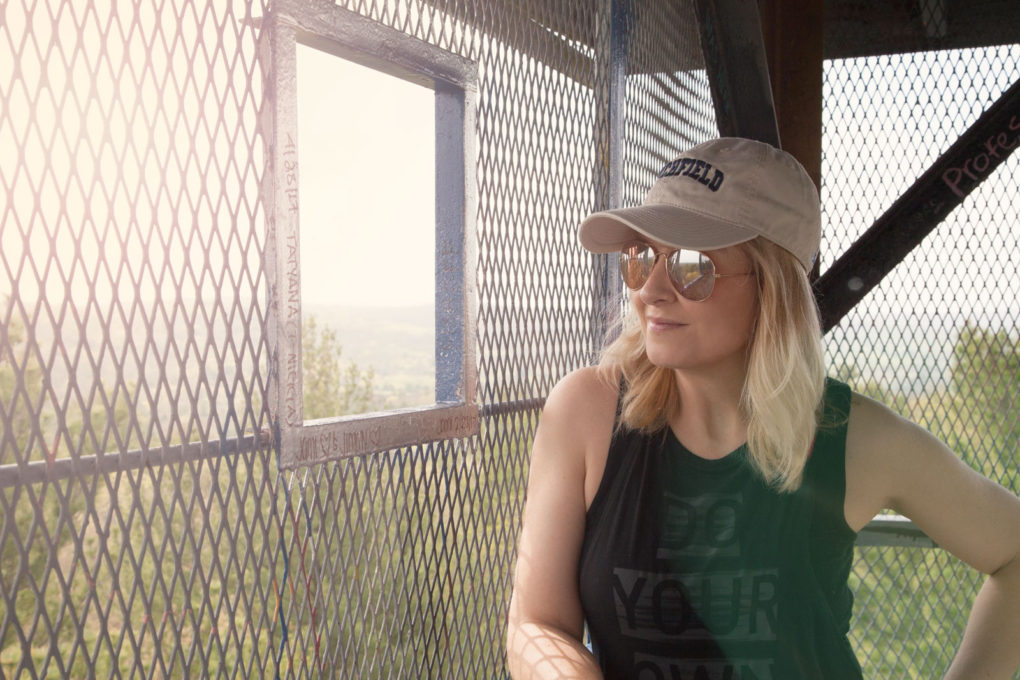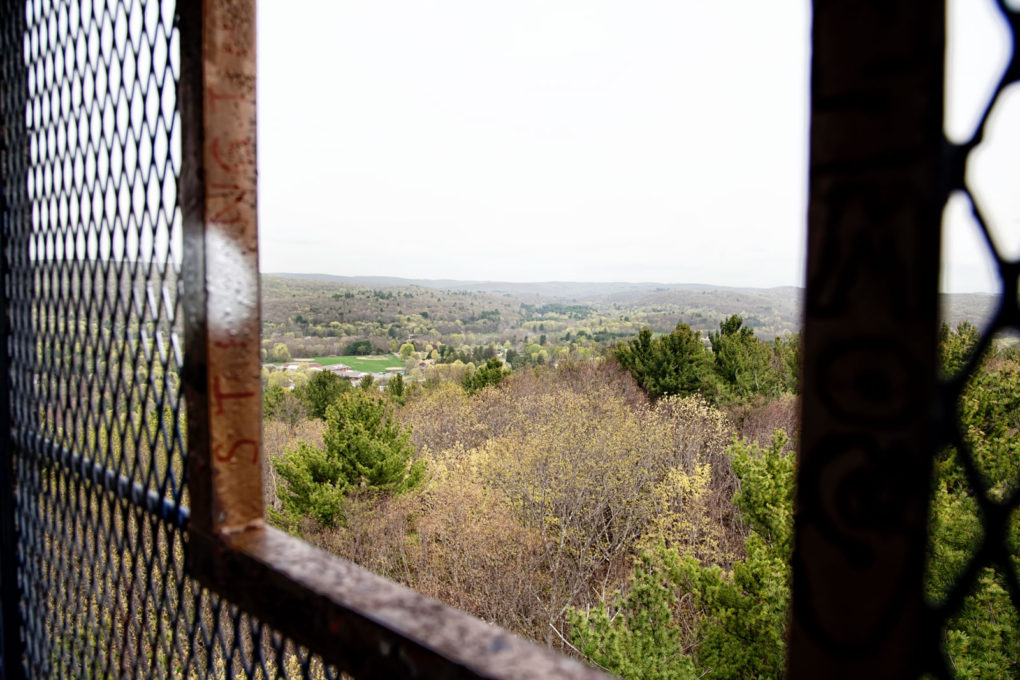 After every good hike should come good shopping – that's our motto!
We can say we knew Cathy B, "the early days," before she got her utterly gorgeous new boutique in Woodbury. You can too if you read this feature.
Anyway, she had an inventory of the most amazing merchandise and always dreamed of opening up a cute little boutique. Well, she finally has and it's everything. What an amazing job she's done of designing this shiny bright white boutique at 428 Main Street South [2018 note: she's now at 641 Main Street South, Woodbury].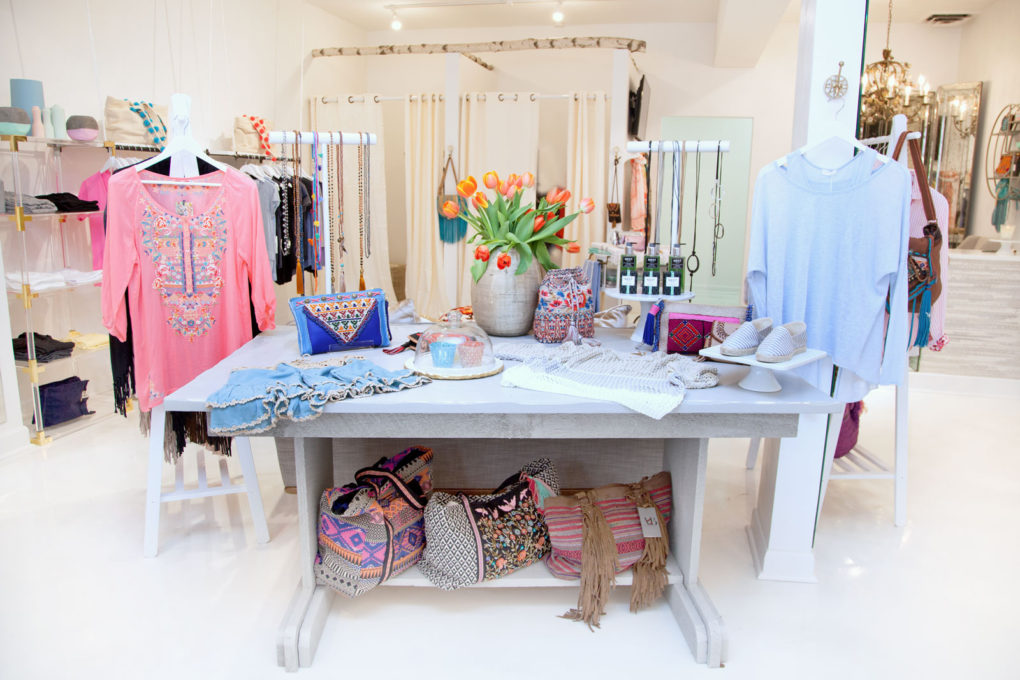 And of course, we had to try on and do some blogeling.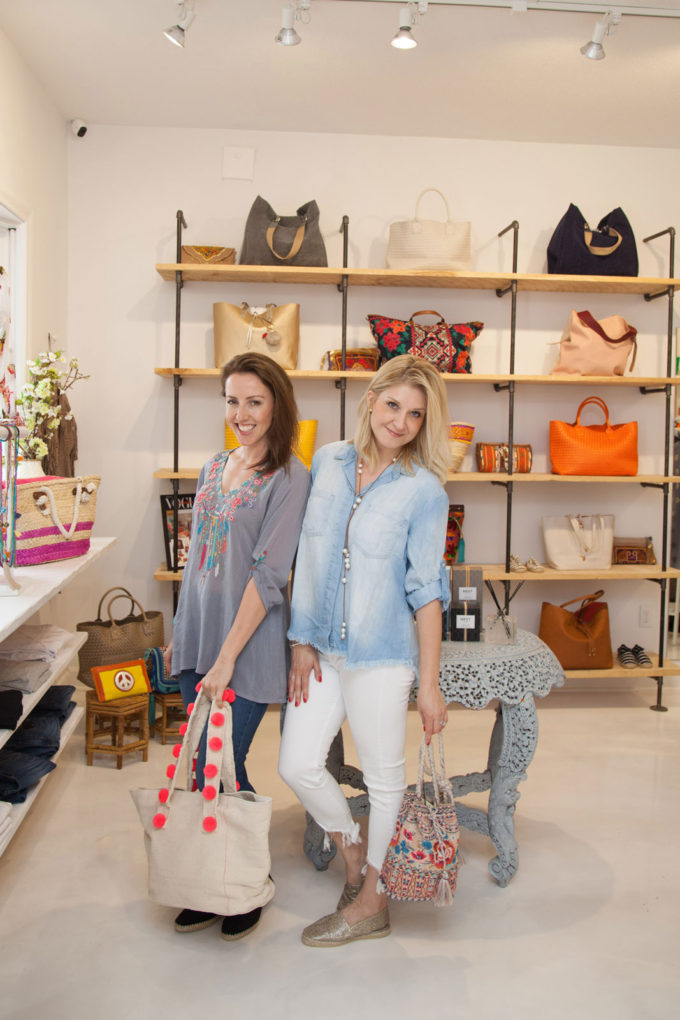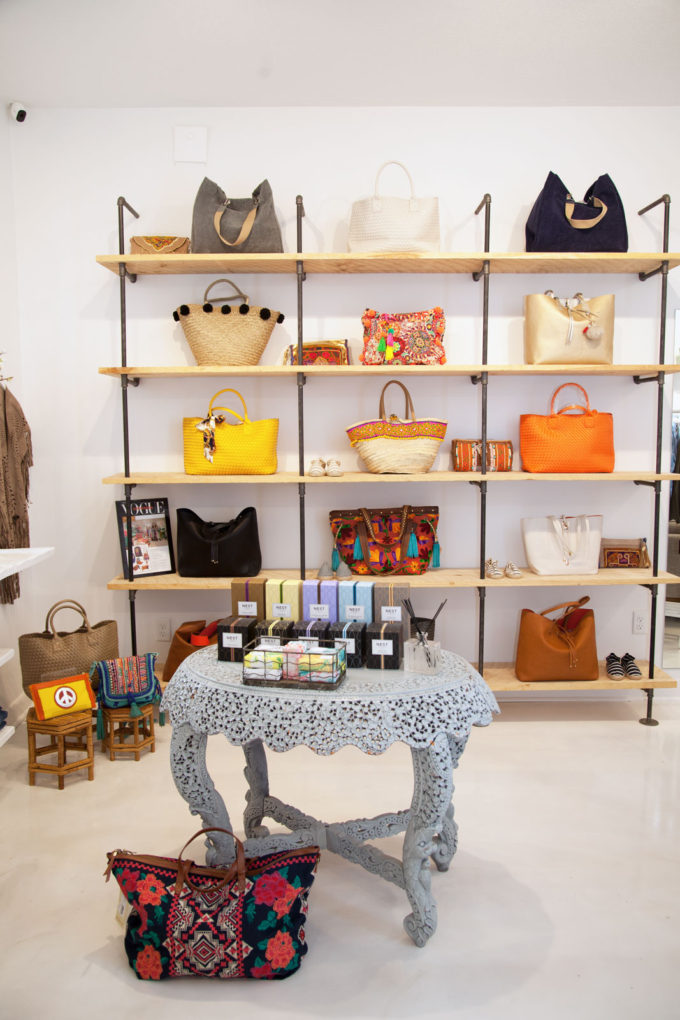 We love her unique purses imported from Ibiza. Just say you went 😉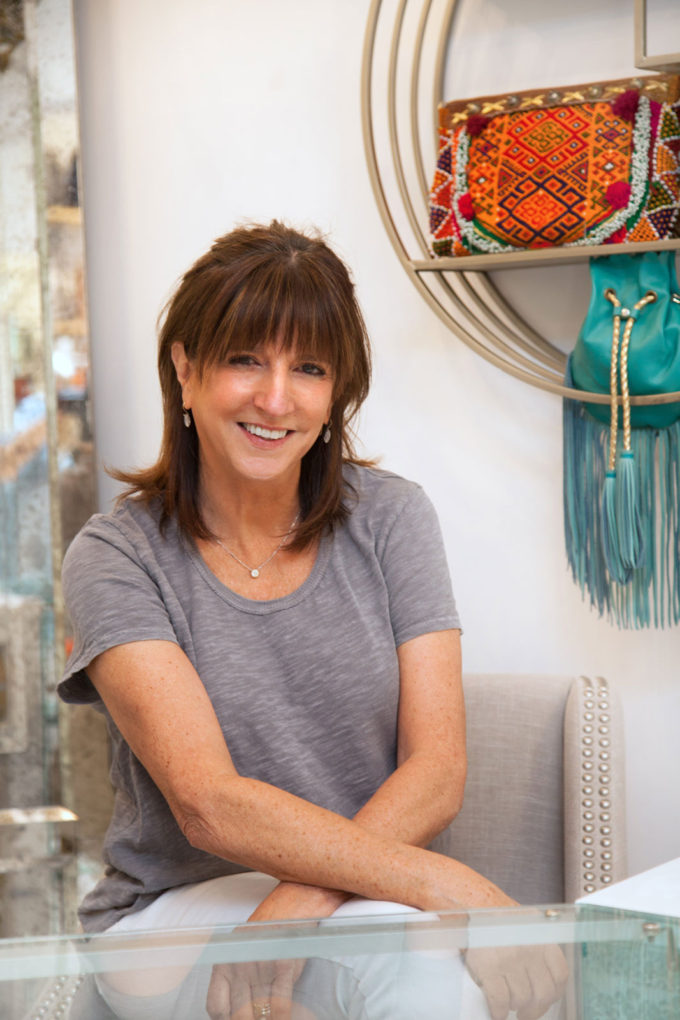 This lady has great boho-chic euro-glam taste! A long-time fan of Johnny Was, we were so glad to hear she was carrying the line. Another couple of new additions to her repertoire are Wilt t-shirts (really great), and NEST home fragrances. As well as tons of super want-able jewelry pieces; statement and day-wear bling.
Basically, this is a collection of things that you will want immediately; no pondering. You have to have it!
Some new espadrilles on our feet from the original espadrille maker from France, Maison de L'Espadrille, we skipped on out of there on our shopping high. We were extremely hungry by this point, so it was a good thing El Camión was close by, just 2.1 miles away.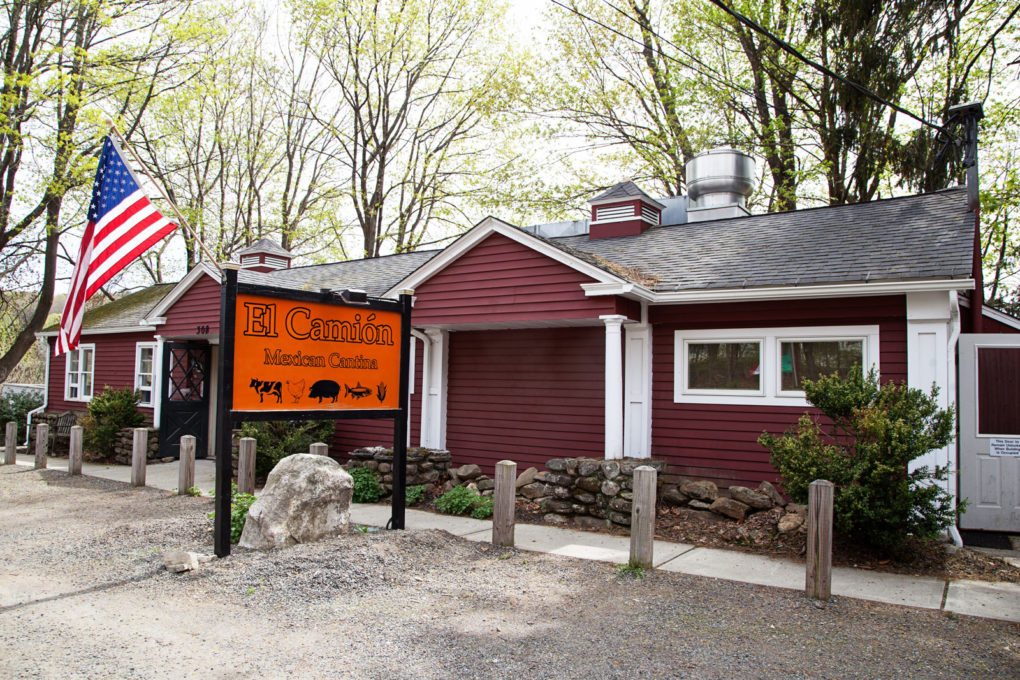 El Camión, in Woodbury was the perfect spot to grab some tacos and a couple of Pacifcos. El Camión, "the truck," began as a food truck business over 5 years ago, and for the past year and a half, has had a permanent home at 308 Sherman Hill Road, Woodbury. The original El Camión truck still exists and is used for catering and events. How about a Taco Truck Party? Please invite us if you do!
We asked owner, Haig Leonard, what the record was for tacos ordered and eaten in one sitting and were told 7 or 8. So we didn't feel at all bad ordering one of each; chicken, steak, fish, pork, and sweet potato.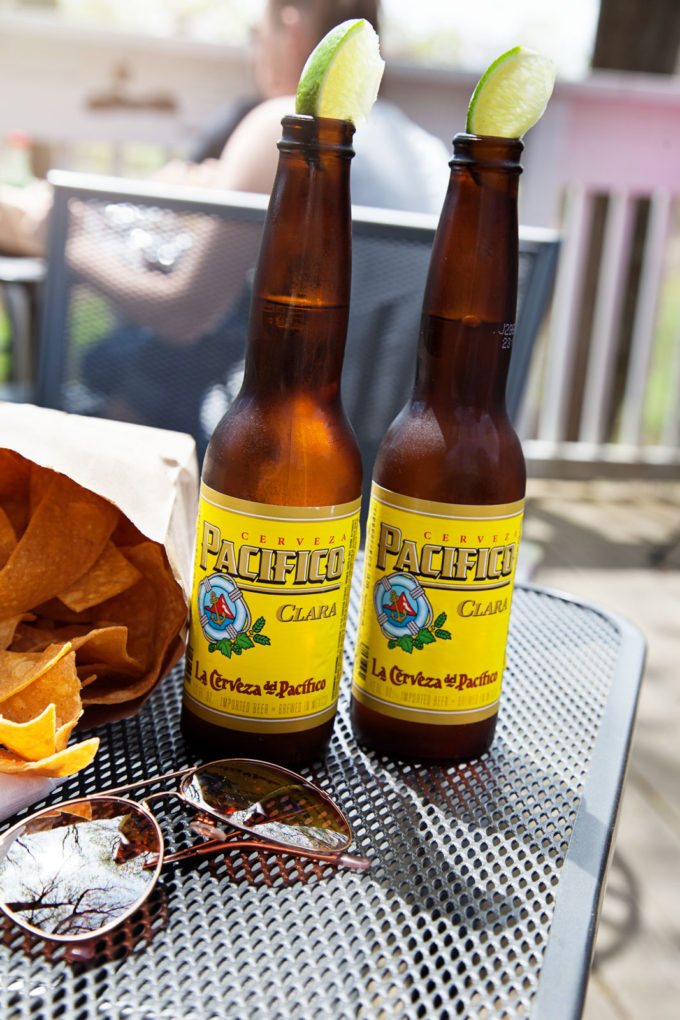 For the Mexican Coke enthusiasts out there, it's worth noting they serve Mexican Coke – the real deal.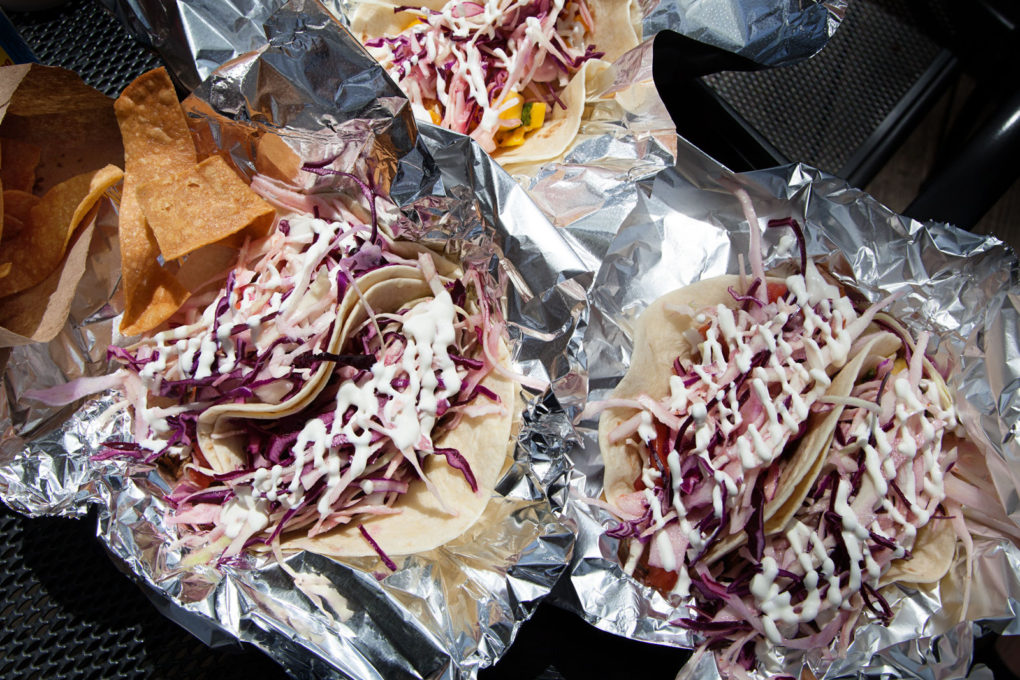 Delicious! Freshly made chips and salsa was served alongside our tacos. Shaved cabbage and sour cream on all, and some with tomatillo salsa, mango salsa, and pico de gallo. All made freshly to order.
It was the perfect end to our day's adventure, sitting outside on the deck, tasty tacos, and a Mexican beer…happy bloggers.
---
Orenaug Park – Park Road, Woodbury, CT.
Shop Cathy B – 641 Main Street South, Woodbury, CT.
El-Camión – 308 Sherman Hill Road, Woodbury, CT.
Some info gathered from http://woodburyct.org/
Photos: Lora/Words: Bev