When our friend, Chris Chichester, retail manager at Sunset Meadow Vineyards in Goshen, invited us to a private tour and tasting, we said, "Cheers, we'll be right there!" As many of you probably know by now, we have a deep appreciation of wine and try not to miss any opportunities to broaden our taste bud experiences.
Sunset Meadow Vineyards offers 22 different wines. Ninety percent of the grapes used for their wine is grown on SMV's 33 acres of planted vines. We had a lot of tasting to do, but we were up for the challenge…
Post sponsored by Sunset Meadow Vineyards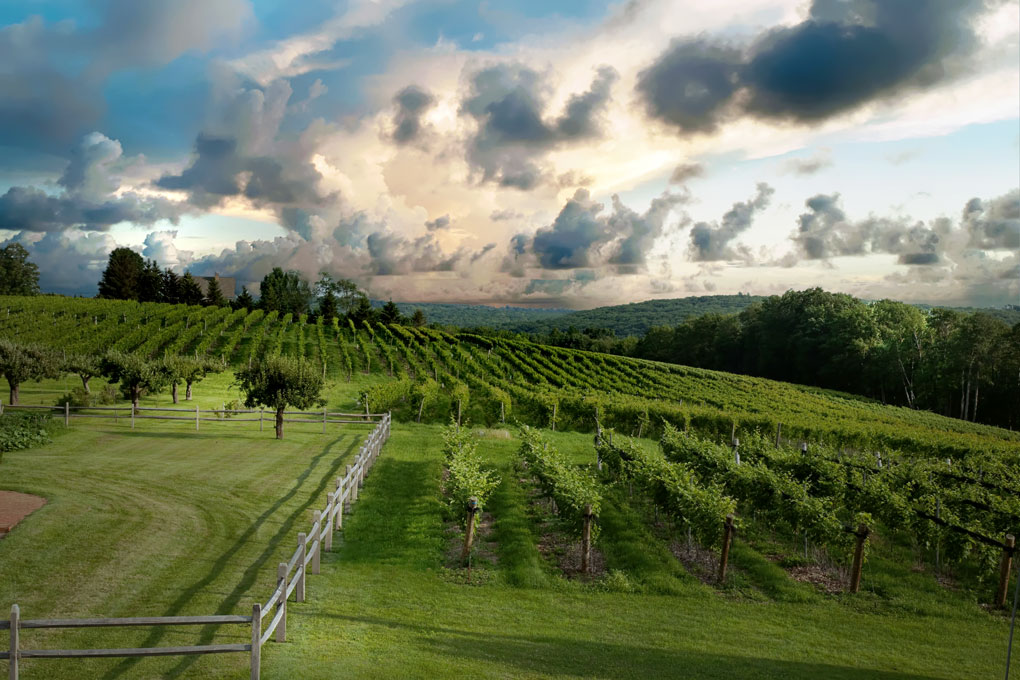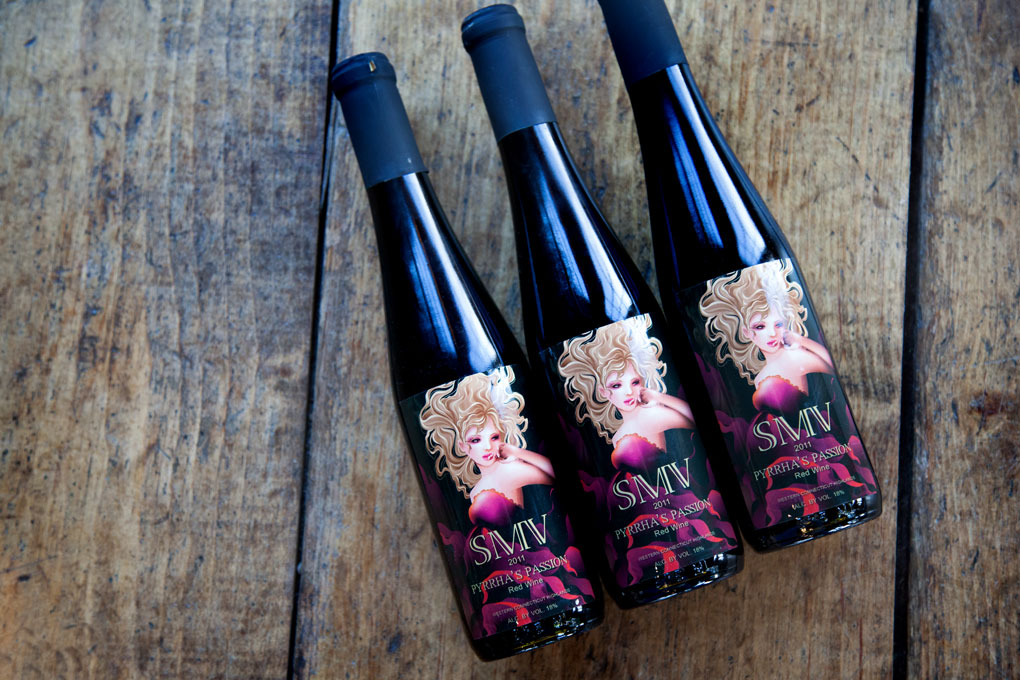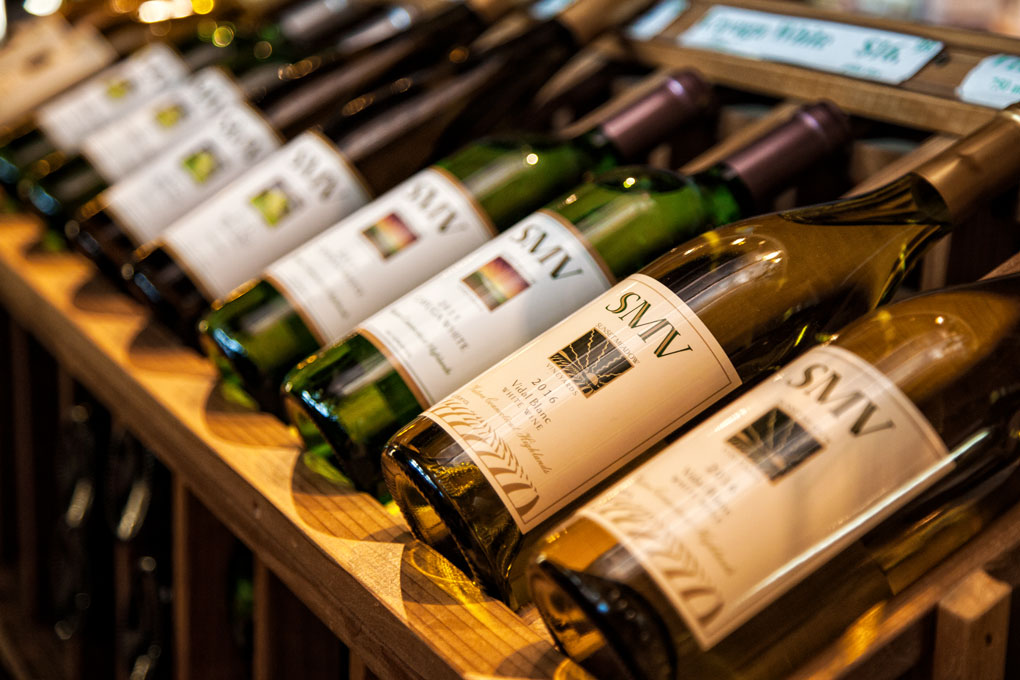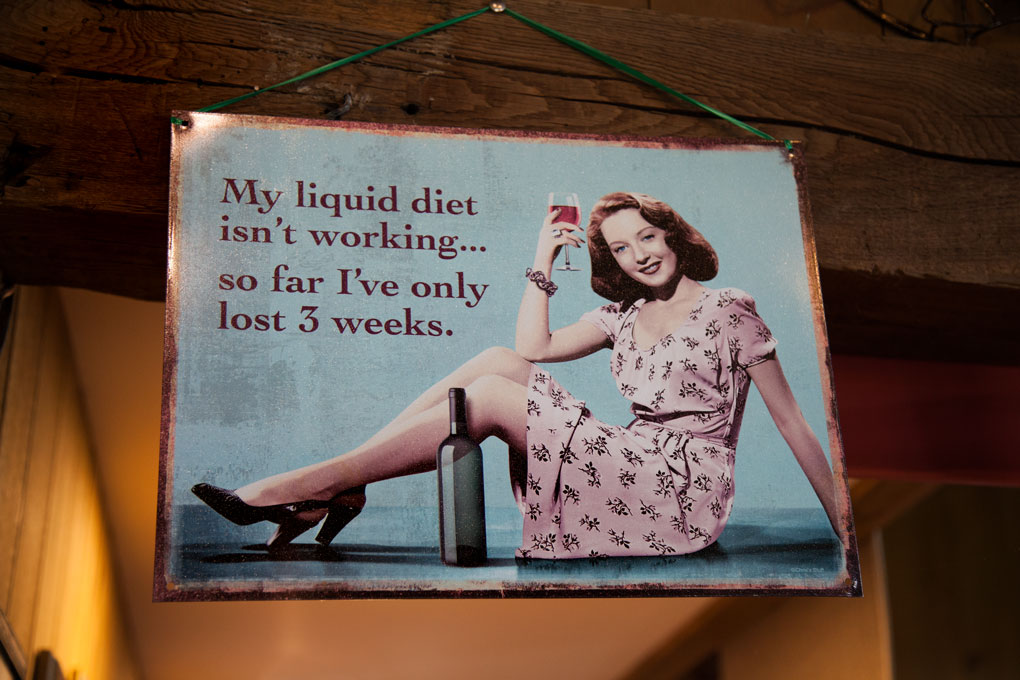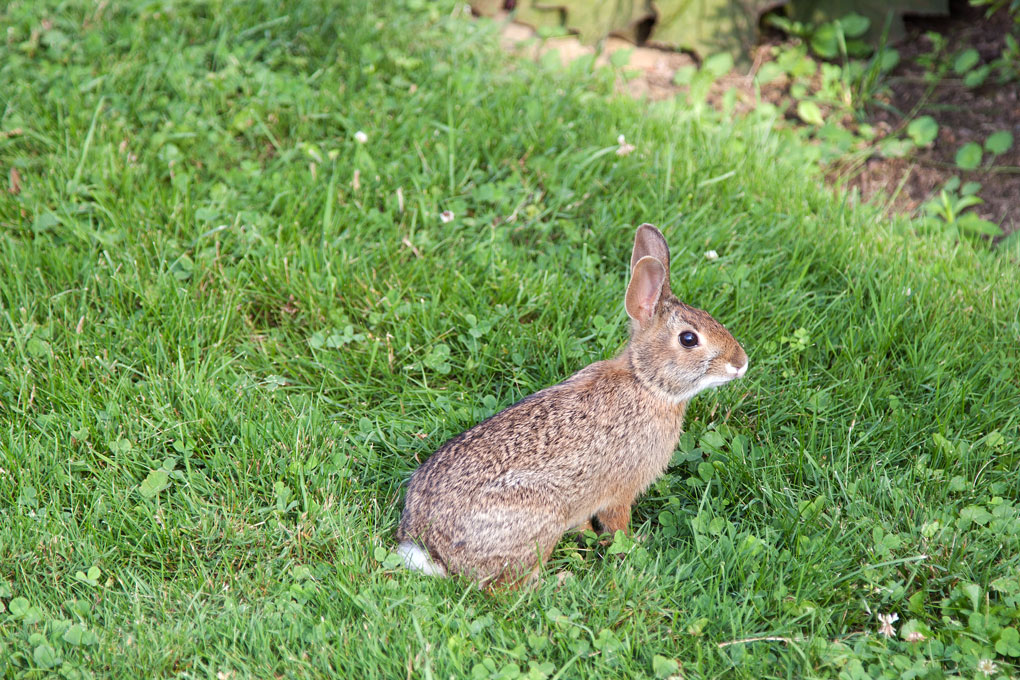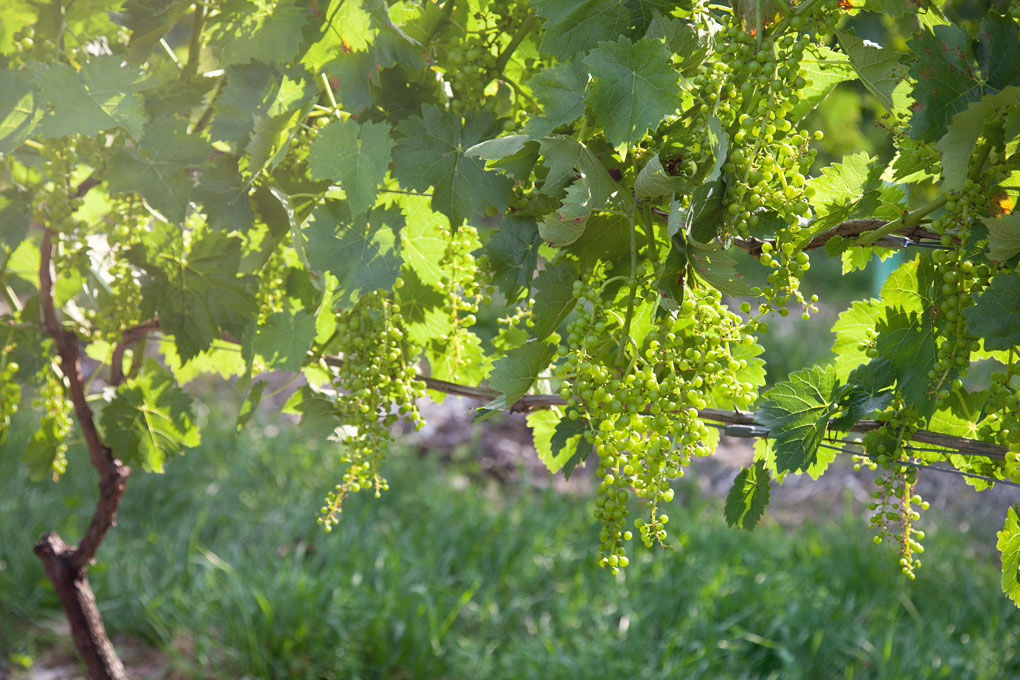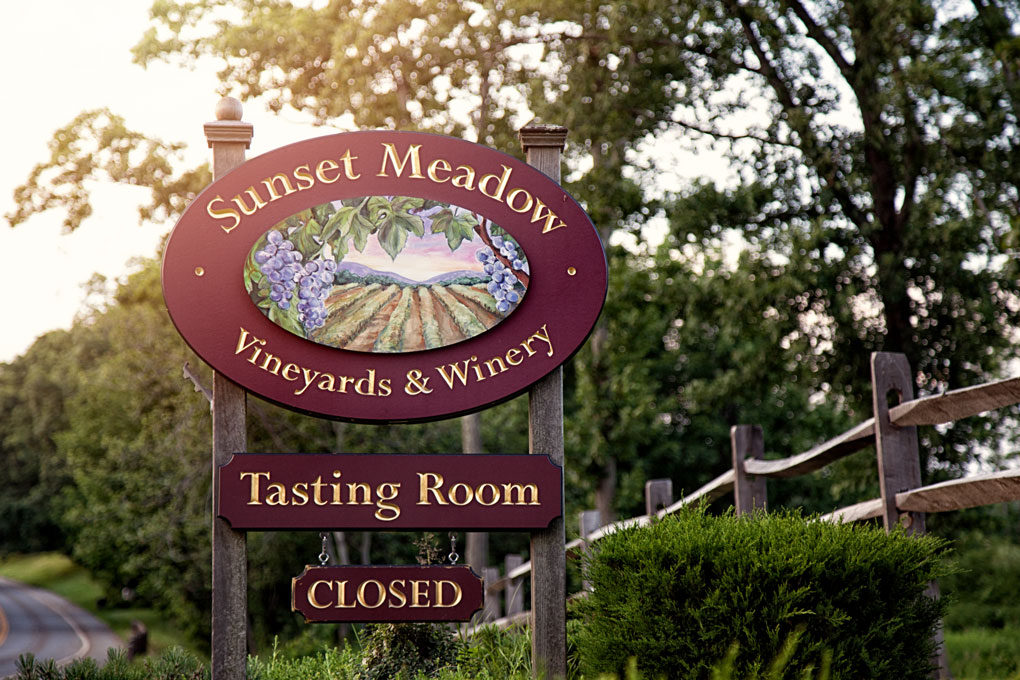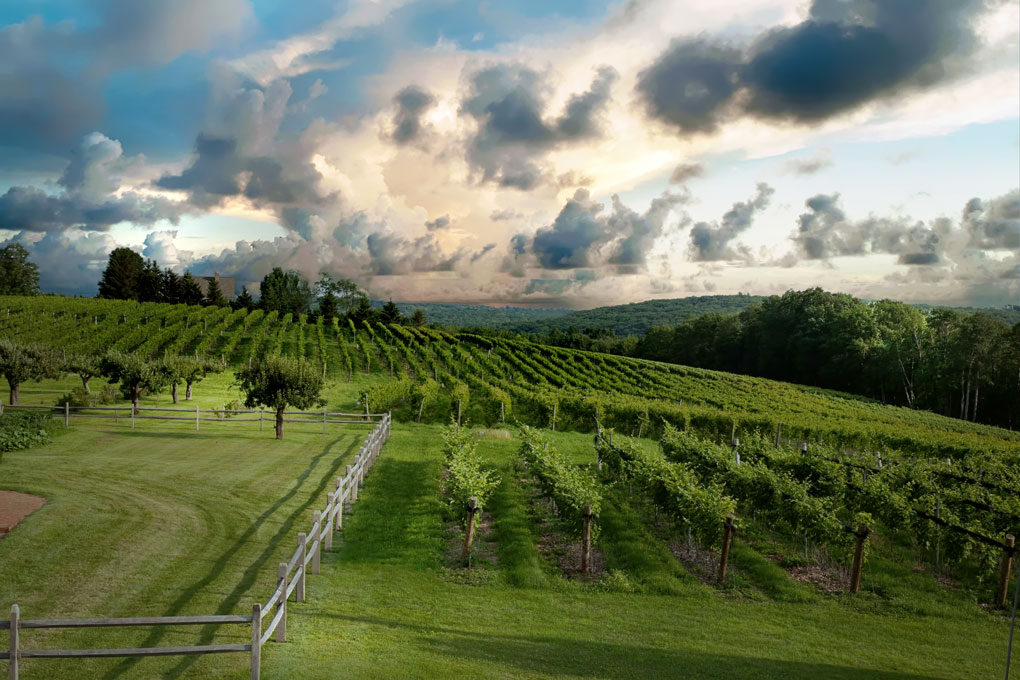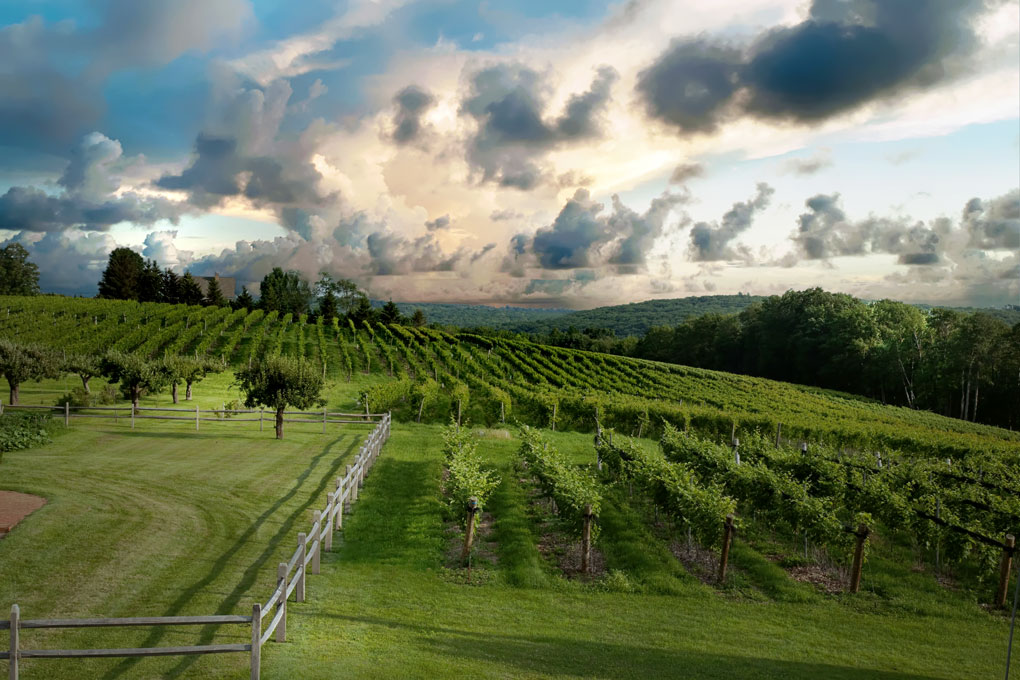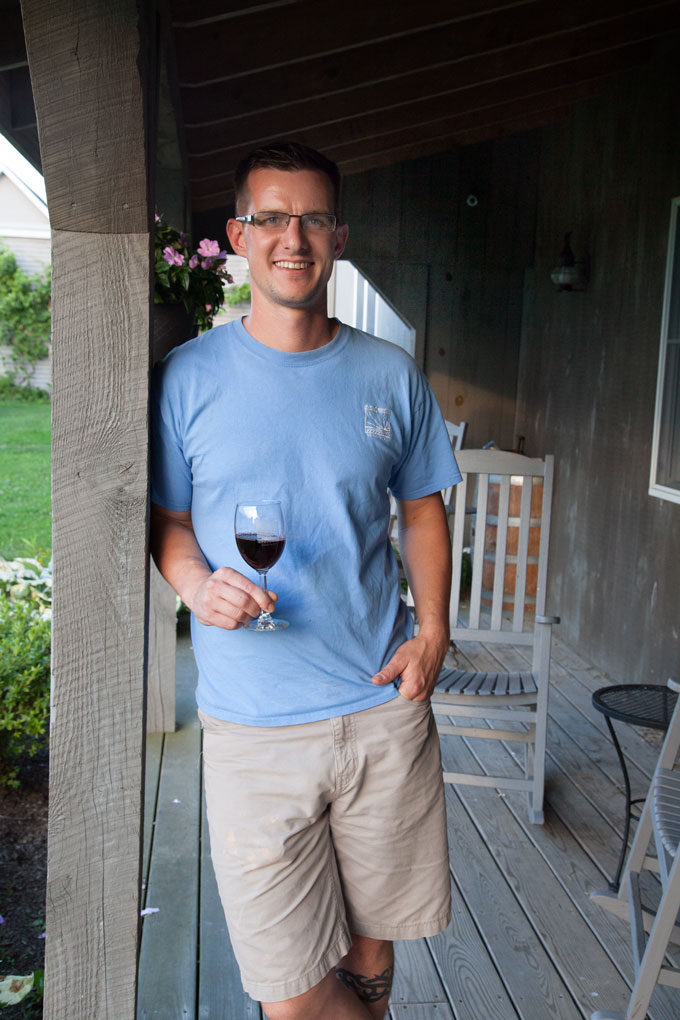 Ok, Chris, George and Judy Motel are your parents-in-law, tell us how Sunset Meadow Vineyards came to be!
My father and mother-in-law, George and Judy Motel bought the Sunset Meadow Vineyards property in 1995. They farmed the land until 2000 when they started prepping the land to plant with grapes. 2001 was the first planting then they opened the tasting room in 2008, allowing the vines to mature and wine to be made from those grapes grown on the property. George is the vineyard manager and a Viticulture and Oenology Degree from U.C. Davis in California.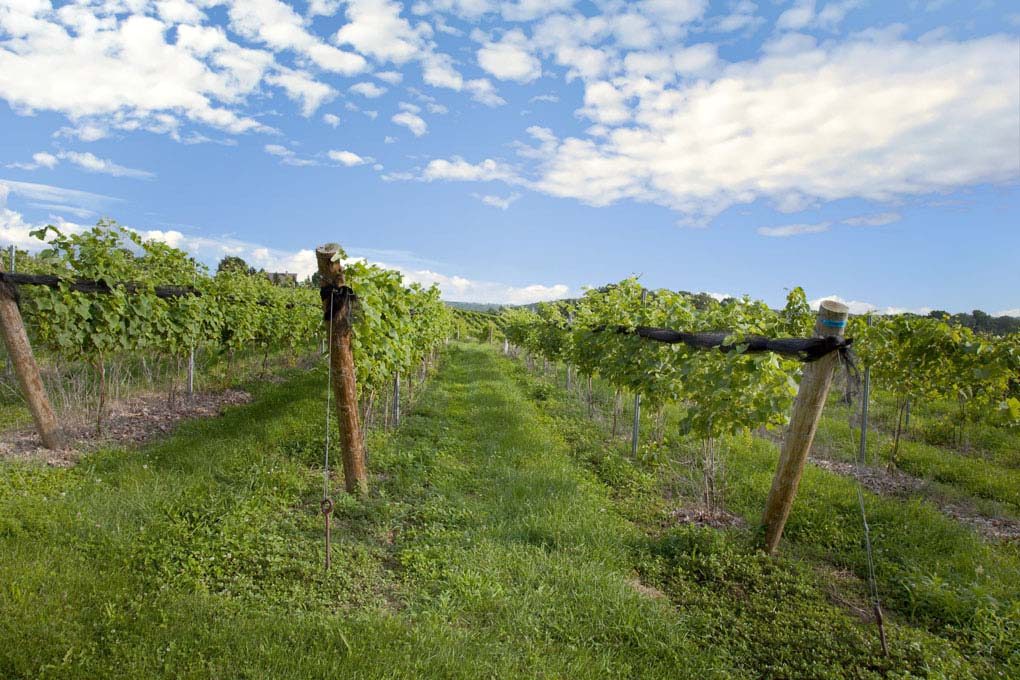 What's special about Sunset Meadow Vineyards?
We're a premier, family-owned and operated vineyard that focuses on innovation and quality in its wine. Sunset Meadow Vineyards uses mostly estate, sustainably grown grapes. We have space for corporate and private events under our tent next to the vines.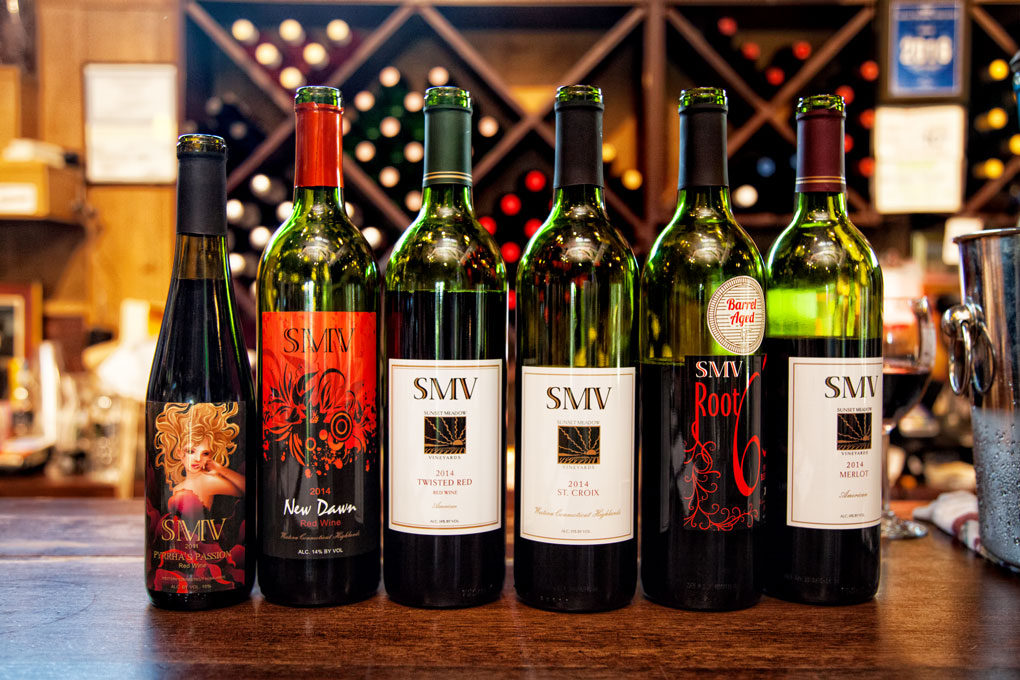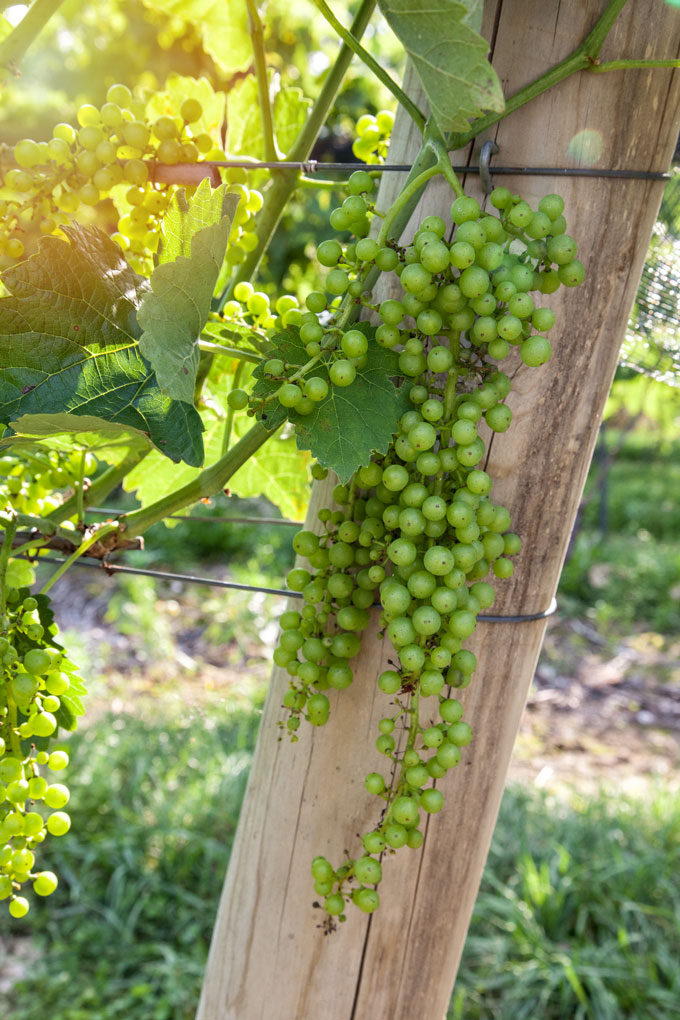 What's something a lot of customers don't know about Sunset Meadow Vineyards?
One of the biggest misnomers about CT is that you can't grow red grapes here. We grow 7 different varieties of red grapes including Merlot and Cab Franc. We have won over 40 local and international awards for our red wines! We've also won best wine in CT 5 out of the 9 years we have been open.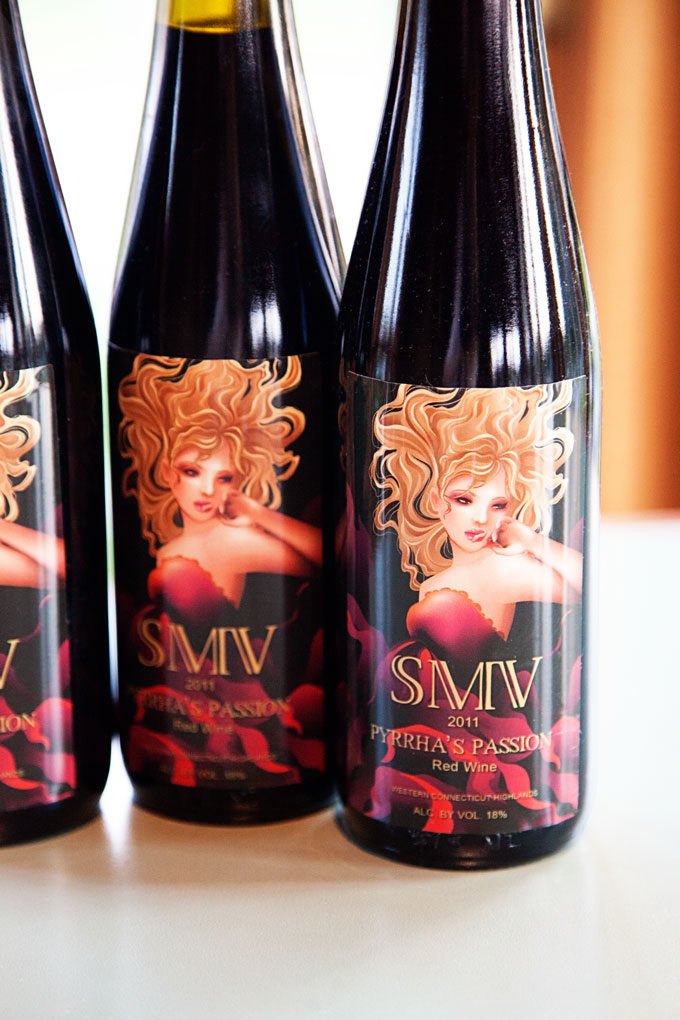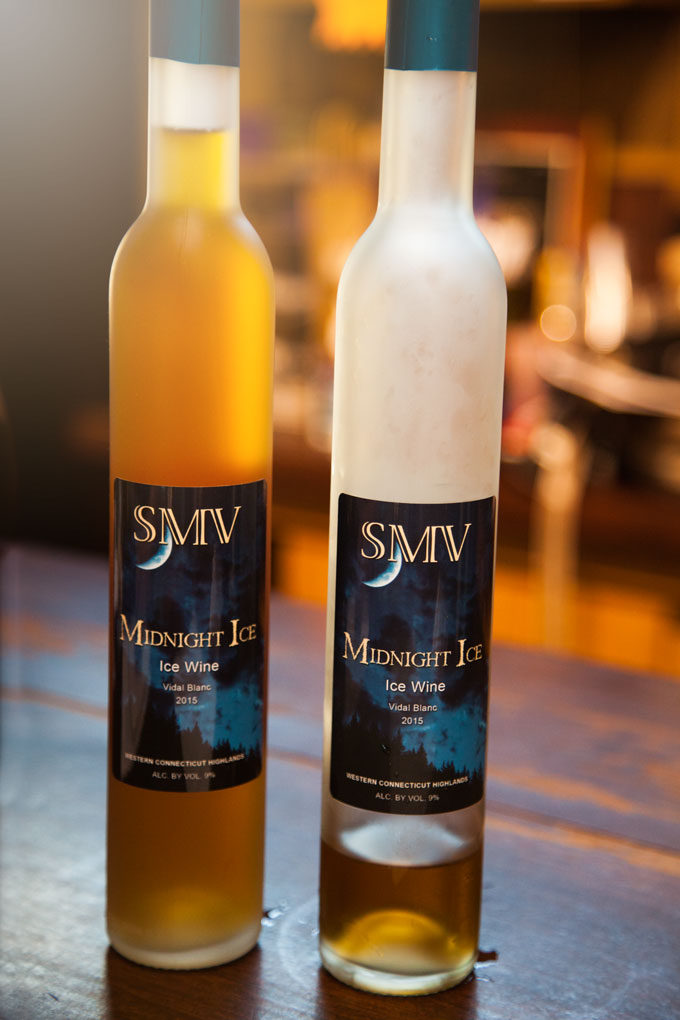 Enlighten us, what's the deal with Connecticut grapes?
Connecticut can grow a wide variety red and white grapes and compete against some of the best wine regions in the world. Having the right education, hard work, and commitment to using Connecticut grown grapes we've established the Western Connecticut Highlands as an American Viticulture Area(AVA) that has become a destination for people coming all over the world.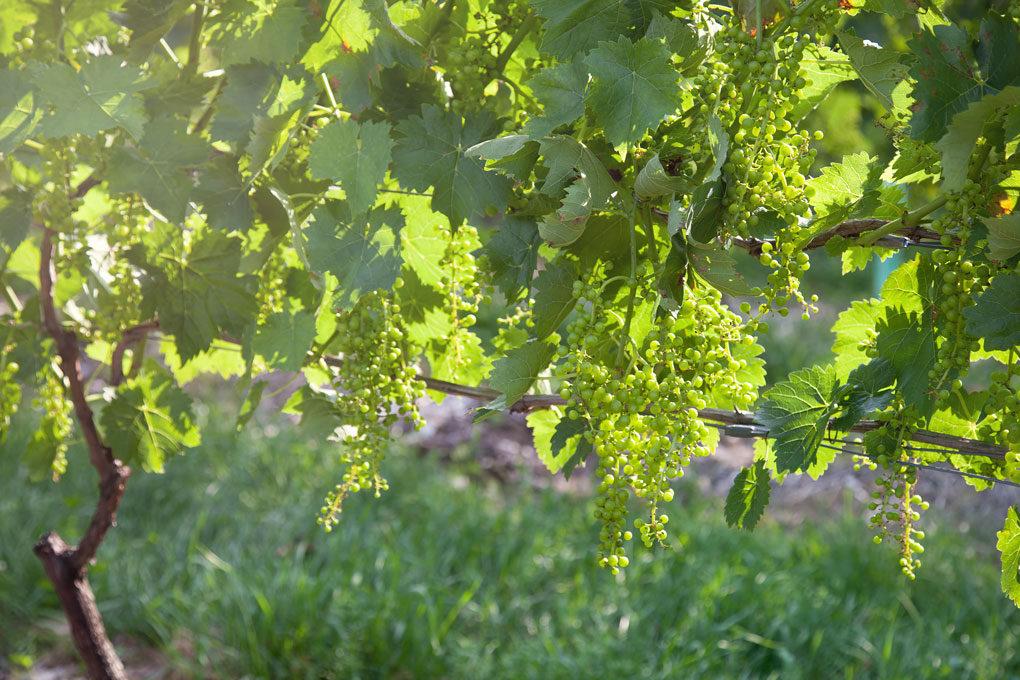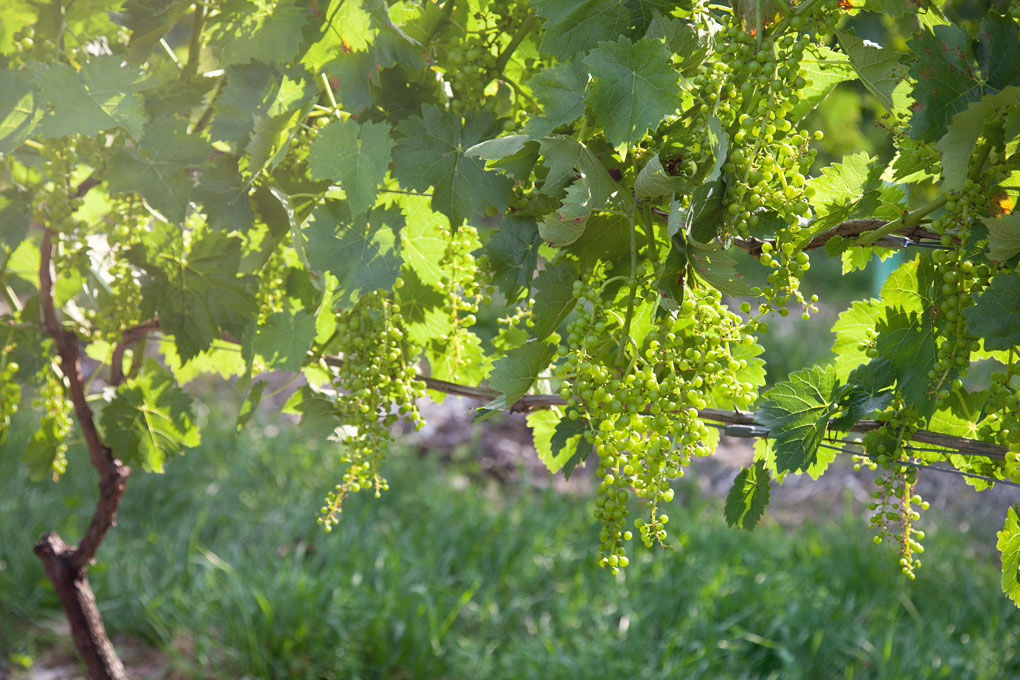 Tell us about the tasting room…
It's a rustic 1800's New England barn converted into a warm, cozy tasting room with a quaint gift shop. It's also got some great views of the rolling hills and vines.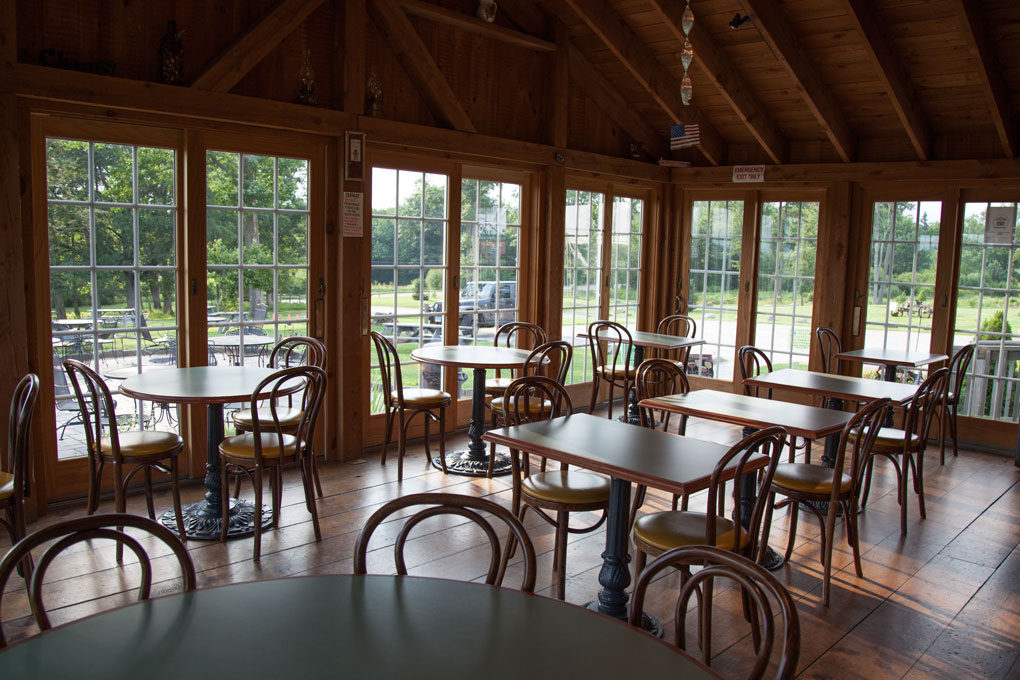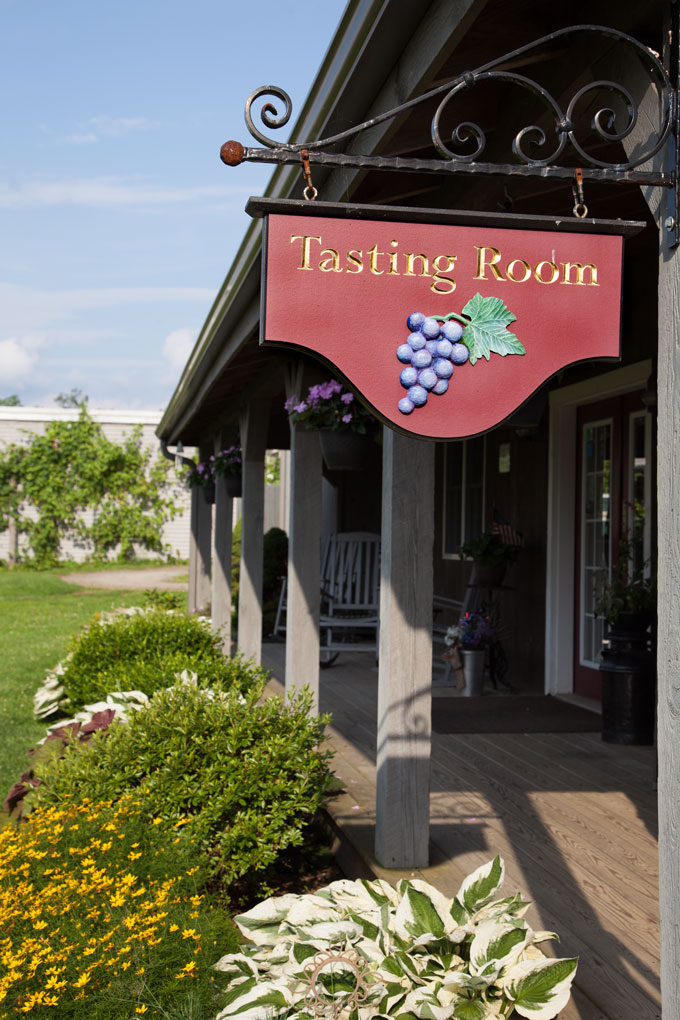 Ok, it's almost 5 o'clock somewhere…we're ready to taste!
Chris started out by asking us what our favorite wines are; red, white, rosé? All of them. Pinot Noir wins for both of us in the red department, Sauvignon Blanc for whites, and all French rosés! This was helpful to him as he could then liken some of the wines we would be tasting to what we know! We were very enthusiastic wine tasters and loved hearing the various stories, history, and pairings for each wine. It was a wine tasting journey!
We tried 15 of the 22 different wines SMV sells. We are troopers!
Our Top 5 Sunset Meadow Vineyards wines ?
In no order of preference, because we enjoyed every single one for very different reasons…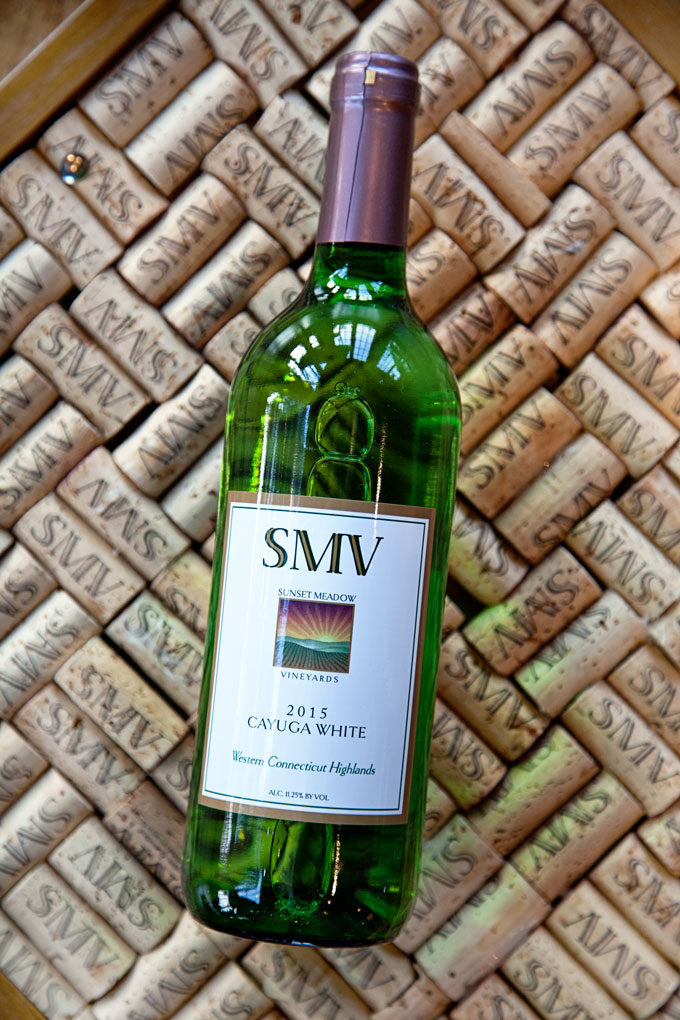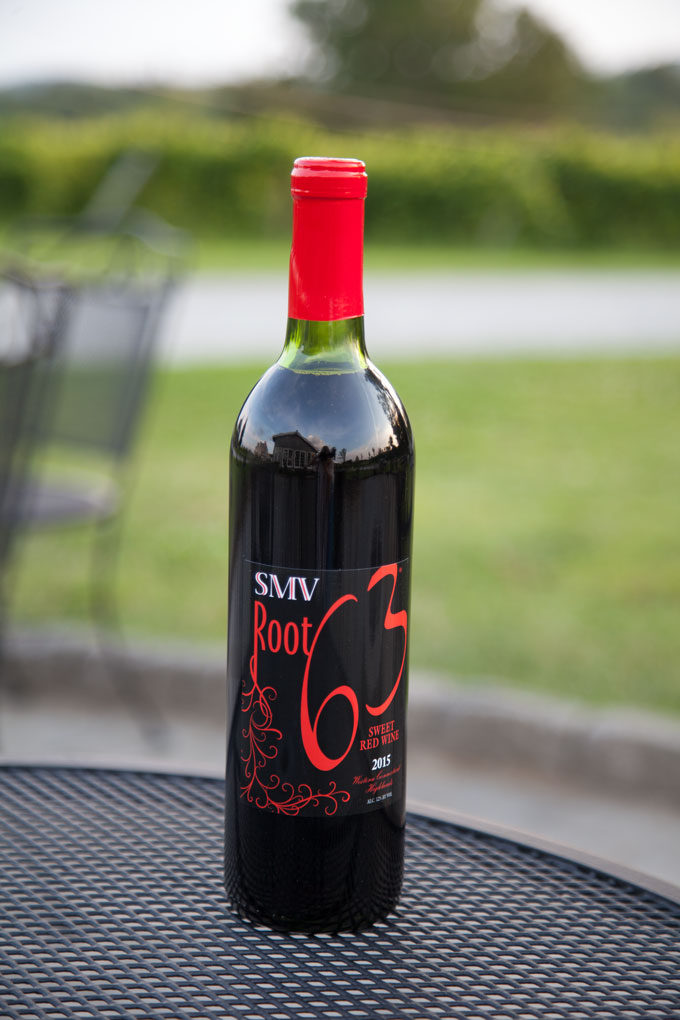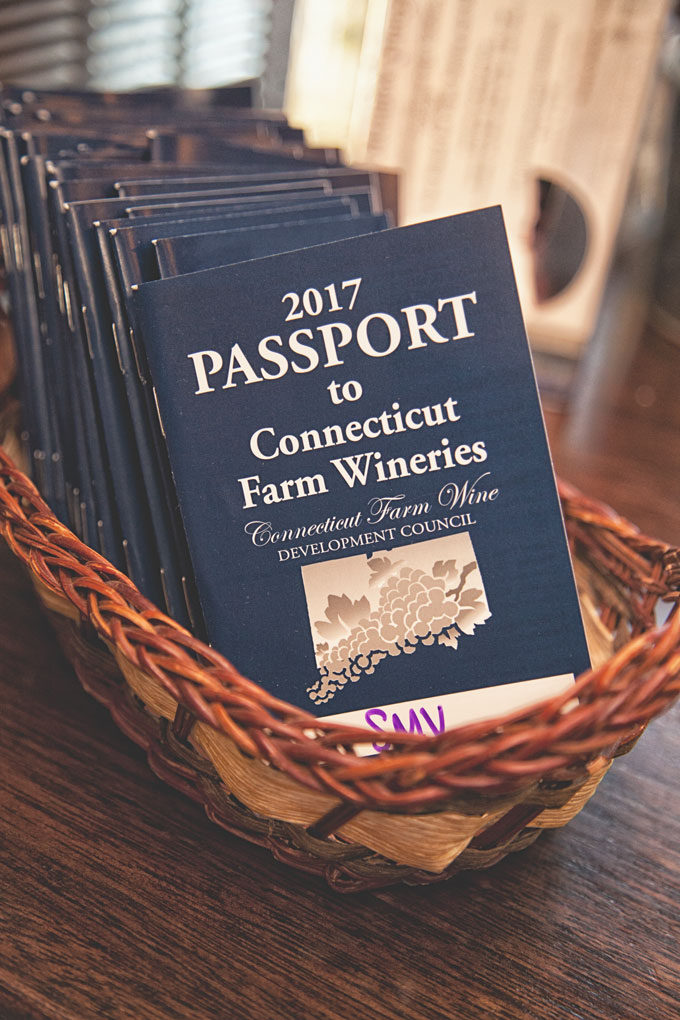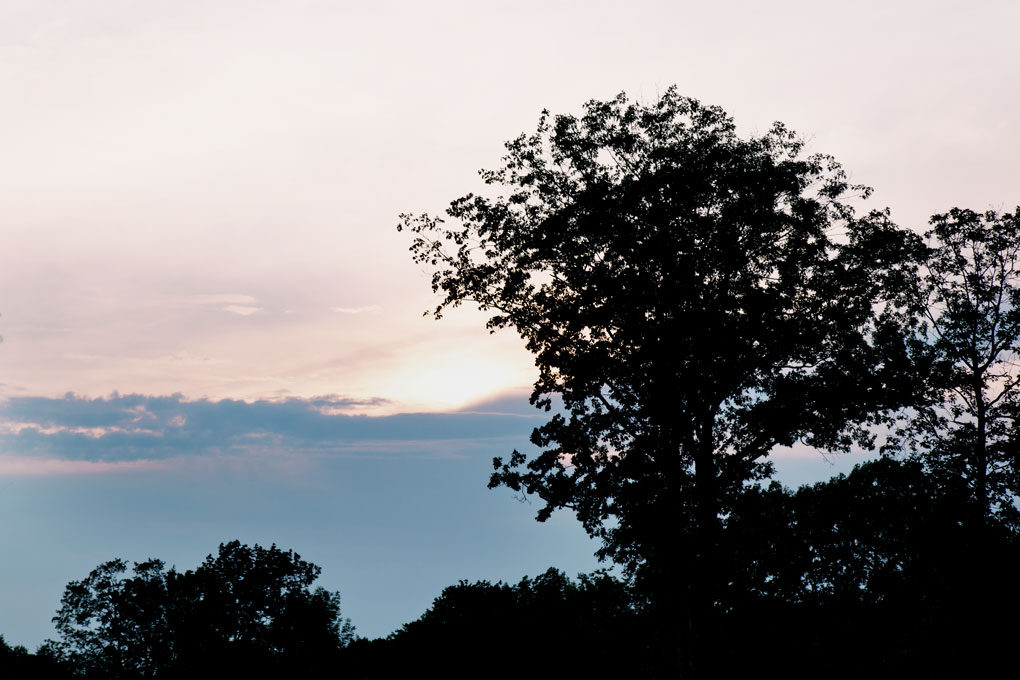 Not only do they have the best wines, delicious snacks, and fun gifts, Sunset Meadow Vineyards is located in one of the most picturesque parts of Litchfield County. Take a little staycation and pay them a visit soon. Cheers!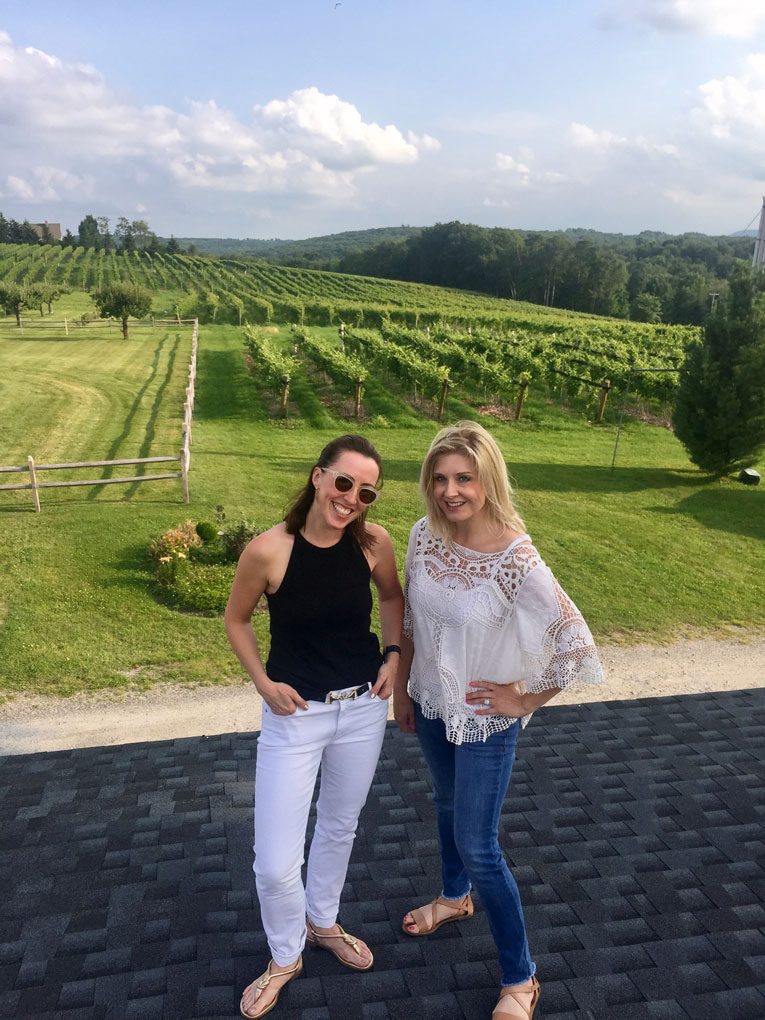 ---
599 Old Middle Street
Goshen, Connecticut 06756
860-201-4654
This article has been sponsored
Pics: Lora/ Words: Bev