The 29th Annual Festival of Trees event for Litchfield's Oliver Wolcott Library promises to be a magical evening! Here's the skinny. See you there!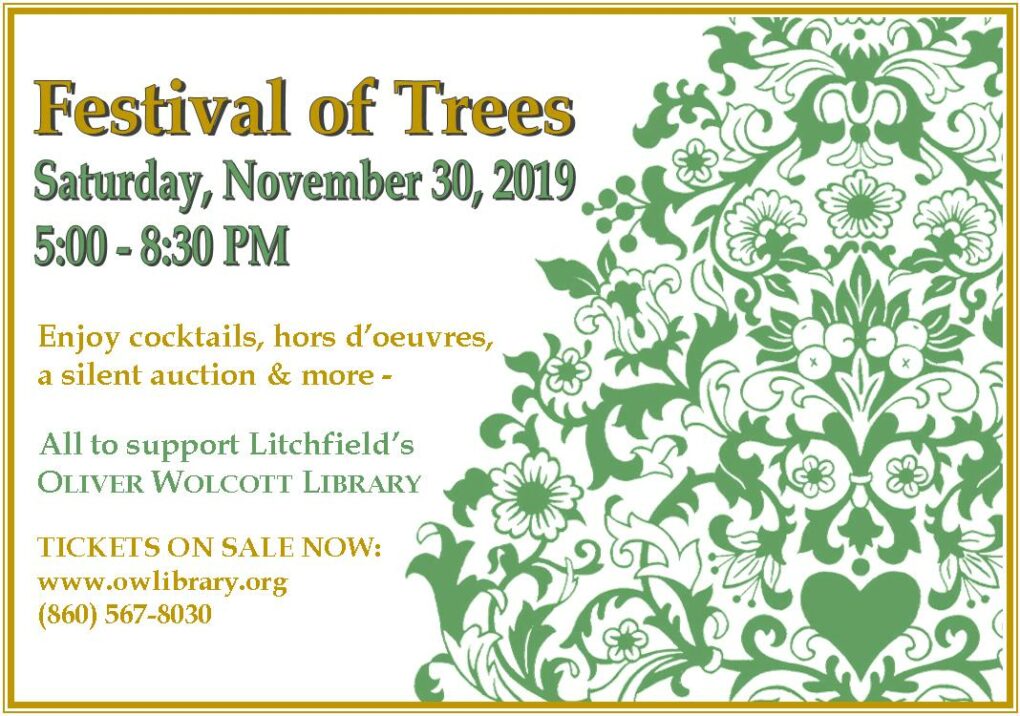 It's going to be our first time attending the Festival Of Trees (we've heard great things!)…what can we expect?
Expect to see the library transformed into a holiday extravaganza! Expect to join your neighbors in a festive atmosphere that kicks off the holiday season in Litchfield. And expect to indulge in delicious hors d'oeuvres and cocktails while feeling gratified in supporting the cultural center of Litchfield, the Oliver Wolcott Library.
Our volunteers plan all year for the Festival of Trees by adorning our space in beautiful holiday décor with hundreds of exquisite packages to bid on for gifts.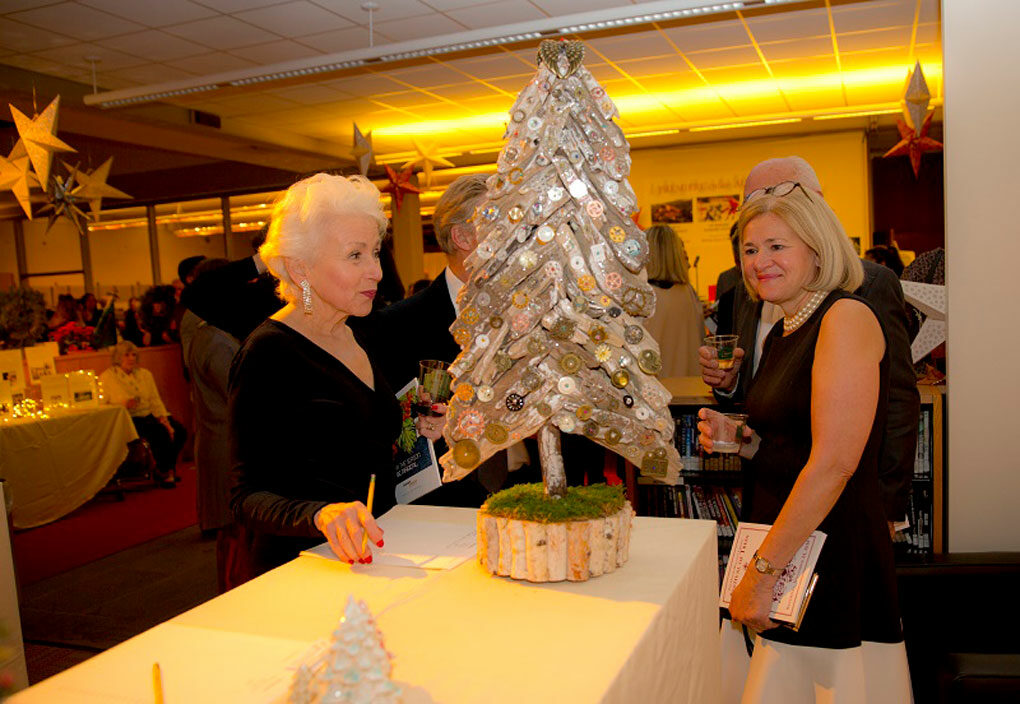 What does this event raise money for?
Festival of Trees is the largest and most important fundraiser for the library. Every year, the Oliver Wolcott Library has to raise more than 50% of its operating budget and the Festival is the largest part of that private funding. Every dollar raised at Festival goes directly towards funding critical library services and community programming.
The Oliver Wolcott Library continues to see growth in the use of the library's services, programs, and materials. The Festival ensures that we are able to provide our community with the critical library services it needs such as early literacy programs and materials, one-on-one technology assistance, access to materials and resources that inform and engage, lectures and discussion series, theatrical and musical events, and so much more!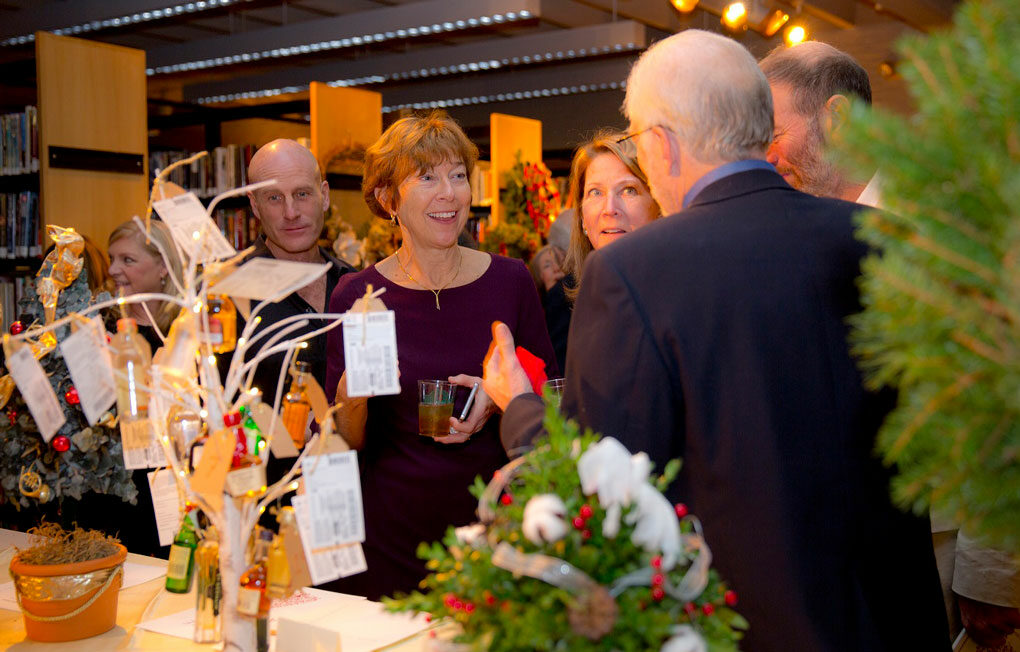 Where can folks buy tickets?
By visiting the library at 160 South Street in Litchfield
Purchased online through our website https://owlibrary.ejoinme.org/Tickets2019
At the door the night of the event. Tickets purchased before 11/19 are $70 per person. After 11/19, the cost is $75 per person. There is no physical "ticket". Reservations are held at the door.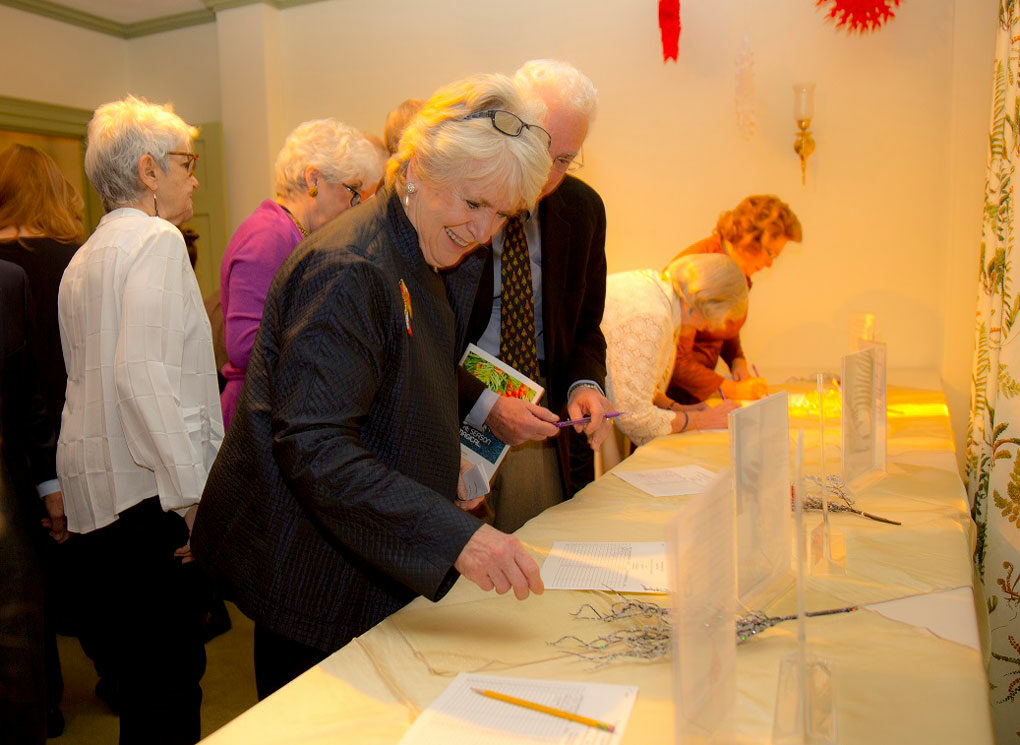 How long has this event been going on?
This is the 29th Annual Festival of Trees event for Oliver Wolcott Library. Every year our team of dedicated volunteers create a magical evening with opportunities to bid on one-of-a-kind experiences, special items, elegant and whimsical trees and wreaths, and the opportunity to buy a seat at one of our amazing dinner and cocktail party events.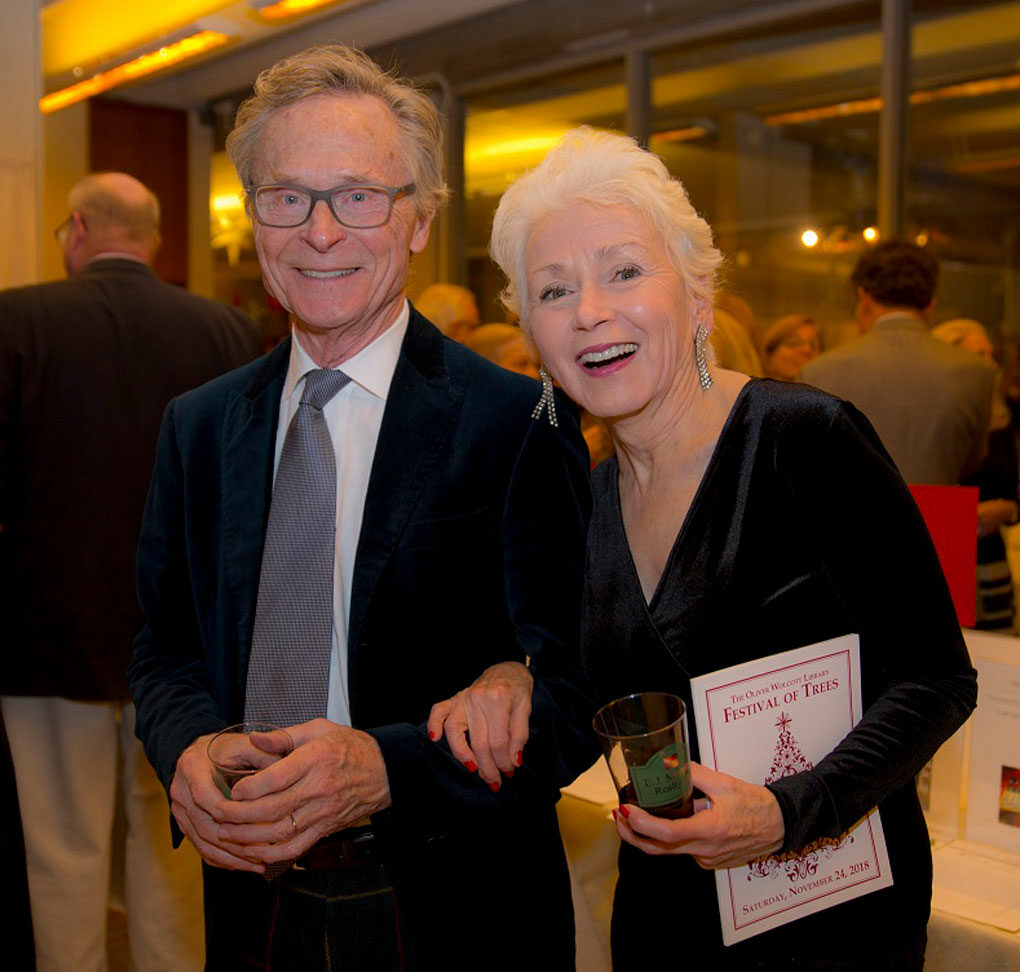 Any tips for first-time goers?
Pre-register your credit card so that you can skip all the lines, and best of all, be able to seamlessly take all of your winning items home that night!
Bring your holiday shopping list – there is honestly something for everyone when it comes to buying holiday gifts for your family and friends at our Silent & Premiere Auctions.
Bring a 'Treat Yourself' mindset as there are amazing indulgences for YOU that you won't want to miss.
Get ready to see friends and neighbors, and meet new ones!
Feel great knowing that you are supporting the Oliver Wolcott Library and your community.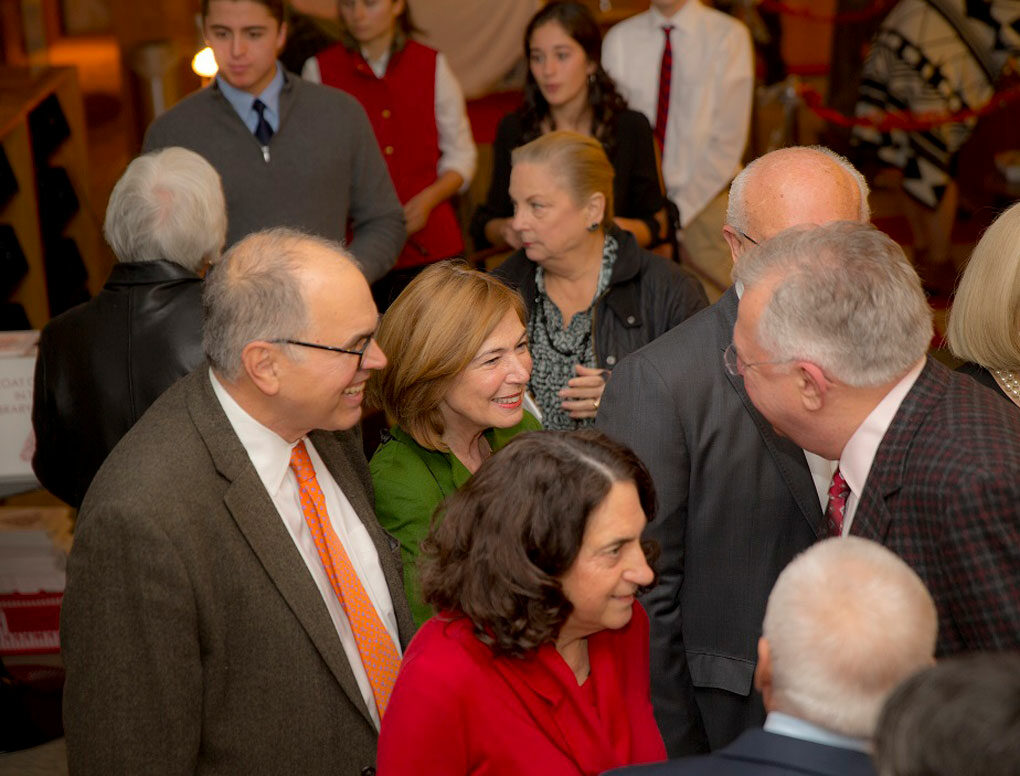 Kid-friendly?
No. This is an adult event. We have a small number of young patrons who volunteer that evening, but this is strictly an adult event. Any child or teen who attends is charged the full price for admission.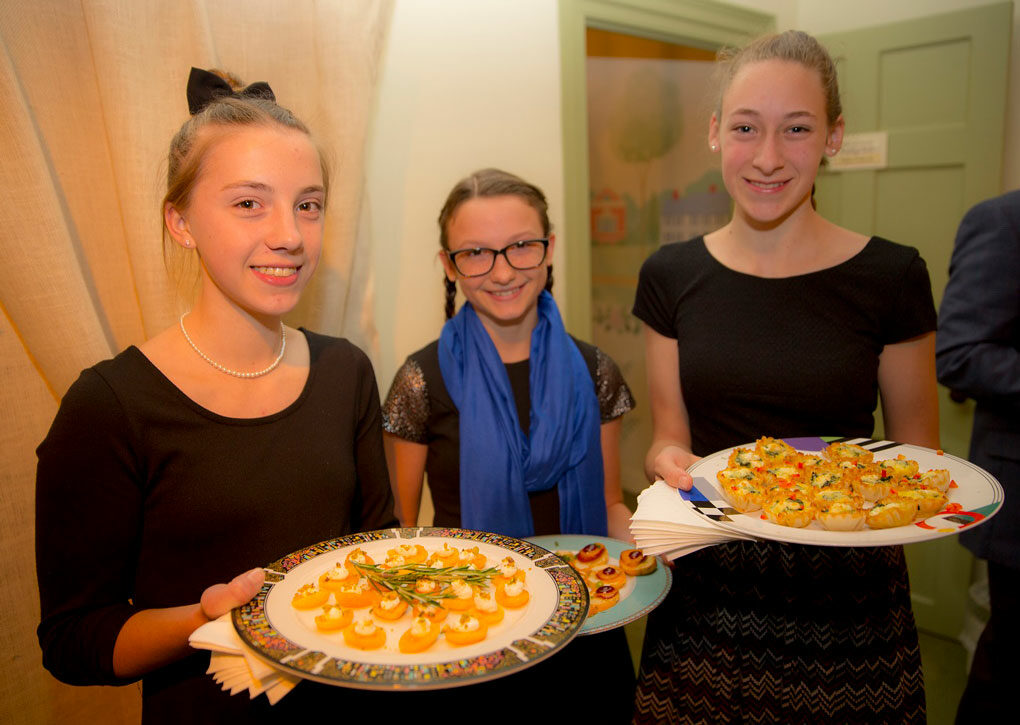 Check out a couple of the amazing packages that will be available to bid on, starting November 22nd. Folks, you don't need to attend the event to bid on these coveted getaways!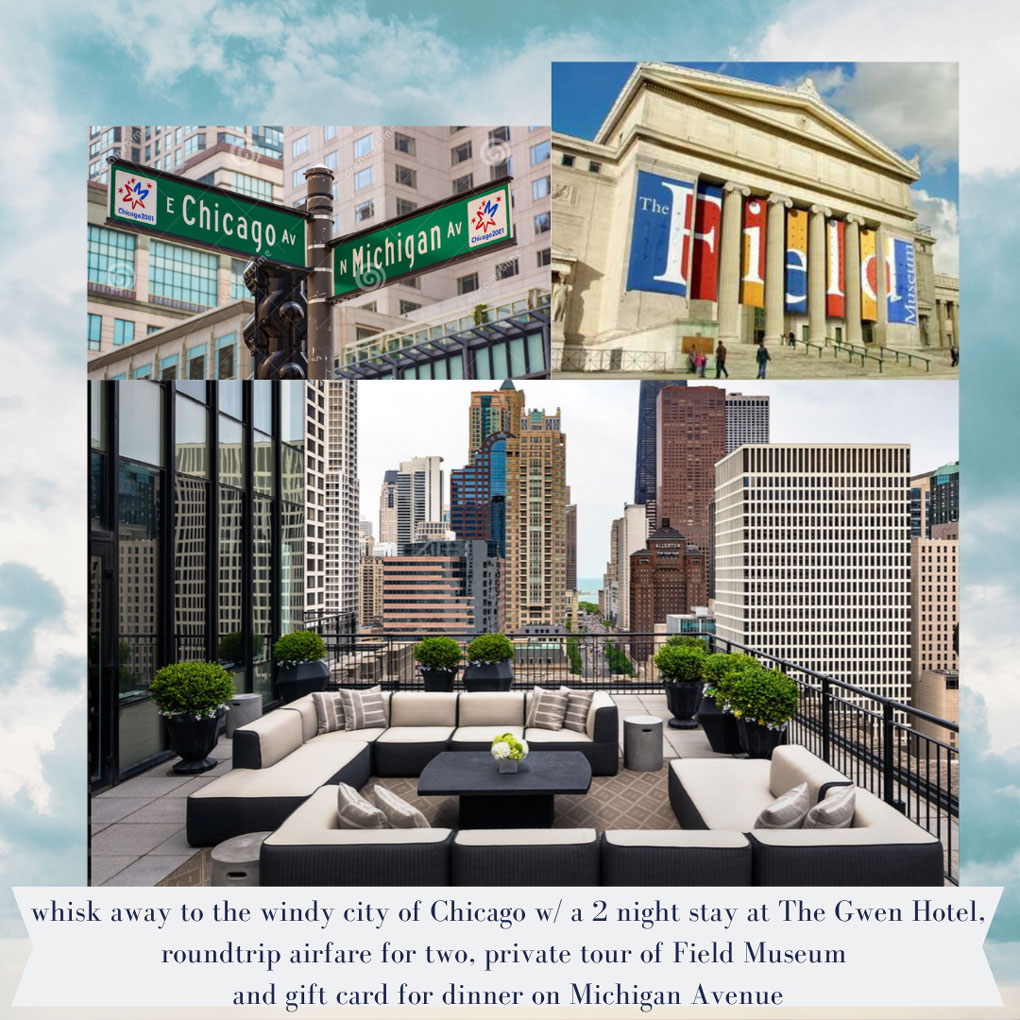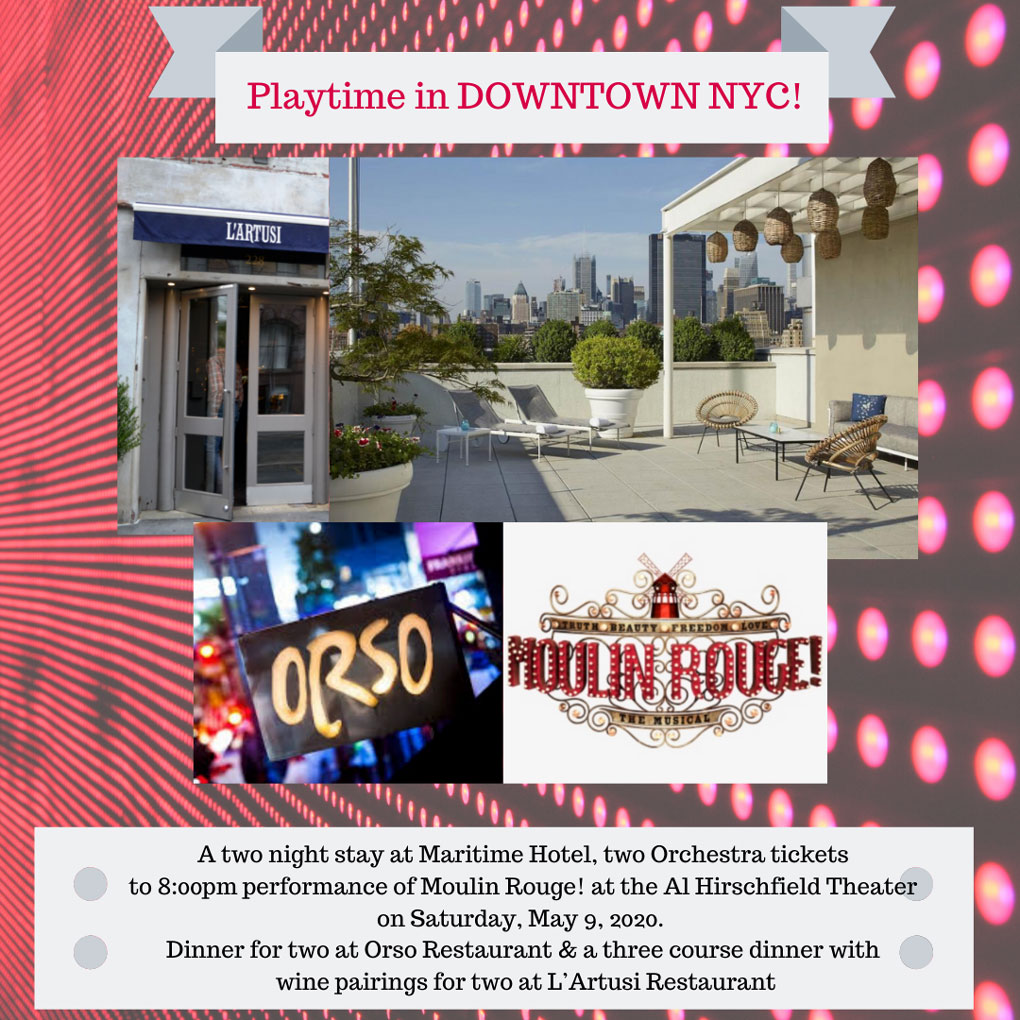 ---
Photos provided by Oliver Wolcott Library
Photo credits: Jon Veleas