Stylish ladies and gents can both rejoice now that WKND has opened in Warren. It's the frkn WKND, let's go have some shopping fun!
Post sponsored by WKND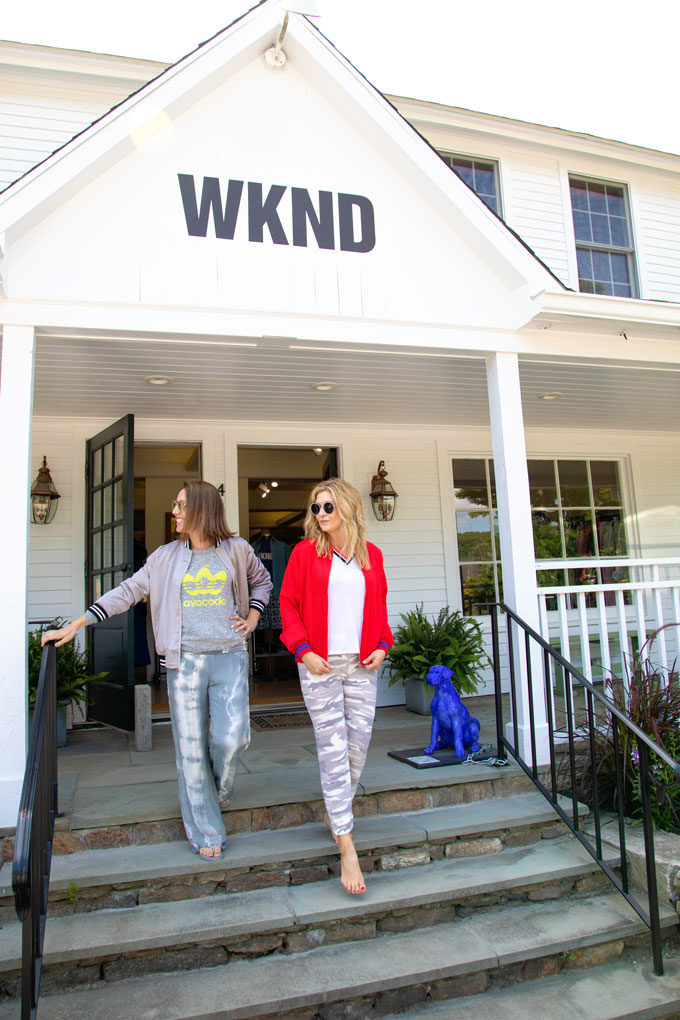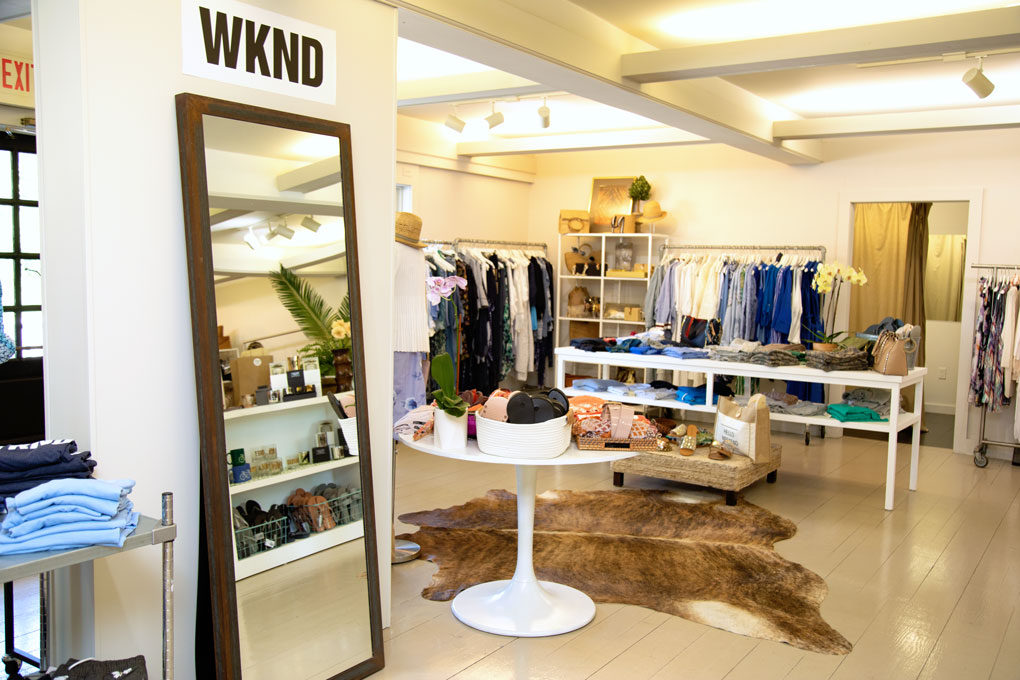 WKND was created by owner David Asmar…
With a lot of help from his friend, Jenny Au, and encouragement from locals and weekenders alike. The plan was to open a store that would be a fun, easy-going, friendly shopping environment accessible to all.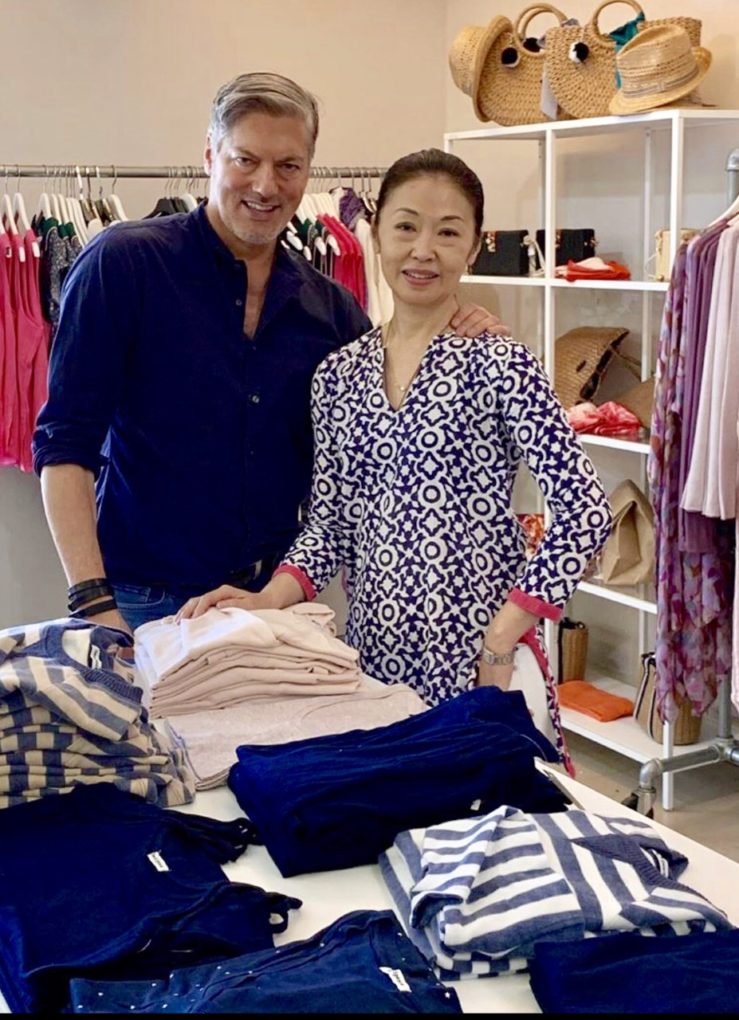 Mission accomplished…now let's try on some clothes!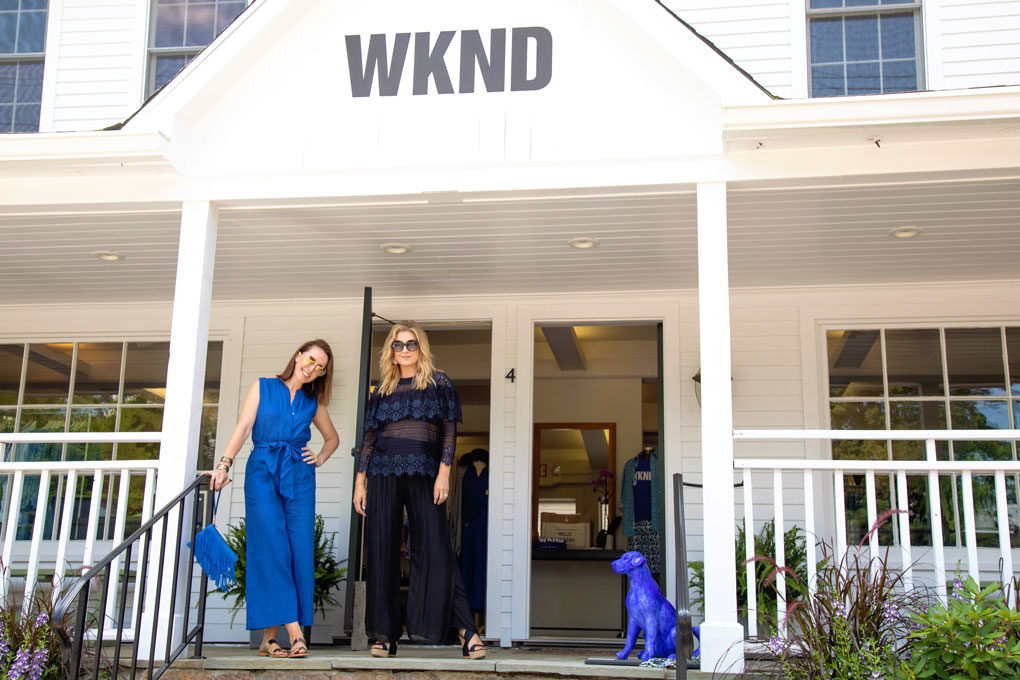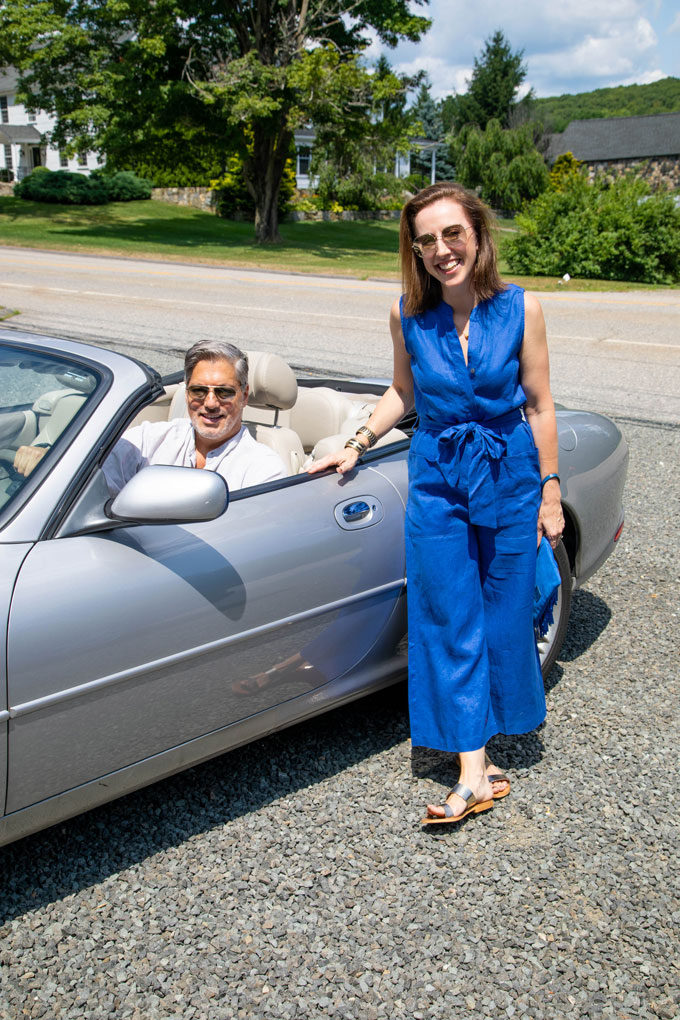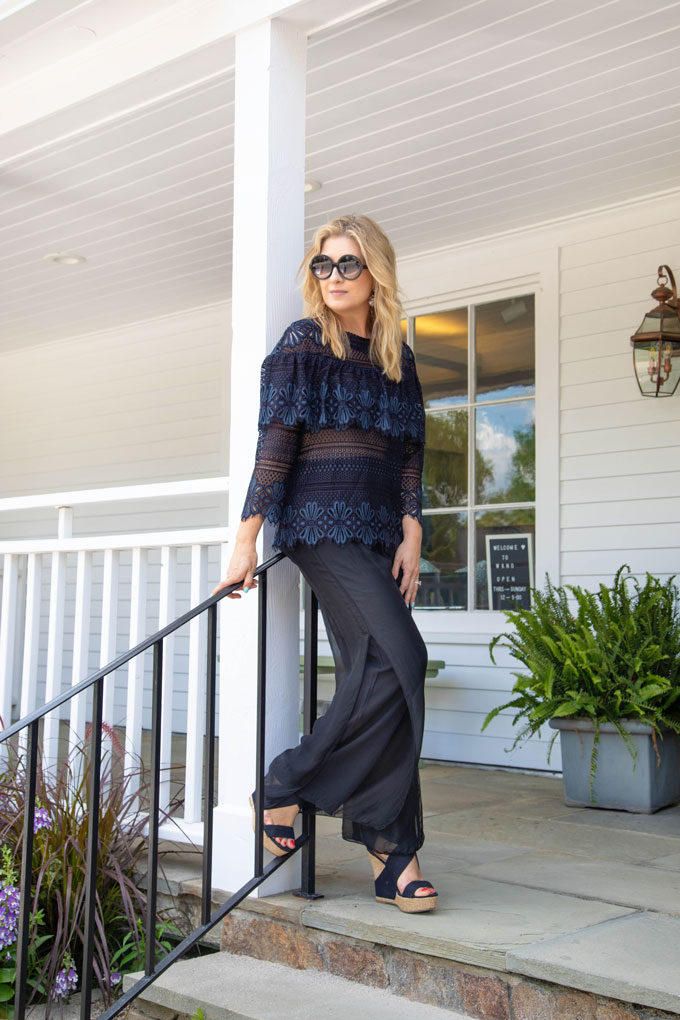 Chic city style…
Is very much at home in Warren's recently revitalized town center (if you haven't been in a while, you're in for a pleasant surprise!). This modern lifestyle shop is for everyone and takes a casual approach to shopping. Open only on weekends, Thursday – Sunday, the name WKND was fitting…and no, says owner David, it's not a radio station!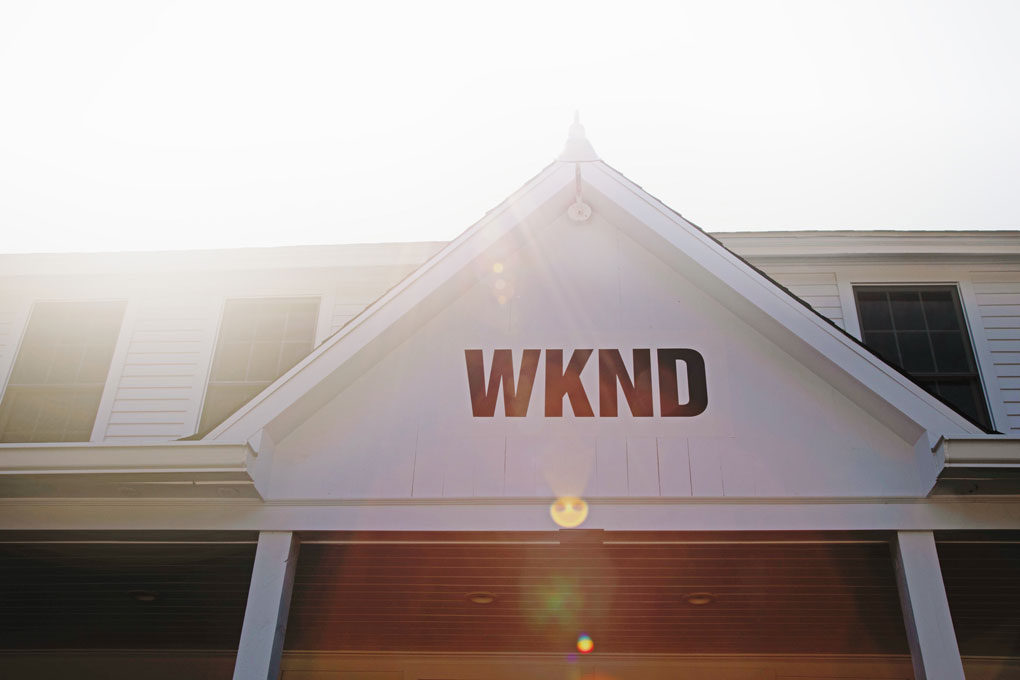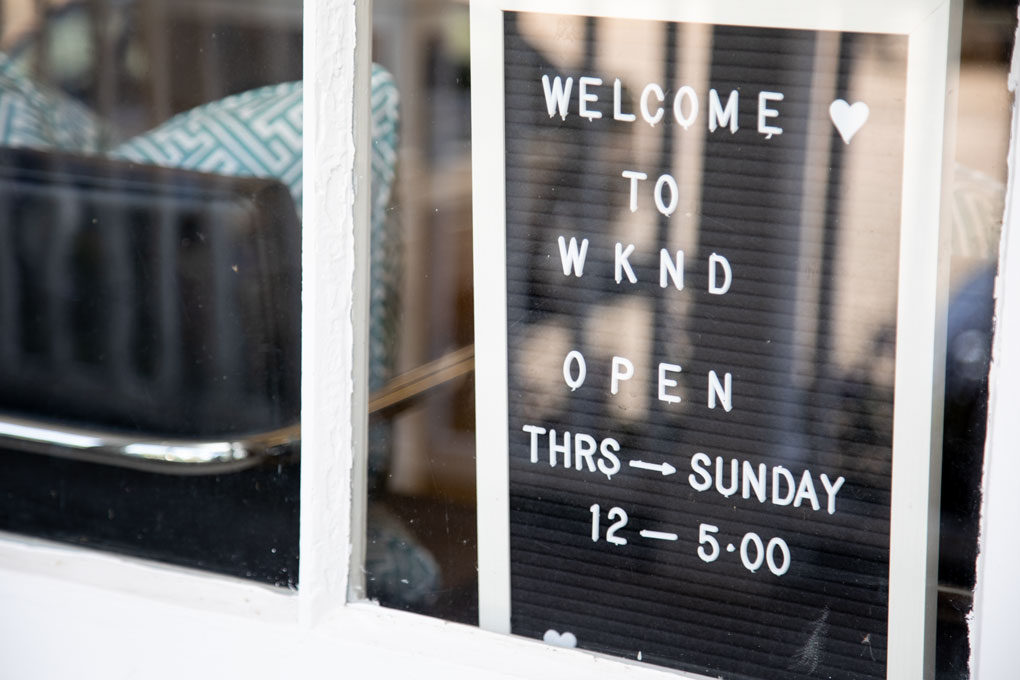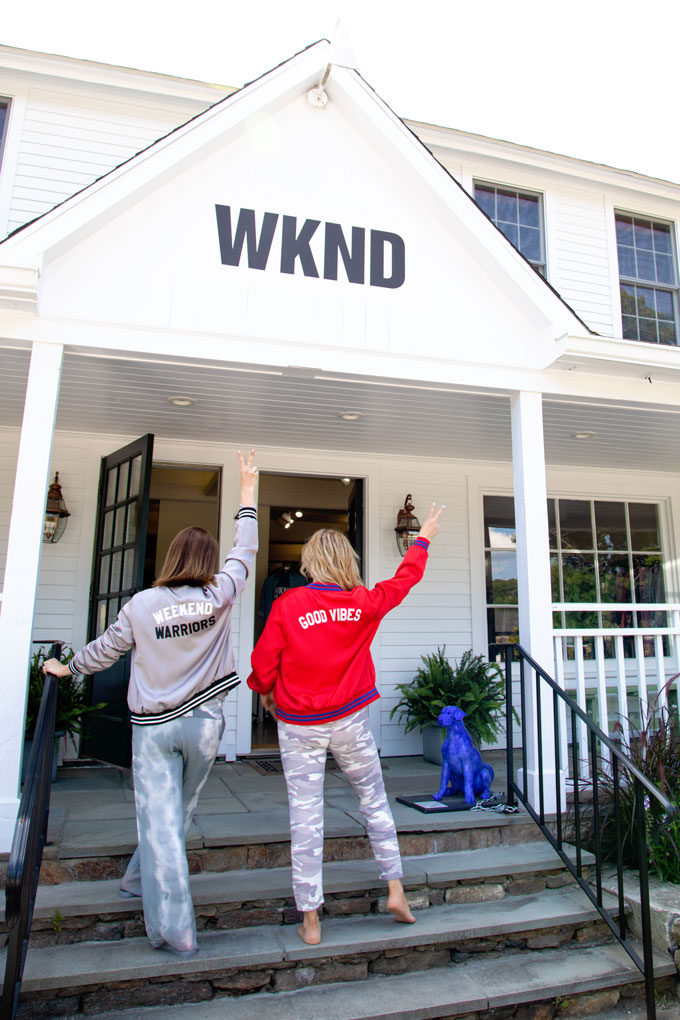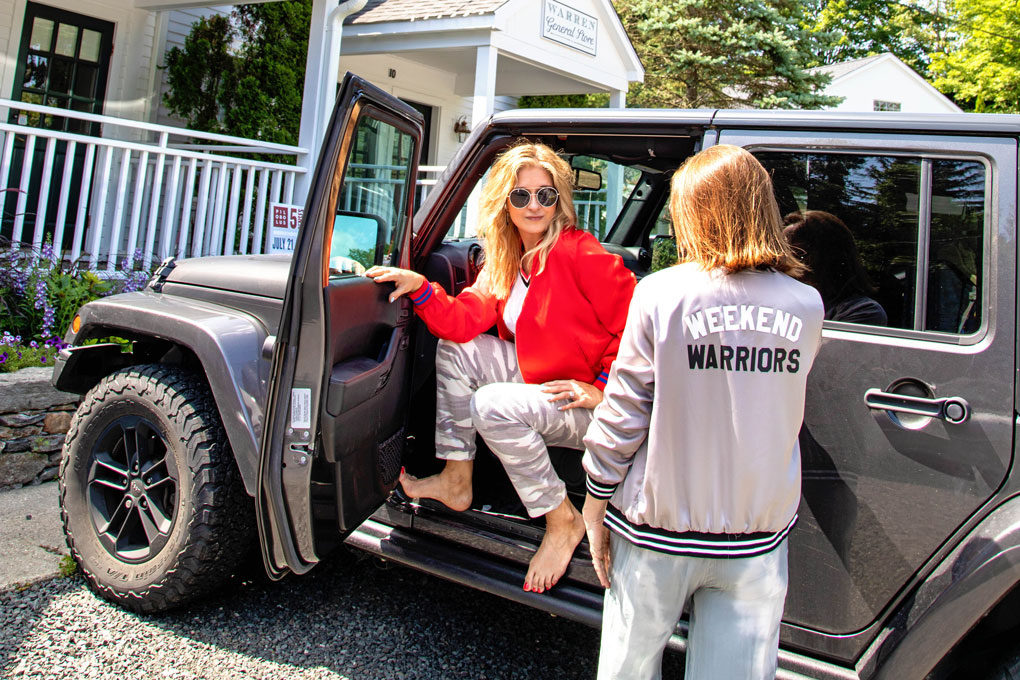 Equal shopping rights for the guys!
Men will feel just as happy and comfortable shopping at WKND as we do. David is all about equality! Equal focus on product and space is given to both sexes.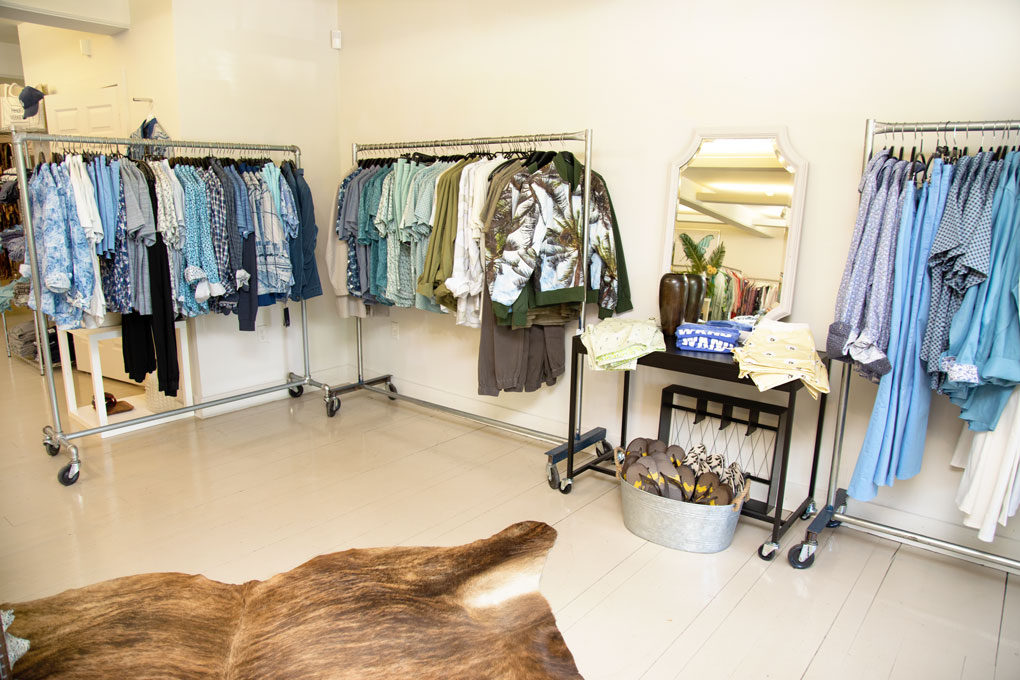 David loves minimalism and modern design and wanted to bring that aesthetic to the store. Country meets modern where CT intertwines with NYC. It works. Go see!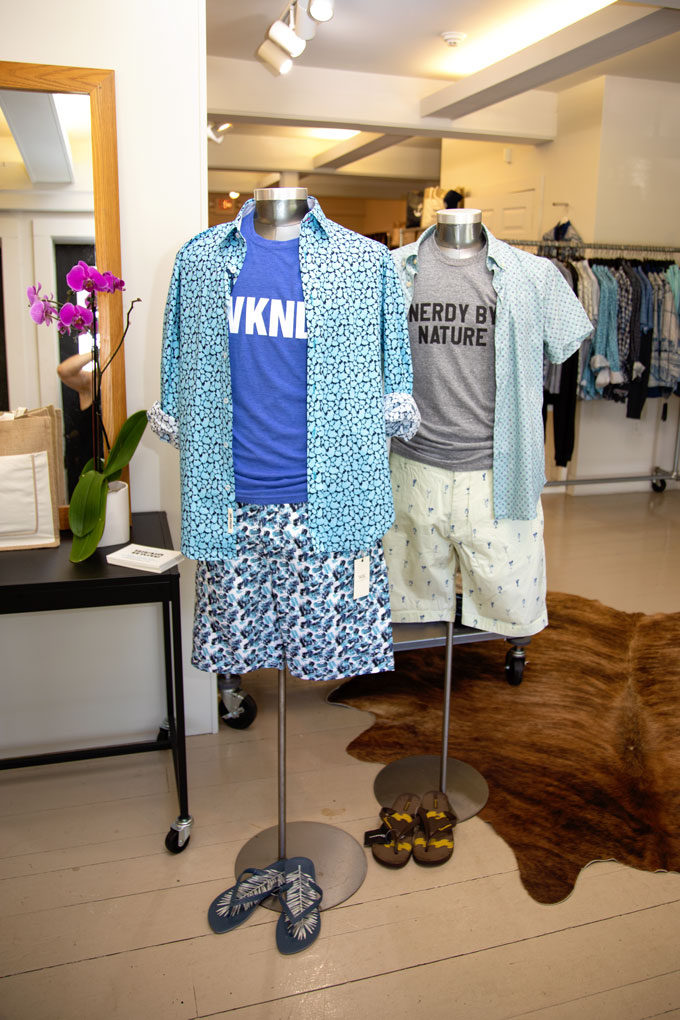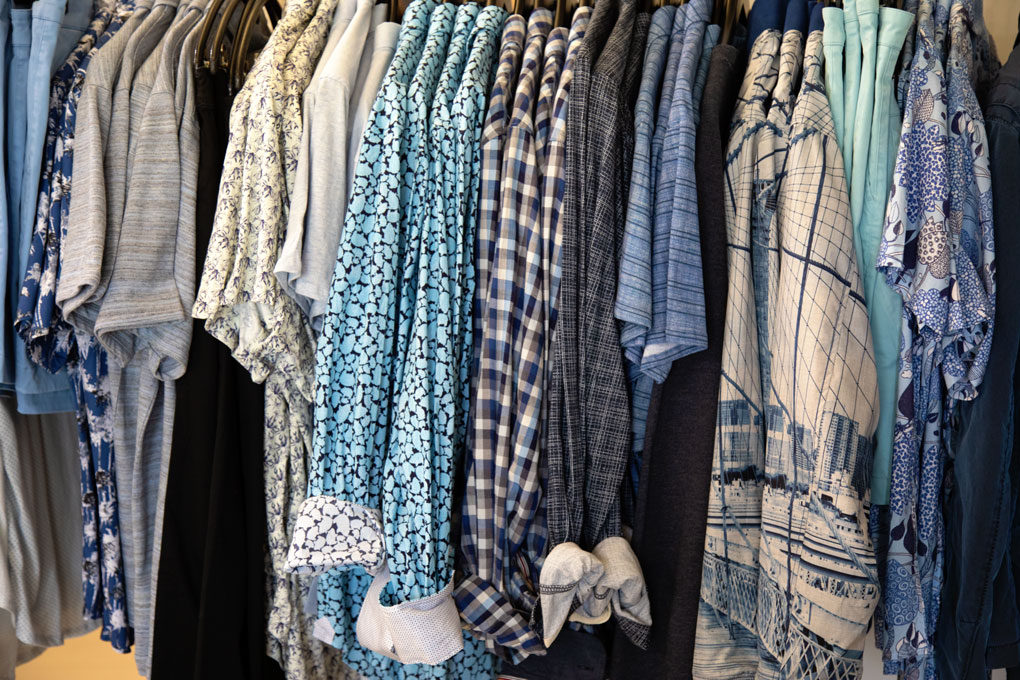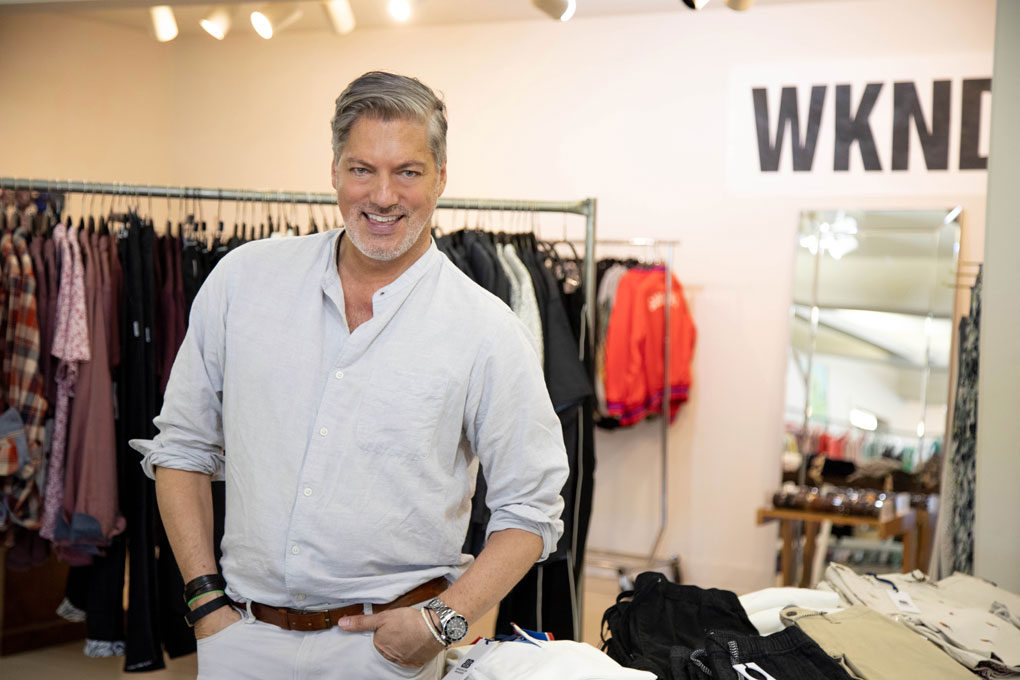 "Buying clothes should be fun, it should be exciting, it should be an adventure, and it shouldn't be overthought because of the price!
David's background in the wholesale clothing business allows him unlimited access to products that most retailers don't get their hands on.
That means you're going to start making little squeals as we did when we found so many things we "WANT!!"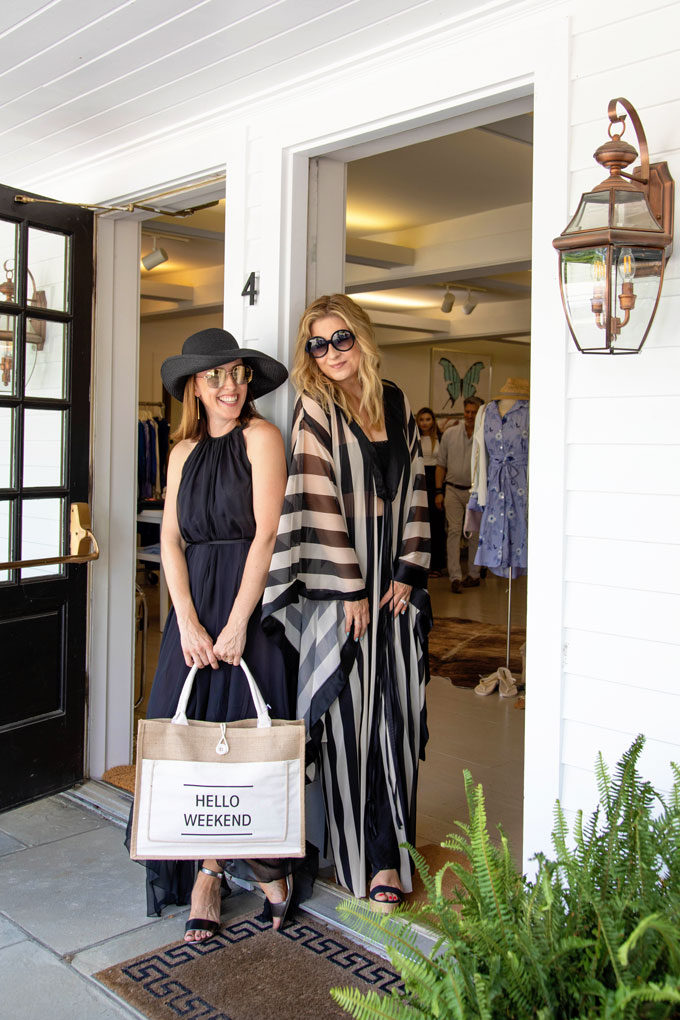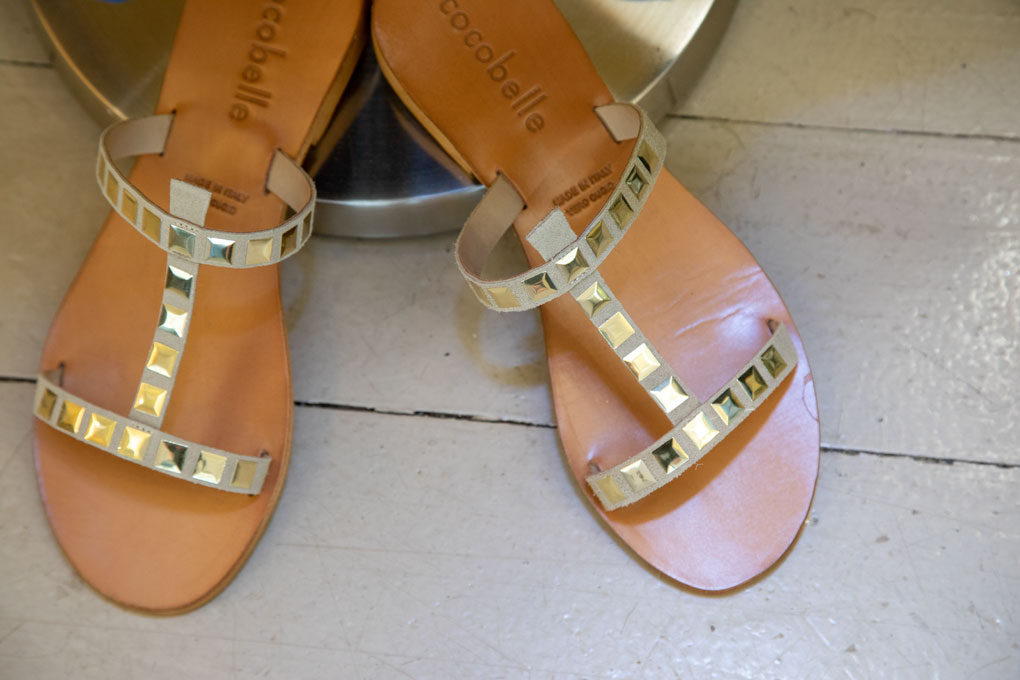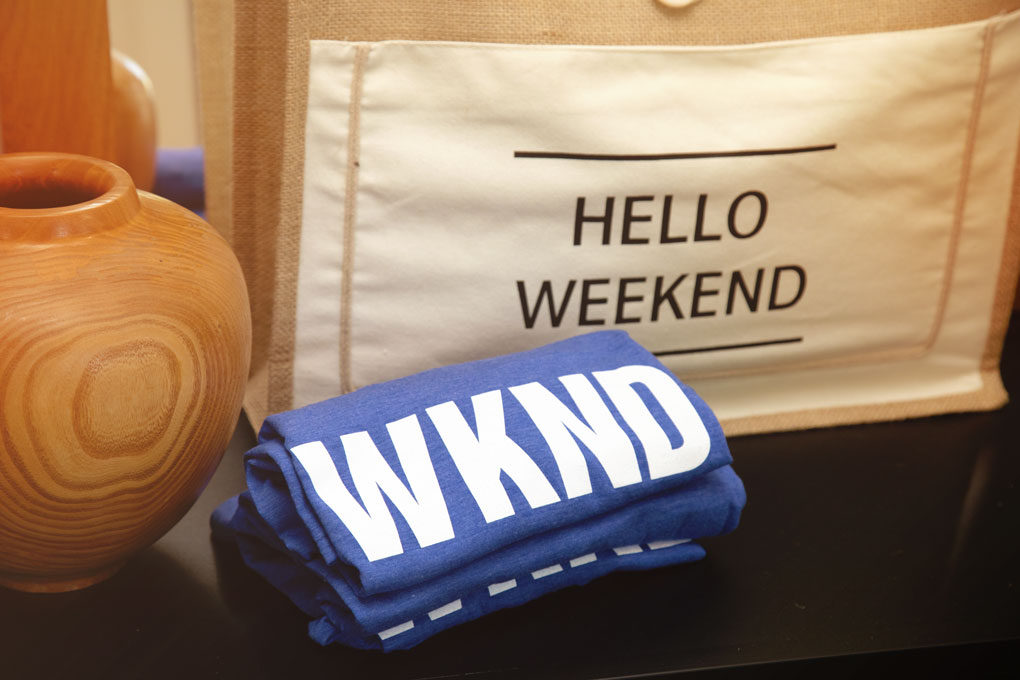 This bright and breezy boutique focuses on smaller and more exclusive but accessible brands that are hard to find. Be prepared to discover some global delights! Lines come from Australia, Italy, the Far East, Canada, and the US.
And this guy…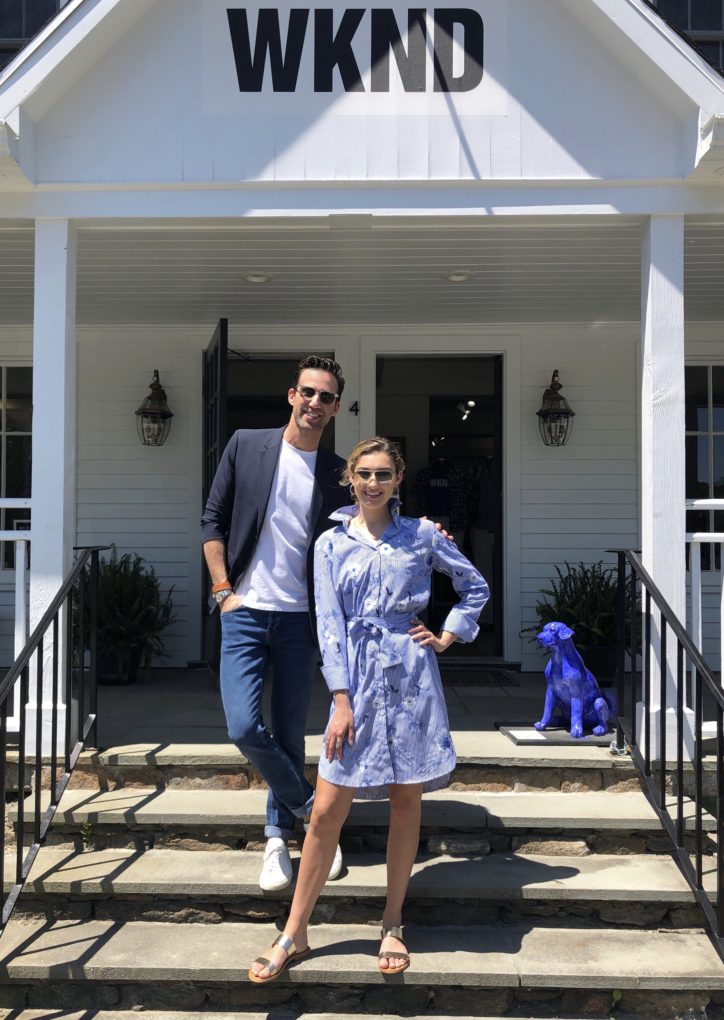 Guillaume Poupart is a talented designer carried at WKND who happened to be there when we visited. In no time, he was giving us his expert styling treatment and we were heading across the road for an impromptu photoshoot!
Check out our Guillaume outfits with the stunning guest house, 11 Cornwall Road.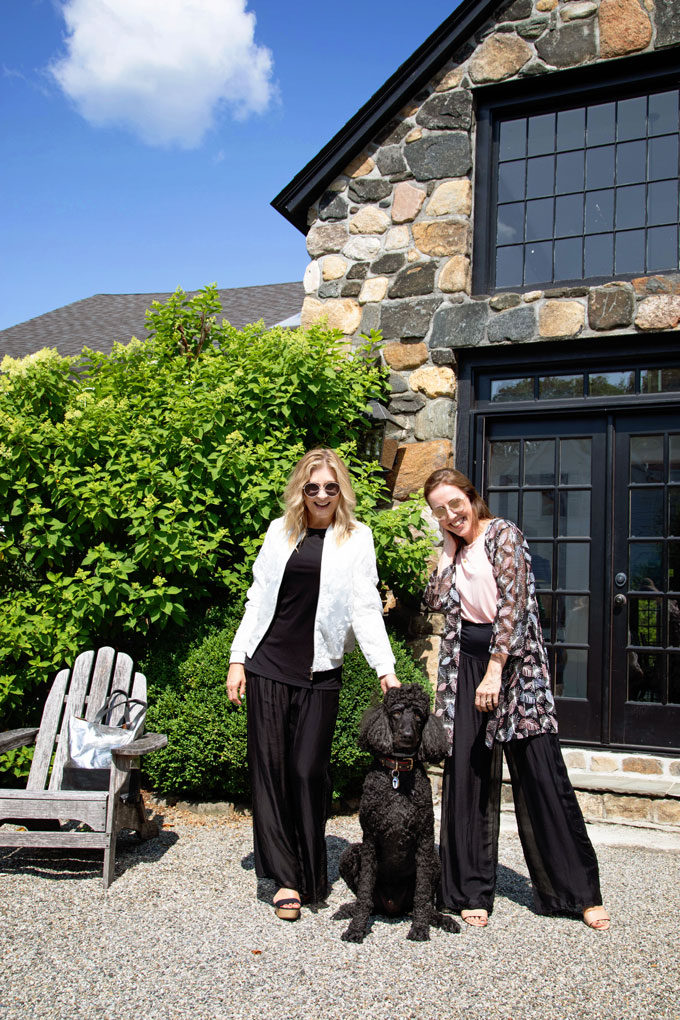 Back to the store…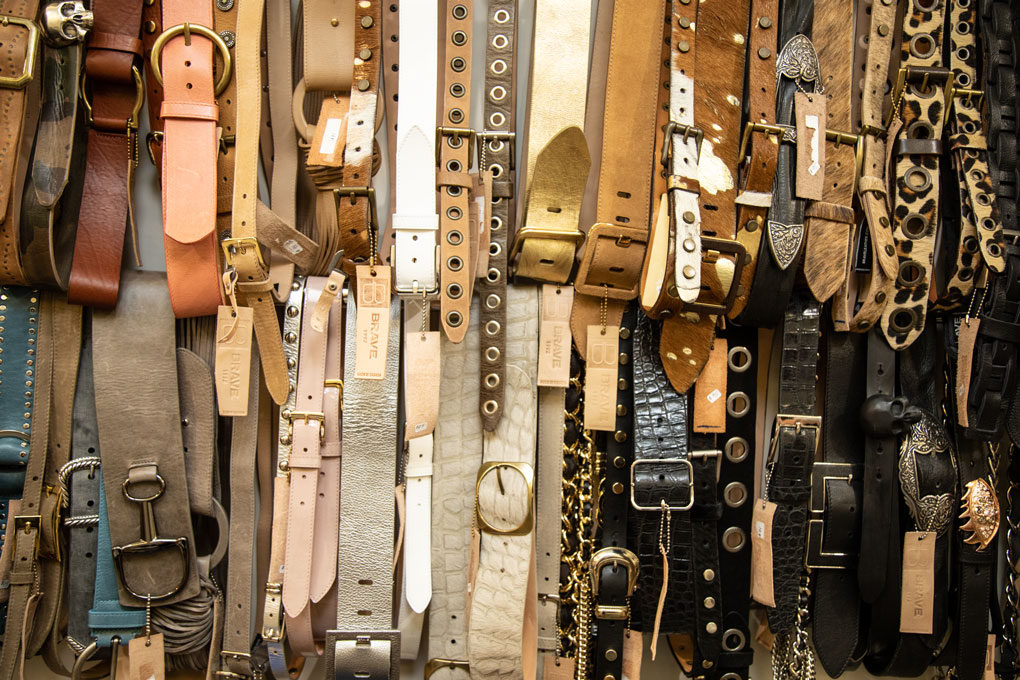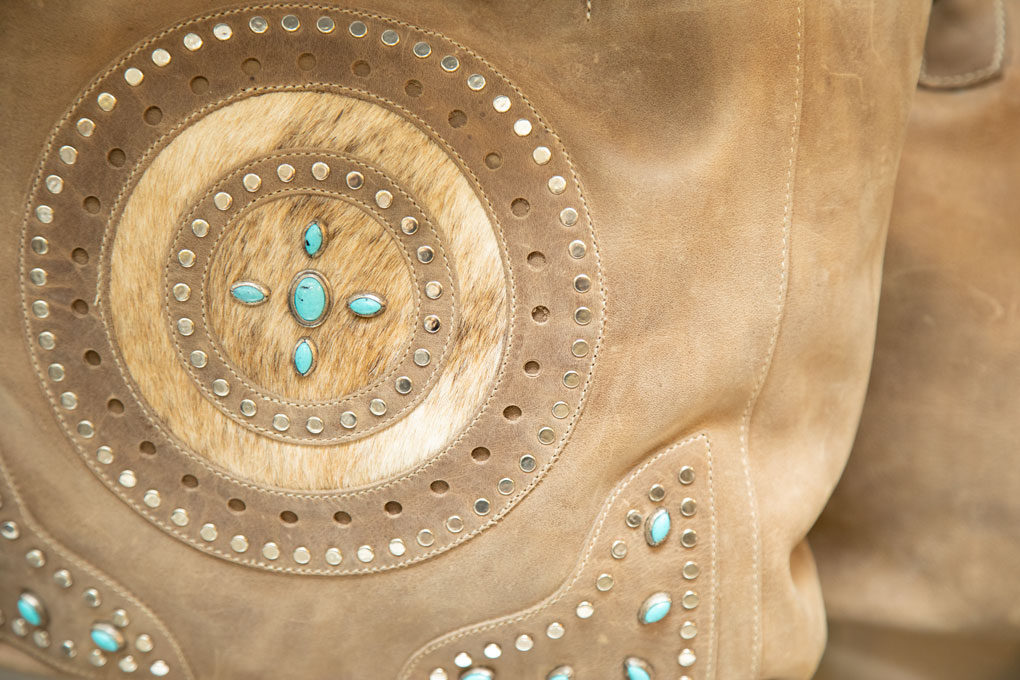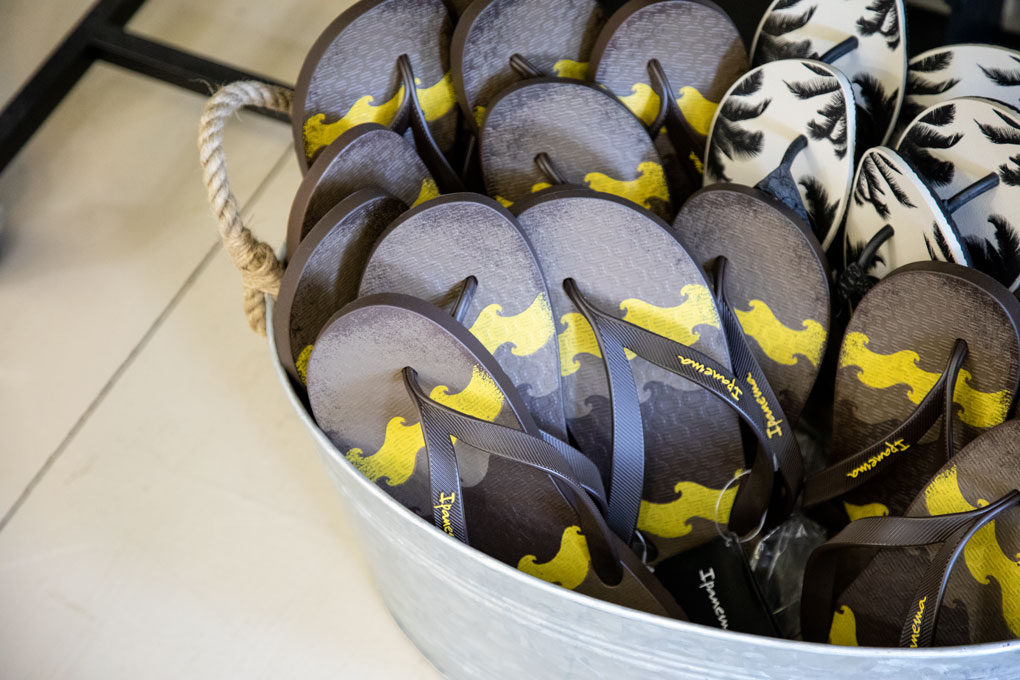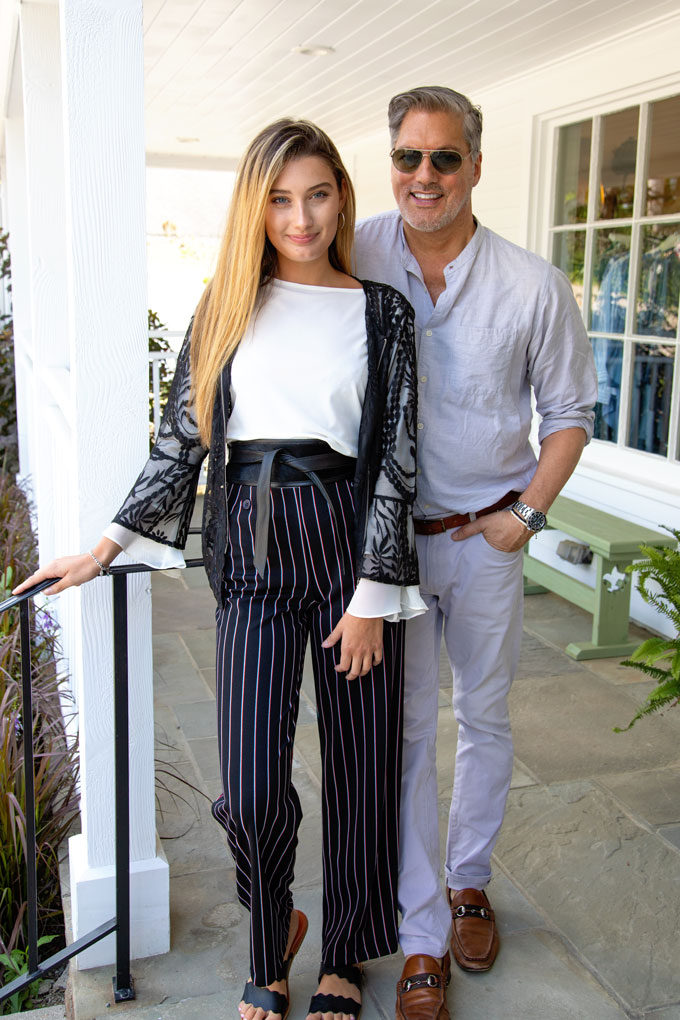 People thought I was crazy to start a new store in this tough retail environment, but I knew there was a void that WKND could fill.

Besides, it's a fun thing to do on a WKND….

We couldn't agree with you more, David!
---
The Warren Town Center, 4 Cornwall Road, Warren, CT 06754
Pics: Guillaume, Lora, Bev (photo of David and Jenny provided by WKND)/ Words: Bev