It's not so often we find ourselves in Thomaston. And it's not so often we find ourselves in a full-service lumber yard/home improvement center. But on this particular Thursday, we were in both (and in our finest plaids). If you're from the area, you'll know we're talking about Chapman Lumber, a (very lovely) family-run business, operating since 1981.
We chatted with owner Stuart and Lynn Chapman for a bit, had a tour…and then they left us all alone in the hardware department…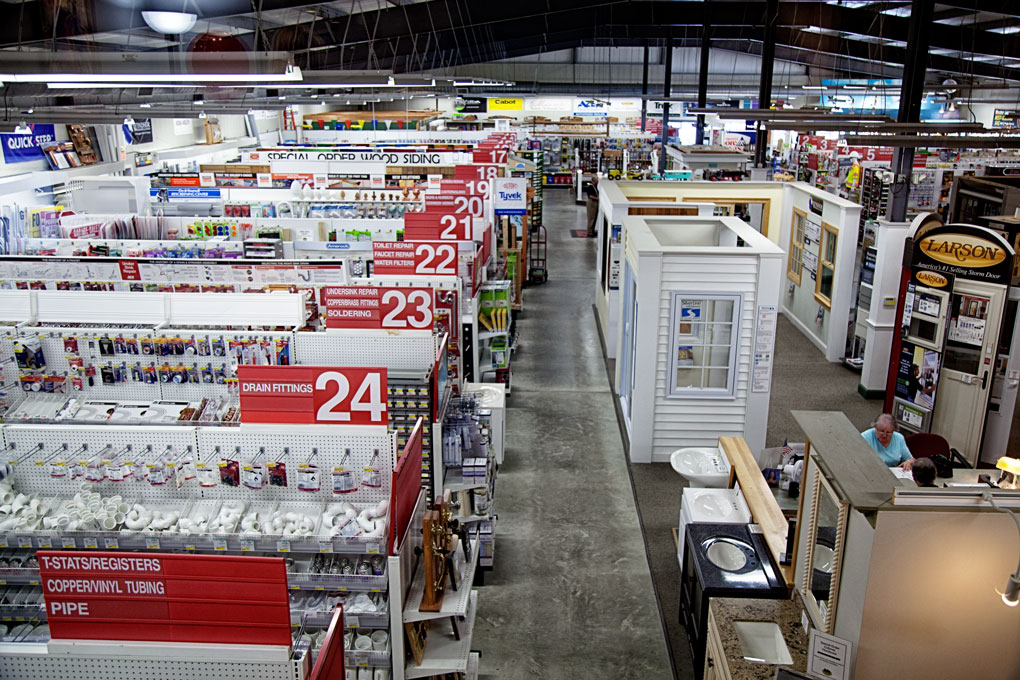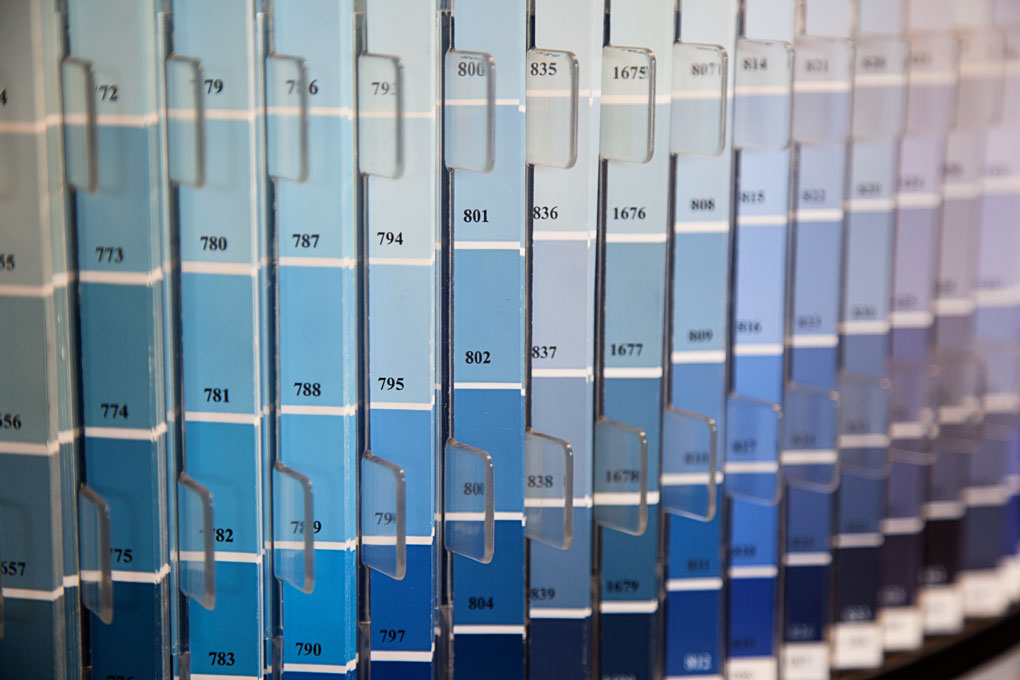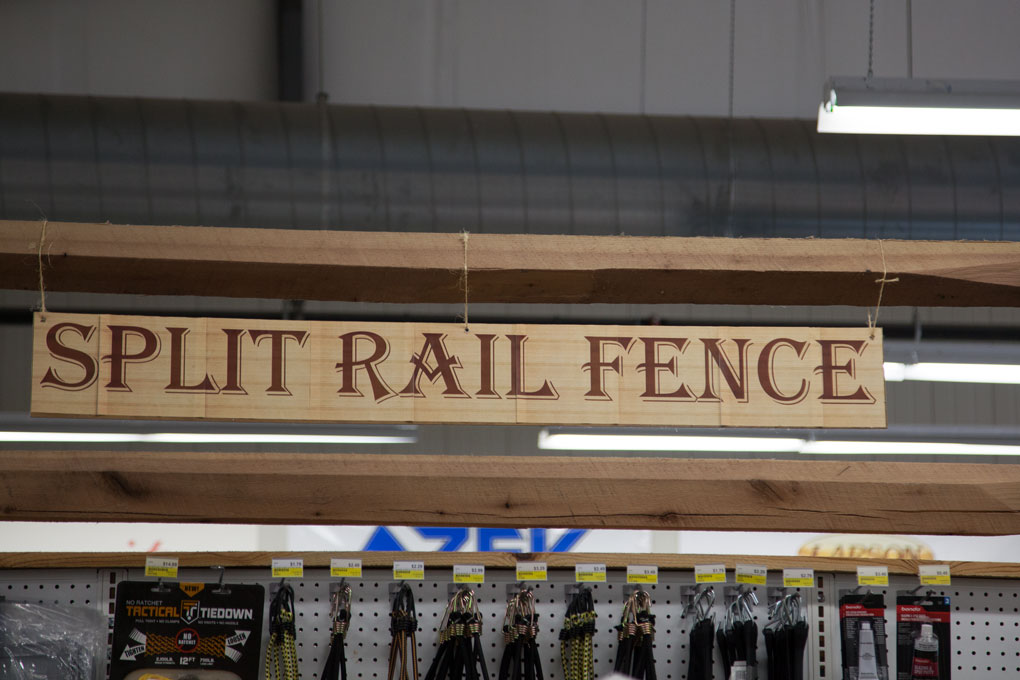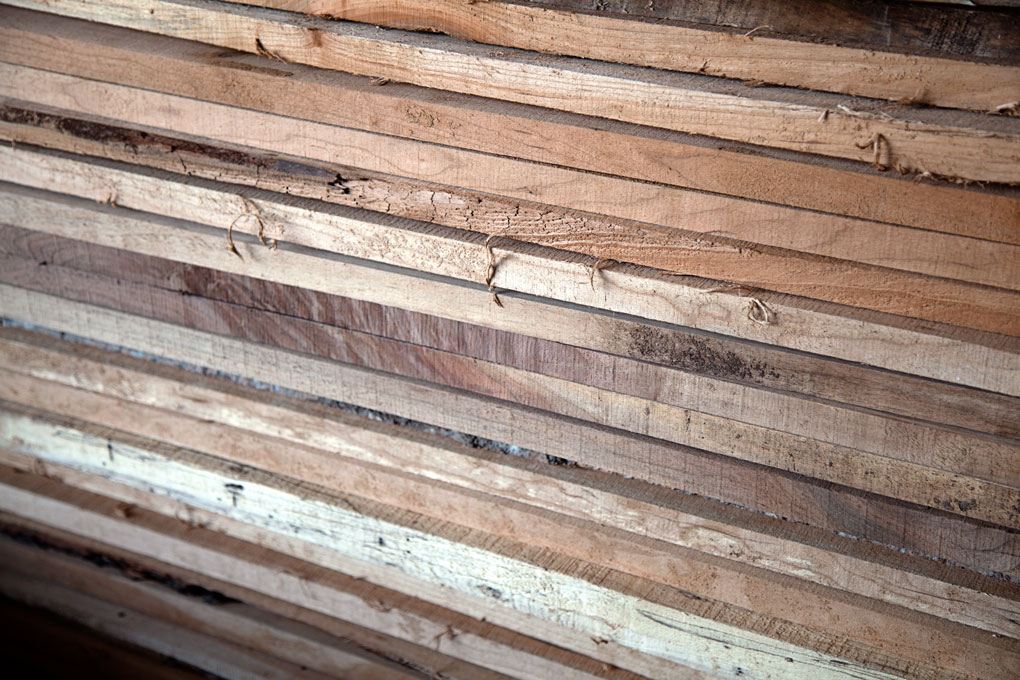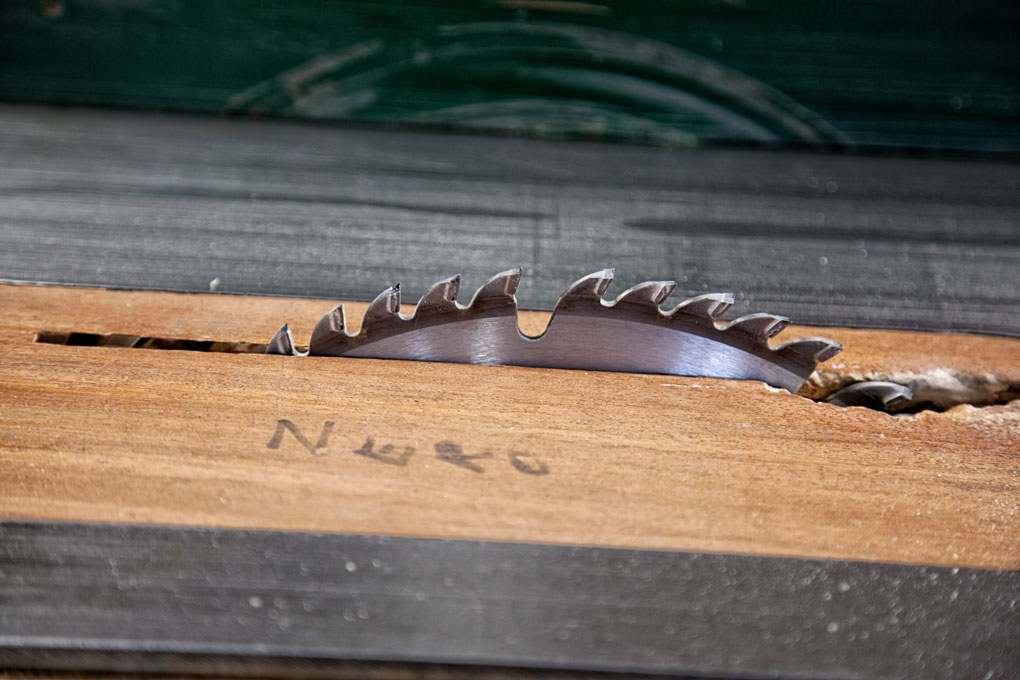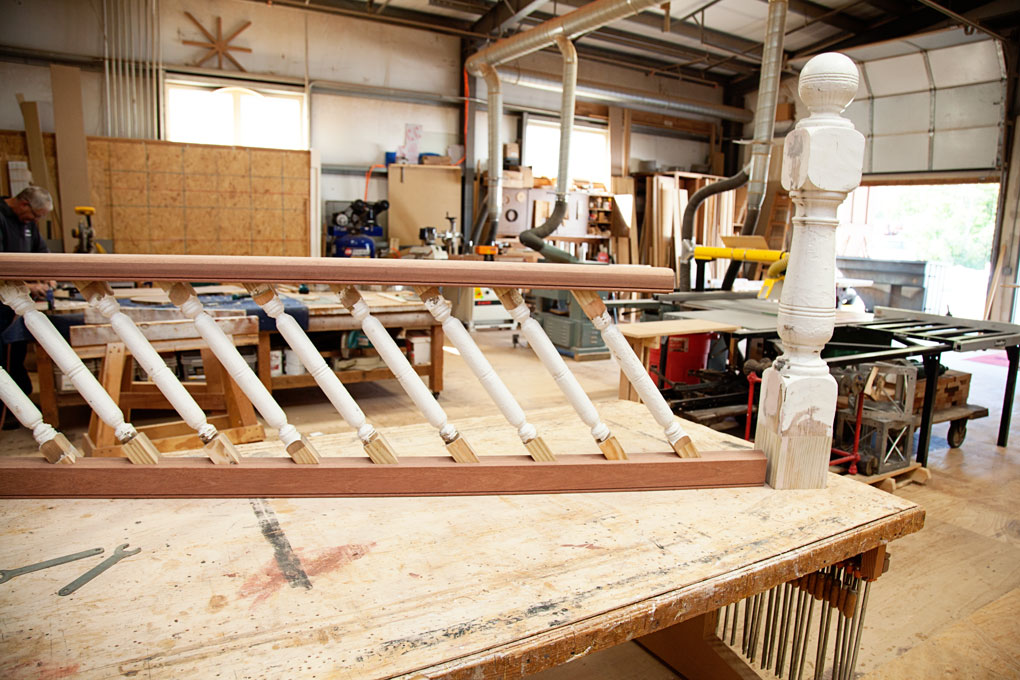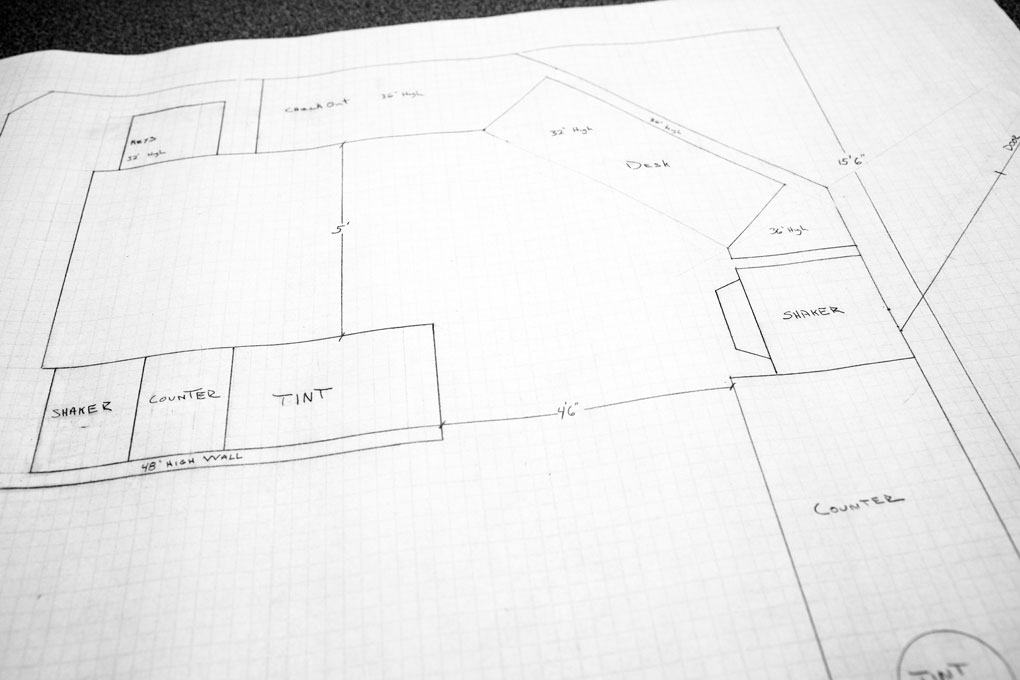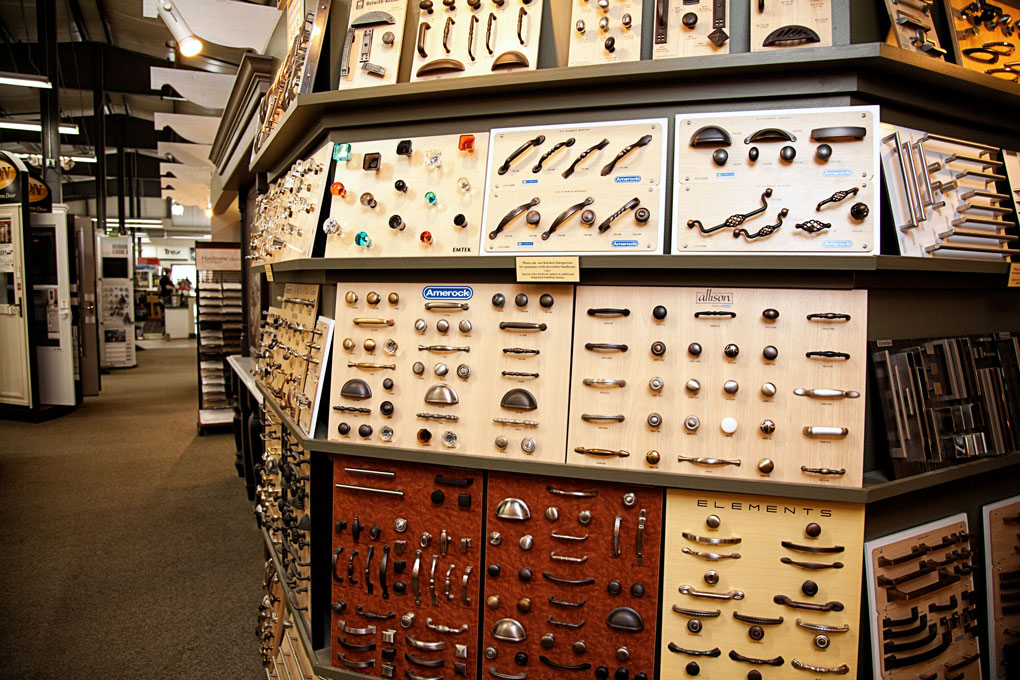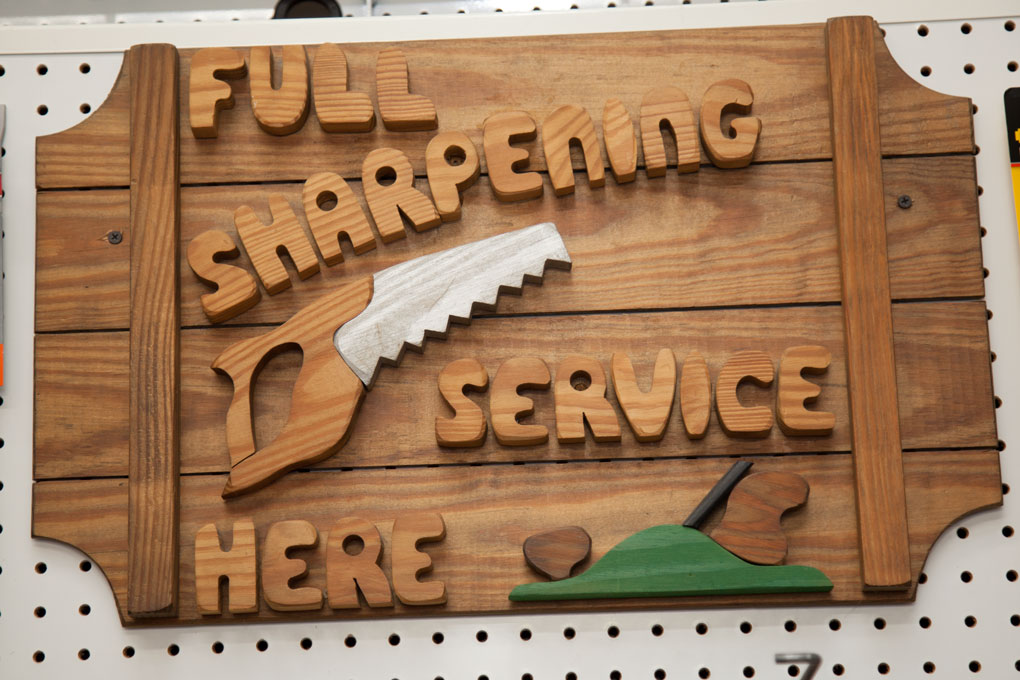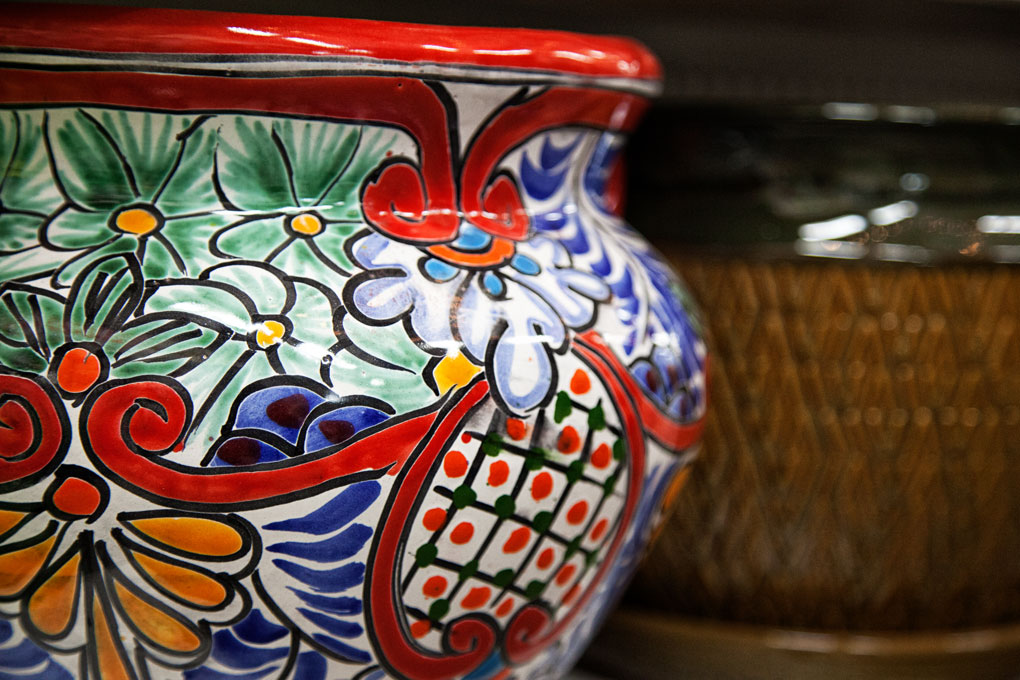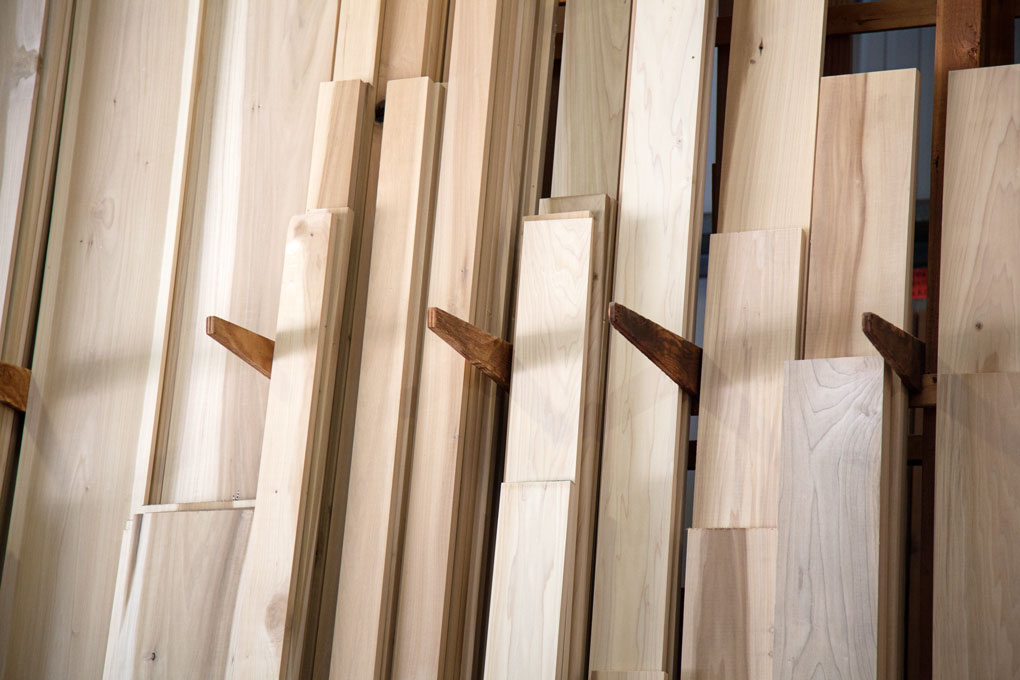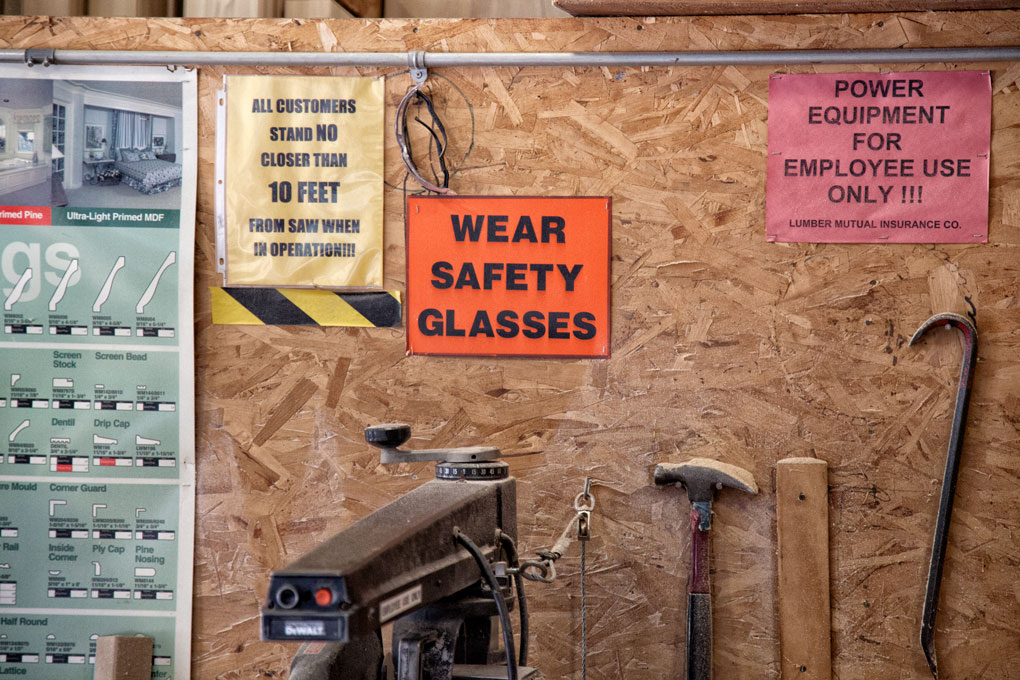 Post sponsored by Chapman Lumber Inc.

Chapman Lumber – the history!
Chapman Lumber Inc. opened for business in 1981 in the old Diamond Lumber location near the train station in Thomaston. It was started by Stuart's parents, Russell and Jackie, along with their sons Russell III and David. Stuart joined the family business shortly after graduating college. In 1999, when a large parcel of land became available near the Thomaston Bowling Lanes, David and Stuart decided it was time to move and expand their operations. The new location opened in 2001. Russell retired shortly after the move. David and Stuart remained partners until David's unexpected passing in 2016. And sadly, Russell, the founder of Chapman Lumber passed away in May 2017.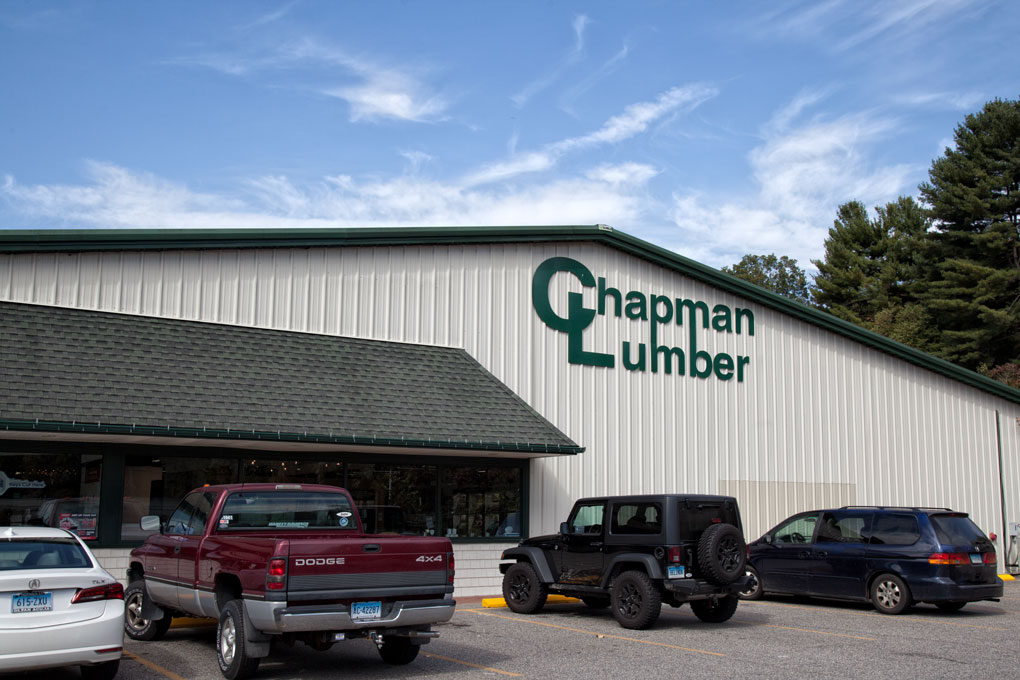 Getting to know the Chapmans!
Stuart has worked at Chapman Lumber for nearly 30 years learning every aspect of the business, and becoming president in 2016. Lynn has an interior design background and was previously a partner in Litchfield Interiors and worked as the merchandiser for R. Derwin Men's Clothiers in Litchfield. She came to work at the lumberyard last year bringing her design and merchandising experience. They just celebrated their 23rd wedding anniversary and have 3 kids, Maddie, Claire, and Miles. Happy anniversary!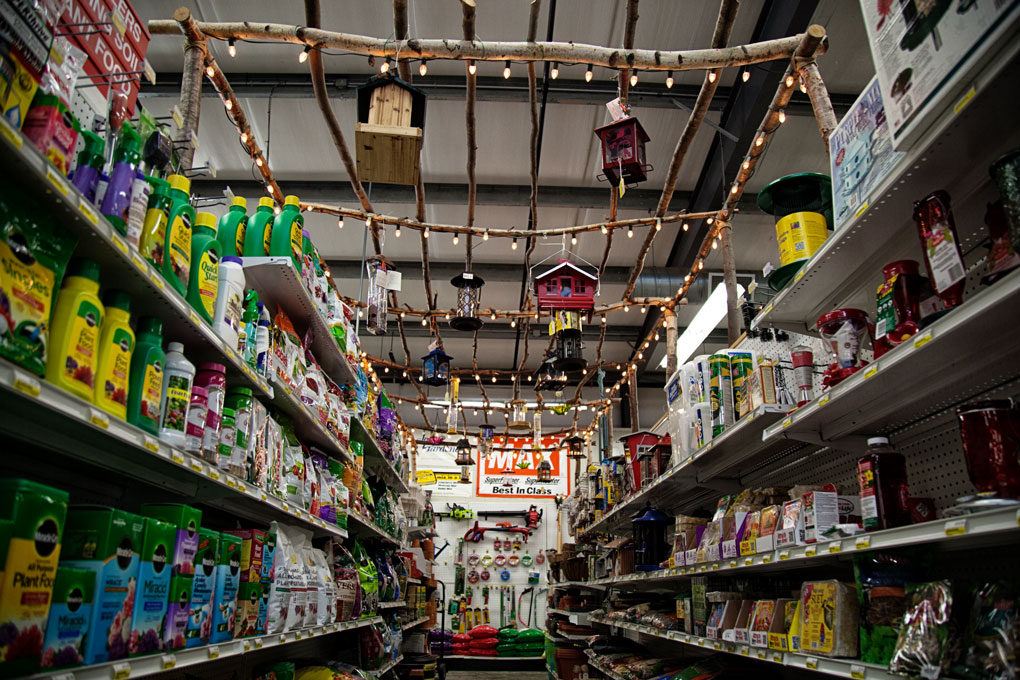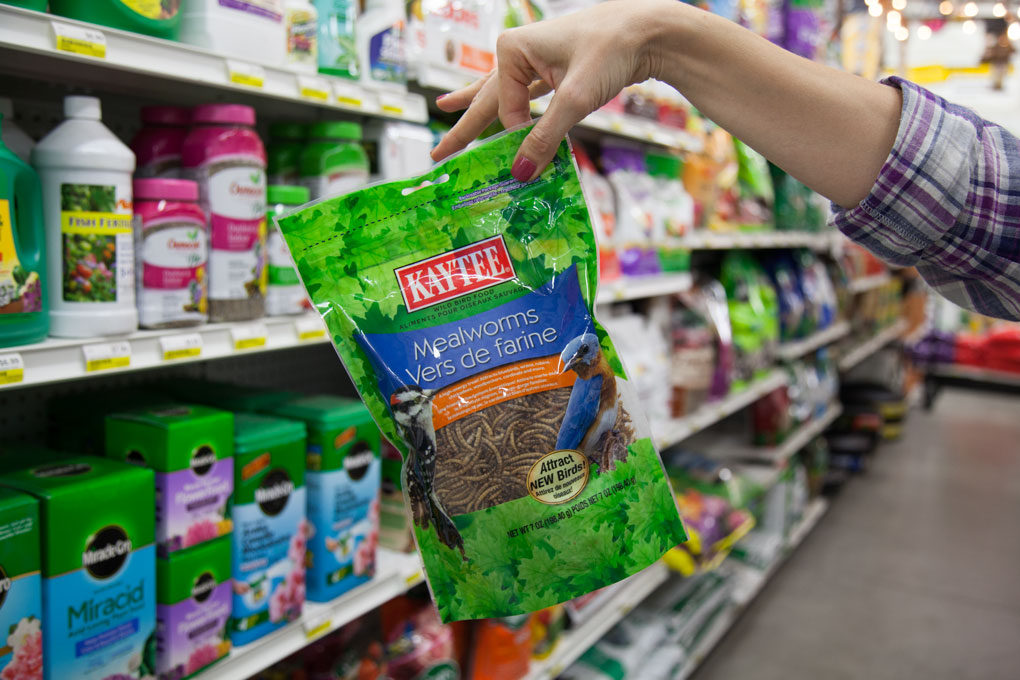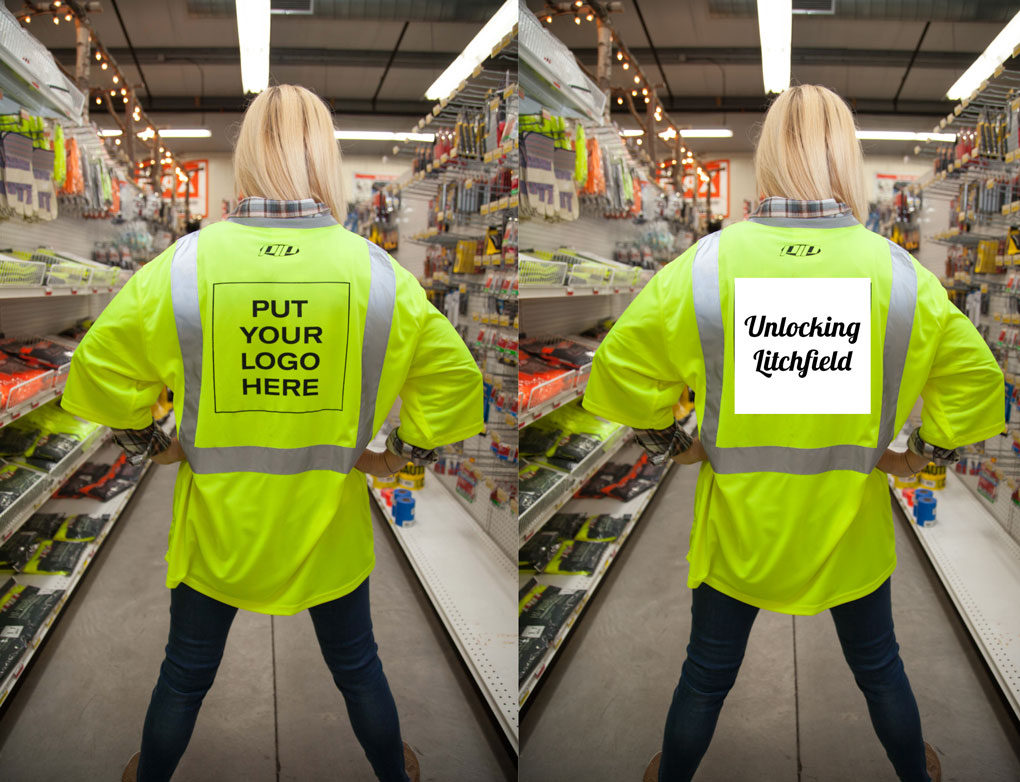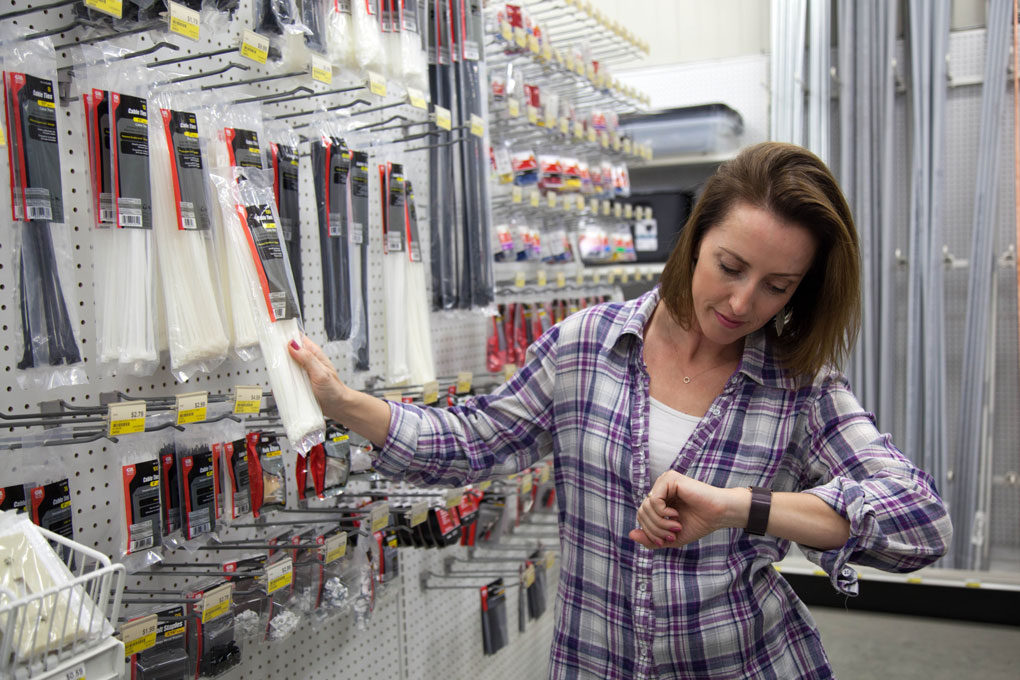 Everything you need to build and maintain a home…
Chapman Lumber is a warehouse divided into specialized areas featuring; a paint department, a millwork showroom, a kitchen and bath center, and a large deck display. In fact, one of the biggest composite deck displays in CT! They also have a contractor sales desk in the center of the store for easy contractor and customer access. On top of all that, they're also an Ace Hardware Store. One stop shopping!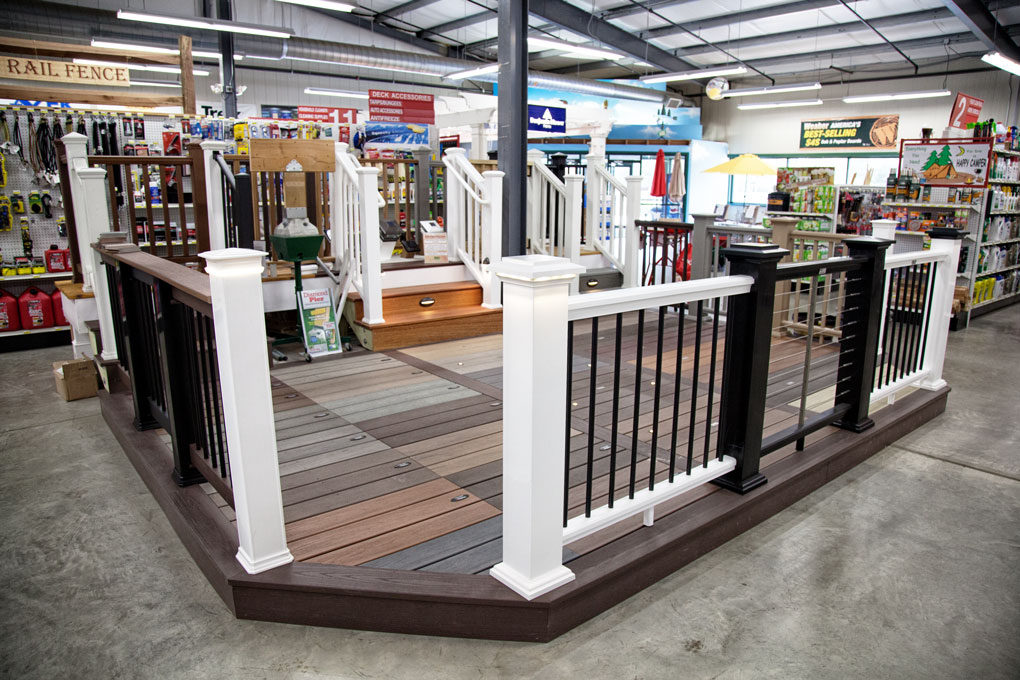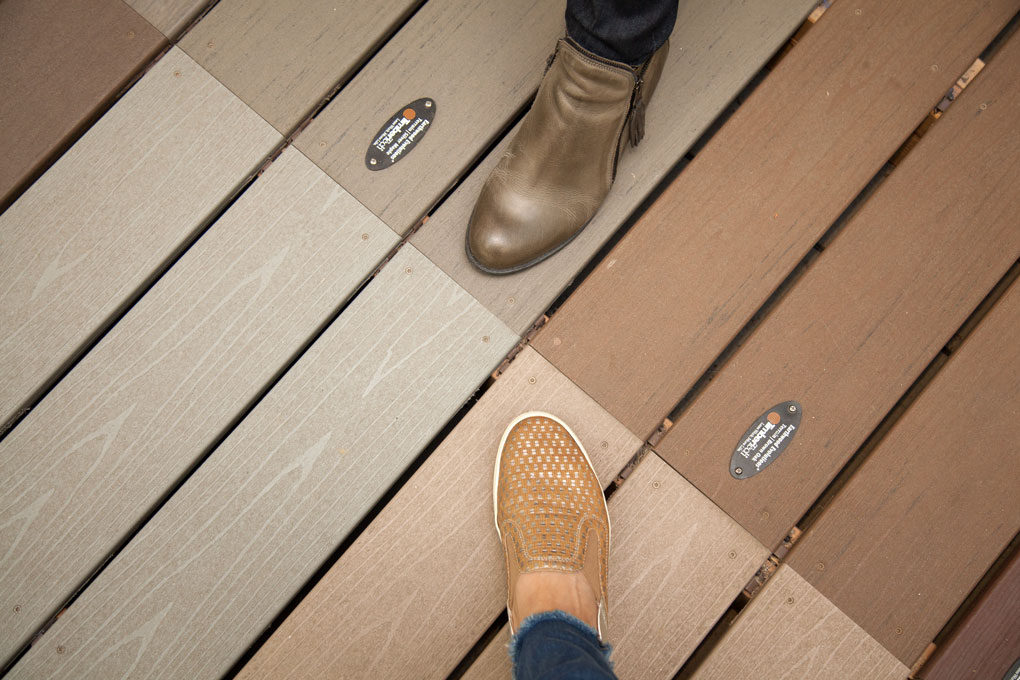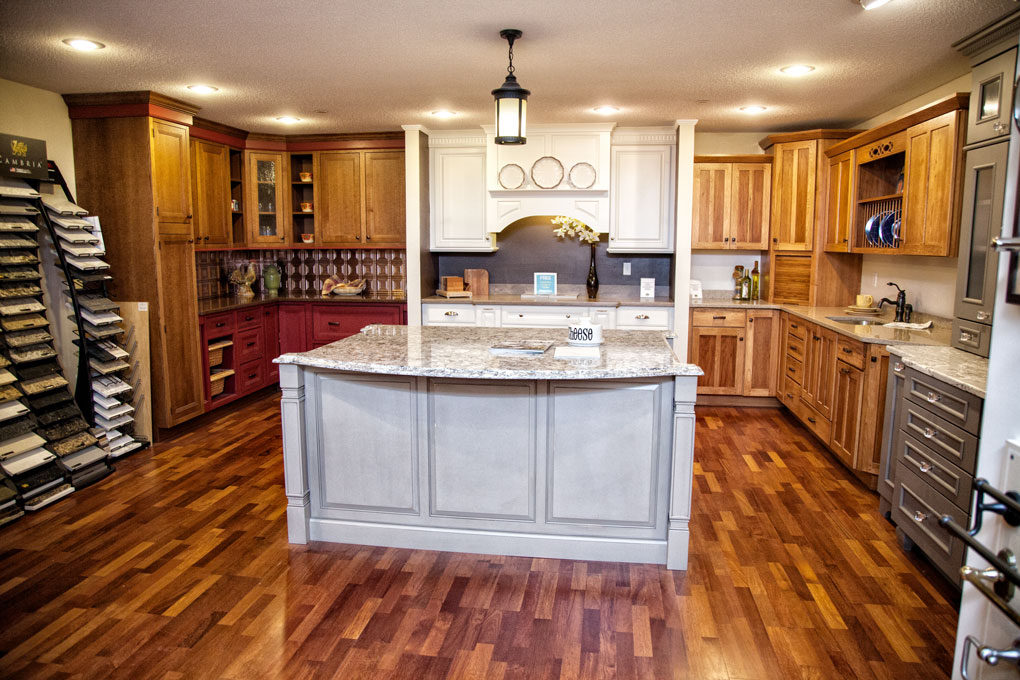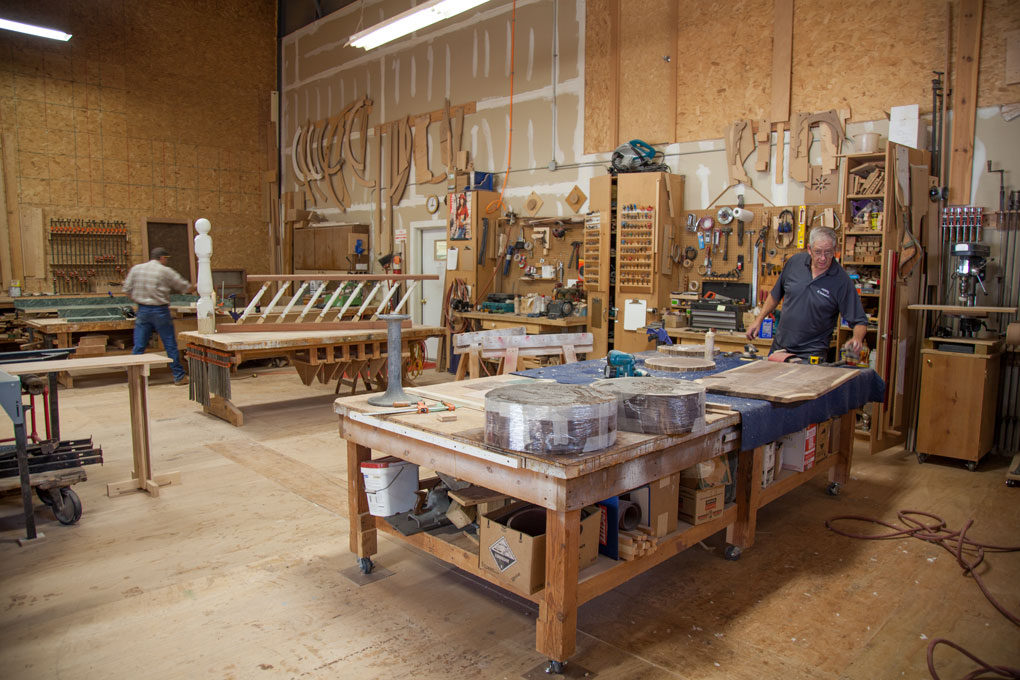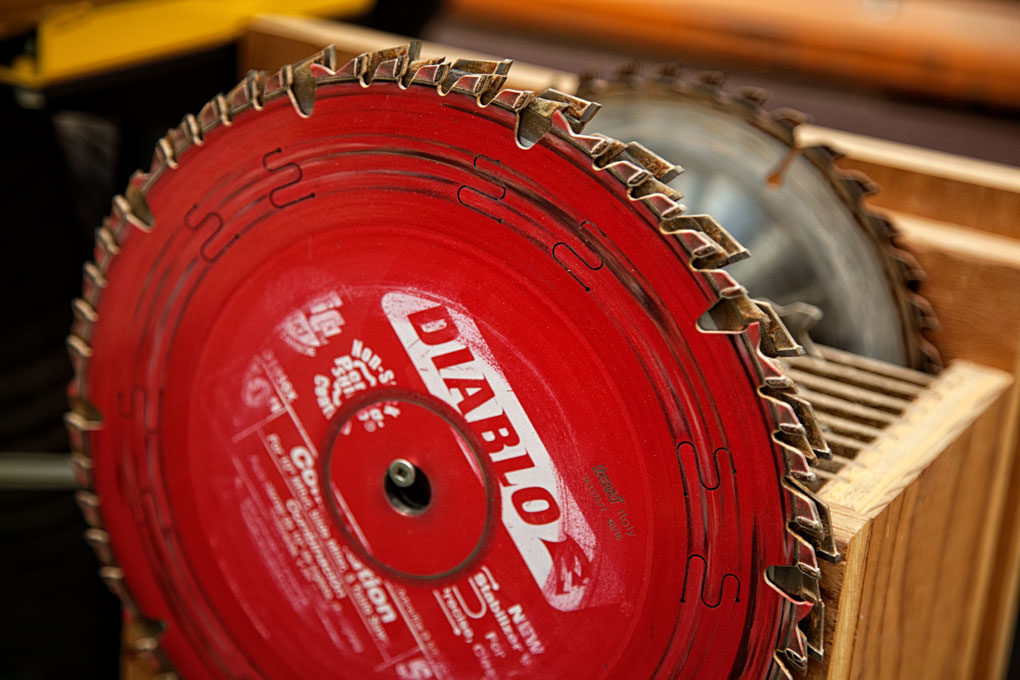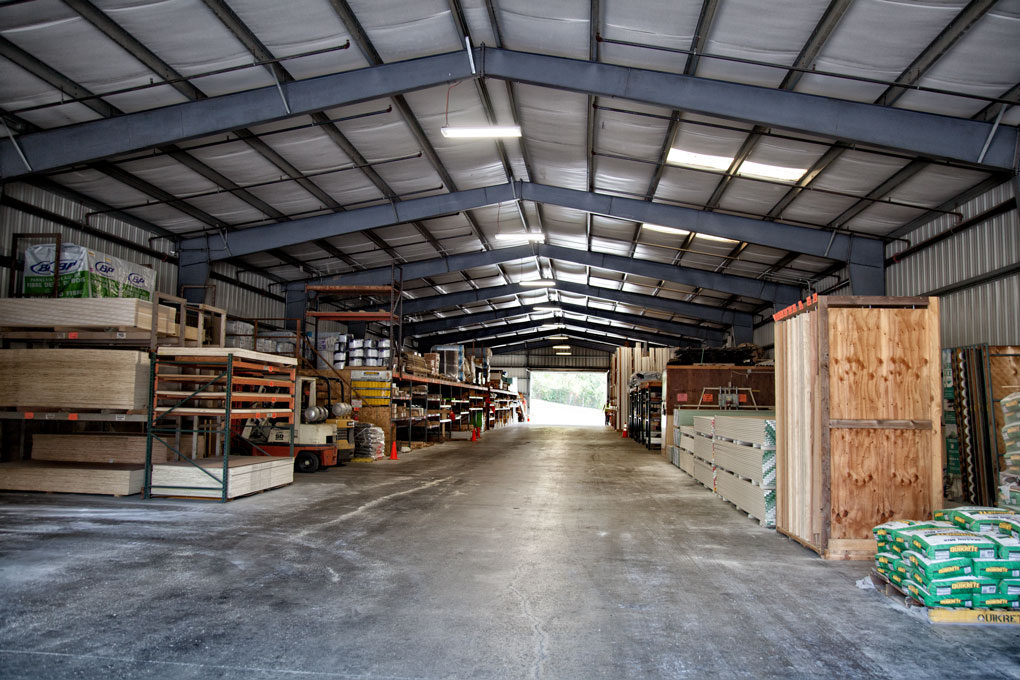 Did you know…
Chapman Lumber is currently in the process of going solar. Solar panels will be installed by end of November making them capable of powering their entire building and possibly feeding the grid!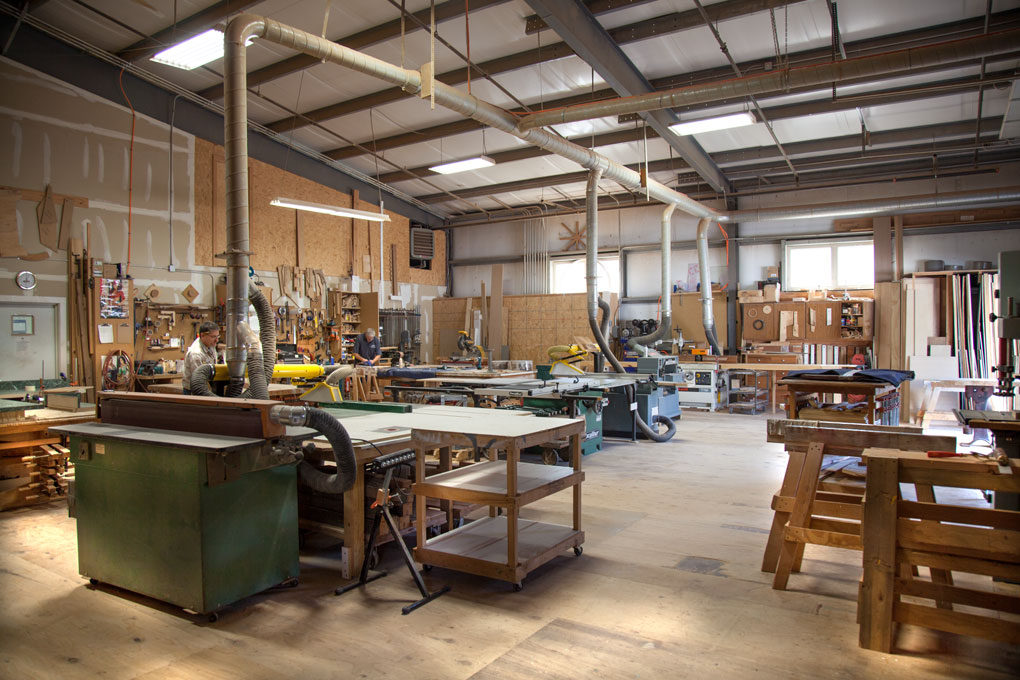 They have an extensive inventory and will be expanding their Benjamin Moore paint department and Lawn and Garden department over the winter months. Stay tuned!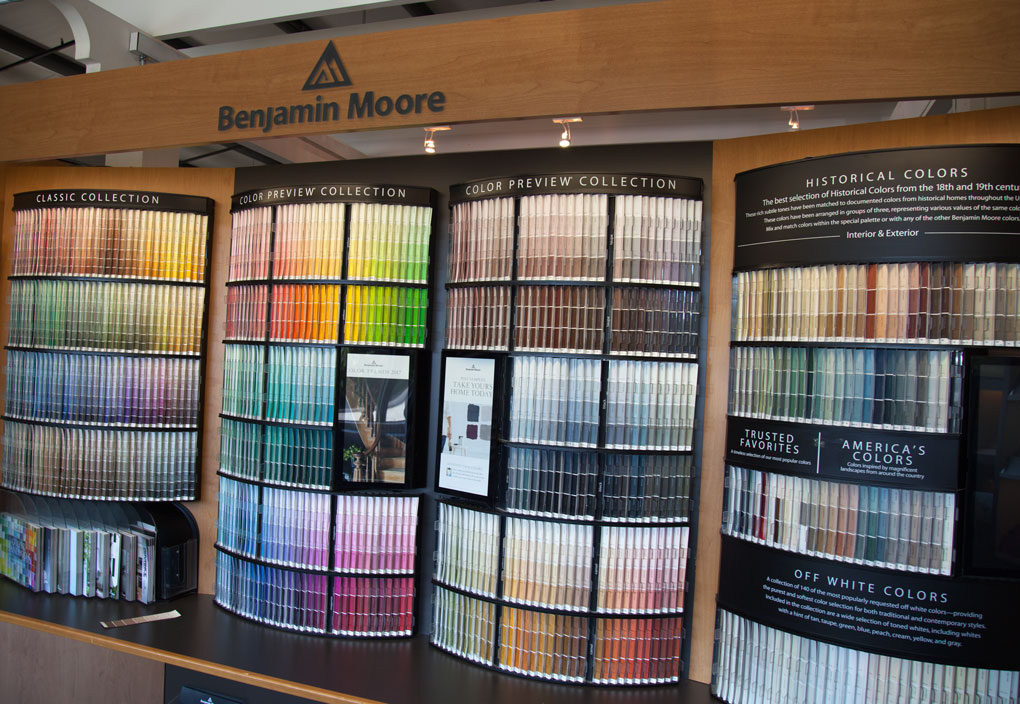 With two highly skilled craftsmen running the custom millwork shop, they can make anything from shutters, custom kitchens, pergolas and so much more.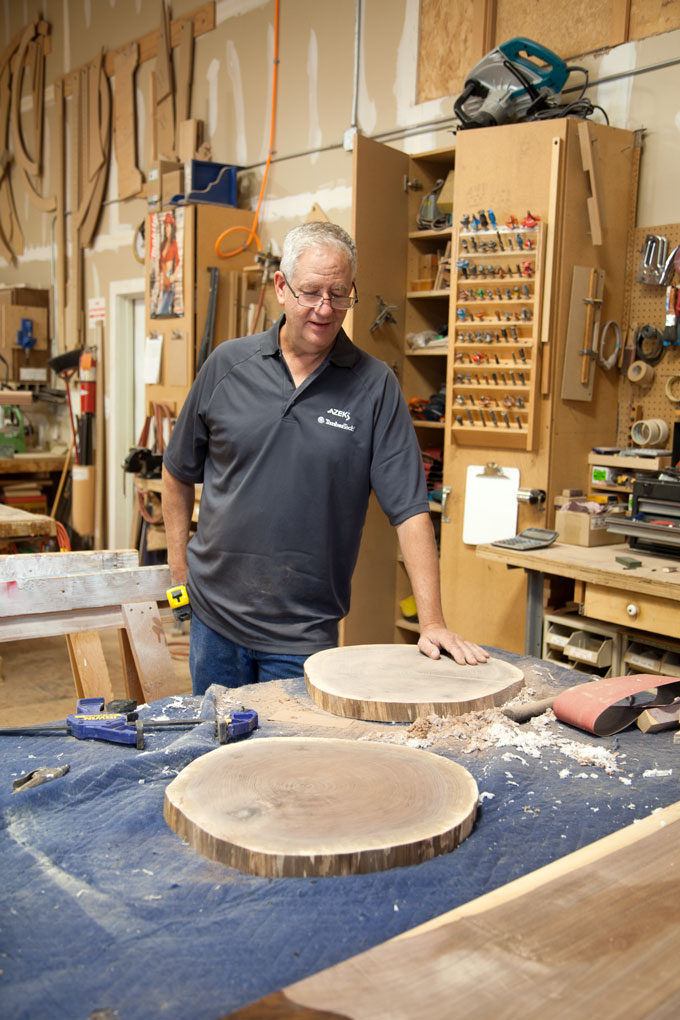 Chapman Lumber recently acquired several truckloads of live edge lumber in various species. The shop is just starting to produce some custom order tables, bar tops, and vanities.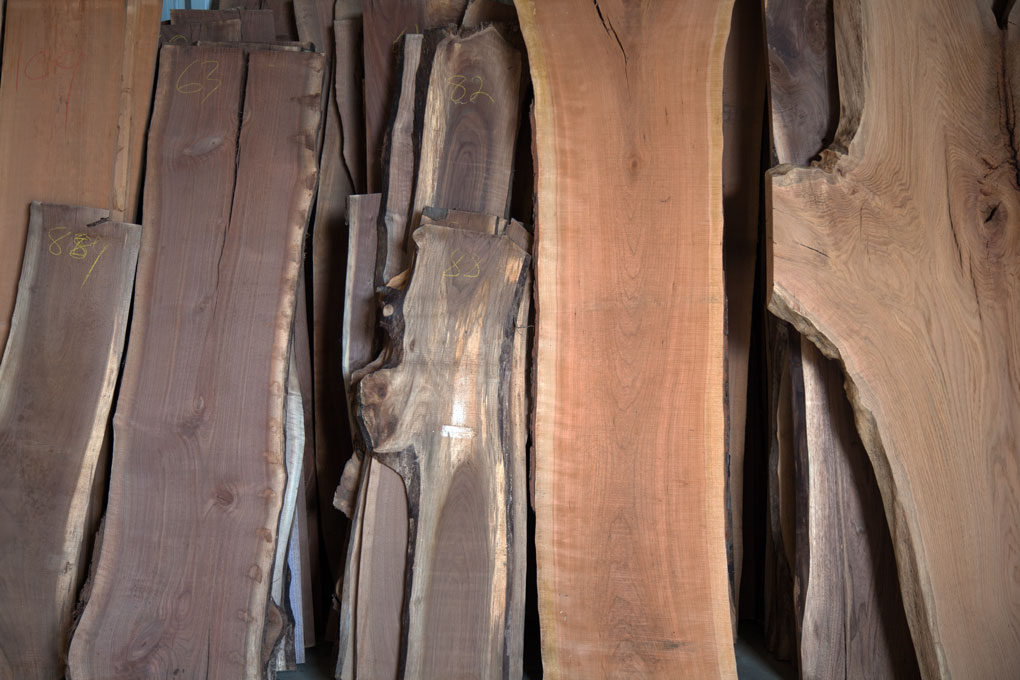 Just because they're not a big box store doesn't mean they're not competitively priced or have a vast selection of products. If by chance, they don't have it in stock, they can order it! The staff are extremely knowledgeable and have been with the store for many years providing continuity for all home improvement projects!
A punny thing happened in the hardware aisle…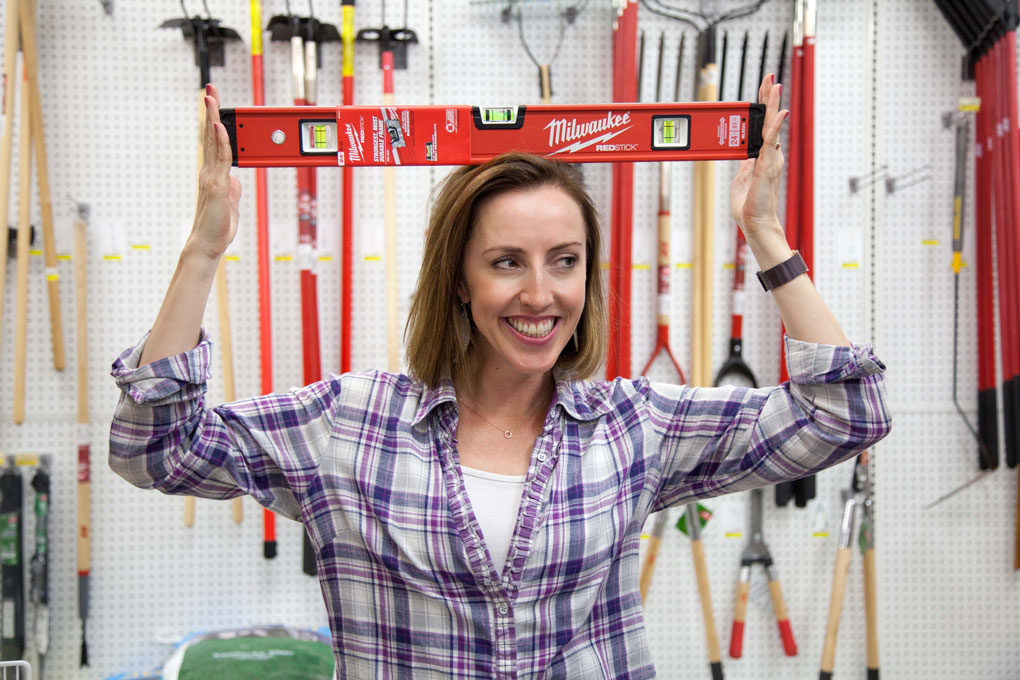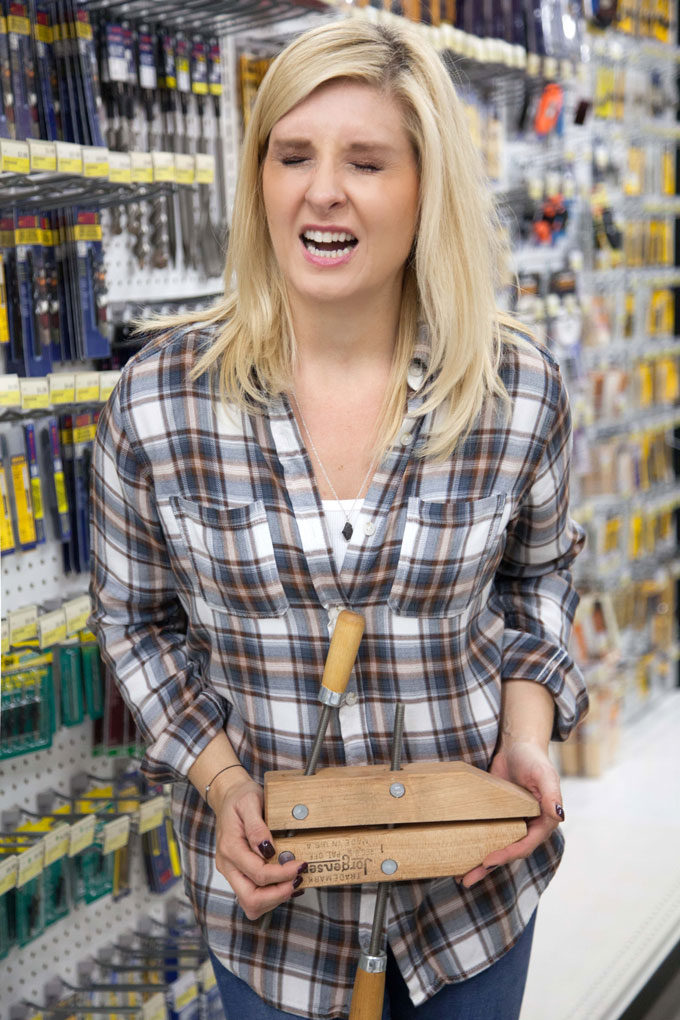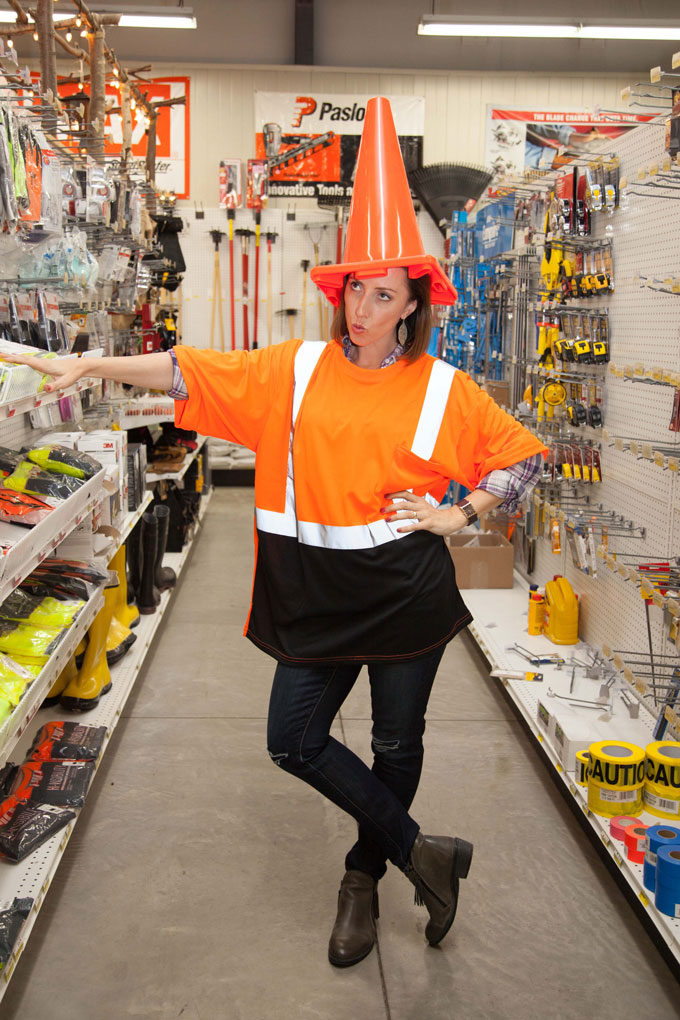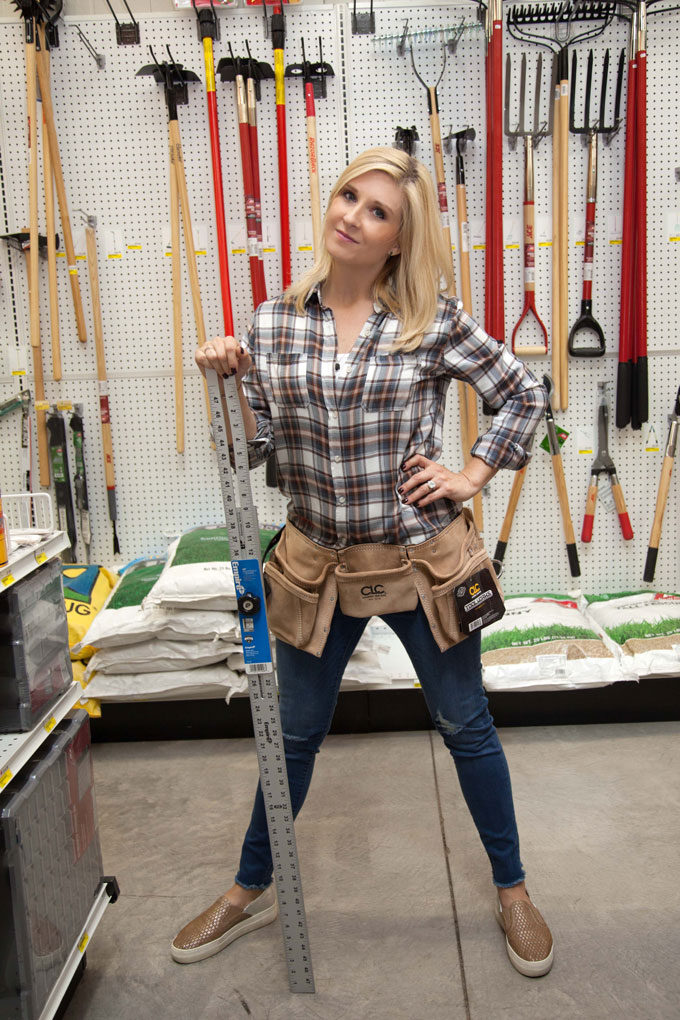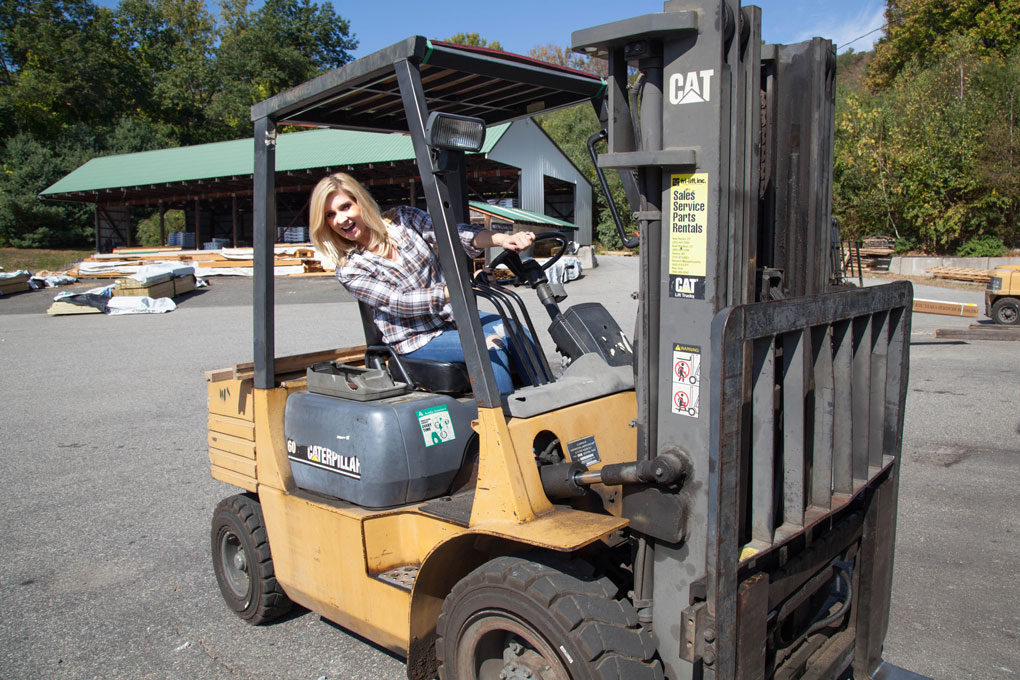 Contractors, homeowners, and do-it-yourselfers will all feel extremely welcome and well taken care of at Chapman Lumber. Keep it local, enjoy exceptional customer service…and go on, make up some of your own puns next time you stop by!
---
Chapman Lumber Inc.
224 Watertown Rd, Thomaston, CT 06787
Pics: Lora / Words: Bev