How we love New York Fashion Week. It's like the Superbowl of the fashion world, as we like to explain to our hubbies. We always look forward to any event that The Riviere Agency + Fashion Palette put together. We were really excited to attend a group show that included: Bronx & Banco, Elliatt, Saski Collection, Elle Zeitoune, Jagger & Stone, Santina Nicole, Harvey the Label, NNCY, The Blonde Republic, Avery Verse, and Daniel Alexander.
Check out our recap and faves of some of Australia's hottest designers and learn the who's who of the Aussie fashion world!
Founder and Creative Director Natalie DeBanco launched her label in 2009, and we are truly digging her SS19 line with its vibrant colors and luxurious fabrics.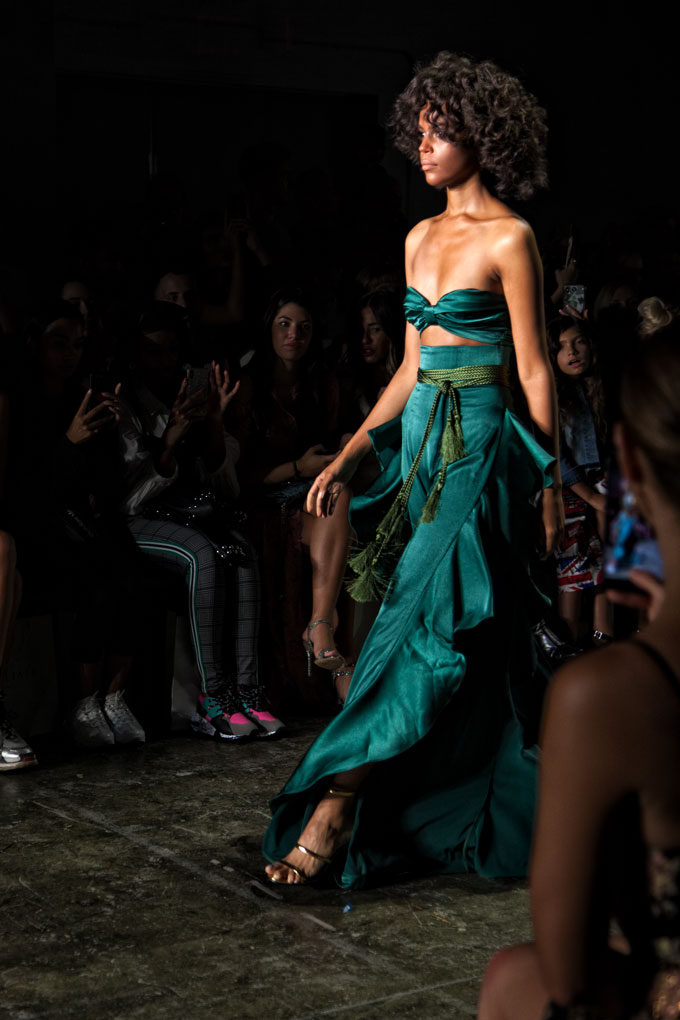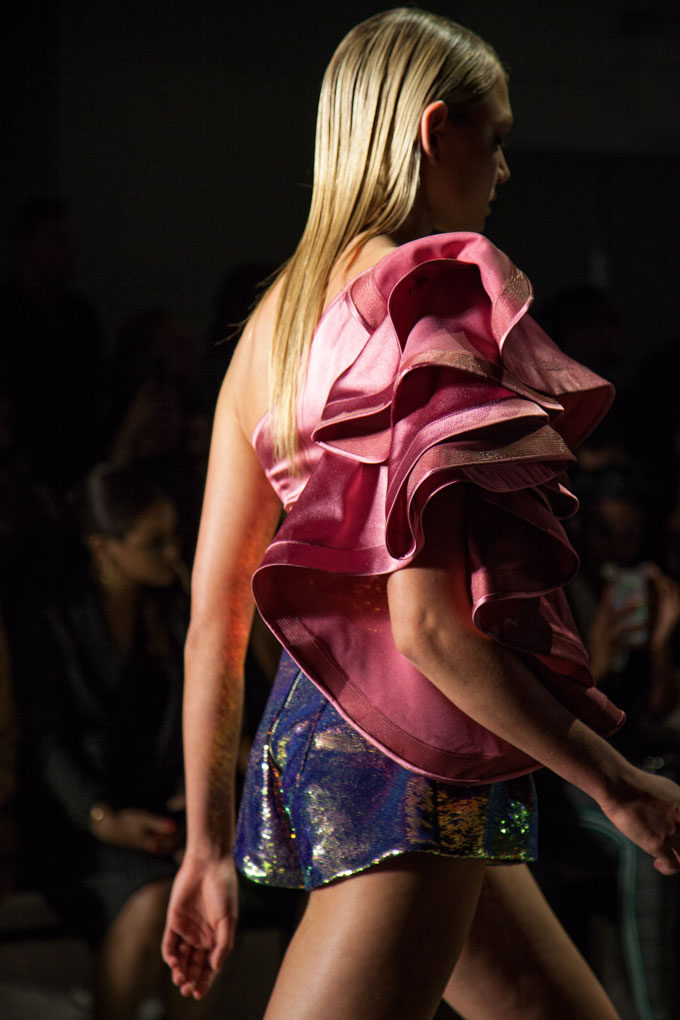 Designer Katie Pratt knew that women in Australia were looking for that "something different" fashion line at prices they could afford, so in 2011, she founded ELLIATT from her home. They're best known for their details with lace and embroidery.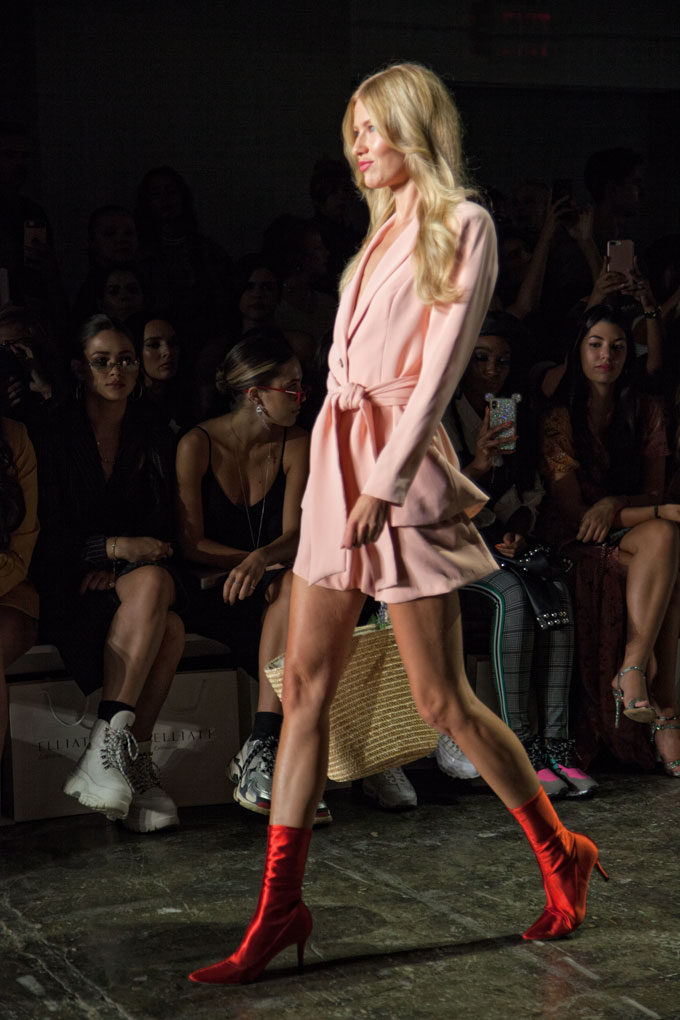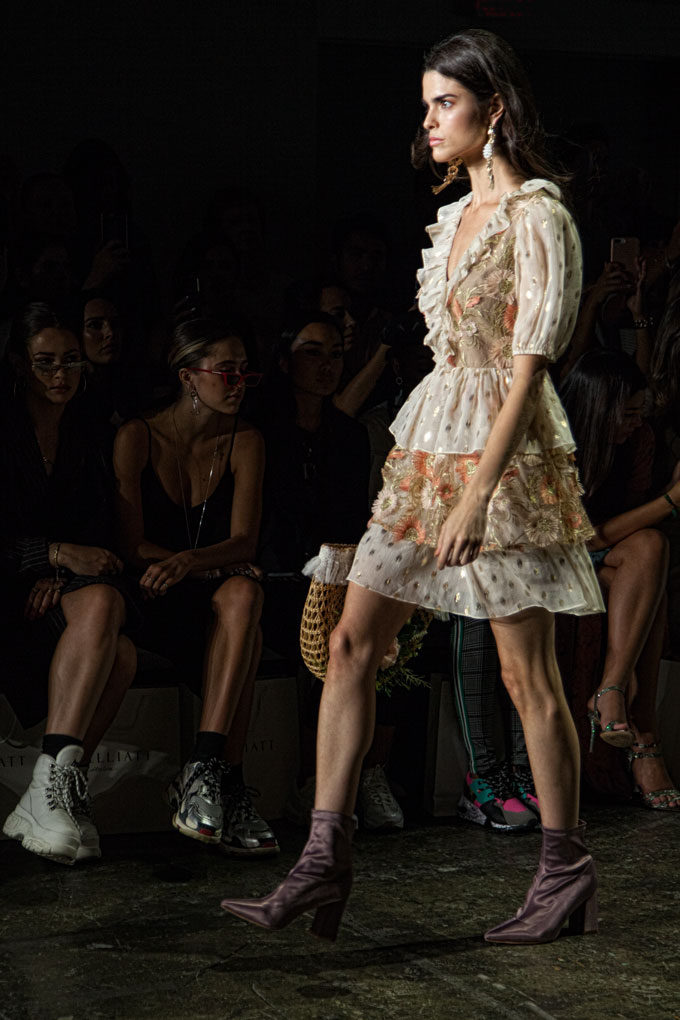 Tammy Hembrow is Saski Collection's designer as well as a fitness mentor, so she kinda knows a thing or two about what women want in their athleisure!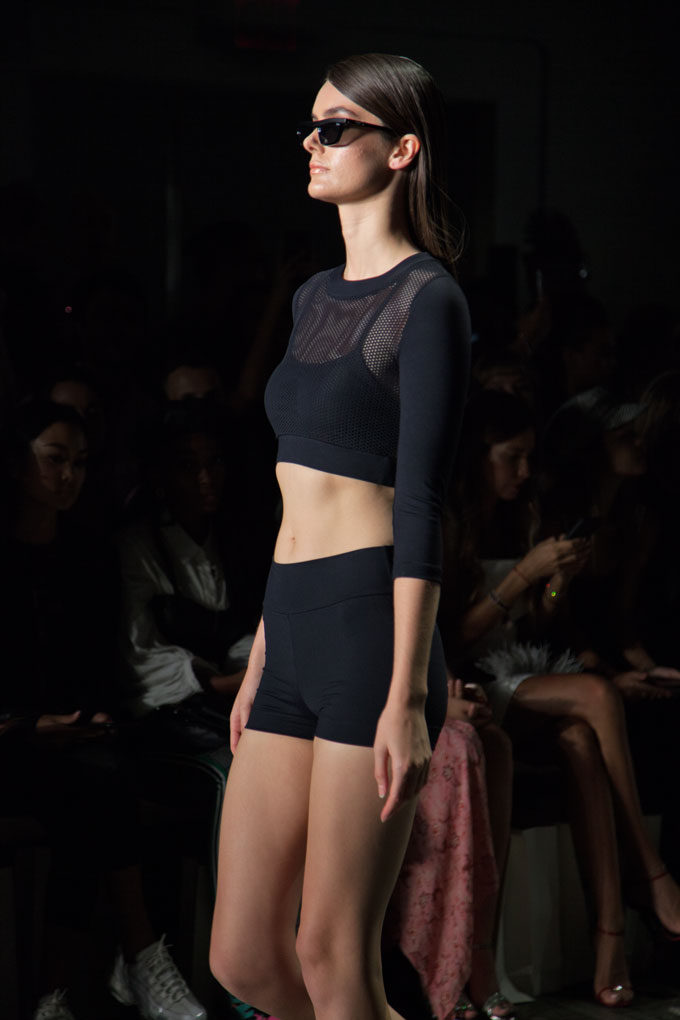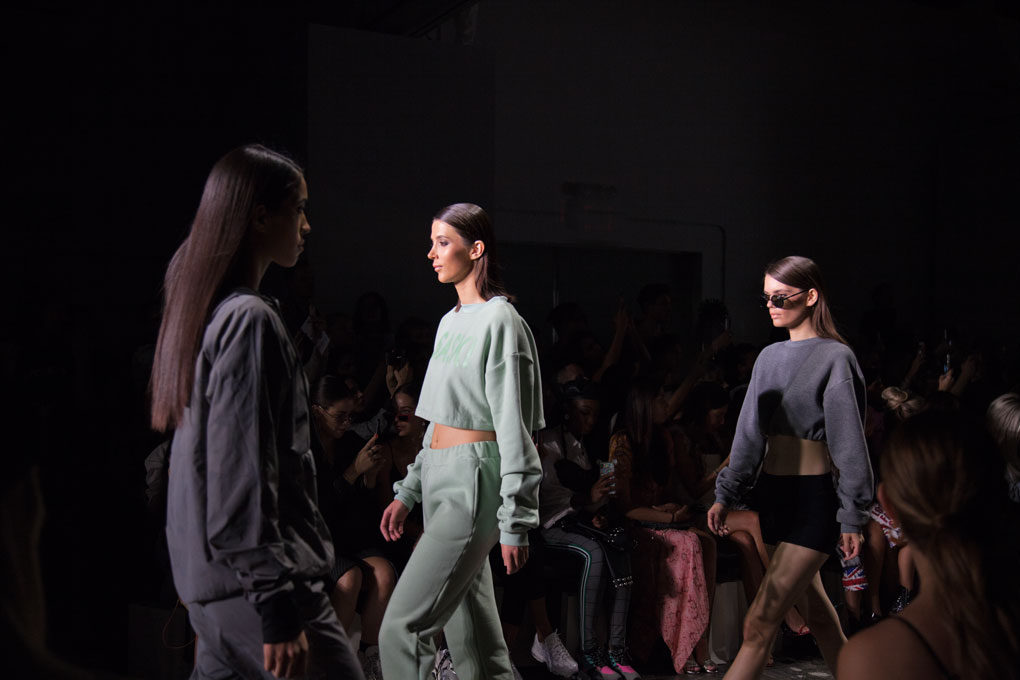 "Sophistication, elegance and glamour" is Elle's perfect description of their line. Stunning cocktail, formal gowns, bridesmaid and bridal dresses….drool.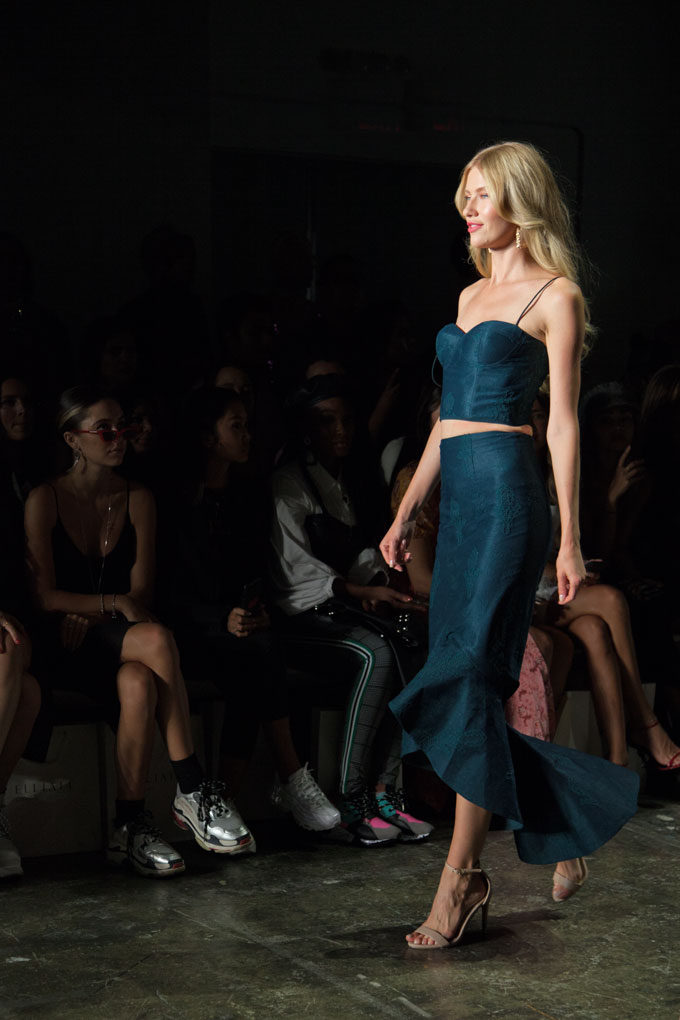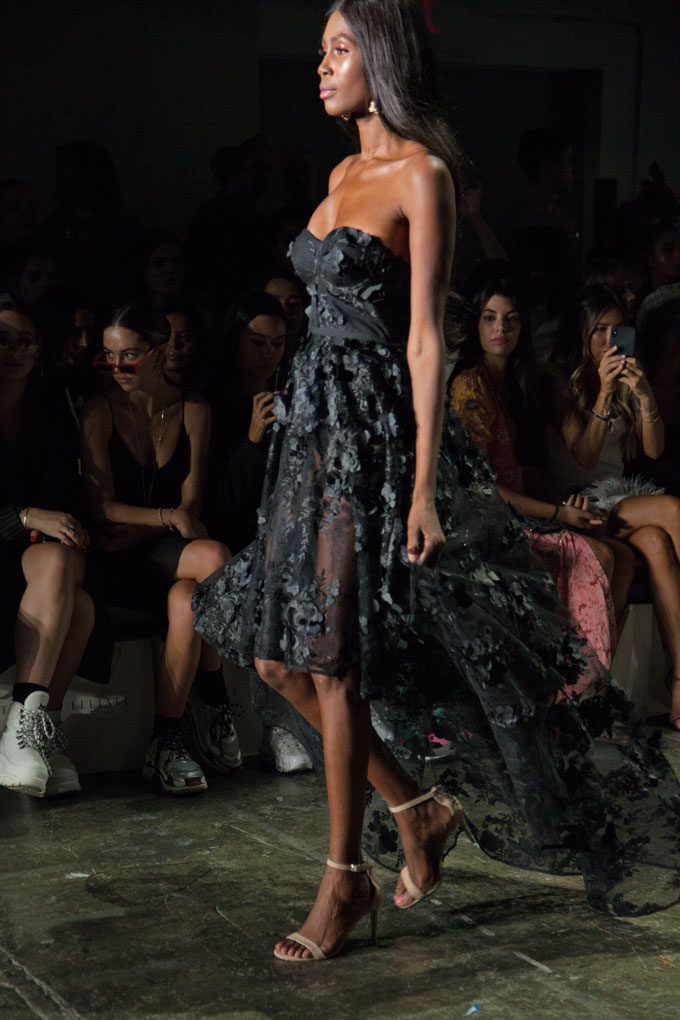 Wild Knights is a dream-like line from Jagger & Stone. So fun watching this show!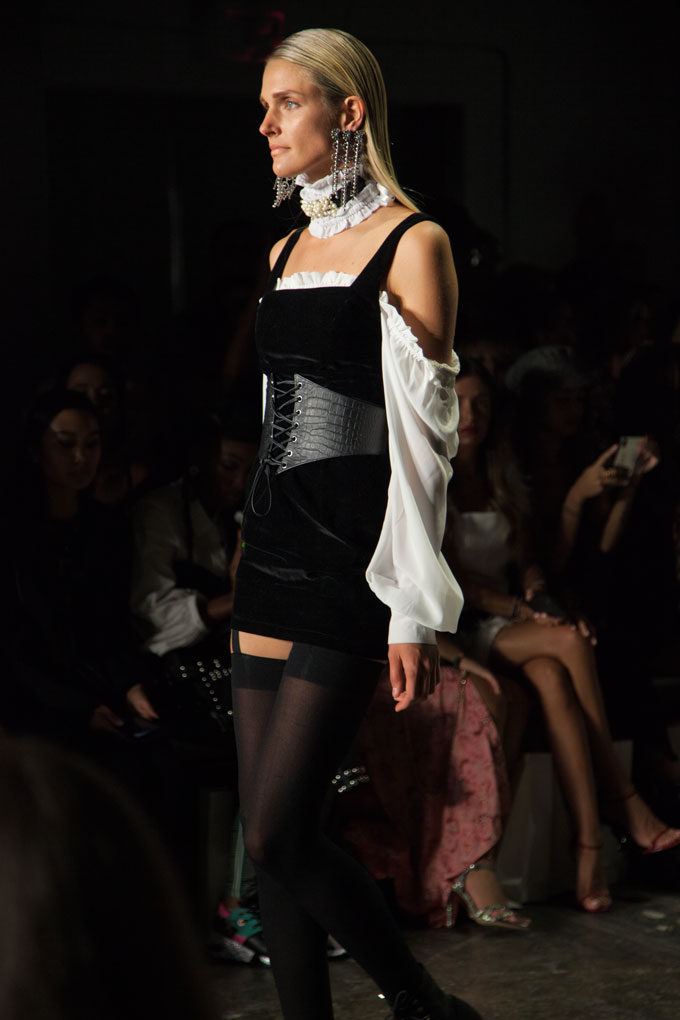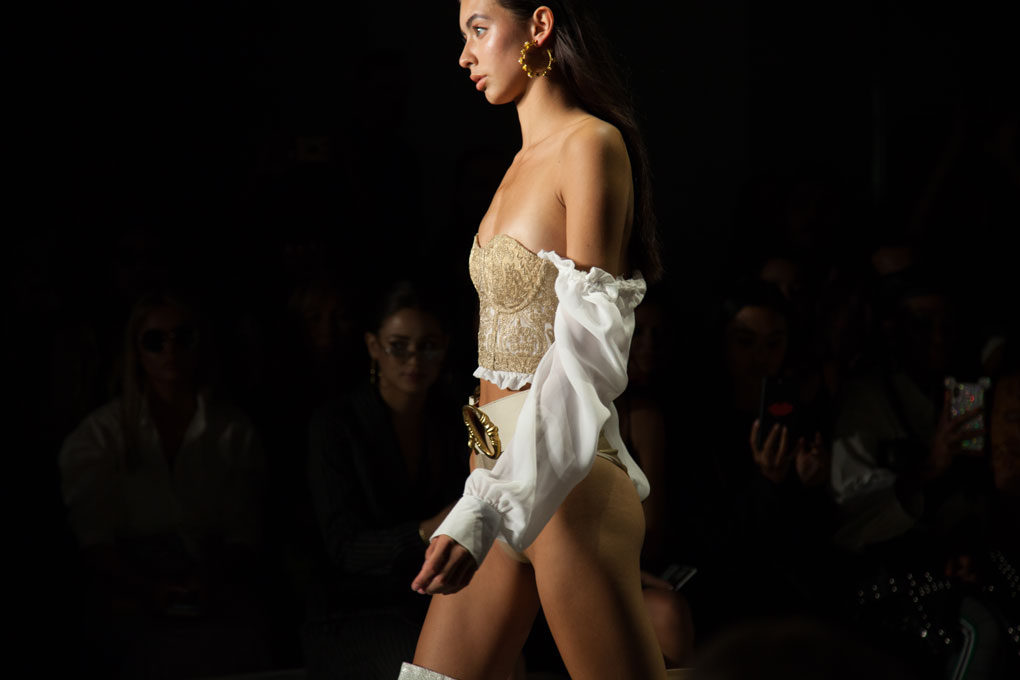 We'd love everything in this line, please. Stunningly cool colors and perfectly draped fabrics…swoon.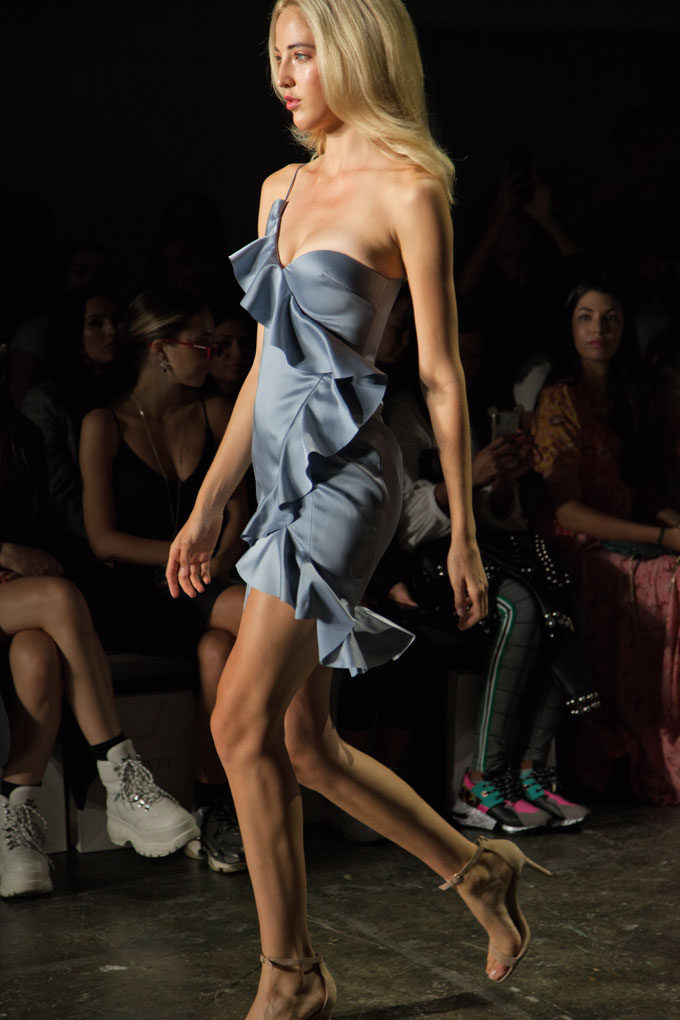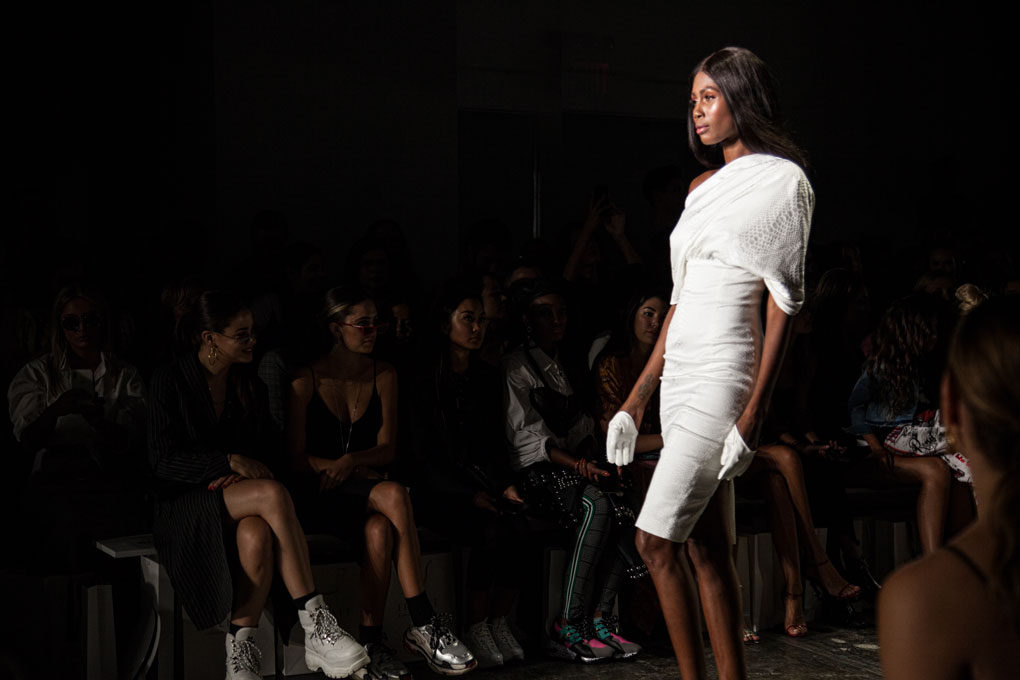 Harvey the Label was designed by Mim Harvey for women who adore luxurious fabrics, gorgeous design, and great prices. Wants.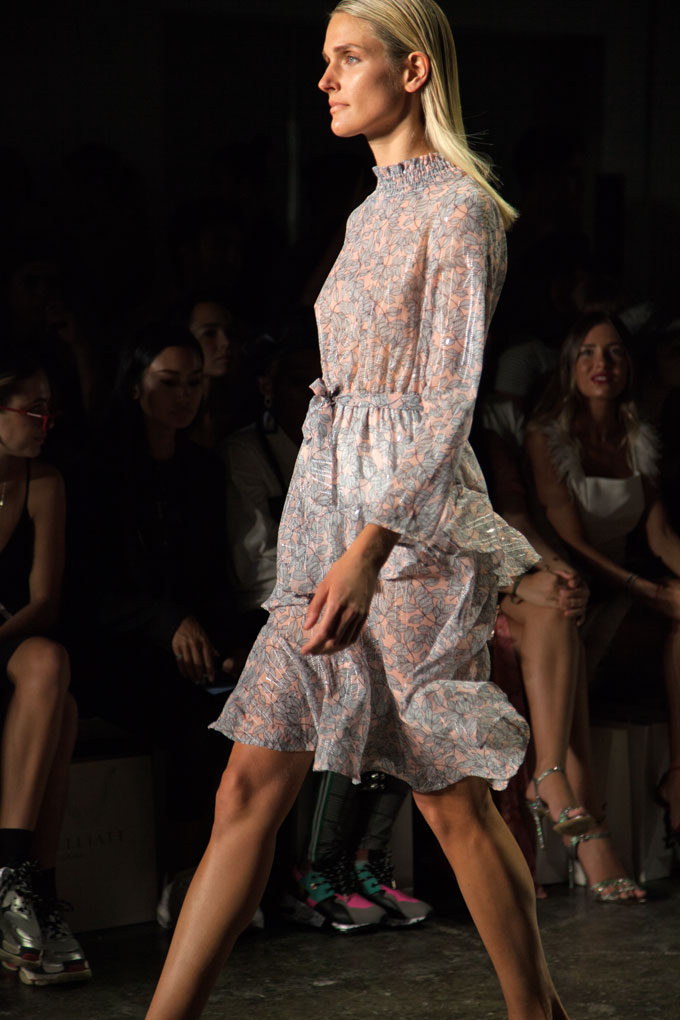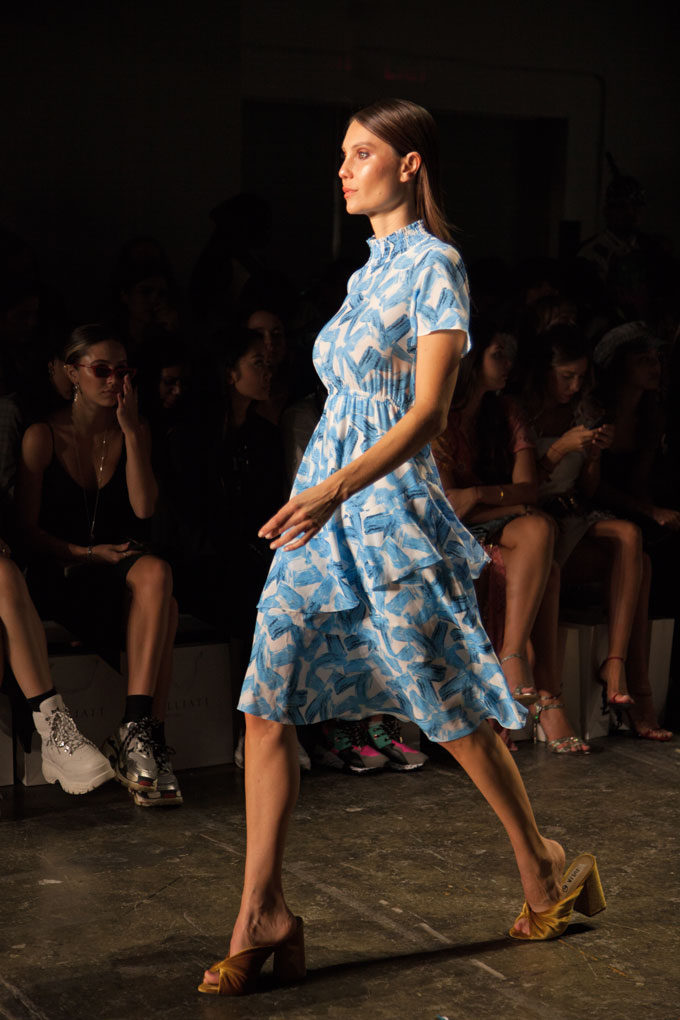 Not only do they design great pieces, but they practice ethical manufacturing. Always a plus! Their oversized logo sweatshirt is perfect for fall weekend wear.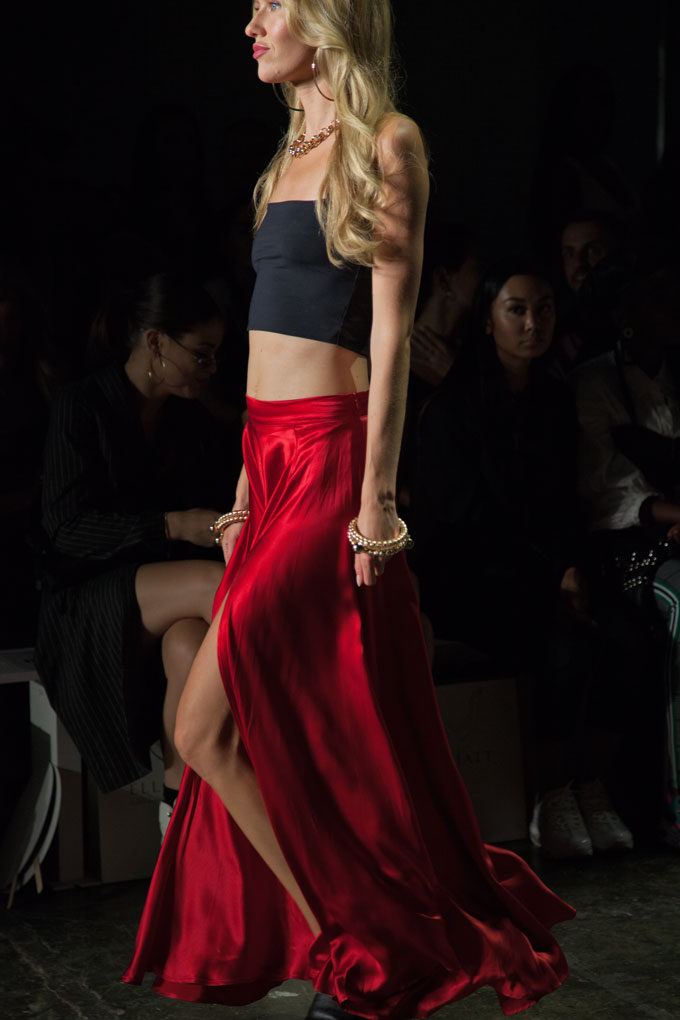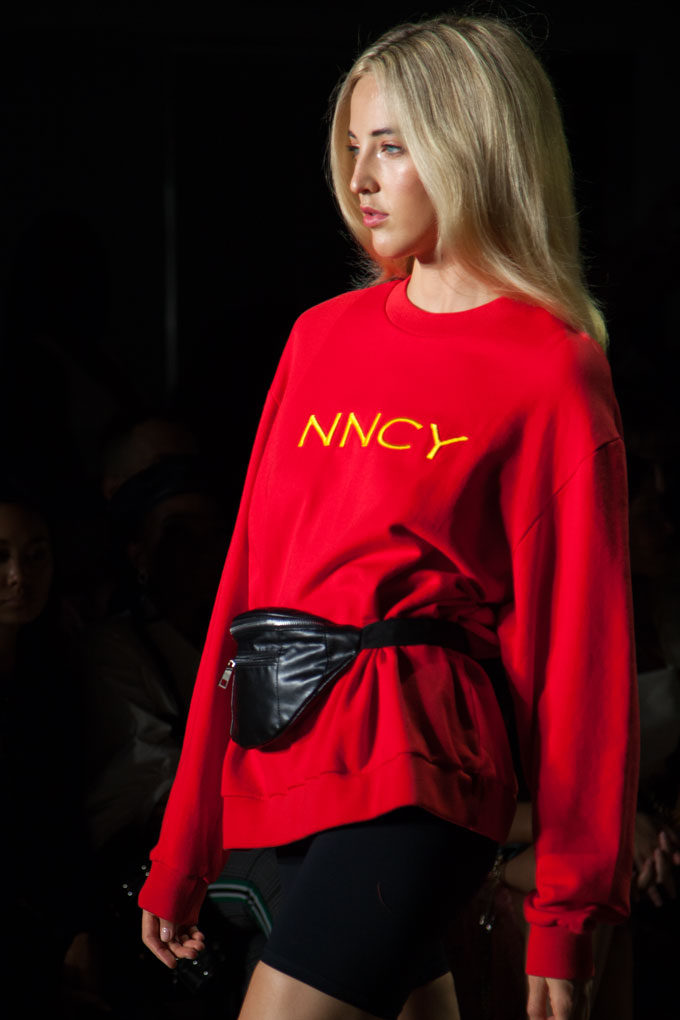 Sapphiroula, the director at The Blonde Republic has created a site that includes her line, a digital magazine, and a community for fashion, beauty, and travel. And we're digging her bodysuits!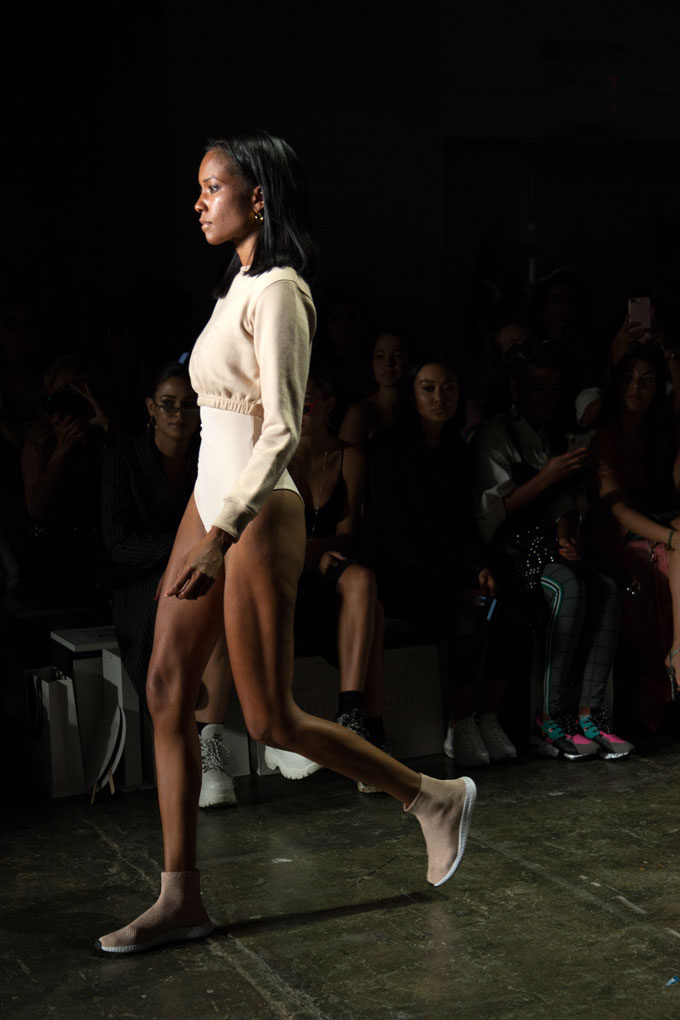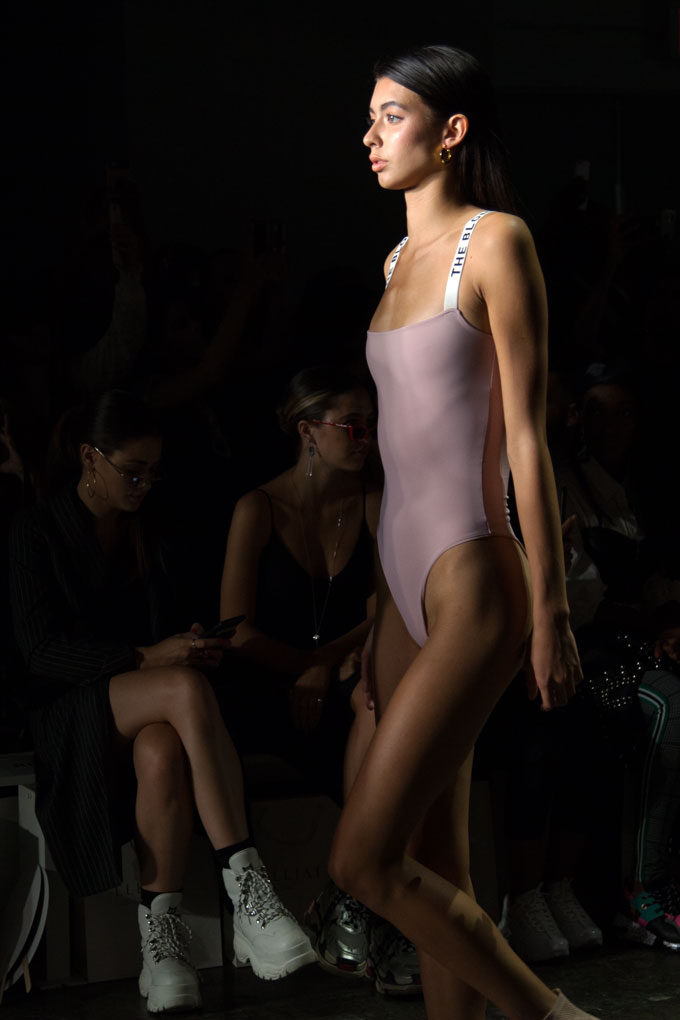 Avery Verse has created a brand of luxury bags that are handmade from ethically sourced Italian vegetable tanned leather. We love.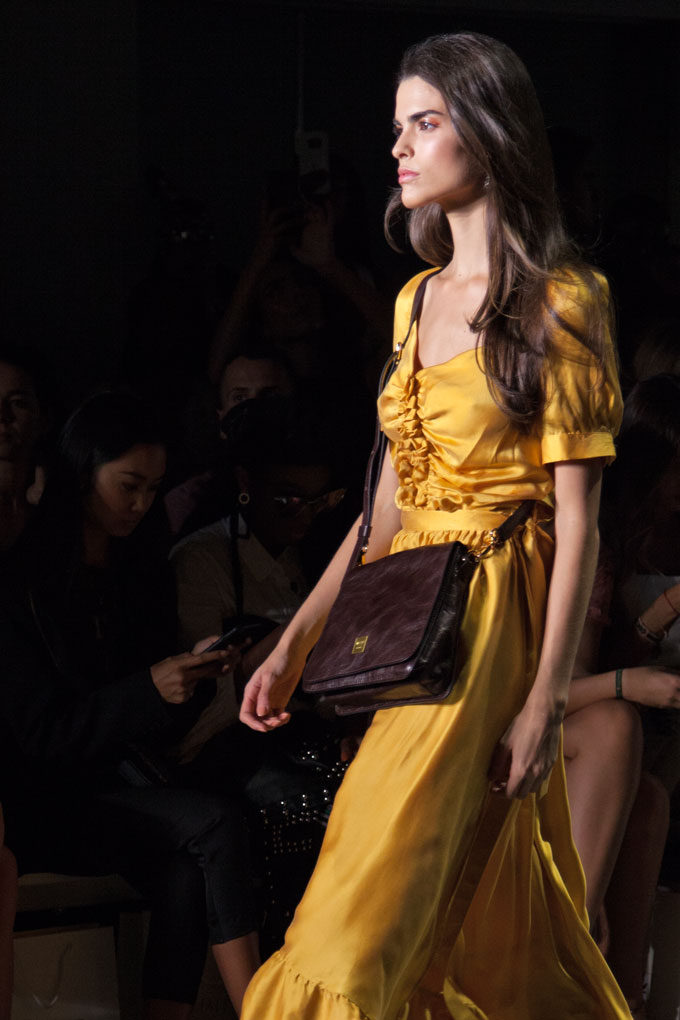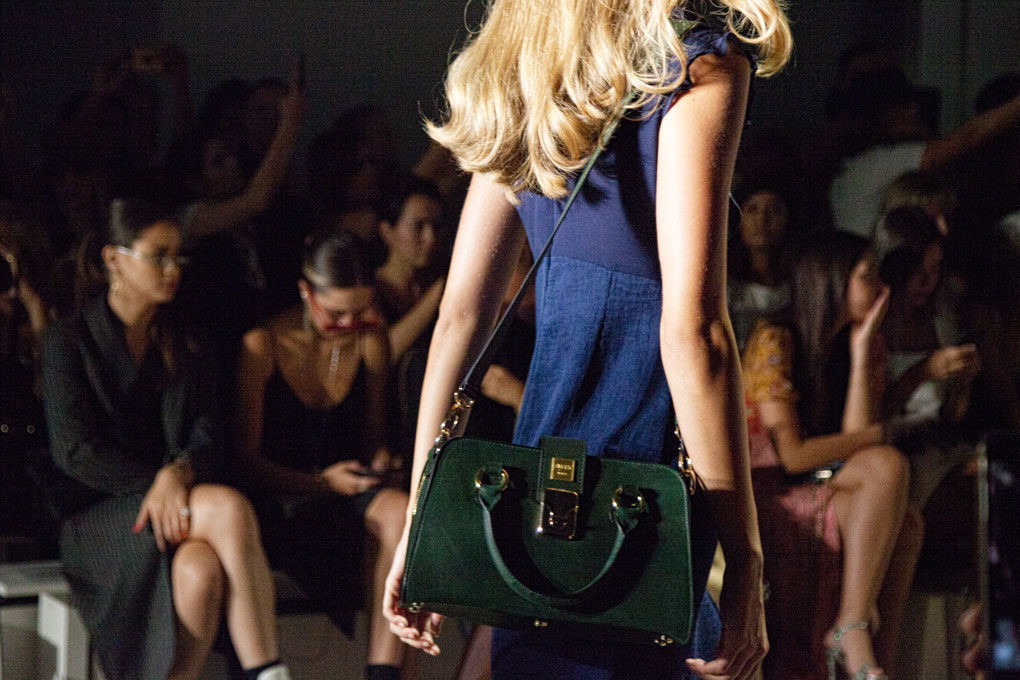 Sophistication and edge. An amazing designer to showcase at the end of the show. Kudos, Daniel!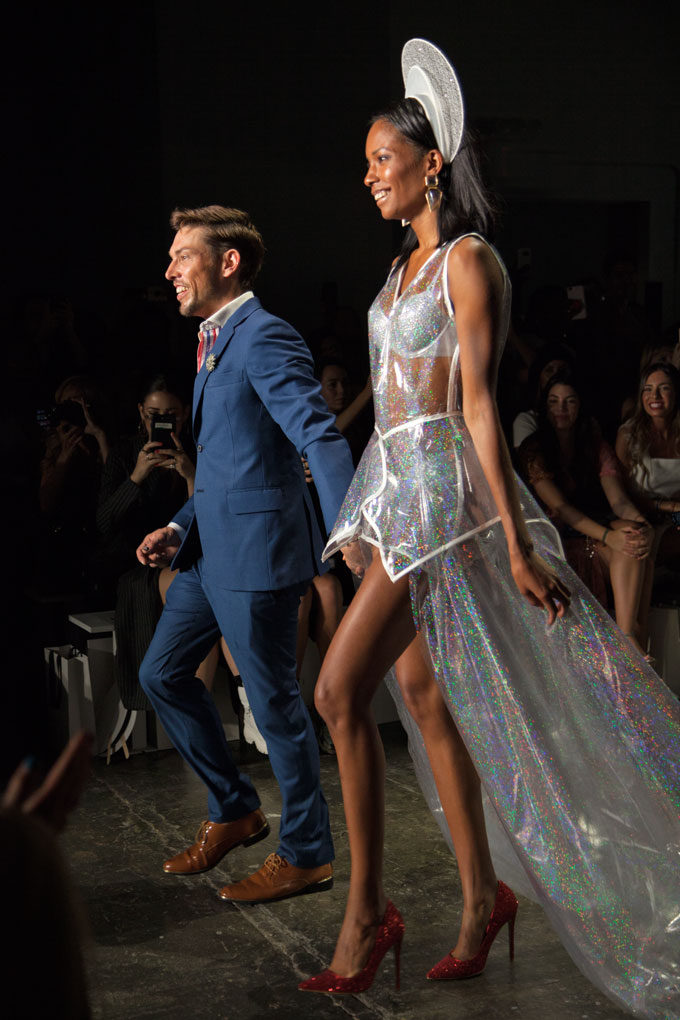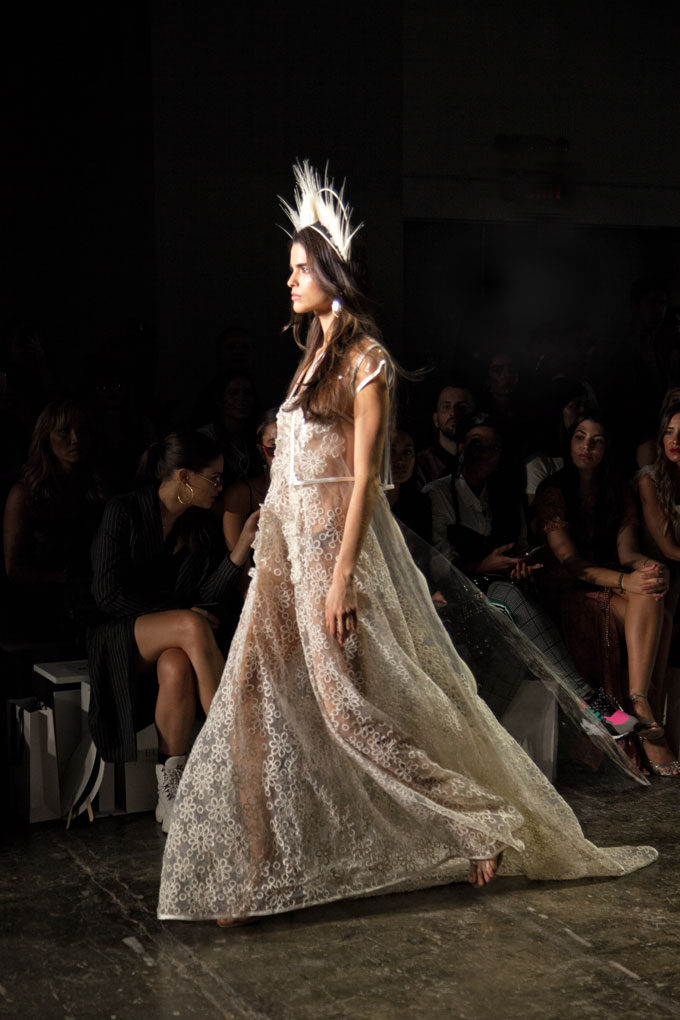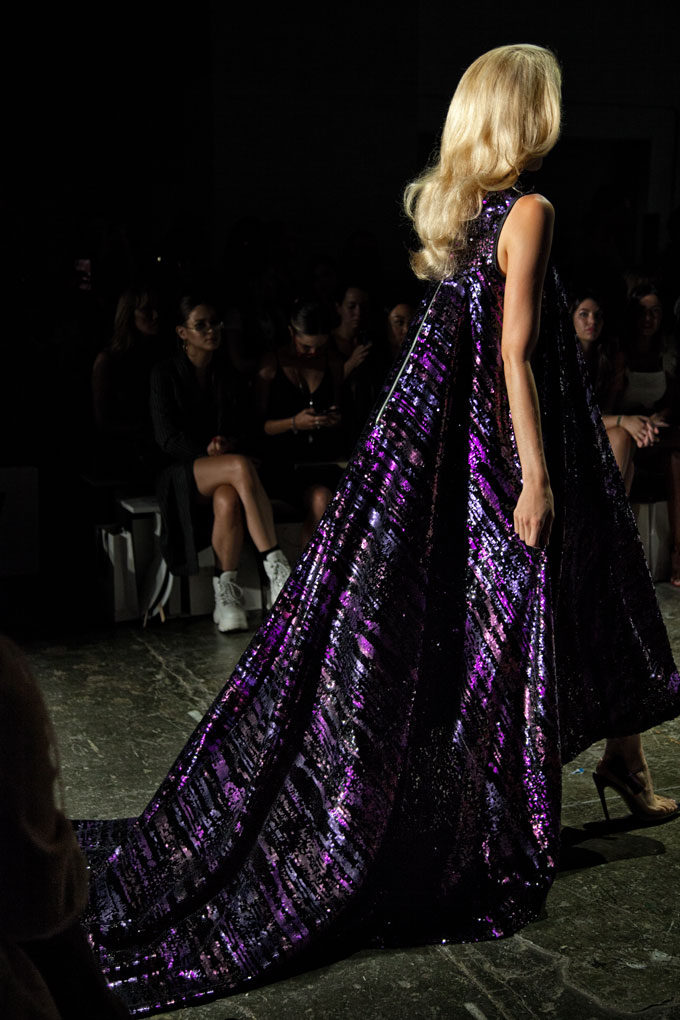 ---
Words/Photos: Lora Karam