Unlocking CT's 7 year birthday is today! Happy birthday to us! It seems like yesterday and a million lifetimes ago that we ventured out on our very first blog visit to The White Horse…
We'll never forget how encouraging John was of our new "business", even though we didn't become an official LLC until one year down the road!
Seven years, countless businesses, and so many adventures around our state & beyond "unlocking" things…we're still having fun! If you've ever met us, you know we laugh (sometimes laugh snort) a LOT. Sorry-not-sorry. 😆
Ok, year 8, show us what you've got! We'd love to hear from YOU – let us know some great spots/businesses you think we need to 🔑 🔓
We're 7, let's wear sequins and tiaras!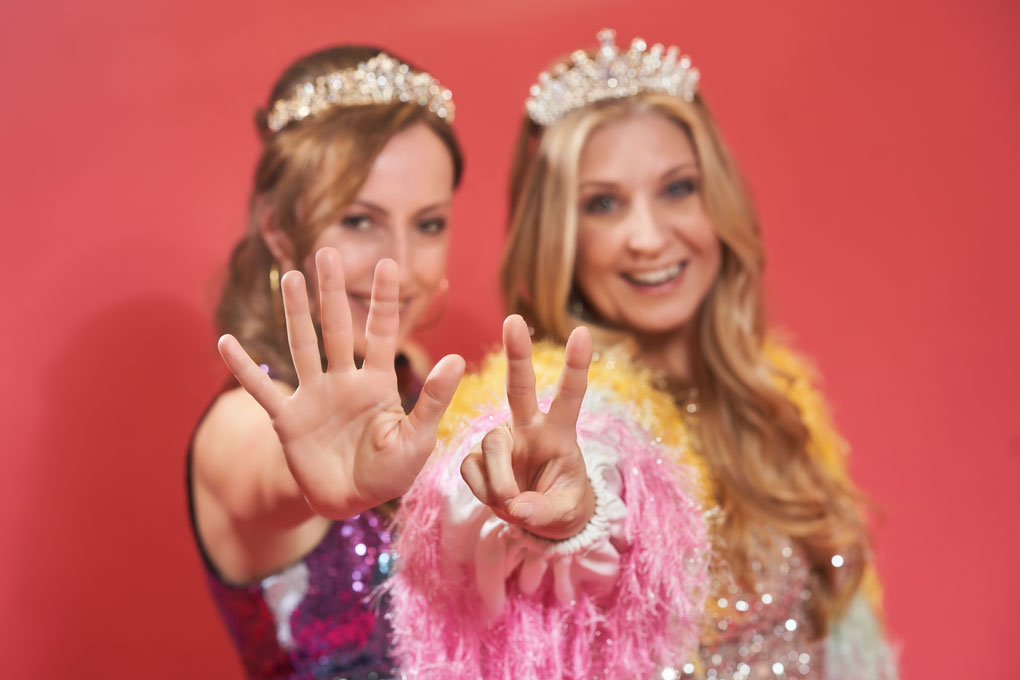 And smash cakes in each other's faces 🤣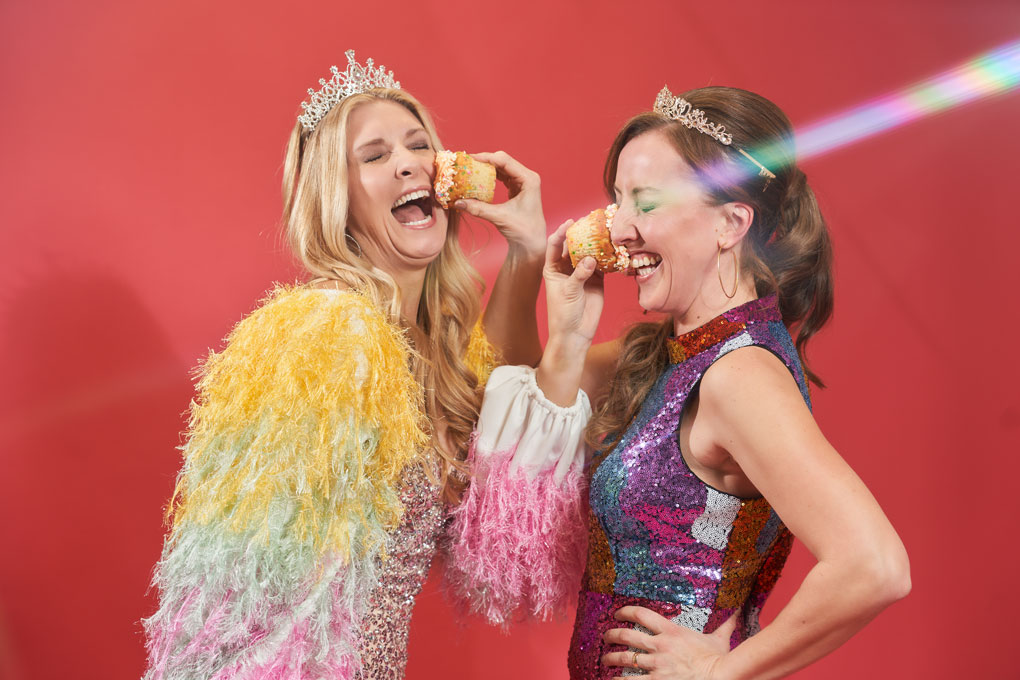 Spray Silly String…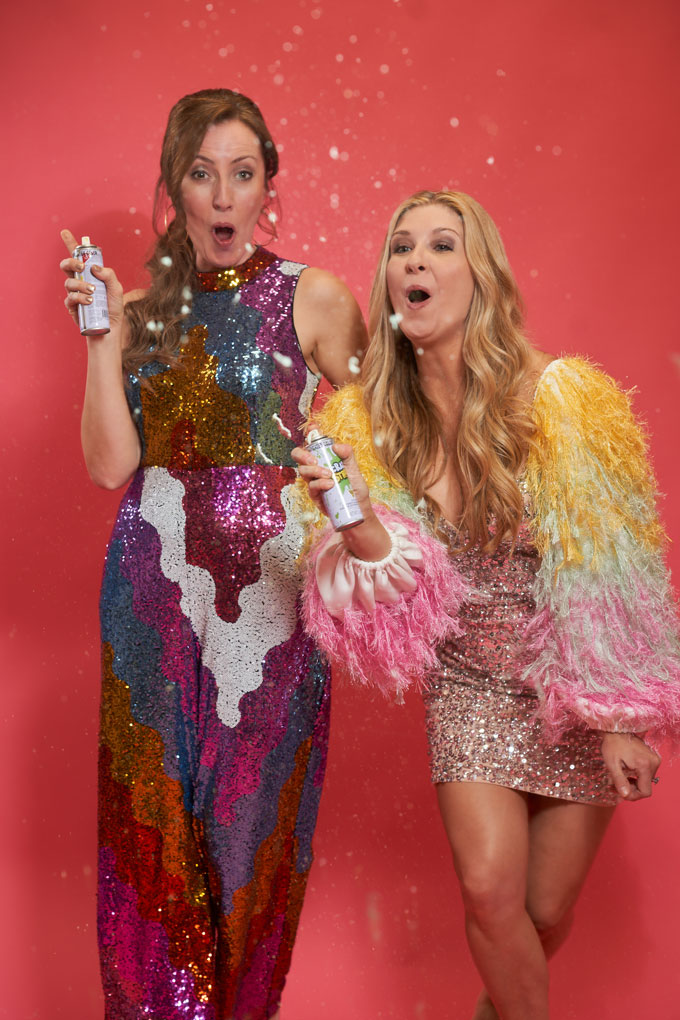 And have THE most awesome photoshoot with Io Escu at her digital creative studio (Milford) to celebrate!
Omg, Io Escu is bursting with creative ideas and energy, we loved working with her! She's got unique and edgy figured out 👌! Check out her IG here to see what we mean.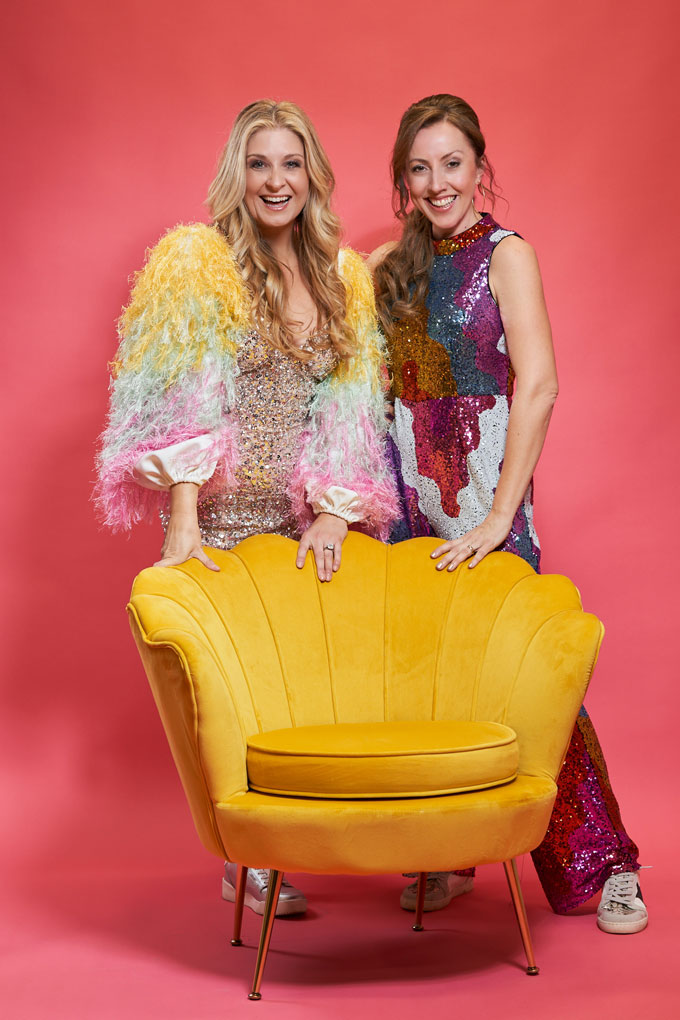 A huge thank you to E'lan by Dominique Renee for the hair magic and for keeping our shine down!
Handily, E'lan by Dominique Renee's eco-friendly hair salon is right upstairs from the studio! Dominique and Annie got the sequin/tiara vibe we were going for instantly and set to work. These ladies know how to manipulate hair!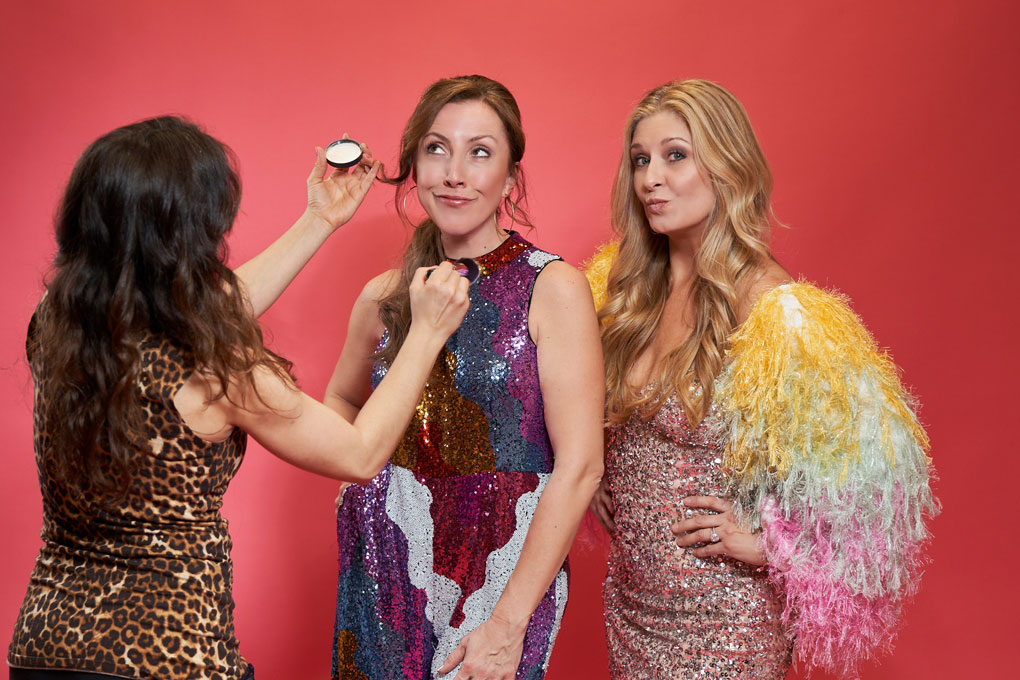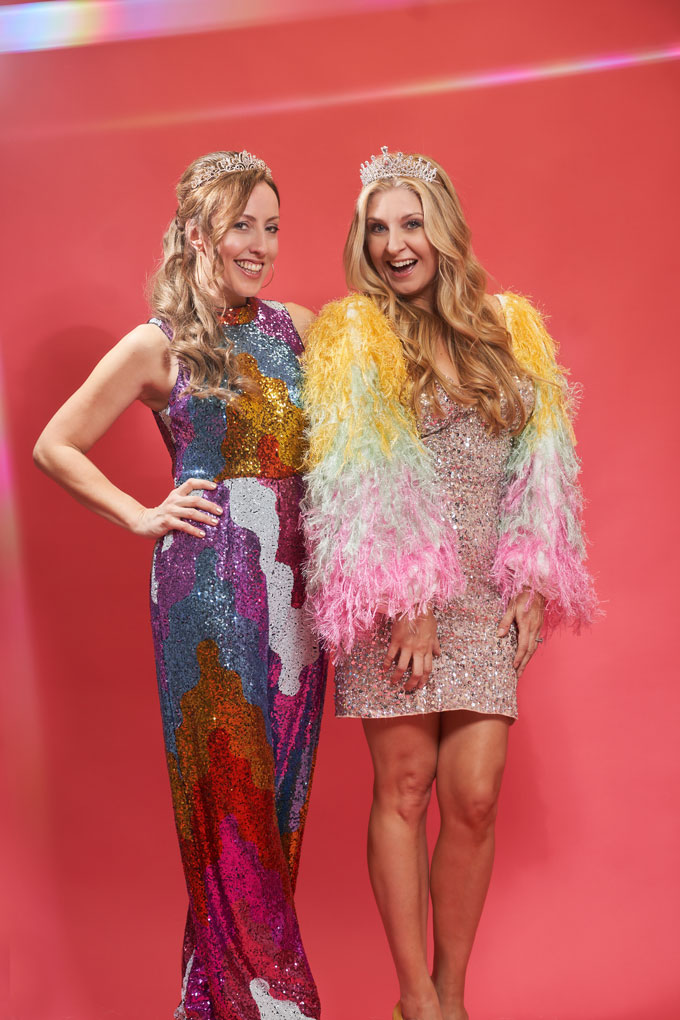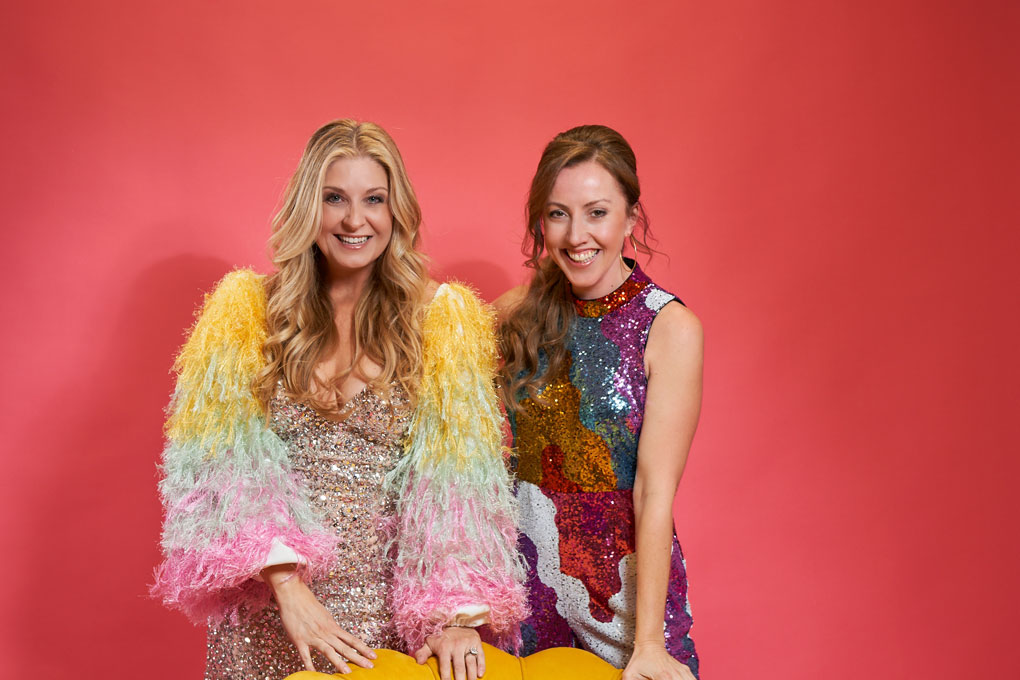 Unlocking fun stats: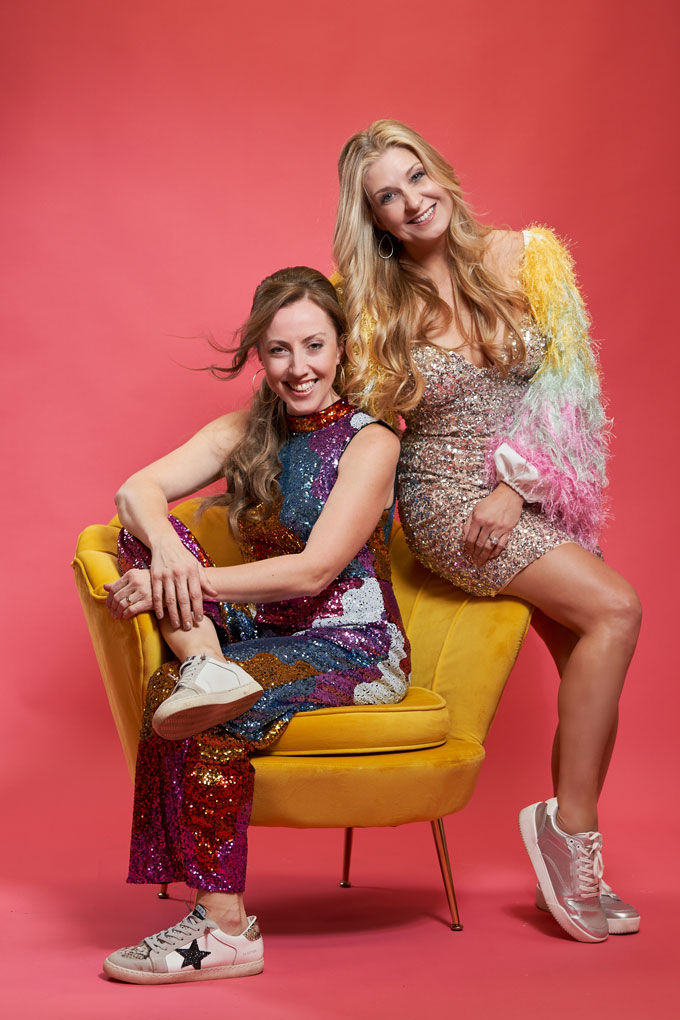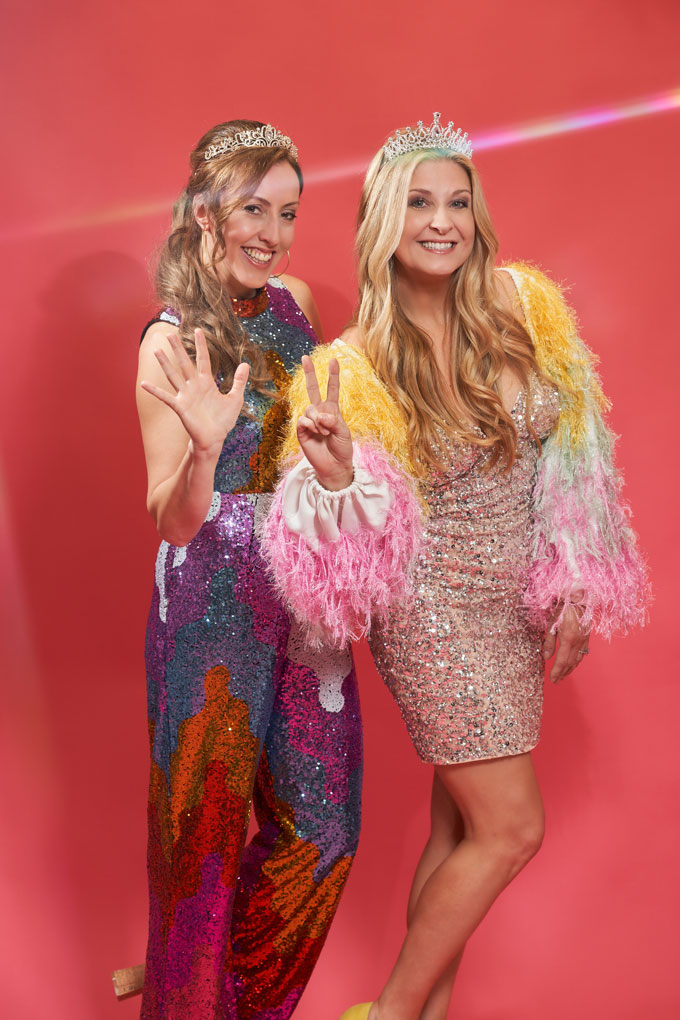 We hear that bloggers' 8th birthdays are celebrated in @csiriano 🙌
---
Photographer: Io Escu at AG Production Studios 185 Broad Street, Unit D Milford, CT
Hair: E'LAN by Dominique Renee – 185 Broad Street, Milford, CT 06460