If your closets could use a little pick-me-up, look no further! We're excited to share with you our new spring finds from Jane + Mercer. We stopped by their Fairfield store a couple of weeks ago and had so much fun with the team there. Elevated style, and some "Oh-my-god-is-this-tag-for-real?" prices!
Spring wardrobe inspiration, this way… ⇨
Post sponsored by Jane + Mercer
Jane + Mercer at 1530 Post Road in Fairfield is a shopping-experience-must if you're a big fan of cute clothes that won't break the bank! 🙌 This is a family-run fashion business that cuts out the middle man…resulting in stylish merchandise, both clothing, and home goods, at redonk prices. We love spying on newbies when they enter the store and start shopping. Everyone double takes!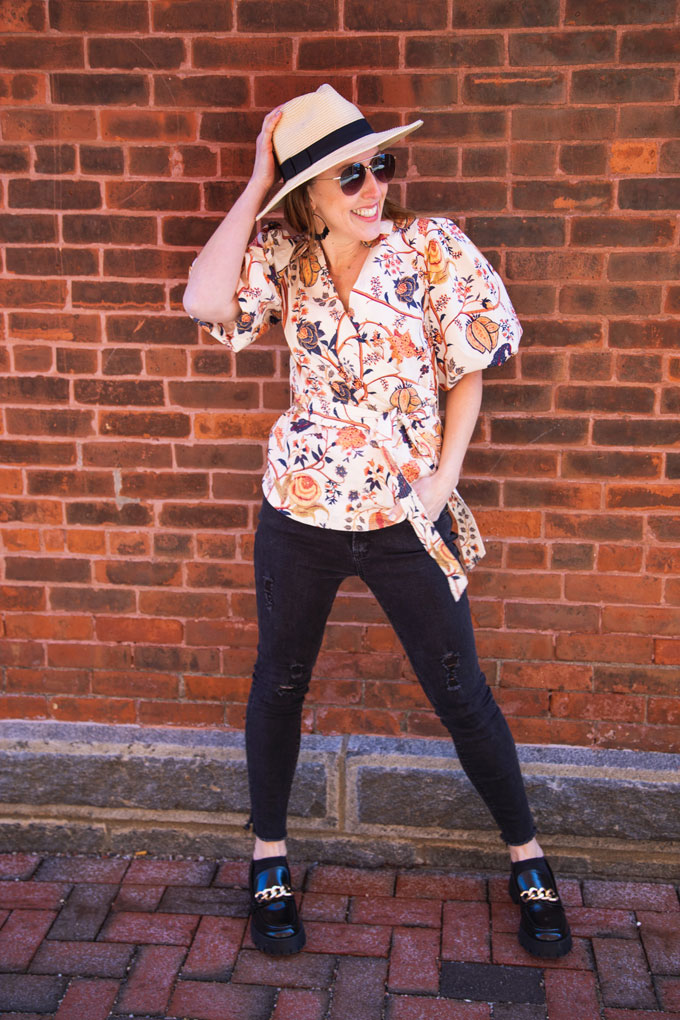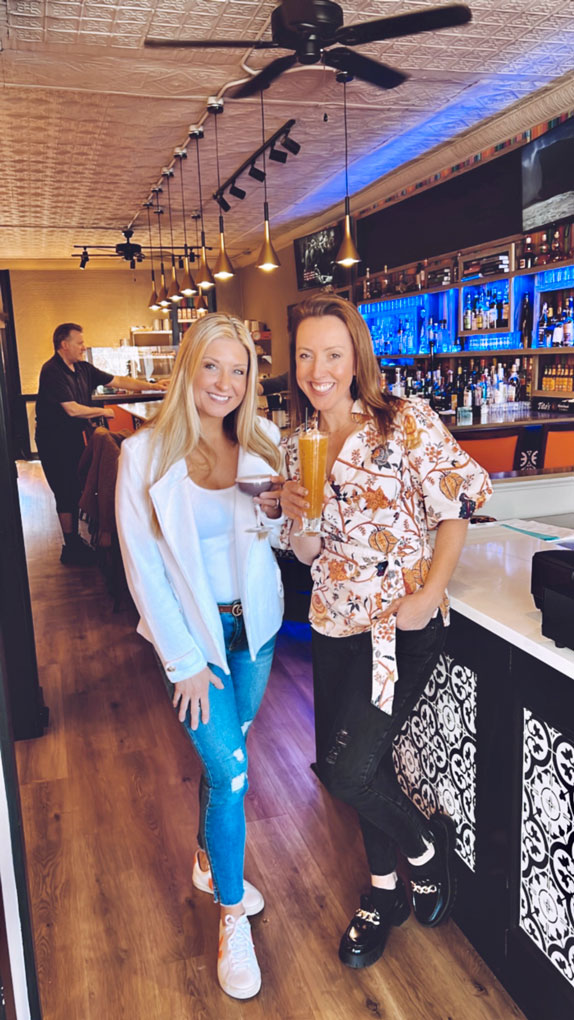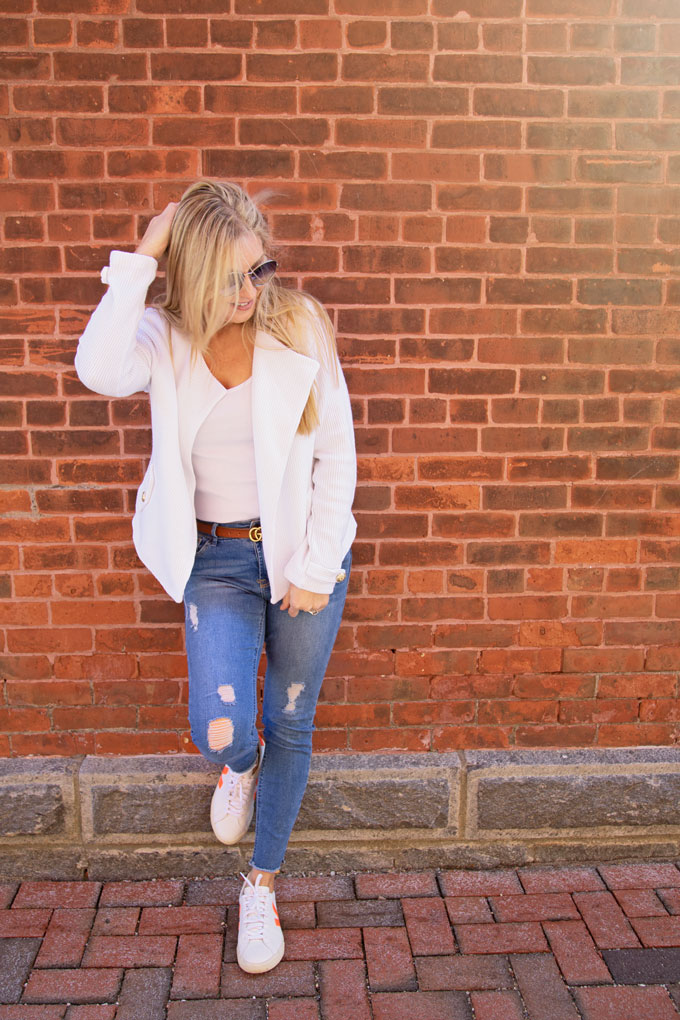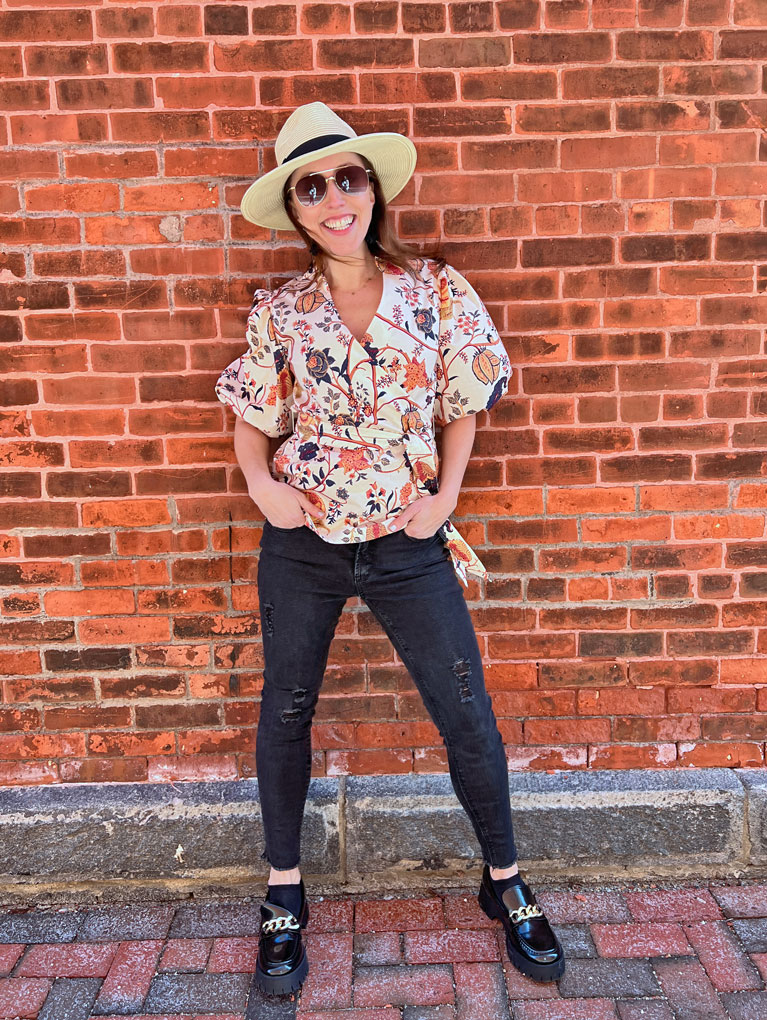 Jane + Mercer in the country…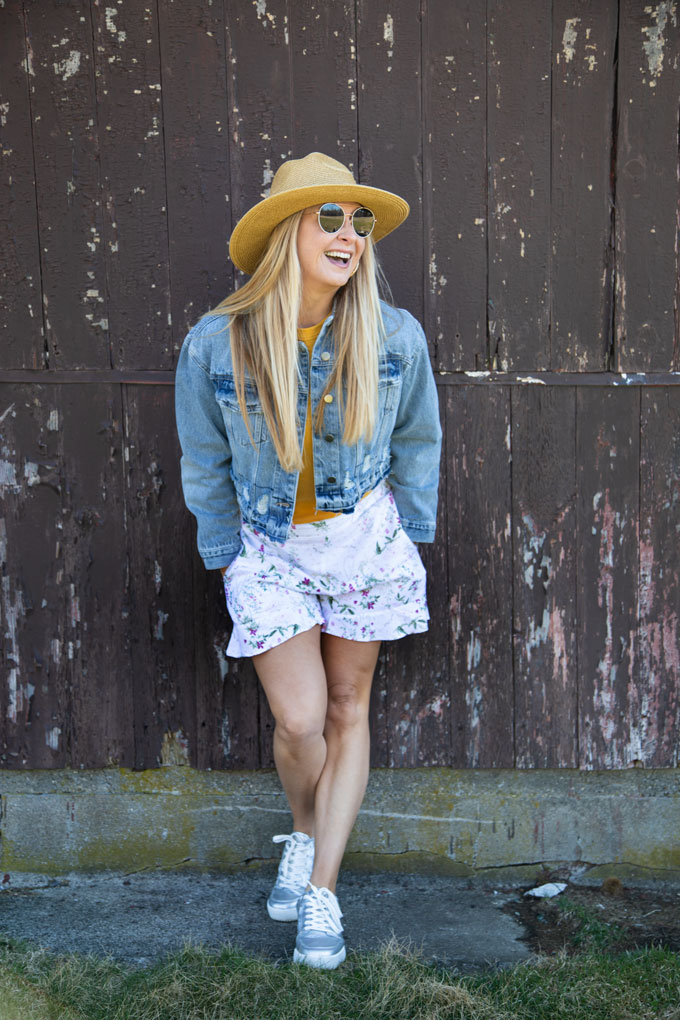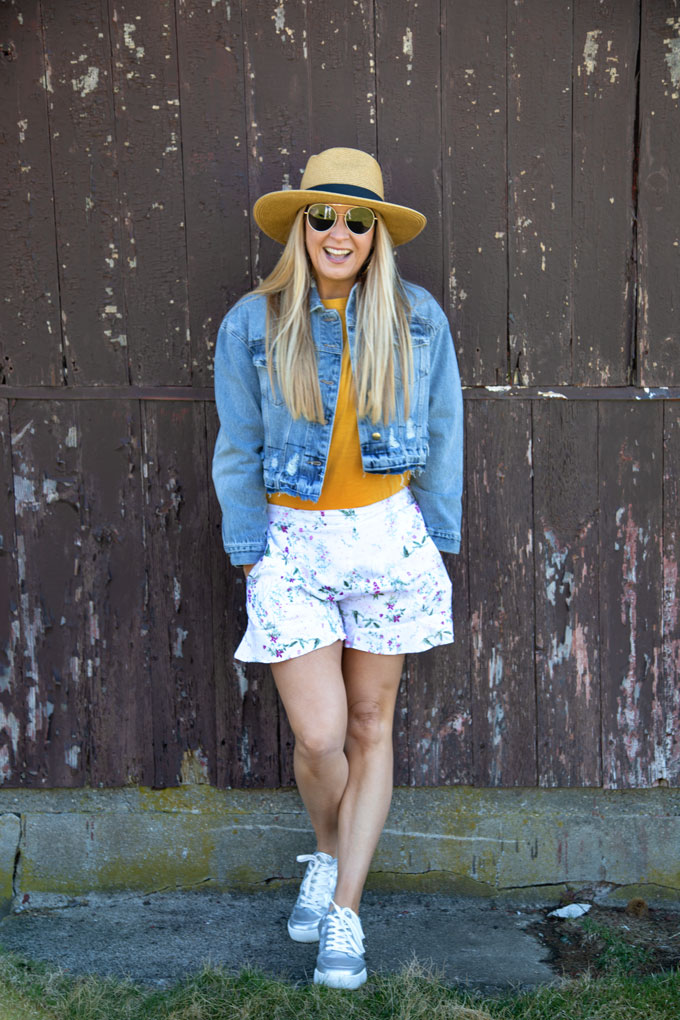 True story; it was one of those days where it looks sunny and warm but it was actually fa-reeezzzing.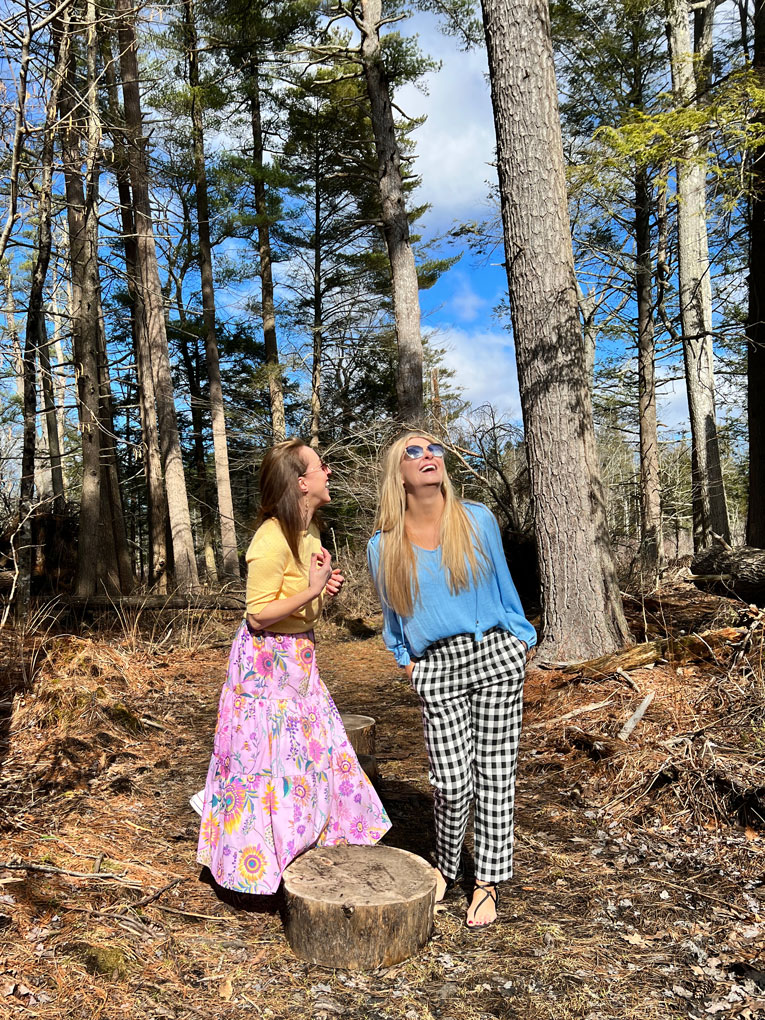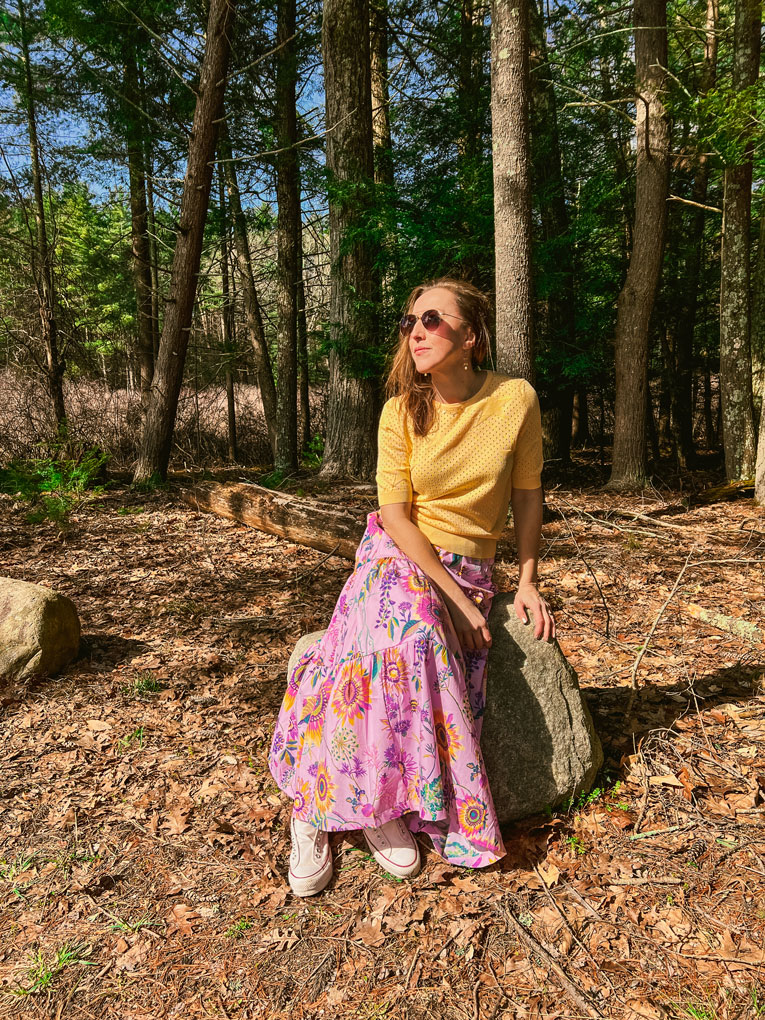 Visit 🛍 for your spring infusion!
And home decor too! Lora snapped up these 2 cute pillows!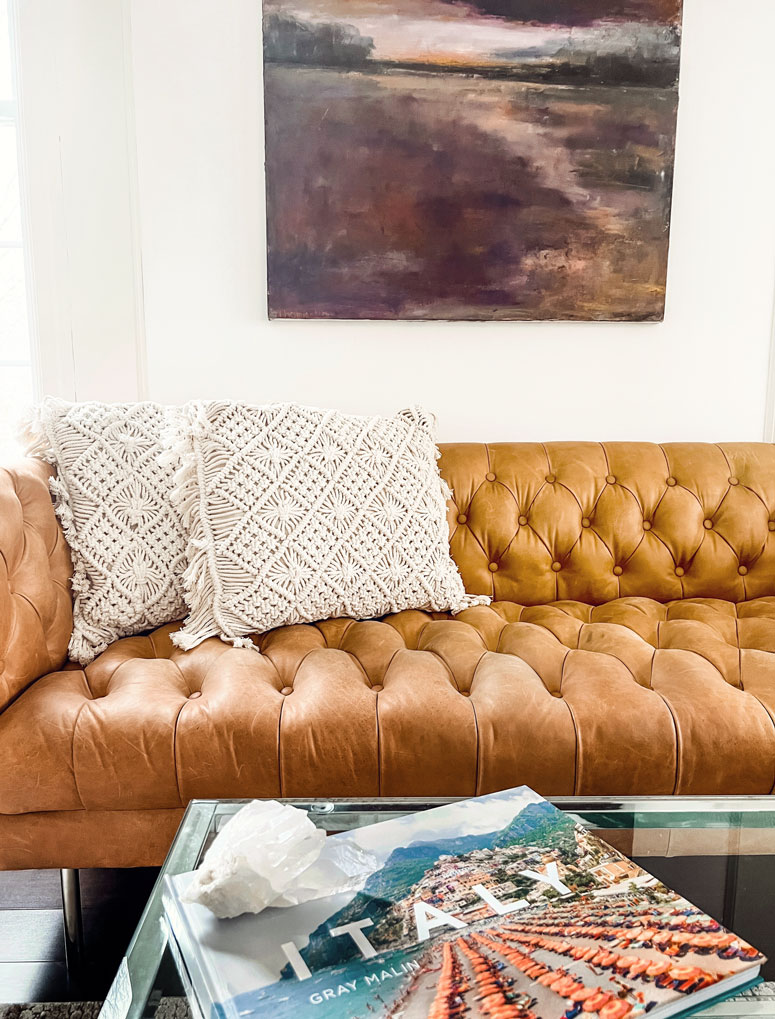 ---
Jane + Mercer: 1530 Post Road Fairfield, CT 06824