We recently attended the opening for the R.T. Facts gallery at the Kent Barns Gallery, 8 Old Barns Road. The event would include a Margarita Taste-Off courtesy of Kent Wine & Spirit. Beautiful antiques and art, plus sampling margaritas made from great tequila? We were in!
Post sponsored by R.T. Facts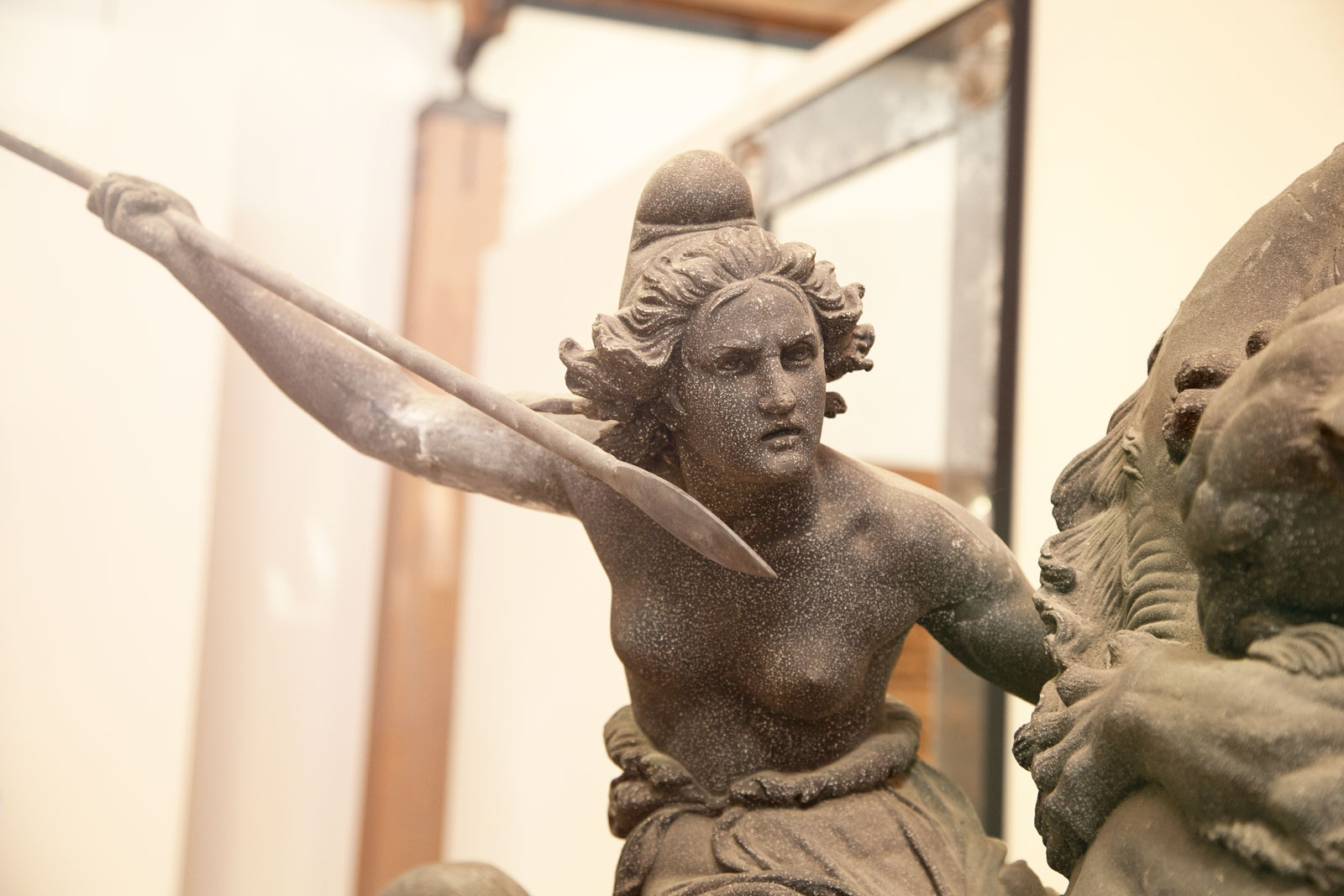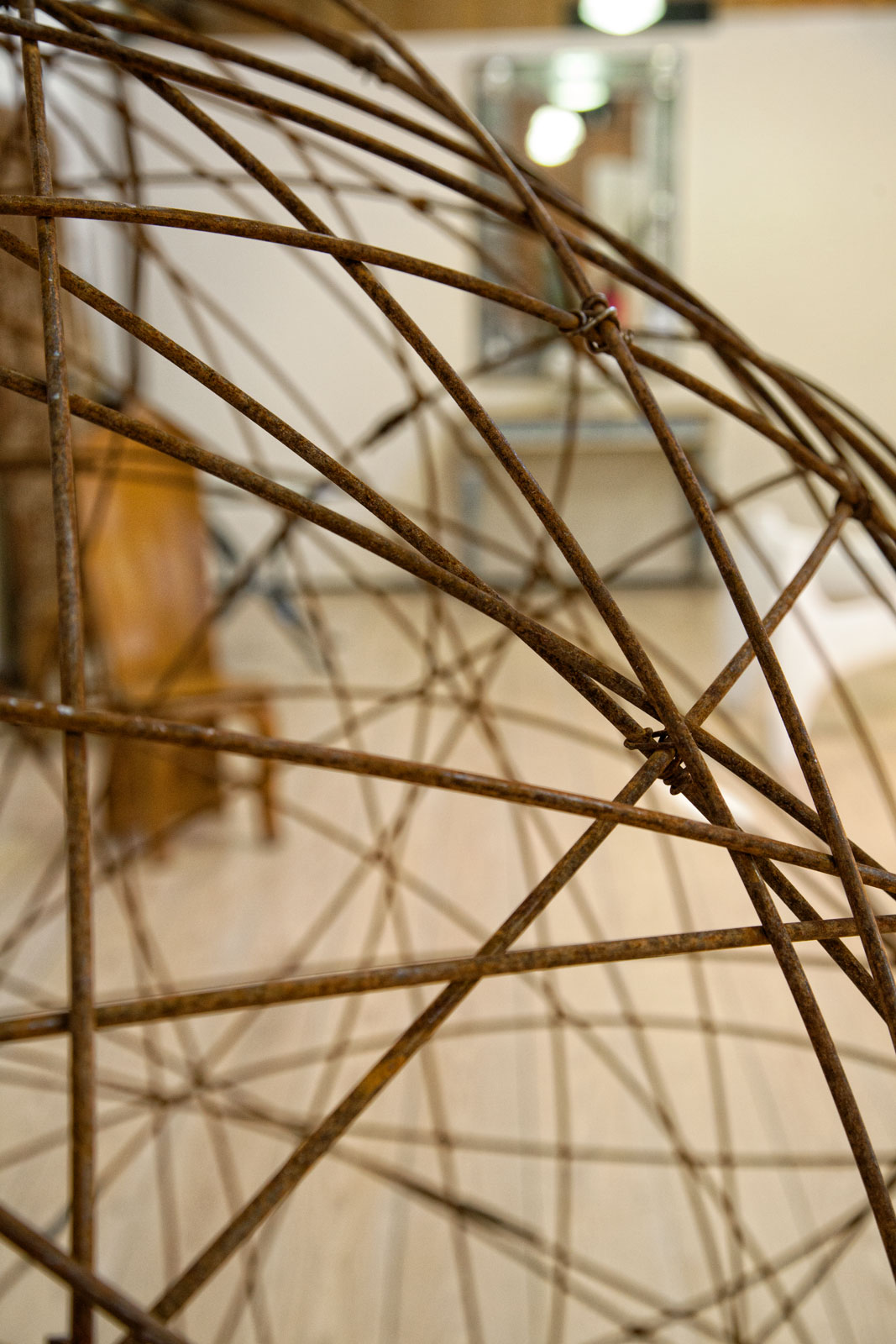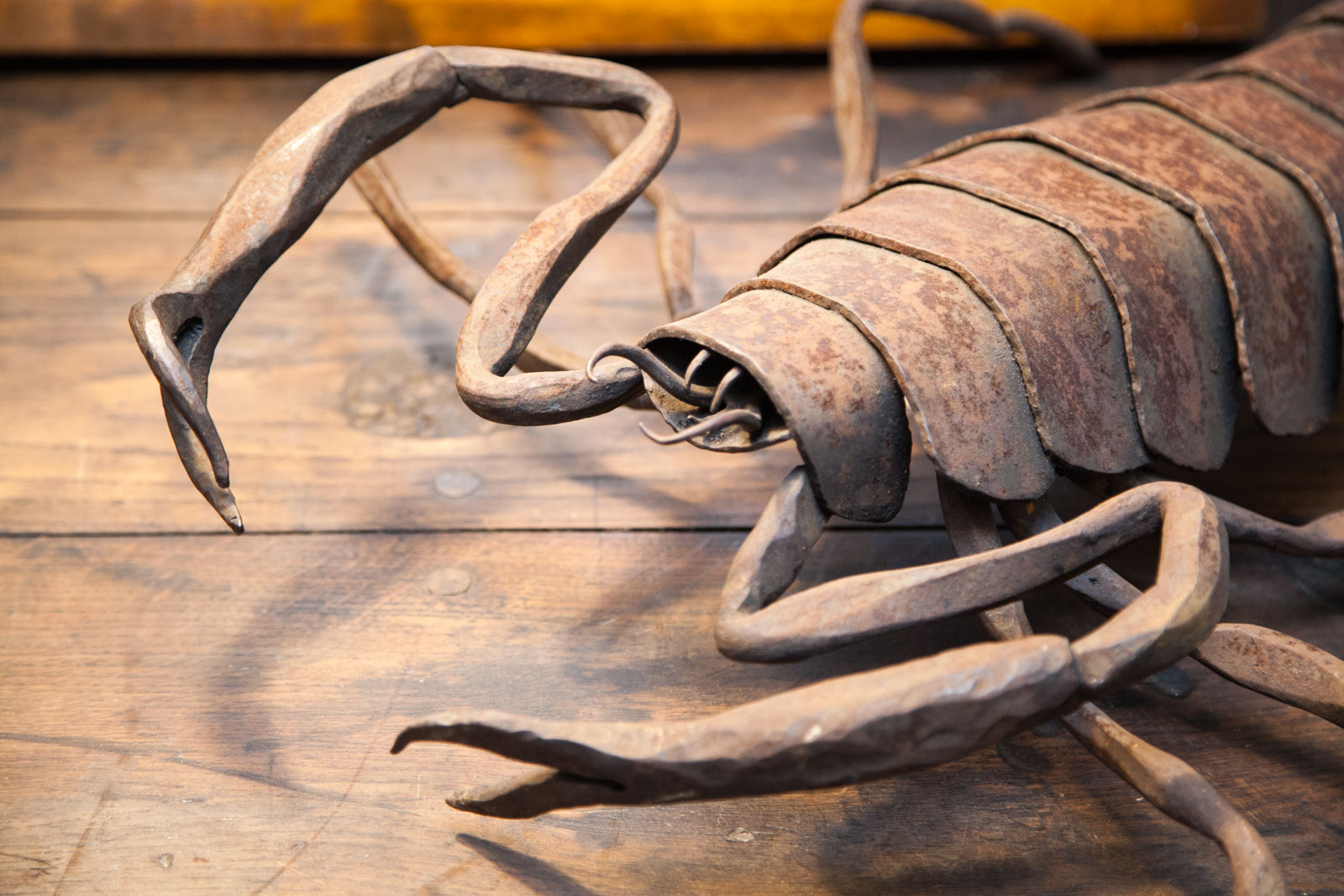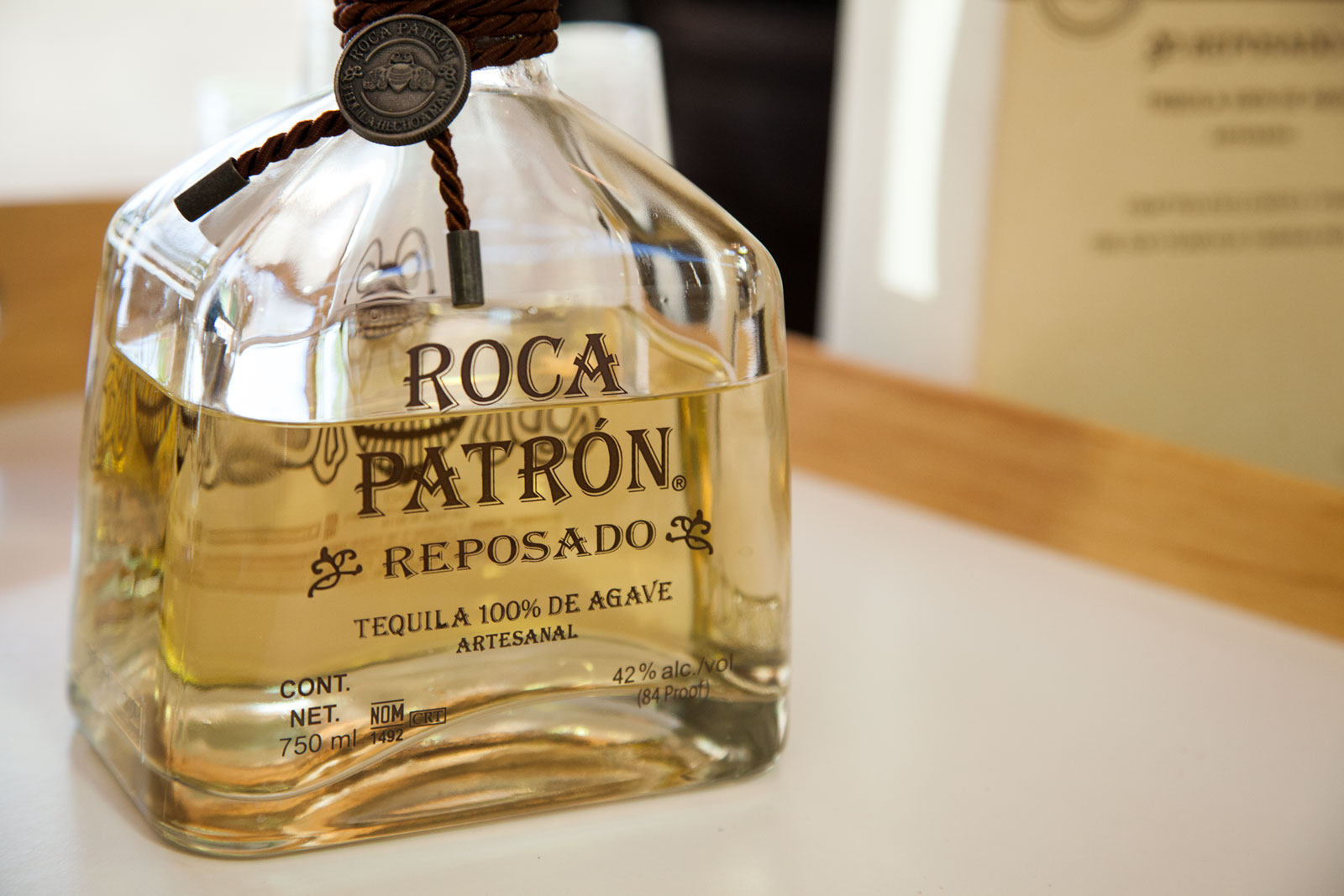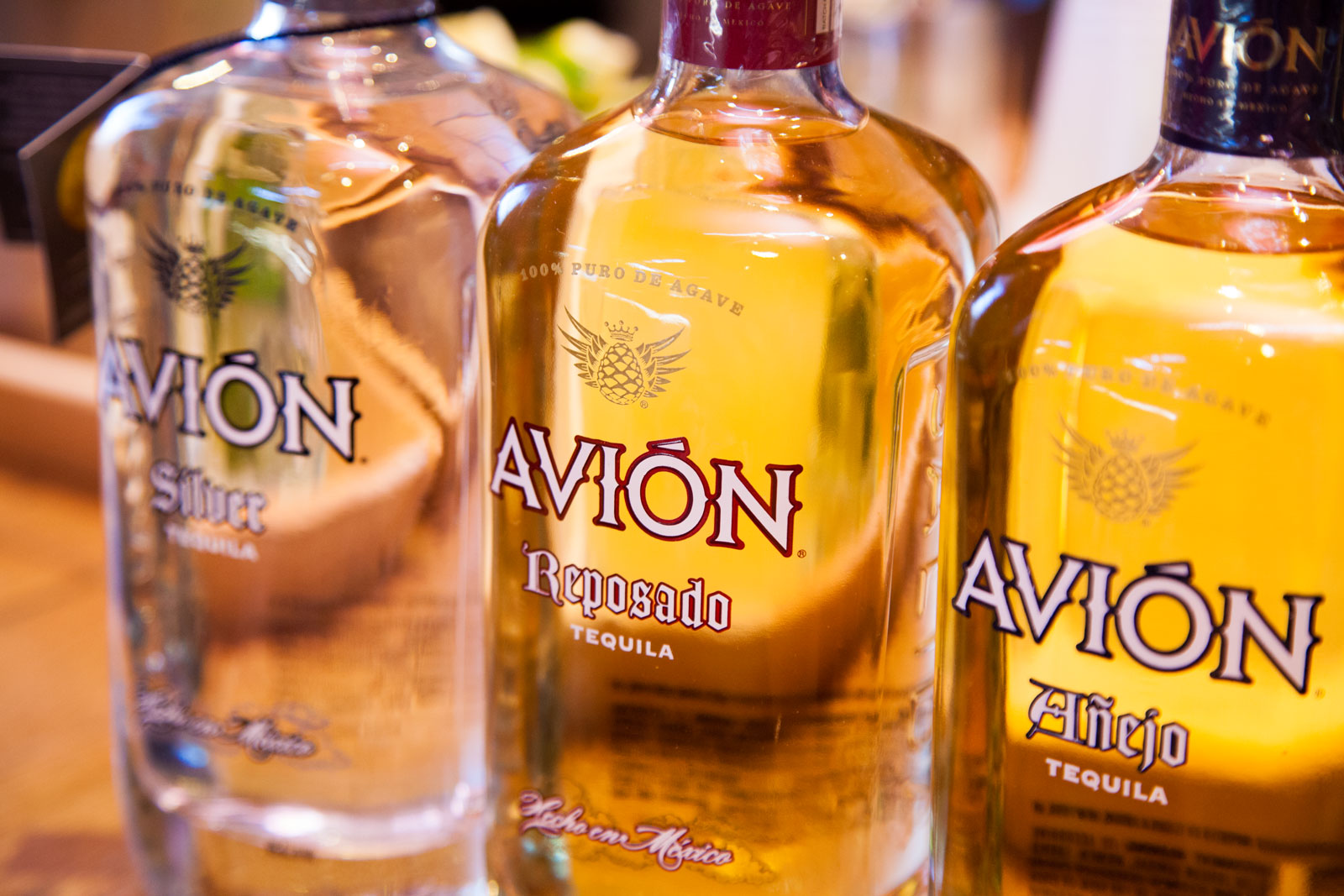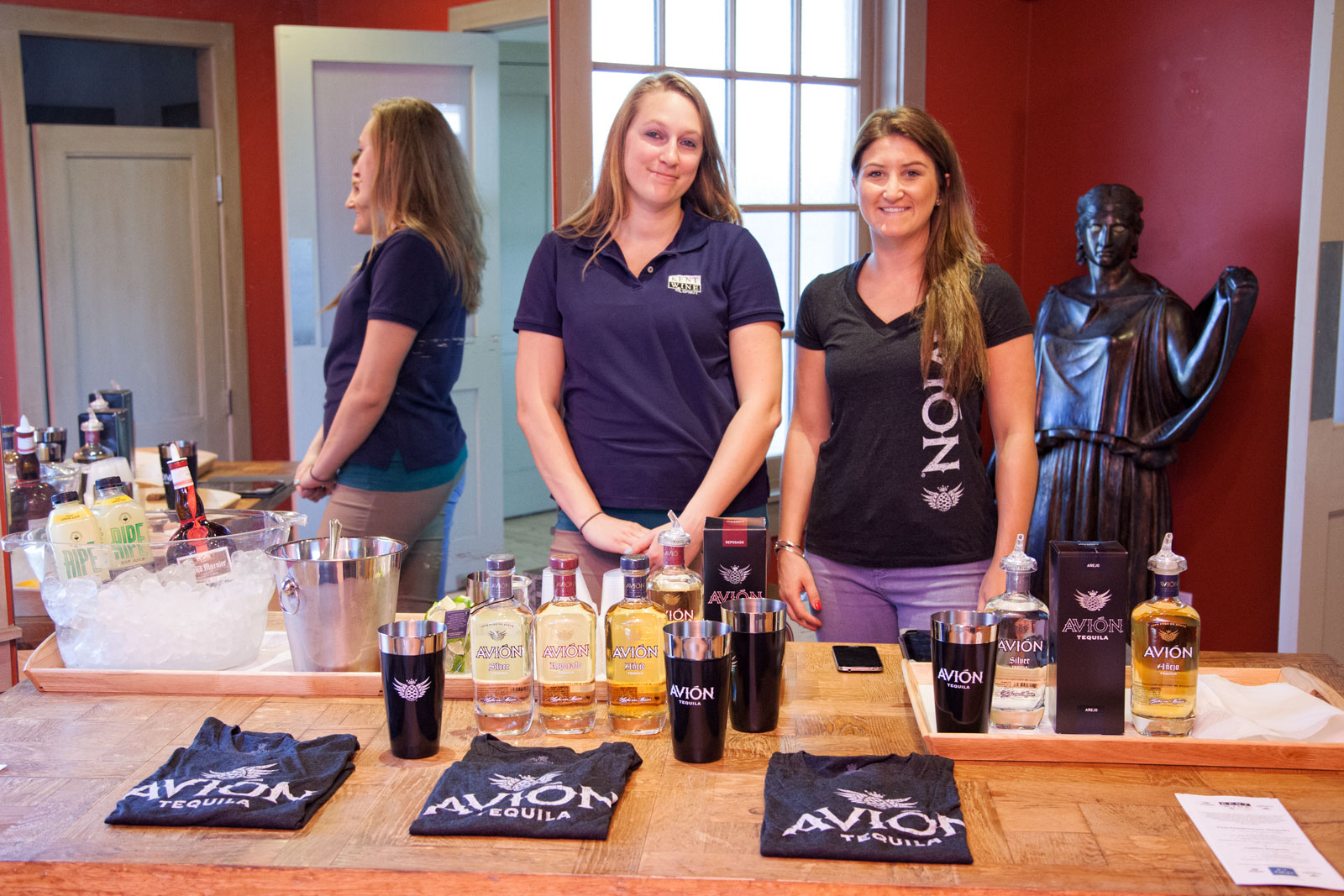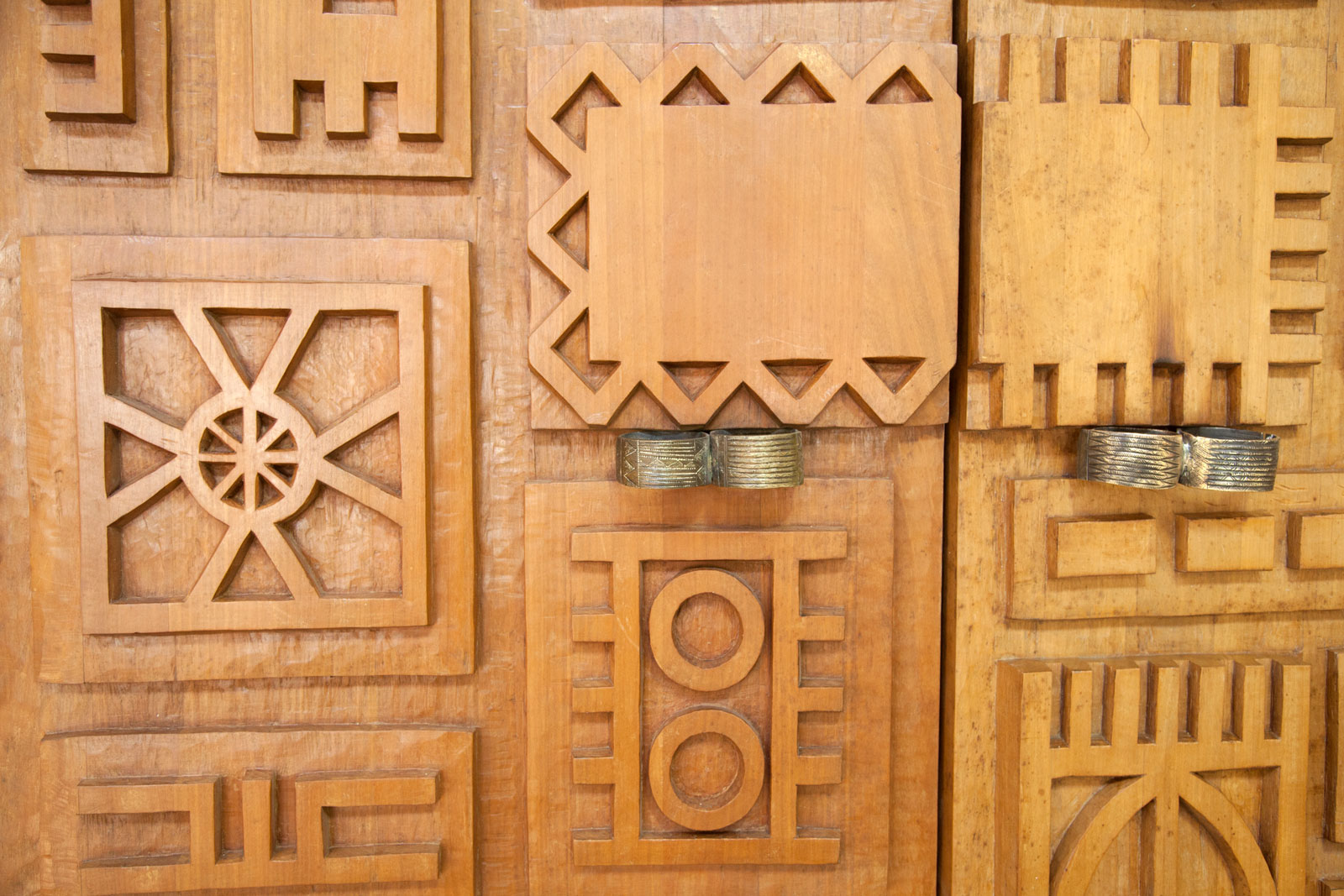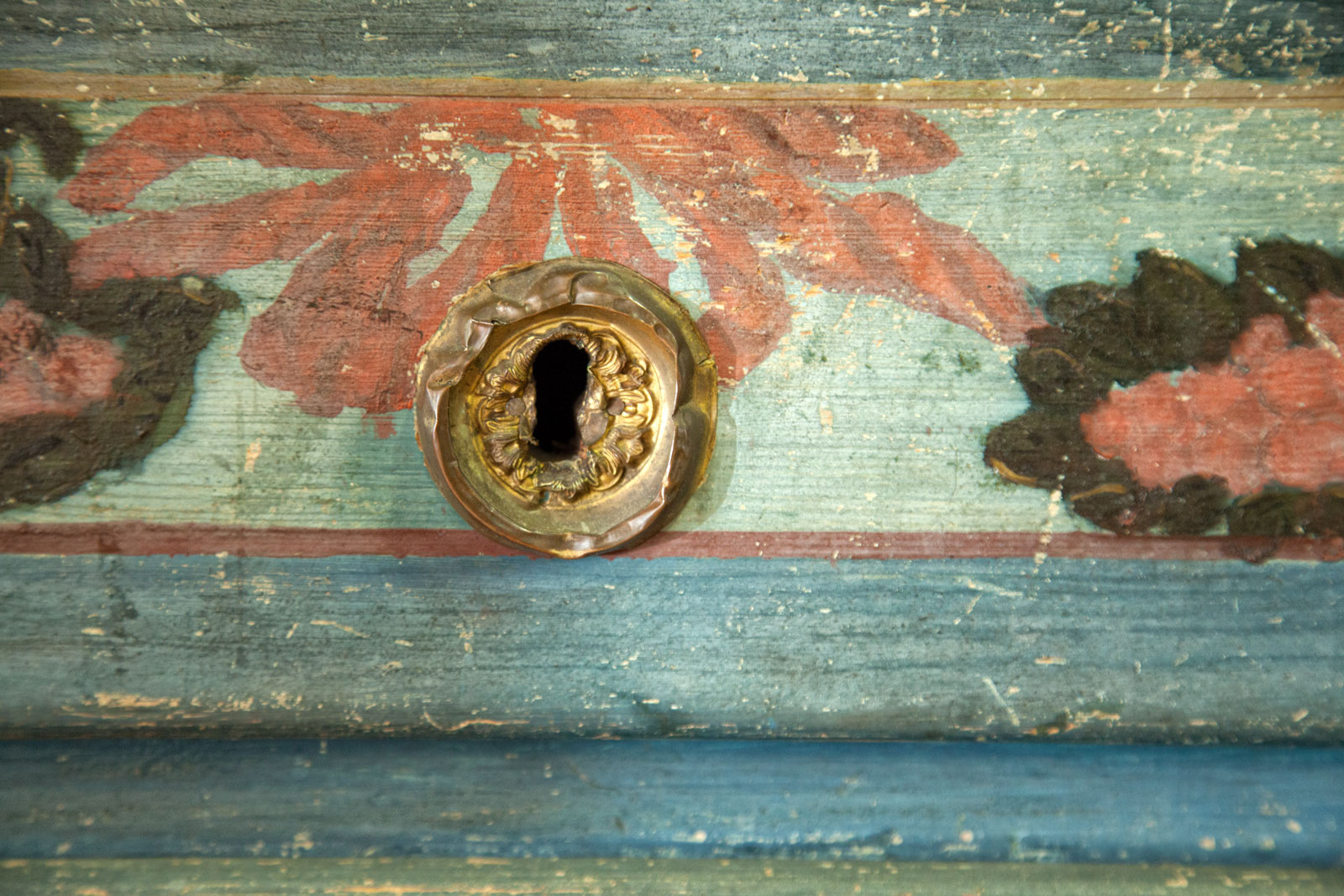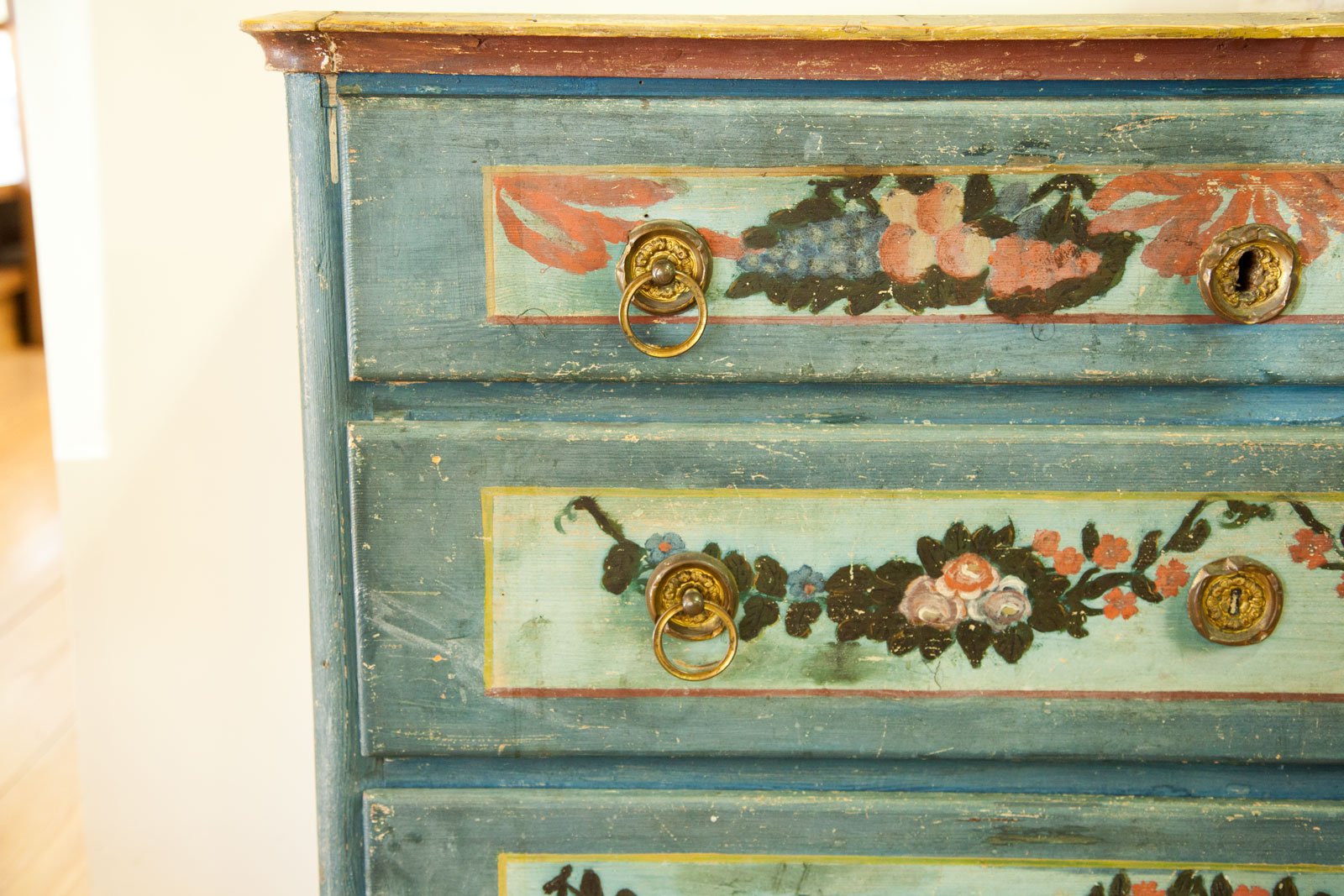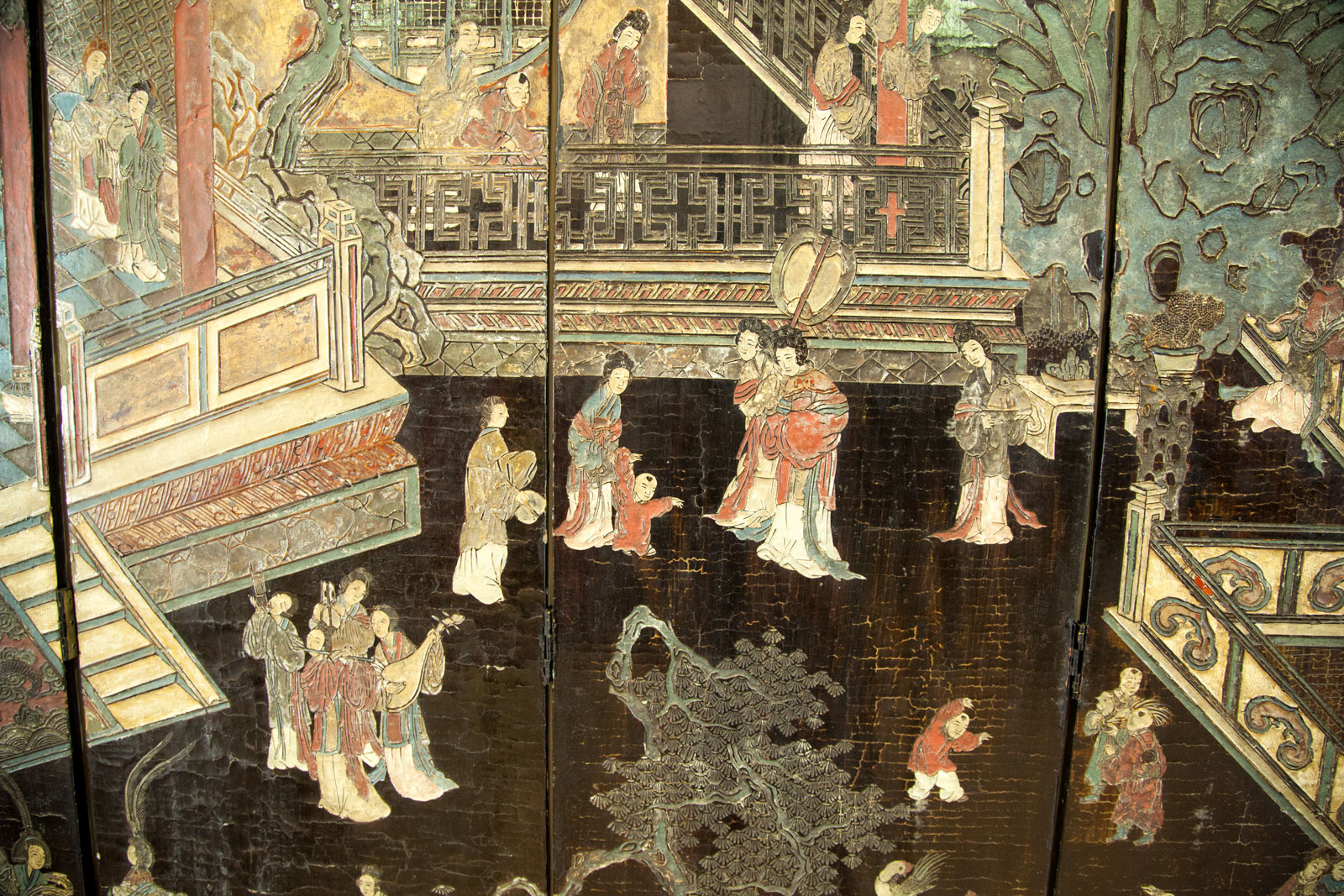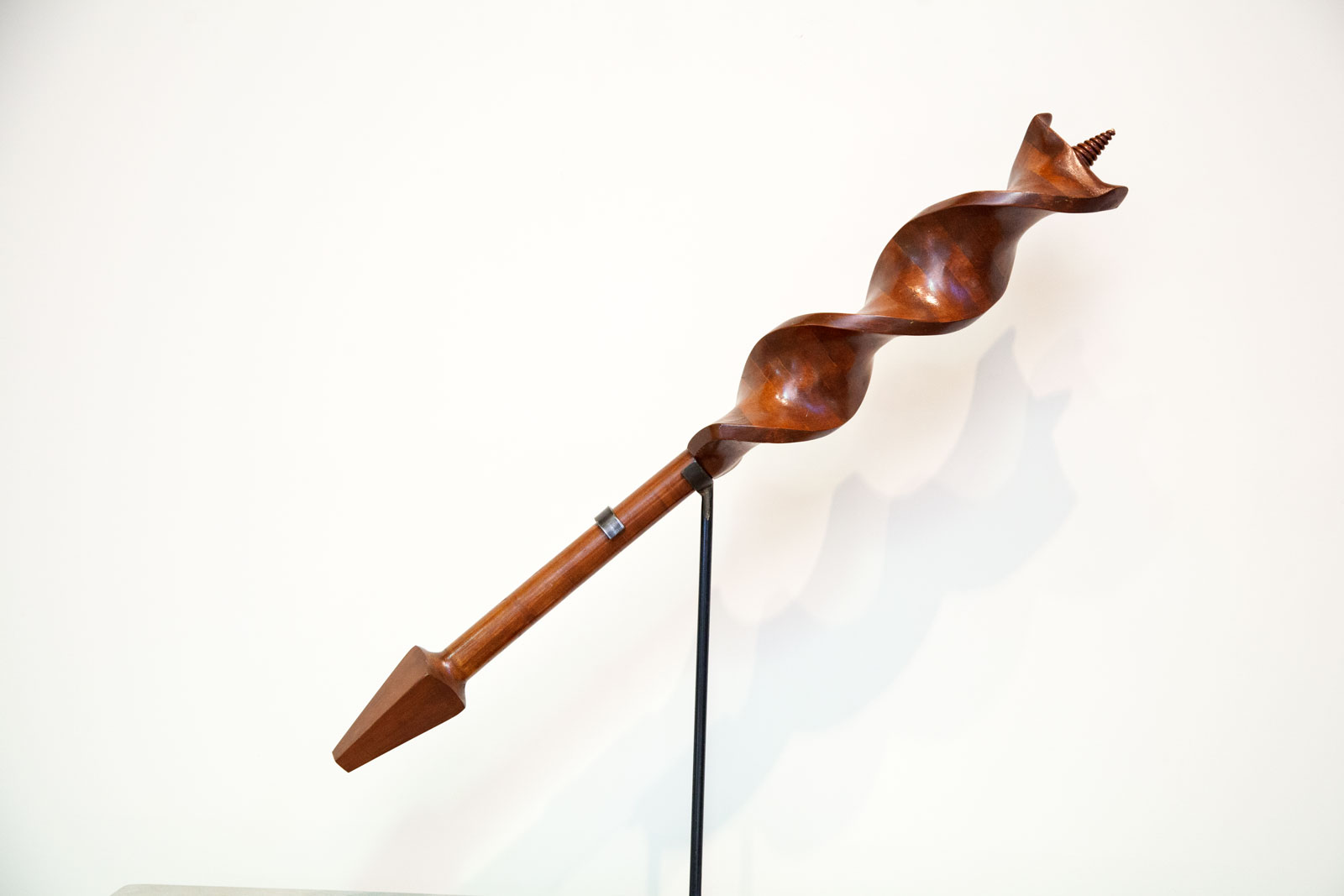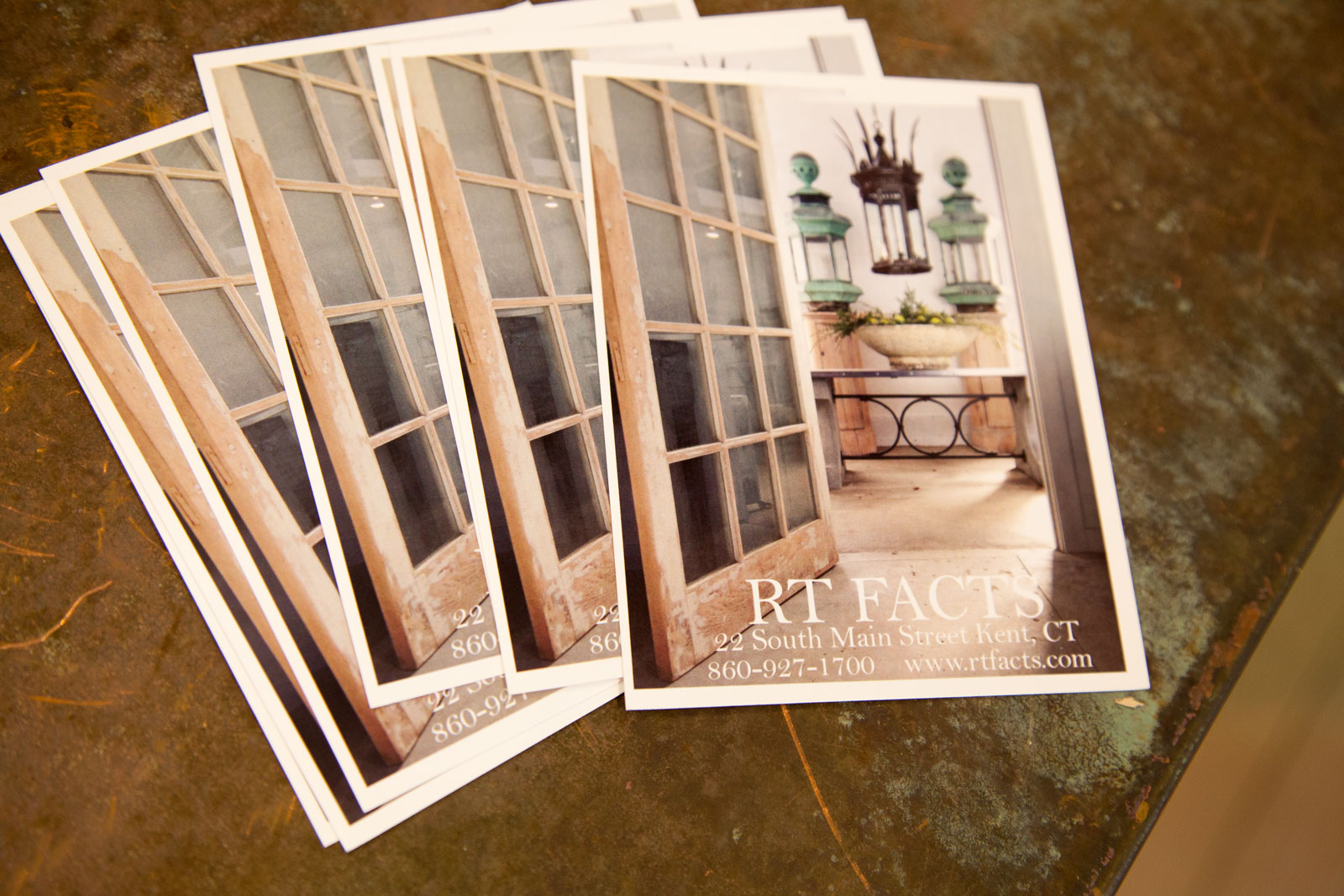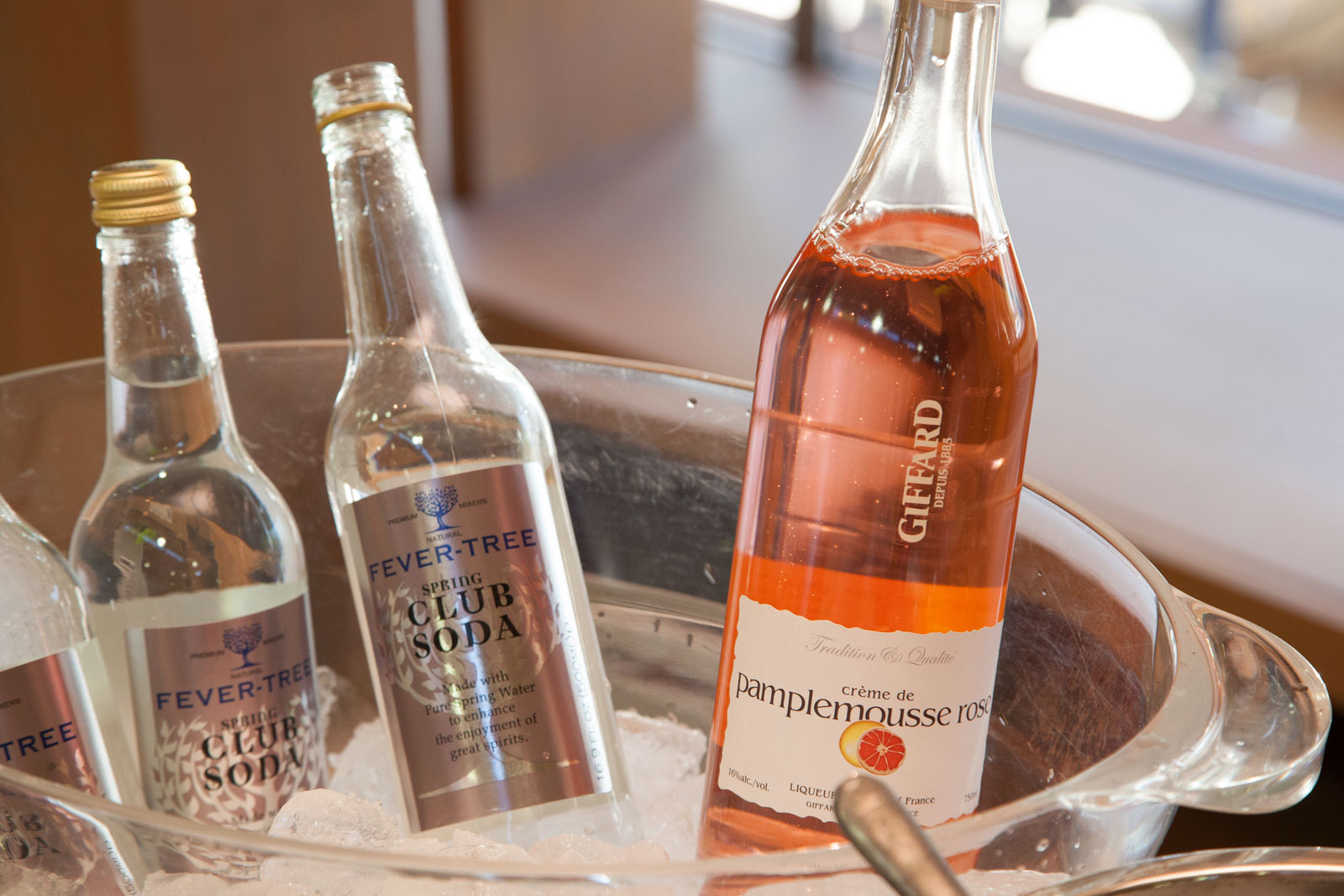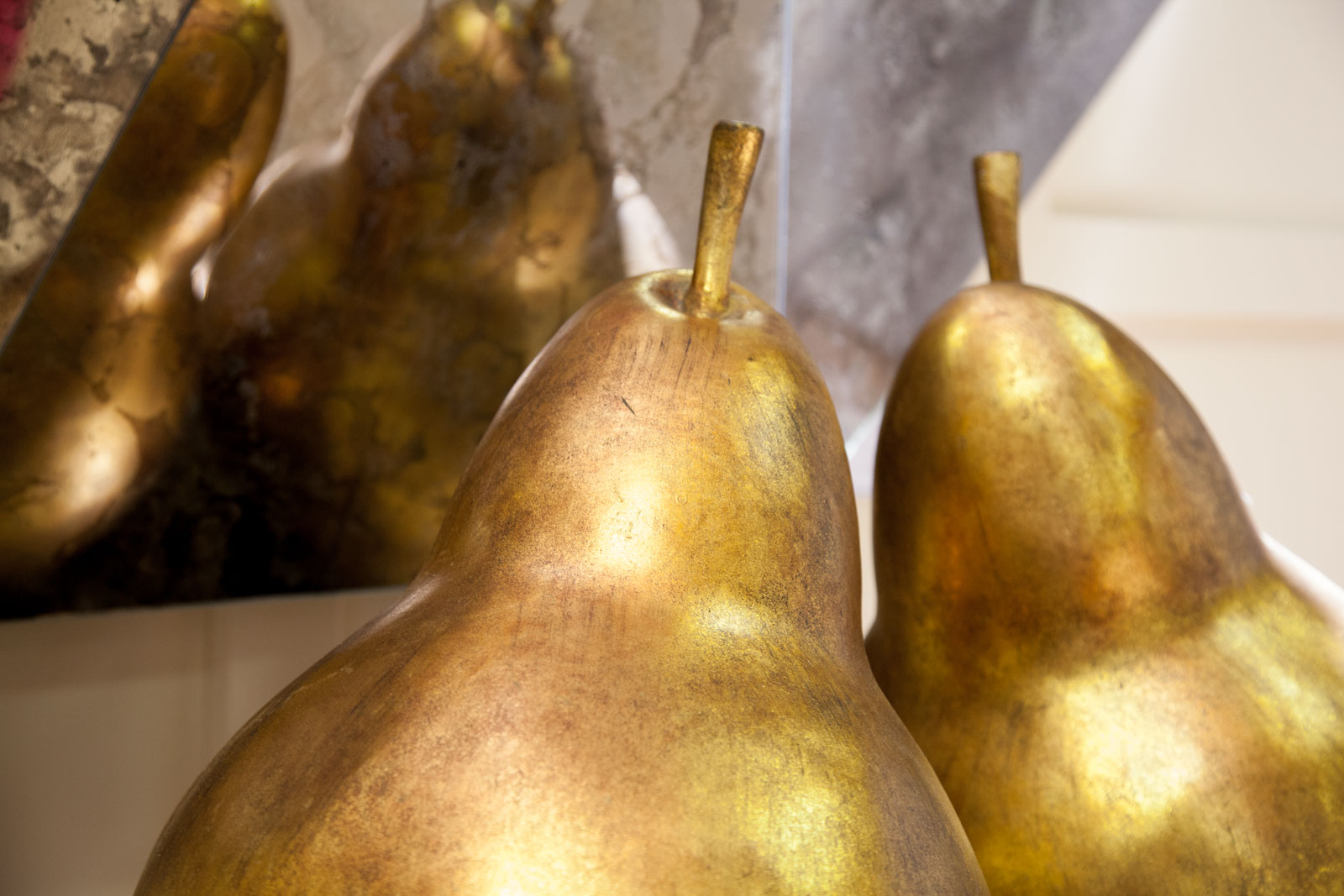 R.T. Facts
The R.T.Facts team; Greg and Natalie Randall – Owner, Buyer, Designer; Brendan – Carpenter; and Alexandra – Design Assistant, were all in attendance for the opening. R.T. Facts sells antiques and reproduction statement decorative pieces, large-scale sculptural pieces, furniture, tables, chairs, and more.
Their main location is in the old town hall (22 South Main Street, Kent), where they have been since they opened in 1992. Full to the brim with fabulous items, they decided to temporarily rent the building that previously housed Morrison Gallery. Some of their larger, impressive pieces can now be admired and purchased at the 7,000 square foot gallery.
Head along to see things of great beauty when you're in Kent next! In the meantime, check out Lora's pics – gorge-ous.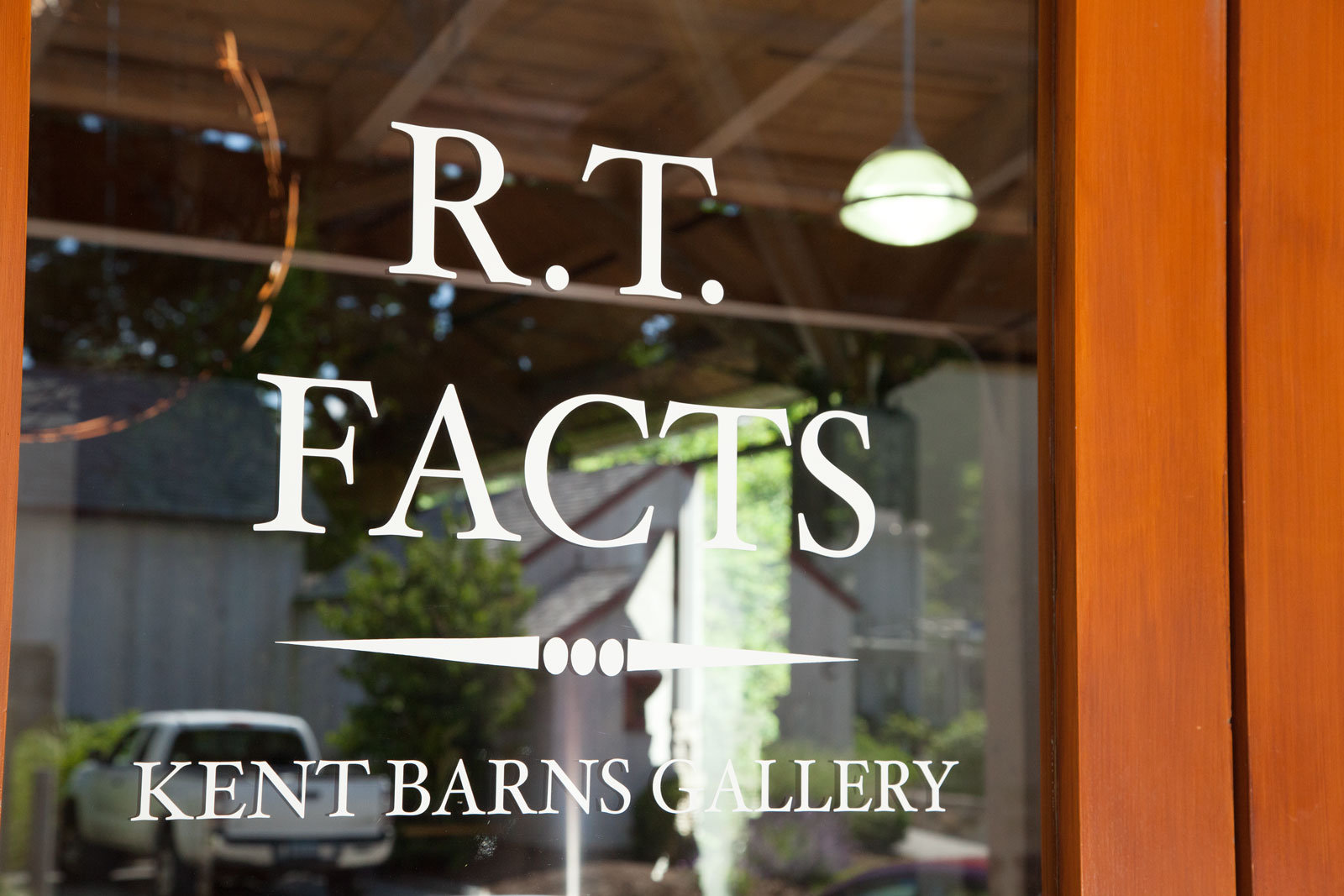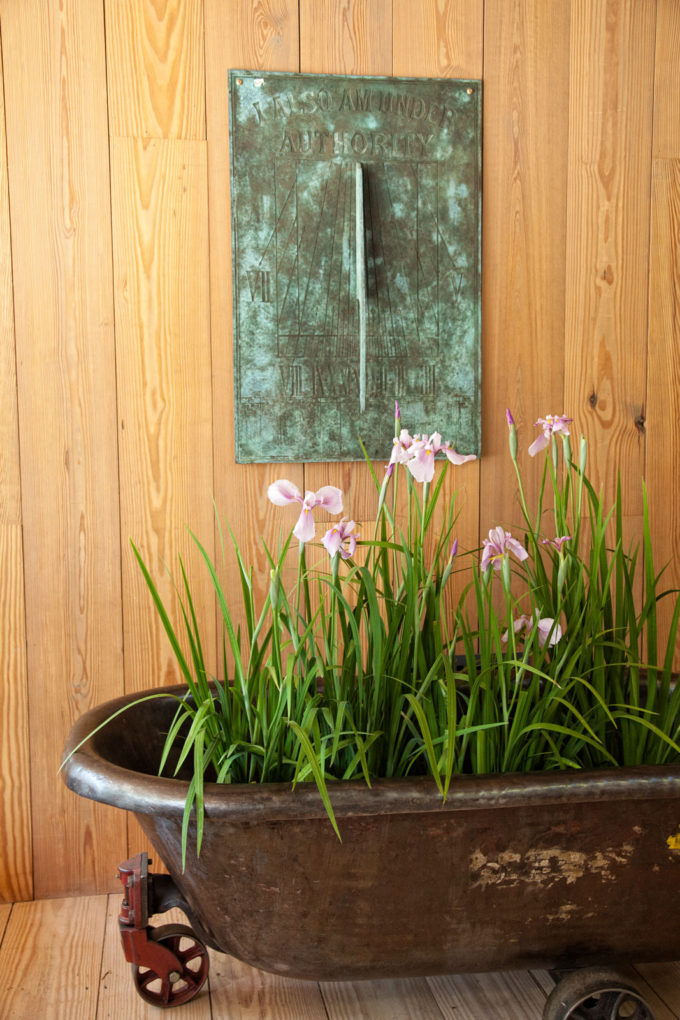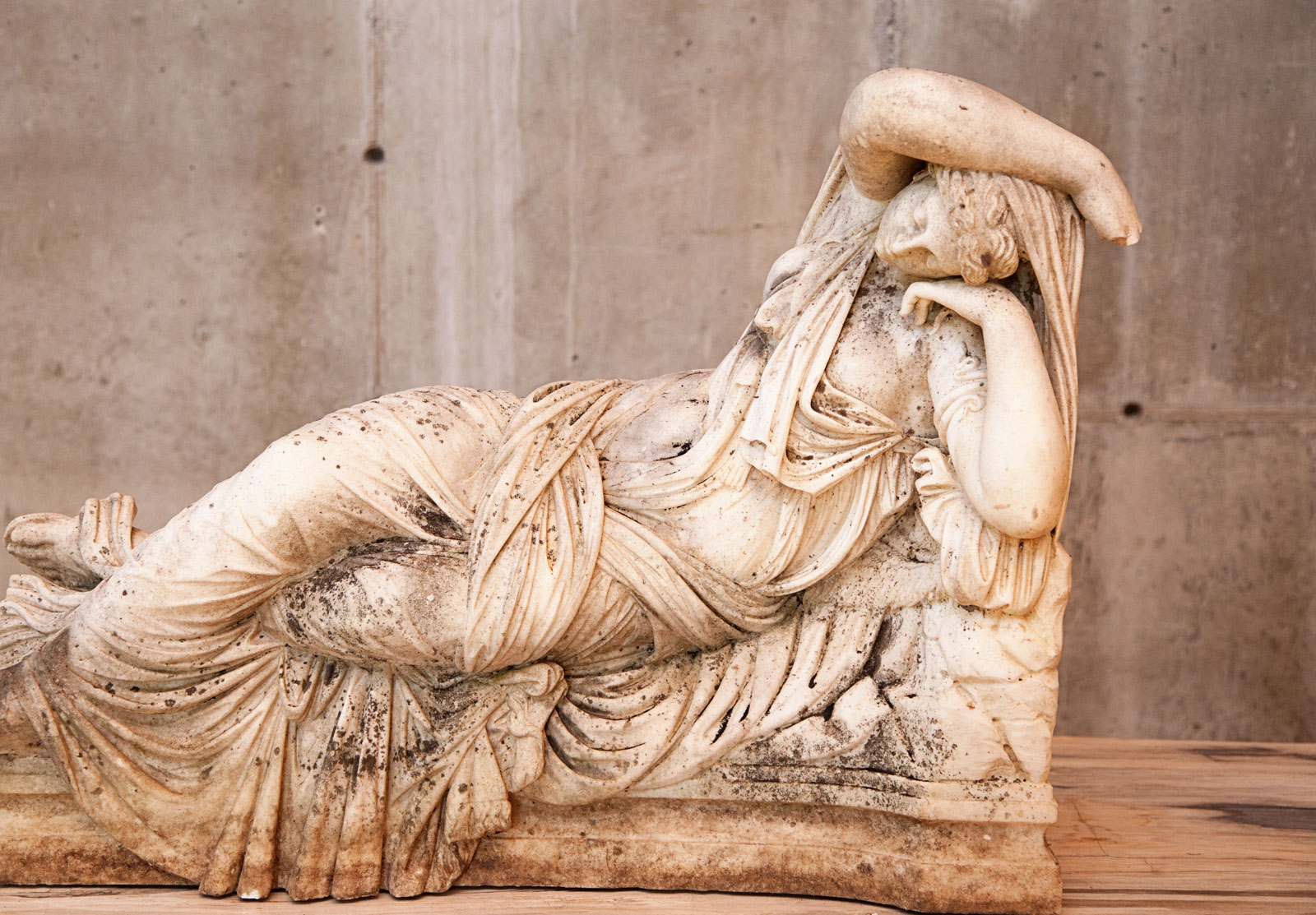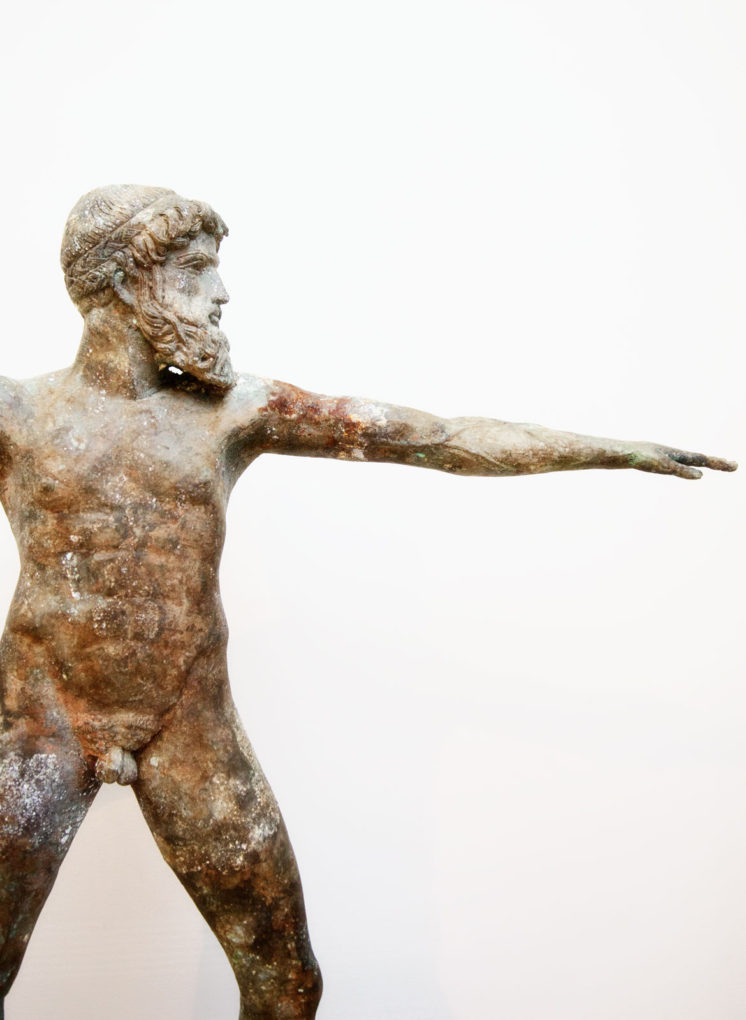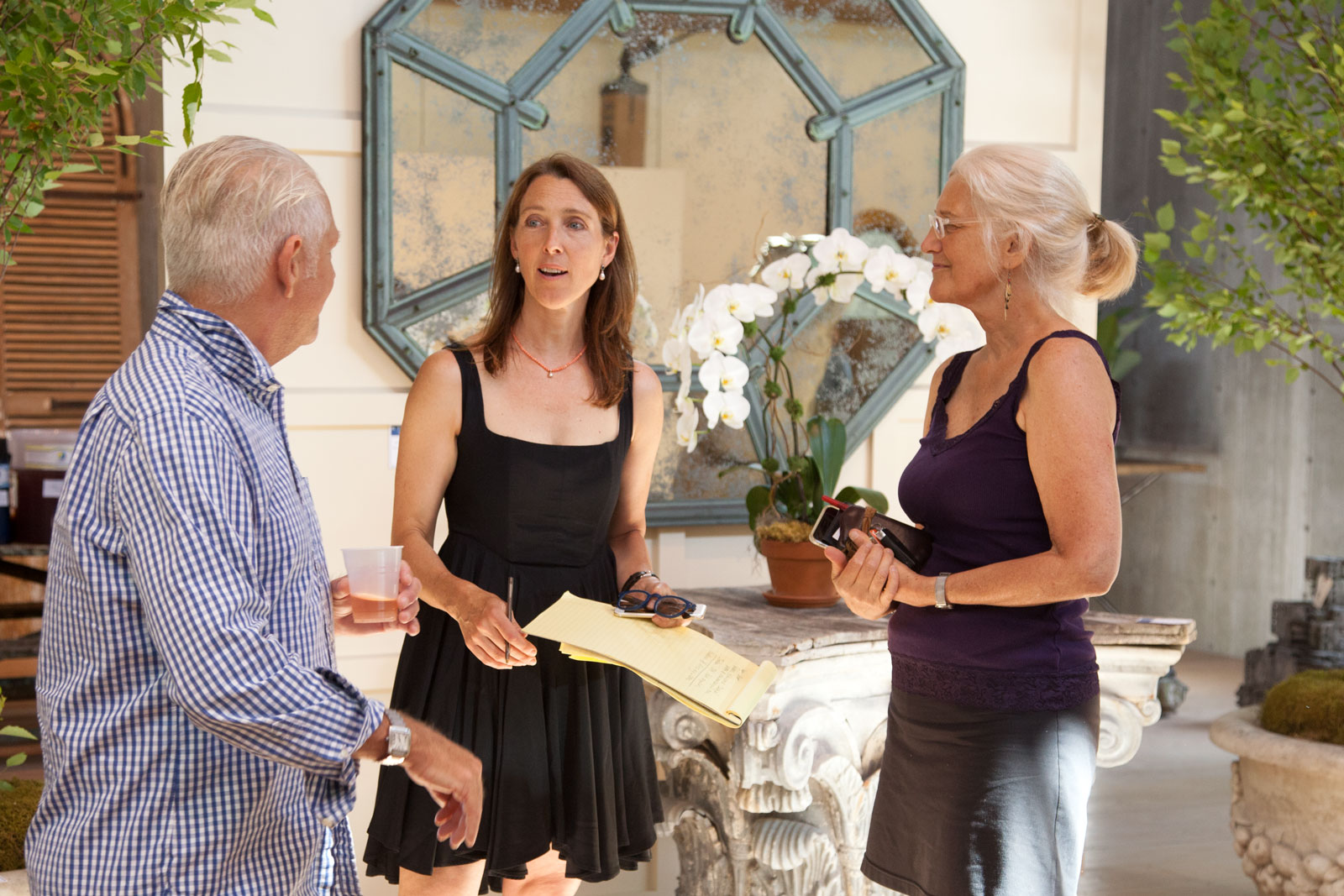 Natalie Randall (middle) and a couple of lovely guests. Nice to meet you Katherine Freygang!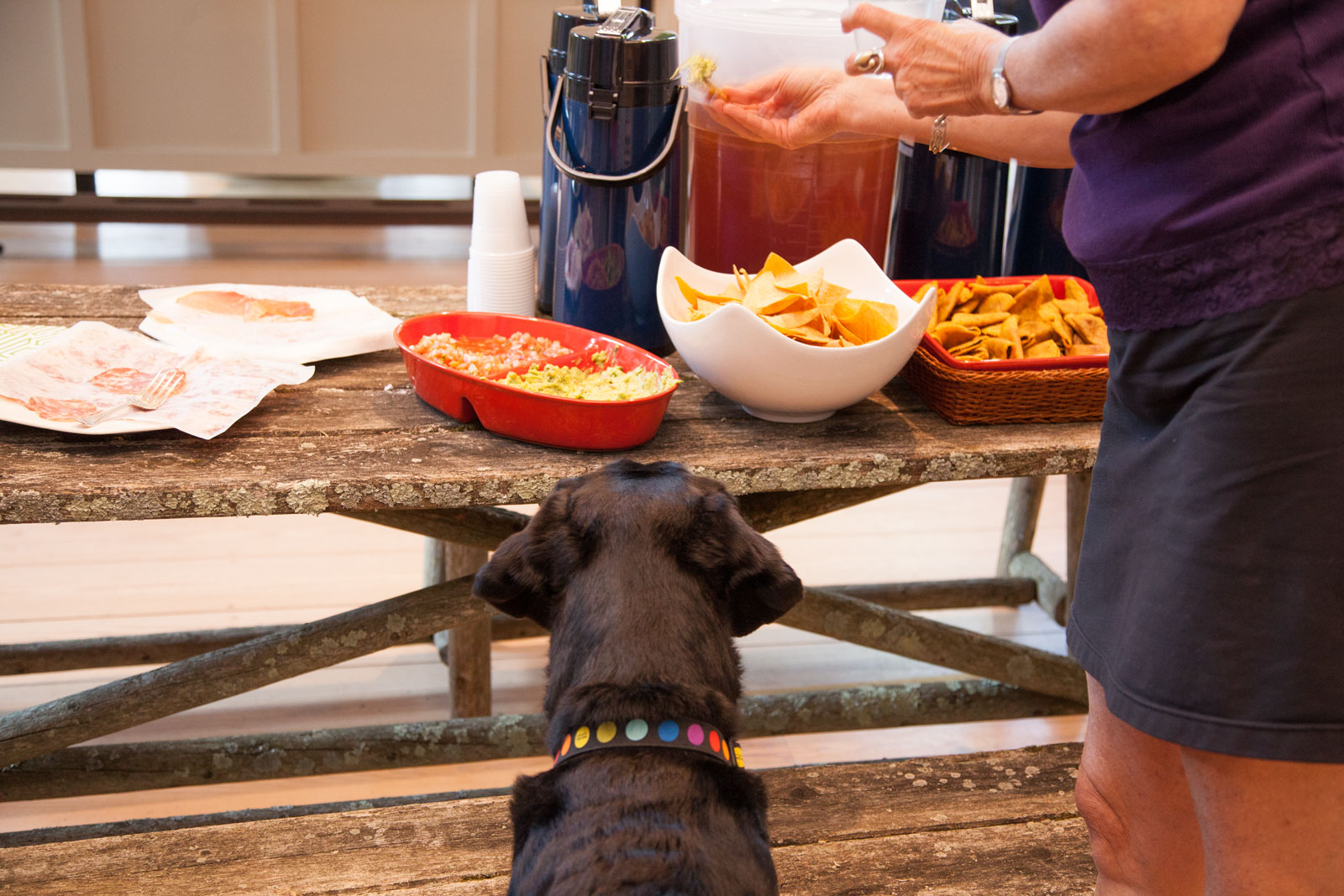 Not begging at all!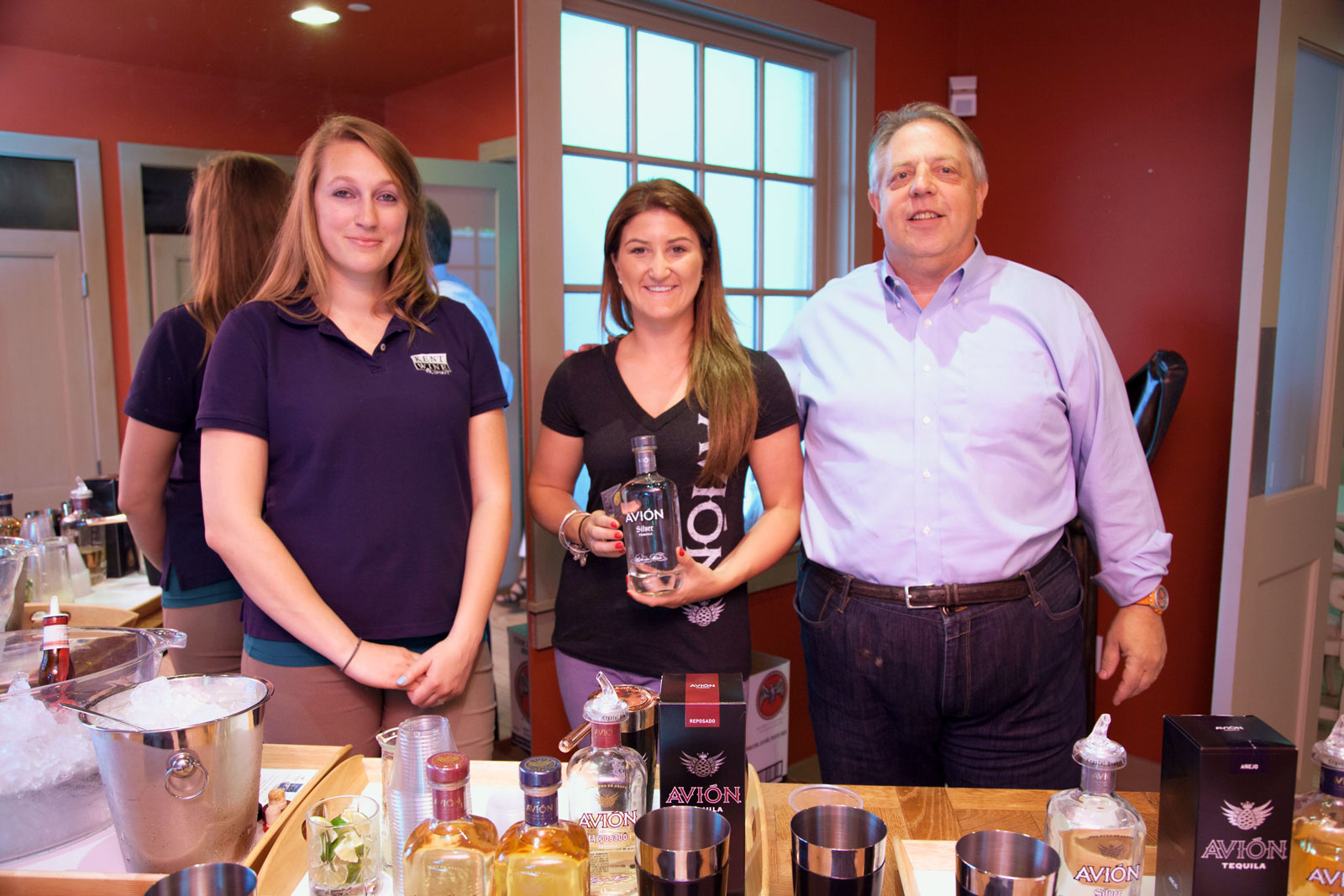 Casey Kern (left) Kristen Sliman (middle) Ira D. Smith (right) Kent Wine & Spirit
Casey researched and created the "Fizzy Pamplemousse Margarita" and the "Cadillac Margarita". A tequila expert, Casey attended the Academia Patron course, which we would rather like to attend also! In the meantime, we'll just go visit Casey at Kent Wine & Spirit anytime we need recipe inspiration!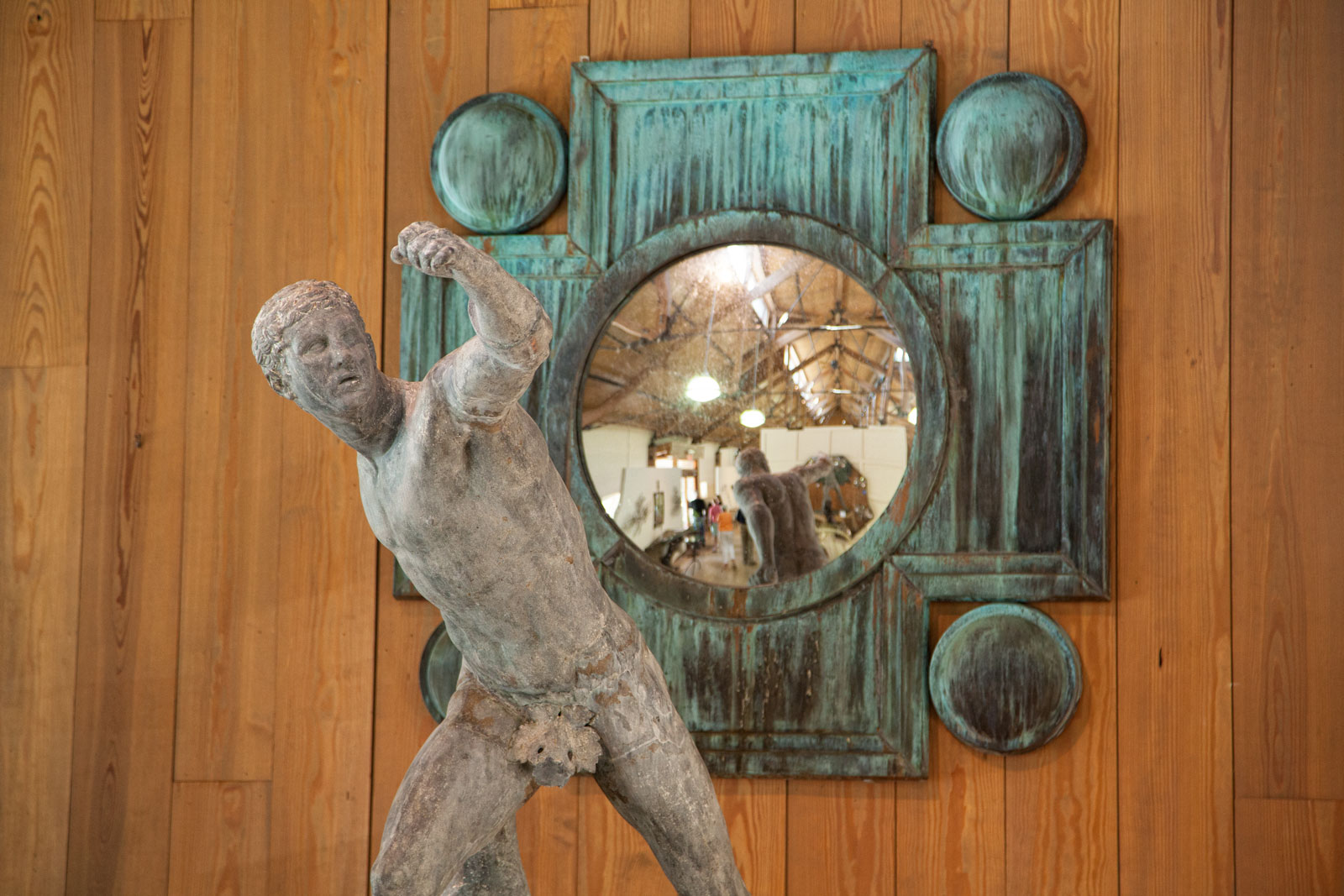 Behind the gentleman in front, the Copper Kent Mirror, an R.T. Facts original, made extra popular when a mirror from the same line was featured on the front cover of international architect and interior designer Robert Couturier's coffee table book; Robert Couturier:Designing Paradises.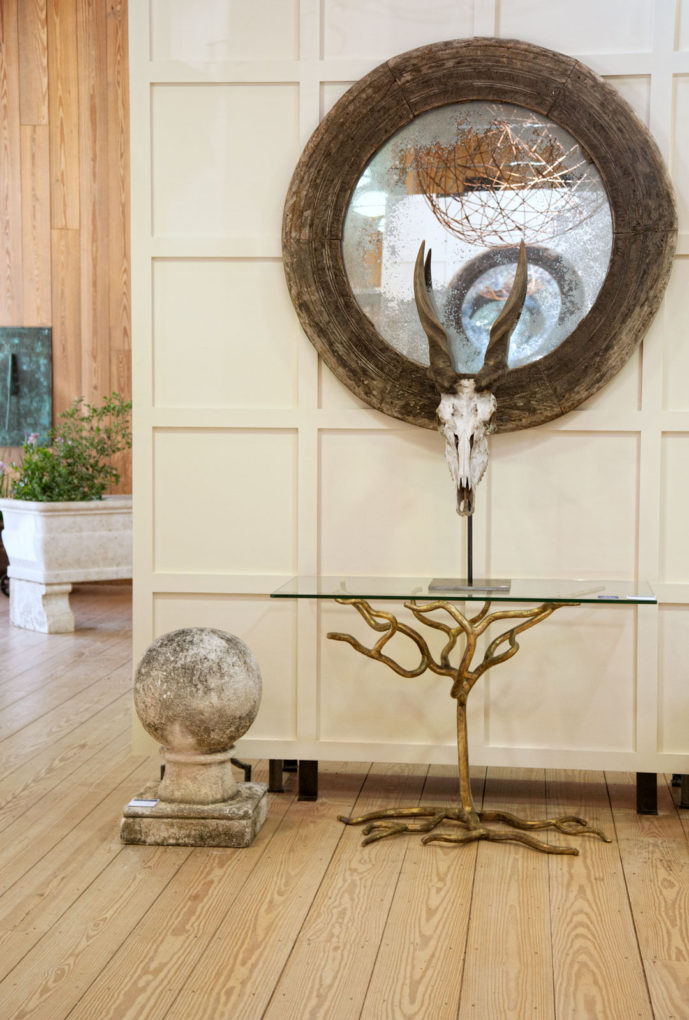 R.T. Facts' artifacts are popular in the fashion world and are often used as store displays and pieces placed in showrooms. Diane von Furstenberg International, Club Monaco, Theory, Ralph Lauren Corporation, to name a few!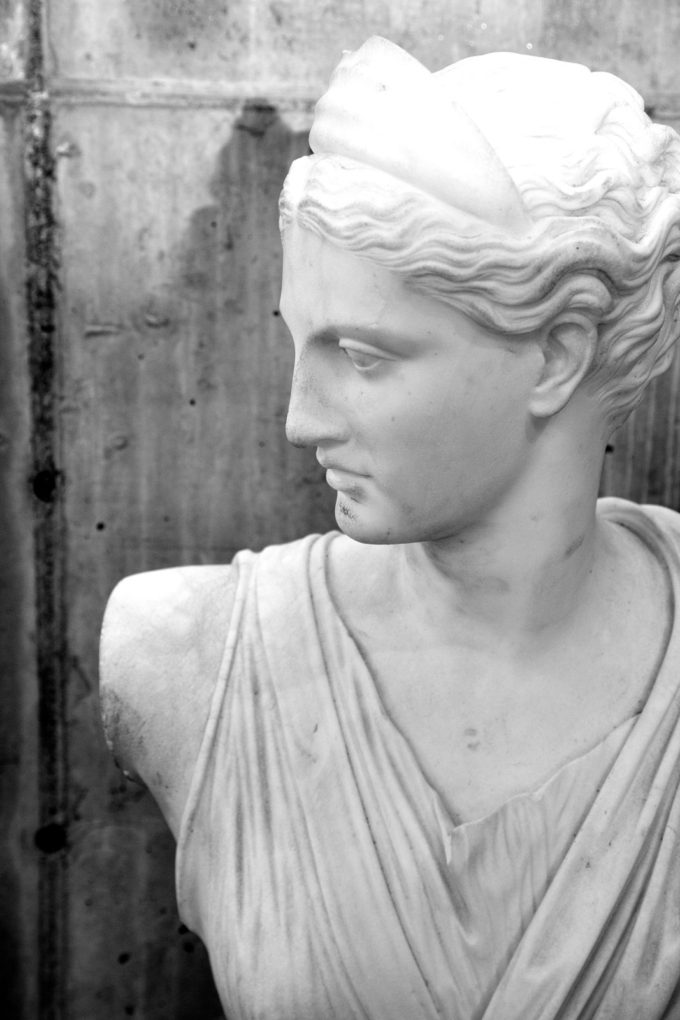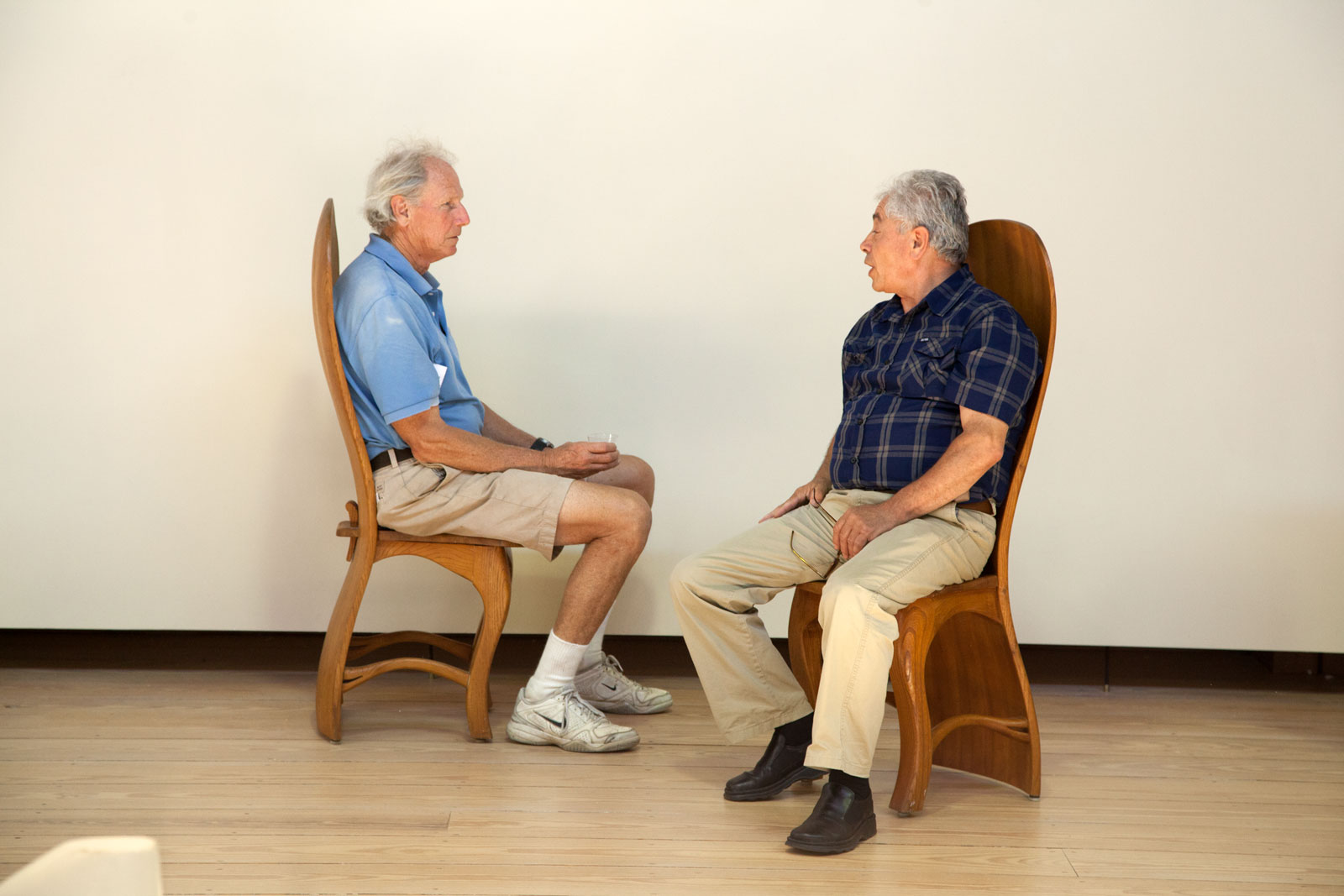 Guests enjoying a little sit-down and catch up.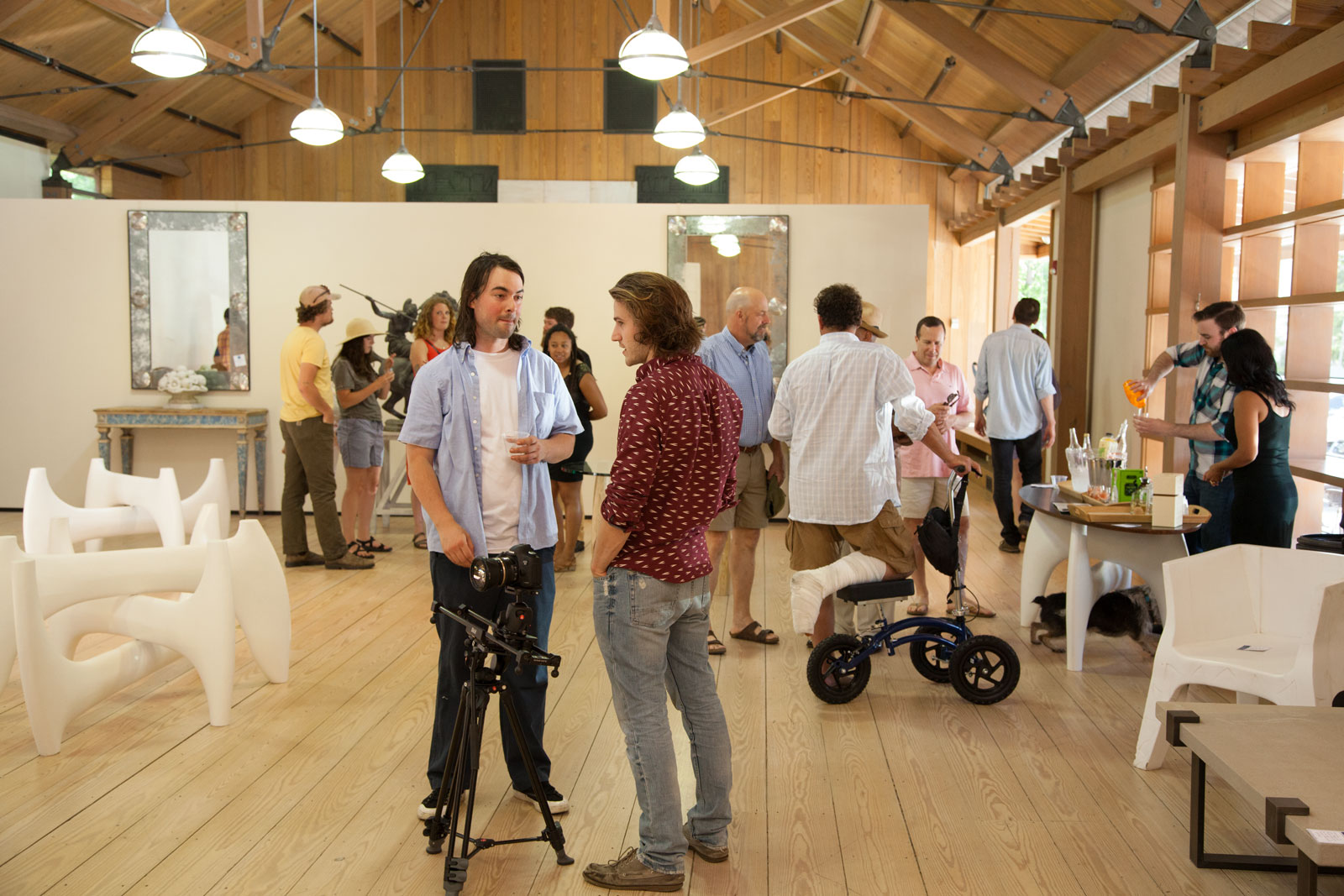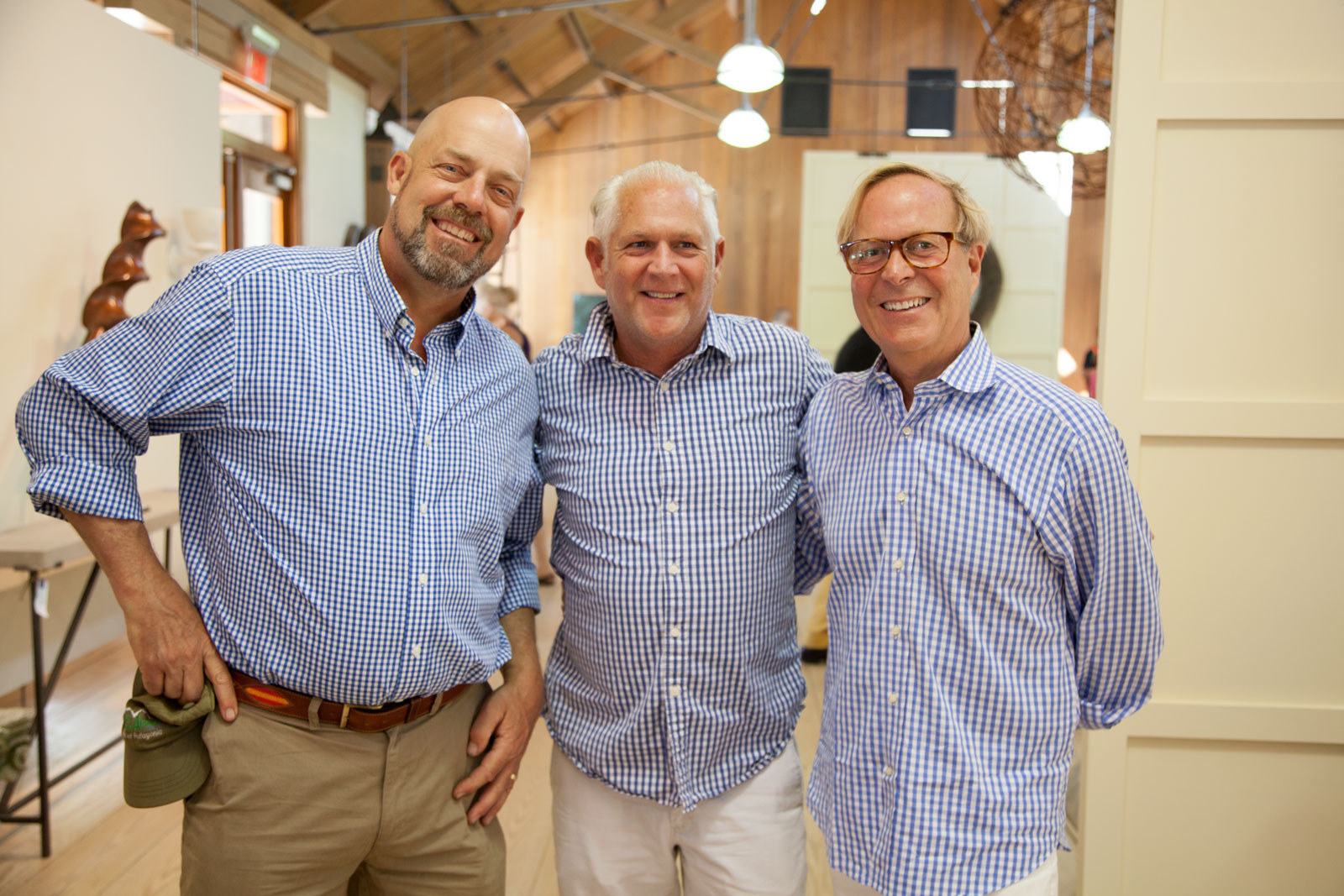 Greg Randall (left), Richard Lamberston (right), Sorry, didn't catch your name (middle). They swear they didn't call each other to discuss wardrobe!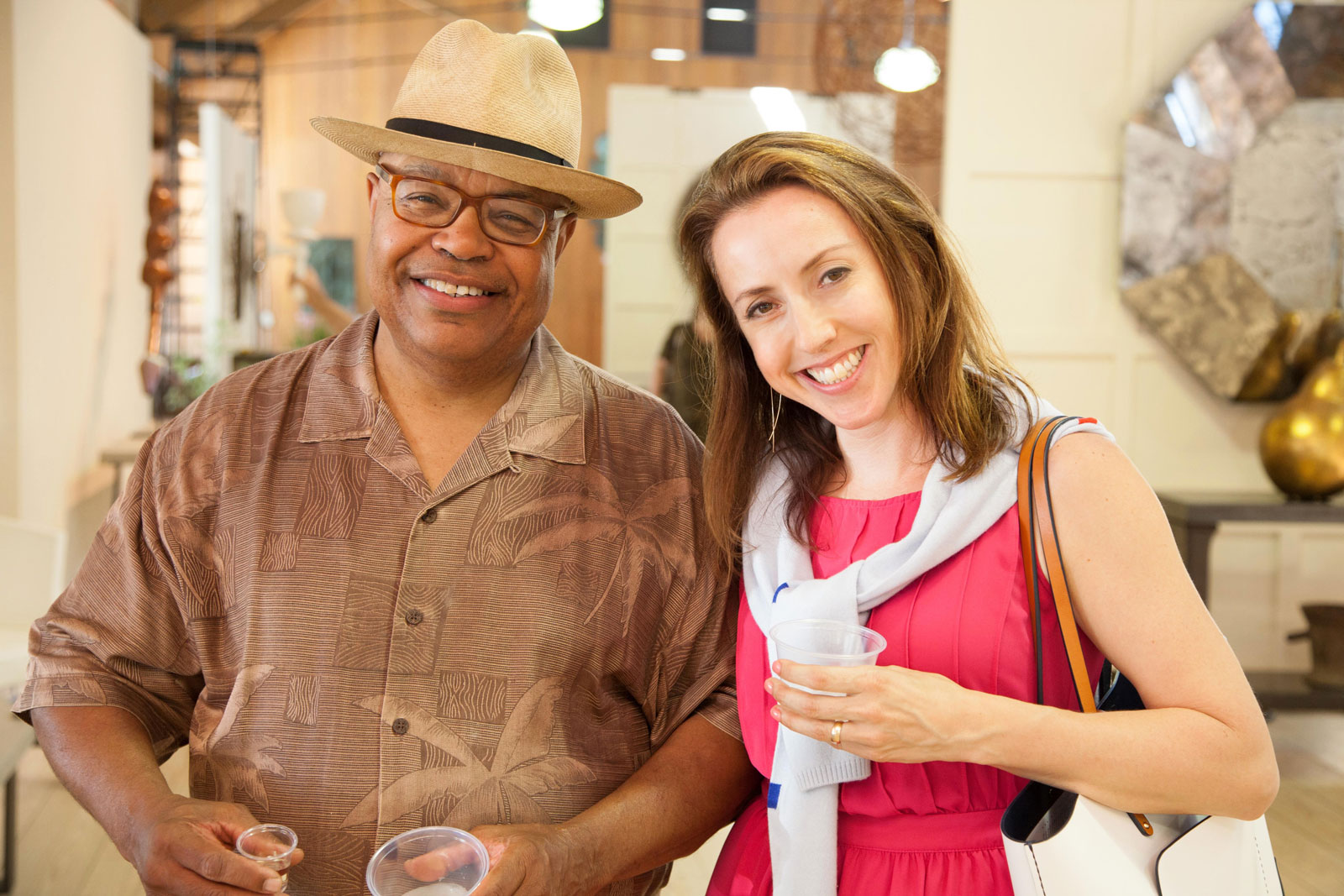 Bumping into old friends is always nice!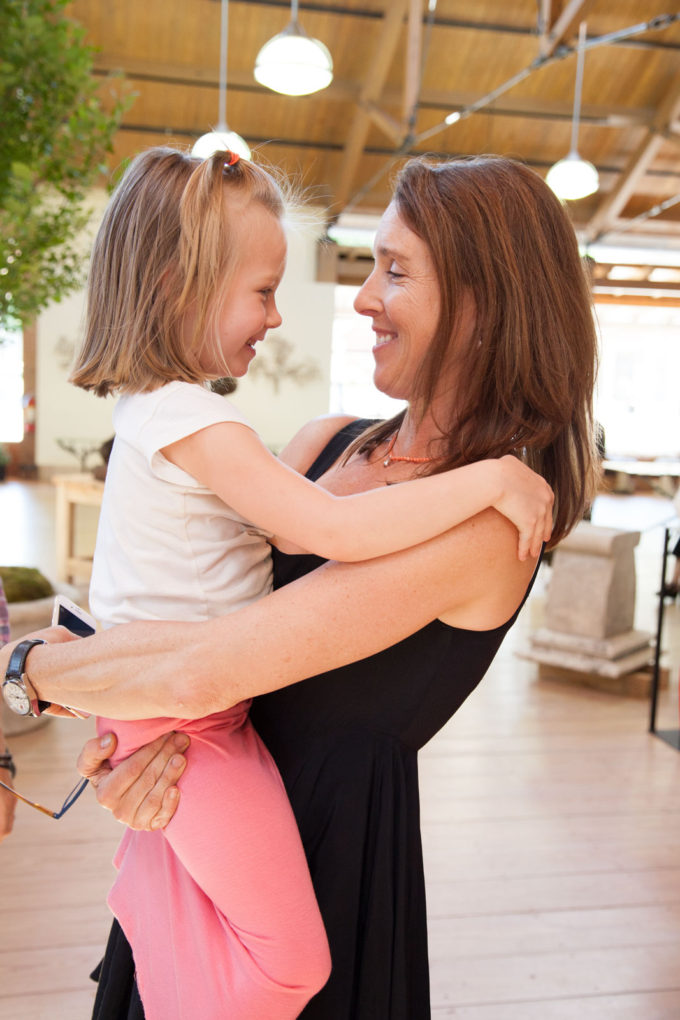 We asked Natalie Randall a question or two…
How long will the Gallery be around? What are the hours?
R.T. Facts will be in the Gallery at least through October 31. Perhaps we will be able to extend. The hours at the Gallery are Thur-Sat 10-5 and Sunday 12-5. The rest of the week by chance/appointment. We can be there in 5 minutes because our original shop is a block and a half away and we are open there 7 days a week.
What was the reason/thoughts for opening the second space?
Our original shop building at 22 South Main St was the old town hall and we bought it from the Town of Kent when we were in our twenties. We have been there for 24 years. We added a building in the back and renovated the ambulance garage on the property but quite simply, we keep growing. No, we are not closing South Main! We have 6-8 people working out of that location and we still maintain our manufacturing, offices, and 3 showrooms there.
Another reason for the Gallery space was to feature the furniture we are making. We make very contemporary tables, mirrors, and lamps. In the gallery, they have air to breathe and show more like art. We have clients for whom we are a destination and coming into this museum-like showroom with soaring ceilings makes the trip to Kent more rewarding.
What will customers see at Kent Barns versus the South Main location?
Most people walk in and experience the "wow!" factor. Especially those that have been visiting us for years. The content is similar to the offerings we have had on South Main but it feels different. Everything in the Gallery is finished and house ready. South Main still has a lot of fresh finds and parts mixed in with the furniture. There is a lot of energy and activity there with grinding and sparks flying, and finishing work going in the shadows of the garden sculpture. Regulars have expressed concern because they love the thrill of the hunt at South Main. Fear not, treasure hunters, it is still there!
Any other interesting facts you'd like our readers to know?
A big part of our business is serving the fashion industry. (Natalie worked in that world before she went into the furniture business). So many of our weekender neighbors are fashion people and for them to bring their design team for a planning session in the country is very pleasant. For interior designers, wandering into the RT Facts Gallery is 10 times more relaxing than going to the D&D building in NYC.
All of the furniture we design is made right here. We have several workshops off site as well but we are committed to supporting the local economy.
---
8 Old Barns Road, Kent, CT
860-927-1700
Words: Bev, Pics: Lora