Do you know what we love more than one cool store in a picturesque town? A cluster of cool stores and businesses! The cluster we speak of is Kent Barns, a complex of industrial-barn style buildings, both modern and rustic, located on North Main Street in Kent. We decided to have the complete Kent Barns experience and spend the afternoon strolling, shopping, and eating at the fab new restaurant, Swyft!
Destination shoppers – this one is for you!
Post sponsored by Kent Barns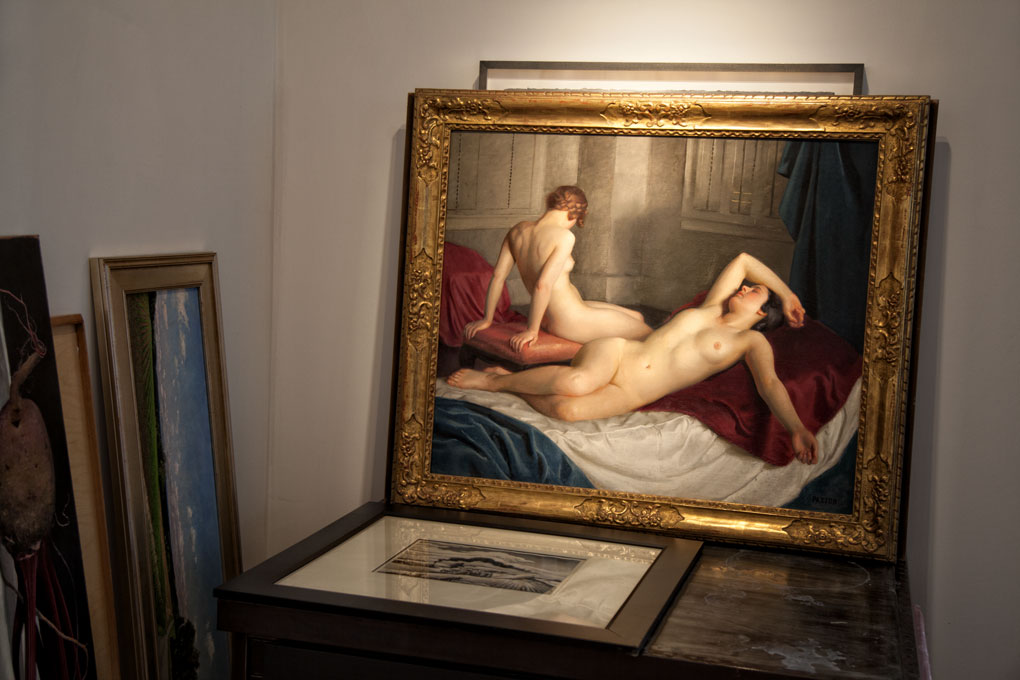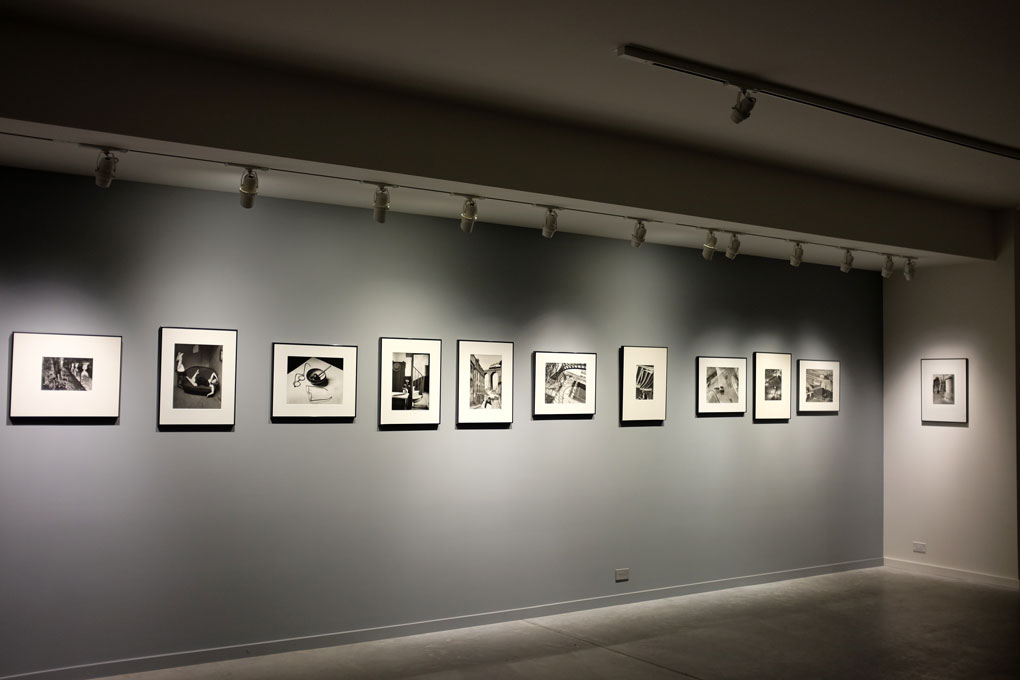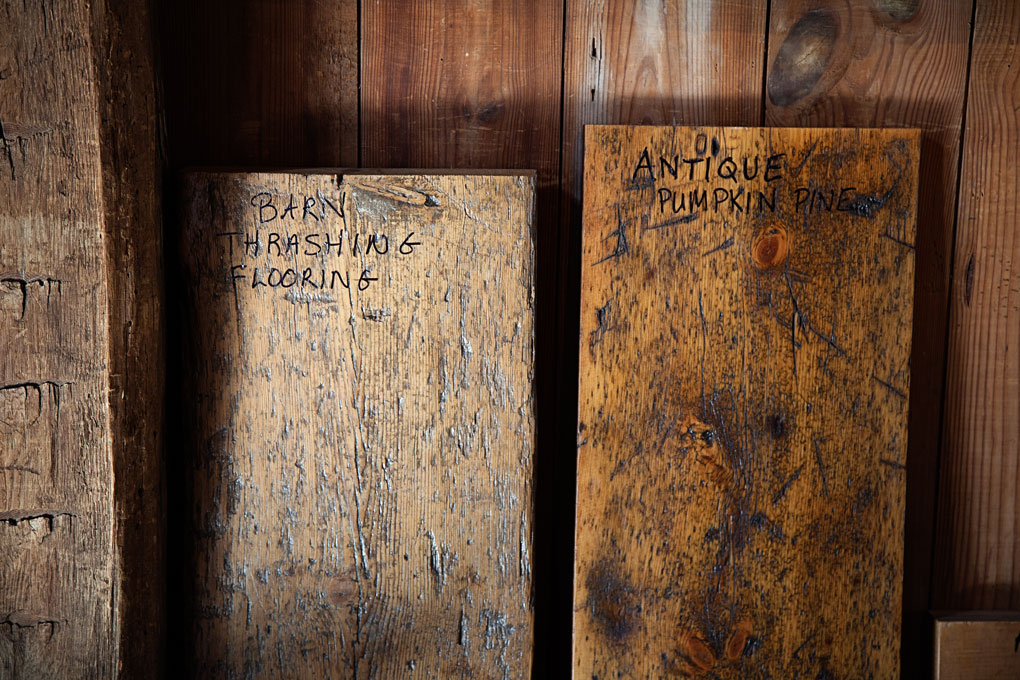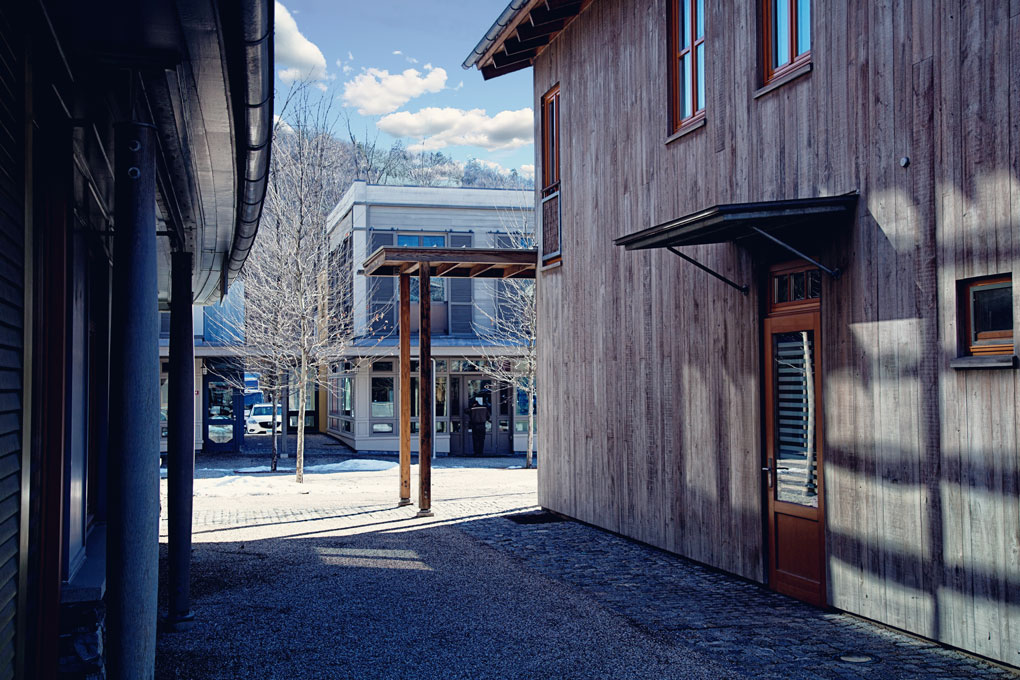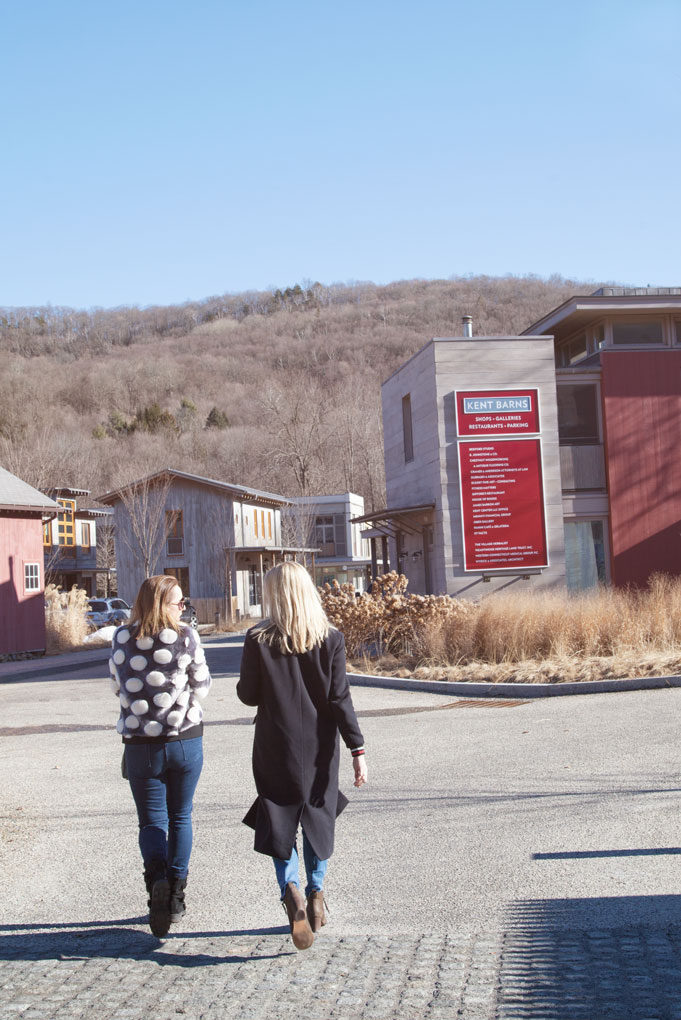 You can find unique shops, NY style galleries, restaurants, and other businesses in more than a dozen buildings, including six, restored or rebuilt historic barns, all accessible by foot.
Concerts are held in the plaza in the warmer months, and look for social events called Second Saturdays. On the second Saturday of every month from 4 to 7 pm, the public is invited to open houses, gallery opening receptions, book signings, and more. Some shops stay open and wine and hors d'oeuvres are served. Torch lights and seating on the grounds make it an extra special setting.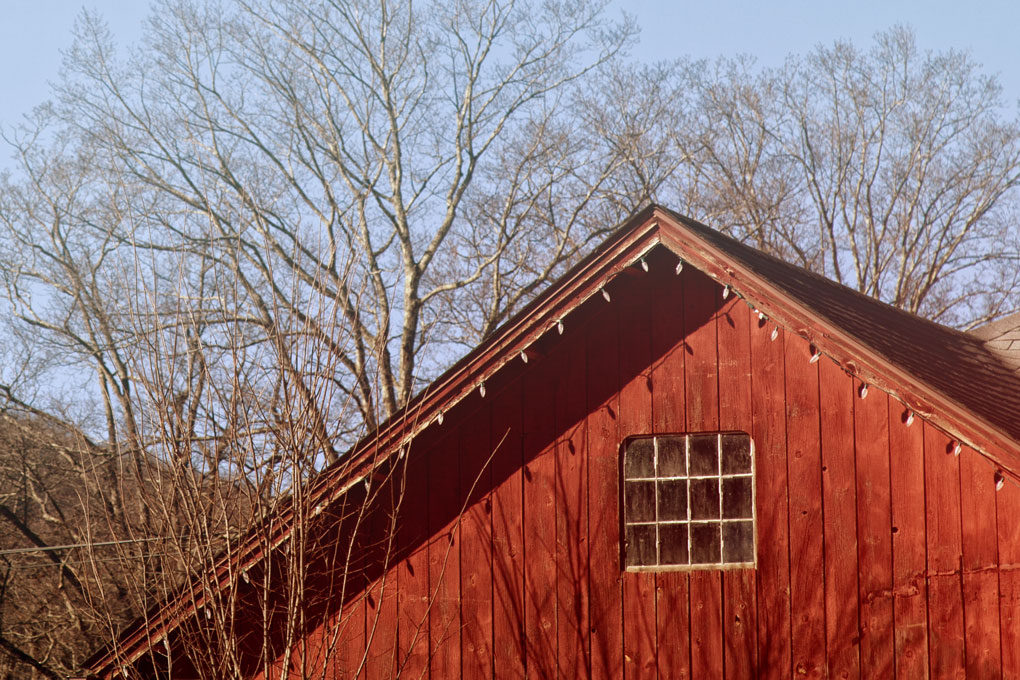 First stop: a little art, a little culture…
Kent Barns is home to three amazing art galleries. Feast your eyes on some excellent Modern, Contemporary, American, European, and Russian artwork all within a few feet! We've found that all galleries come with extremely knowledgeable owners/gallery managers. And all are happy to fill you in on cool facts about the artists, collectors, and subject matter!
Eckert features early American artists alongside the finest of Modern and Contemporary Art. We feasted our eyes on some amazing Warhol, Roy Lichtenstein, Larry Rivers, and Robert Rauschenberg. Many of these pieces belong to the founder of Bebé who is downsizing and has enlisted Eckert Fine Art to sell some of their collection. Wow, who needs to go to NYC when this is in our backyard! Sign up here to get a heads up on upcoming shows.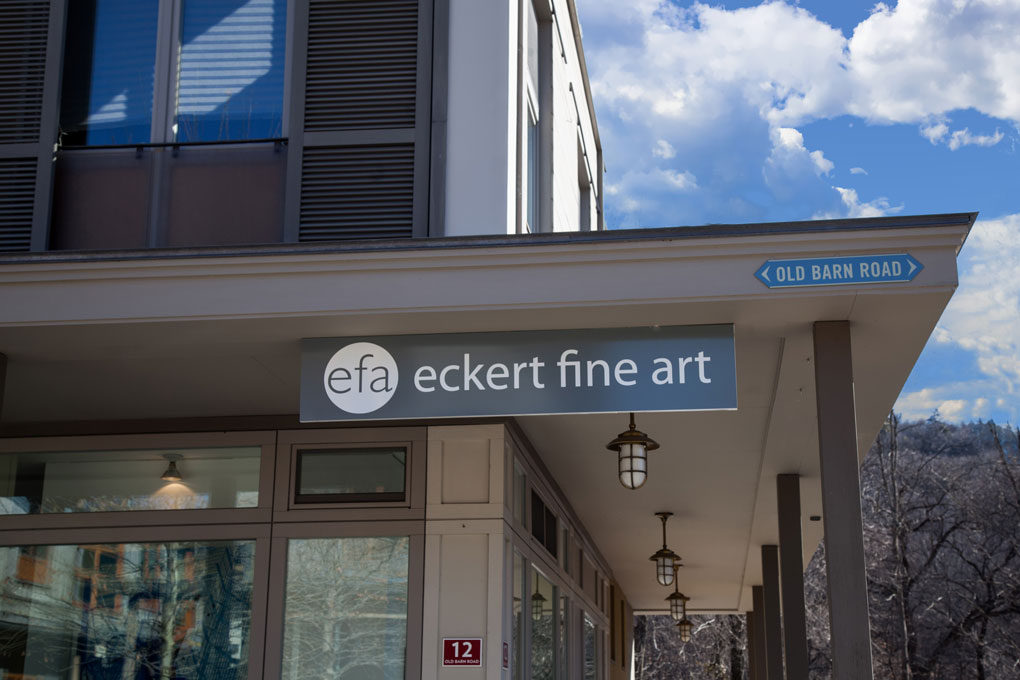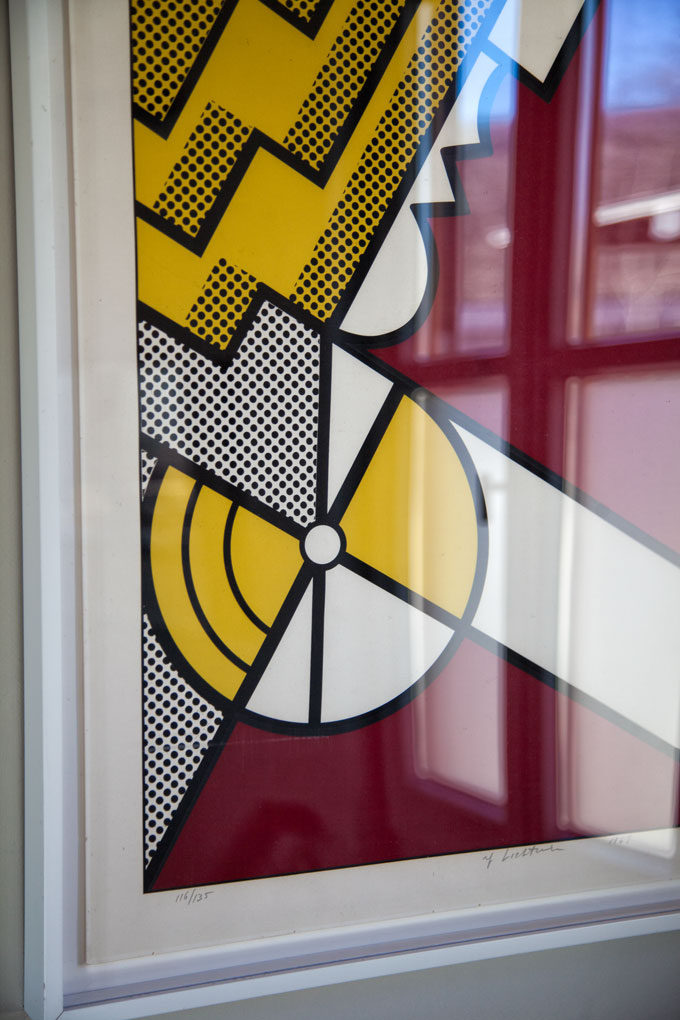 James Barron Art specializes in modern and contemporary American and European art. Although they've been open since 2014, James has been working in the art world since the early 80s. He represents well known and emerging artists. They're currently installing a photography and abstract expressionist drawing show, examining the dialogue between the 2 mediums. Sign up here to keep up to date with their events and happenings.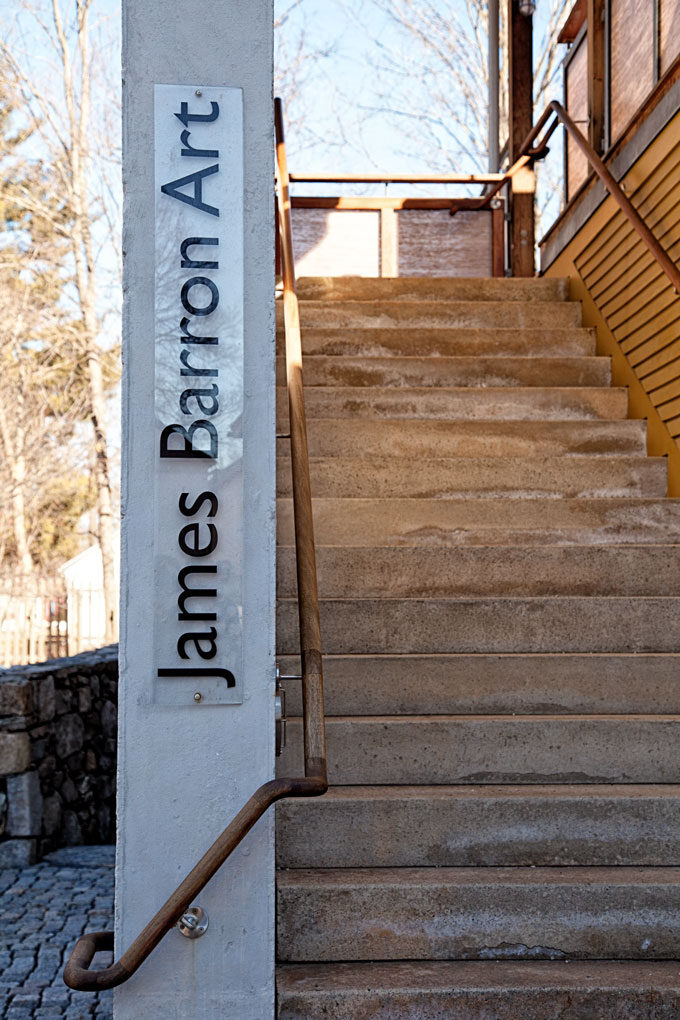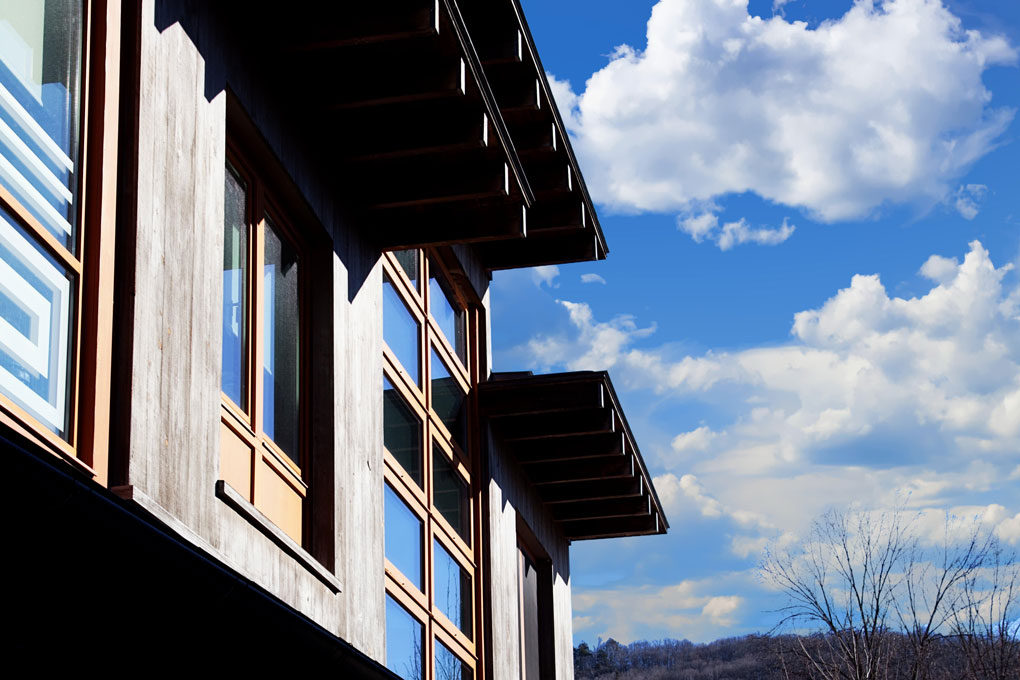 A spot of shopping…
We love a good independent bookshop! We could have spent hours at House of Books, perusing their captivating collection of reading material! Owner Robin Dill, a self-confessed bookworm, reads 4-5 books a week! She loves to bring her customers interesting titles from small presses. House of Books is a full-service bookstore including office supplies, art supplies, and small gift items. They're also a UPS drop off location, offering shipping, faxing, and copying services.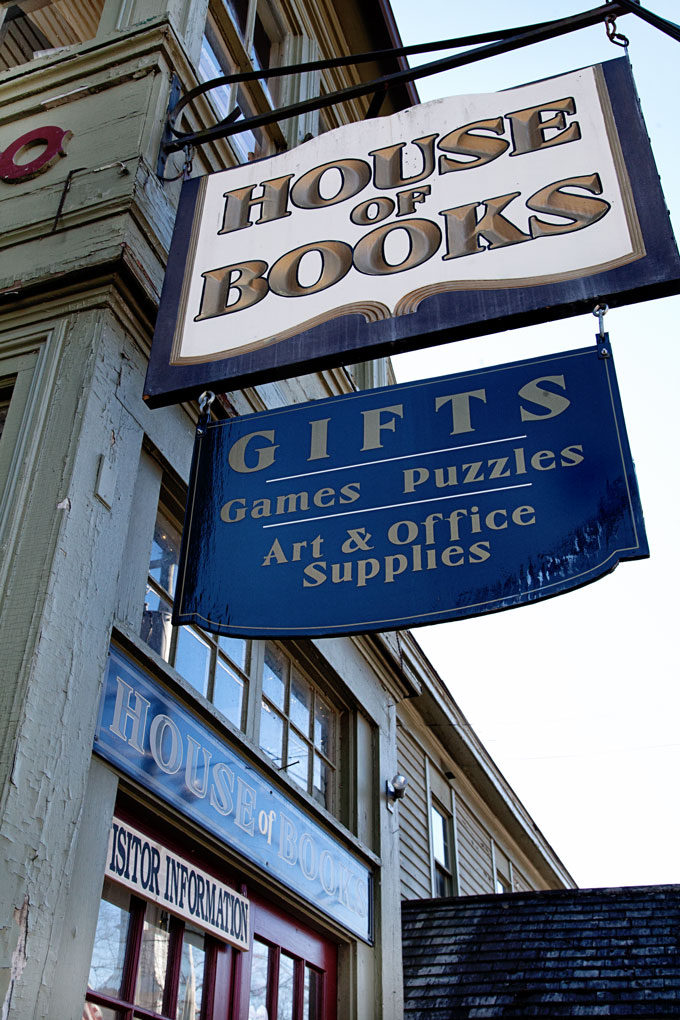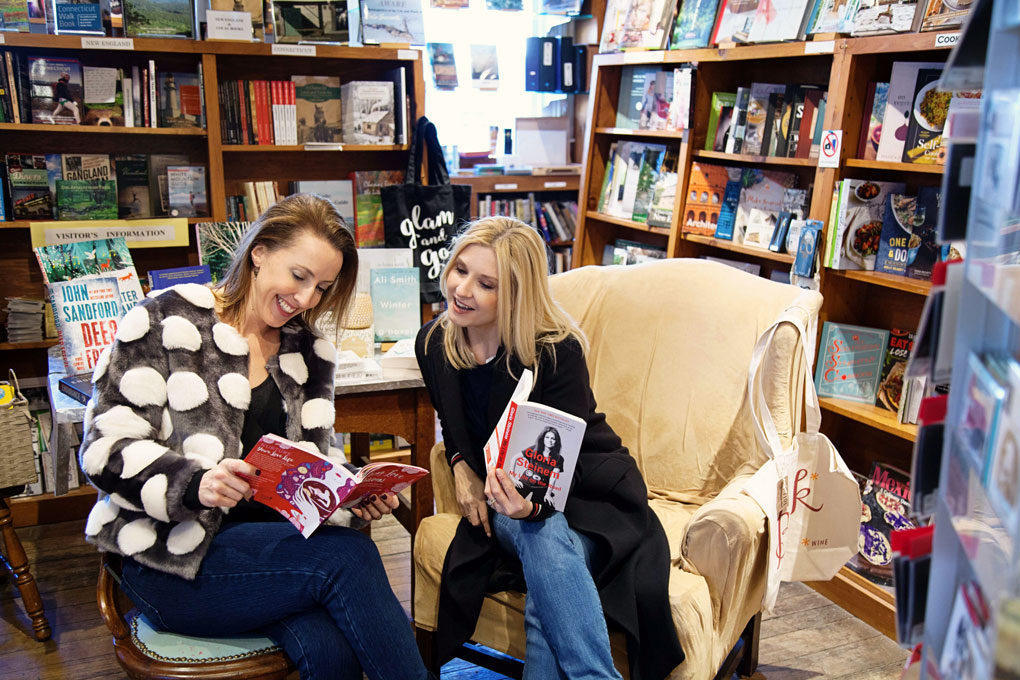 THE newest + coolest place to get lunch in Litchfield County!
Chef Joel Viehland has a cult following in this corner of CT, and we have all been waiting patiently to see what he would come up with next. Joel and his wife, Audra have been working for a couple of years to bring us Swyft, and coming soon, Ore Hill, the more swishy restaurant, which will open next door. Swyft is the more laid back, yet sophisticated side with wood-fired pizza, signature salads, and interesting ingredients. The original tavern where the restaurant stands was built in 1780 by the Swyft family. All the original posts and beams remain and fit right in with the newly renovated decor with antique pine and custom lighting. The other side was built by the same family in 1800 when they had more money. This will be Ore Hill – a fine dining experience, opening soon! We love everything about it!
We enjoyed a burger and the best fries ever, and a grain salad & grilled vegetables. Yum!! They use the freshest of fresh local ingredients (meat, veg, and dairy mostly coming from a South Kent farm) and of course, Joel does his own grain grinding to make the flour for the wood-fired pizza. Yep, the entire scene and menu is exciting, fresh and new. Get over there, pronto!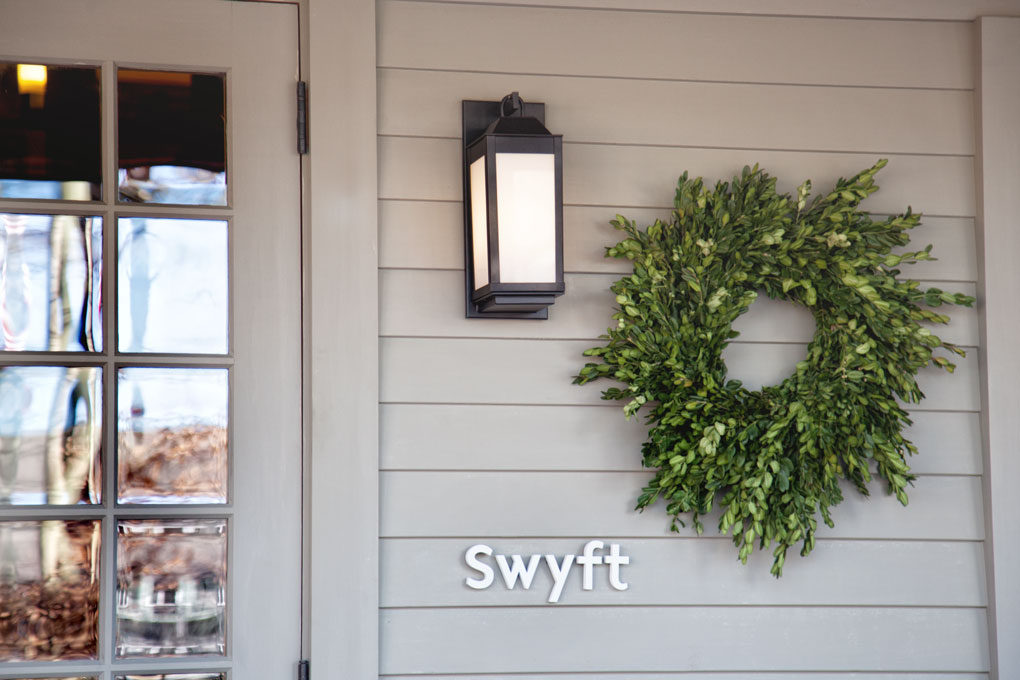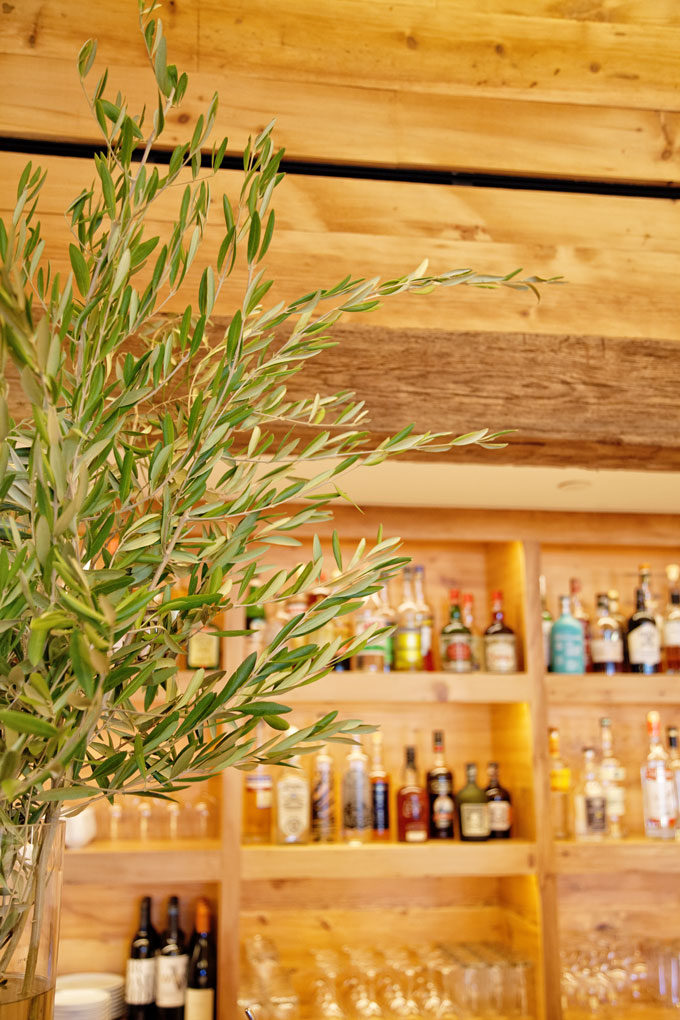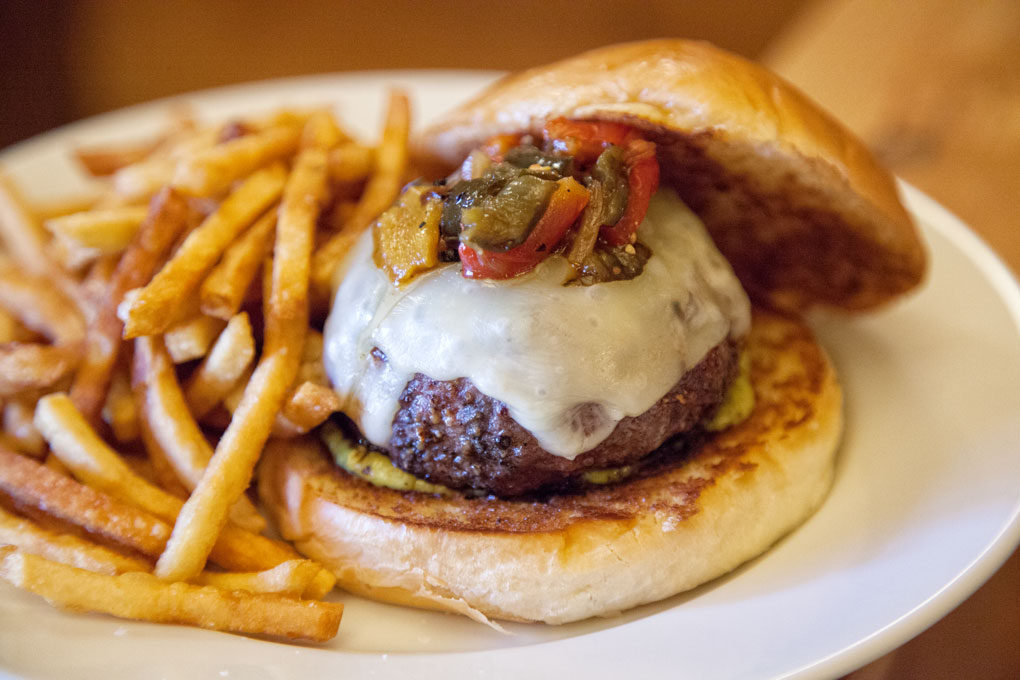 And although we didn't visit them today, we're friends with a few other cool businesses in the Kent Barns complex. Wander through R.T. Facts and find some of the most magnificent home adornments! And get one last hit of art + culture at Ober Gallery. For the full line up of shops, galleries, restaurants, click here.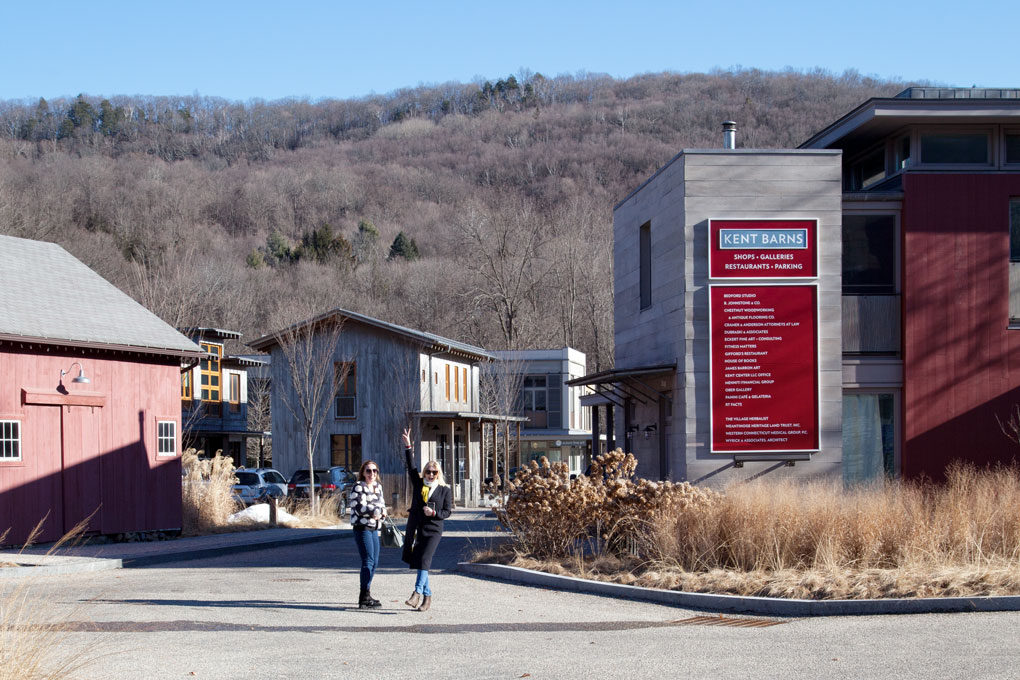 ---
6 North Main Street, Kent, CT 06785
Pics: Lora / Words: Bev