Did you know that Ober Gallery in Kent is one of only two galleries in the US specializing in Russian art? Well, you do now. What did we know about Russian art before we walked into Ober Gallery? Nichego! What do we know now? Well, for sure three things…and that's because we asked gallery founder, Rob Ober, to give us three things about Russian art/culture that we could retain and have handy to drop into conversation. Read on and become enlightened.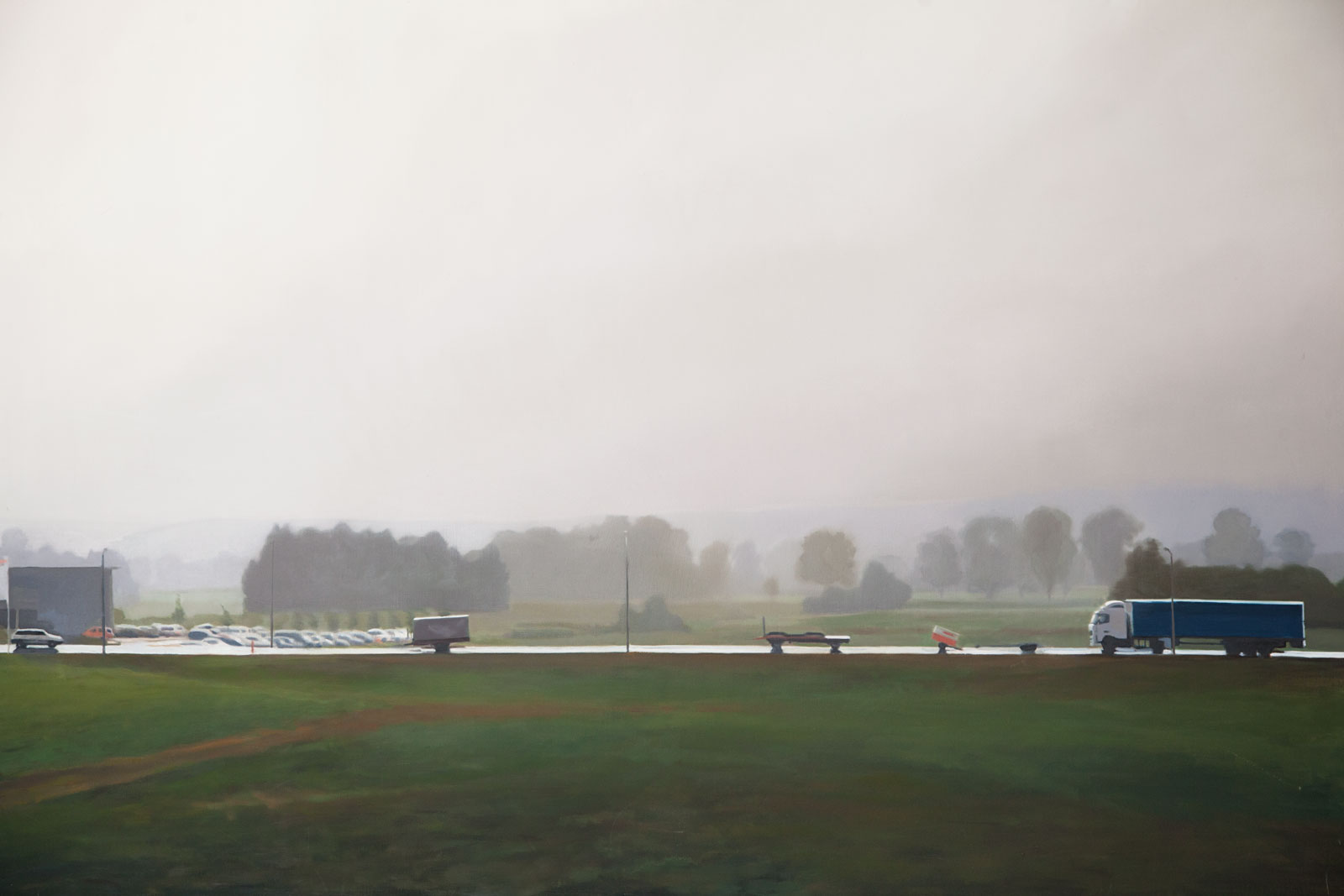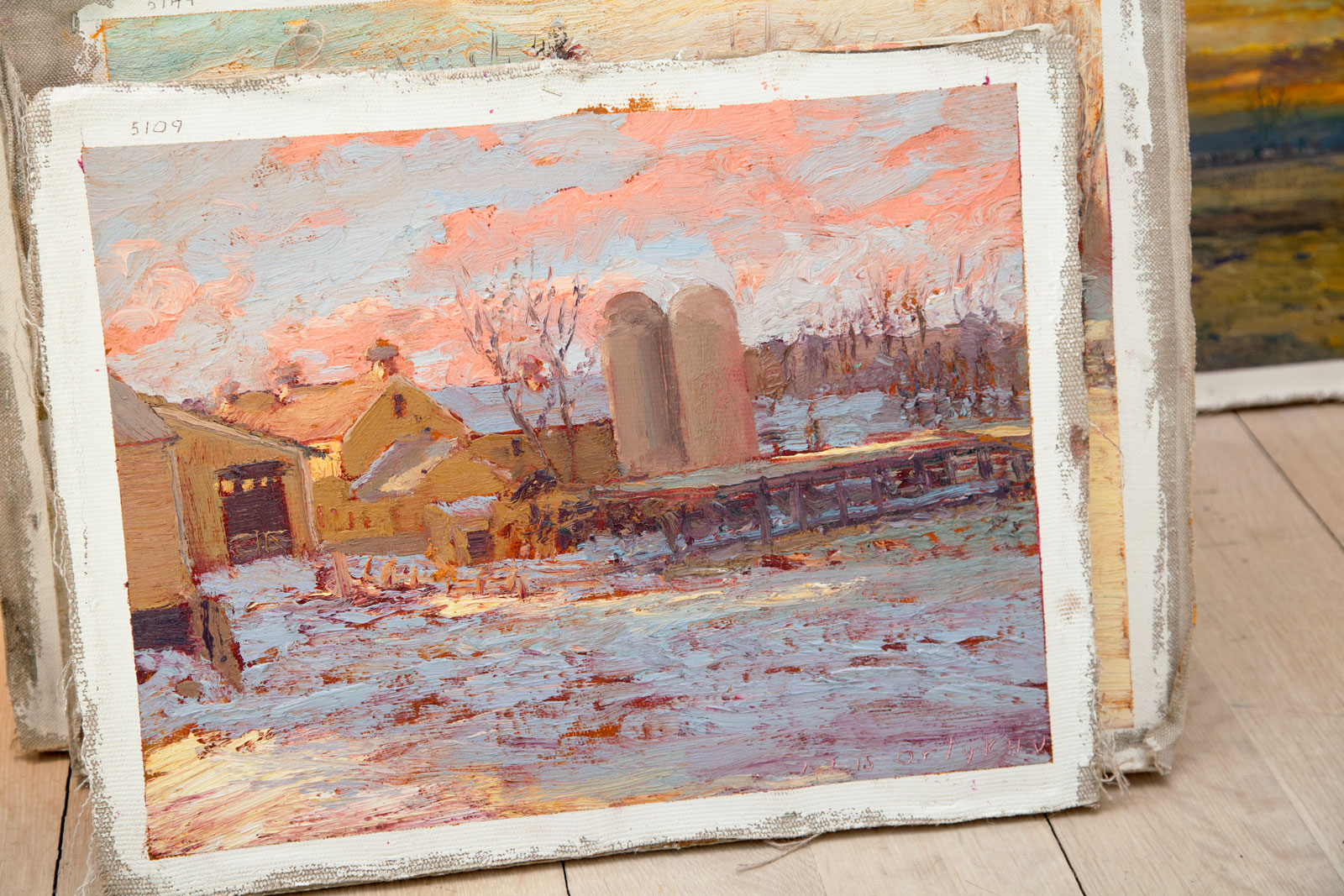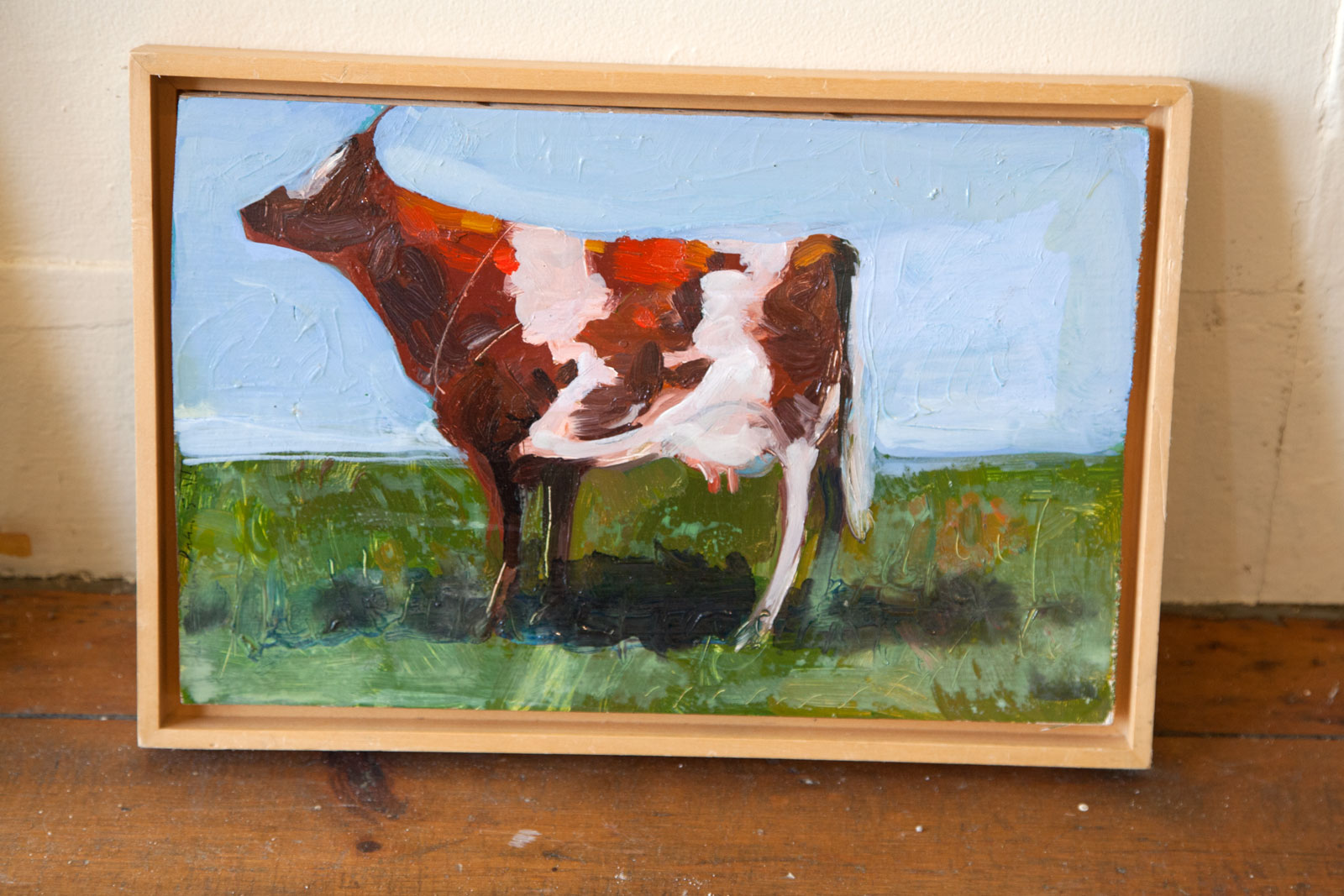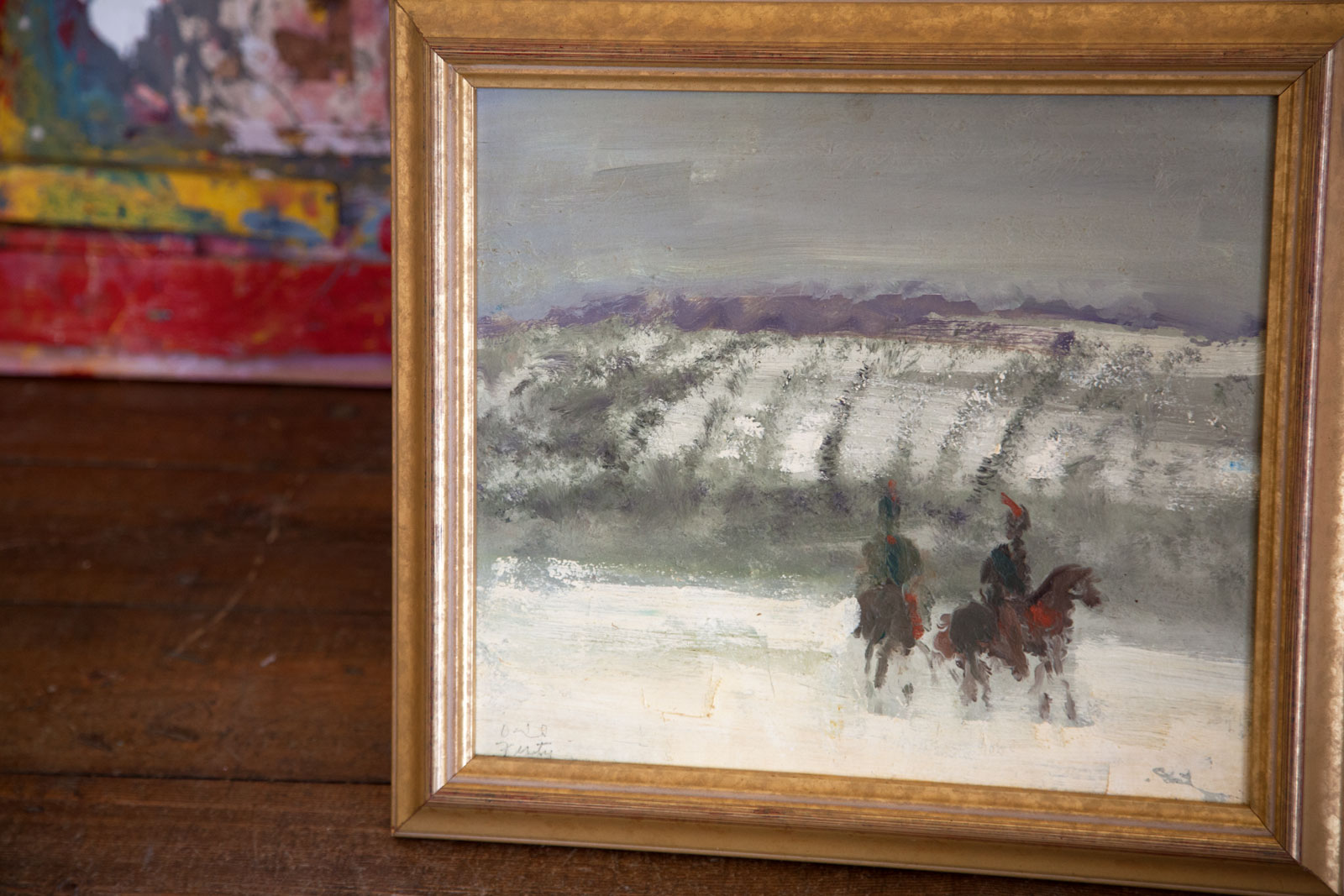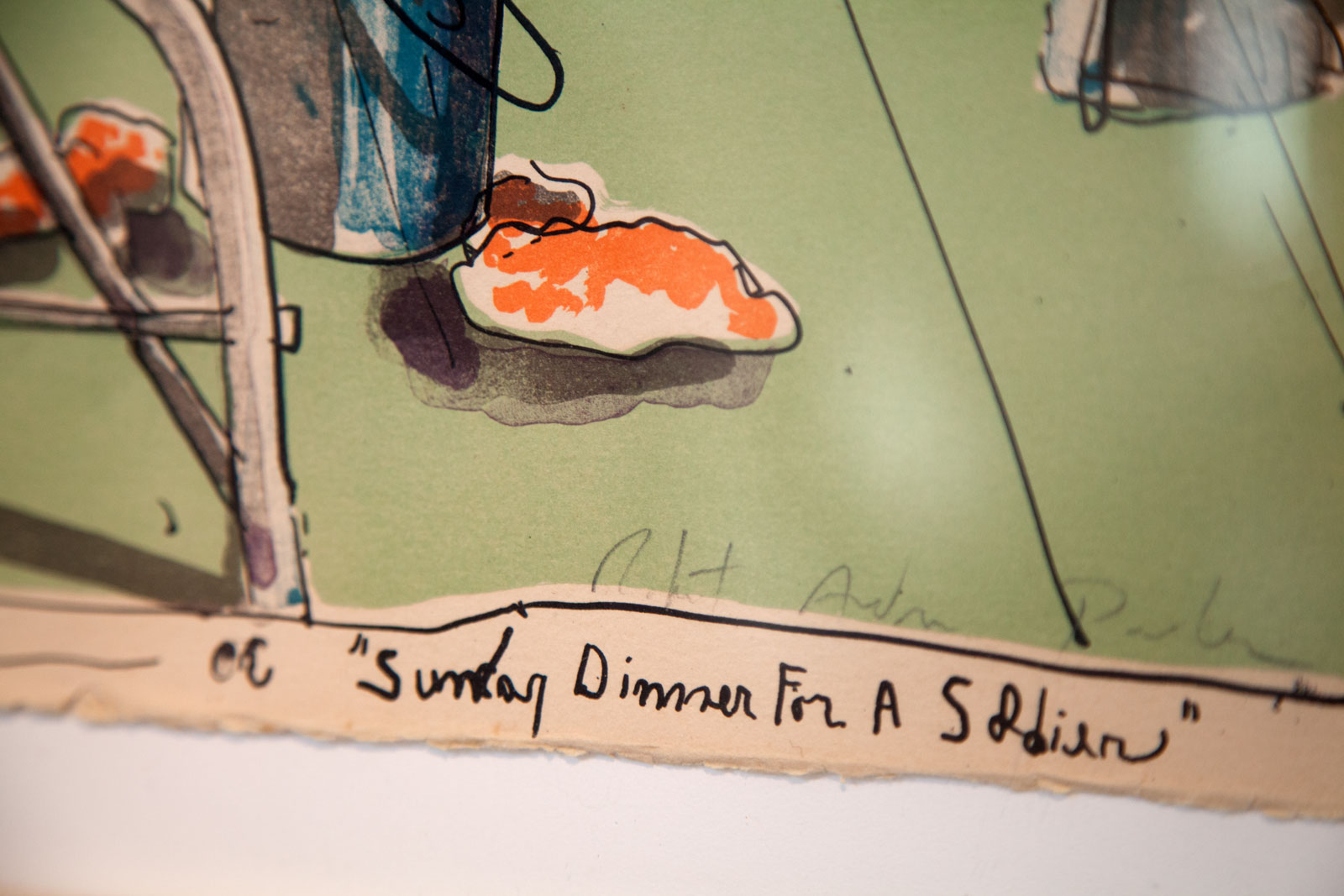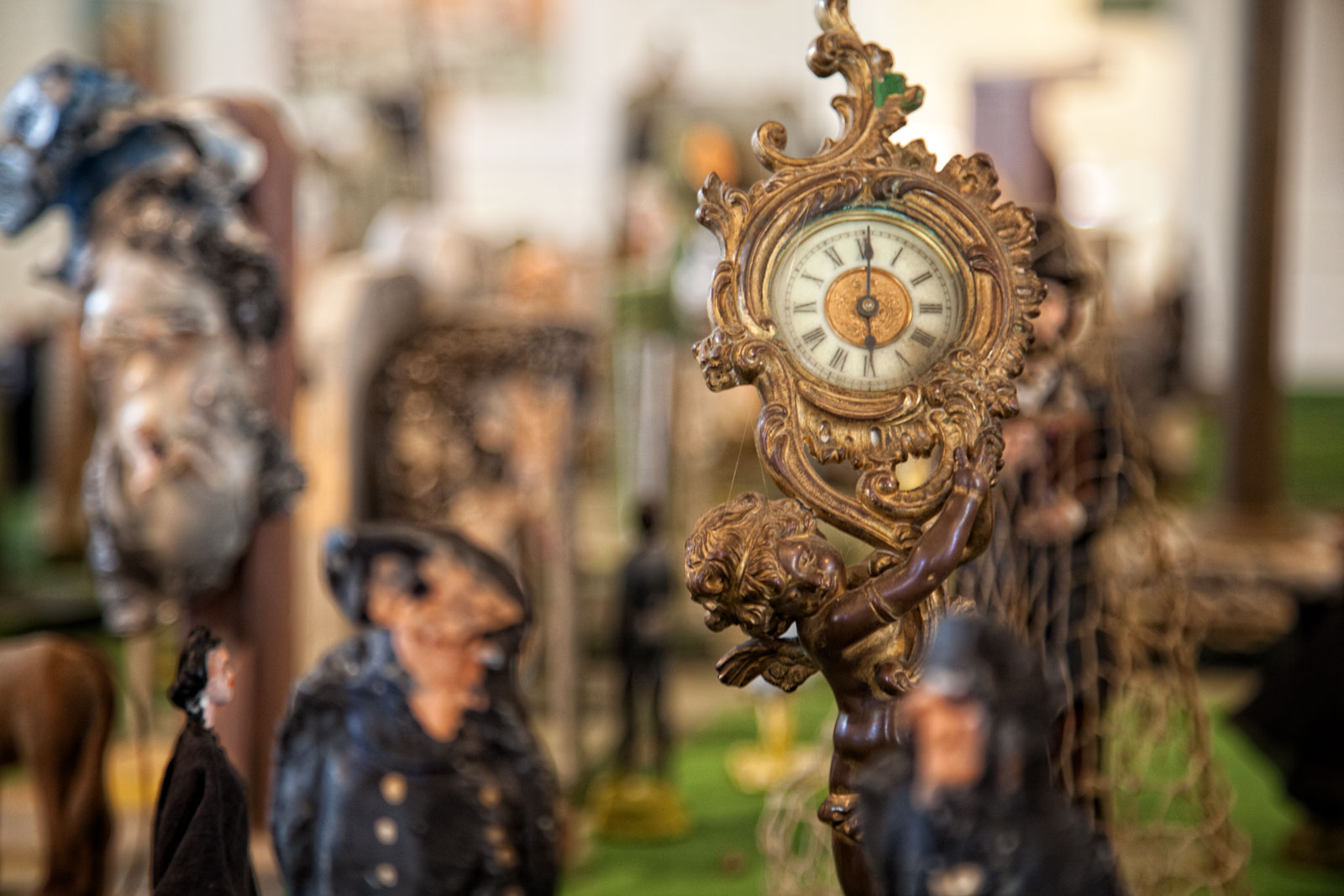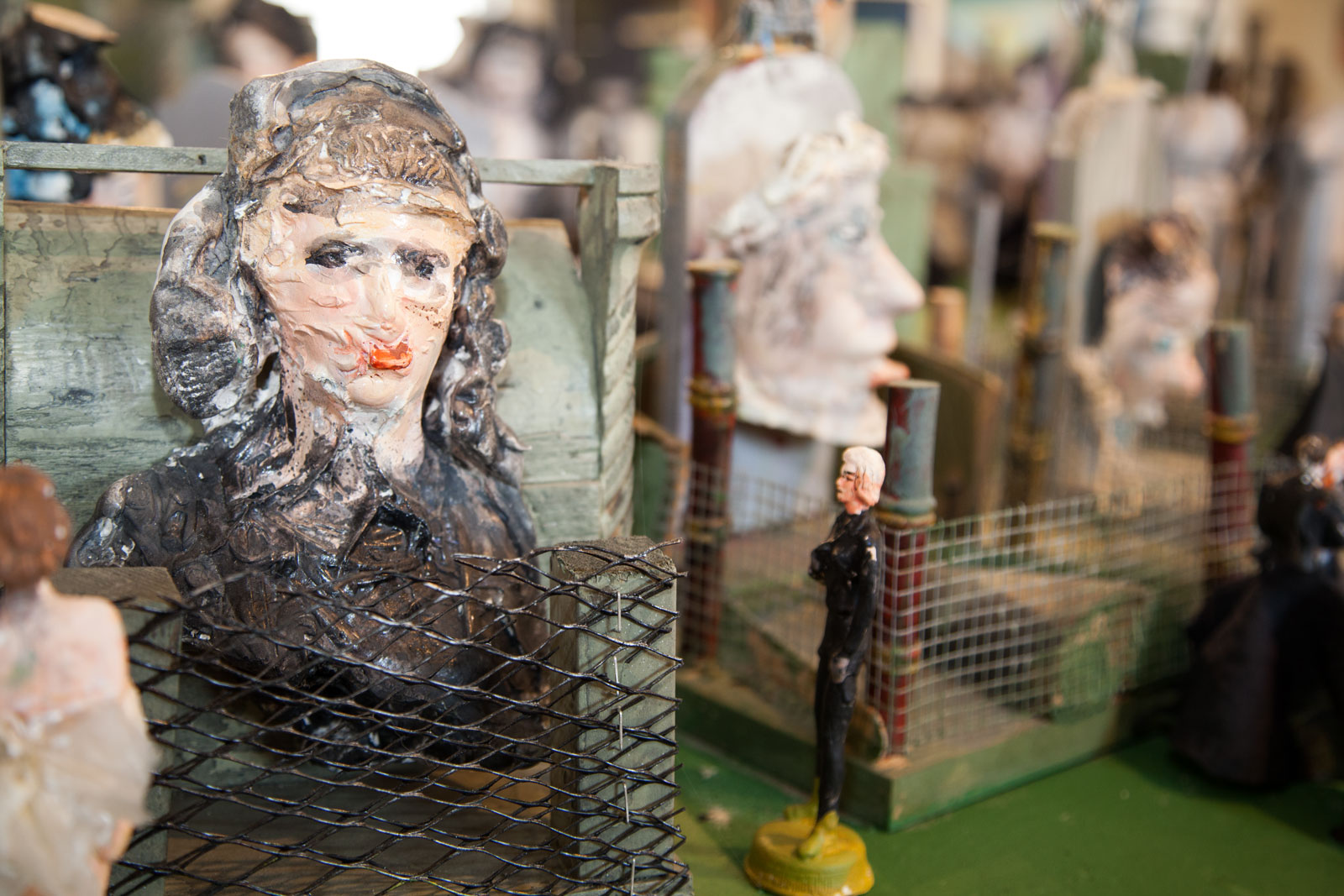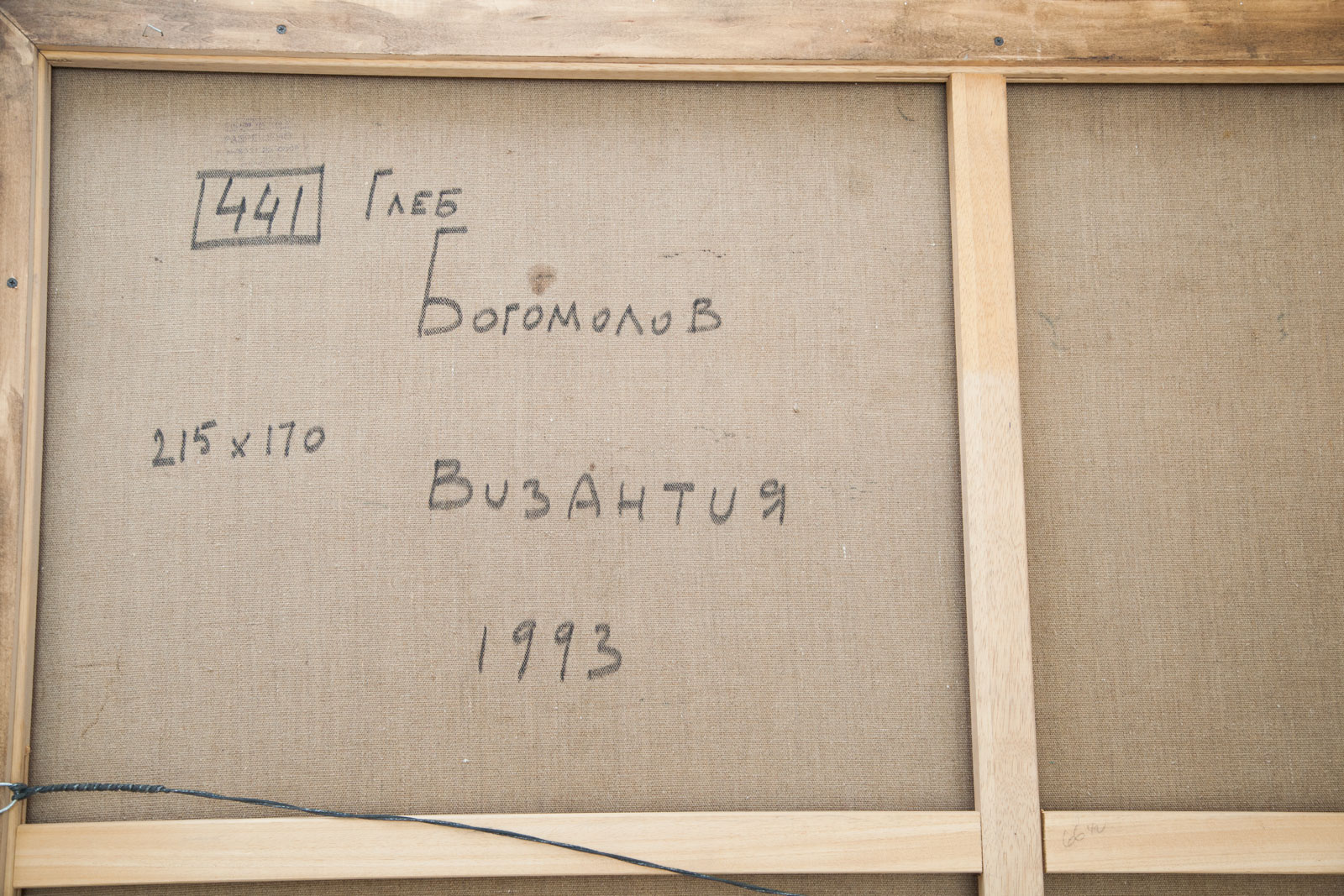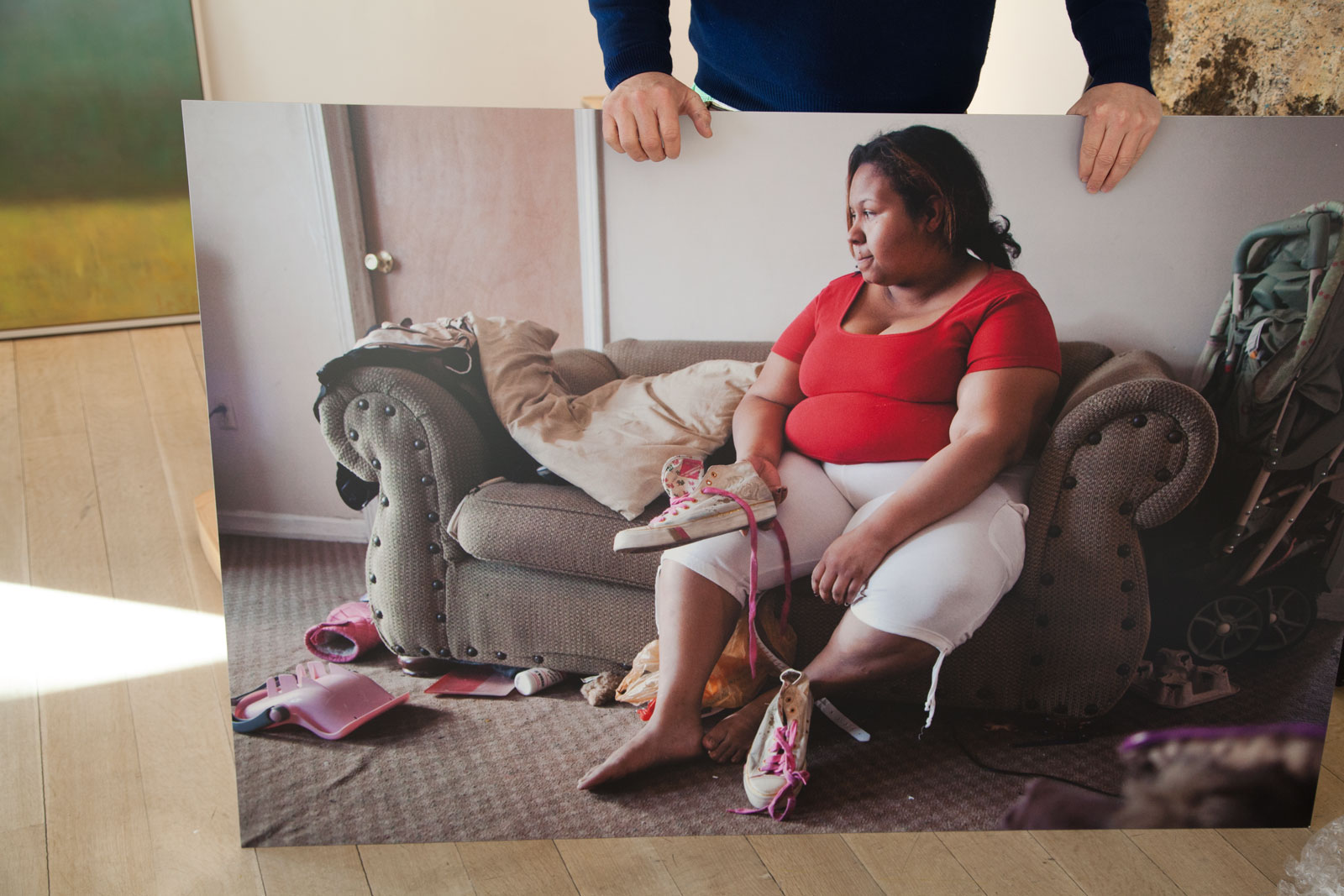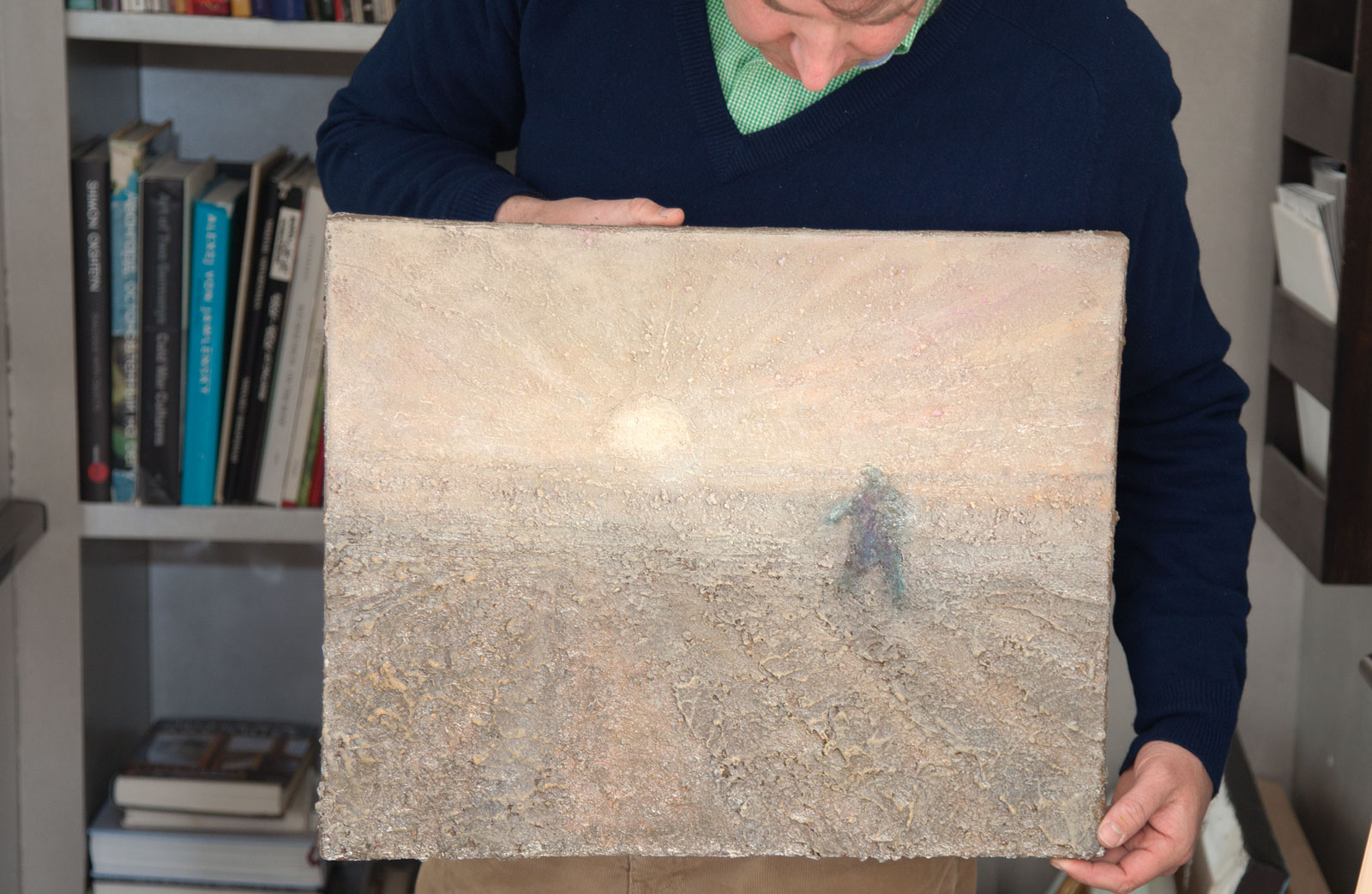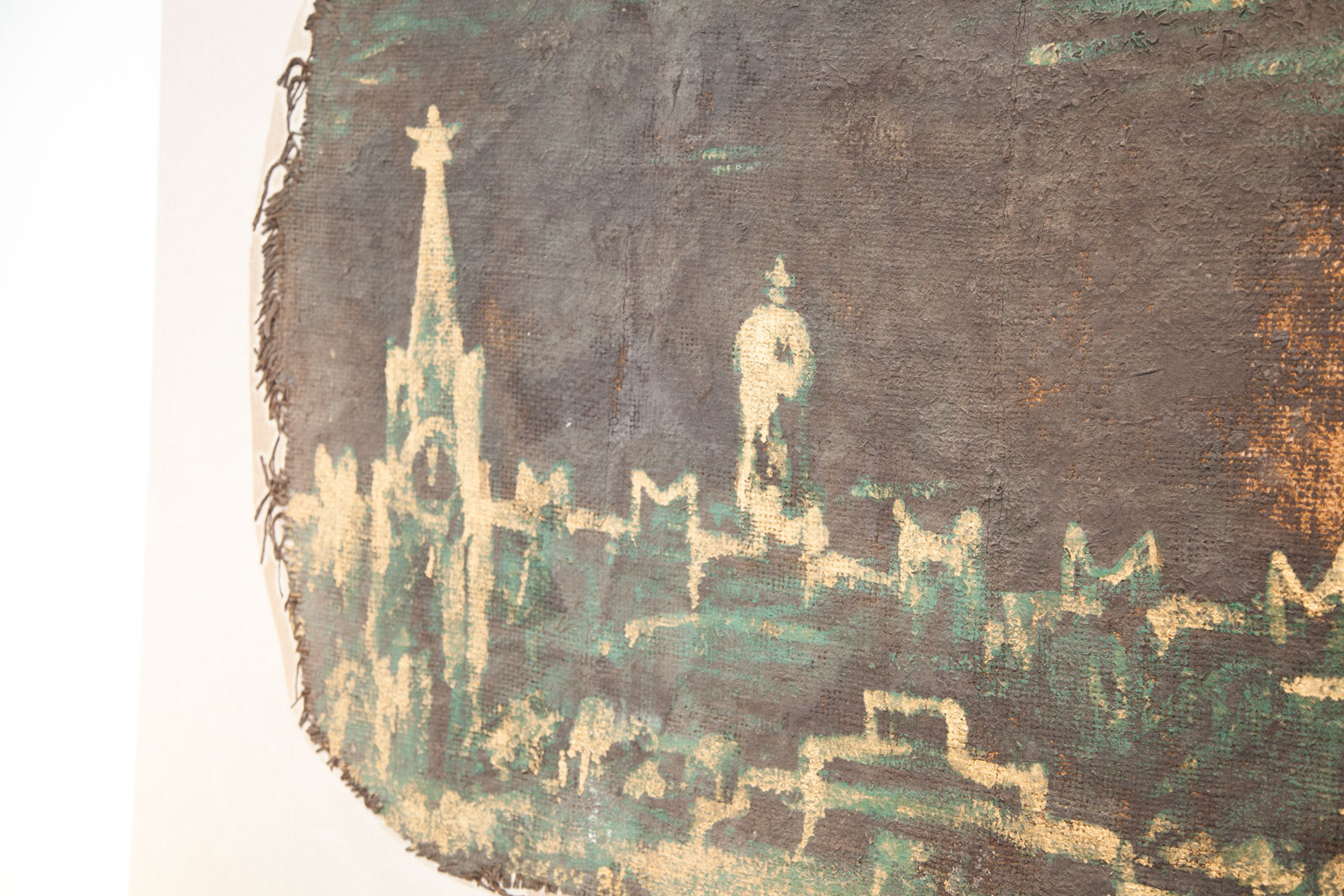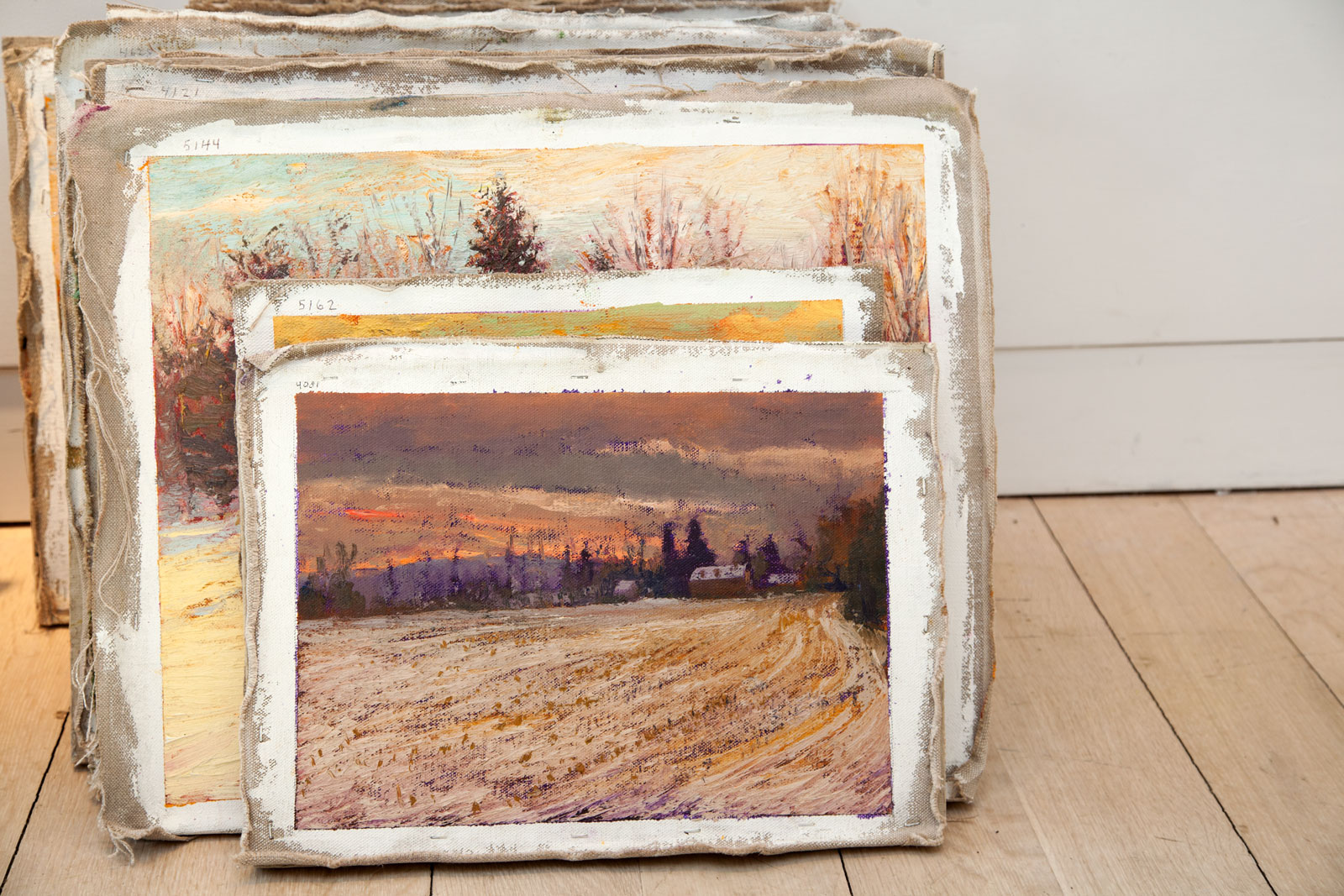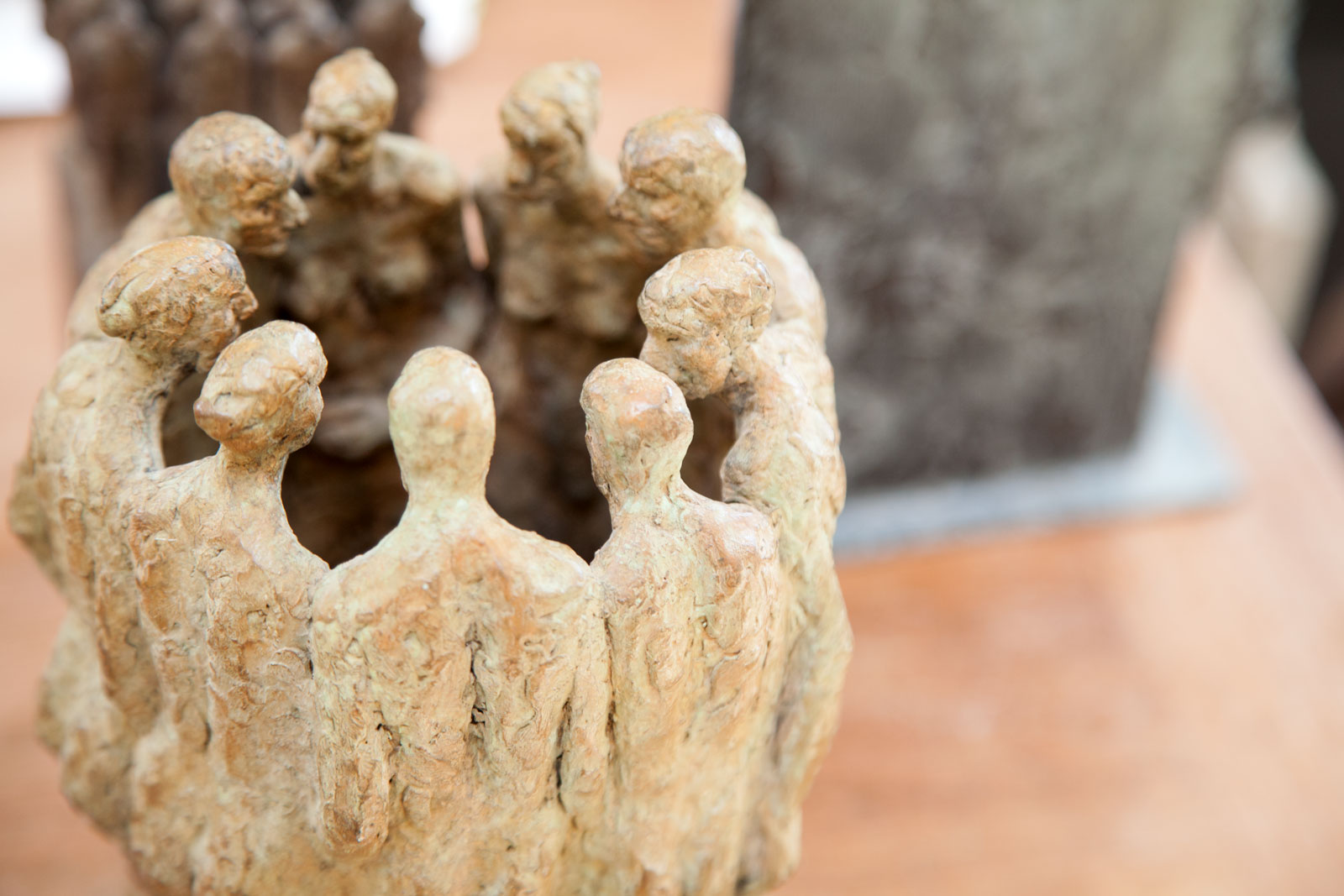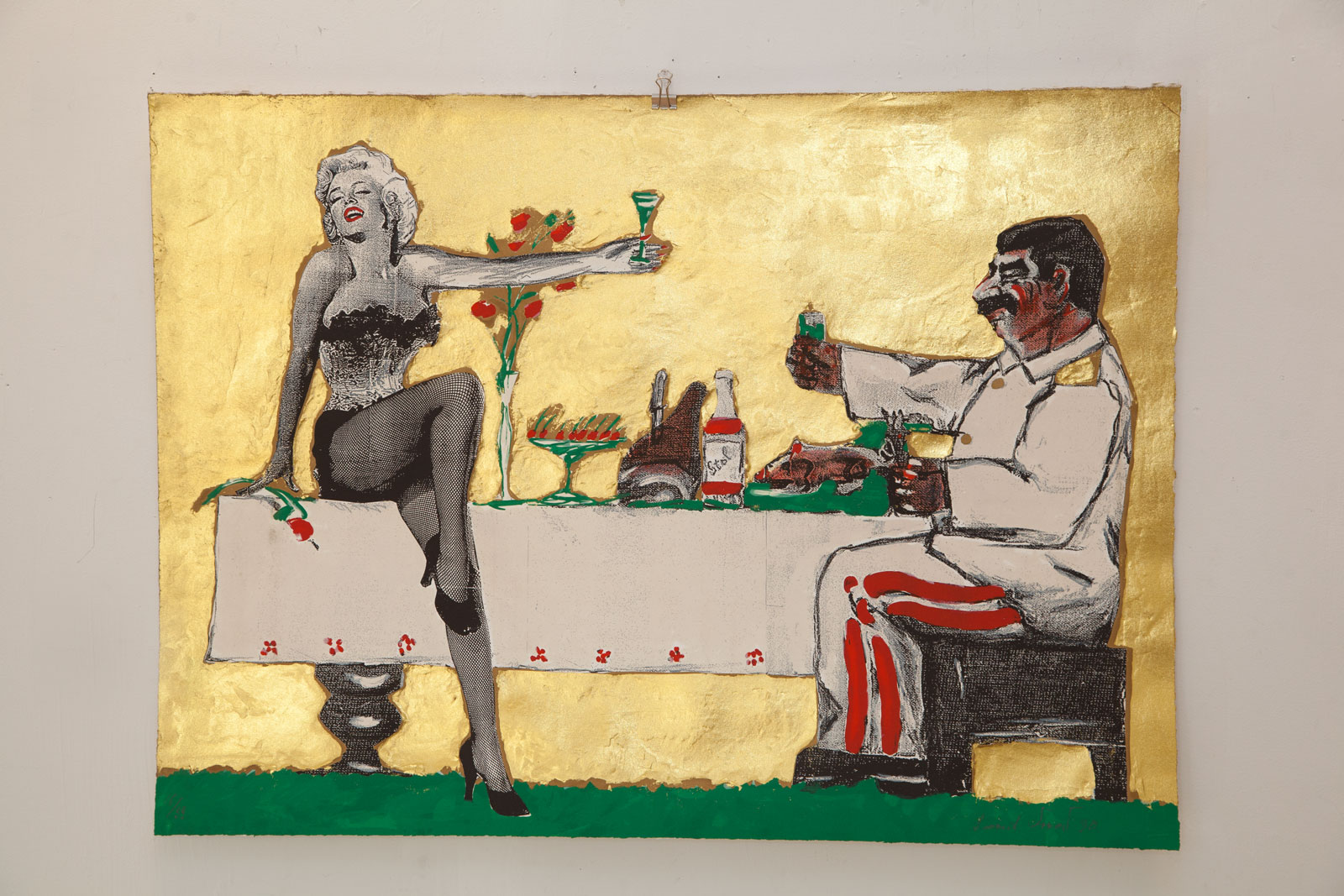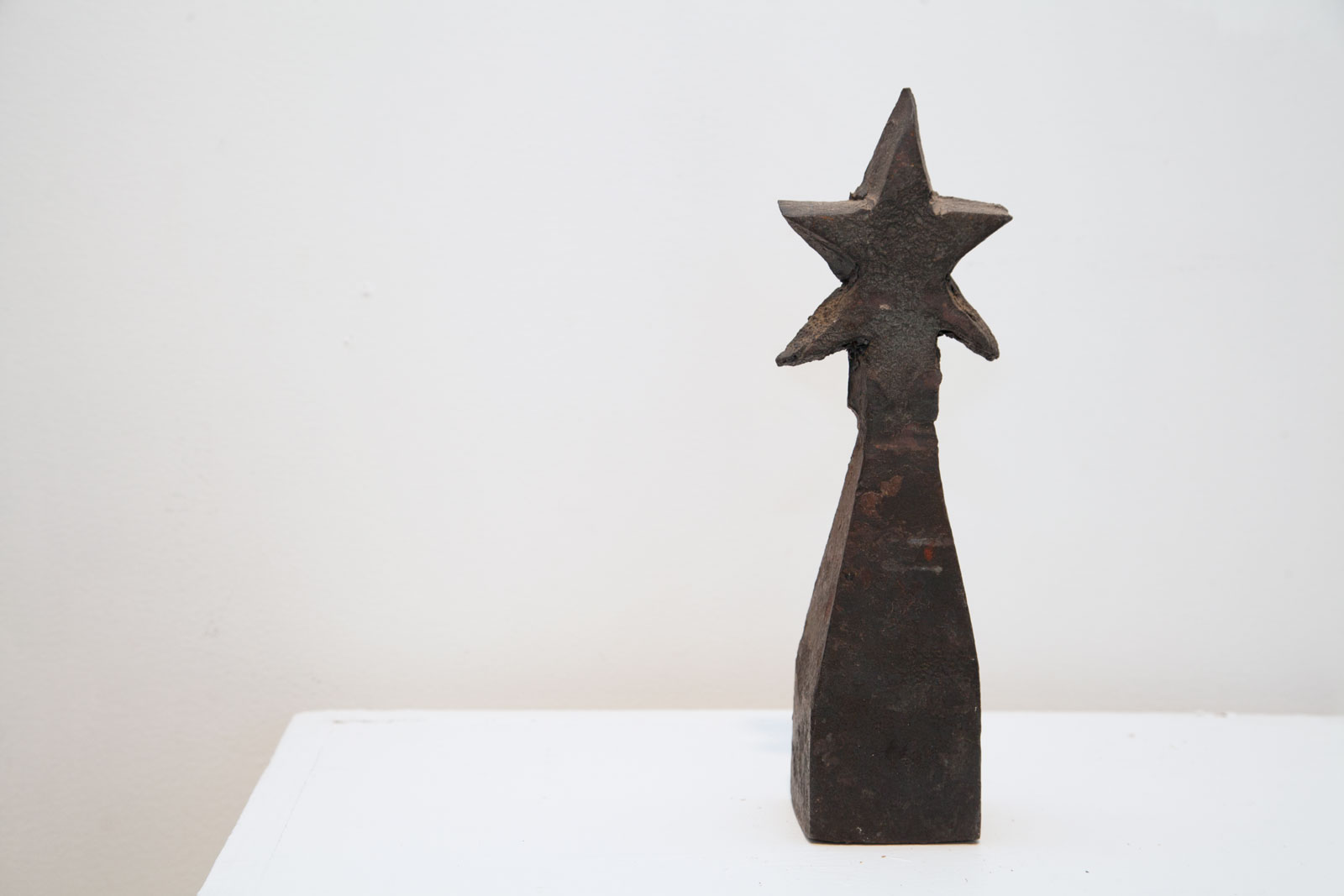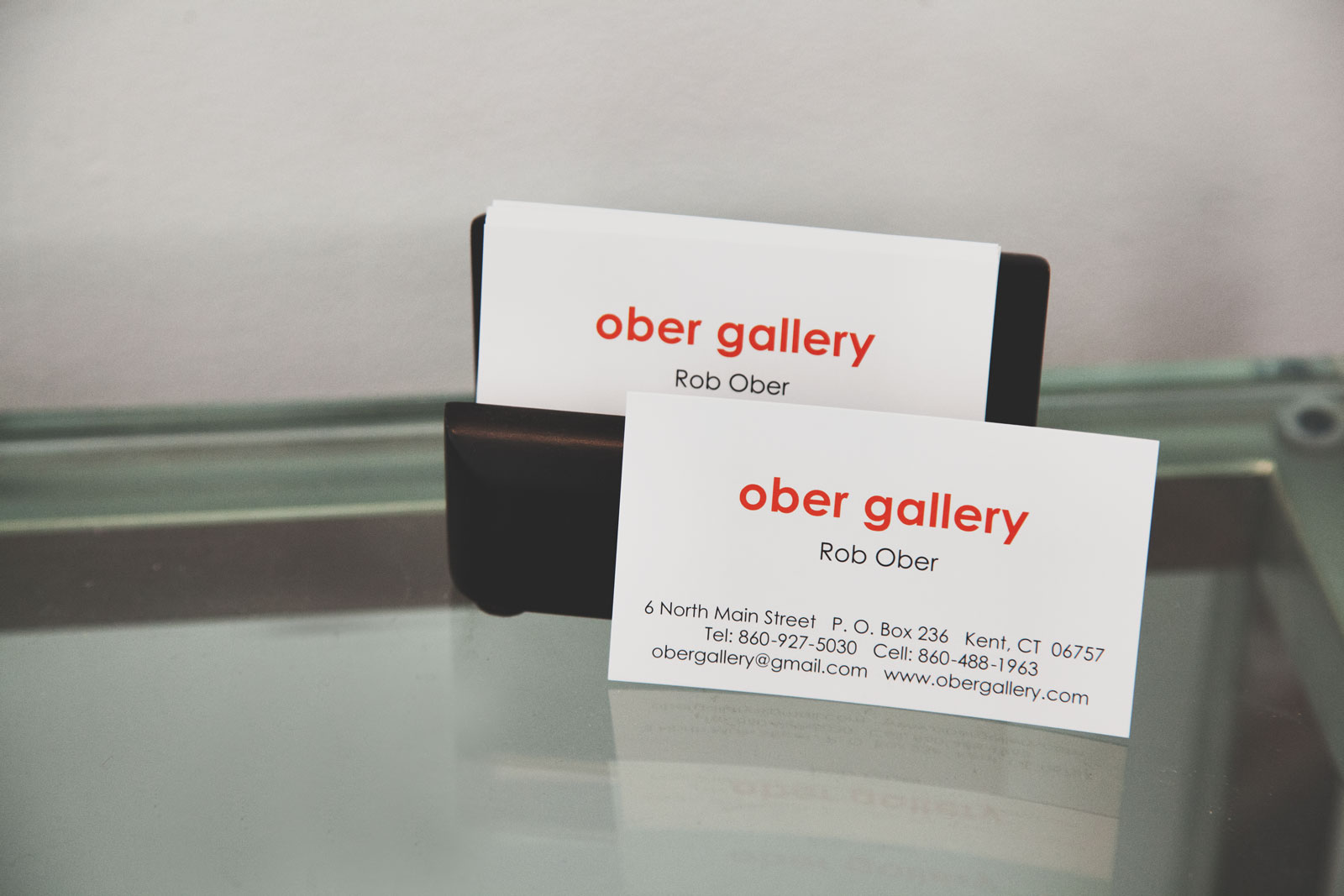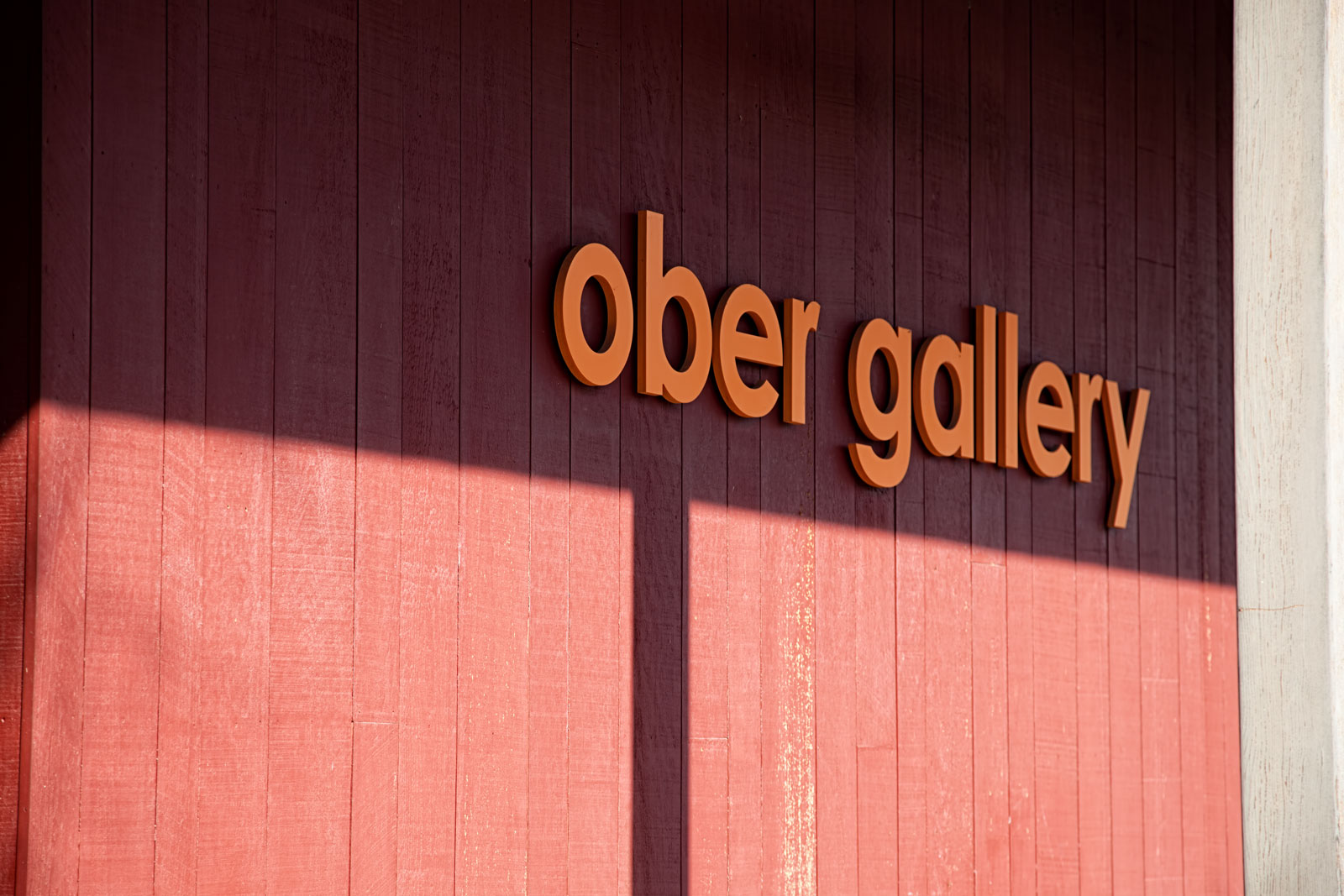 First, let us talk about Rob Ober and his gallery.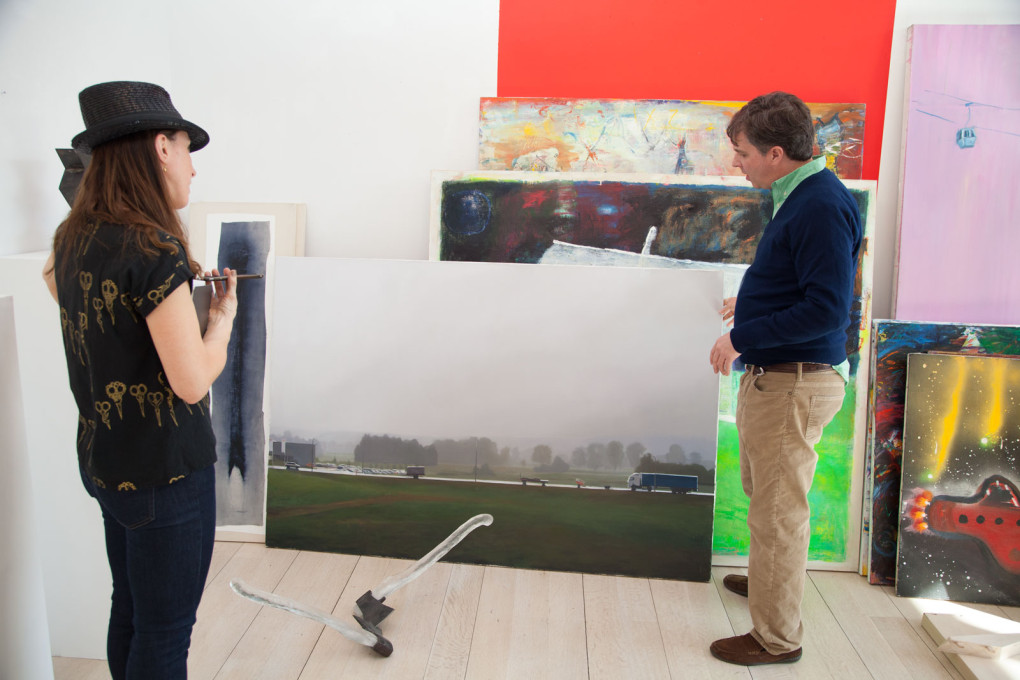 As the son of an American diplomat, Rob spent many of his childhood years growing up in the Soviet Union during most of the 1970s. His father used to bring him to the studios of his Russian, non-conformist, underground artist friends. This upbringing, along with teaching Russian history, led to an interest in Russian art, which morphed into an interest in all art.
Rob came to live in Kent twenty-six years ago when he took a full-time position at the Kent School teaching history. In addition to teaching, Rob was also a tennis pro at the Sharon Country Club for ten years. He saved all his money and "blew" it on Russian art. The Russian art market popped big time and suddenly he had a valuable collection. He told us he never bought the pieces as an investment, he just bought what he loved. Eventually, he decided to sell a couple of his pieces, and Ober Gallery was launched in 2006.
The gallery currently focuses on three areas; Russian non-conformist art from the 60s to 80s, Brooklyn artists, and landscapes.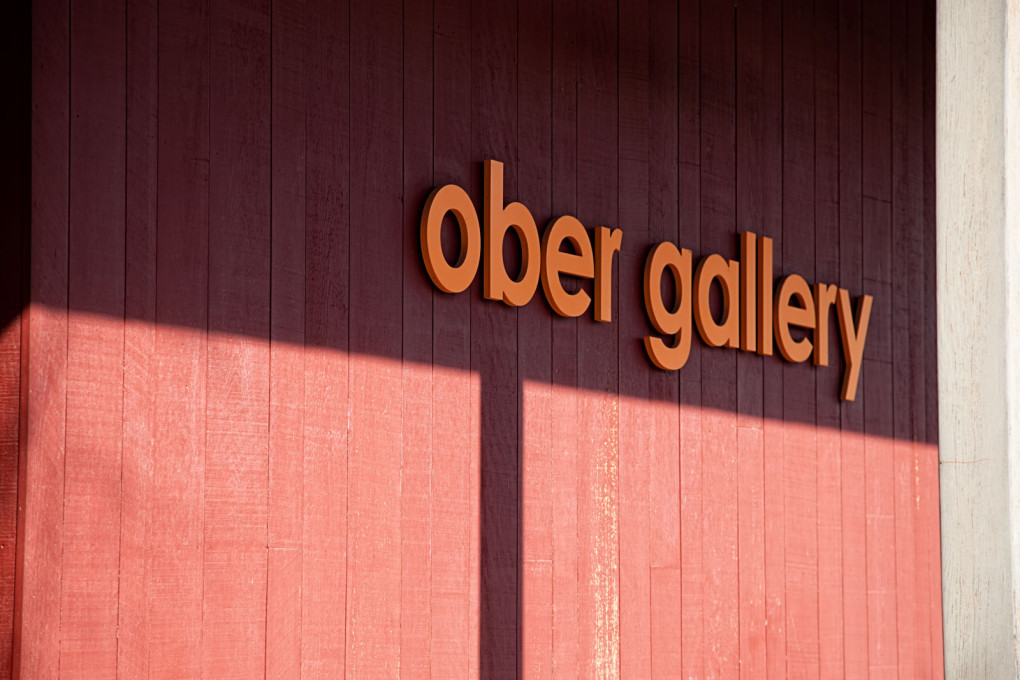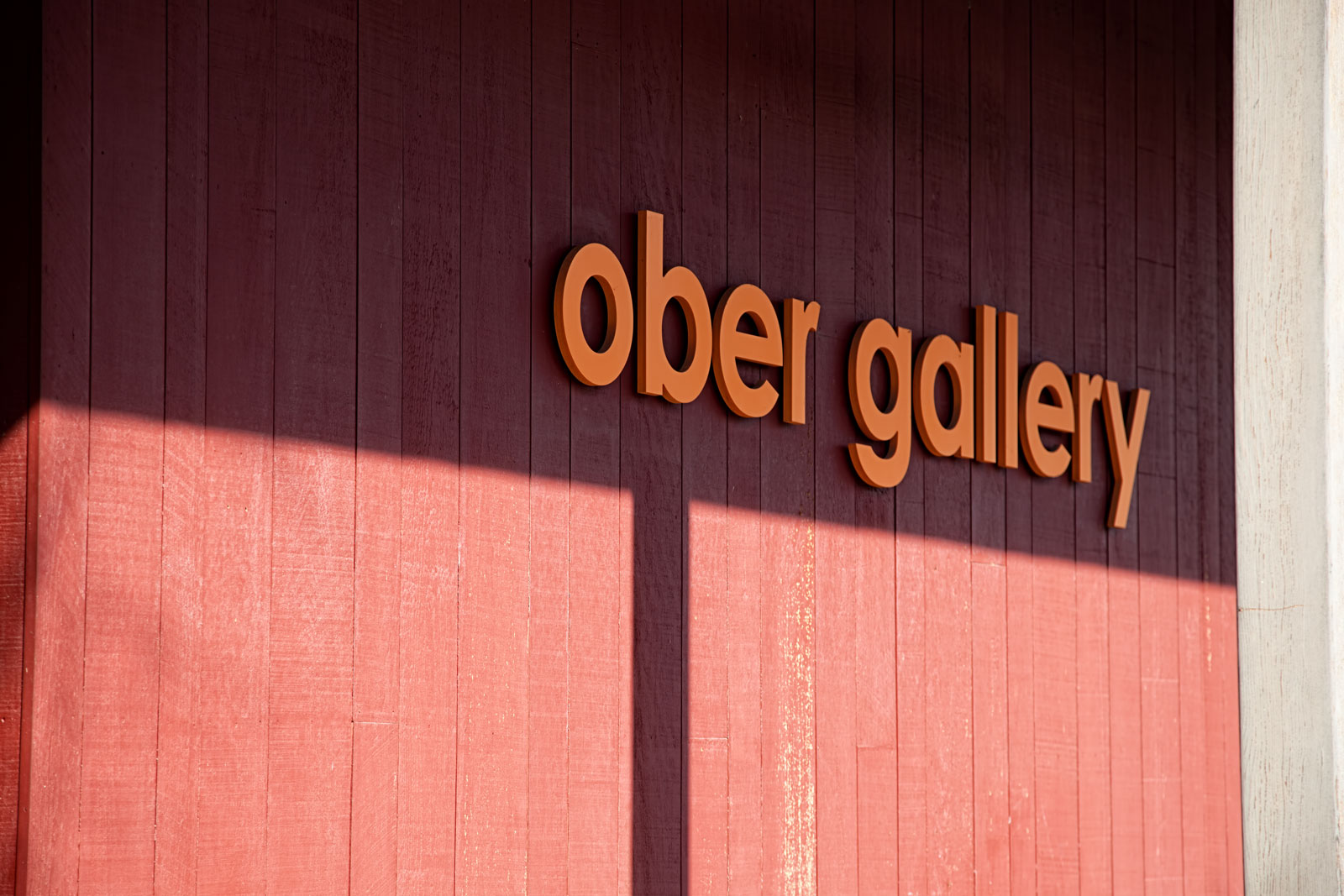 Check out a few of our favorite pieces.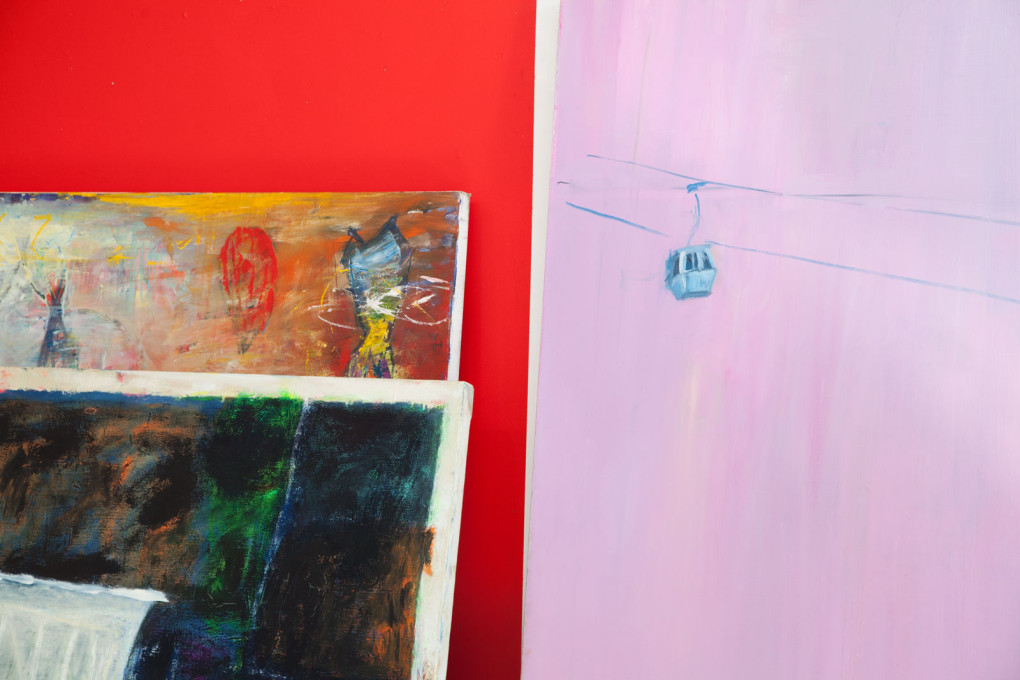 Barbara Friedman, Someday I'll Live in the Air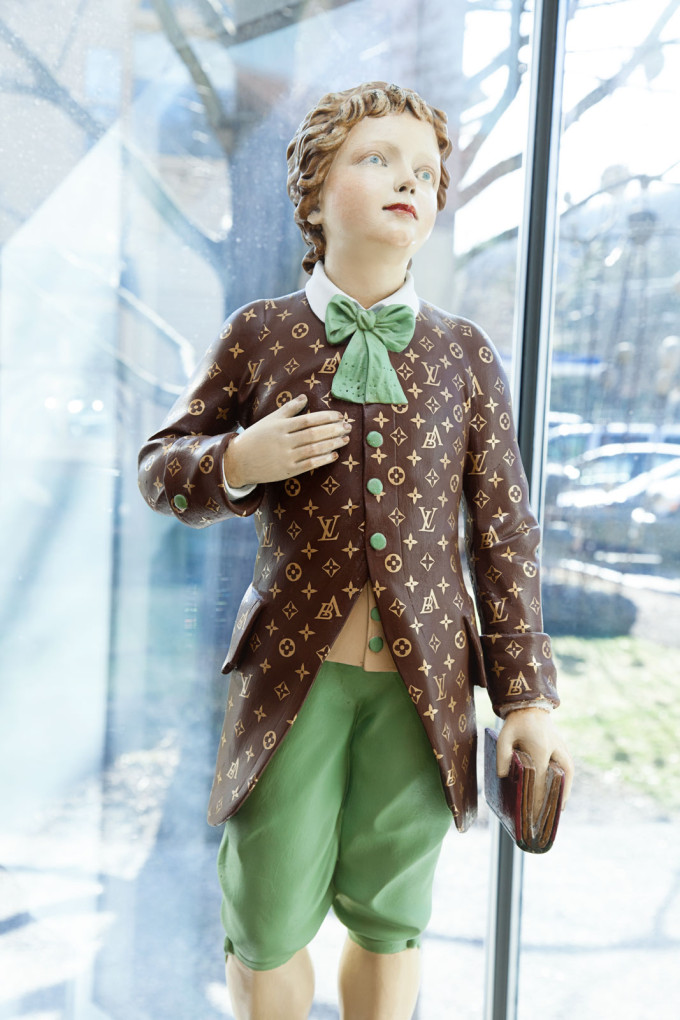 Arcady Kotler, Lenin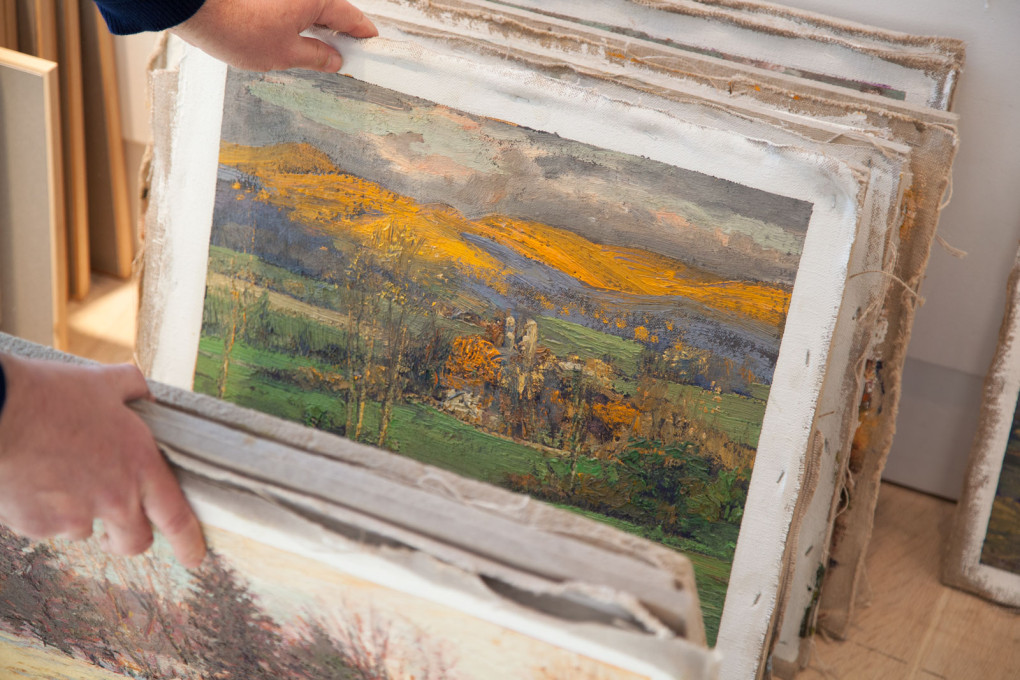 Harry Orlyk, Untitled
Rob told us he searched for 10 years for a landscape artist he believed in. Finally, on the internet, he found Harry Orlyk. He was so taken with his work that he called him up at 11 pm to introduce himself. He got in his car the next day to drive three hours to meet with the artist. He paints from his truck and staples his canvases to homasote.
According to their website: Harry Orlyk has been documenting American farmland for over 25 years. Orlyk works on-site, year-round, in the fields and back roads of Washington County, NY.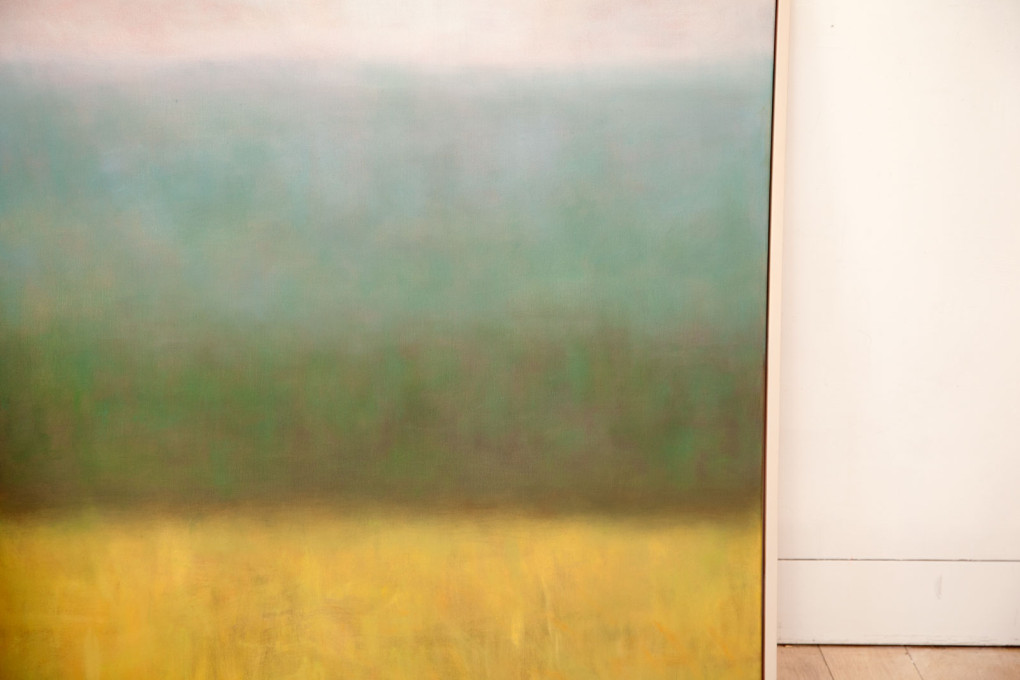 Karen LeSage, Cedar Grove 6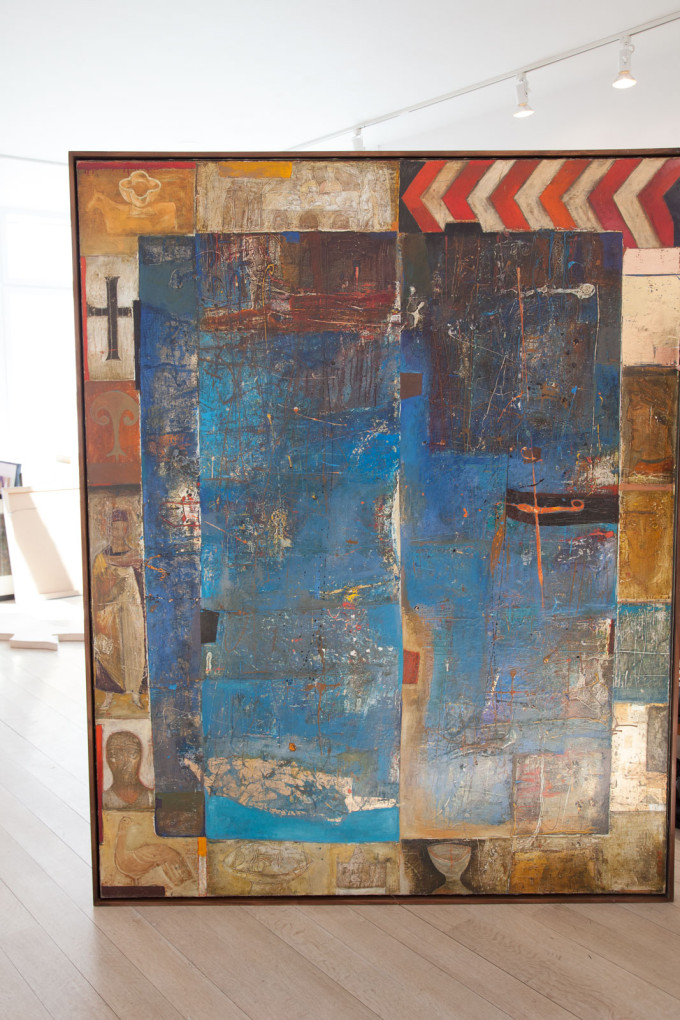 Gleb Bogomalov, Byzantium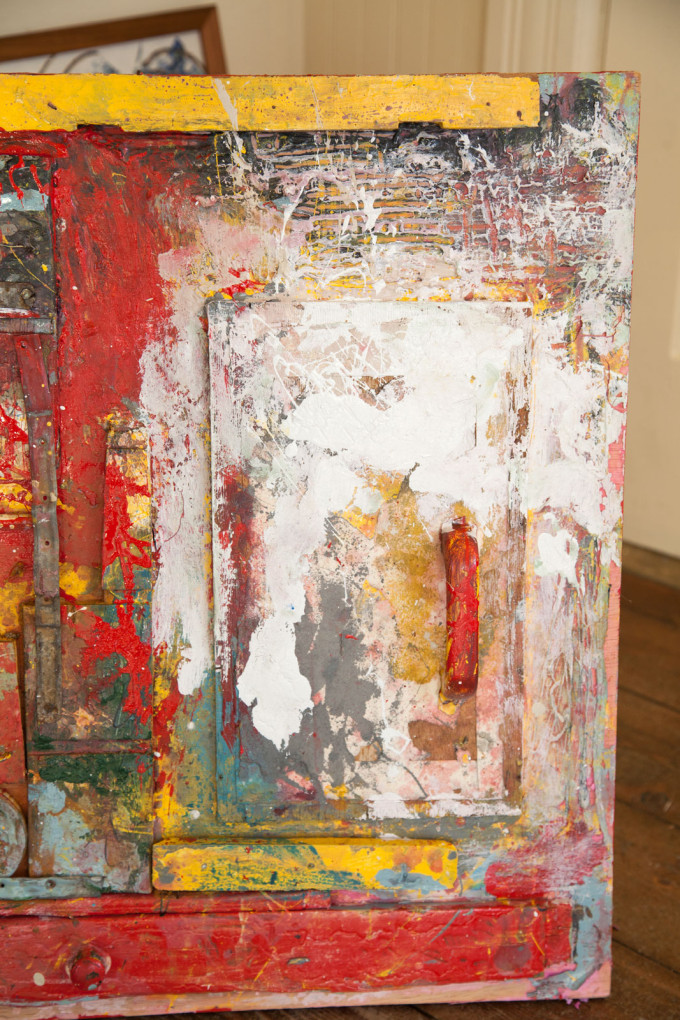 Mikhail Gubin, Untitled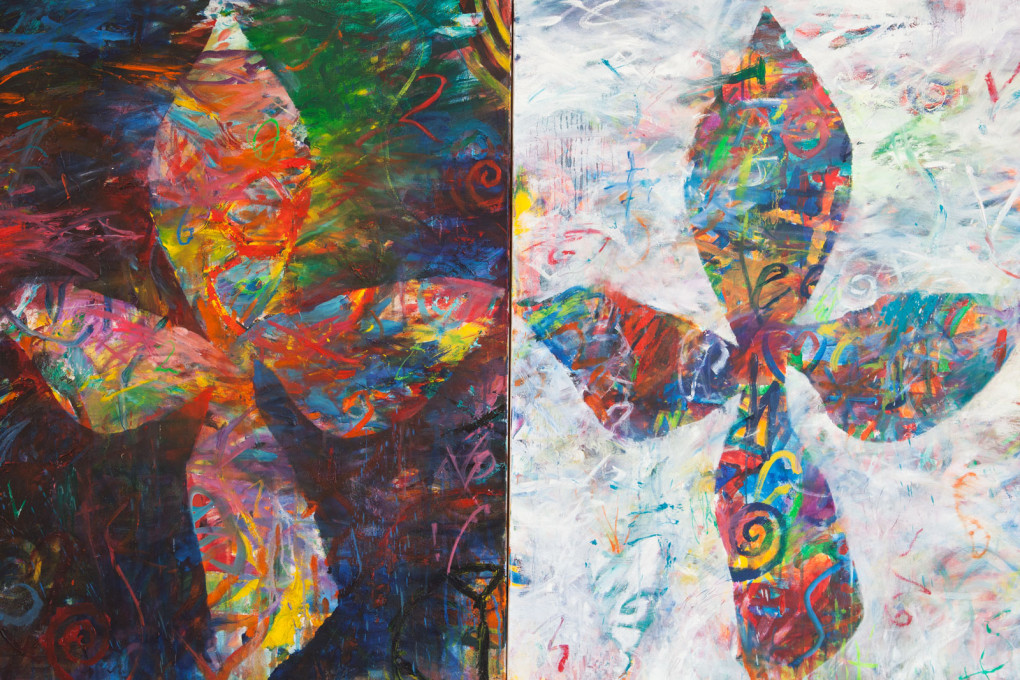 Ford Crull, Doublecross
Ok, ready for your…. "3 things to say when you find yourself in a conversation where you want to sound like you know something about Russian art/culture?"
Russian artists more than American artists have a dialogue with their history.
Without Malevich there wouldn't be modern commercial design.
Two of the three greatest abstract painters of the 20th century are Malevich and Kandinsky.
Learning, the Unlocking Connecticut way 😉
Ober Gallery recently expanded and now has a second gallery space just around the corner located above House of Books at 10 North Main Street. Rob told us he figured if it didn't work out for a second gallery he could see filling the place with pinball machines, or turning it into a small movie theater. We like the sound of those ideas, although it's turning out to be a great exhibit space.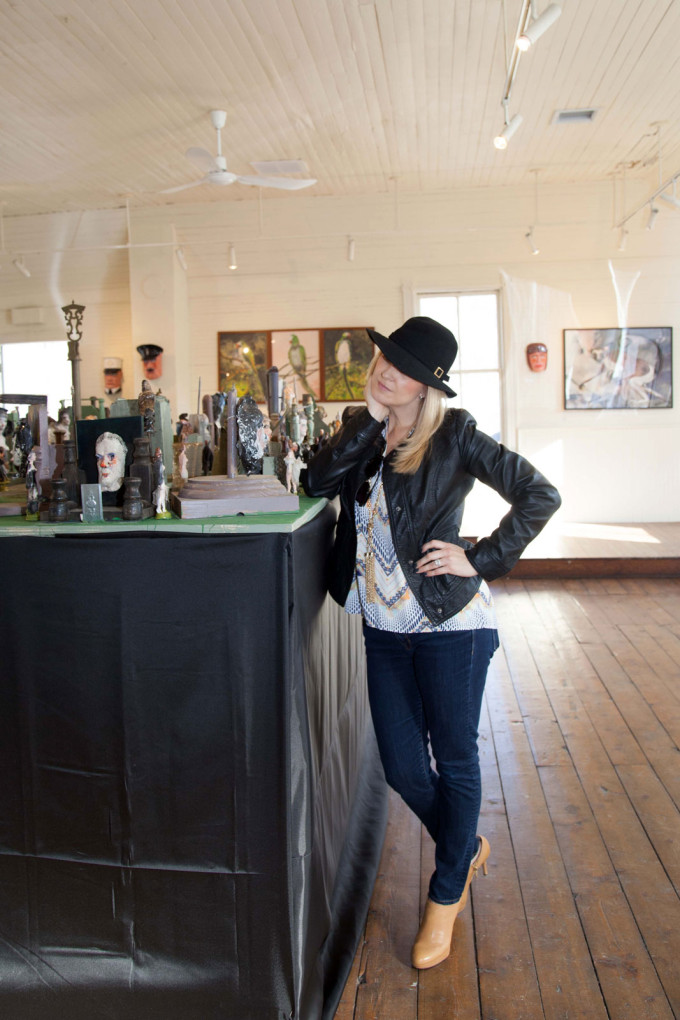 So intriguing, I had to sit down in the stairwell to write things down! And Lora observes and ponders art.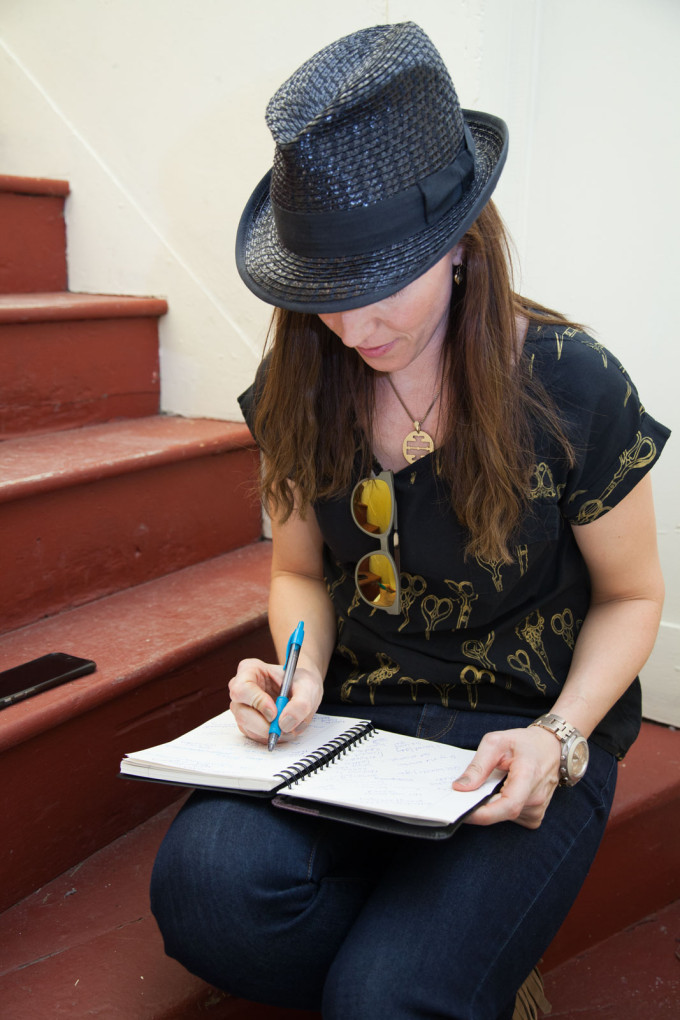 Enjoy the rest of Lora's pics up top, and when you next find yourself in Kent, pay Ober Gallery a visit!
Ober Gallery is located at 14 Old Barn Rd & 6 North Main Street, Kent, CT
Email: [email protected] or call (860) 927-5030
---
Words: Beverley Canepari
Photos: Lora Karam