It was SO nice to go back to Music Mountain Summer Festival in Falls Village! We were last there in 2016 and it was every bit as magical as we remembered it to be. Make sure you mark your calendar for one of their upcoming concerts in chamber, jazz, quartet music, and more!
Music Mountain Summer Festival is going on now through September 18th, and this summer, in its 93rd season, they're celebrating the 250th anniversary of Haydn's "Sun" Quartets. Take it from us, a trip to Music Mountain is an unforgettable experience!
🙌🏻 Unlocking friends can get a 25% discount on any concert until the end of the season with the code: UNLOCK
Post sponsored by Music Mountain Summer Festival
Where the parking is free and there's a lovely picnic lawn. Bring your own, or buy a picnic for 2 with your ticket through Music Mountain (which is what we did). 🧺🥖
Then, go and enjoy some music that you've perhaps never listened to before; get an education, some great history, and some awesome entertainment!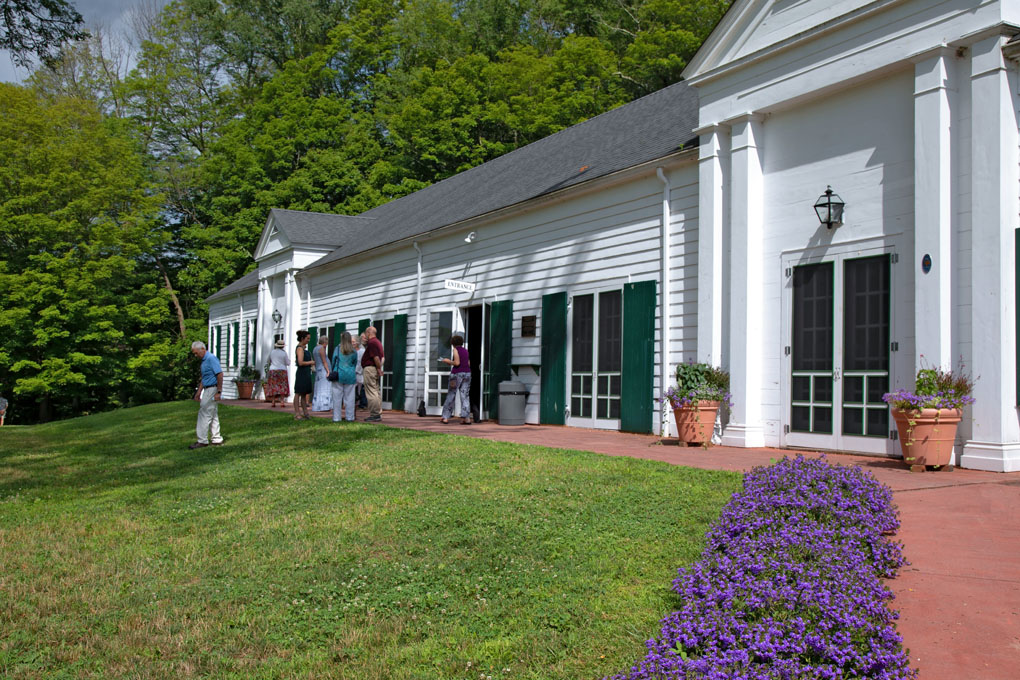 Whichever direction you come to get here, you can be sure it's going to be a glorious drive! Gordon Hall (where the concerts take place) sits atop Music Mountain which is surrounded by dreamy fields and stunning views. See pics below!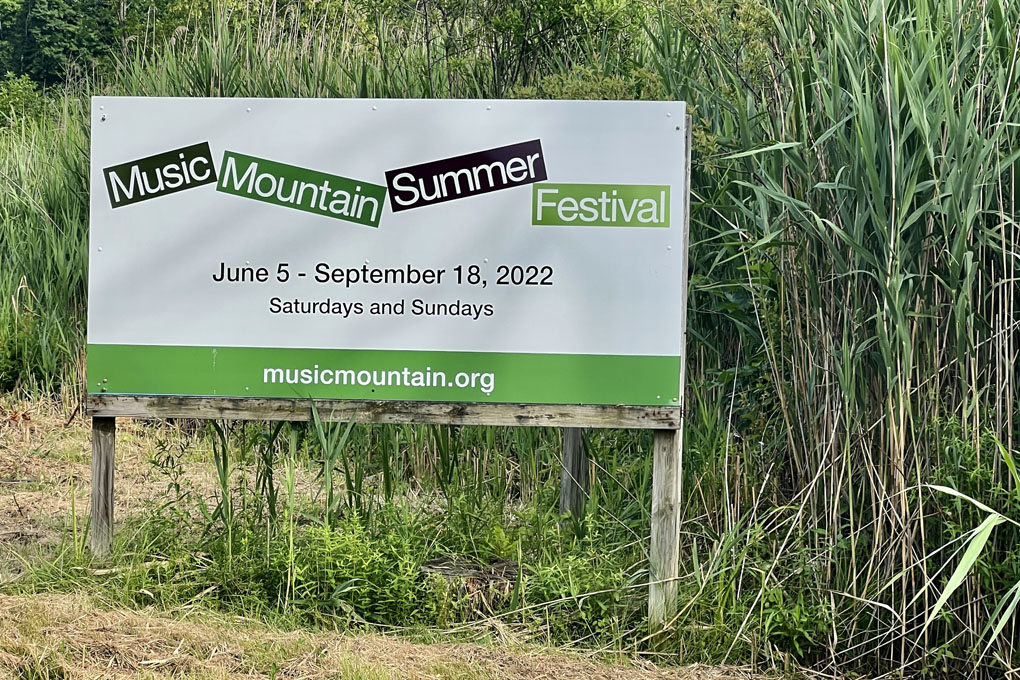 A venue with stories & history
Our favorite kind of spot!
Music Mountain is a nonprofit organization that began as the amazing vision of Jacques Gordon, a Chicago Symphony concertmaster from 1921 to 1930 and the founding first violinist of the Gordon String Quartet – one of the leading quartets of its time!
Fun Fact: The buildings were built by Sears, Roebuck & Company's prefabricated housing division and are listed on the National Register of Historic Places.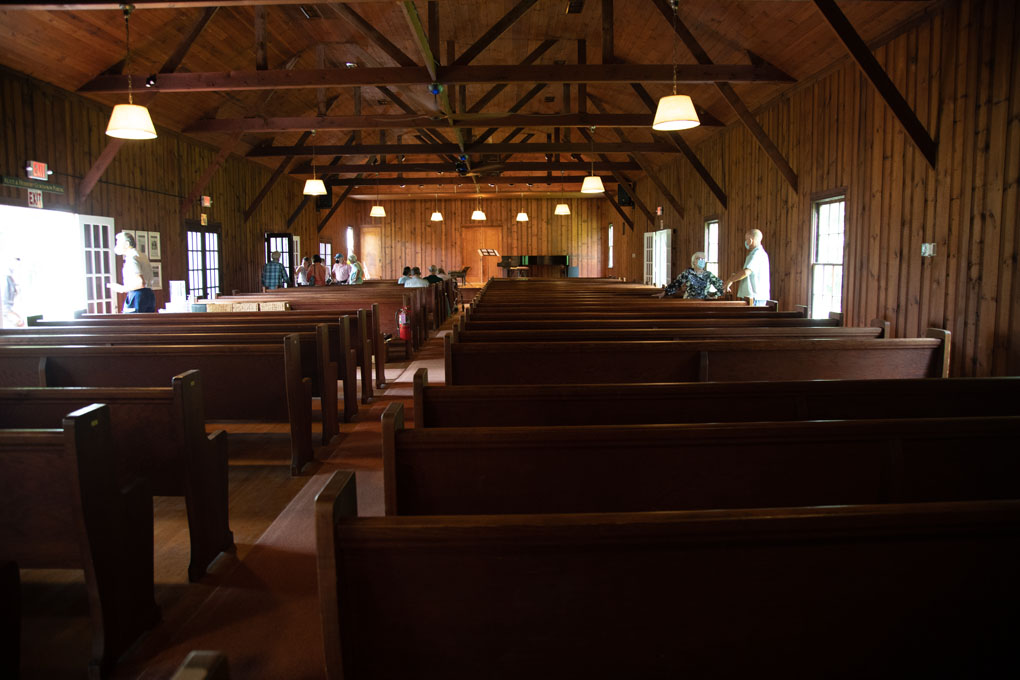 Since 1930, music lovers have graced these seats, taking in some quality concerts! Nowadays, Gordon Hall has AC. 🙌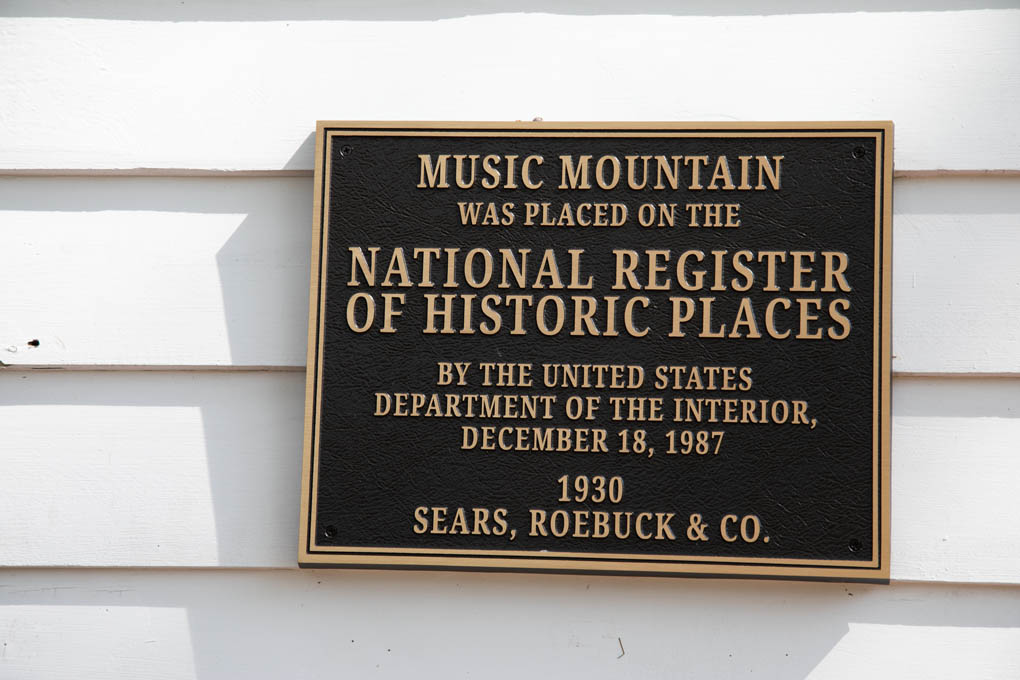 Expanding our music appreciation with Tabea Debus on the recorder and Adam Cockerham on the archlute!
We thoroughly enjoyed hearing the earworms of yesteryear (from the seventeenth & eighteenth century!) with some fun historical facts sprinkled between songs.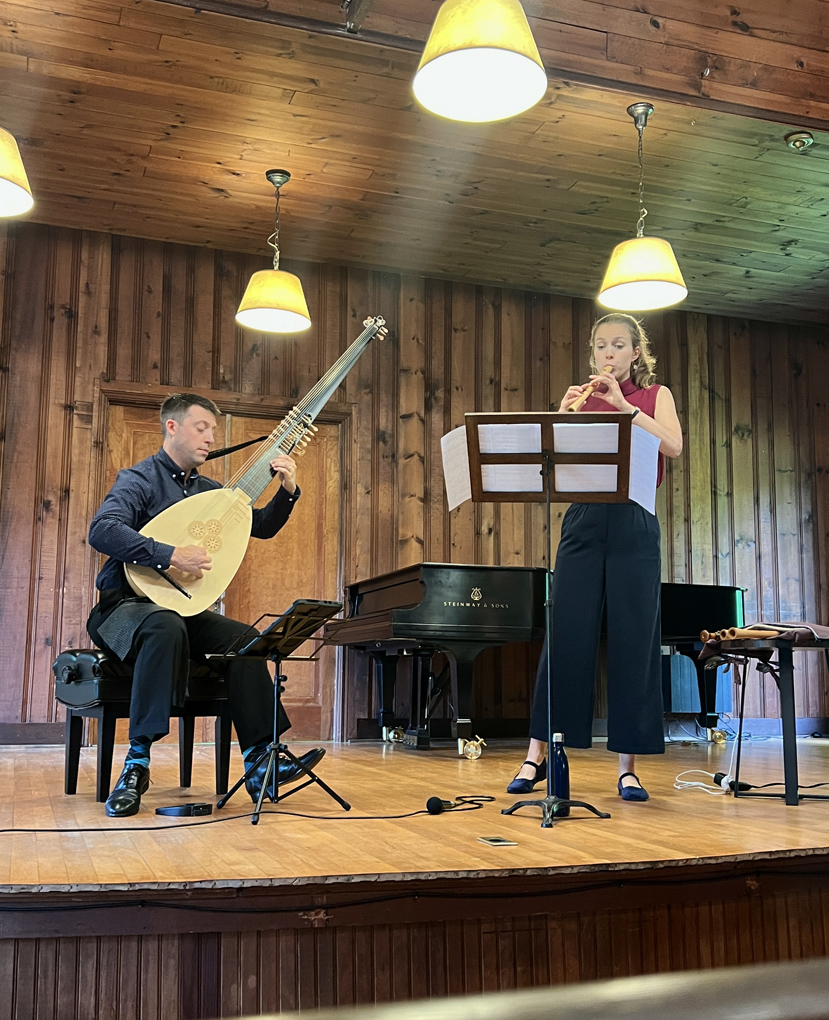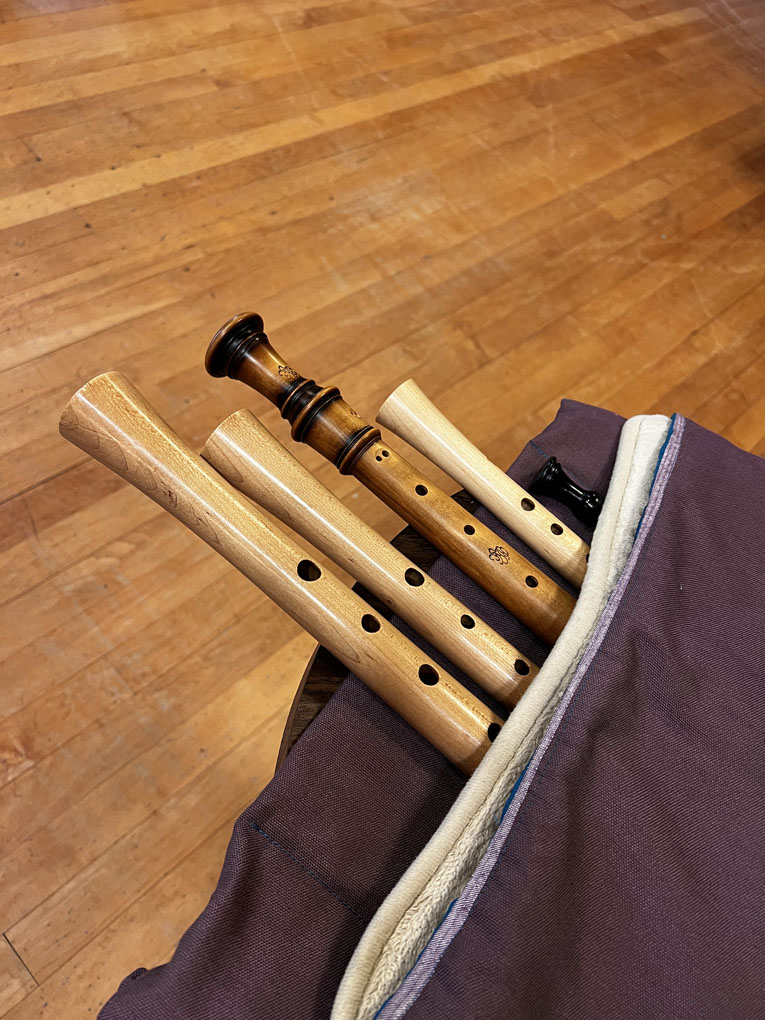 But first, we stroll & picnic
Make a day of it with a Sunday picnic for two when you order in advance from Le Gamin Café in Sharon. Your picnic will be delivered by 1 PM to Music Mountain to enjoy on their beautiful grounds.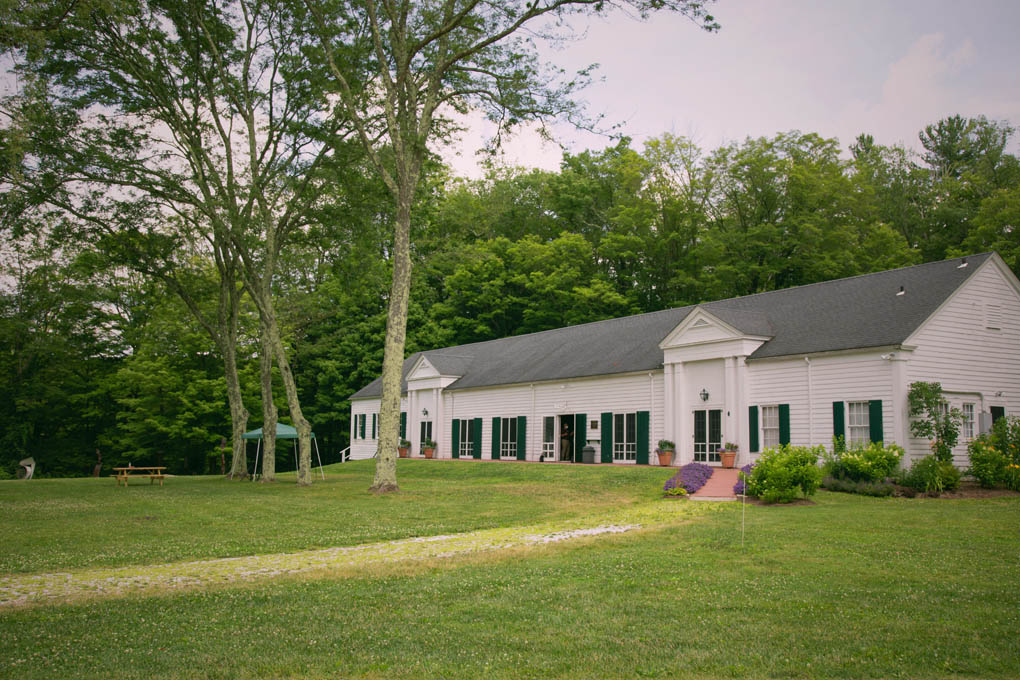 They also have a Music Mountain dinner package on Saturday evenings. Enjoy dinner at Falls Village Inn, then head to Music Mountain for some lively jazz concerts at 7 PM.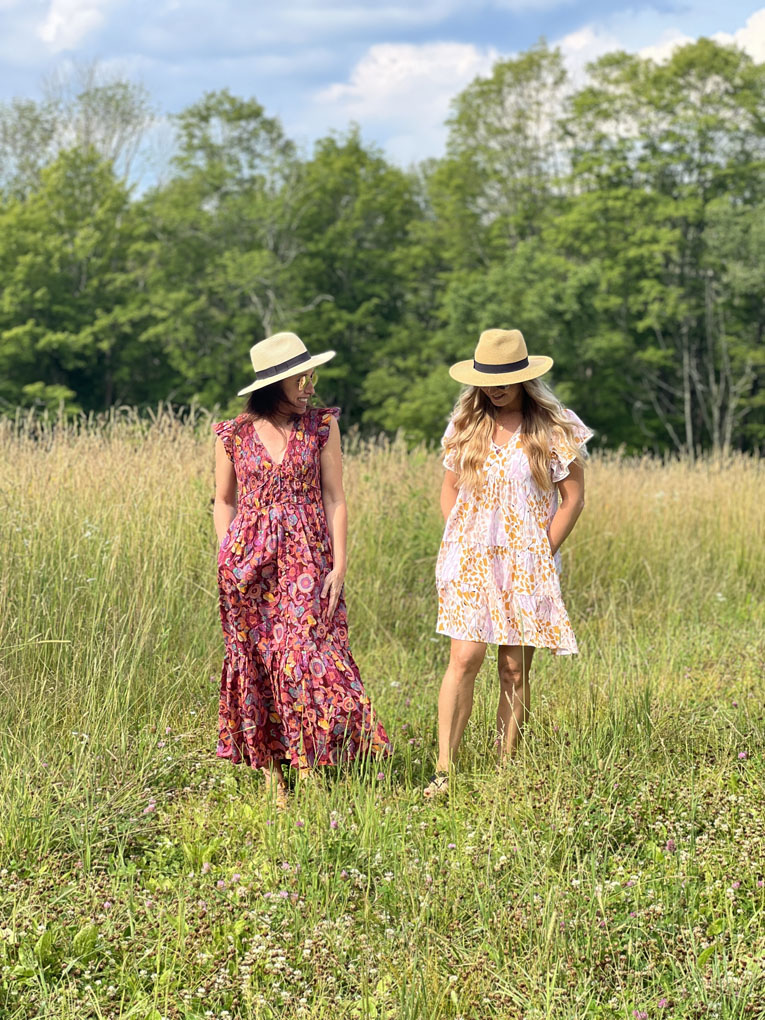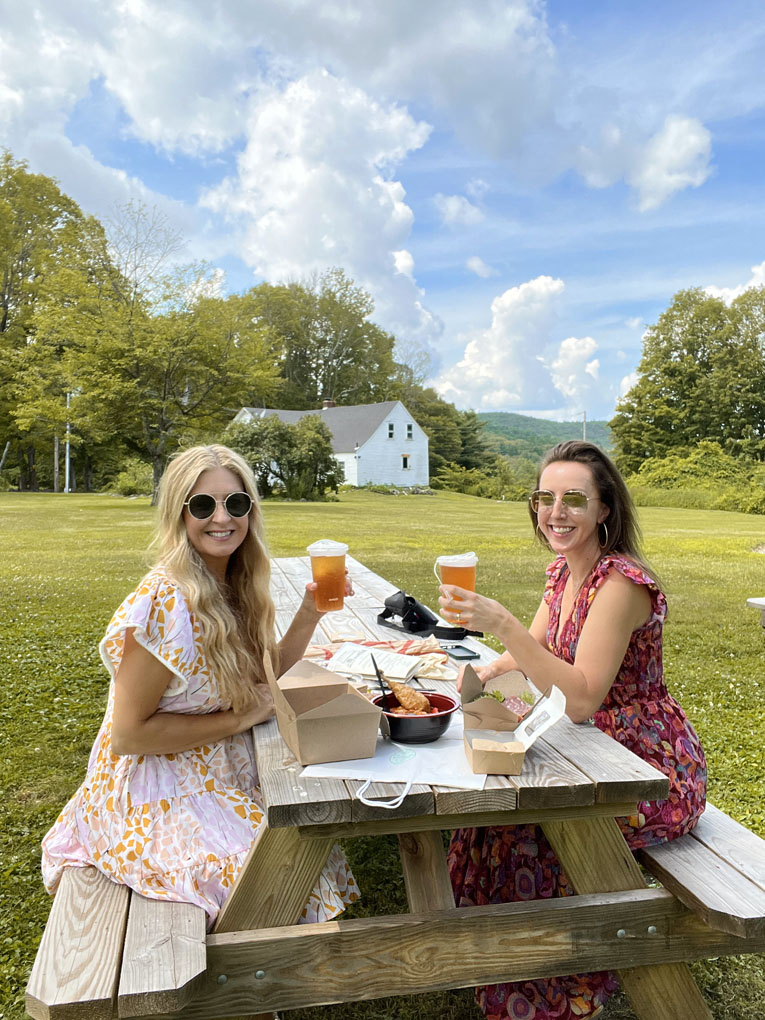 Chef Robert Arbor's casual French fair was tres délicieux. We enjoyed a baguette, goat's cheese, roast chicken, ratatouille, saucisson, a brownie, and iced tea. And we felt very European, oui oui. 👌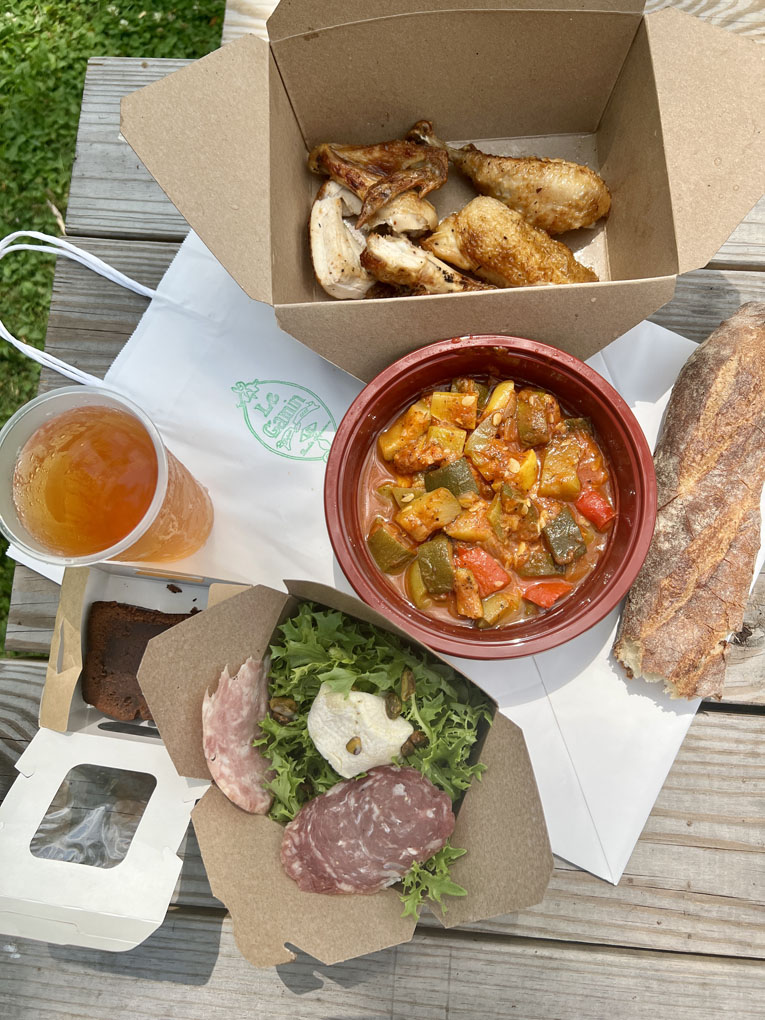 The grounds
Make sure you stroll around. There's a peaceful cemetery through the trees, sculptures, and some perfect IG 📷 backdrops!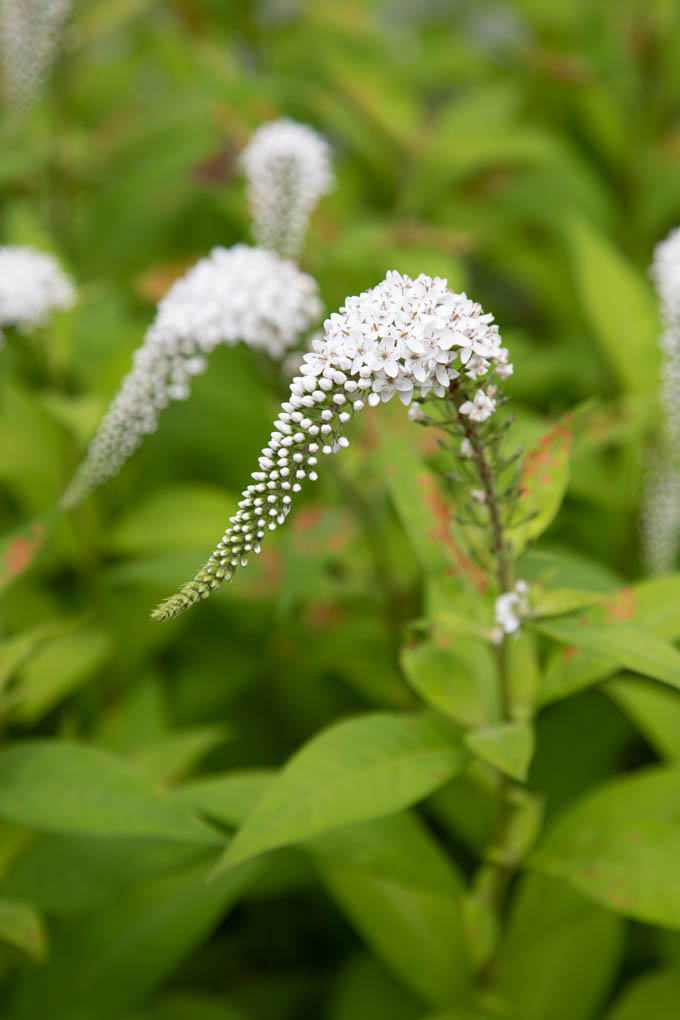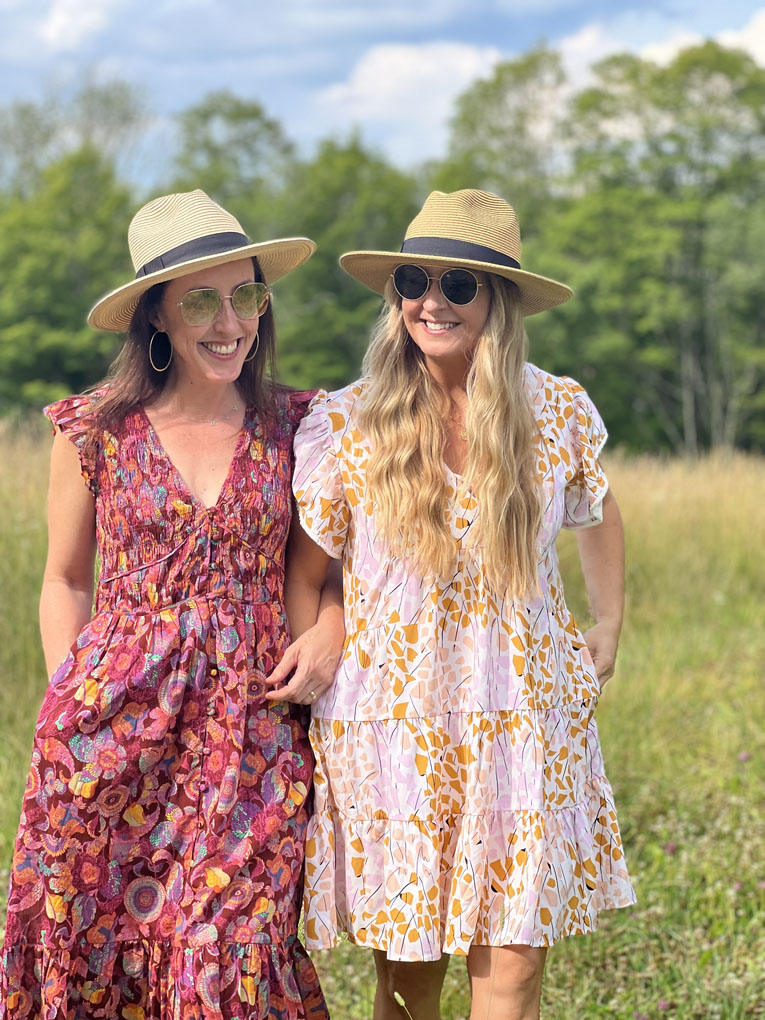 Ding ding, it's showtime…
Meet artistic (and oh so sweet & welcoming) director, Oskar Espina-Ruiz. When the bell rings once, take your seats, when the bell rings a second time, let the concert begin!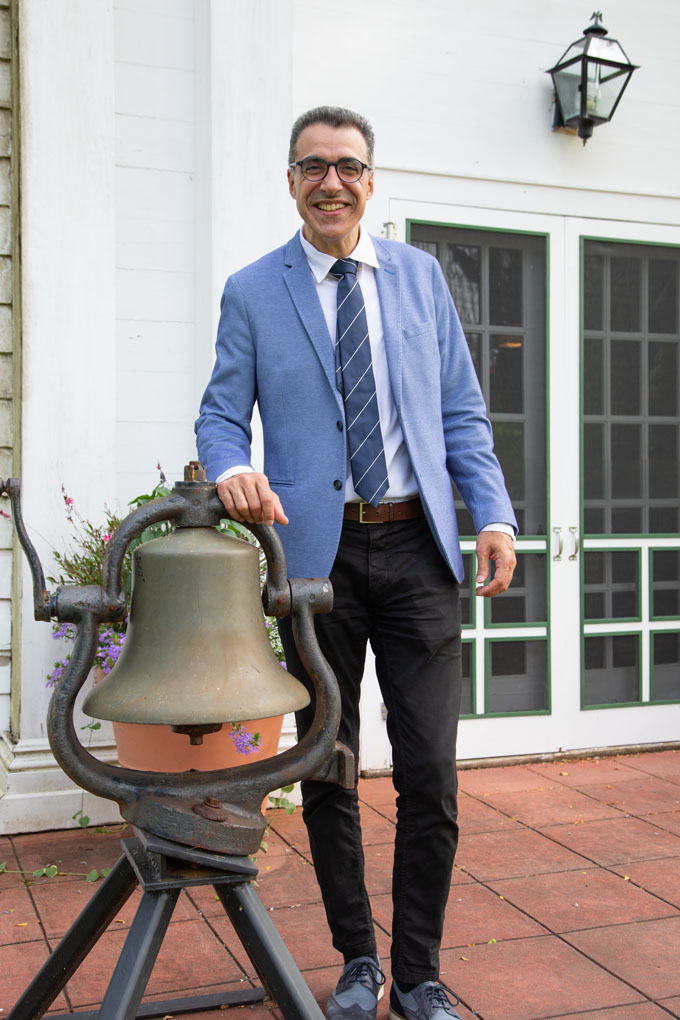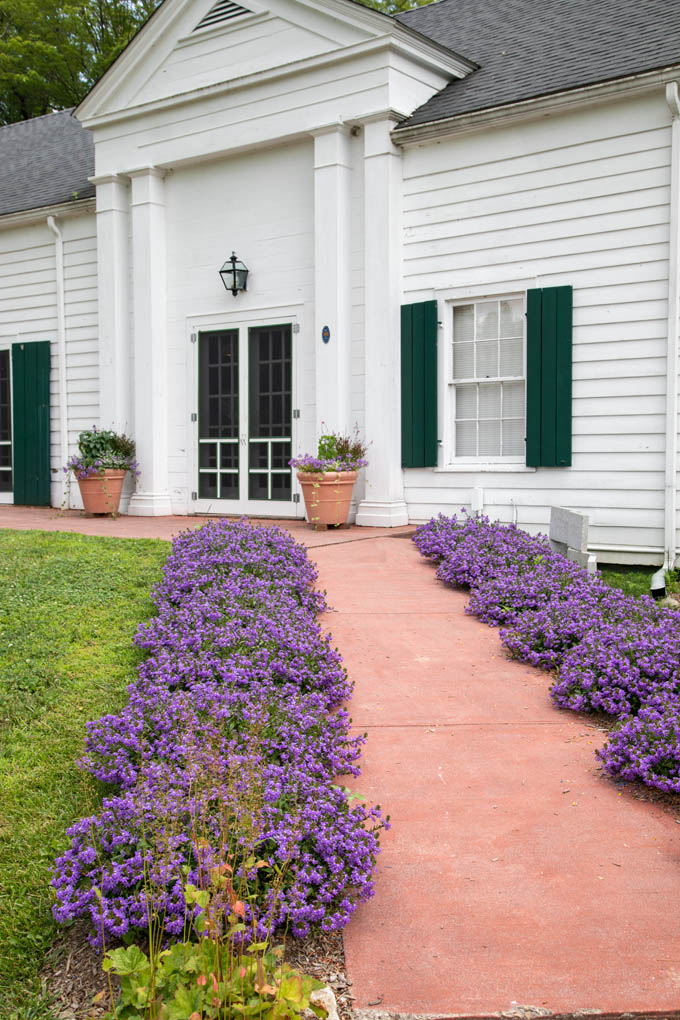 Take your pew…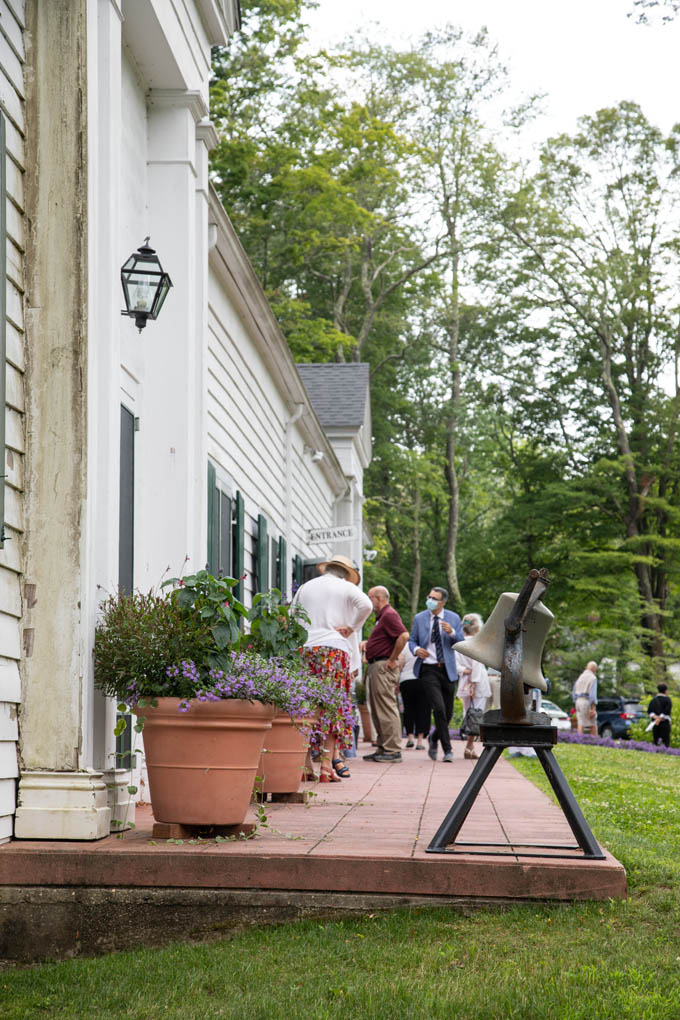 Another fun fact: the inside of the music hall mimics the structure of an inverted violin, making the acoustics 👌.
Oskar shares what's coming soon with so much enthusiasm…
We immediately want to sign up for the rest of the summer. 🙌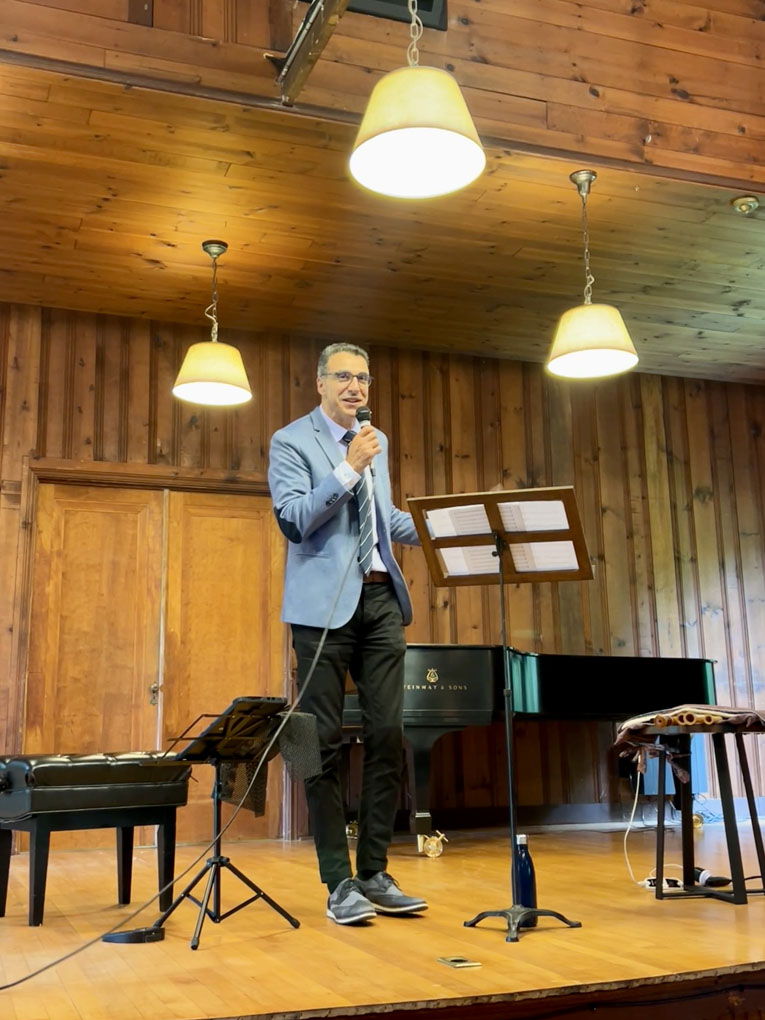 Check out what's coming up and plan your visit…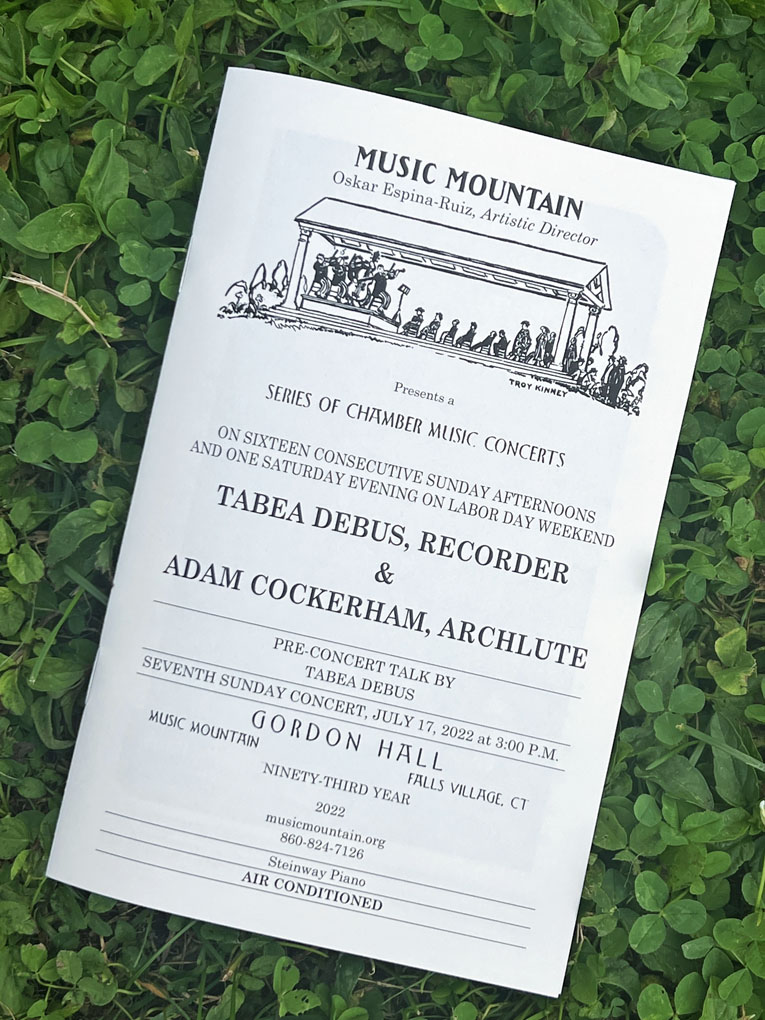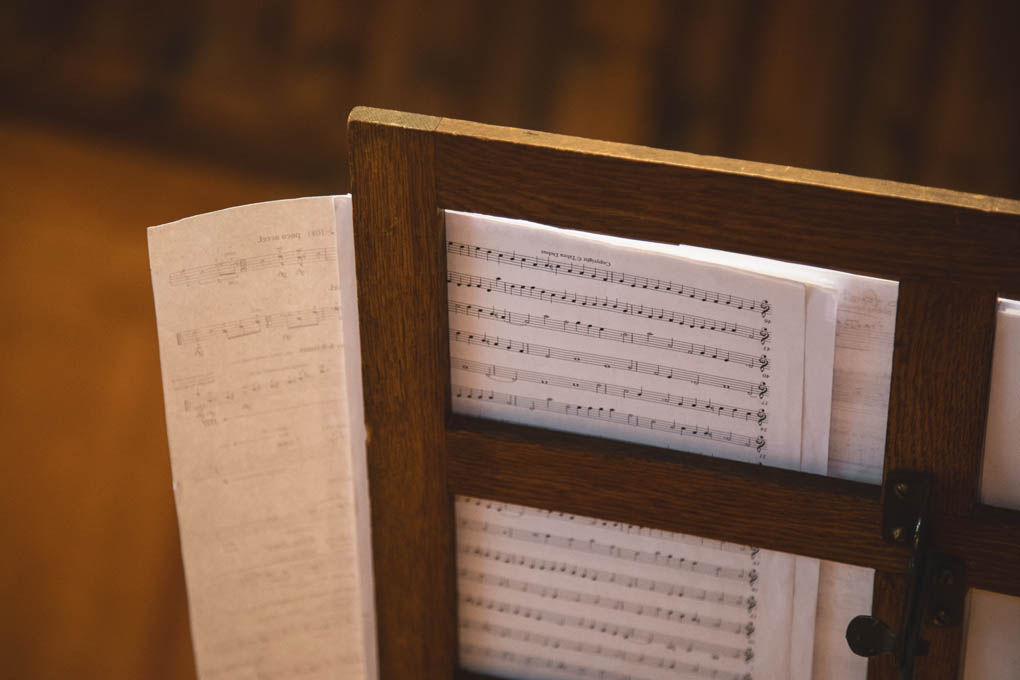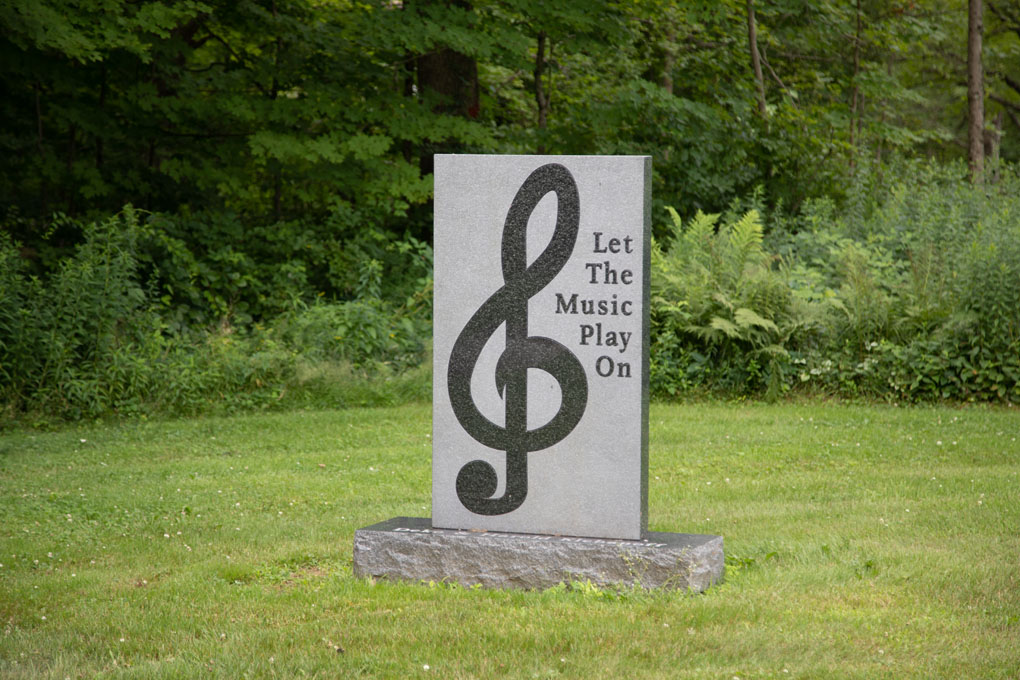 ---
Music Mountain Summer Festival – 225 Music Mountain Road, Falls Village, CT 06031
Pics: Lora Karam / Words: Bev Canepari