Today's Unlocking adventure brings us to a Litchfield County, off-the-beaten-track gem, The Hidden Acorn. What is it, you ask? It's part retail store; refurbished, refinished, and restored furniture, as well as home goods and part art studio. We love nothing more than a bit of shopping and a bit of hands-on at a workshop. Here's our crafty afternoon at The Hidden Acorn in Woodbury!
Post sponsored by The Hidden Acorn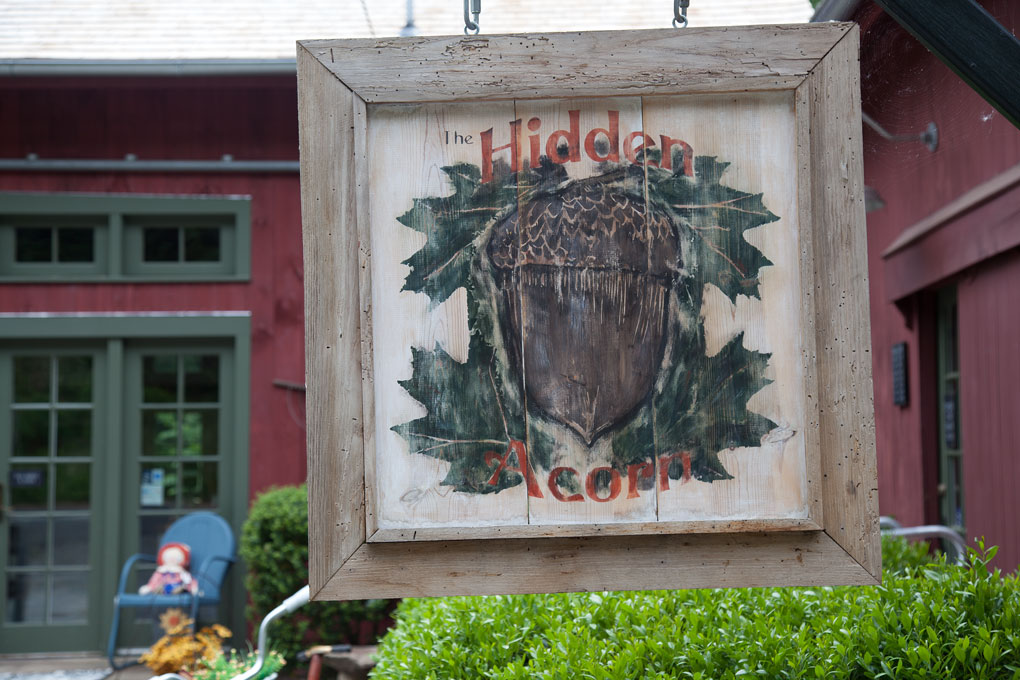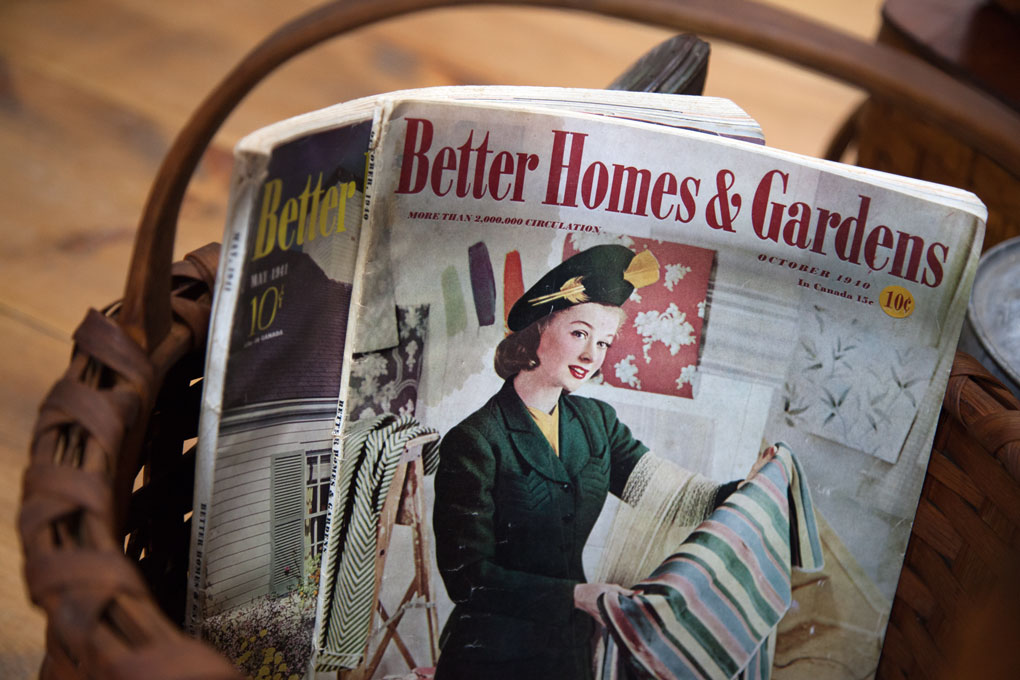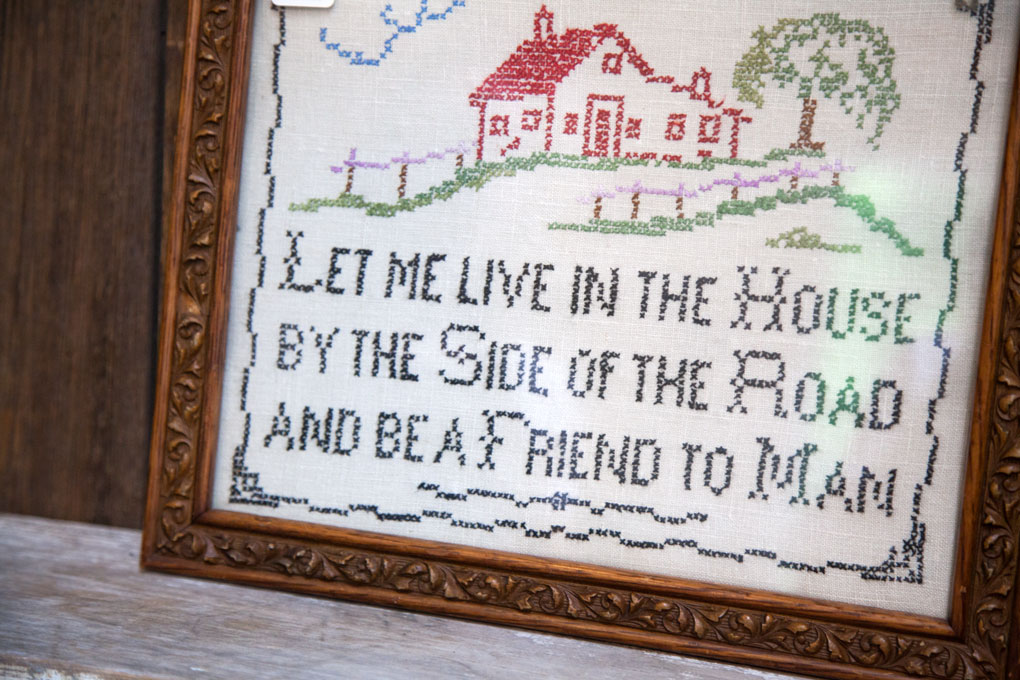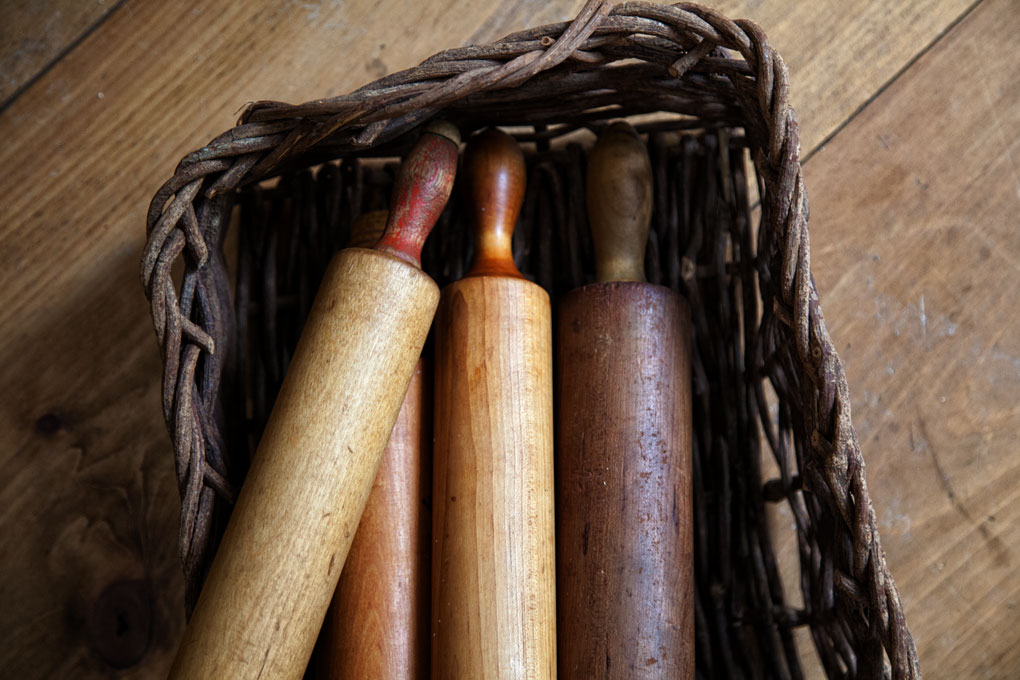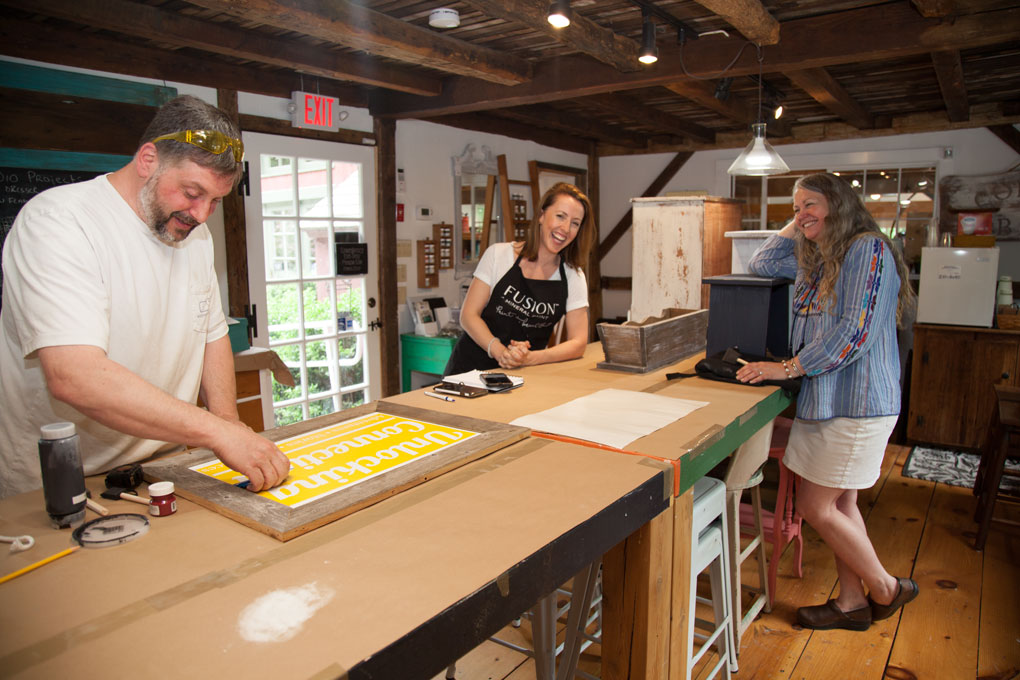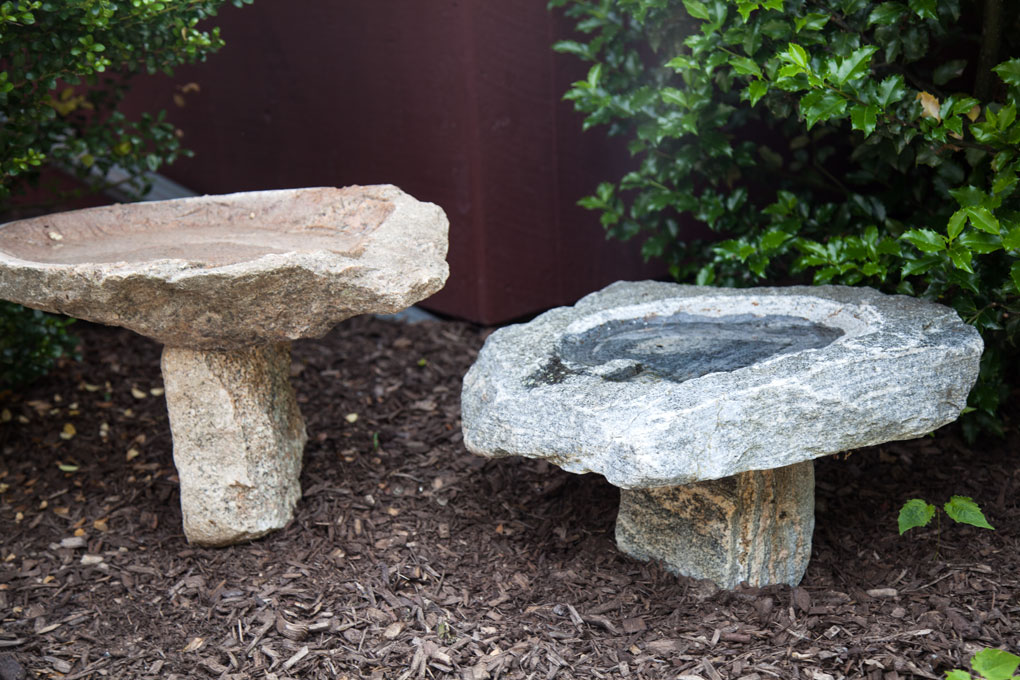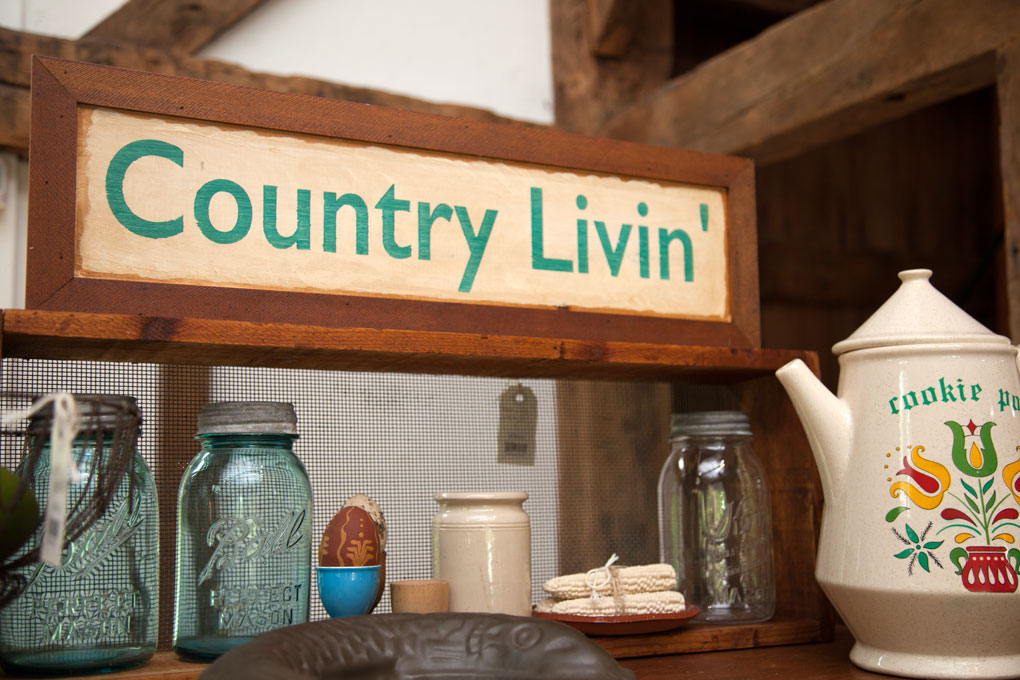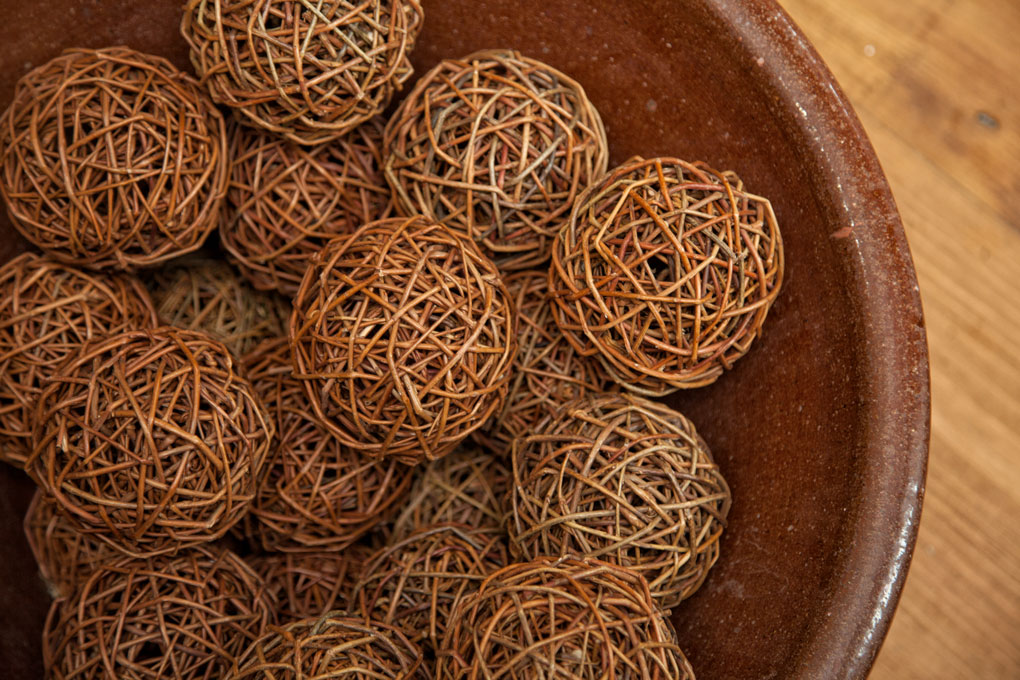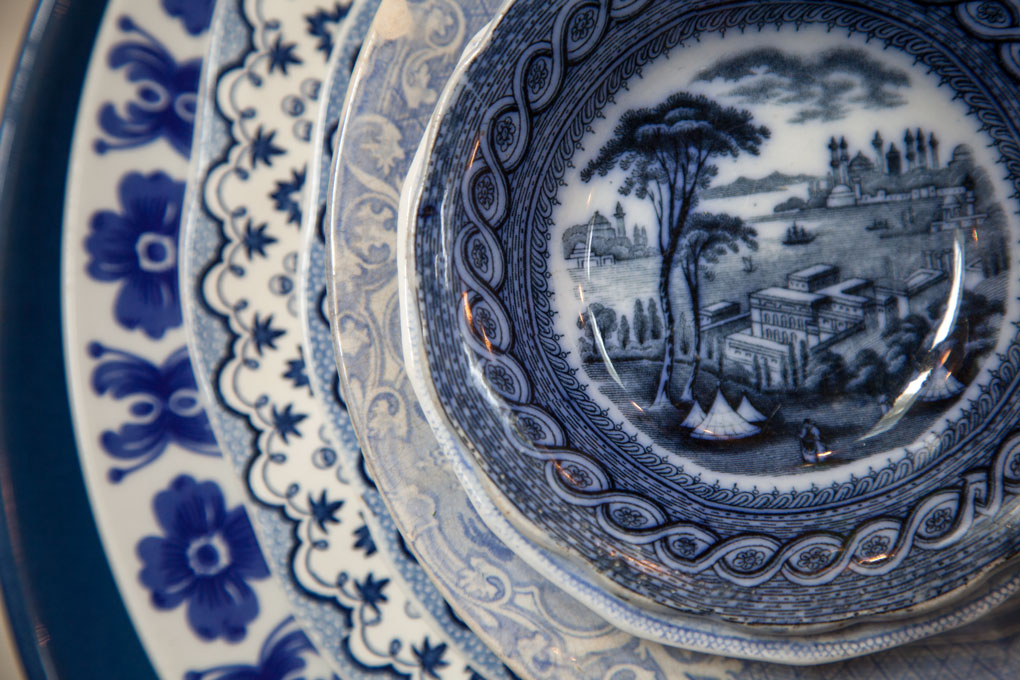 The Hidden Acorn is located on Route 47 in Woodbury, a beautiful part of Connecticut, and well worth the destination shopping trip. Grab a few pals and book a private workshop (or go to one on the schedule), and allow for some shopping time in the bright retail store packed with "hidden acorns."
The Art Studio
They carry three popular (non-toxic) paint and finishing lines and offer classes to show customers how to use the products. In addition, they offer sign painting and craft classes. We opted to make our very own "Unlocking Connecticut" sign and customize a ready-made pine box with a lick of yellow mineral paint.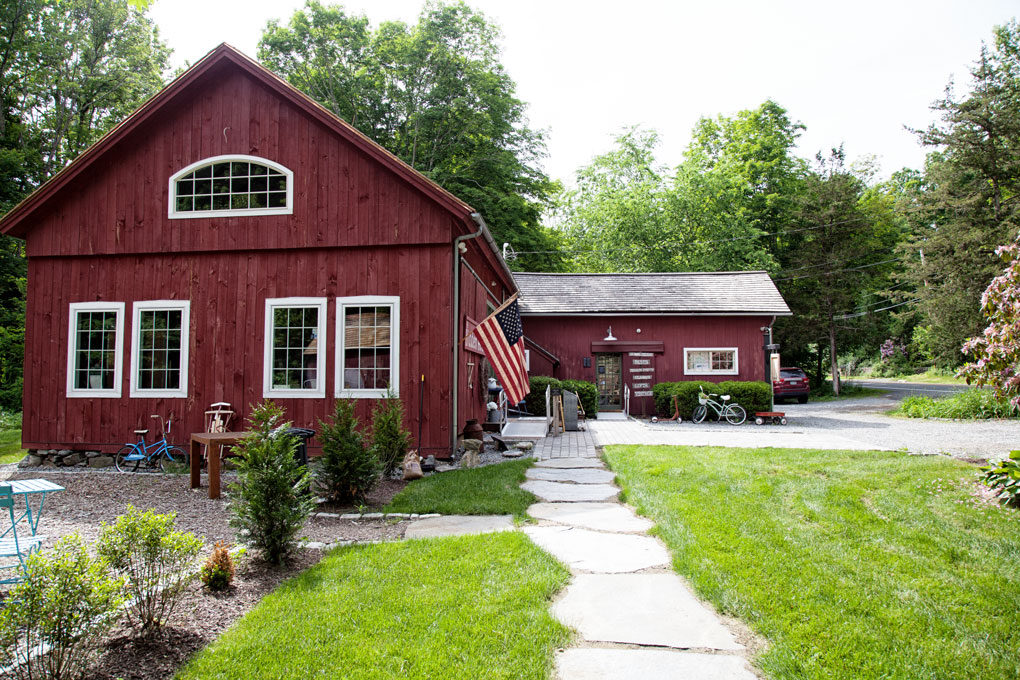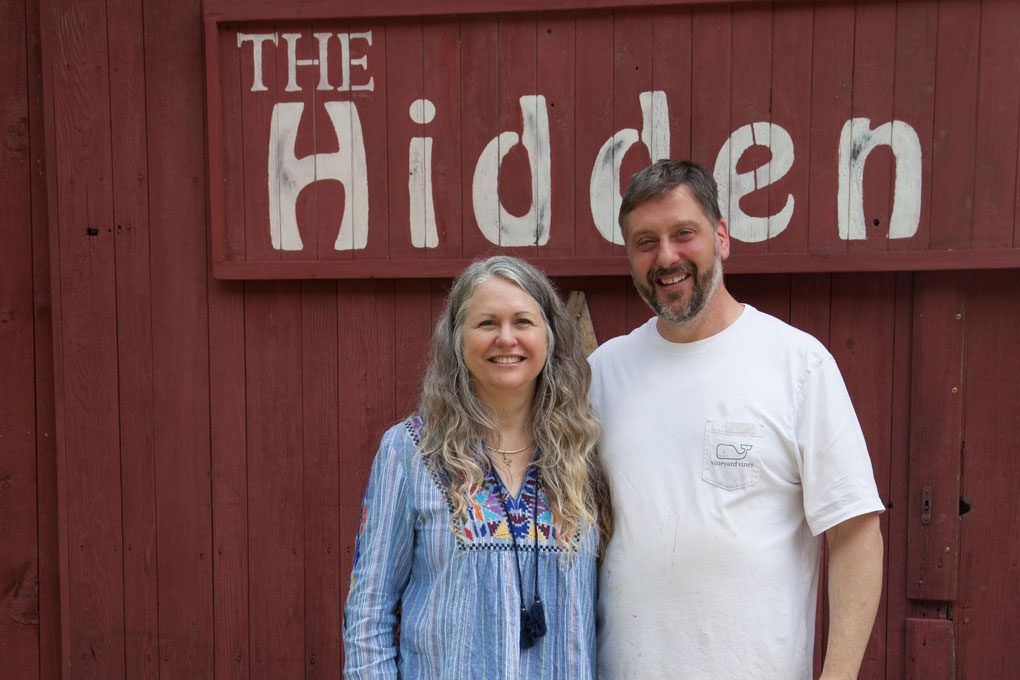 Say hi to Debbie and Andy Smith. Their vision is simple: to keep fun pieces alive for the next generation and to revive and repurpose quality items and keep them out of landfills.
They opened The Hidden Acorn in August 2017 and already have close to 4,000 followers on Facebook and 1,000 on Instagram. Go give them a follow!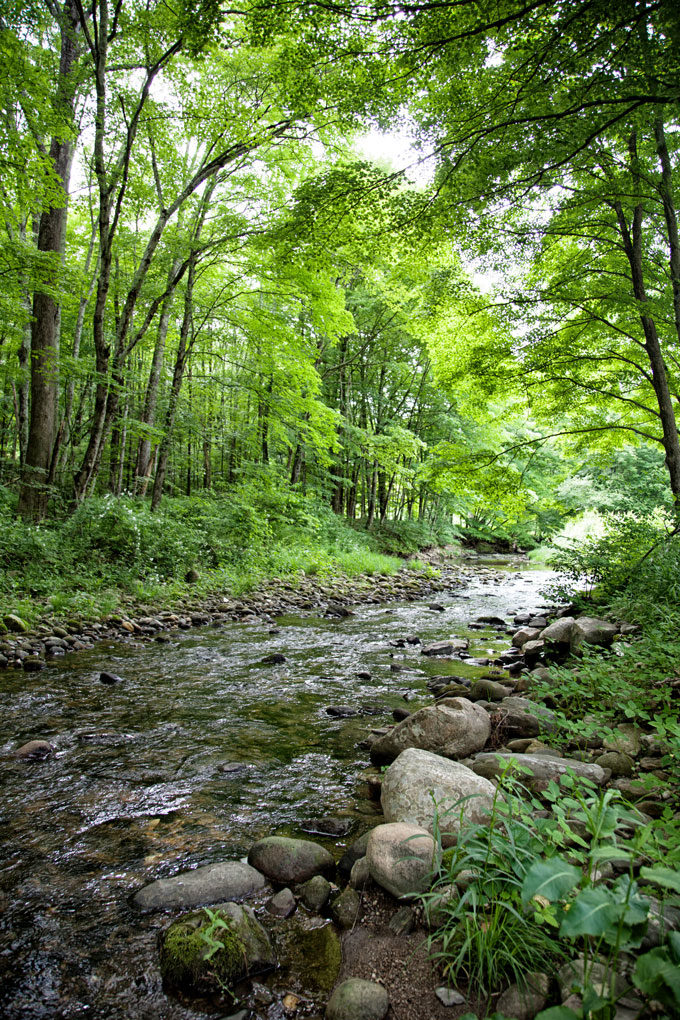 Getting crafty with it
Why do we like workshops so much? Is it the joy of being creative? The fun of trying something new? Or, perhaps it's going home with something that we can be proud of! Look what we made!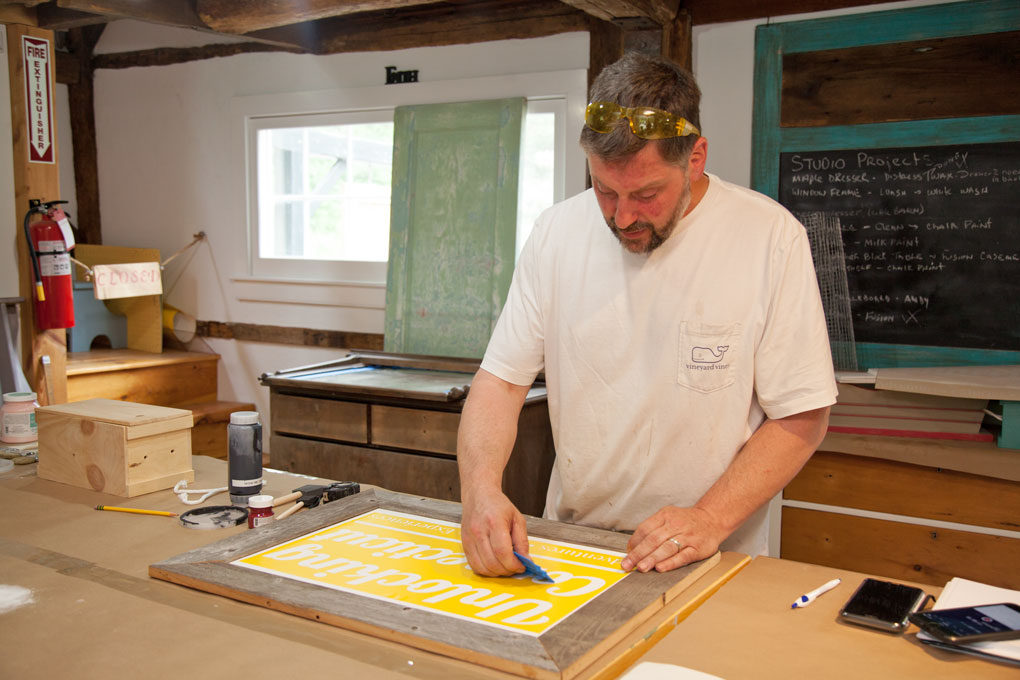 Andy showing us the ropes (and happily taking over when we got sidetracked). The Hidden Acorn can have a template ready for you, complete with your own font or design!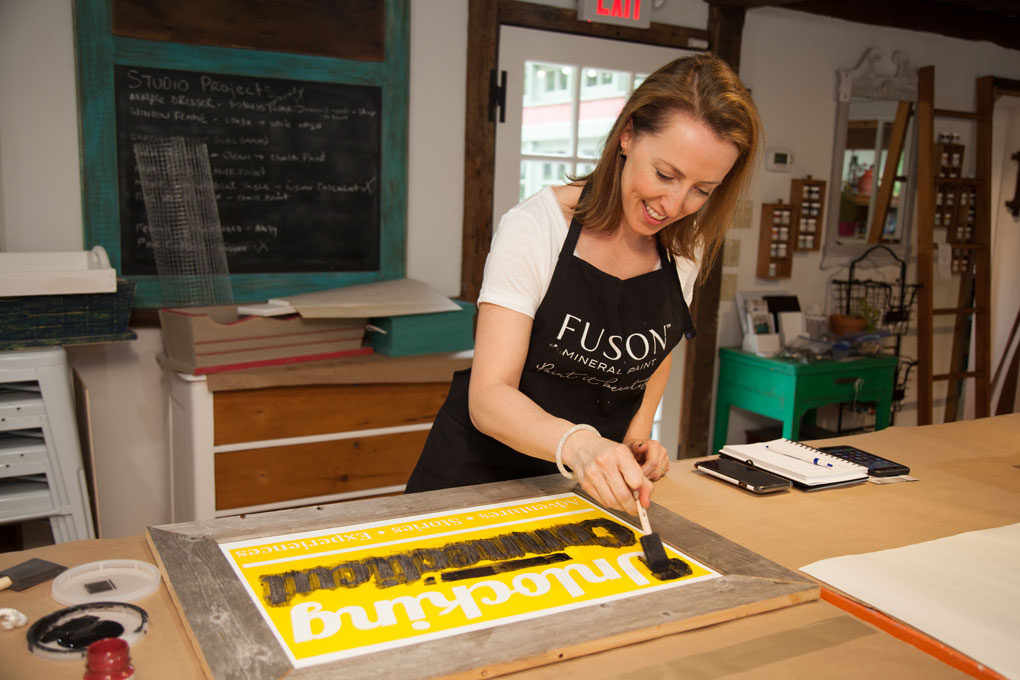 Dab, dab, dab. There's a technique, and it's easily mastered.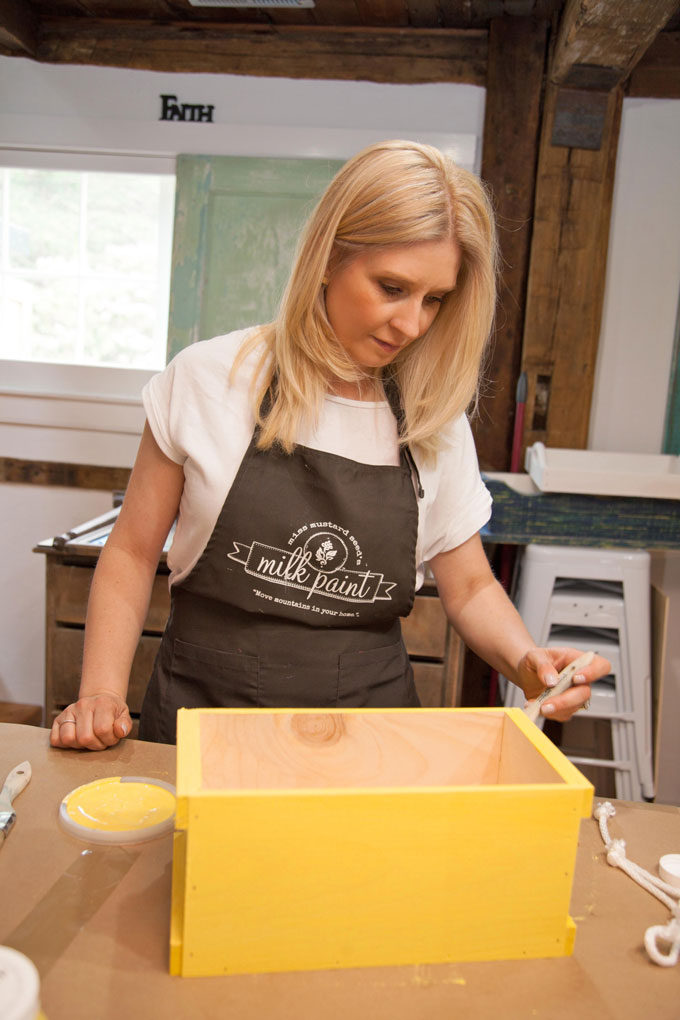 We didn't know it was possible to have a "thing" for paint, but seriously, this paint goes on deliciously! Try it, and you'll see what we mean. It dries in 4 hours and is addictive!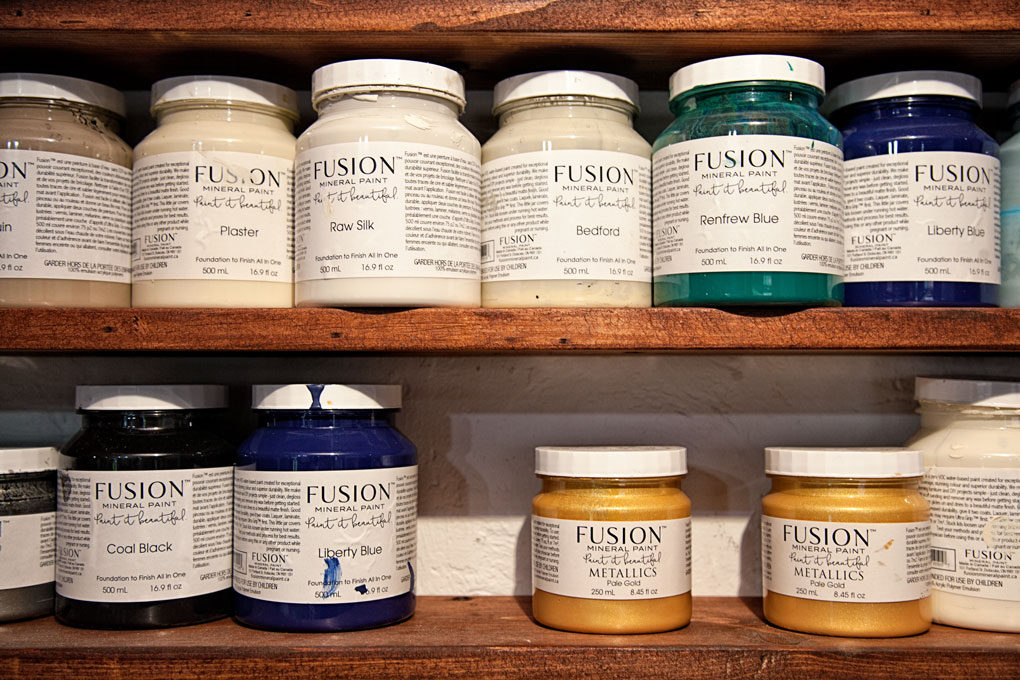 The store…
Specializes in vintage, antique, and unique housewares, furniture, and decor. It's located in a barn built in 1850 by Burton Judson. Prior to The Hidden Acorn, it was a timber frame mill and had a rustic-workshop feel to it. The Smiths handled the restoration personally and updated the mechanicals as well as the floors and lighting.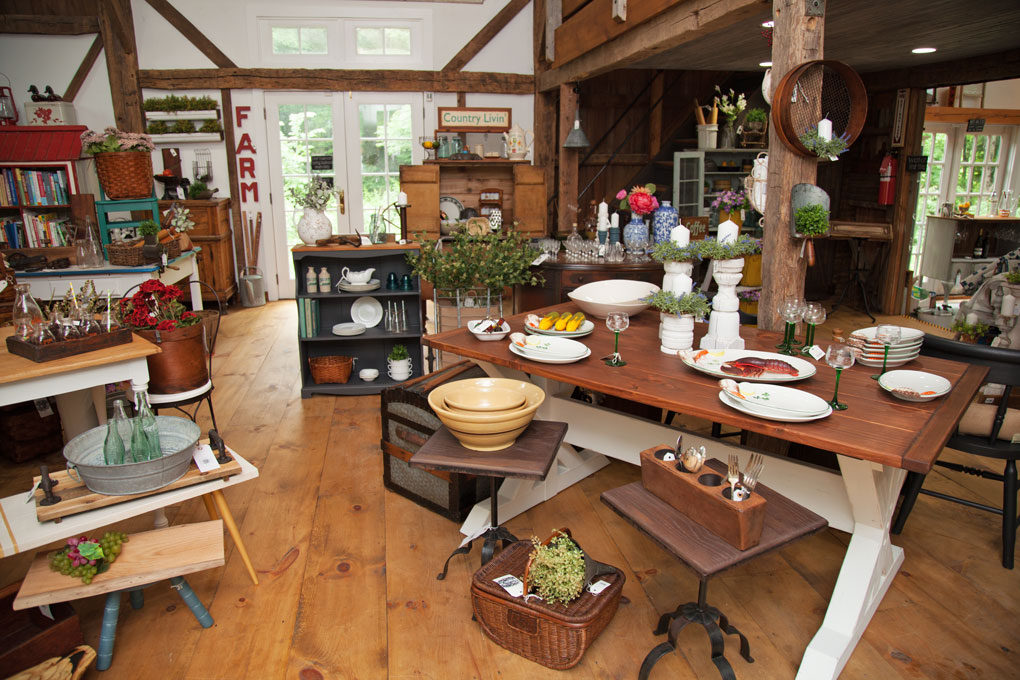 Most of the furniture you'll find at The Hidden Acorn has been restored and refinished in the workshop. They also have an inventory of restoration hardware and refinishing supplies including paint and various finishes. Shop here for circa 1850's to 1960's designs!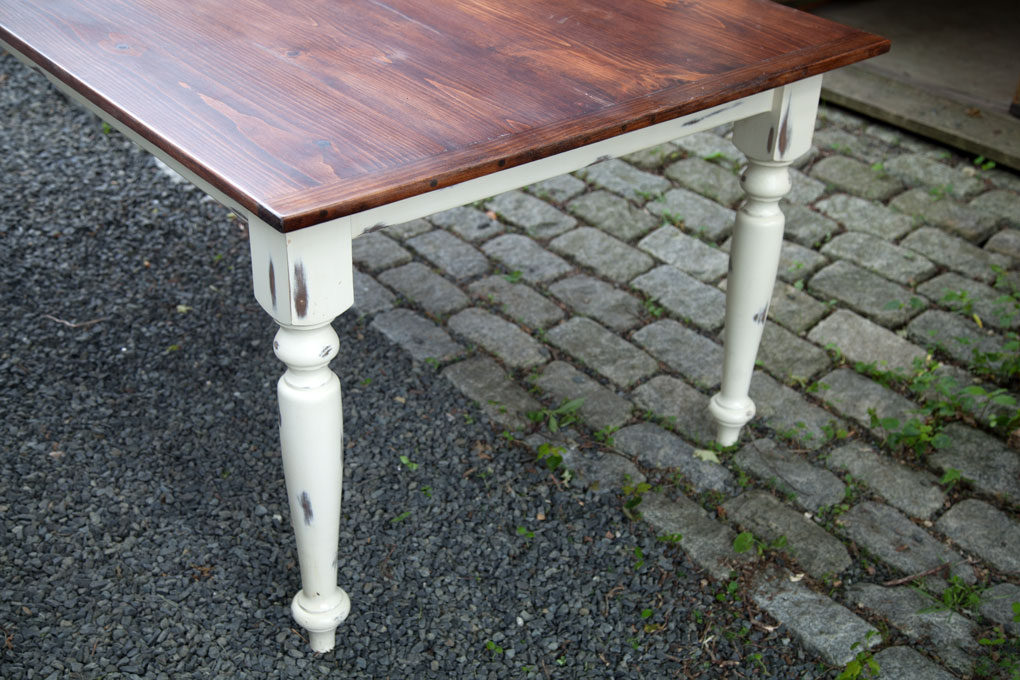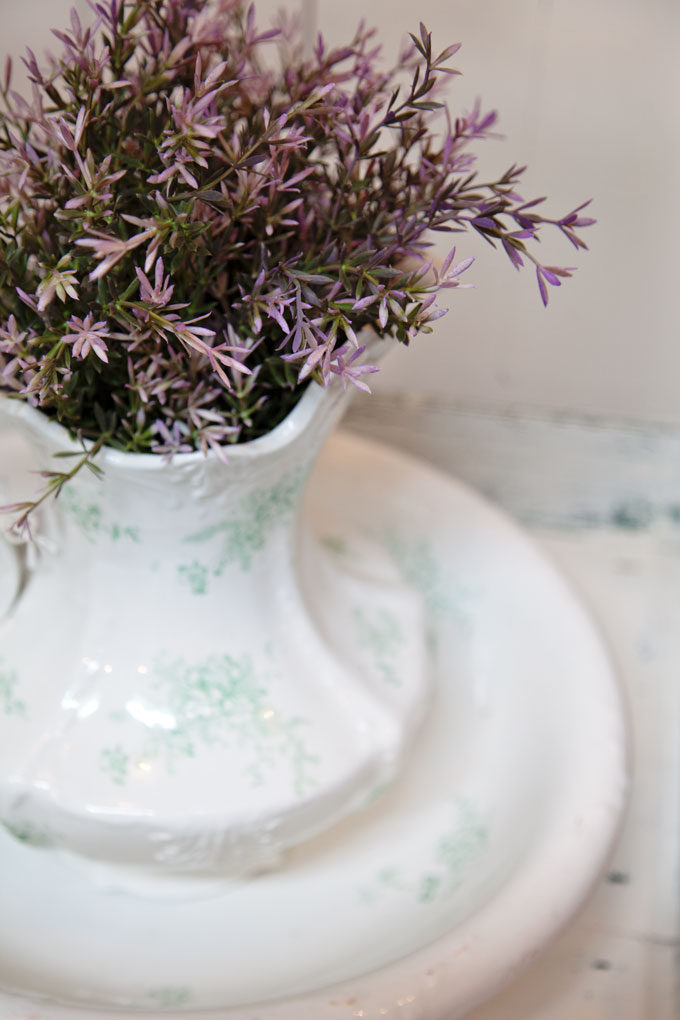 Lots of special things from days gone by…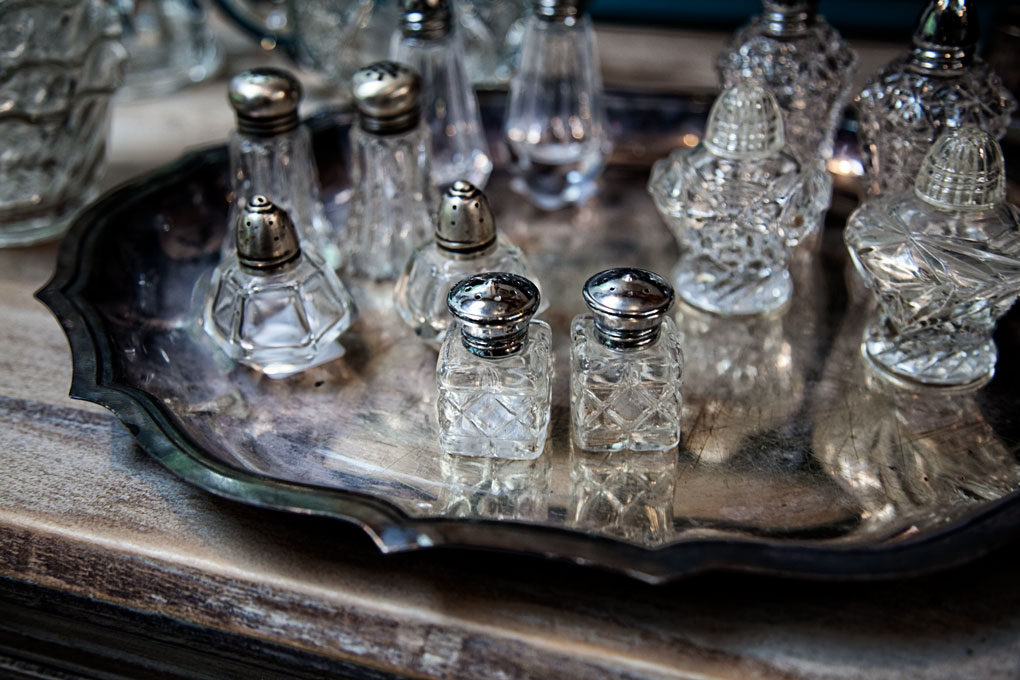 The Workshop…
Is where you'll find Andy when he's not in NYC working on Wall Street! No piece of wood is safe around him. You say broken fence, Andy says repurposed studio workbench!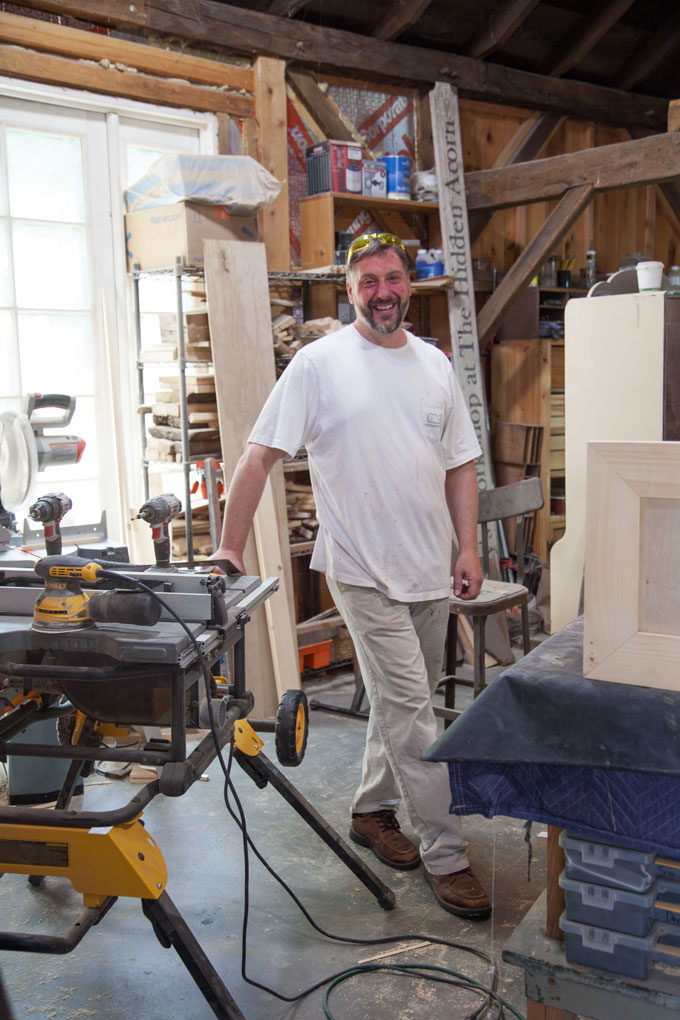 The workshop produces handcrafted farmhouse style furniture including custom tables and benches. If you love the hunt of finding cool old pieces at flea markets or tag sales, but then don't quite know how to bring them back to life…ask about a special "how to…101" class to learn the tricks of the trade! Next stop, Flea Market Flip!
And finally…
Look what we made!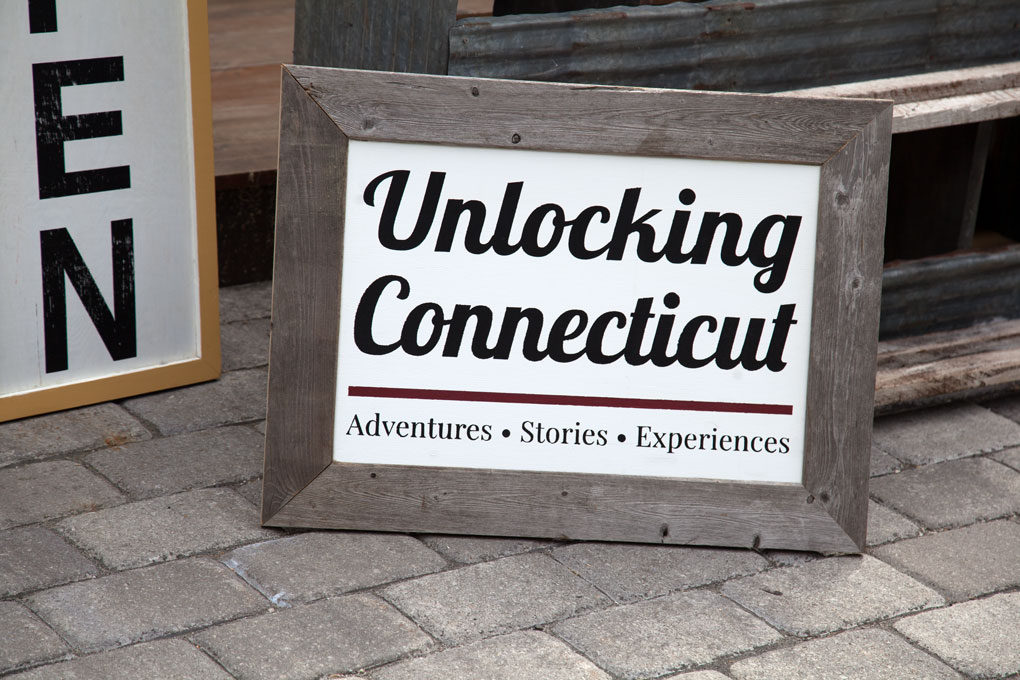 So proud and such a fun way to spend an afternoon! Go give Debbie and Andy a visit, and tell them we sent you!
---
385 Washington Road (Route 47), Woodbury CT 06798
203-586-1223
Pics: Lora / Words: Bev