Just days before we took the drive up to Salisbury, CT, to dine and stay over at The White Hart Inn, it was announced that they had been selected as one of Bon Appétit's "50 Best New Restaurants" in the country! Our timing is impeccable once again. The drive through Litchfield County to get to the northwest corner is seriously beautiful; a photographer's dream. As we drove through Salisbury our heads were doing 360 degree turns taking in a bunch of really great stores which we're curious to go back and investigate.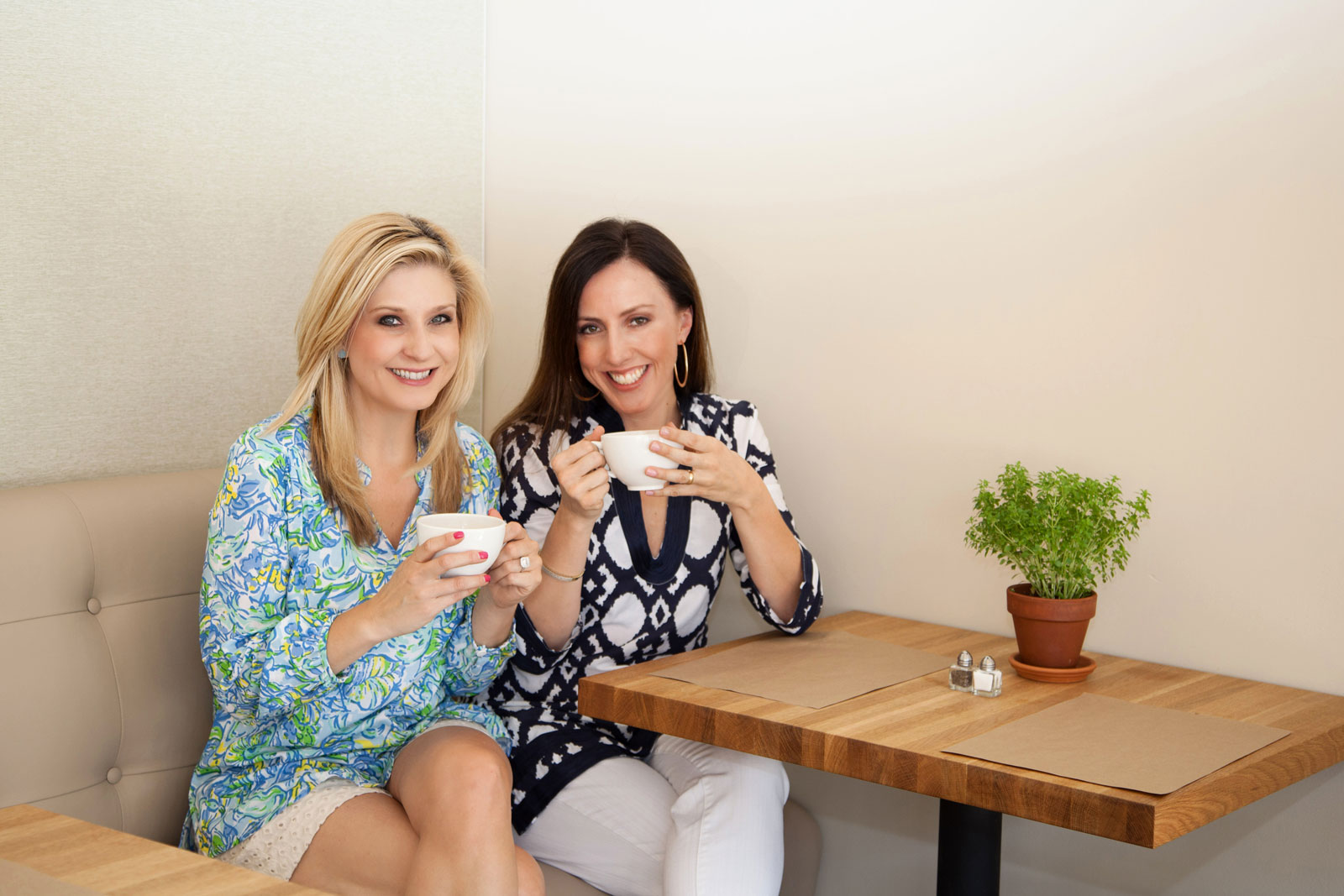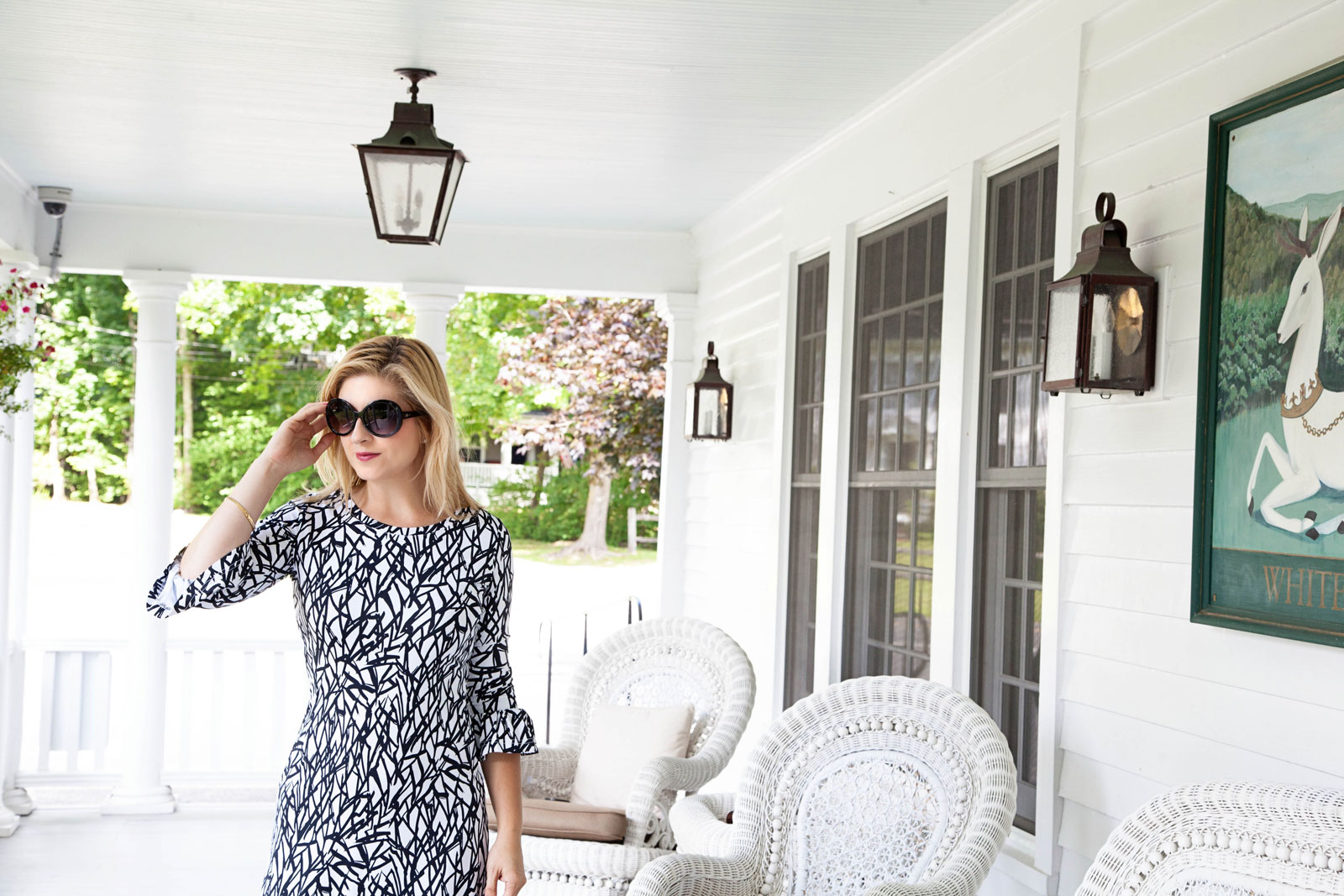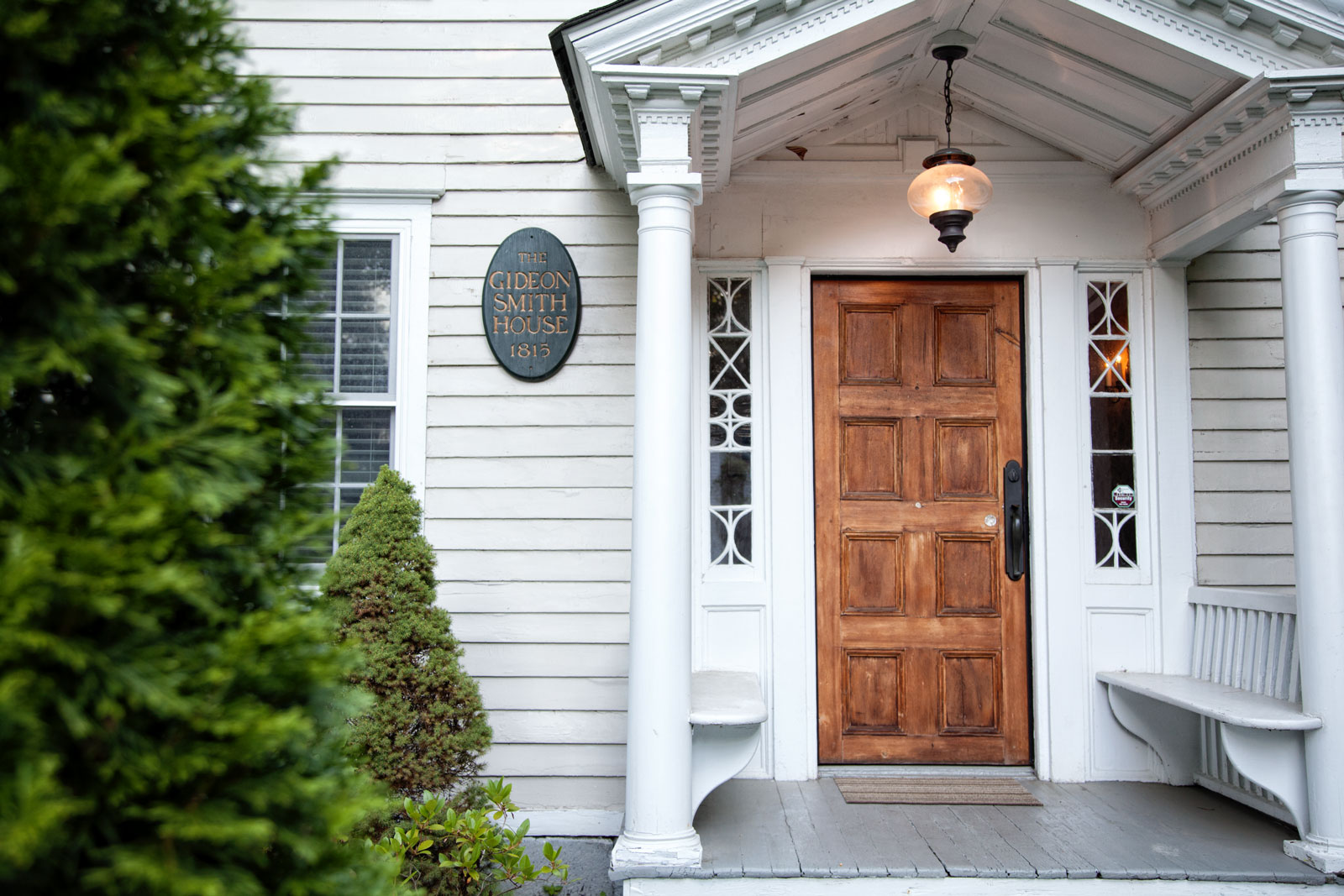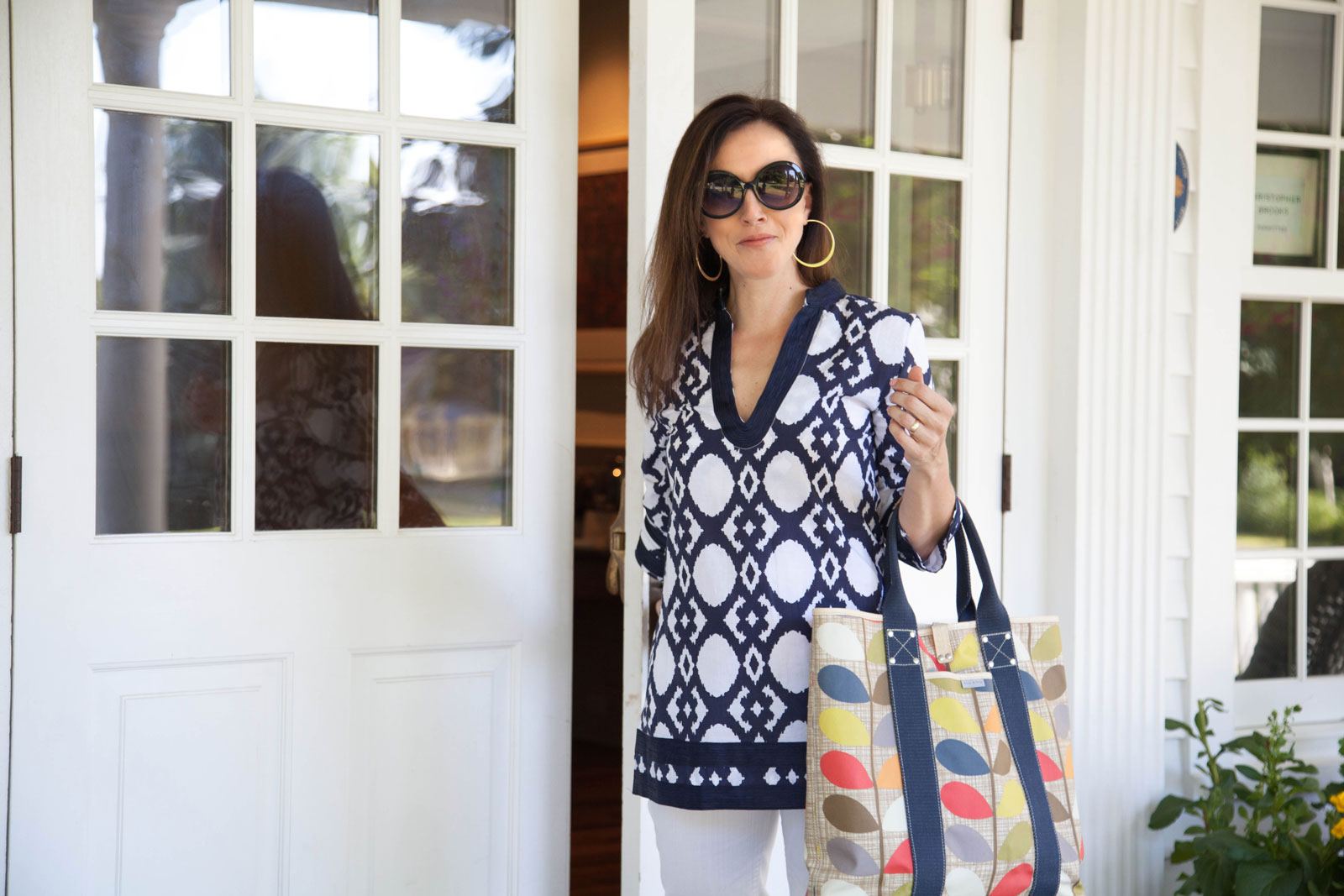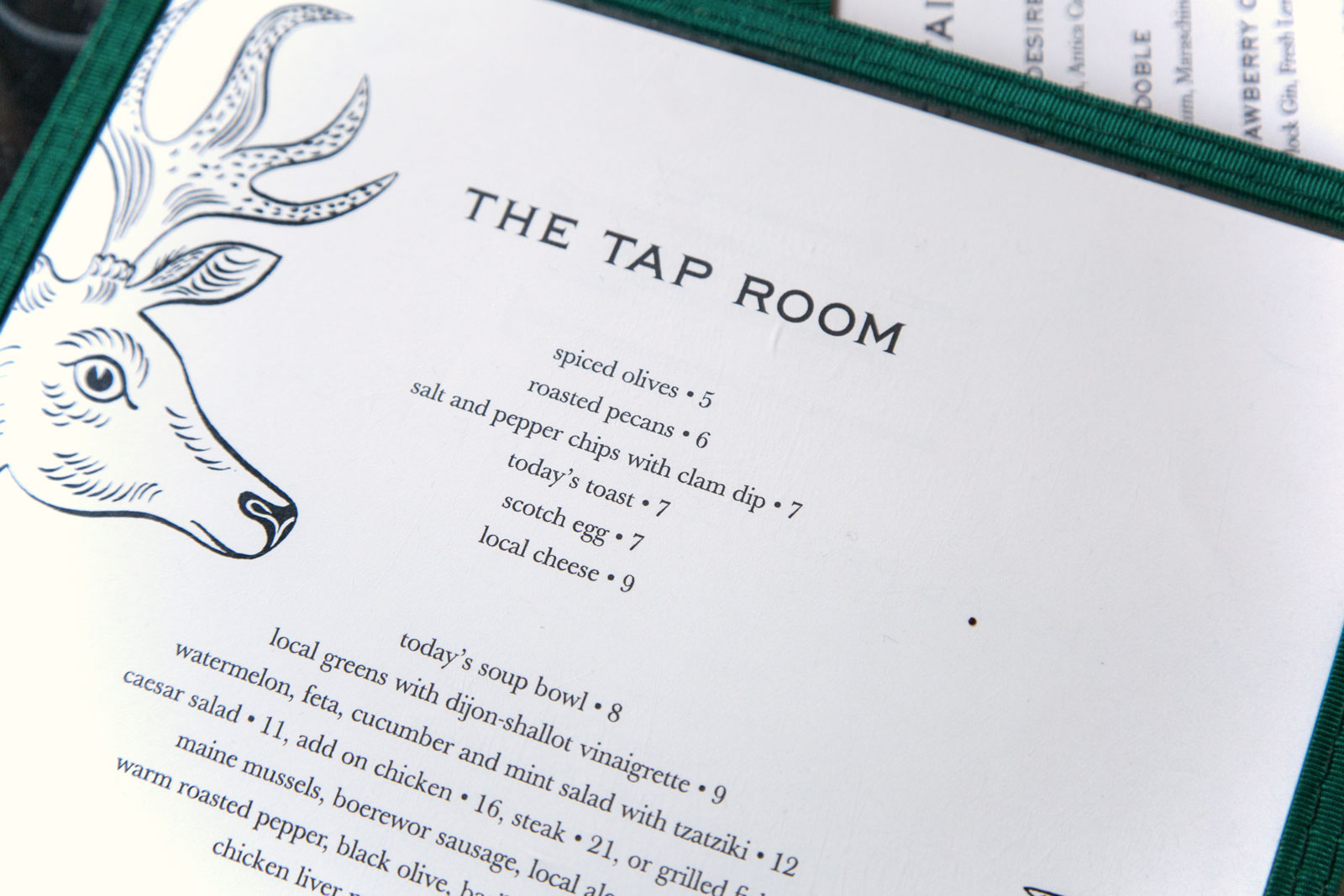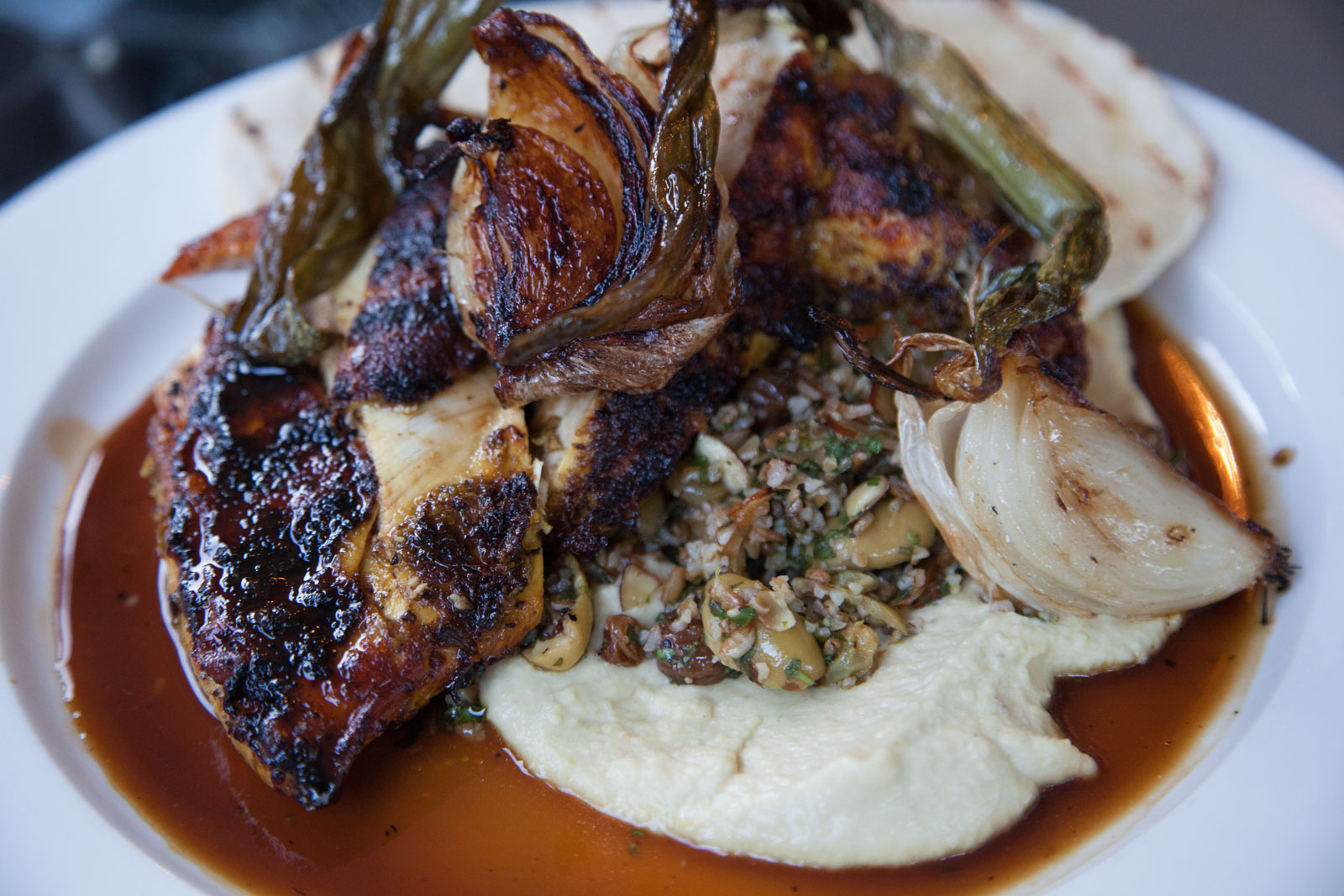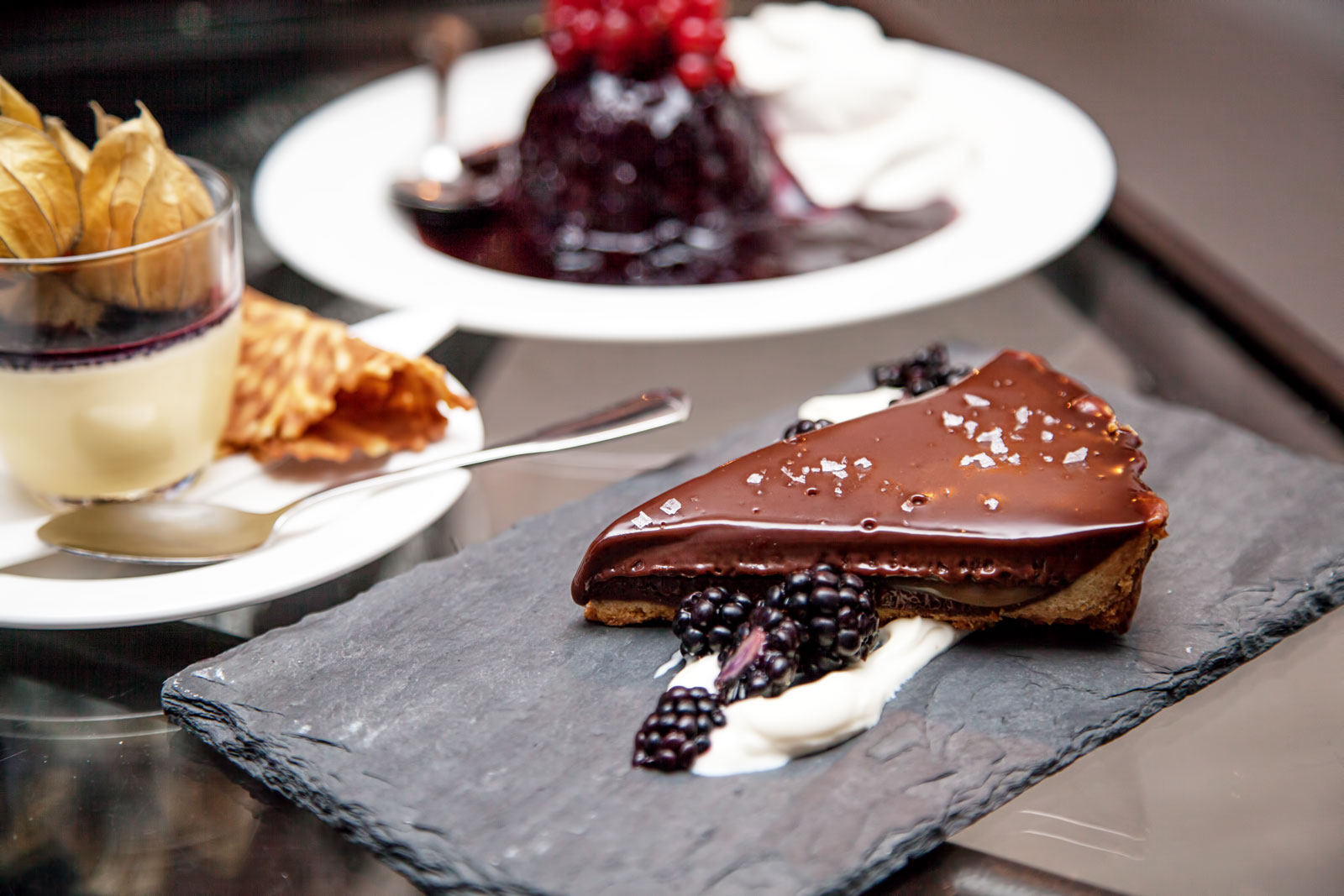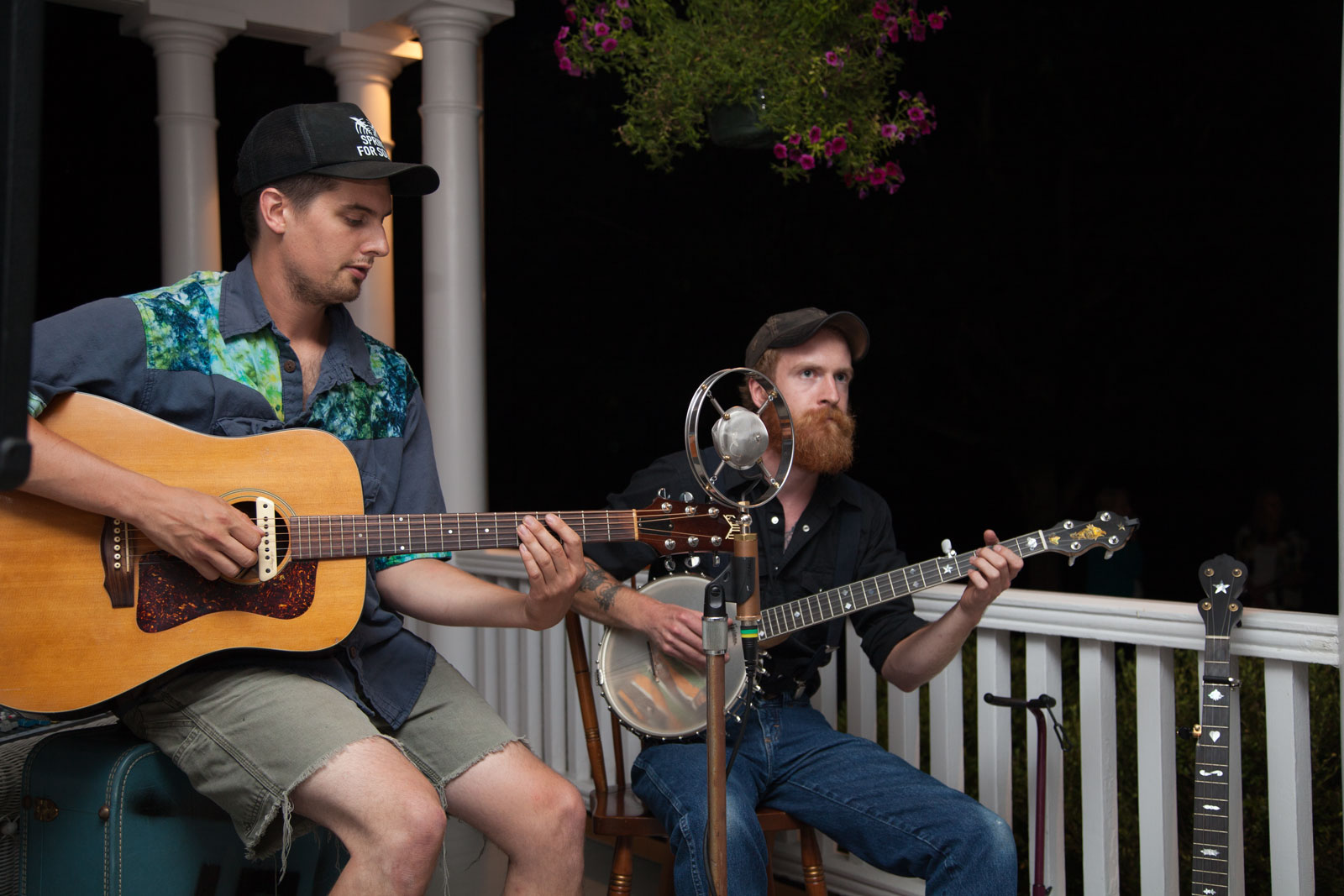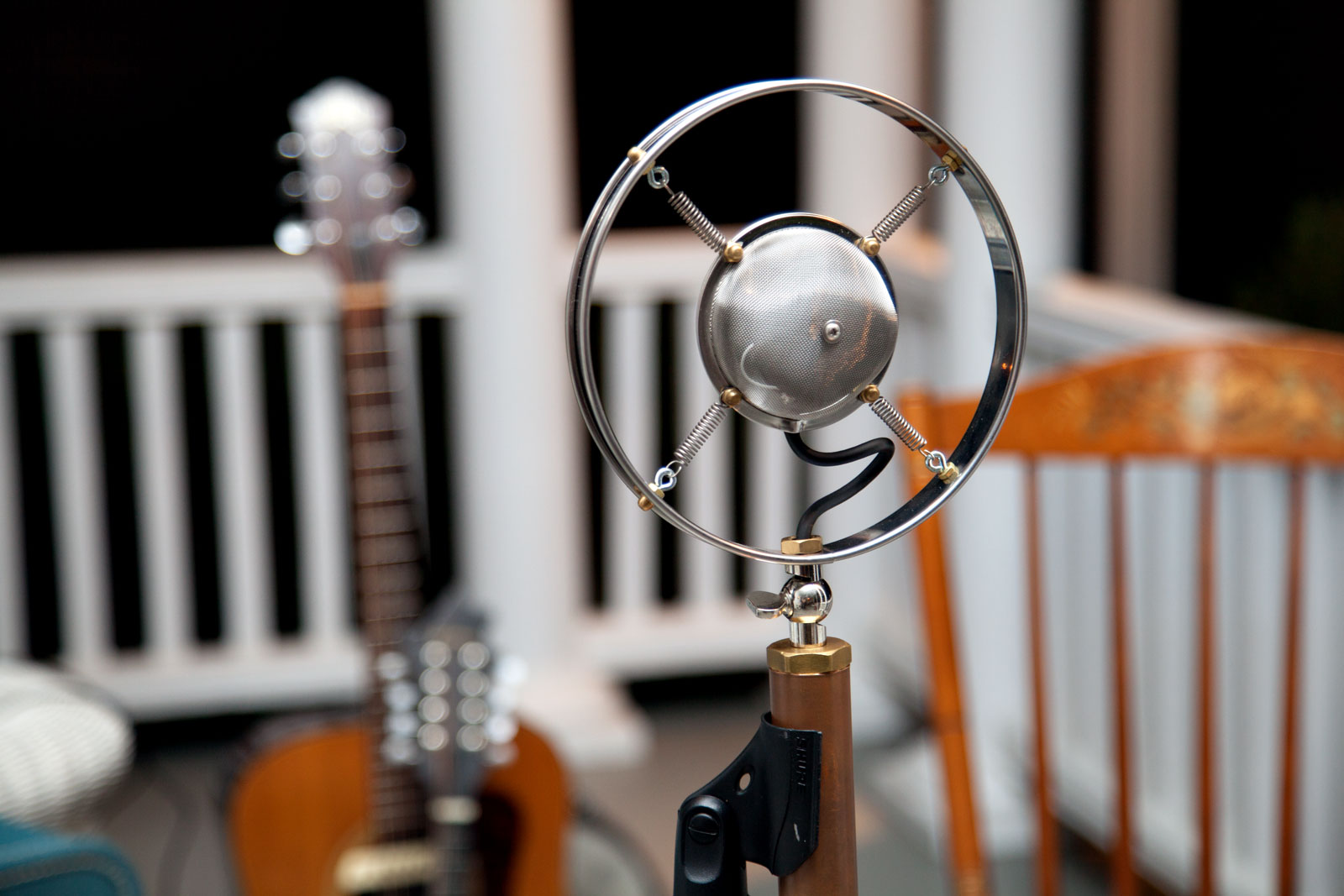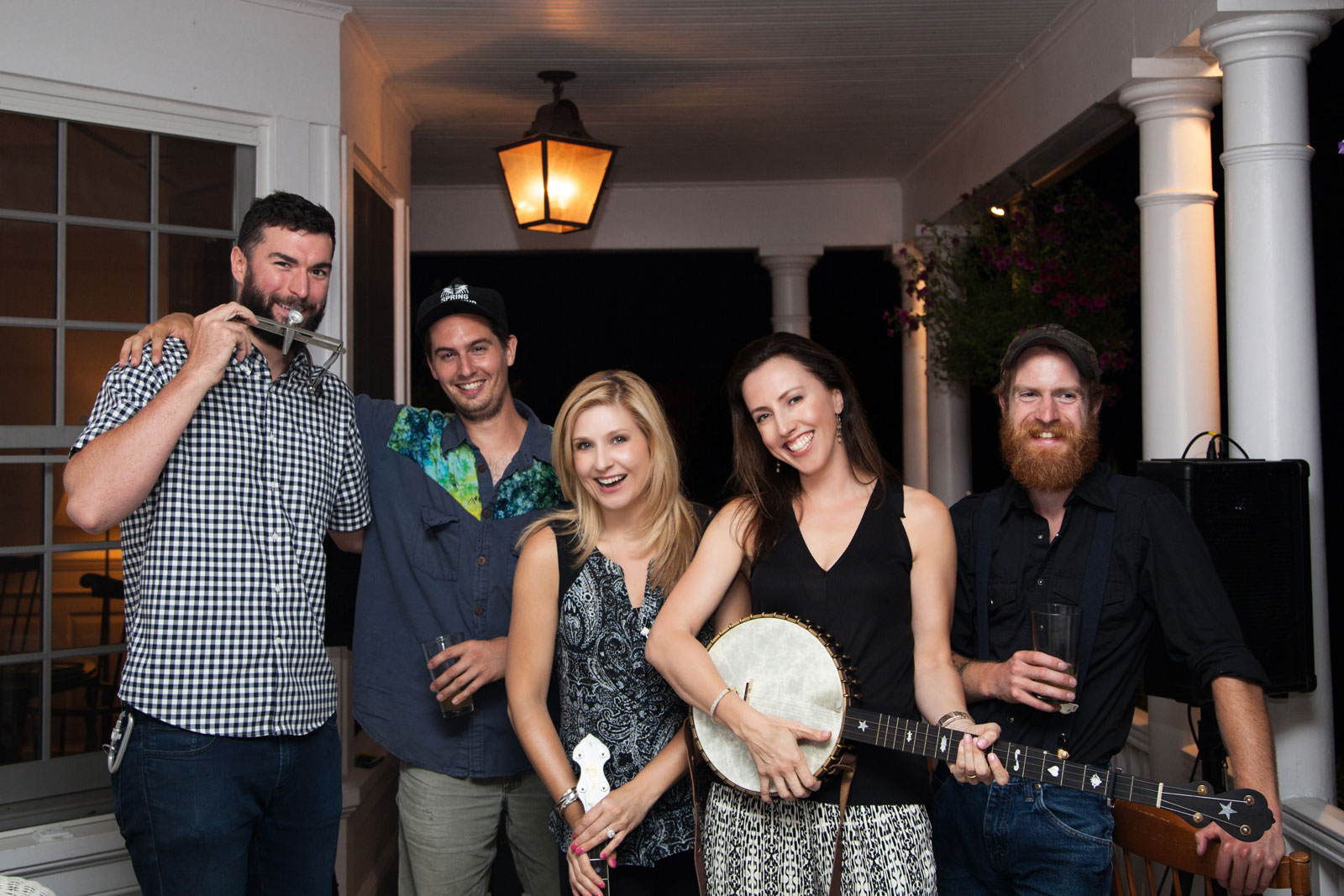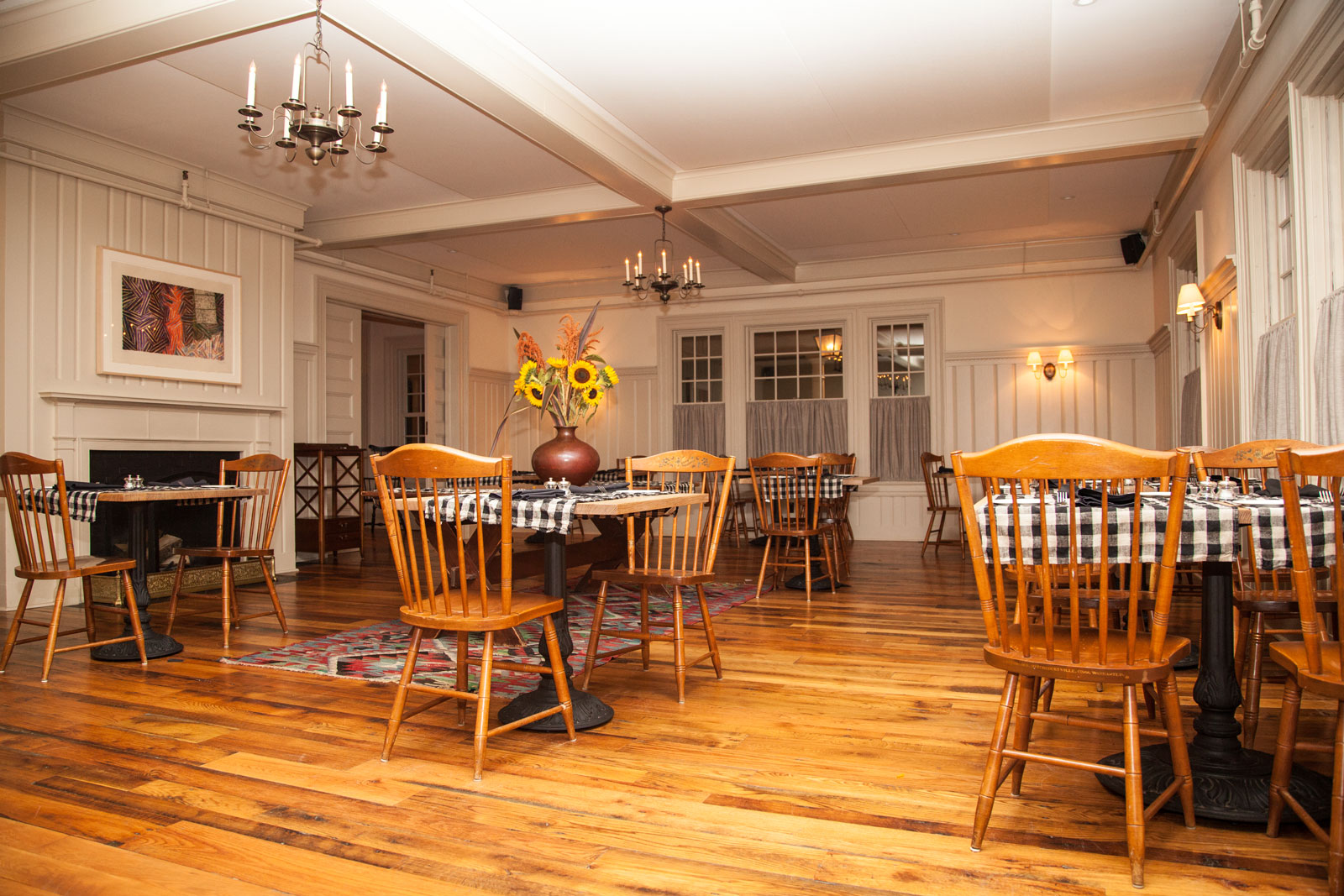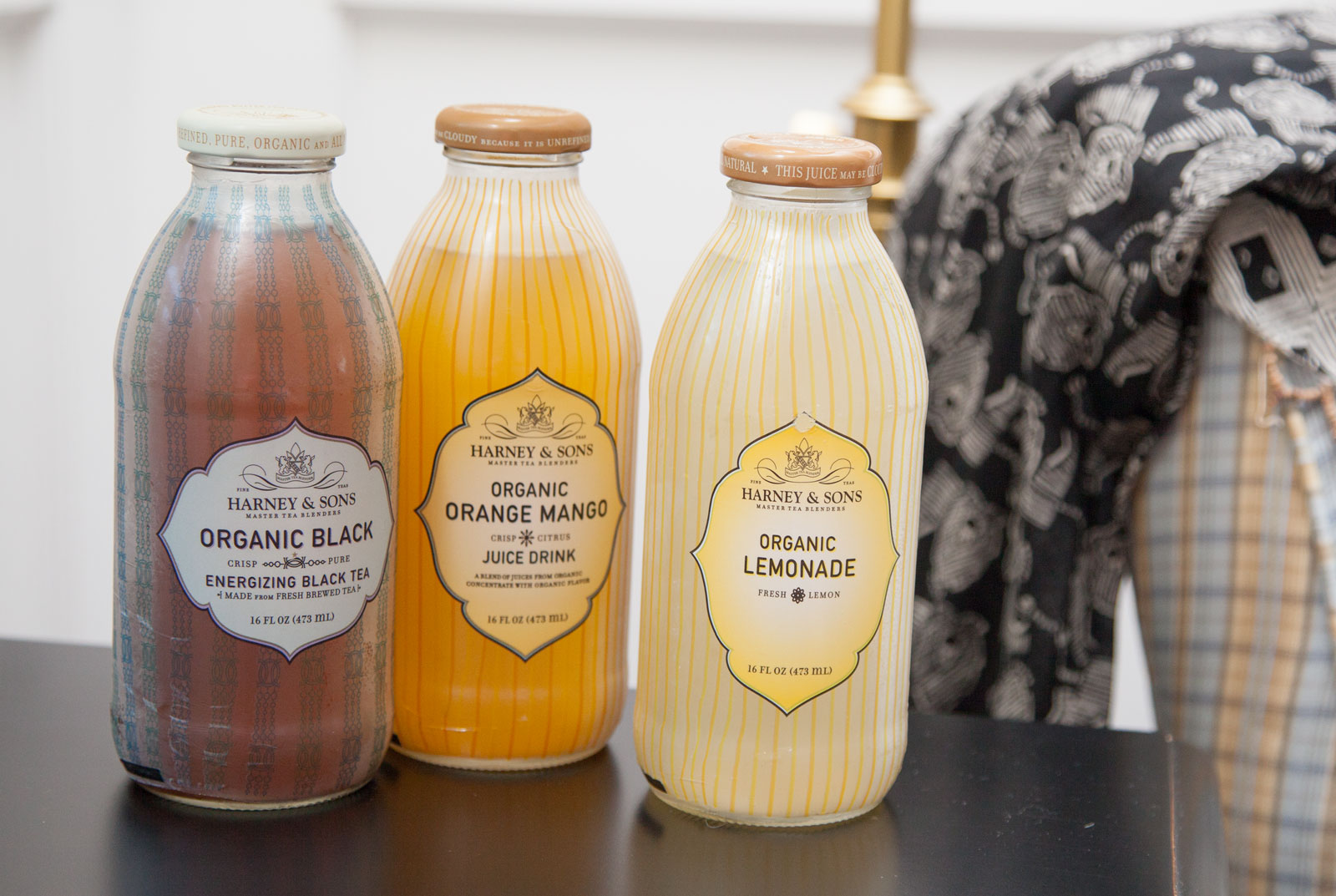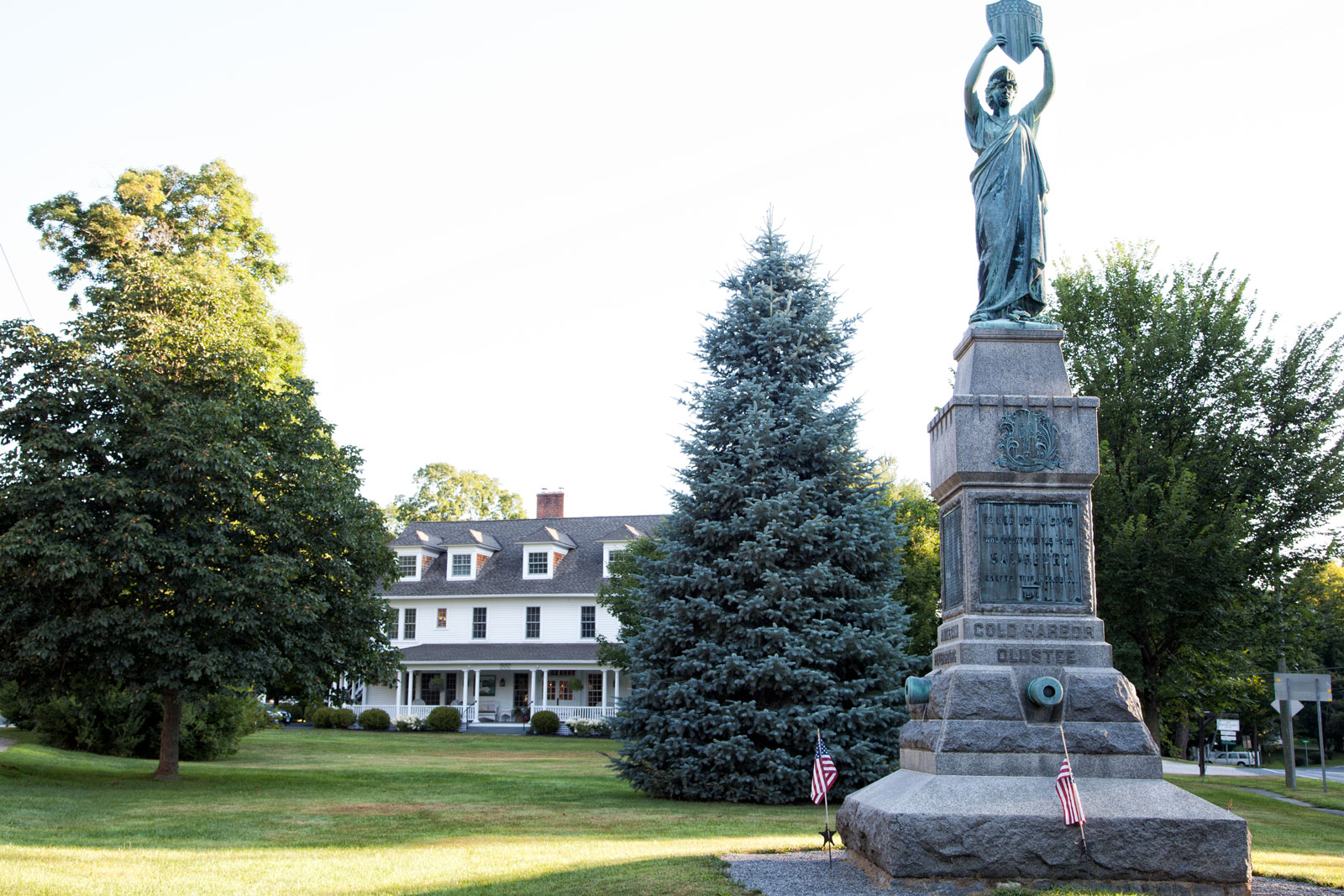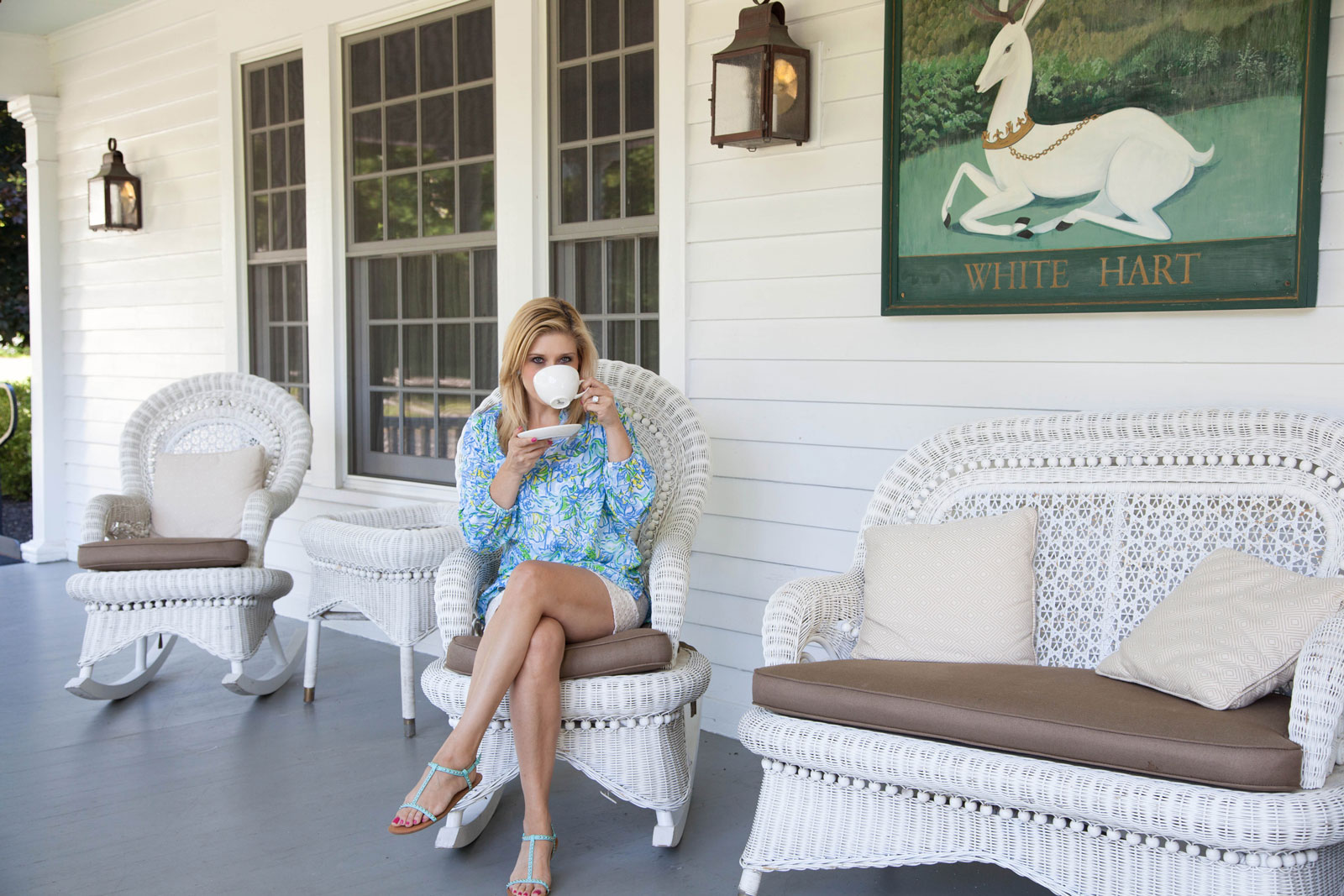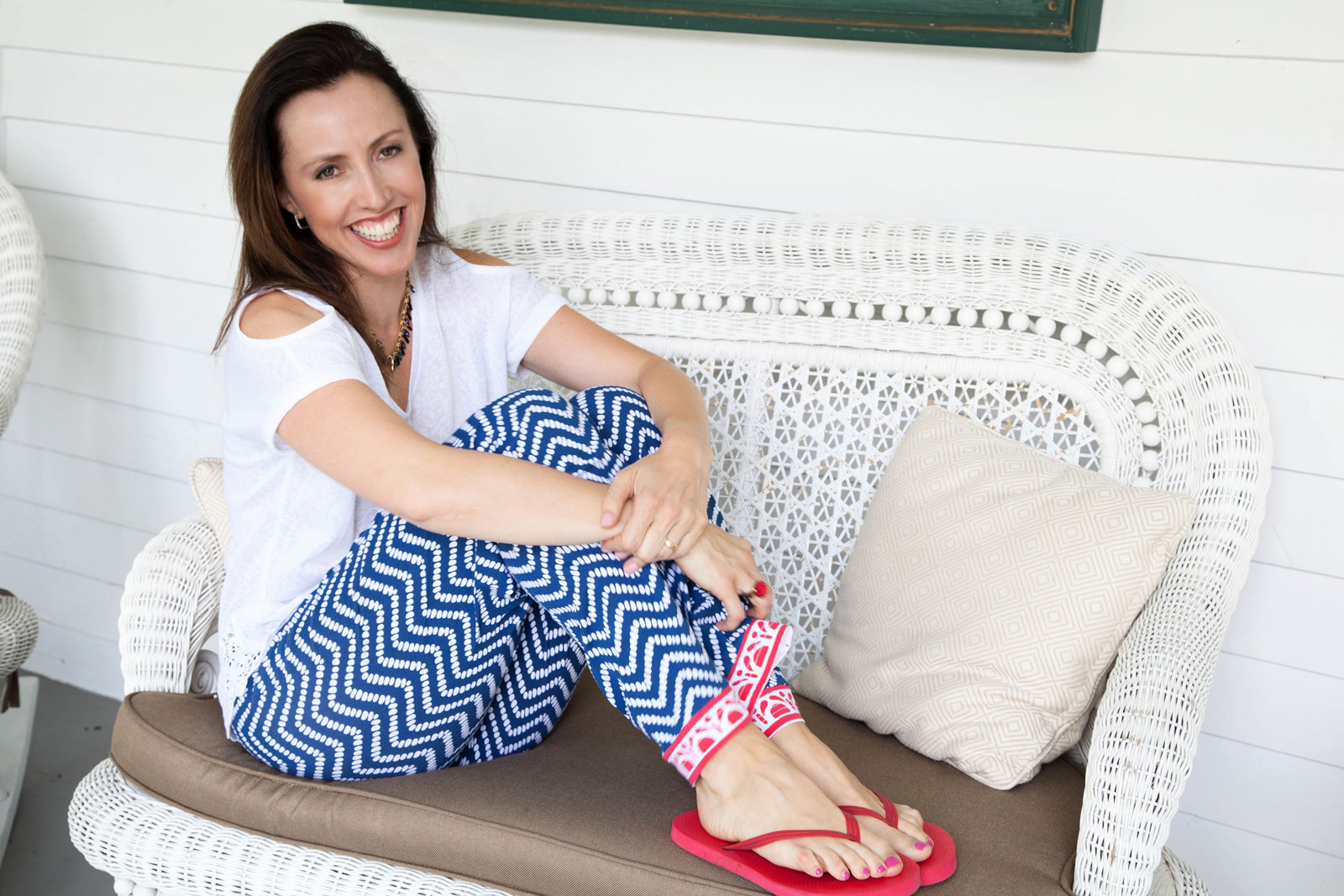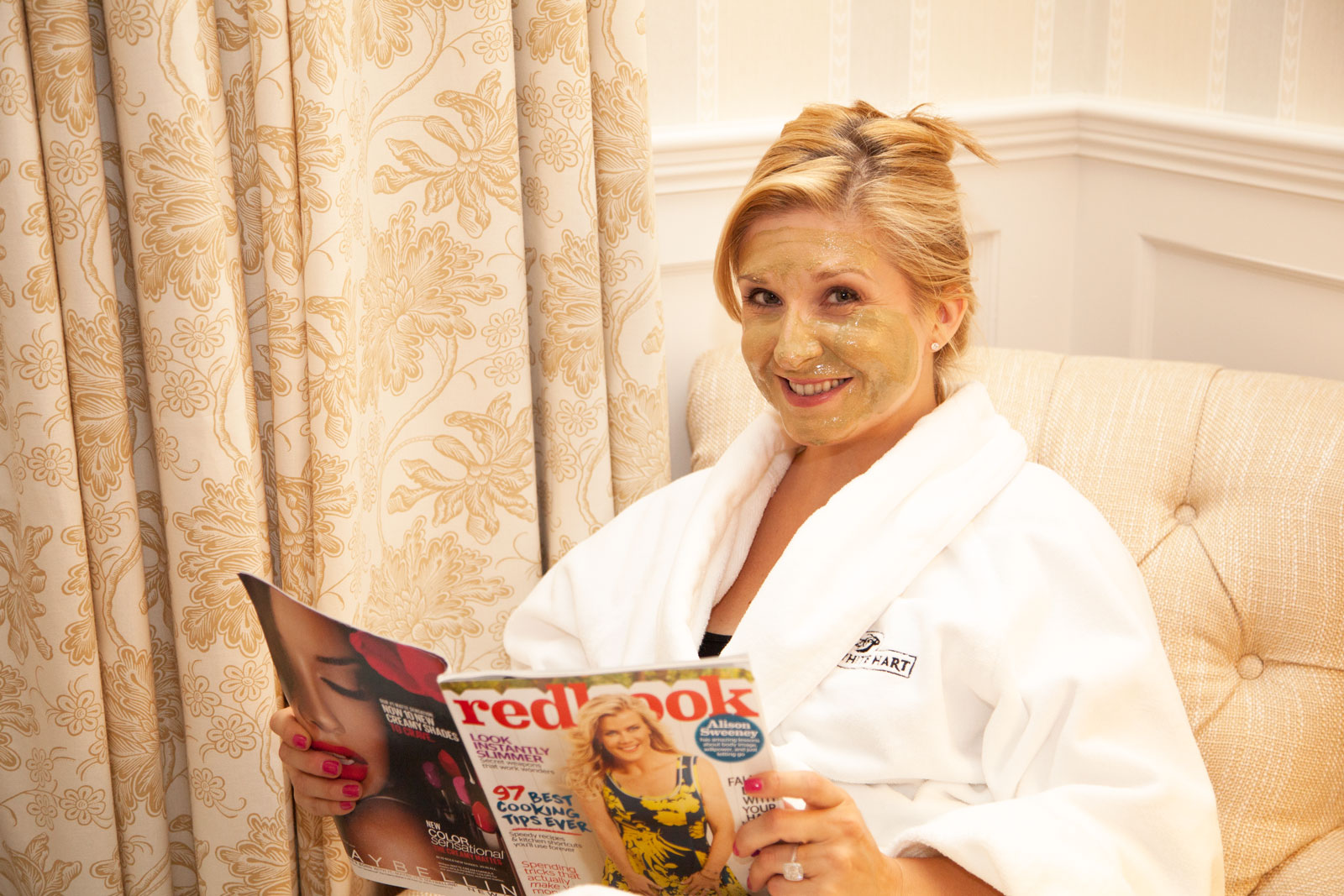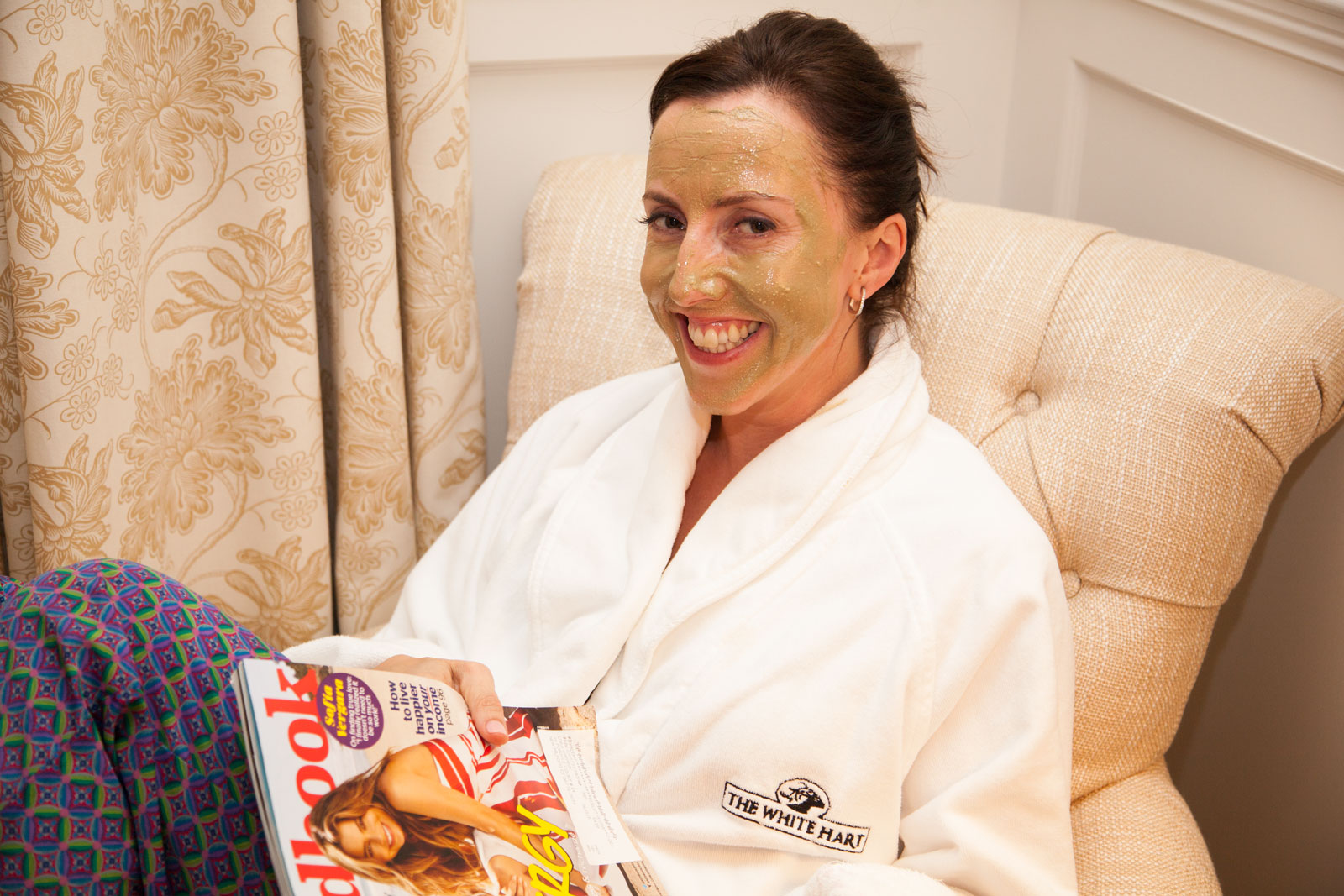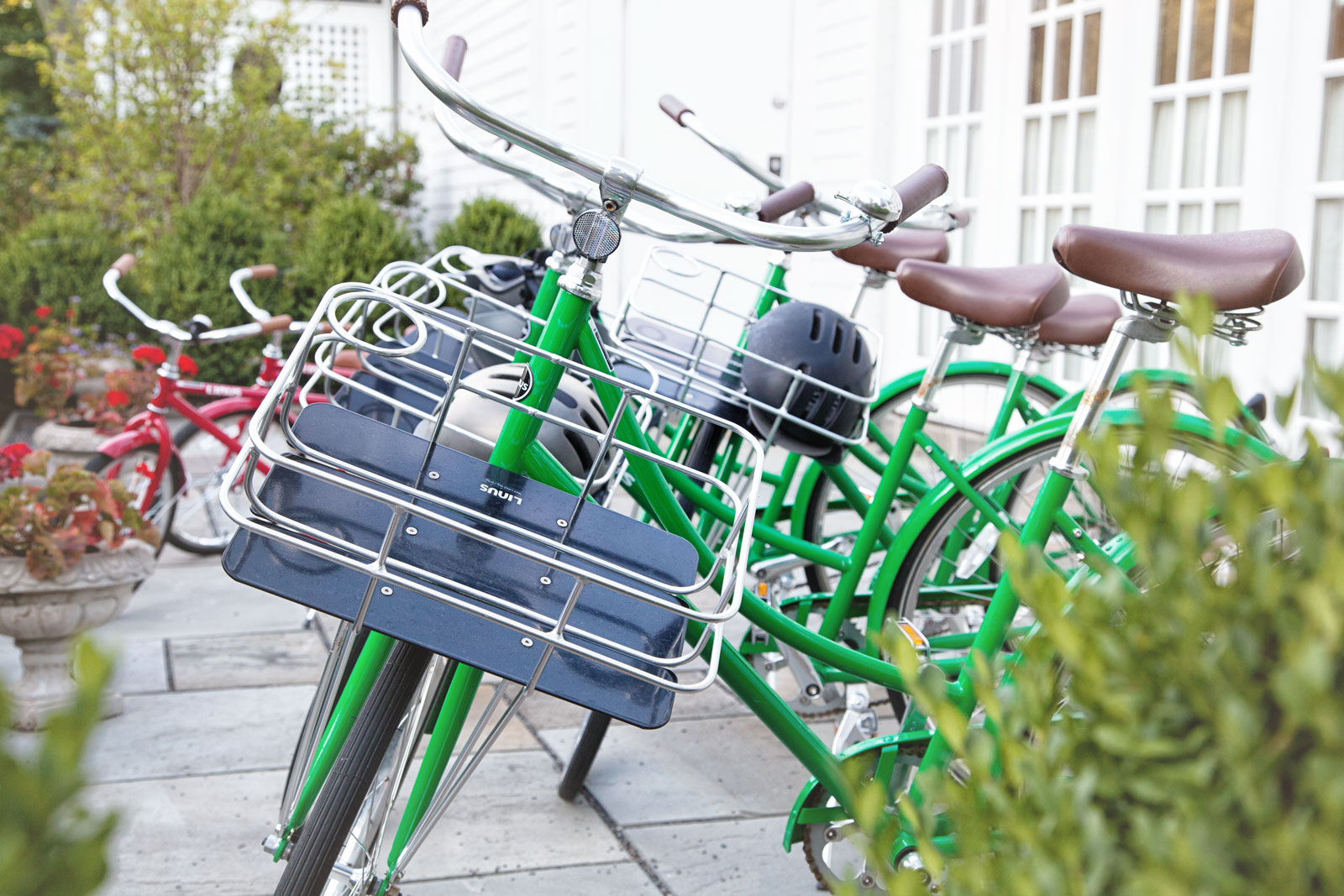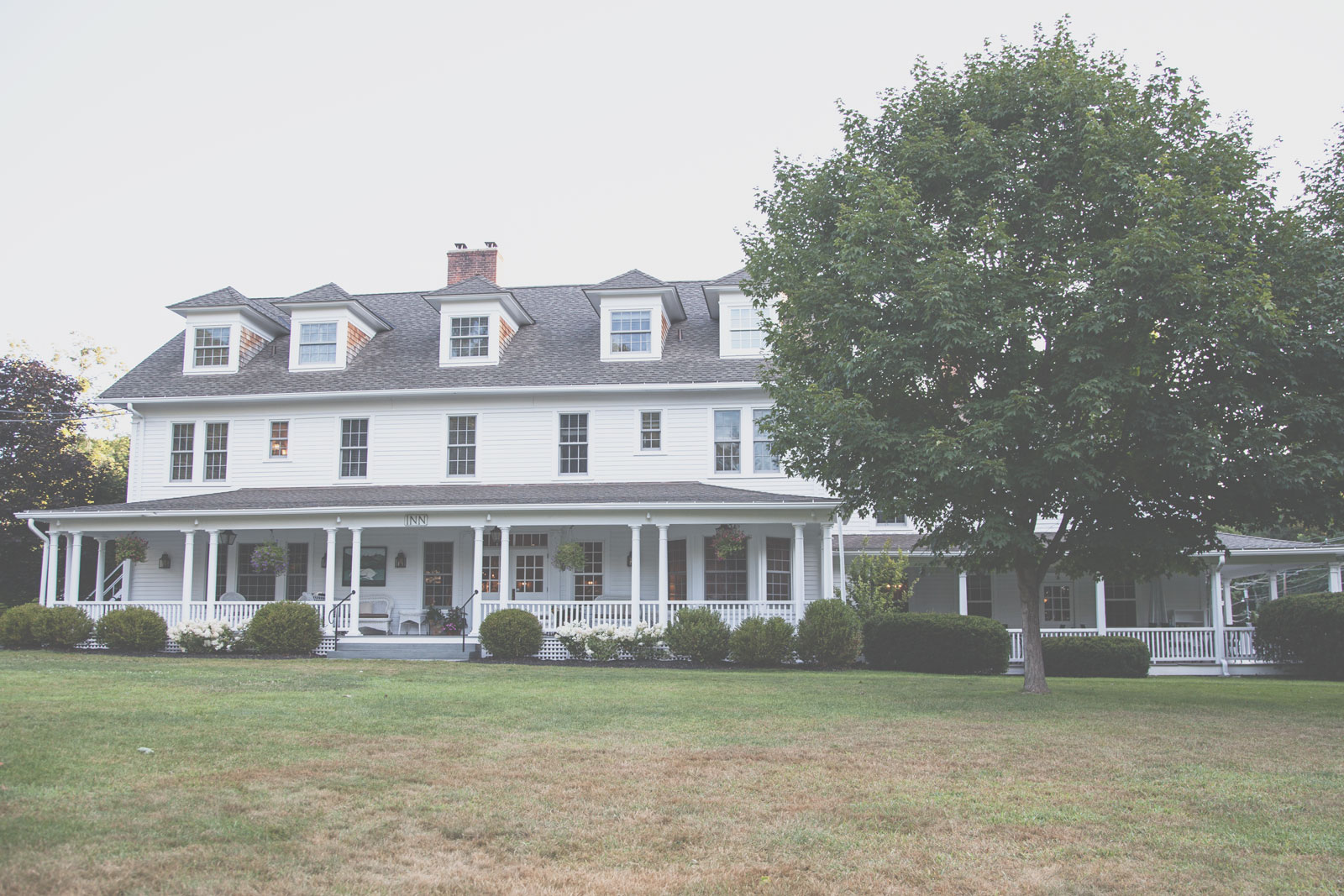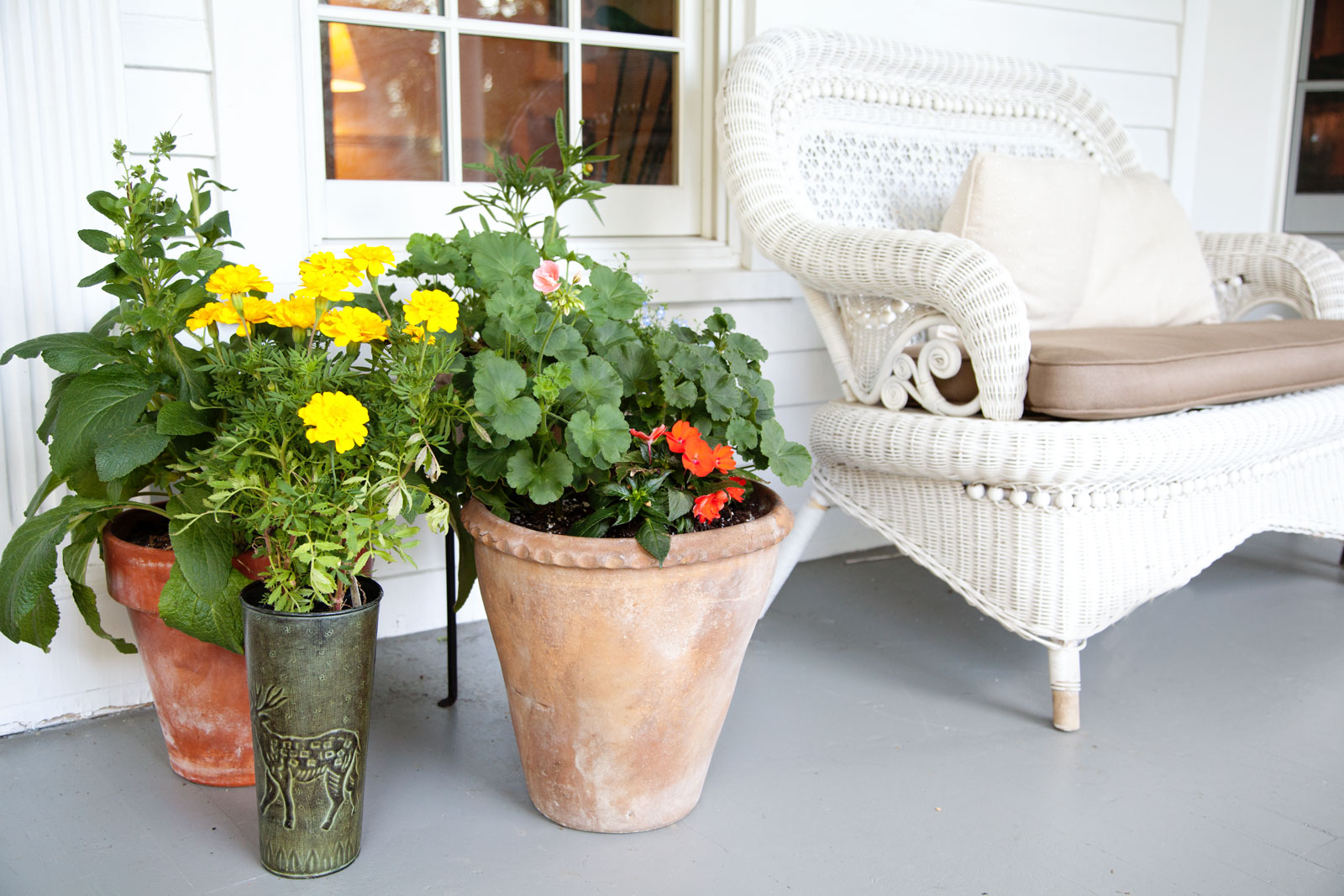 The White Hart is a 19th century New England inn located right in the middle of Salisbury on the village green. Open since the early 1800s, originally as a tavern, then an inn, it has been welcoming travelers and visitors for a long time! In more recent years it's undergone a $5 million renovation and let us just say, it's looking fantastic.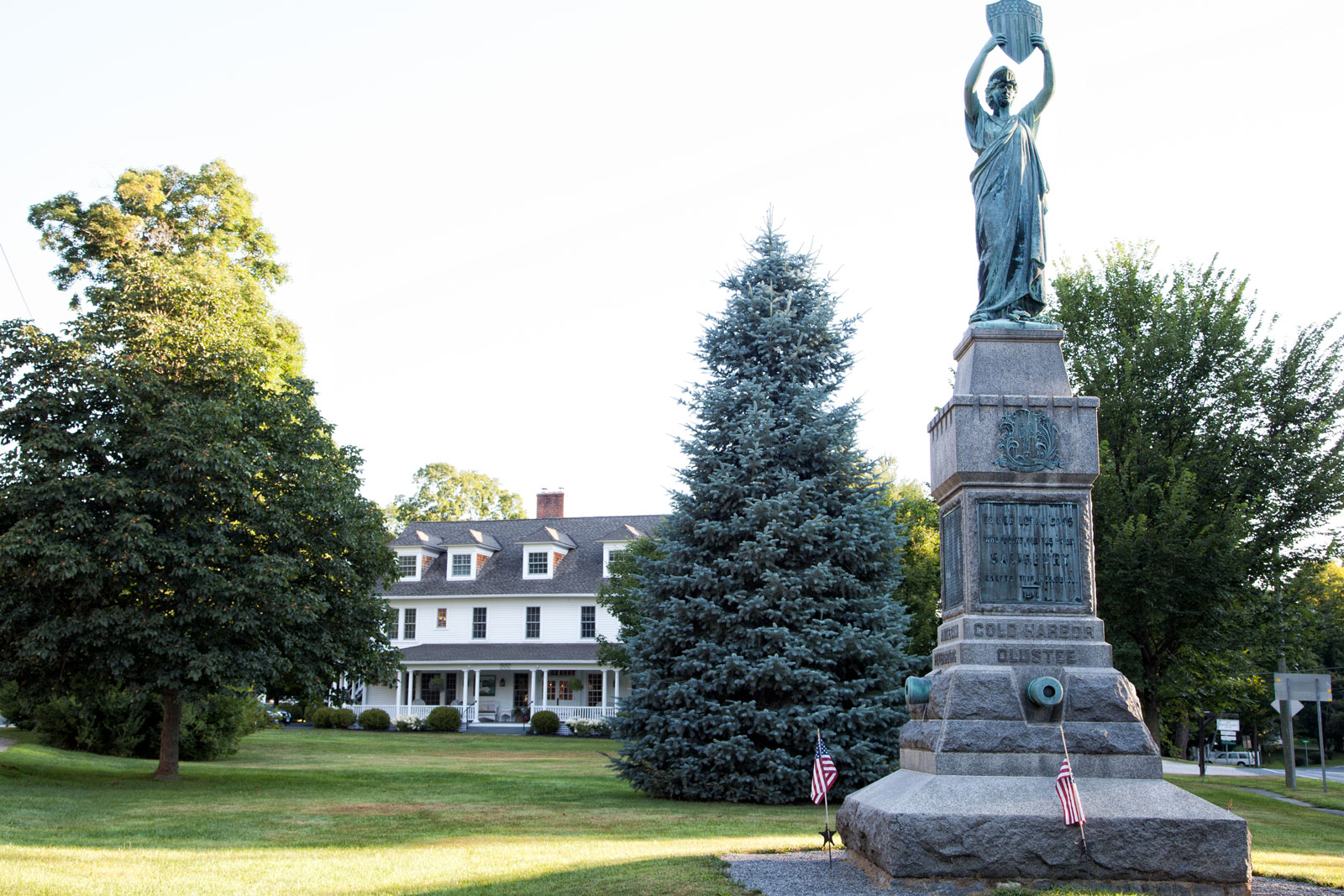 We decided to use this trip as half girl-time-relax-sleepover, and half Unlocking Connecticut planning meeting! We couldn't wait to have uninterrupted time to talk face to face about all of our exciting plans and dreams for the blog, rather than the back and forth texts/messages/emails/GIFs we are used to.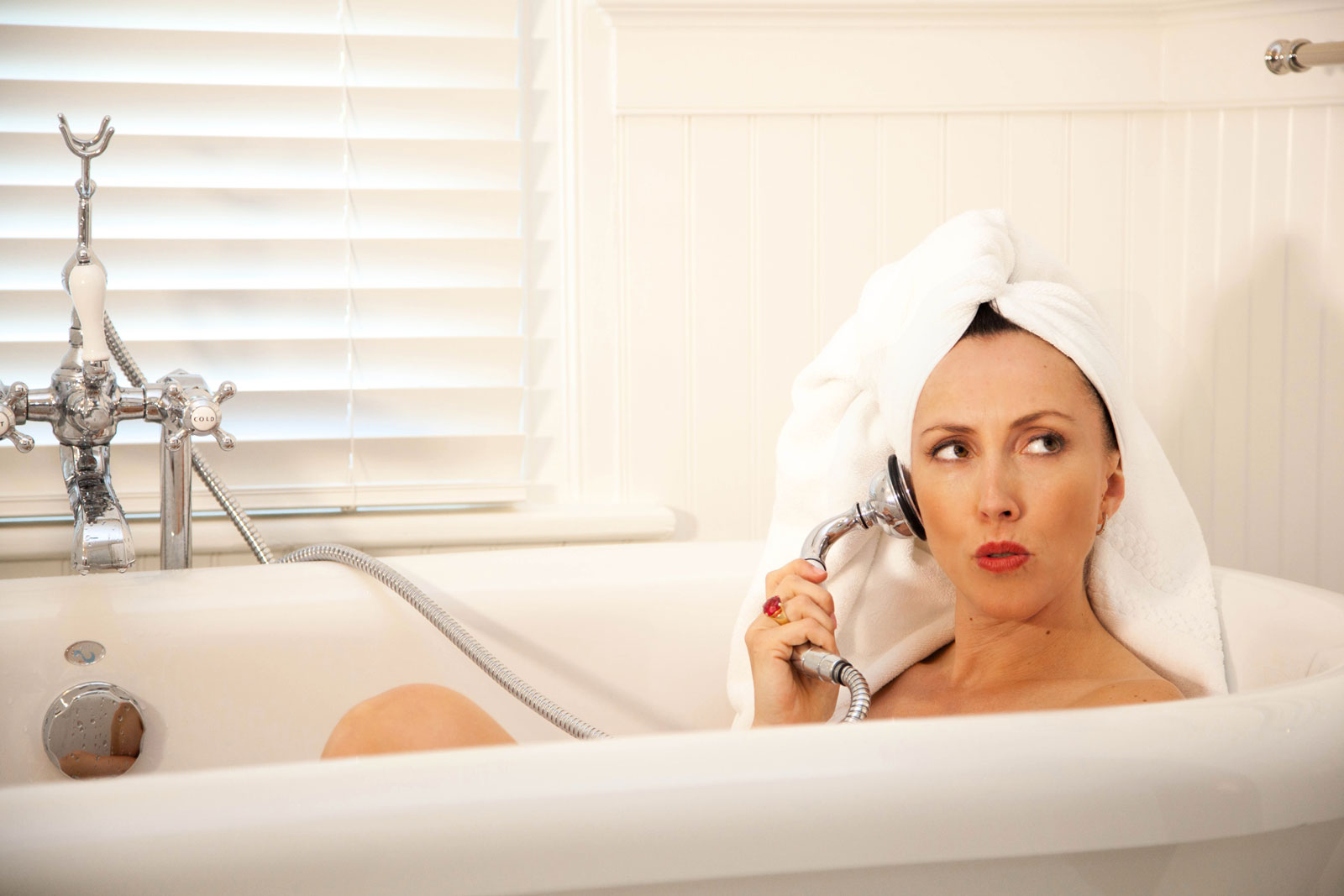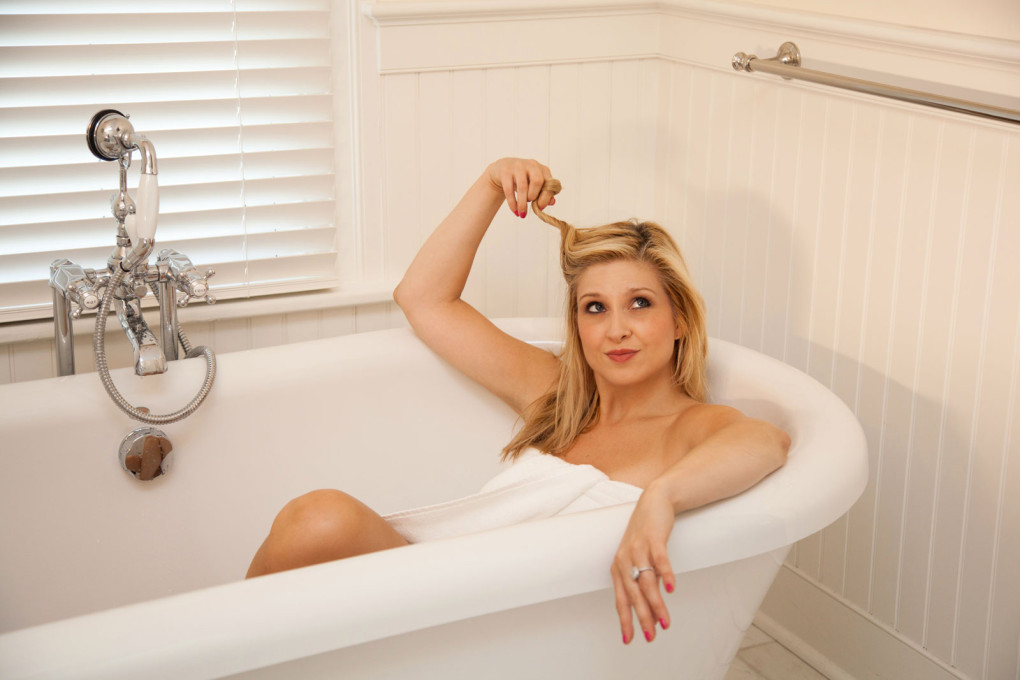 The lobby is both grand and cozy and feels instantly inviting. The lovely Amanda meets us and shows us to our room, which is just PERFECT! Everything is so tastefully done, the room is bright and clean and stylishly furnished. There's a fridge full of Harney & Son teas (John Harney was a past proprietor of the inn) and bottled spring water with a little card inviting us to help ourselves. Then there's the claw foot tub…well you can see how the clawfoot tub inspired us on our Instagram (queue surge in Instagram followers!).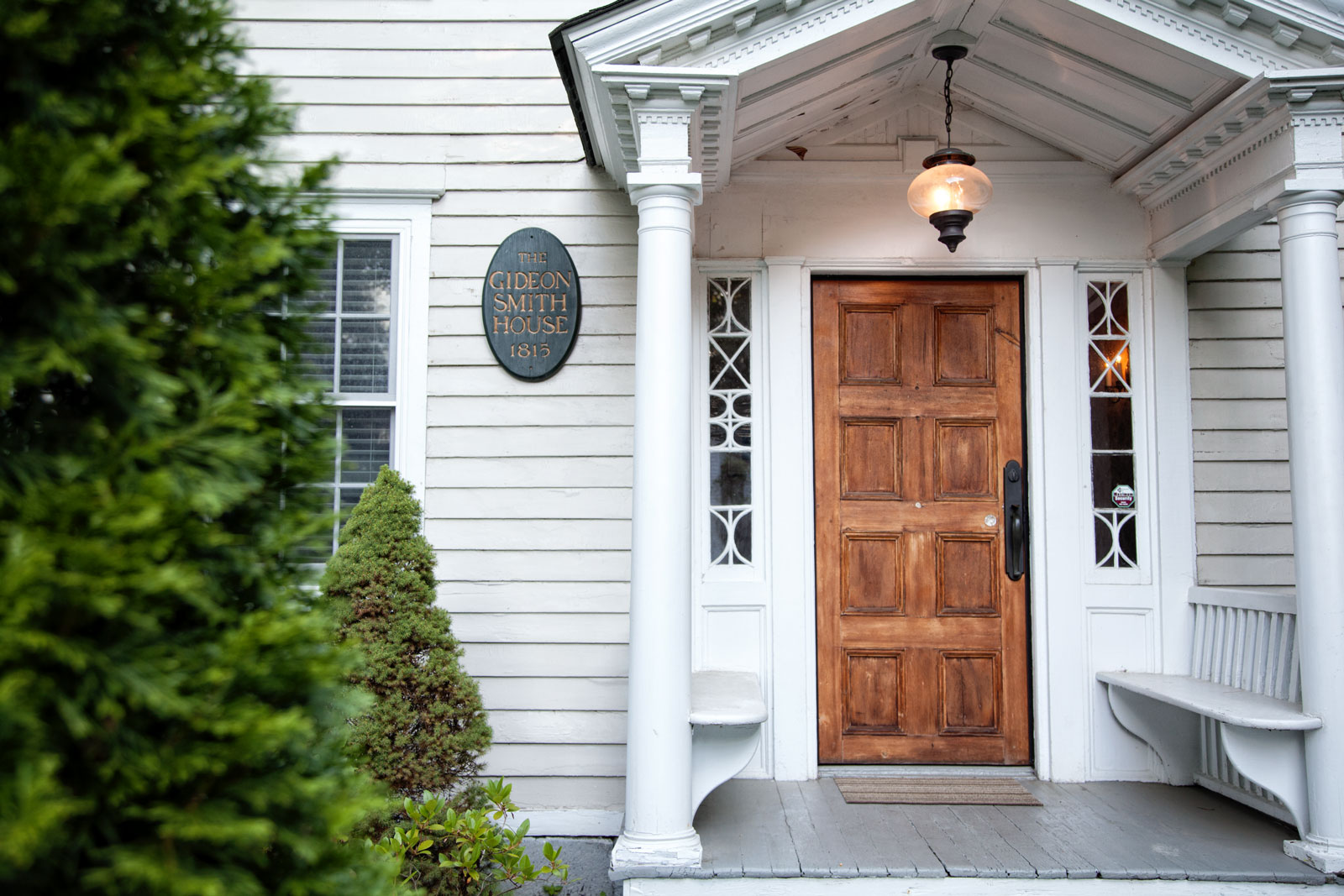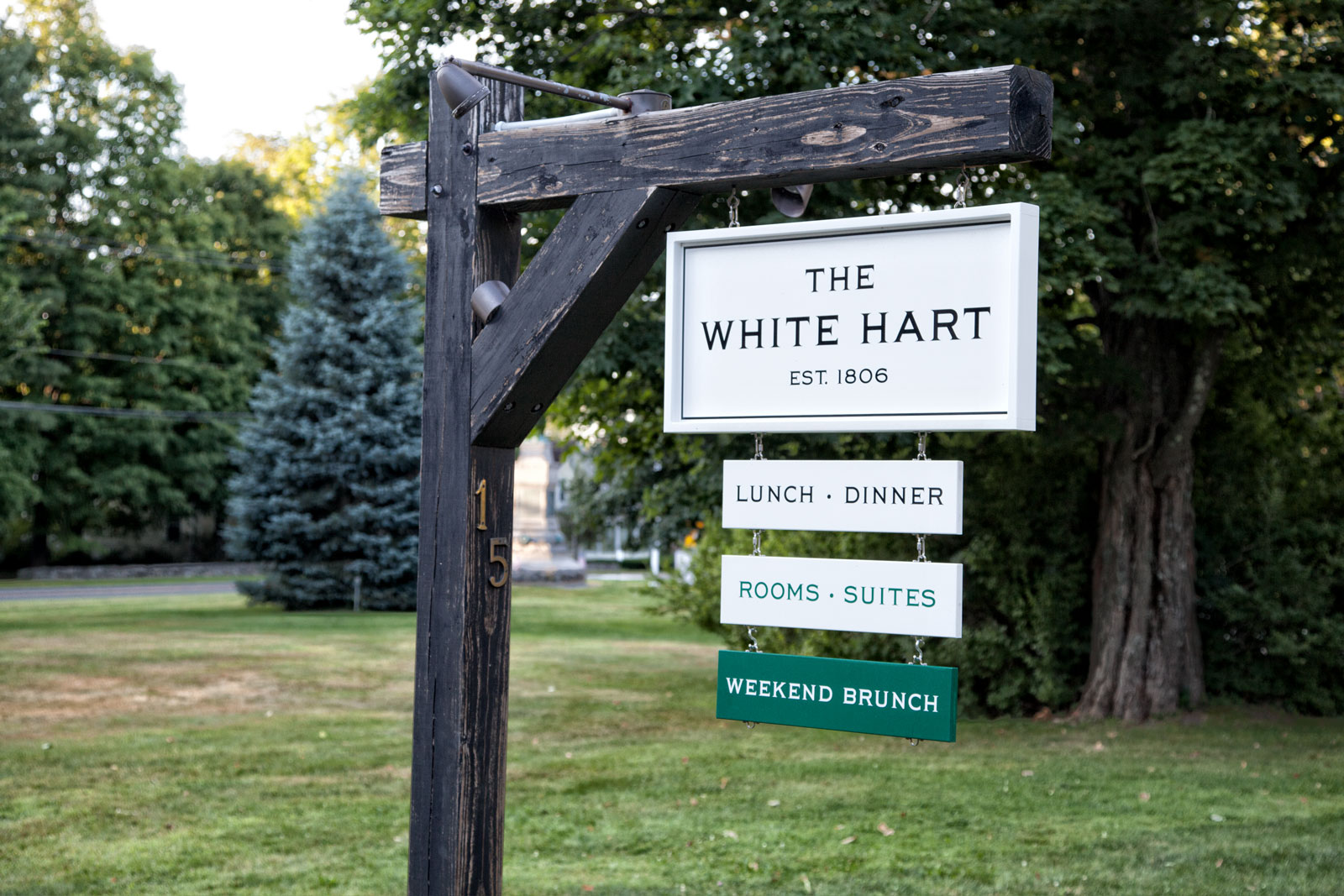 There's time to quickly unpack our x amount of bags (hint – many) and make our way down to the Tap Room. The Tap Room is open daily for lunch and dinner; The Dining Room Fridays and Saturdays only. Both restaurants are led by the amazingly talented British chef, Annie Wayte.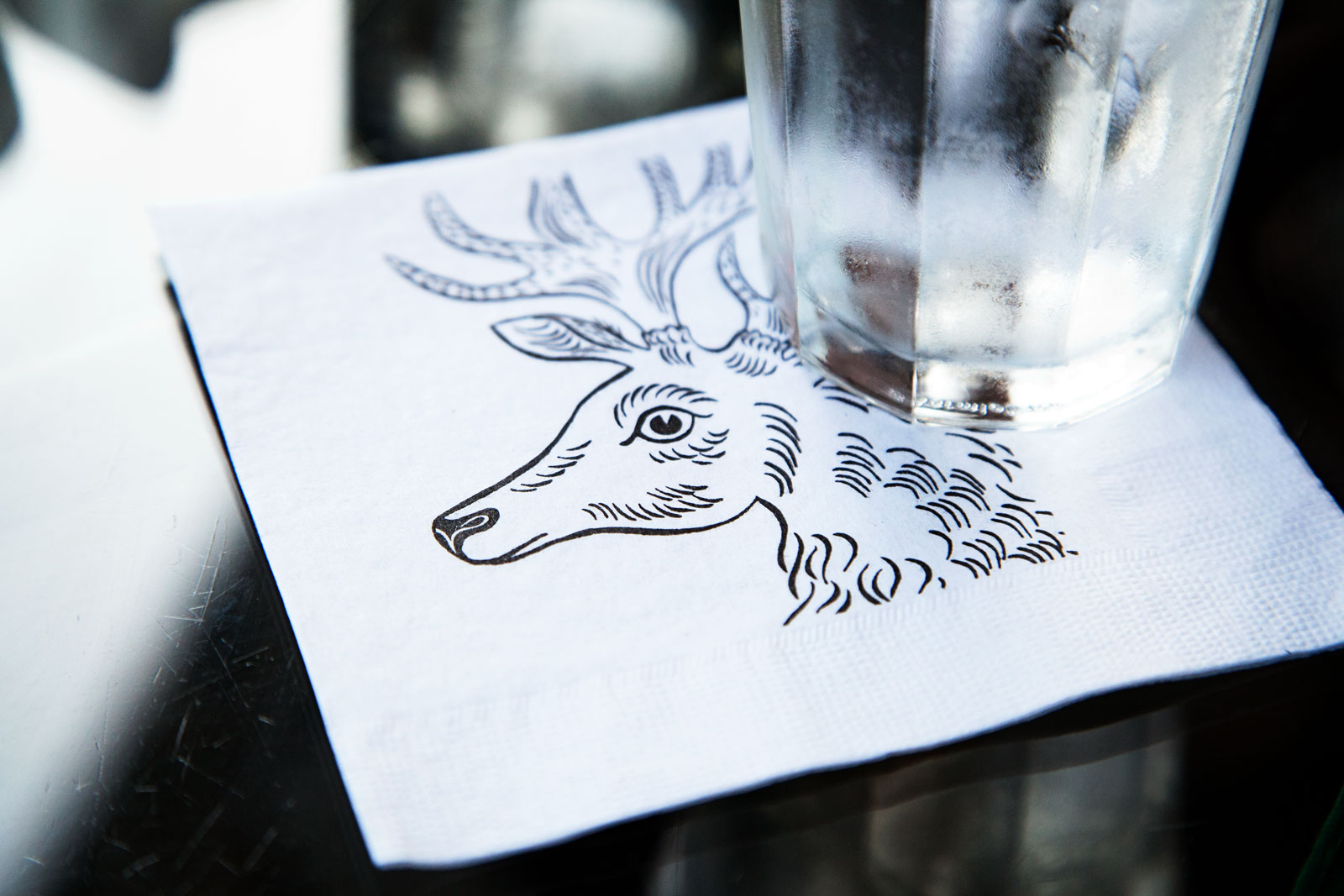 We're visiting on a Wednesday evening, which means it's live music on the porch night. Tonight it's Whiskey Jack, two members of Uncle Terry's Swisch Wagon, playing "porch music." We sit outside, order a couple of drinks, and immediately feel relaxed. There's nothing like listening to some great banjo pickin' on a warm summer evening, while you dine on upscale "pub" food; oh summer, please don't go!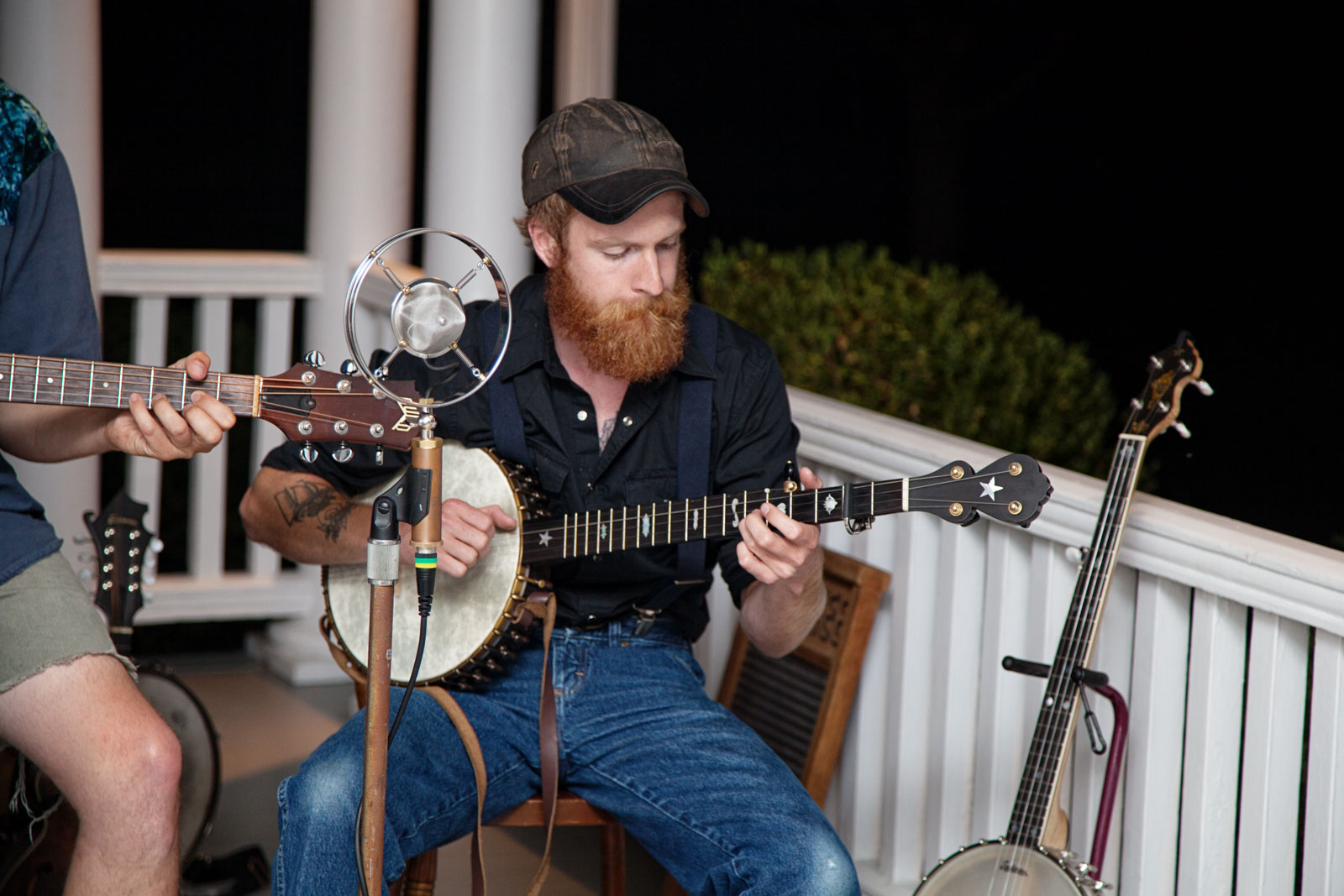 A picture tells a few thousand words; which would all be variants of delicious – so check out Lora's photos of what we ate, especially the pretty cheese platter (honestly a radish has never tasted so good), and the desserts, blooming heck the desserts. We decided it would be added to our calendar for the fall – "go back with our menfolk for a beautiful drive followed by dessert on the porch, wearing a fabulous fall outfit of course."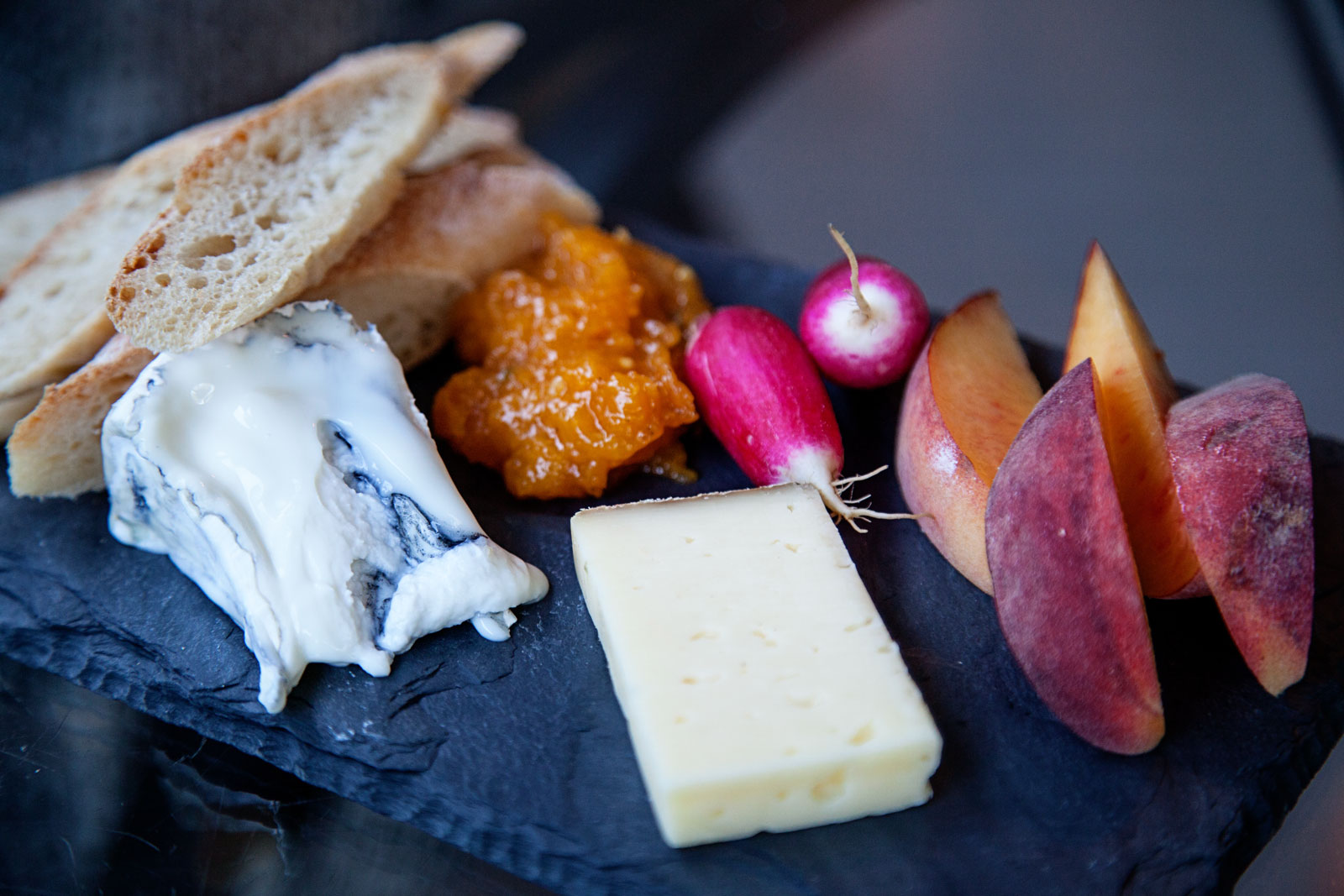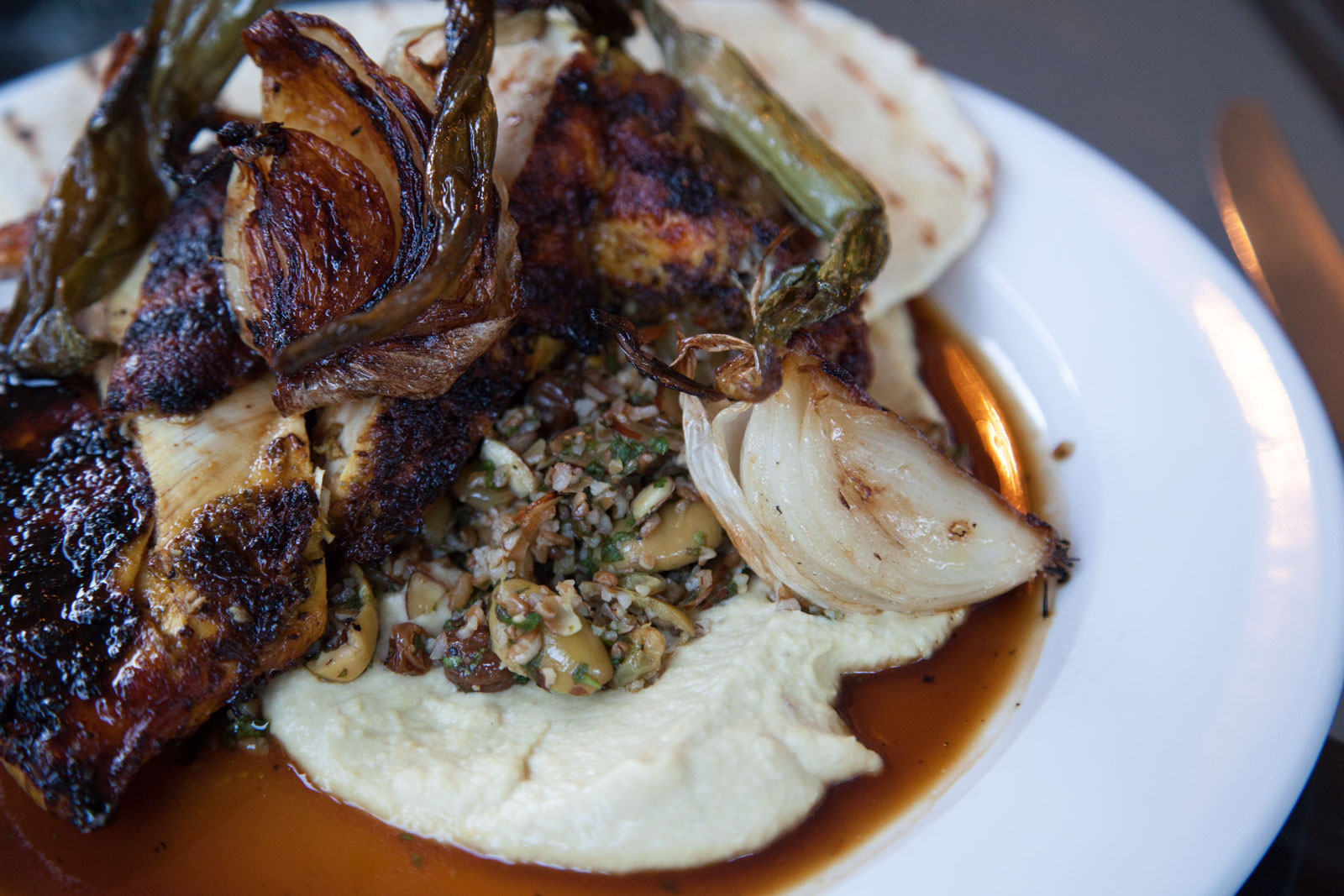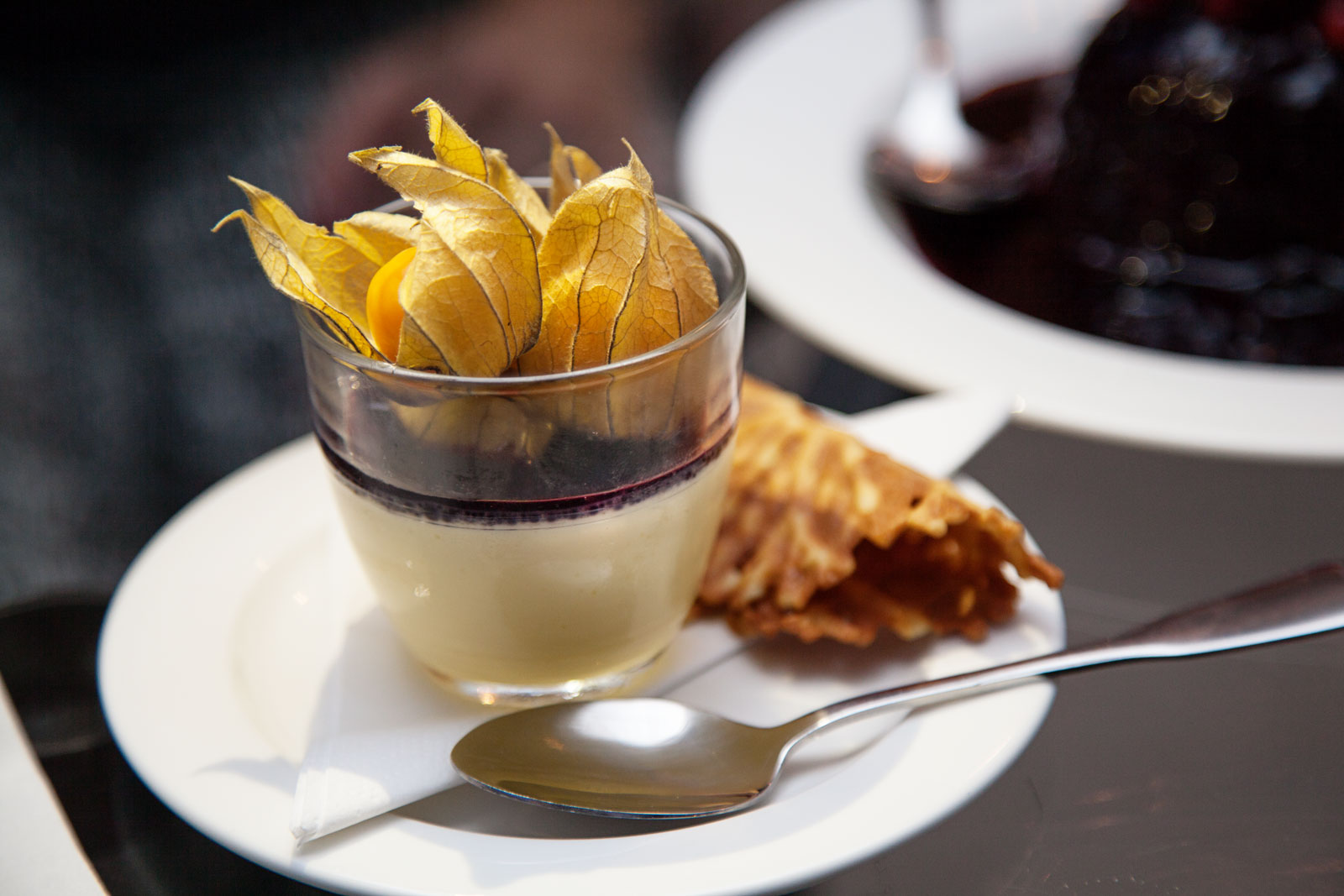 On to the sleepover… it had been decided that a Girls-Getaway feature would obviously include face masks and wine. We thought it might be fun to sing show tunes because we looked like something out of Wicked. Sorry if you missed that. 😉
After facials (skin as soft as a baby's bottom) it's time to take in some "antioxidants" i.e. red wine and talk the night away. We solve most of the world's problems, discuss our blog at length, plan Lora's wedding, and eventually head off to the land of nod. Uninterrupted girl chat is a wonderful thing.
We get up bright and early and it's just beautiful outside and on the grounds. For being in the middle of town it's really peaceful and you don't mind a little morning traffic going by, because you know you're on a blissful day off! It would be easy to walk a few minutes to a bakery or coffee shop in town, but we decide to check out the inn's continental breakfast being served in the sunniest room ever. Breakfast is simple fare like lavender scones, locally made granola, fresh fruit, croissants, and strawberry jam. Must track down that granola!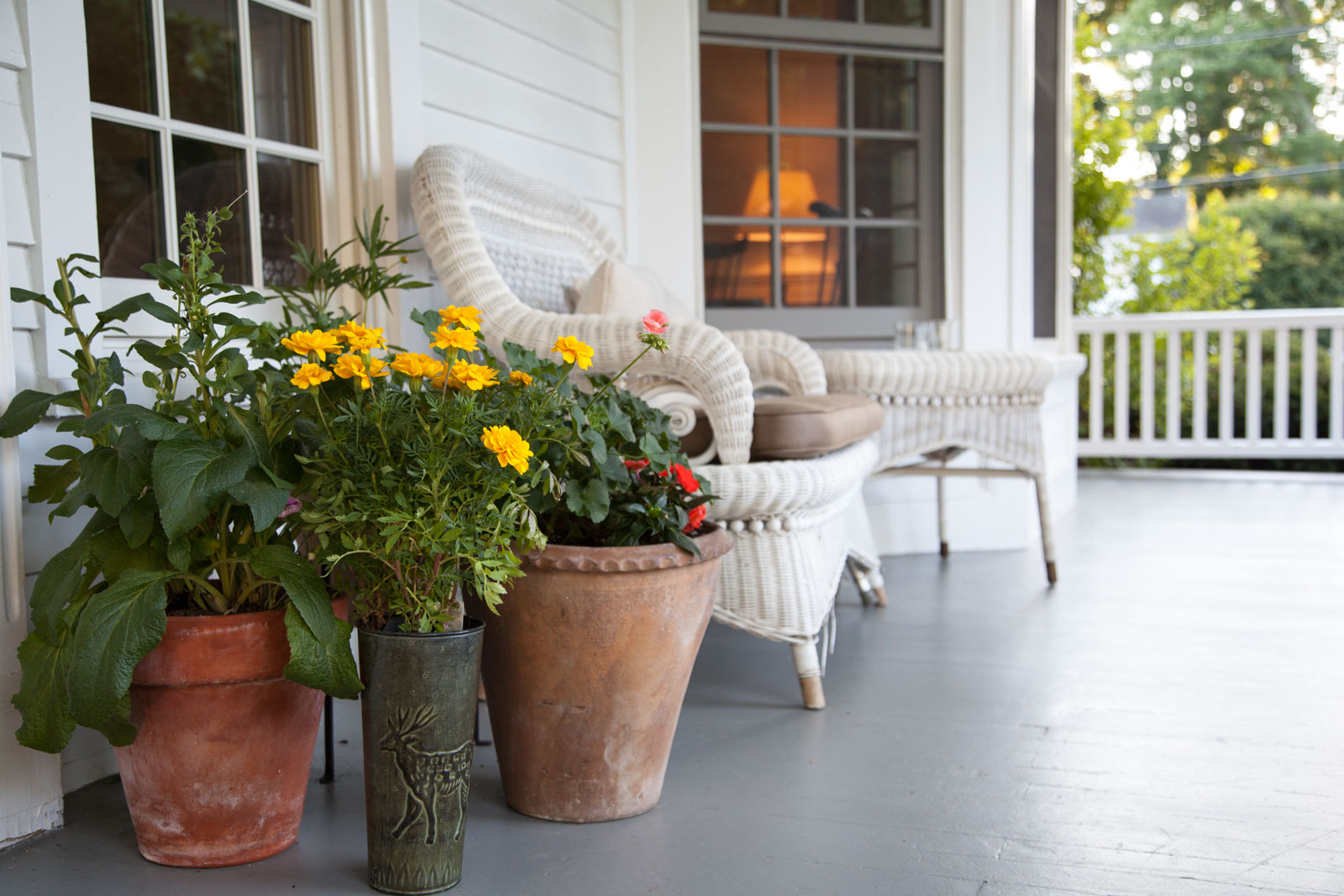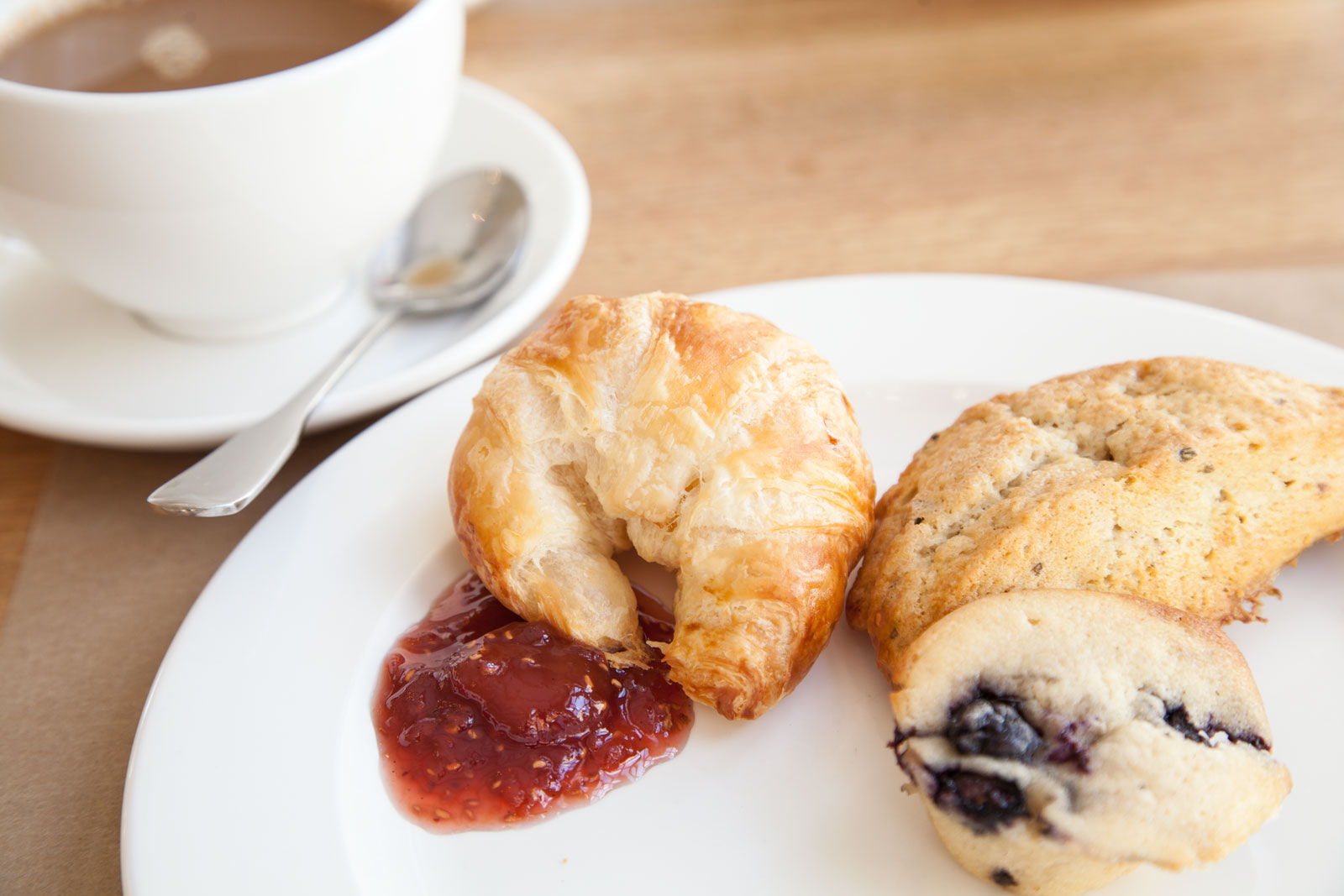 We wander outside and check out the bikes (ready for guests to borrow) deciding they'll be perfect for our photoshoot we're about to embark on. You see, we had previously decided that the grounds and porches at the White Hart Inn would make a gorgeous backdrop for a photoshoot. Designer Barbara Gerwit agreed and sent over some clothing picked out especially for us. We can't wait to show you that post in a couple of days.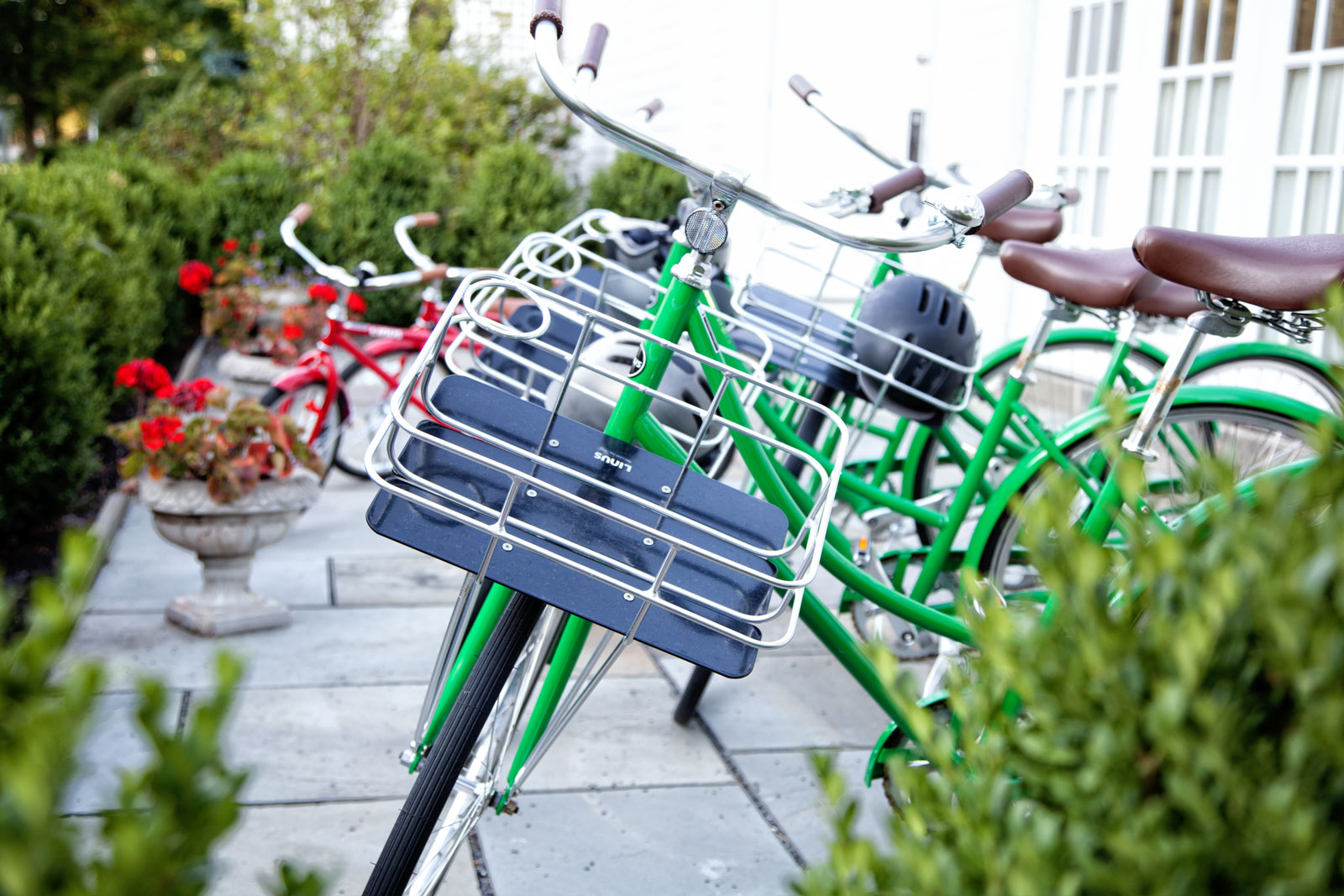 Three wardrobe changes later and it's time to leave our little home in the countryside. We'll be back though; it's on the calendar!
Interview time!
Meredith and Conley Rollins are the newest owners of the White Hart Inn along with eight other investors. Meredith is editor-in-chief of Redbook Magazine and Conley is an investment banker. We asked them a few questions, Conley provided the answers.
Give us a few words to describe the White Hart to someone who has never stayed or visited.
A beloved and historic inn that has been beautifully renovated, with food that we couldn't be more proud of, and located in what we think is one of the most beautiful parts of the country.
Your favorite thing about the inn?
Room 6. We stayed there the weekend before the inn opened with our two boys. We remember the feeling of anticipation, nervousness and pride that came with that stay. And we remember the warm feeling of having the Inn full of friends and our boys sleeping soundly on the pullout couch.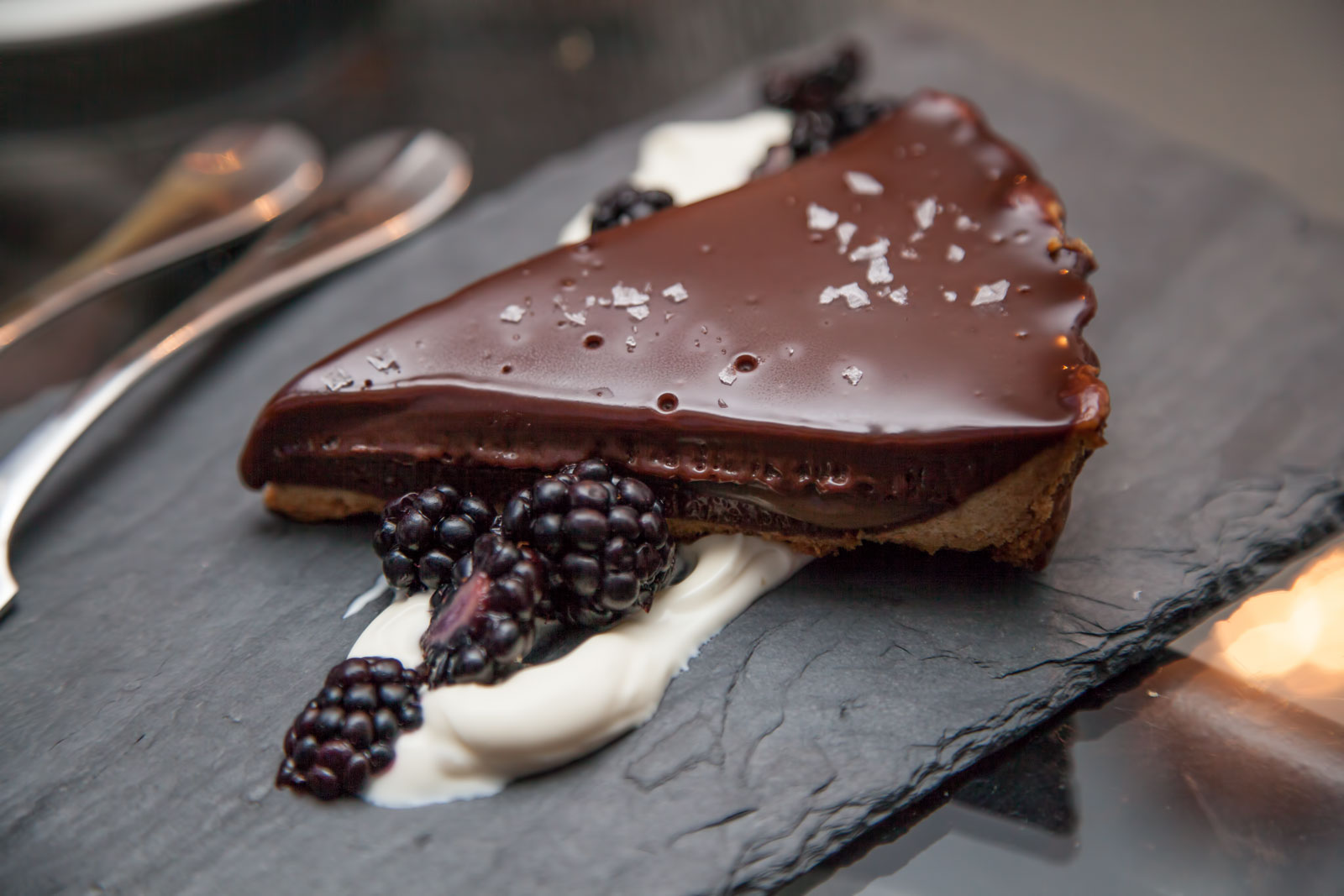 A landmark for 2 centuries…no pressure, right? How do you balance modern life into such a historical place?
It turns out that much of what we yearn for in our modern lives isn't all that different from what The White Hart has done for those two centuries. We try to be a comfortable and welcome place for visitors and locals alike. And that's something that doesn't conflict with comfortable beds, strong Wi-Fi and good water pressure!
Annie Wayte is your brilliant chef. What are a few of your favorite things she has ever created?
It is hard to choose! But there are a few easy choices, like the chicken liver mousse. That was our first bite at The White Hart. But beyond sentimentality, it is one of our absolute favorites and it feels so at home in the Tap Room. The soups change daily, but they stand out, always. The New York Times once called Annie a "soup genius," and it shows.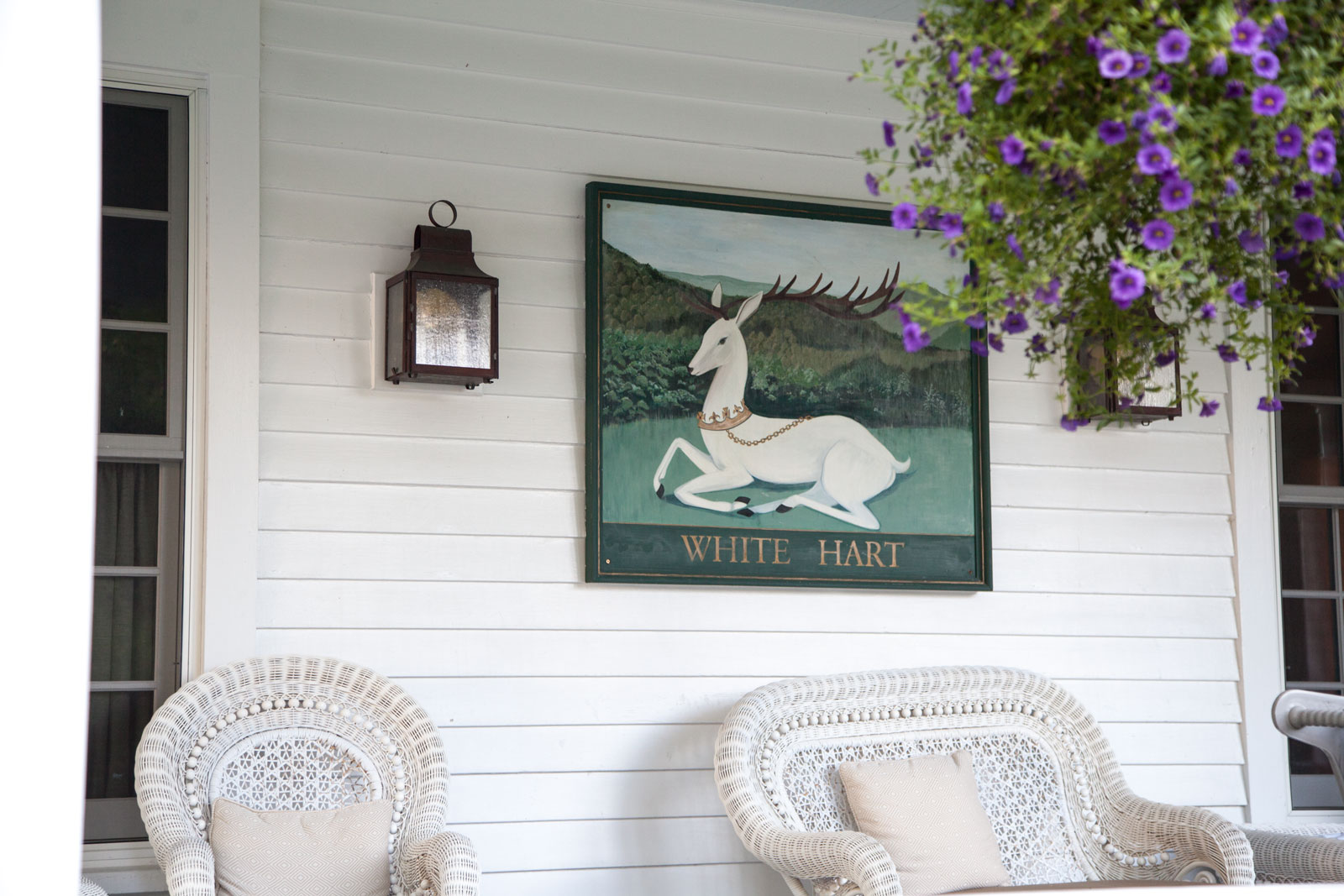 What do you do that gets guests to come back again and again?
Hopefully, it is the overall sense of hospitality and the little things that come with that–whether it is remembering your name, your favorite drink, the room you liked from last time, or having free Harney teas and juices in the rooms. In that way, we hope to make everyone feel like a regular. That could mean someone who comes into the bar twice a week, a regular for supper every Sunday night, a regular once a year during "leaf season," or someone on their first visit who we hope to make a regular. All of those guests deserve the same care and attention. And, of course, the food alone keeps people coming back!
---
Words: Beverley Canepari, photos by Lora Karam
Address: 15 Undermountain Road, Salisbury, CT 06068
Phone: 860-435-0030
Website: www.whitehartinn.com
Instagram: @whitehart_inn