Continuing on our school tours series, we're sharing what we learned recently as we golf-carted our way around Forman School in Litchfield! Another amazing boarding and day school with incredible facilities, beautiful grounds, and a unique teaching philosophy.
And yet again, we want a school do-over!!
Post sponsored by Forman School
Forman School is aimed at students who learn differently, who are bright, motivated, and capable scholars.
While being socially typical kids, every student at Forman has an area of academic weakness — whether it's executive functioning, math, or reading — so that their learning style can no longer be something that sets them apart from their peers.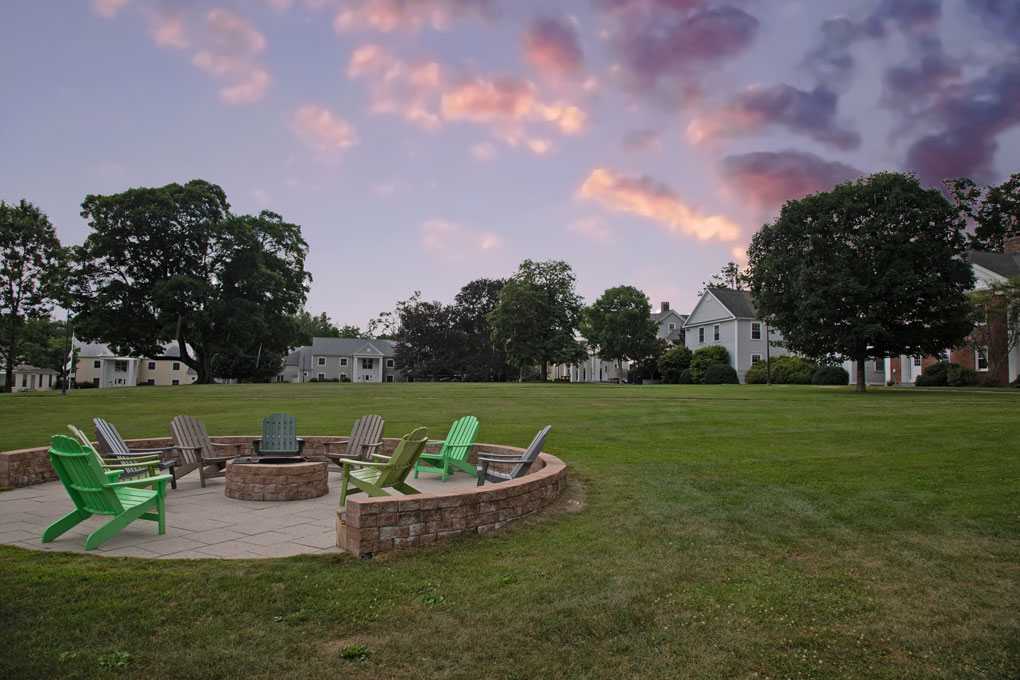 Forman School is a co-educational boarding and day school offering a college prep program for grades 9 to 12. And a postgraduate program exclusively for students with learning differences such as ADD/ADHD and dyslexia.
Forman believes that when students cease to focus mainly on their learning struggles as something that sets them apart, it's transformative!
Their program is structured so that learning support is woven into everyone's academic day as a skills class, rather than being a pull-out program.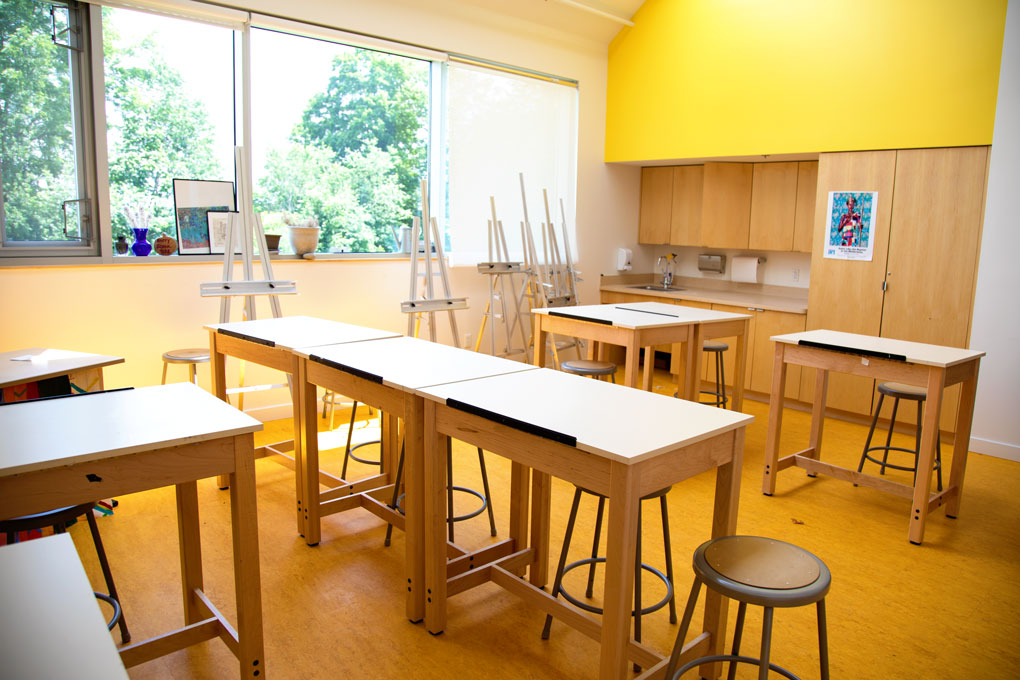 Ingenuity
Forman has some special programs that set them apart like their Ingenuity Program. It's designed for students with a specific creative focus and/or entrepreneurial spirit. To join the Ingenuity class, a student must have a project that they're determined to work on.
The Ingenuity Lab is basically an unbelievable maker studio. If they dream it, they can make it happen here!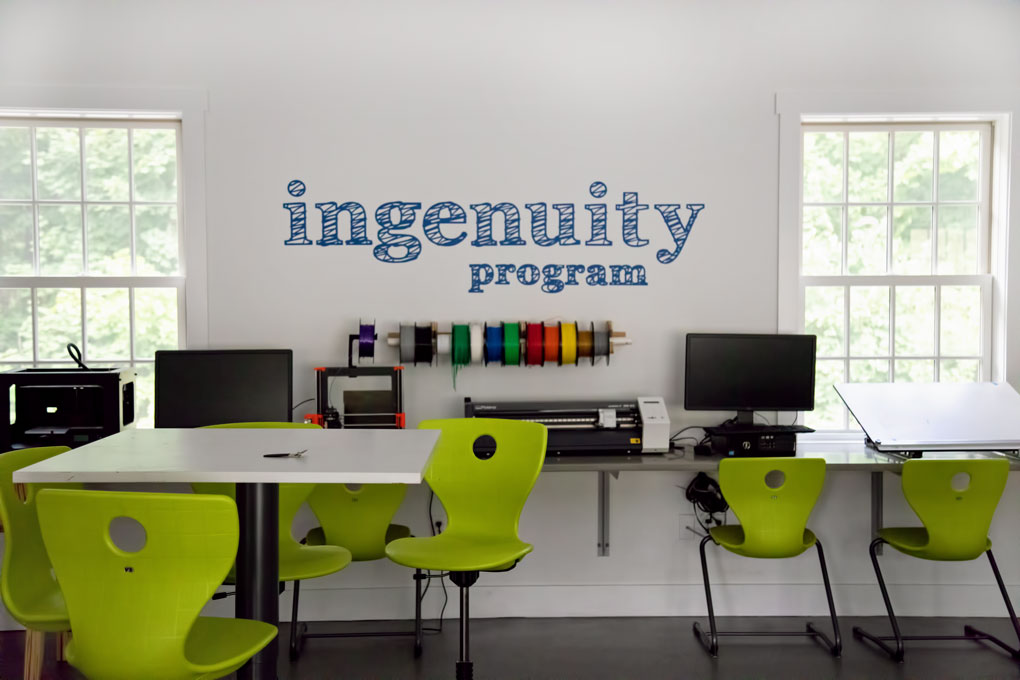 Past projects include designing computer programs, creating an all-natural skincare and makeup line, writing/illustrating a series of comic books, investing in stocks, recreating realistic versions of movie props, and so much more.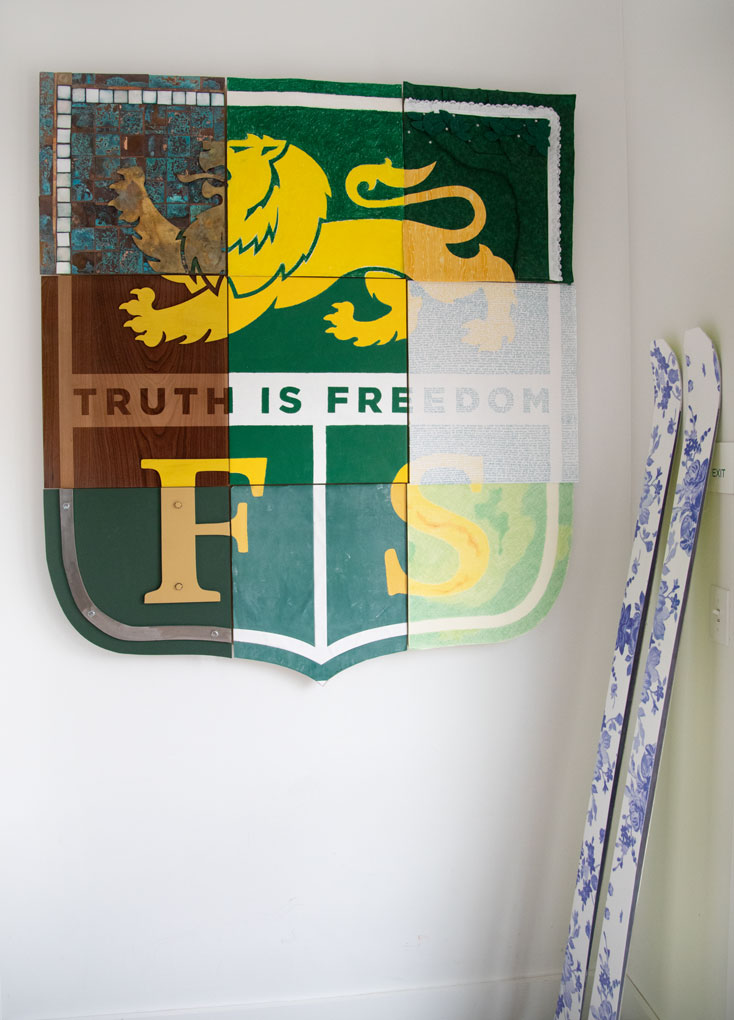 Boatbuilding
Forman Boat Works is another special program and a favorite among students and alumni as one of their alternative afternoon activities. In the boat shop, students work together to build a boat from scratch (Whattttt? Super impressed).
Usually, this program starts in the fall with two groups – the new woodworkers (who focus on a classic canoe) and the more seasoned woodworkers (who have a new and interesting boat design every year). The boats created are auctioned off to a lucky winner during the Parents' Weekend.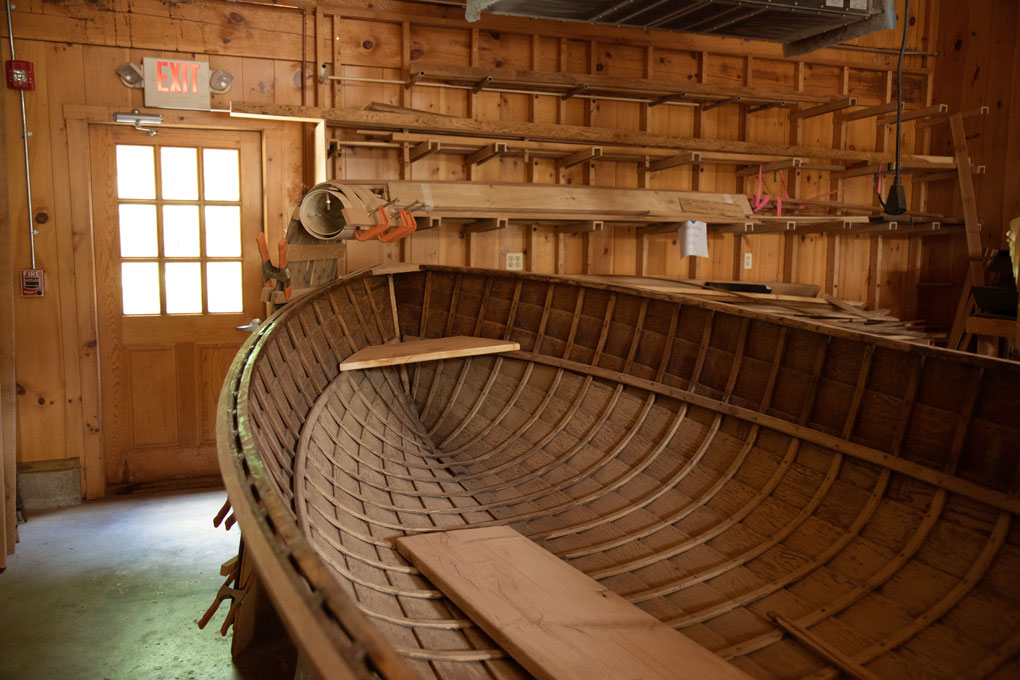 Fun fact: Dr. Albert Einstein provided input into Forman School's curriculum!
John and Julie Forman were newlyweds with a vision when they founded the school in Litchfield in 1930 that would give individual attention to young boys.
Opening the school with just three students, Forman grew quickly and added a separate school for girls in 1942. The two schools formally merged in 1971.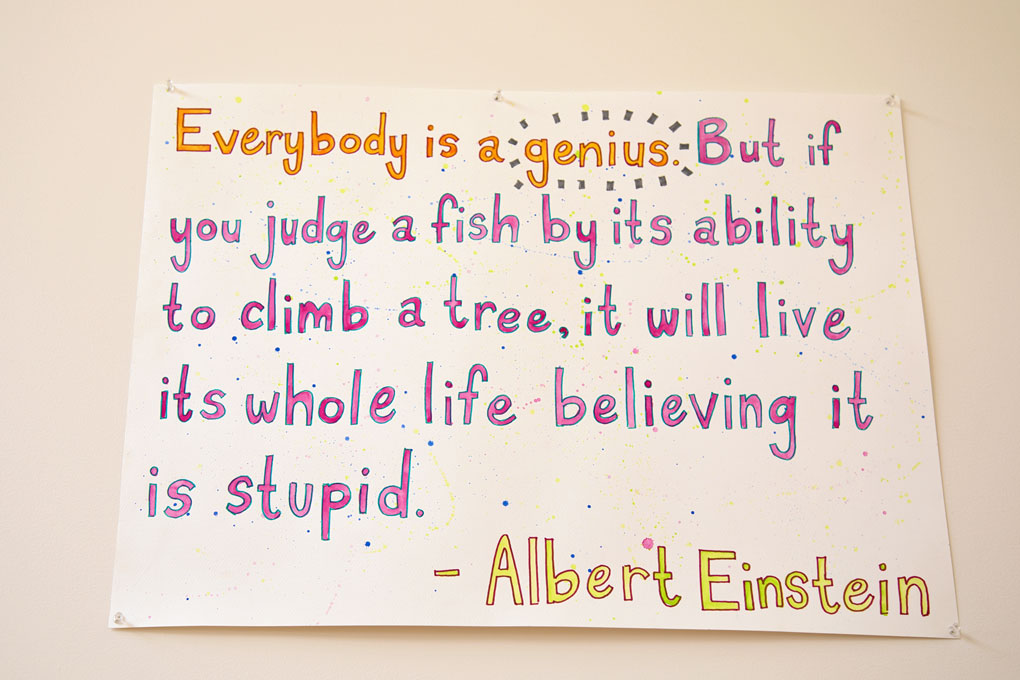 As a graduate of Princeton University, one of John Forman's contacts was Professor Albert Einstein, who also faced reading challenges of his own as a student. This relationship led to Dr. Einstein joining and providing priceless input into The Forman School's Academic Board of Advisors and his input to the school's groundbreaking curriculum.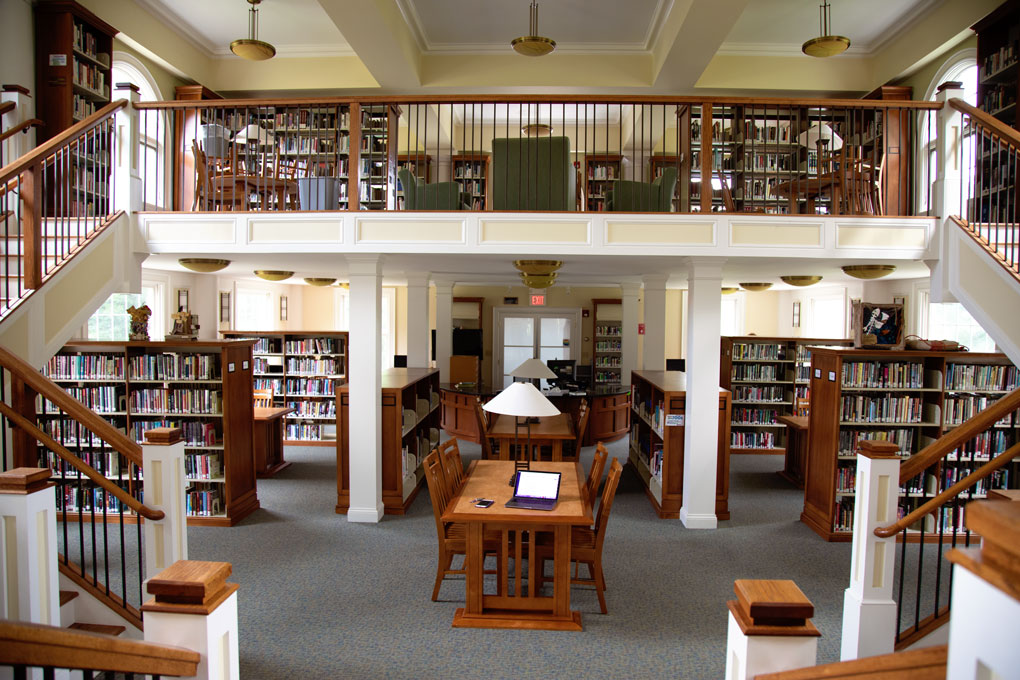 Winterim…
…is a yearly 2-week alternative learning program that Forman offers as a way to incorporate real-life experiences into the curriculum. Students can choose a focus based on their own interests, like touring local museums and creating art, building skis, and industrial-style furniture, or traveling to places like Brazil to study photography, the Galapagos to work with marine life, or England to study history.
The possibilities are endless!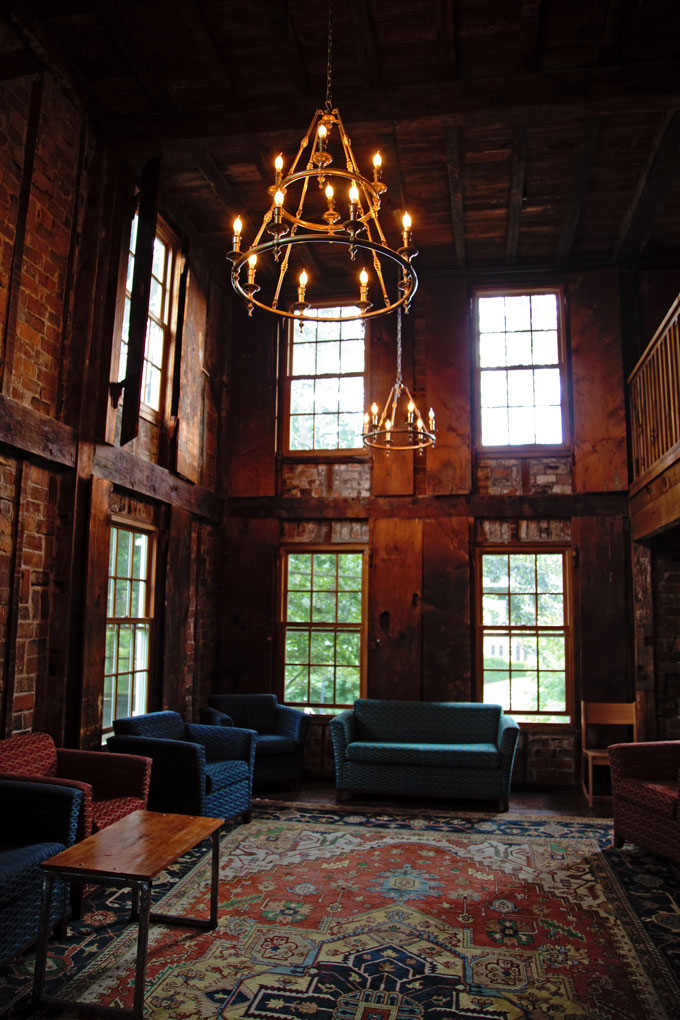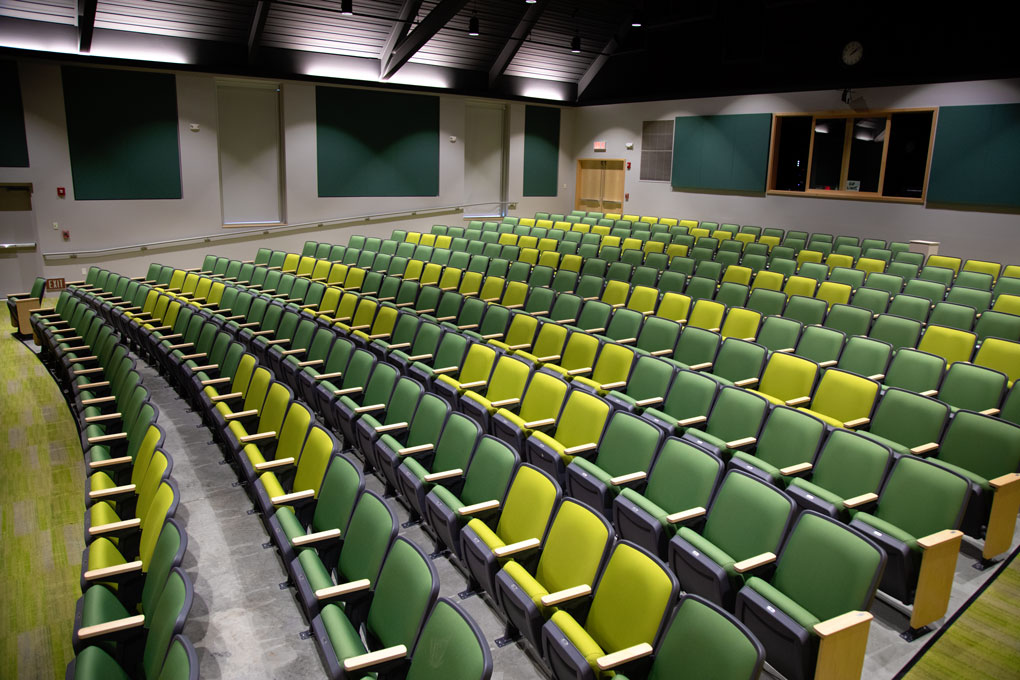 Green and Gold for the win
The Green and Gold Competition is a Forman tradition that incorporates a healthy competitive spirit into the community.
Throughout the year, Forman hosts events (like a lip-sync competition or a campus-wide activity-based obstacle course) where the participating students/faculty members can earn points for his or her team. At the end of the year, all the points are tallied up and the winning team gets to be added to the ongoing plaque on the "Green and Gold" trophy.
Rub his nose for luck!
Forman's newest tradition is rubbing the lion's nose for good luck before an athletic competition. Students run to catch a bus for an away game with a quick pause to rub the lion's nose for confidence and good luck in the game!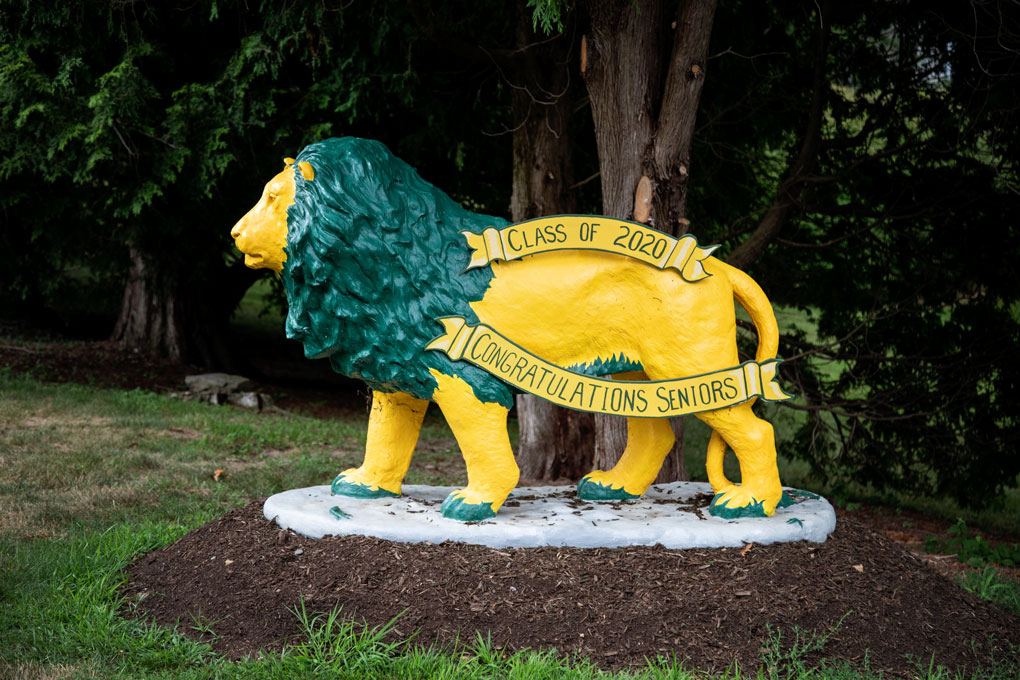 Something for everyone athletics…
The athletics program at Forman includes all the typical competitive sports plus even more fun (if you're asking us!) ones like boatbuilding, rock climbing, dance, recreational skiing and snowboarding, white water kayaking, and culinary.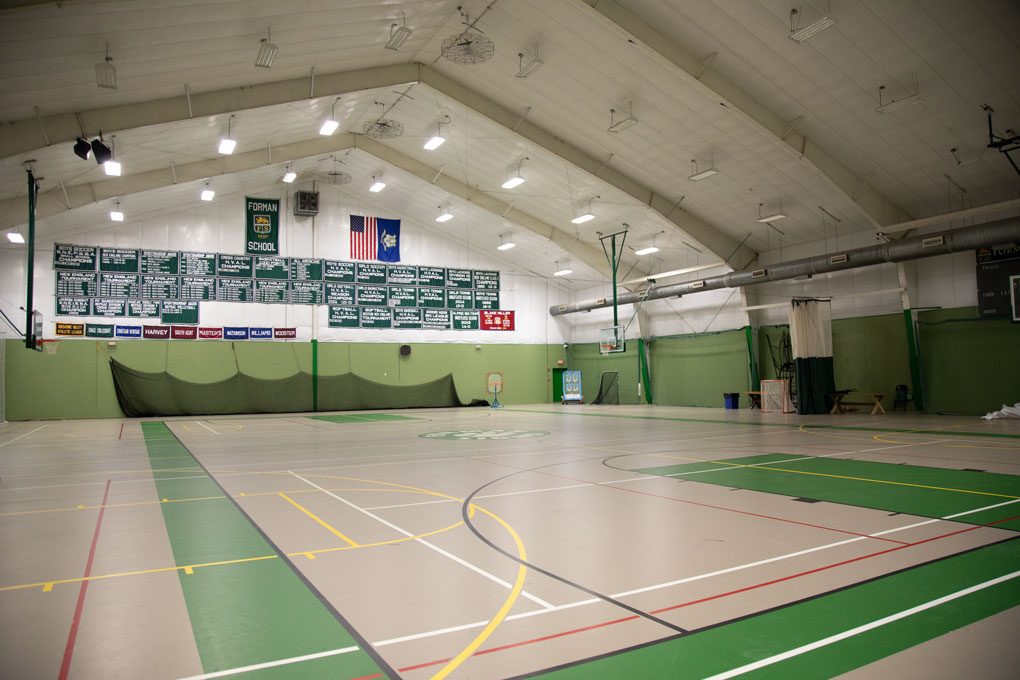 Victory!
The Victory Bell is a Forman tradition where an athletic team rings the bell outside of the Student Center after they win a game.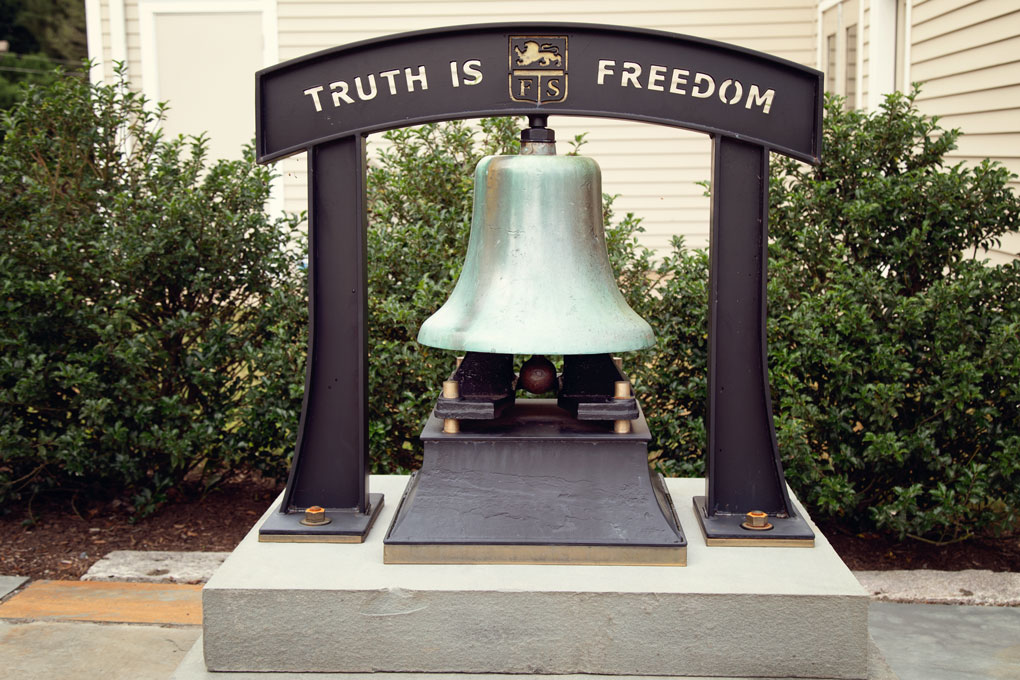 Strawberry Festival
Held the day after prom, Forman students are treated to the annual celebration called "Strawberryfest". The green is transformed into a mini carnival-style event. There's a DJ, food stations, and events (inflatable water slides, competitive games, face painting, and a dunk tank!). It's a tradition that eases up the stress that can come with the end of the year.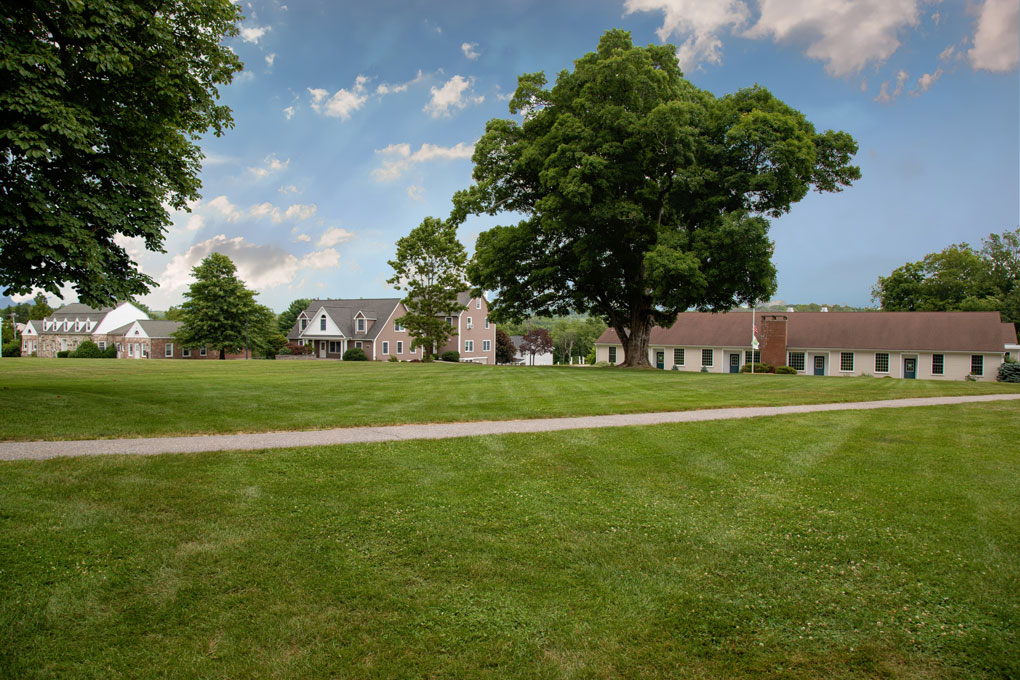 Want to learn more?
All the info here: https://www.formanschool.org/admissions/visit
---
Pics: Lora Karam / Words: Information provided by Forman School.