Restaurant: Zohara Mediterranean Kitchen, 991 Farmington Ave, West Hartford, CT
When you're hankering for: A++ delicious Mediterranean fare. A menu that encourages ordering lots of small plates – which is good, because you're not going to be able to decide! A unique and very likable craft cocktail menu.
Occasion: Welcome to Unlocking Connecticut! This is our first post as the new and improved Unlocking CT, where we will be discovering the best restaurants in the entire state. Bring it!
Post sponsored by Zohara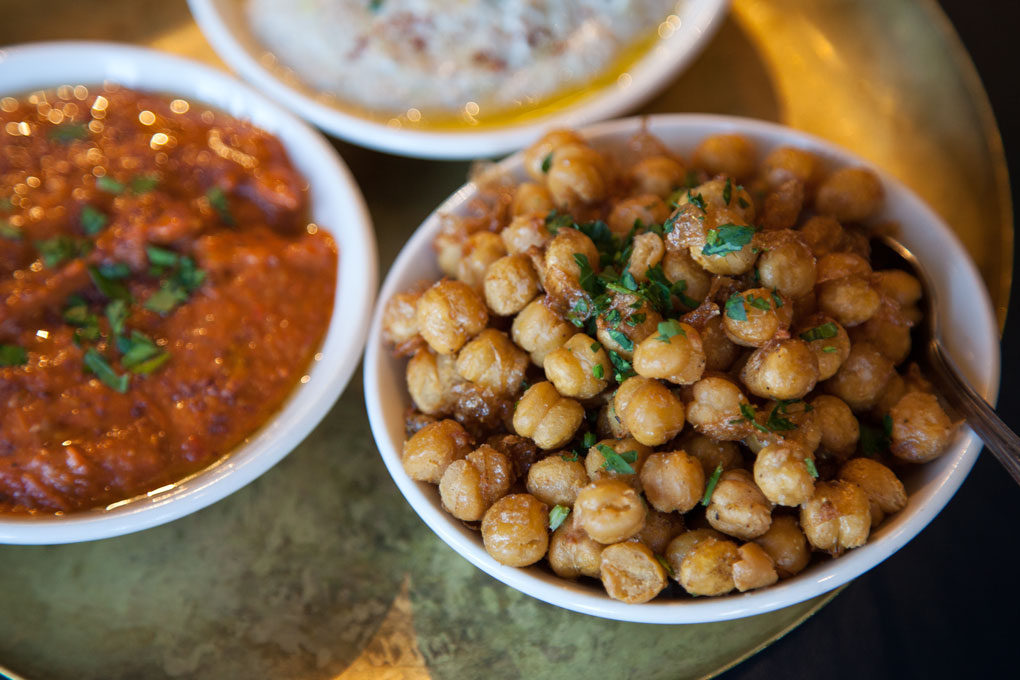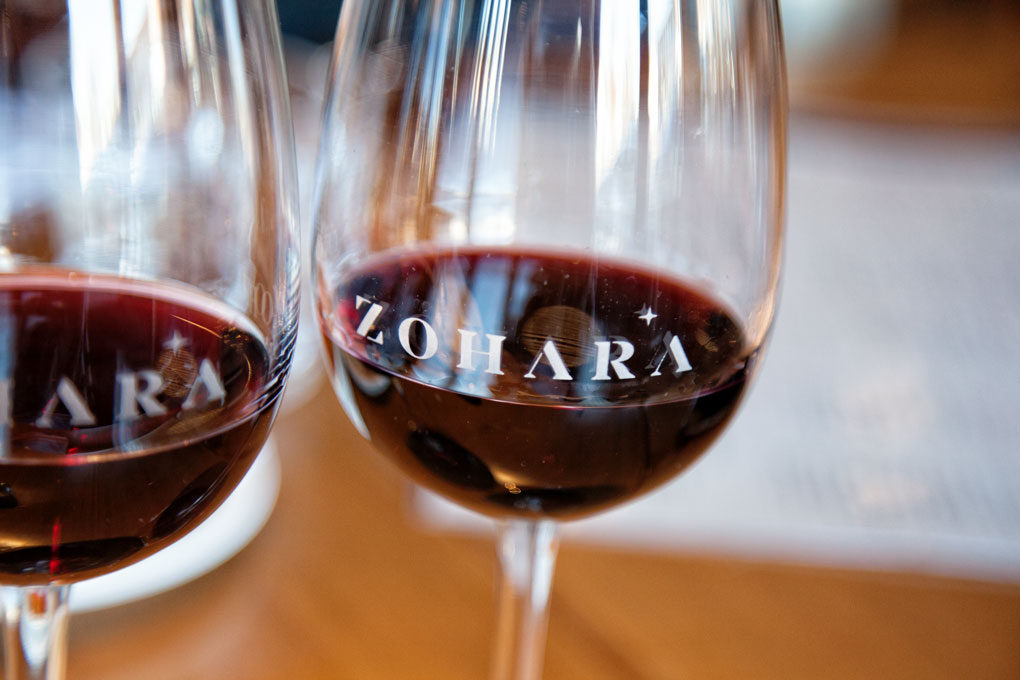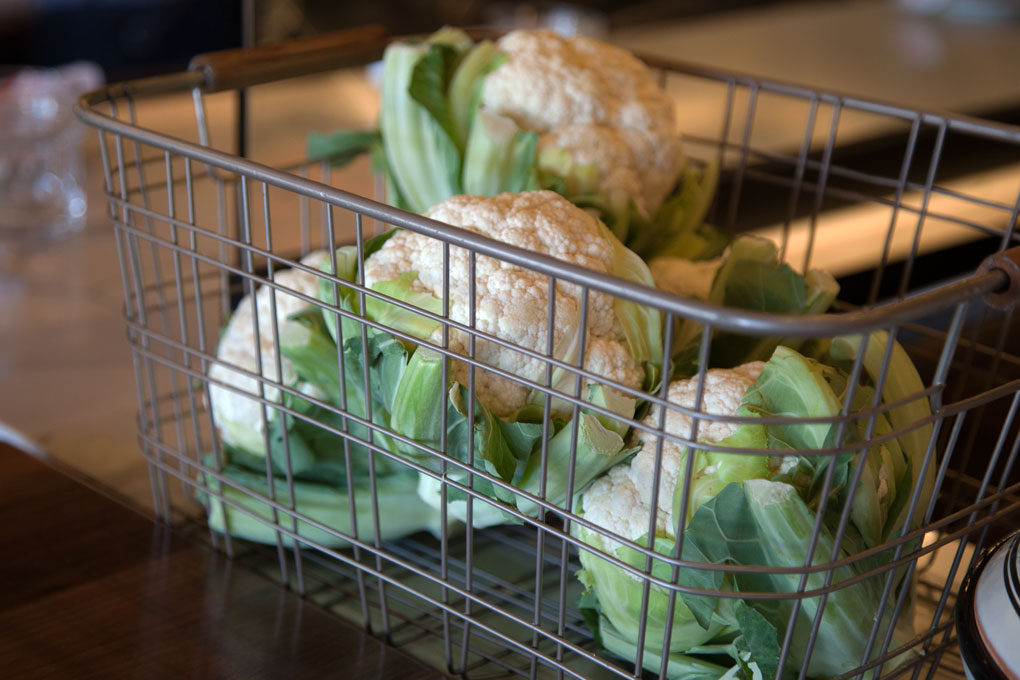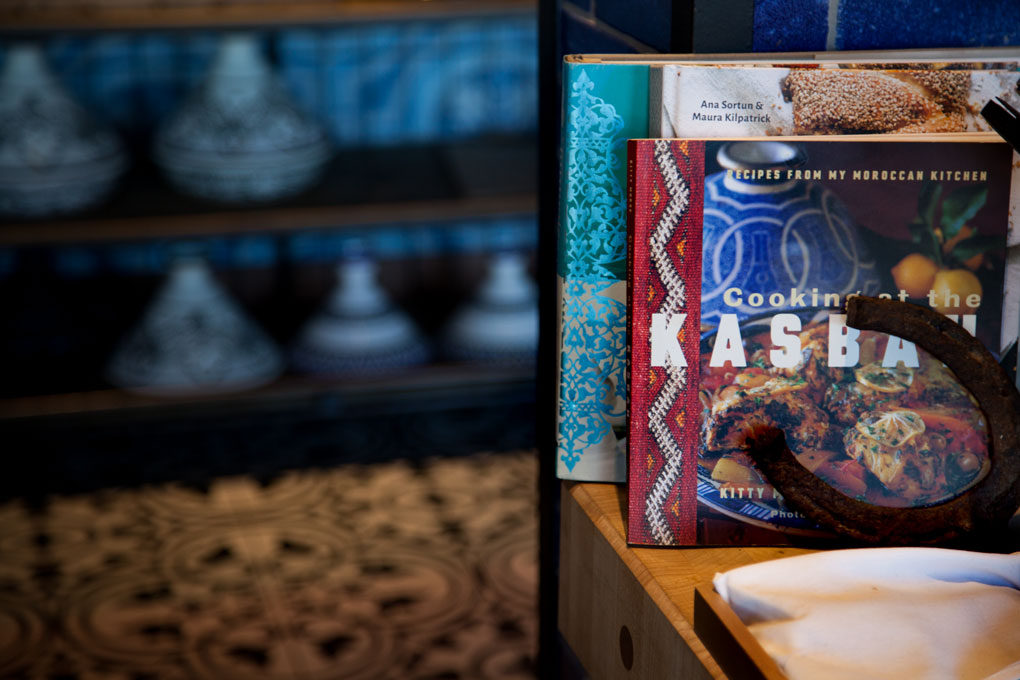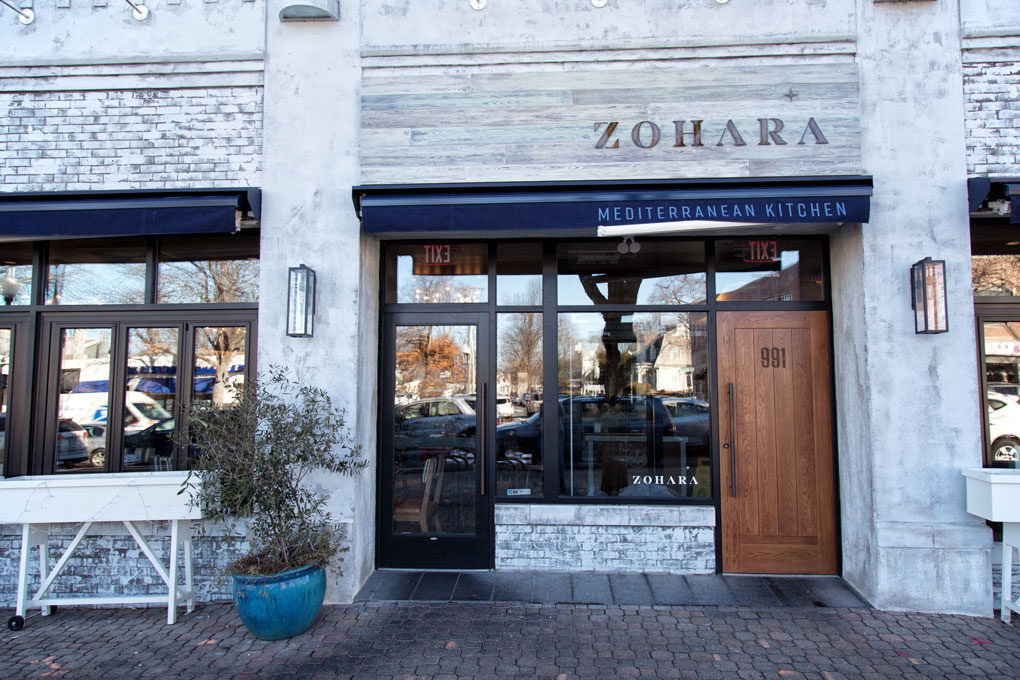 Where do we begin to find the best restaurants in all of Connecticut?? Connecticut Magazine's "Top Restaurants in CT" issue seemed like a good place to start (oh, and in case you missed it, we'll gladly remind you, we were quoted three times in the issue with our contribution as "food experts"). The collective group of experts voted Zohara as one of the best Mediterranean restaurants in CT. We're considering working our way through the entire list over the course of the year. Solid plan.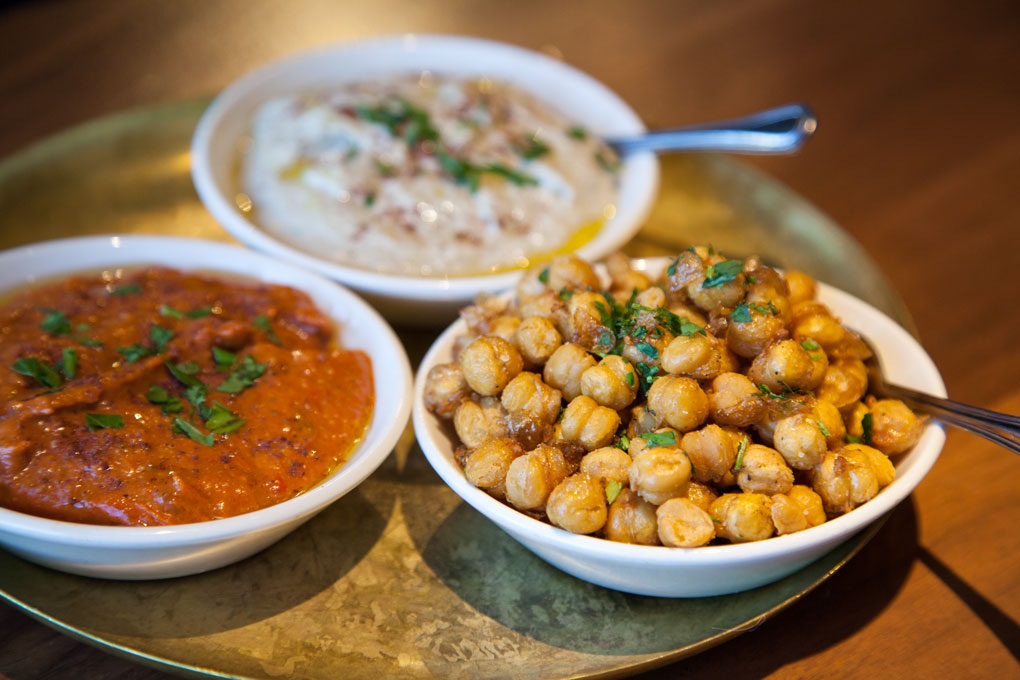 Menu
If chickpeas, olives, roasted vegetables, interesting spreads, and smoky middle eastern flavors make your heart skip a beat like it does ours, you'll LOVE Zohara. Laurie, our server, knew the menu inside out and was able to guide us through the many choices of delicious sounding dishes.
On the lunch menu, they have Salatim (beginnings), small salads and spreads; three for $11, five for $16, eight for $19. We could live on Salatim alone! Then there's Mezze (table shares) which included our beloved fried Halloumi, which we've been searching for over here since our trip to Iceland in the fall. Various Hummus offerings; we had the market hummus – light and whipped, topped with grilled Brussels and honey onions. Amazing! Don't miss the Grilled over Coals section; basically, skewers of delicious meat, mushrooms, or shrimp, served with a choice of sauces. Lemon tahini for one. Is your mouth watering?!?!
Sandwiches, lunch plates, and sides round out the menu. We encourage studying it ahead of time, here. Oh, and lots of vegetarian choices!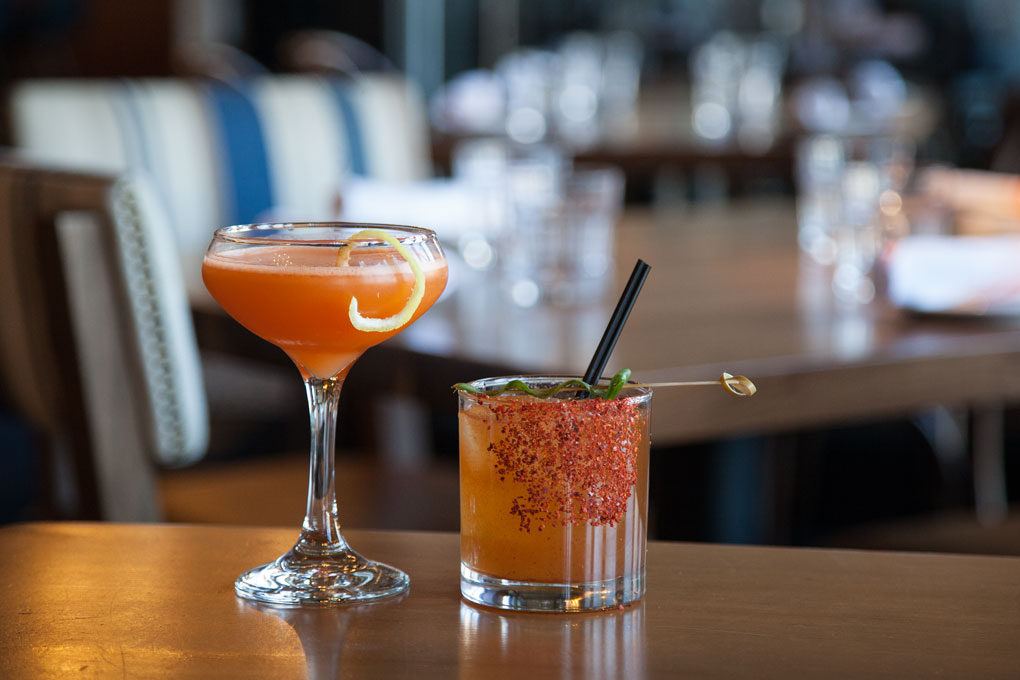 Drinky poos!
Cocktails come by the glass or carafe. We behaved, but good to know! These cocktails tasted like they were doing the body good; so fresh they were. We honestly felt healthy drinking these at 12:01 PM! ? They also have a large worldly wine selection; we sampled a Greek and an Israeli red at Laurie's encouragement. And, Zohara has some delicious sounding non-alcoholic refreshments too!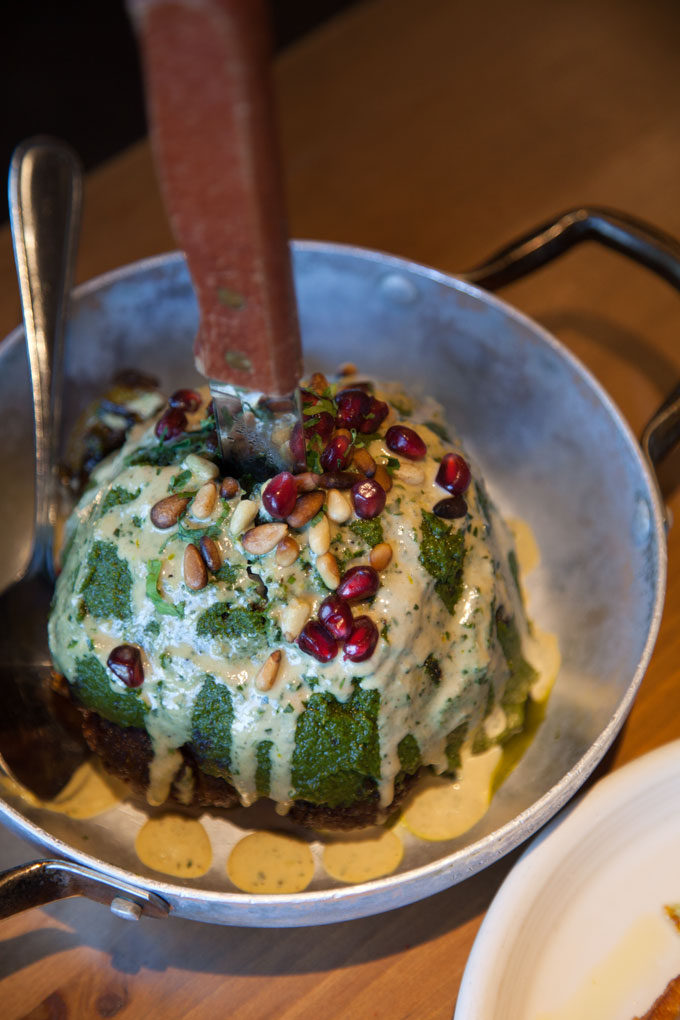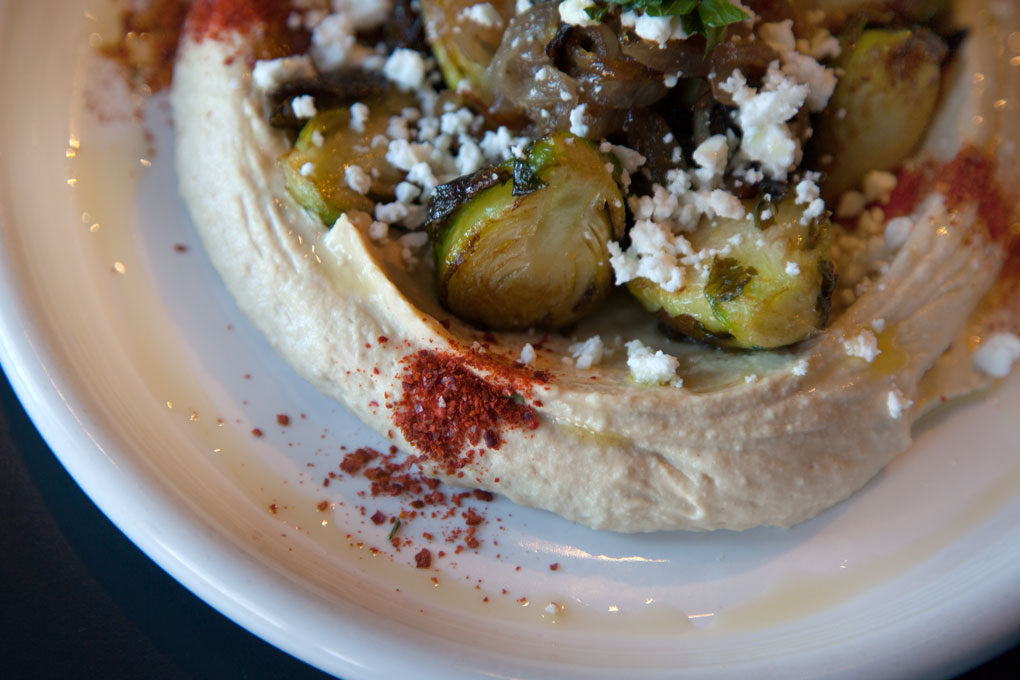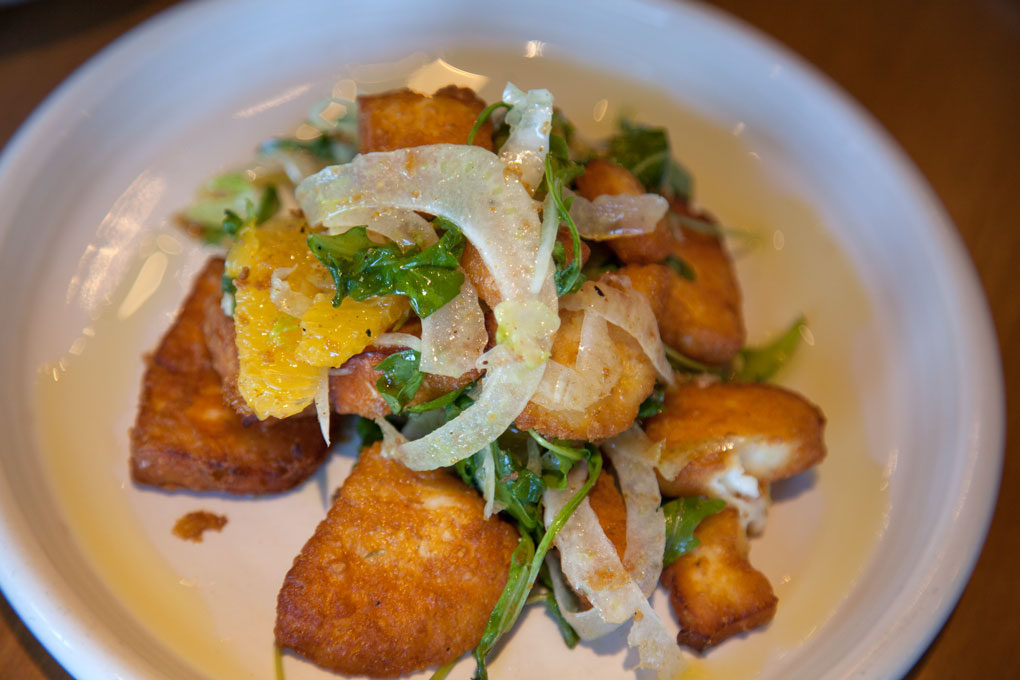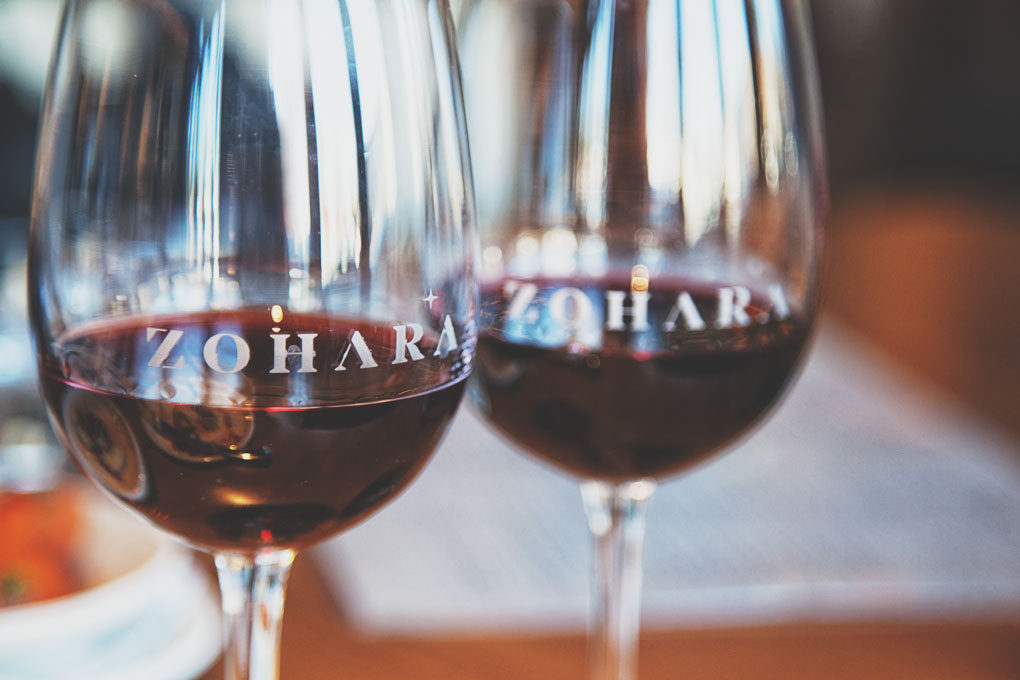 The vibe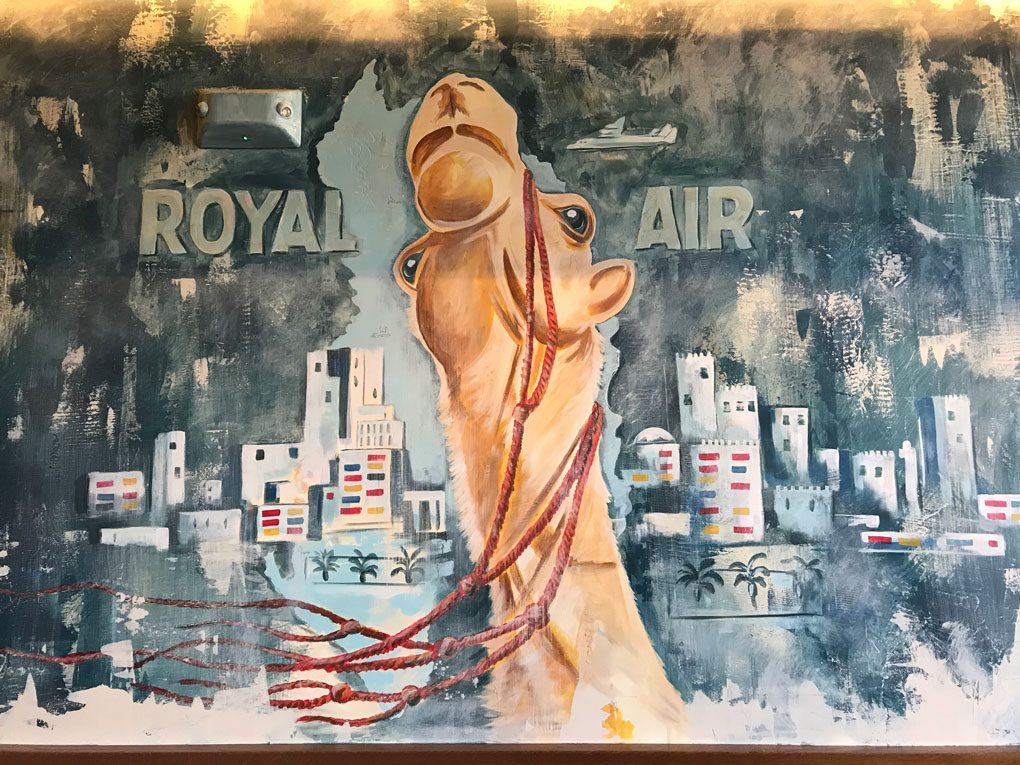 Like you walked off the cold streets of West Hartford (it was January!) and into your favorite Mediterranean memory. It's bright and airy with plenty of room for big family feasts, or a couple of friends doing lunch. We loved the navy leather studded bar stools and groovy lighting, mixed in with local artwork. Big windows allow for a spot of people watching if you're facing out on to Farmington Ave., or watch the happenings in the open air kitchen if you're facing inwards!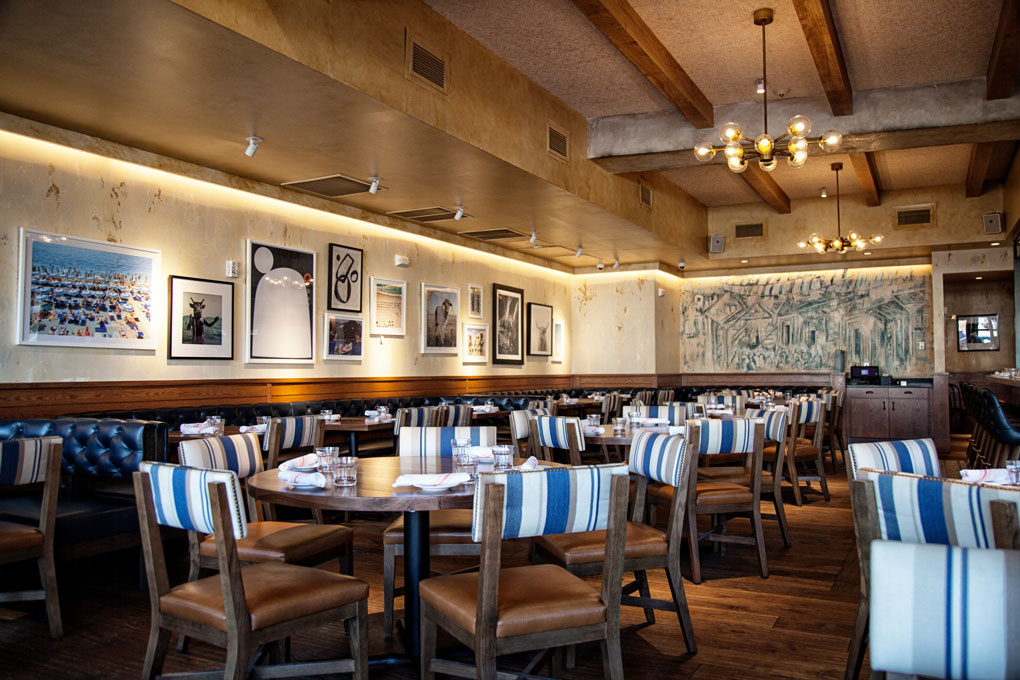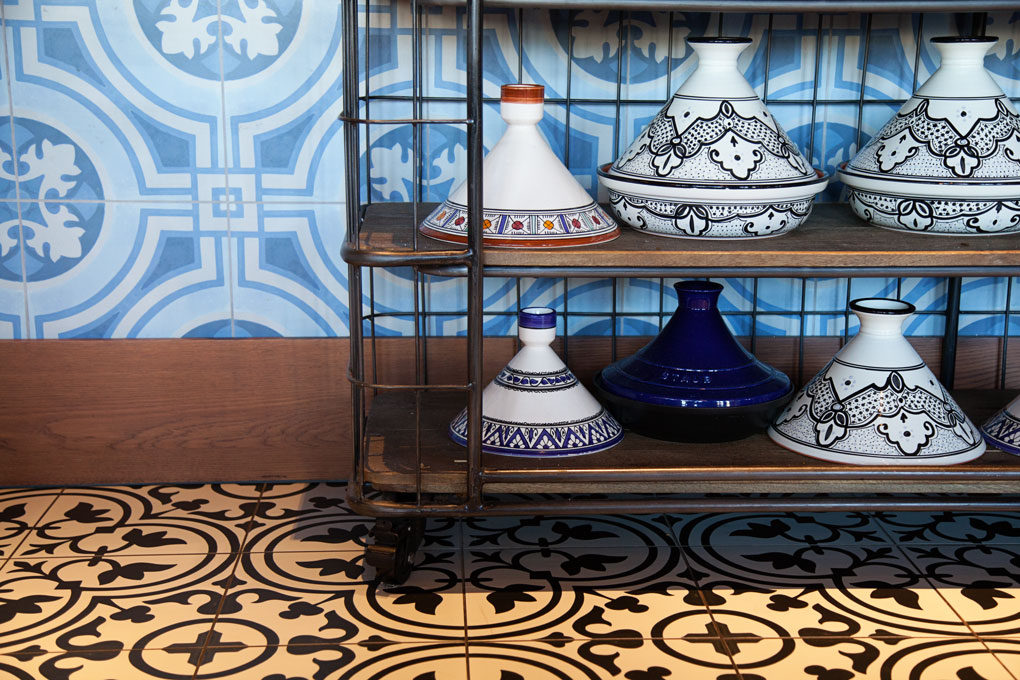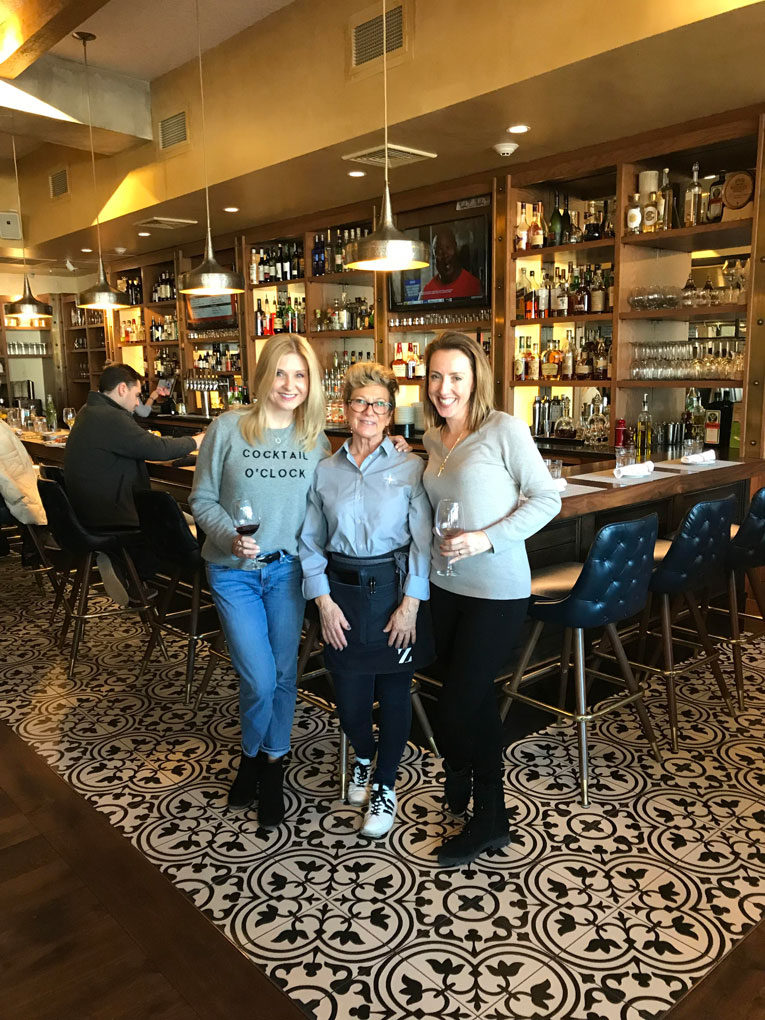 Bev's favorite thing: The Halloumi followed very closely by the fluffy hummus and warm, fresh from the oven pita!!
Lora's favorite thing: The most amazing hummus (who am I kidding, all the food!) and the service!
---
991 Farmington Ave, West Hartford, CT 06177
Pics: Lora / Words: Bev