Let it be known that neither Lora nor I are known in our circles for our culinary skills. Luckily we both have men in our lives that make sure we don't starve or eat cereal for dinner, because left to our own devices, well…We're never against expanding our skill set, and thus, a celebrity cooking spot was born. Ok, so it's not so much of the "cooking" and more of the "preparing" in our first video. We're going to work up to cooking. Our first cooking segment was to be salads – perfect, as it's almost summer after all!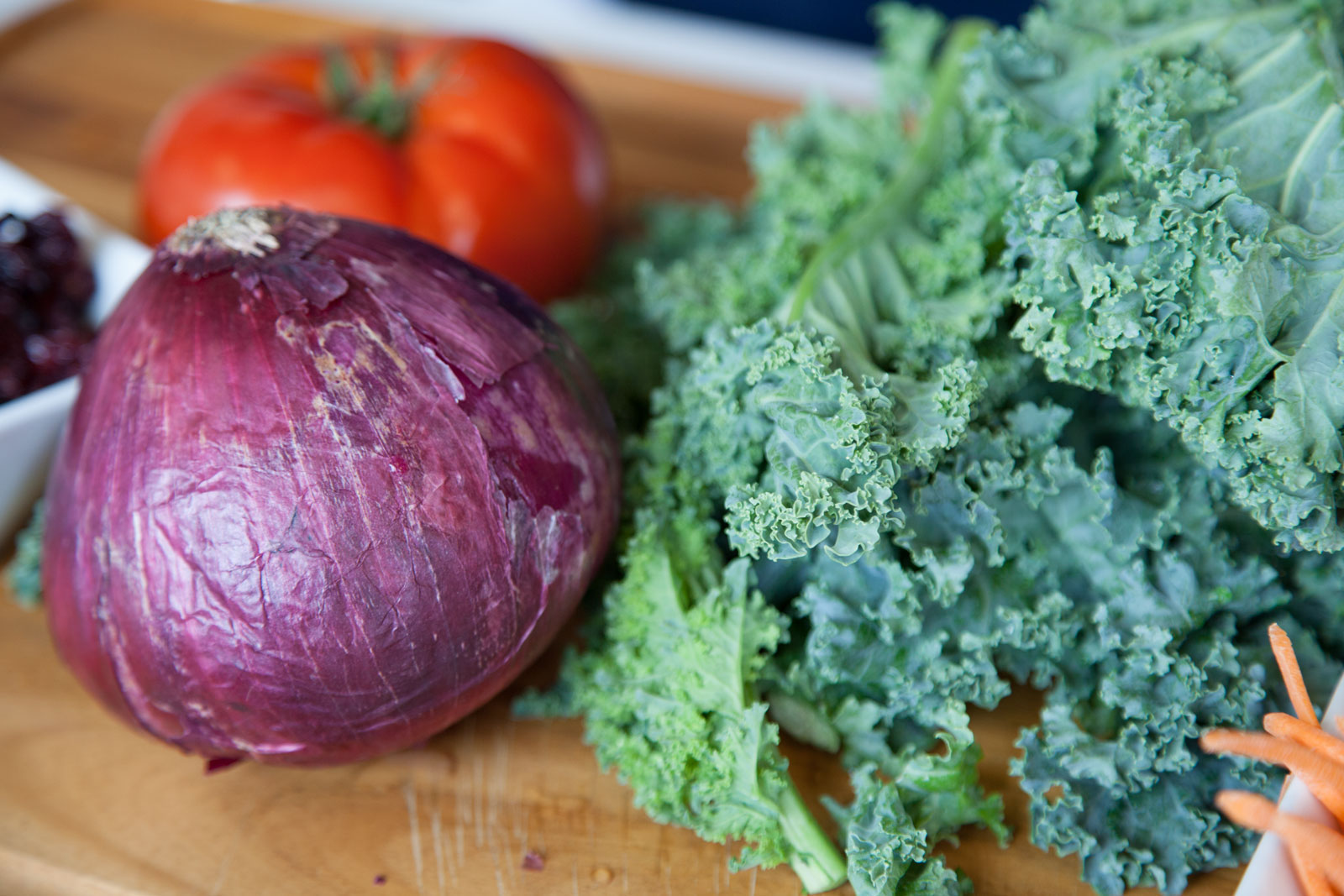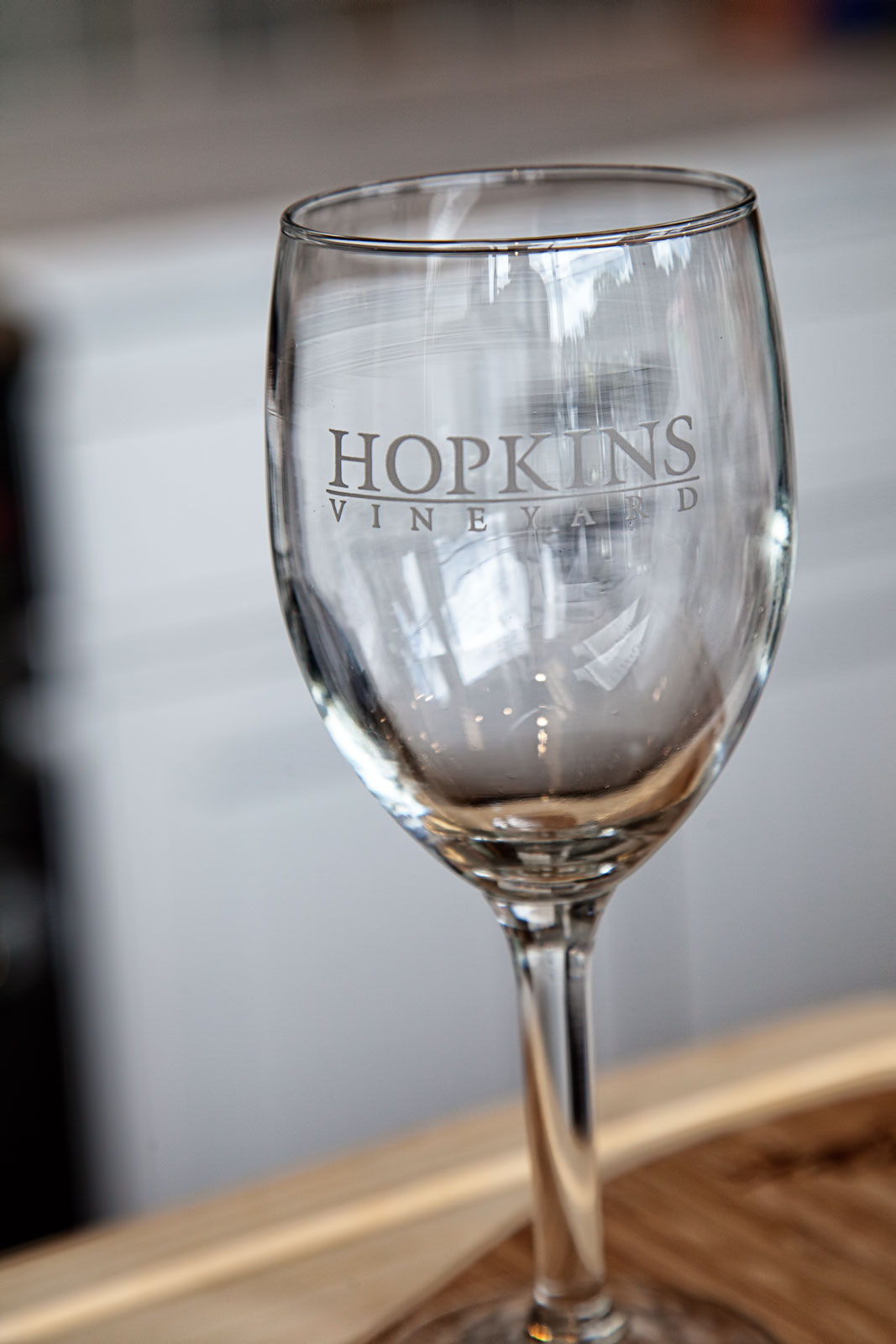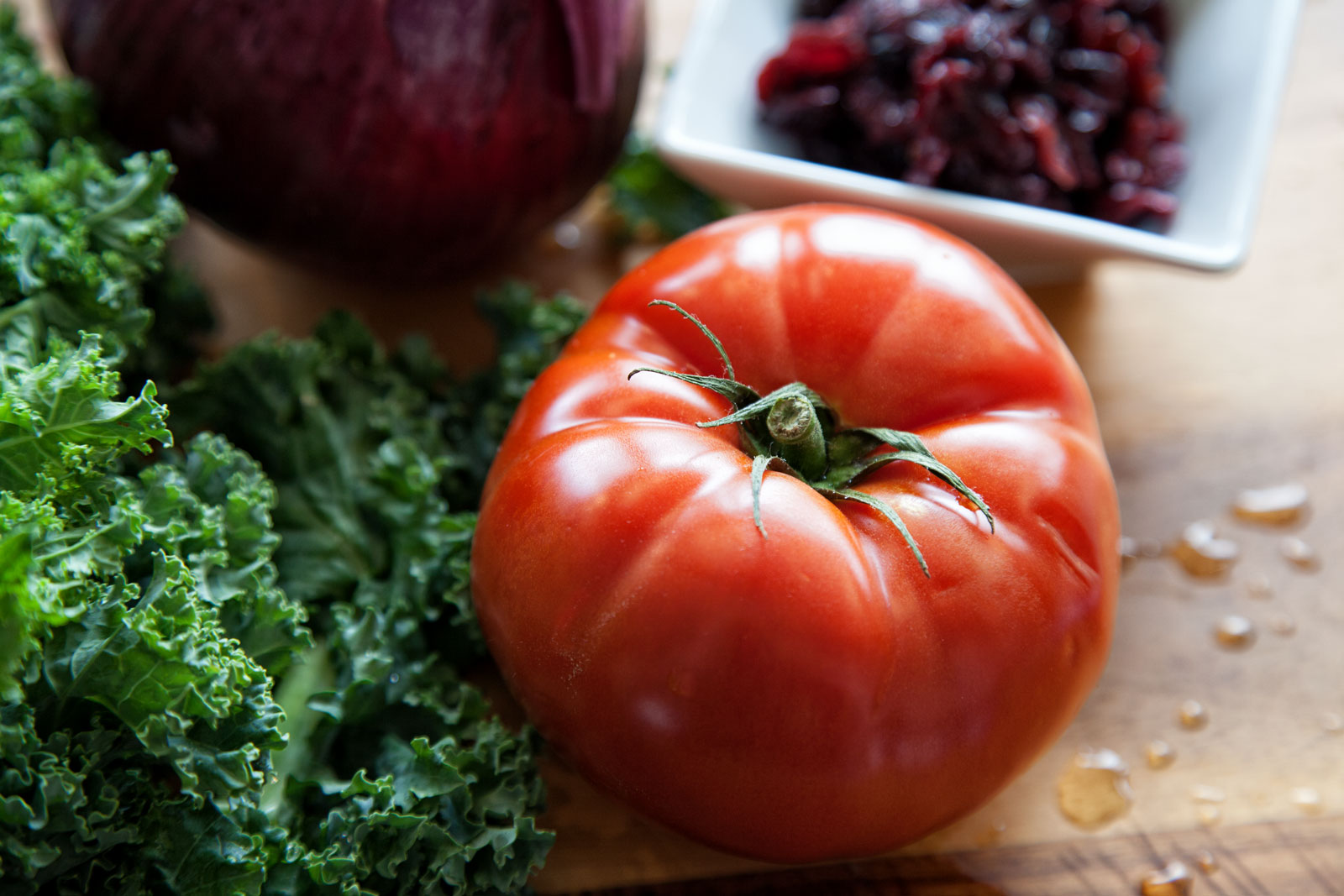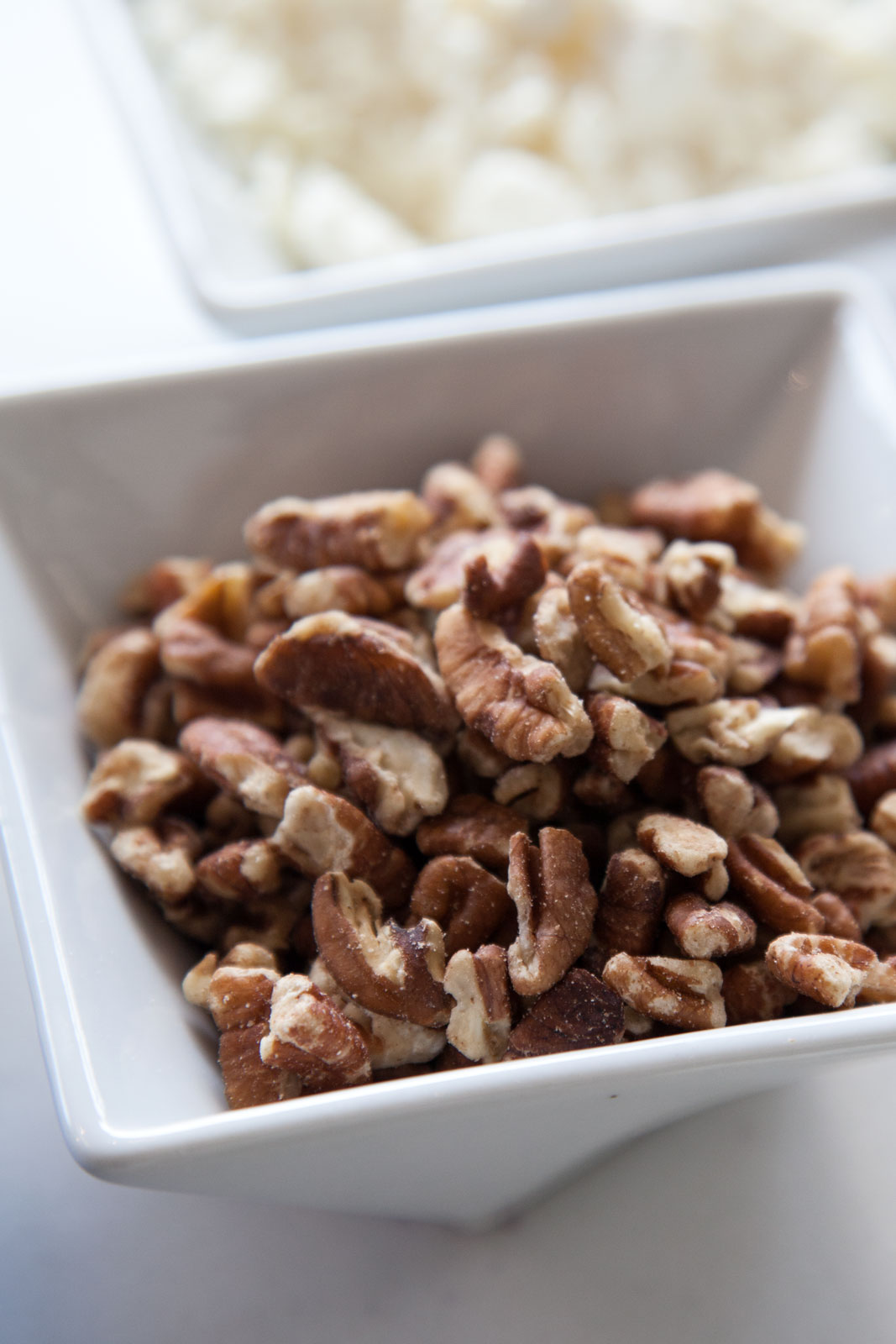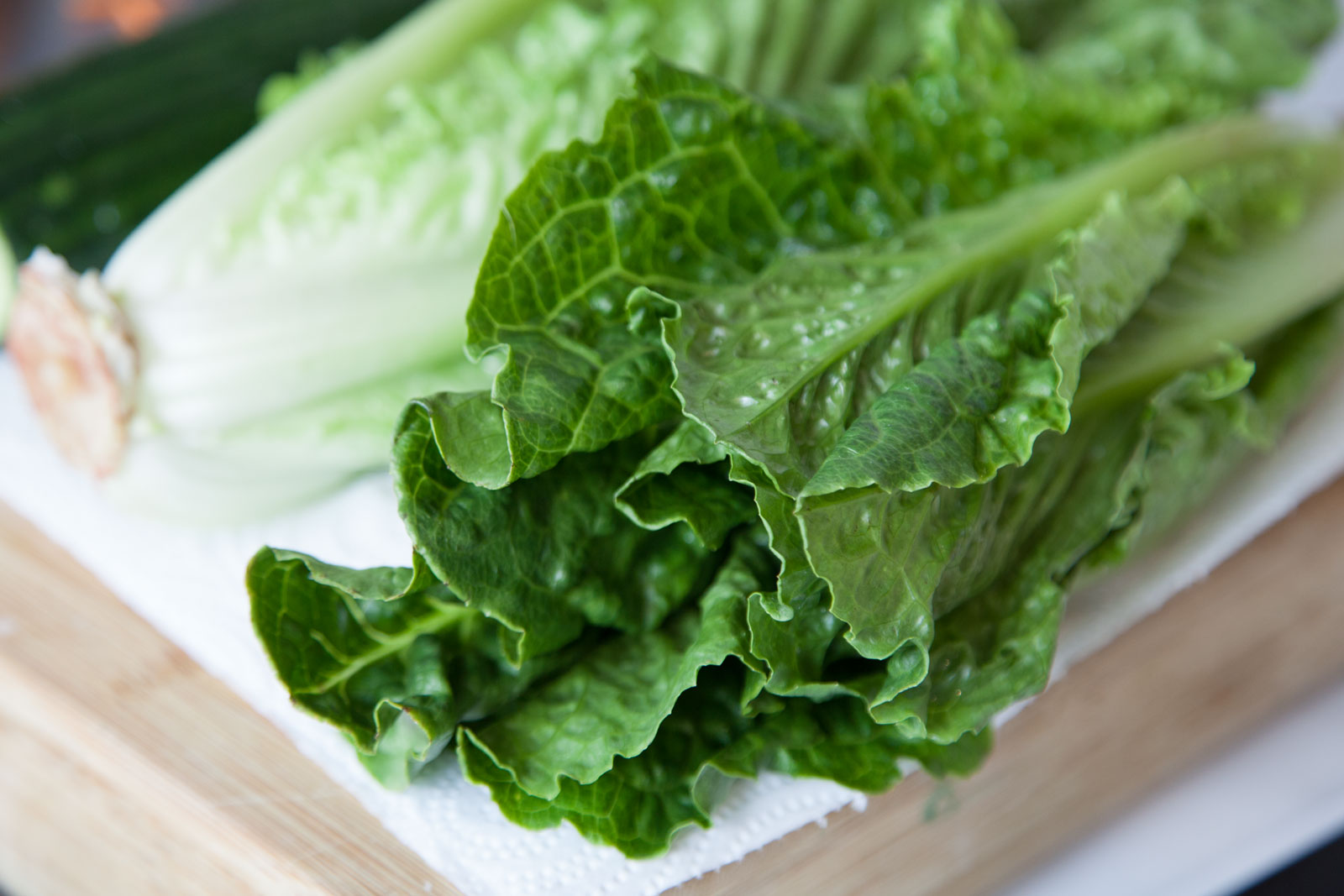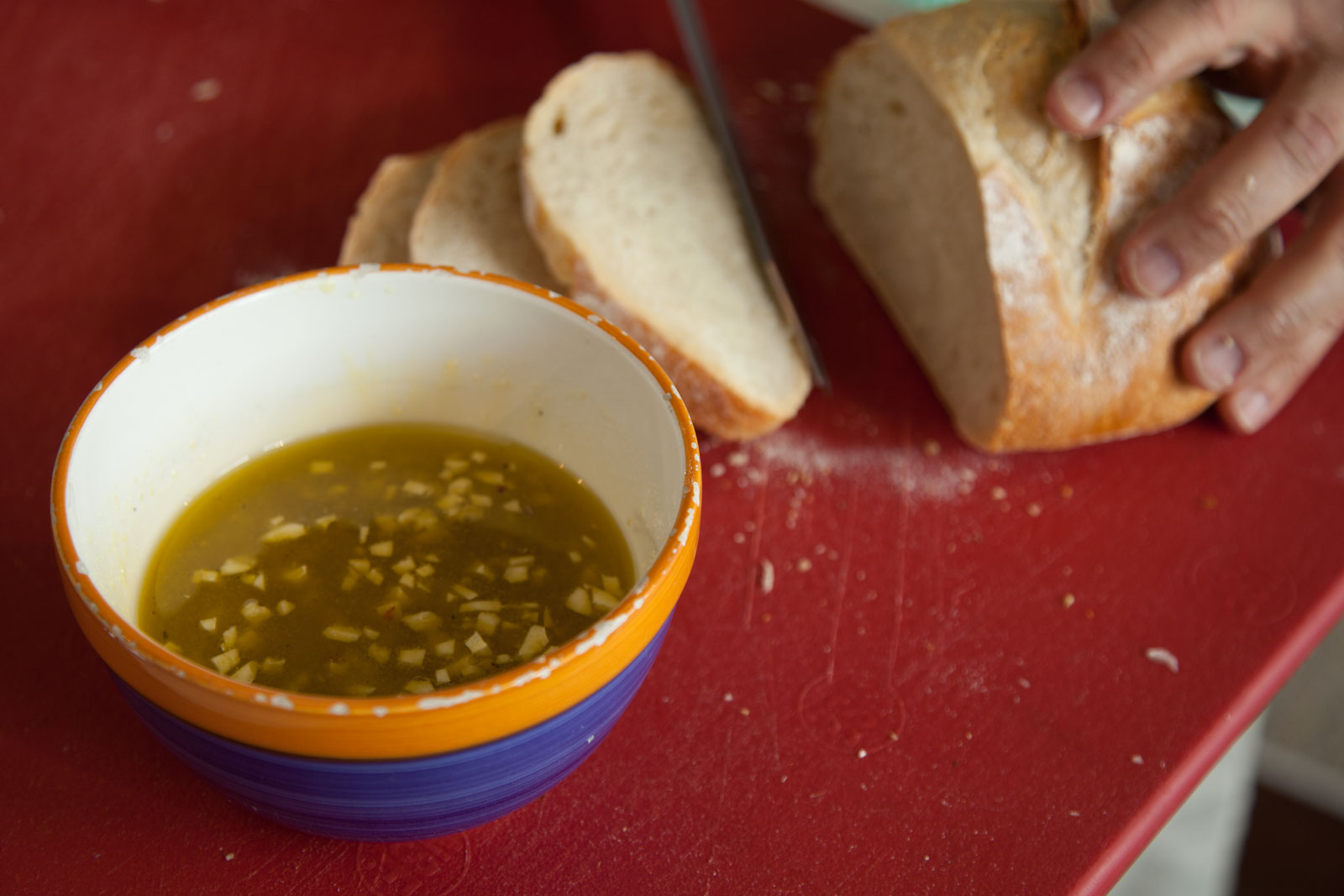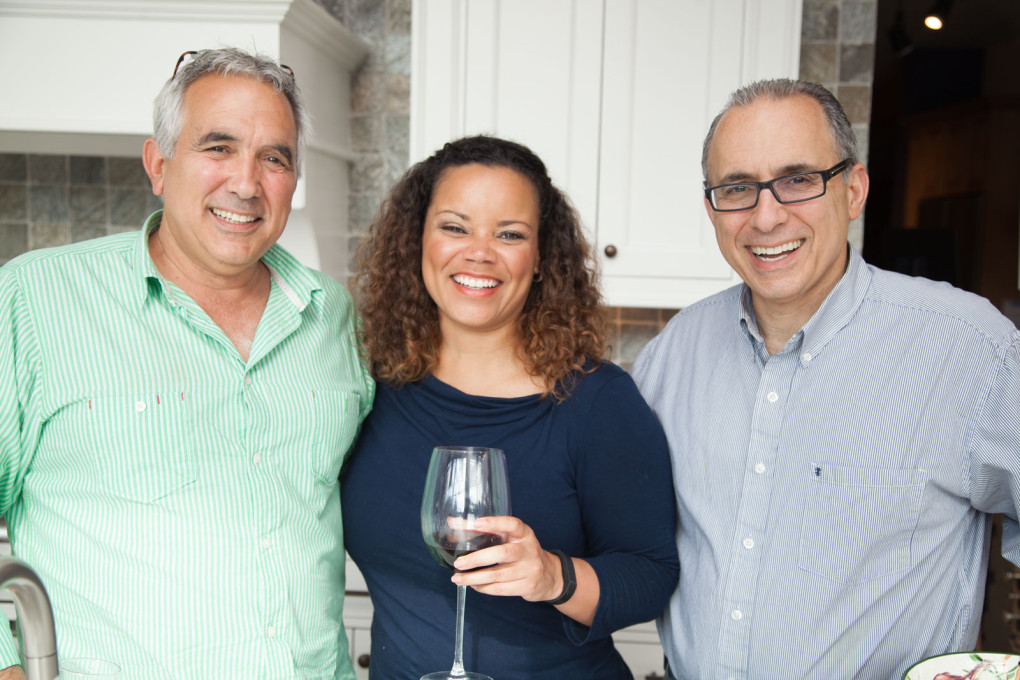 You'd be amazed at the kind of preparation that goes into making one of these things. As Mattie Stepanek said, "When there is teamwork and collaboration, wonderful things can be achieved." We're so thankful for the team of people below:
Kimberley Locke – Celebrity guest, our friend, American Idol finalist, and somebody who is an amazing cook, as well as possessing many other talents! She also happens to have lots of experience with producing her own What's Cooking with Kimberley show.
Powerhouse Appliances – Jay and Jeffrey Buzaid rock for letting us use the beautiful kitchen in their New Milford store.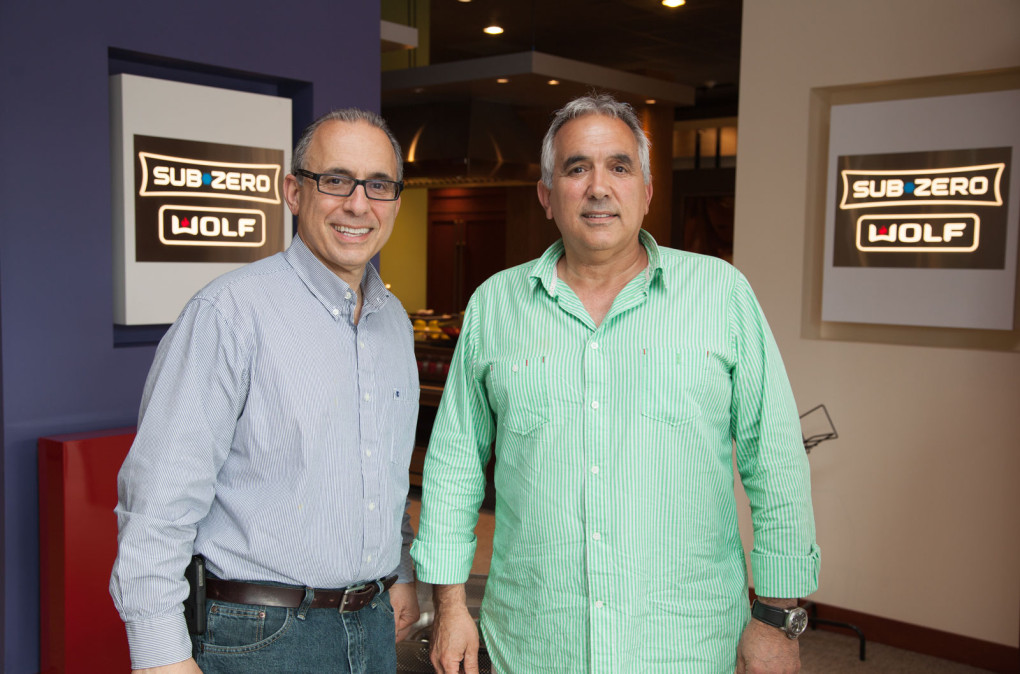 Nutmeg Olive Oil Company – Delicious olive oil and vinegar of the freshest, purest, and highest quality – go see Maureen!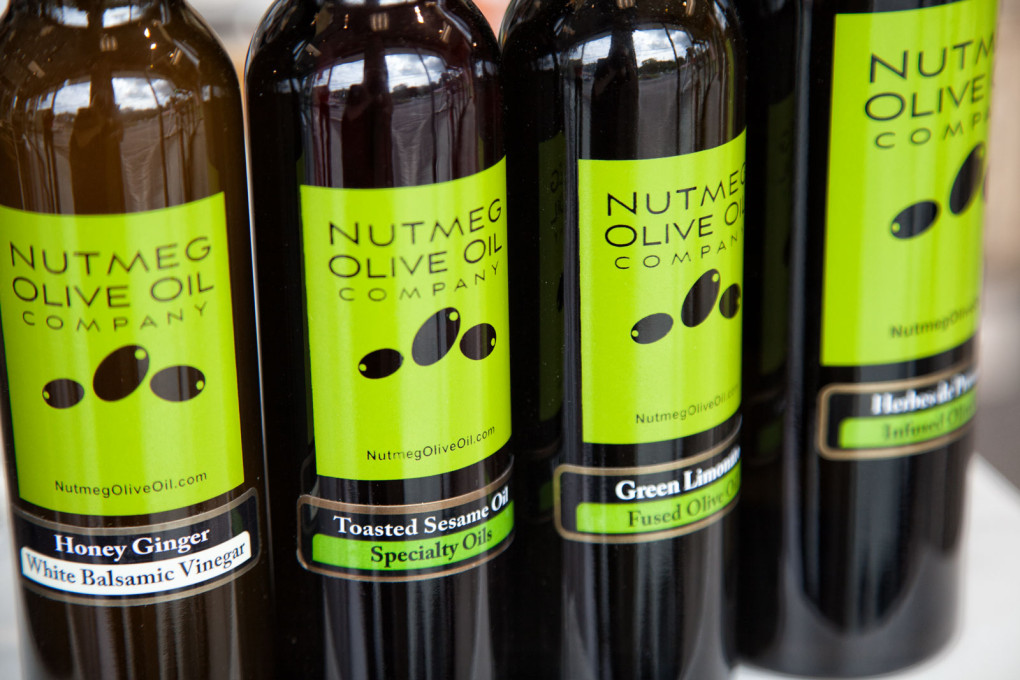 Hopkins Vineyard – Our amazing wine sponsor, because hello, 3 women in a kitchen together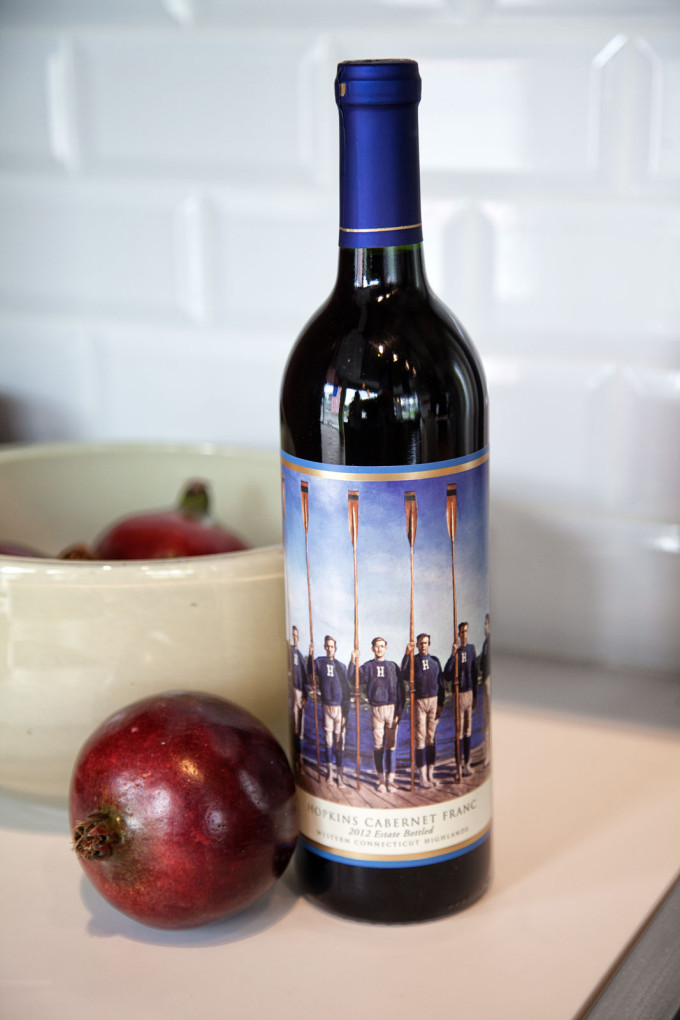 Sharoan's Hair Studio – For making our hair and makeup look on pointe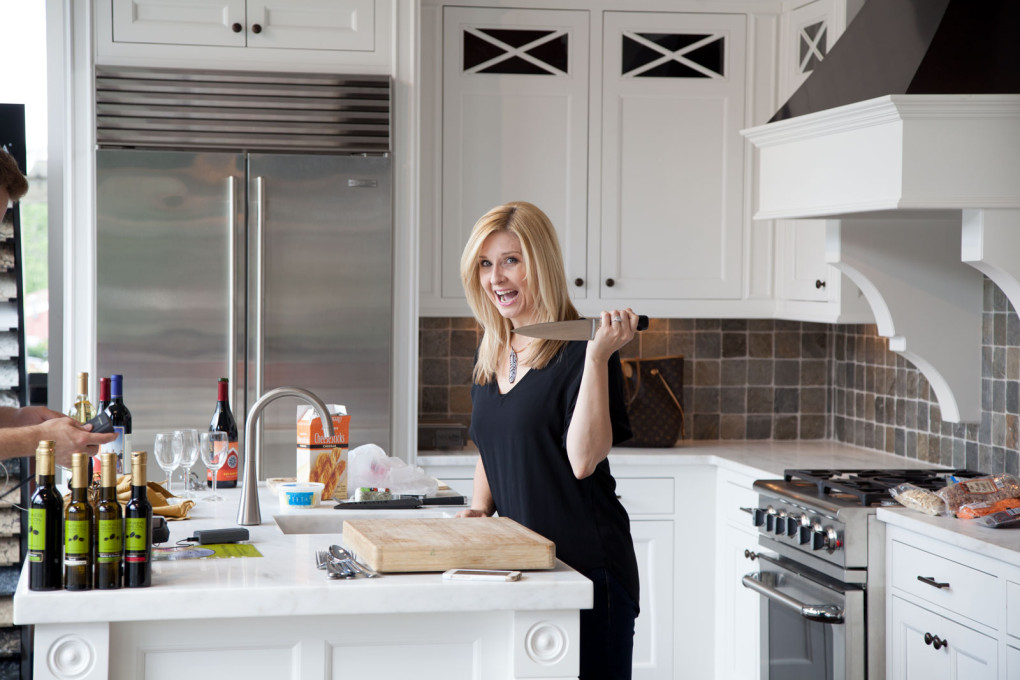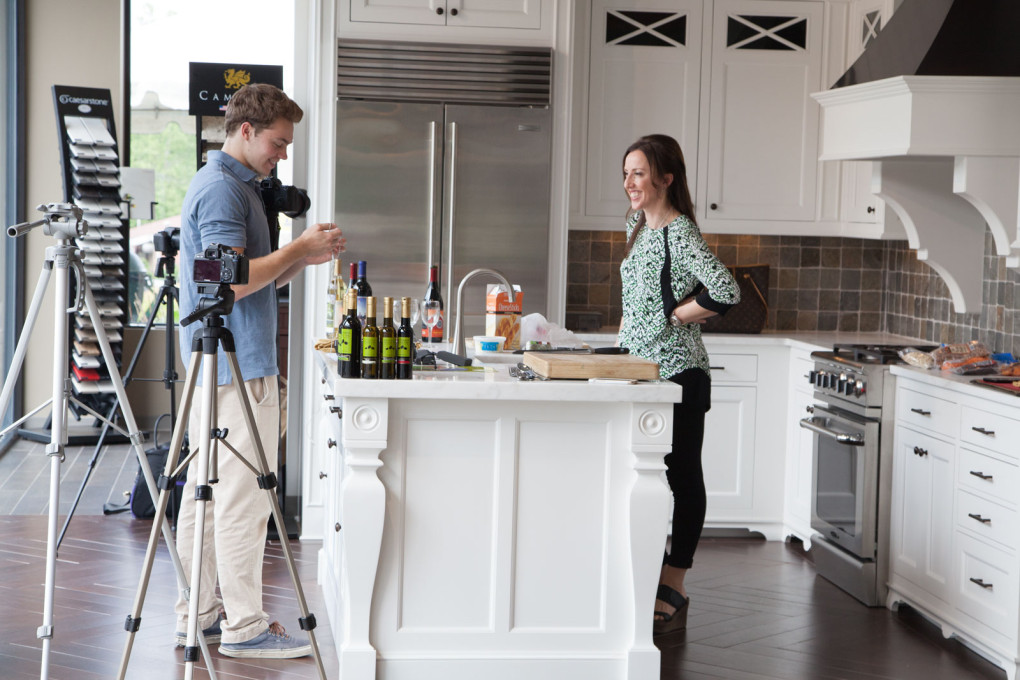 Tim Lenz – Our talented videographer
Back to the show – you need not know any more of what went into it, just sit back, enjoy, and be prepared to have a salad hankering (and a glass of wine) after watching!
Update: We're addicted to grilled romaine and can't stop eating it. Who knew lettuce could taste so good?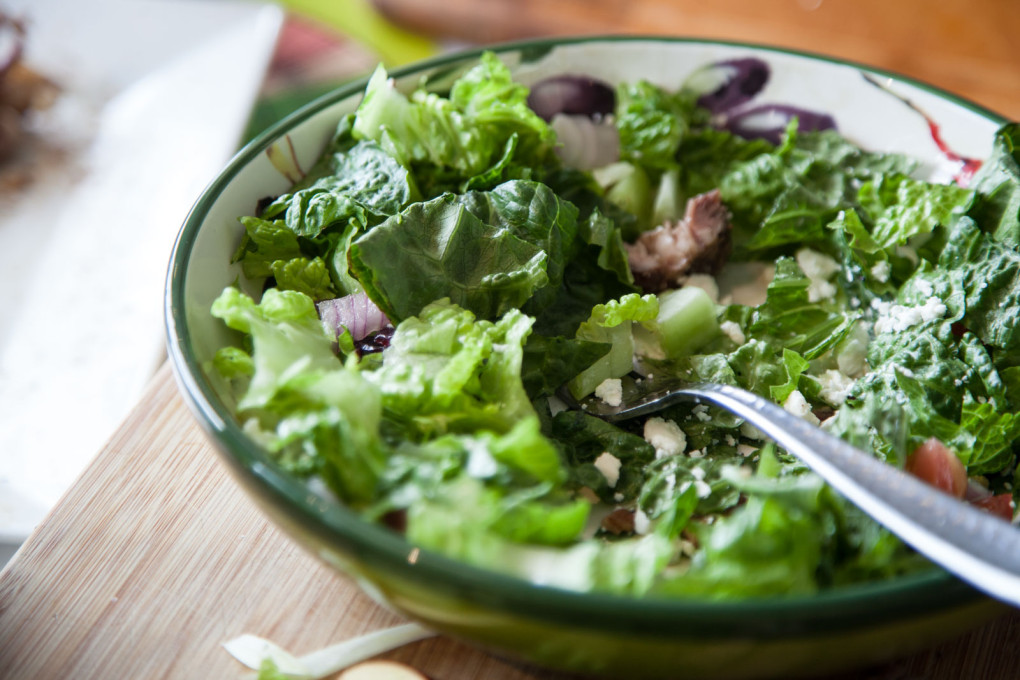 What do you think? We think we have great potential….perhaps we'll move up to desserts next.
---
Photos by Lora Karam