Heirloom jewelry collecting dust in your safe? How about in the back of your jewelry box? Maybe it's just not "your" style or your Aunt Mary had smaller fingers than you. Well, we have good news. Onyx Jewelers can redesign it! Here's my experience…
Sponsored by Onyx Jewelers/written by Lora Karam
I inherited my grandmother's engagement ring after her passing in 1997 at the age of 95. Martha Murdock Noyes was a woman ahead of her time, a go-getter, a 1924 graduate from Skidmore College, an athlete, and the mother to my awesome dad Henry and his late brother Nick.
The ring
For far too long, her platinum and diamond ring sat in my safe. Over time, the band had worn down and was really thin. For some reason, I thought I had to keep the ring as it was. But that seemed sad to me as I never wore it. I'm a big believer in using your "best" things often. Life's short. I want to enjoy the beauty!
Onyx Jewelers, please help!
Bev and I were chatting recently with our friends Daniel & James from Onyx Jewelers (Watertown) about how they were doing a lot of work transforming family pieces into fresh redesigns. I made them tell me more, got super excited about the ideas, and then Daniel got the ball rolling! Btw, you can drool over their Instagram here.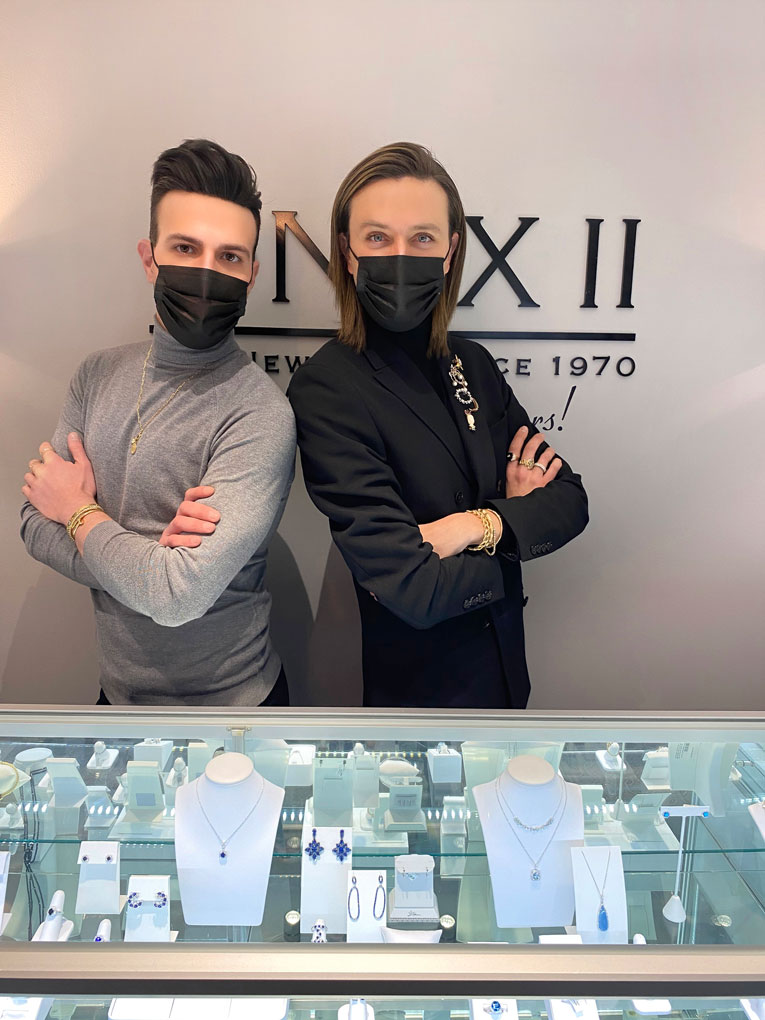 First, Martha's story…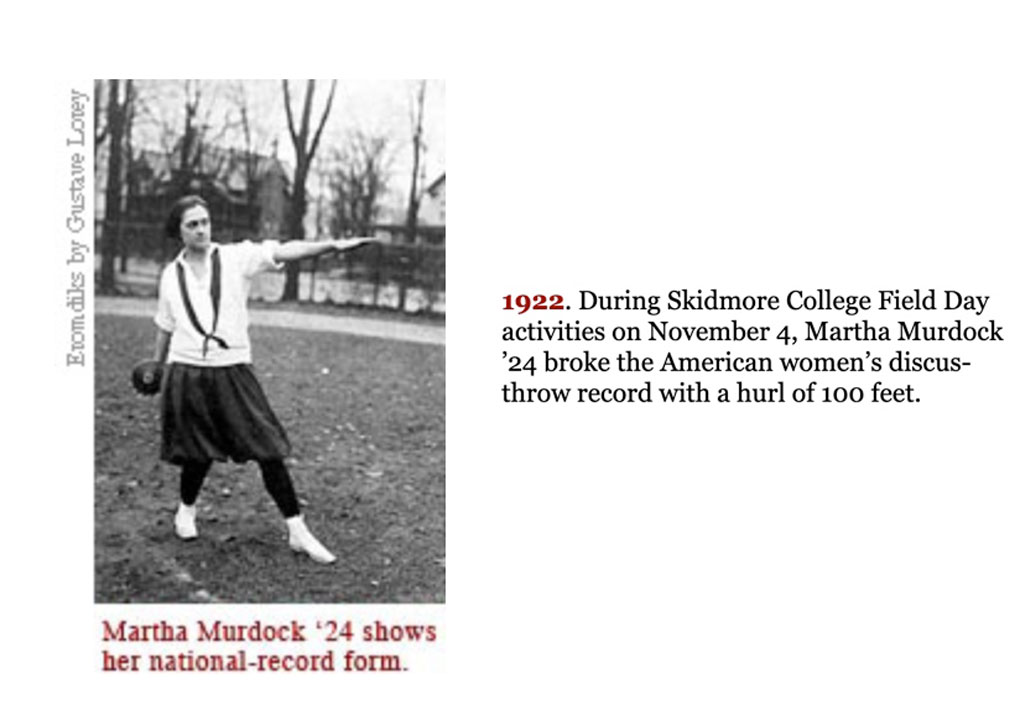 Breaking the national women's discus throw record at Skidmore College in 1922 was a major accomplishment! As a side note, my dad used her discus for weight lifting. Rowing and being an officer for Pi Epsilon Pi also kept her busy along with her studies. And then she found her beau!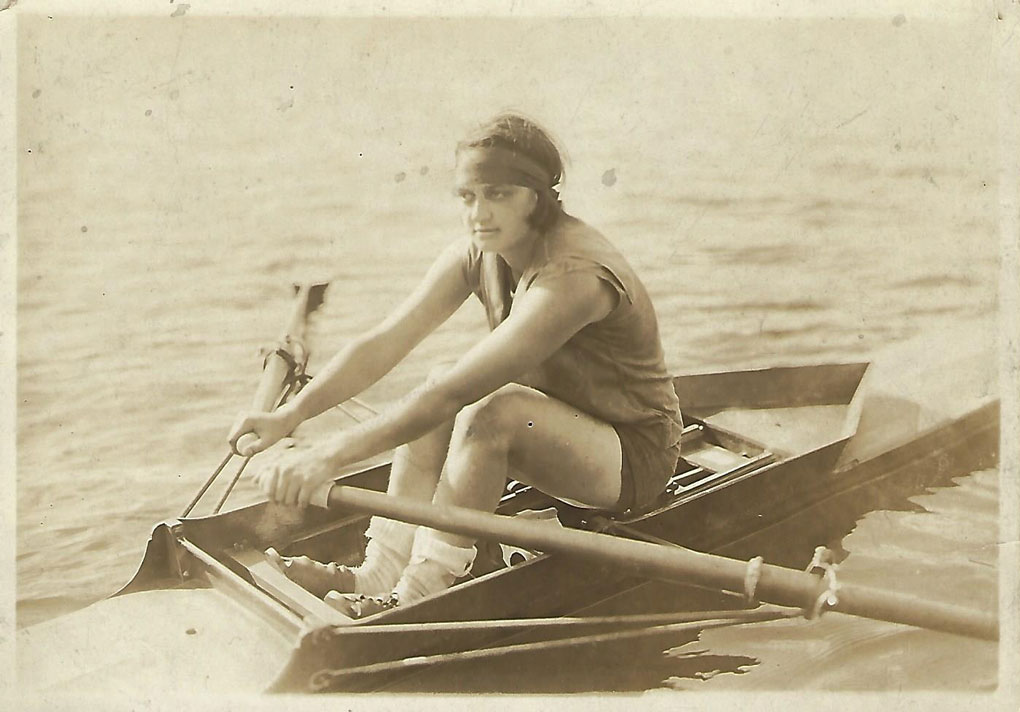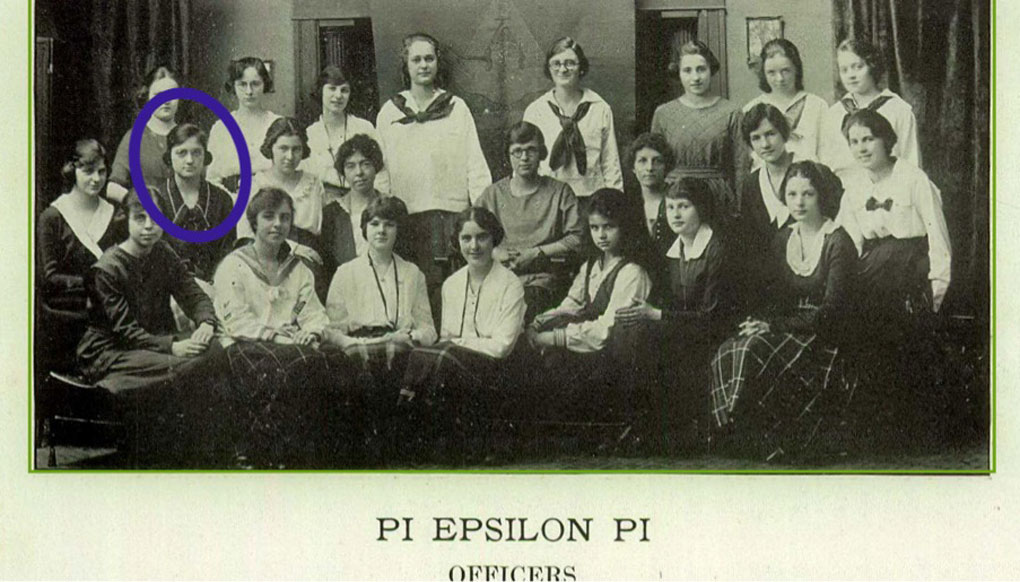 Martha fell in love with Clement Noyes, a Boston University graduate from Massachusetts. He proposed with an "Orange Blossom" solitaire by Traub (a sought-after line from the early 1900s). Married in Poughkeepsie, New York in 1927, they moved to Massachusetts and started their family.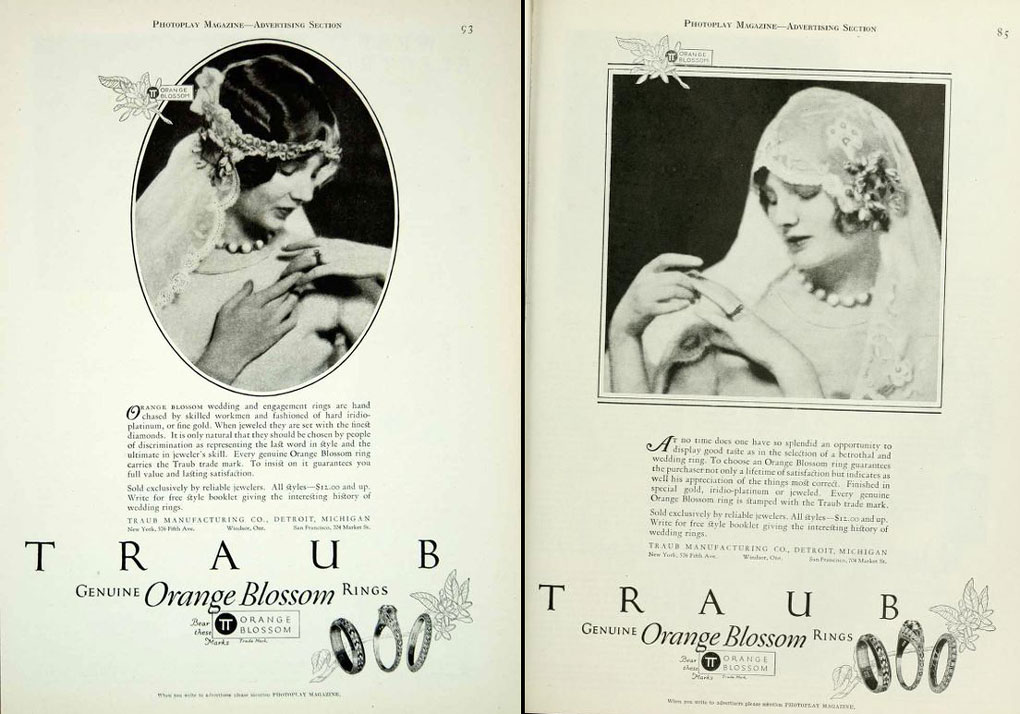 The consultation and redesign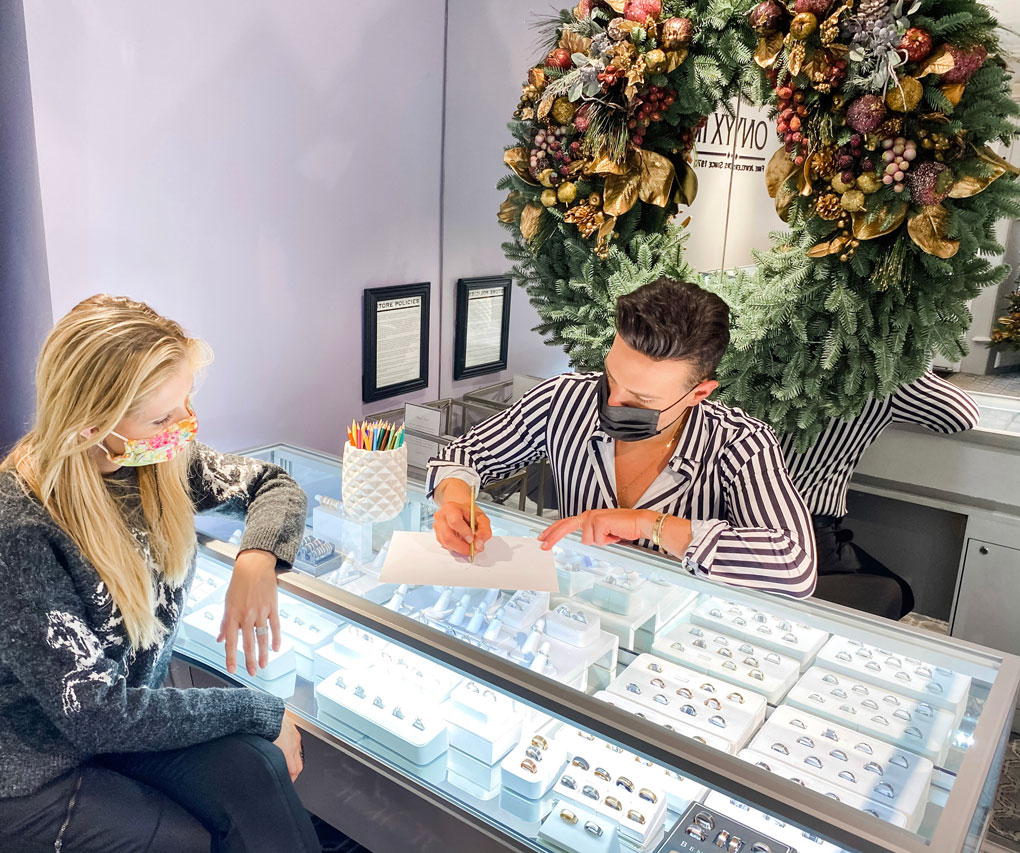 How Daniel kept it personal and sentimental…
Etchings of orange blossoms were a large part of the ring's original design. Adding similar flowers to the gallery (underside) of the necklace kept the original theme.
He designed the necklace in a custom platinum setting and cable chain to match my engagement ring.
Maintaining a similar style to my own ring, he added a cushion-shaped halo of diamonds (0.17 ct tw) around the solitaire (also making the solitaire look larger!).
The reveal!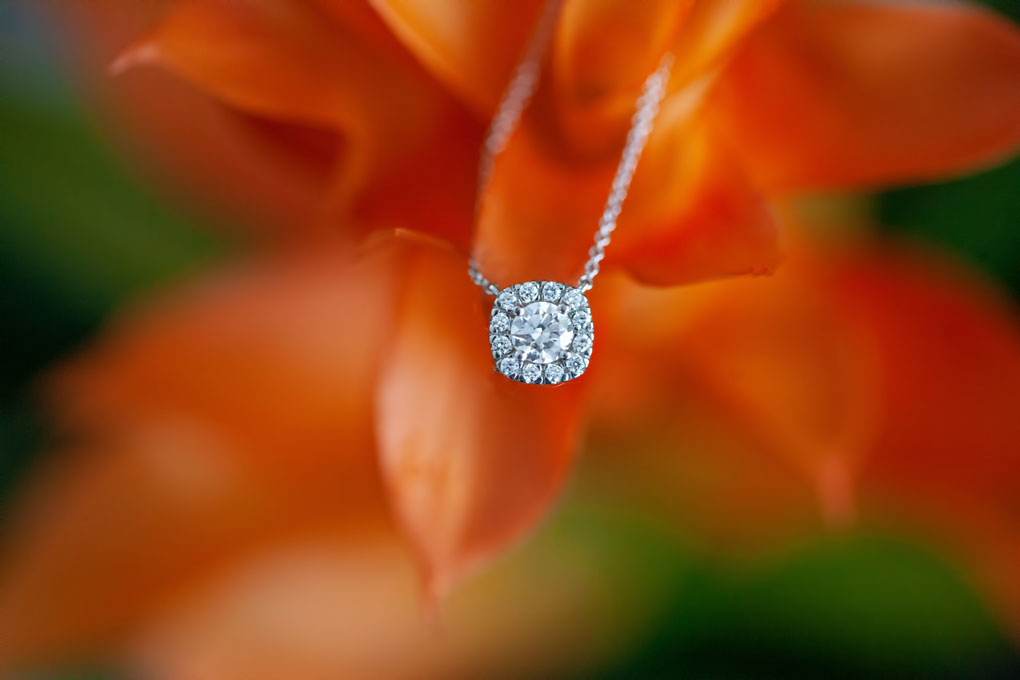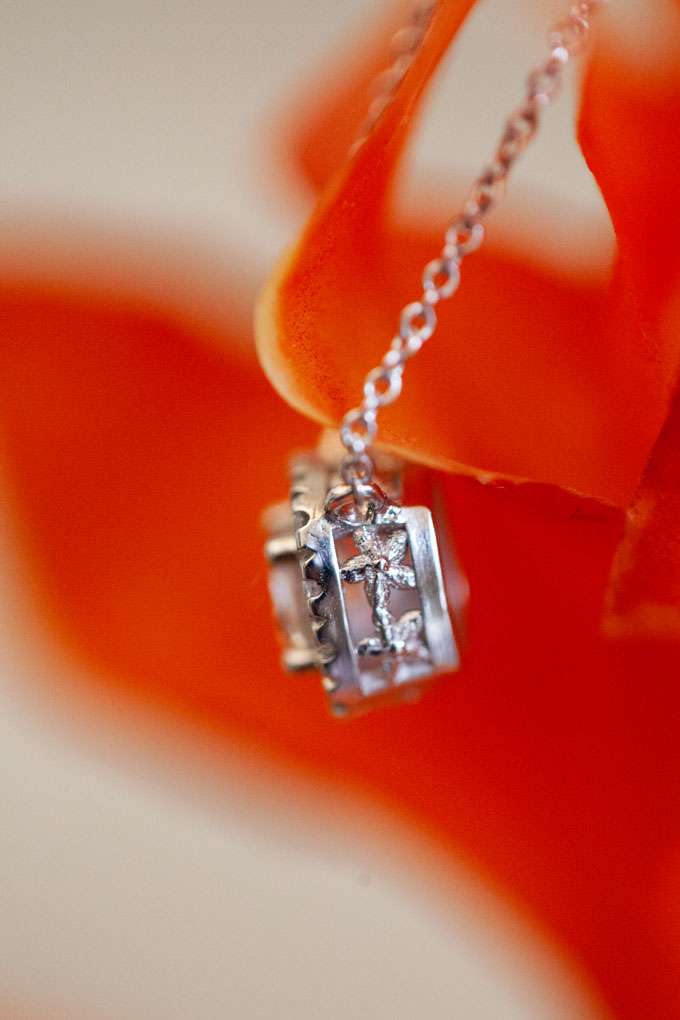 Receiving the final product was such an exciting moment. They made the reveal fun! I love that the design process started a dialogue with family members. We shared stories and photos of grandma and laughed about fun memories. #feelgoodmoments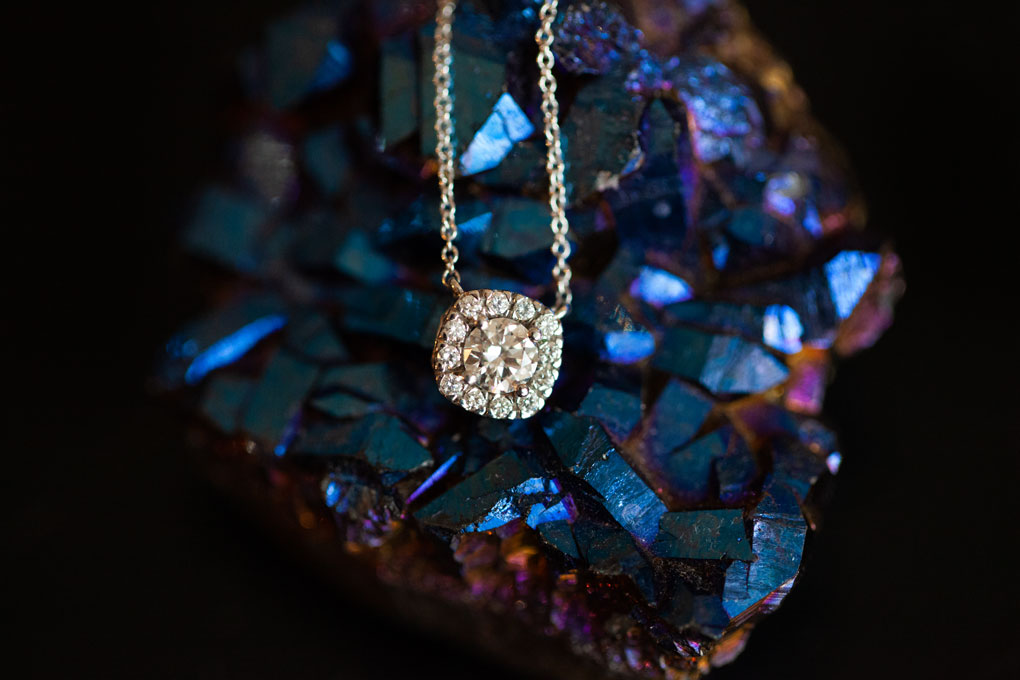 It's your turn
Raise your hand if you have a piece of heirloom jewelry that doesn't speak to you or a ring that's two sizes too small. Redesigning and repurposing something spectacular is what Onyx Jewelers does! Contact Daniel or James for a consultation. You won't be disappointed!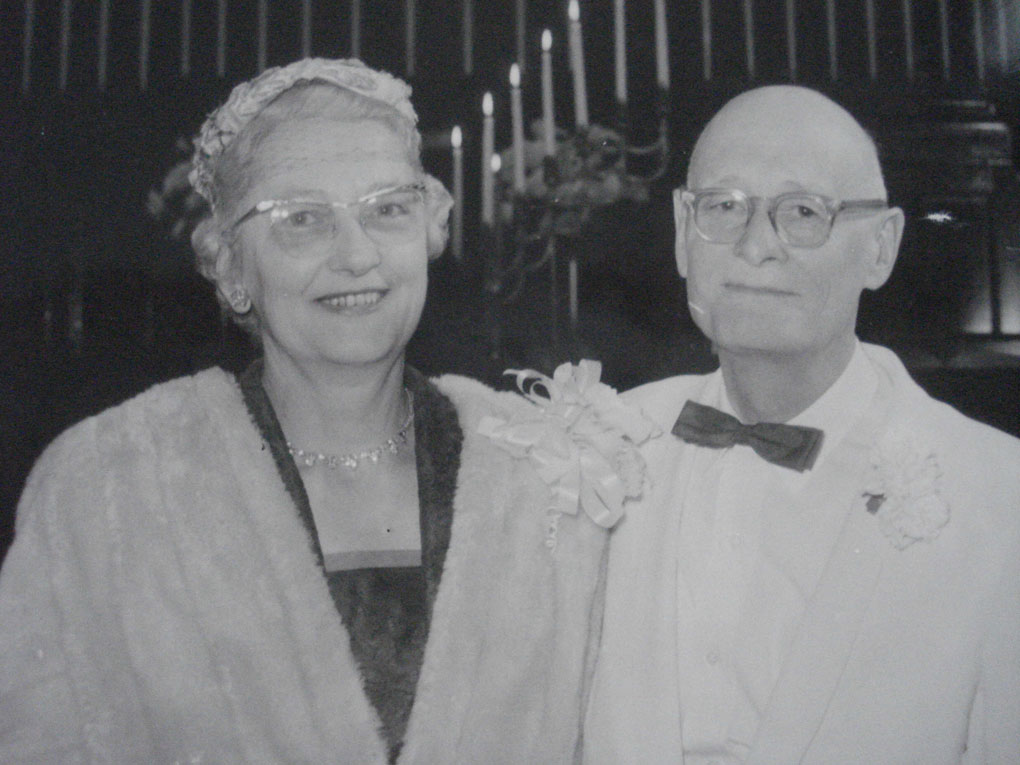 ---
Visit Onyx II Fine Jewelers at 683 Main St, Watertown, CT 06795
Feel free to call / text: 860.945.3247
Words+Photos: Lora Karam