Gardening season is upon us! It's prime time to putter around in the garden, plant some vegetables, add a couple of perennials to your repertoire, or go all out and have your abode completely landscaped. Since the Green Spot opened 4 years ago we've been meaning and wanting to stop by and check out their nursery and greenhouse. We're glad we finally did; The Green Spot is not your average nursery. Pull on your boots and allow us to show you around…

Post sponsored by The Green Spot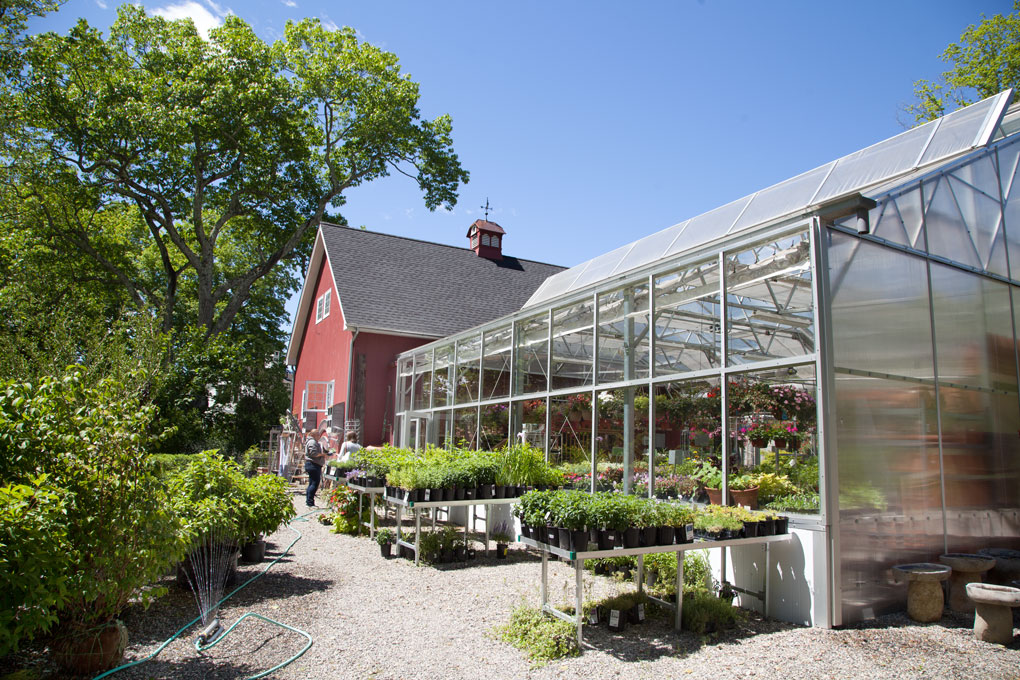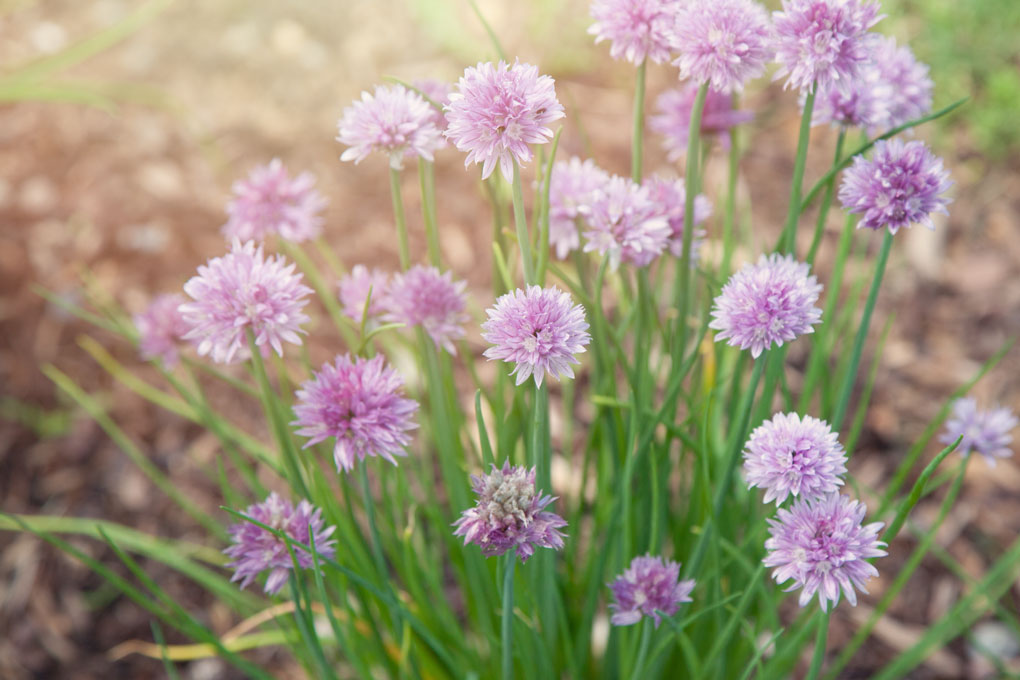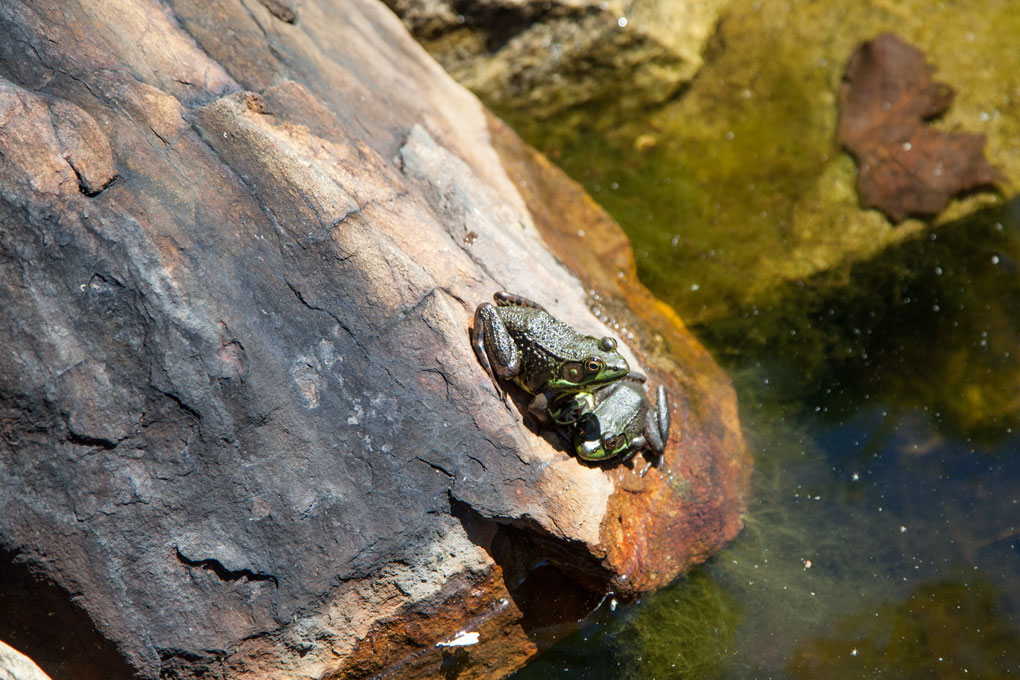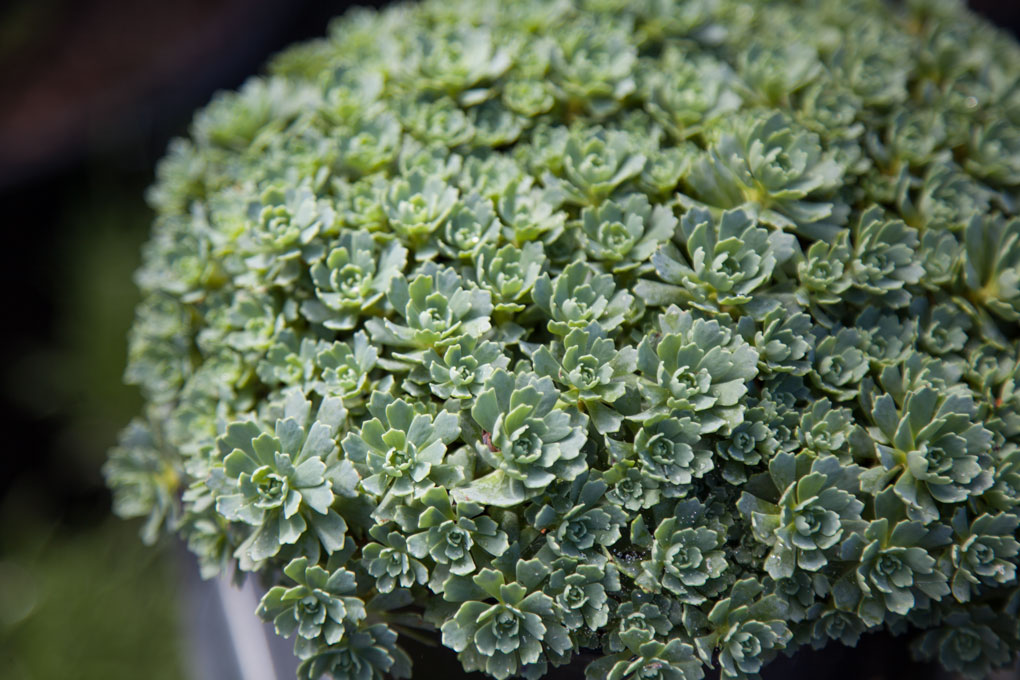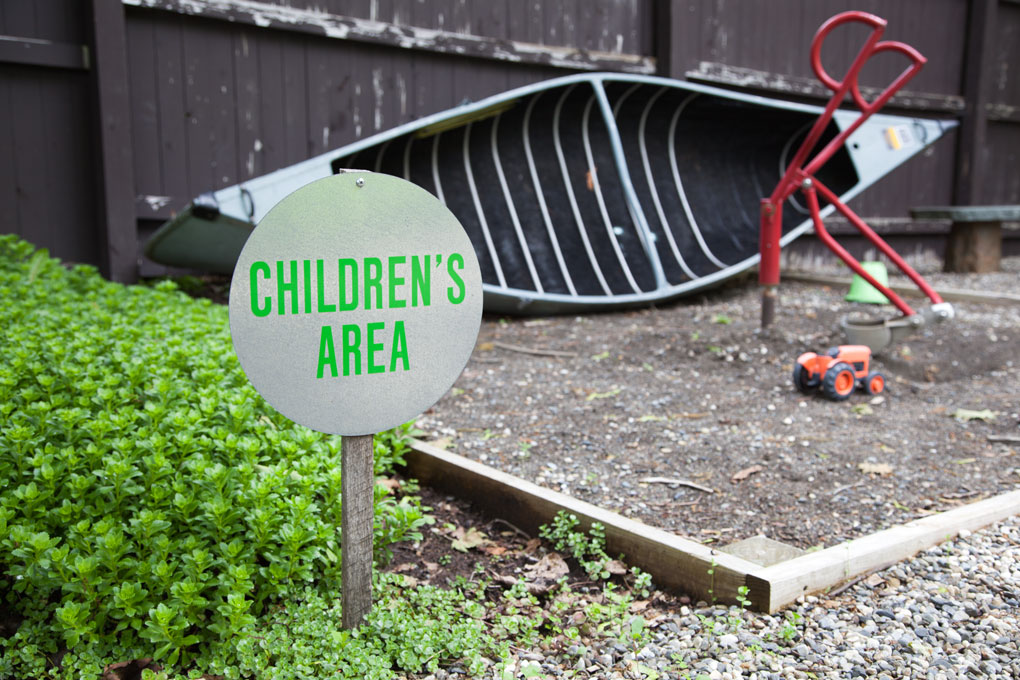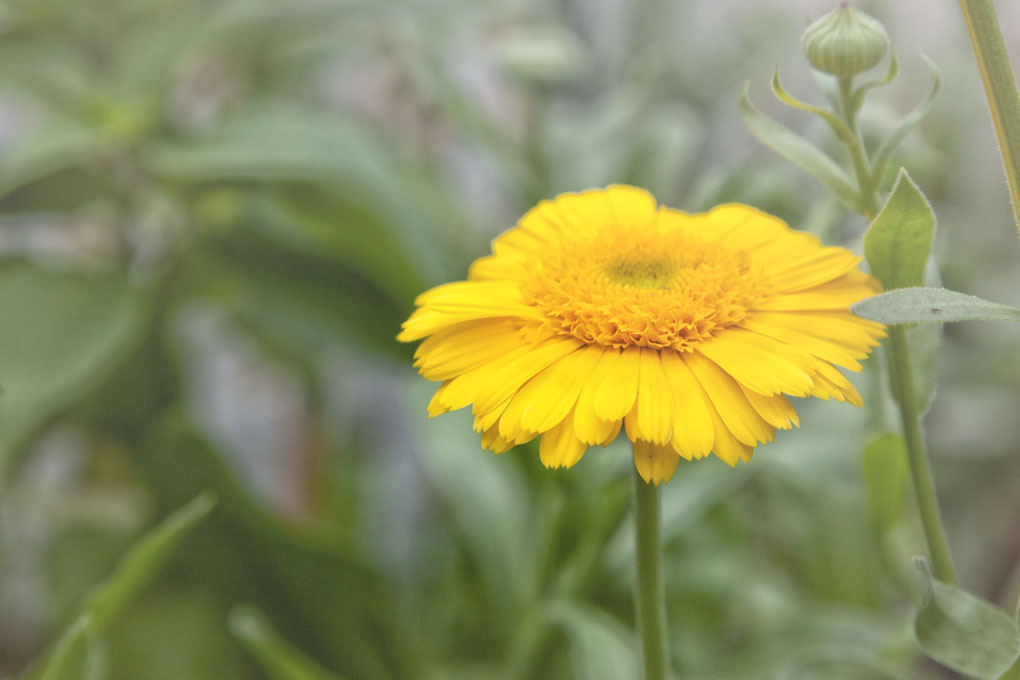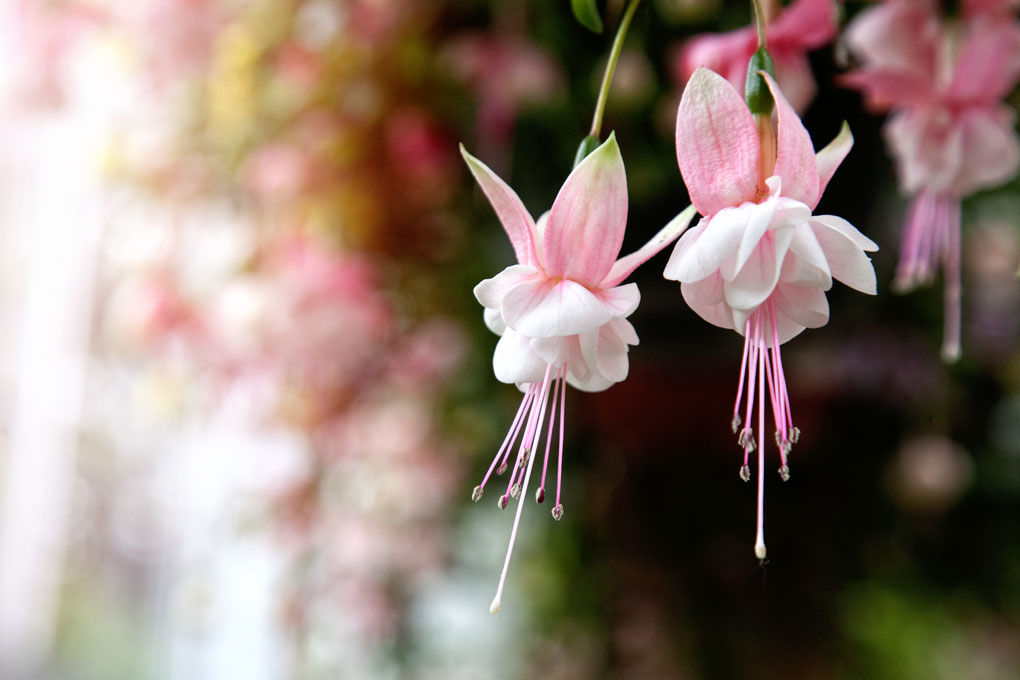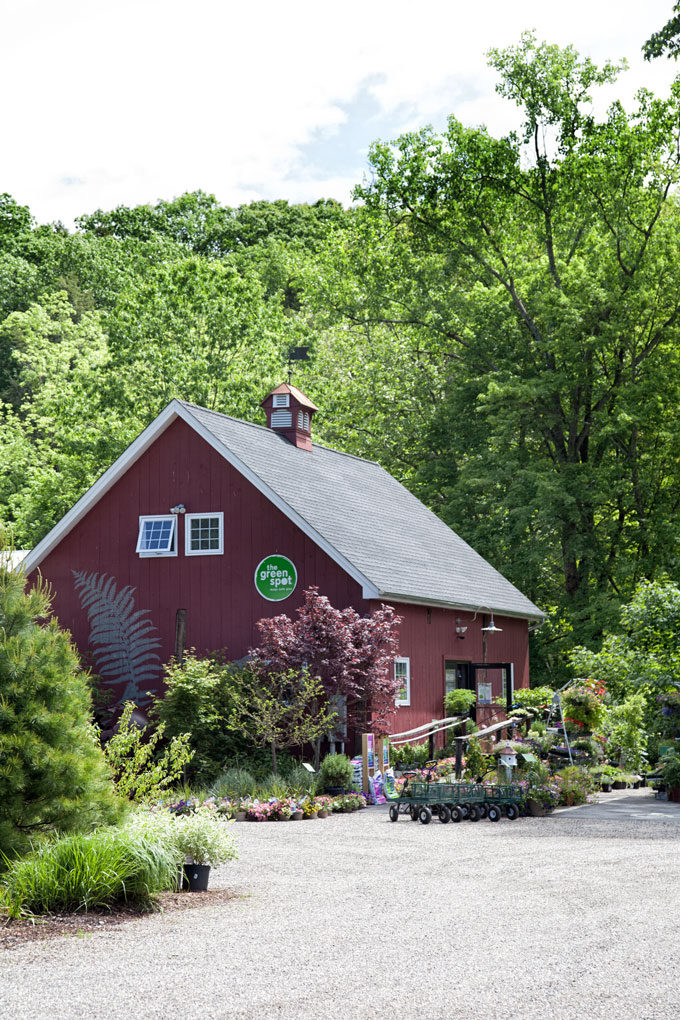 The Green Spot is inspired by the European style of nursery where surrounding gardens are made to be visited, enjoyed, and to inspire shoppers, rather than rows of the same old, same old. Another important distinction, European nurseries almost always involve a café, because shopping for plants and stopping for a cup of tea (Europe)/coffee (USA) go together, well, like tea and a scone!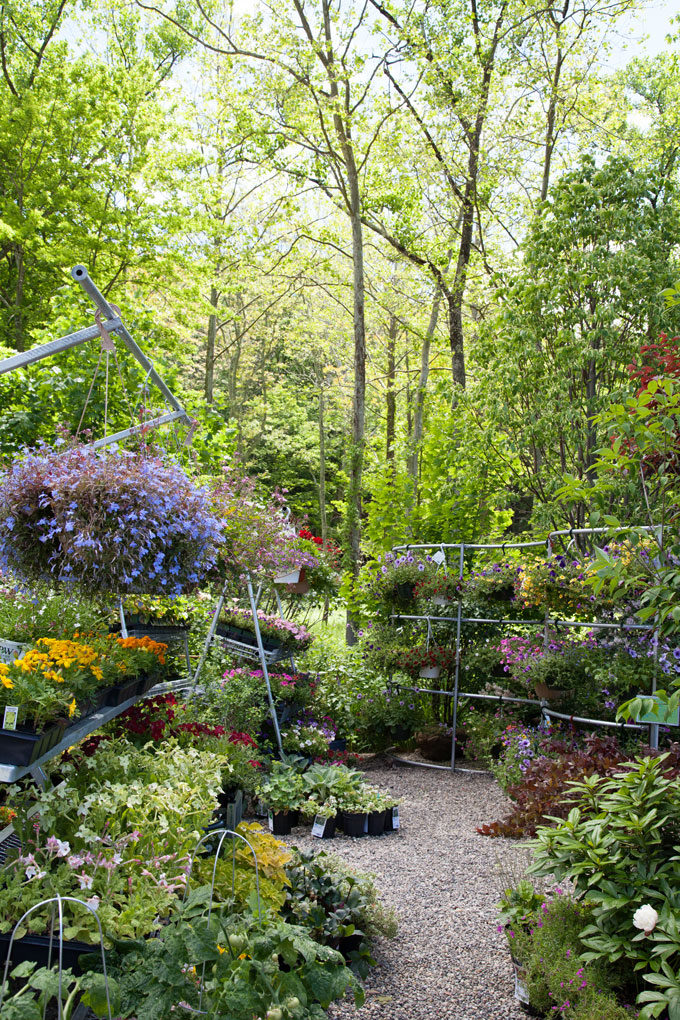 The Green Spot specializes in large trees and hard to find plants as well plus fruit trees, natives perennials, annuals, vegetables, shrubs…and more!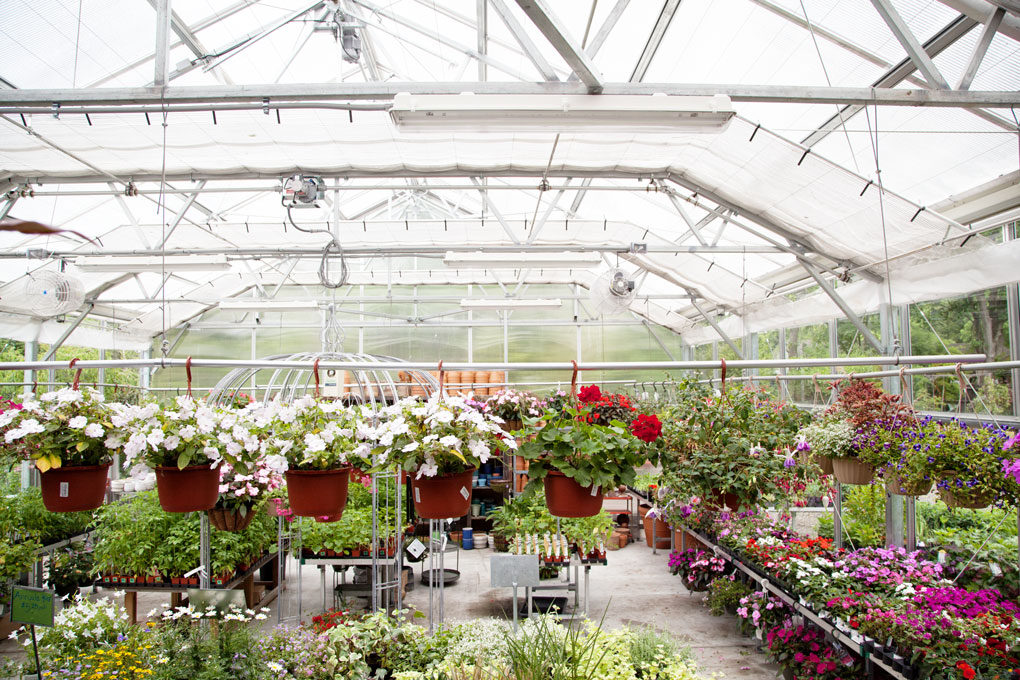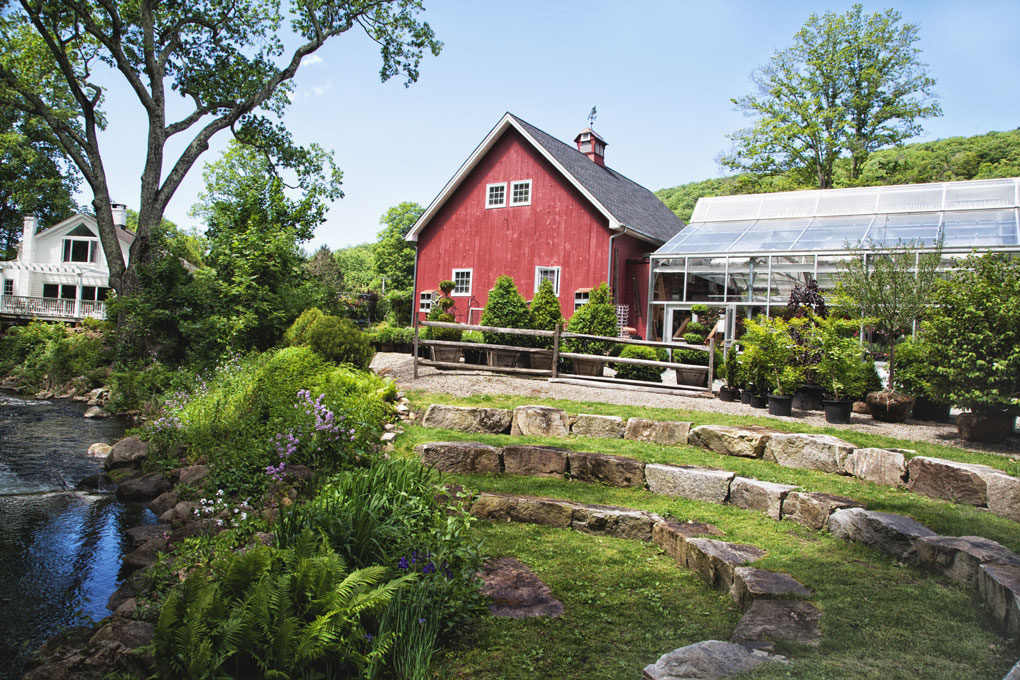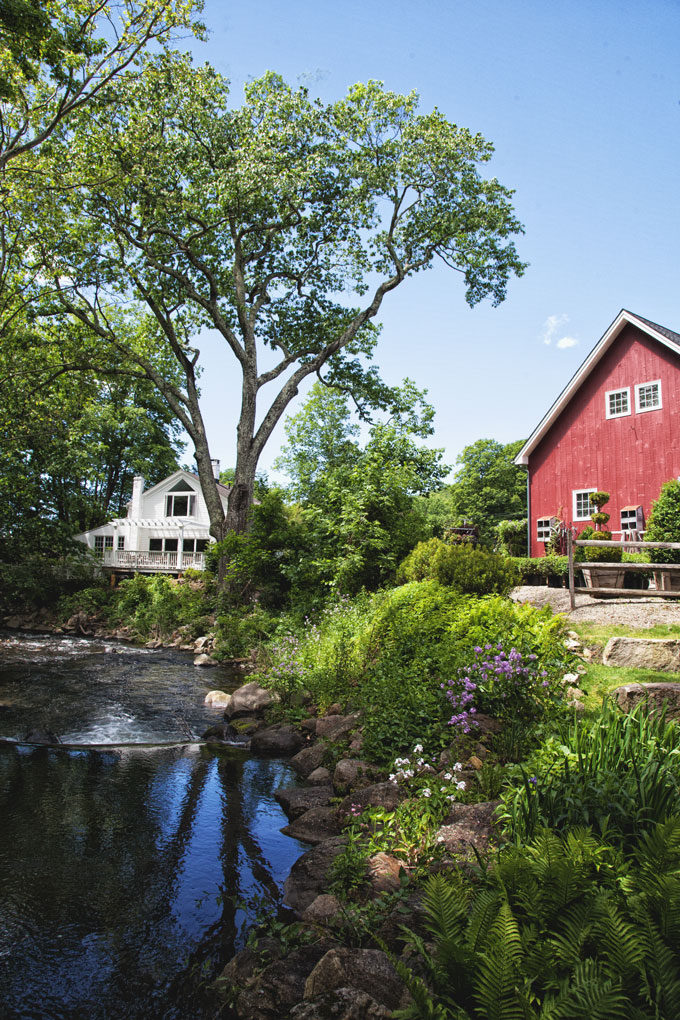 Meet Chris Bruzzi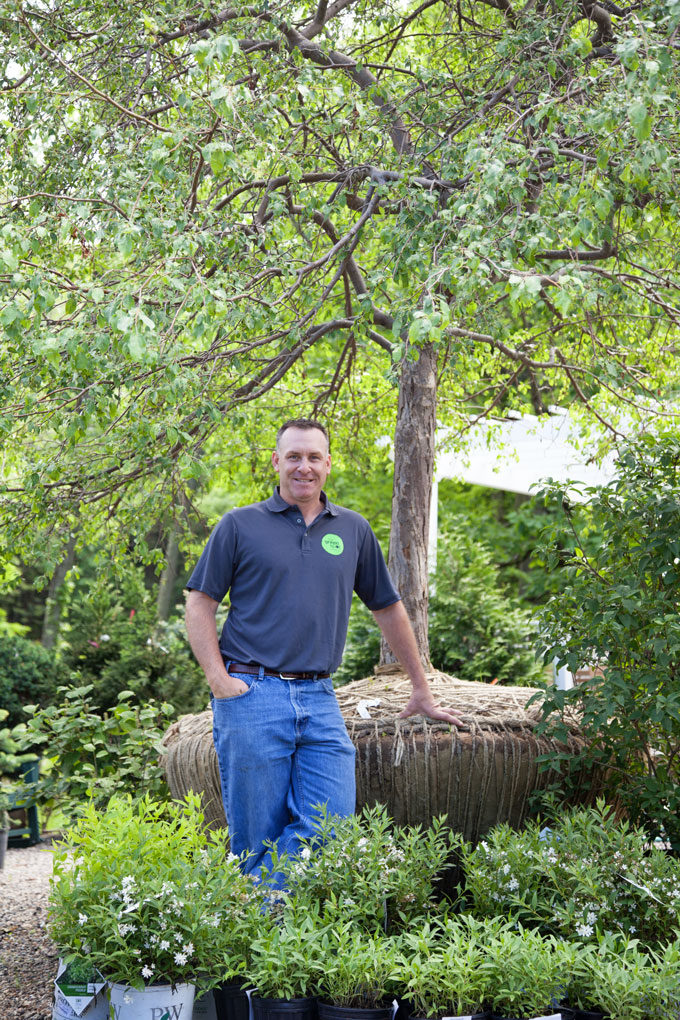 Chris Bruzzi (Owner) has been building landscapes since 1996 with his company, Bruzzi Lawn and Landscape. Opening The Green Spot was a way to show customers exactly what they do. Chris wanted to let the public see his landscaping work, giving them a space to come and visit and understand how he does things. Something he felt a website and advertising can't really do.
And his trusted right-hand woman, Denise Fitch (General Manager)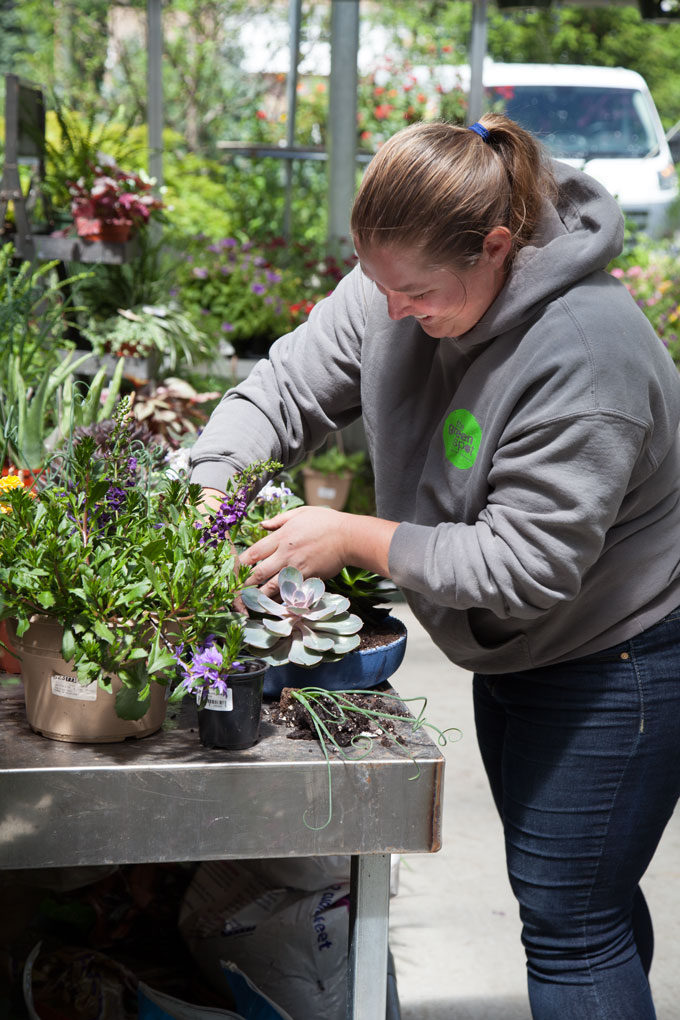 Denise has a degree in permaculture and horticulture. She travels the world learning about growing in other parts of the world during the off-season. She's currently studying flower essence. Basically, a total wealth of knowledge!
Not just a nursery, greenhouse, and pretty gardens…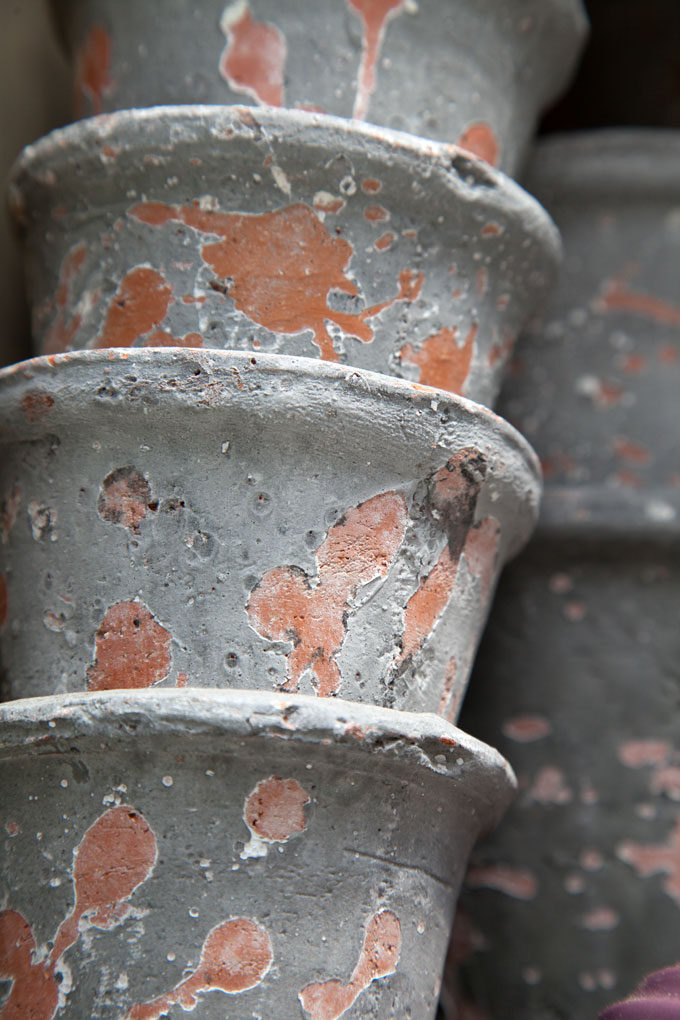 The Green Spot has a large wall of rustic barn shelves filled with a wide assortment of planters. They like to carry something a bit more modern. If you like variety, you'll find it here!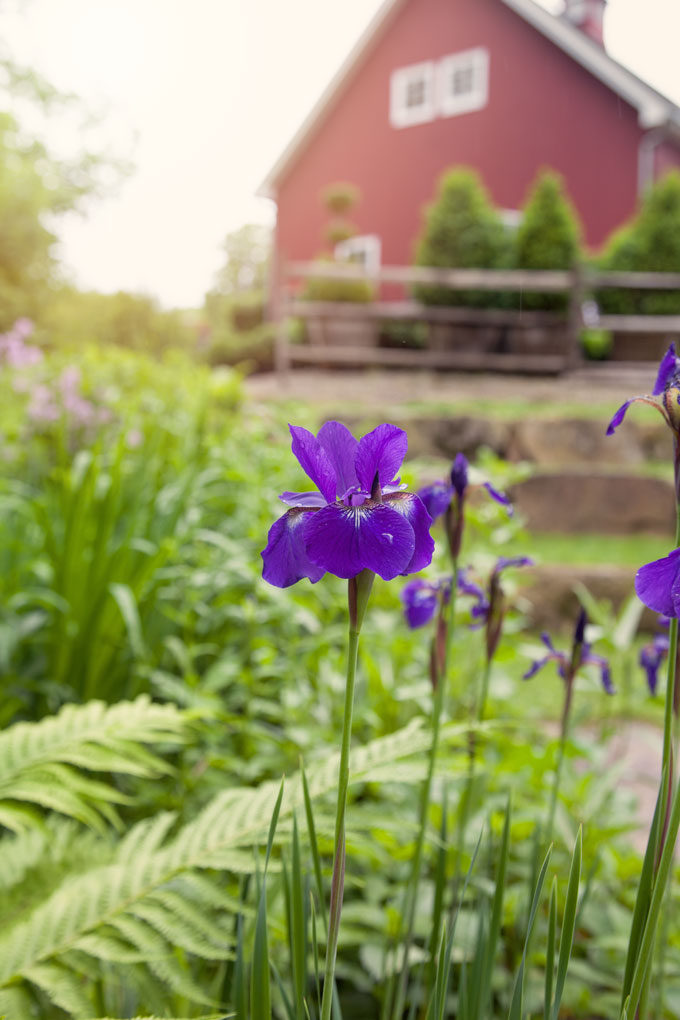 Oh, and a gift shop!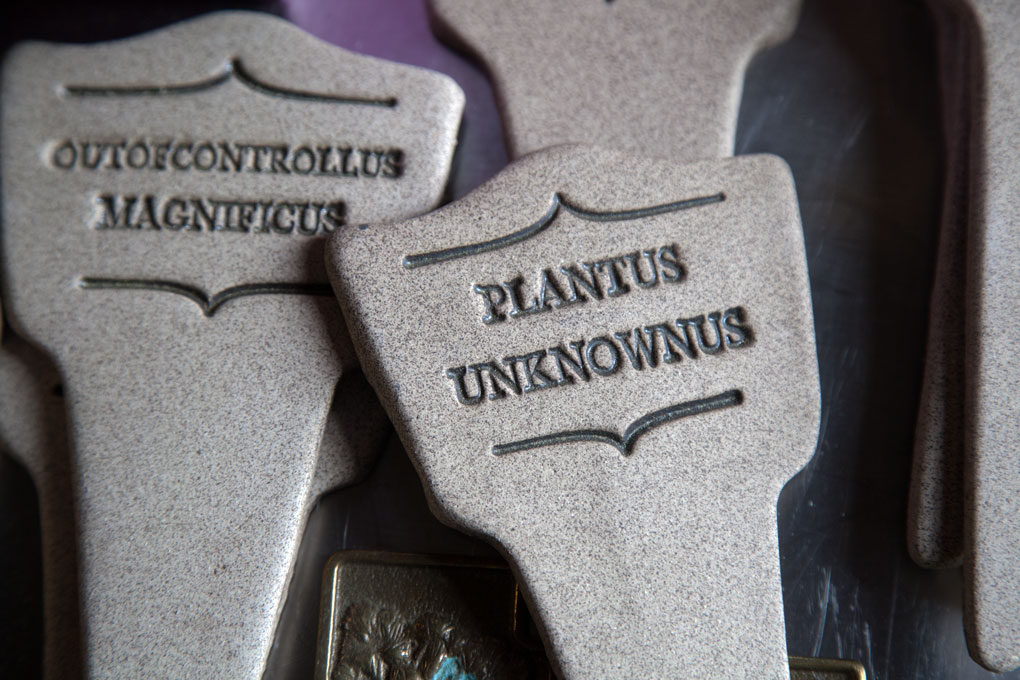 The Green Spot has a great gift shop for the gardener, or just general outdoors lover. We spotted kid's gardening tools, fun natural themed kits, lanterns, hurricanes, hammocks, air plants and mosses, an entire wall of organic alternatives to sprays and plant care. Next time you need a gift, go check them out!
Perfect hostess gift idea? This ⬇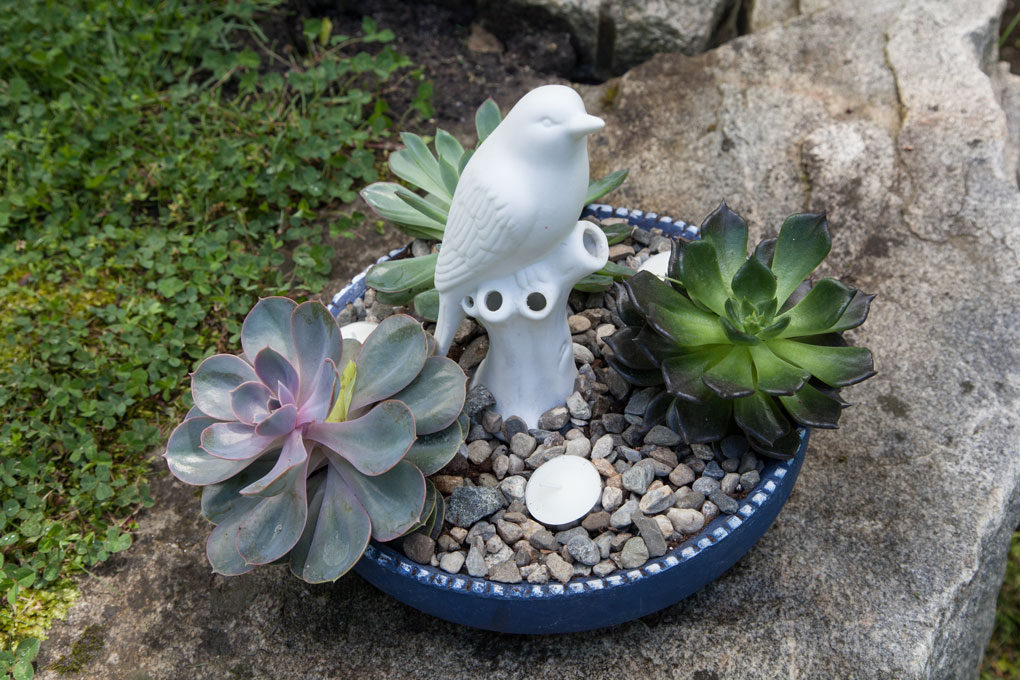 Succulents are totally in and remain beautiful all year long. You can stick 'em outdoors for the summer, and enjoy them inside during the winter months. They're also a low-maintenance plant, i.e. an excellent hostess gift. We love it! Denise put this together in front of our very eyes adding some tea lights and a bud vase so a few flowers from the garden can be popped in for color.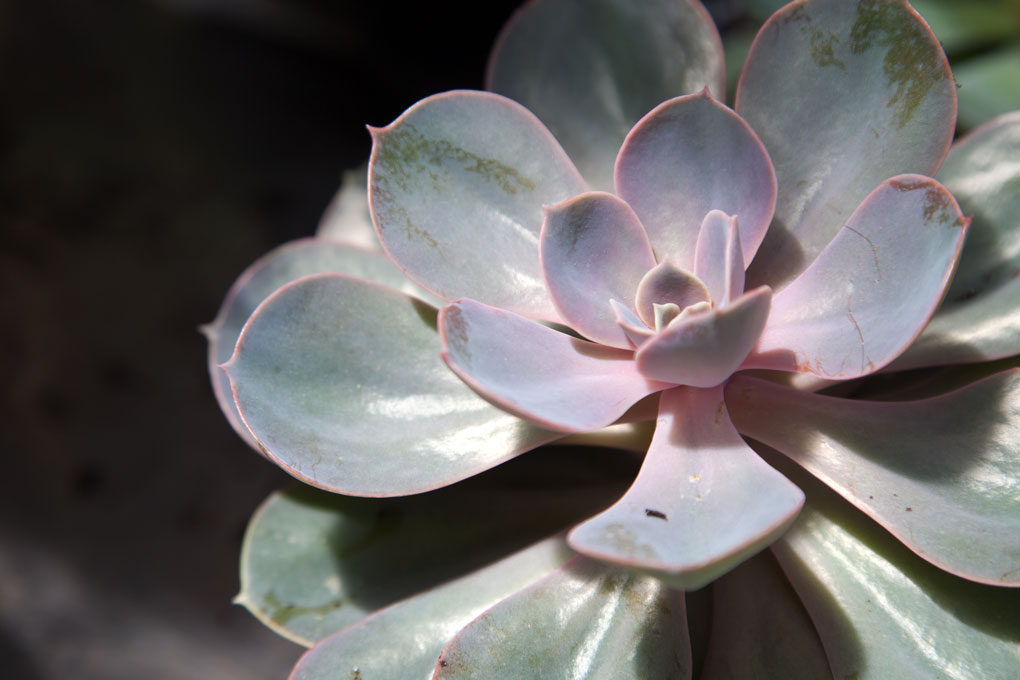 No time to plant beautiful containers? We hear ya!
The Green Spot provides a service where customers can drop off their containers and pick them up later, done, and beautiful! Brilliant. Choose from seasonal plantings, violets to tropical, or ask for something that will look great until frost.
Sign up for one of their seasonal container rotation service programs and forget about it, your house will always be current and pretty.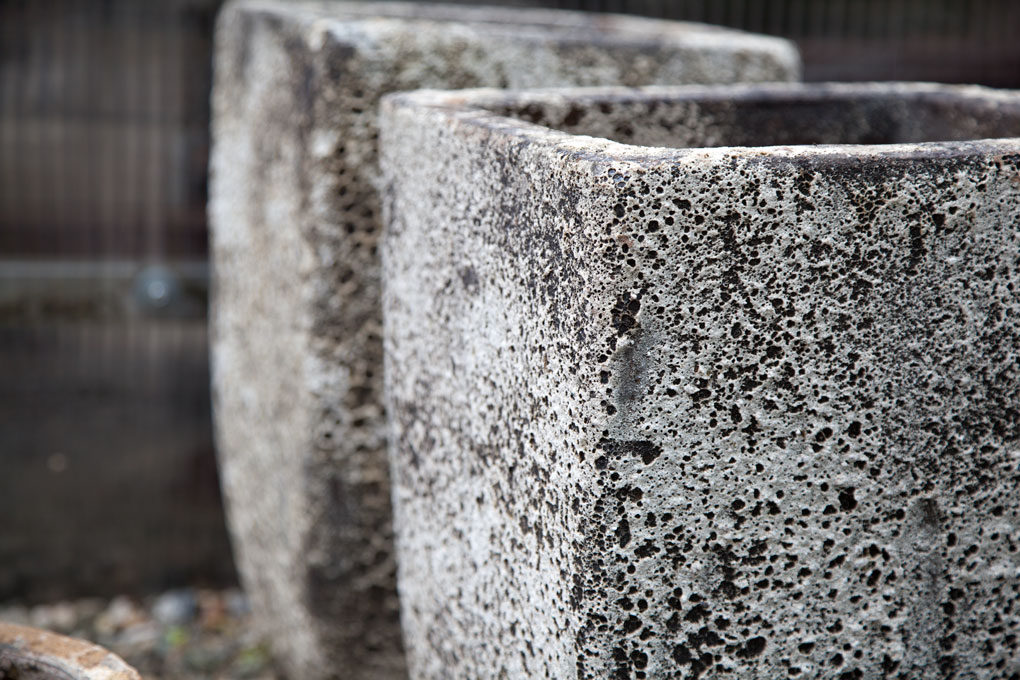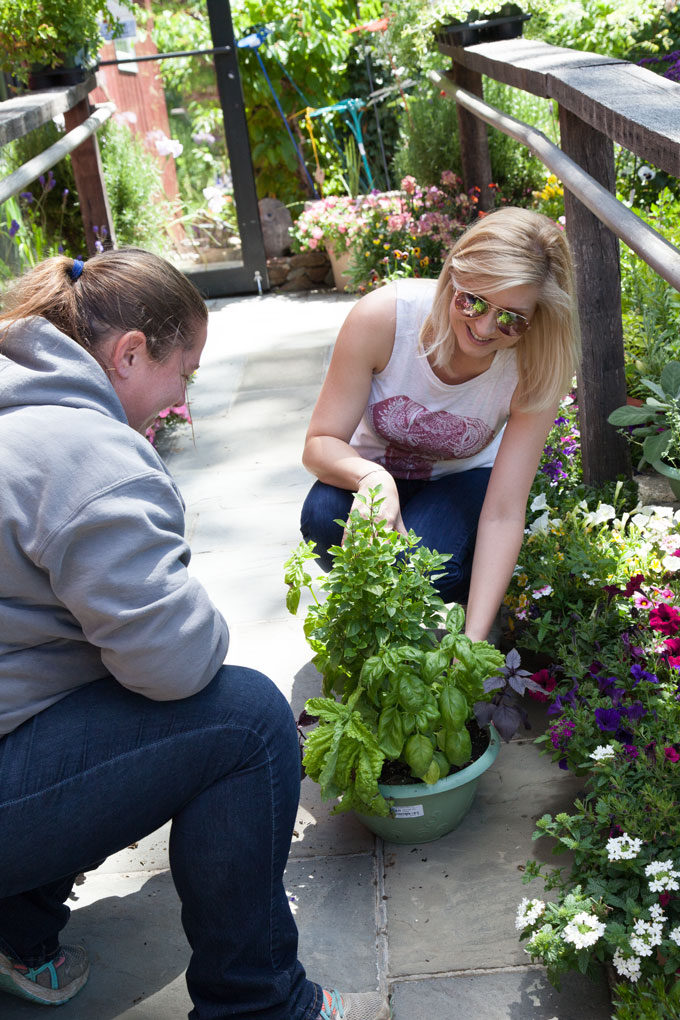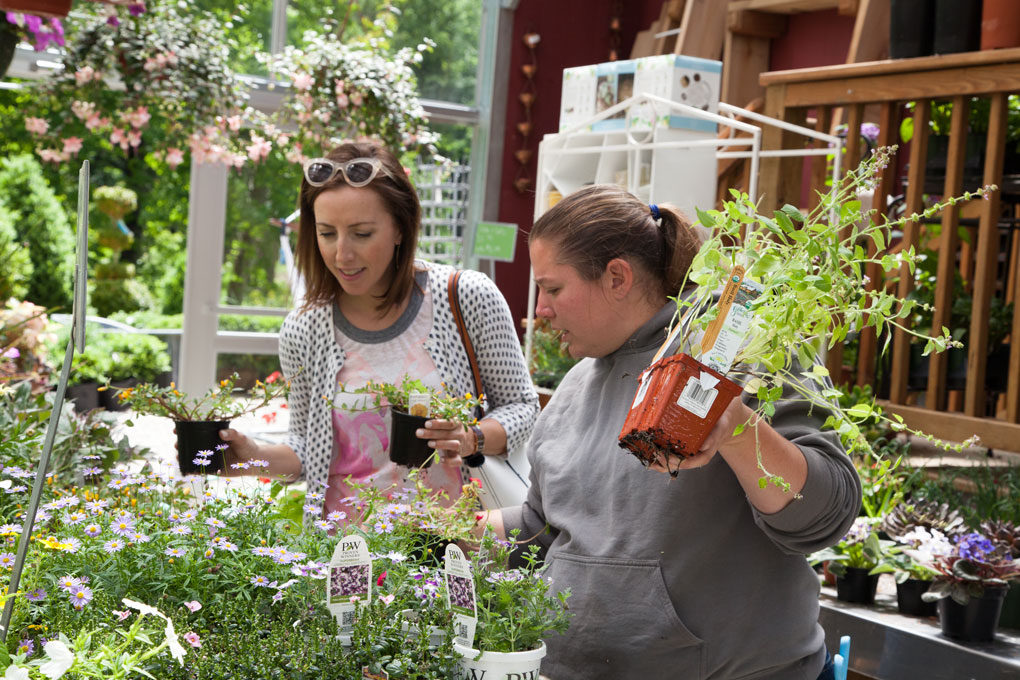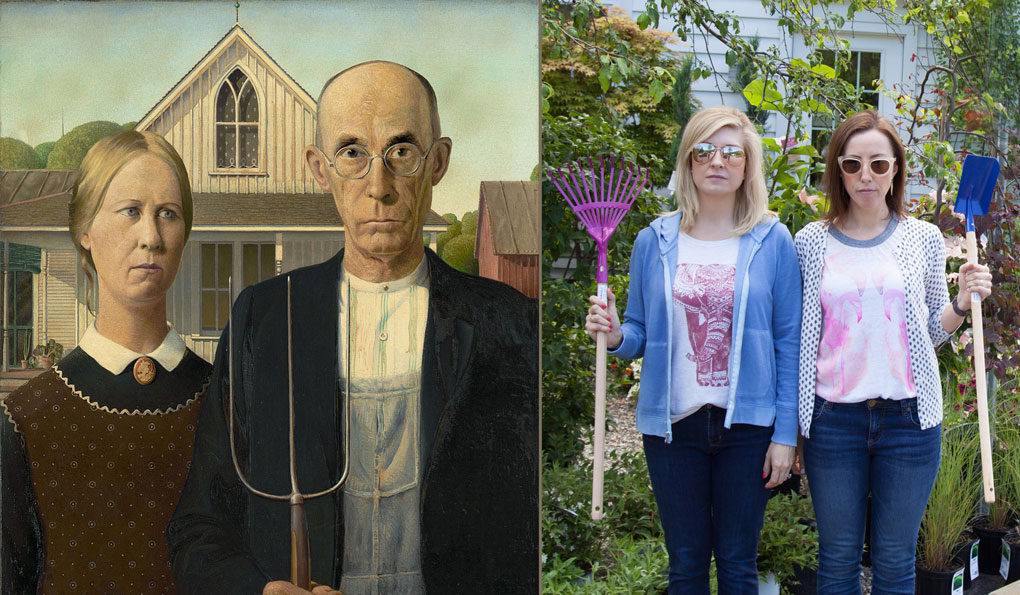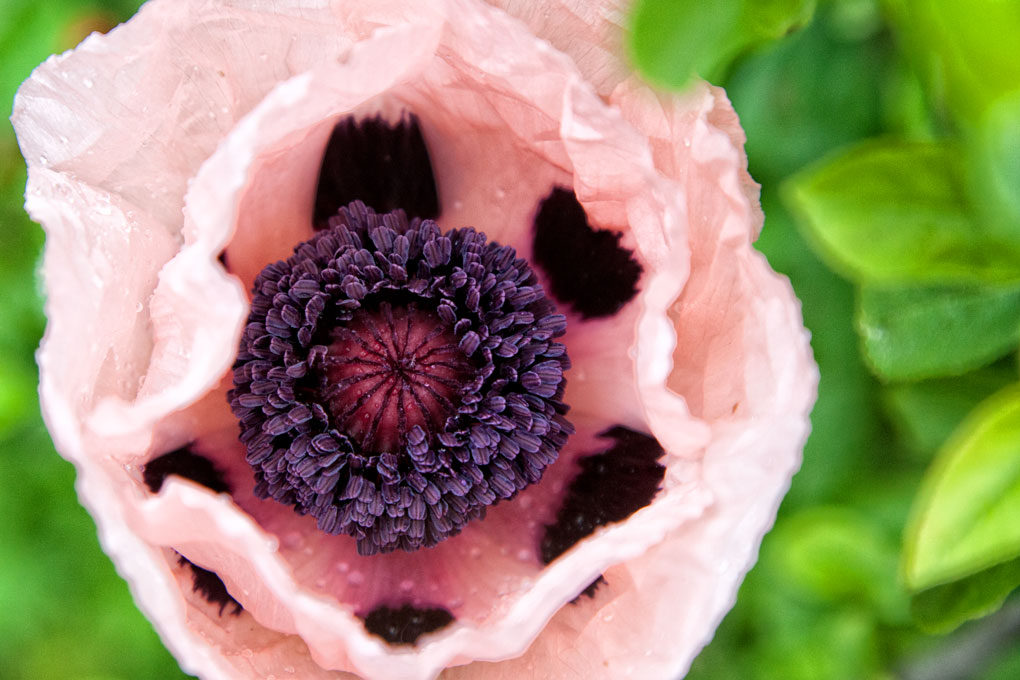 Thanks for reading, now get out there and get planting!
---
354 Litchfield Rd, New Milford, CT 06776
(860)799-5102
Pics: Lora/ Words: Bev