We don't admit to being fabulous decorators; because we're not. What we are though is smart! We headed to The Green Spot in New Milford for all things Christmas (ok, except the tree…they don't sell them there). From ornaments to roping, to wreaths, to holiday decor, to gifts. Ahh, we could go on. Take a look and then head on over to this locally owned business that will help you make your home a shining star this holiday season!
Post sponsored by The Green Spot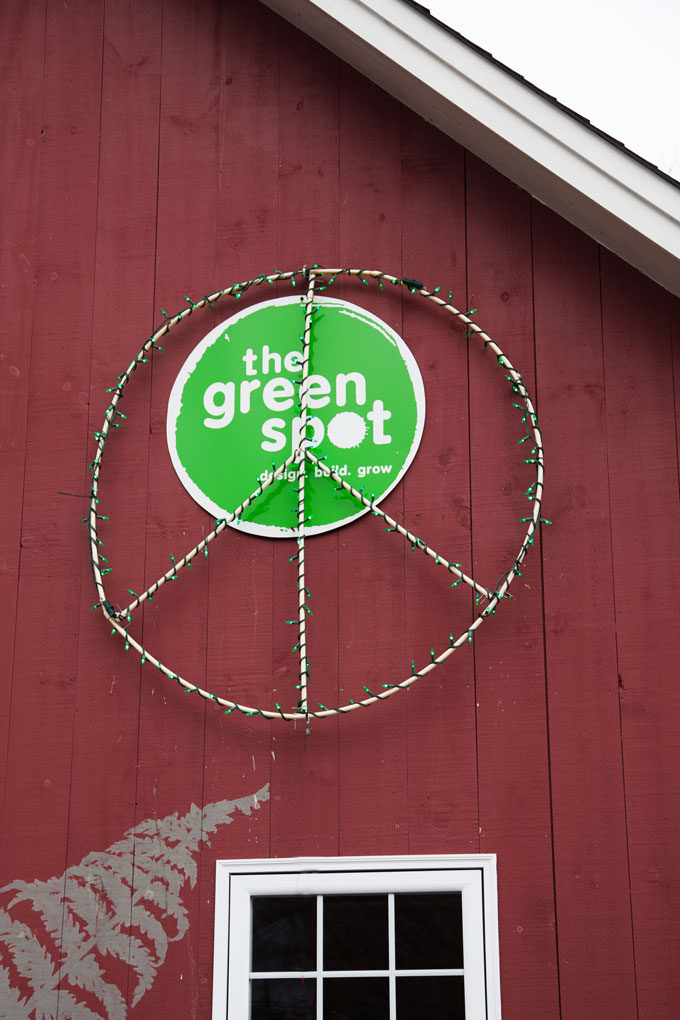 Let's talk wreaths and roping…
The Green Spot different types of roping: mixed juniper, and cedar, and pine, plus cedar only. Grown and made in CT! Owner Chris Bruzzi tells us that cedar lasts longer and there's less clean up. AND it fills your home with that delicious holiday scent. Sold!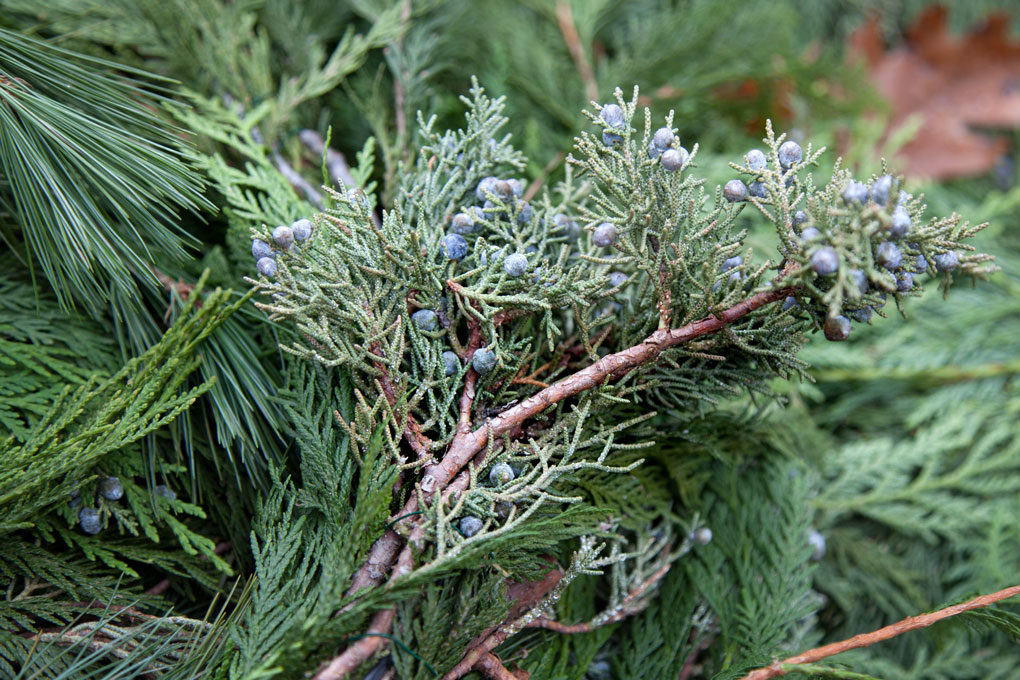 About ornamentals…
It was another record-breaking morning for us saying, "Oh-my-god-I-need-that!!!" when we visited The Green Spot. They have SO MANY things you are going to have to have. Be warned!  From hand-painted gourds to sparkly stars to trees made from felt…even gnomes.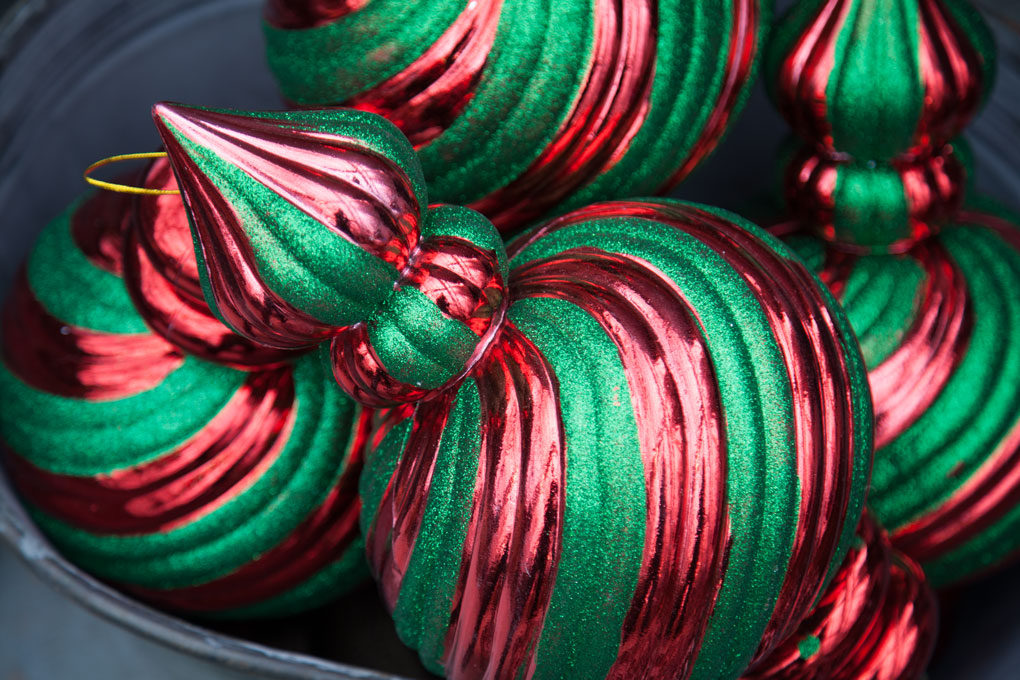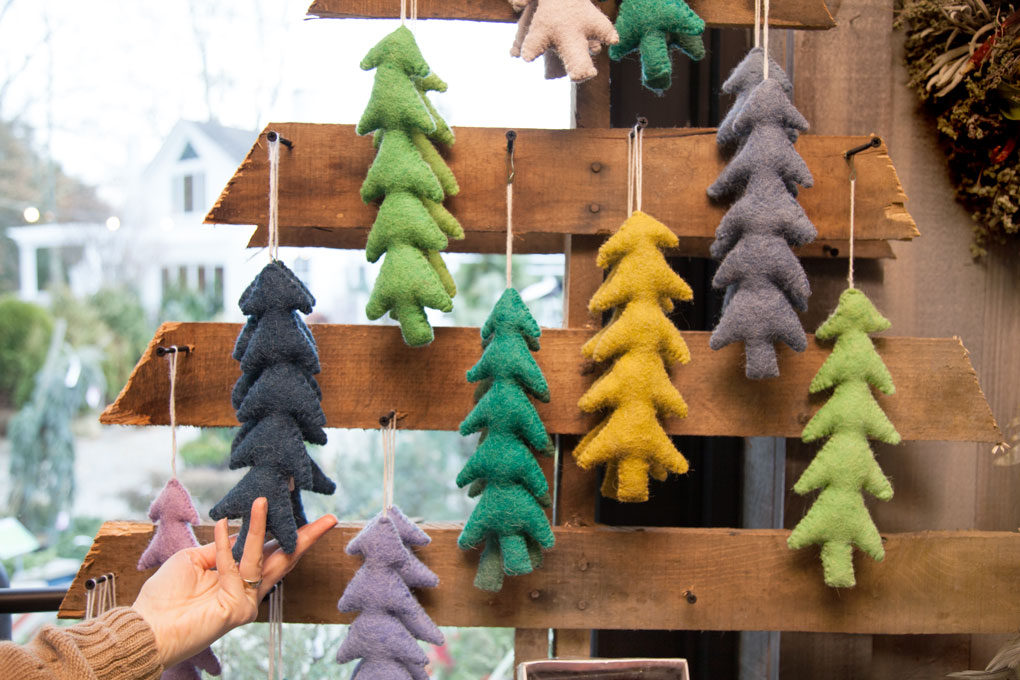 On to tabletop trees…(psst, less maintenance)
Ready to make a tablescape to impress your guests? Throw a couple of trees amongst your glasses and plates and feel all proud of yourself for having a Martha-moment. Go natural or go glittery, they have the gamut at The Green Spot!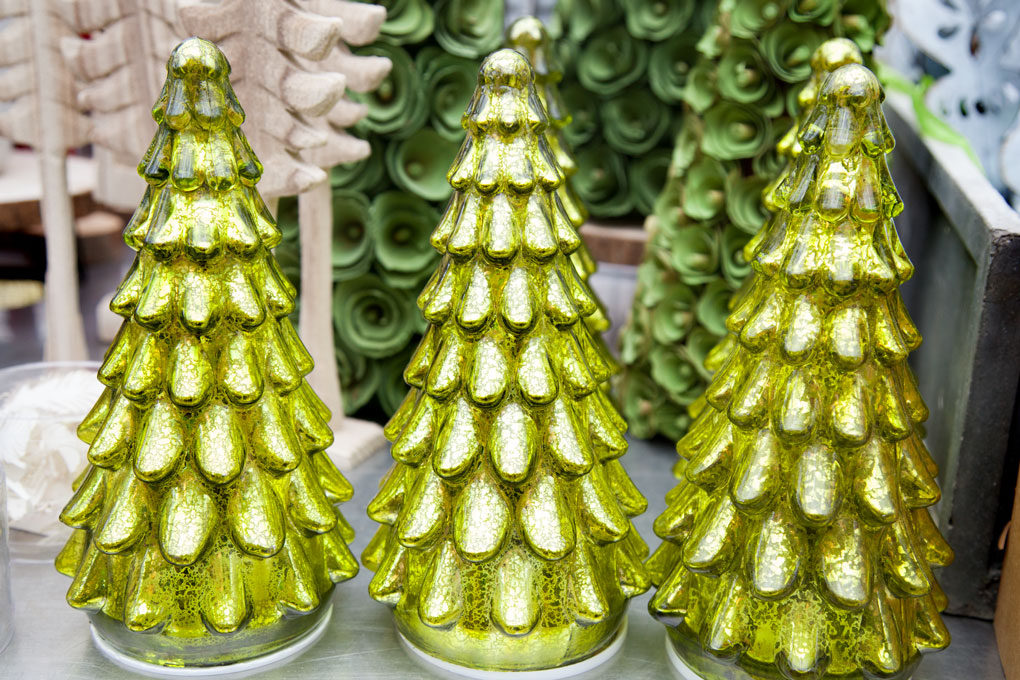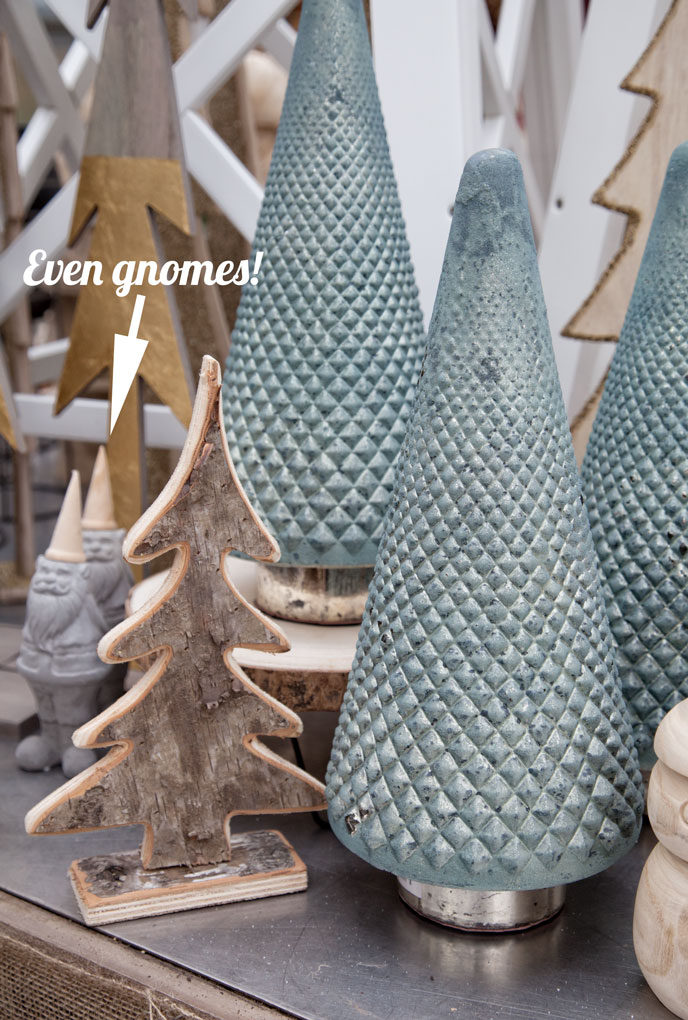 And much more!
Seriously, so much more. This hidden gem is like Santa's grotto just waiting to be discovered. In need of teacher gifts or a cocktail party favor? This is the place. Want to look like you spent a lot, but you didn't?! Shhhh, this is the place!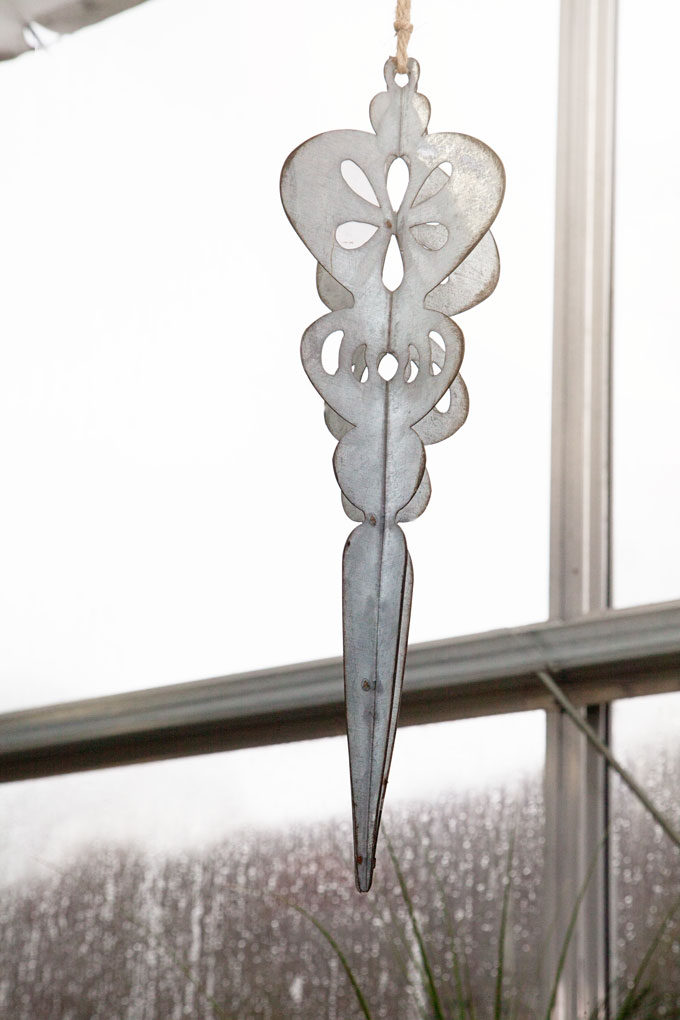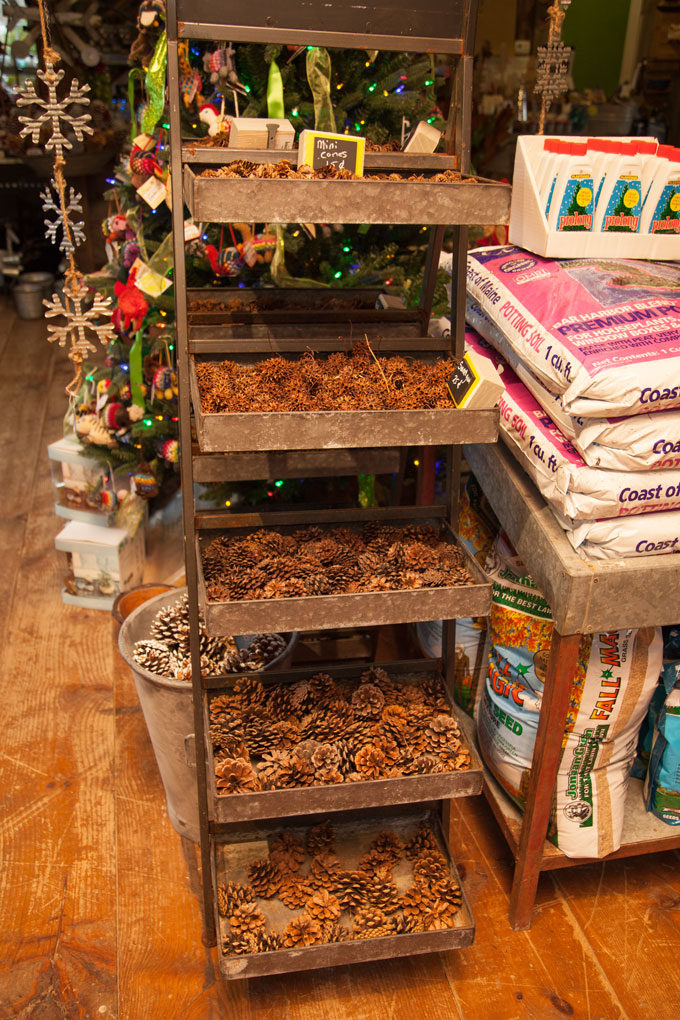 Don't forget your containers!
The Green Spot has a ton of mini trees, plants, and pretty red twig dogwoods to brighten your landscape.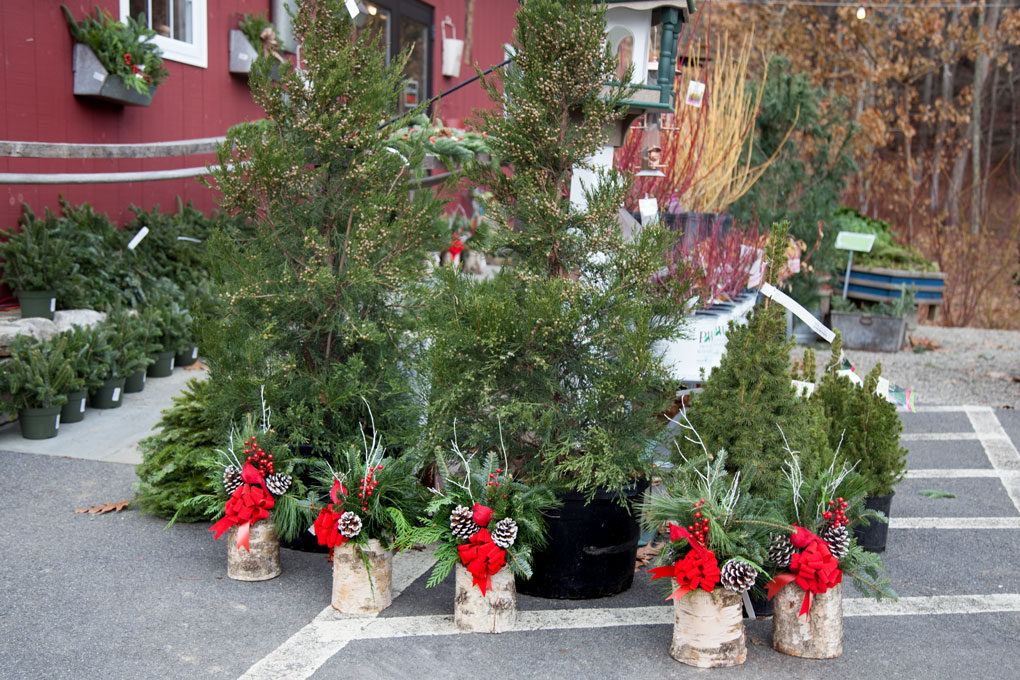 Inside the toasty greenhouse…
Paperwhites. Pointsettias. Preserved wreaths. Perfection!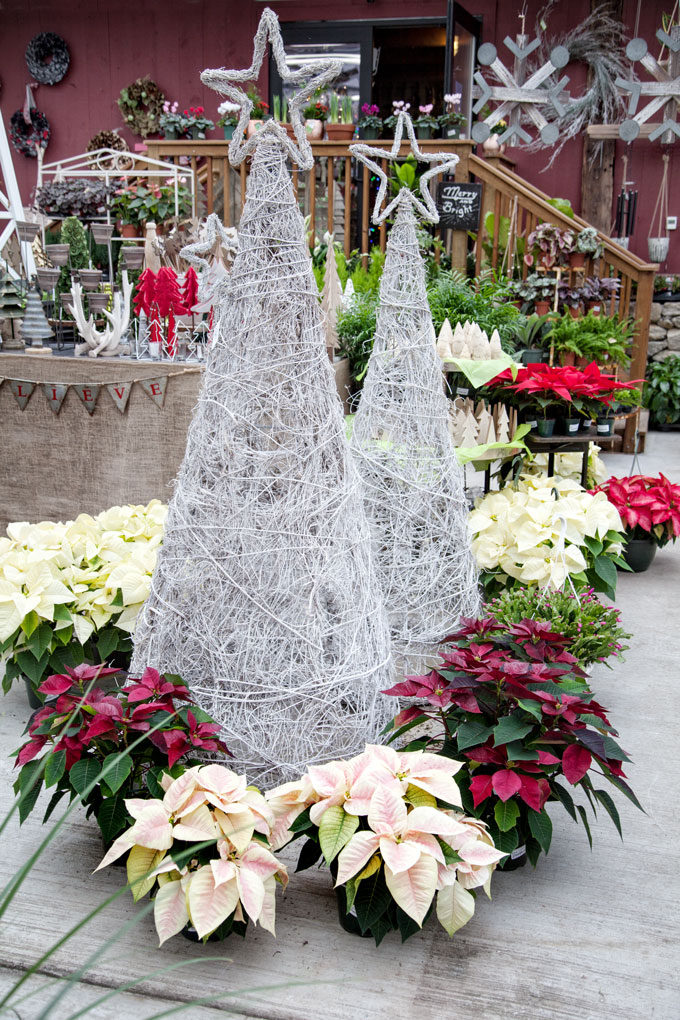 The Green Spot is open until Christmas Eve. Sleigh the holidays this year and give them a visit!
---
The Green Spot, 354 Litchfield Road, New Milford, CT 06776
Give them a follow on Instagram!