One sunny day a couple of weeks ago, we drove up to Kent to visit Monica and Todd Brown at 109 Cheese Market. When we arrived, the smell of toasting cheese was wafting out on to the street. We witnessed passers-by suddenly realizing they wanted something cheesy for lunch…like they went into some kind of cheese hypnosis. We join them and follow our noses into the store.  It's time to get a little bit of an education, or at the very least, eat a lot of cheese.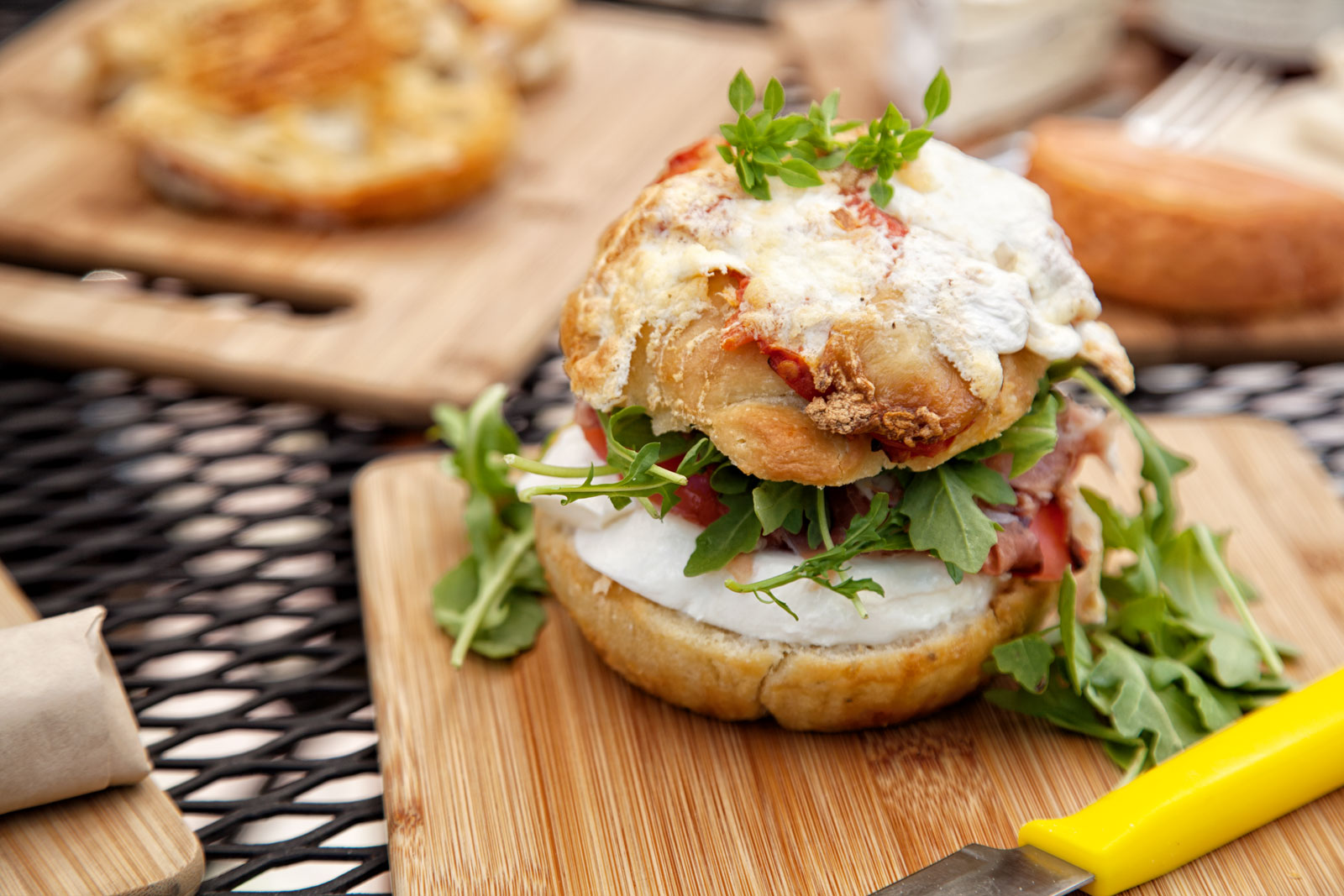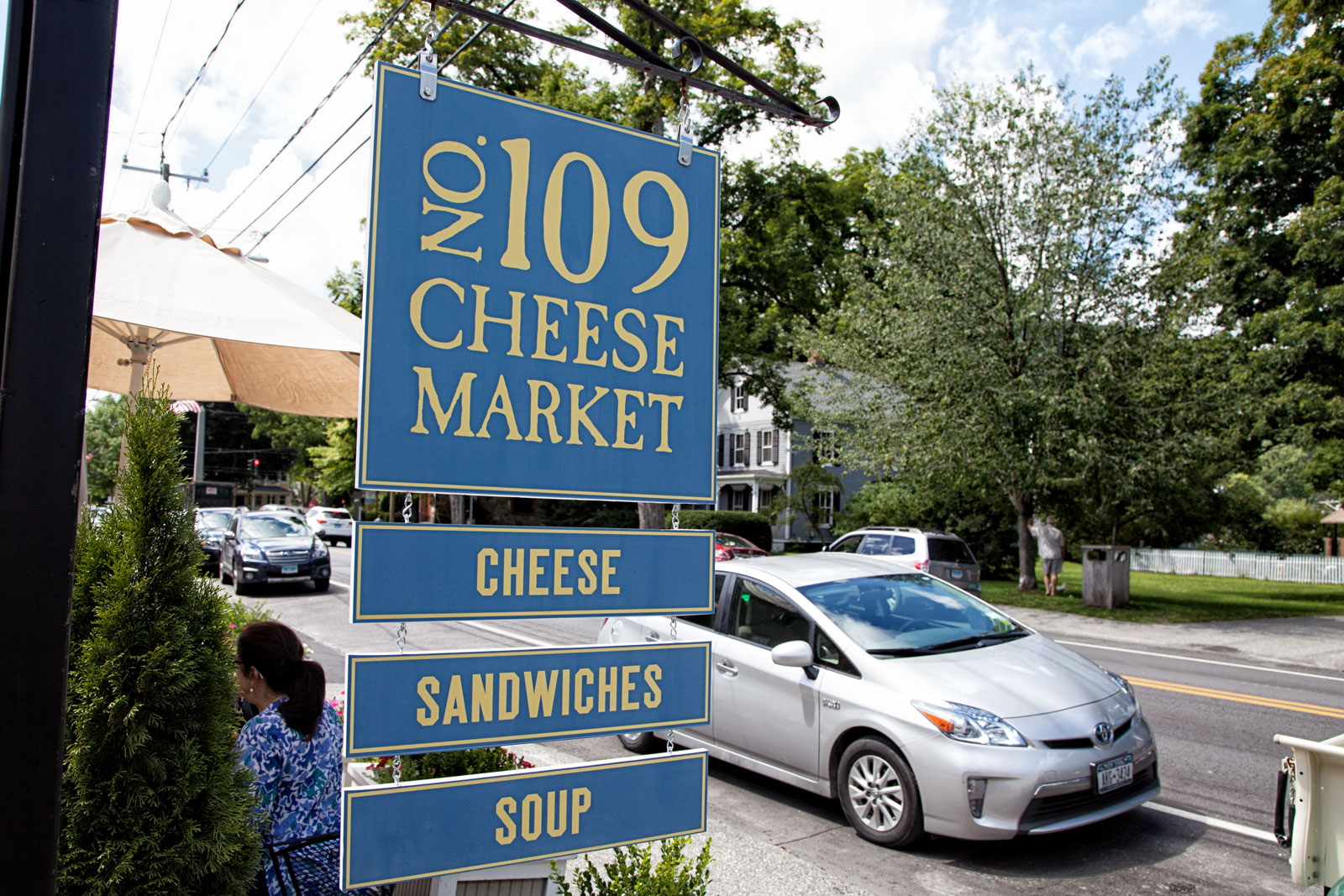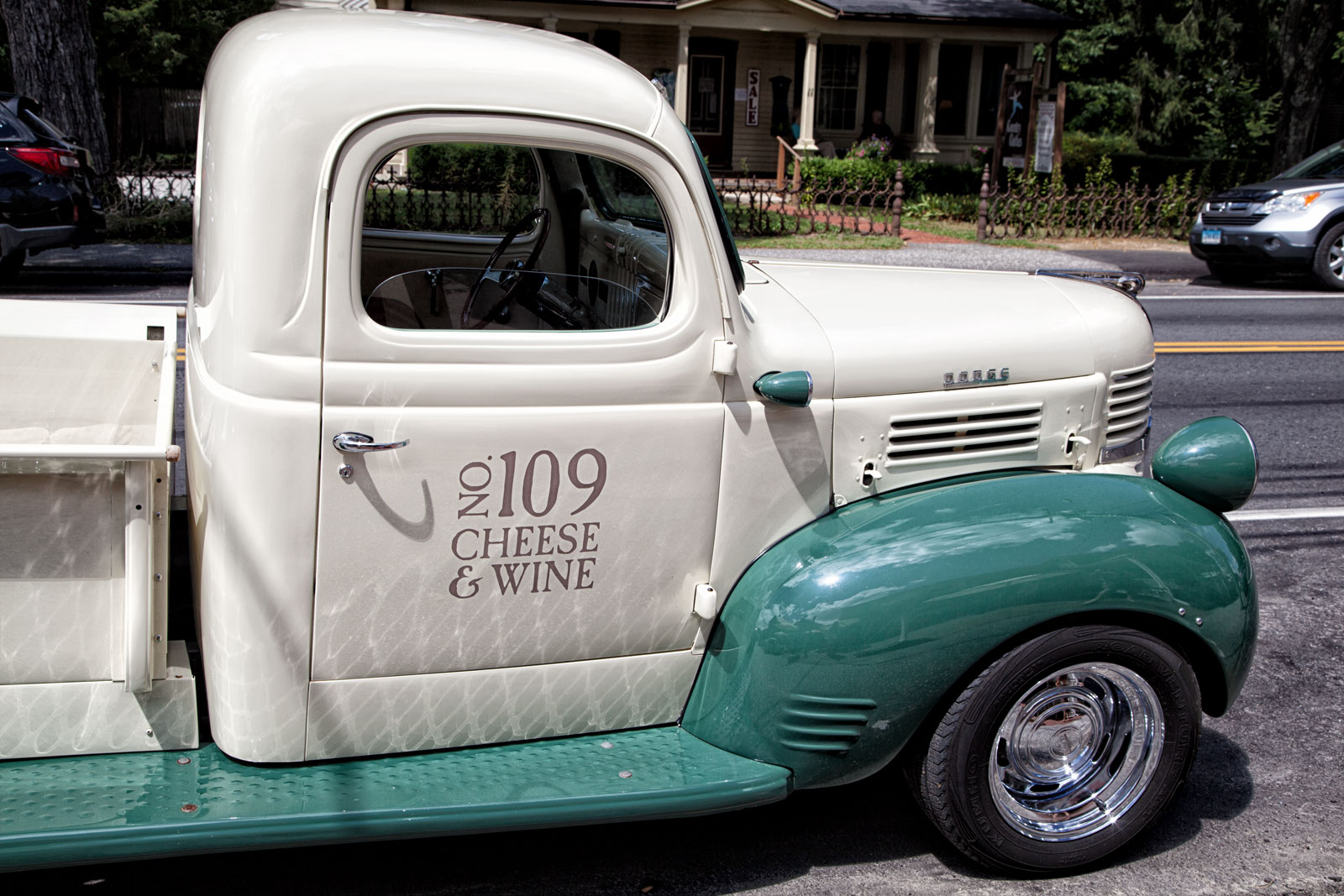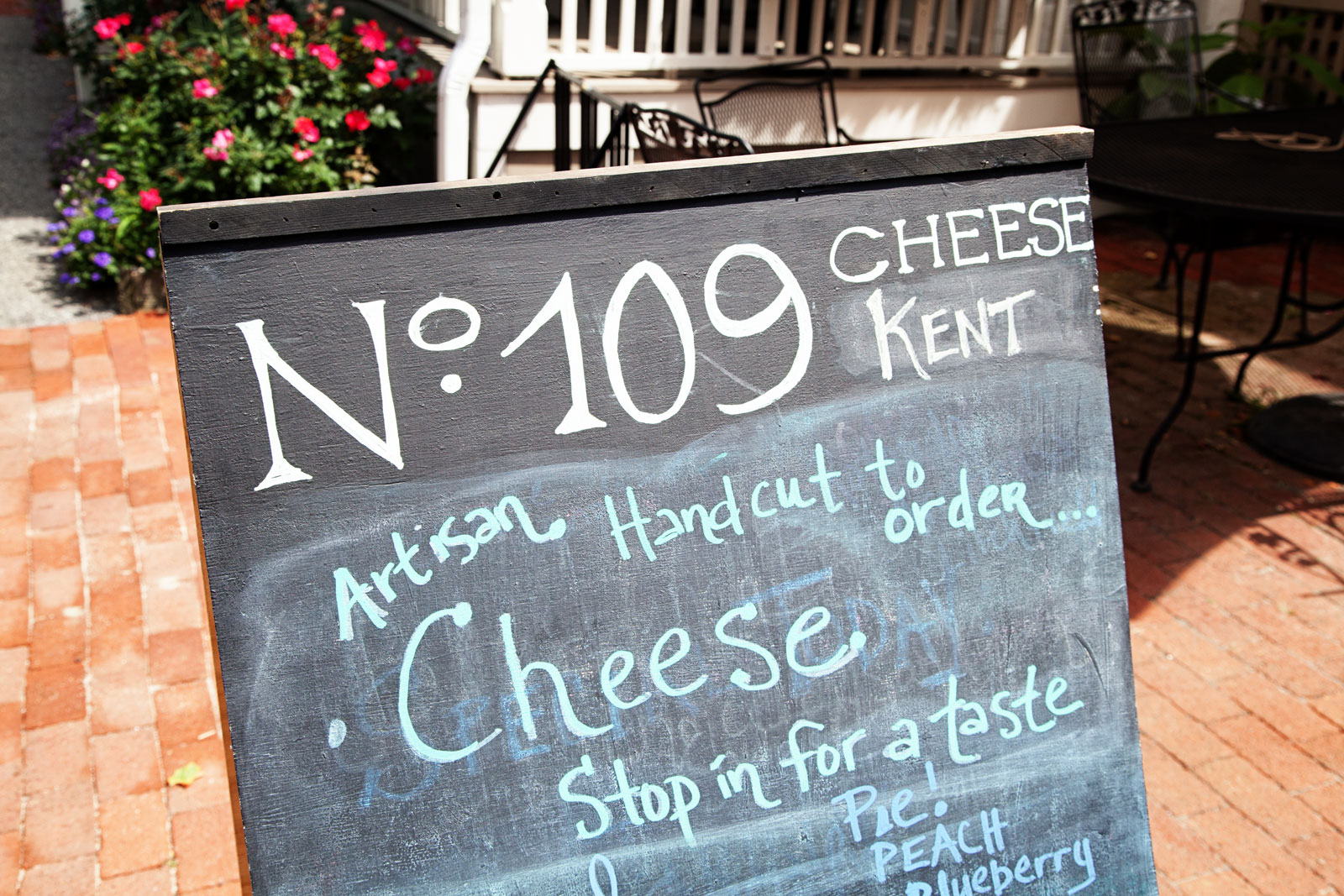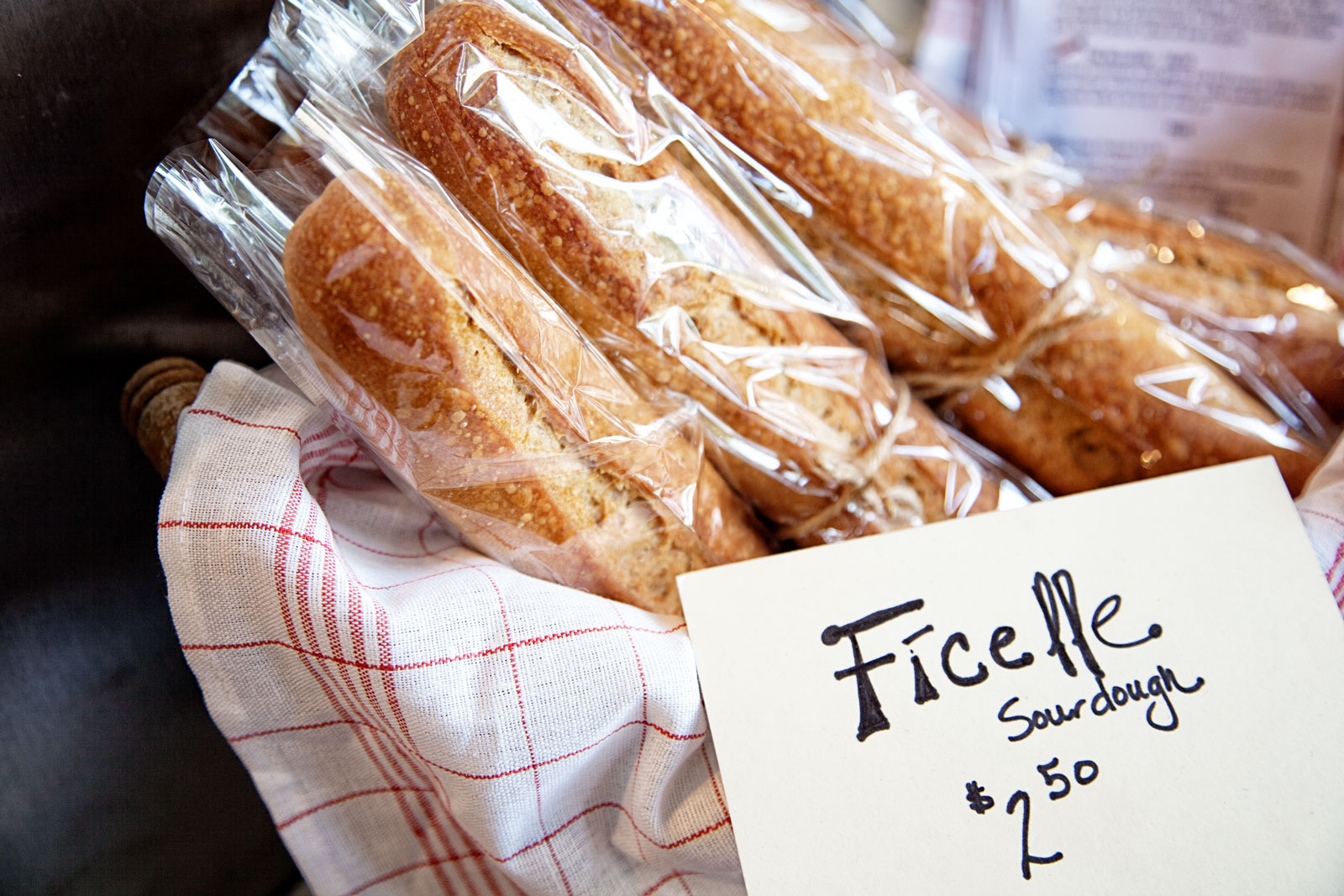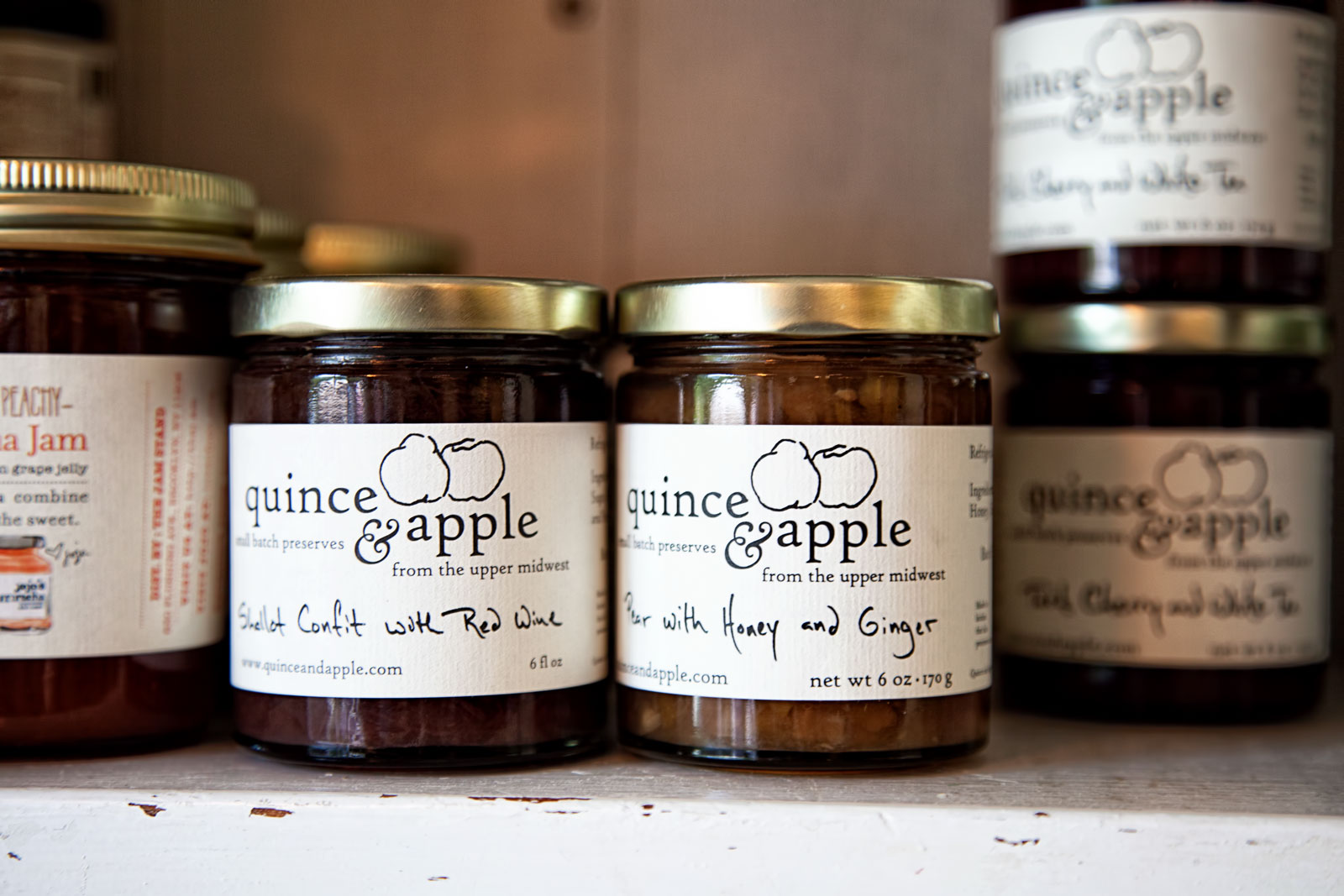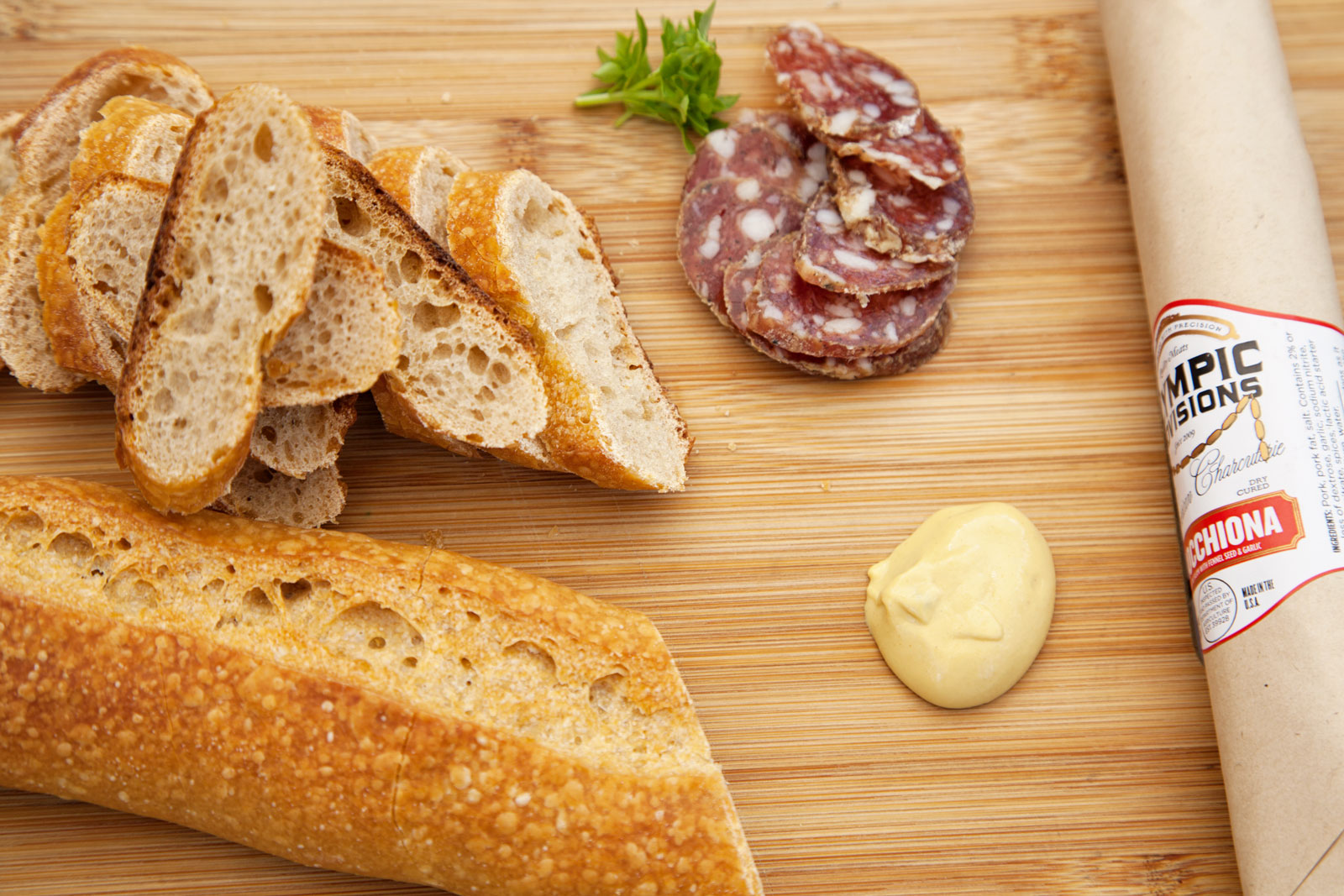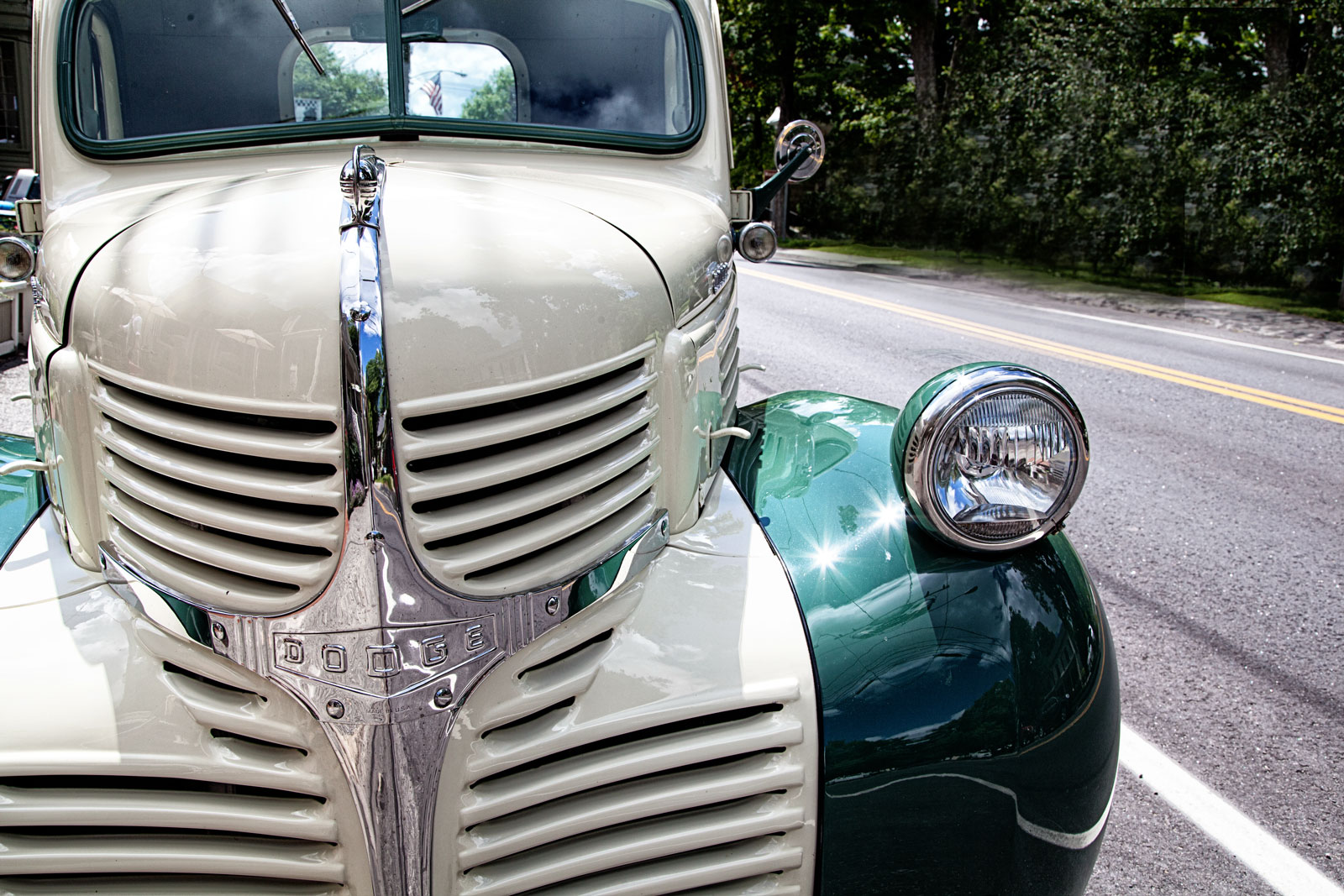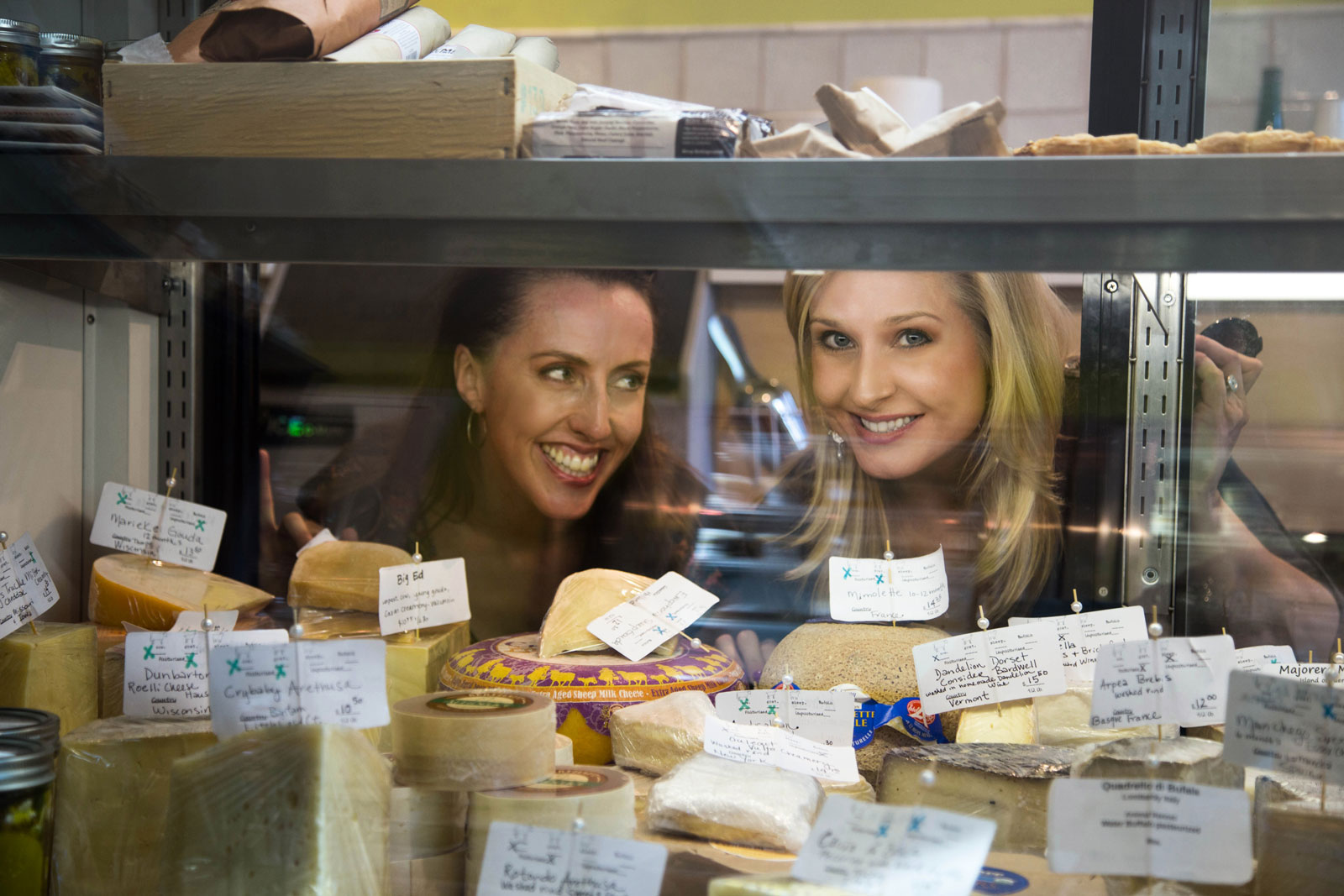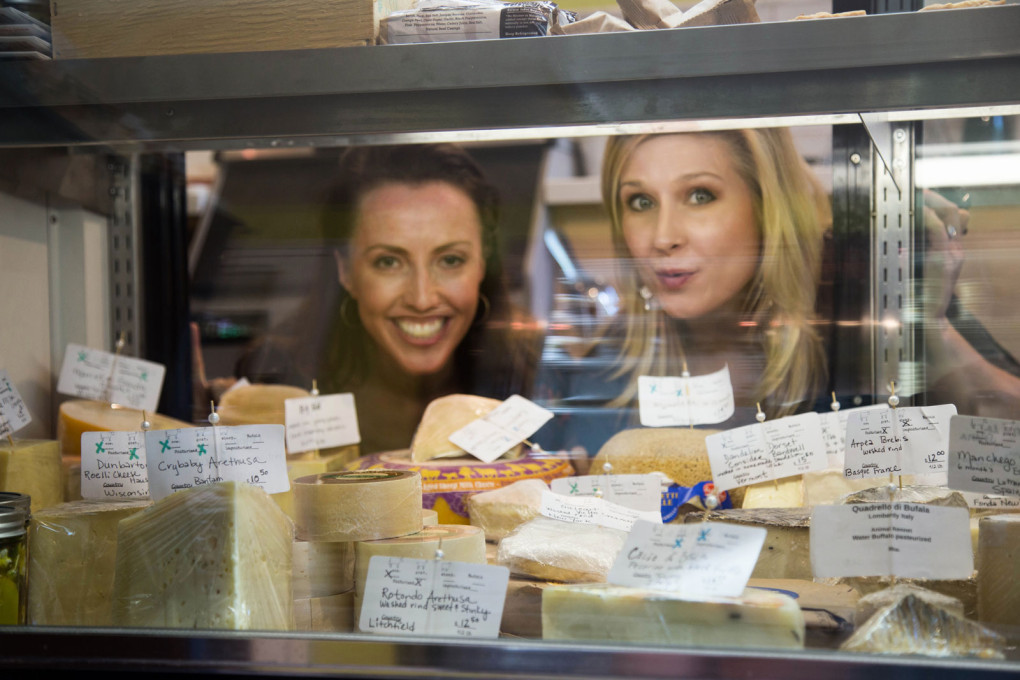 Monica and Todd invite us to sit outside while they prepare our lunch which they have already thought out for us. How I love not having to choose! Soon various sandwiches, cheese and salami boards are set in front of us along with mustards and the best chips – have you guys tried Jose Andres chips?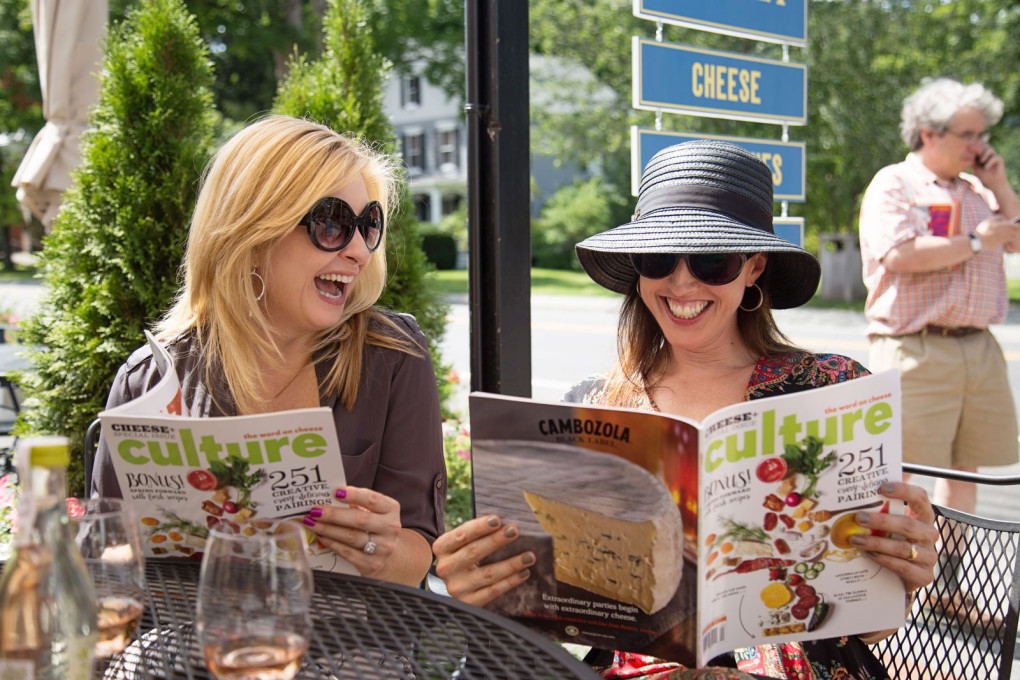 We decided it would look good to have the wooden block boards filled with beautiful things to eat set out in front of us while we filmed and spoke with Monica. Apparently we're into self-torture. Monica, the cheese monger and connoisseur of the two, tells us a little bit about the various cheeses we're about to consume. Interview and photo shoot, "say cheese," done; we eat…oh, do we eat!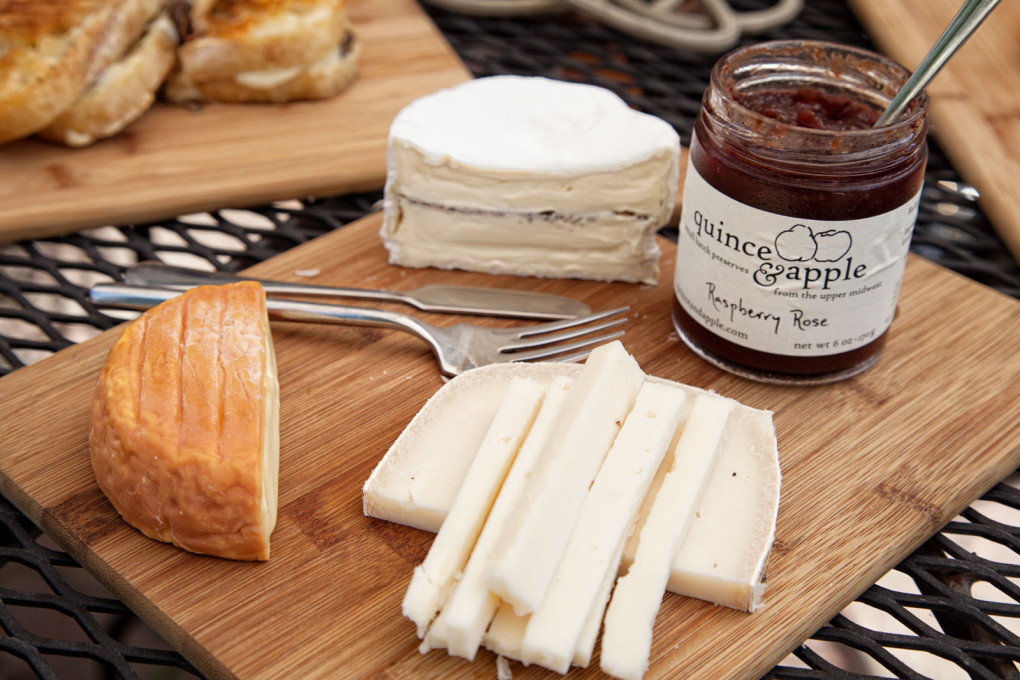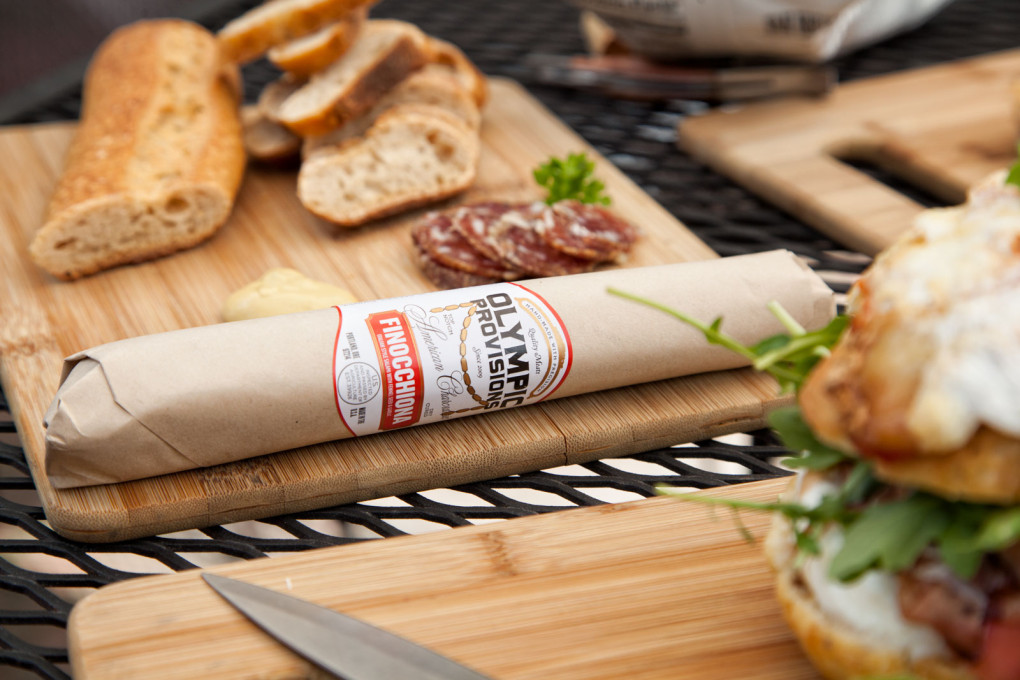 Customers can enjoy their sandwiches outside as we are, or take them to go – perhaps pack a picnic and jump in the back of your 1942 Dodge pickup for example. 😉 Everyone wants to know what everyone is having. Did they go for one of the 109 Cheese signature sandwiches or did they go for the cheese road less traveled? For the record, I had the special: local organic Heirloom tomato, fresh mozzarella, prosciutto, arugula, micro basil on house-made focaccia. Lora had the wild mushroom grilled cheese.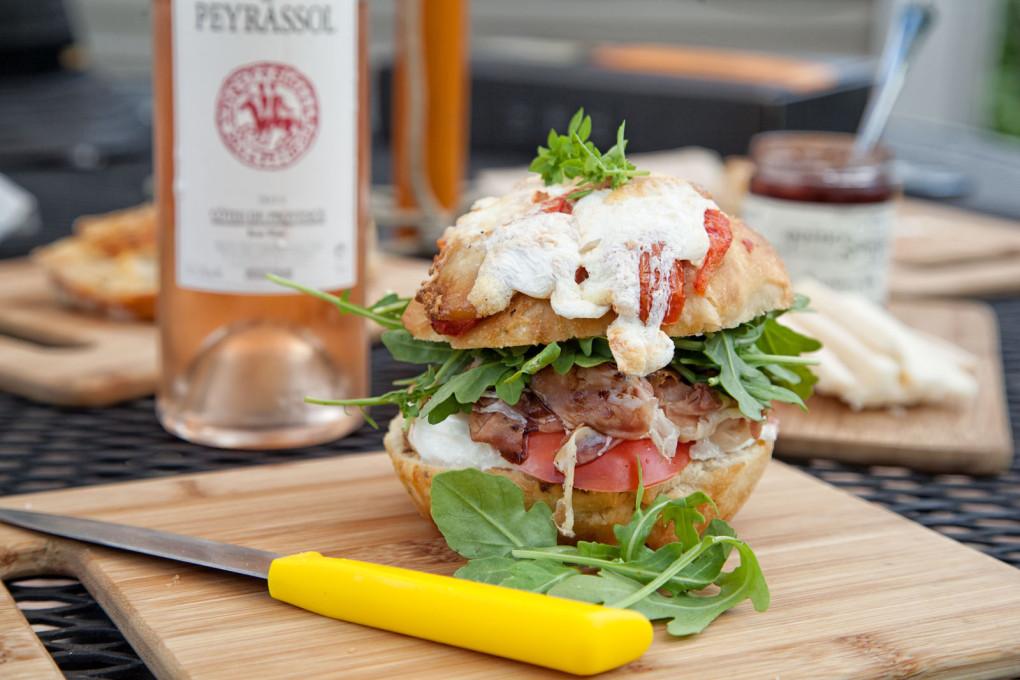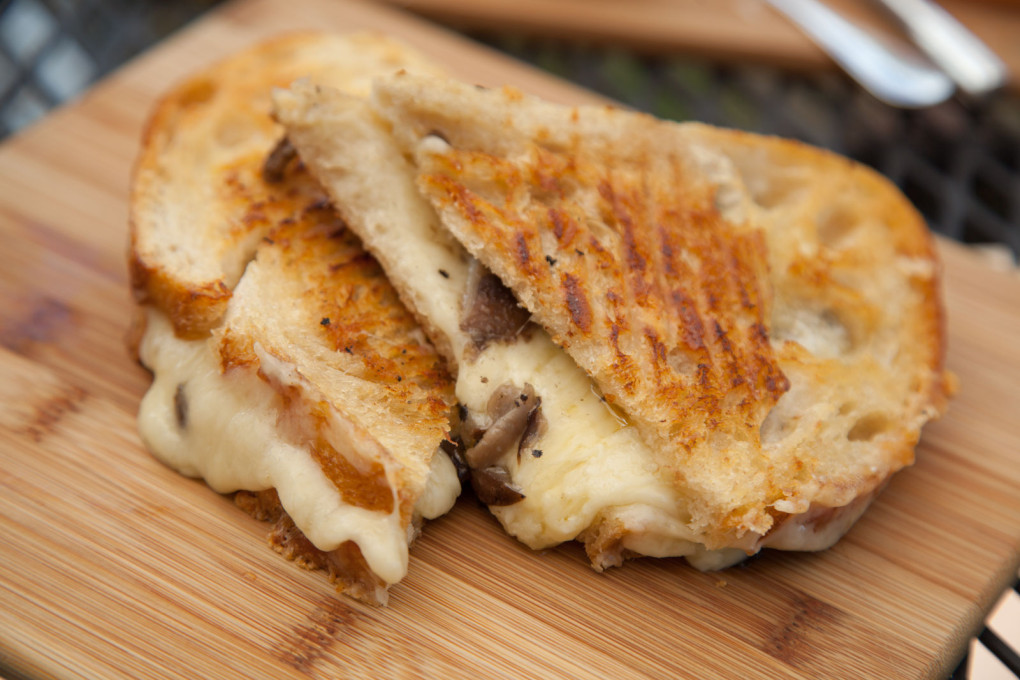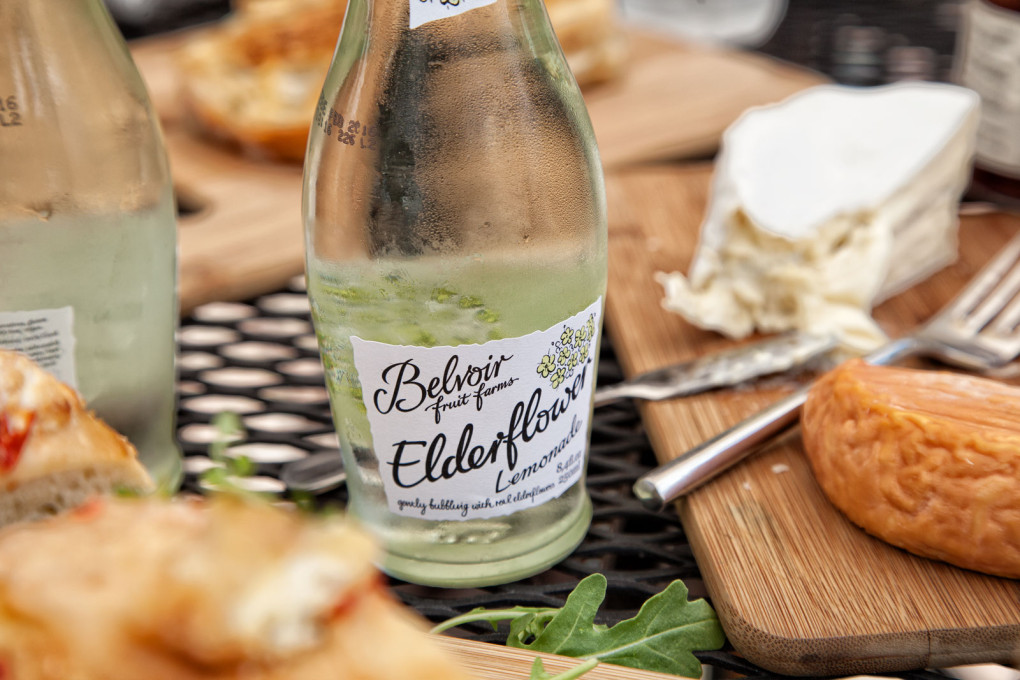 Kent Wines and Liquors is just a couple of stores down, so if you fancy a bottle of something delicious to go with your cheese choices, Monica or Todd will be happy to recommend the perfect pairing. Todd encouraged us to get a rosé. We're not usually the rosé type, but we've heard it's making a comeback and we like to listen to the experts…so on Todd's recommendation we have a bottle of Commanderie de Peyrassol from the Cotes de Provence.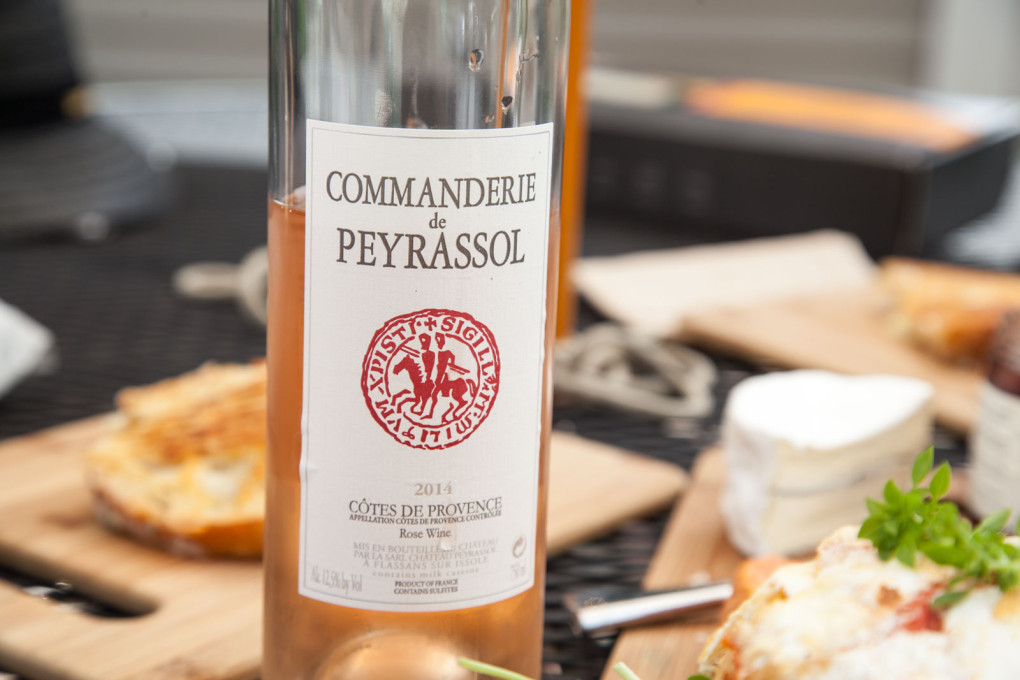 Hummuna hummuna! A glass of rosé on a warm summer day, sitting outside, watching the world go by, (we even ran into Ernie Anastos in front of the store!) all while eating THE most delicious spread of amazing cheeses. Life is good!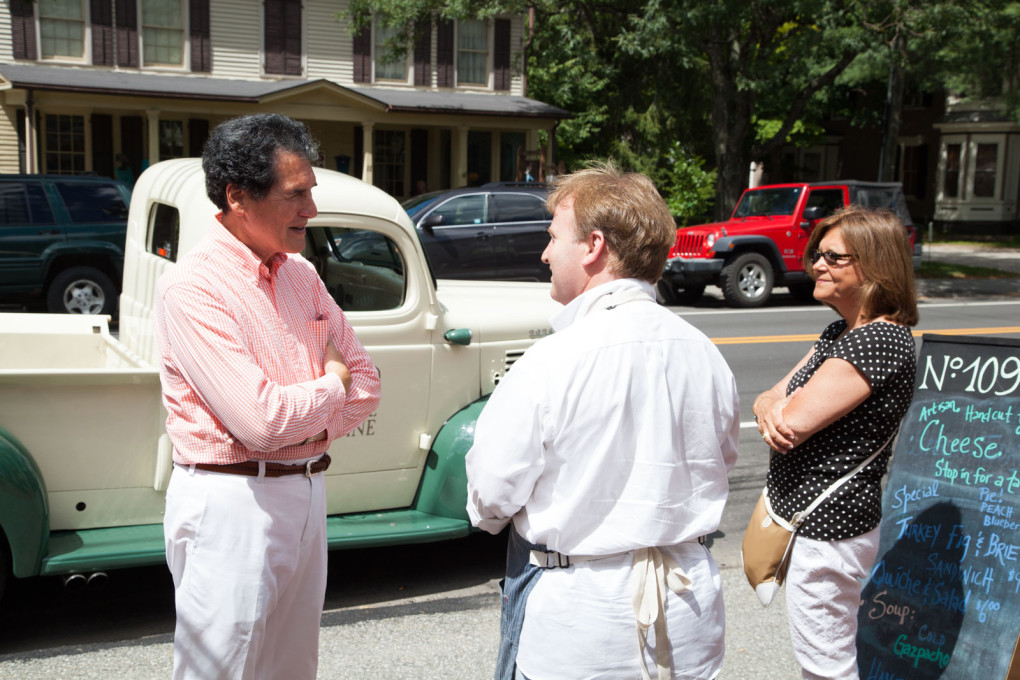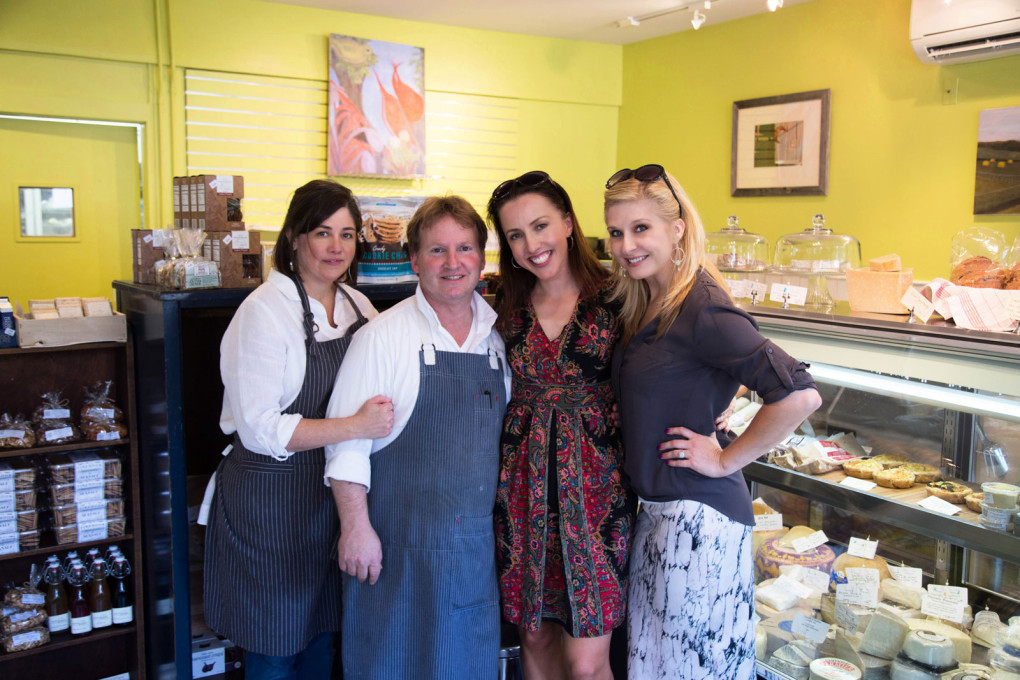 ---
Get in touch with No. 109 Cheese & Wine at their website, Facebook, Instagram, and Twitter!
Visit them at 14 North Main Street, Kent and 109 Danbury Road, Ridgefield.
Video and photos of Lora & Bev by Tim Lenz. Music by BenSound. All other photos by Lora Karam.