Paparazzi Boutique in Watertown specializes in trendy cocktail dresses, evening gowns, and dressy separates. When owner Donna Senk invited us over to the store to play dress up we said, "Be right over!"
Post sponsored by Paparazzi Boutique
We're just two bloggers who love to try on clothes! Scrolling forward, please forgive the stark whiteness of our legs that saw the first light of day since last year!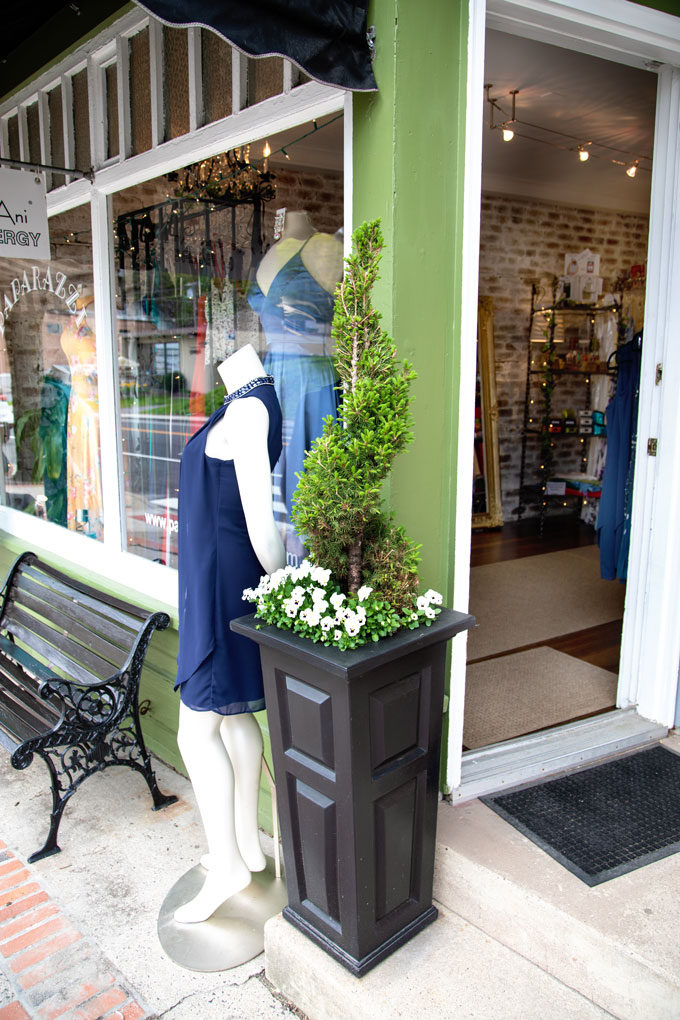 Where?
Paparazzi Boutique is located on tree-lined Main Street in Watertown. The store has a cozy and relaxing Soho vibe with an expertly curated collection of pretty dresses and accessories.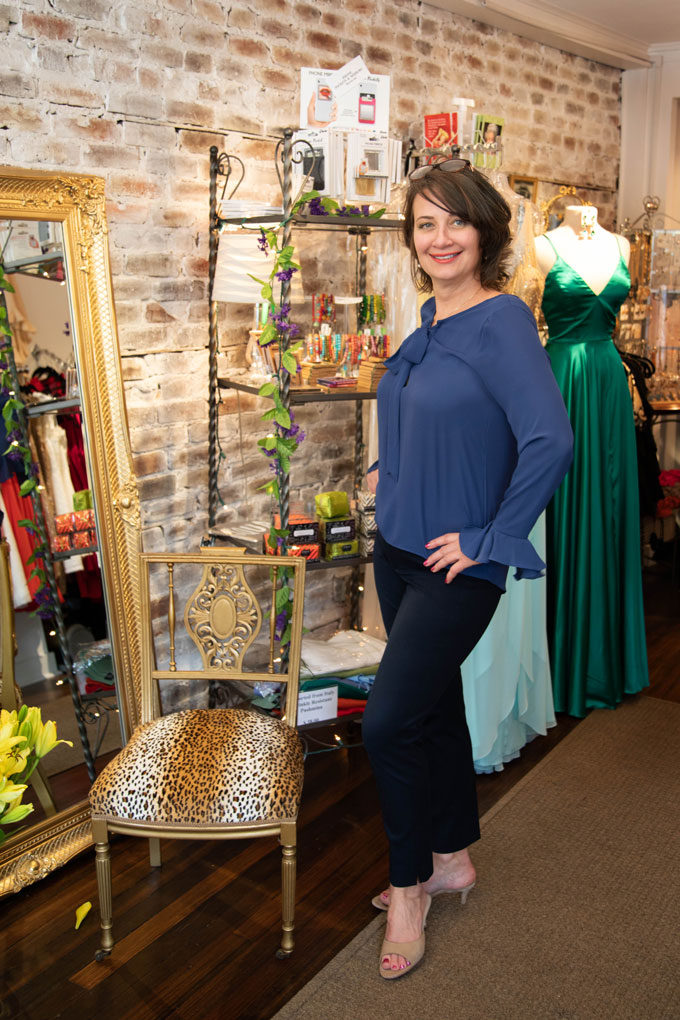 Who?
Donna Senk has always had a passion for fashion and opened Paparazzi in October 1996. Ever since she has consistently helped her customers find effortless looks that won't break the bank. Whether dressing for an event or night out with friends you're very likely going to find something that you can't resist (and shouldn't resist!)
There is new strength, repose of mind, and inspiration in fresh apparel

Ella Wheeler Wilcox
Donna's favorite quote, and now ours!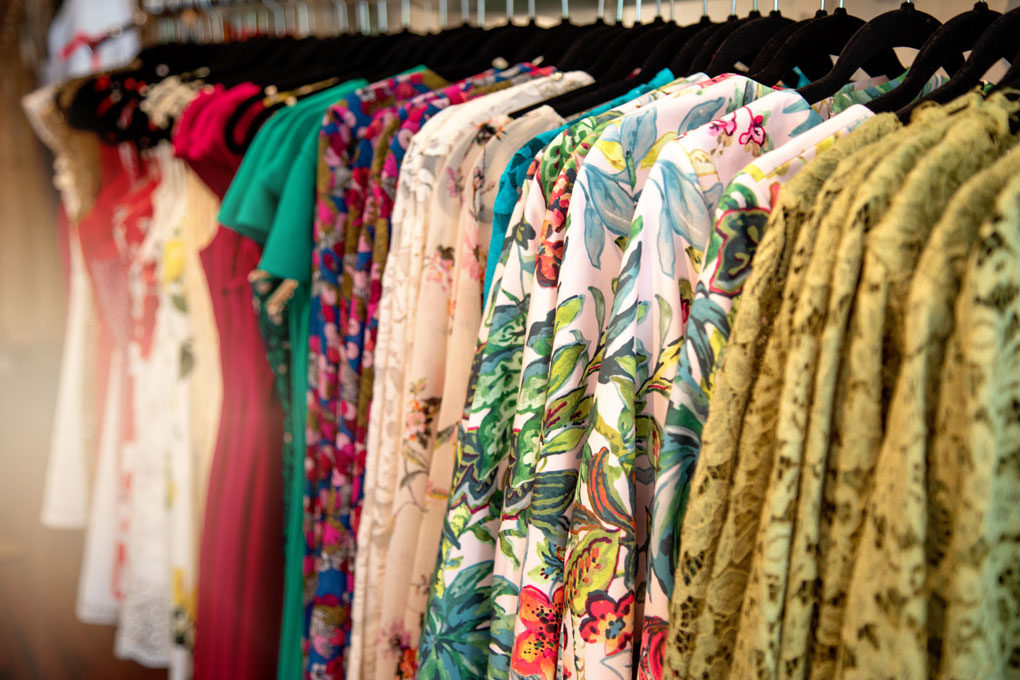 What?
Paparazzi's dresses are trendy but classic. Donna believes that a woman should make an entrance feeling comfortable in her look. We like that philosophy for sure! In addition, Paparazzi carries some cute statement pieces that can instantly update any outfit.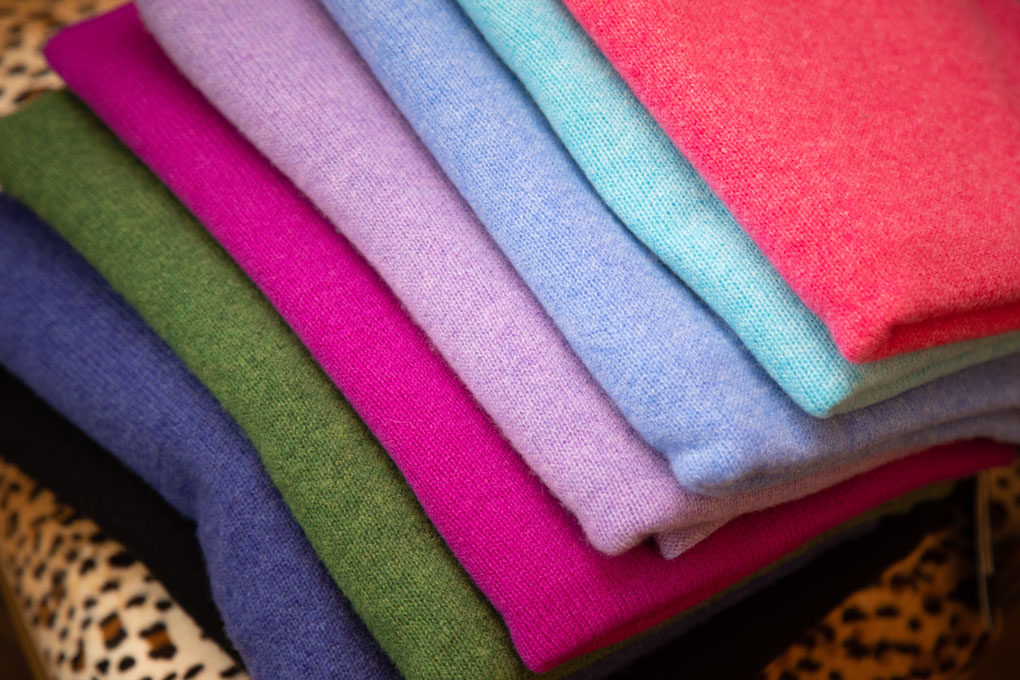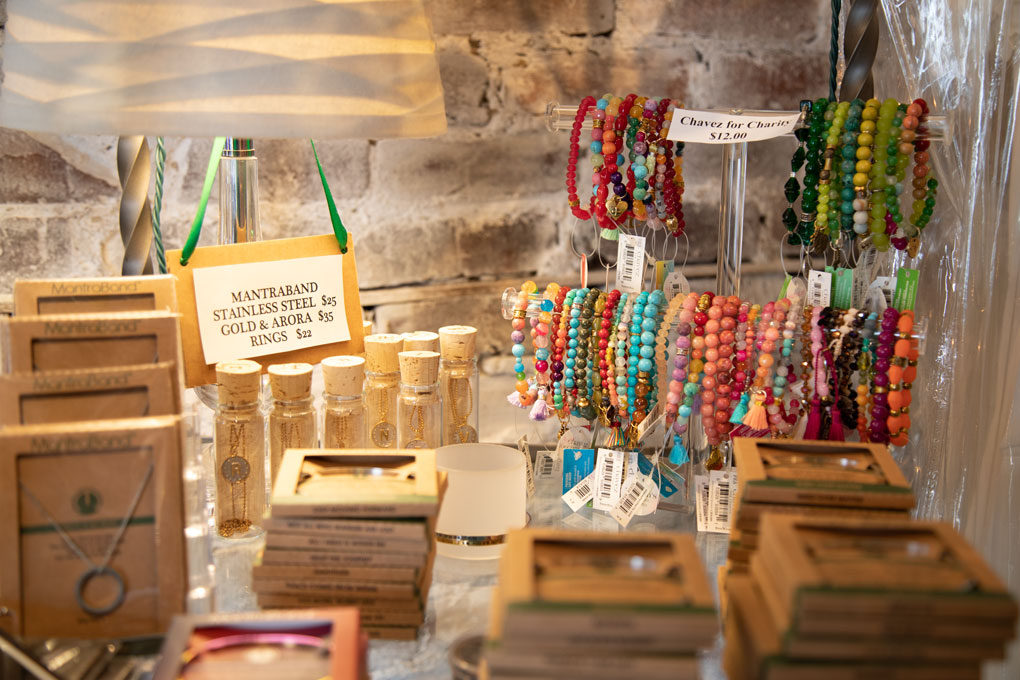 Donna is well versed in working with clients on a one to one basis. With over two decades in the fashion business, she's able to assess a client's needs quickly by asking just a few questions…
Donna, dress us up, please!
We observed these skills and Donna's energy first hand when we got to the store and said we were up for anything! Donna jumped into styling action. She had already studied our Instagram and therefore had a good idea of our personal styles and best assets! Let's get to it…
First – pretend you're going out for a night on the town.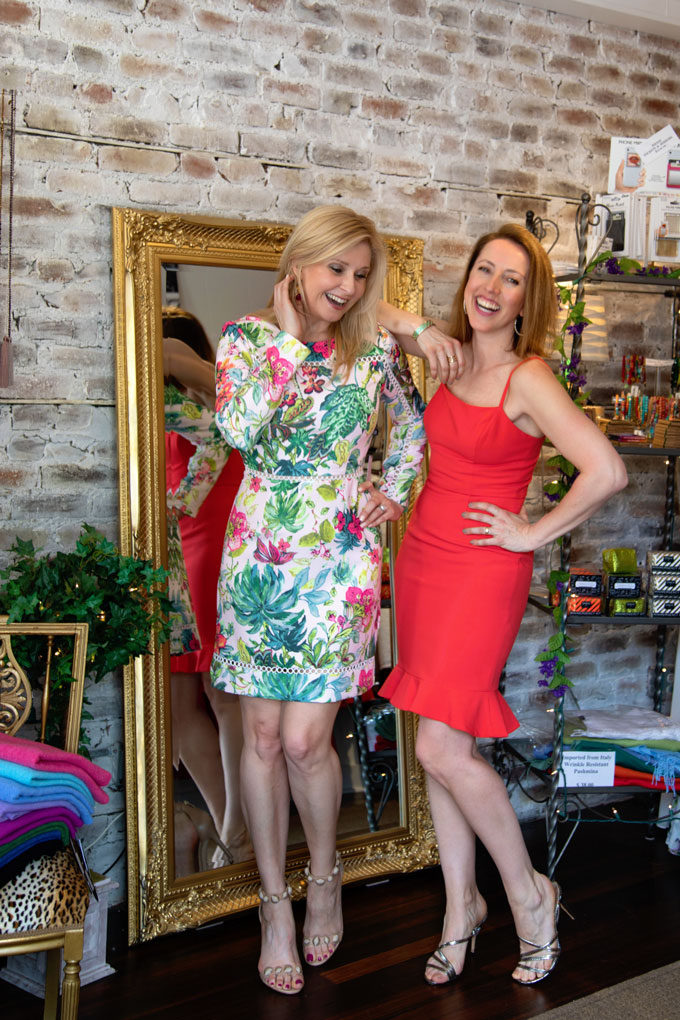 Next, Donna expertly pulled a couple of evening looks for us. We decided to take the show on the road and made a bit of a Watertown-ruckus in our evening gowns. Not pictured – us stopping traffic and crossing the road in our evening wear-glory. Much to cigar man's amusement!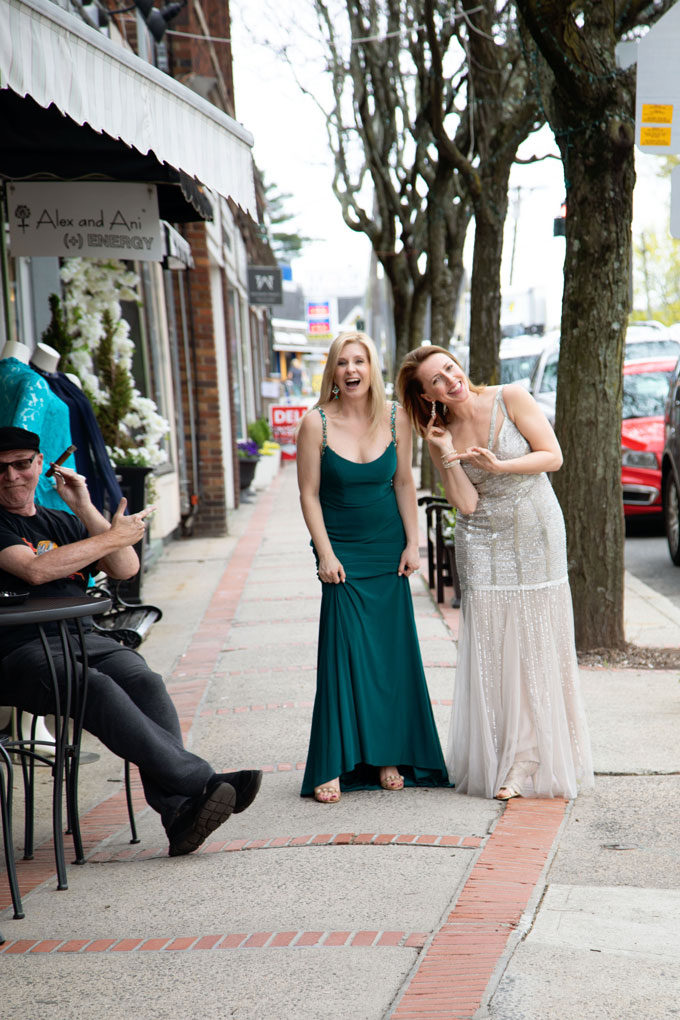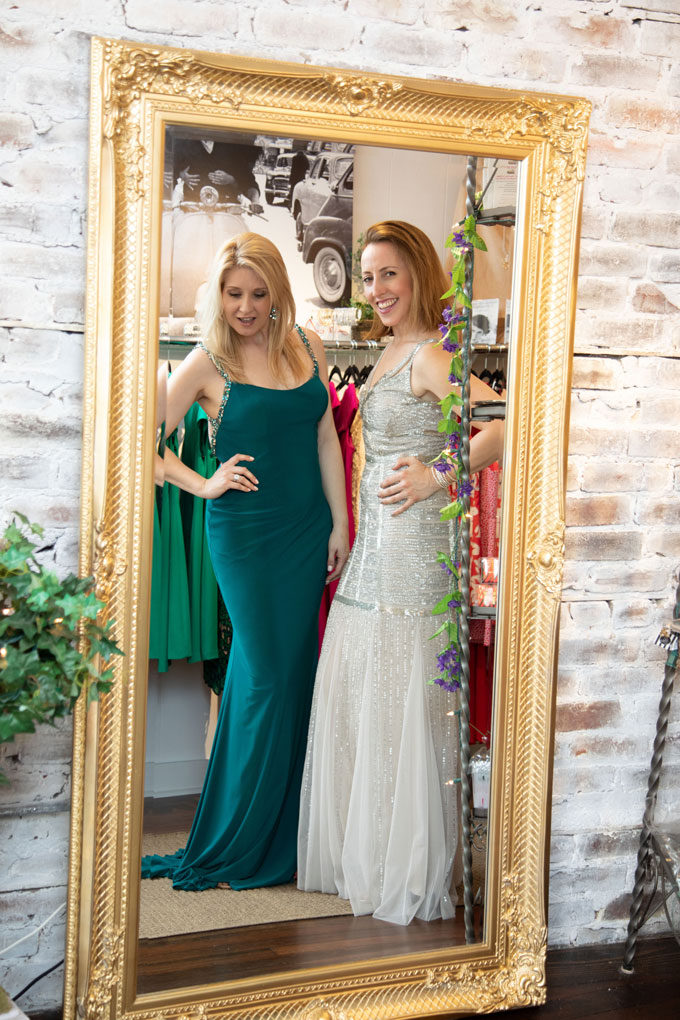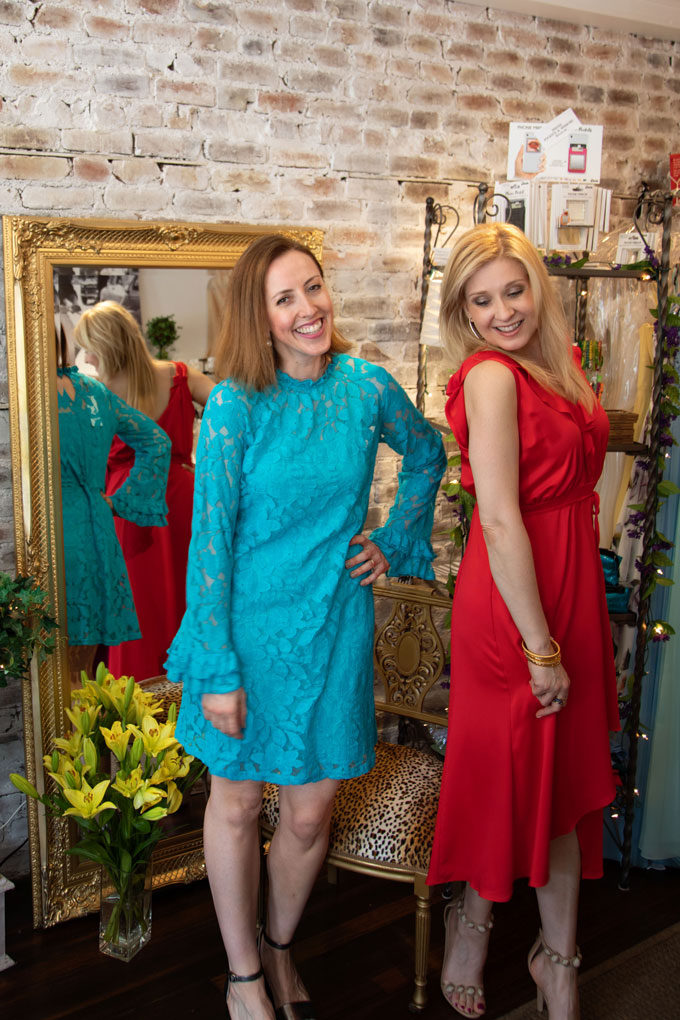 Brands we love and some we didn't know we loved!
We were pleasantly surprised to discover Paparazzi carries some really awesome brands we love! Plus, a whole bunch of brands that are now new favorites.
Laundry by Shelli Segal, French Connection, FAVIANA, Alex & Ani, Brighton Jewelry, and Commando undergarments to name a few!
Give us your best fashion advice, Donna!
My biggest fashion tips are simple.
Always check yourself in the mirror before you start the day or meet people.
If you have to leave the house unexpectedly, lipstick and sunglasses are a must.
Don't like what your wearing? Throw on a cashmere dress topper and you have instant style.
A kitten heel gives a girl a lift in more ways than one. People notice hair and shoes first so pay attention head to toe.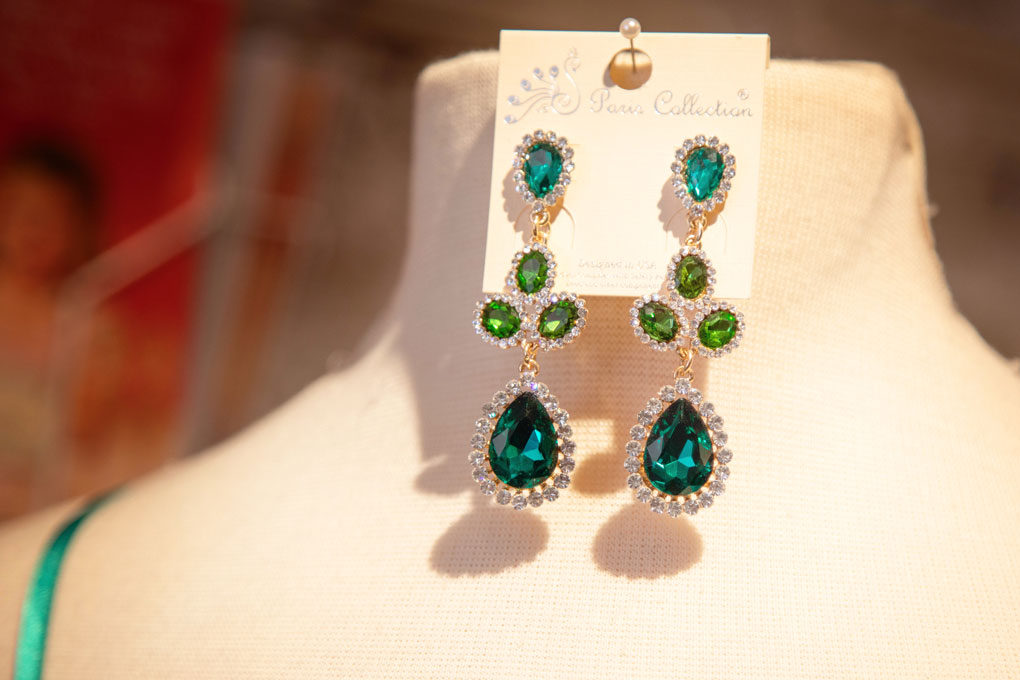 Shopping events
Sign up for their newsletter so you get invited to Paparazzi's fun shopping events like "Ladies who Brunch".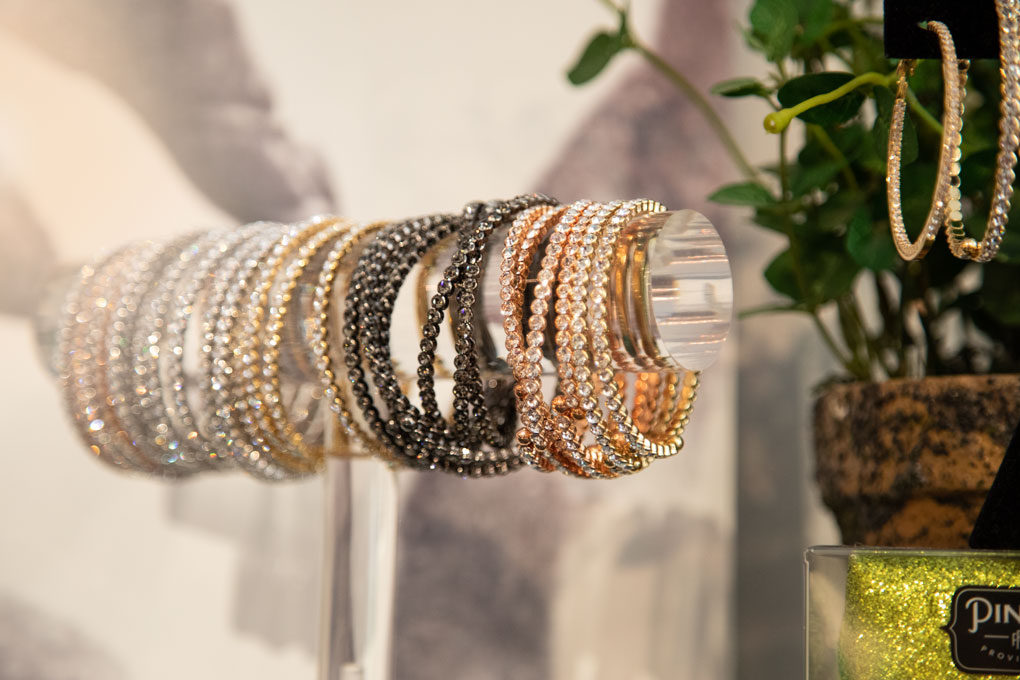 ---
681 Main Street, Watertown, CT 06795
Pics: Lora, Bev + Donna Senk / Words: Bev