Within Litchfield's recently renovated jailhouse, you'll find The Bakehouse, a lovely cell filled with the best of baked goods! Being that one of our mission statements is to try every bakery in CT, we stopped by, did a thorough taste-testing, and got the low-down. Read on…and because scratch and sniff websites still haven't been invented, imagine the smell of fresh, baked pastries as you do so.
Post sponsored by The Bakehouse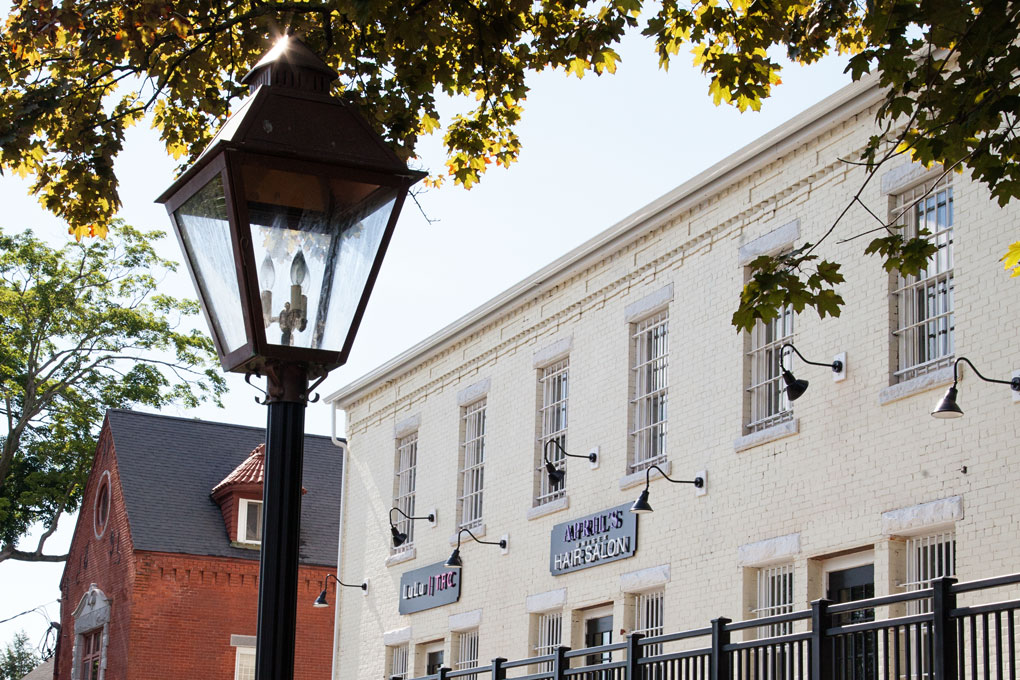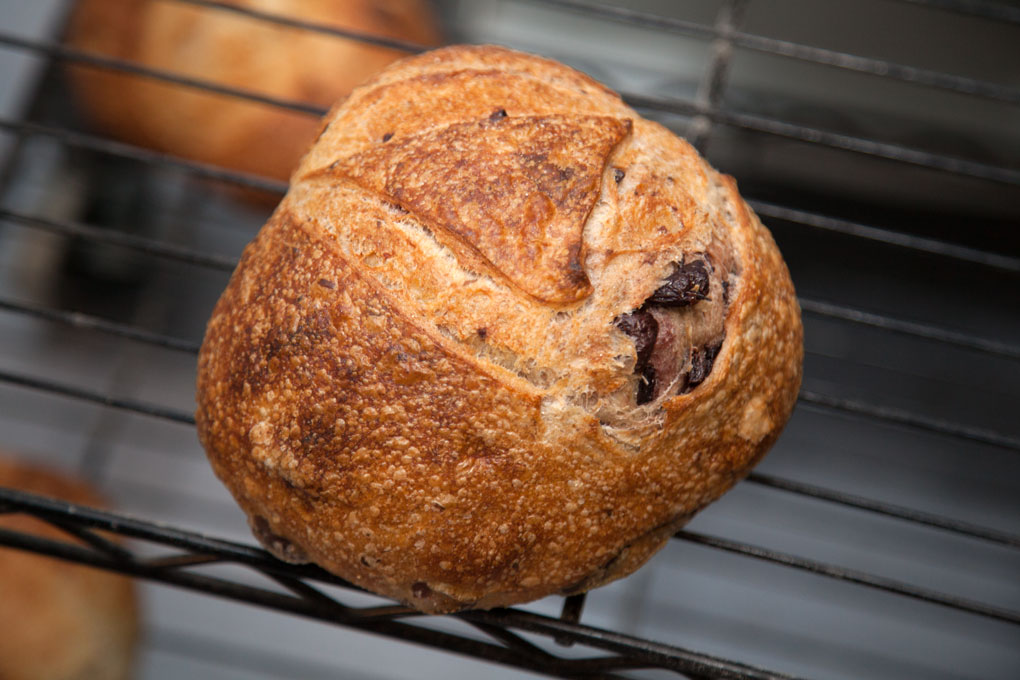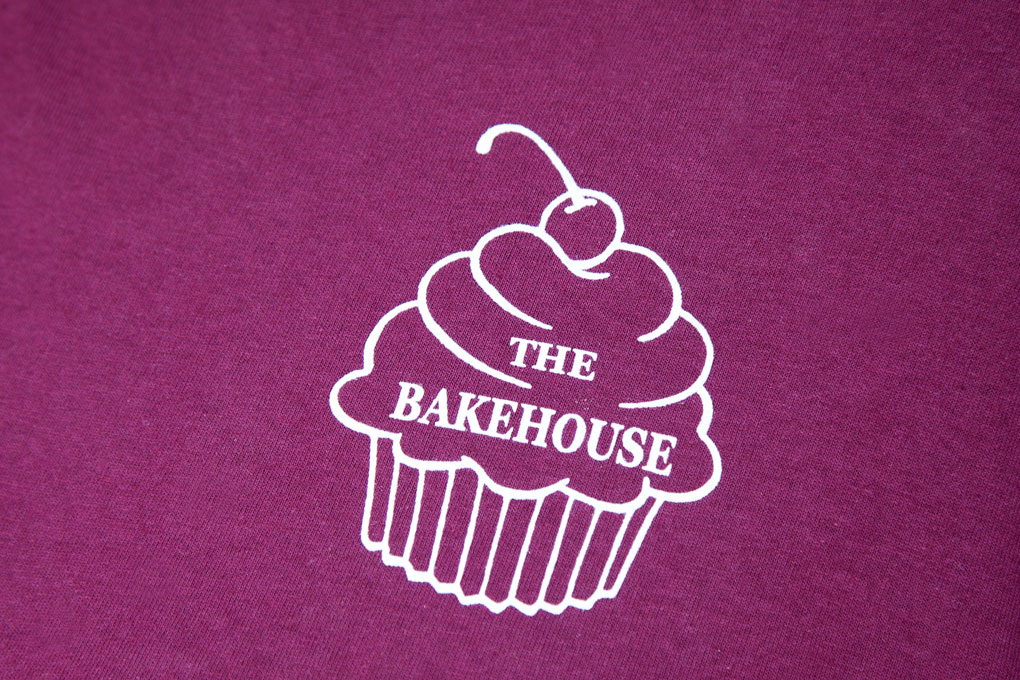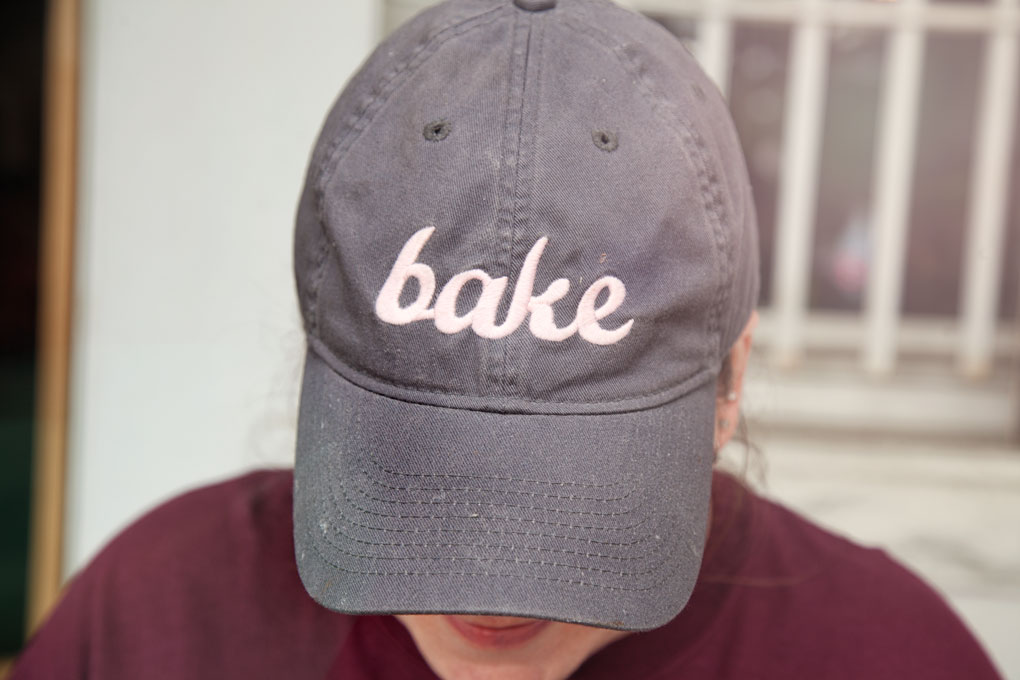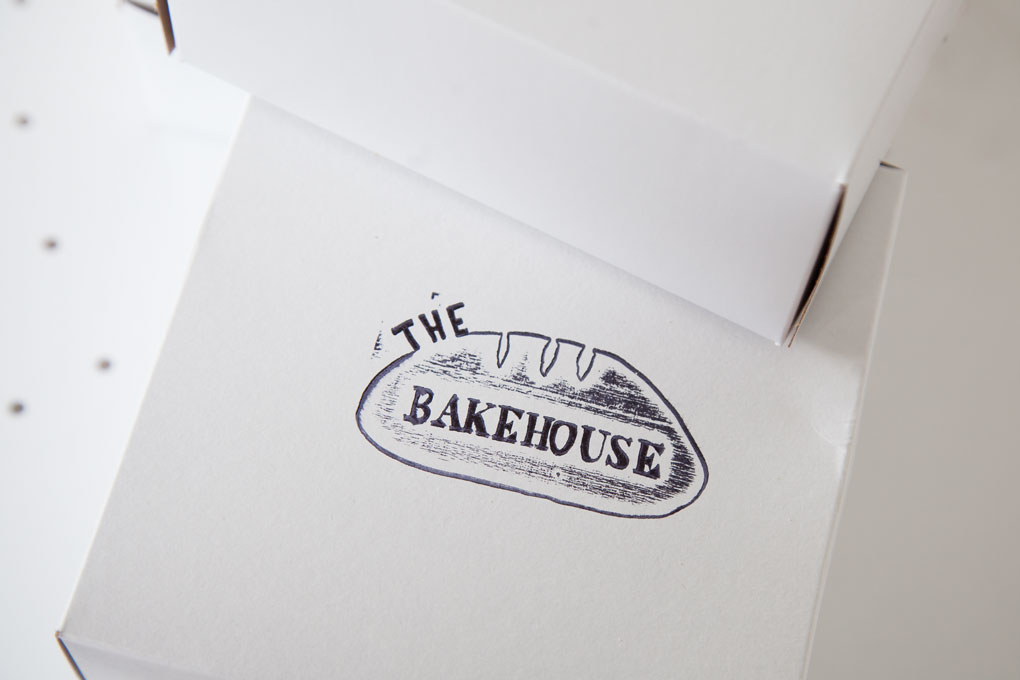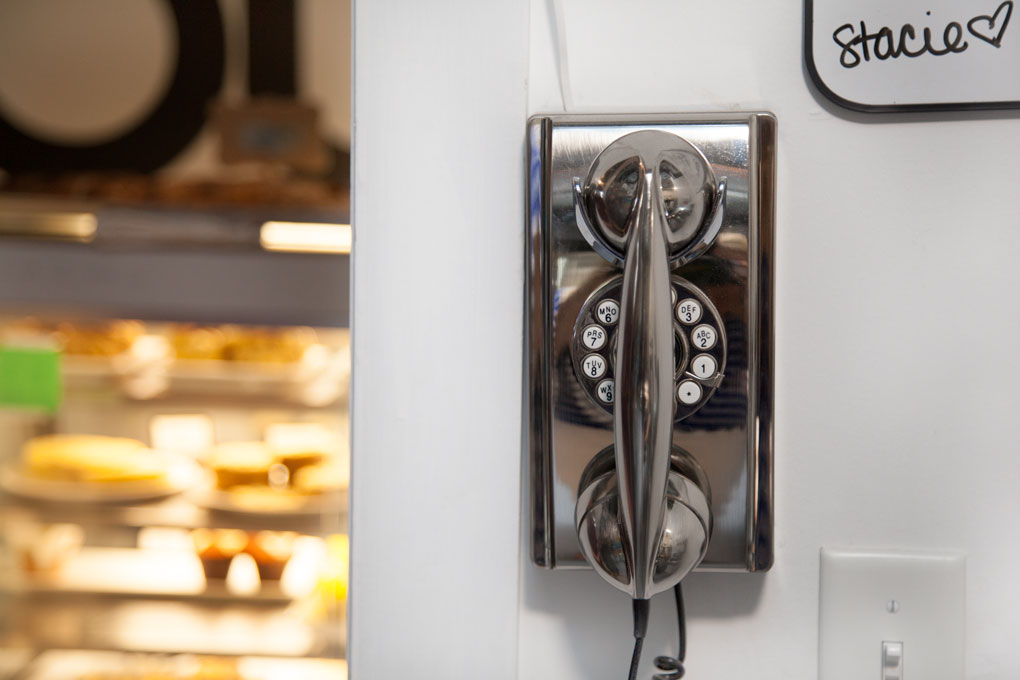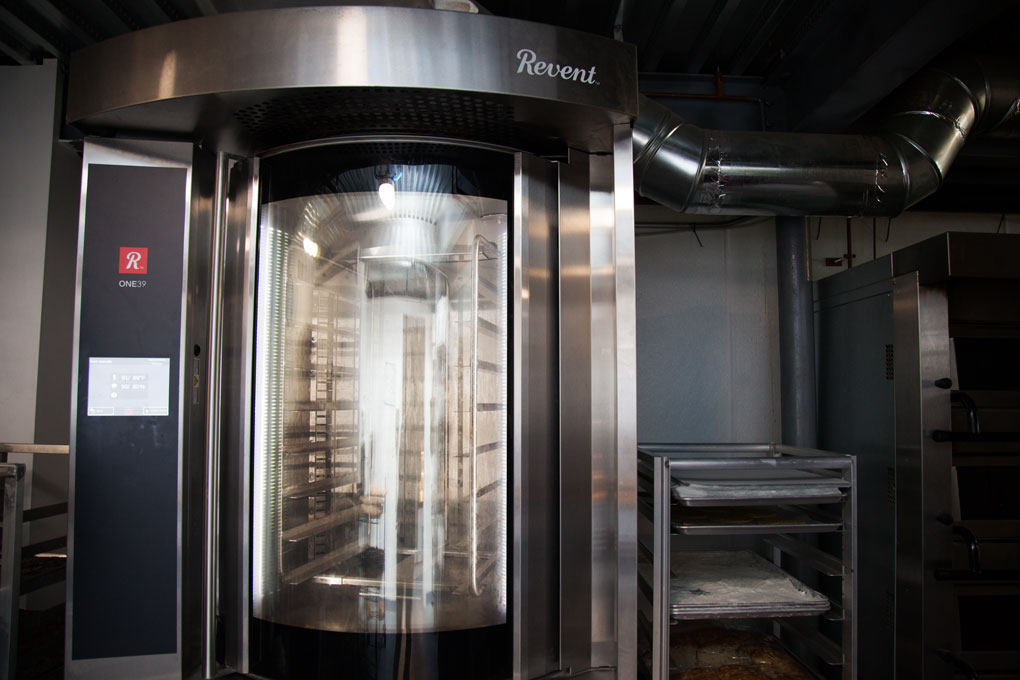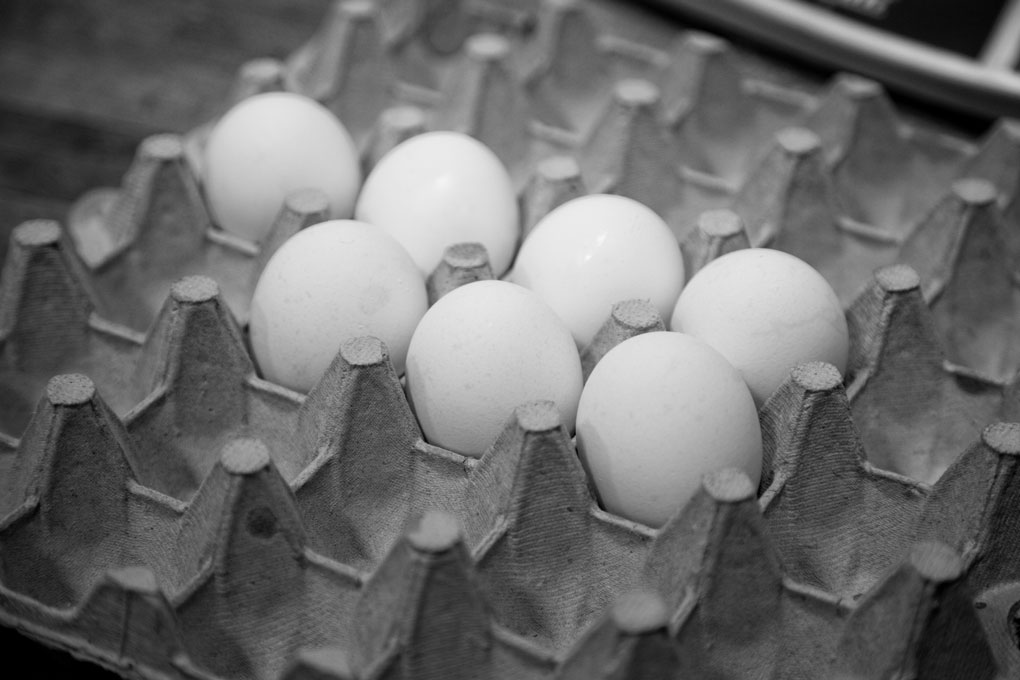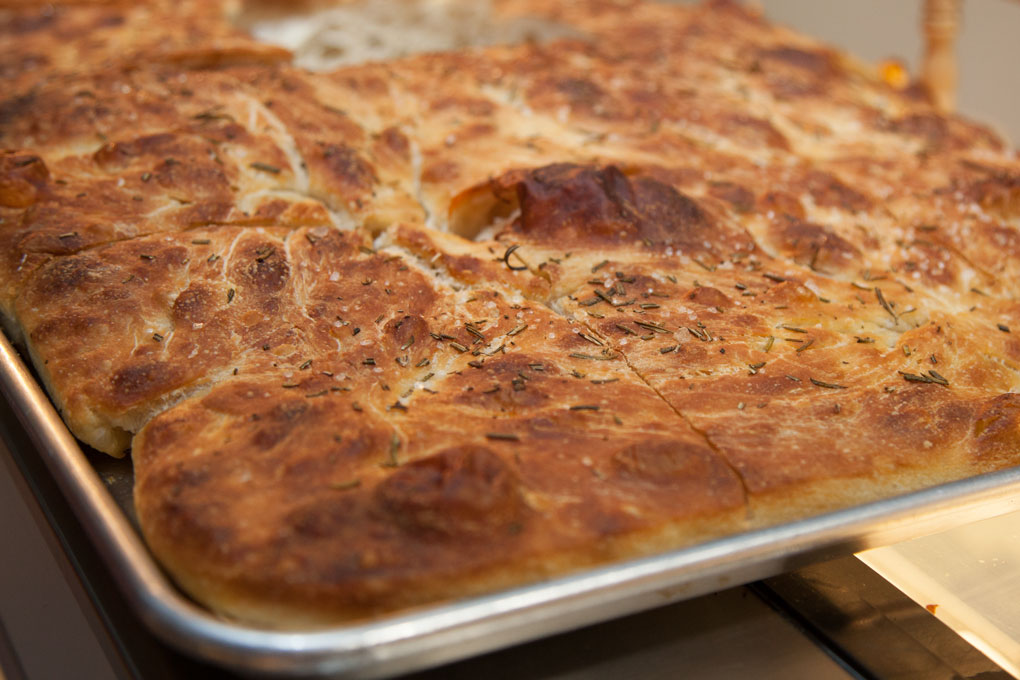 Jeremy McKendry and Allison Varian opened The Bakehouse in May, after a three-year hunt for the perfect location. After searching in New Hampshire, Vermont, and almost settling on Lake Placid, Jeremy was on his way to a golf tournament in Harwinton when he saw the jailhouse. The two fell in love with the small town feel, and, well, here's The Bakehouse!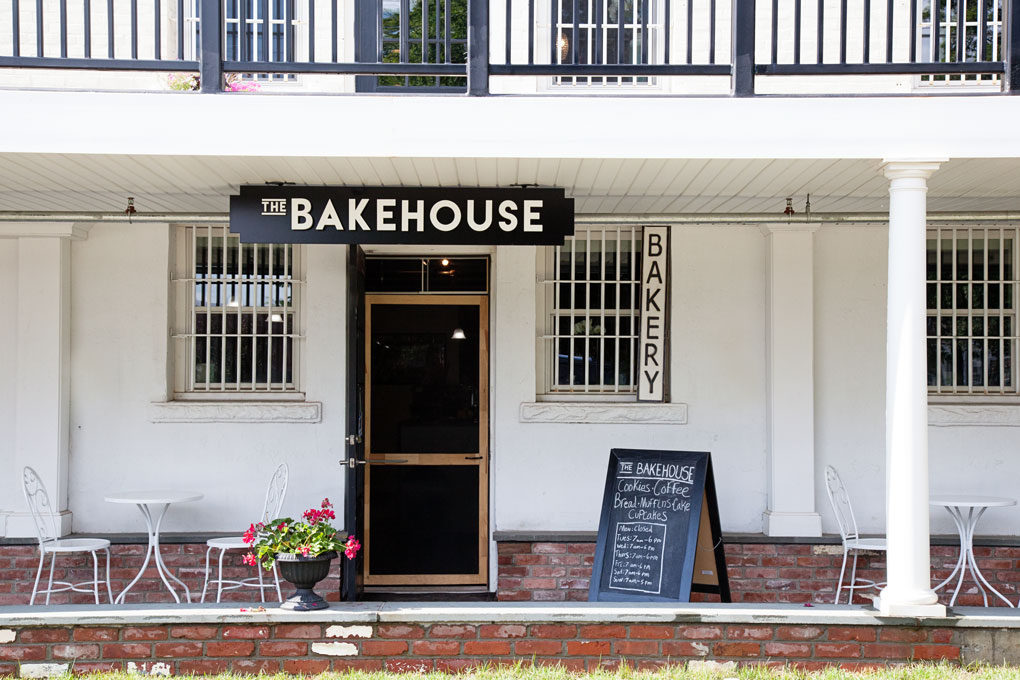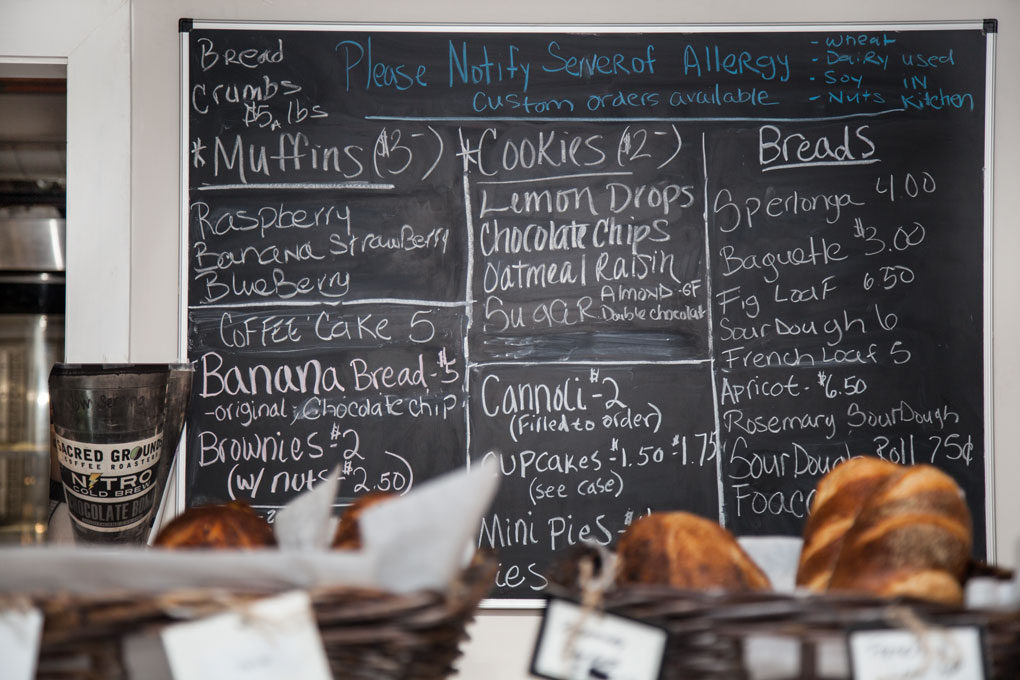 Bakers gonna bake, bake, bake!
Jeremy and Allison are at The Bakehouse baking, selling, and doing all of the other million things small business owners do, from (get this), 3 AM to 7 PM. When we were setting up a time to visit, they said to stop by literally ANY time!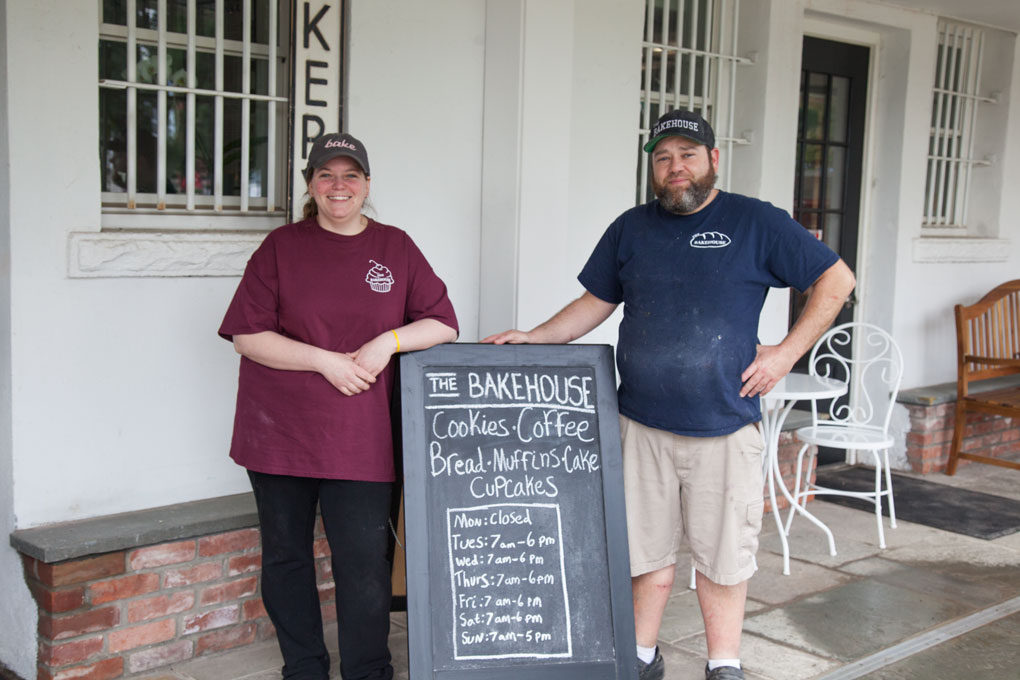 The two met at a Wholefoods in Yonkers, NY where Jeremy was the bread baker and Allison was the cake decorator. They began dating and moved on from Whole Foods. Jeremy went to Eataly, NY, and Allison to a purely gluten-free bakery called By the Way Bakery in Hastings-on-Hudson. Eventually, Jeremy came on as a bread baker there, becoming the head baker. Allison was the head cake decorator, and ultimately, it made sense to open up their own place. And so the journey to opening The Bakehouse began!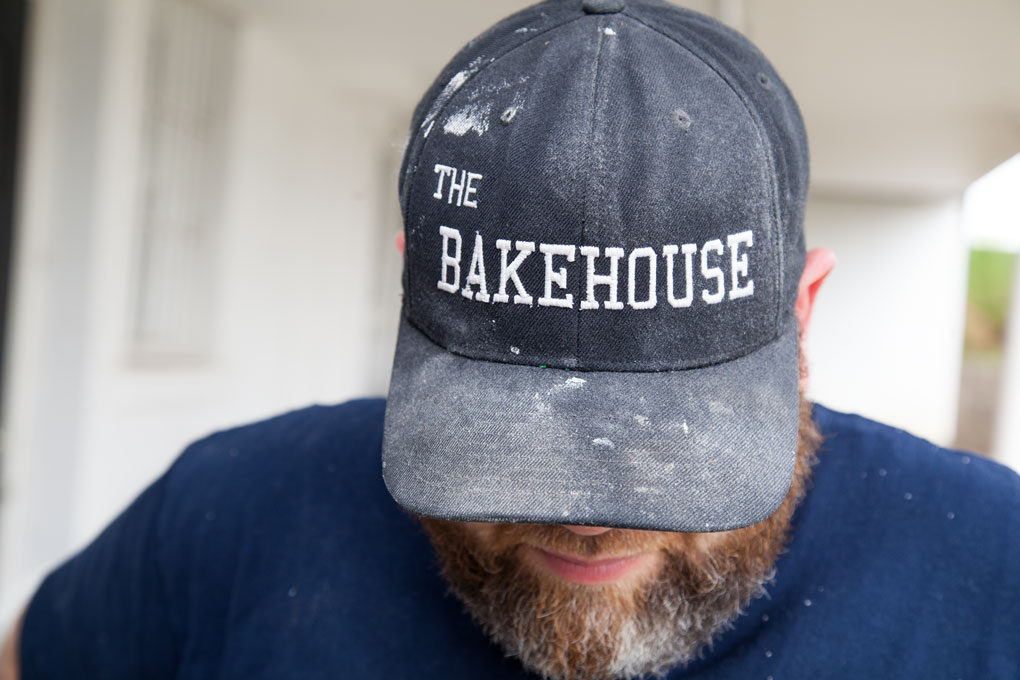 Question time with Allison
On your day off, what time do you sleep until?
7 AM is the latest!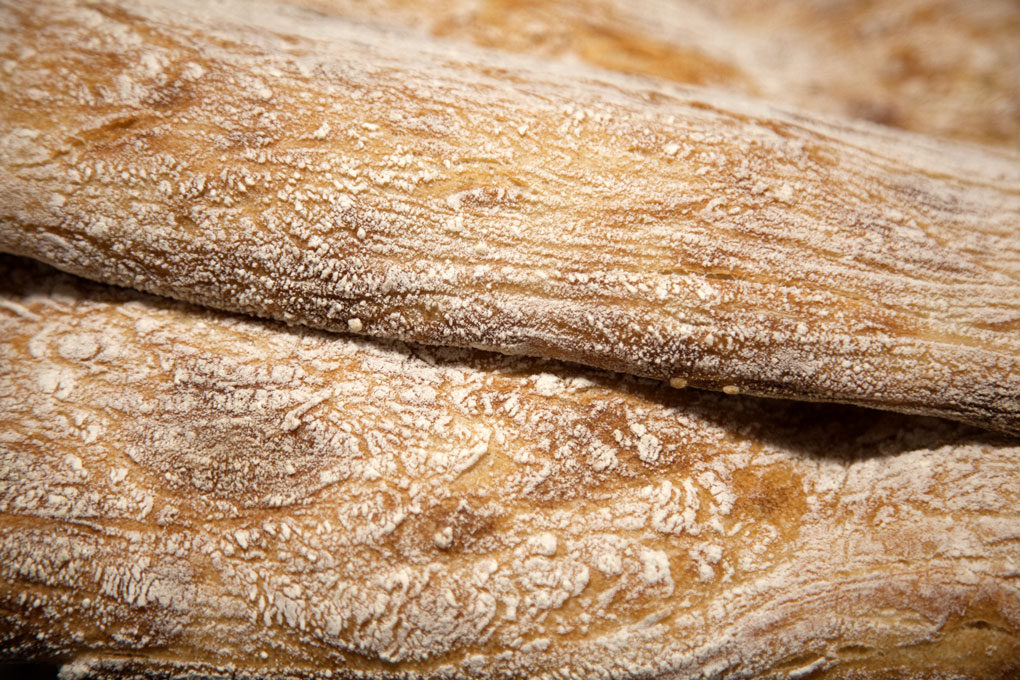 Of all the things you make, what's a favorite?
Our Speralonga or baguettes with fresh mozzarella and fresh tomatoes. Spergarola (above) is like ciabatta bread that Jeremy stretches by hand. It's also perfect for French bread pizza!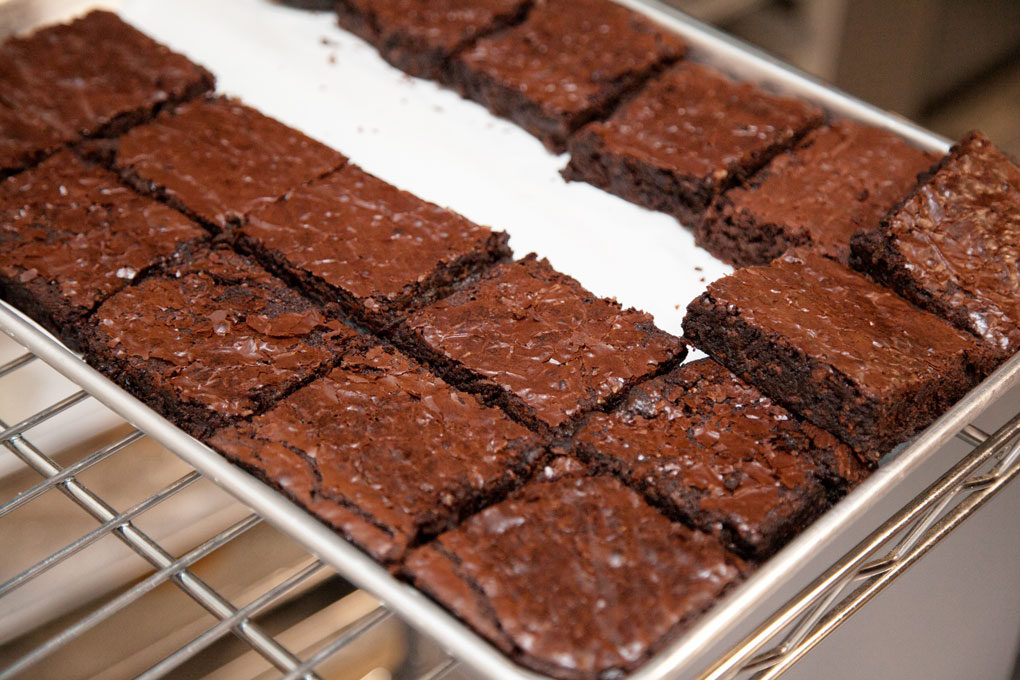 What was it about Litchfield that you fell in love with?
It's very much a walking town. People are out biking or with their dog and it's a very family oriented town.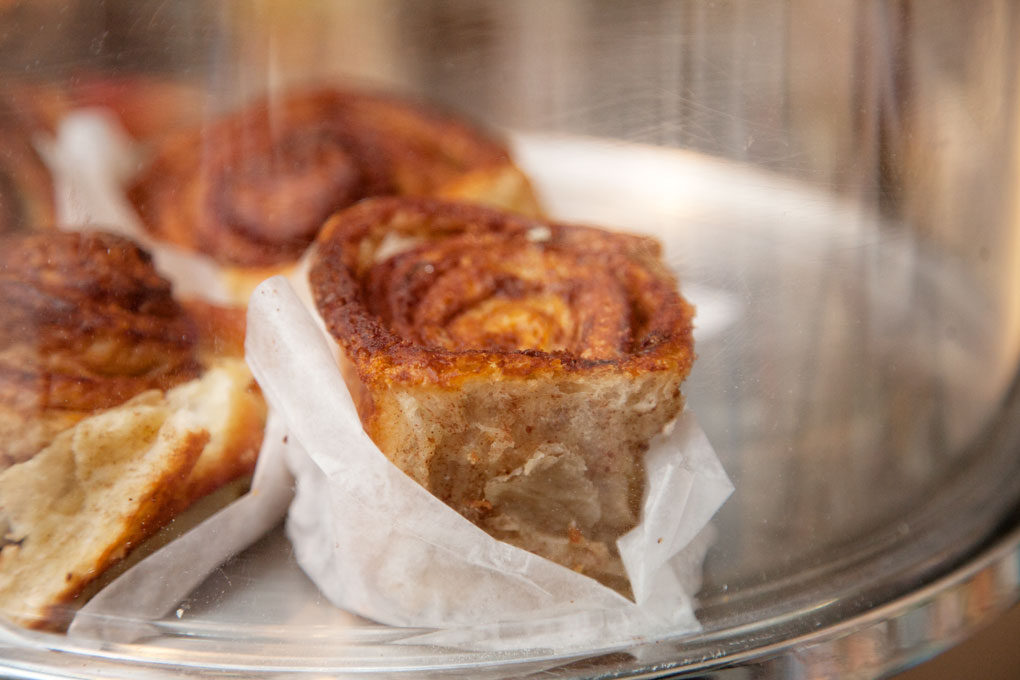 Are Litchfielders early or late risers?
Litchfielders are slow risers! (We see a bread joke in there somewhere….?)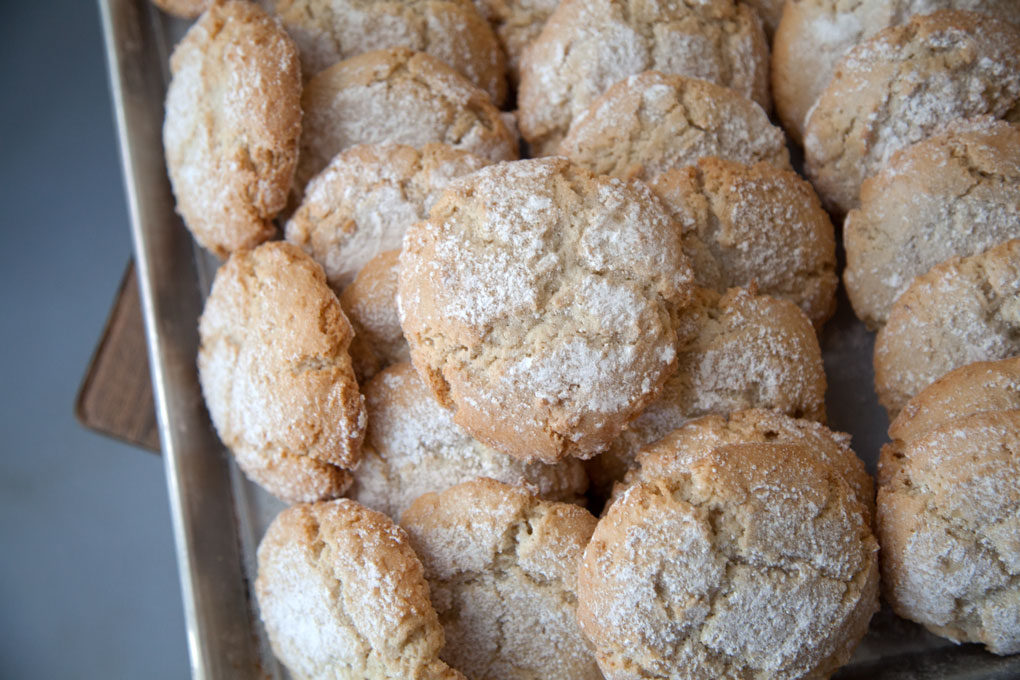 What did you do before this?
I was always in a bakery. I started in 2008. Jeremy went to the French Culinary Institute, NYC, one of the best, where he learned the art of French baking.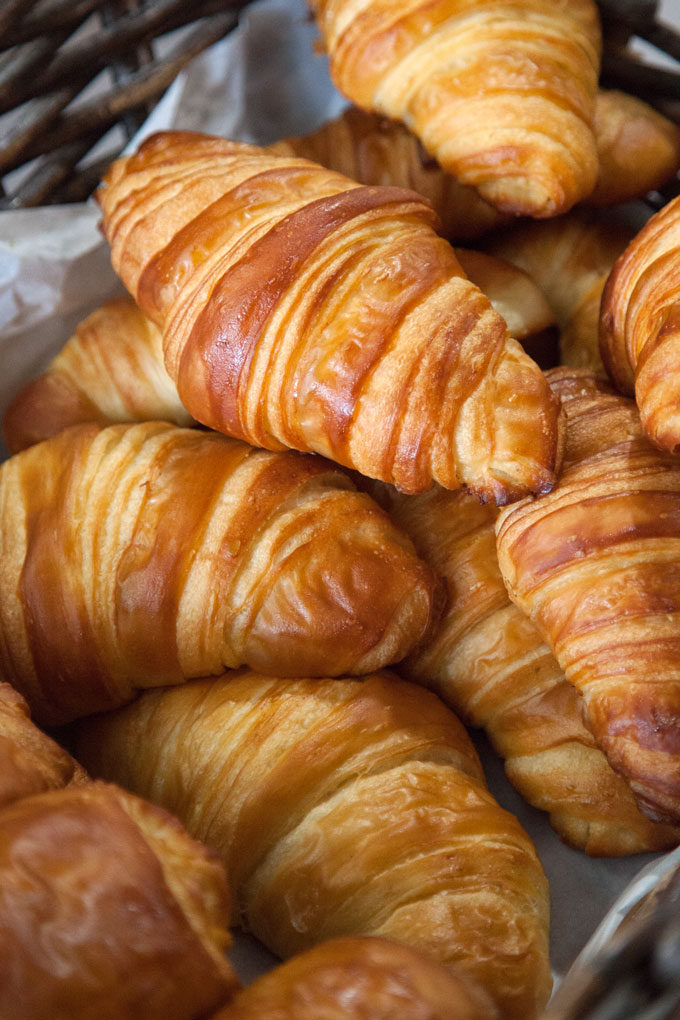 Jail time
The 1812 Litchfield County Jail is a former correctional facility in Litchfield, Connecticut. It is the town's oldest public building. What was once a solitary confinement cell, is now flour storage for The Bakehouse. We love it and of course, had to go in and imagine what it must have been like…and promptly left to eat muffins.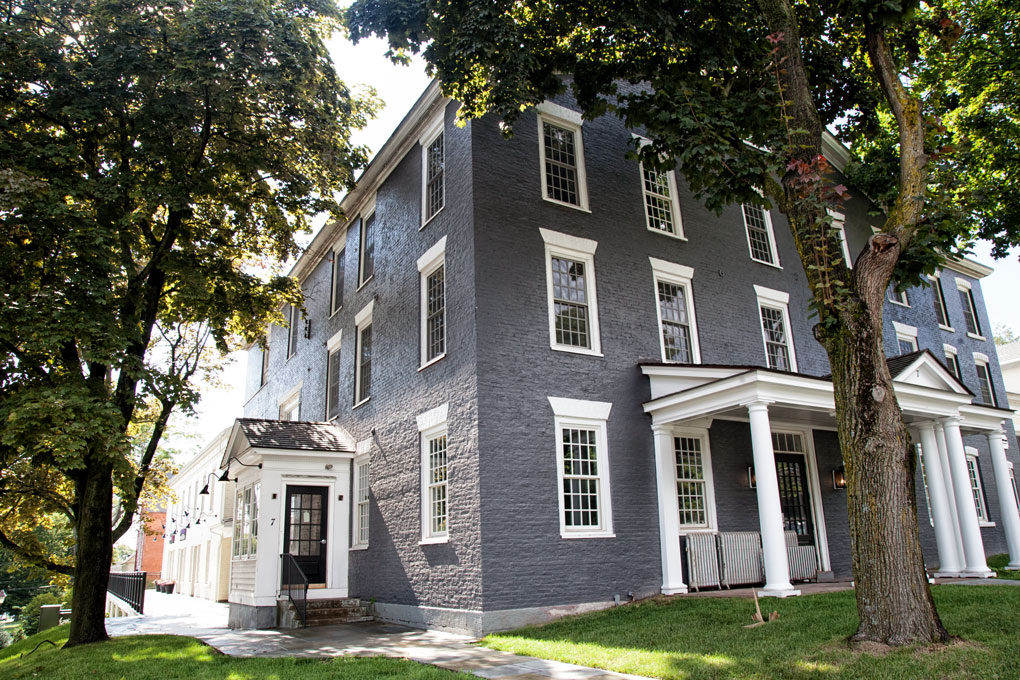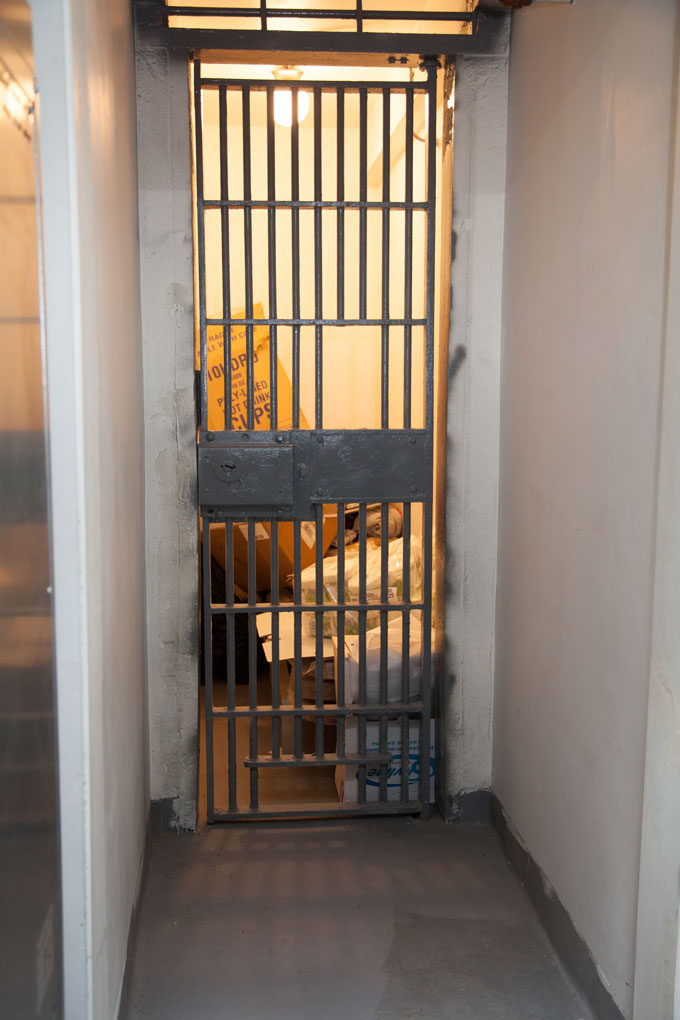 Custom Cakes
Stop by, or call to discuss your next custom cake! The Bakehouse designs the cake with you according to your taste and budget. Pssst – unicorn cakes are making a come-back.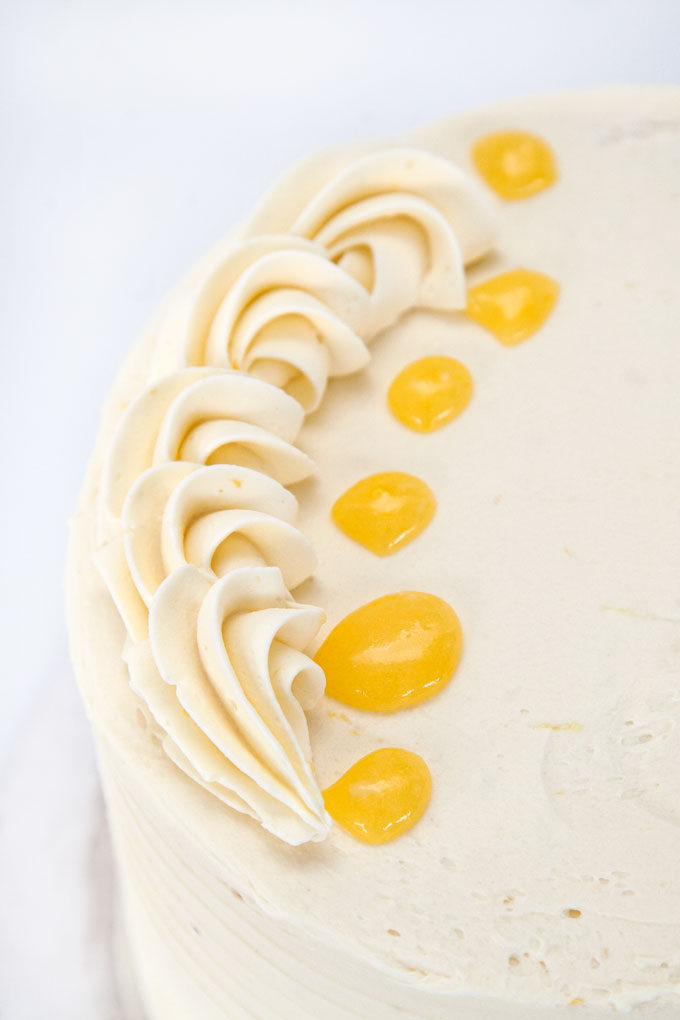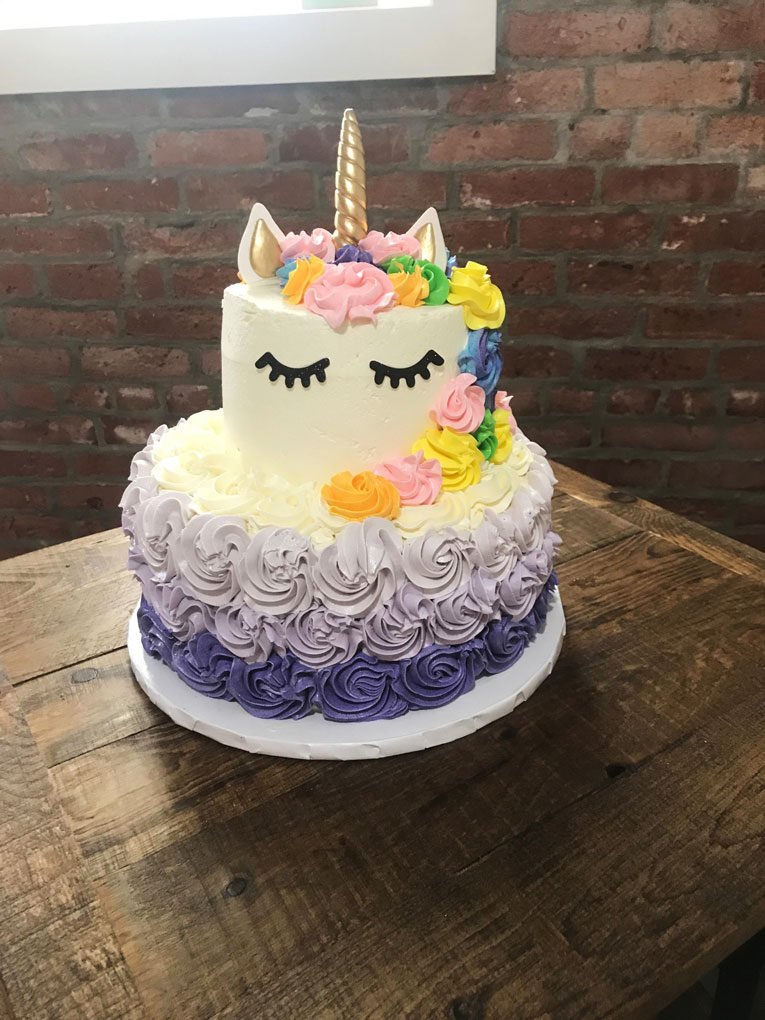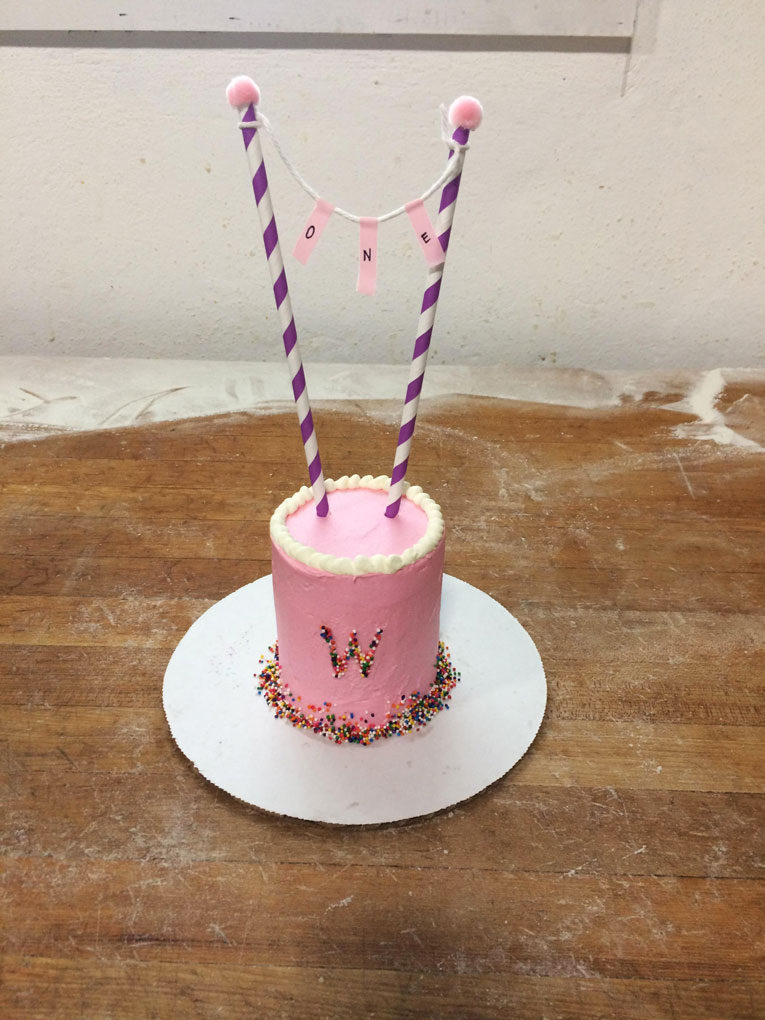 ---
The Bakehouse of Litchfield
7 North Street, Litchfield, CT (on the corner of Route 202)
860 361 6423
Pics: Lora (unless noted)/ Words: Bev