We have long wanted to master "the cheese board." You know, the kind of thing you see posted on Instagram that looks like a still life work of art. With the holidays coming and both of us hosting gatherings at our homes, we thought we'd visit the experts, 109 Cheese & Wine in Ridgefield, and ask them to teach us some cheese board skills. They also have a fabulous cheese market in Kent.
We picked up a bunch of great tips, plus a couple of great bottles of wine! Here's how to put together a cheese board to impress your friends!
Post sponsored by 109 Cheese & Wine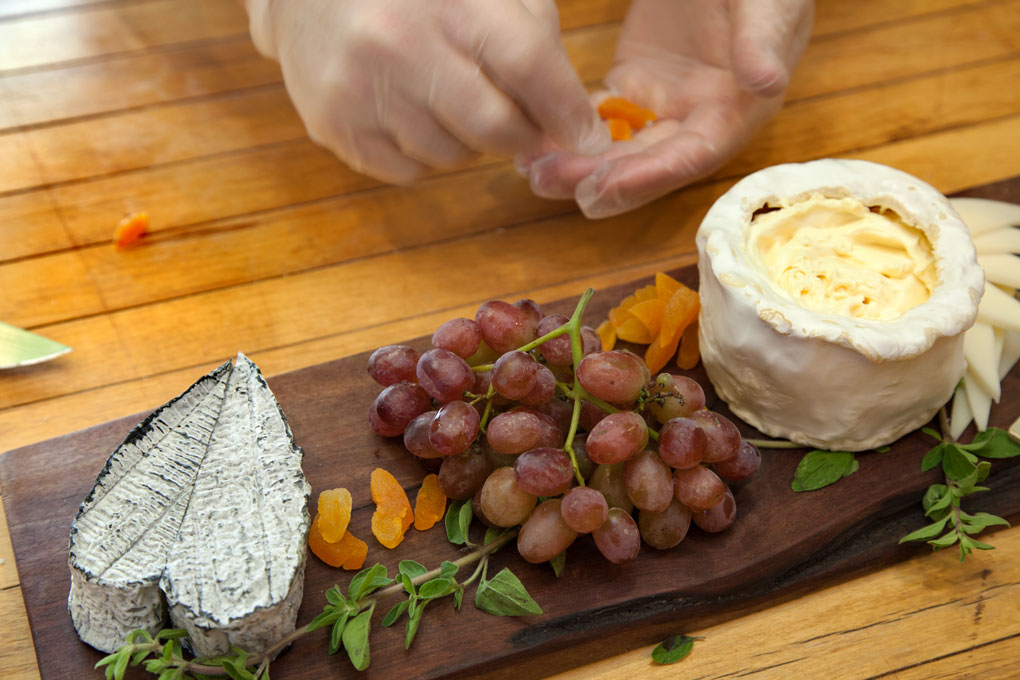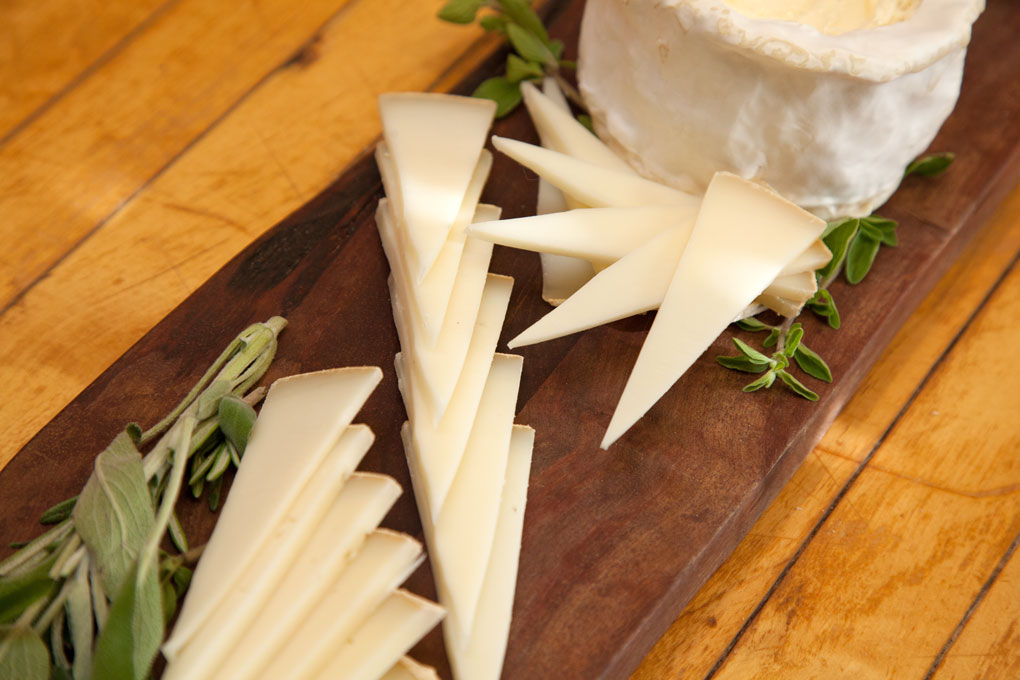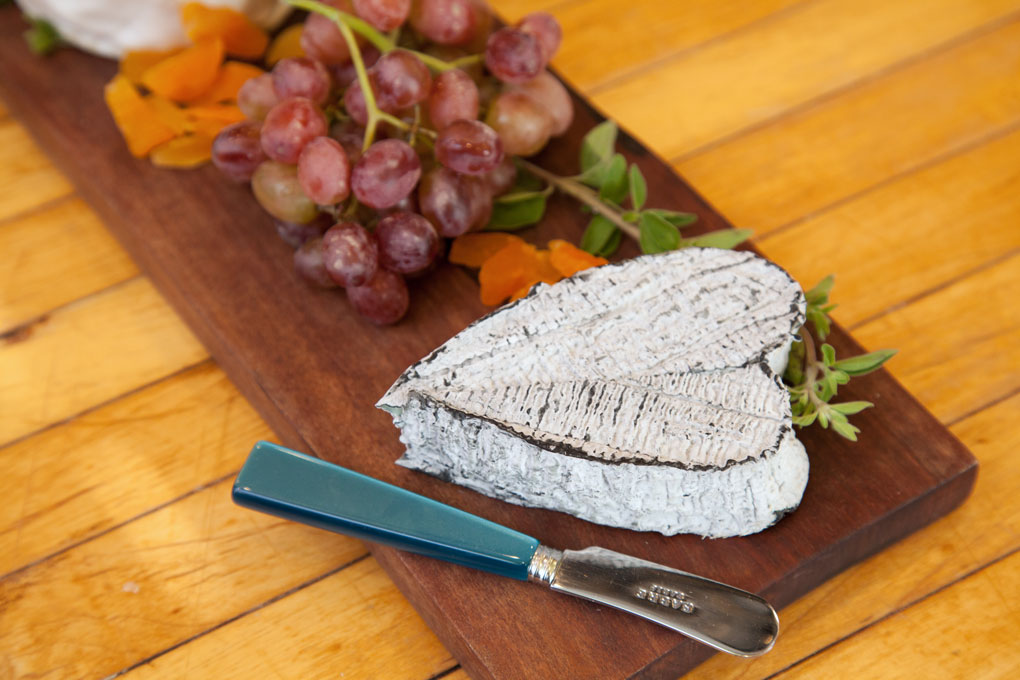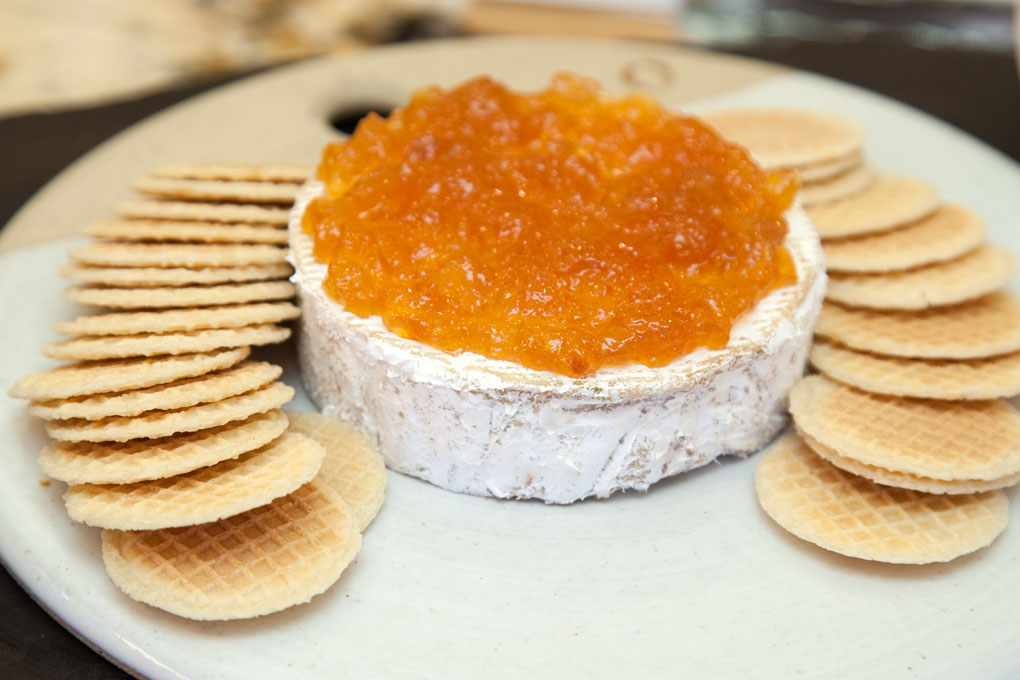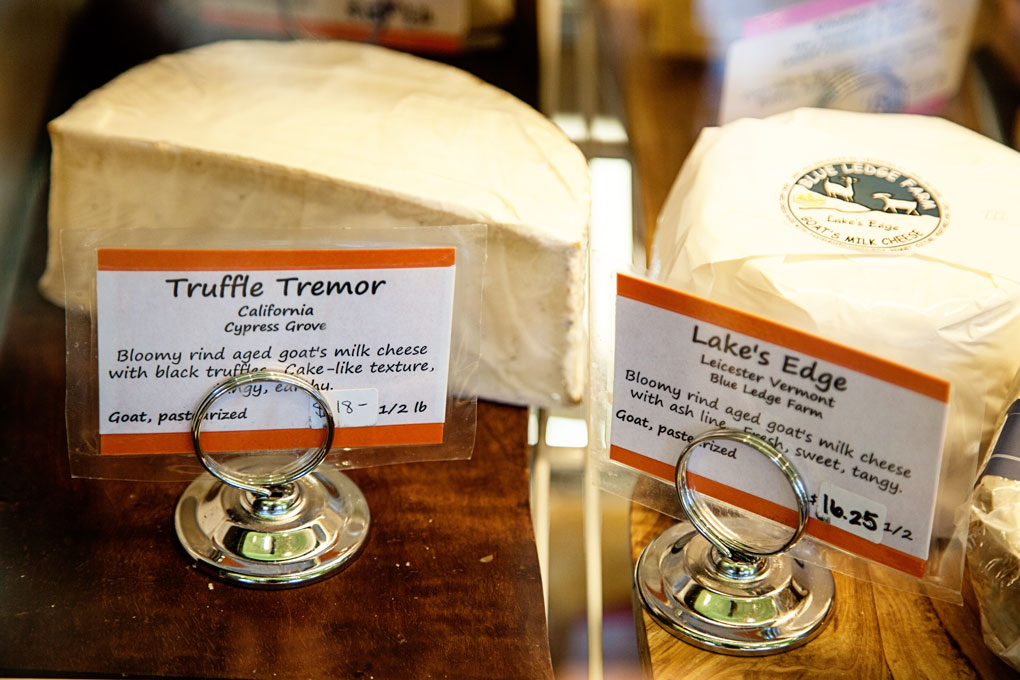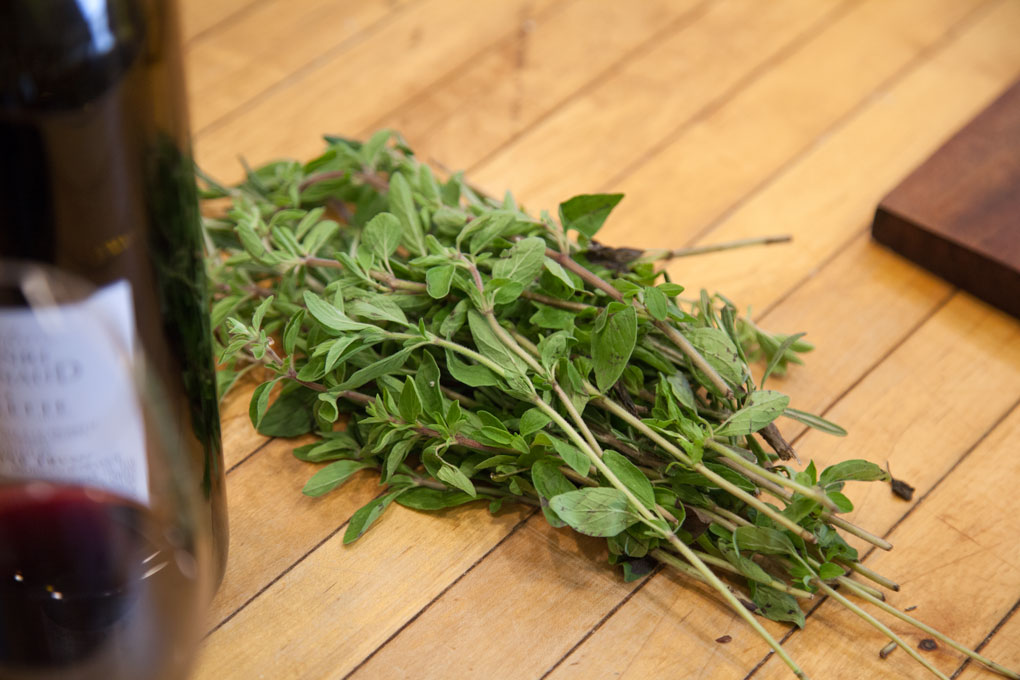 Step one. Open a bottle of wine. 109 Cheese & Wine is a heavenly marriage of two stores side-by-side, offering customers a curated collection of awesome wines, and a huge selection of cheeses from around the world. Husband and wife team Todd and Monica Brown, stock their stores with only things that they love. And we seem to love what they love!
Todd has introduced us to our favorite rosé in the past, and so this time we challenged him to find us a red we'd love and would get us out of our pinot noir rut! And the new favorite red of the moment is…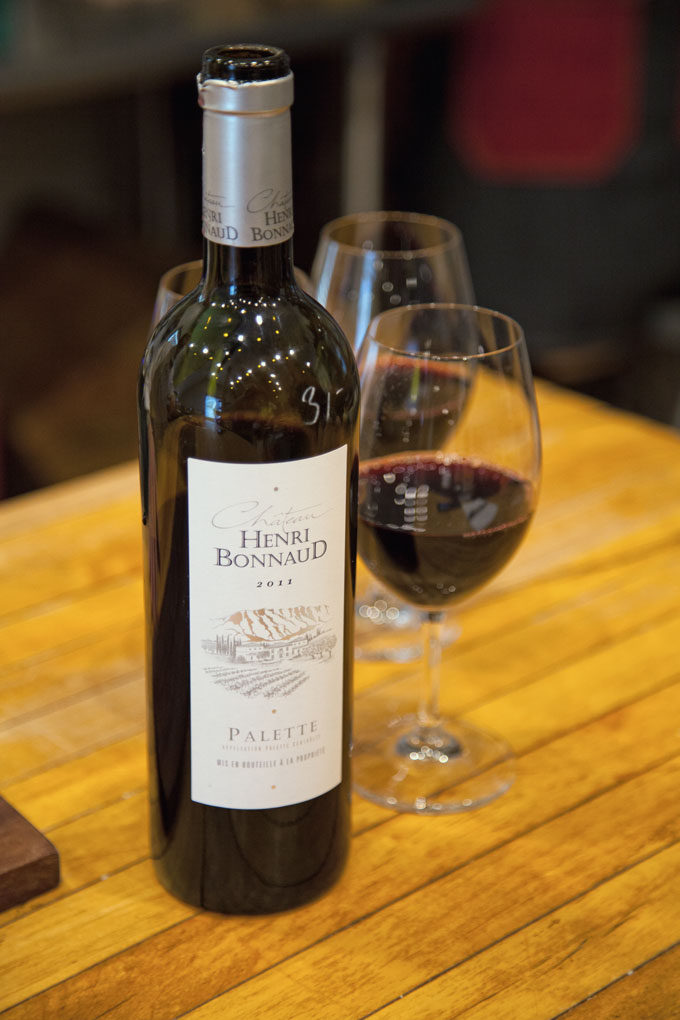 Cheers to Todd Brown, our cheese board guru!
Okay, STEP ONE for real…
Choose your board – or buy one at 109 Cheese, or rent one (yep, they rent out boards for parties!).
Choose your cheeses – Todd recommends starting with 1 cow, 1 goat, and 1 sheep (cheese people, not actual animals).
Grab some fruit & nuts – grapes, pears, dried fruit, figs, almonds, cashews, pecans.
Gather herbs – rosemary, thyme, marjoram, and sage all work well.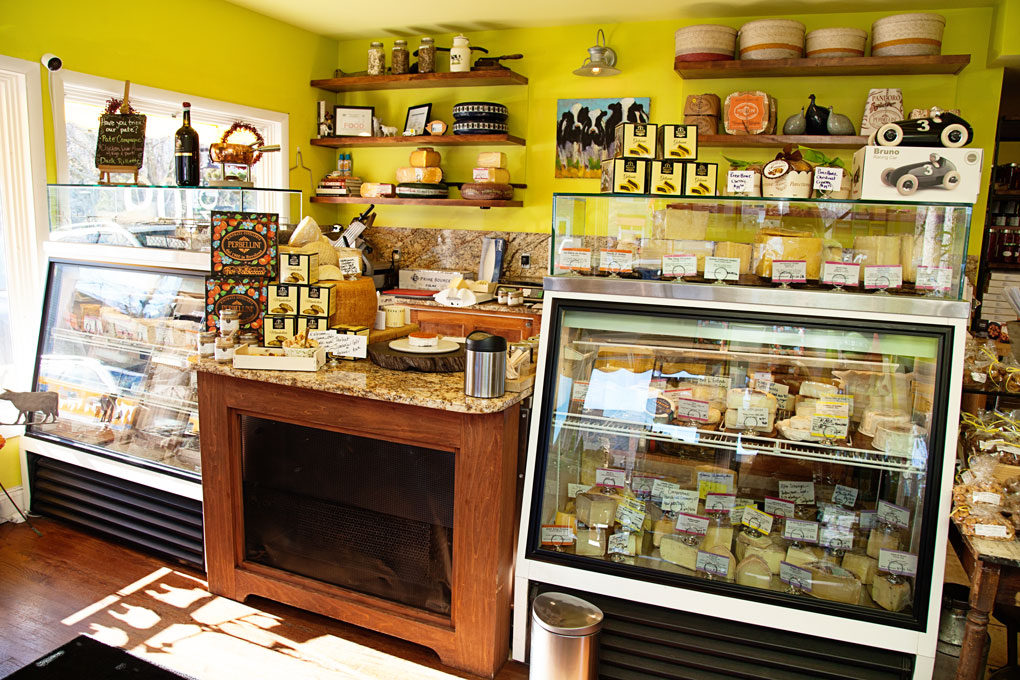 Step Two…
Cut the cheese. Sorry, but really, cut the cheese. Don't leave that part to your guests, they'll make a mess!
The cow cheese was a triple cream Crémeux des Citeaux. Cut off the top to reveal a self-contained pot of the creamiest and most decadent cheese you have ever tasted!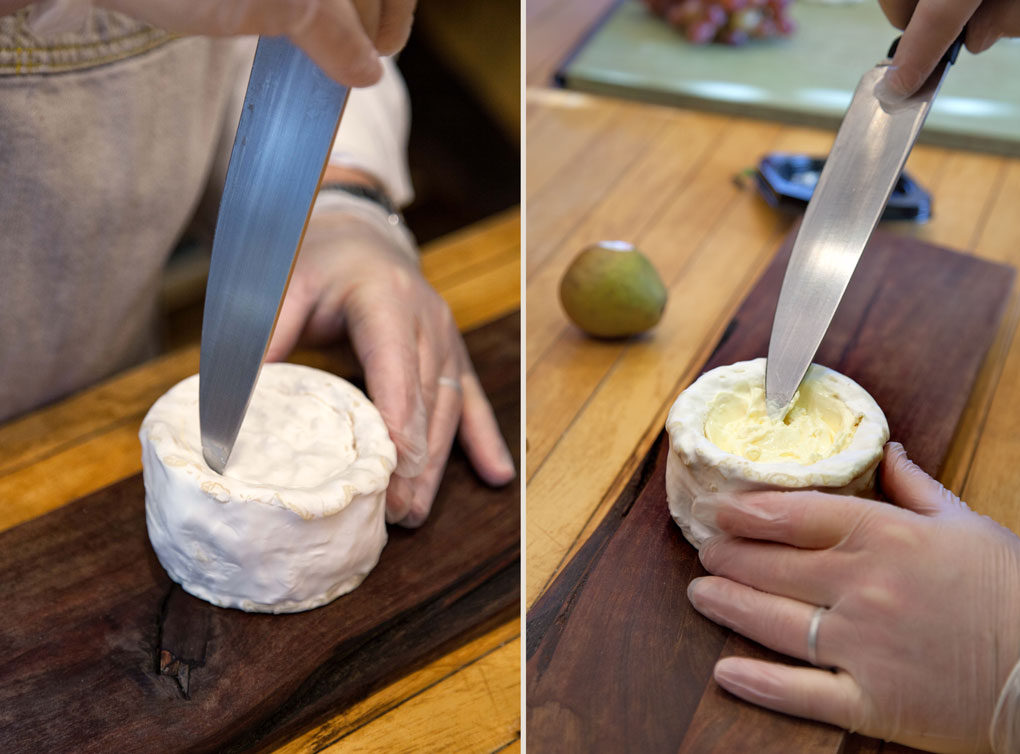 Step three…
Think in odd numbers and start to decorate. Paint with your herbs and add a small bunch of grapes and a pear perhaps. Prevent that pear from rolling by slicing off a little bit of its bottom! The board is your canvas. Have fun!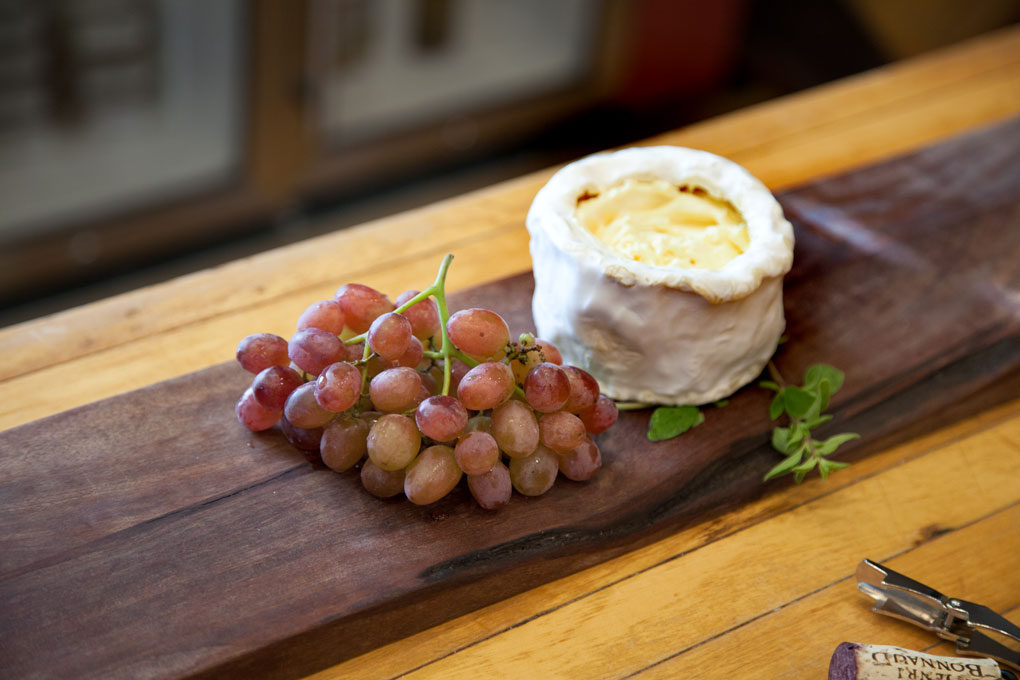 TIP: Make a boring-shaped cheese more interesting. This goat cheese Délice du Poitou went from oval to adorable with one cut down the middle and flipping one side over. ❤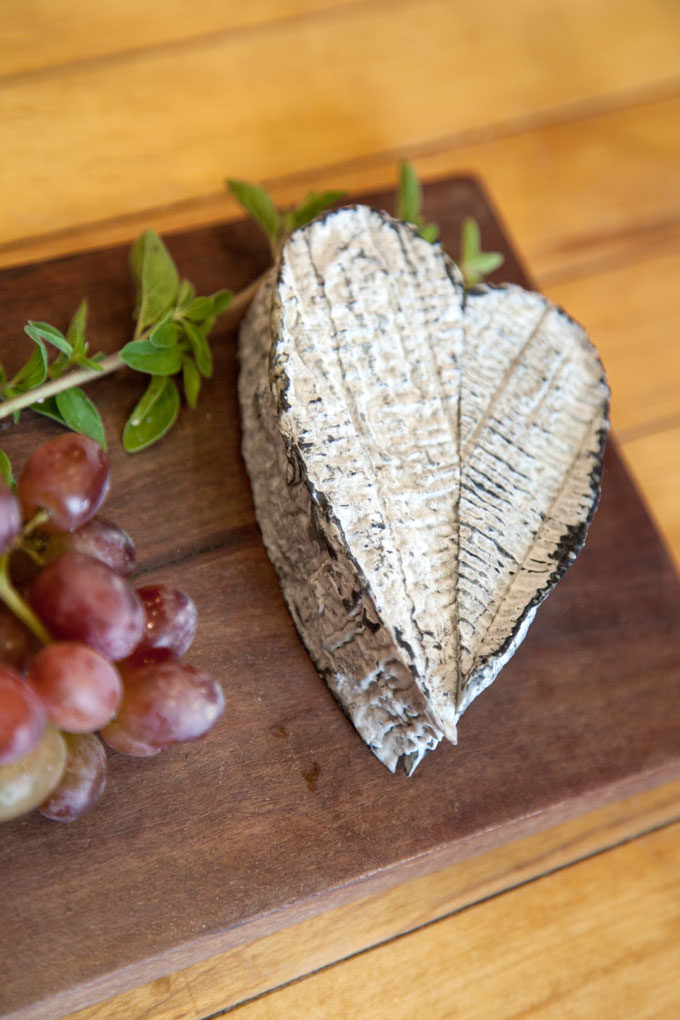 TIP: Oil your board with a food-safe mineral oil, never a nut oil. Because allergies.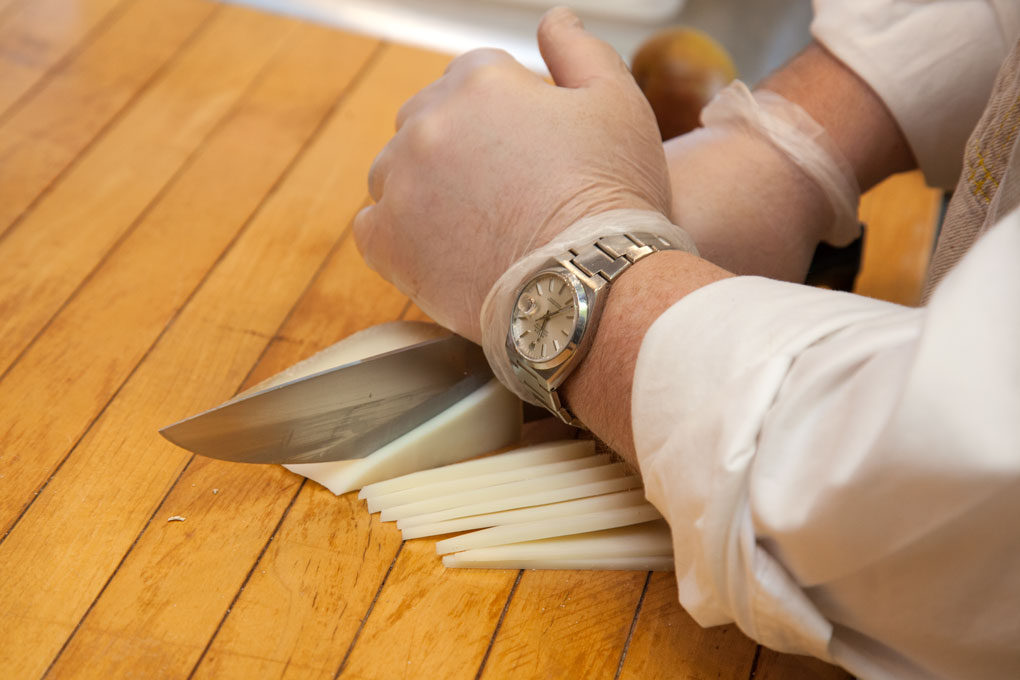 Le Secret de Compostelle, a French sheep cheese is cut into triangles and arranged so that guests can grab a piece easily, and from both sides of the board.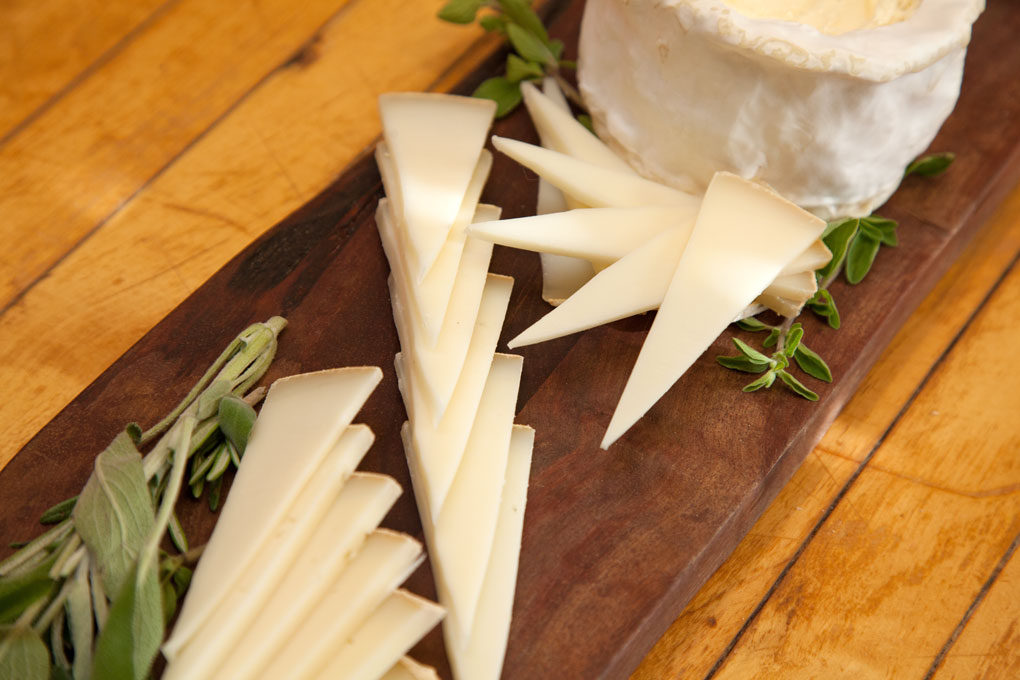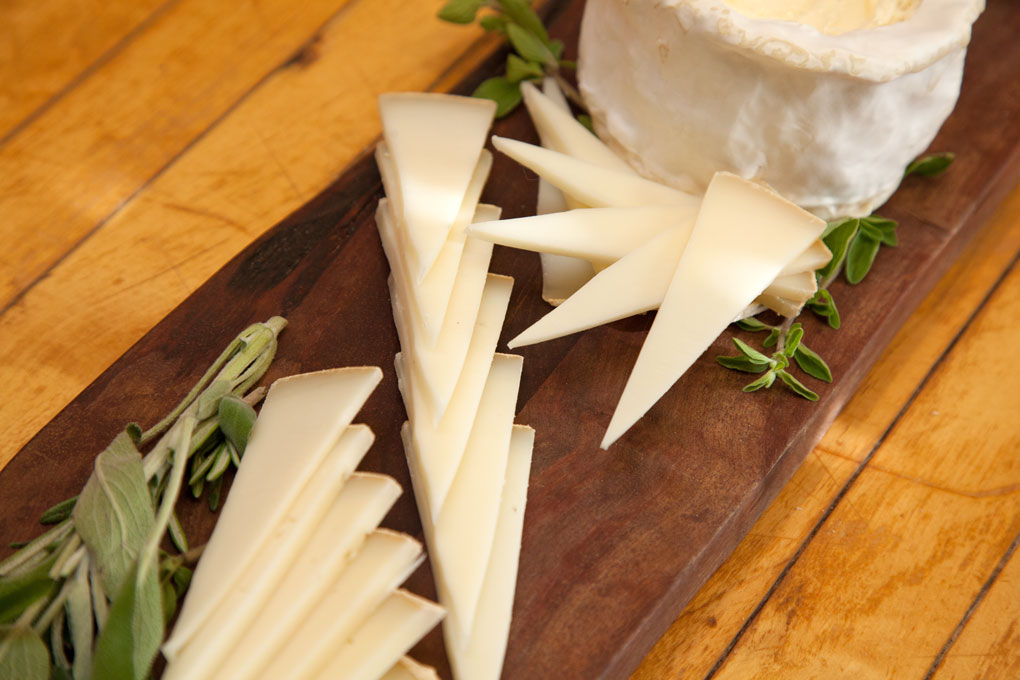 Step four…
Add some color to your cheese painting/board. Chop up some dried fruit and scatter with a flourish. Voila! Simple Cheese Board 101 by 109 Cheese & Wine!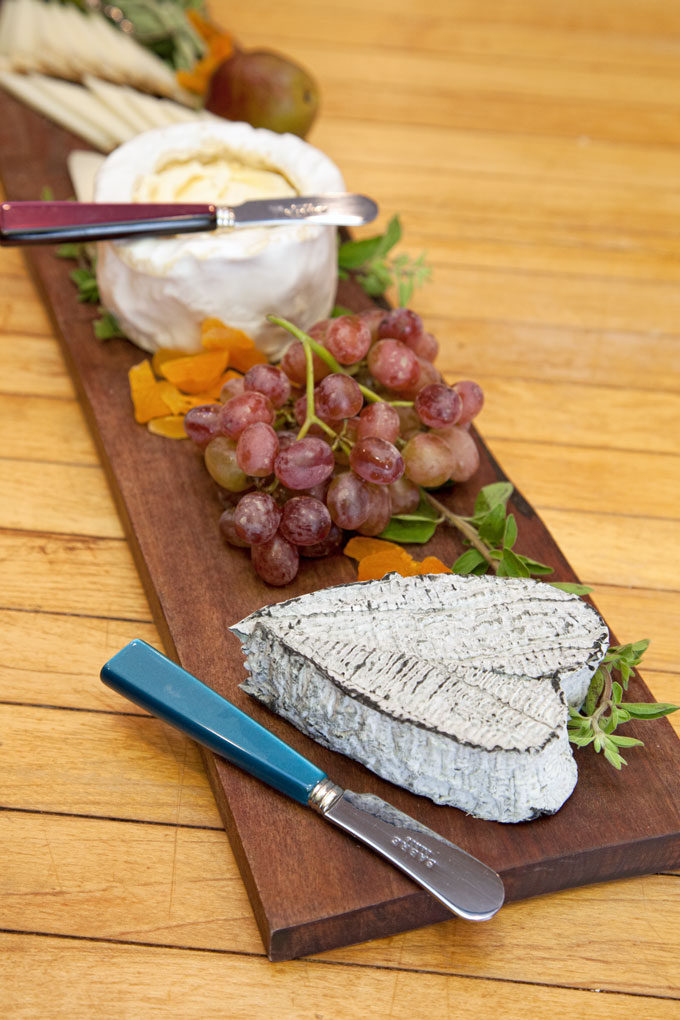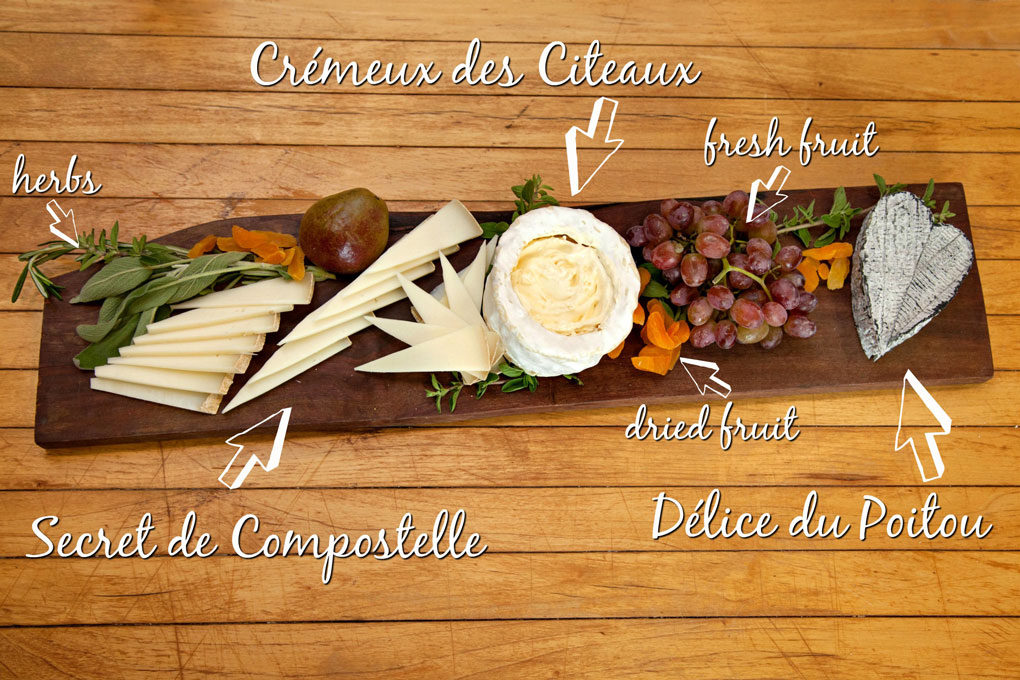 Go ahead and create your own cheese board and tag us on social media! We can't wait to see what you put together.
---
Pics: Lora / Words: Bev
This article has been sponsored