Looking to buy or sell in CT? Just plain interested in the housing market and what's going on in real estate right now? We visited Andy Sachs & The Around Town Real Estate Team of Keller Williams at their offices in Newtown to get the skinny on what's up (and hear some funny real estate stories)!
This post is sponsored by The Around Town Real Estate Team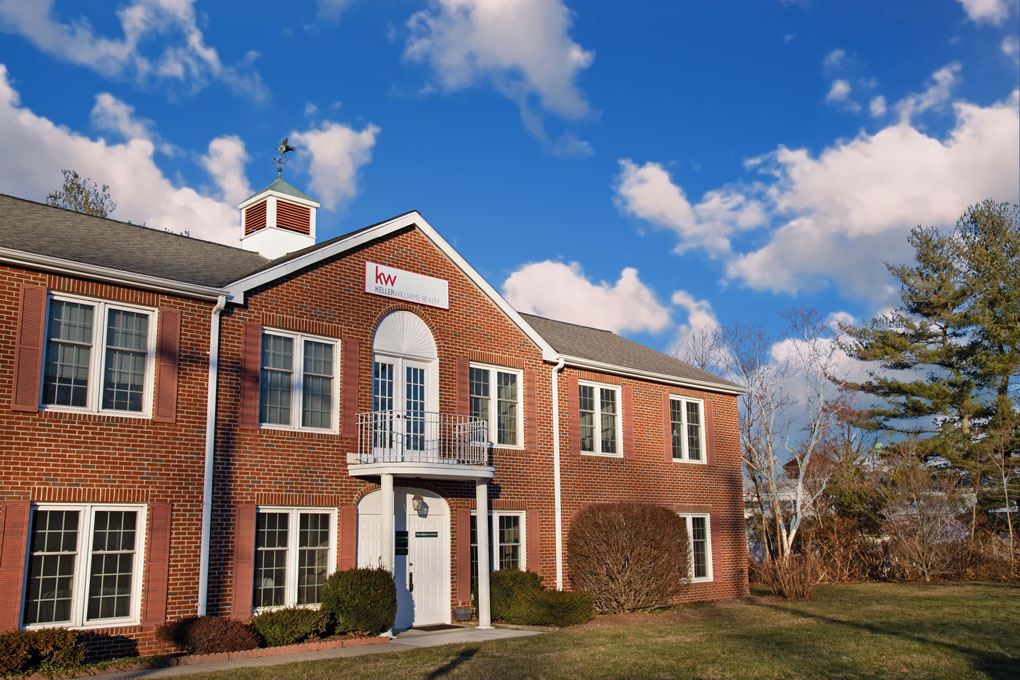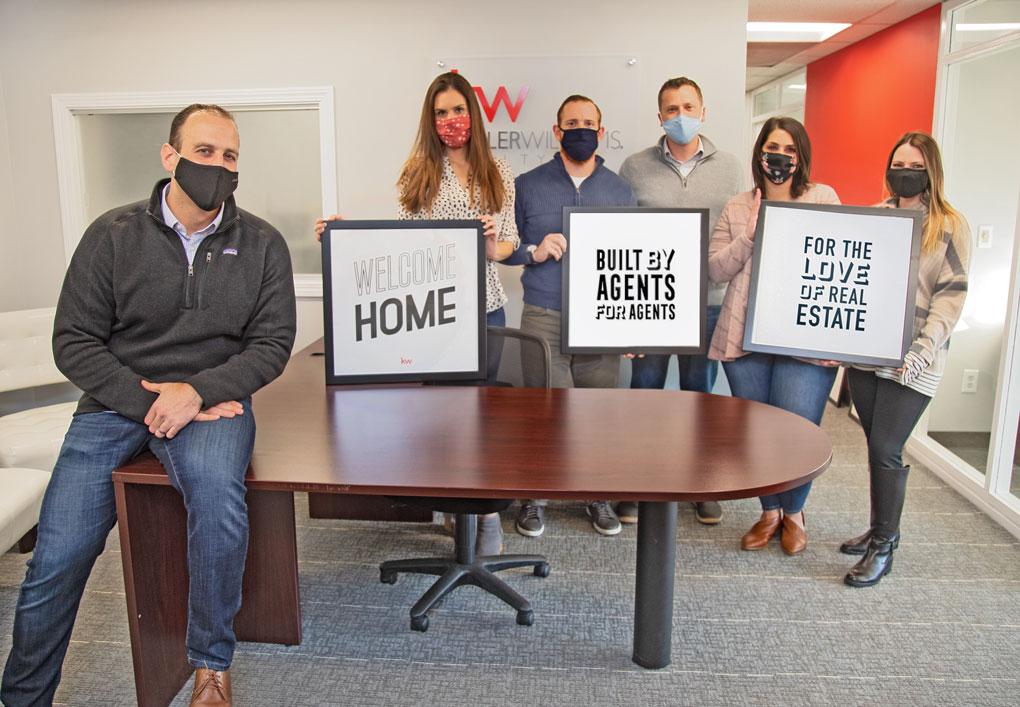 Ok, Andy Sachs, let's talk real estate! Give us an update on how the market's doing. What's selling?
People are coming from New York and comparing what they can buy there next to what you can buy in Fairfield County and around CT. They're happy to throw an extra $50k to get a house out here! The average buyer can't compete.
It's people from high-density areas that are moving here – New Yorkers, the 5 boroughs, Westchester County, Norwalk, and Stamford.
How long will it last? We're not sure!
America has experienced a deep systemic change in how we go to work. Corporations are saying, "You know what? I don't need 20,000 square feet on Park Ave., and I just saved myself $6M in rent…you all can stay home!" That's what's going to drive the continued resurgence or stability of the suburban market.
Every range of house is hot right now!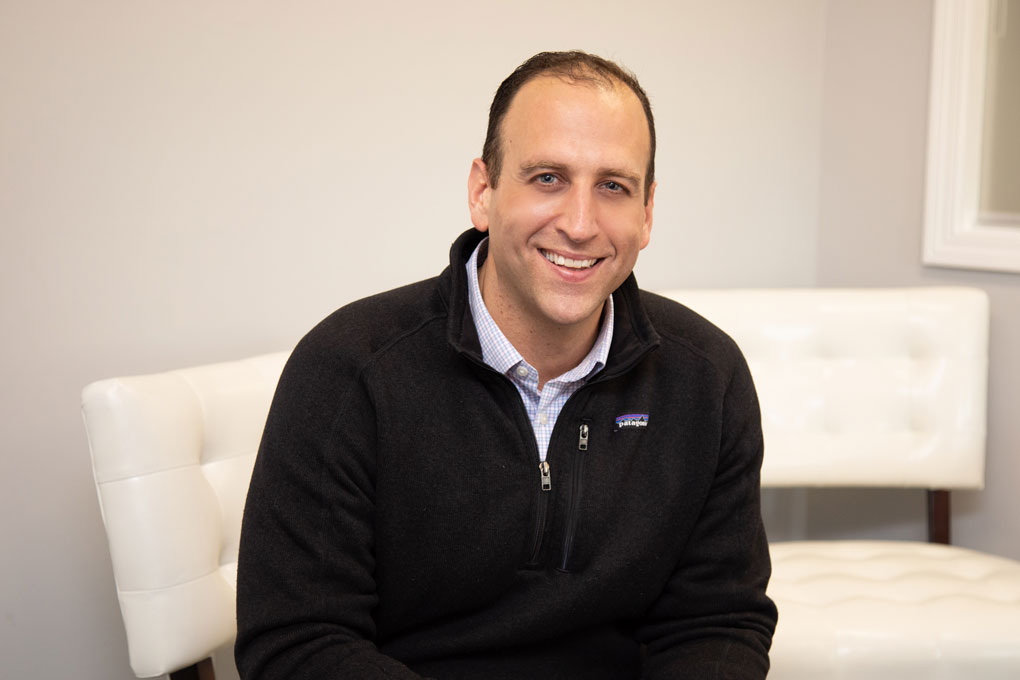 Is shiplap as popular as Joanna and Chip Gaines seem to think?
A lot of people do like it! Like anything else, it'll be a fad. It was popular in the 1900s, and now it's back. And wallpaper is back.
Top 3 things people ask when house shopping?
Is it safe?
Does it need a ton of work?
How's the neighborhood?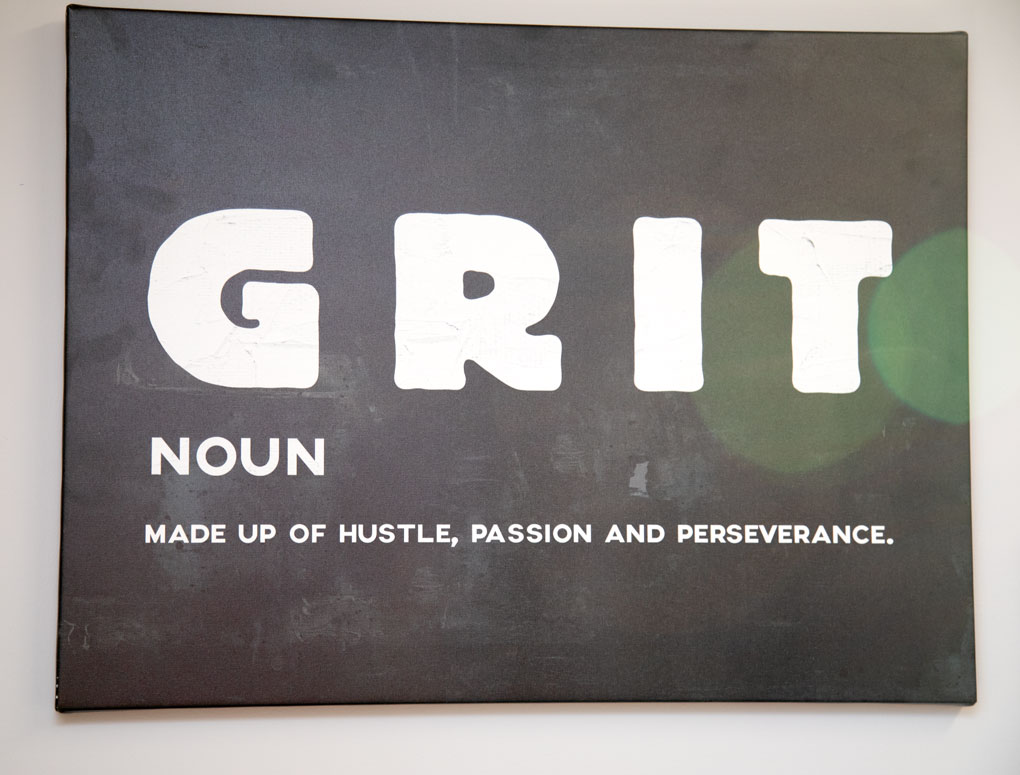 Strangest questions buyers have asked about a home?
There's always, "Has anybody died here?" And, "Is it haunted?"
Strangest thing you've seen while showing a house?
I've seen sex swings, and three times I've walked in on a naked man sleeping. Three times!
You're going to have to ask Andy to tell you the third story when you give him a call to sell or buy your next house!
What are the main questions someone should ask when looking for a realtor?
It's a 60-hour course and a really easy test. And all of a sudden you're dealing with many thousands of dollar assets. My recommendation is to treat picking your realtor like you're picking your attorney or financial advisor. Do you trust them with your assets? Do they have experience? Our new agents are never flying solo when they start. We work as a team and have a mentorship program.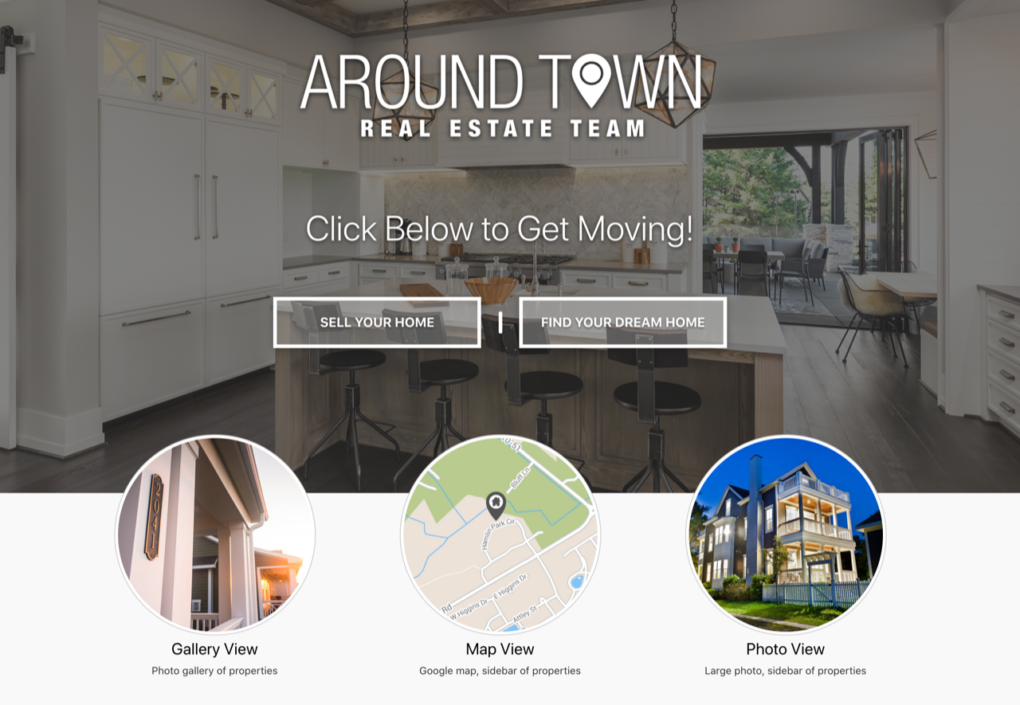 93% of homebuyers are online looking for homes.
What's the process like to buy or sell a house with the Around Town Team?
Real estate is known to be one of the most stressful experiences a person goes through. It's emotional and unsettling. Our job is to alleviate as much stress as possible on both sides of the transaction! We go in and give room by room instructions and checklists. We take all the guesswork out of it!
Tell us your favorite businesses around here and we'll call this next segment…
Around Town without Andy Sachs because, COVID.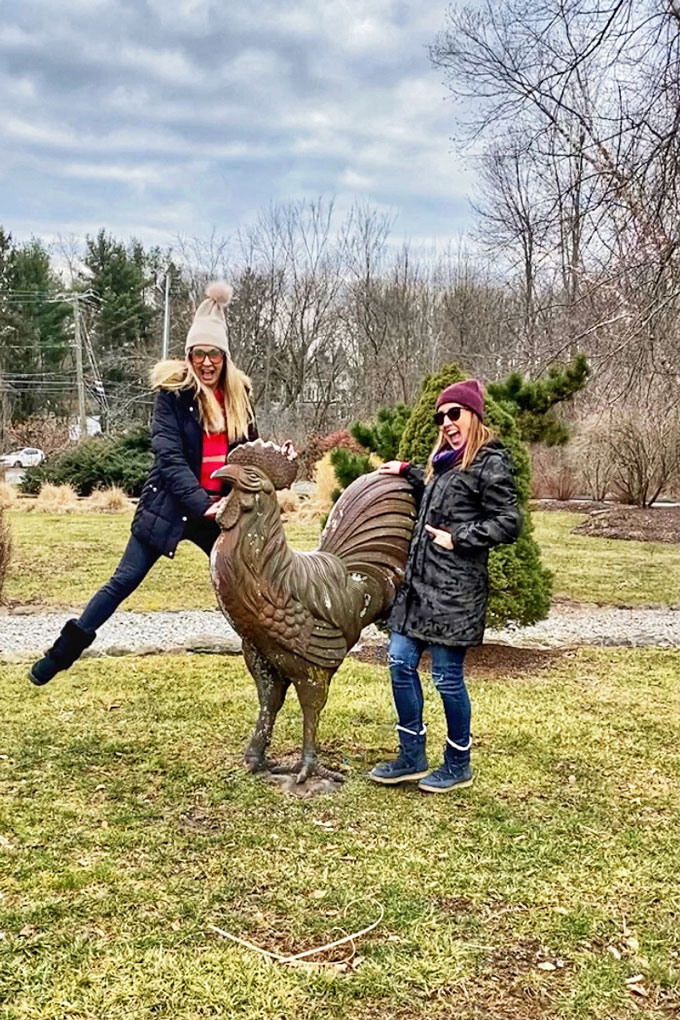 Did you know? Newtown's symbol is the rooster, which represents good luck!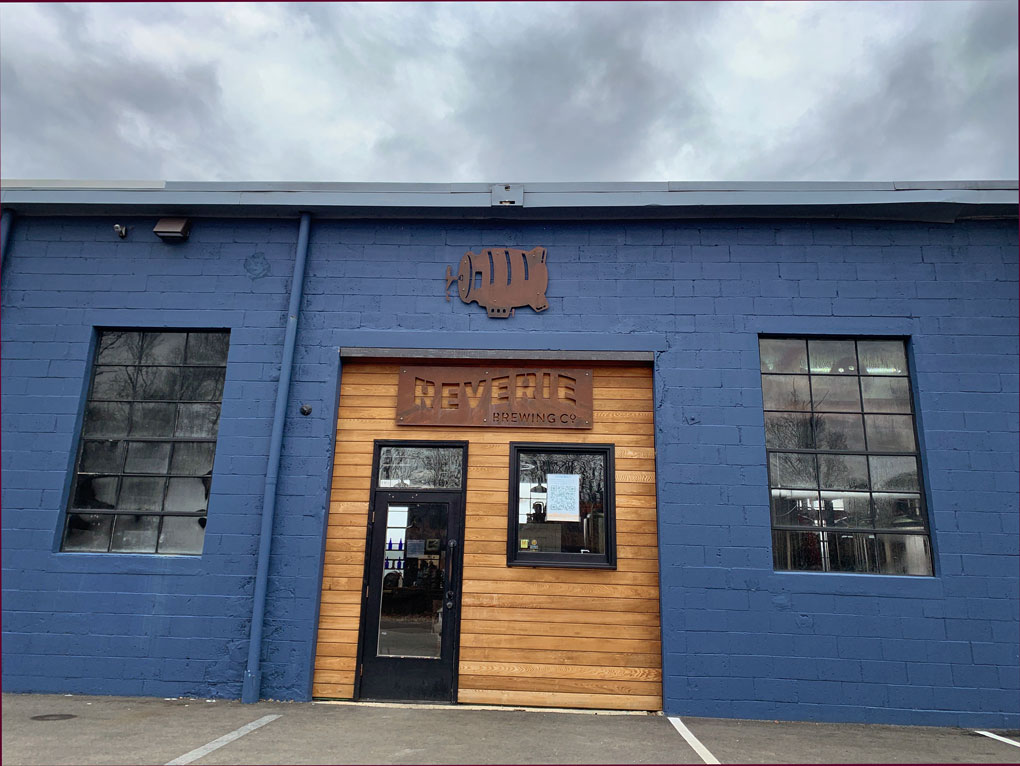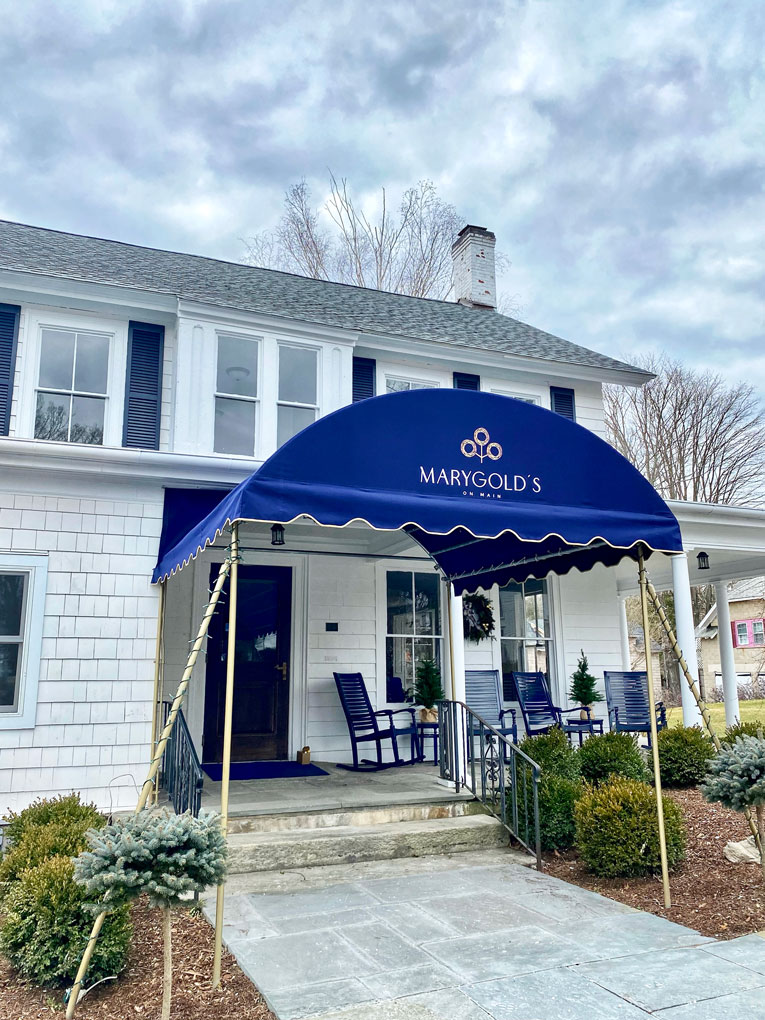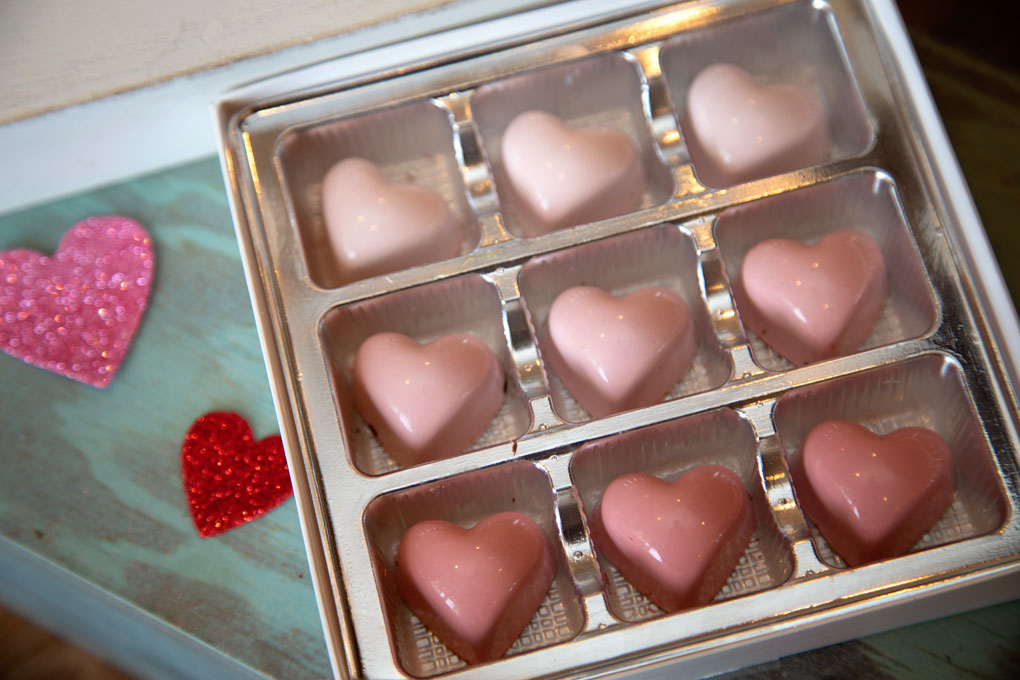 ---
Andy Sachs & The Around Town Real Estate Team |Keller Williams – 19 Church Hill Road, Newtown, CT 06470
Words: Bev / Pics: Lora