Yum alert! We're excited to introduce you to Zesty Z, a Mediterranean-inspired brand of snacks and seasonings created by an awesome mother & son duo based in Stamford ♥️. We spent a fun afternoon hanging out with Alexander Harik and Lorraine George-Harik at their office at Serendipity Labs Coworking Space. As of now, you can find Zesty Z air-popped-yummy-flavored popcorn + spice shakers at Whole Foods, online, and in other stores around the state & nationwide!
It's time to take your taste buds on a Mediterranean vacation with Zesty Z! 🍋 💫
This post is sponsored by Zesty Z
Zesty Z has taken the best elements of the Mediterranean diet and made it approachable & fun
And it's oh so good! Take it from us, enthusiastic taste testers, we're now adding this spice mix to so many things. We've found that it's a great way to bring something to the next level of flavor and interest, in a really easy way! The Za'atar shaker is a delicious mix of organic thyme, sesame seeds, sumac, oregano, and a hint of salt. 👌 Everything Bagel contains all things we love like sesame seeds, onion, garlic, salt, poppy seeds, and sumac.
Give a heavy sprinkle to your cream cheese & bagel, hummus, greek yogurt, grilled zucchini, chicken, avocado toast, and a whole bunch more ideas can be found here! (OMG we need to make Za'atar & Halloumi Scones asap!)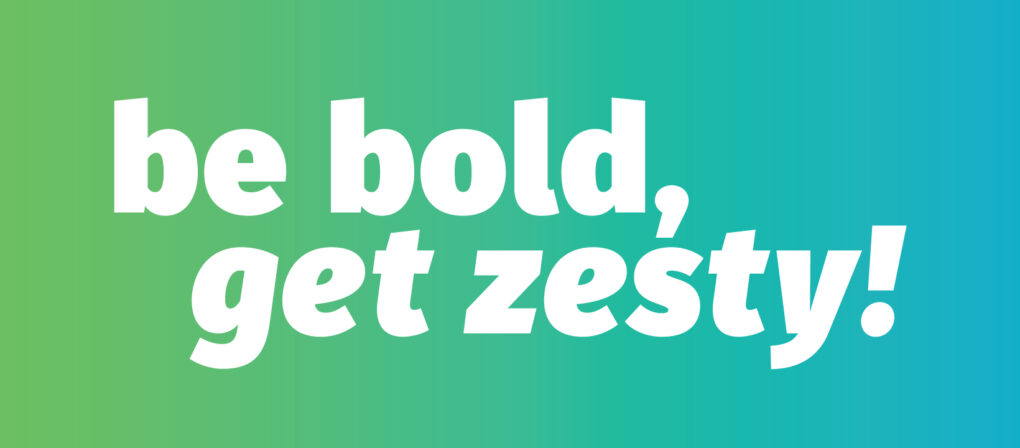 We're Zesty besties now!
We love these 2! They're an inspiration to anyone thinking of going into business with another family member. Together they are Zesty Z – a mom & son who have gone into this creative adventure and are totally killing it! They have big things planned and their story so far is like a great episode of How I Built This (go ahead – watch the video!).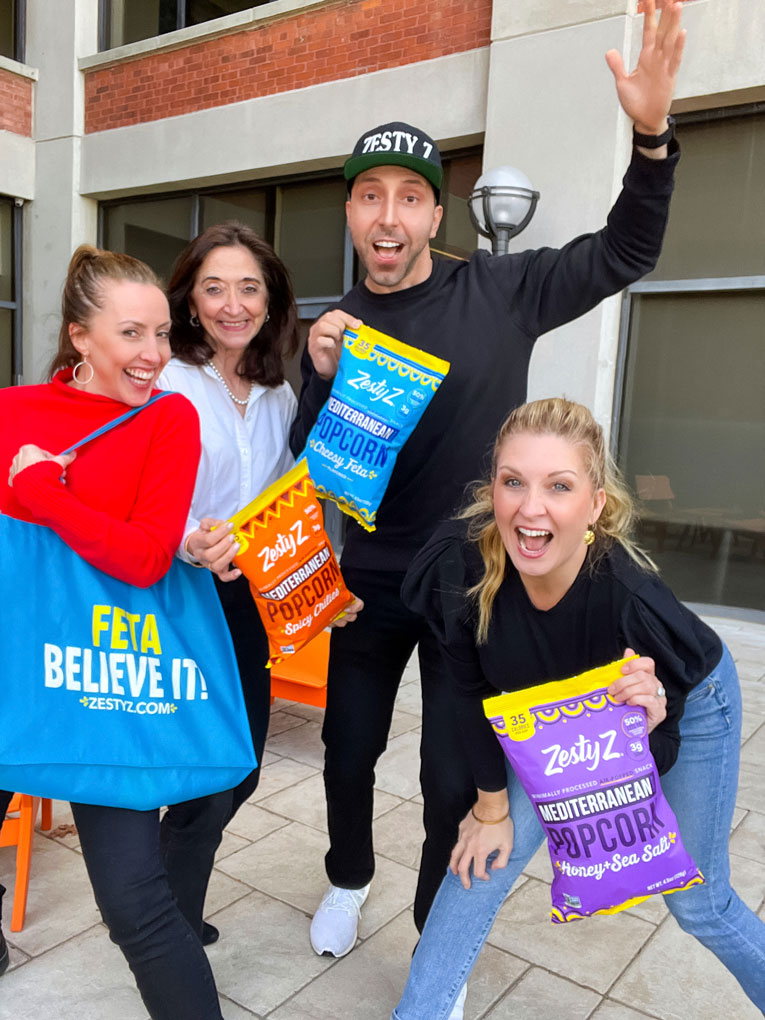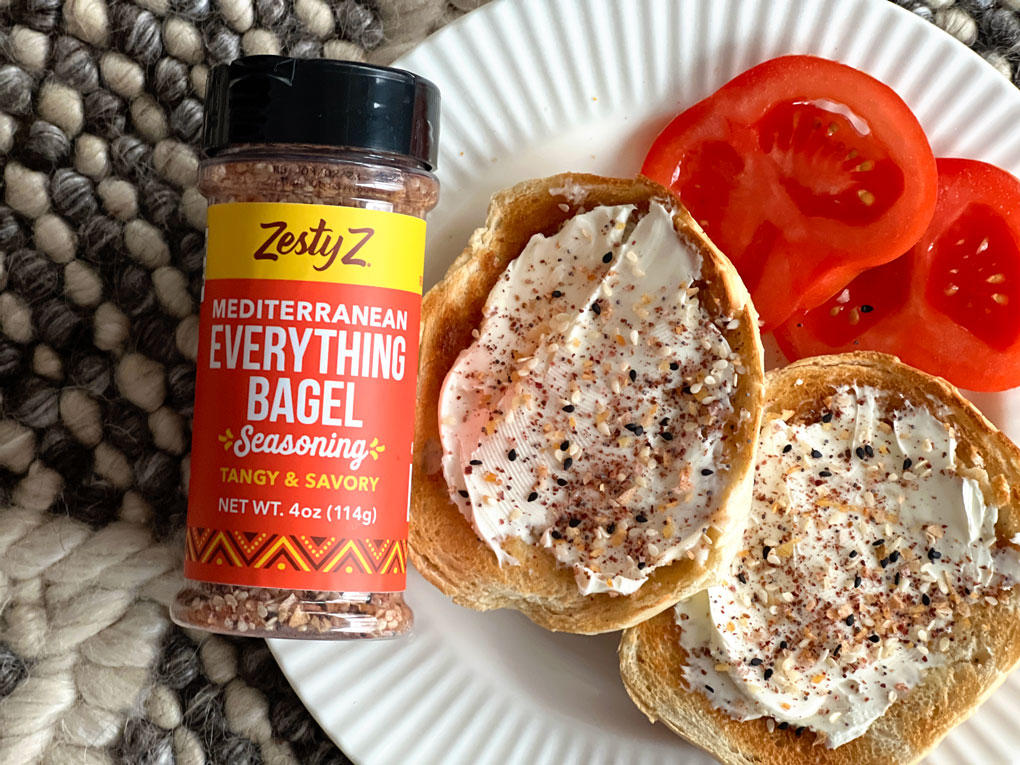 Zesty Z's Alexander & Lorraine
Take us back to the beginning…
Alexander: I graduated college in 2008 with a finance degree, and although both of my parents worked very hard in the finance sector, I knew it wasn't for me. As a child I liked building legos, erector sets, I had a lab and made rockets out of vinegar and wine bottles. The lack of creativity, the internal politics, the incrementalism irked me!
So, after about 8 or 9 years of dealing with mediocrity, I saved up a bunch of money and decided to start my own thing.
Leaning on my culture, my Lebanese background, I saw how popular hummus and the Mediterranean diet had become and thought it was wild. I started to see za'atar showing up on menus when I was brunching with my friends…and then I started to research what it would take to start a company, licensing, processing, everything. That was the Eureka moment.
In March 2016, I quit my job and brought my mom on board.
Lorraine: People generally have ketchup & mustard in their homes as condiments, and we always had hummus, yogurt, and za'atar. You put it on all your different foods. We always had a big seasoning cabinet.
Alexander: We started in a shared kitchen in Brooklyn, which was giving an inaugural class for an accelerated program – it was called Brooklyn Food Works. I applied and pitched them my idea and they were like, great, let's do it. So mom and I, for the next year and a half, were jarring, labeling, and manufacturing our za'atar condiment on weekends and weeknights. And during the days, I would go with a blue Ikea bag to all the independent stores, selling our za'atar and olive oil products by the case. 
Mom was still commuting into the city and being a lady boss during the day, then at 4 PM, she would take the subway into Williamsburg. She'd bring a change of clothes and dinner and we'd work together on the production line until at least 1 AM.
Those days were some of my most favorite days together.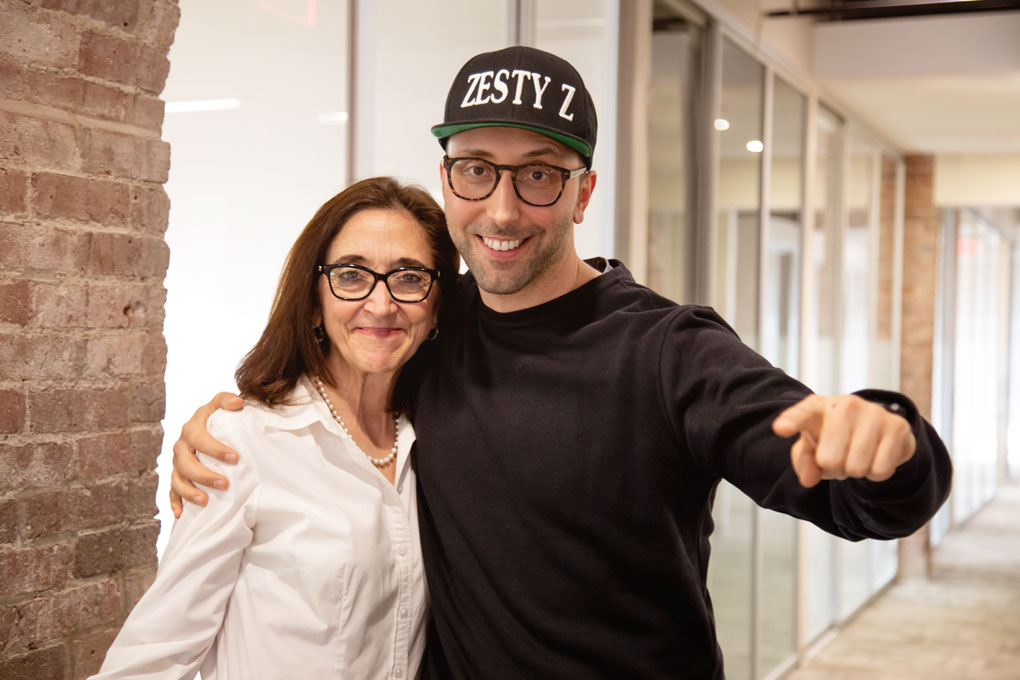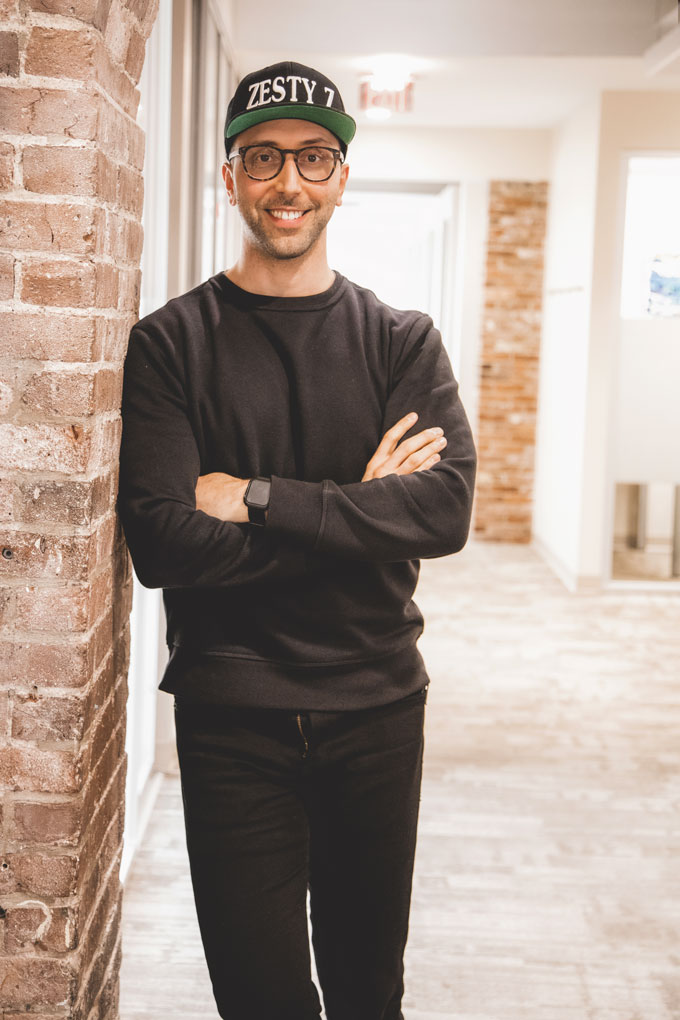 All of Zesty Z's products highlight the global flavor of the Mediterranean region and the best elements of the diet; air popping vs kettle cooked in oil for the popcorn; low sugar, low sodium, premium spices.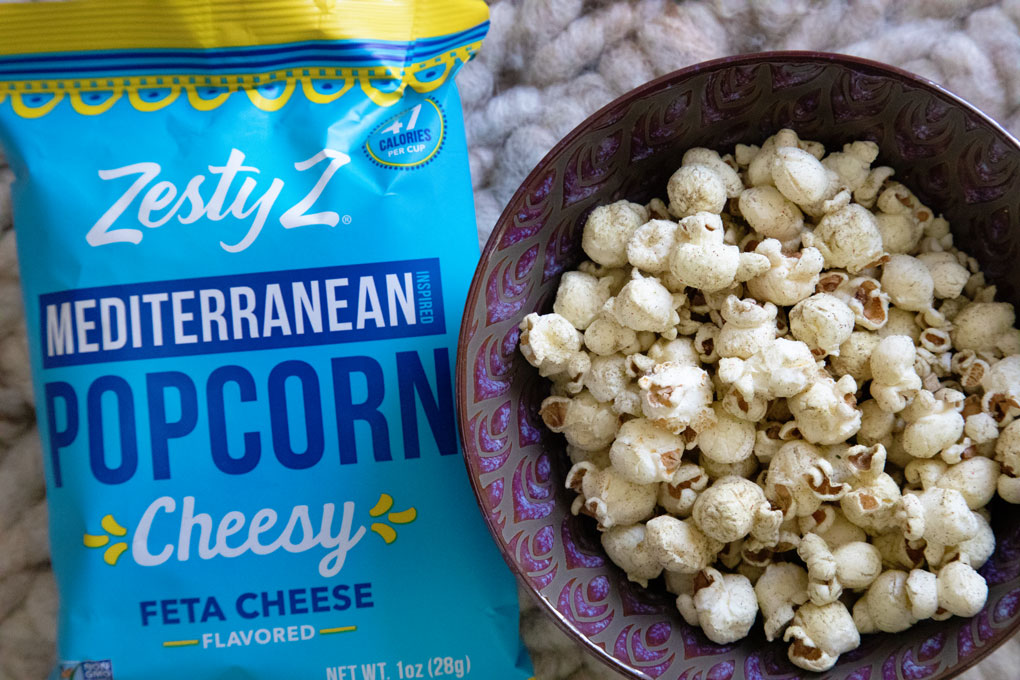 Popcorn should never be boring!
Try the Feta Cheese, Thyme & Herbs, Spicy Chilies, and brand new Honey & Sea Salt. Our new fave!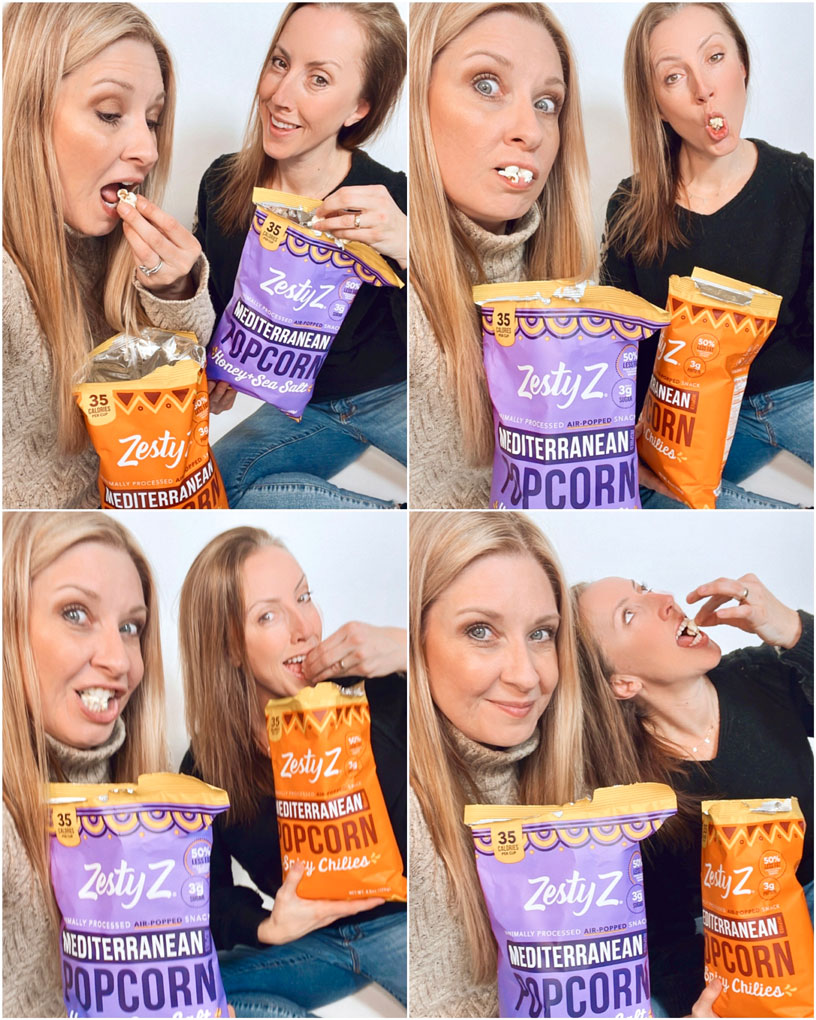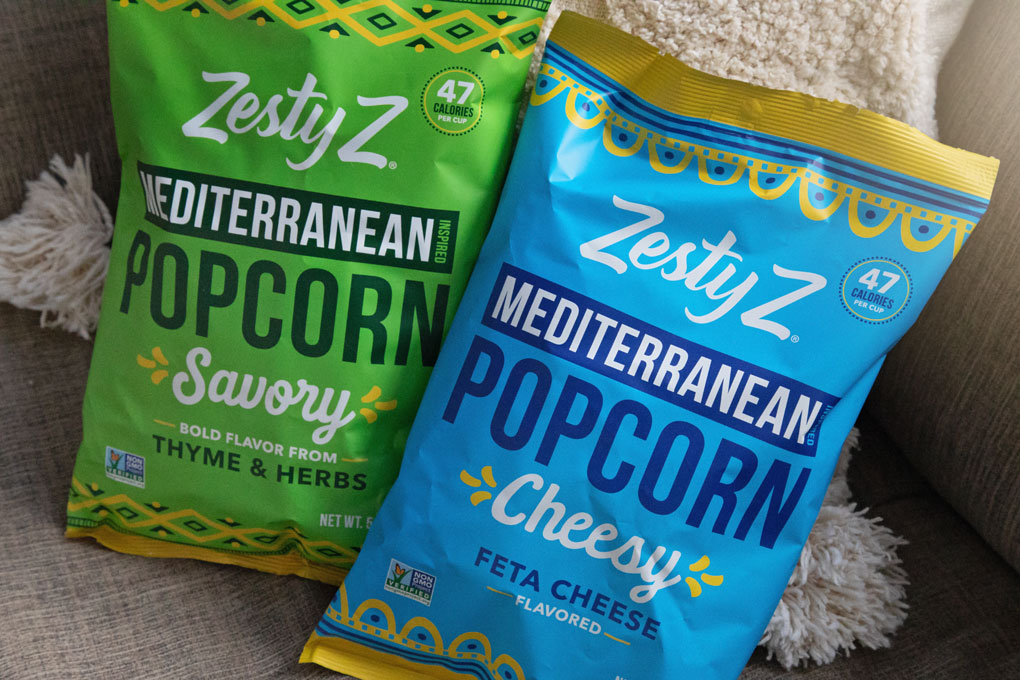 The only way is up…you feta believe it! 😬
The plan for Zesty Z? To bring global flavors and the best of the Mediterranean diet in the shape of consumer packaged goods, to every corner of the grocery store! We're excited for Zesty Z appetizers and hors d'oeuvres in the future!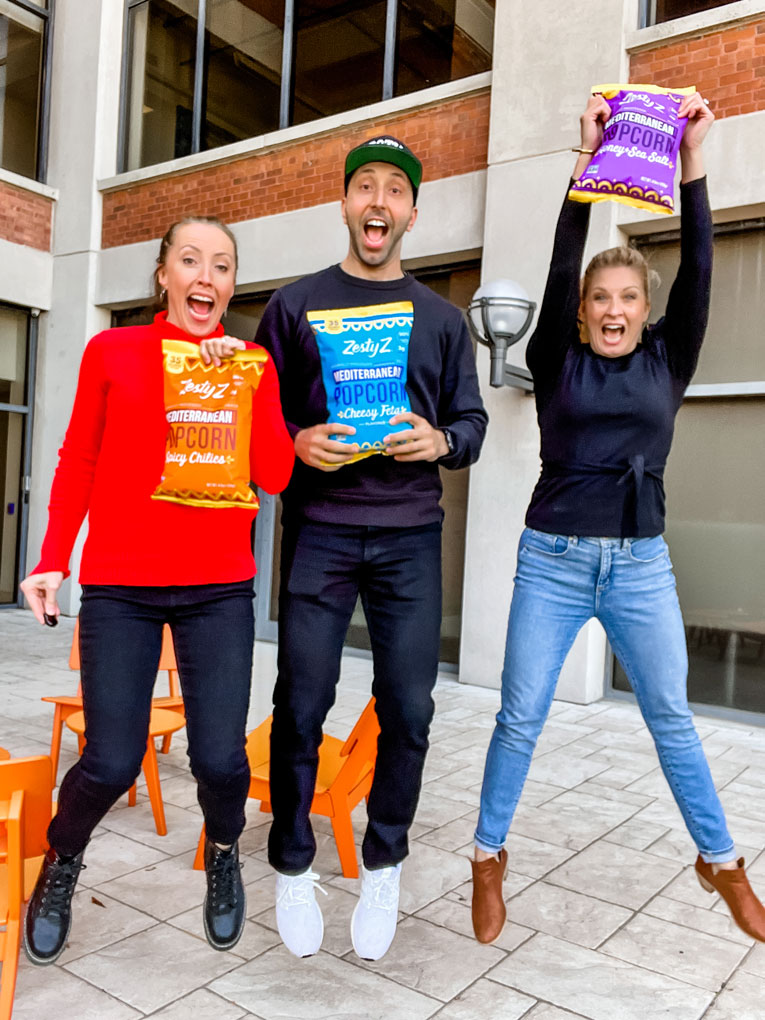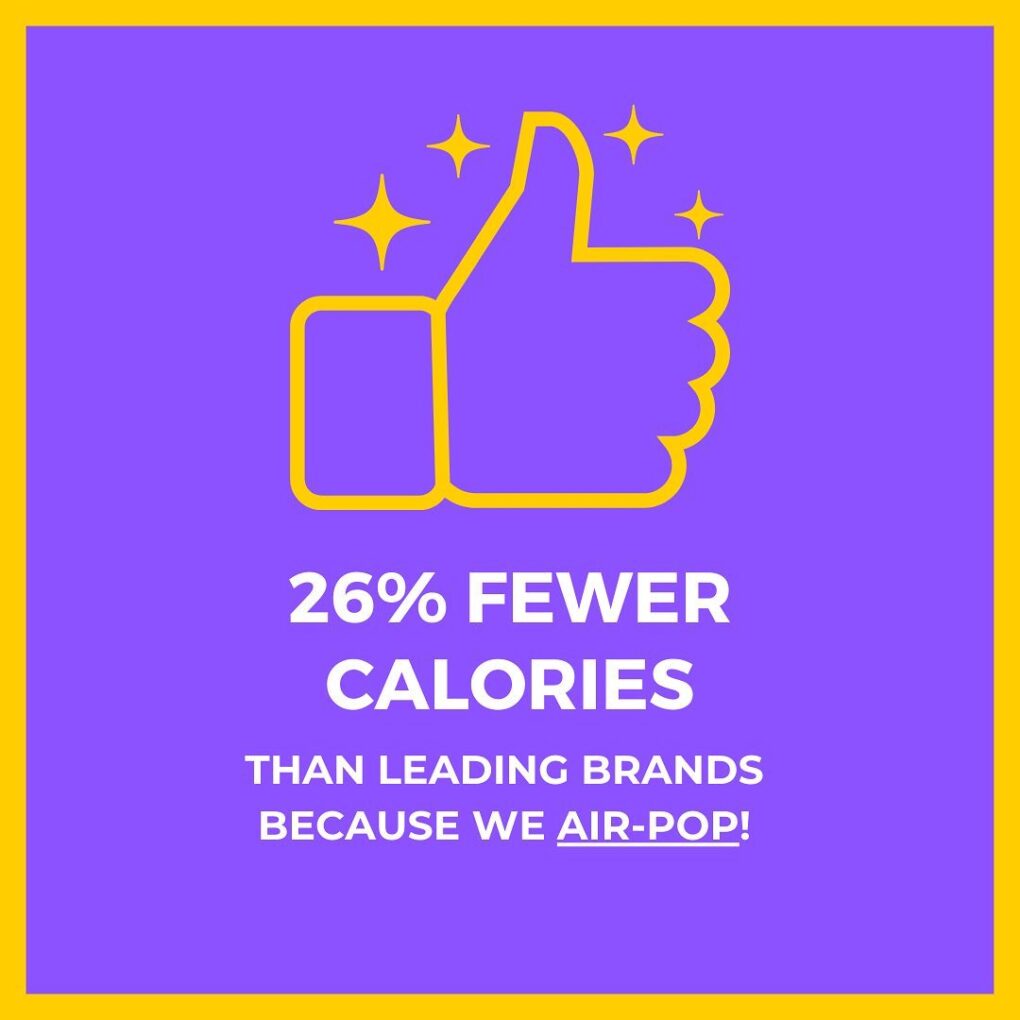 How long did it take to come up with the name?
First take! The word zesty always spoke to me – it's a word I've always loved. Then we just chopped the Z off of za'atar. Zesty Z!
Stay Zesty! ✌️
---
Pics: Lora Karam (except for Zesty Z graphics)/ Words: Bev Canepari