When Mark Kilpatrick, founder of Affinity Esports invited us to visit their cool space in Newtown to play some Rocket League and stream on Twitch, we didn't fully know what we were saying yes to! Hang with the kids and play video games? Sure, we'll check it out!
If you have kids who love to game (or you're a kid in an adult costume like we are), then keep scrolling to learn more about Affinity Esports' programs including gameplay, team & character building, streaming & content creation, graphic design, and game creation & coding to name a few.
And to see how we did at Rocket League 🙈🙈…
Post sponsored by Affinity Esports
Esports?
We'd better get to this question right away, because there's a good chance you have some misconceptions as we did!
It's not online sports betting ❌ (Bev)
and it's not Fantasy Sports by email ❌ (Lora)
It is competitive, organized video gaming for all ages! ✅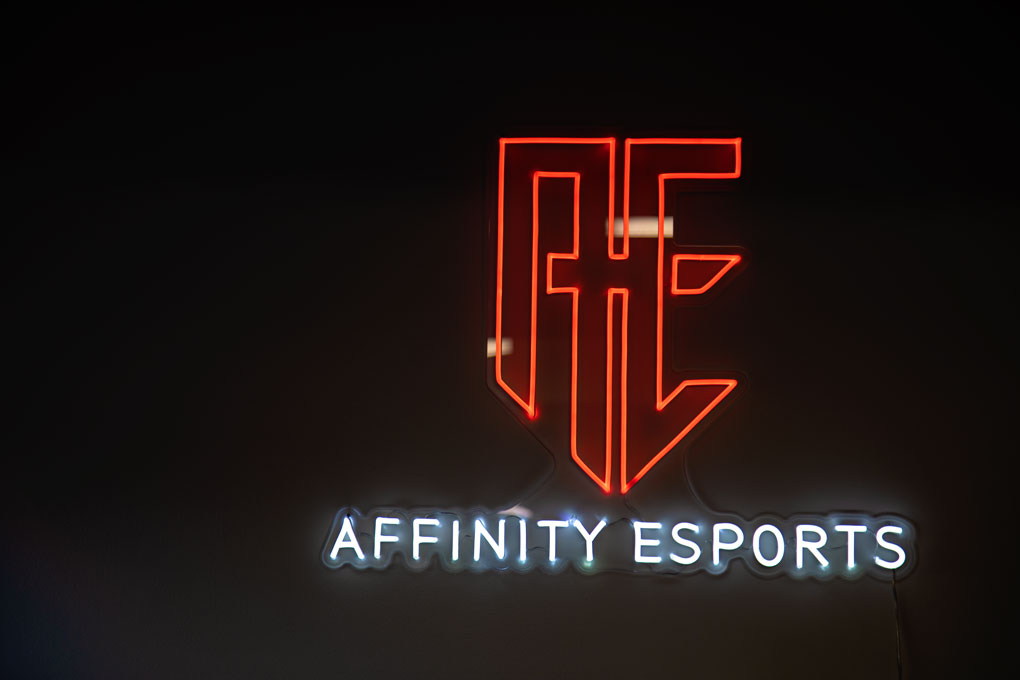 Affinity Esports
Affinity Esports is a new, safe community for kids & teens to experience gaming in a fun and structured environment!
Some popular games played at Affinity Esports include Fortnite, League of Legends, Minecraft, Valorant, Roblox, and Knockout City.
Workshops and open nights provide experienced instructors & coaches, peer interaction, technical training, and critical skill development (problem-solving, communication, and leadership).
Check out Affinity Esports' after-school classes, camps, club teams & league play, birthdays, and community gaming events (Youth Game Nights & Family Game Nights).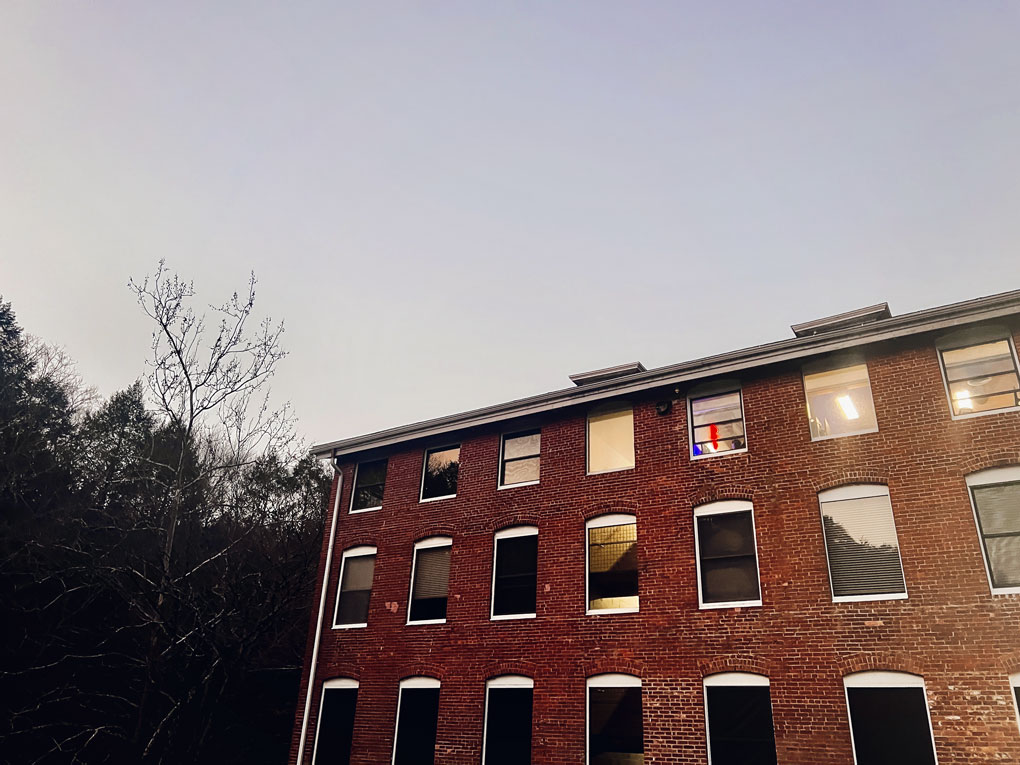 Take the elevator up to the 4th floor and enter a world of games 🎮
The Newtown Studio is located inside an old 1850s mill building nestled along the Pootatuck River (inside Rocky Glen State Park). Affinity Esports converted half of the top floor into a more than 1,000-square-foot club-like environment for kids and adults.
Meet Mark!
As a lifelong gamer and advocate of the benefits of healthy gaming, Mark saw an opportunity to bring together players of all generations & backgrounds and give them the access & tools to develop a well-rounded set of skills to take into the world.
In November 2021, he founded Affinity Esports, and in April 2022 he launched the Newtown Studio.
Affinity Esports believes that gaming is for everyone, and Mark highly encourages girls to get in the game (He's the father of two girls!). He'd love to challenge everyone to be open to that concept and encouraging of their girls trying it if it is something they love.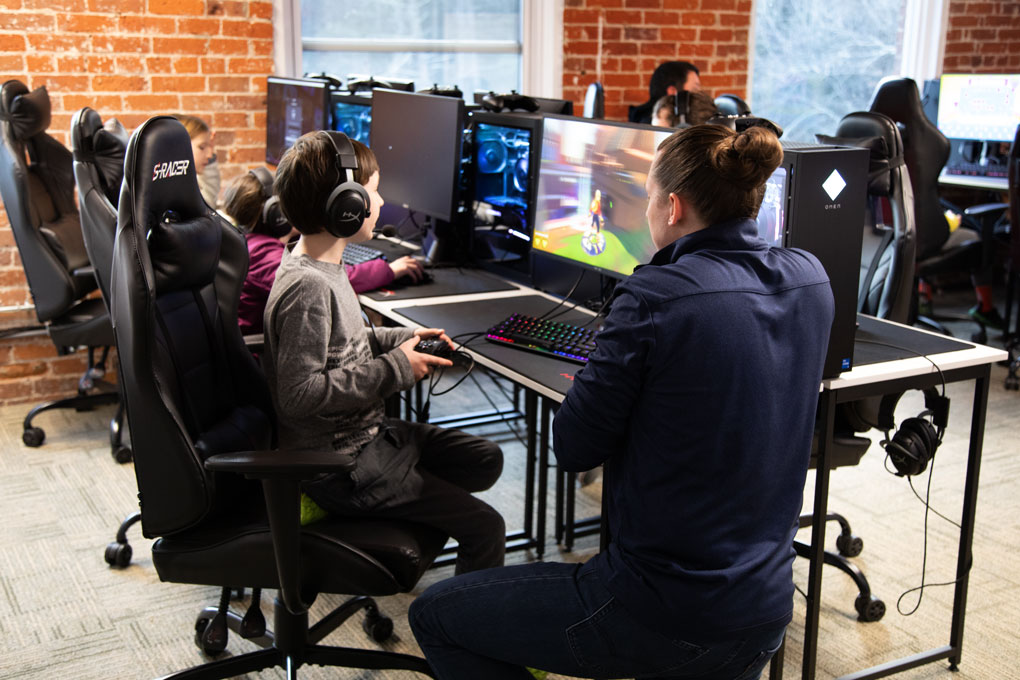 Did you know that Esports is a $1.4b industry?
In fact, there are hundreds of colleges and universities that have launched varsity and recreational esports programs in the last decade!
There are even degree programs starting to form at schools like Post University that offer a minor, bachelors, and masters in Esports Management. Affinity Esports has partnered with Post University in a very cool way- read about that here.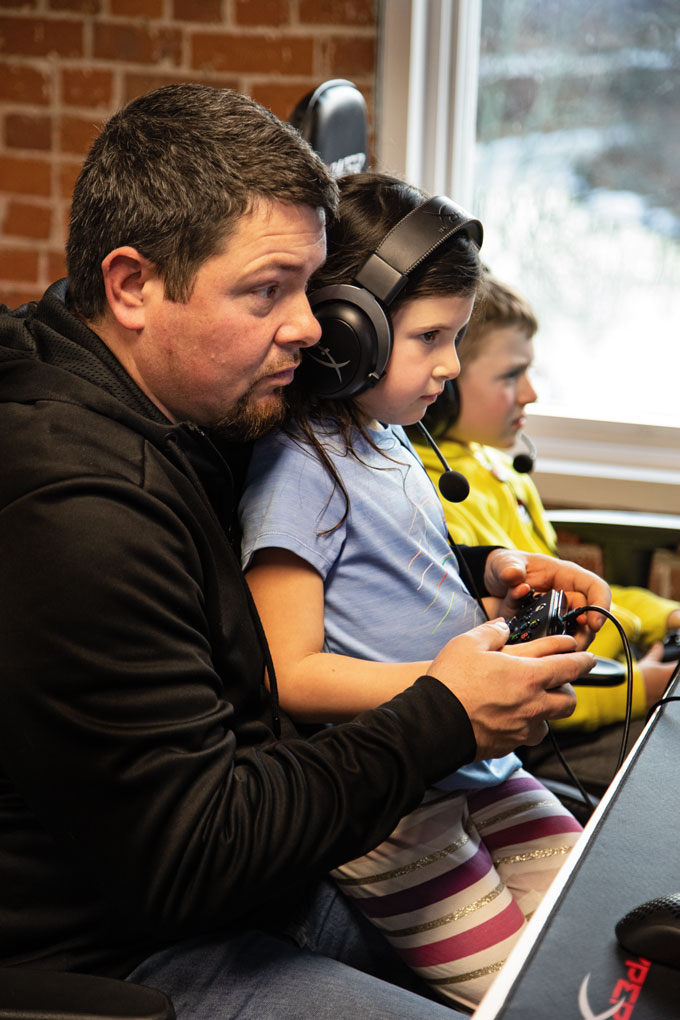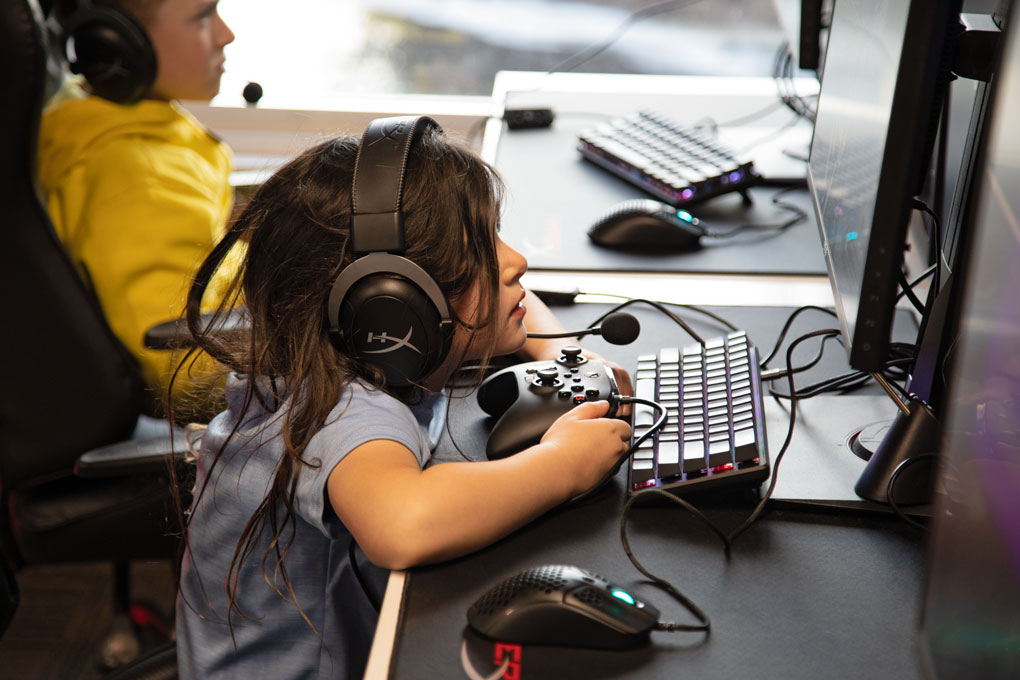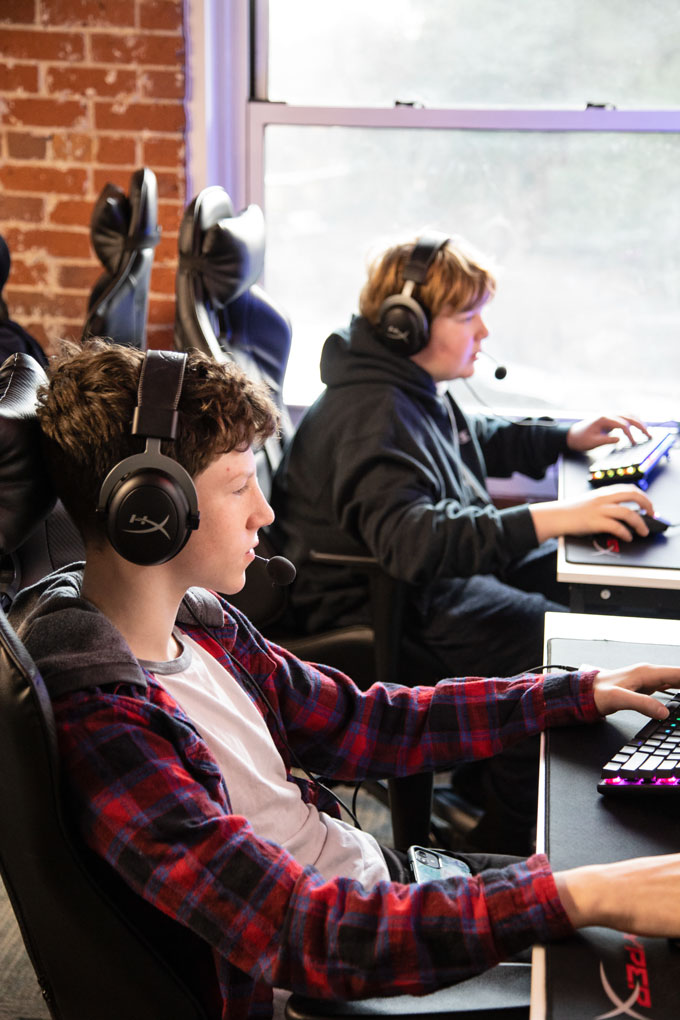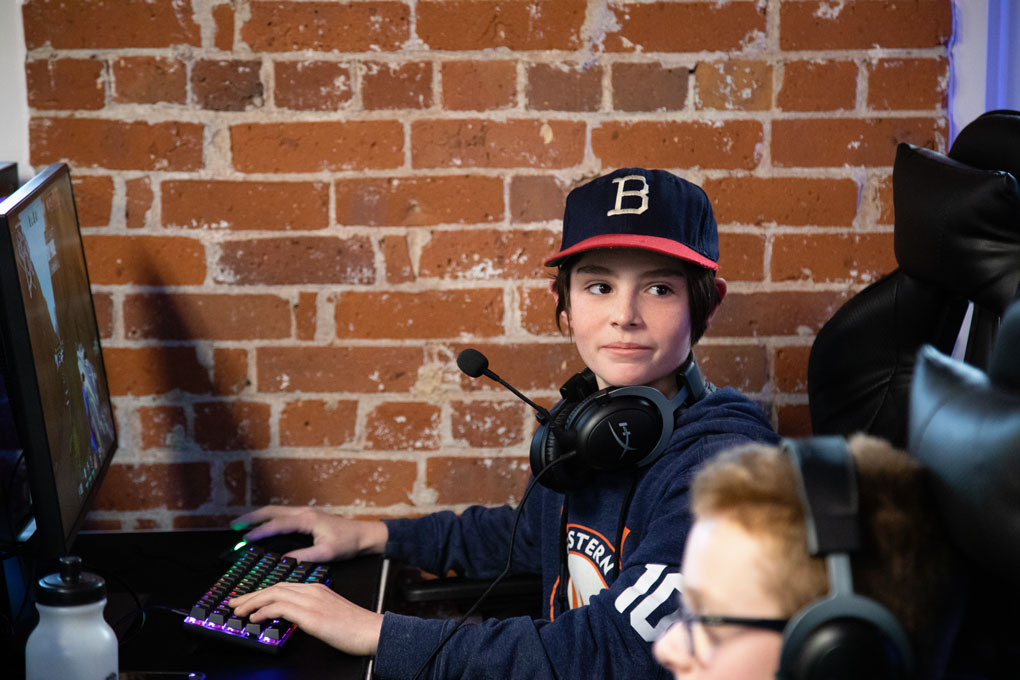 Our turn!
And just to give you some context of how out of our (Rocket) League we were…our last video game playing included Pac-Man and more "recently", Sonic the Hedgehog. Quite a bit has changed, friends!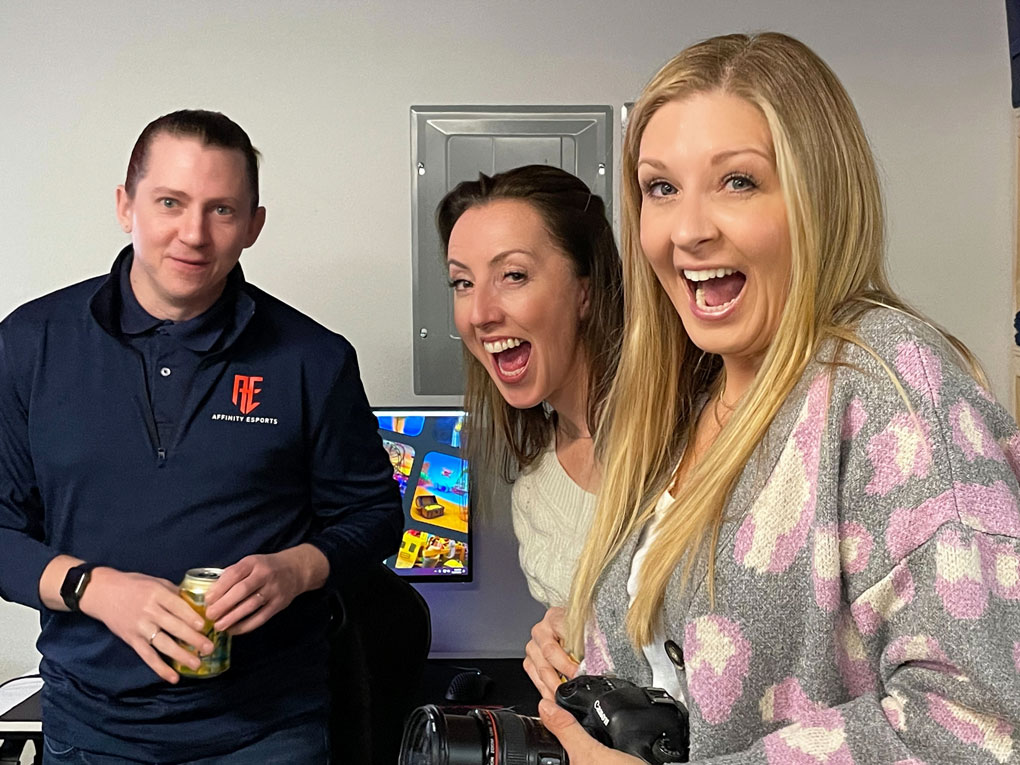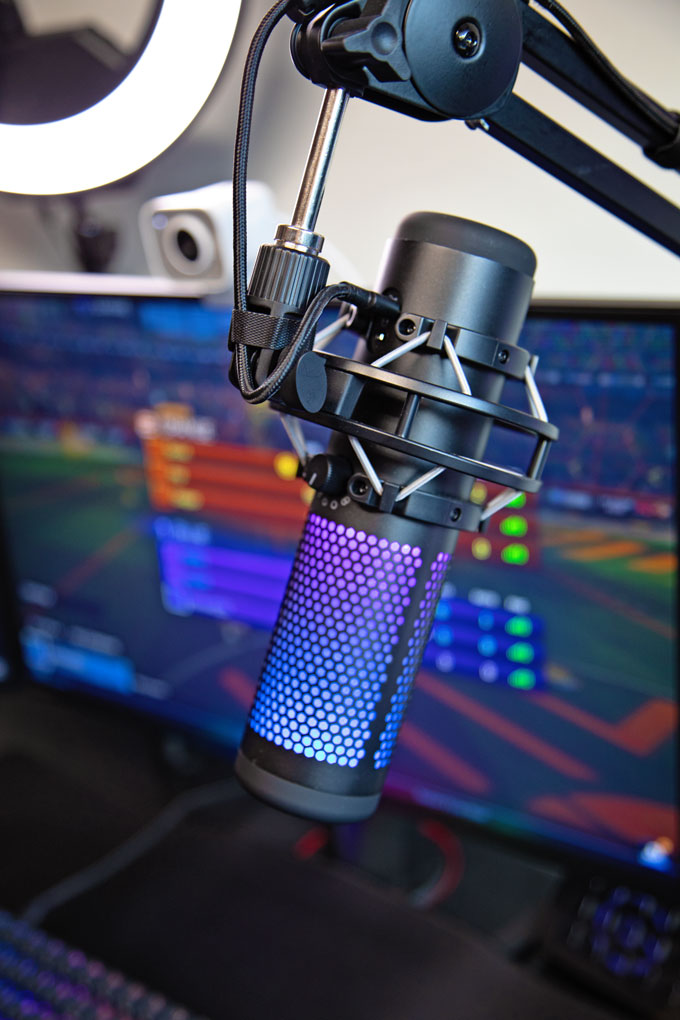 Want to know what 2 "older" women playing Rocket League for the first time live on Twitch looks like…
Many laughs, squeals, screams, and an elevated heart rate later…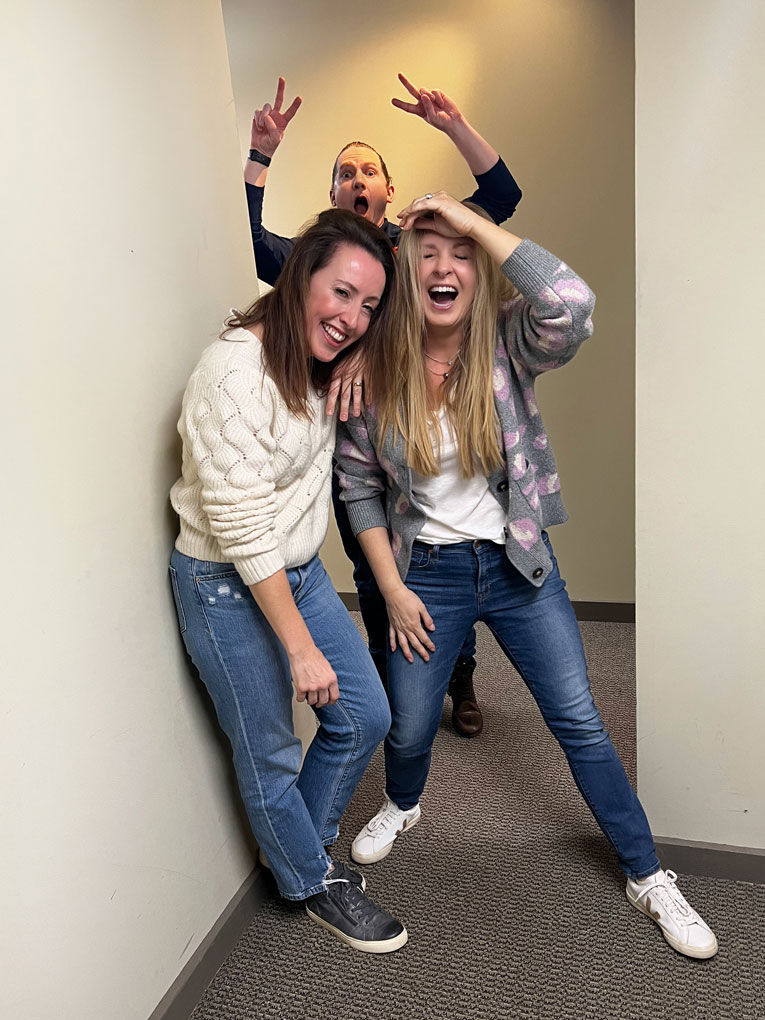 Visit or Connect!
They have Youth Game Night every Friday evening from 6-9 pm. If you have kids that would enjoy the evening out (and you, the parents, too), register online.
Check out all of their programs at affinityesports.gg and use code UNLOCKINGCT10
For those of you around the state, you can connect with Affinity Esports online on their Discord Server or Twitch channel (they stream weekly). Sign up, and become a part of the community!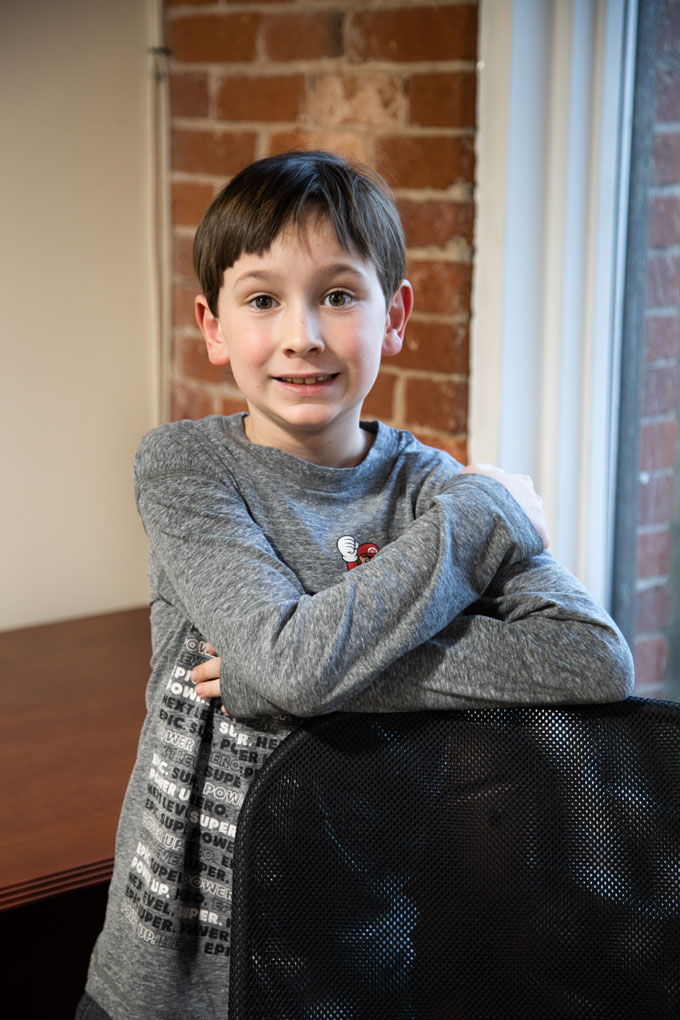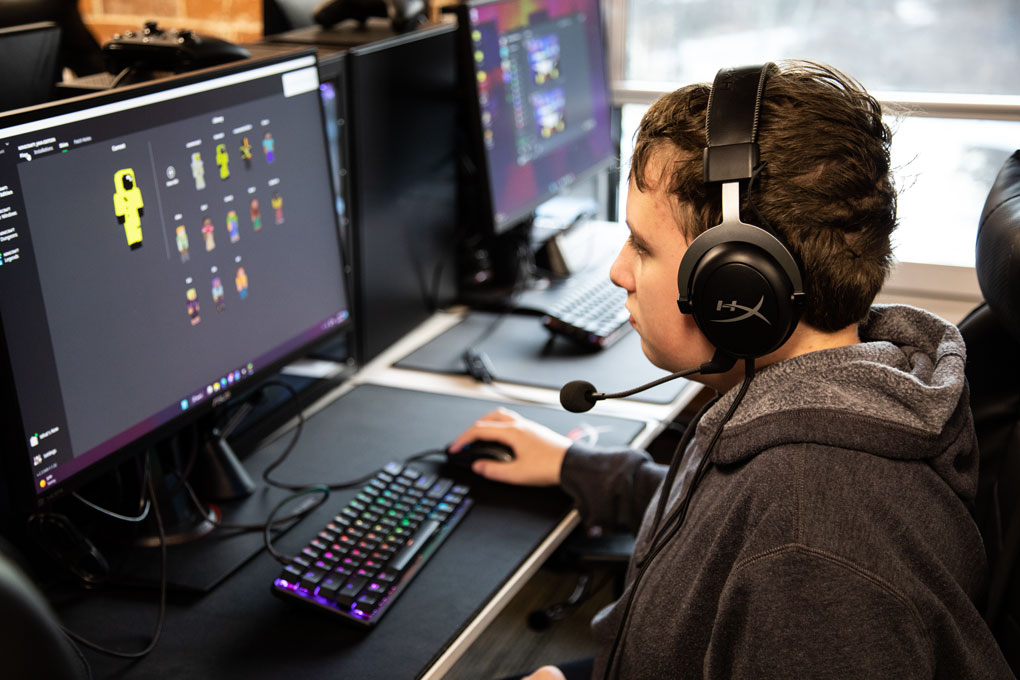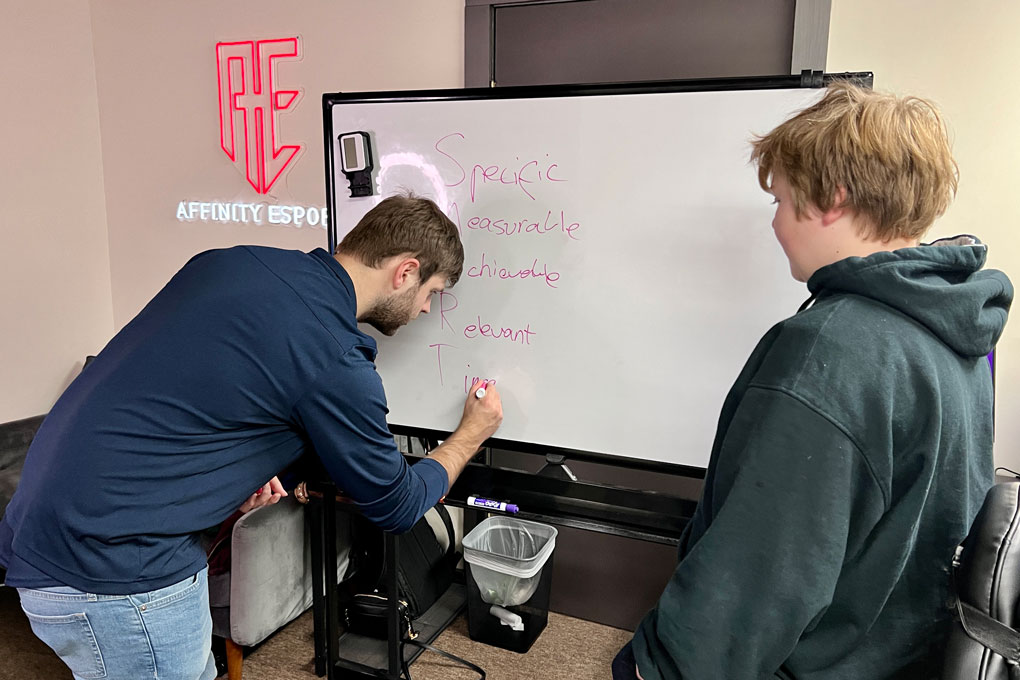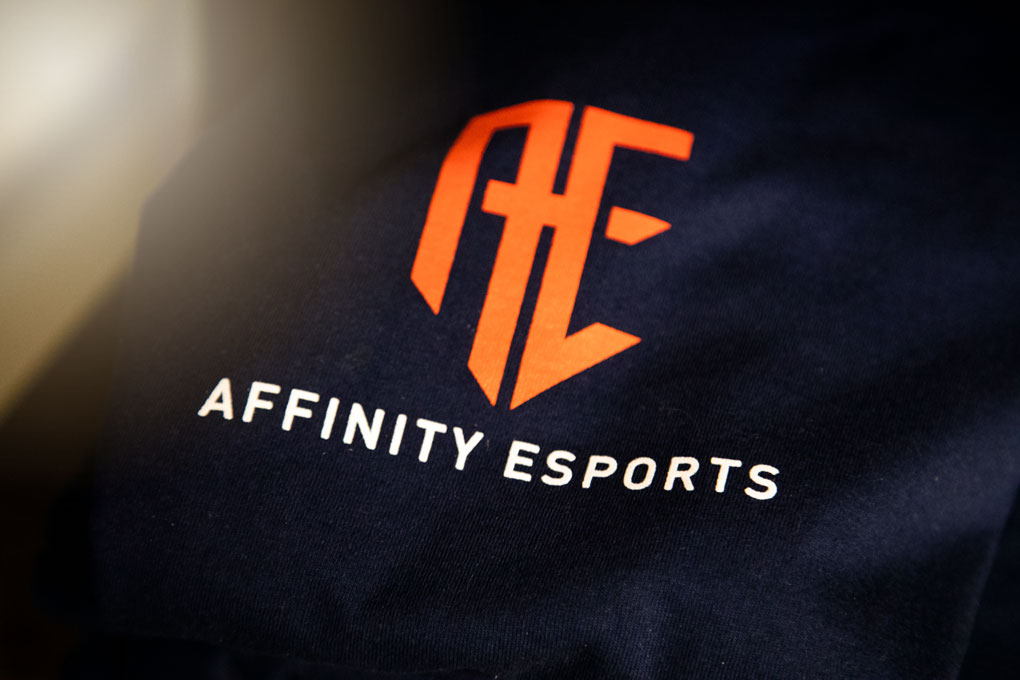 ---
Affinity Esports – 27 Glen Road #408, Newtown, CT 06482