When Stew Leonard's invites you to spend a morning in their Danbury store, getting hands-on and going behind the scenes, you squeal, then you clear your schedule. At least that's what we did! Long-time fans of Stew's (the world's largest dairy store) we couldn't wait to discover what makes their operation tick….and to make cinnamon rolls, mozzarella cheese, dance with bananas, toss pizzas, kiss a monkfish, and of course, visit with Clover the cow.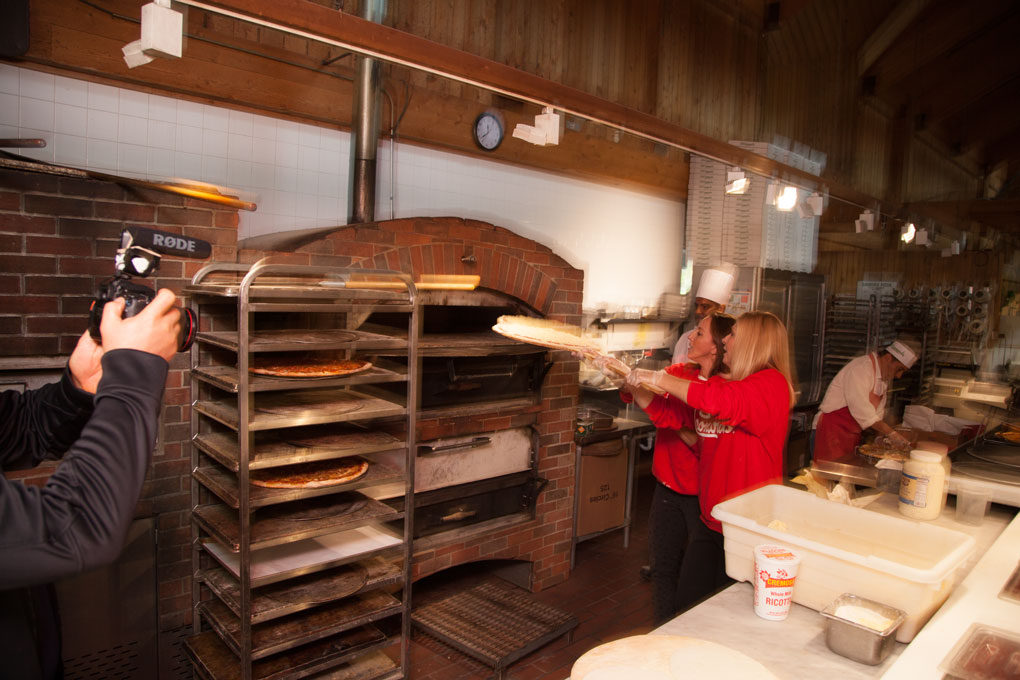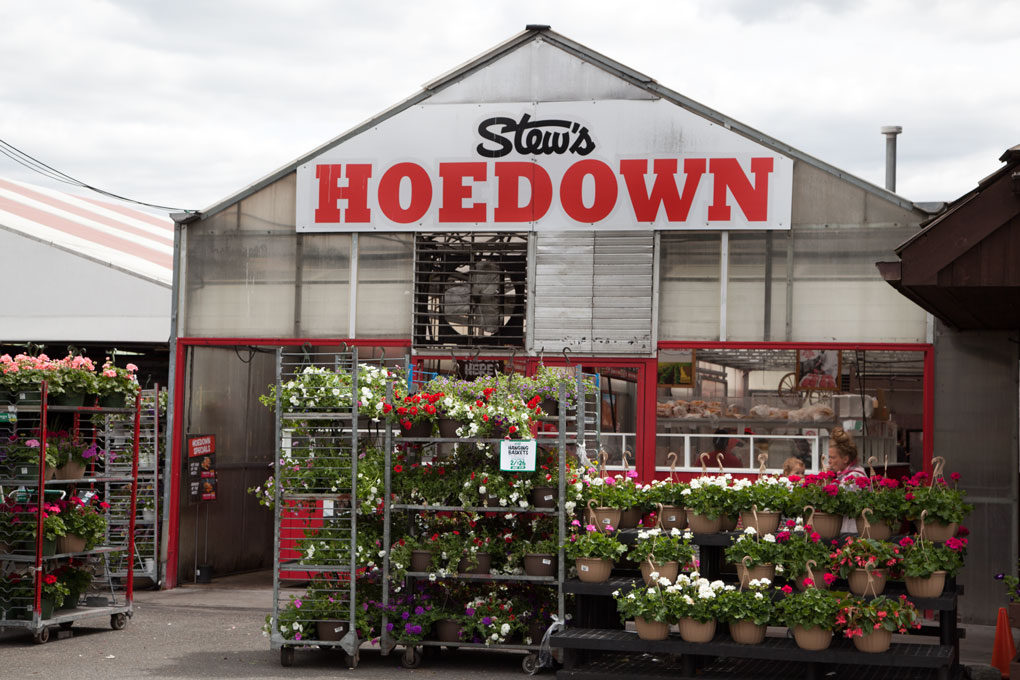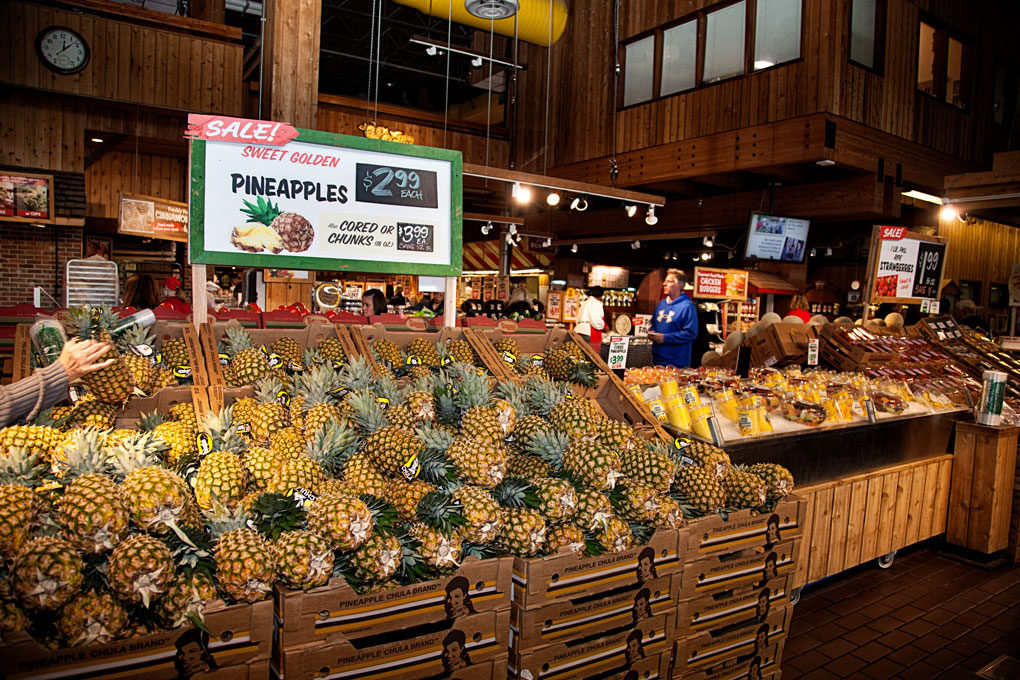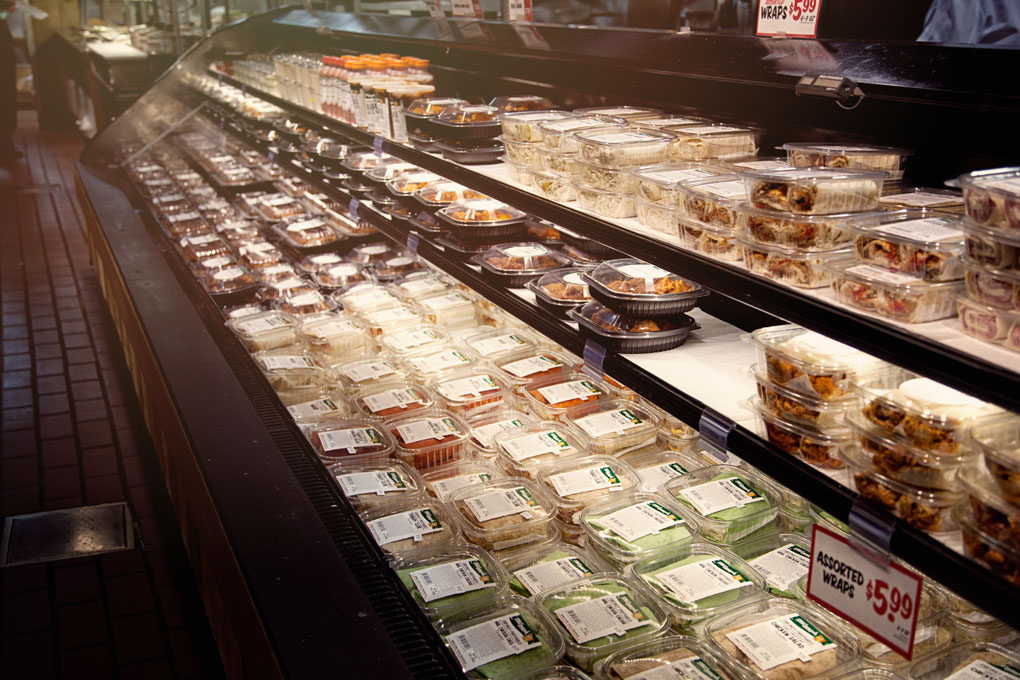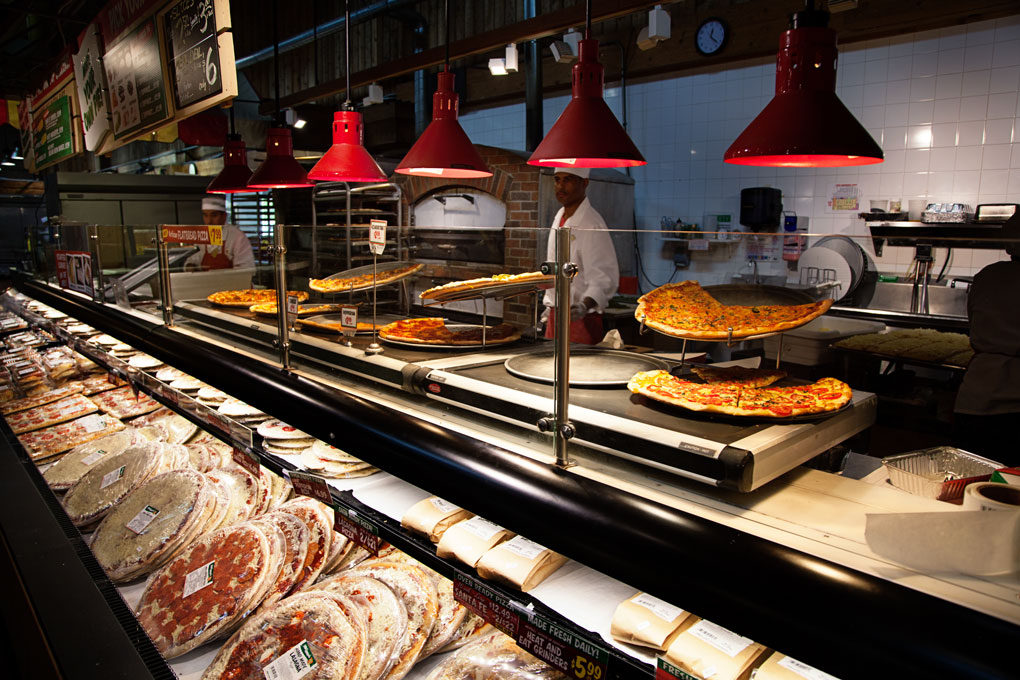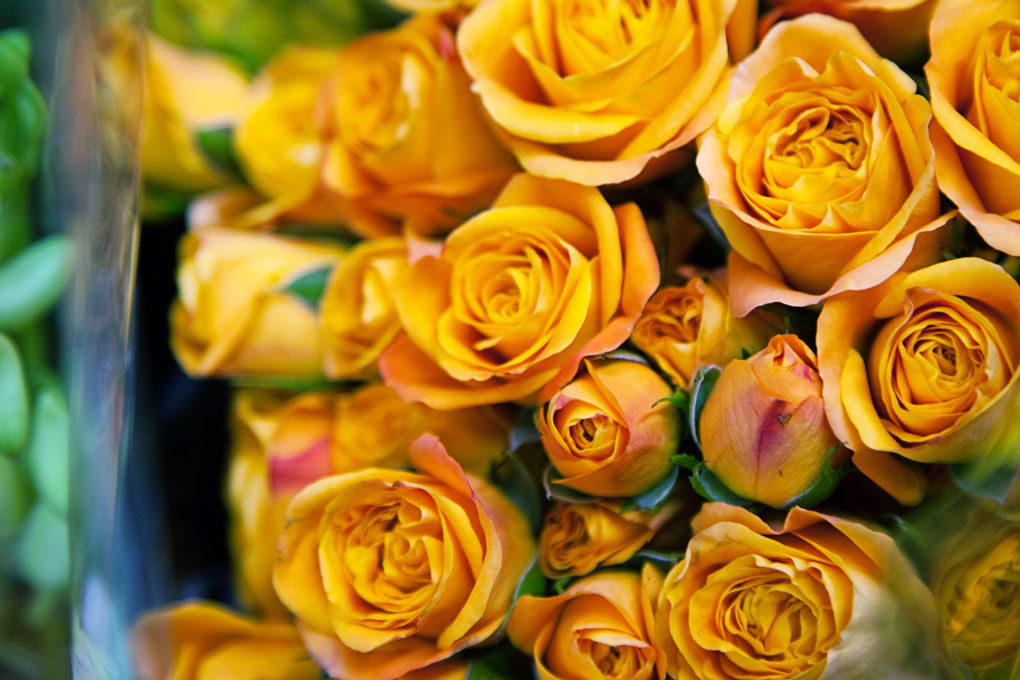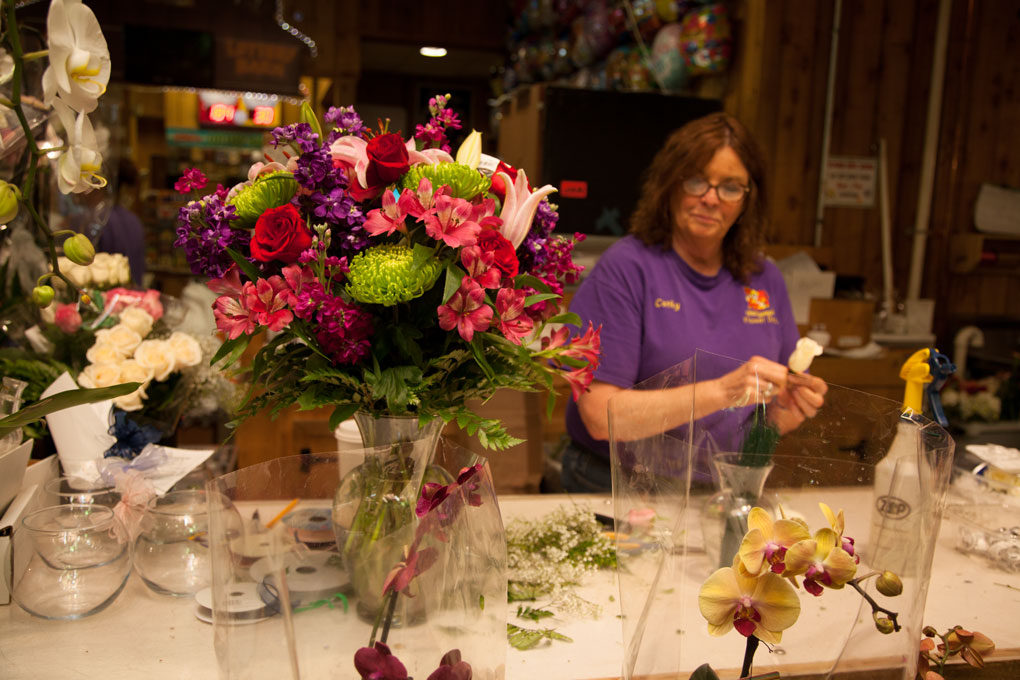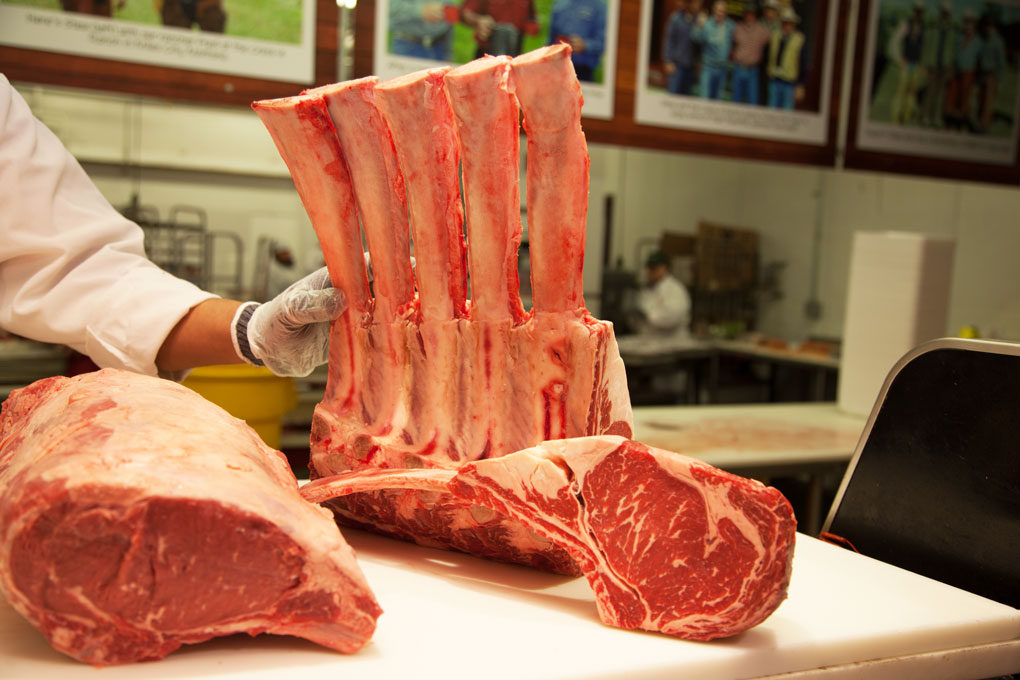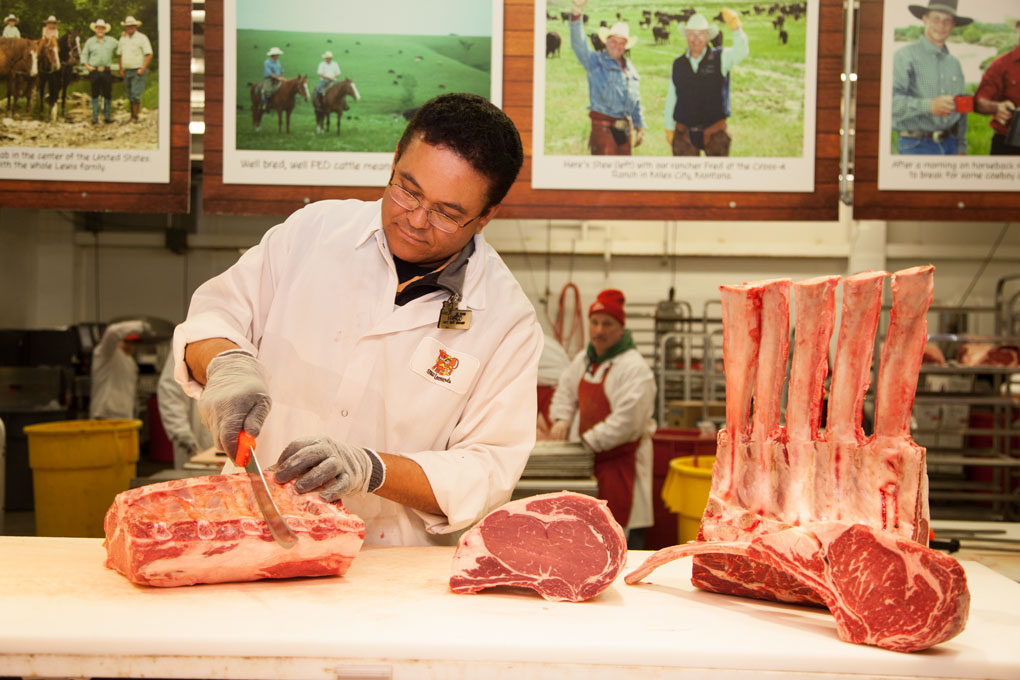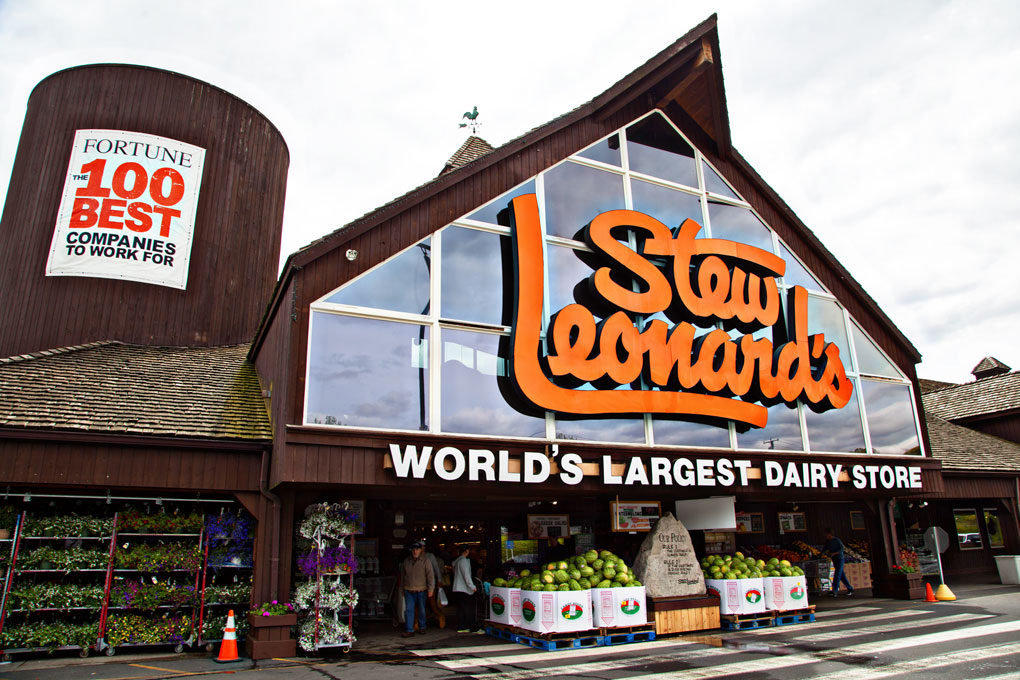 World's Largest Dairy Store
Juuust in case you're not familiar with Stew Leonard's, it began as a small dairy store in Norwalk, CT founded in 1969 carrying just eight items. They've since grown to sell 2,200 different items from five stores; the Norwalk headquarters, plus stores in Danbury and Newington, CT, Yonkers and Farmingdale, NY, with plans for a sixth location in East Meadow, NY.
The New York Times claimed it to be the "Disneyland of Dairy Stores" because of its costumed characters, entertainment, petting zoo, and animatronics. Just to be different, we'll name it the "Charlie and the Chocolate Factory" of dairy stores, complete with catchy Stew Leonard's original songs.
If you have never been, it makes grocery shopping fun for both adults and kids! And, you can't go wrong with anything you put in your cart, everything is sooooper fresh and delicious!
Come, let's go grocery shopping and we'll share some fun facts we learned during our visit.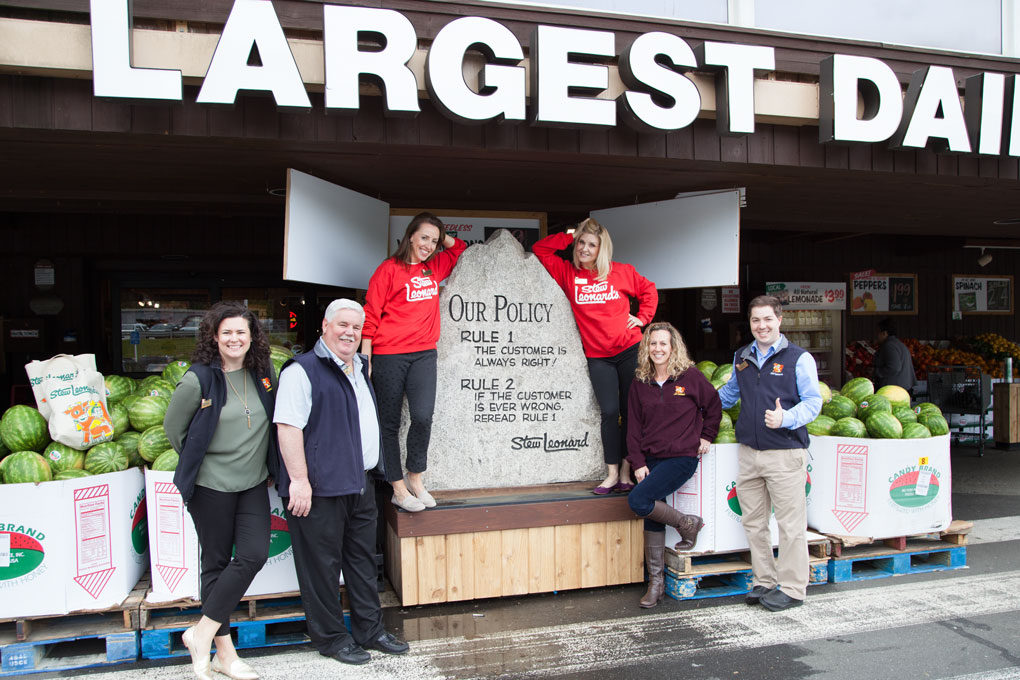 As soon as we arrived we were presented with Stew's swag (including our own name tags) and made unofficial employees for the day, we were off and running! We wanted to try working in as many departments as we could squeeze into one morning…or one 3-minute video!
First stop – the Bakery!
For sure, hands down, Lora's favorite department. She confided with the group that she's been asking for the Princess birthday cake for the past 5 years and has never got one. Watch this space – you know I'm ordering one for her birthday in October.
A quick lesson in the bakery and we got to flatten, spread, roll, slice, and ice! There's quite possibly nothing that smells as good on this planet as warm cinnamon rolls. Agreed?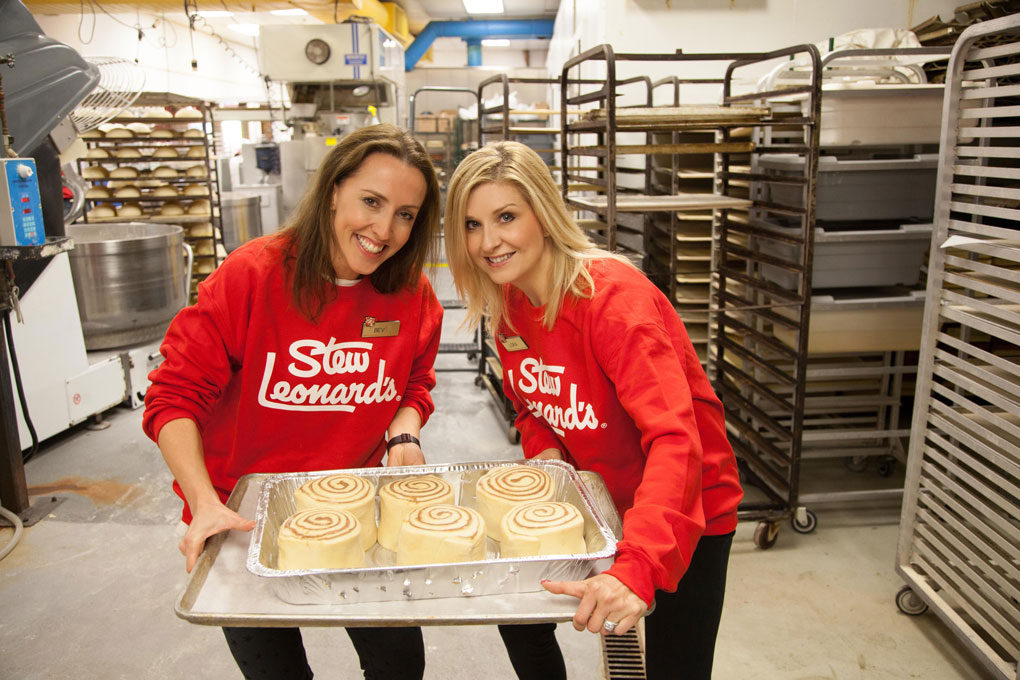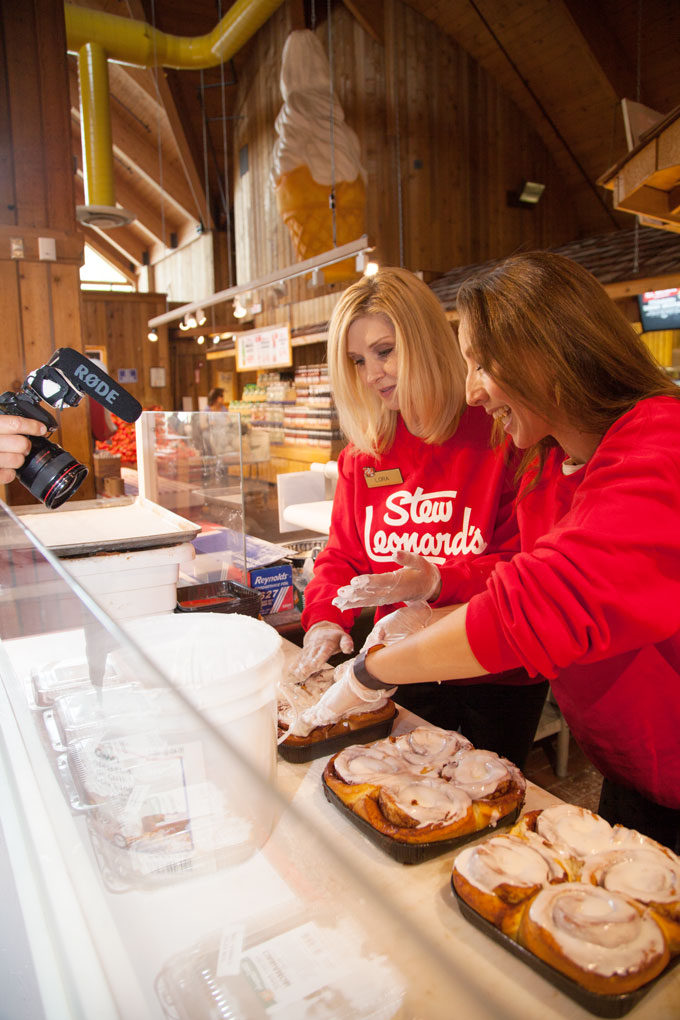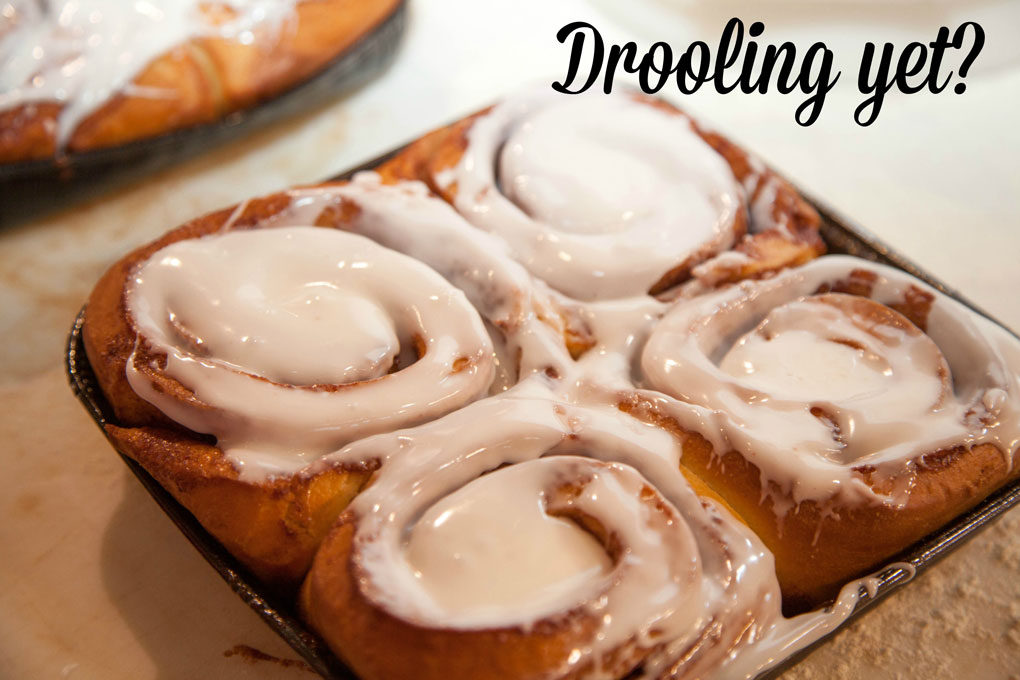 Unsold baked goods are donated to local charities at the end of each day.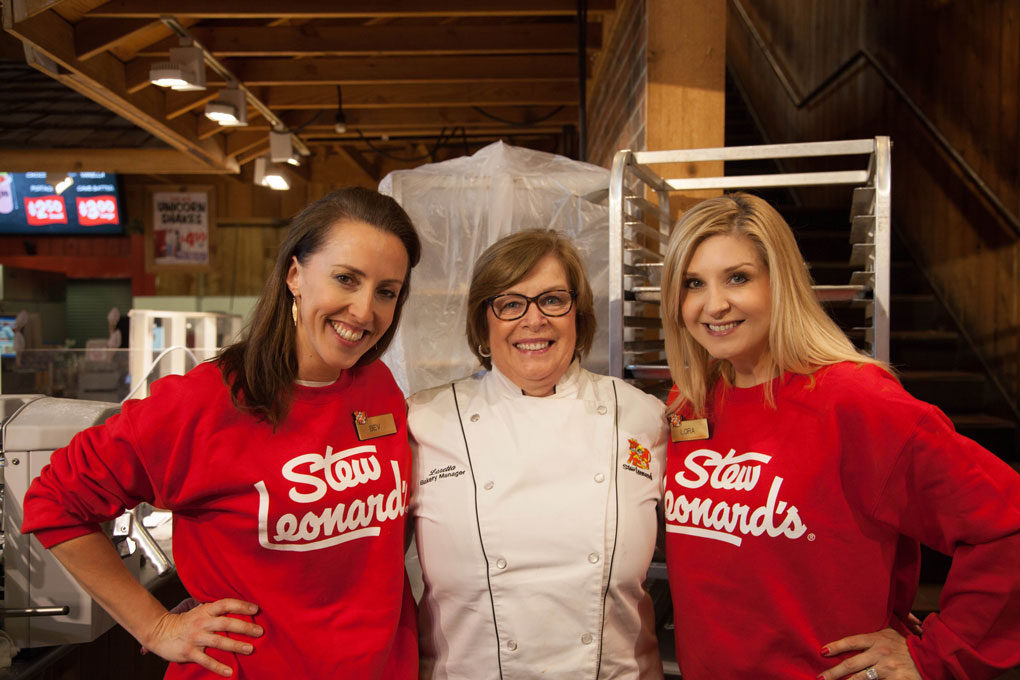 Bakery Manager Loretta Miller, aka "Mama"
Mmm, cheese….
Baked goods conquered, we followed the brick-path-road (kinda like "The Wizard of Oz" of dairy stores!) around the corner to MY favorite department. Cheese! There, we were taught how to make the freshest of fresh mozzarella, with PLENTY of taste testing along the way, you know, just to be extra certain of the freshness. Seriously, if you've never tried Stew's fresh mozzarella, you must!
Every year, Stew Leonard's sells more than 1.5 million chocolate chip cookies, 2 million half-gallons of milk, 1 million pounds of filet mignon, 1 million pounds of lobster, 250,000 pounds of fresh mozzarella, 175,000 pumpkins and 50,000 Christmas trees!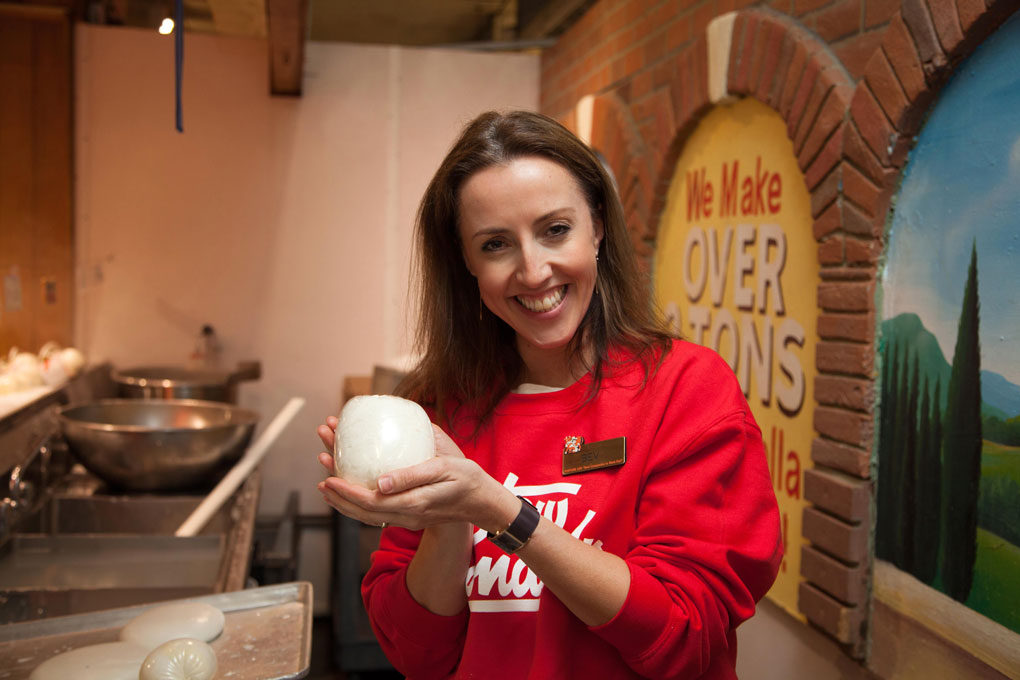 The Seafood diet…
We see food, we eat it.
Local whenever possible, Stew Leonard's fish arrives daily and is custom cut by expert fishmongers.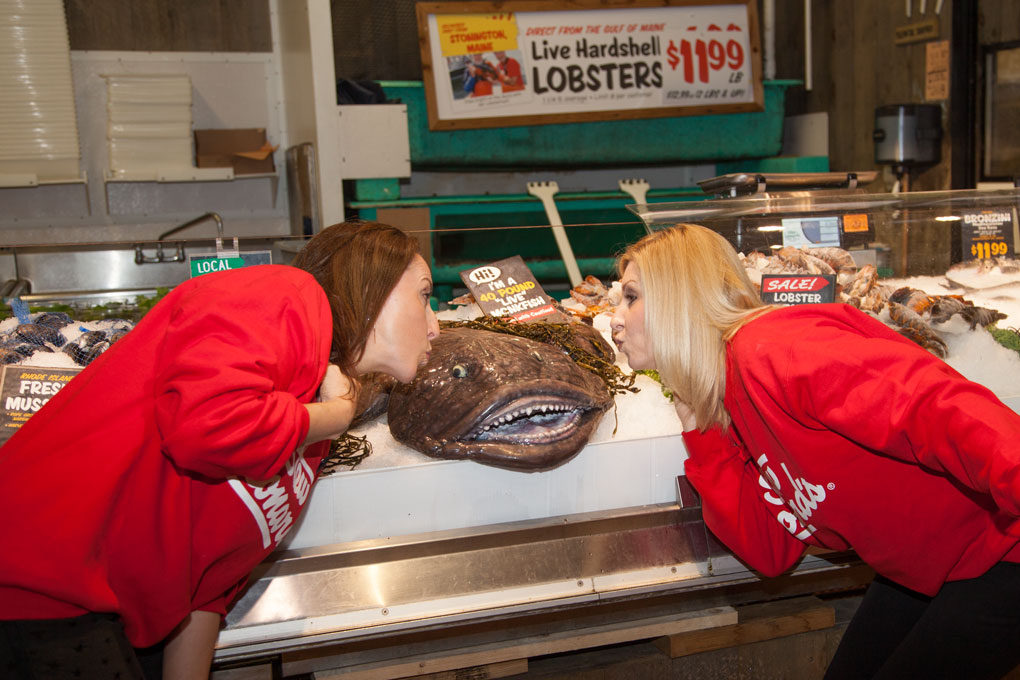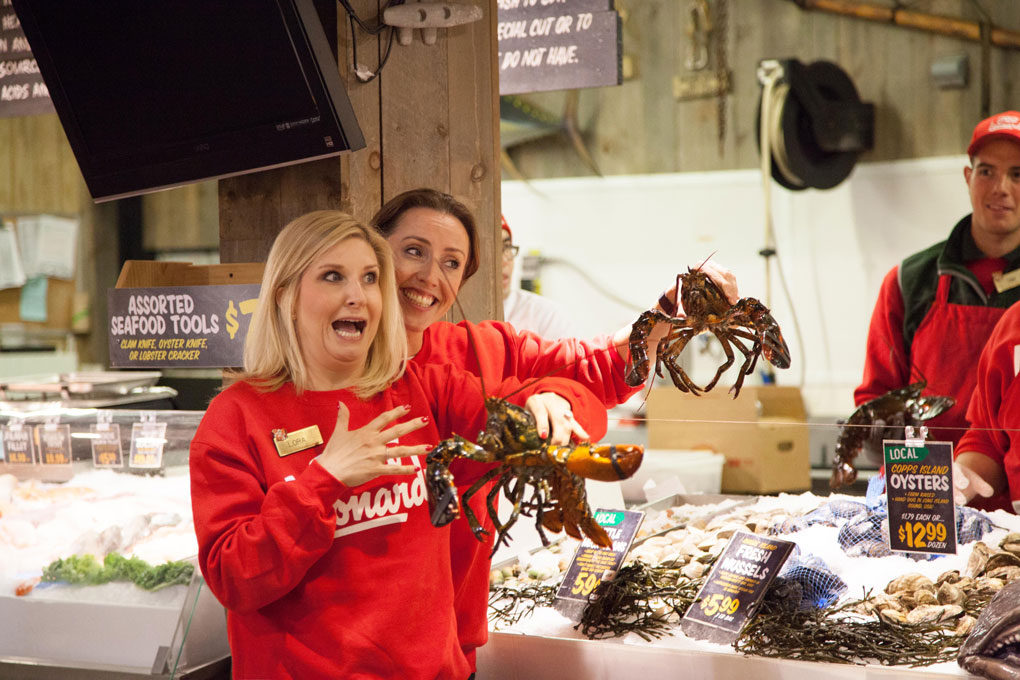 Want a pizza this?
Lora has pretty much talked about finding a place where they would let us try pizza dough tossing since we started our first blog site, Unlocking Litchfield two years ago! Where did her dreams come true? Stew Leonard's is where.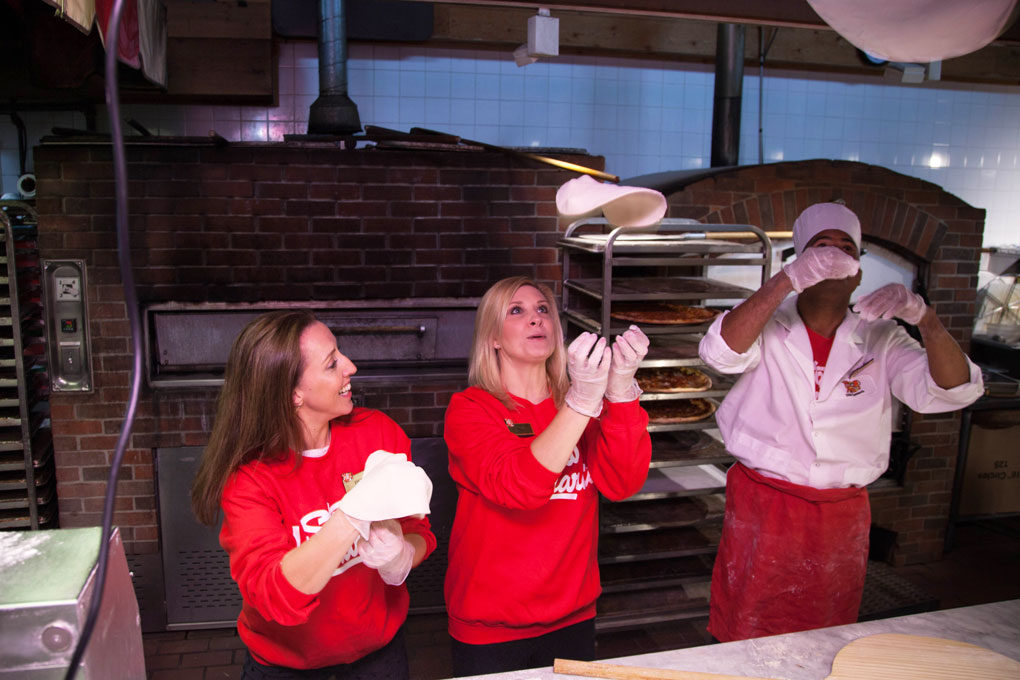 We tossed, we sauced, we cheesed, and slid our pizza into the firewood oven. Next, on to ice cream cone making!! Please note that during our brick-path-road journey we passed through other departments, including fruit and vegetables 😉
We scream for ice cream!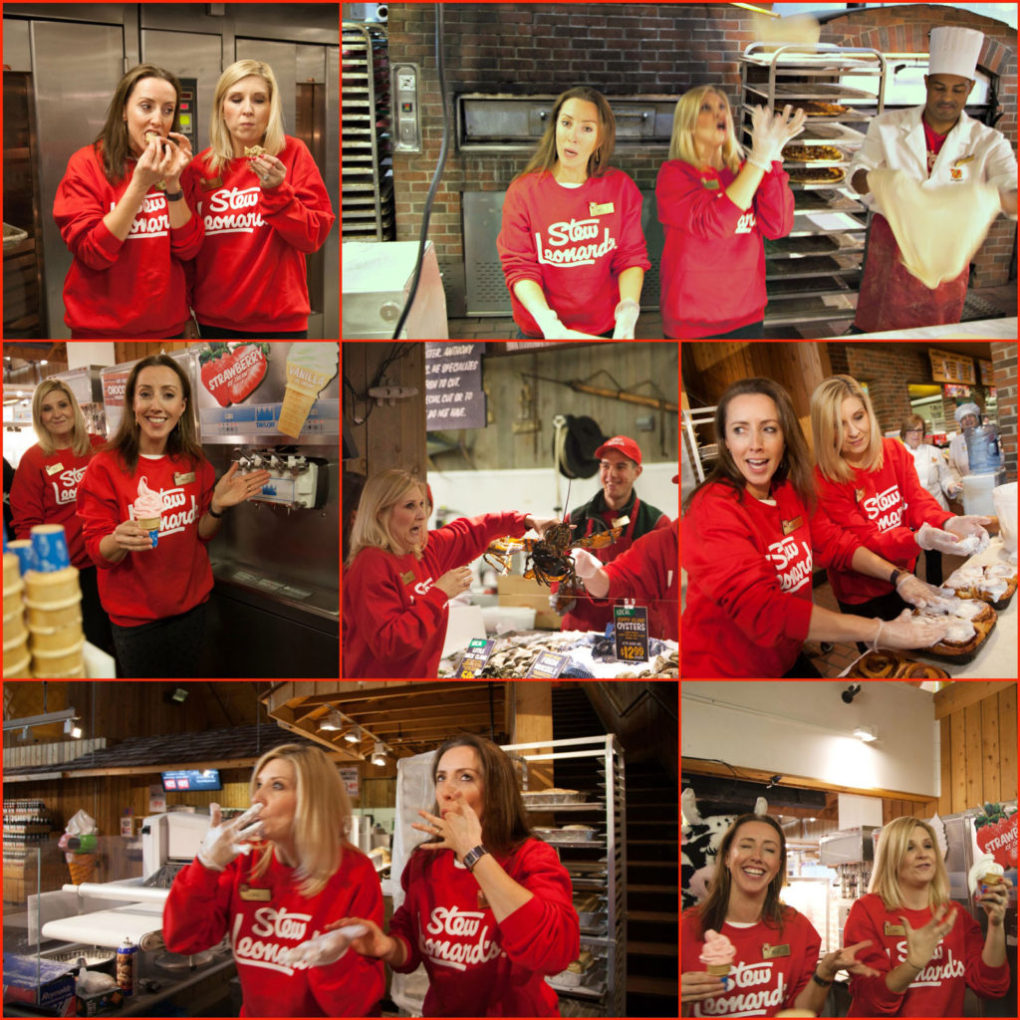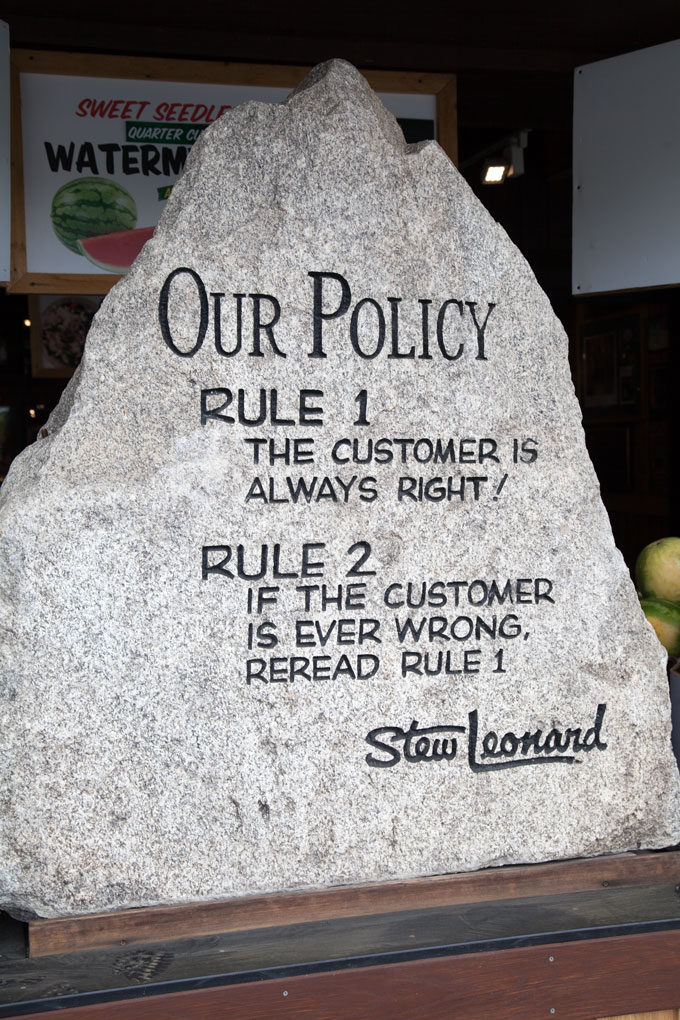 Stew Leonard's has received worldwide acclaim for excellence in customer service and quality and is featured in two of management expert Tom Peter's books: A Passion for Excellence and Thriving on Chaos.
Stew's University – or Stew's U – offers corporate seminars on customer service, creating happy Team Members, and even VIP tours of the store to companies such as Citibank, McDonald's, and AT&T.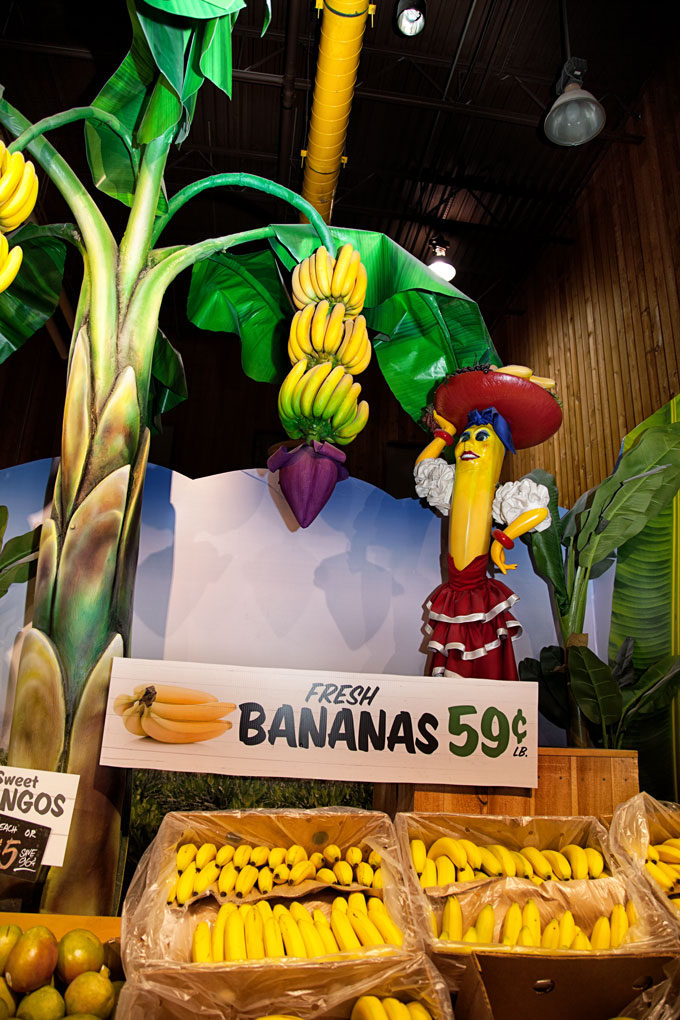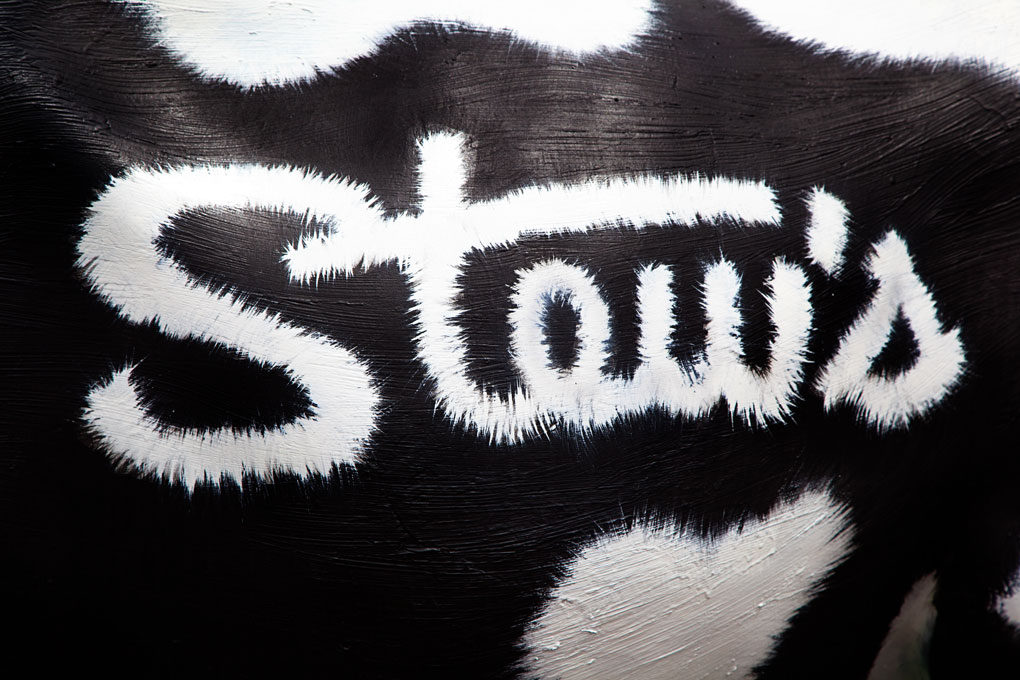 Stew Leonard's history can be traced back to the early 1920s, when Charles Leo Leonard started Clover Farms Dairy in Norwalk, Connecticut. It was a state of the art dairy by the standards of the time – with a pasteurizing and bottling plant, and fresh milk delivered daily by trucks that had plastic cows on the front that "mooed" for the neighborhood children.
Stew's Qs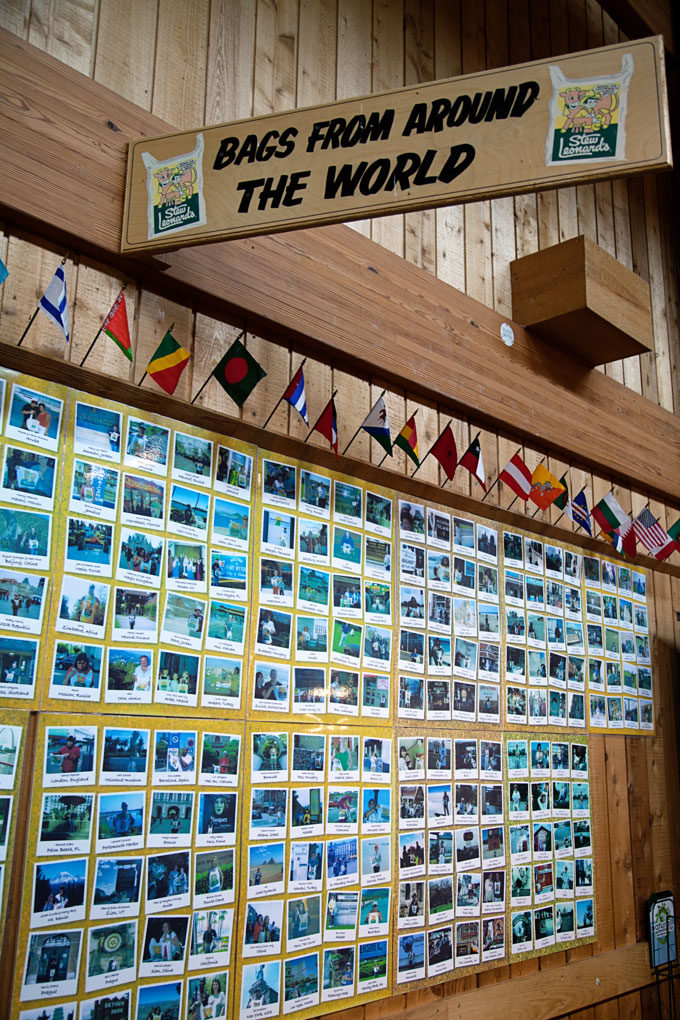 We love the bags around the world program – what's the most exotic/unusual pic you've received?? (Customers send Stew's a pic of them and their Stew Leonard's shopping bag somewhere exotic)
Hands down winner was a submission from a nude beach in St. Maarten. Another shopper sent a photo from Africa with the backdrop of hippos bathing in a watering hole! We also have a small gallery of photos posted on Facebook.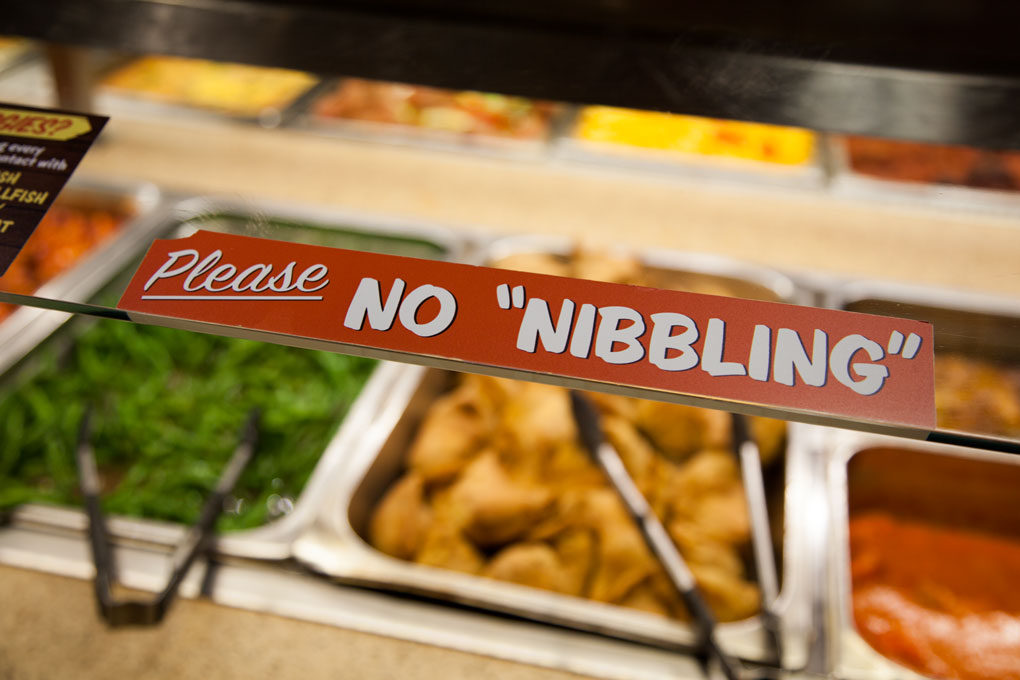 Stew Leonard's was selected to FORTUNE Magazine's "100 Best Companies to Work for in America" list for 10 consecutive years. As Stew Leonard Jr. says, "A great place to shop must first be a great place to work!"
What are some examples of great programs Stew Leonard's offers their employees?
We offer advantages like our comprehensive benefits plan, extensive on-site medical screenings (ie, we have a mammogram bus go to each store!), an on-site nurse, and competitive pay packages, which includes profit sharing.
Scholarships are offered to graduating high school seniors who are college-bound – more than $500k has been awarded over the years.
Fun activities like an annual company picnic for Team Members and their families, appreciation lunches, and holiday parties for Team Members' children.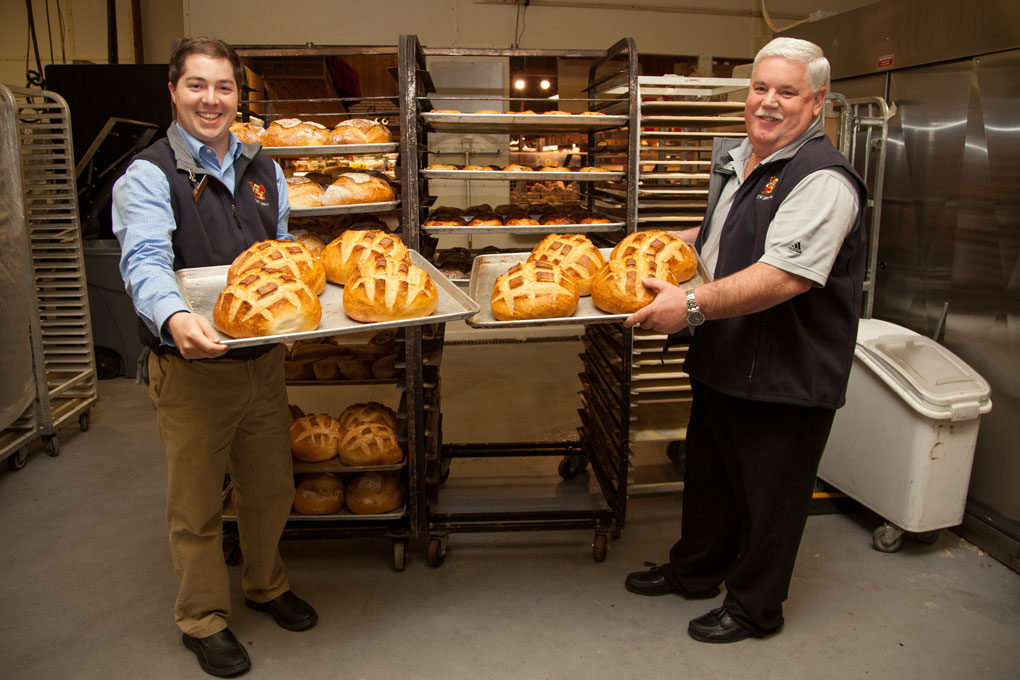 Stew's likes to keep it fresh…what's next? Any future plans you'd like to tell us?
Expansion! The Leonard family is actively on the hunt for a location for a seventh farm fresh food location. Nothing is confirmed but it's an exciting period of growth, especially as the company welcomes its third generation of leadership. Note that Jake Tavello is a member of that third generation. His sister Britt works in human resources for our new store in East Meadow and his cousin Blake Leonard is a certified sommelier and a brand manager for Stew's Wines. There are 13 members of the third generation in total but per the Leonard Family Handbook, each of them must first finish college, work outside the business for three years, and then they may apply for a position within the company that fits their skill set.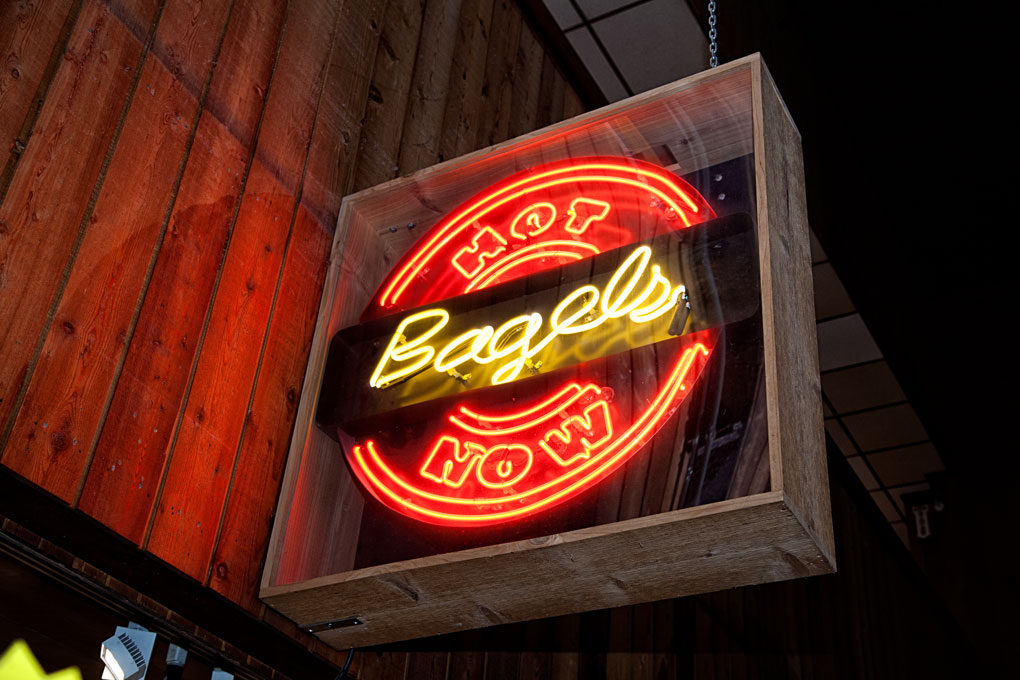 What are the top 3 selling items??
Filet, lobsters, and bagels.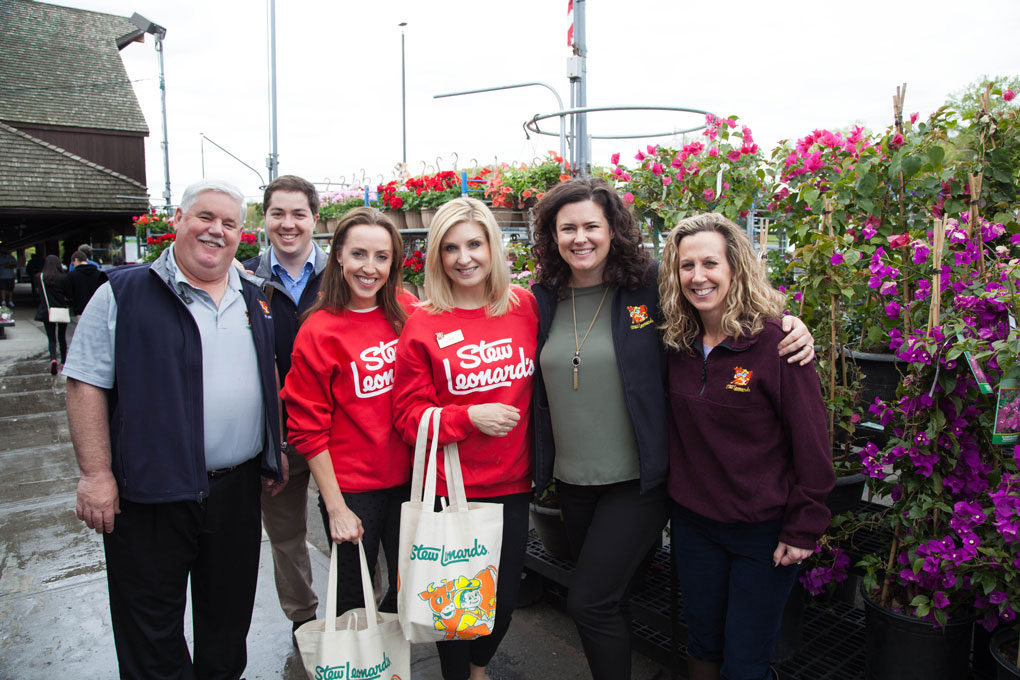 Thanks to all for making our Stew Leonard's dreams come true!
---
Stew Leonard's Danbury
99 Federal Road, Danbury, CT 06811
(203) 790-8030
Pics: Lora & Nicole Weiss from Stew's! / Words: Bev / Video: Peter Oberc