By the response we get to any posts we make about coffee, it's clear that most of us are running on the brown stuff! We love it, you love it, so we've gone on a caffeine crawl around the state to bring you 8 very different coffee shops + roasters we think you should know about! Here's Caffeinated in Connecticut!
This post has been sponsored.
J. René Coffee Roasters is home to the siphon pot; a two-chambered brewing process that uses a combination of immersion and filter coffee. Insert technical things here…and know that the result is a smooth, medium-bodied coffee. Learn about it at their weekly coffee cupping classes Thursdays at 6:30 PM at the 320 Park Road shop.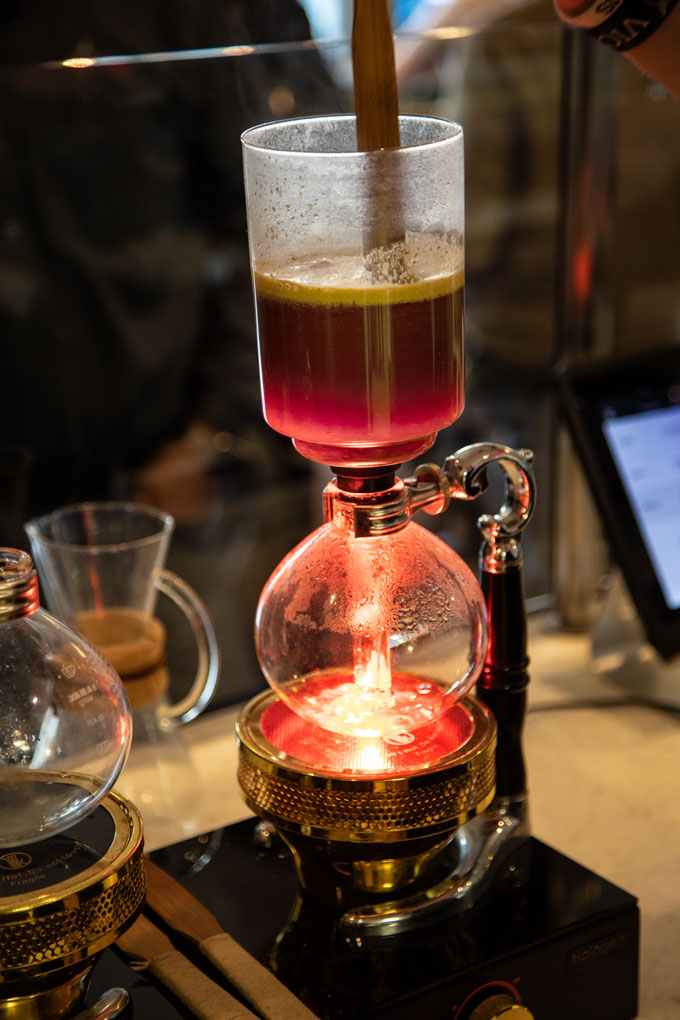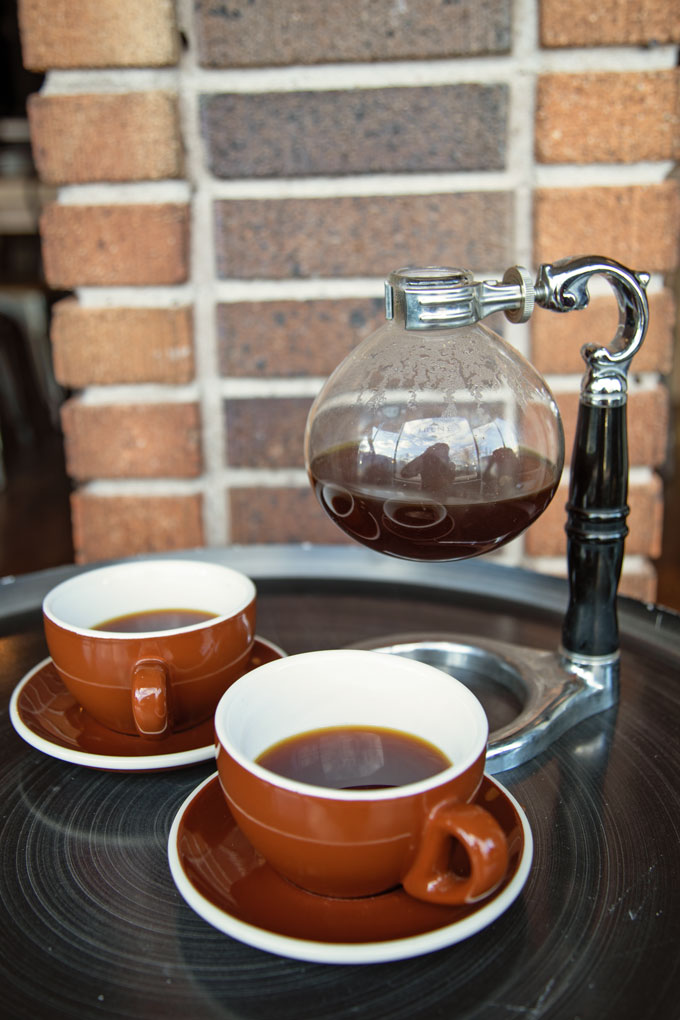 ---
Rise & Grind Café is a sunny coffee shop throwing out some cool city/Cali vibes. They have a French chef waiting to make you the sweet or savory crepe of your dreams. Healthy salads, sandwiches, and gourmet smoothies are freshly created in-house and the coffee is delicious Irving Farm.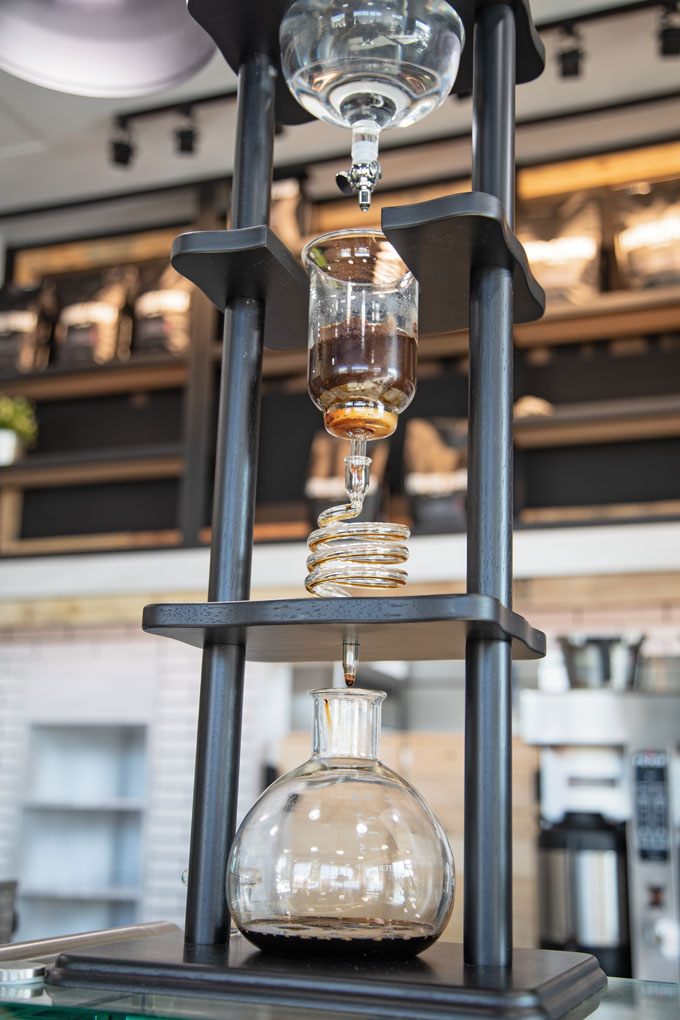 ---
Humbled Coffeehouse is like a warm and cozy community hug. They serve locally roasted BonJo coffee and yummy baked goods. Our to-go Americanos were delicious, as was our crumb cake. And as with most of the coffee shops we visited, they have awesome brand merchandise!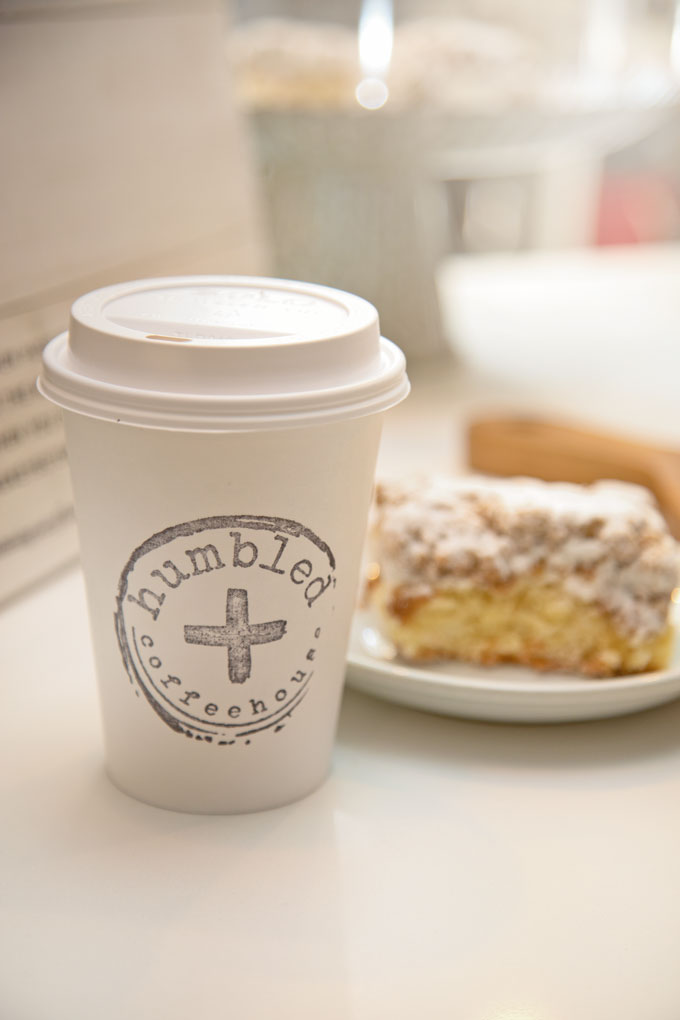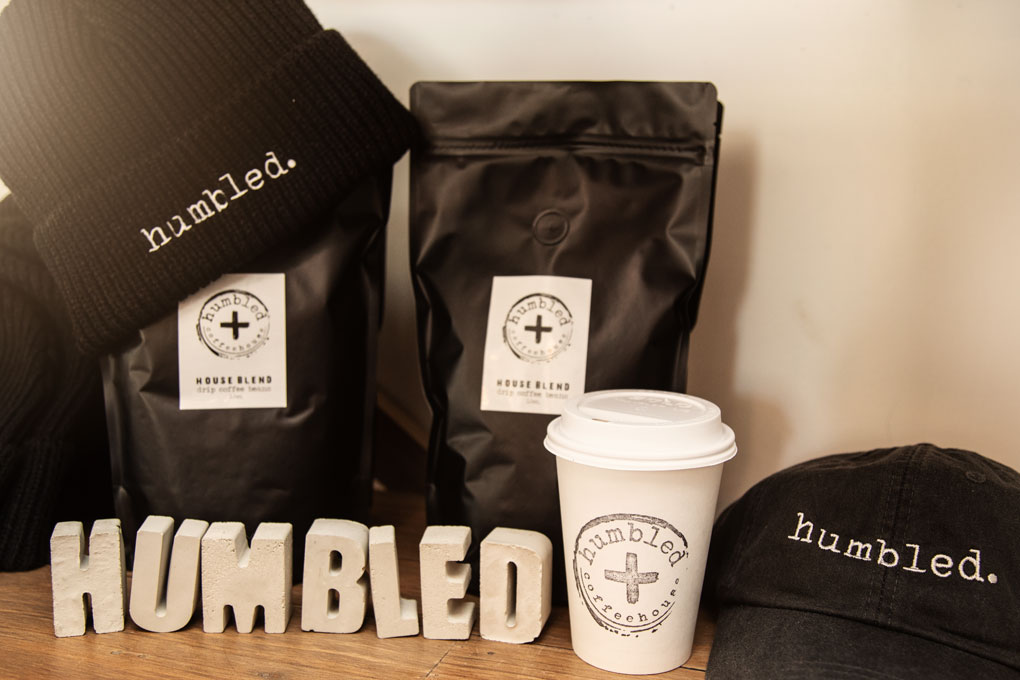 ---
We visit Sacred Grounds whenever we're in the area! They're a small-batch roastery, roasting USDA organic, sustainable, fair-trade coffee from all over the world. They sell wholesale and retail, and the owner John is almost always there to help you choose from an impressive menu of beans! Don't forget to enjoy a cup while you're there!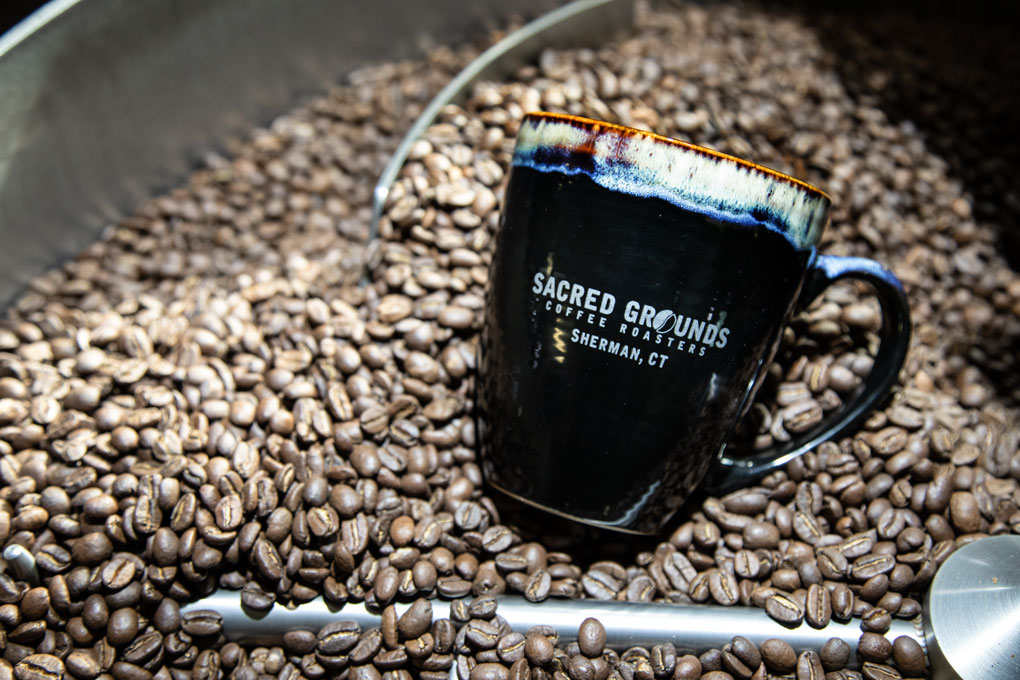 ---
We see you out there, Stumptown fans! A delectable spot to get your fix would be at Arethusa a mano. We highly recommend pairing the classic latte and matcha latte with a cinnamon roll and croissant. The secret to their perfect flakiness is all in the Arethusa Farm dairy butter (it's amazing, and we know our butter!).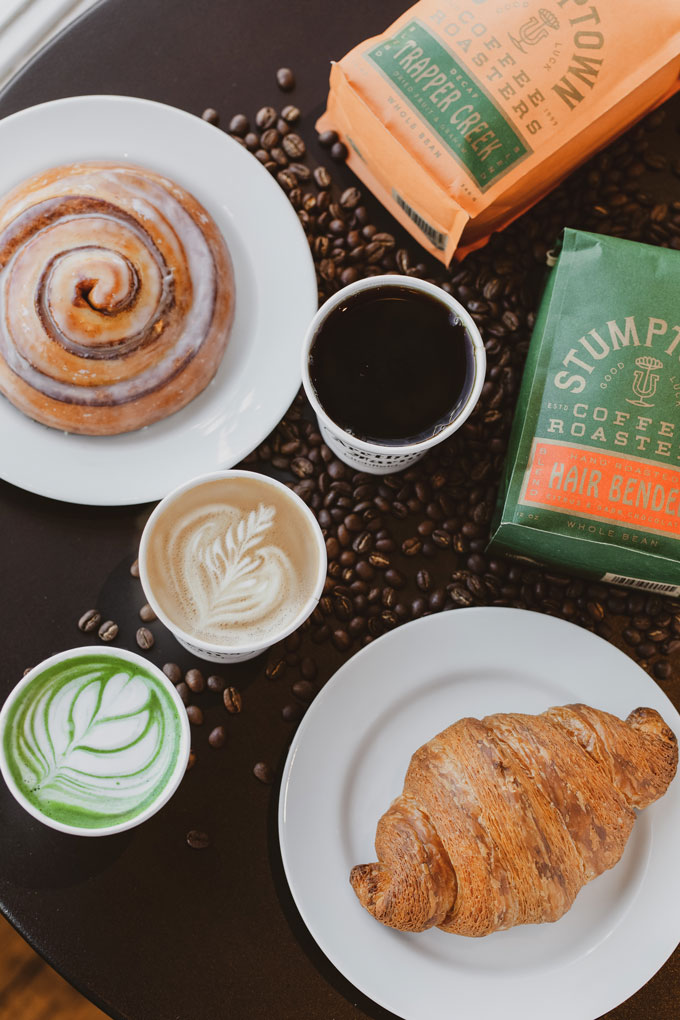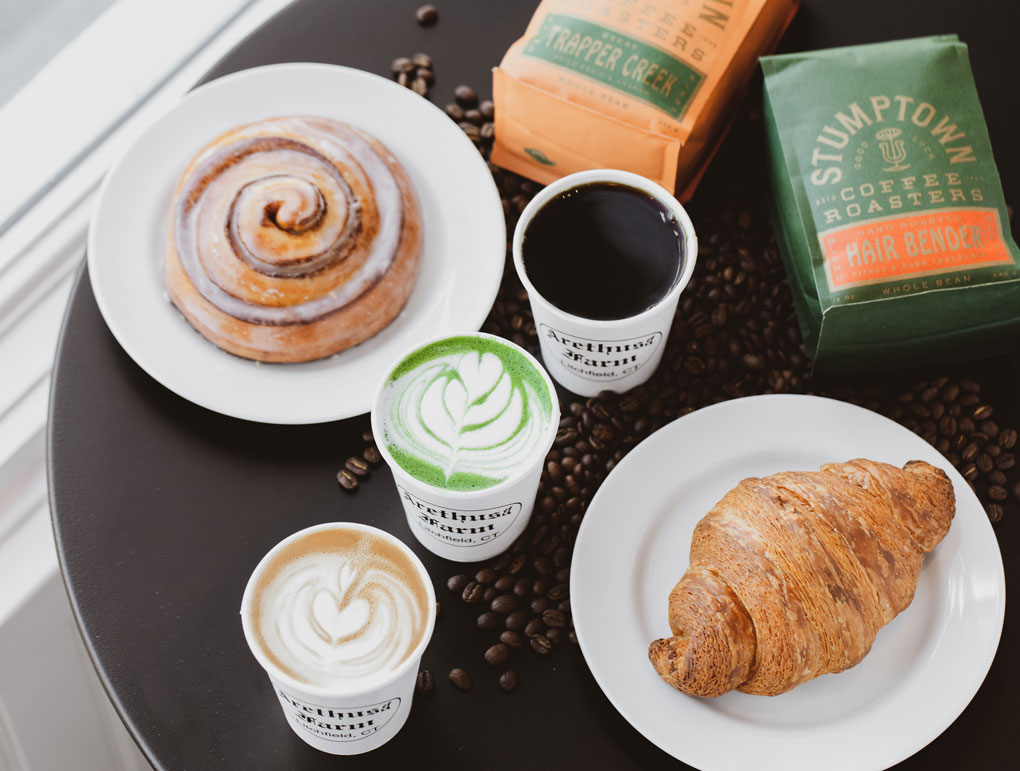 ---
HBC bakes fresh artisan bread and goodies nightly, and partners with some of the best coffee roasters in the country. At the WeHa Center location, we split a rainbow cookie big enough for two and enjoyed a pretty (and very grammable) matcha + latte. They have a large Friends-esque sitting area upstairs. Don't forget your book/laptop!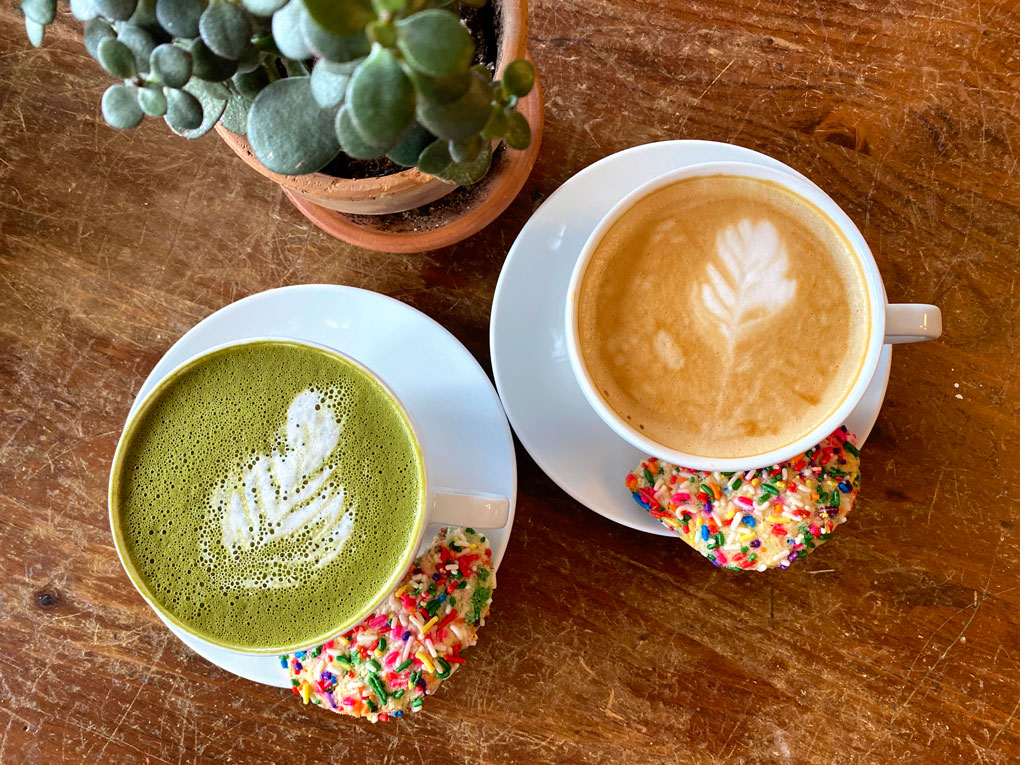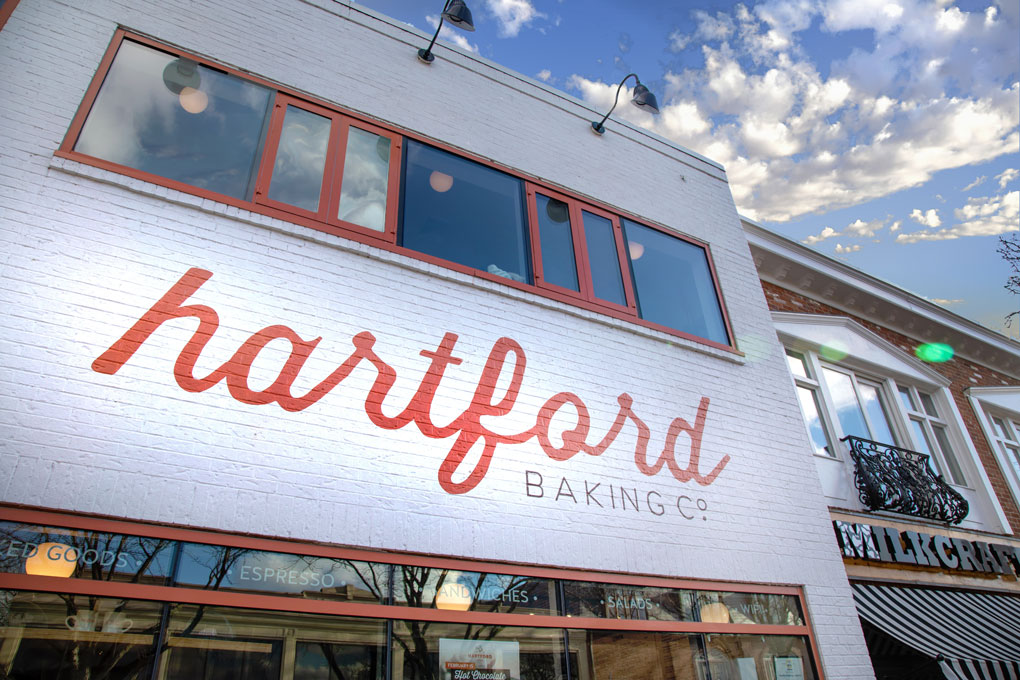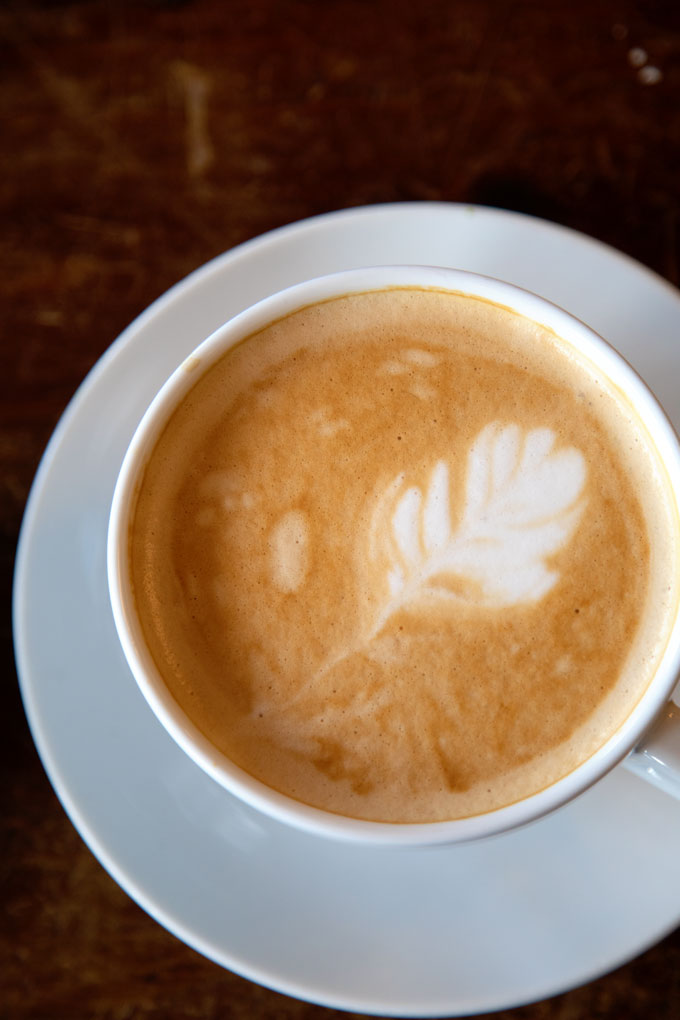 ---
We opted for a pour-over Chemex brew when we stopped at GIV Coffee. If we were taking a break from coffee (never!) we could have opted for kombucha on tap. They also do an amazing Belgian street waffle which you can eat naked or loaded! They roast their own beans on the premises so you can enjoy all the steps of coffee production in one spot.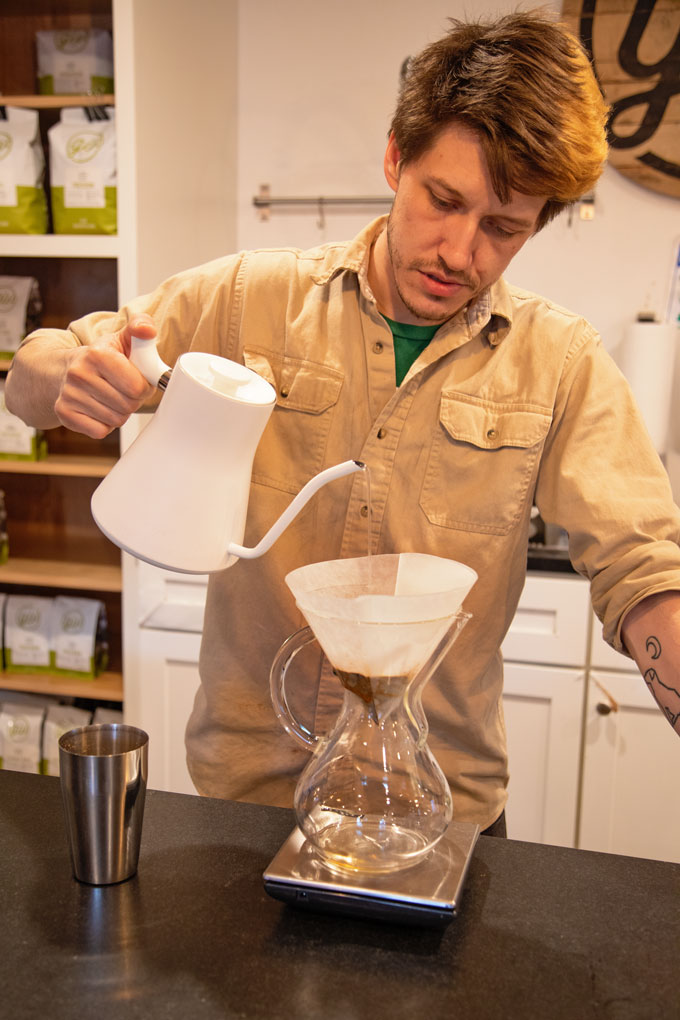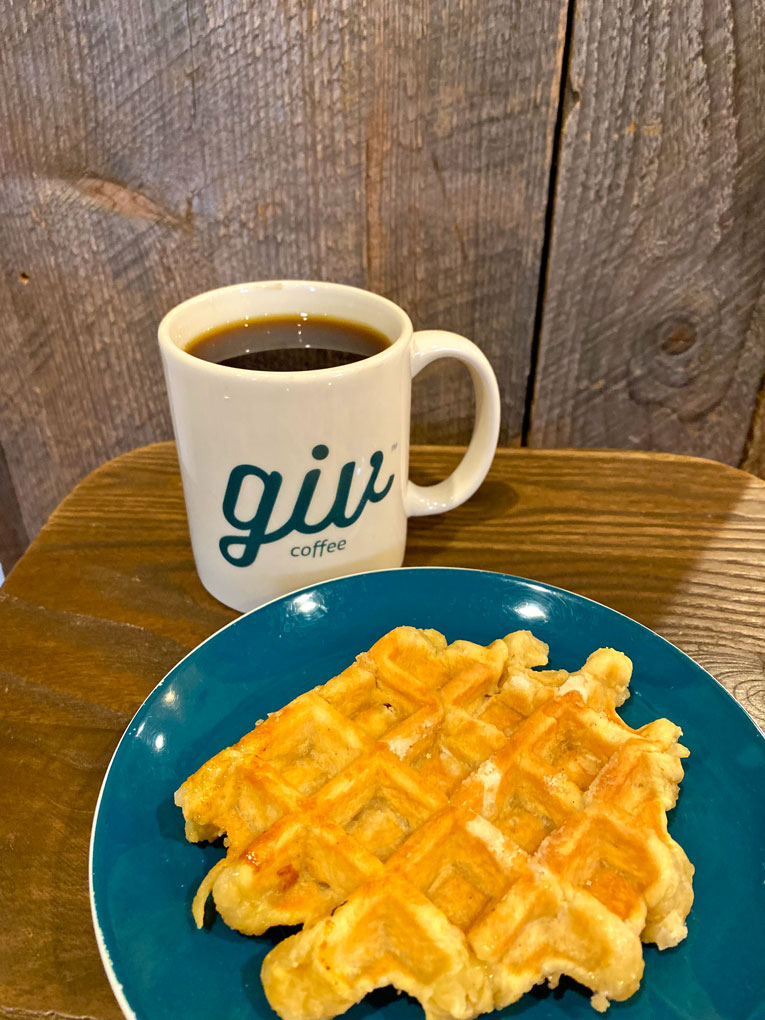 ---
Besides amazing coffee, Dom's Coffee has a great selection of seasonal food and beverages. Their homemade chicken soup (available only in the winter) has developed a cult following! They craft lattes and seasonal espresso drinks developed by their expert baristas. Be sure to check out their new manual coffee bar!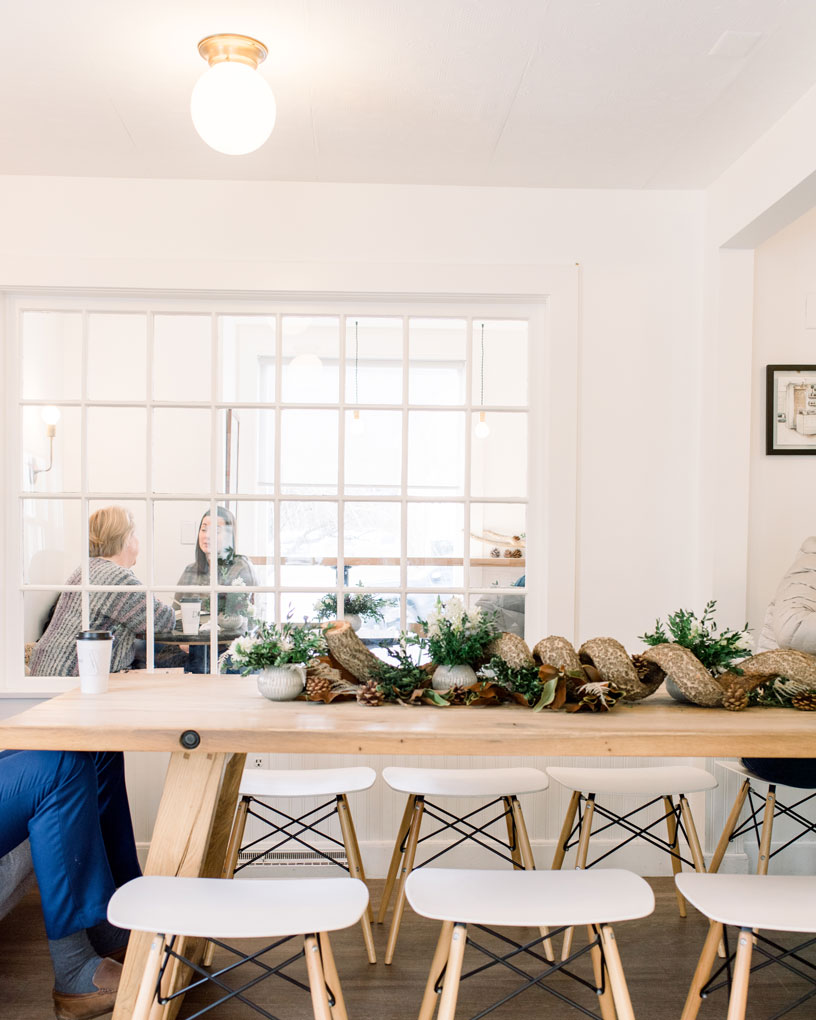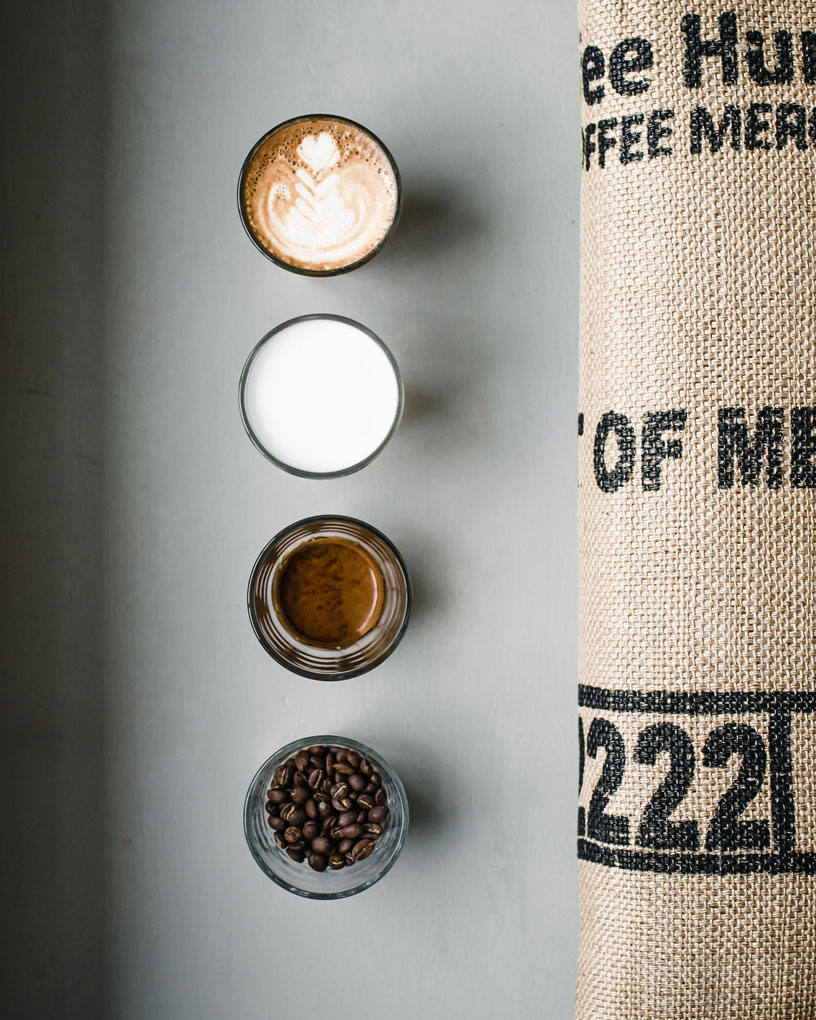 Caffeinated in Connecticut – the G map
---
Post sponsored by the businesses listed
Pics: Lora Karam (except Dom's Coffee pics and Arethusa flat lay) / Words: Bev Canepari