Restaurant: Noujaim's Mediterranean Bistro, Winsted
When you are hankering for: Fresh, authentic Mediterranean food. Spanish, French, Italian and mostly Lebanese
Post sponsored by Noujaim's Bistro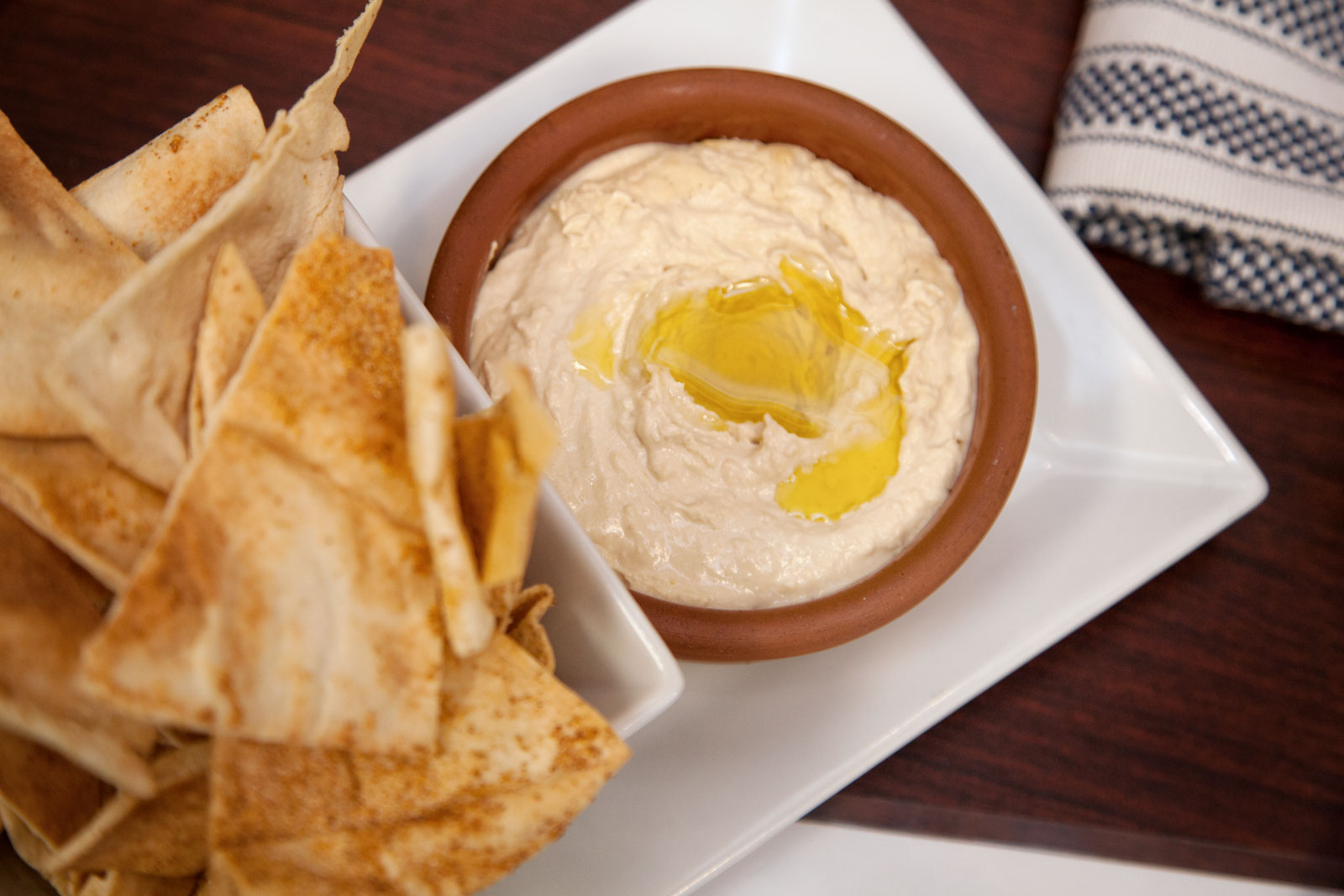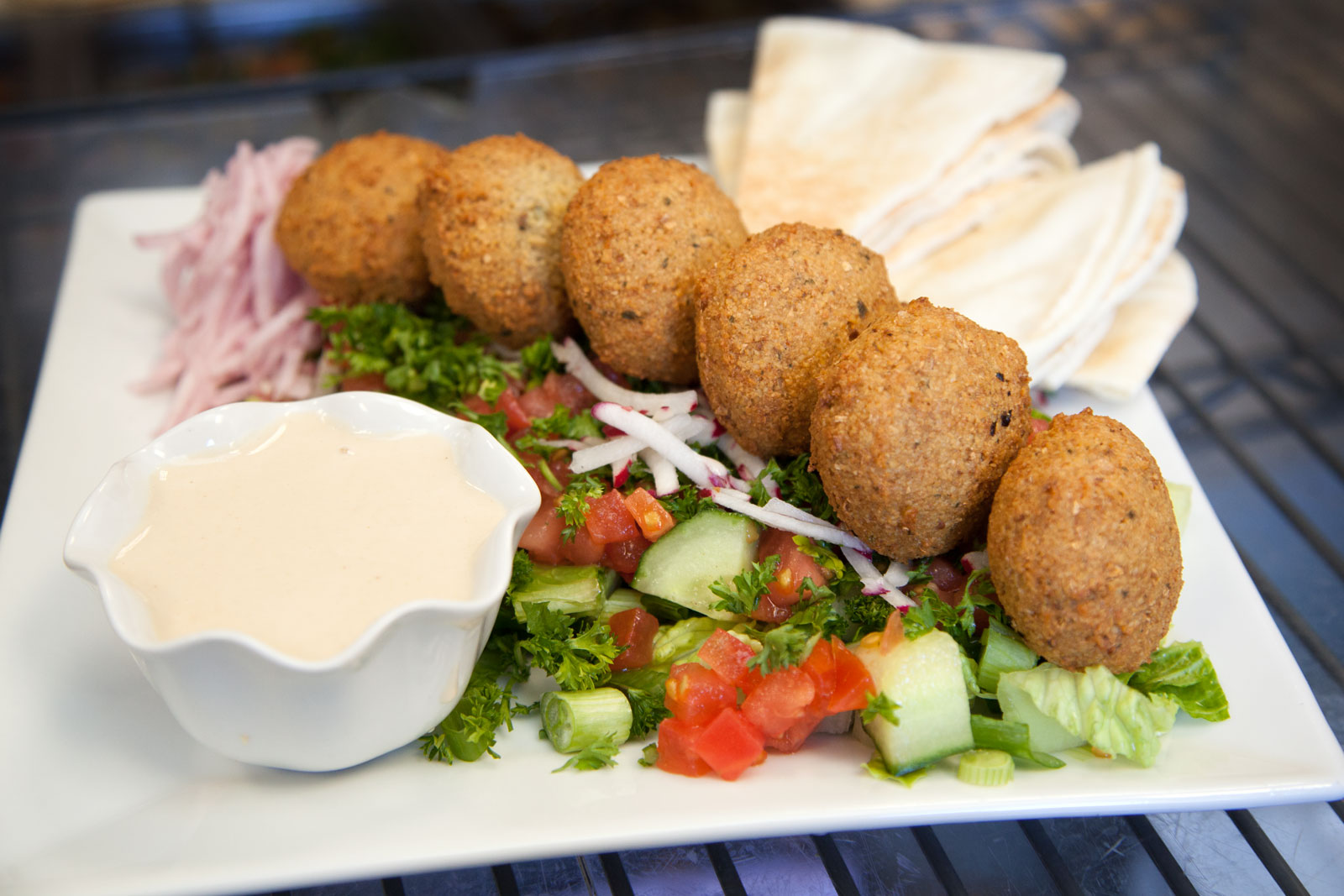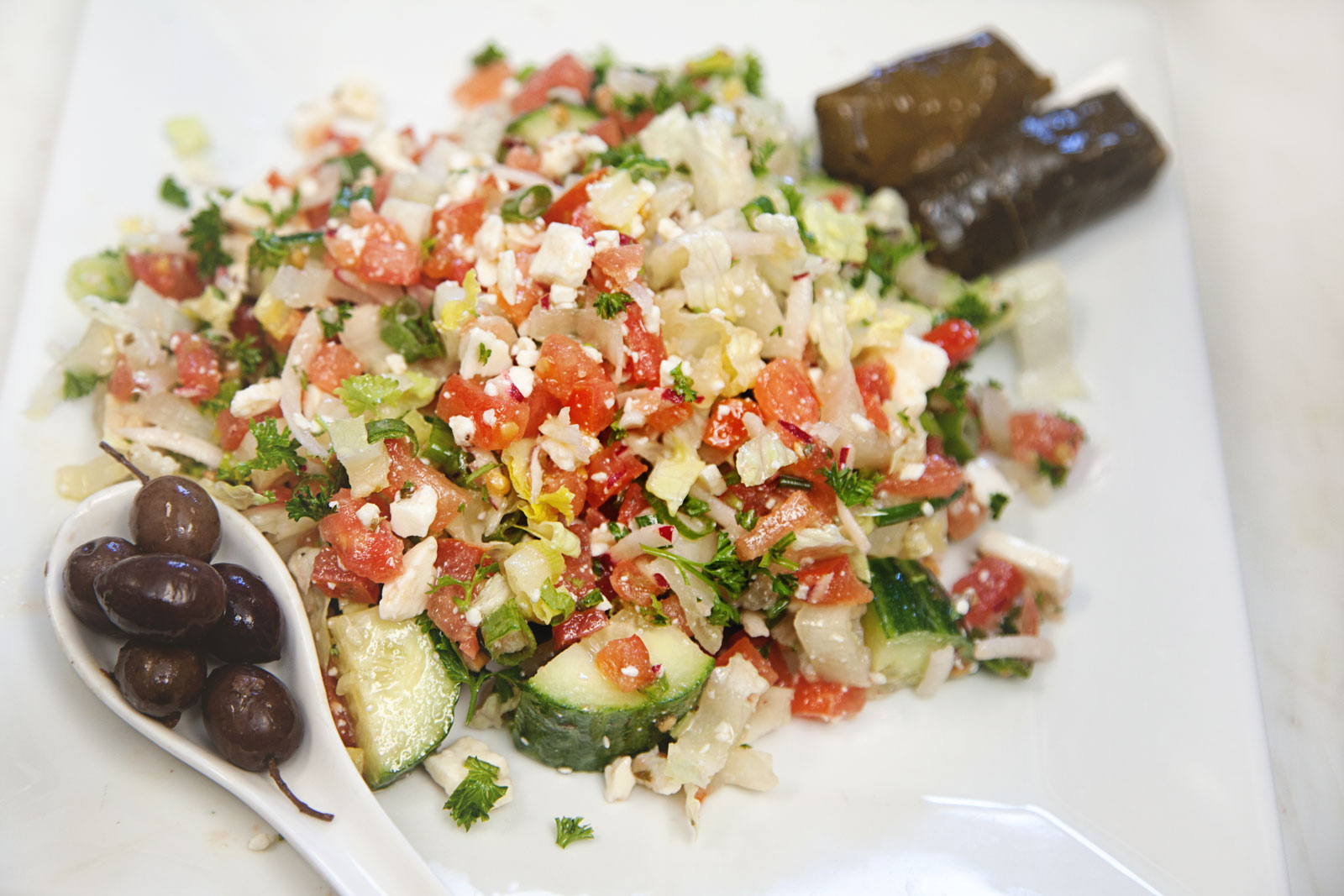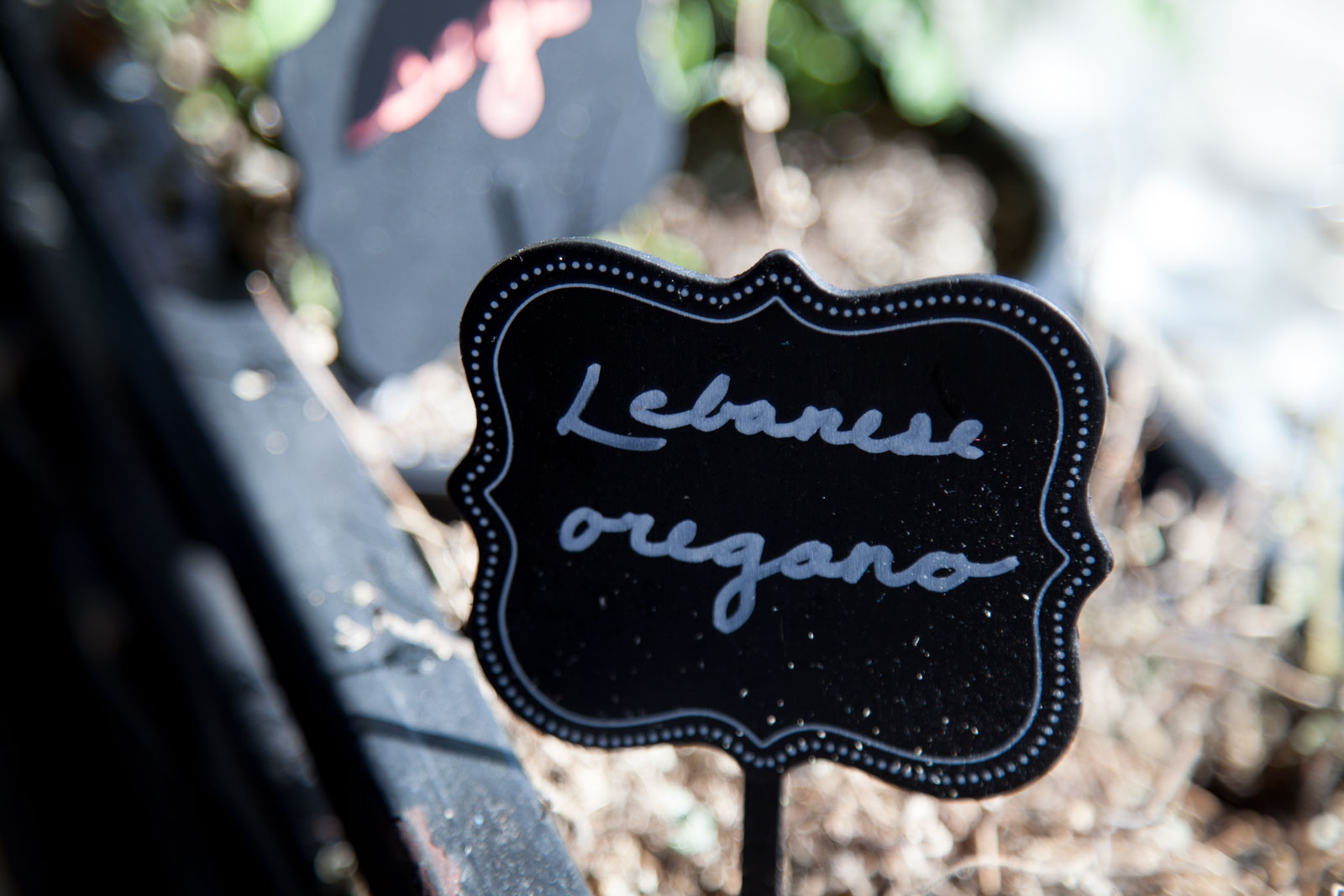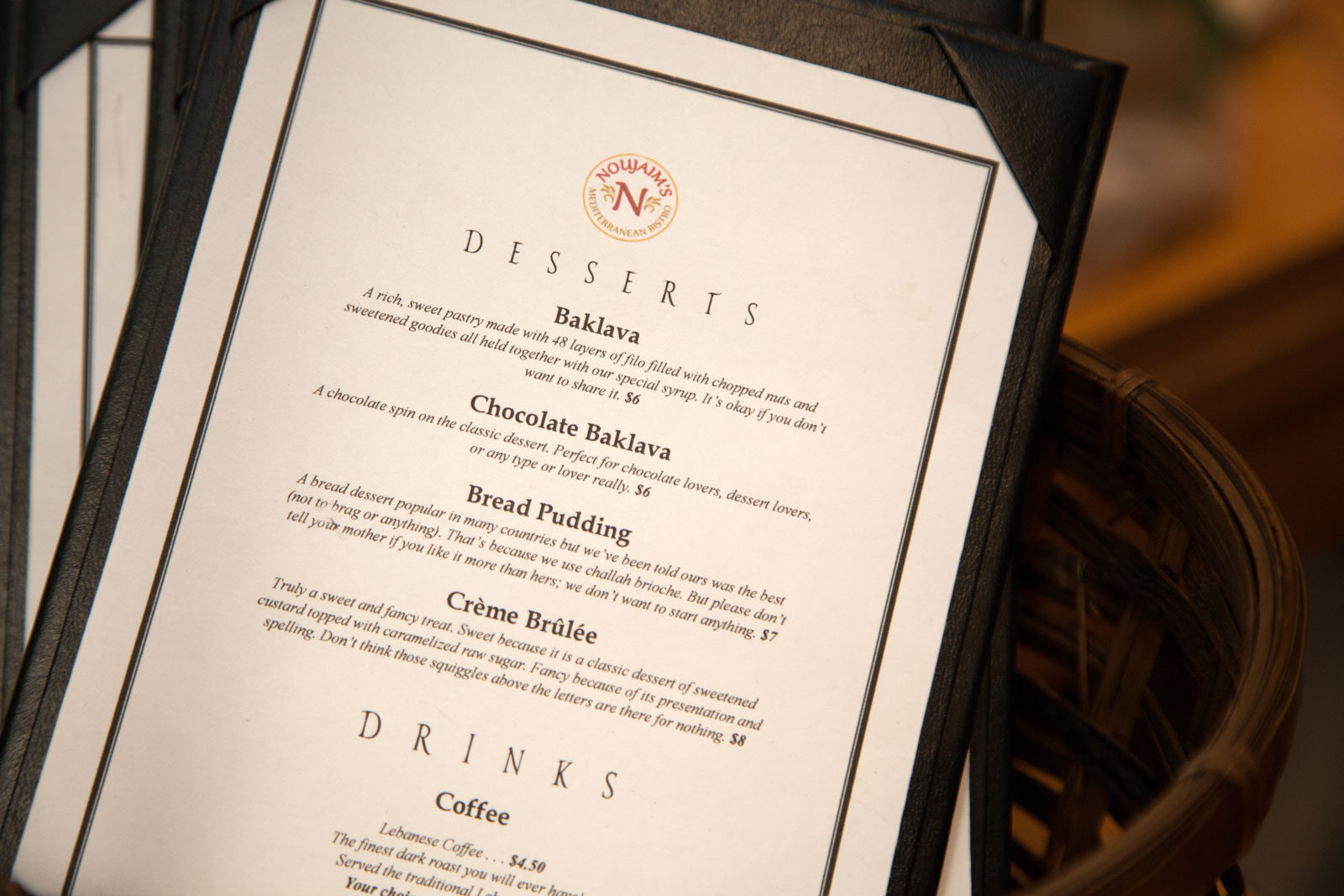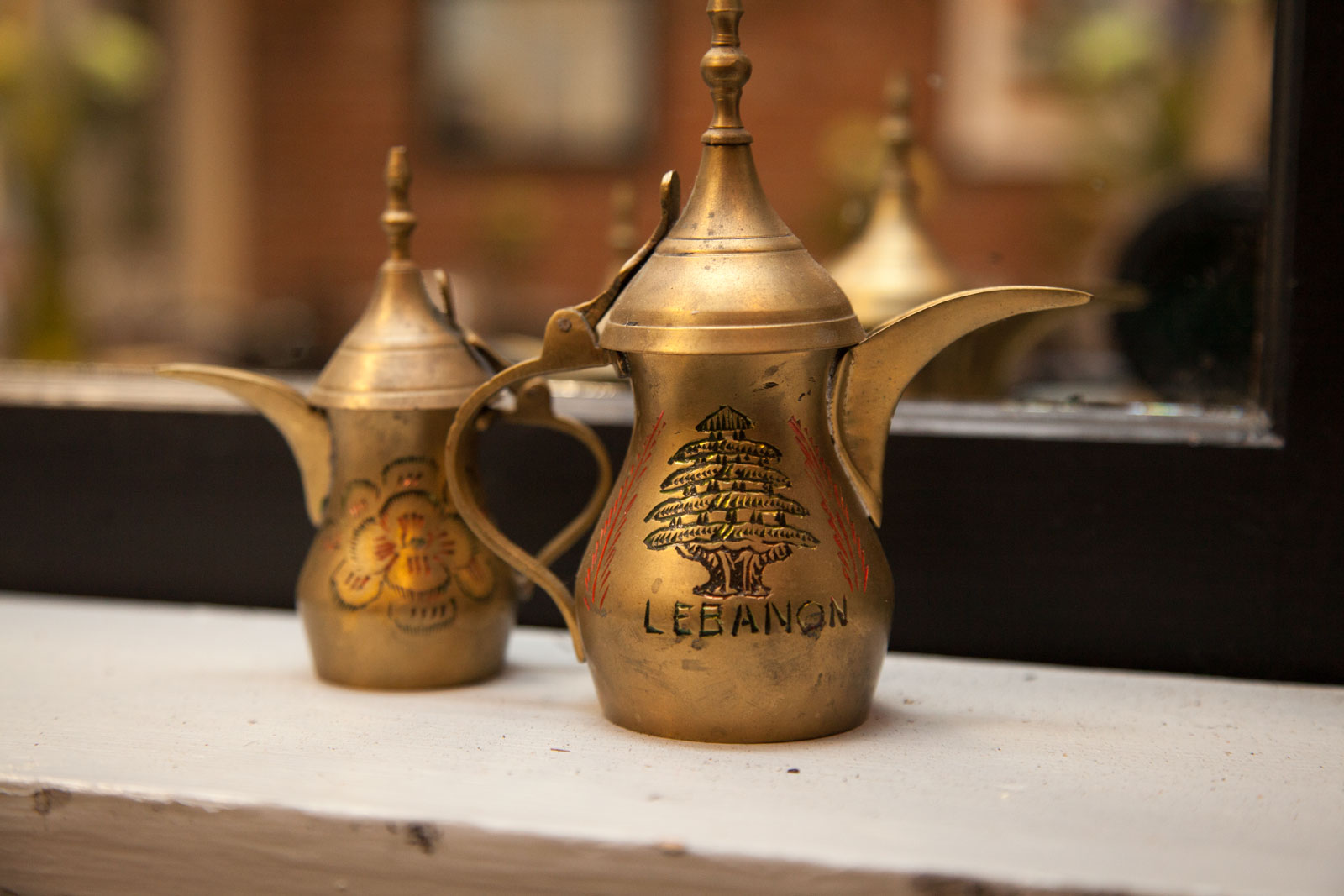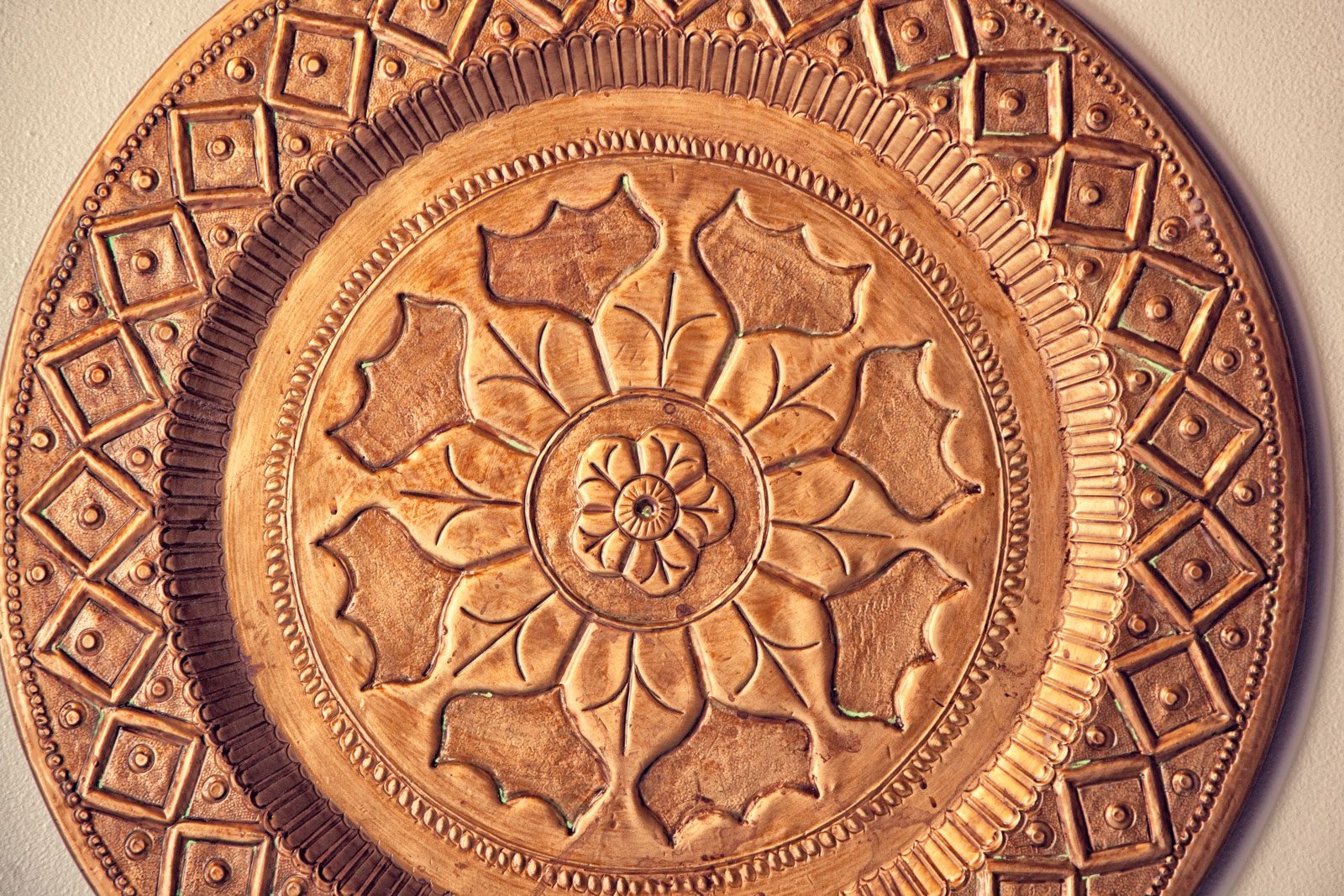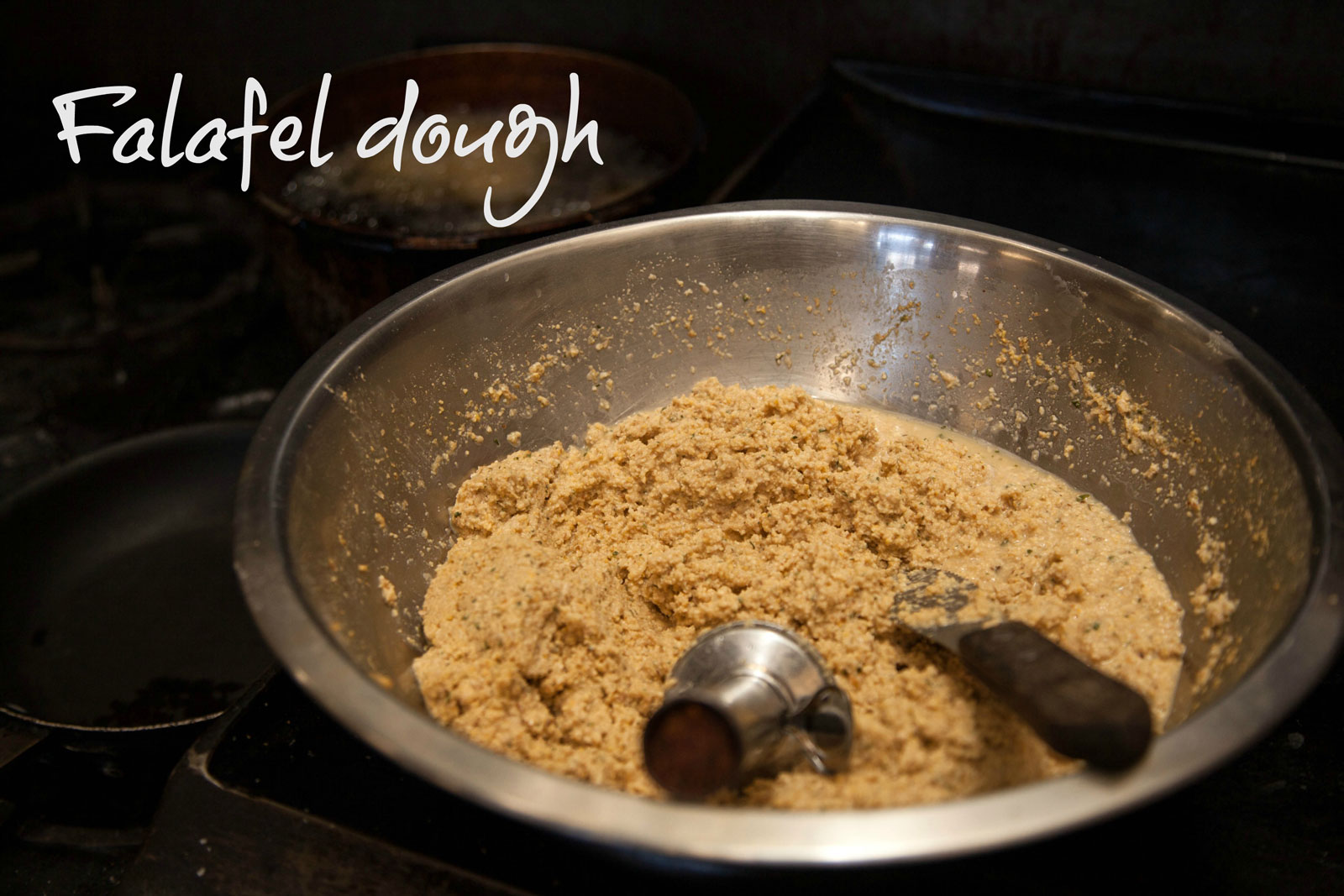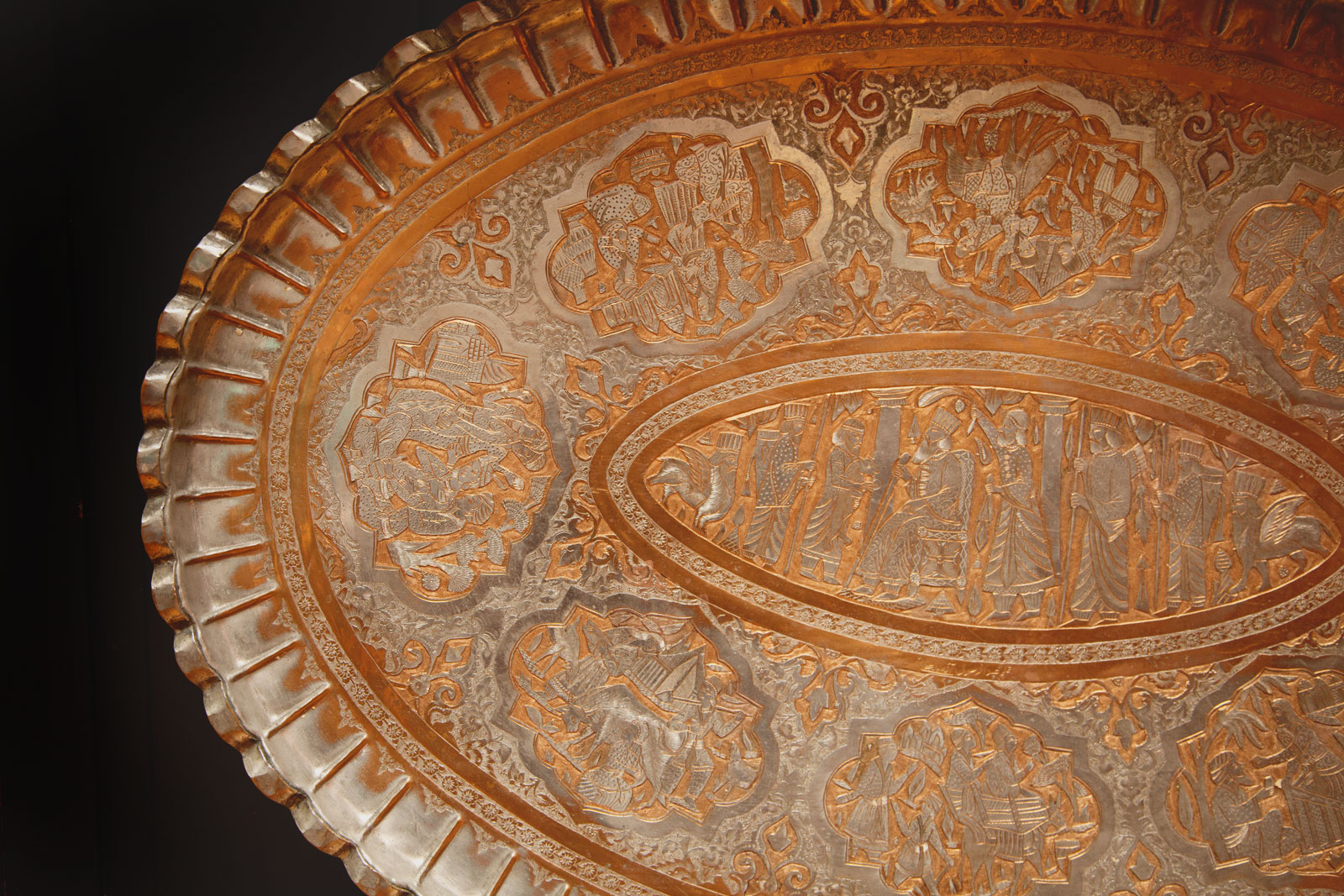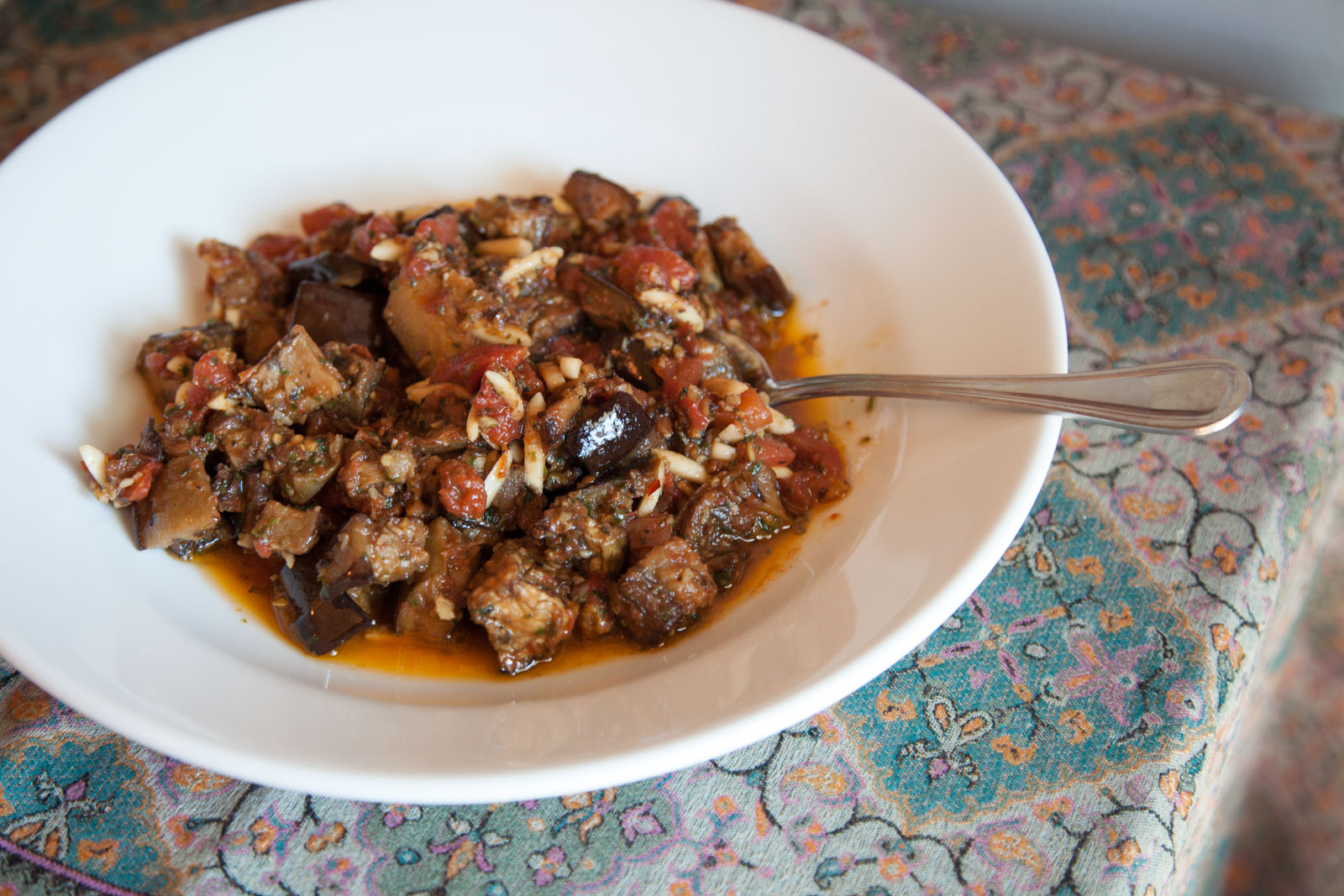 Occasion:
Our taste buds were in the mood for a cultural vacation. We were craving some really great tabouli, falafel, and fresh zingy food. Noujaim's website is www.thebesthummusever.com – so we knew we were going to the right place!

What we ate:
It was lunchtime and we chose to share a bunch of lunch plates and side dishes. We love grazing and not committing to one dish. Everything on the menu is ridiculously well priced – so, order away!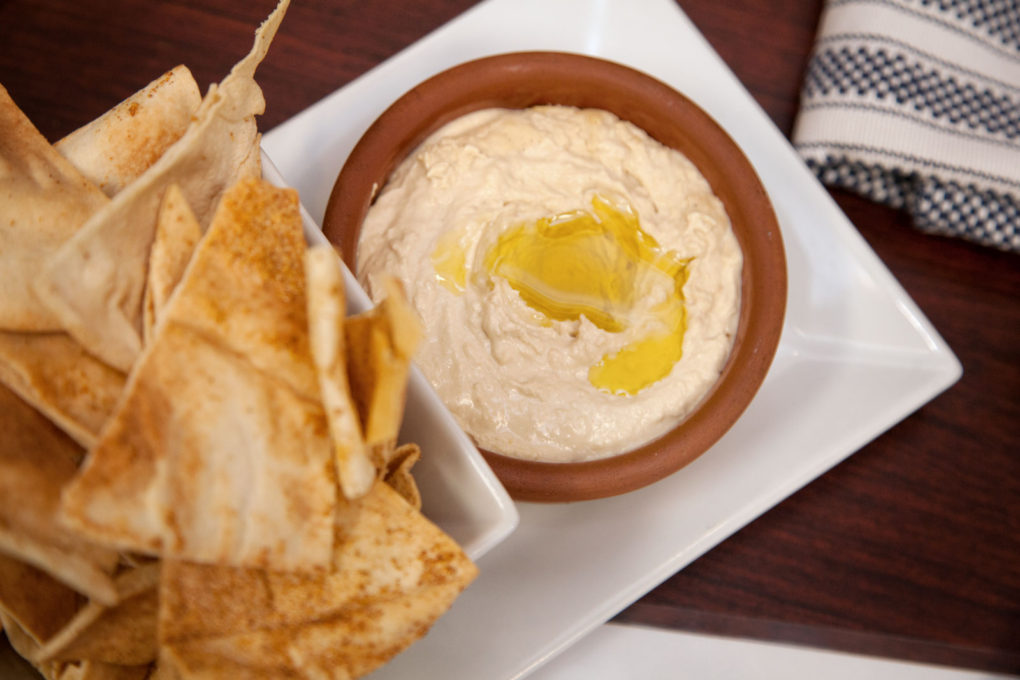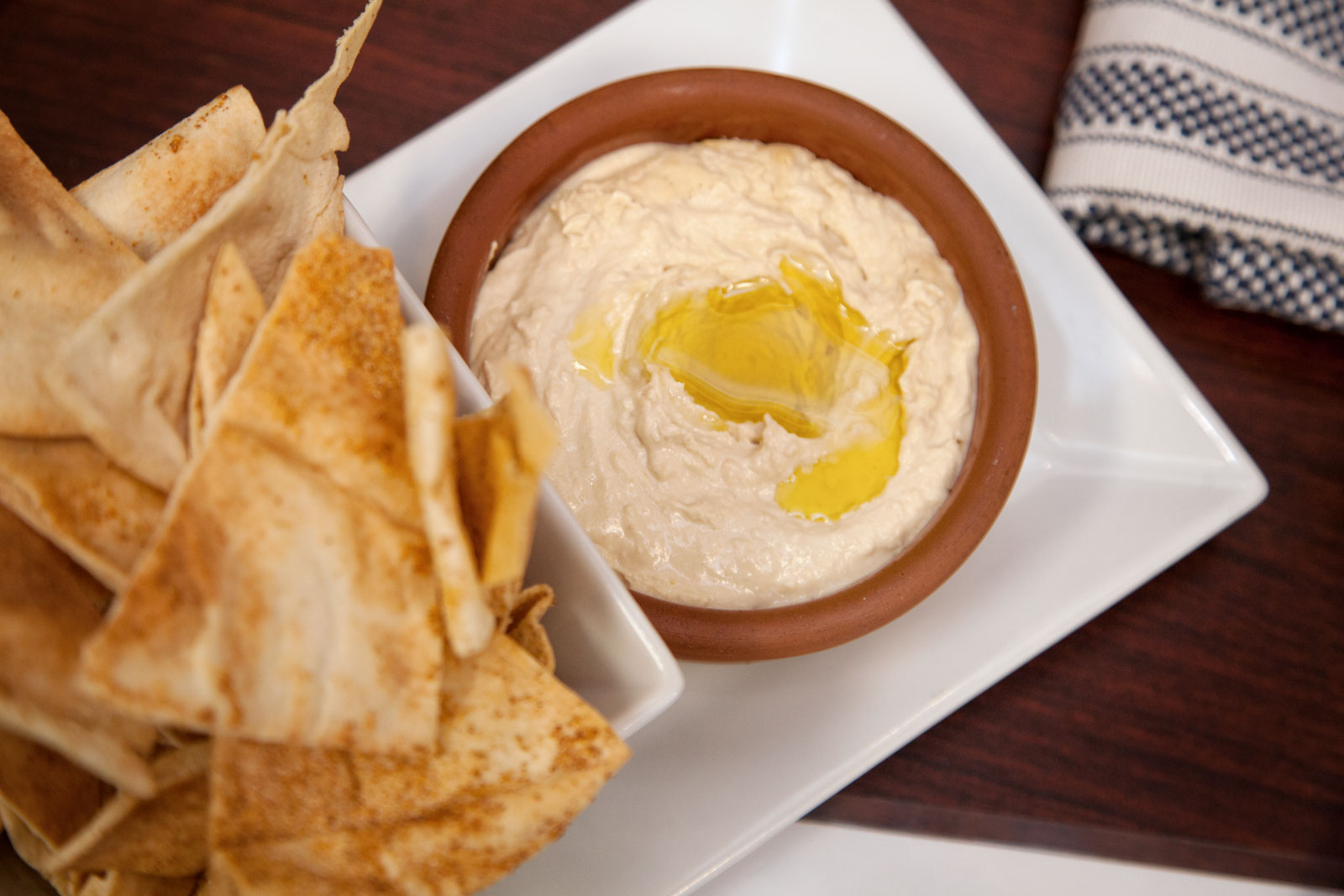 The best hummus ever! Served in a clay pot, Noujaim's hummus is freshly mashed chickpeas, tahini, lemon, olive oil, and is, in fact, the best we've ever had.

Tabouli – Tomatoes, finely chopped parsley, mint, bulgur, and onion, seasoned with olive oil, lemon juice, and salt. We ate ours on romaine lettuce. Healthy, guilt-free eating with absolutely no lack of flavor! Super satisfying.

Wow, wow, WOW. This garlic soup was soooo good. George Noujaim, chef and owner, told us there are only 4 ingredients in this soup. Not overly garlicky, it's creamy and just amazing (Note: wasn't overly garlicky to us, but our husbands informed us later that we did indeed smell "delicious"!).

I've been eating the wrong grape leaves all my life. Lora hasn't, her husband is Lebanese! These were nothing like the grape leaves I've ever experienced before. These were "grape leaves picked fresh from the vine and stuffed with a mixture of rice, meat, and spices" and were amazing.

Fresh eggplant cooked the Mediterranean way. Could eat this every single day.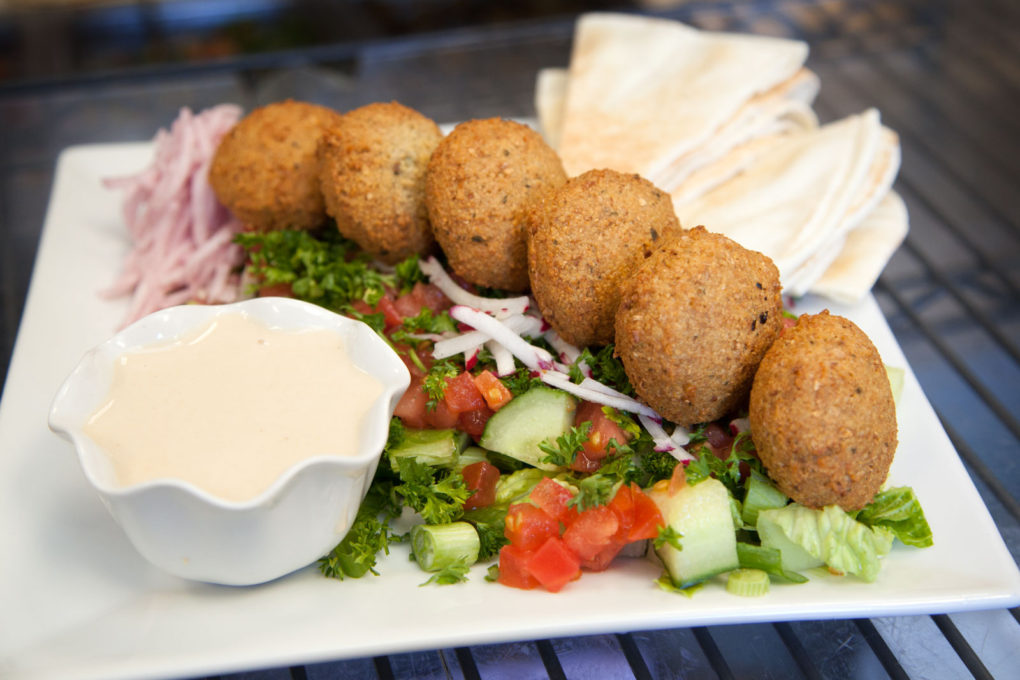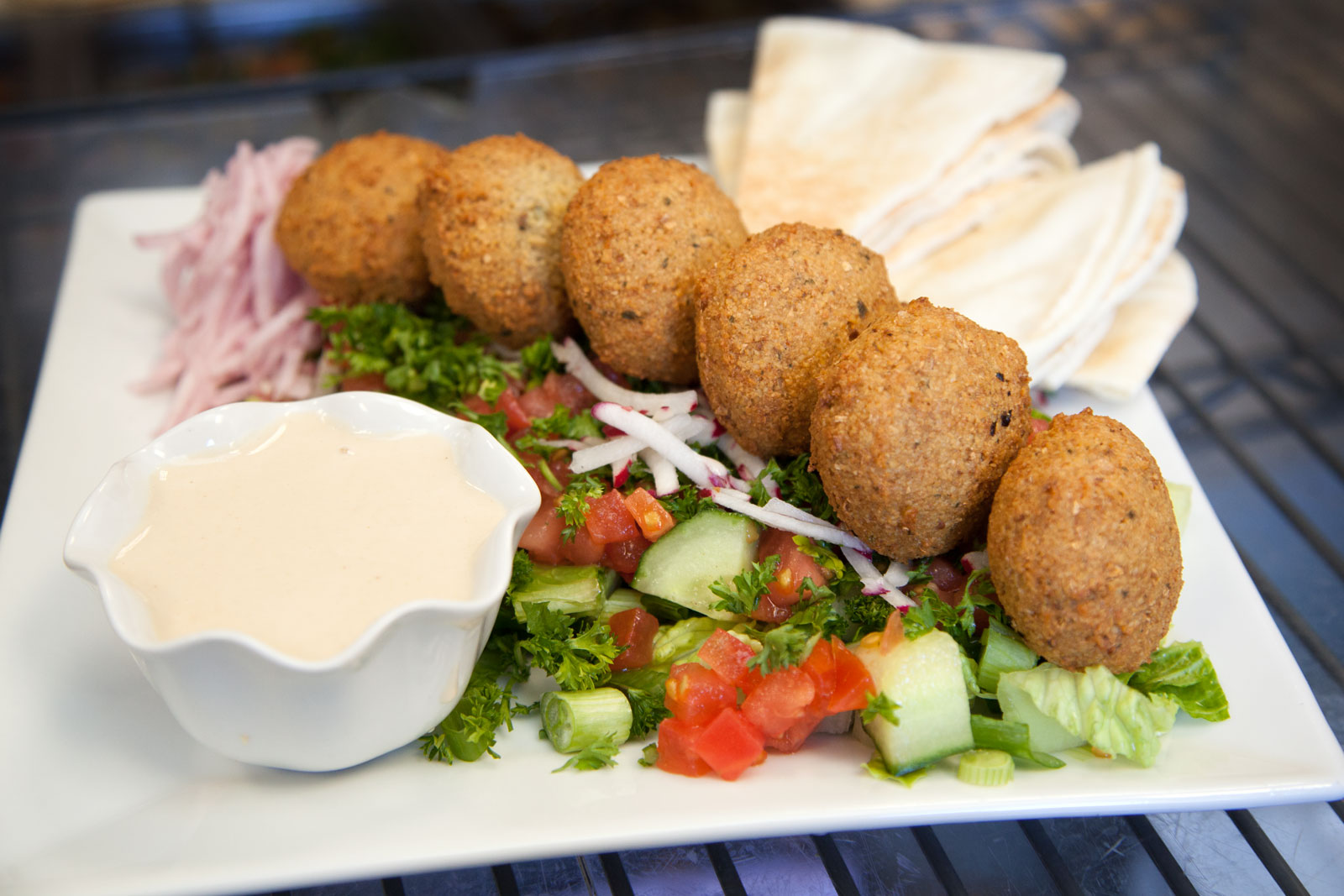 Falafel! Served with vegetables, pita, pickled turnips, and tahini.
BYOB!
Noujaim's doesn't serve alcohol, so BYOB, or W! We forgot, but George kindly shared a bottle of his brother's wine with us, produced in Lebanon, where George grew up.

Let's chat with the chef!
George Noujaim is the chef, the owner, and everything else you can imagine it takes to run a restaurant AND catering business. He's a one man band and he's pretty inspiring. He invited us into the kitchen to chat with him while he was preparing various dishes, including ours. We can certainly confirm that everything is made to order! We were captivated as we watched him in action, never missing a beat. While he fried falafel balls, tossed salads, took orders, gave directions, and plated things beautifully, he talked to us about his outlook on life and his childhood in Beirut.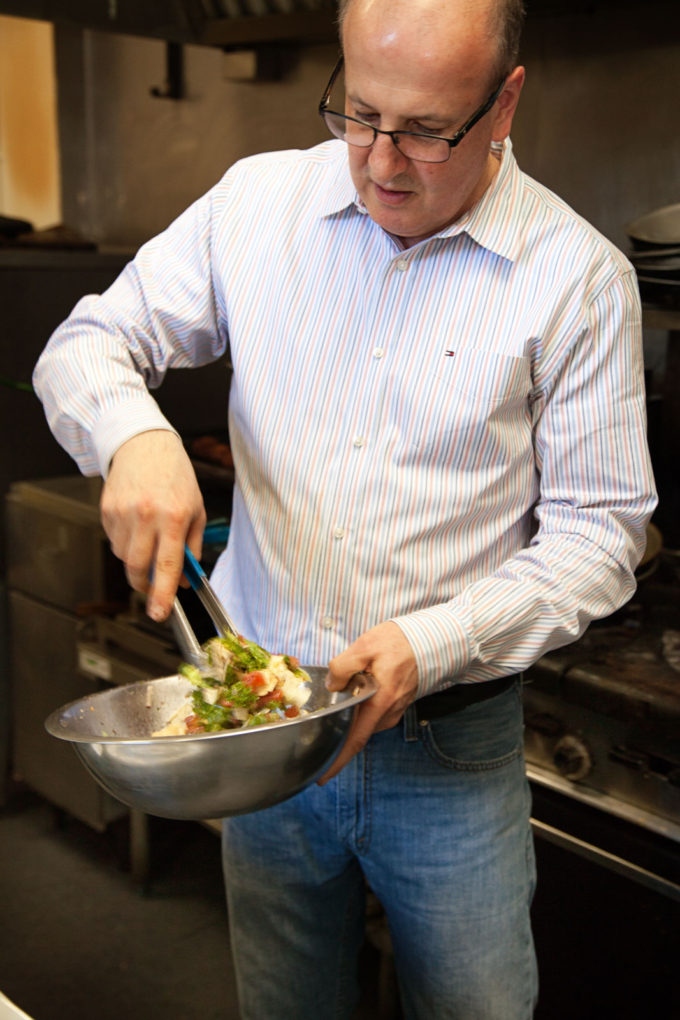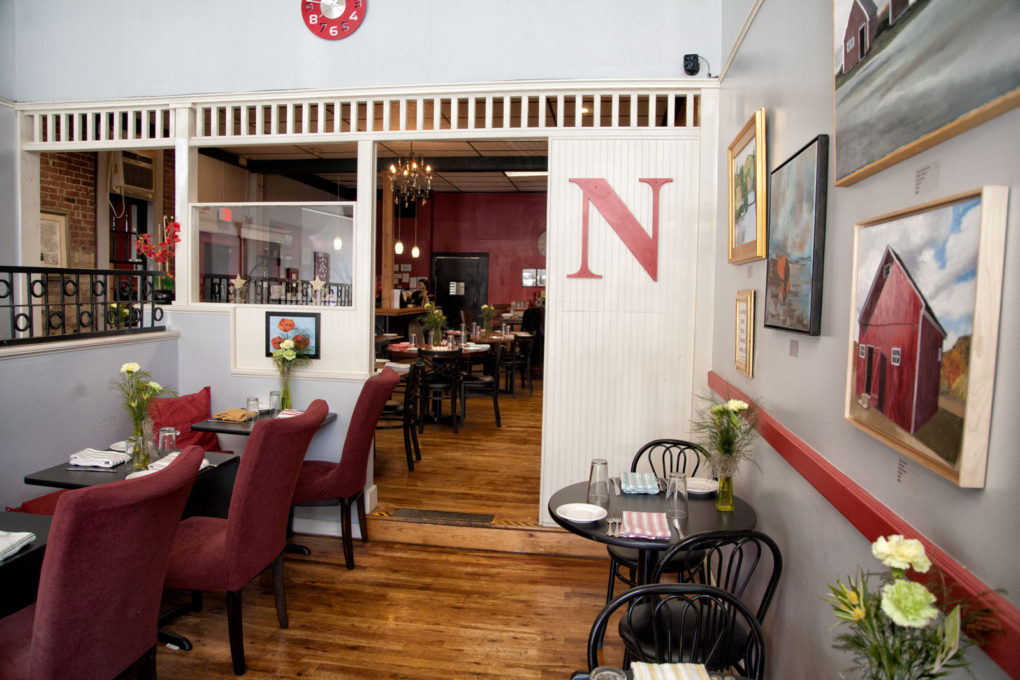 George never had any formal training in the kitchen, but always helped his mom growing up. When he first moved to the US, having left war-torn Beirut, he worked in the restaurant business, eventually moving on to work in the wine trade, traveling the world doing so. George finally returned to cooking and had a small deli and catering business, and last year, opened Noujaim's Bistro in Winsted.

When he's not in the kitchen cooking or preparing foods for his successful catering business, George is greeting his customers. He personally wants to make sure that everyone is happy, and will pretty much make anything to order.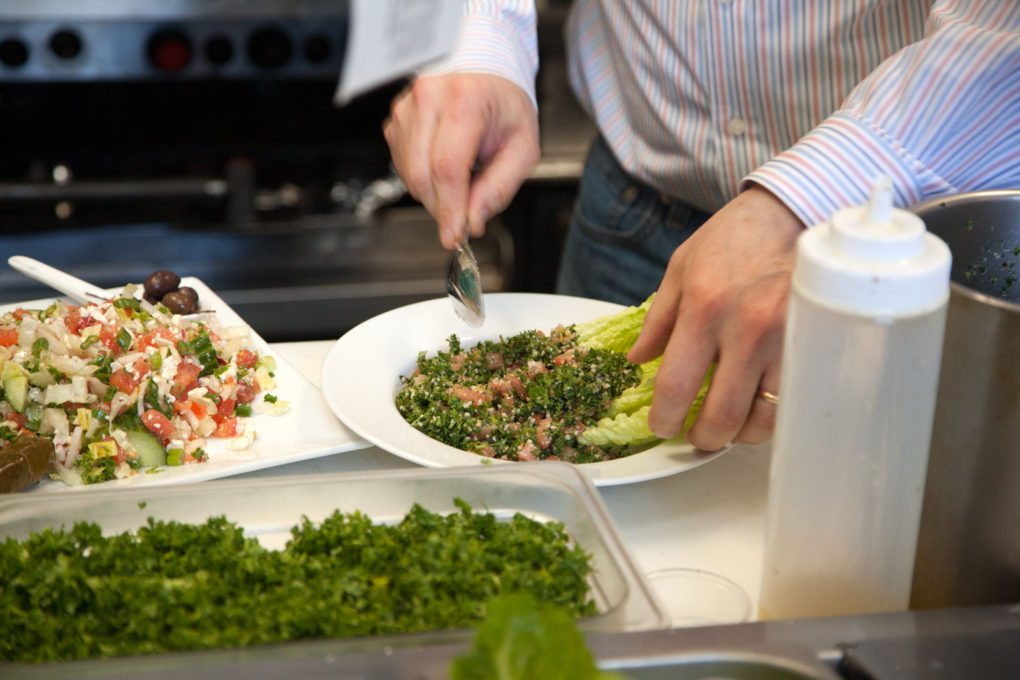 We were told that we merely scratched the surface of the menu with what we ordered. Check out the full lineup here.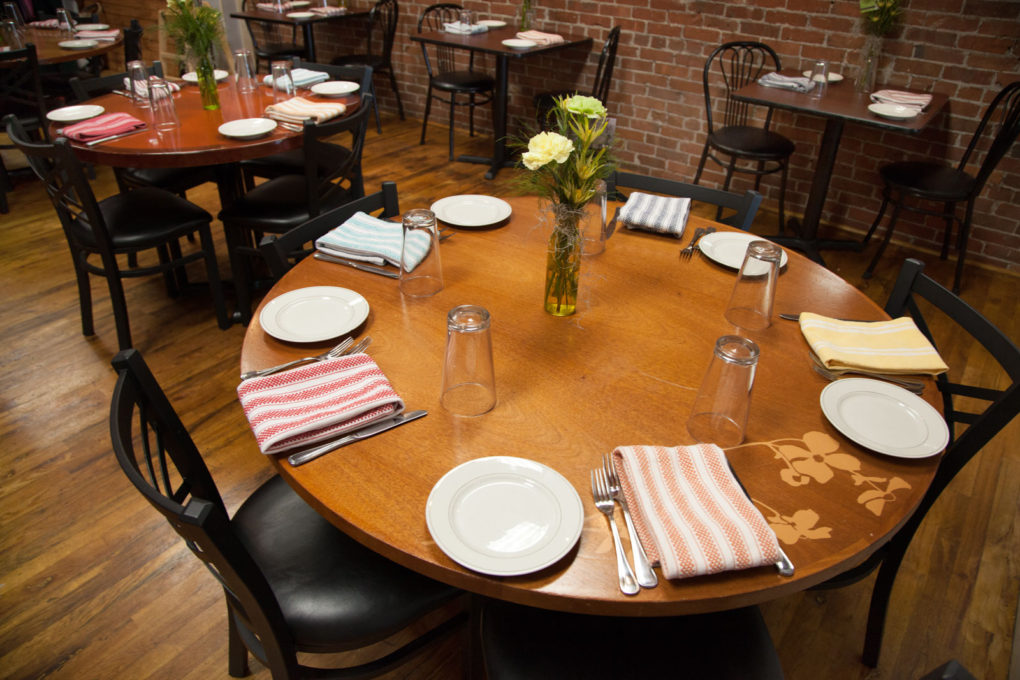 Things you should know:
Cooking classes! George Noujaim and Coach Wendy from SmartStart Health Coaching have teamed up to offer cooking classes on various Sundays.
They cater. We think you should throw a party just so you can have it catered by Noujaim's. Inexpensive, and ample servings, your guests will be impressed!
Experience a Lebanese feast! Sit at the communal table, make new friends, and enjoy about 15-20 dishes. You will be at George's mercy of whatever he decides to serve up that night, but you can rest assured it will be amazing!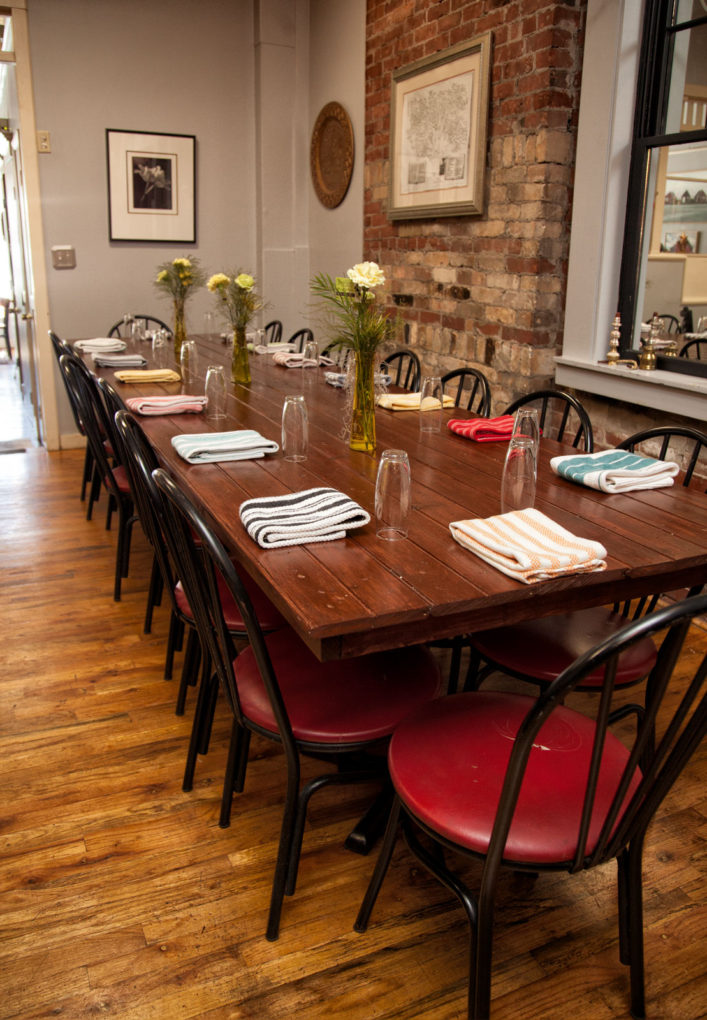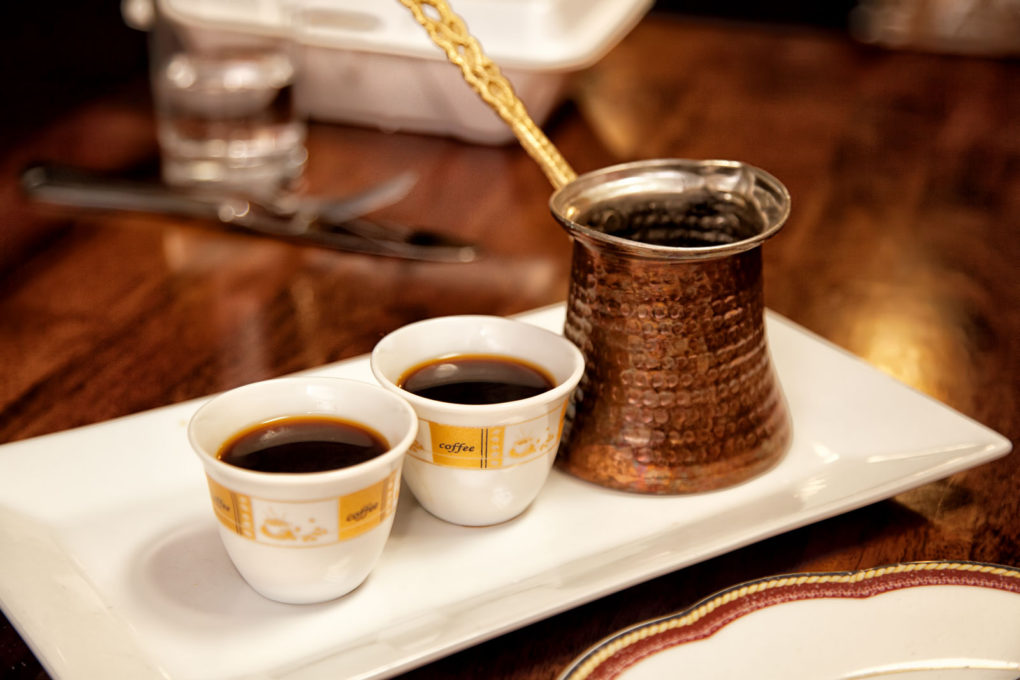 Lebanese coffee – strong and smooth, just like us 😉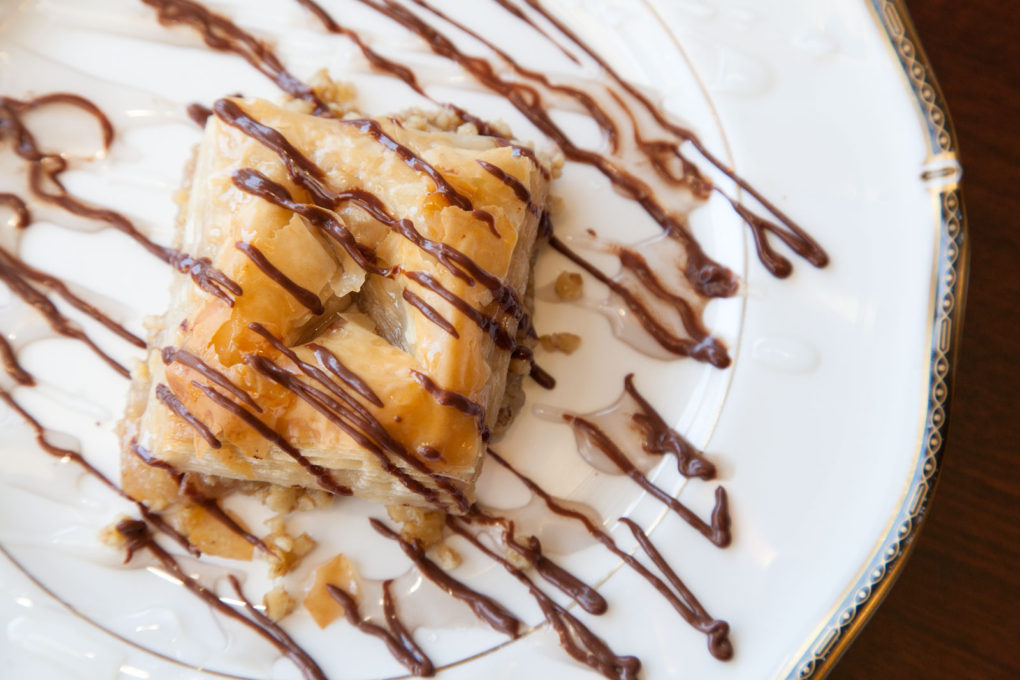 Baklava – 48 layers of filo filled with sweet goodness.
Bev's favorite thing:
Really, all of it, but if forced to choose, it would be that garlic soup, and the eggplant dish.
Lora's favorite thing:
The menu. Period. Ok, and George..he's awesome!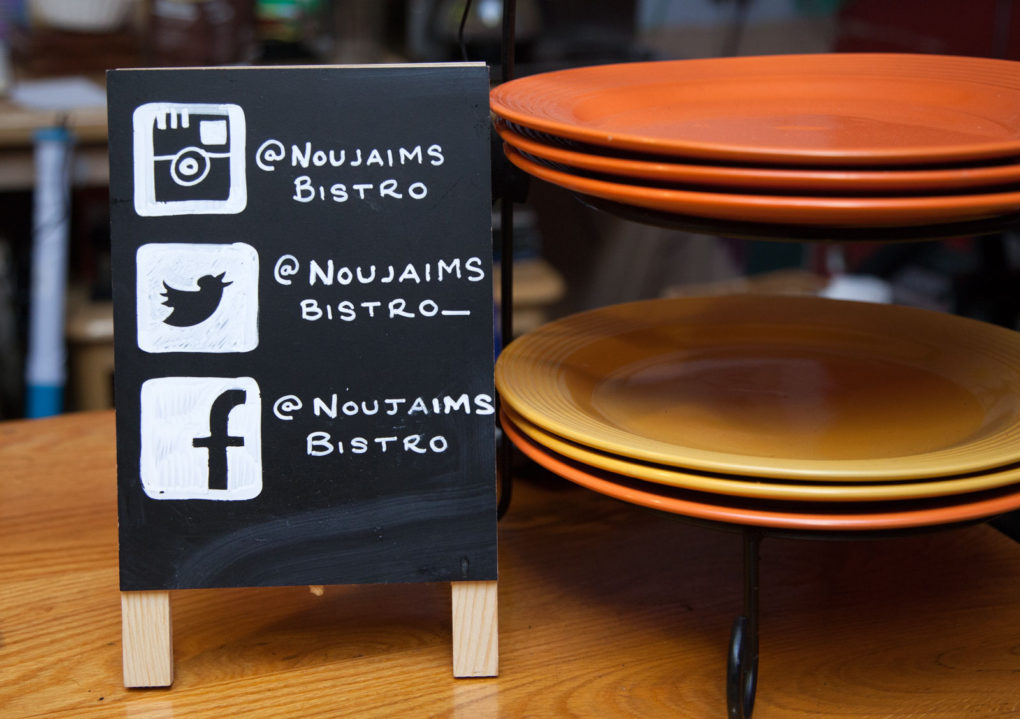 The takeaway…
The takeaway is that we plan on making more trips up "north" just so we can go back to visit George and his food!
---
436 Main St, Winsted, Connecticut 06098,
860-379-0553
Pics: Lora/ Words: Bev