We last visited Rumsey Hall School in Washington at the beginning of COVID times, and although we got a sense of the magic there, it was time to revisit! Here's Rumsey Hall School….this time, with school in session!
Post sponsored by Rumsey Hall School
Rumsey Hall is a private junior boarding and day school for children in kindergarten through VIIth Form (ninth grade). And this just in…coming September 2022, a pre-K program.
Students at Rumsey are encouraged to grow without limit. To serve each other and their community, to find the courage to be themselves, and to enjoy the intangible benefits of long-lasting friendship and connection. ♥️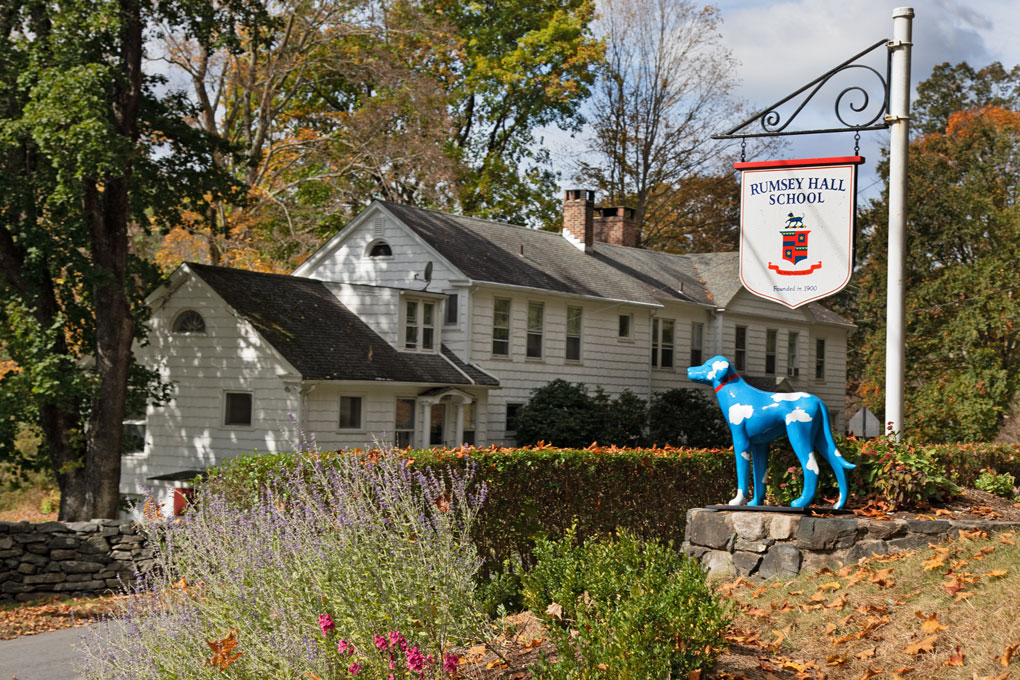 Rumsey Hall School, the school we wish we had gone to.

Bev & Lora, Unlocking CT
And not just because they serve Arethusa milk in the cafeteria.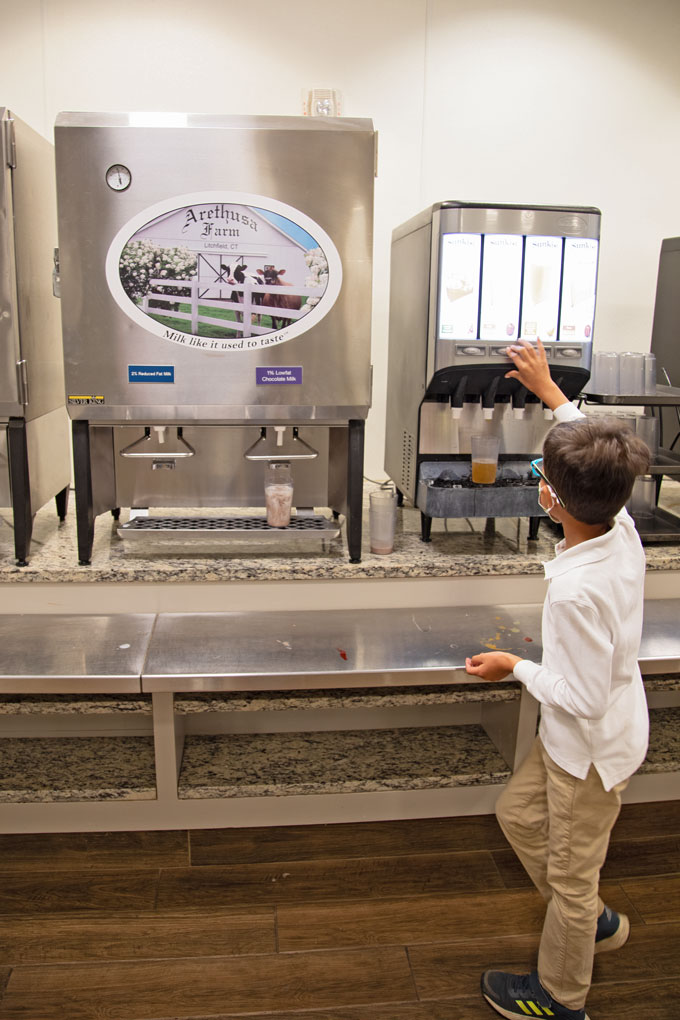 Our tour guides for the day…
Jennifer Kolpak and Ben Tuff from admissions! We could literally hang with them all day.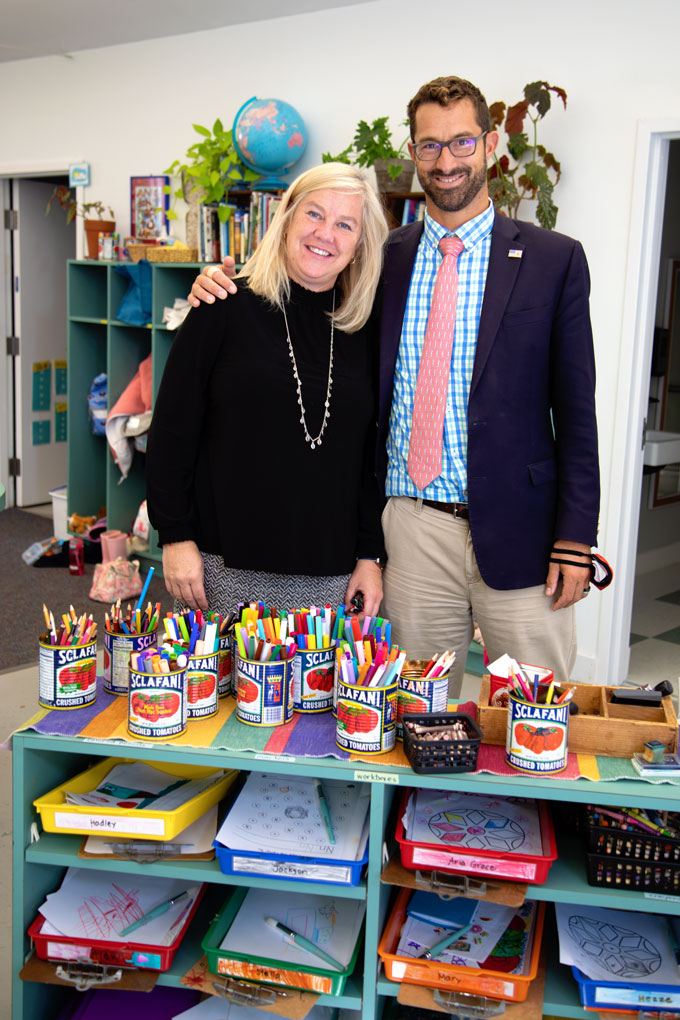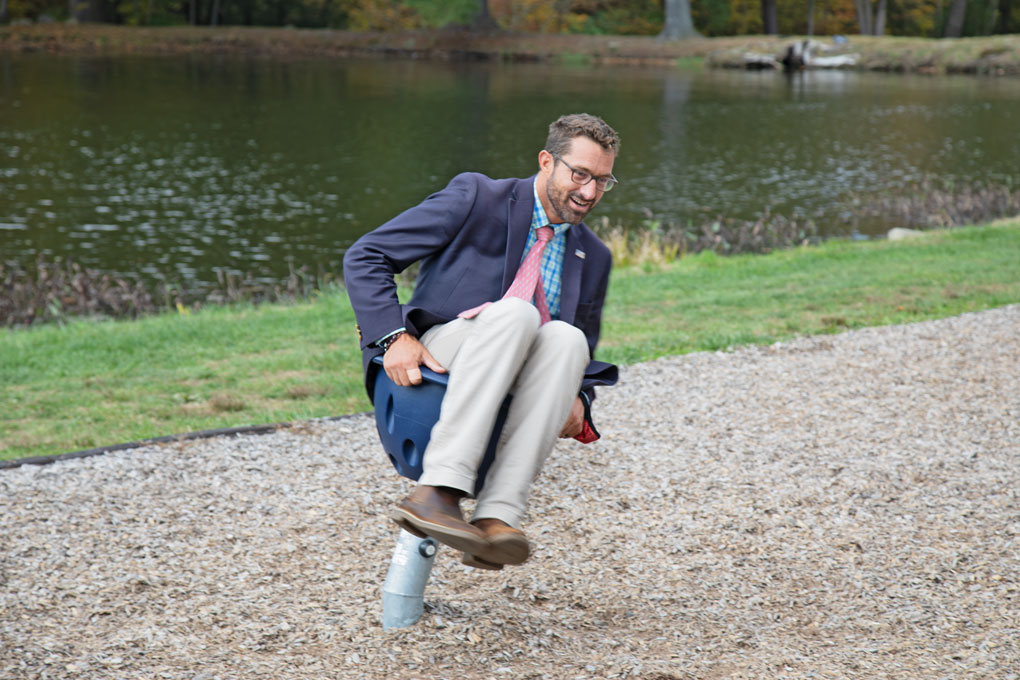 Effort = success
Rumsey values effort over all else! They believe Effort Is the Key to Success; Effort Controls Your Destiny. We love it. Students are evaluated and celebrated for their effort throughout each week.
The Rumsey core values infuse honesty, kindness, and respect into all that they do.
Rumsey has cracked the code on how to combine play + work in perfect harmony. ?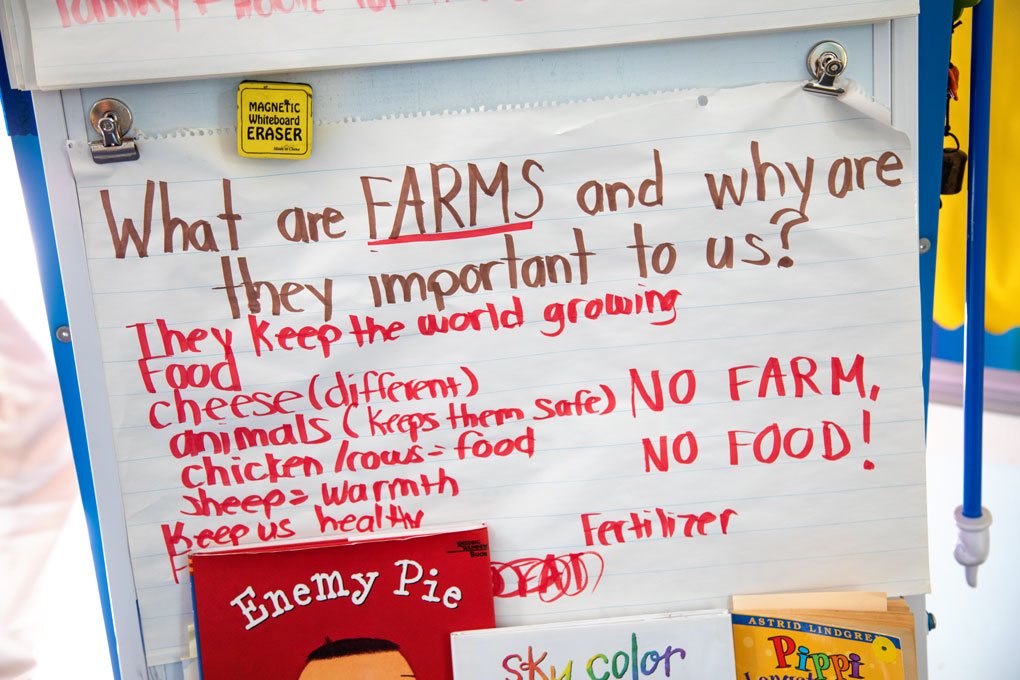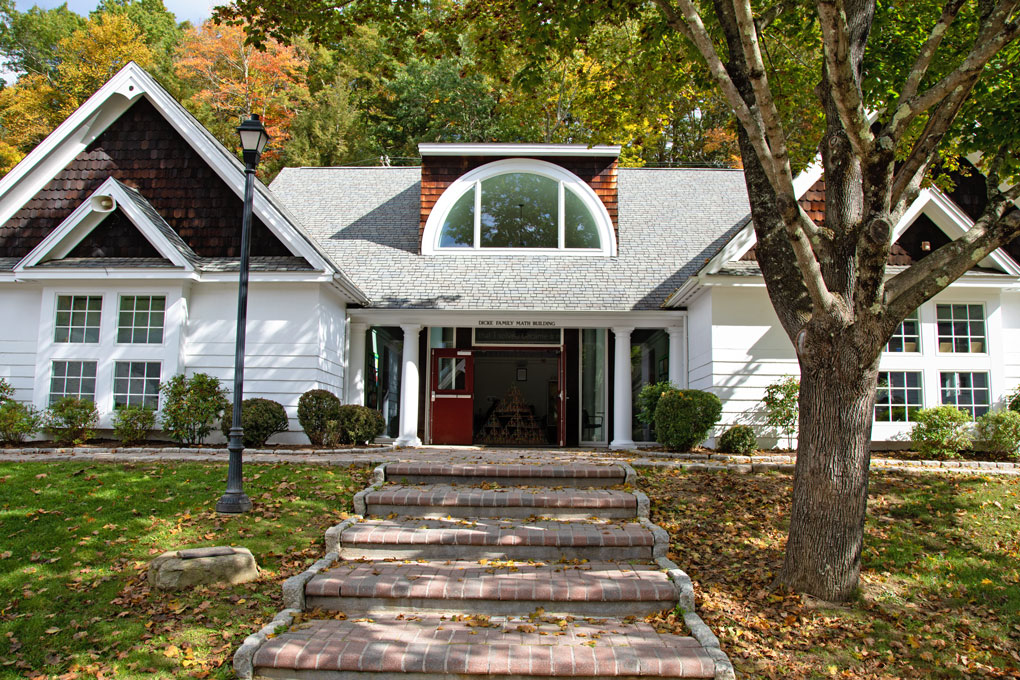 Rumsey believes in teaching the "whole-child". Each student's unique learning style and character is supported and encouraged! Class sizes are small, on average 14, with a teacher and assistant in each class.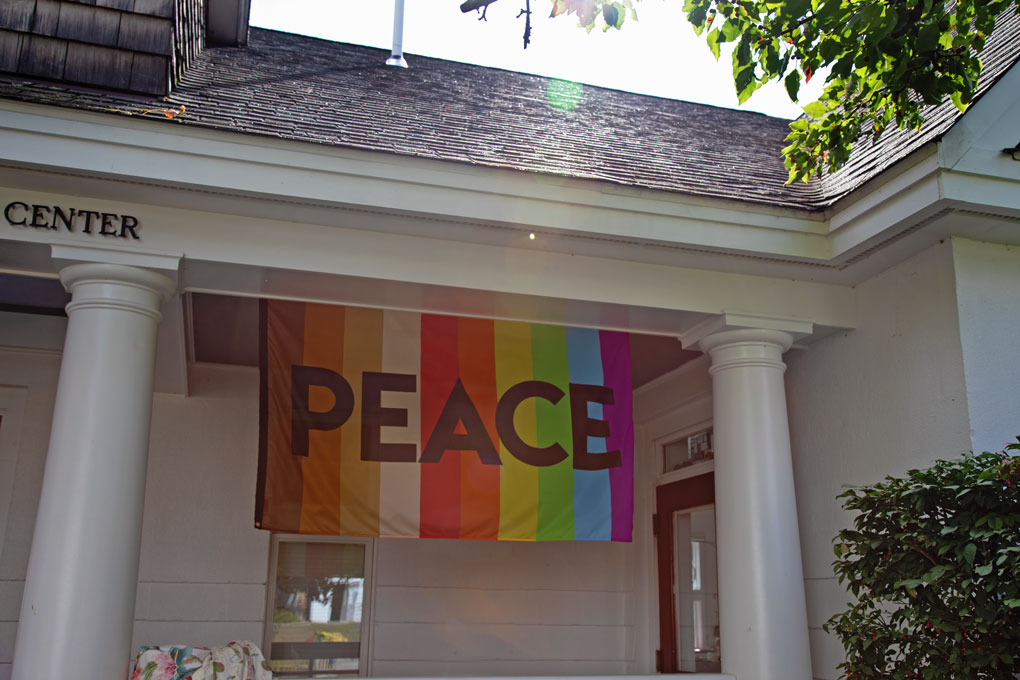 Fueling minds…
Besides a strong academic program, Rumsey teaches social-emotional learning and outdoor learning.
We stopped in to an 8th-grade class that was learning about flame and density. Please don't ask us any questions.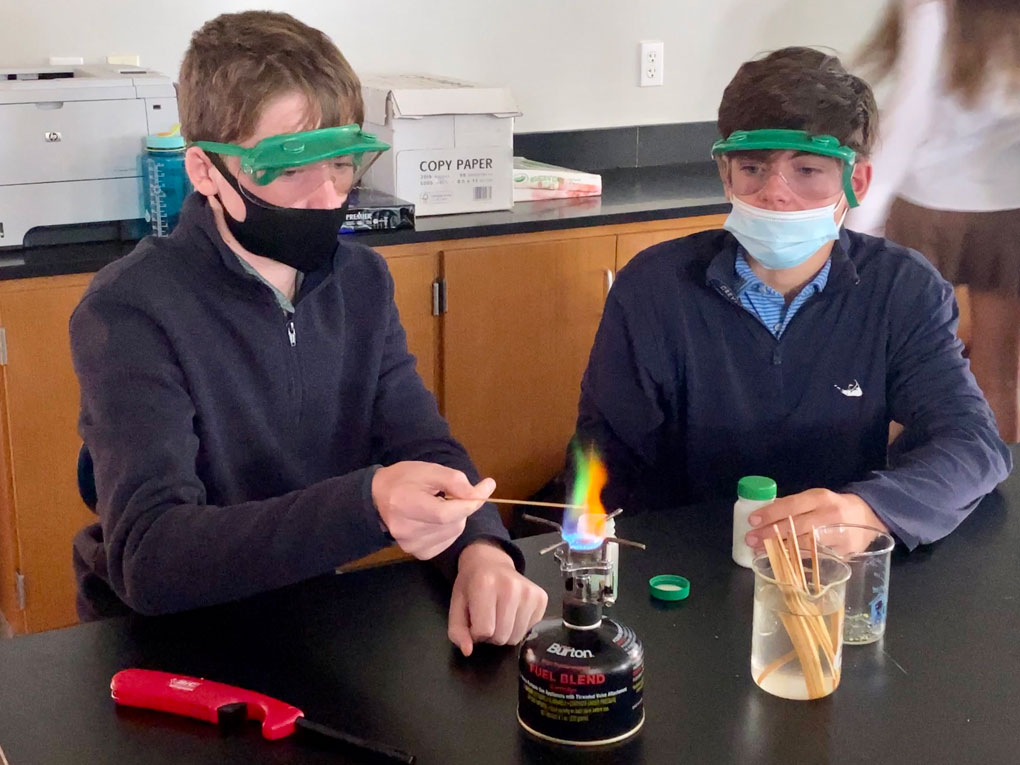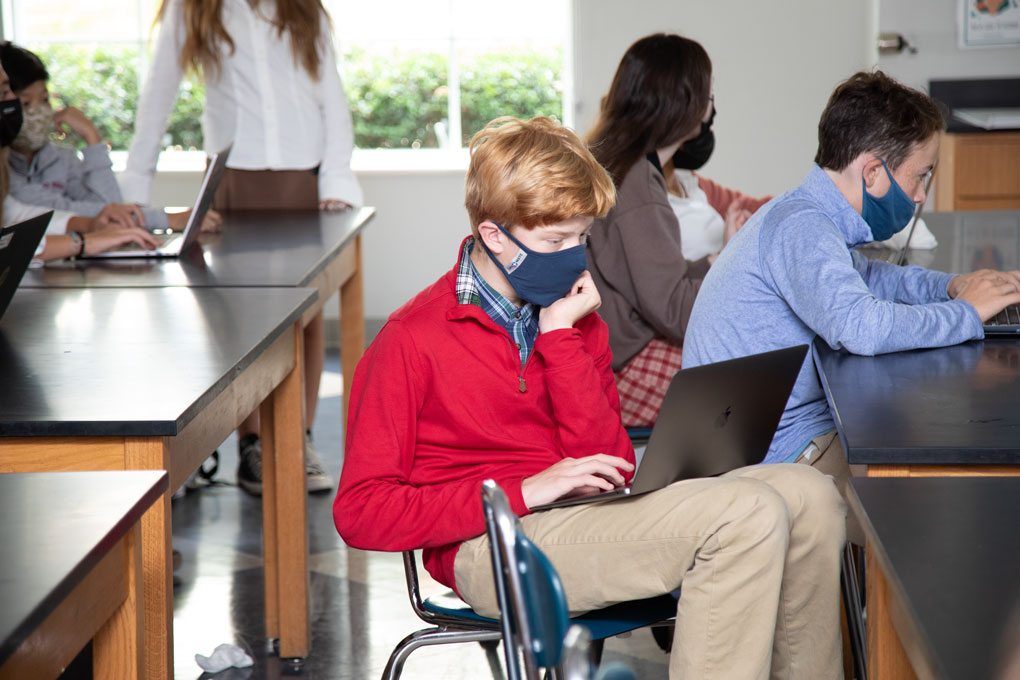 Campus charm
Rumsey Hall is located on 230 beautiful acres set along the Bantam River in the lush Litchfield County countryside. The campus bustles with the energy of 319 students learning and living together.
There are 9 dorms, 7 athletic fields, 3 outdoor + 3 indoor tennis courts, 2 gymnasiums, an ice hockey rink, indoor crew tanks/facility, and a performing arts center & art gallery!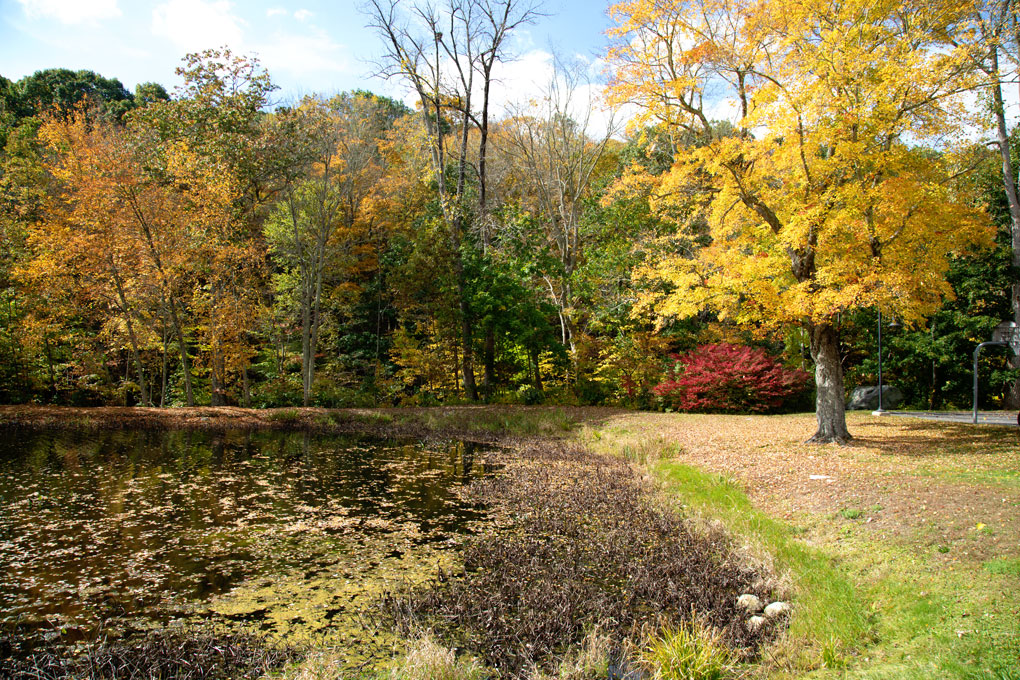 A school with history
On October 1, 1900, Lillias Rumsey Sanford of Seneca Falls, New York founded the second private nondenominational pre-preparatory school in the United States. It was called "The Terrace: Mrs. Sanford's School for Boys" and was located in a mansion that Lillias' father had built, called Rumsey Hall. In its inaugural year, there were seven students. This was to be a "home school" for boys under thirteen years of age. Its purpose was to prepare students for the new private secondary schools, many of which had been founded during the preceding fifteen years.
Read the full history here. It's cool!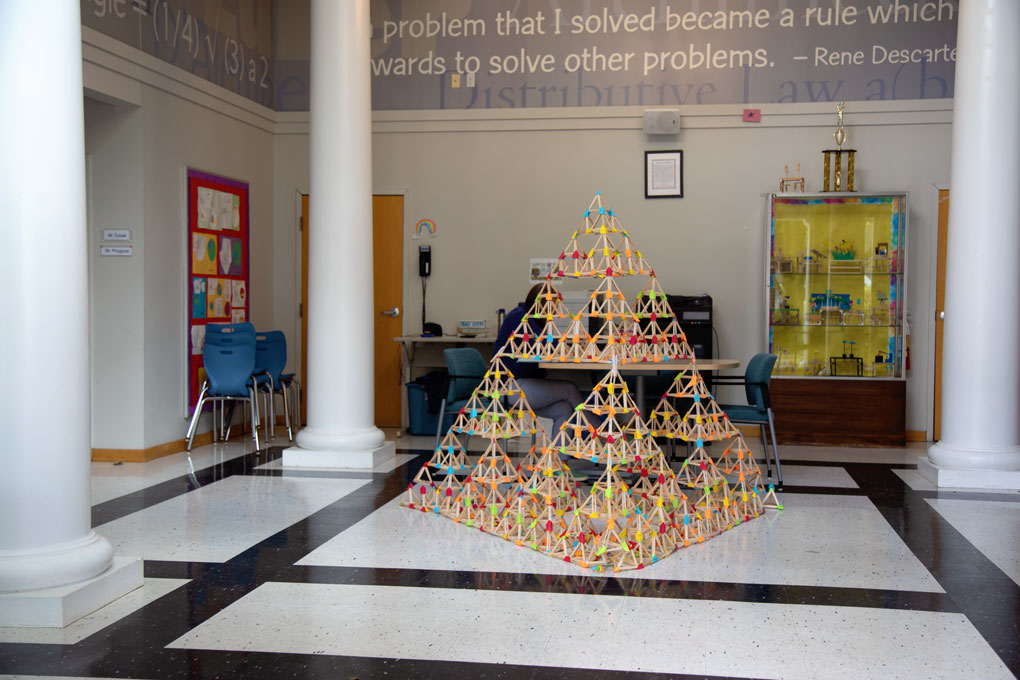 Boarding & Day School
Students come from all over the world and locally too. Between boarding and day school students, enrollment is booming right now! Read why smaller private schools are experiencing a boost in enrollments in this New York Times article, with a contribution from Rumsey.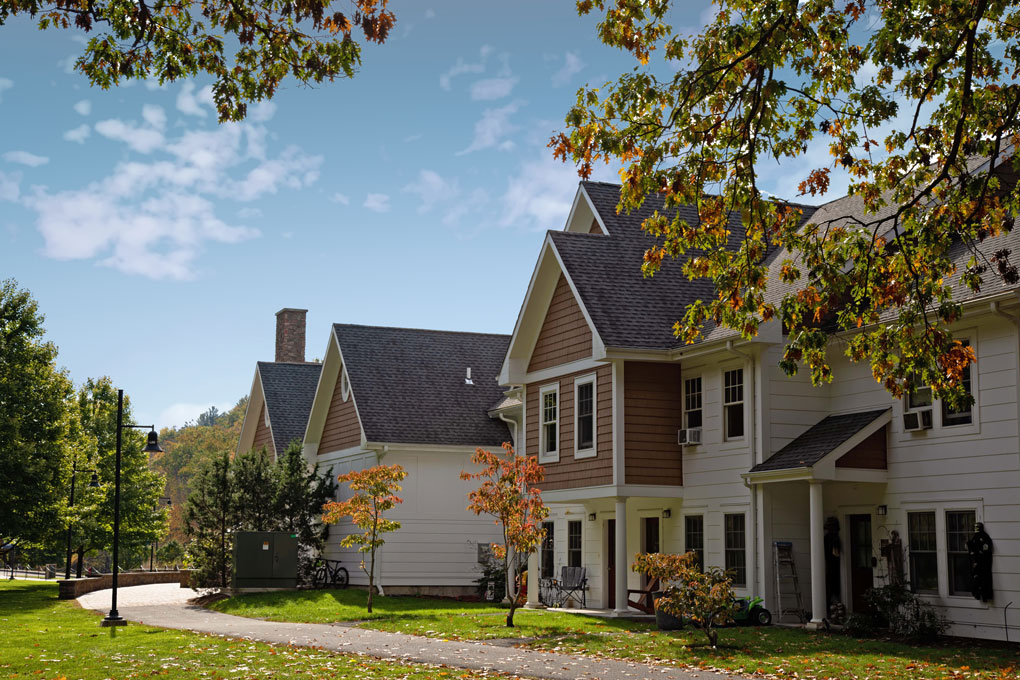 Many of the faculty live on campus with their families. There are currently 29 faculty kids!
Devices are locked up for the night at 9:15 PM. Can't say we didn't whimper a little when we heard this. Good for the kids, though!
Go Blue Dogs!
Rumsey has an excellent sports program and hockey team! They've got a full schedule of competitive and non-competitive teams for all levels.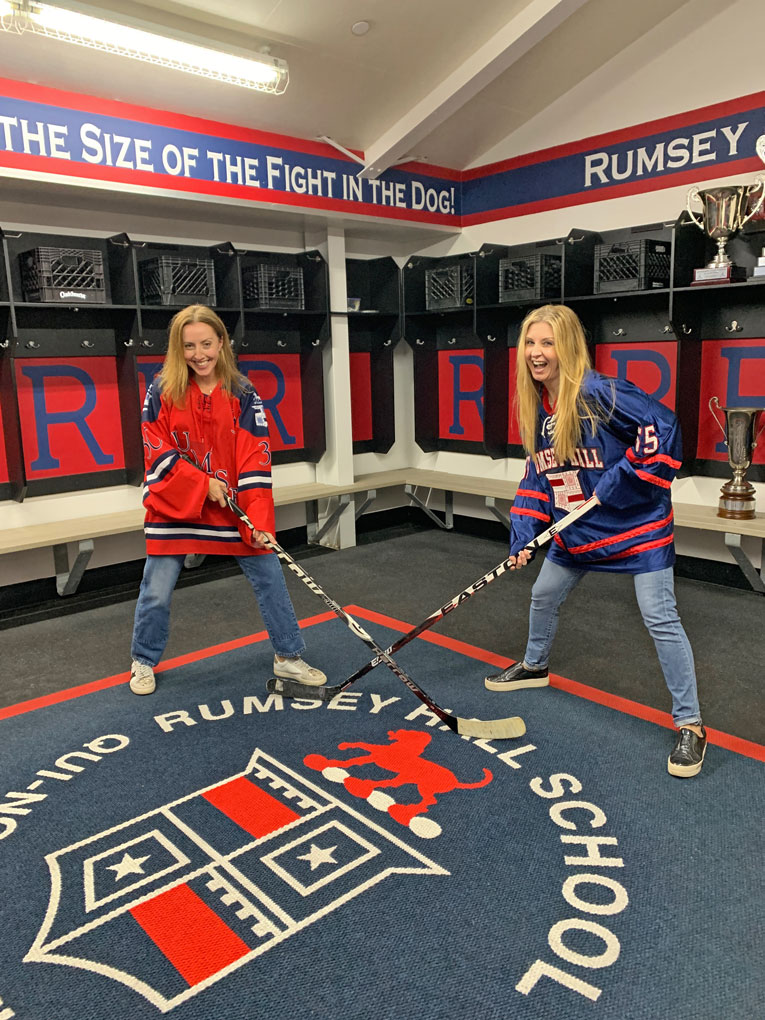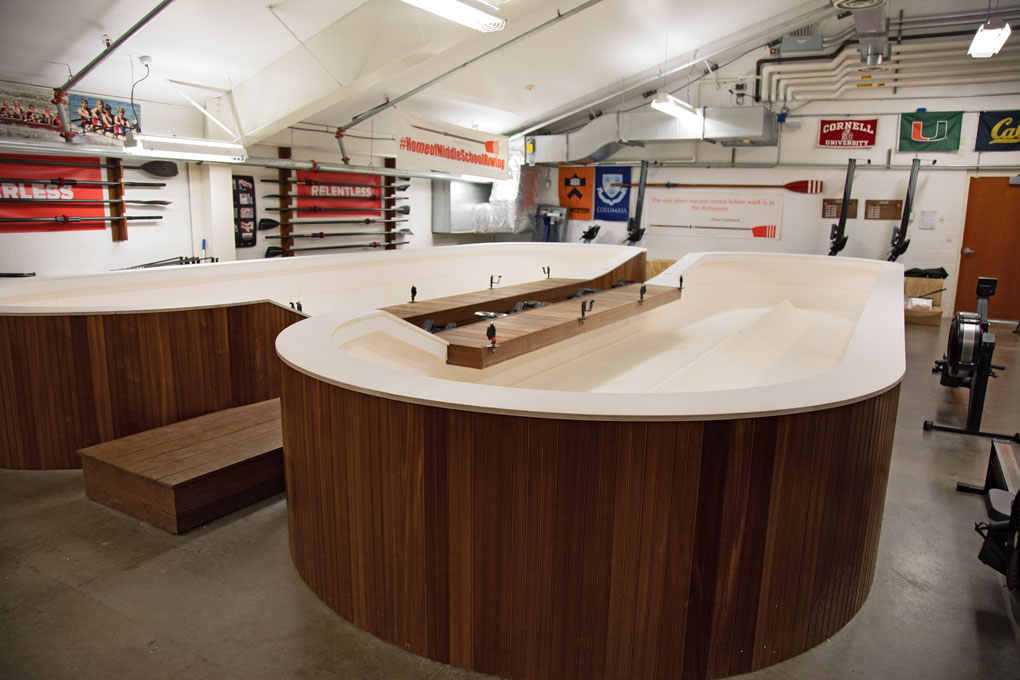 You'll find a robust performing, fine, and musical arts program here!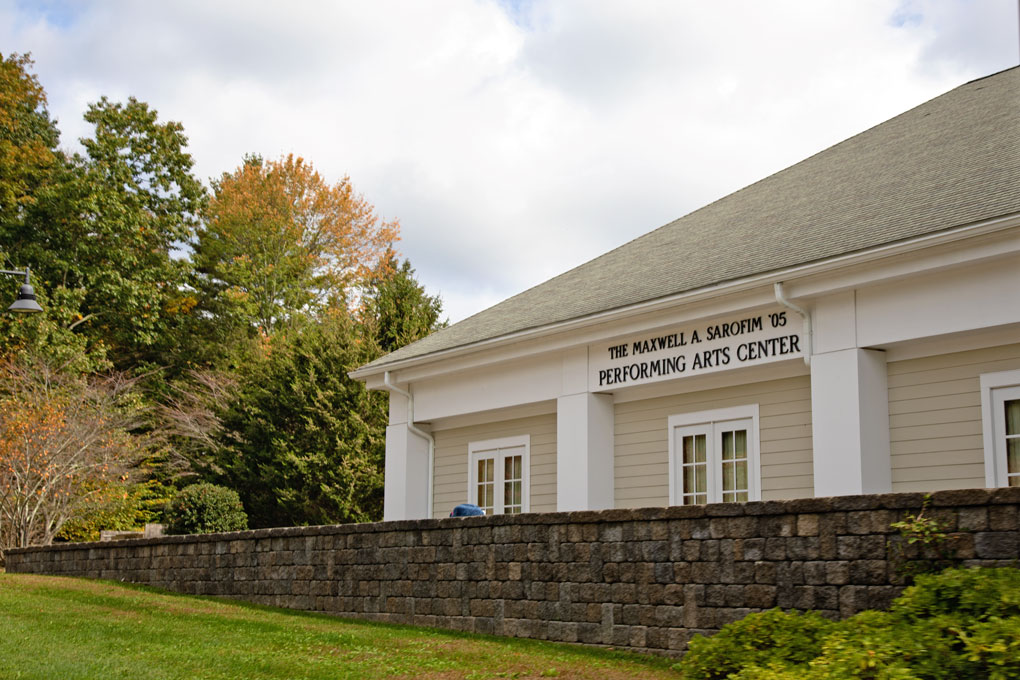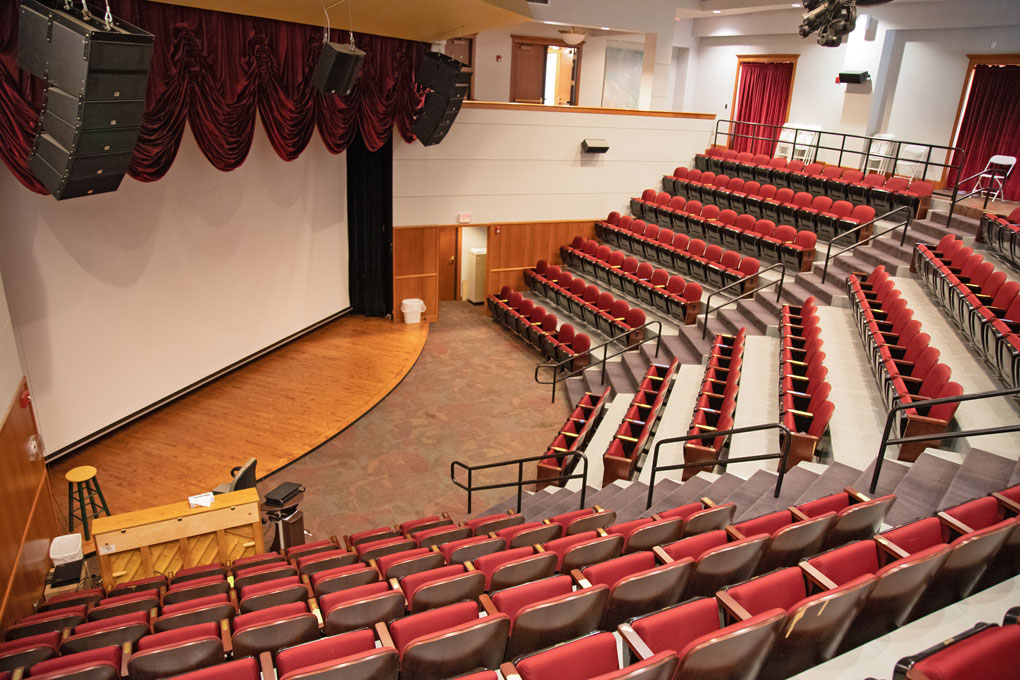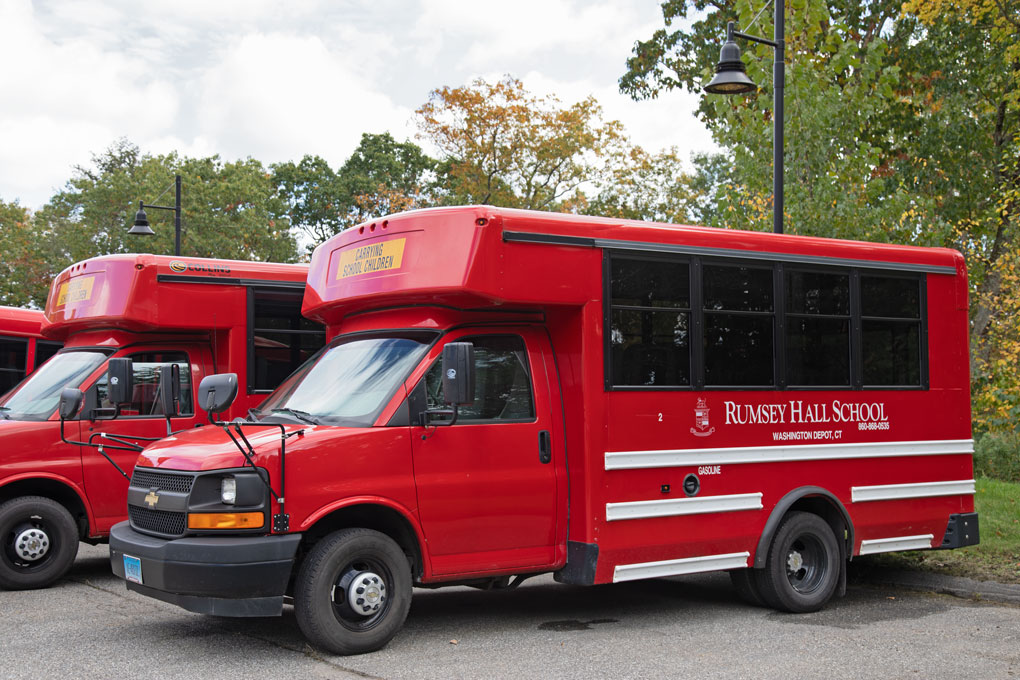 Virtual Open House
Want to learn more? They have virtual open house events several times a month. You can sign up for one here: Virtual Open House.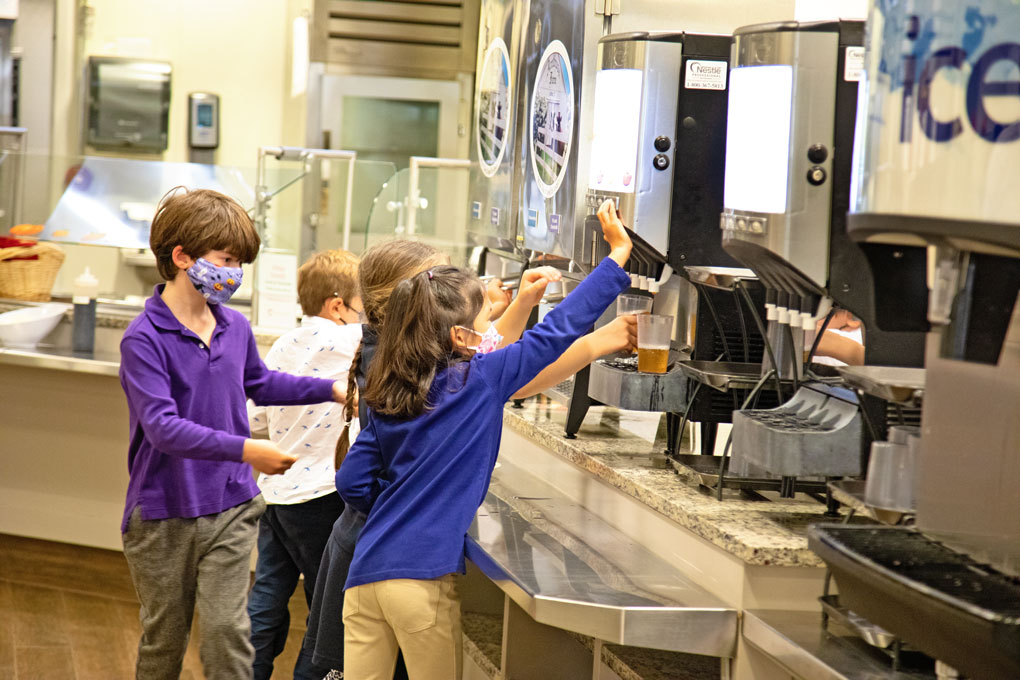 ---
Rumsey Hall School – Washington, CT – (860) 868 0535
Pics: Lora Karam / Words: Bev Canepari (+ information provided by Rumsey Hall)