Ahh, J. Seitz & Co., what a beauty of a store. Every single thing is pleasing to the eye! From the store to being in the cutest of towns (New Preston), to the merchandise they carry. Oh, and the most awesome waterfall just outside at the back of the store. On an Instagram/Pinterest aesthetic rating of 1 to 10, it's a 9.5.
Come with us and we'll show you around…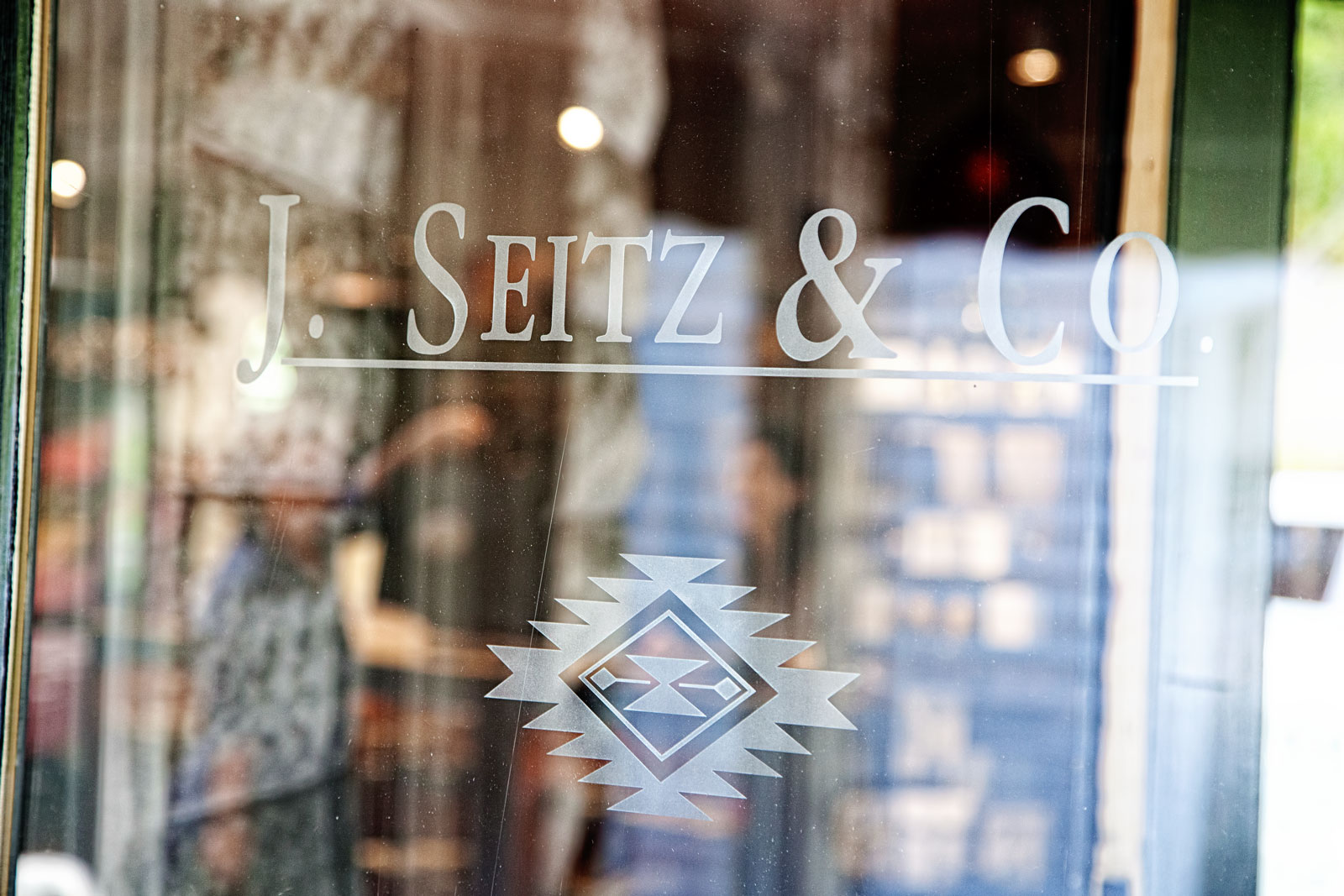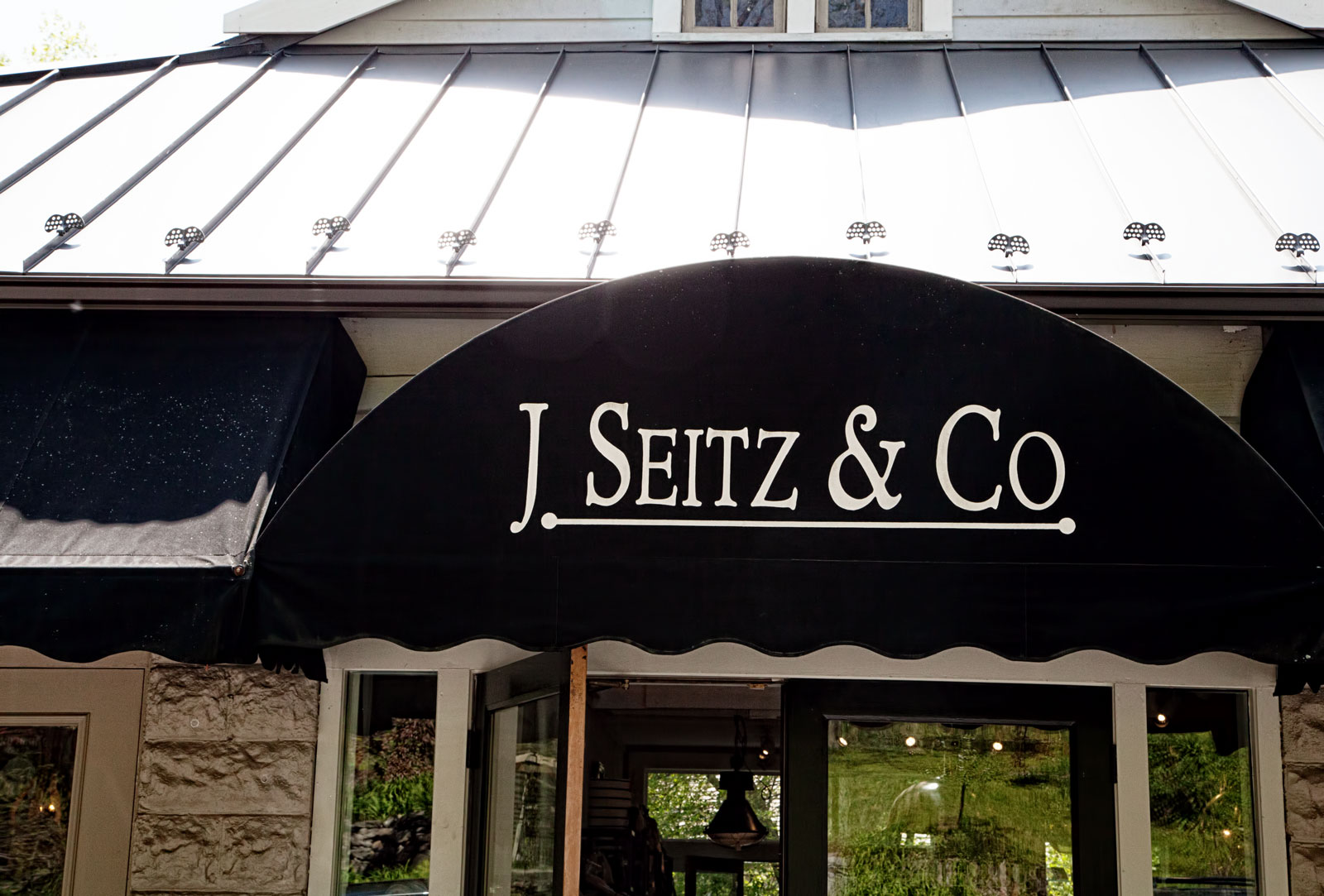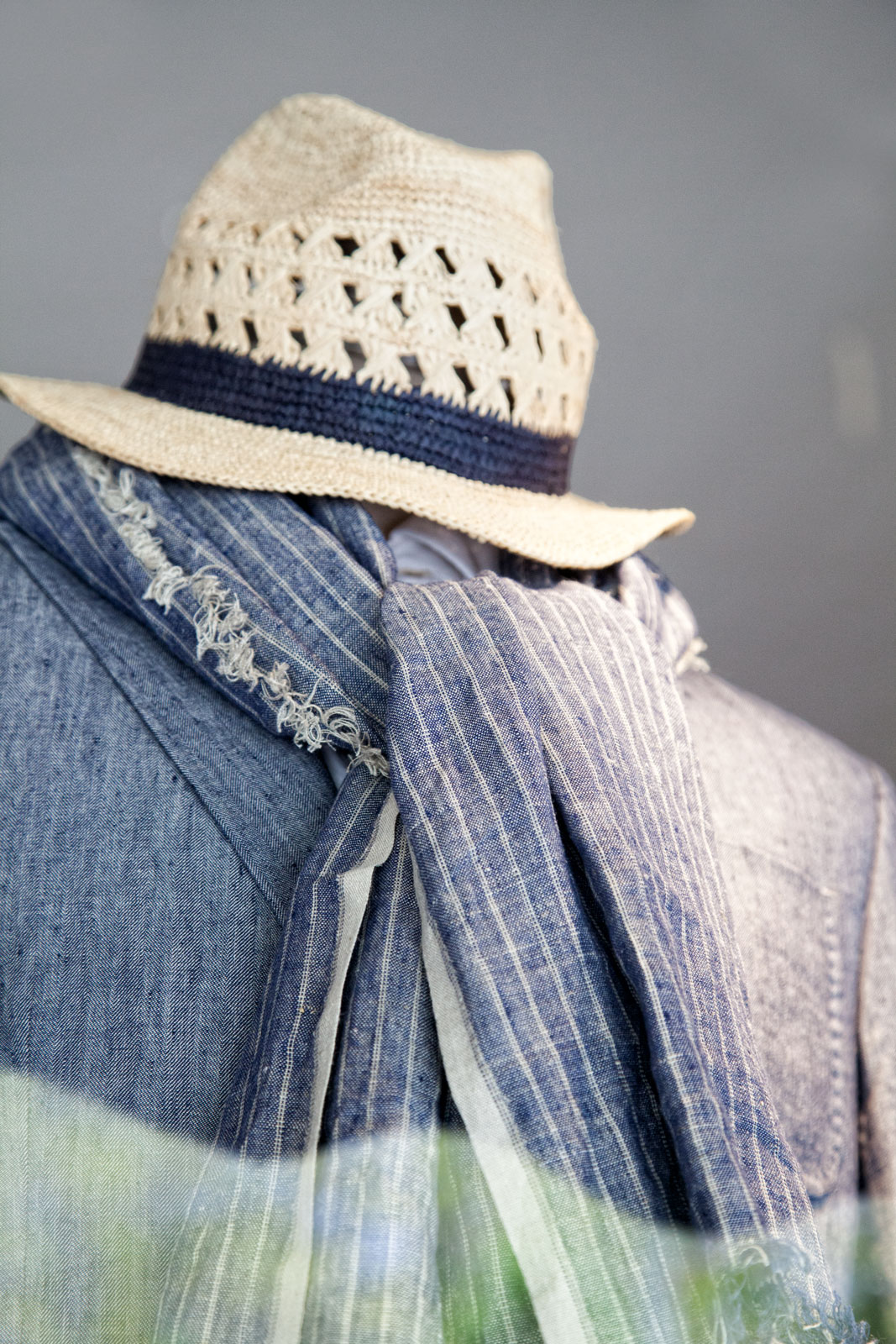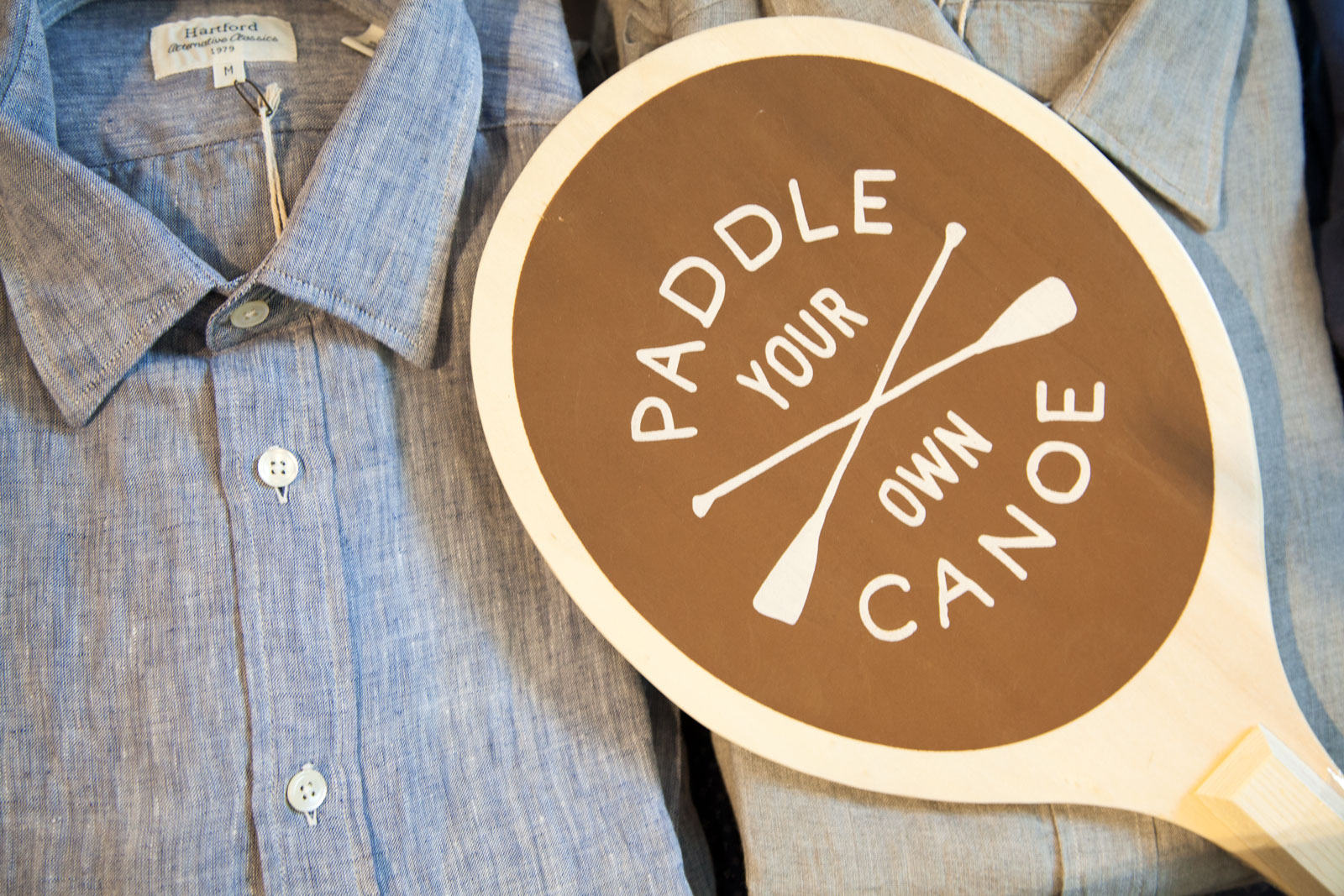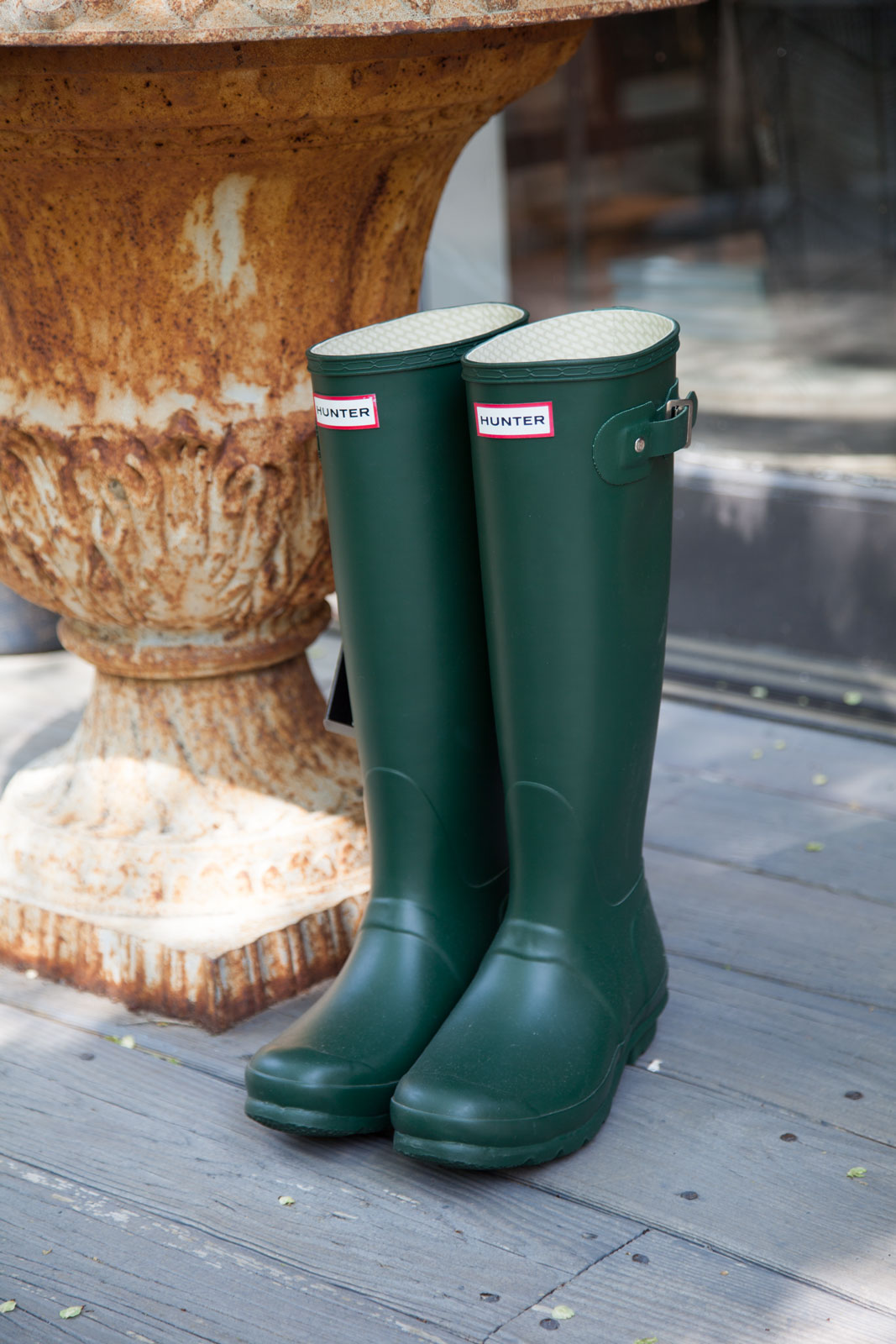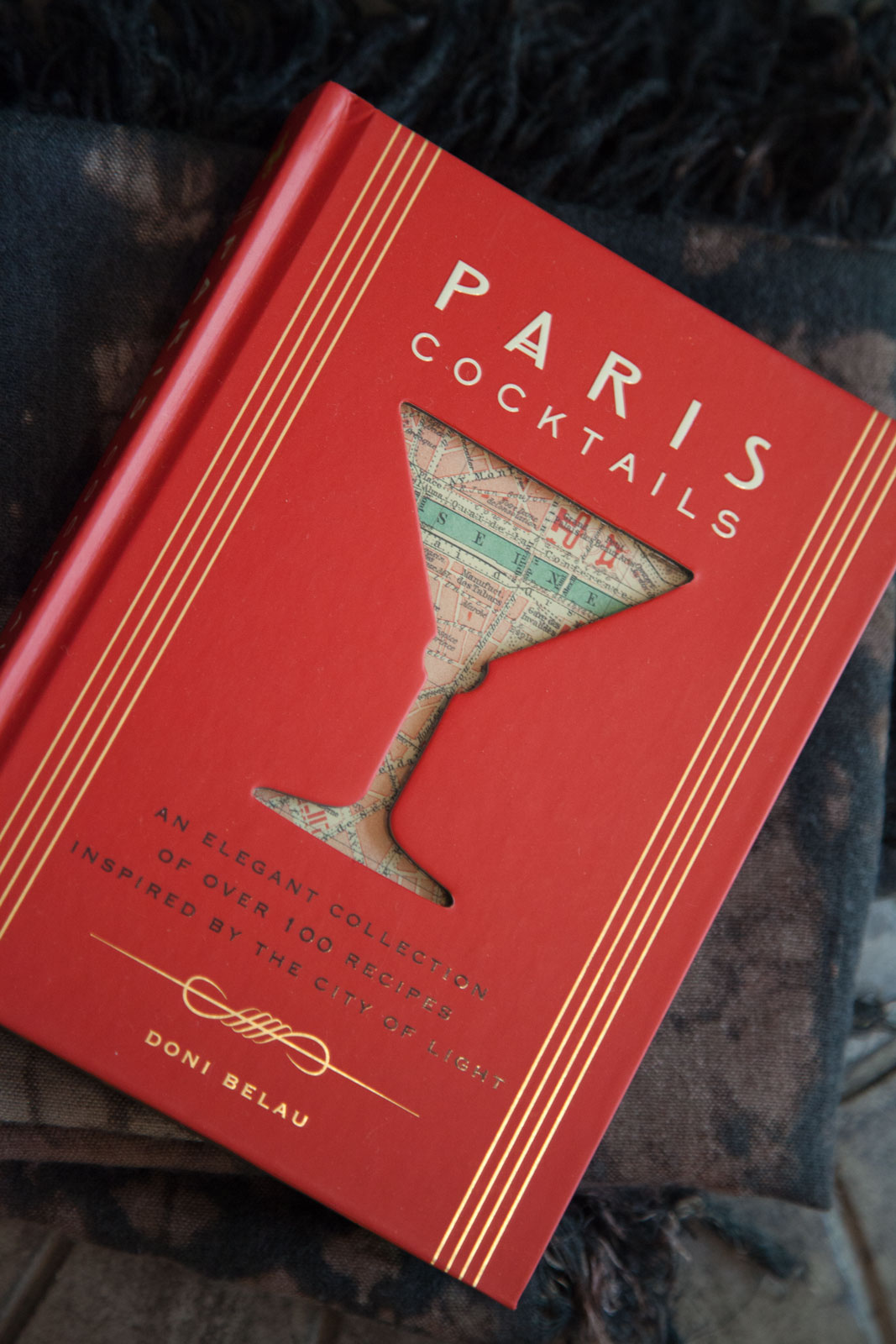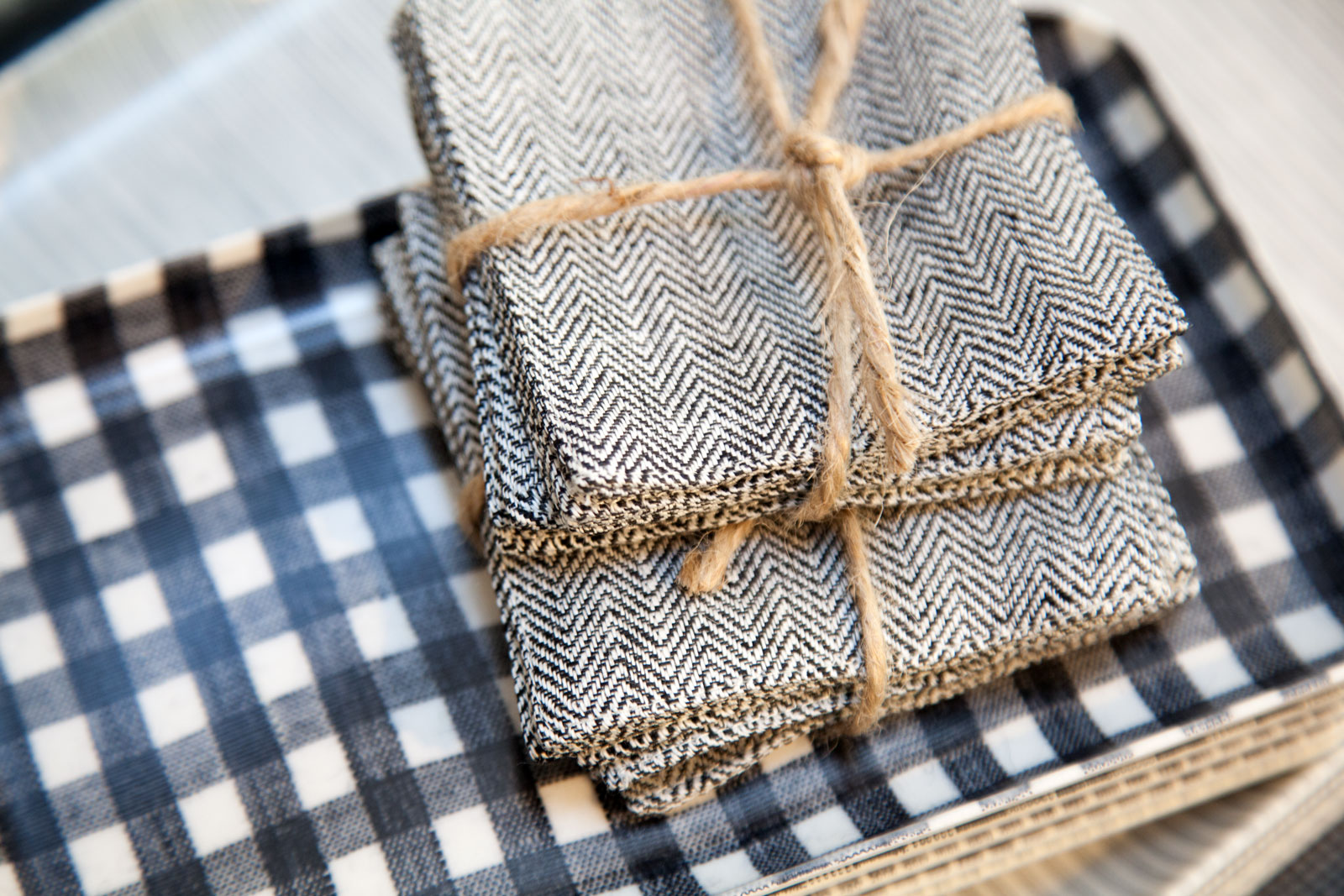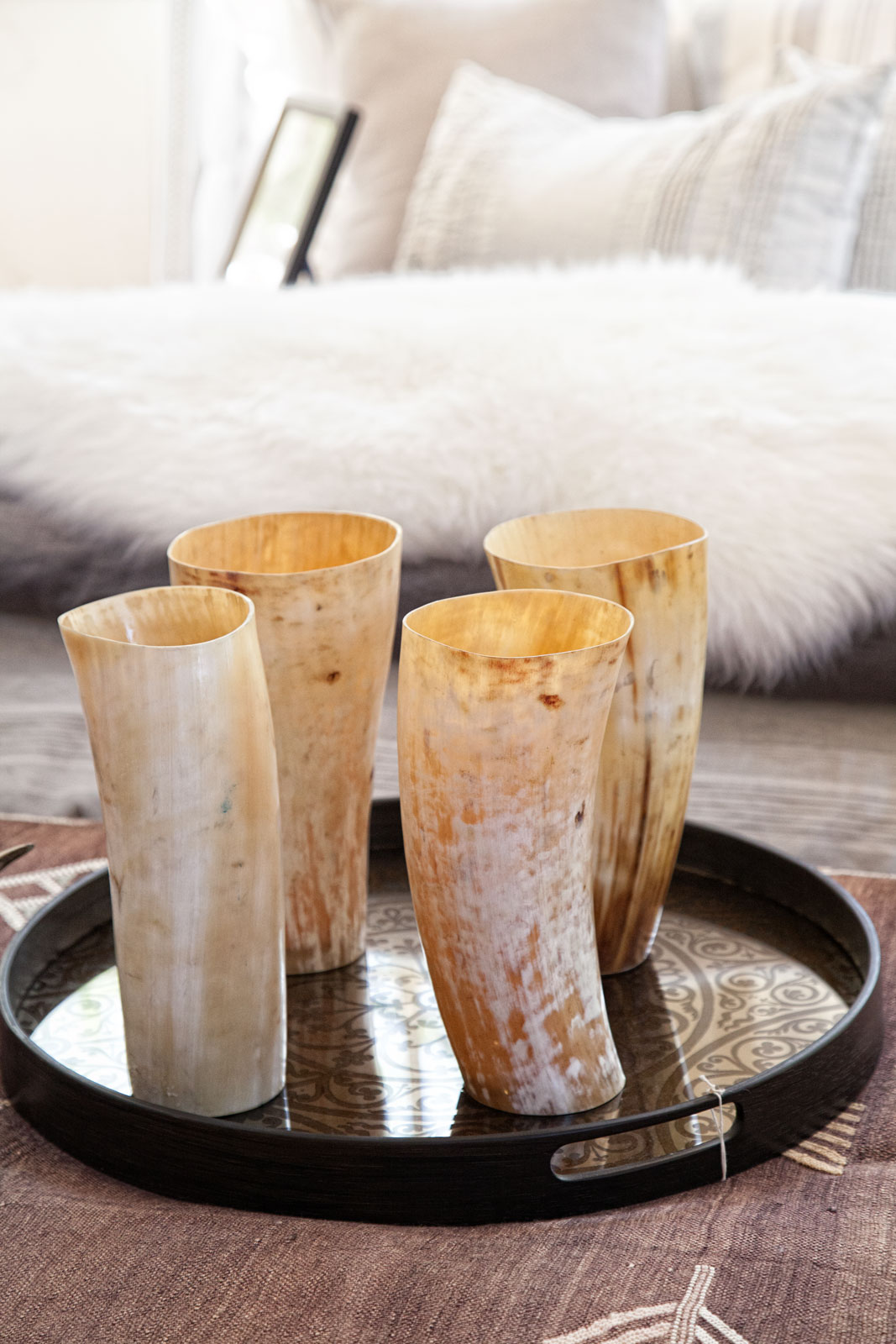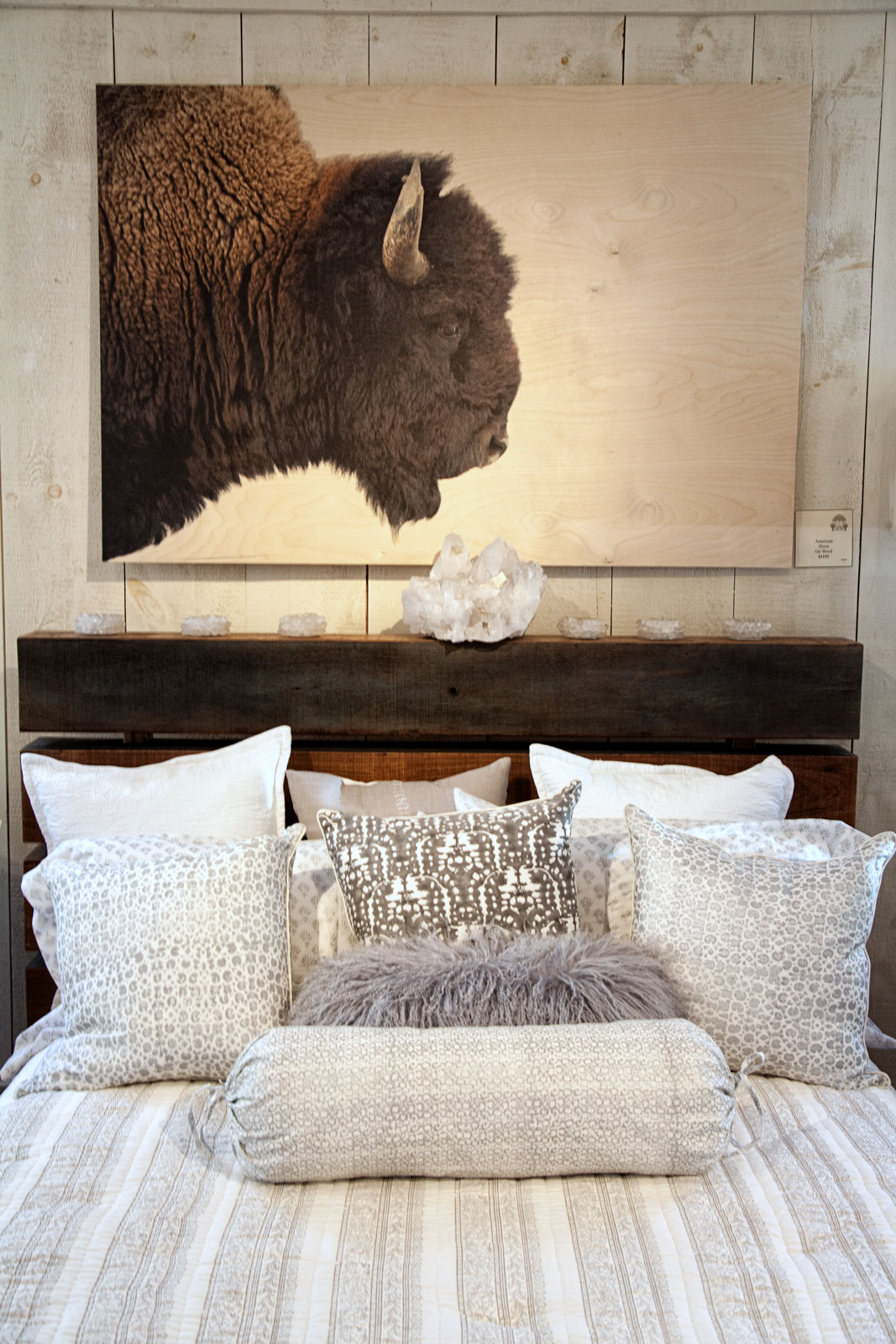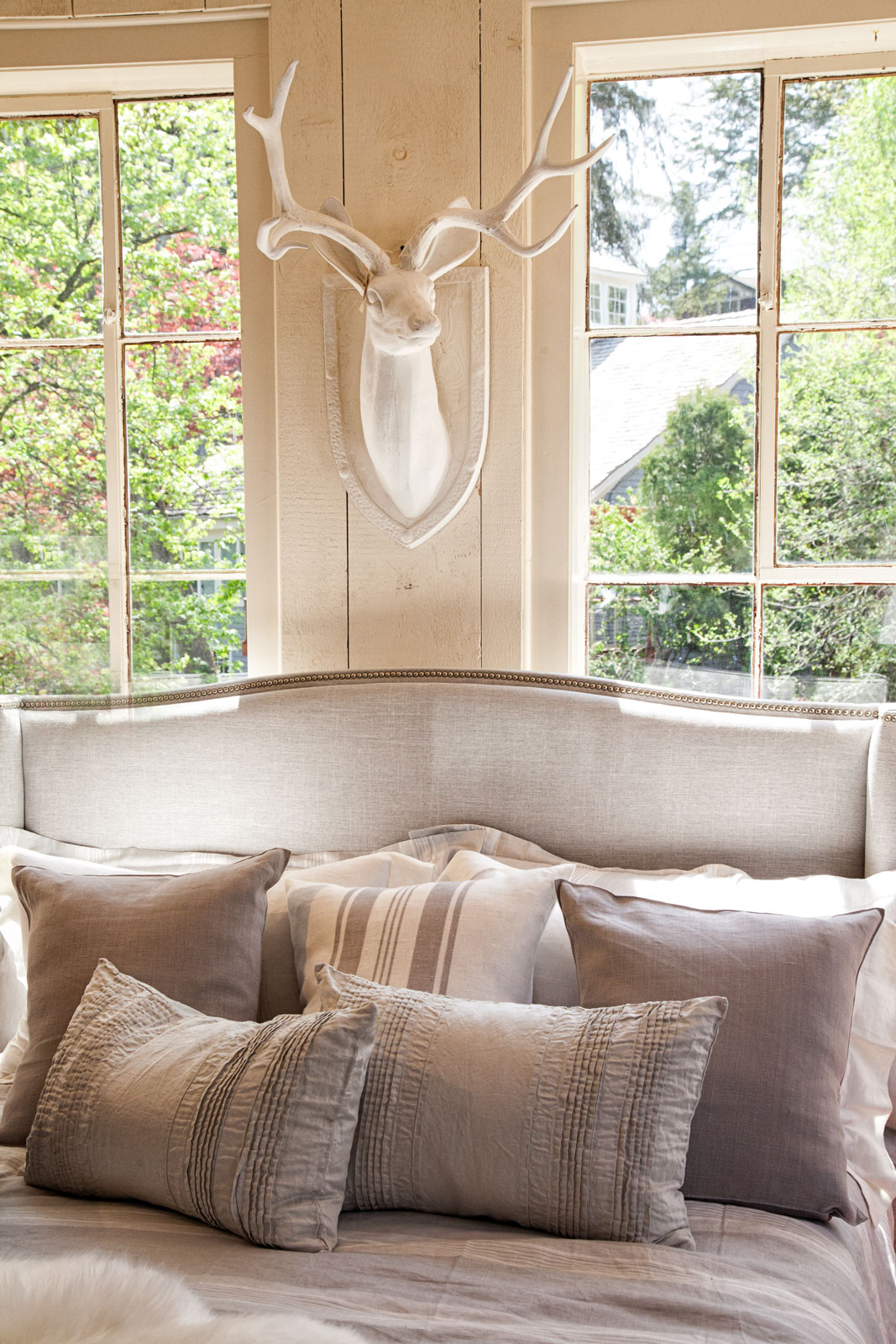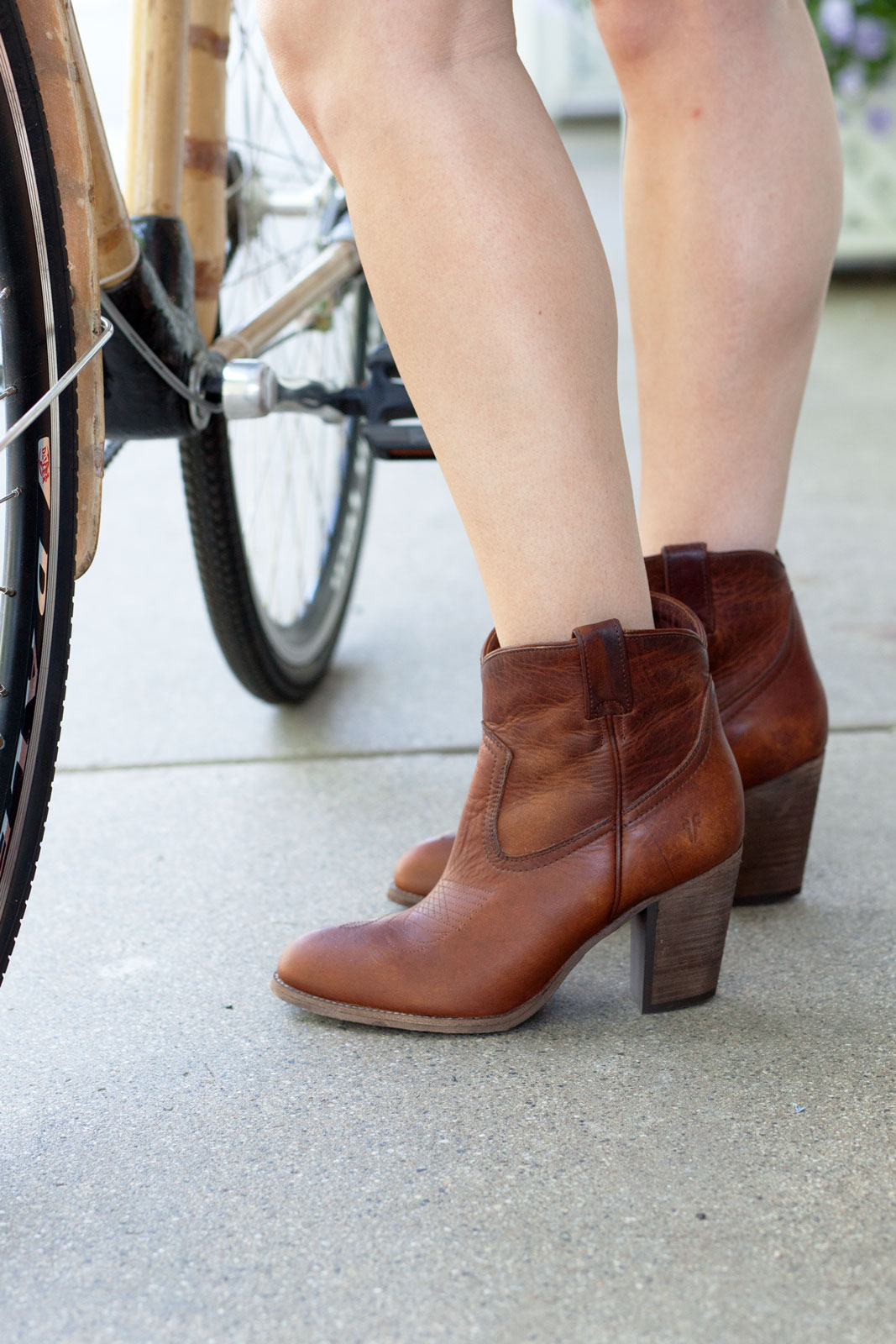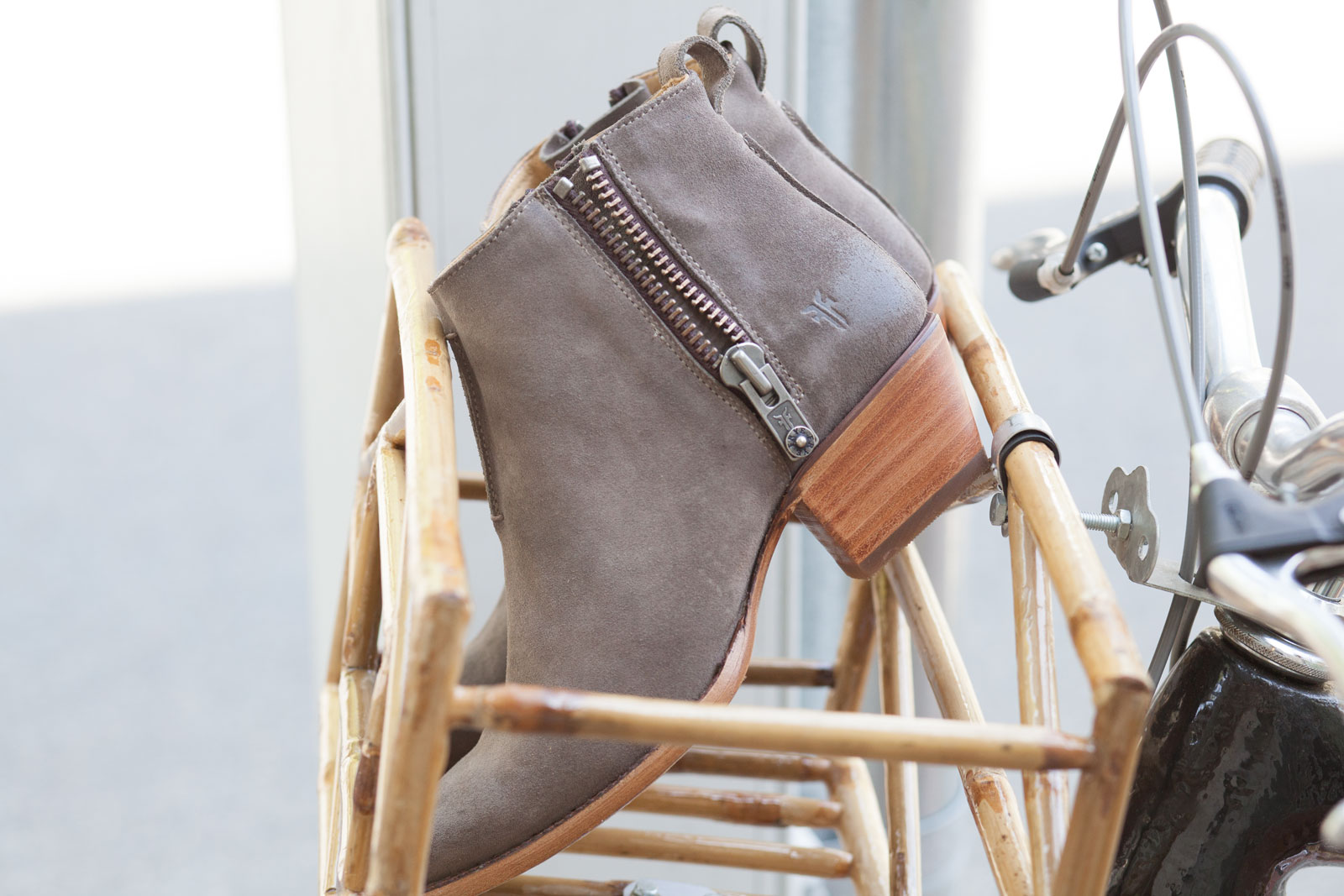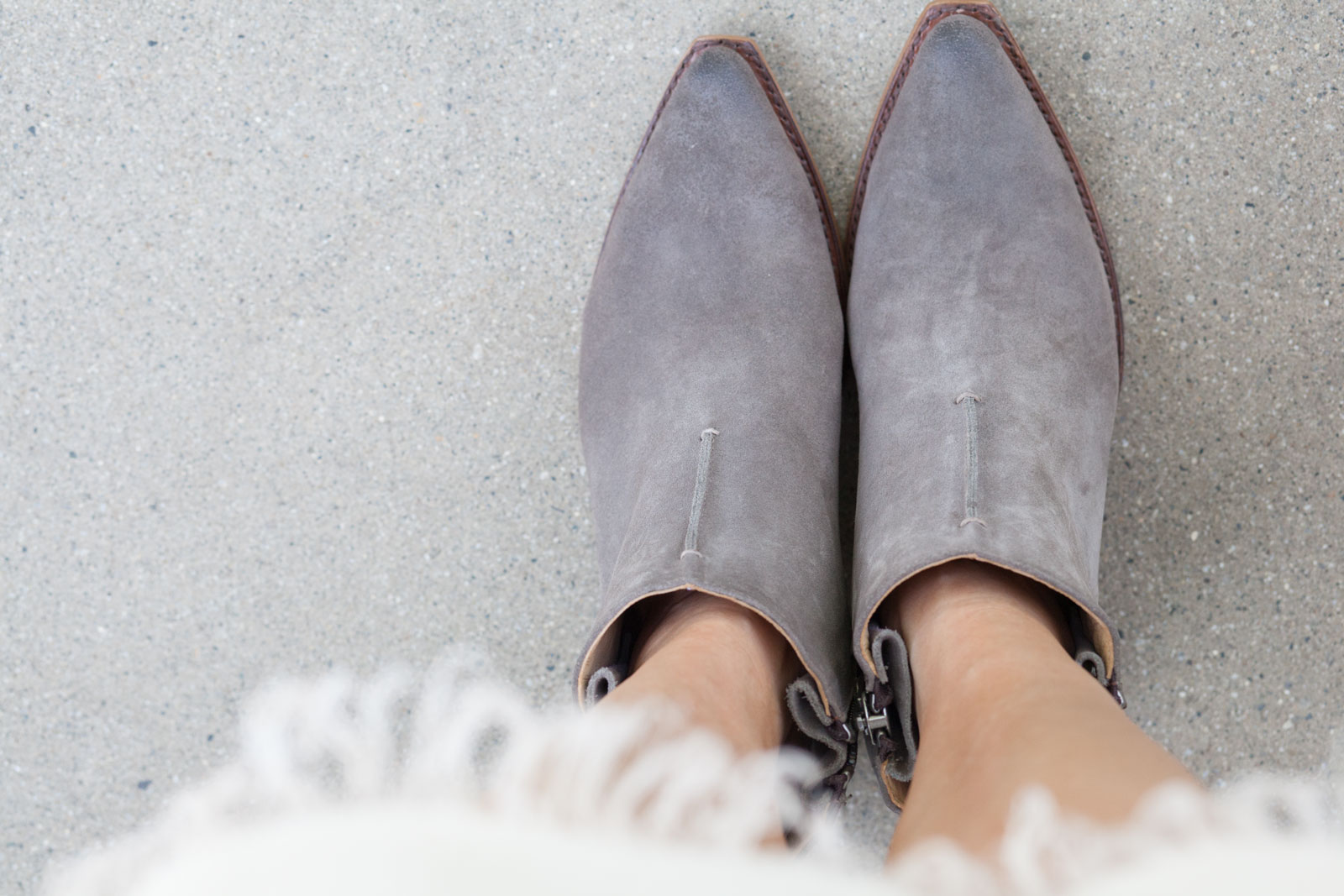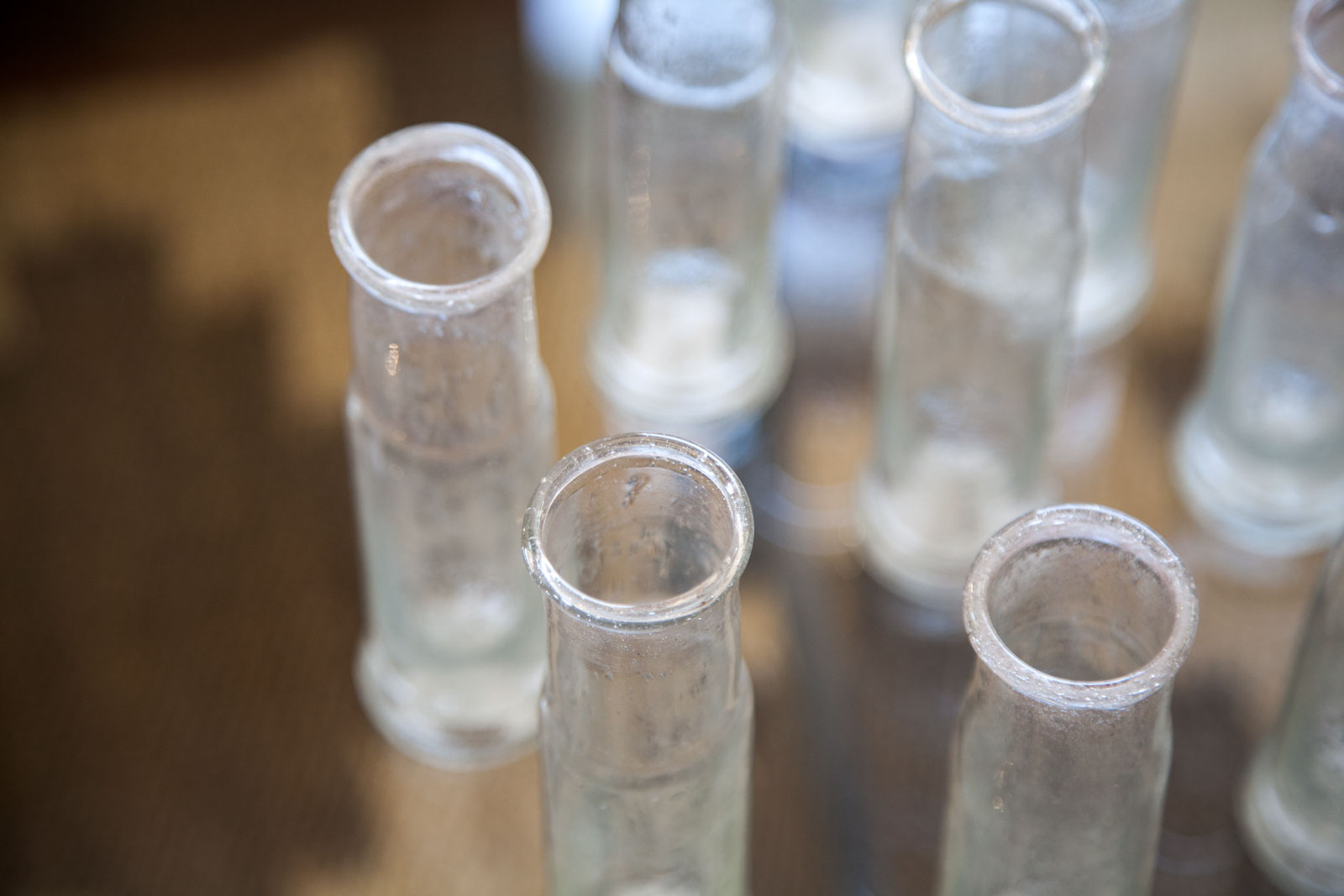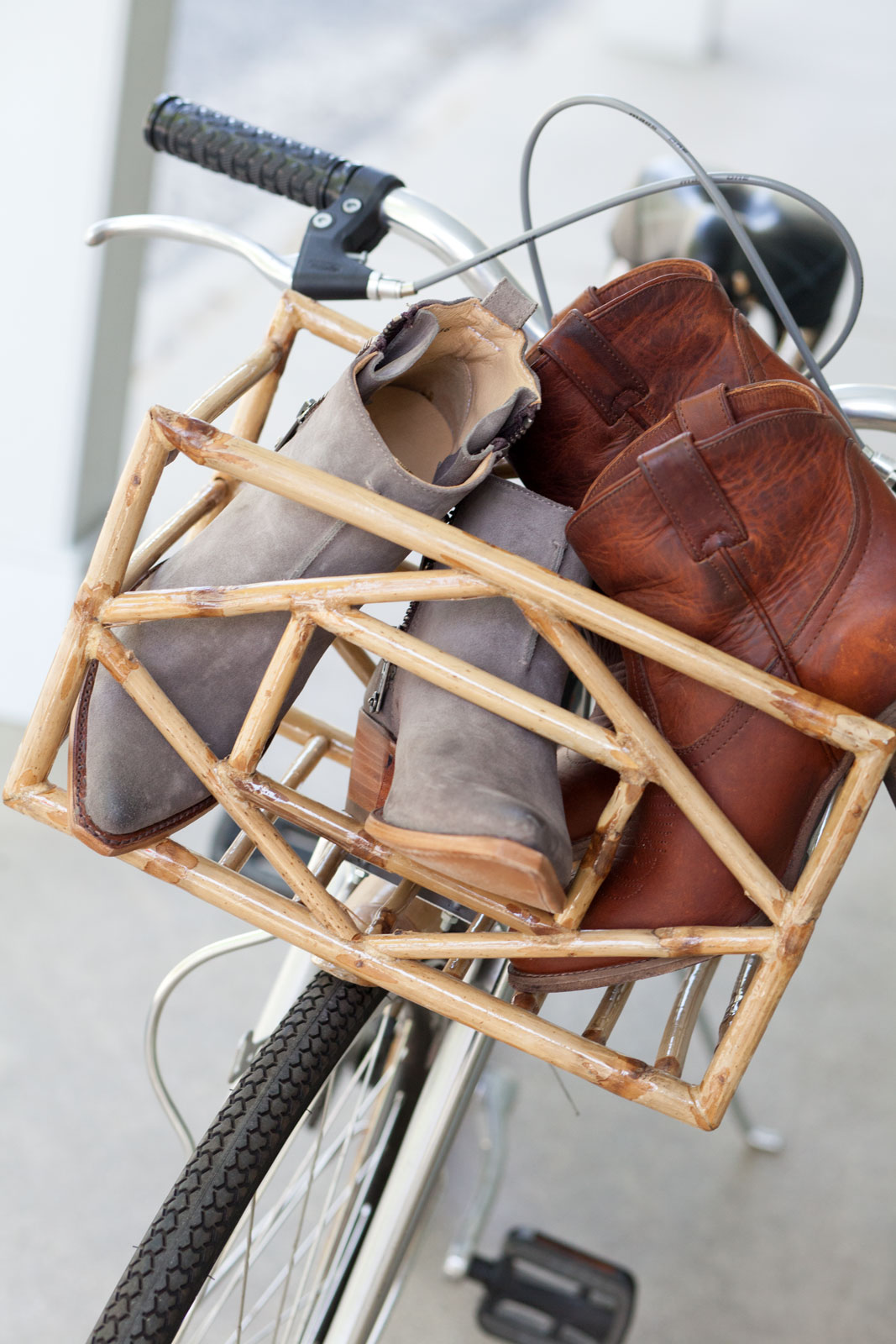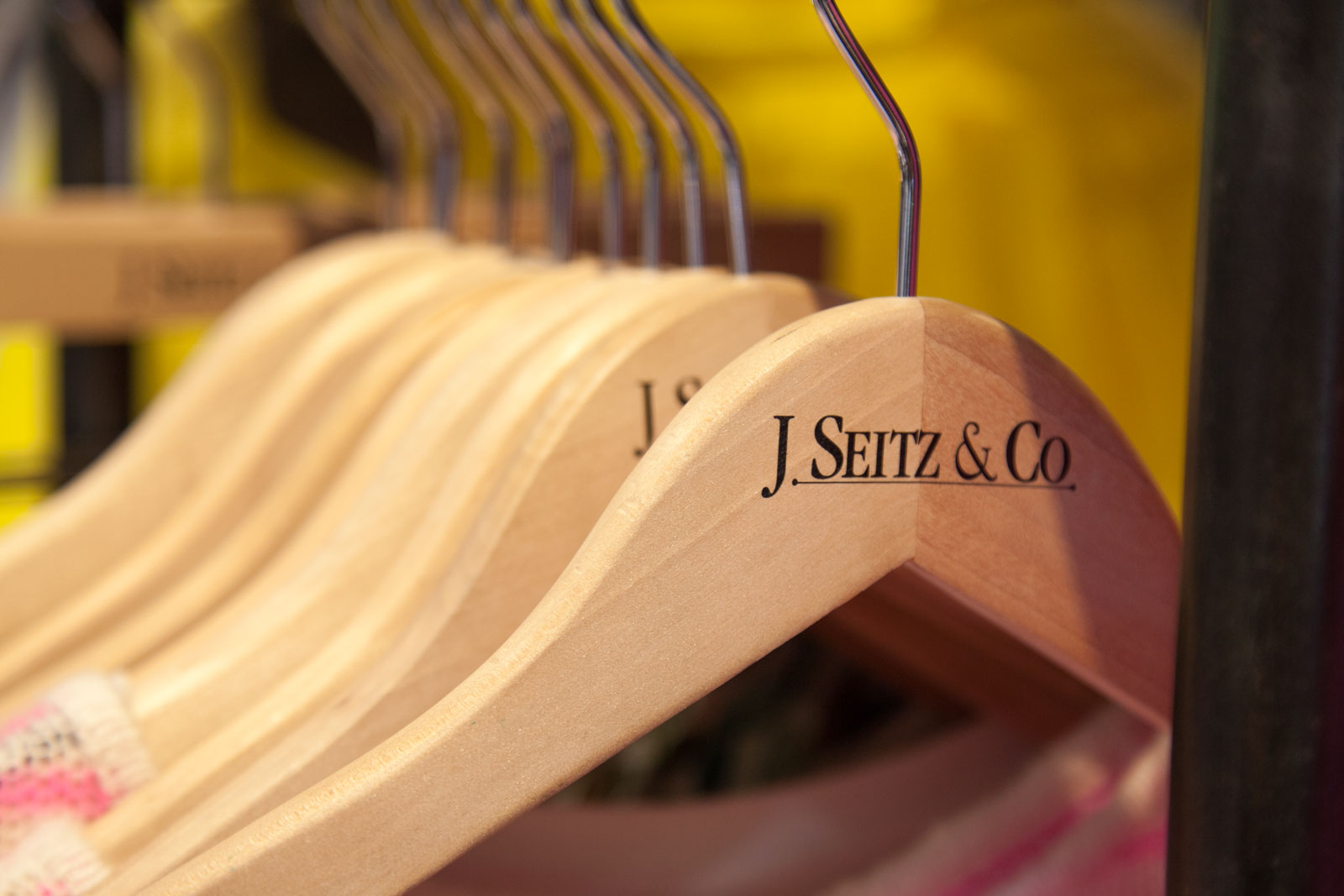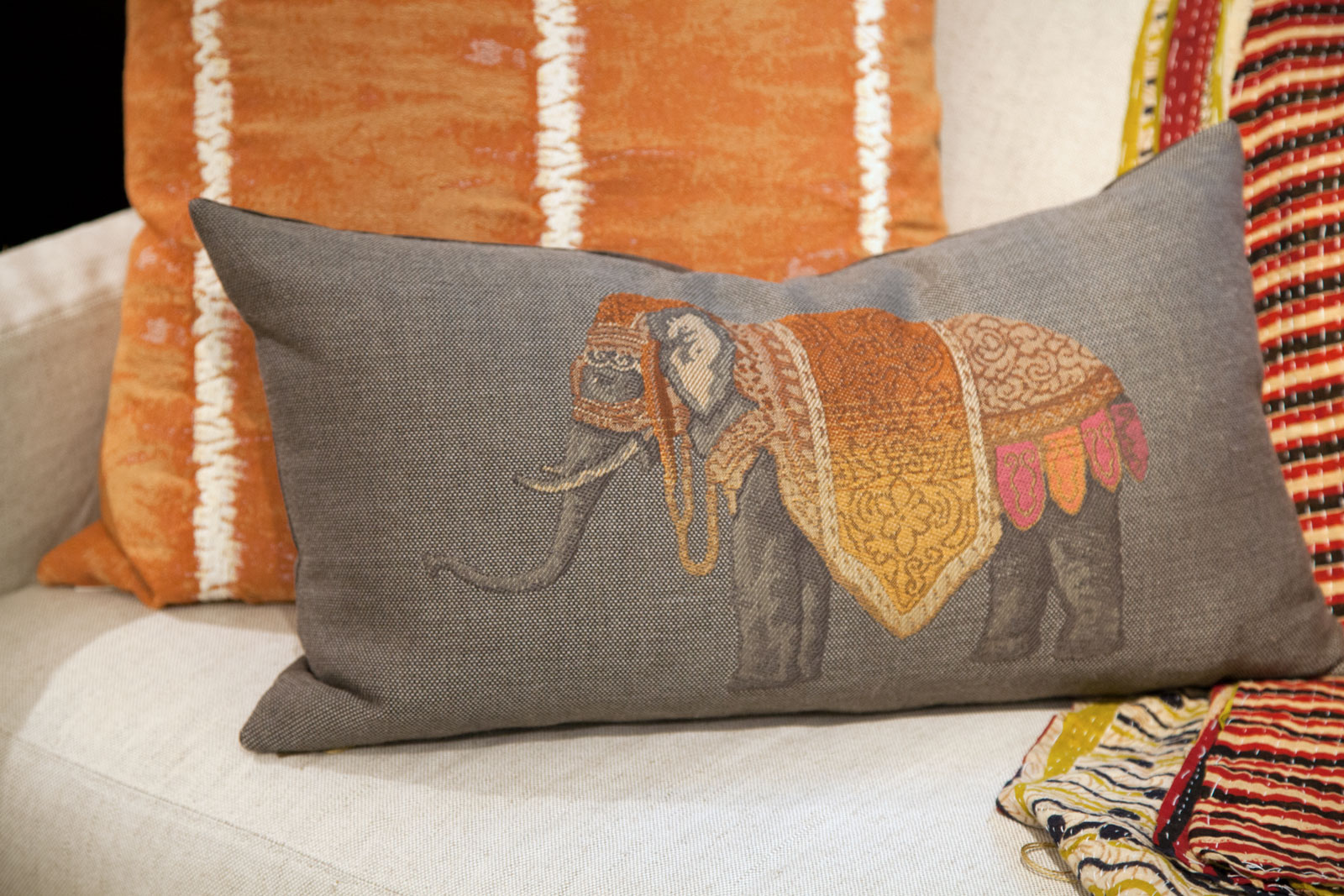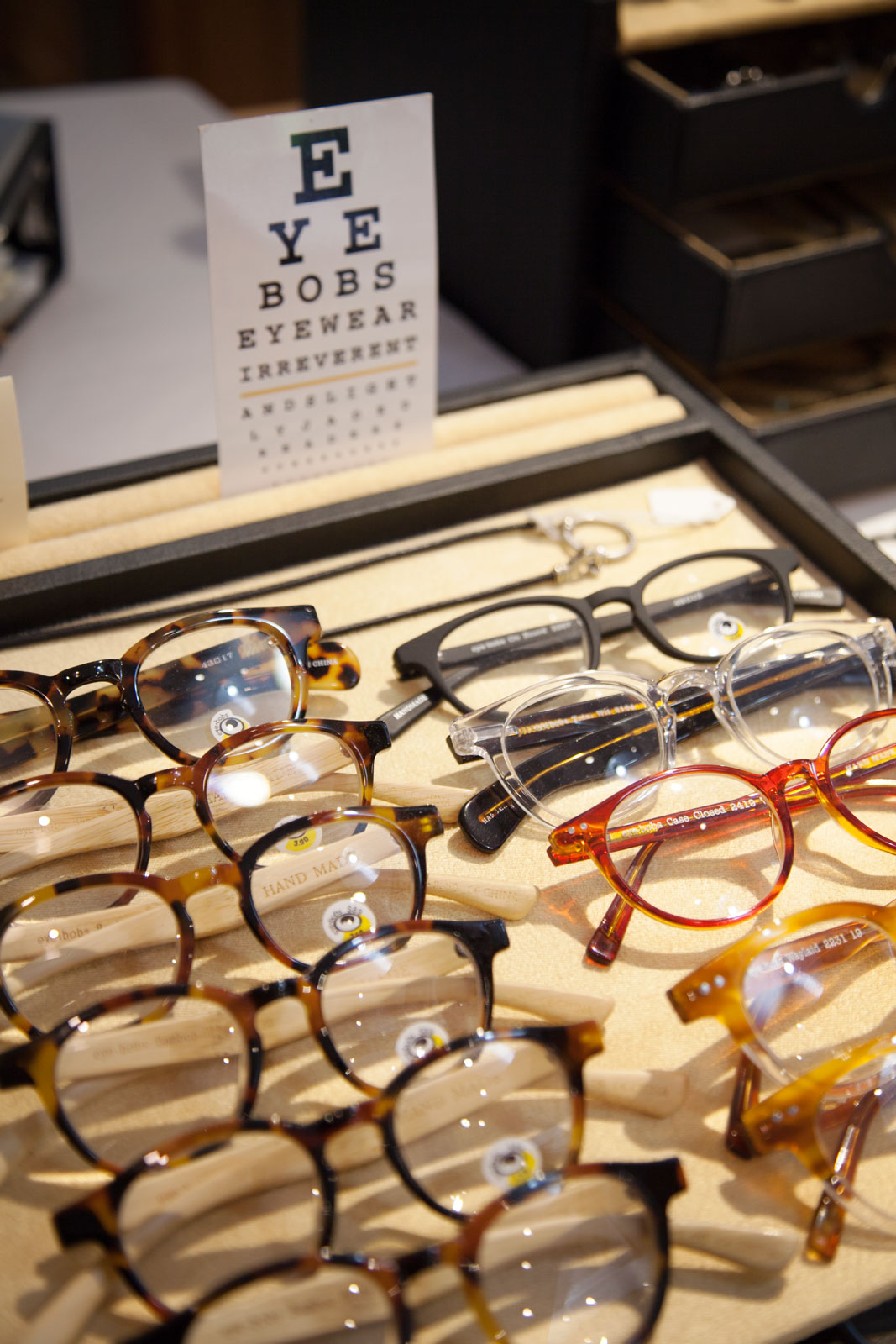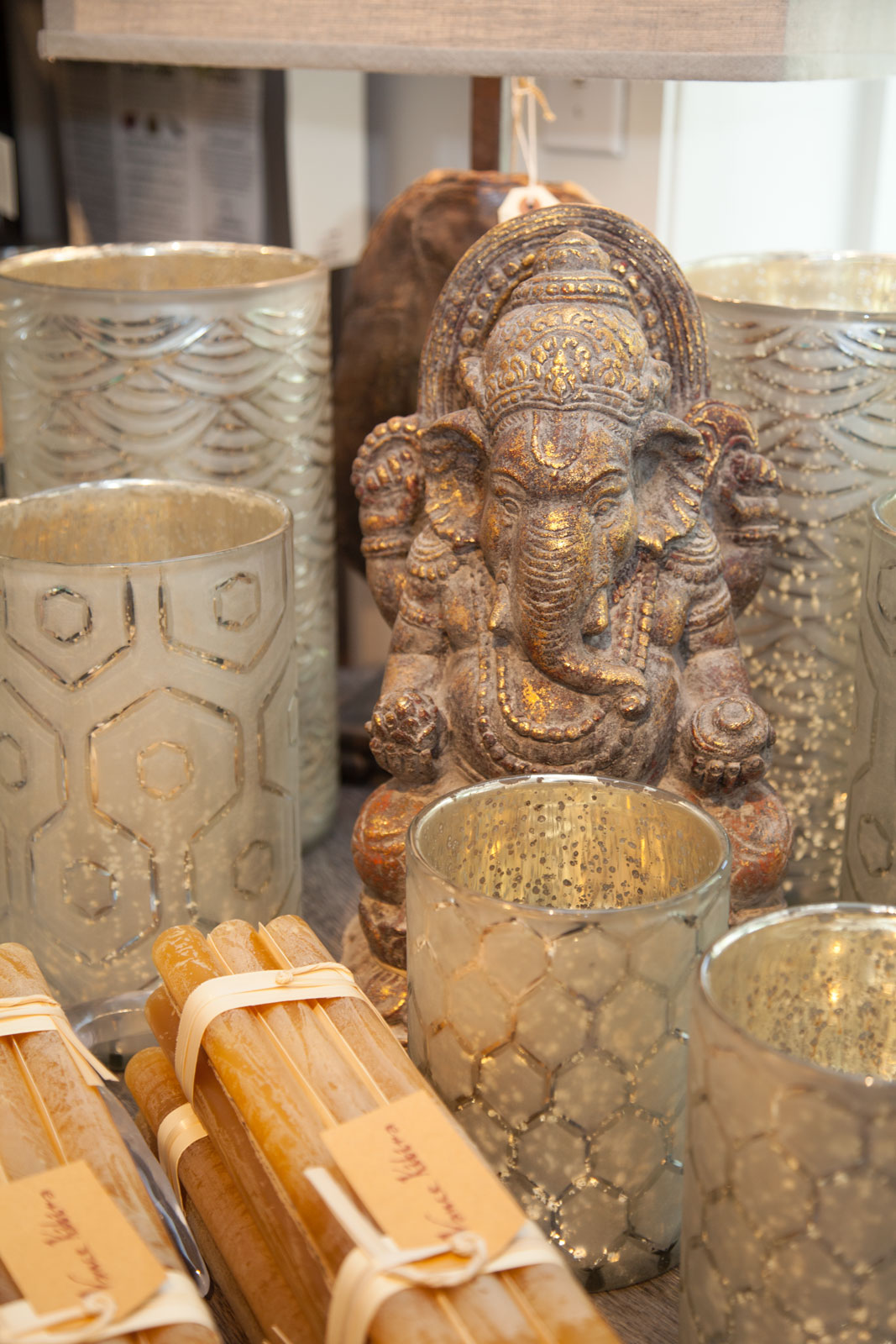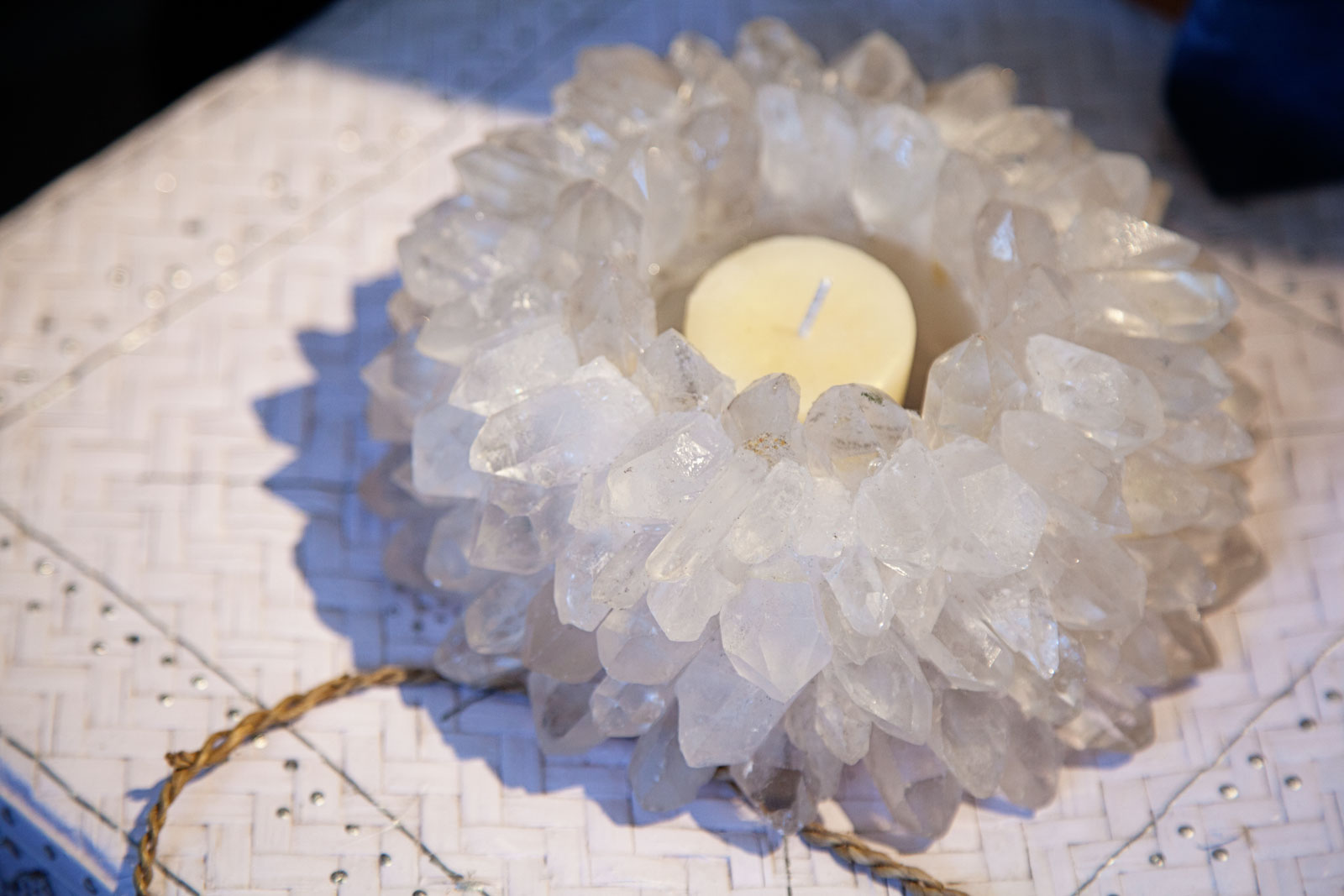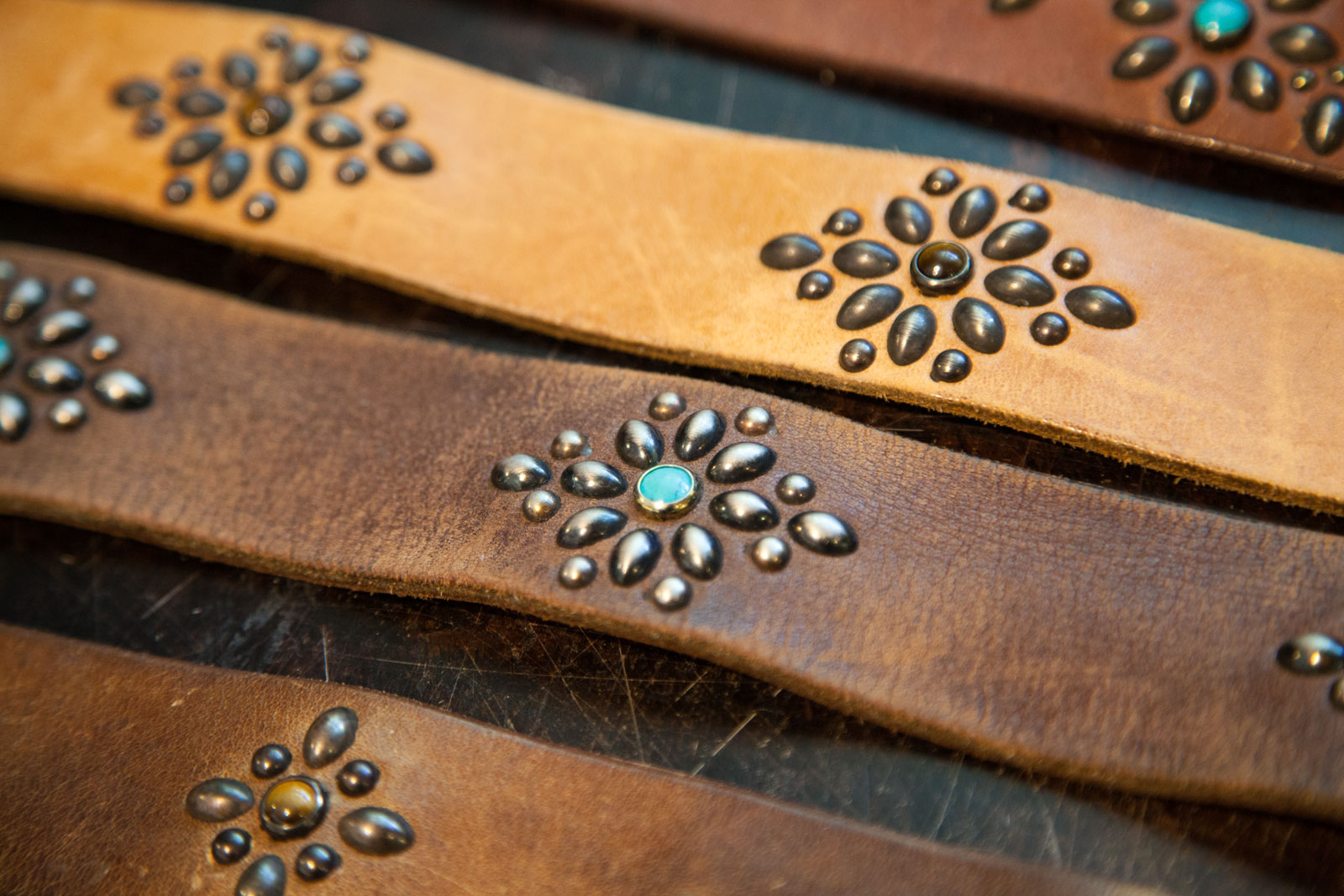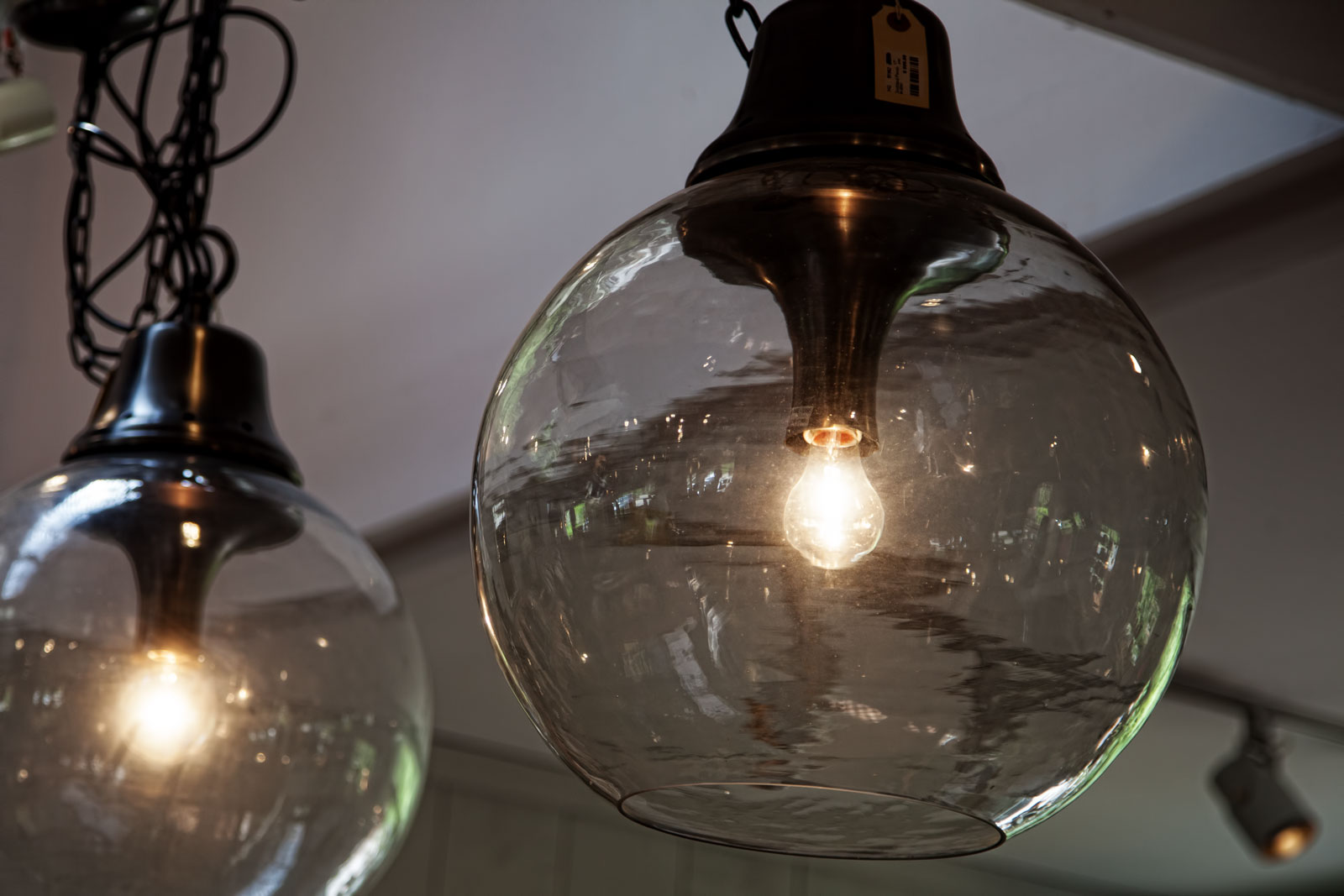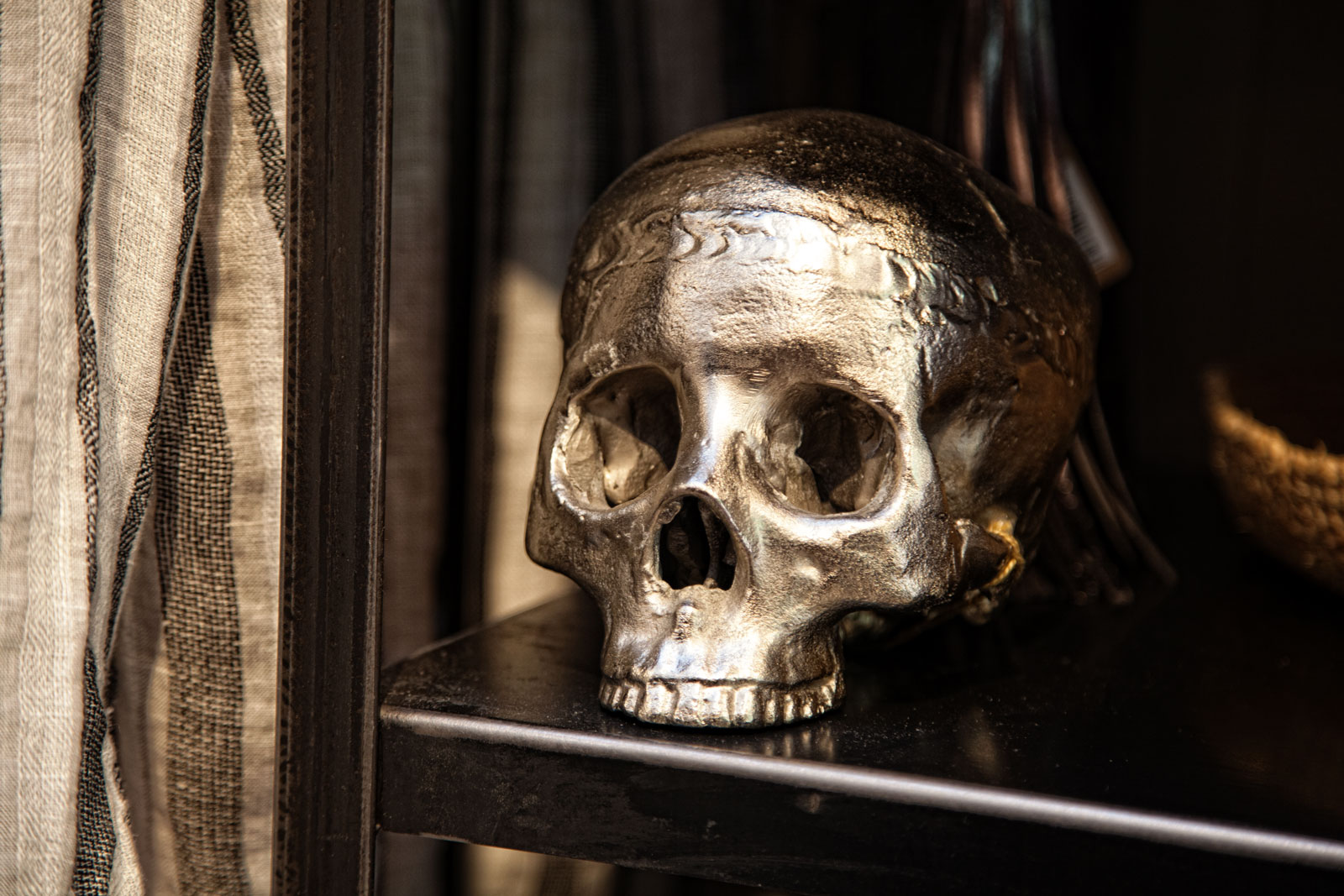 J. Seitz & Co.
J. Seitz & Co. has been in business for over 30 years and happens to be a bit of an institution in Litchfield County. A long-established destination store, they carry just about everything: women's and men's fashion, baby clothing, gifts, home furnishings, accessories, jewelry…and the list goes on. One-stop exquisite shopping.
Inside, we're met by the lovely Amanda Seitz. Amanda is a co-owner, along with her mom, Joanna, and dad, Bill. She spent a lot of time at the store as a child (she must have had the best wardrobe), left the roost to pursue fashion merchandising at F.I.T. in New York, and eventually returned to the area to take on running the store along with her parents.
Style us pretty!
Among the many hats Amanda wears at the store (buying, sales, social media, advertising, donations), she also helps style their clients and customers. Knowing we were coming, Amanda had put together 4 complete looks for us.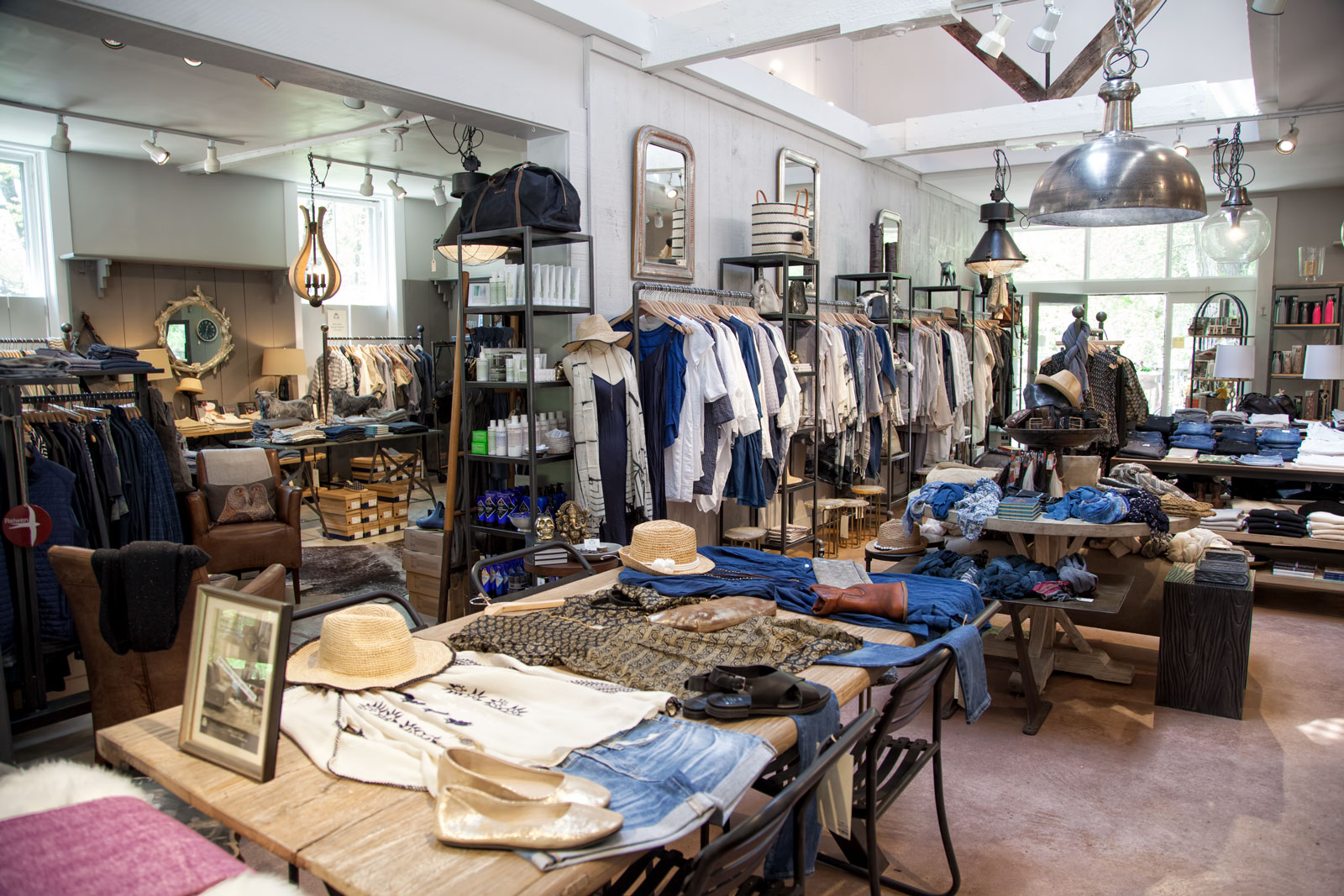 We threw in a wildcard 3rd outfit each at the end – we just couldn't stop ourselves. We wanted to show you a selection of looks and lovely things they carry. If you see something you like in our pics – just give them a call; they ship. 🙂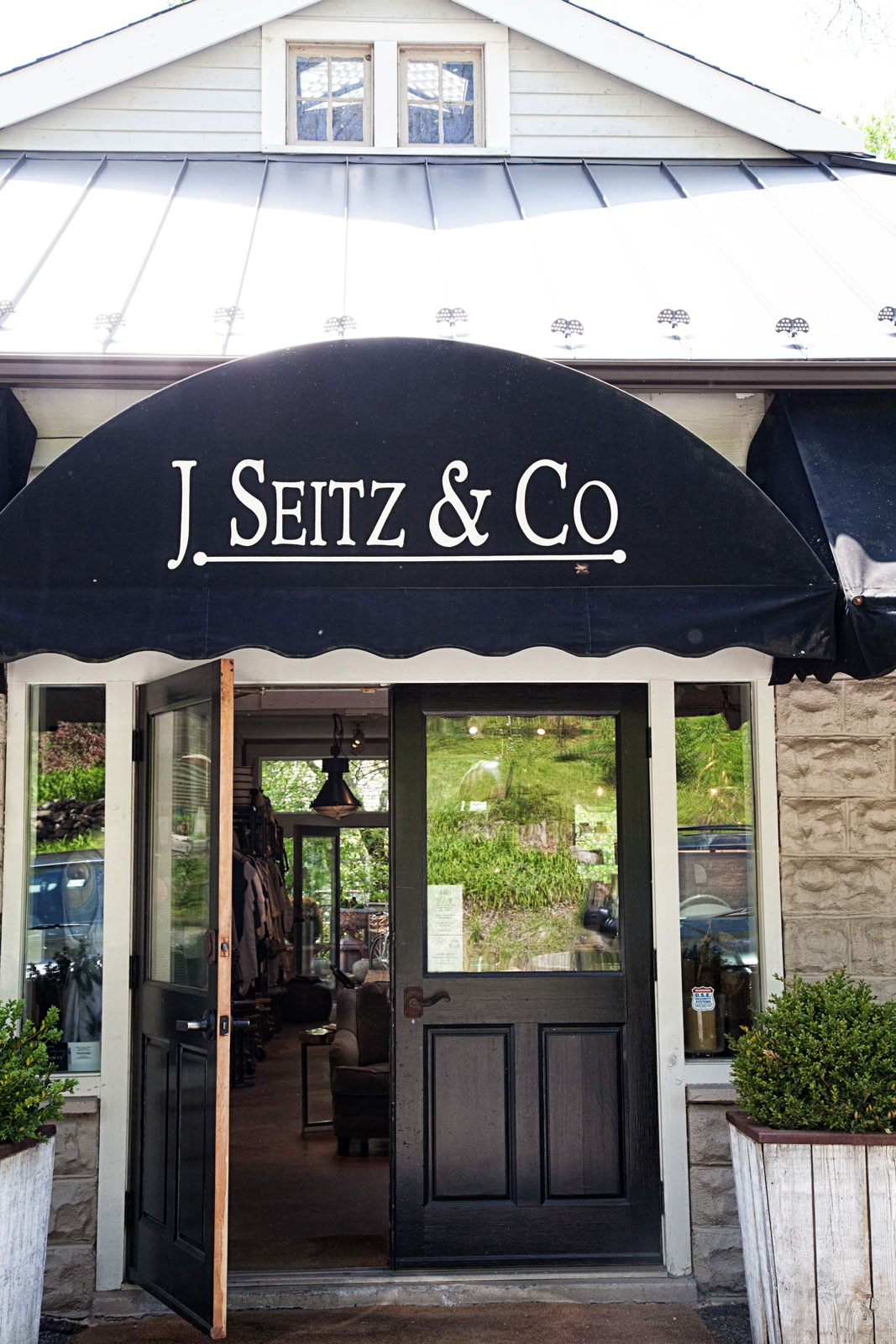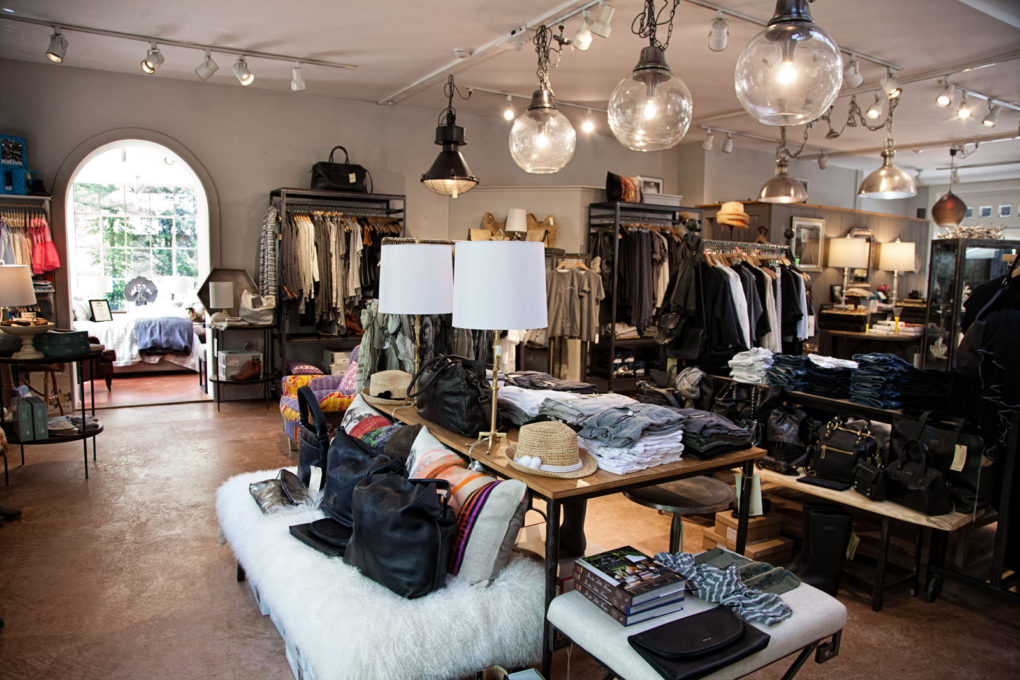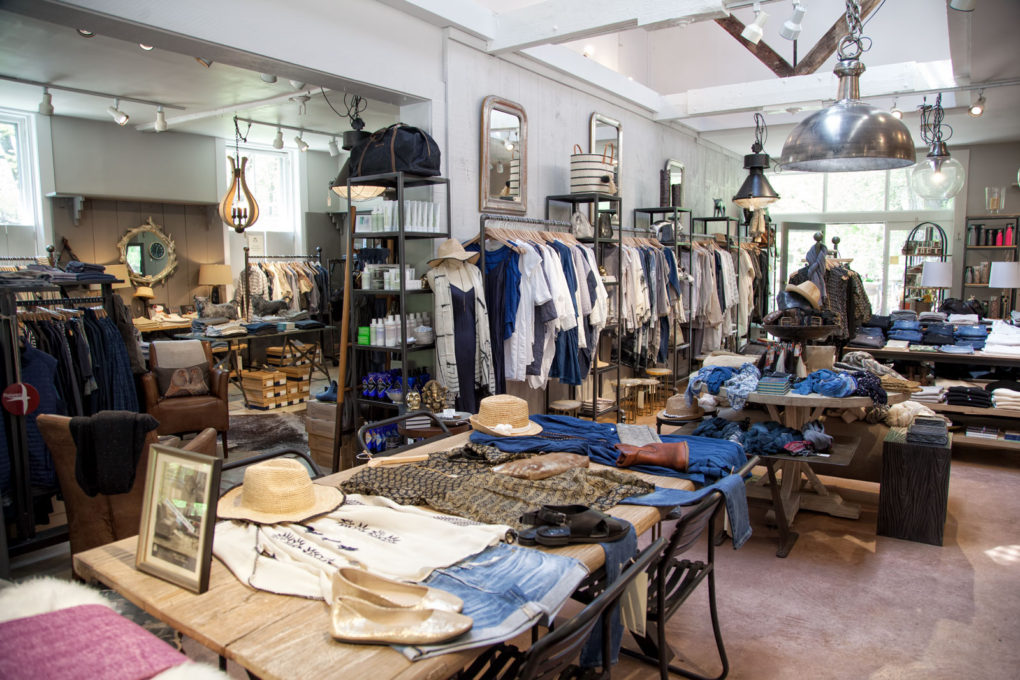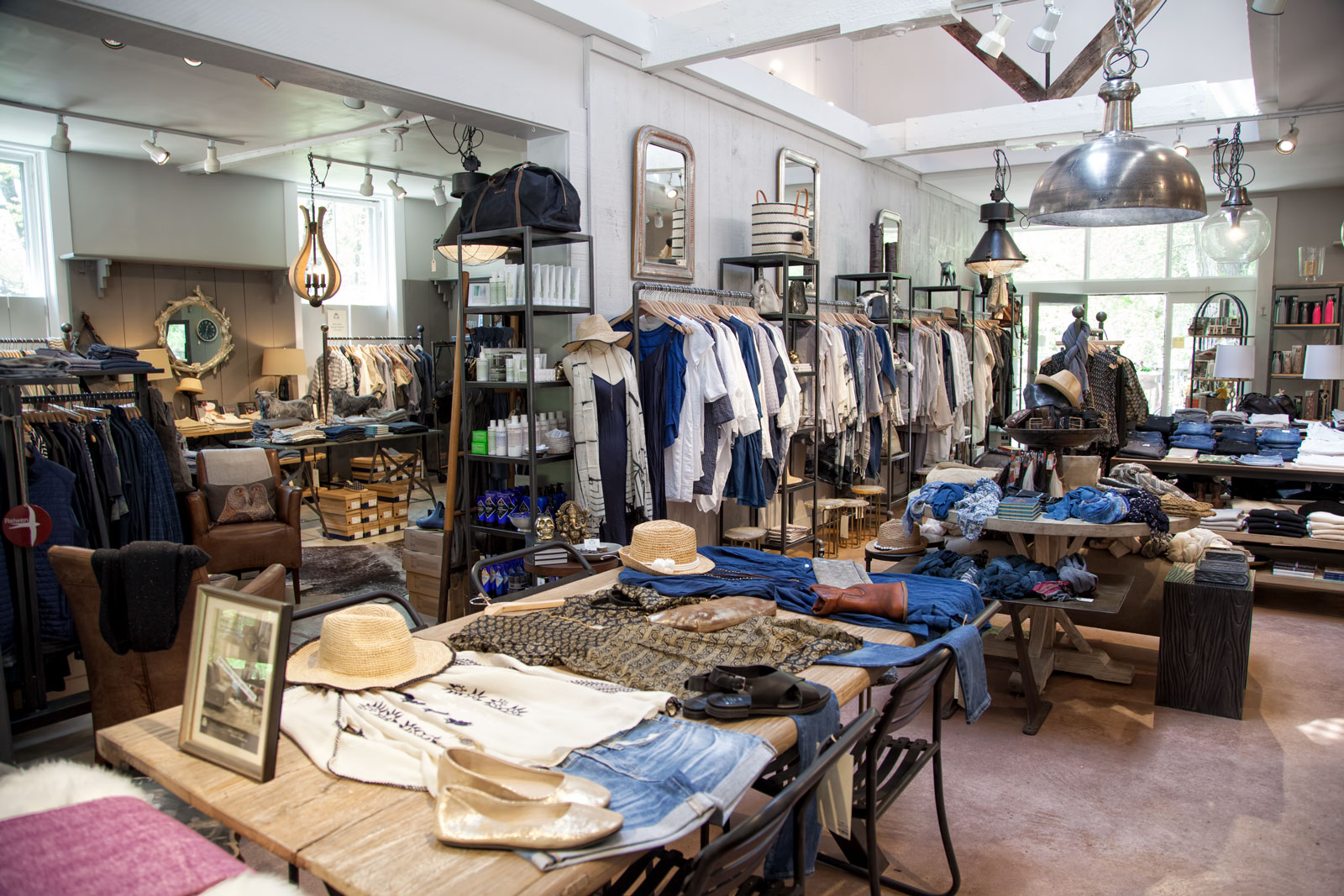 Street Style
Our street style shoot took place in and around the store and on the charming streets of New Preston. Here are a couple of looks. You can check out the entire fashion feature here.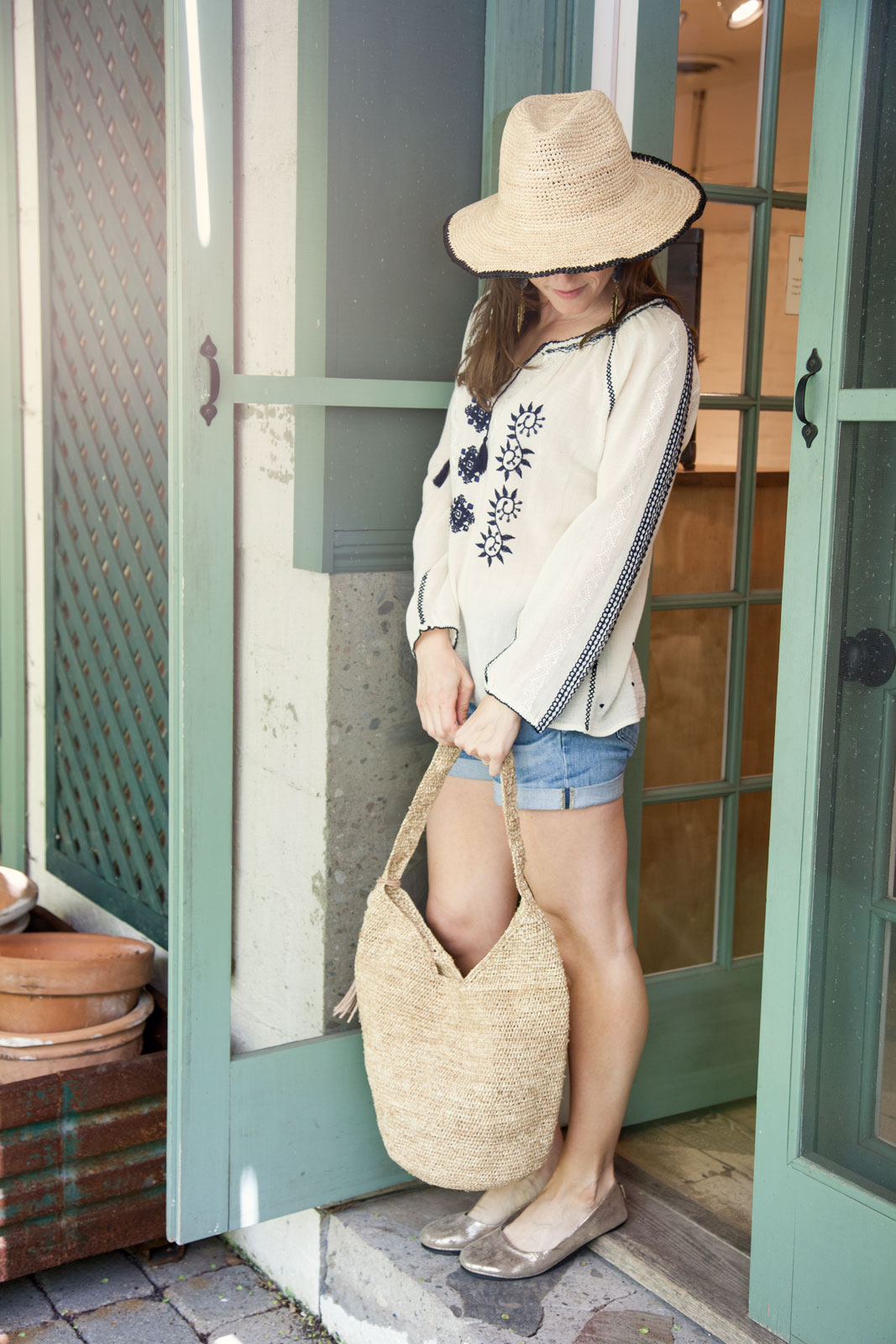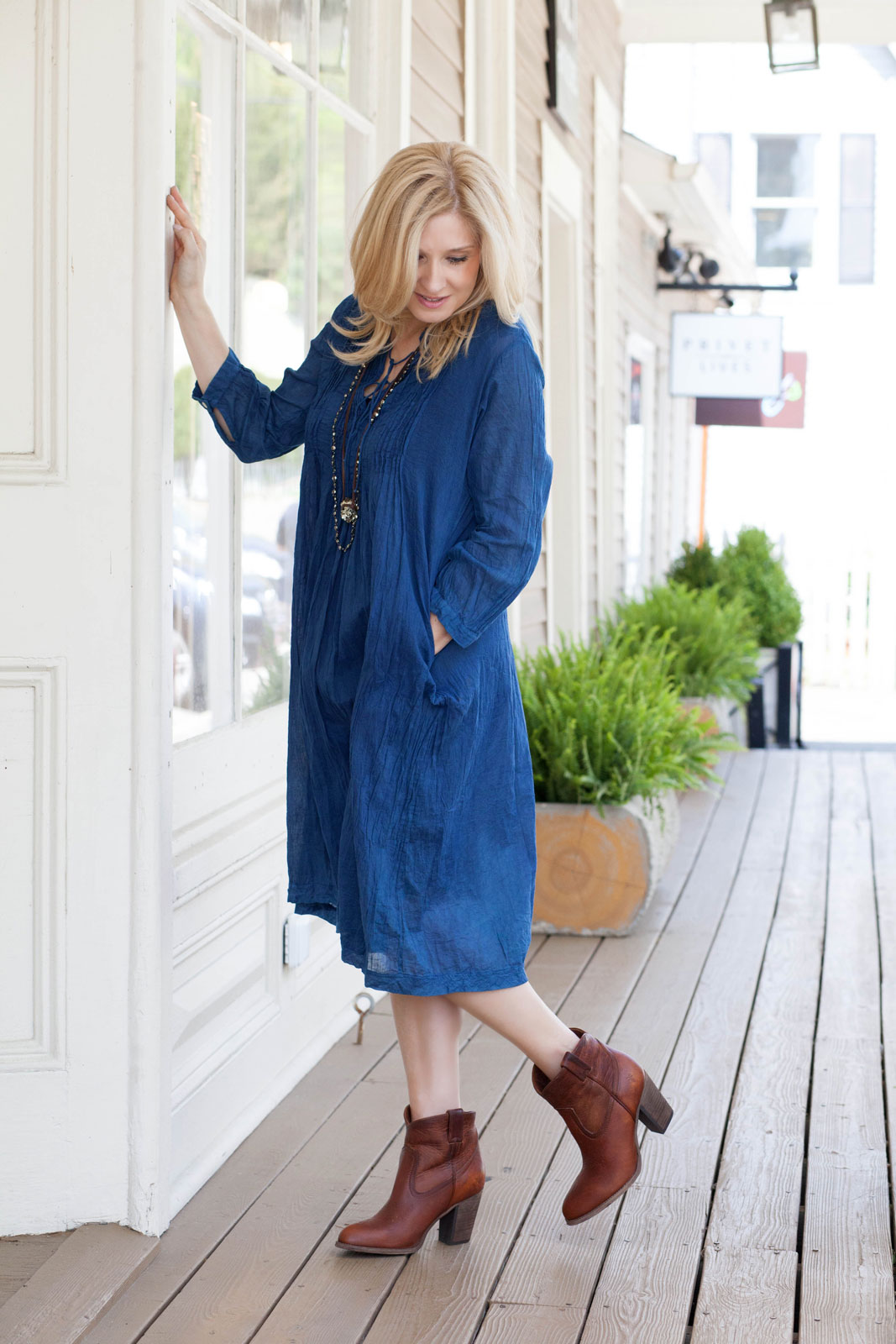 I guess looking down was a thing for us that day. When "bloggeling," always try for a looking down shot ?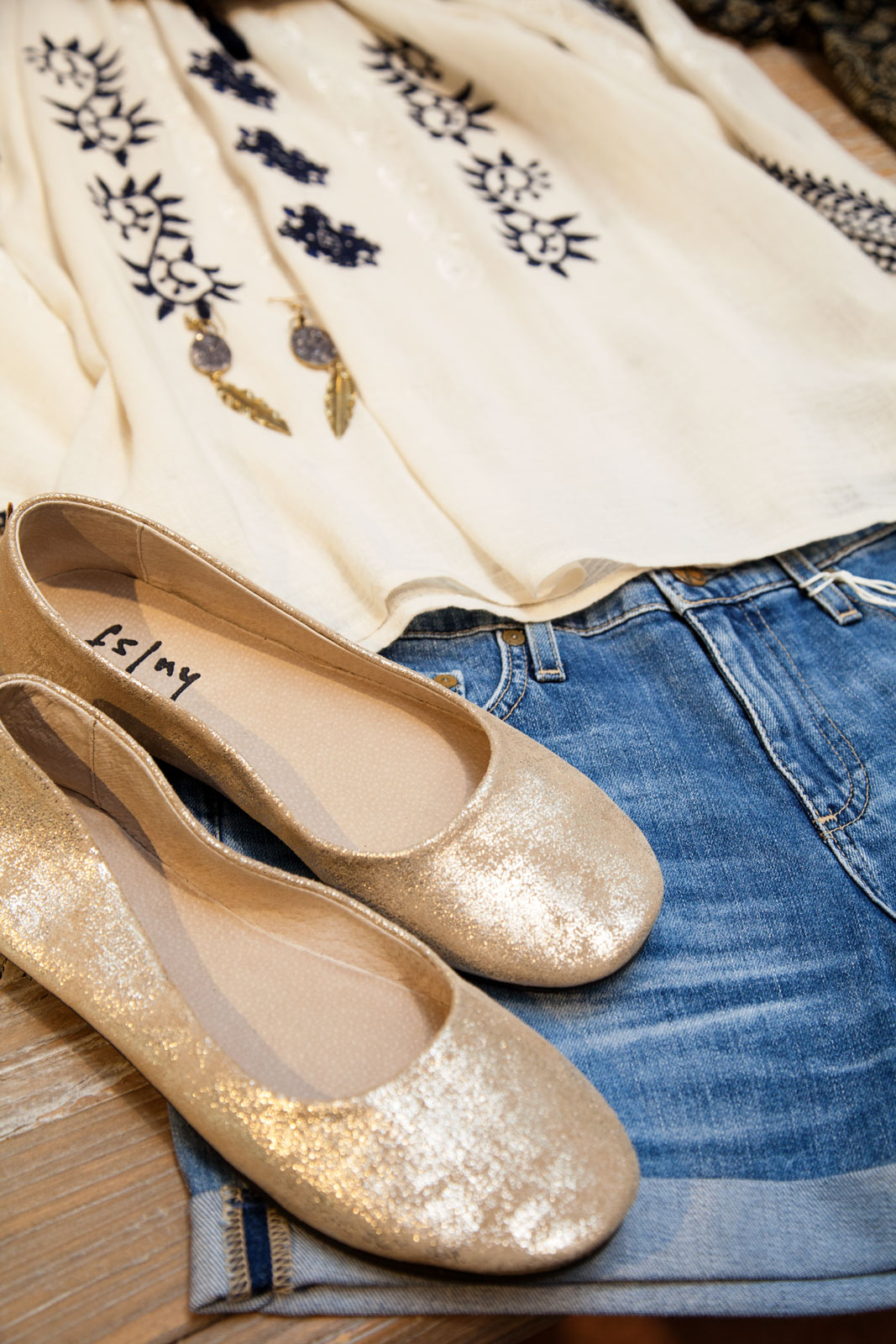 We asked Amanda a couple of questions as she gave us the tour…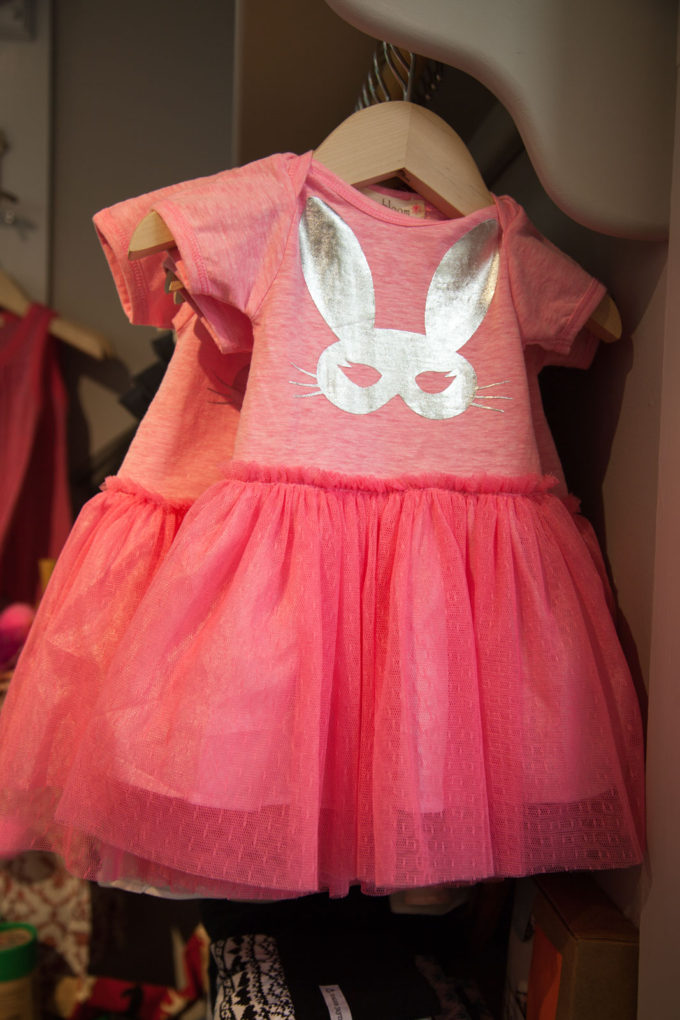 How would you describe the clothing lines you carry here?
Basically, we try to have a little bit of everything. We like to try to have looks that you can take right off the rack and wear right away. We definitely cater to Litchfield County and the terrain. During the summer season, we have a lot of boho chic looks, a lot of caftans. And we also have a lot of dressier looks.
I'm vegan and a big animal advocate. We carry a lot of vegan items. I like to show people that they can have vegan items that are still stylish.
Vegan fashion is definitely a movement now. We're sold out of a lot of the bags.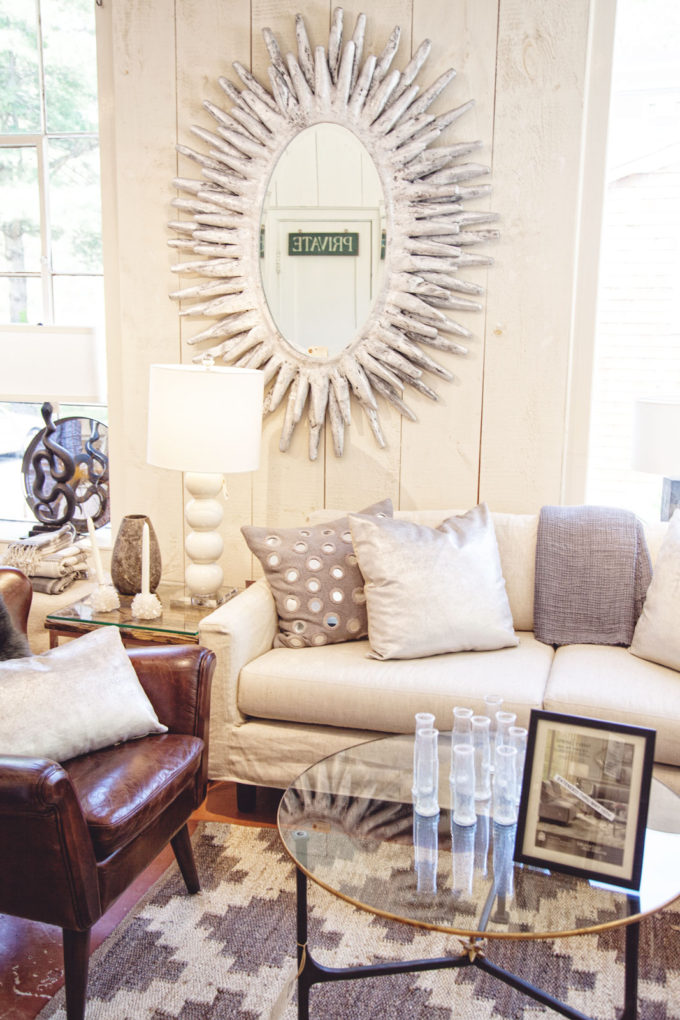 When you were at F.I.T., did you have visions of being a designer?
I never saw myself being a designer, but I graduated with a fashion merchandising management degree, so I always knew I was going to go more into the retail side. I love buying for the store, that's my #1 favorite thing. It's so fun when you're on the road, or at trade shows, or traveling and you find these special things and you know your clients are going to love them.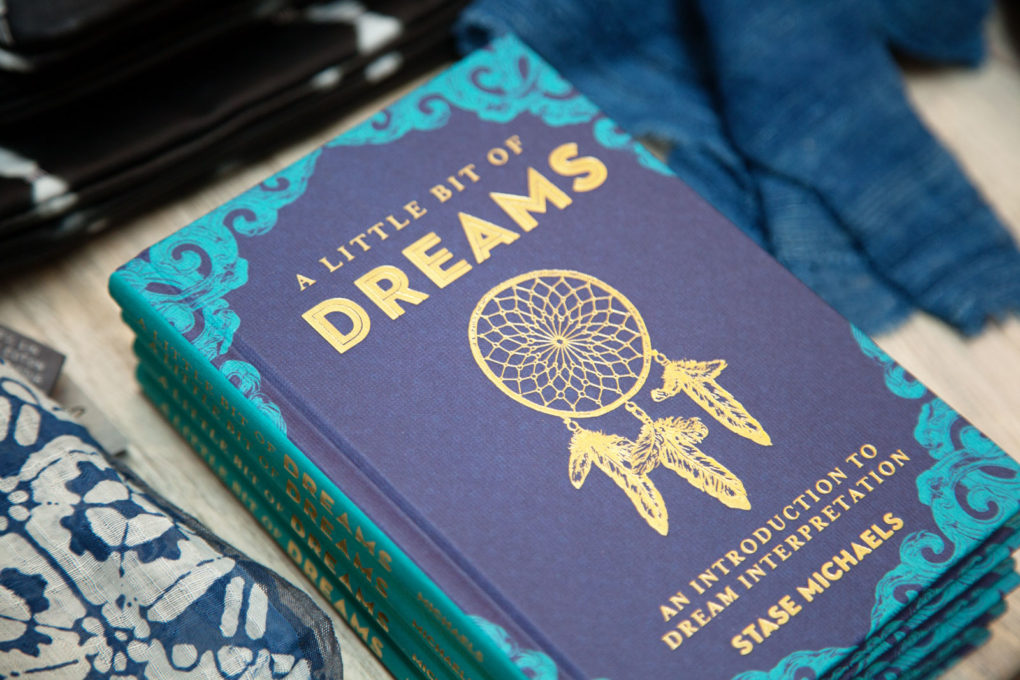 Do you do all the buying?
My mom and I do all the buying for the store together. The store is 5,000 square feet and we have the home design business downstairs; bedding, men's, women's, children's clothing, jewelry, accessories, home…so a lot of different categories and a lot of different trade shows.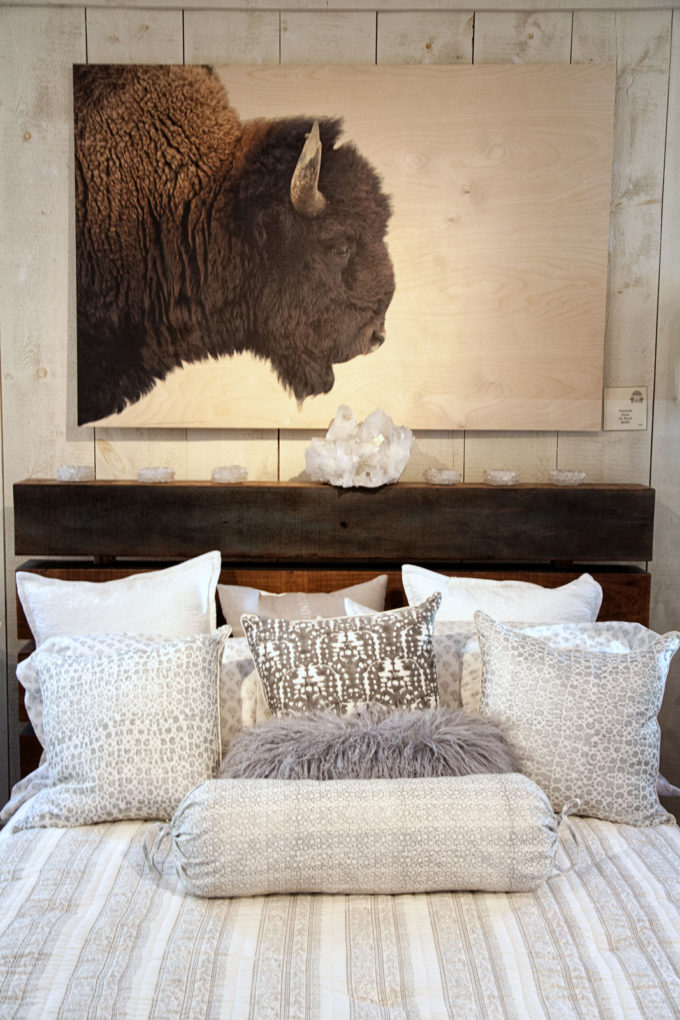 What can you tell us about the home furnishings lines you carry?
Our main upholstery lines are Cisco Brothers, a sustainable company out of California, and Mitchell Gold and Bob Williams, also a sustainable company, out of North Carolina. Everything is made domestically, which is nice; we try as much as possible to get domestic made merchandise, I think our clients really appreciate that.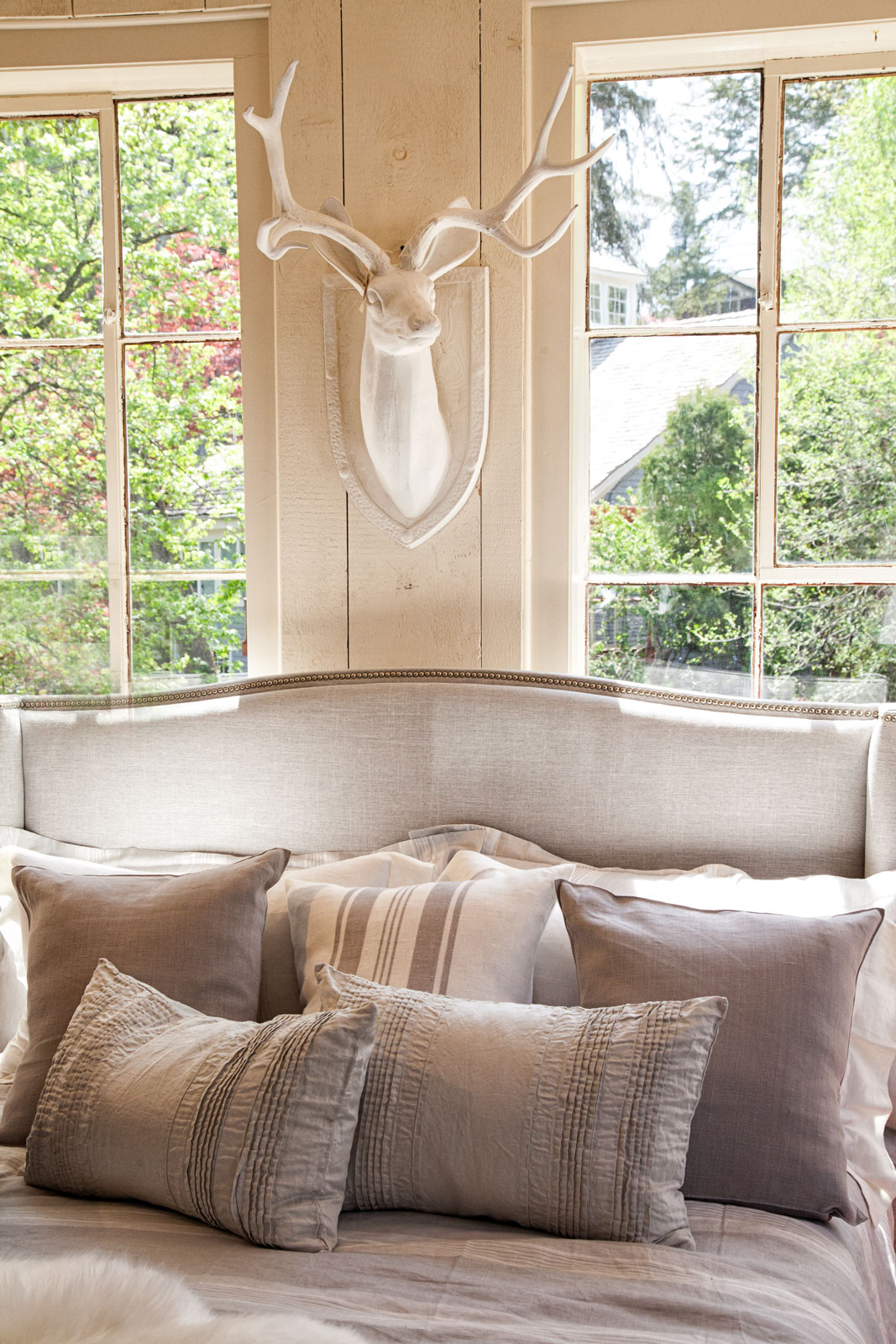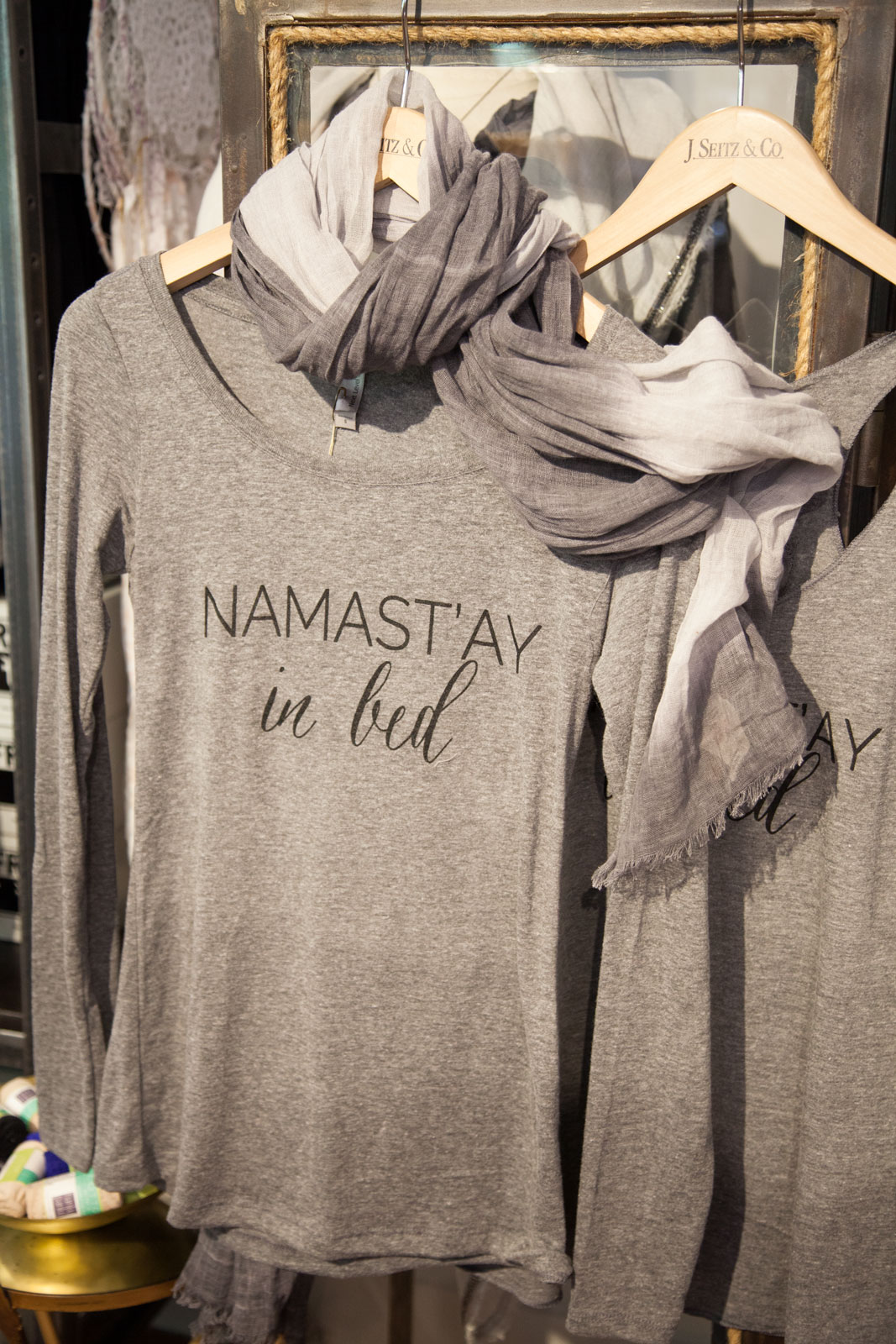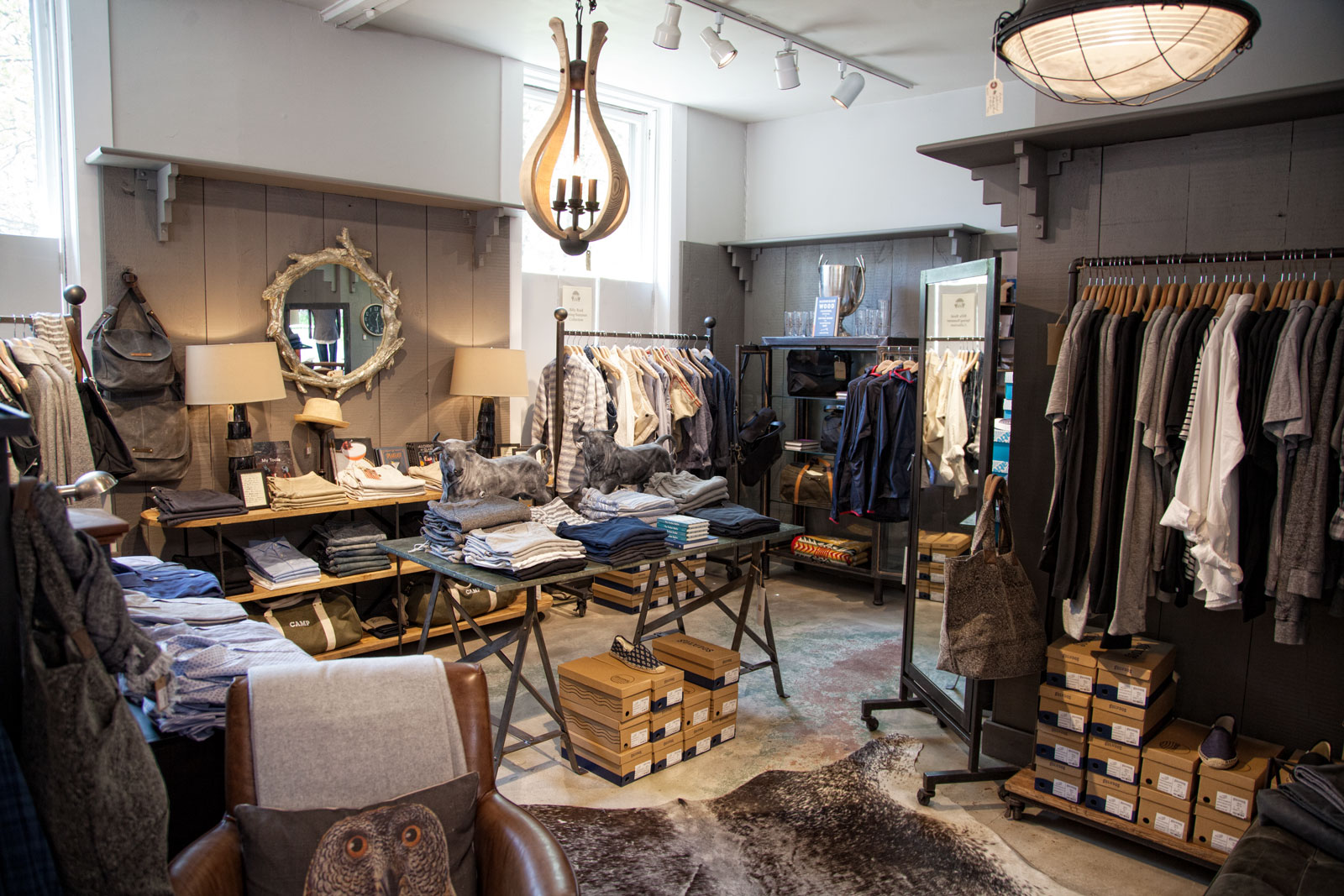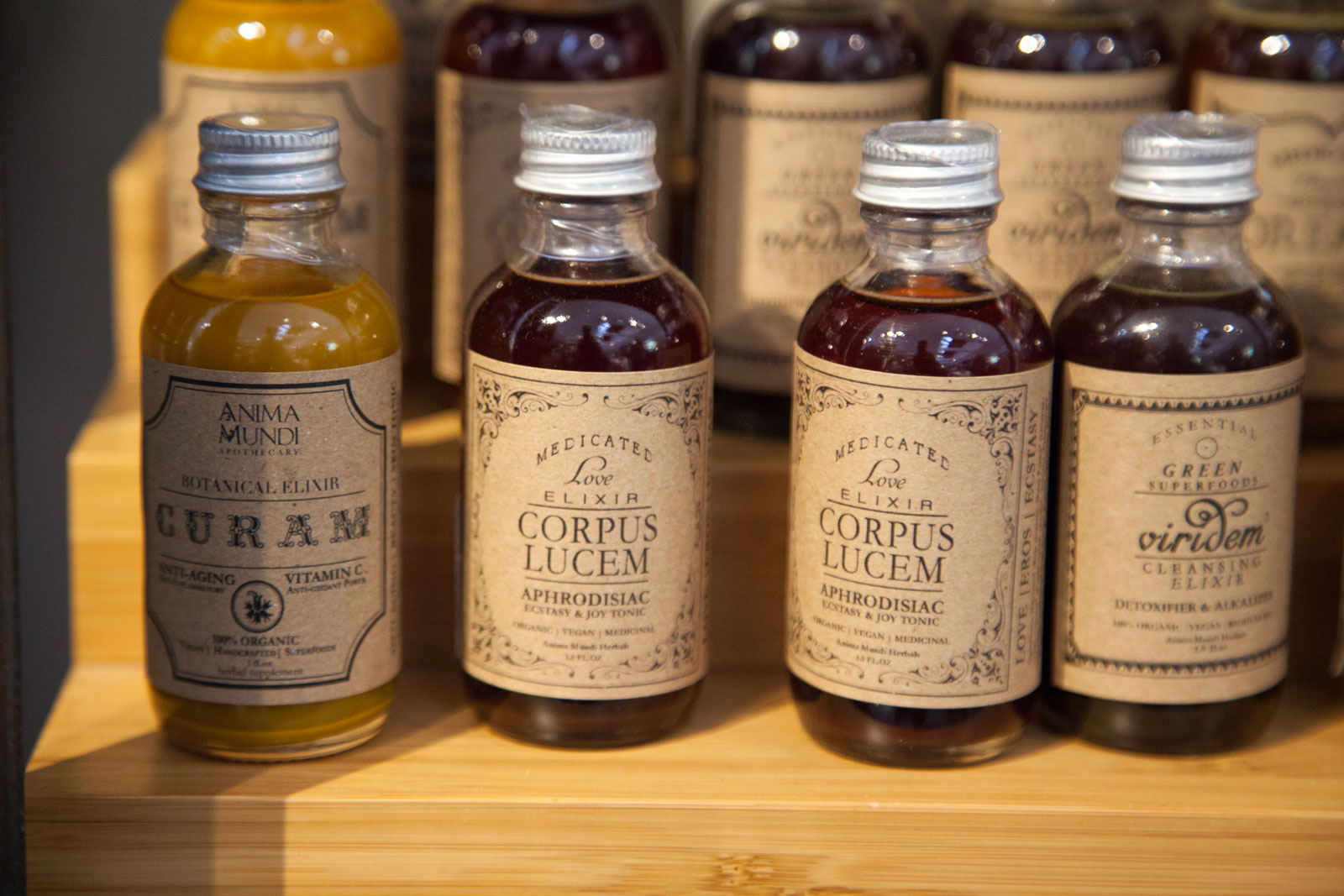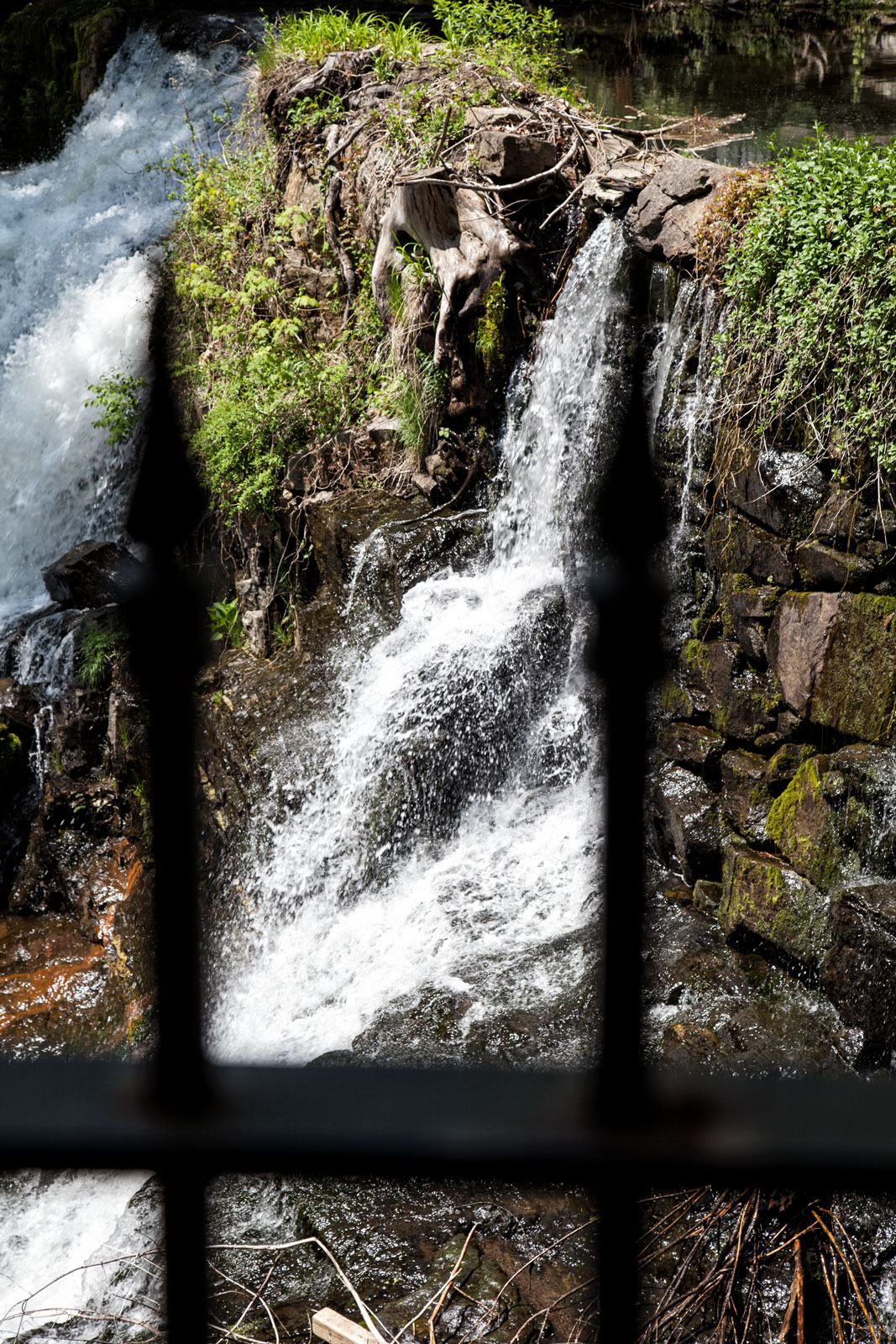 Before our fashion shoot, we had our hair styled by Salvatore Anthony, the "new guy" in New Preston. Sal just opened his hair studio a few months ago. We'll tell you all about the Sal experience in a couple of days!
There are a few items that are still shouting "buy me, buy me!!" in our heads…so we may just have to stop by New Preston again very soon!
---
9 East Shore Road, New Preston, CT 06777
860-868-0119
Pics: Lora Words: Bev